Alexandra's work aims to blend art and fashion photography in a celebration of the female form in its deepest essence. Visceral and obscure desires and obsessions transmute in an elegant aesthetic of textures and shapes, exploring perceptions of reality and the meaning behind pleasure and rejection.
The constant tension between opposites, as is the dark strength and warm tenderness of the female body, is a drive to her work. Her photographs often abstract the subject to challenge the perception of the image itself and create new meaning to its original context.
Her work has been featured in Vogue Italia, Harper's Bazaar, Numéro, CR Fashion Book, Odiseo by Folch, Metal and The British Journal of Photography, as well as in international exhibitions in Milan, New York and Los Angeles. Additionally, she has recently produced visuals for Universal Music Group and Van Cleef & Arpels.
Alexandra Von Fuerst is an Italian photographer based between London & Paris.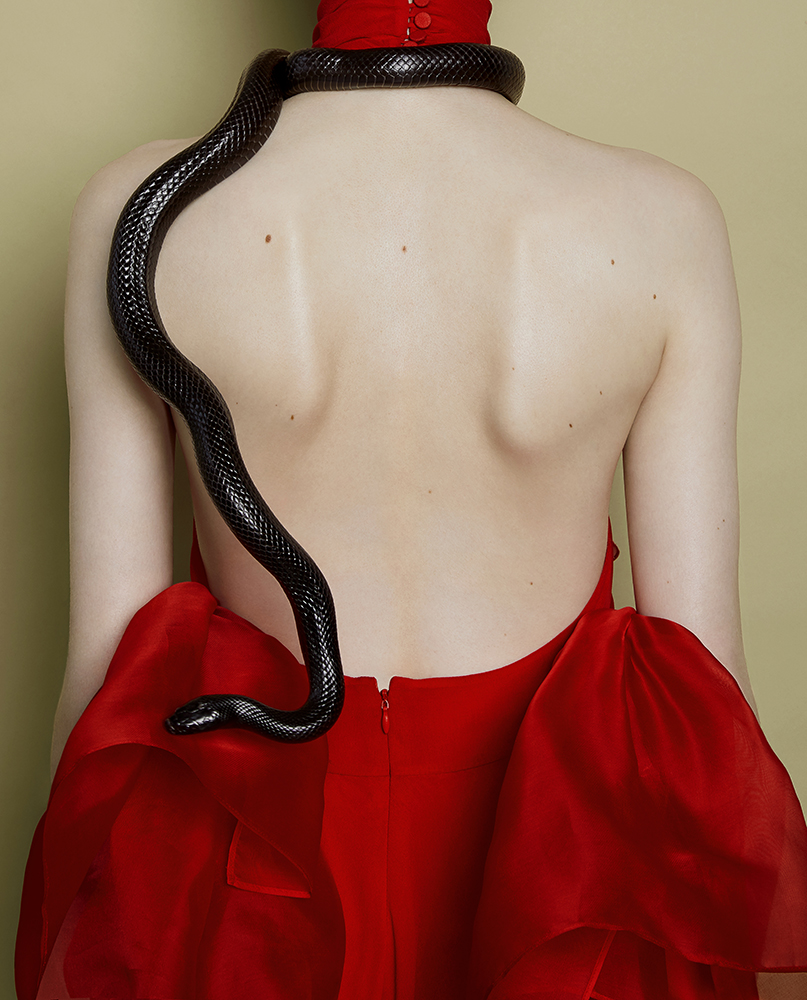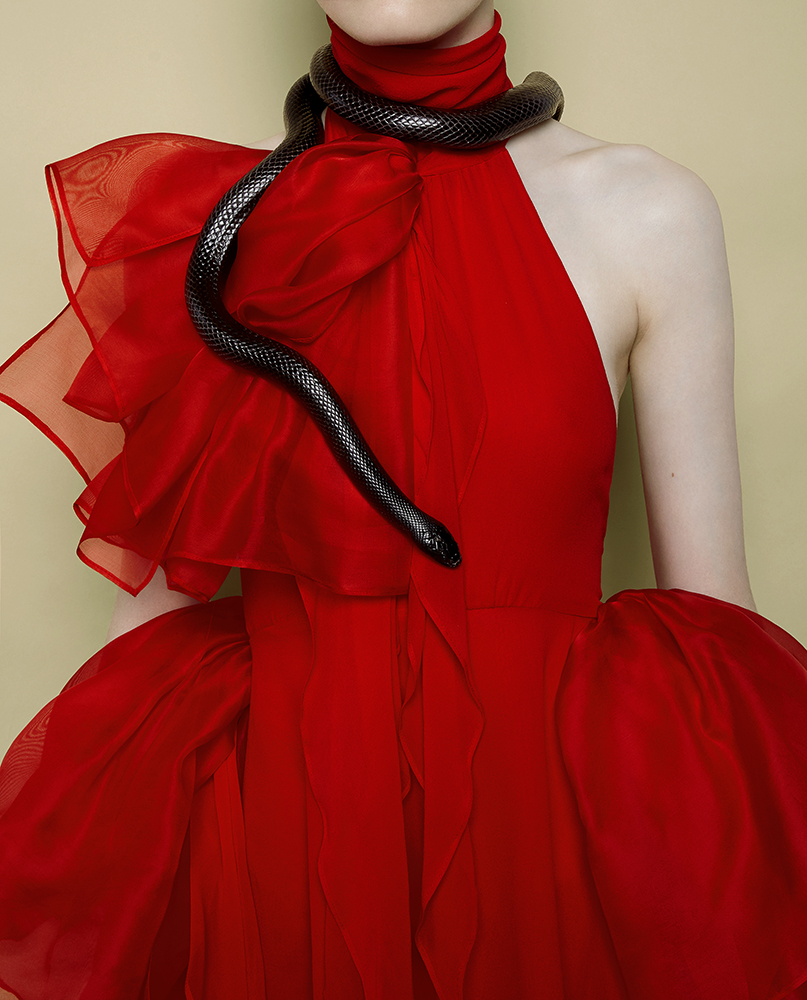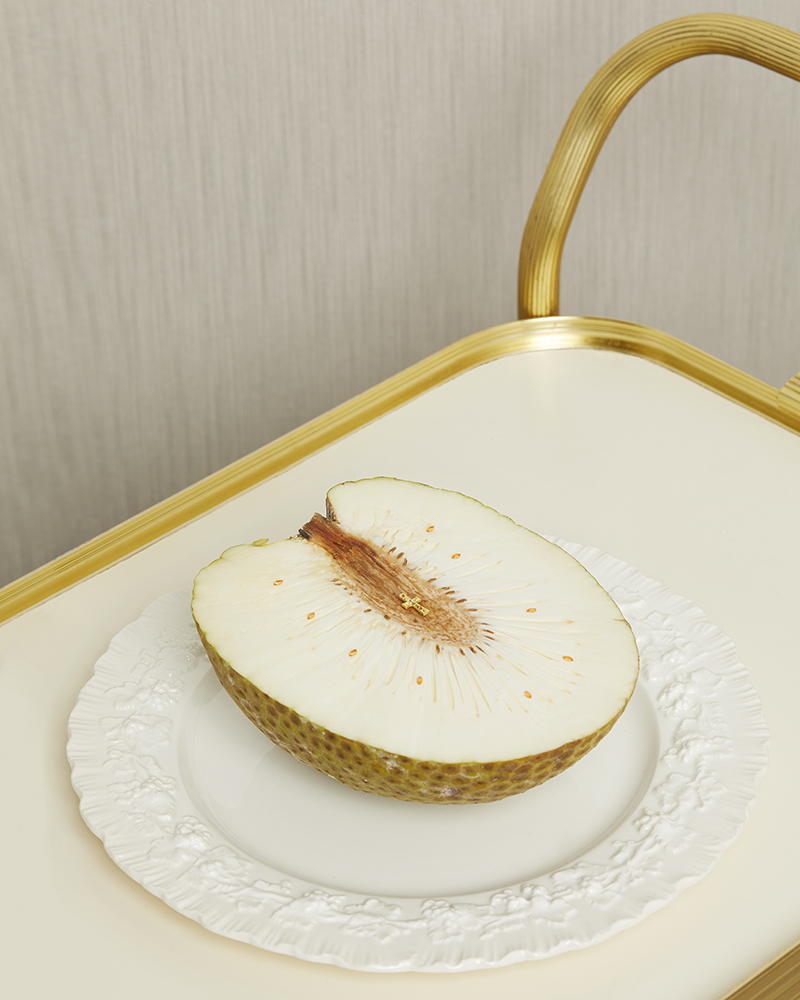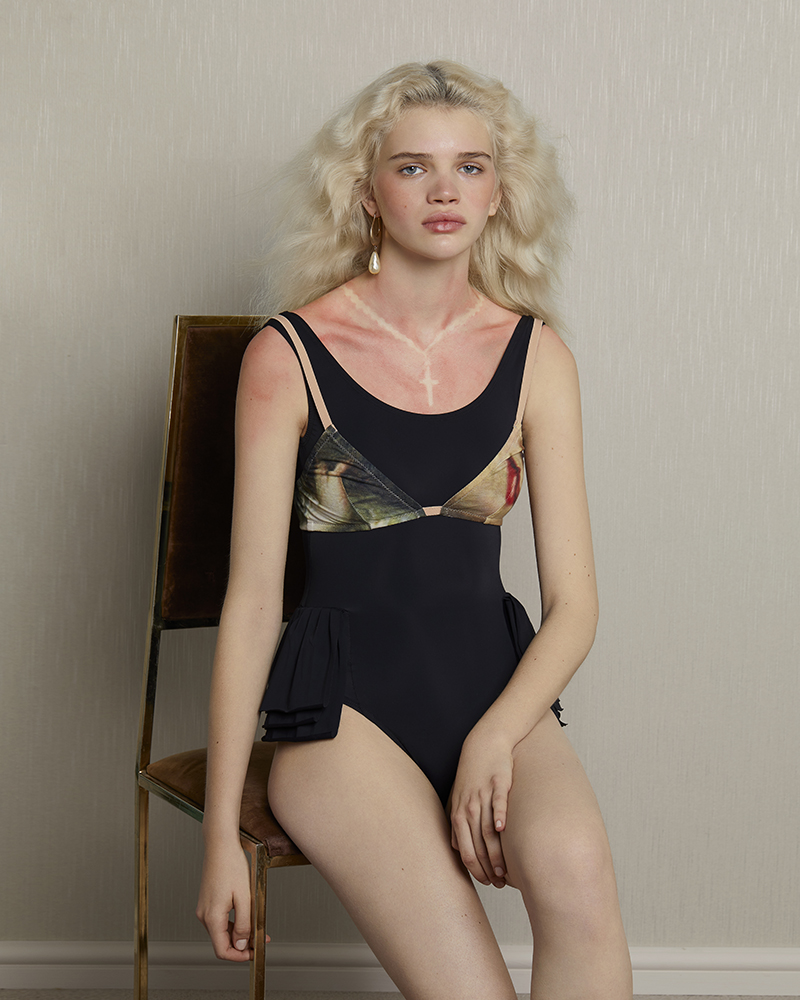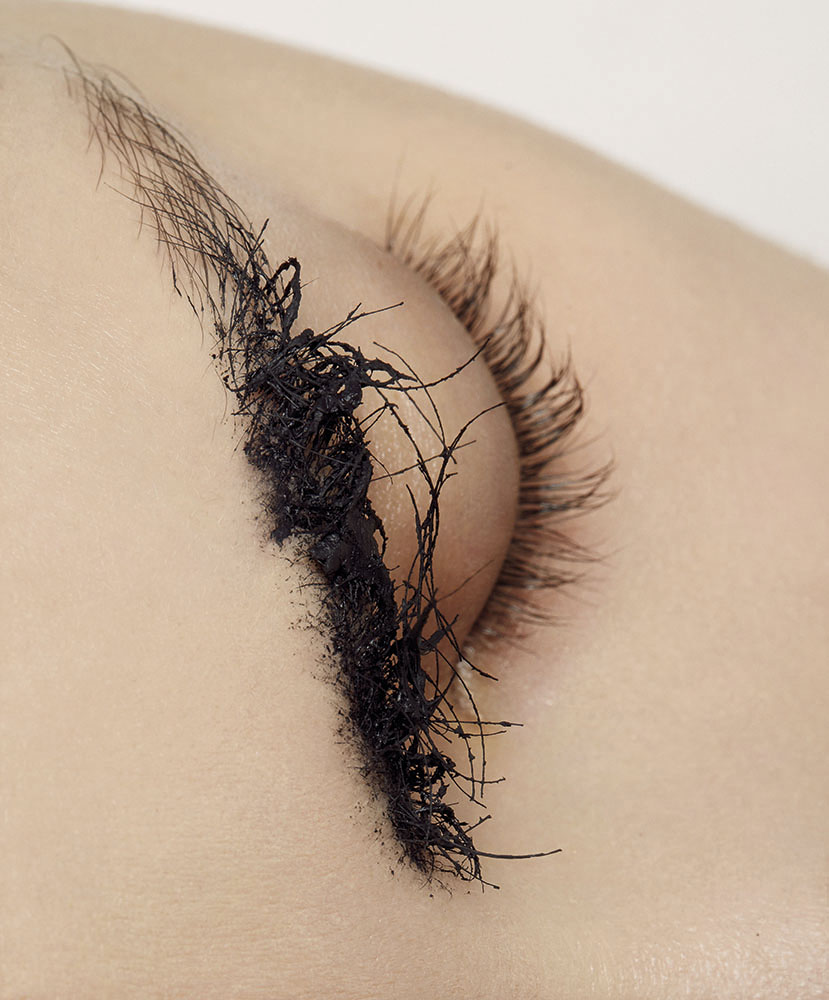 Alexandra Von Fuerst
Overview