Arcin Sagdic is a German image maker based between Europe and New York. His photography, motion and collaborative sound projects are underpinned by scientific approaches, taking from quantum physics and gravitational theories to frame introspective readings of his environment.
As Arcin searches for boundaries of what's possible in the photographic medium, he focuses on distorting tactile appliances to manipulate negatives, simulating atmospheric differences and parallel aesthetics/realities with chemicals and ink colourings.
List of publication's include British GQ Style, 10+, 10 Men, Office, The Guardian,  as well as longstanding creative collaborations with Numéro & Numéro Homme Berlin and the Italian brand Ter et Bantine.
His last exhibition project 'Asphyxia', which was shown in LaBase de la Marina in Valencia, Spain during this past Summer 2019, revolved around the plastic crisis and the position that human beings occupy within it. The exhibition had an overwhelming media coverage by all national newspapers outlets as well a great reception from its final audience.
​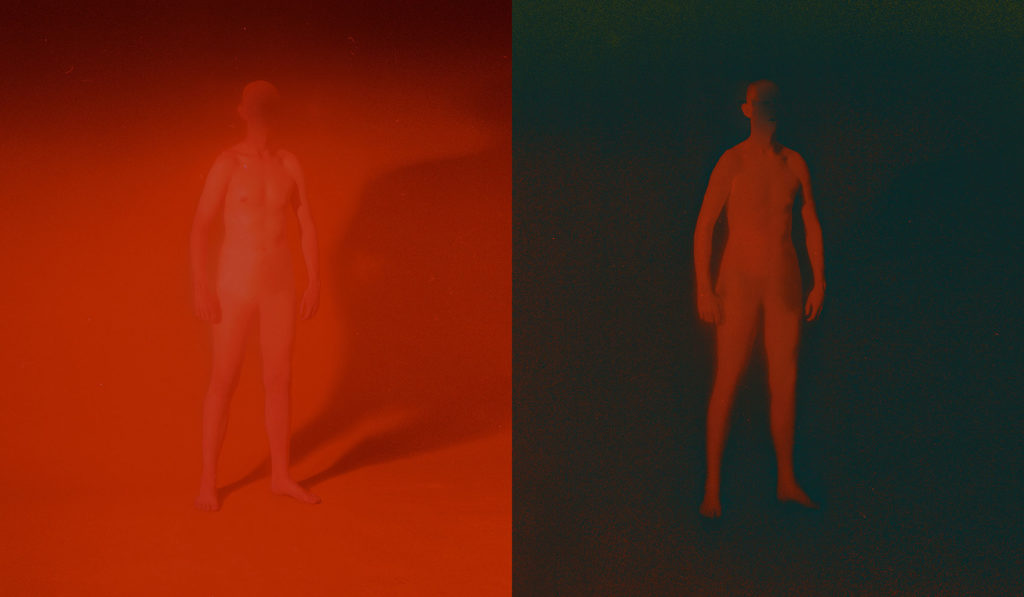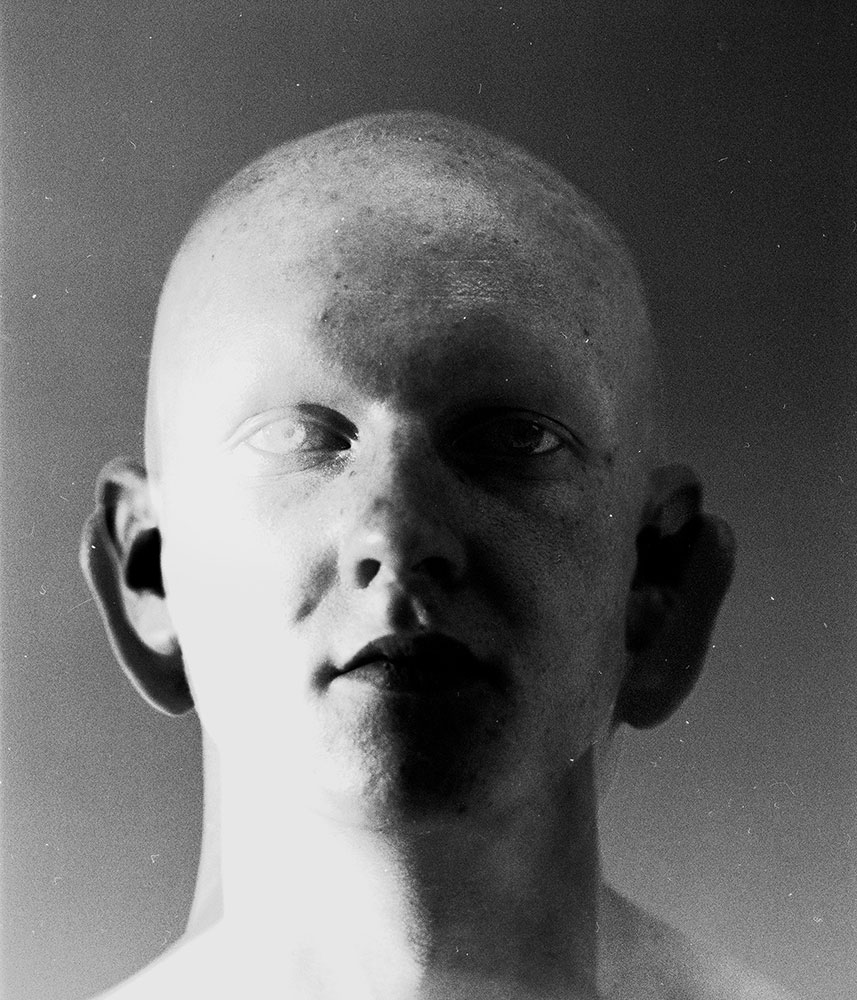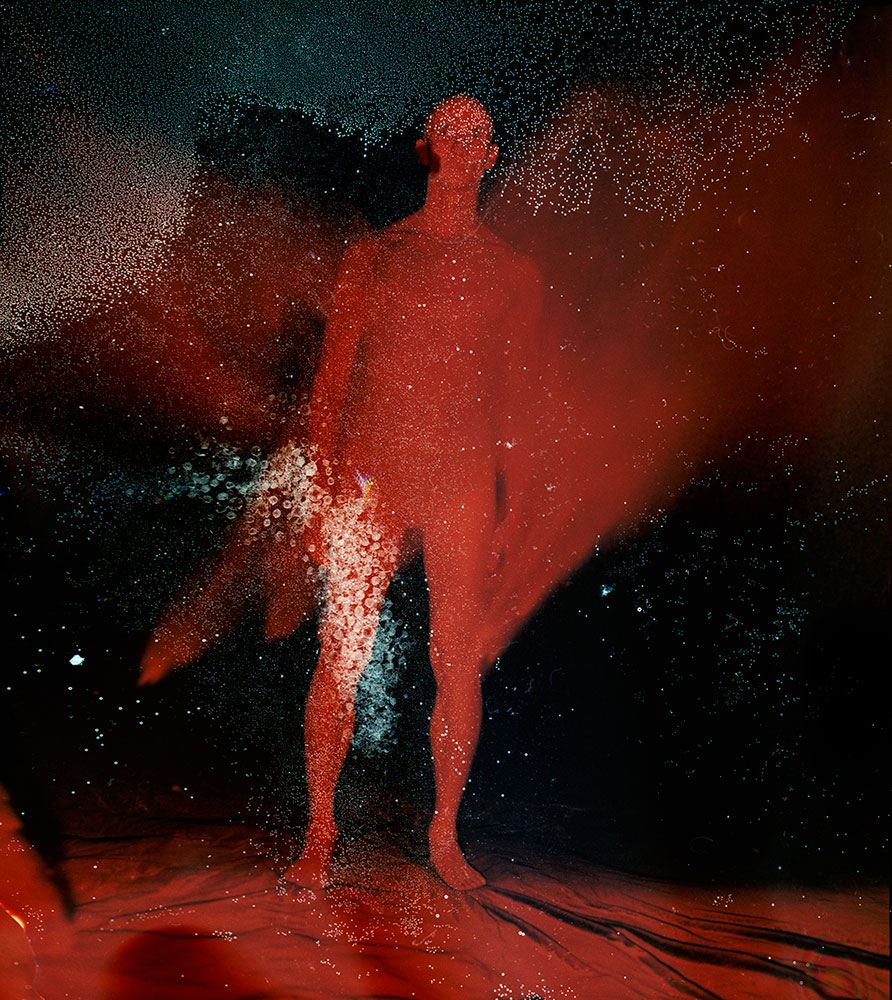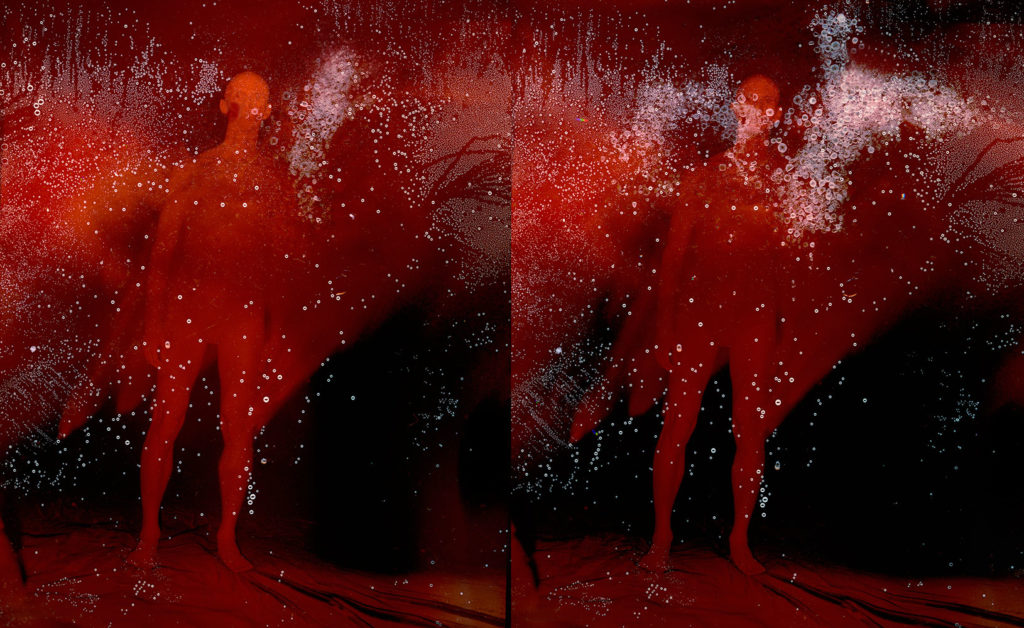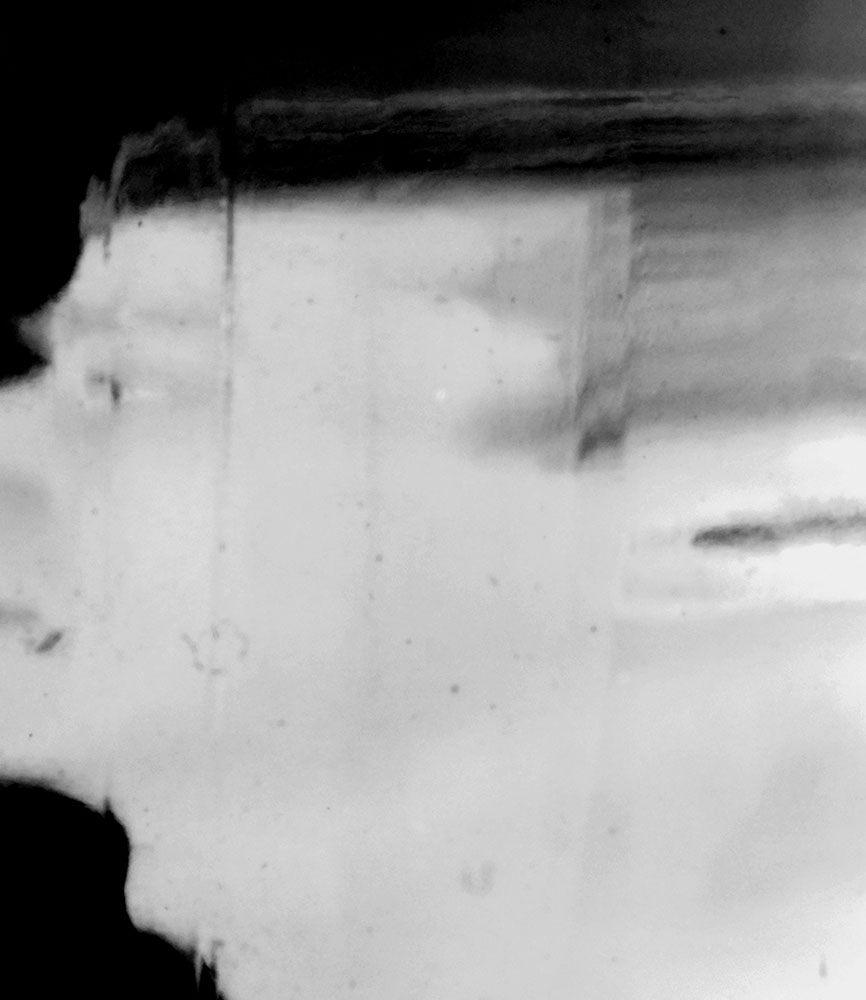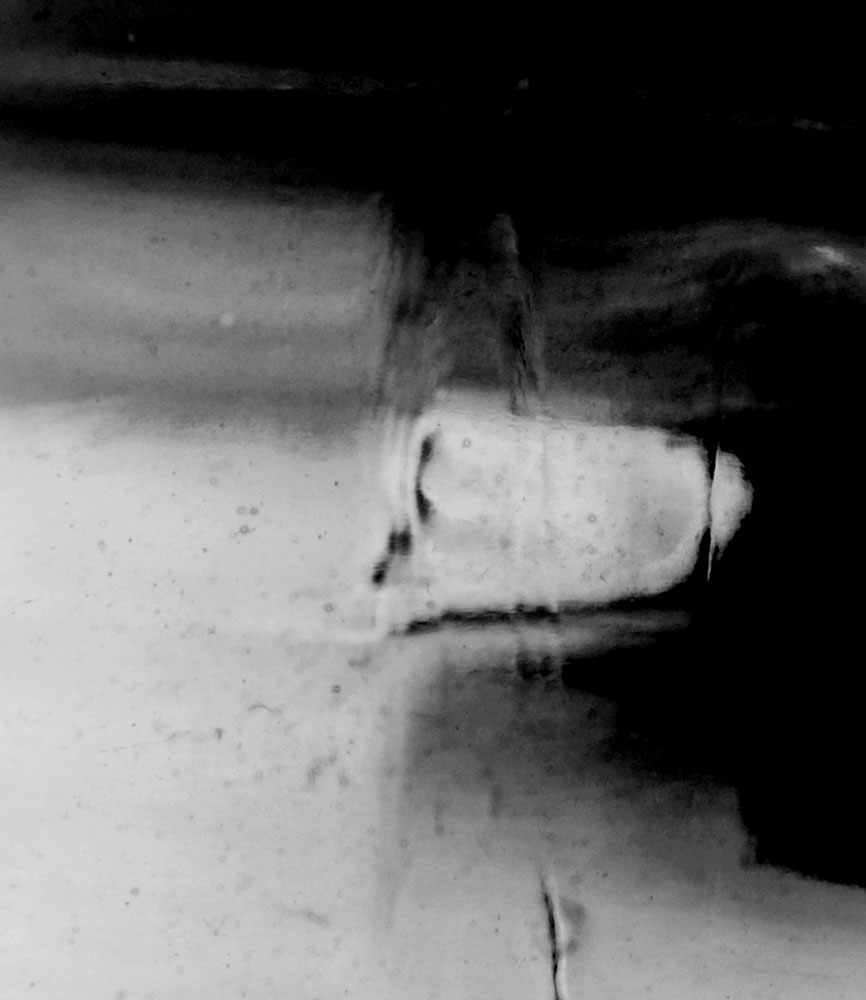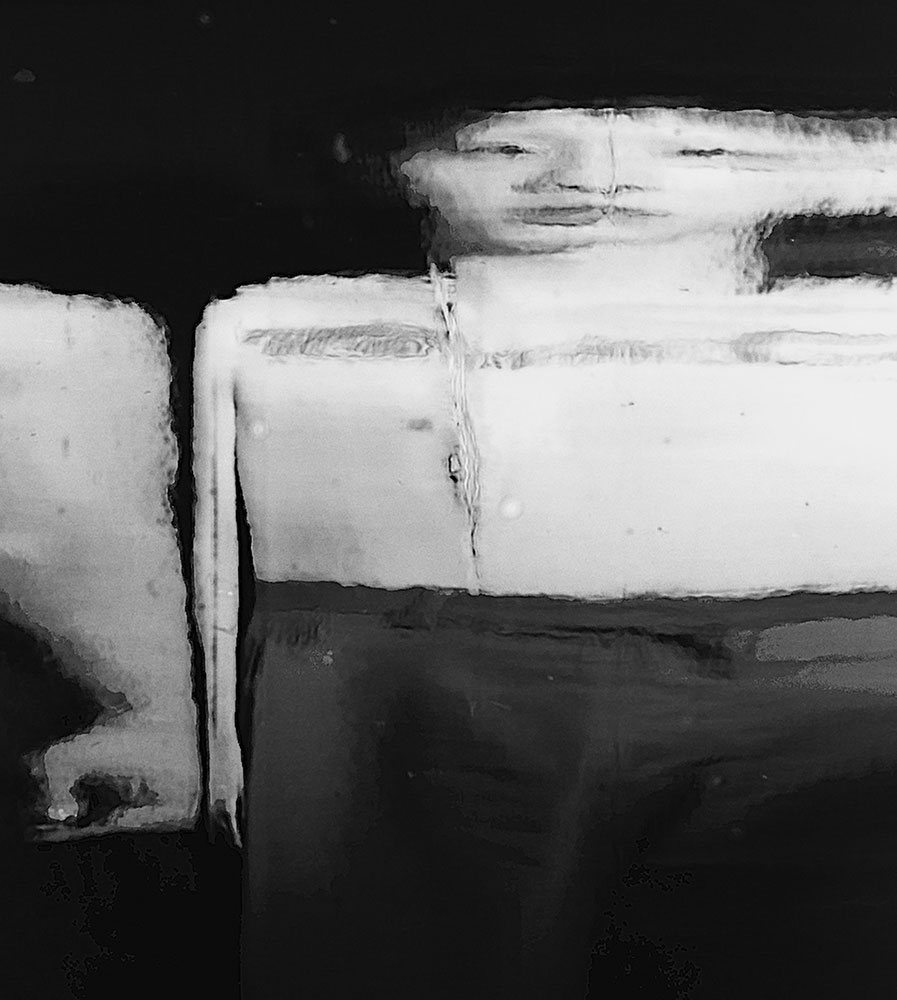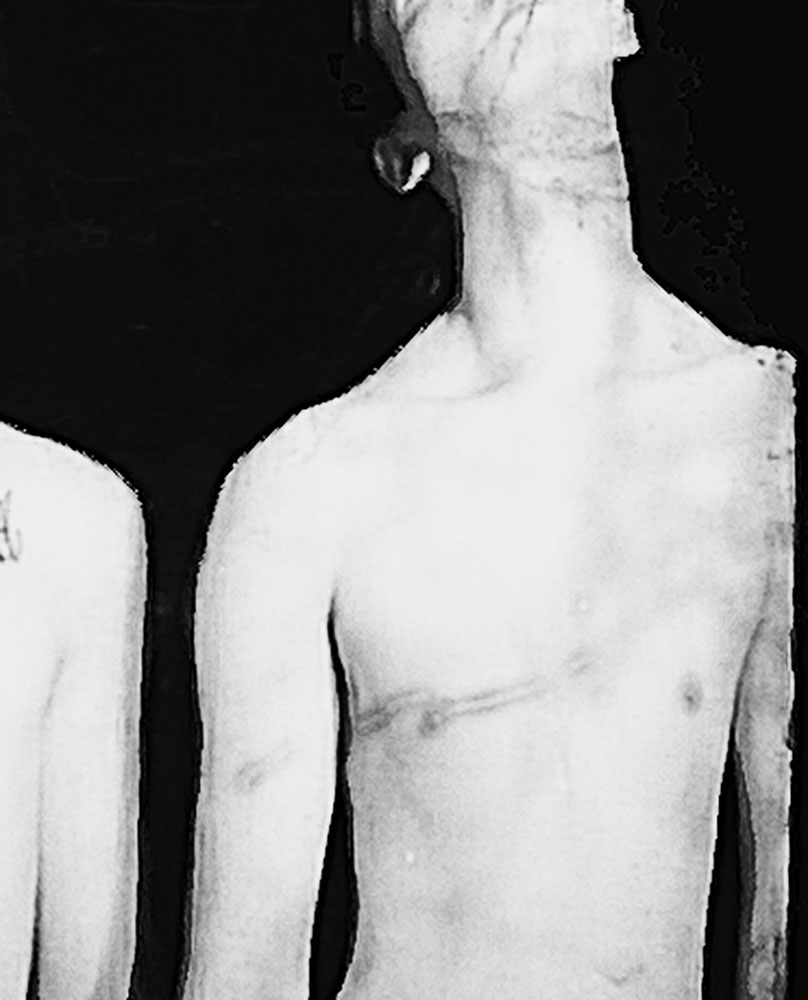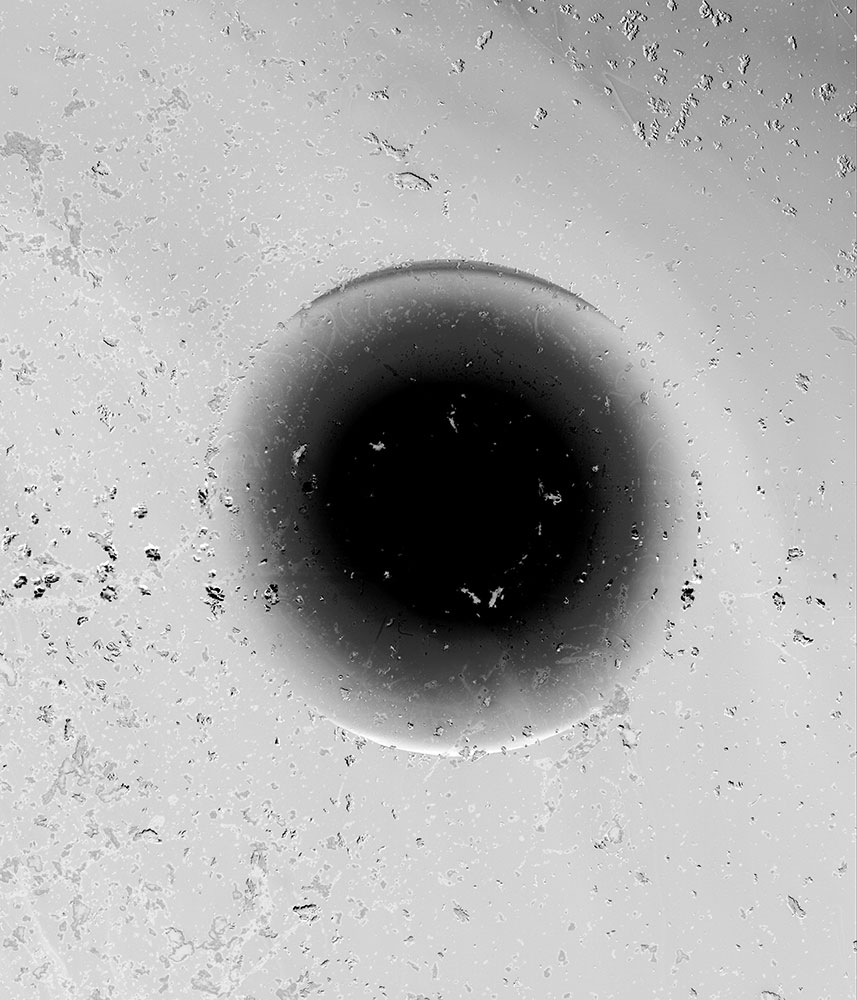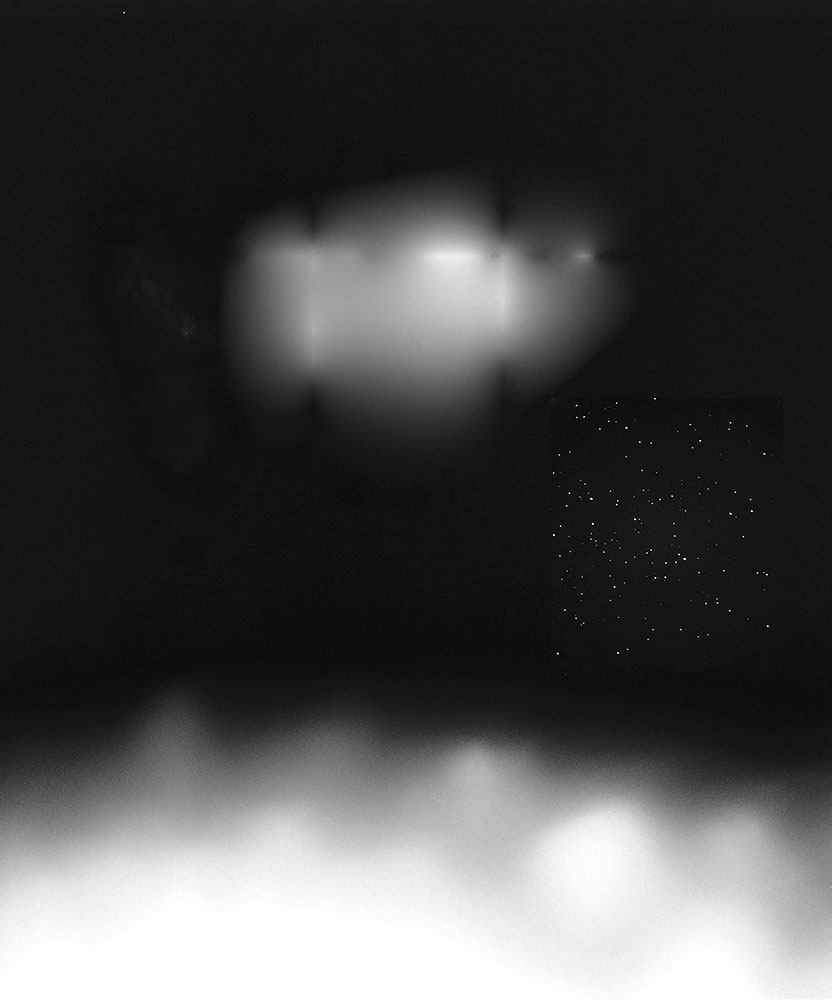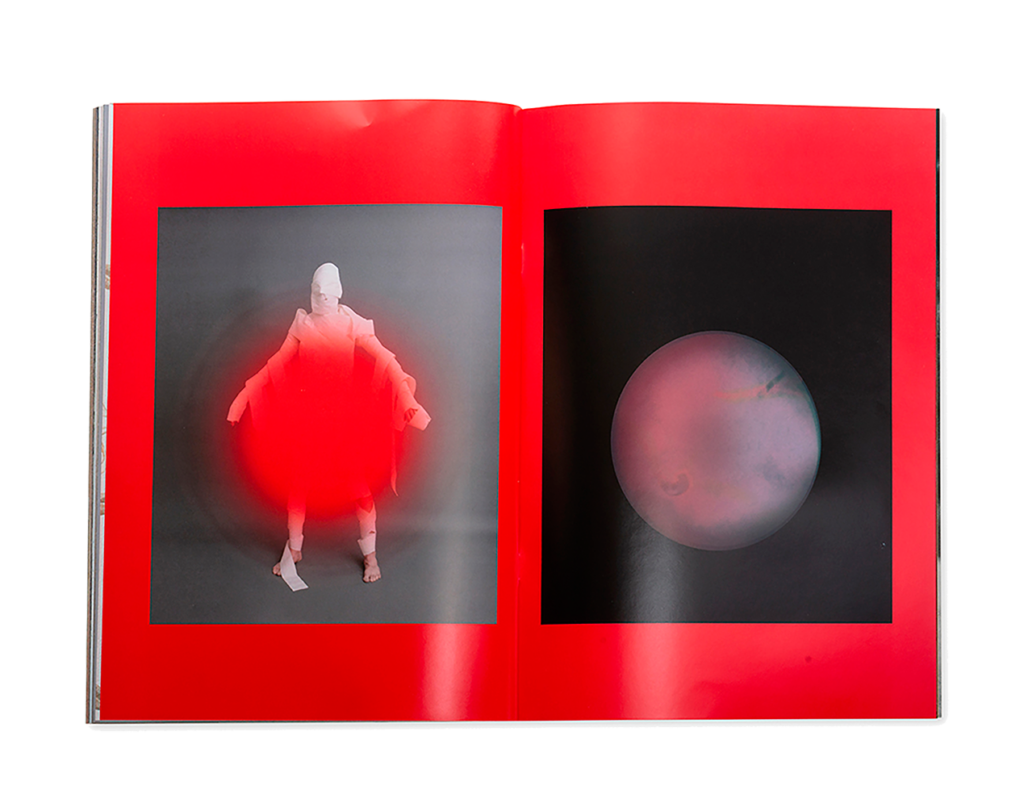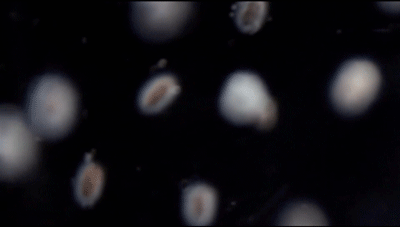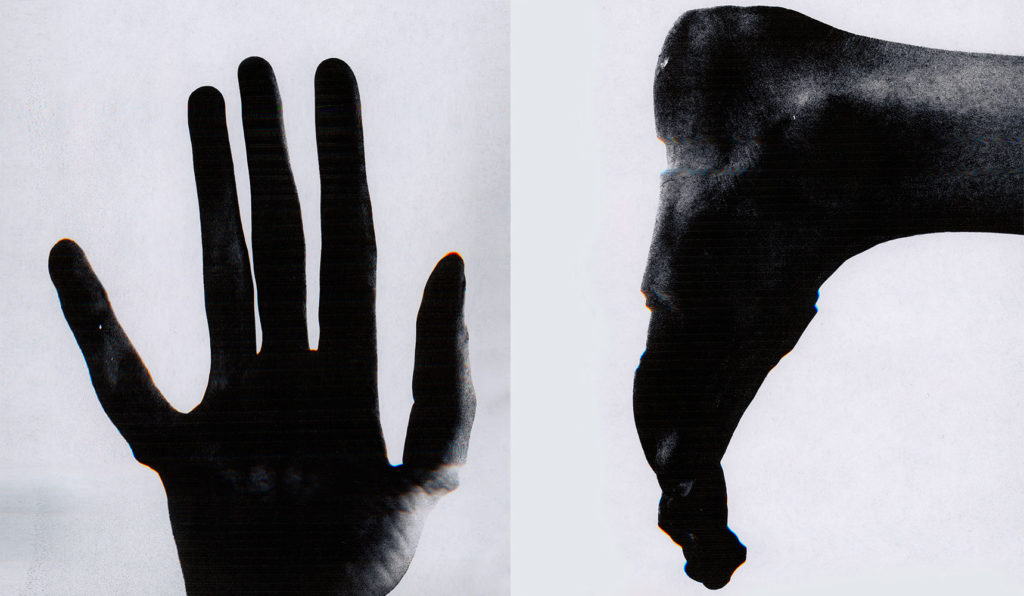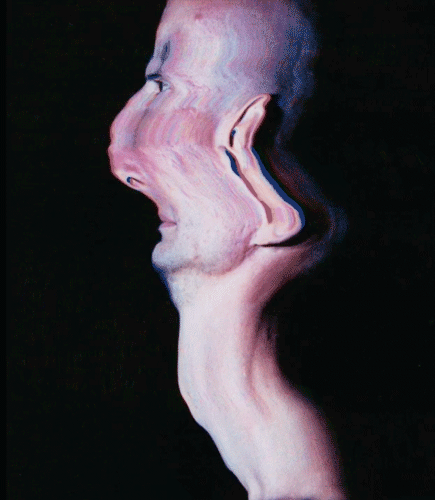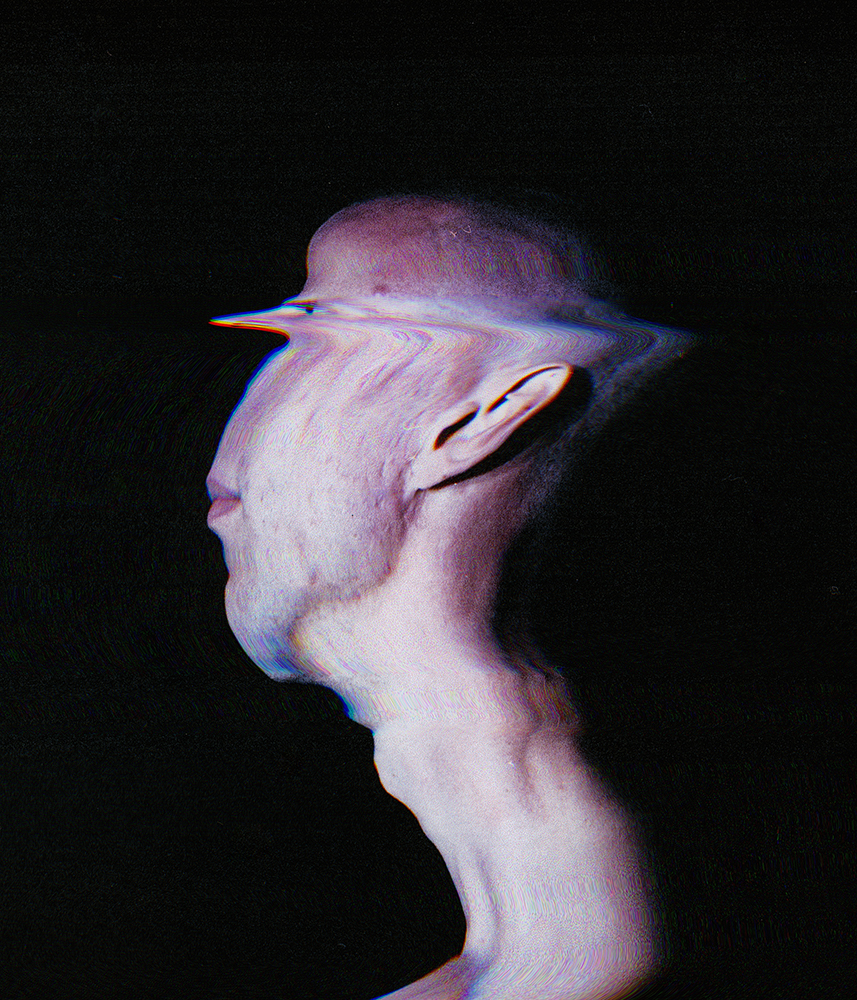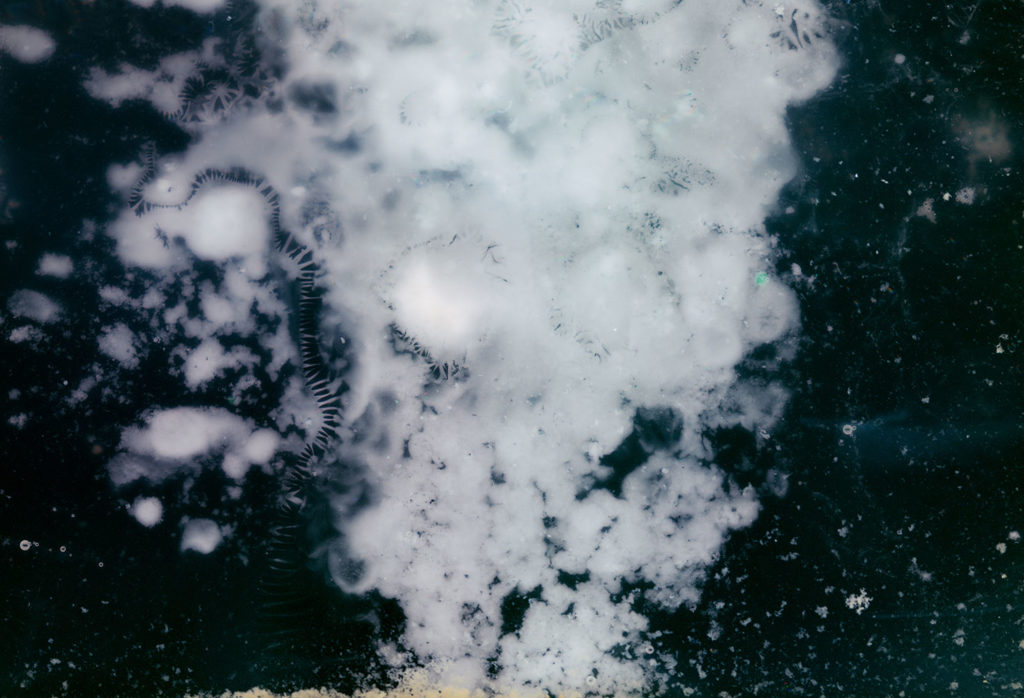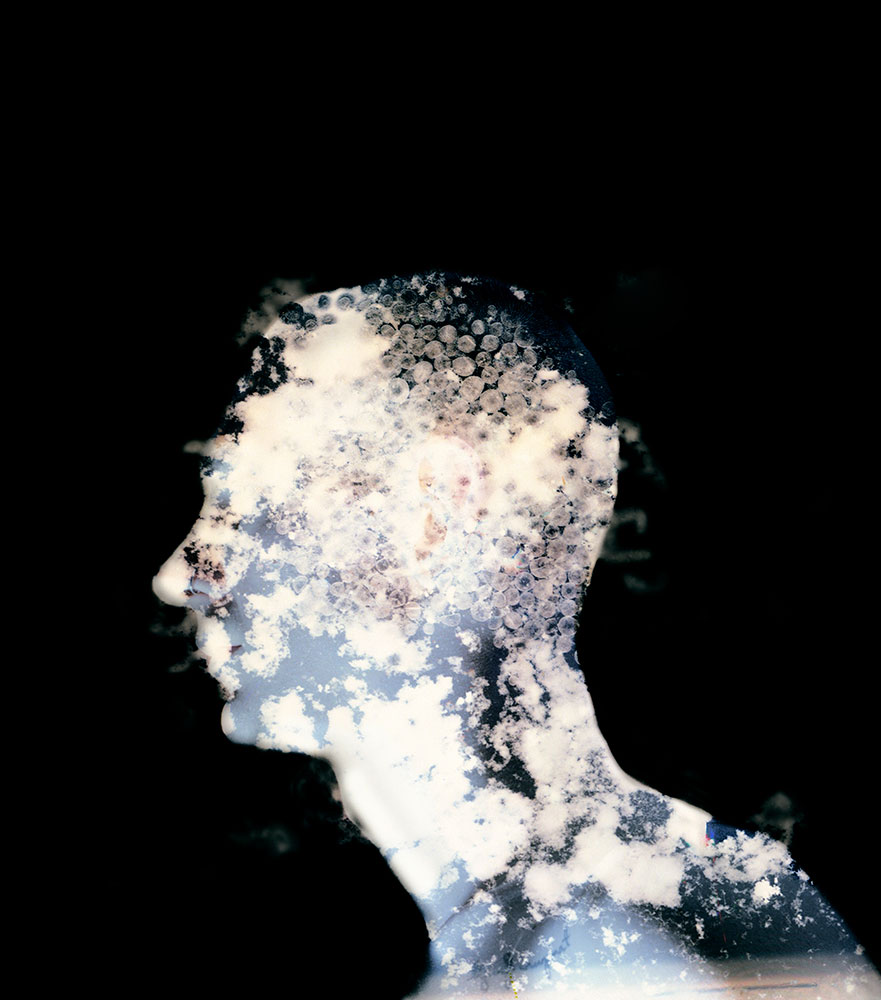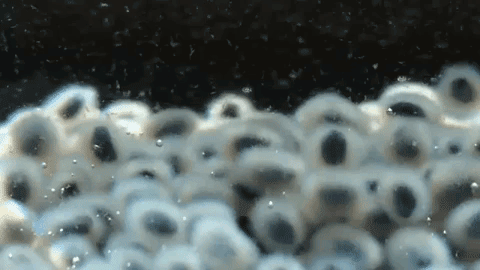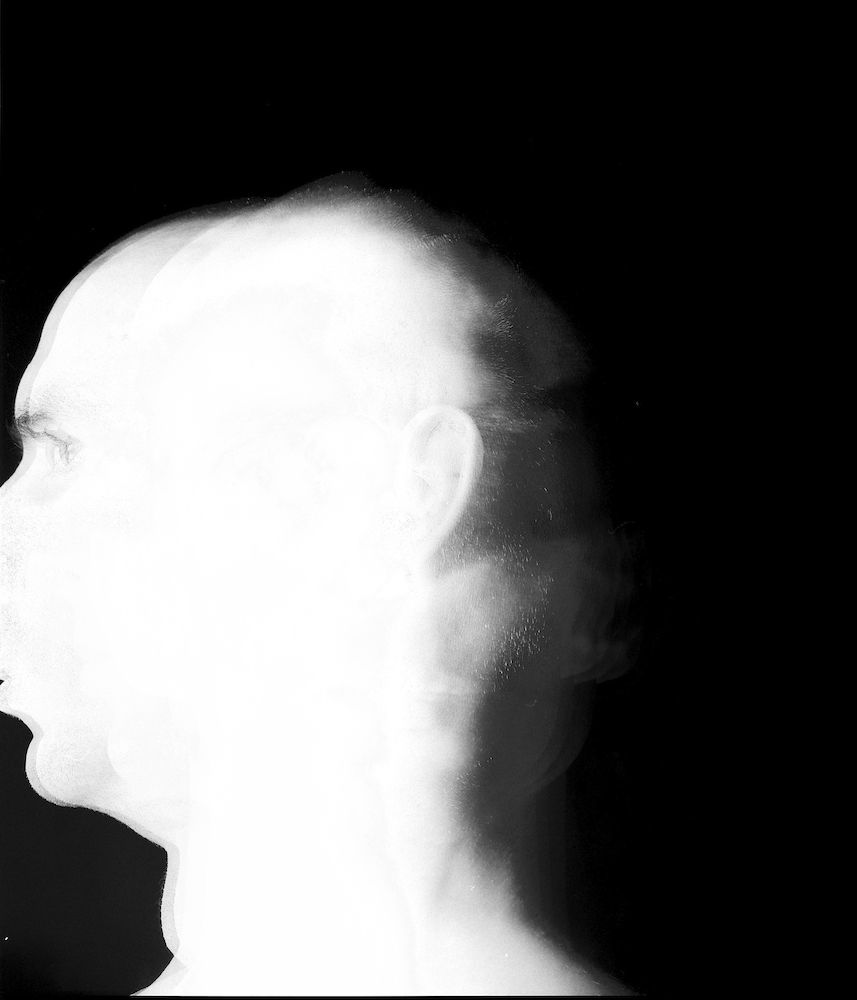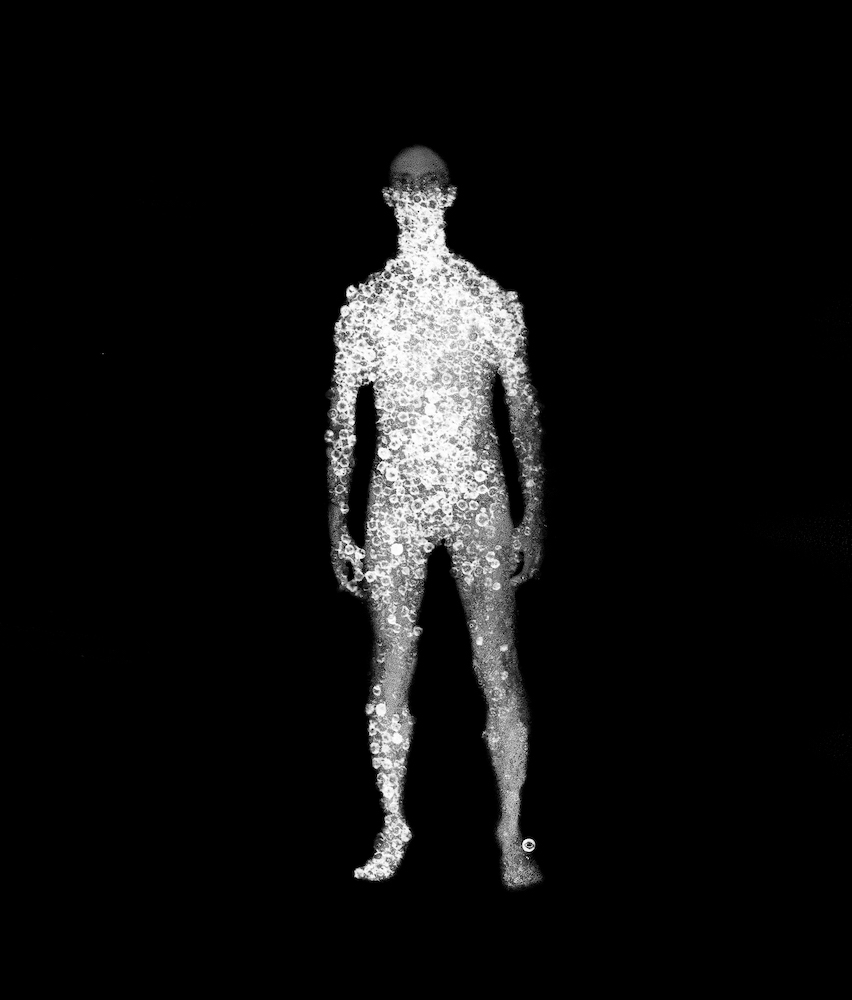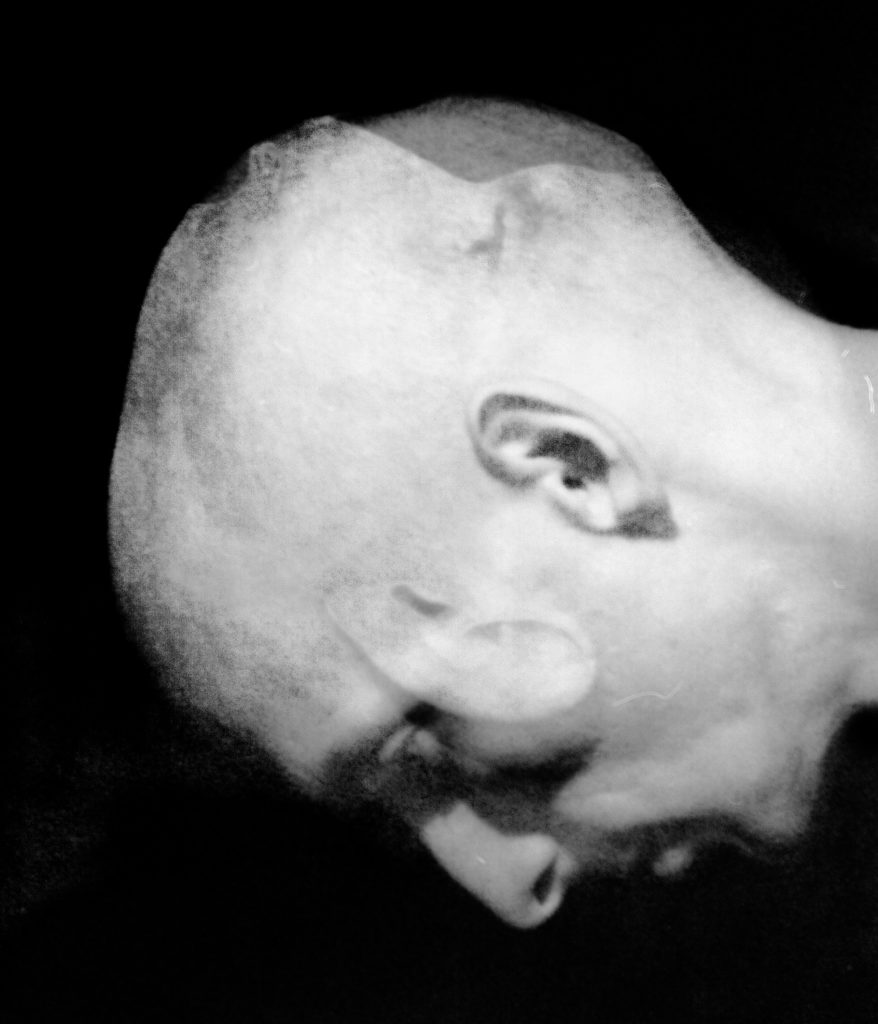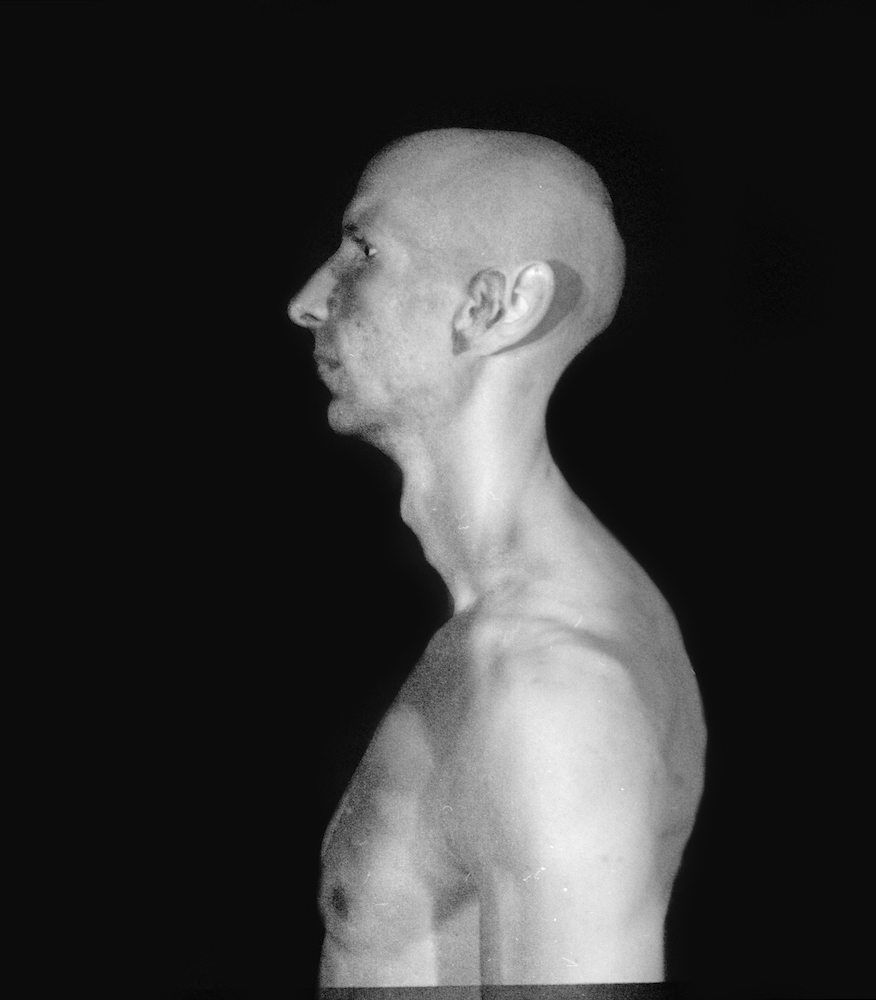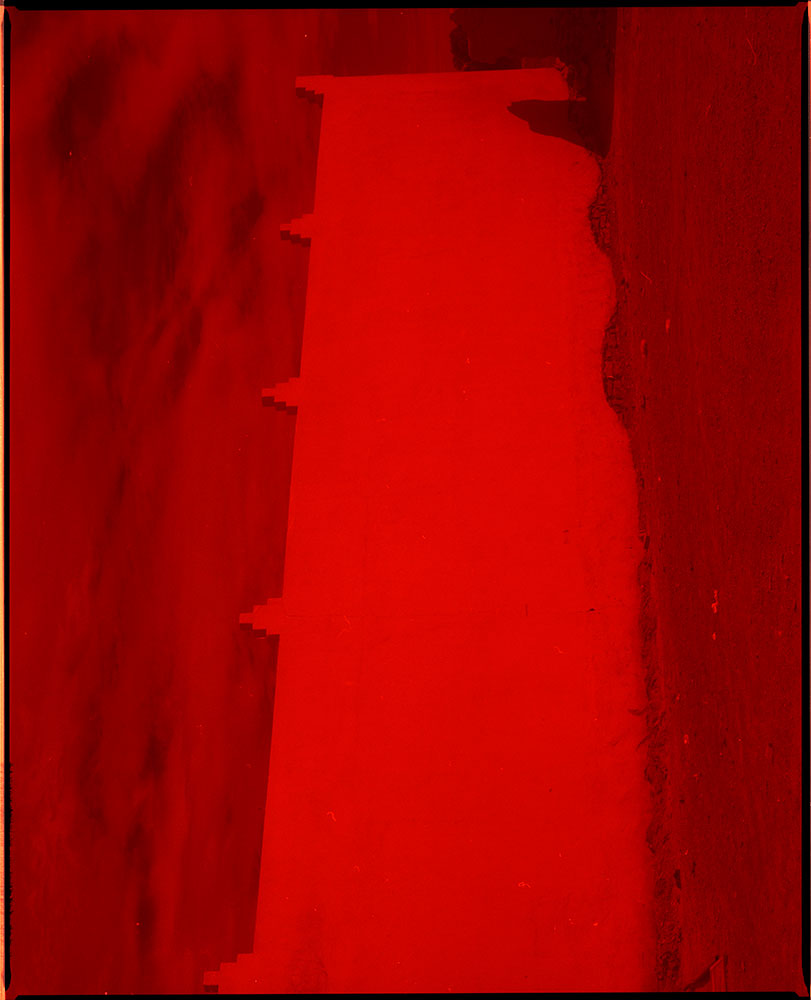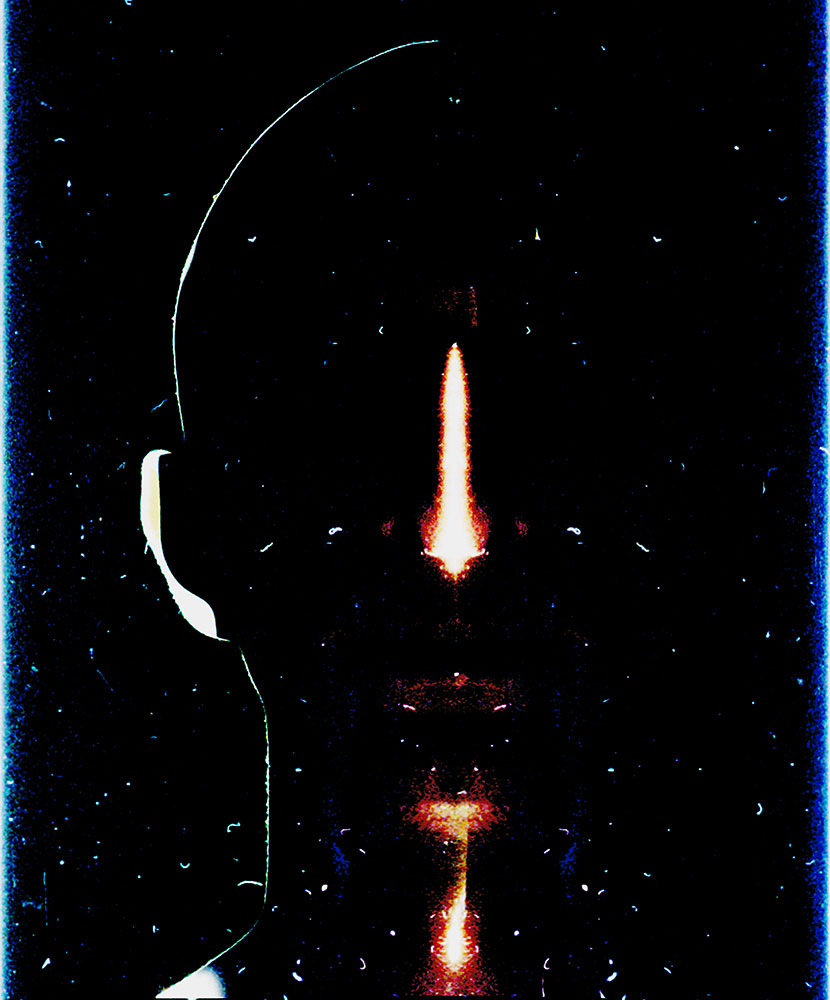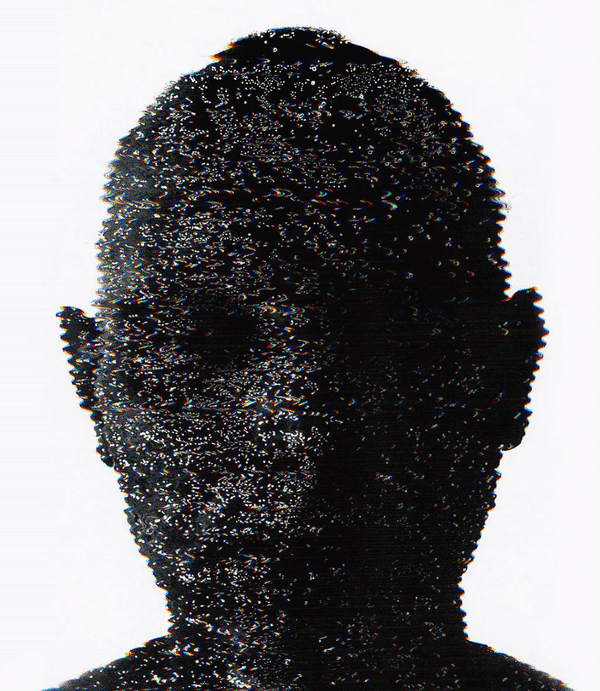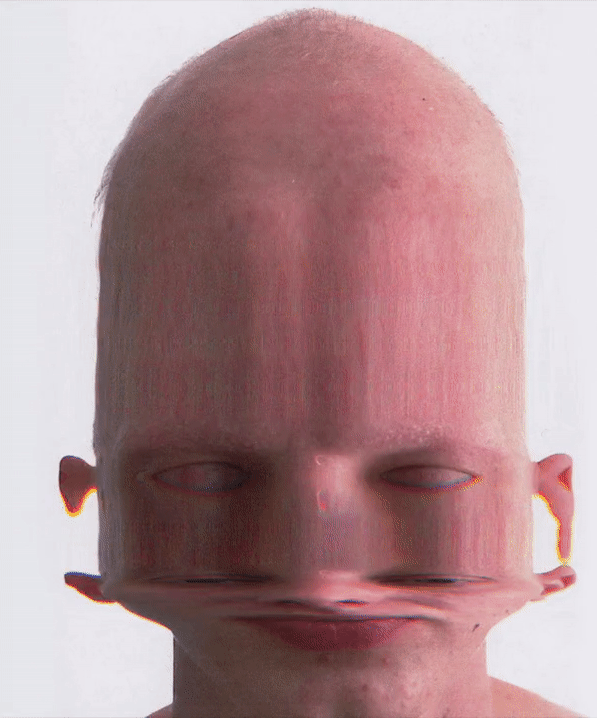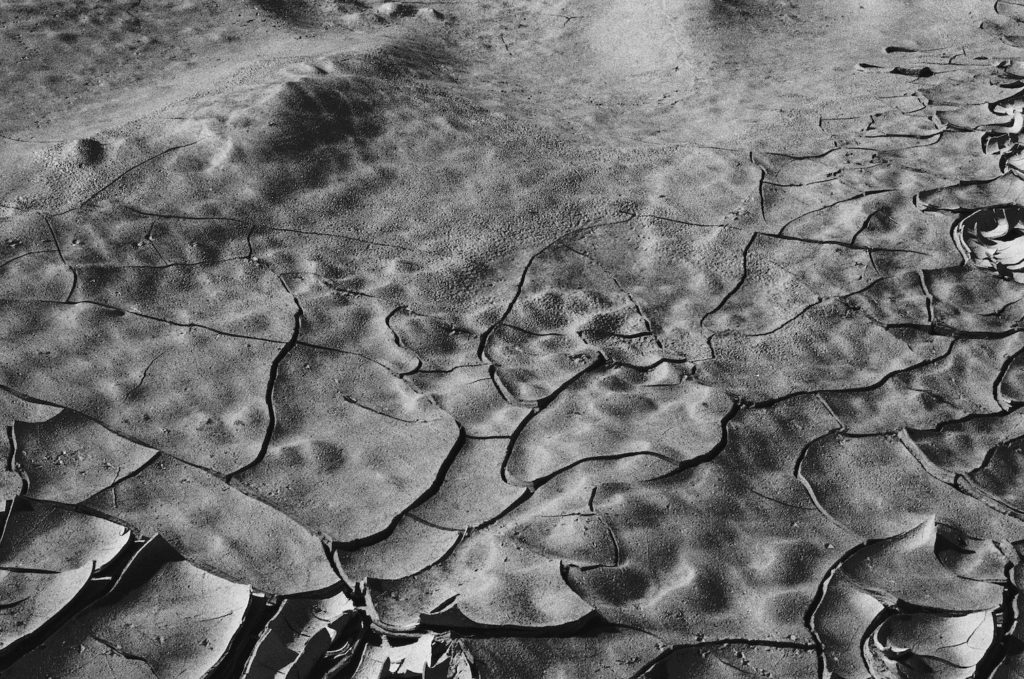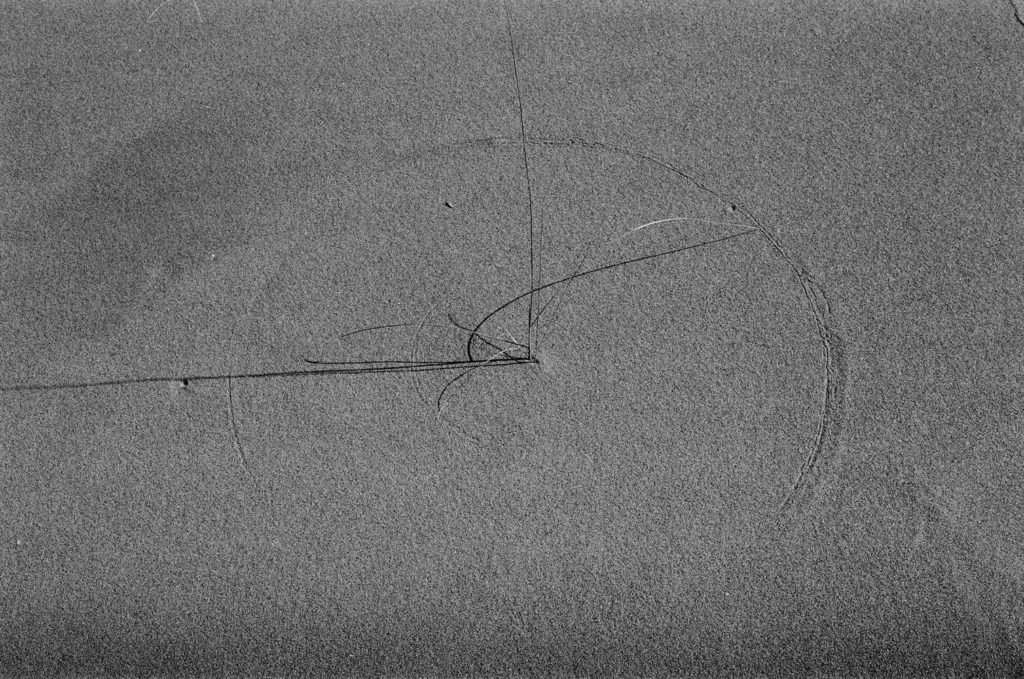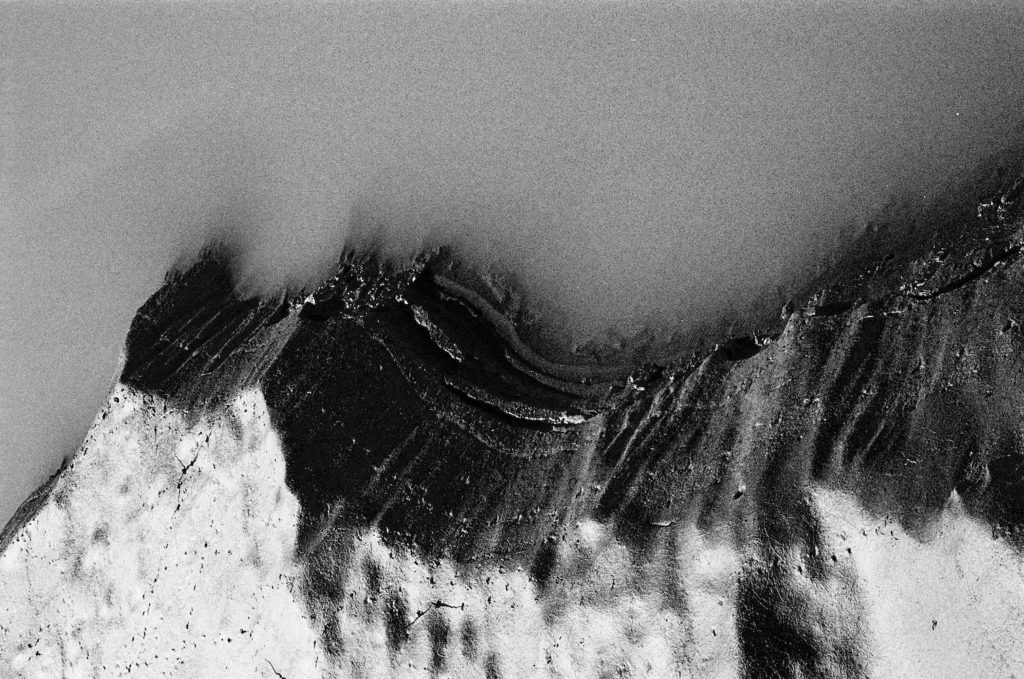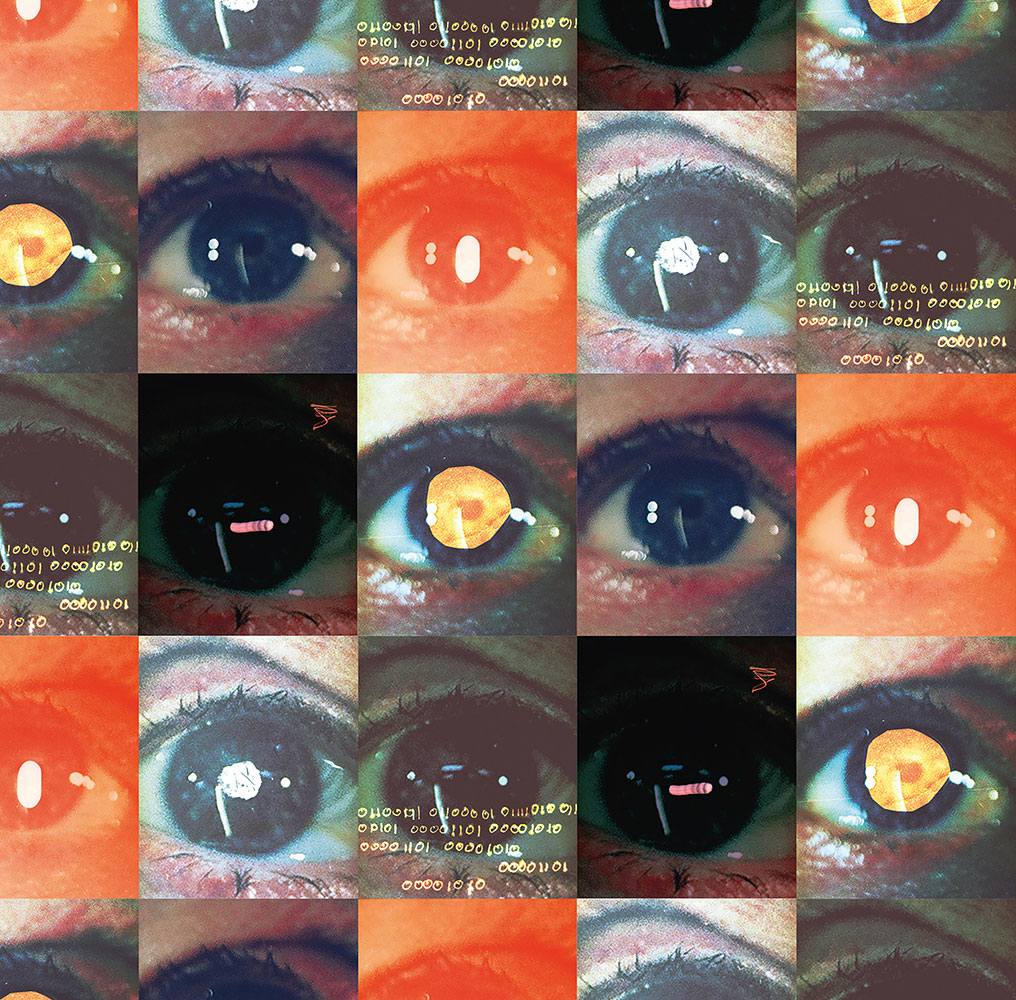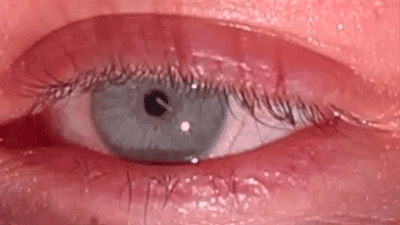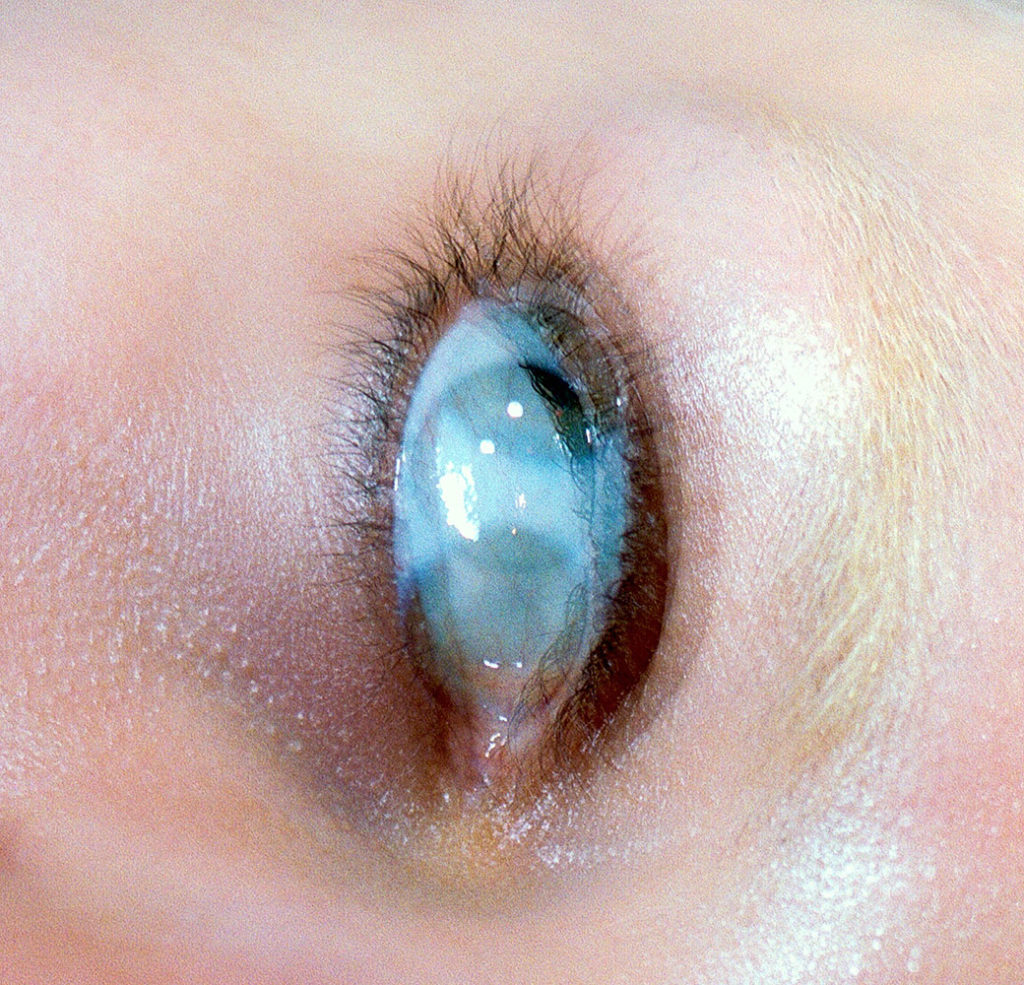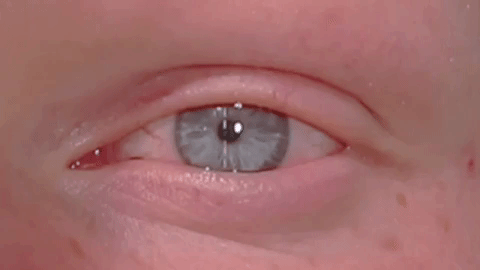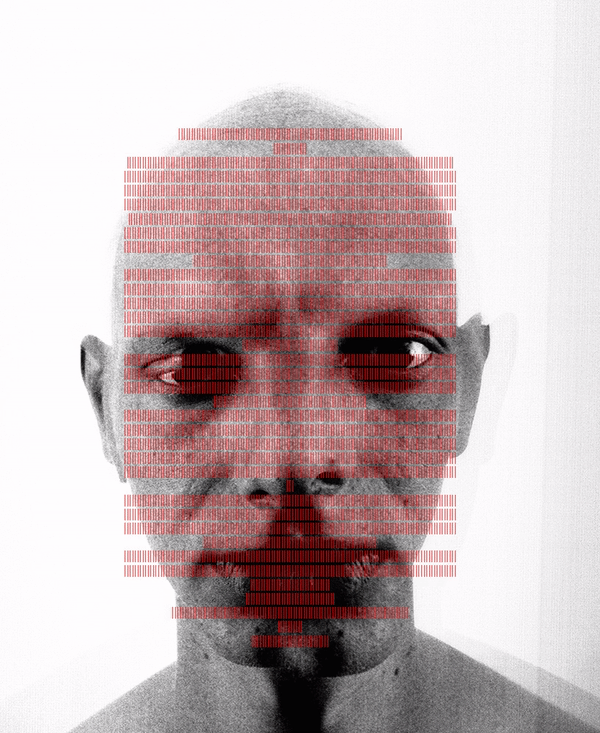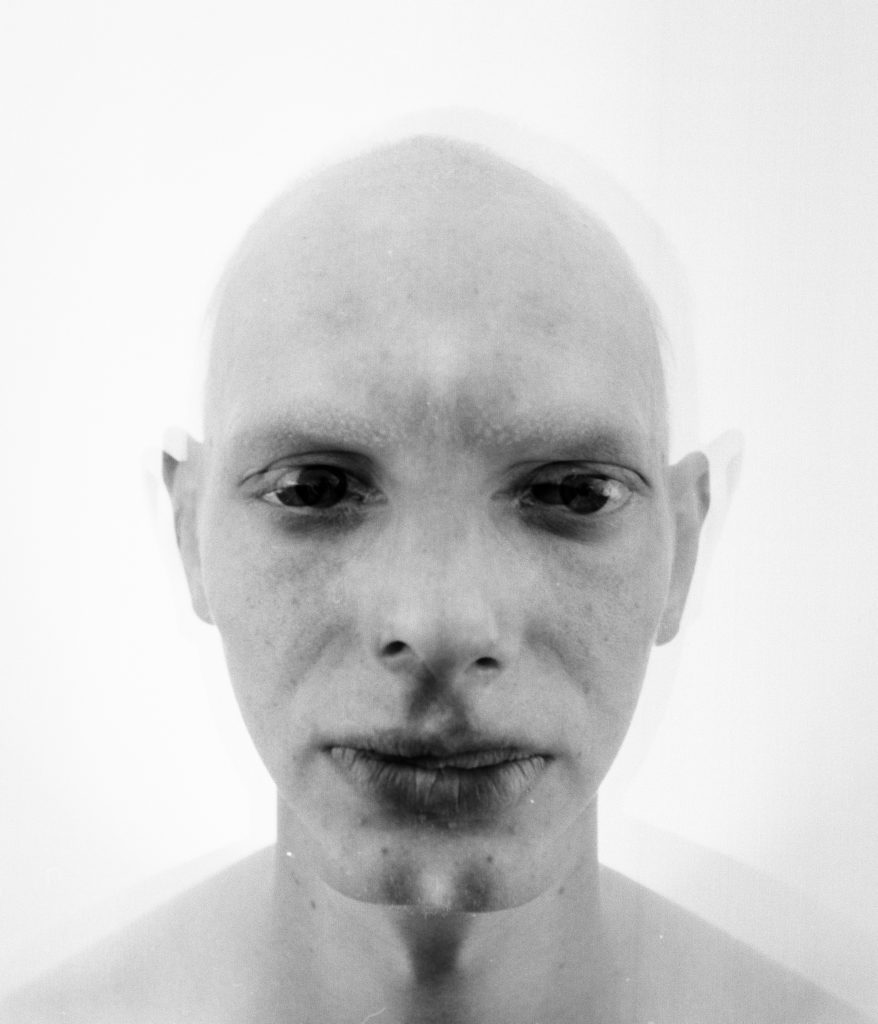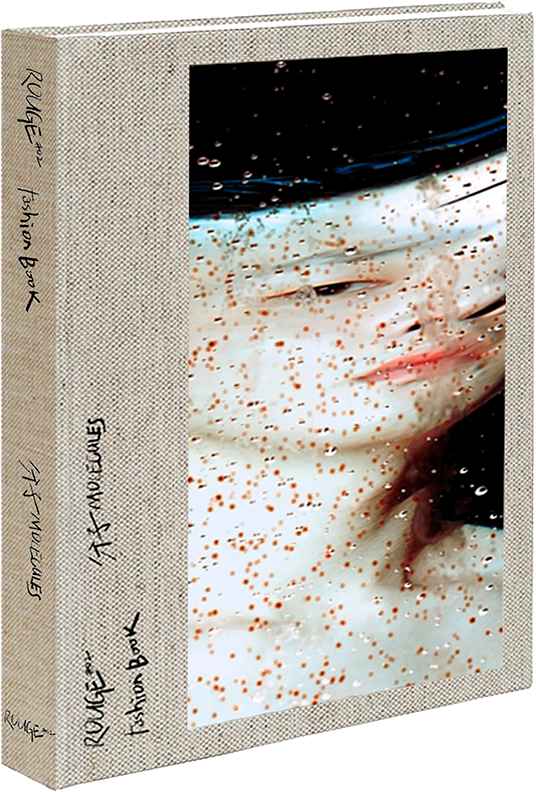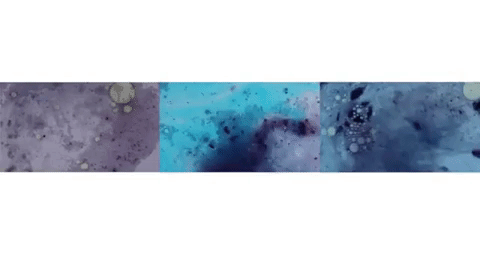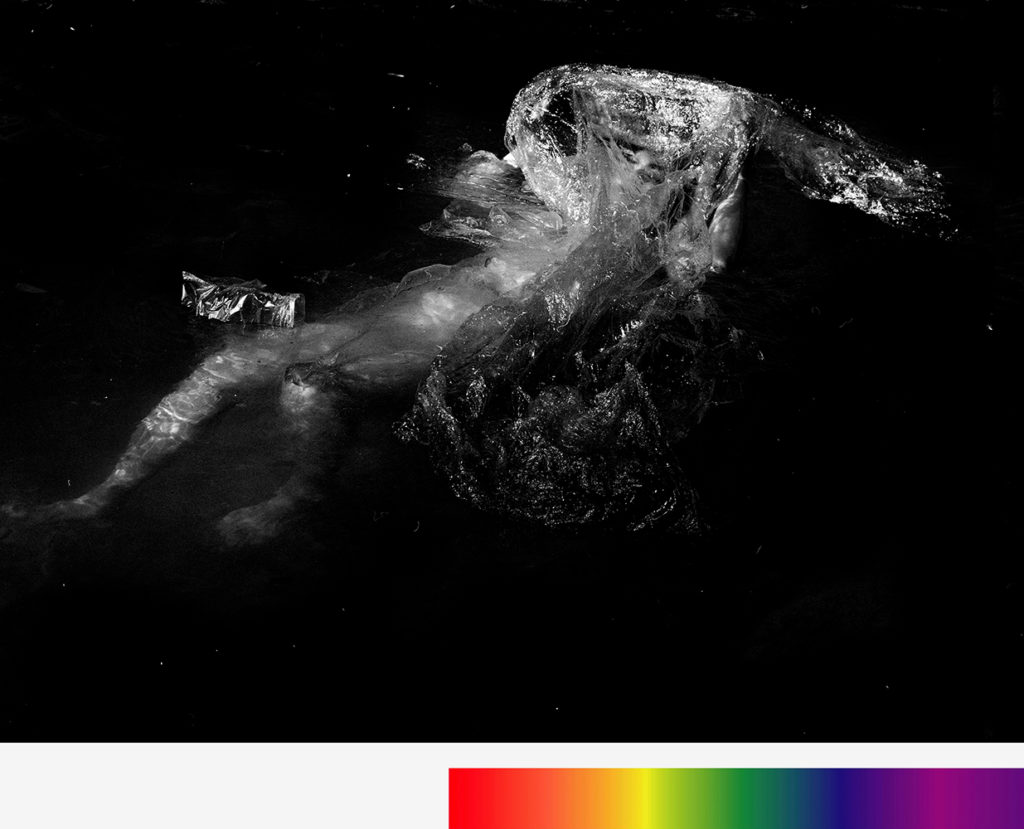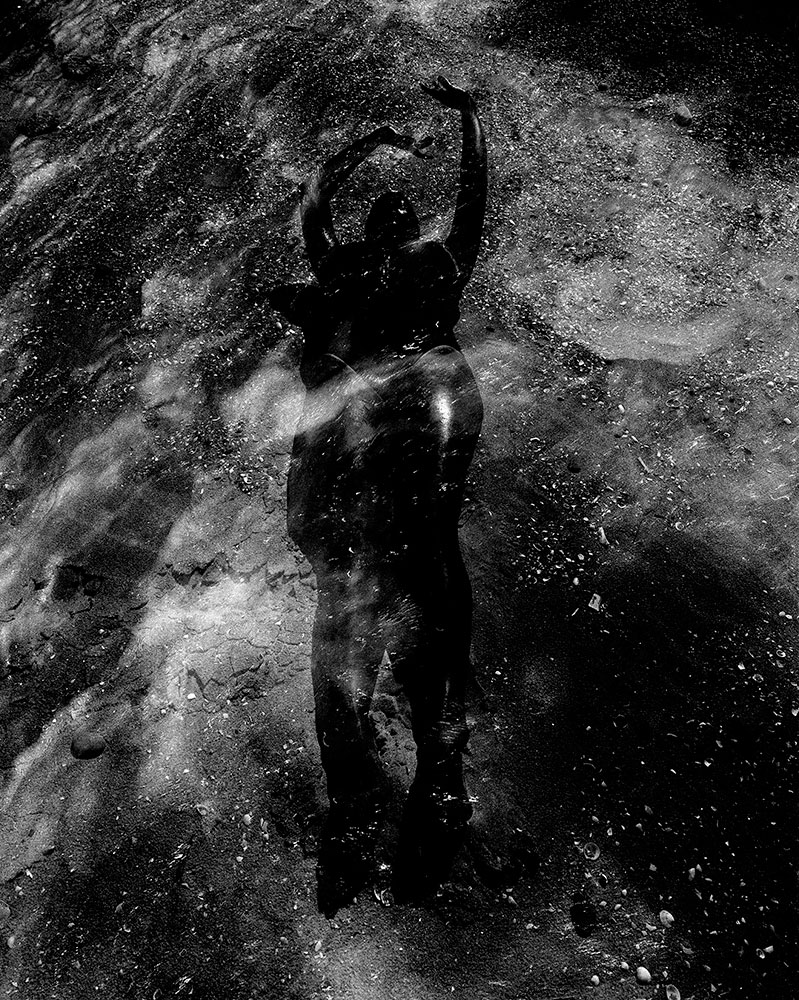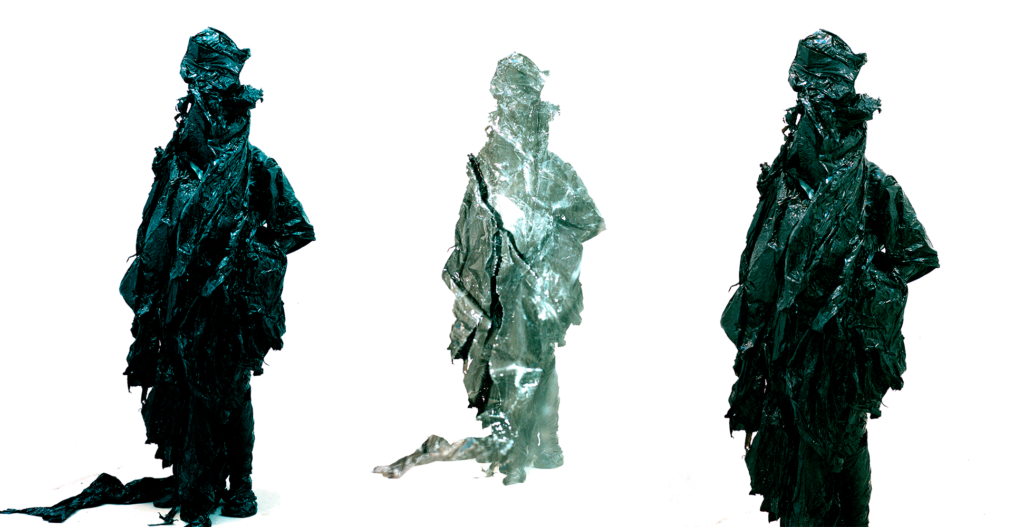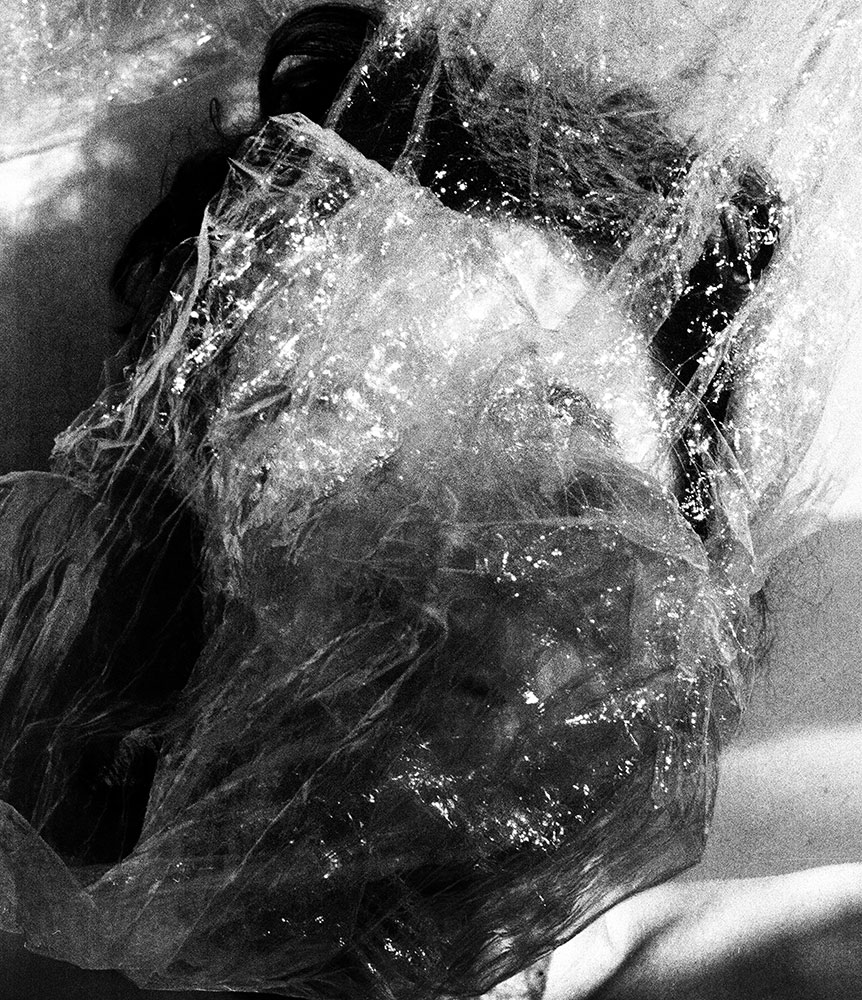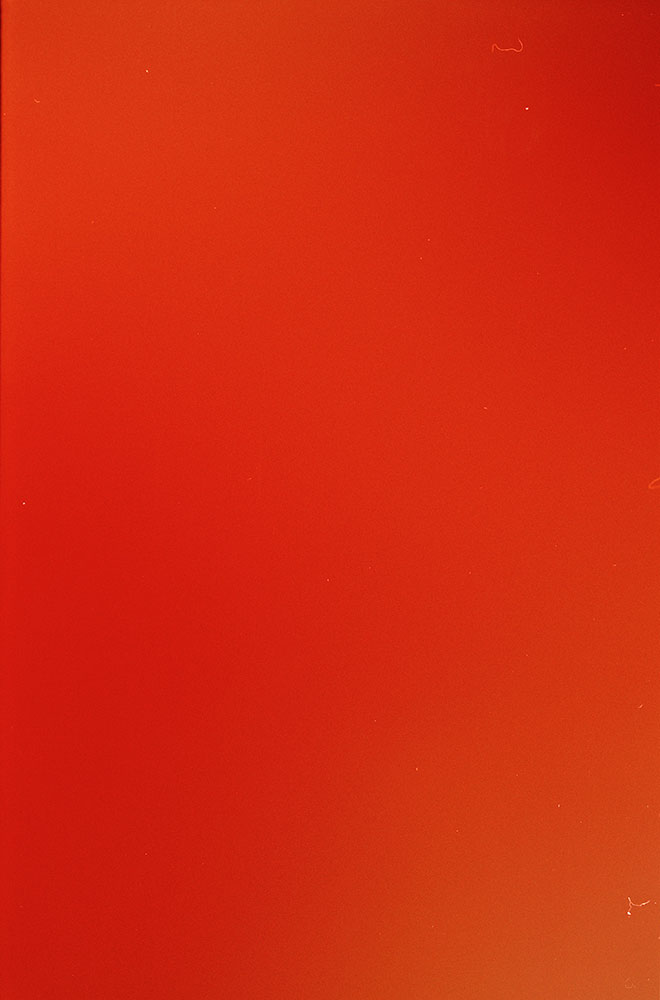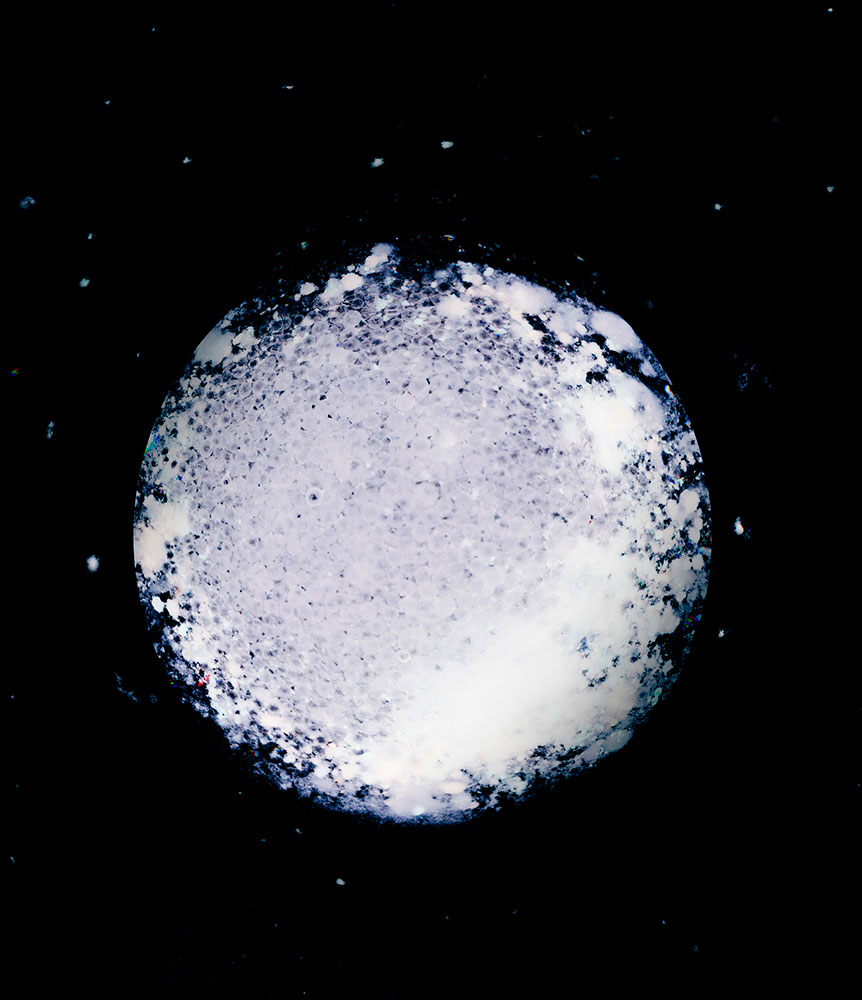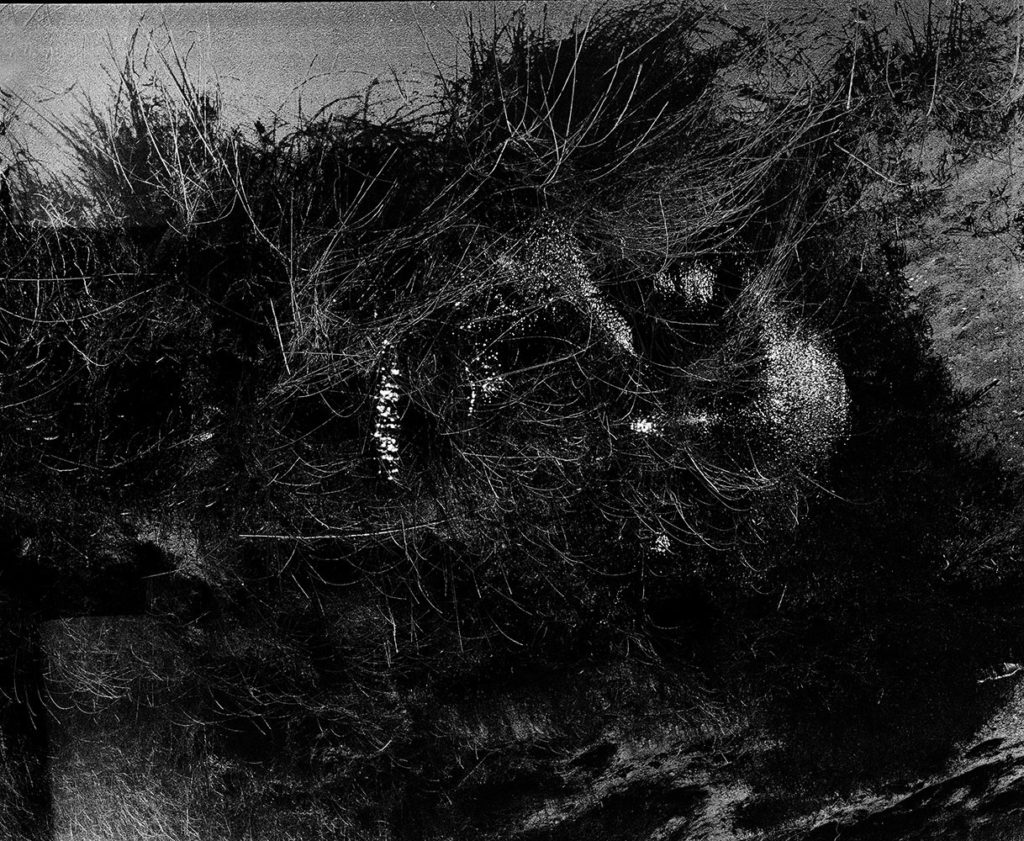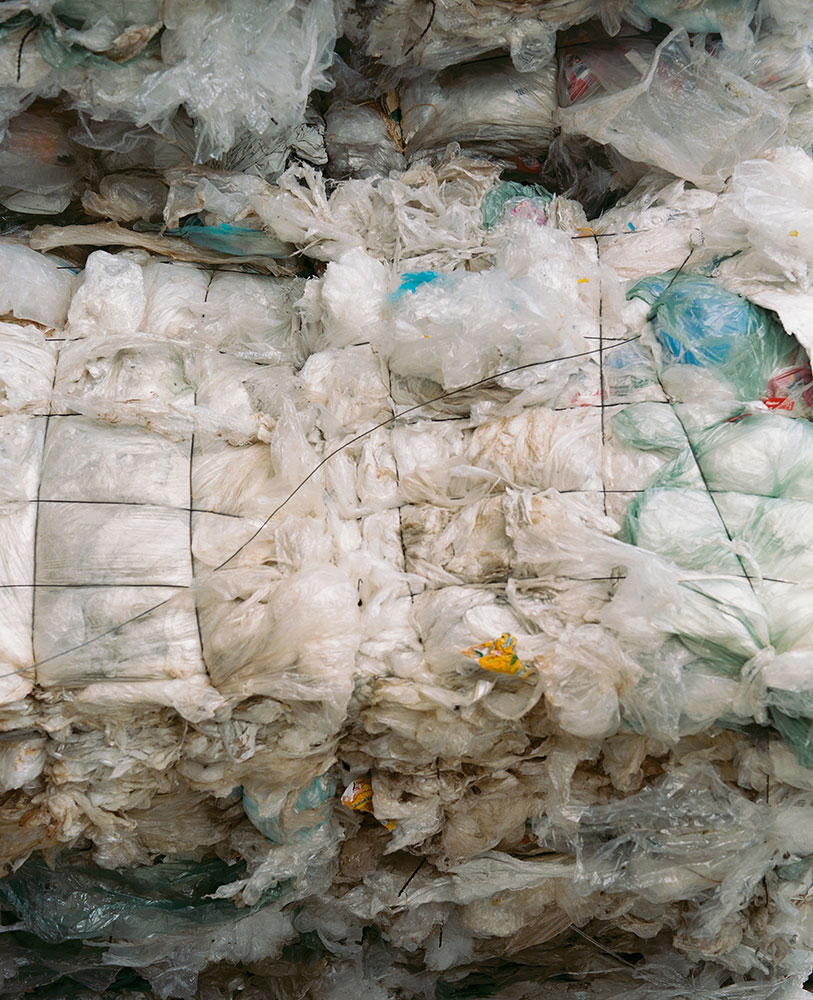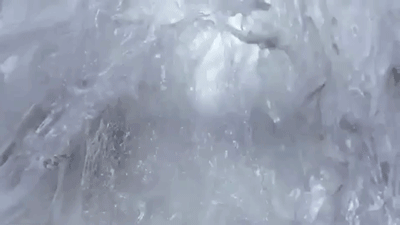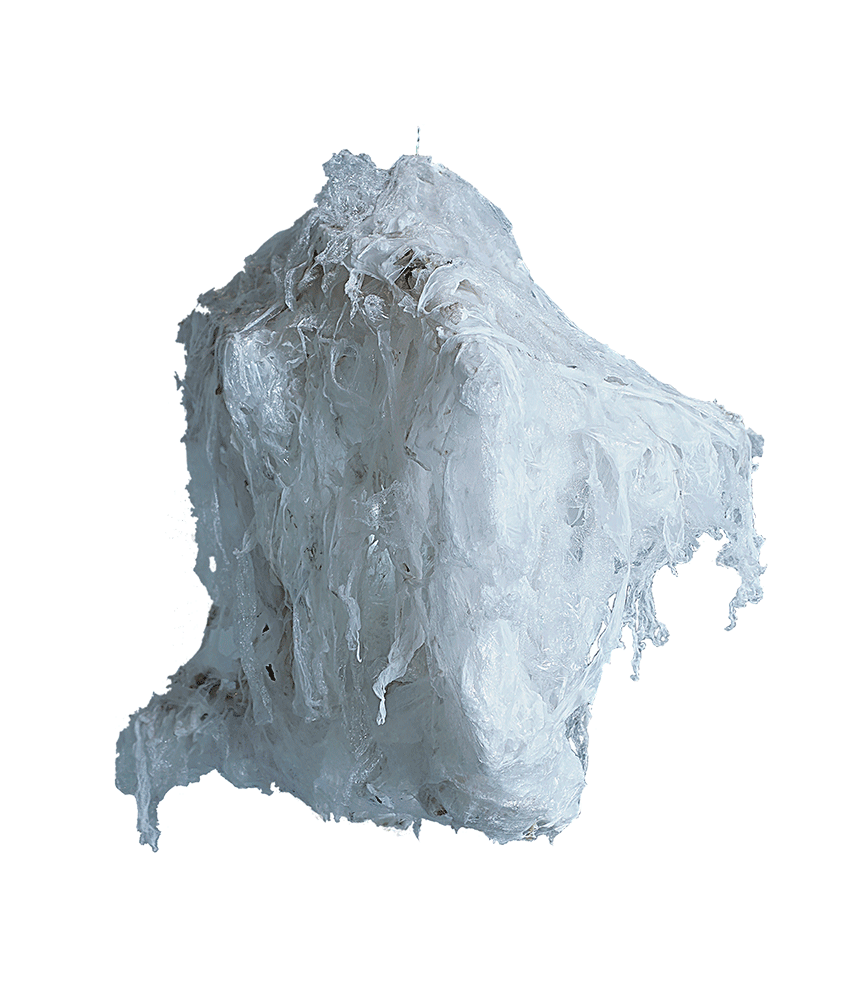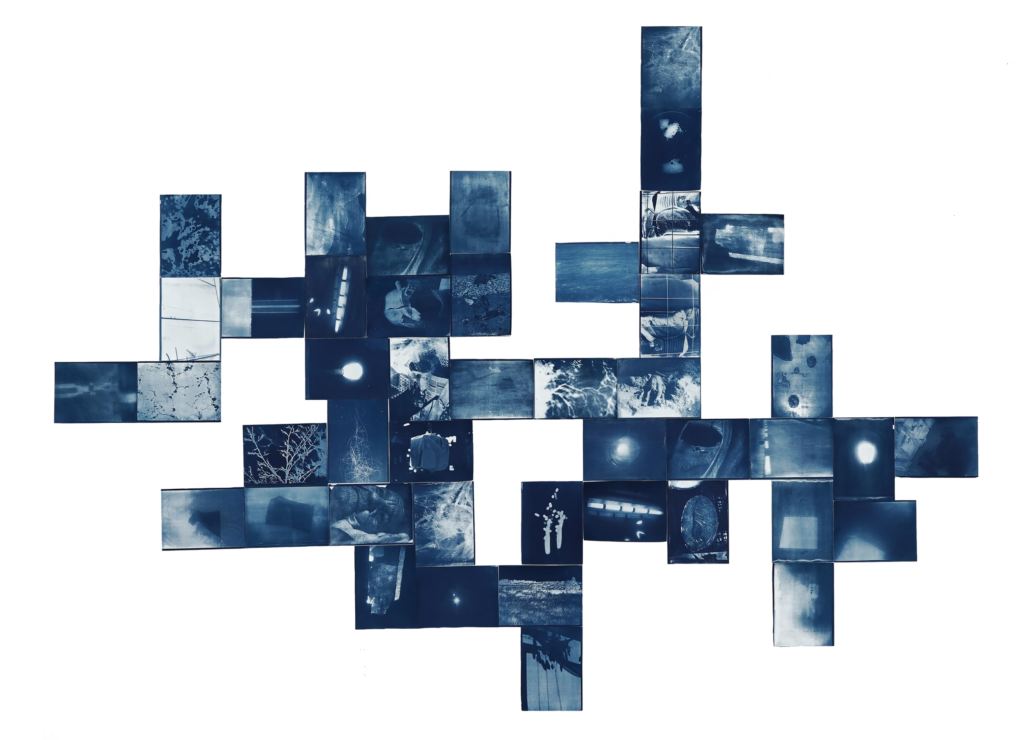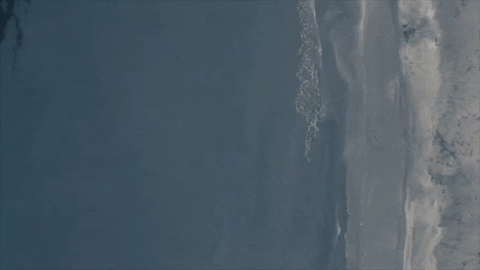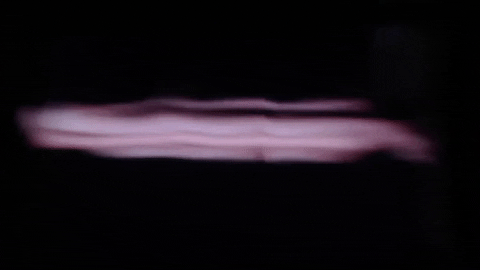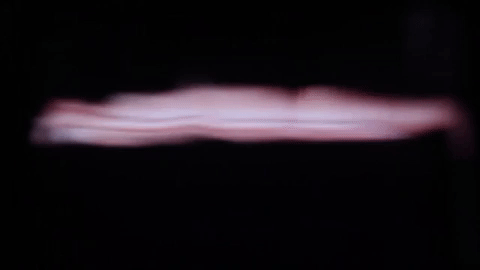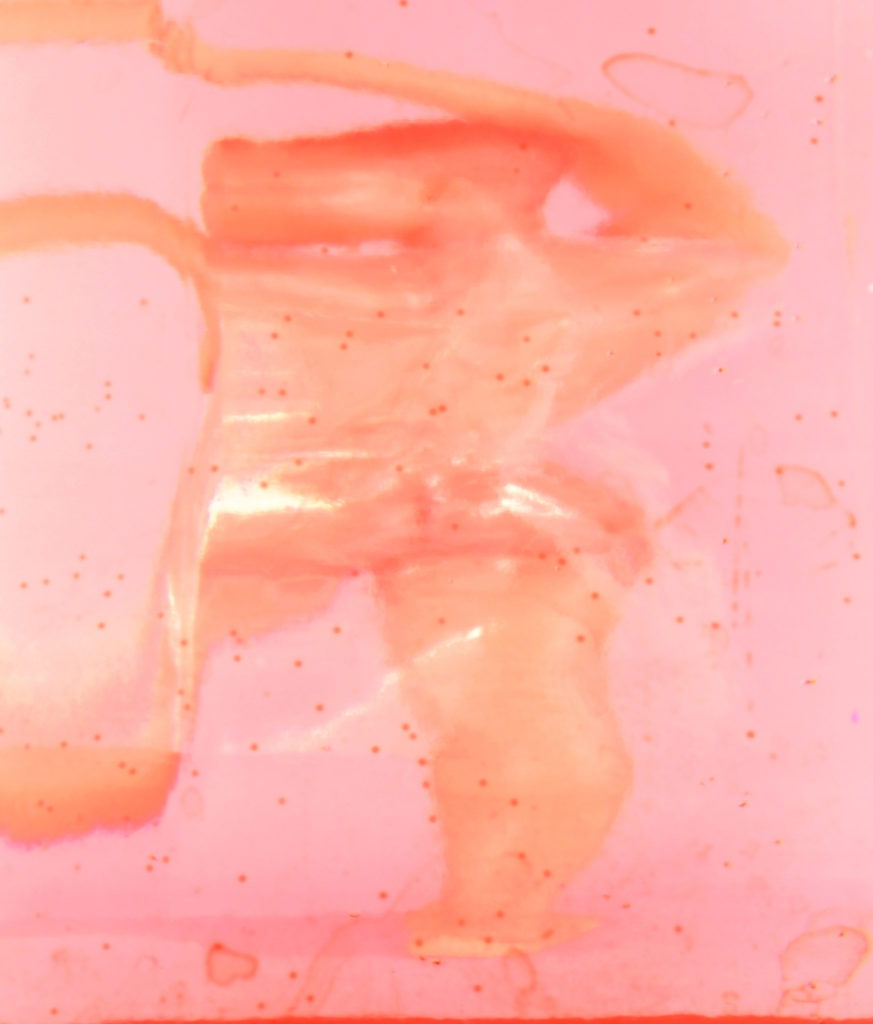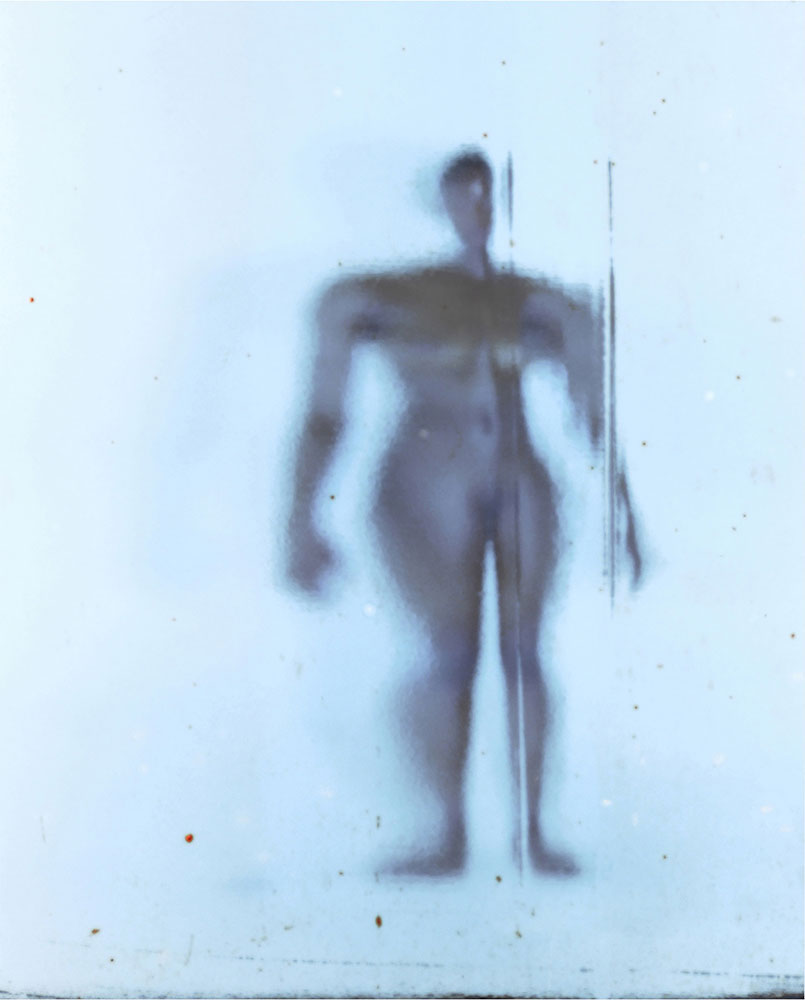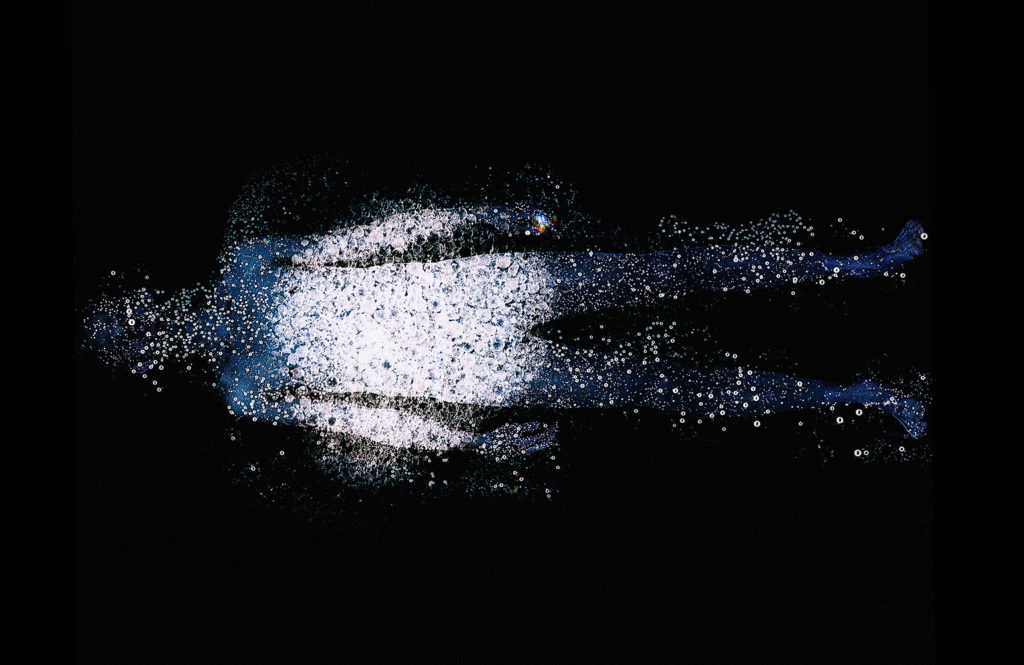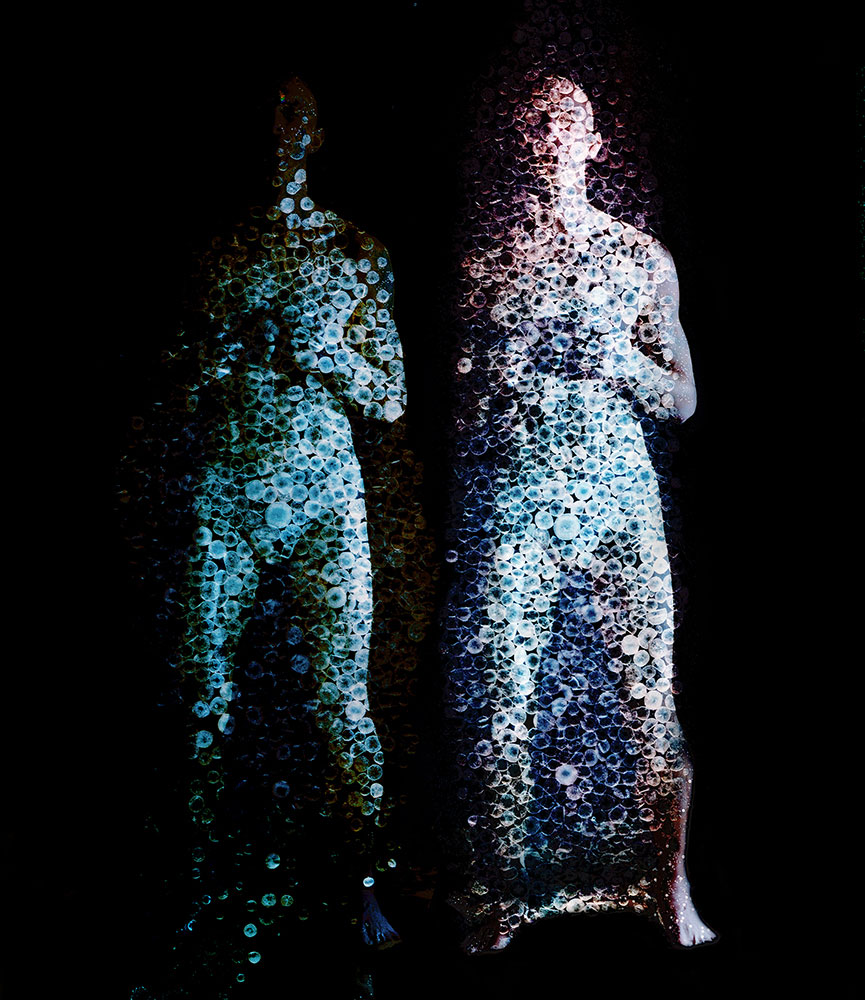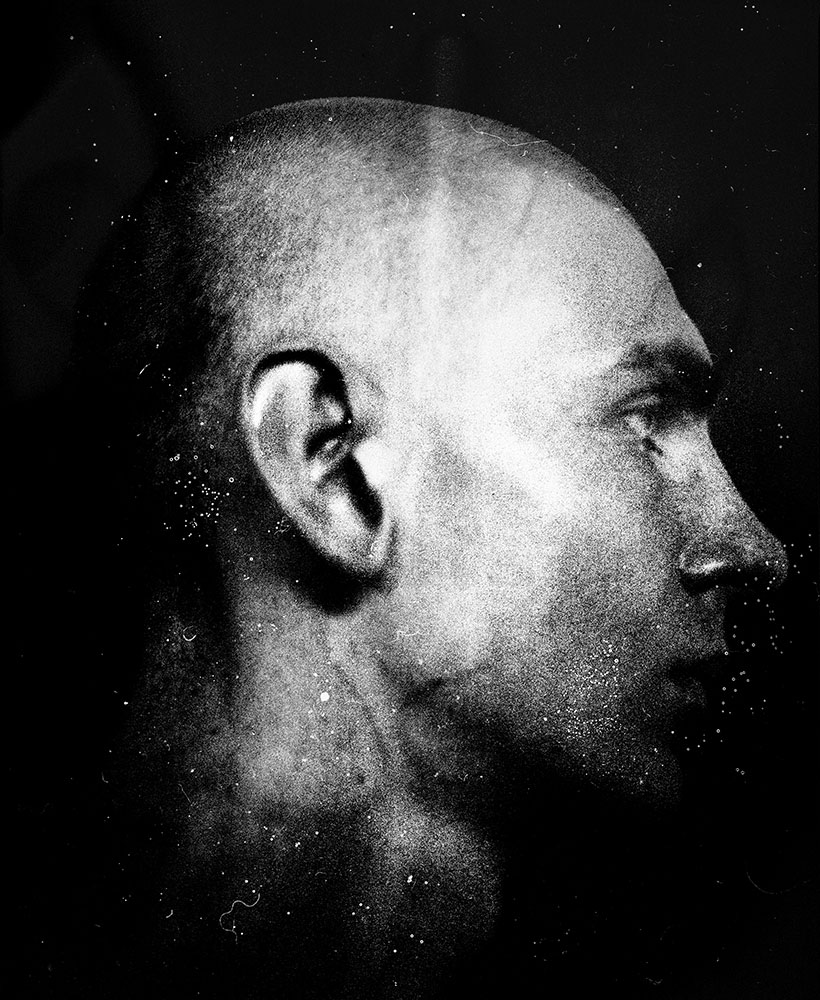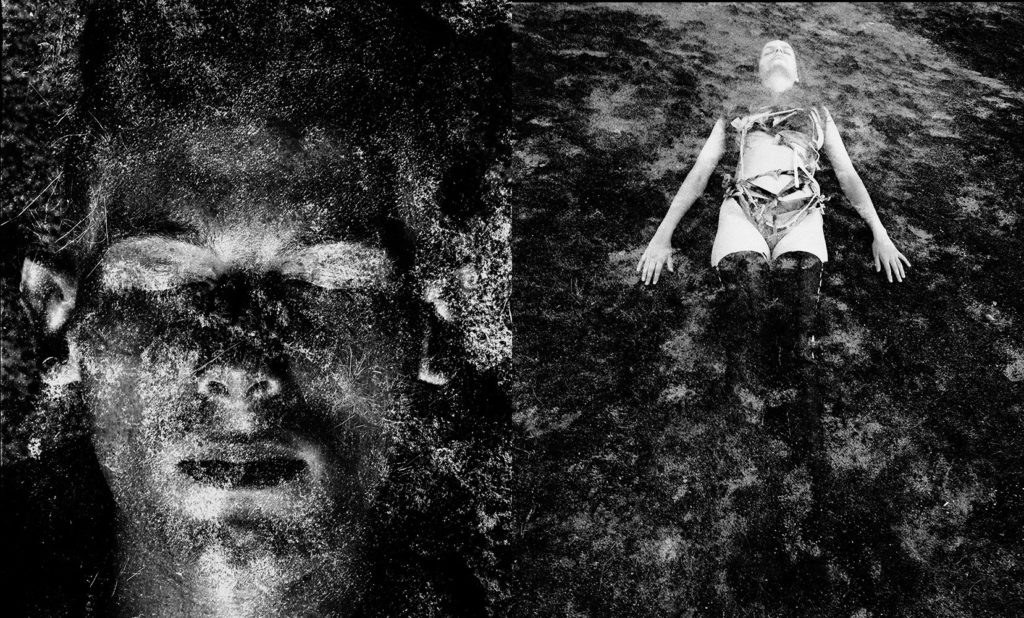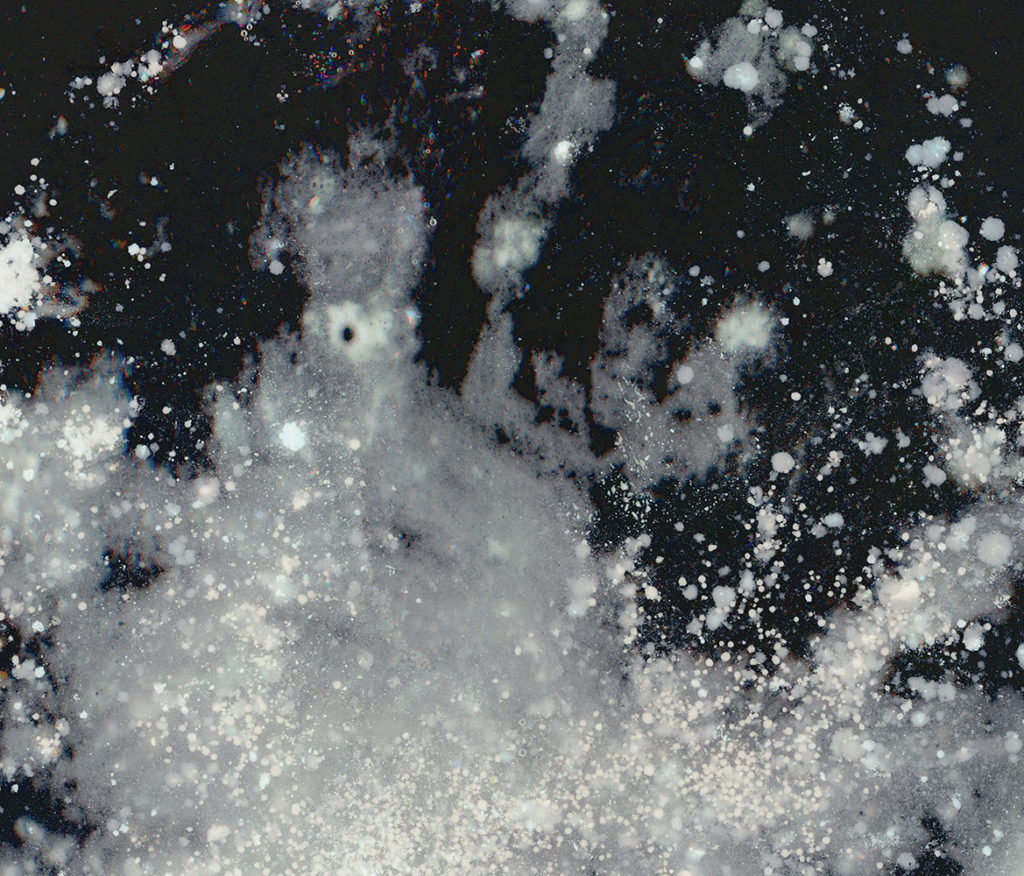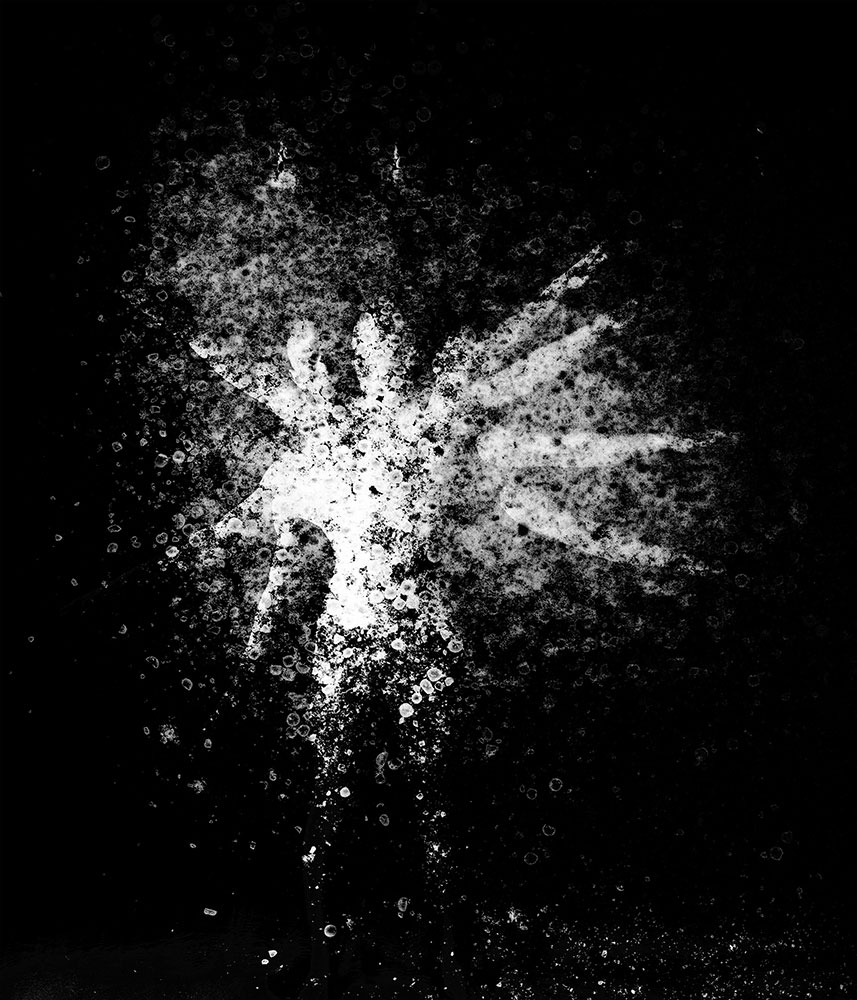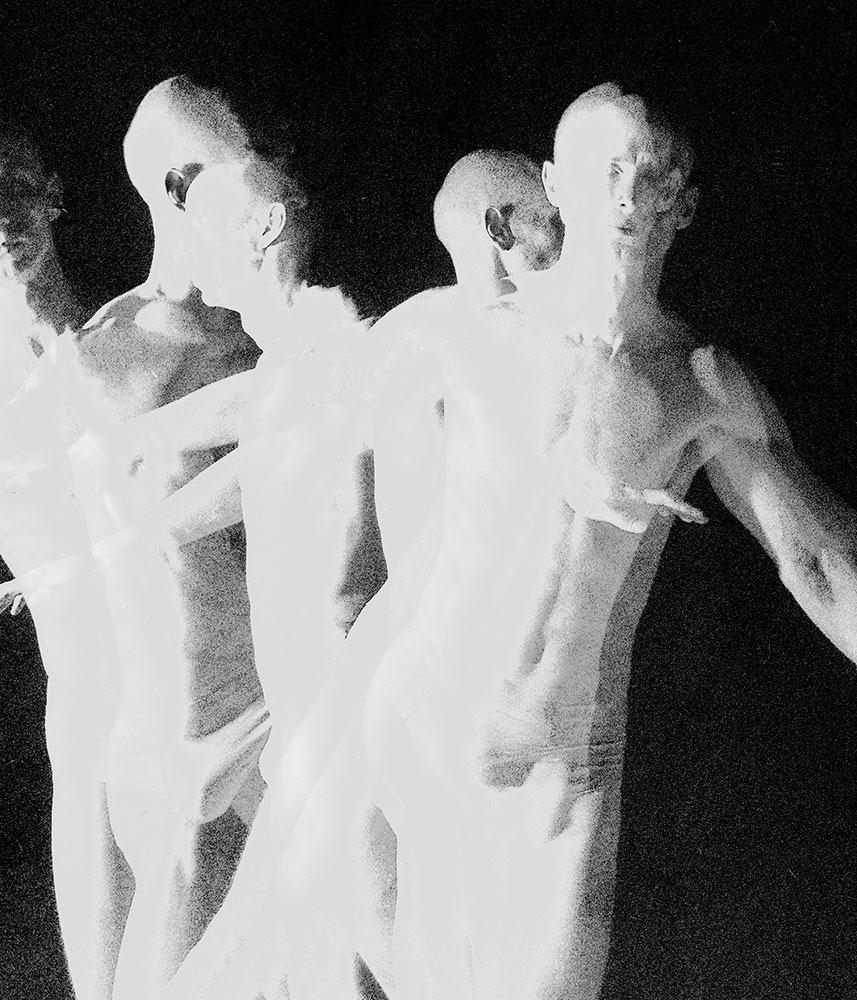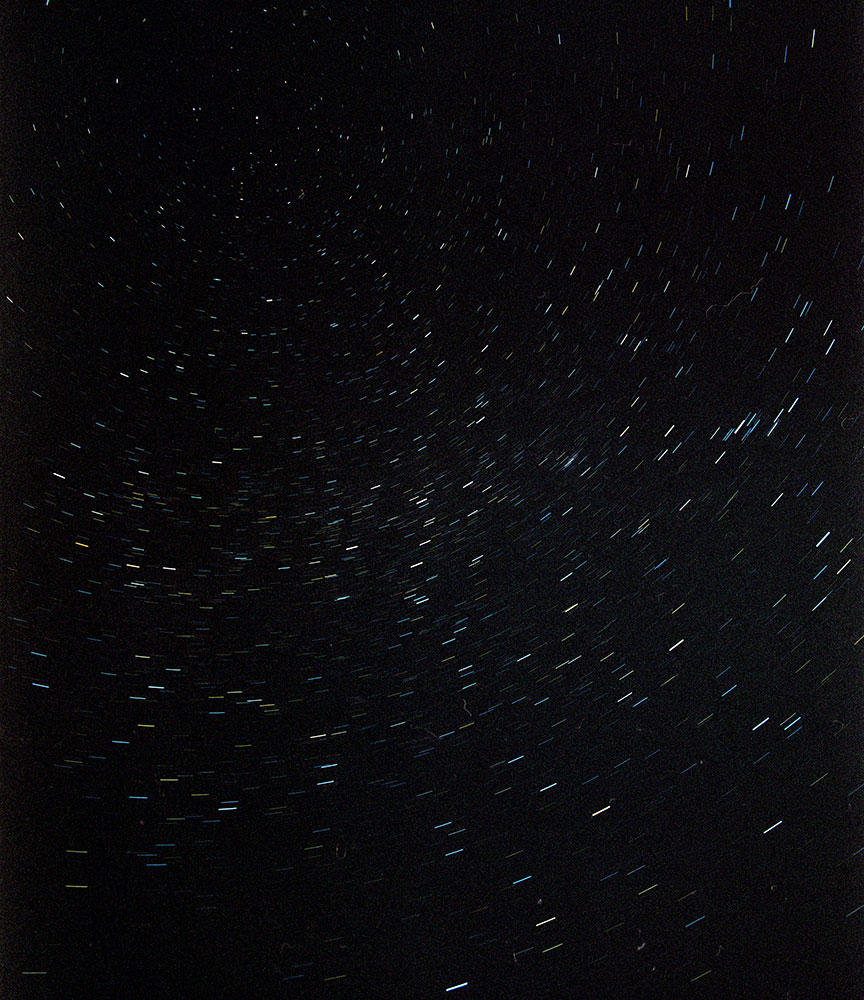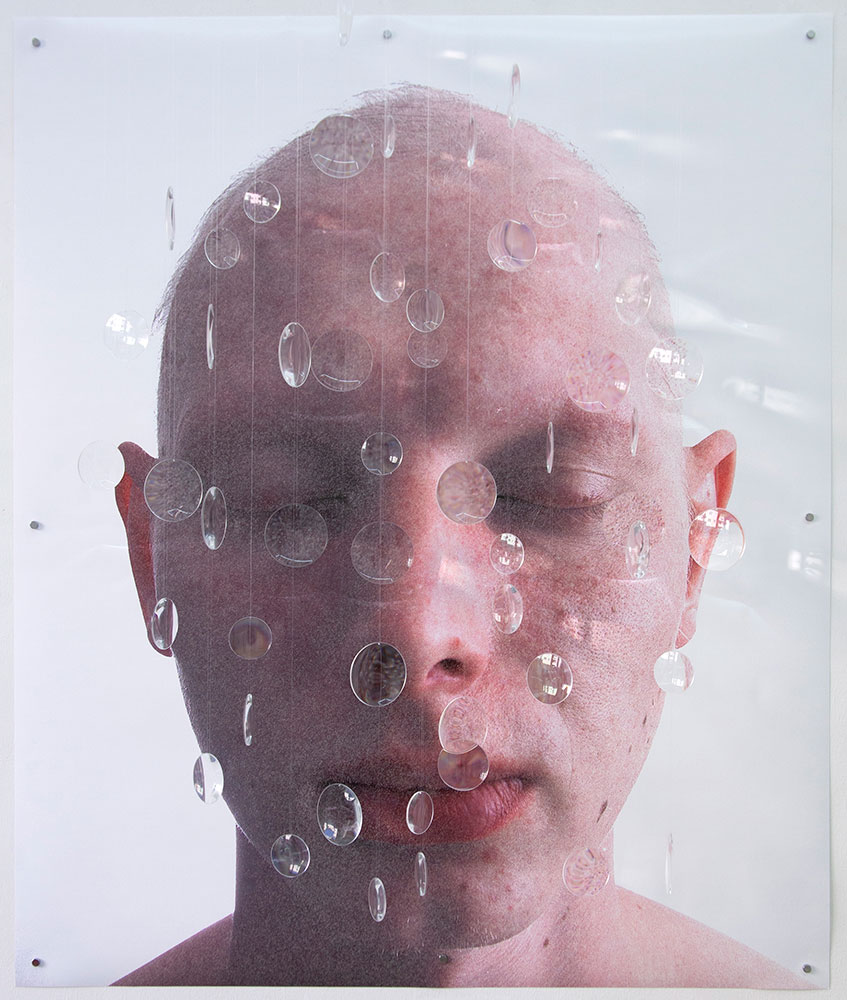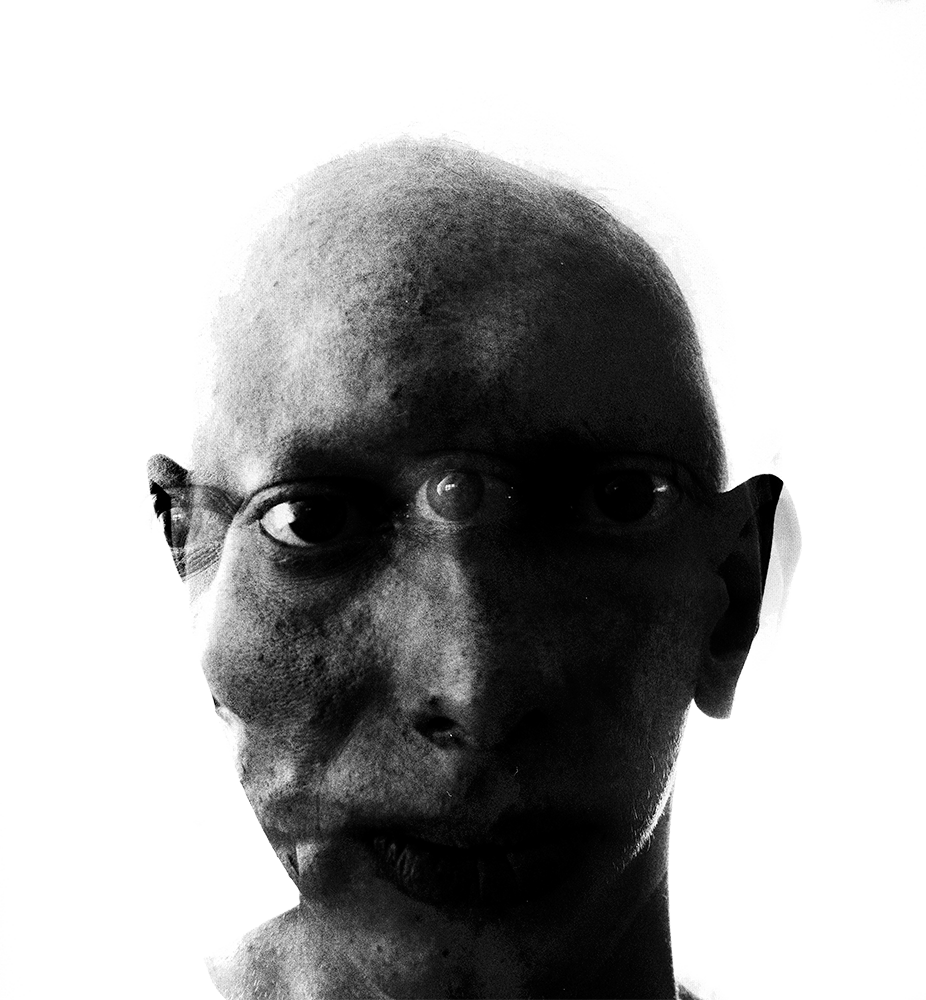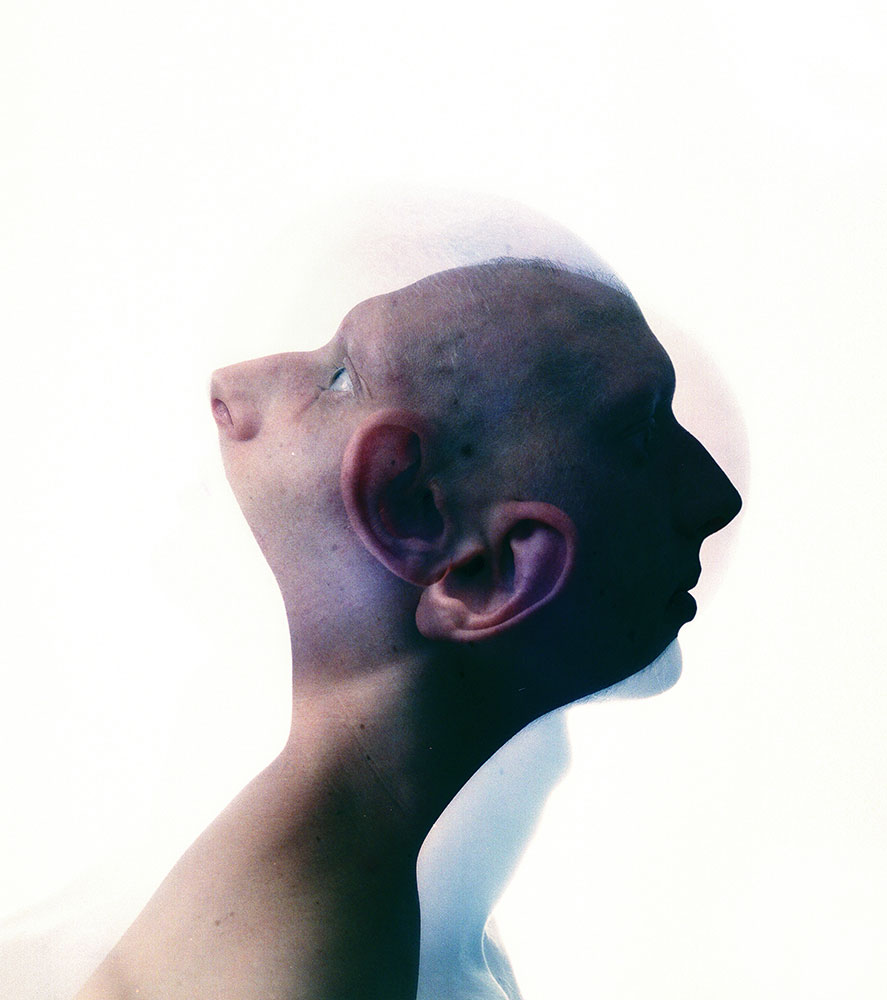 Personal Film Project - "Awareness"
Numéro Homme Berlin, Schönheit
Komono signature campaign
Audio visual aleatory, 2018
Exhibition - 'Asphyxia', Sculptural work, Valencia, Spain, 2019
Exhibition - 'Asphyxia',Ultra visual sound, Valencia, Spain, 2019