Born in 1950 in Buenos Aires, Gatti has become one of the most influential Creative Directors and Graphic Artists of his generation.
Always surrounded by fashion, Gatti met Kenzo Takada, in 1979 and quickly established a close relationship with his homonym firm "Kenzo". He was promptly asked to developed prints for the iconic Japanese brand. Which lead Gatti to Paris. But not before a stopover in Madrid, where he was offered the position of Creative Director of CBS Records Spain.
During this period, he worked with the most renowned music acts of the "movida madrileña" such as Alaska and Mecano. At the same time, Gatti worked for clients like Loewe, Chloé and Karl Lagerfeld. He also collaborated with a long list of film directors, including Pedro Almodóvar and John Malkovich.
In 1989, Franca Sozzani appointed him Creative Director of Vogue Italia. This somewhat unknown talent for art direction and book editing led him to work with photographers like Peter Lindbergh, for whom he art directed five books and designed numerous exhibitions in Tokyo and several European cities.
Additionally, Gatti has an ongoing relationship with Faena Art, a nonprofit organization based in Miami Beach that is a catalyst for site-specific and time-based experiences. In 2016 Gatti saw the Faena Hotel Miami Beach completely transformed by his tropical ornate style. Everything from the swimming pool's mosaic tiles, to the Tierra Santa Spa wallpaper, and eight captivating murals in the Cathedral hall were transformed by him. Furthermore, Faena Art commissioned Gatti to design a geodesic time capsule dome that incorporated a film; 360° projections, virtual reality experiences and performances.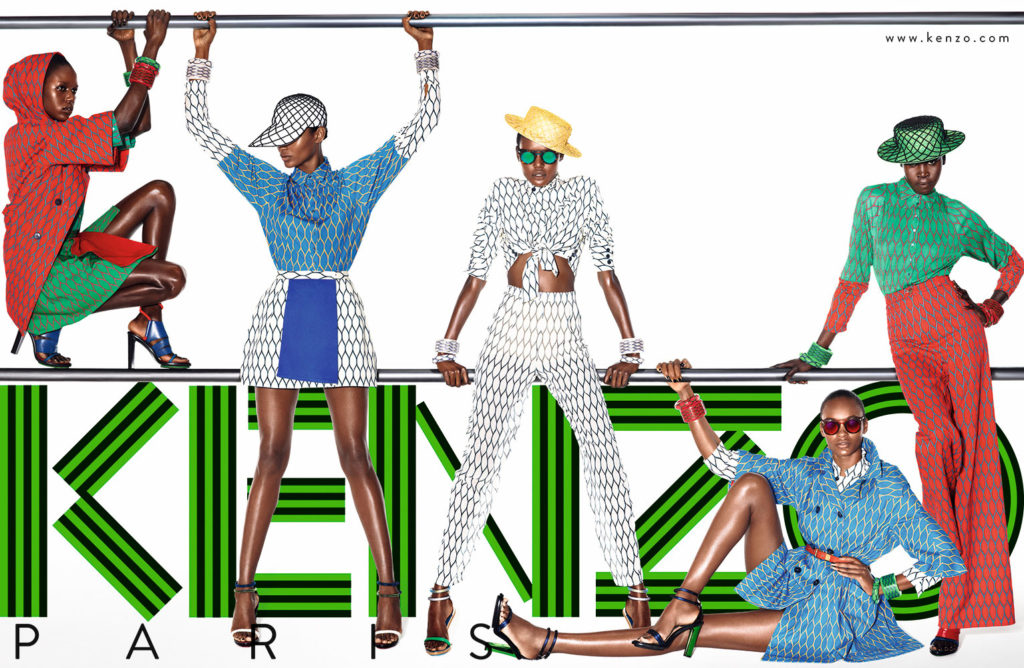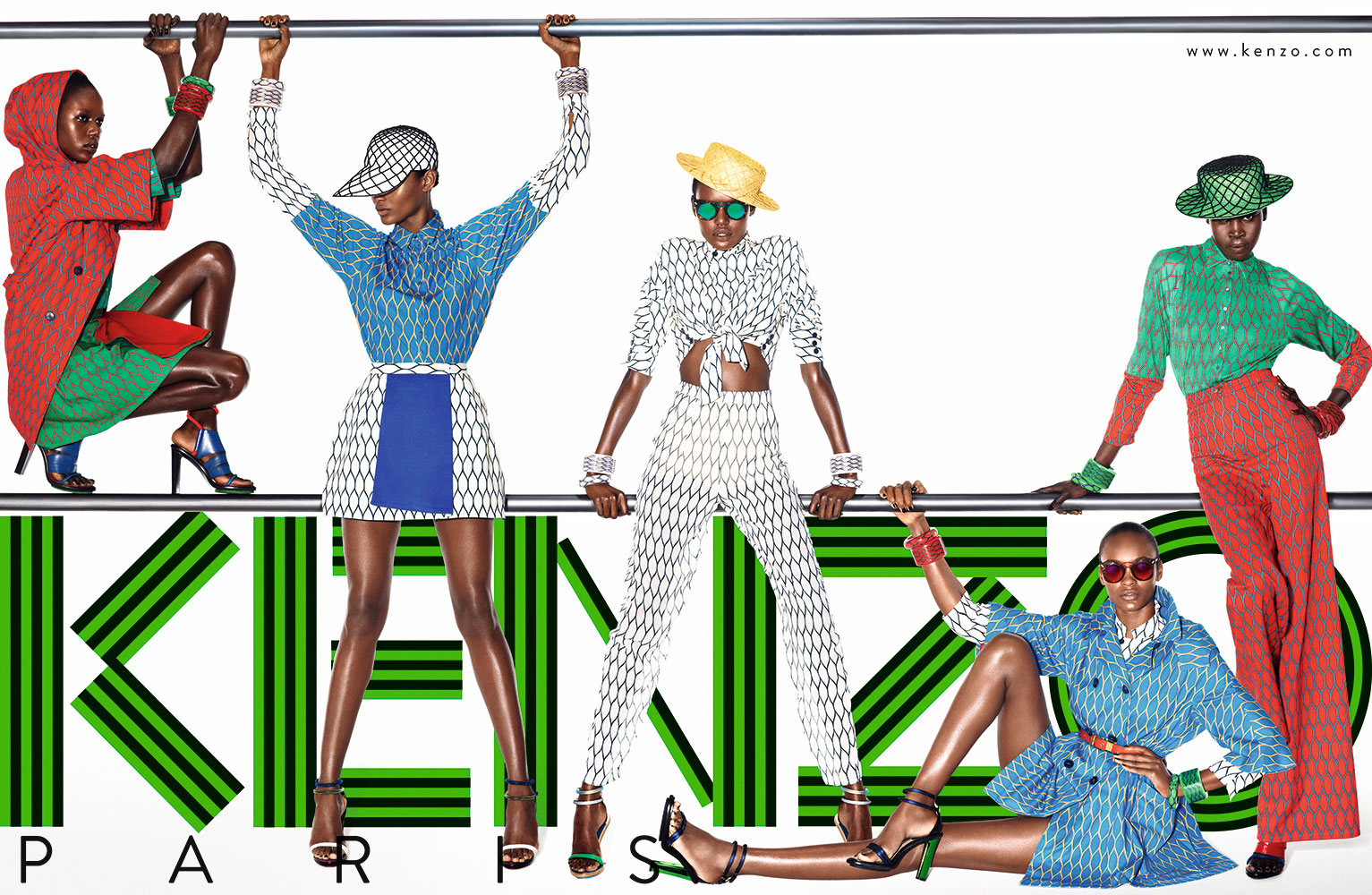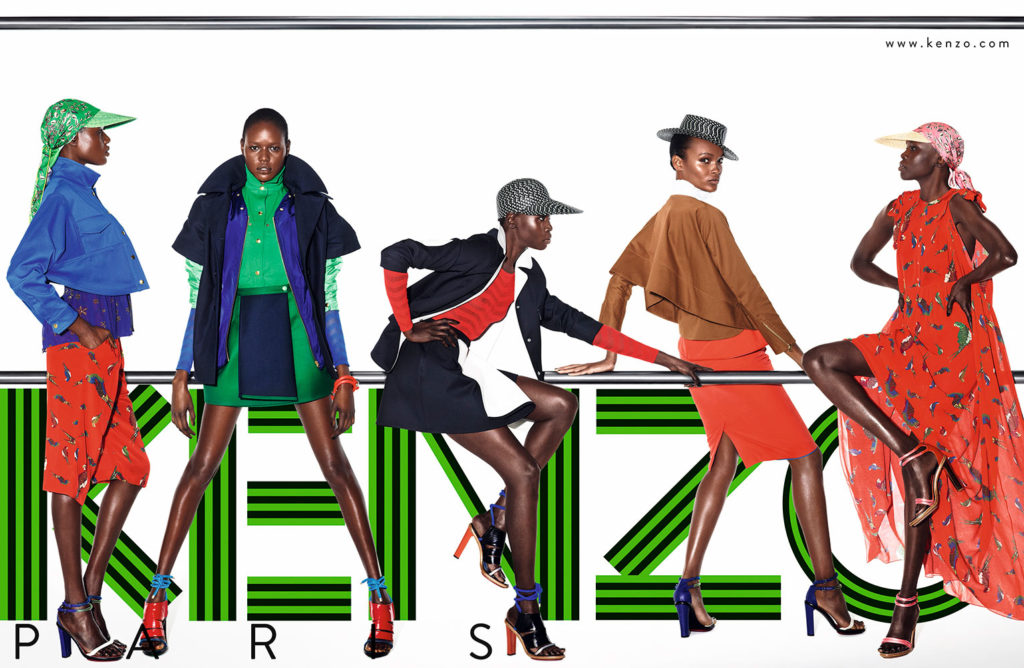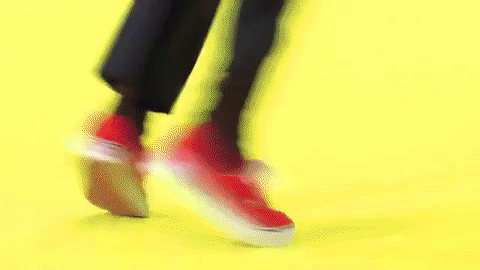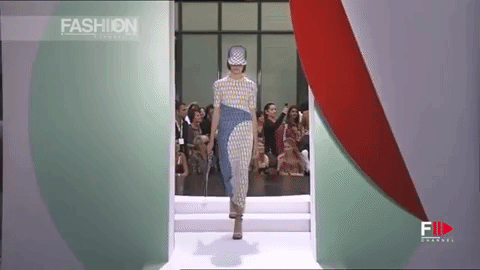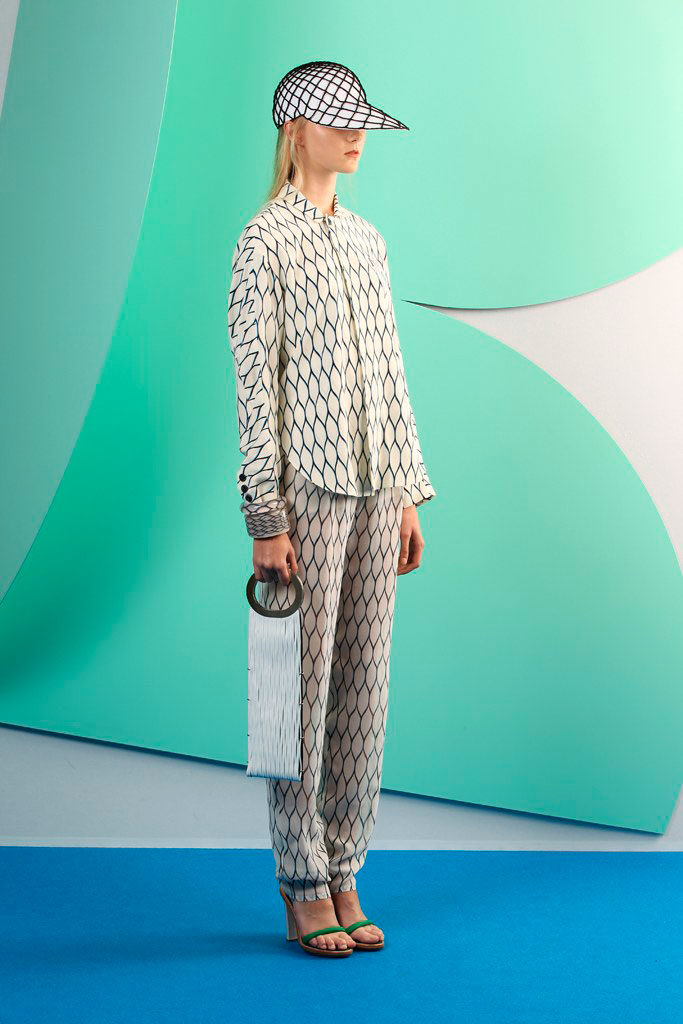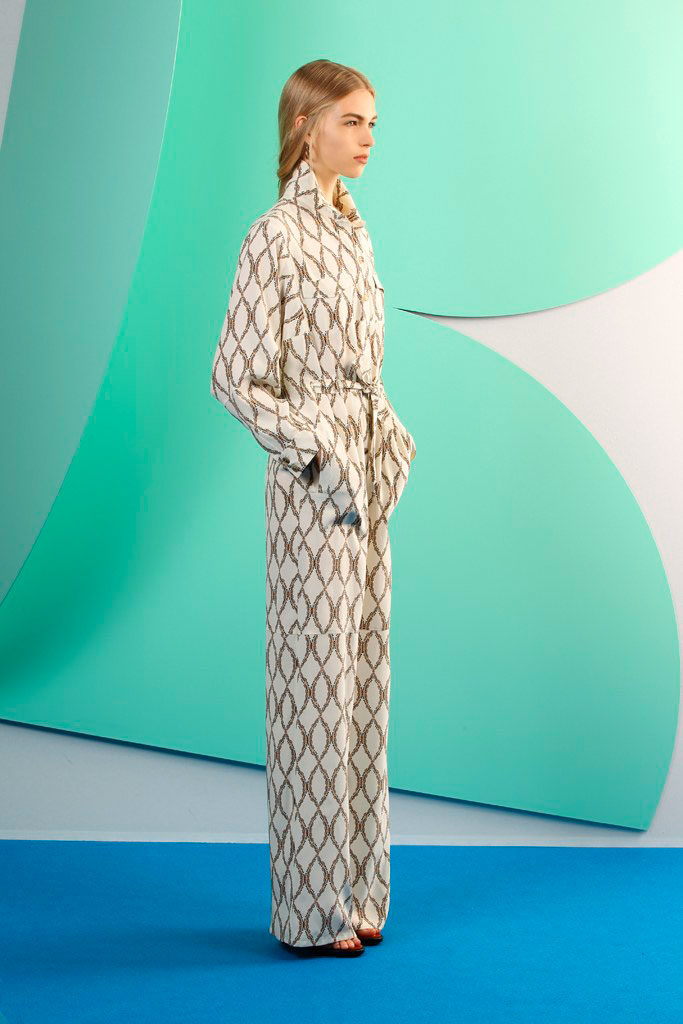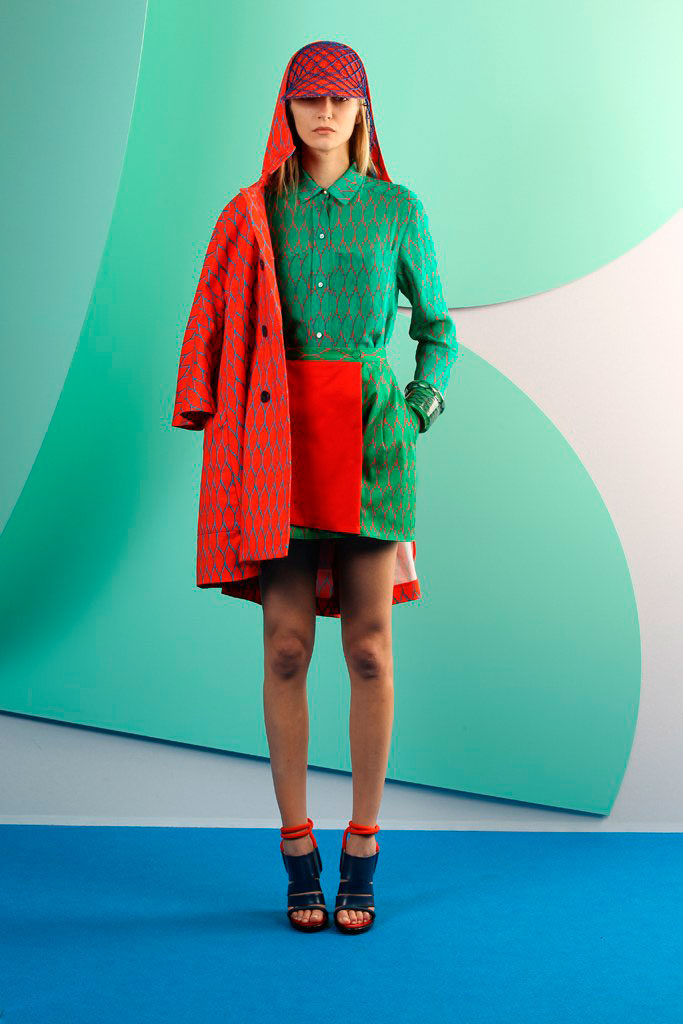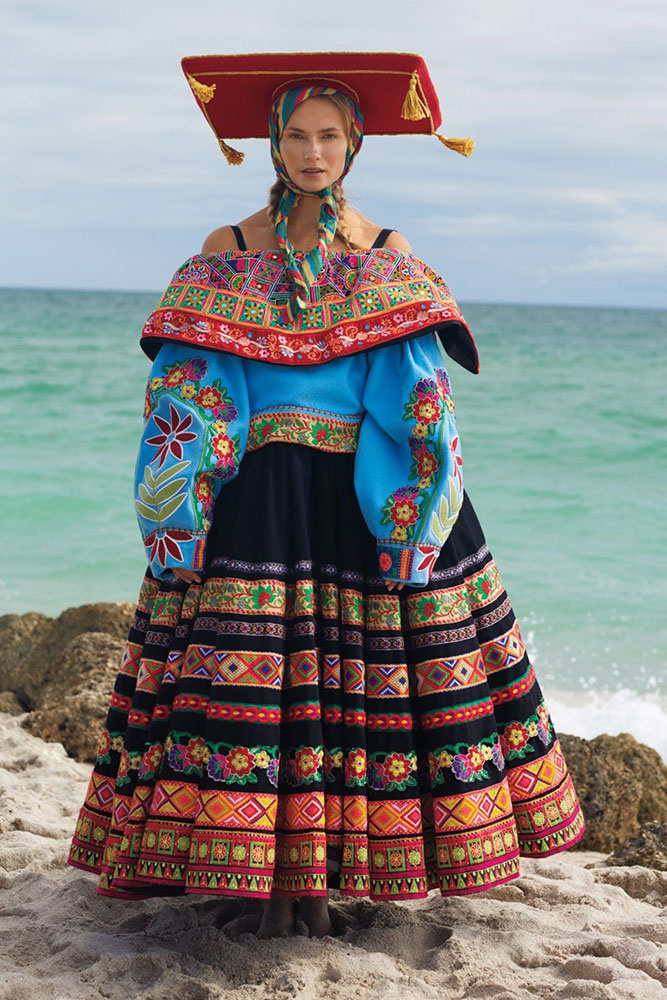 Textile Design work for Kenzo
Textile Design work for Kenzo