William Waterworth was born in Macclesfield, Cheshire in 1996. His family moved regularly at the start of his life before finally settling in Shropshire. A place he believes is the core inspiration for the majority of his work thus far.
Exploring his close relationship with the English countryside, William started to develop his first solo exhibition in 2018: "The Rolling English Road". A project where he photographed the people nearest to his heart alongside the peculiar subjects he'd find on the road.
His second solo exhibition in October 2019 was a compound of his editorial and personal work and was showcased along the words of artists like Greta Bellamacina, Robert Montgomery, Thomas Lloyd…
Some of William's publications include Man About Town, Hero and Vogue Ukraine.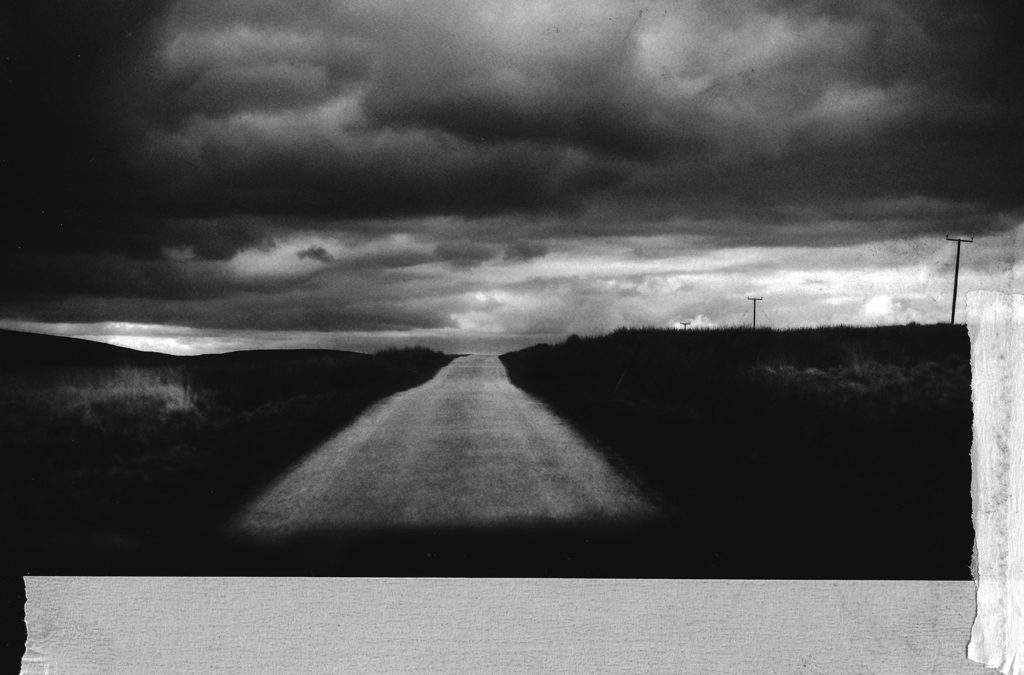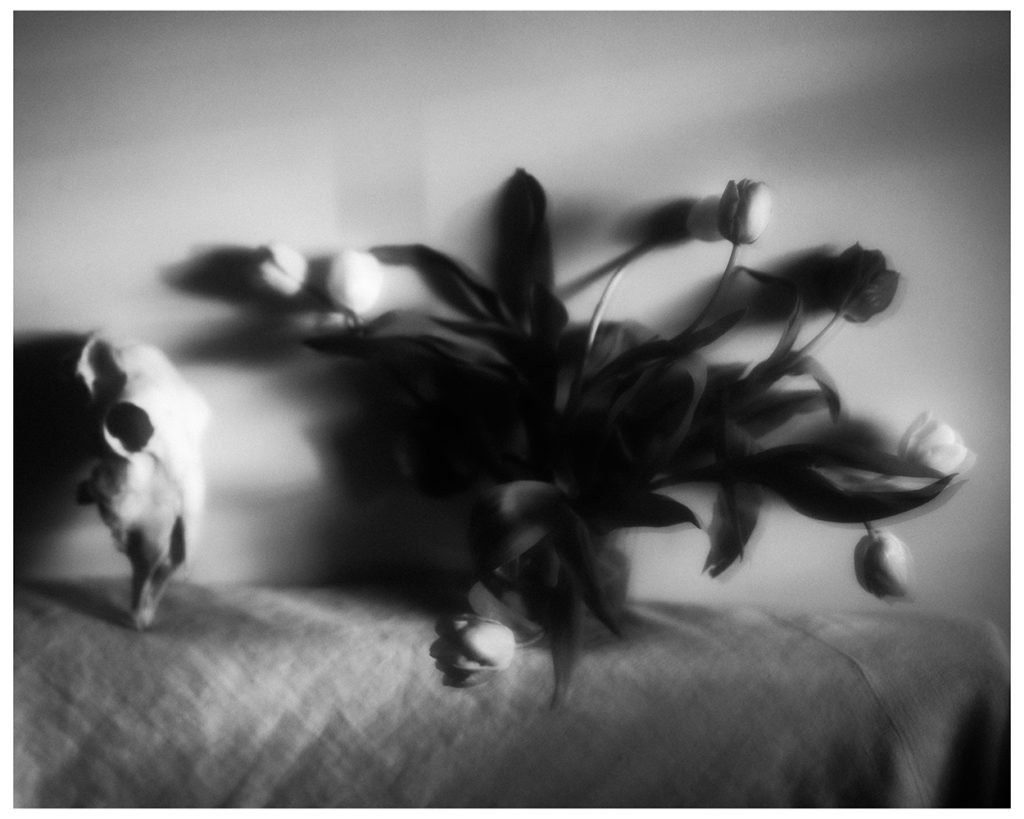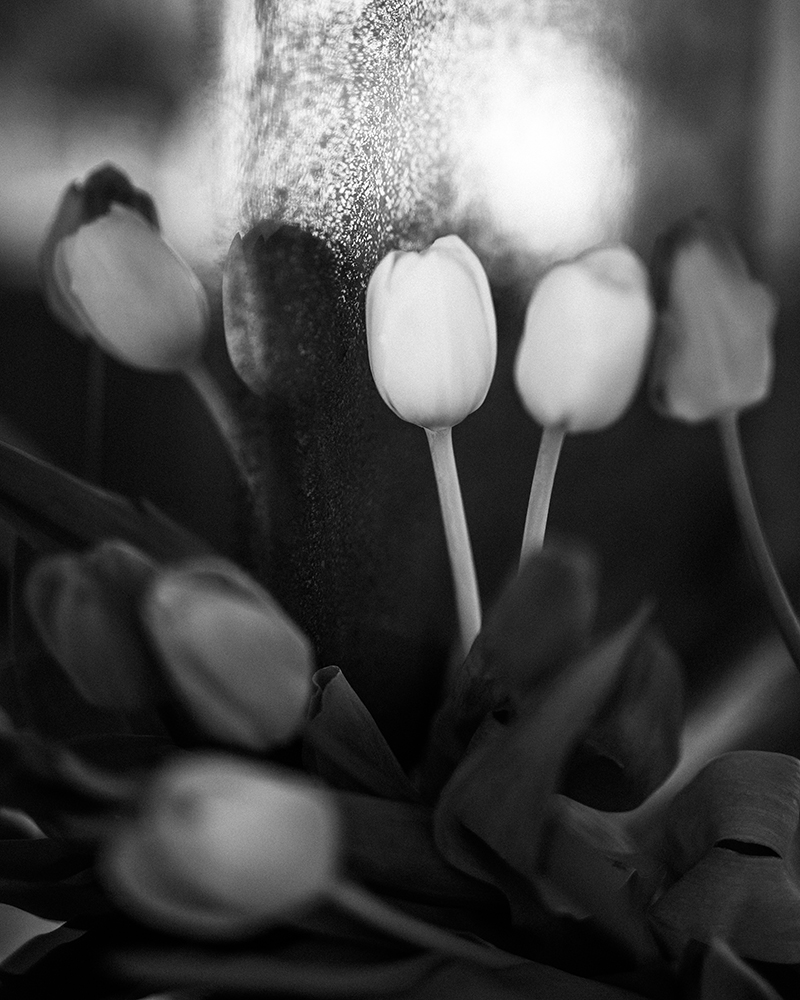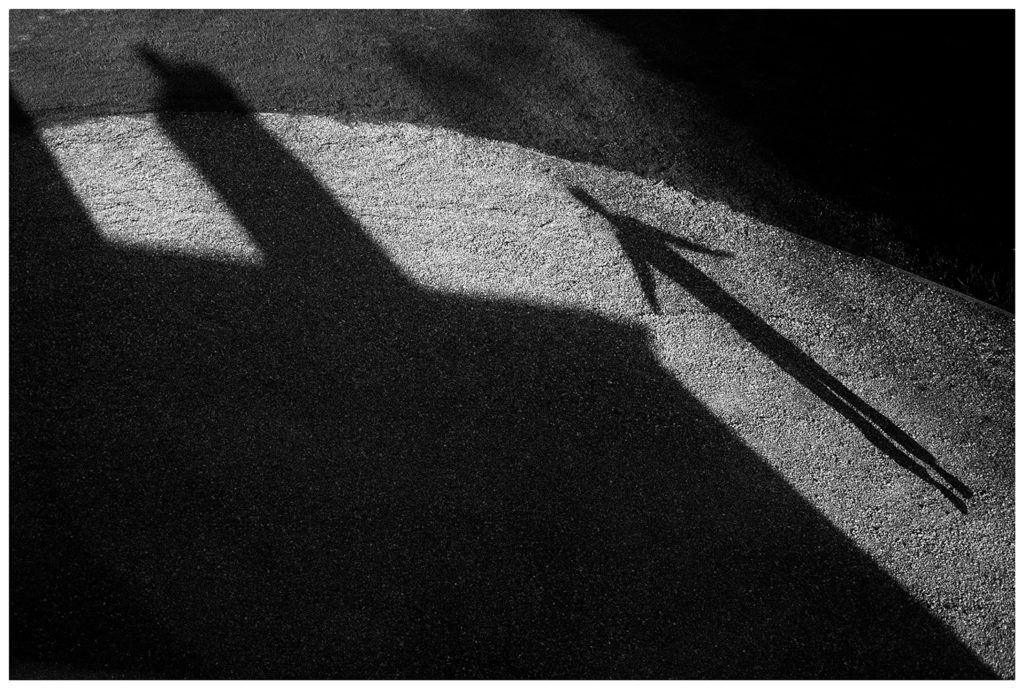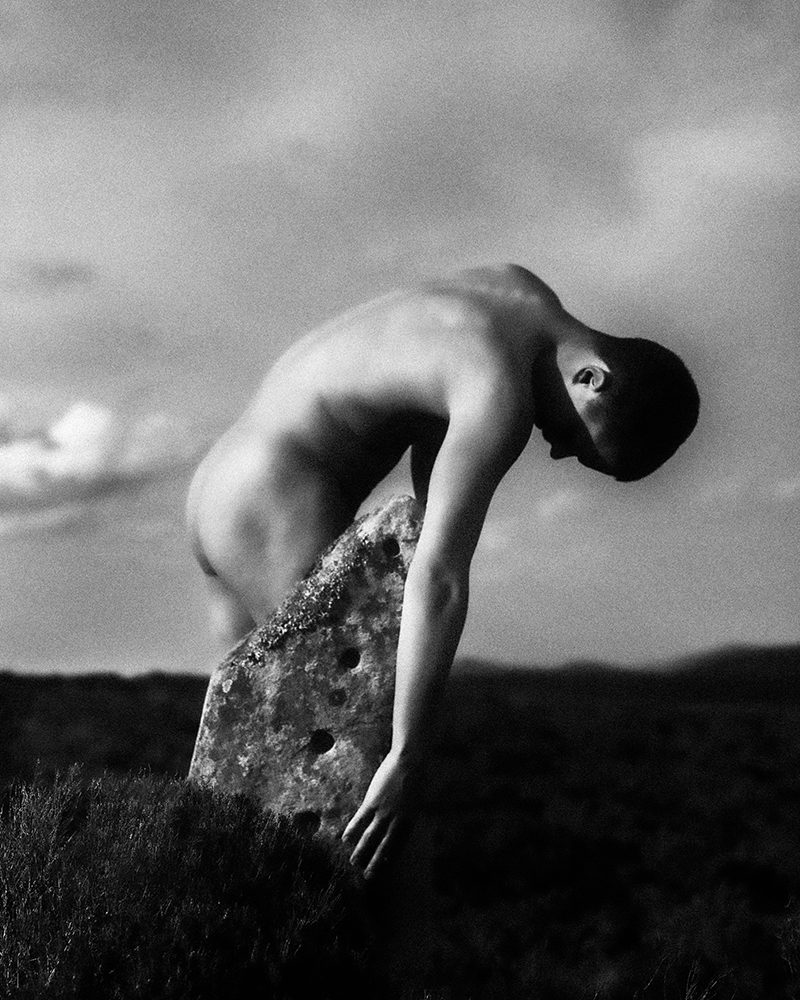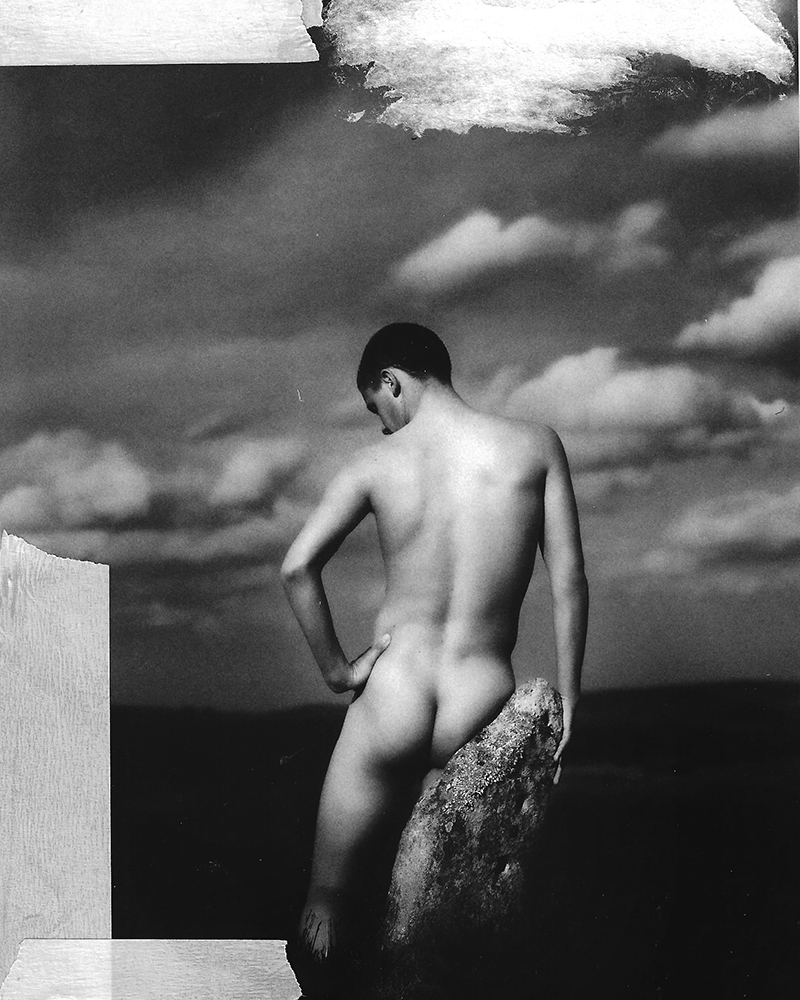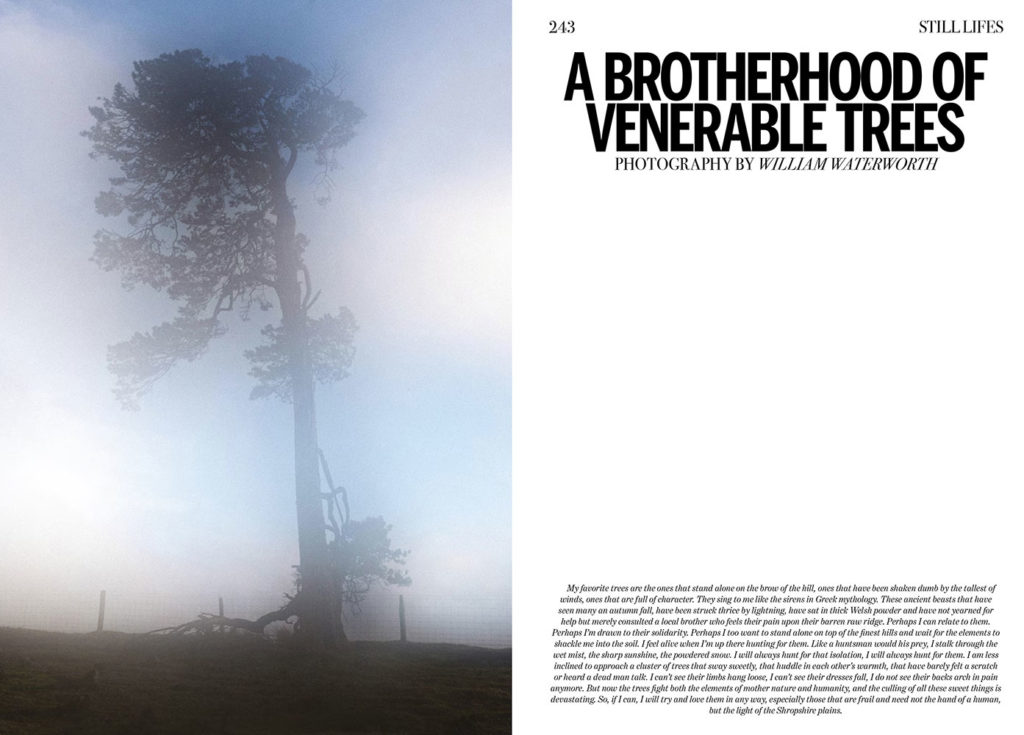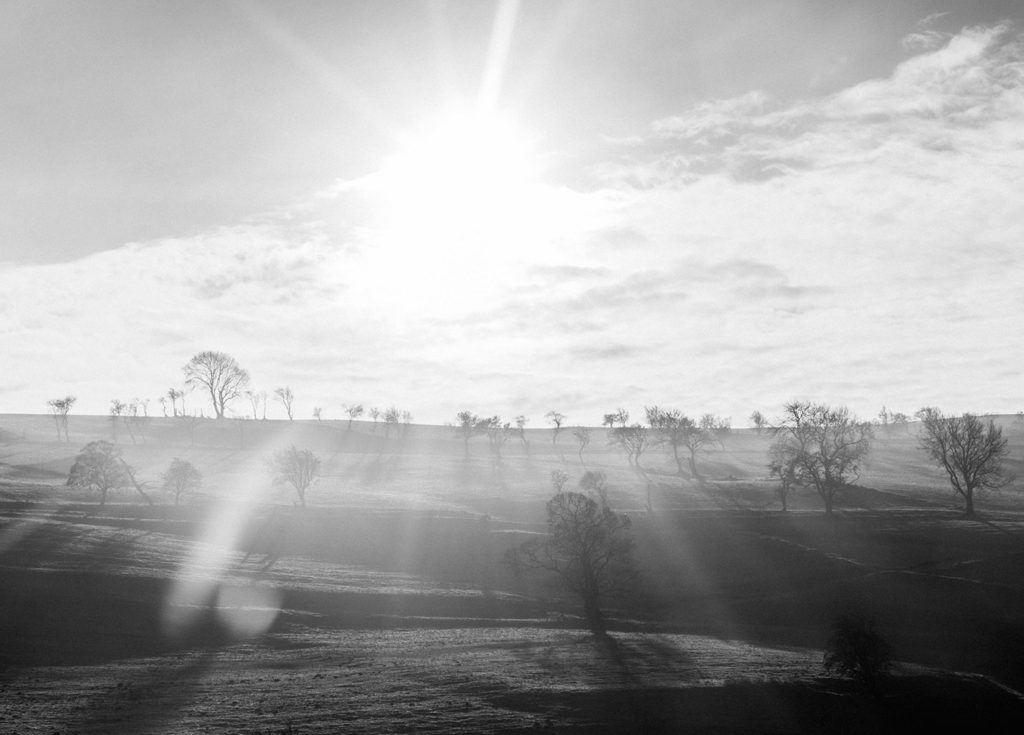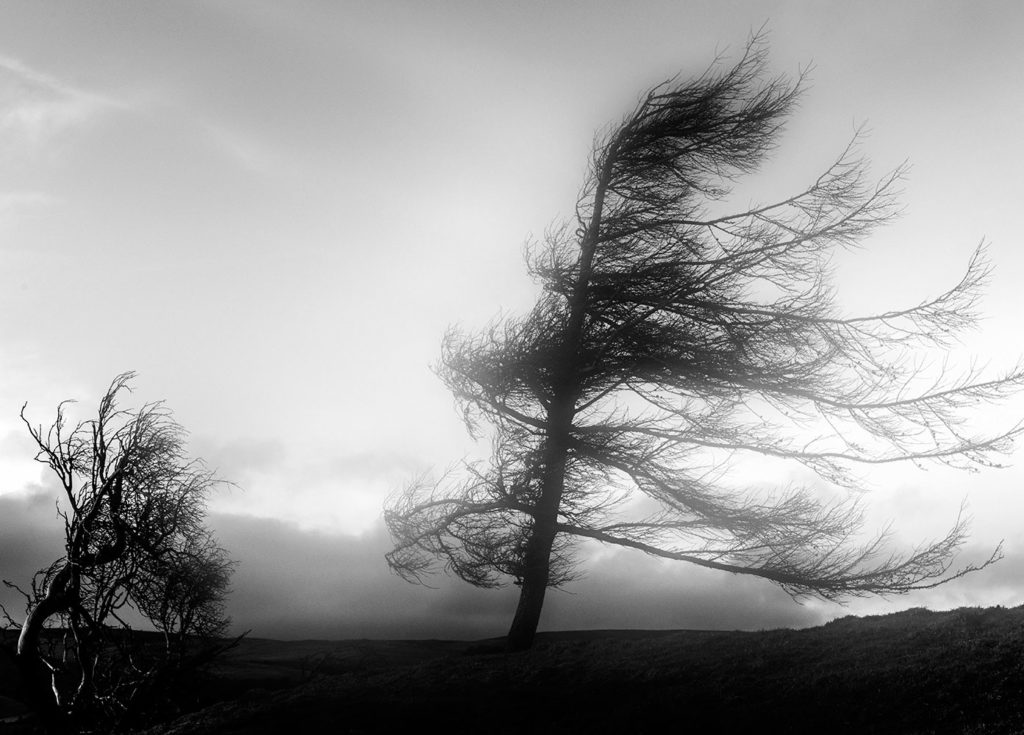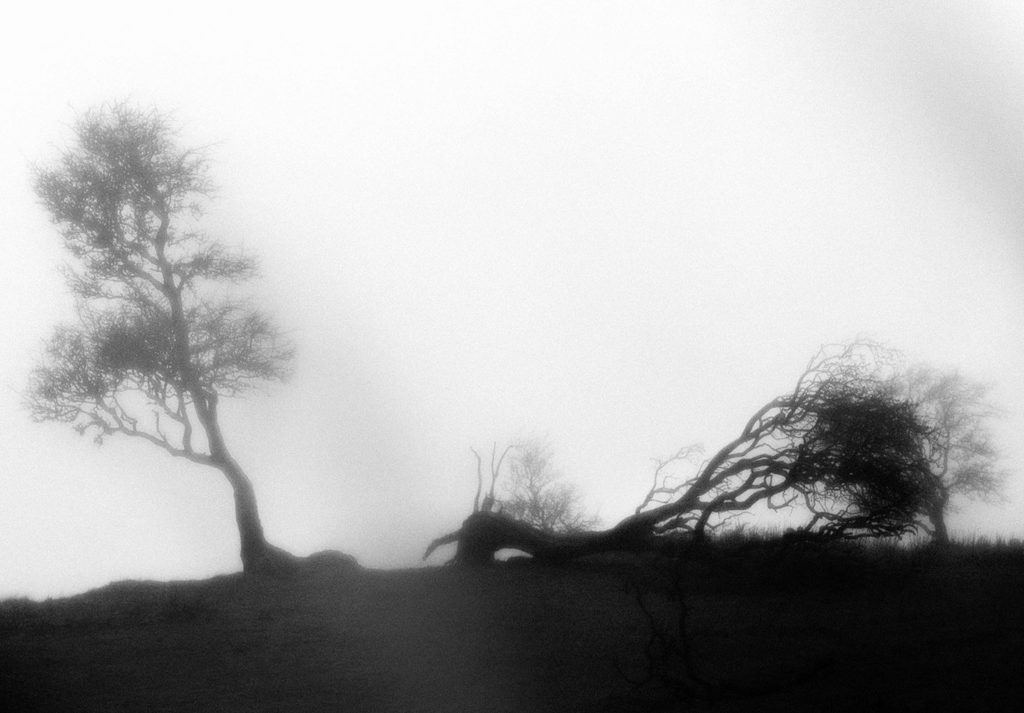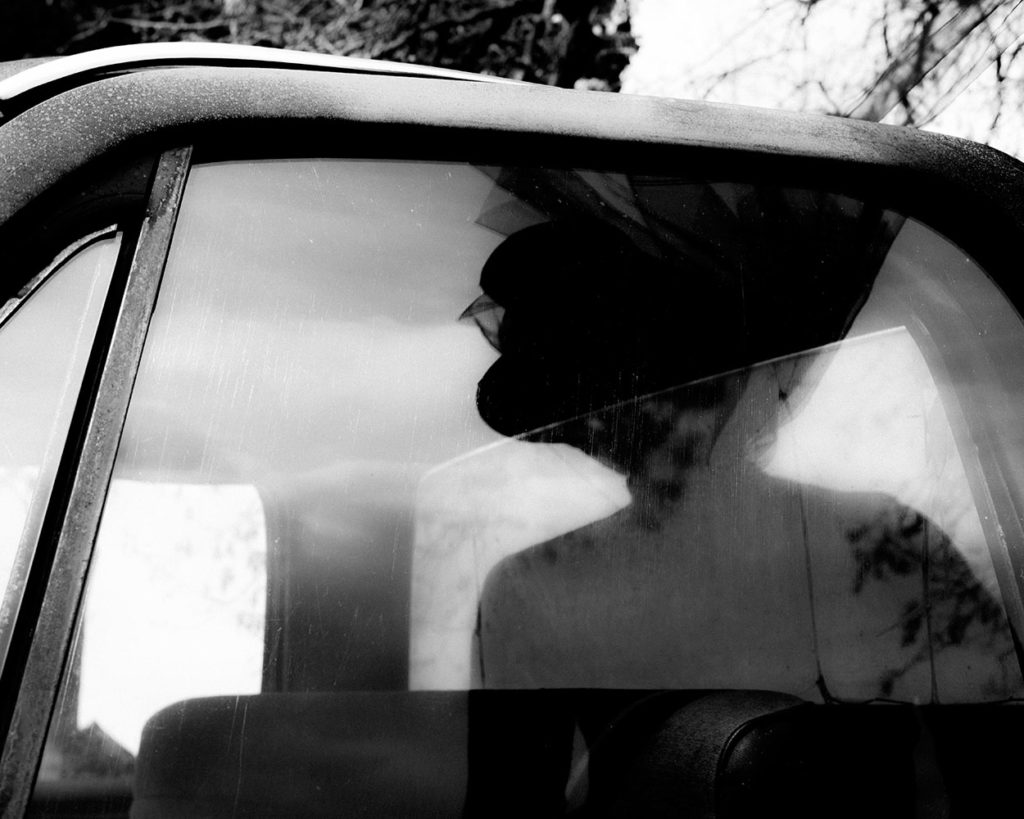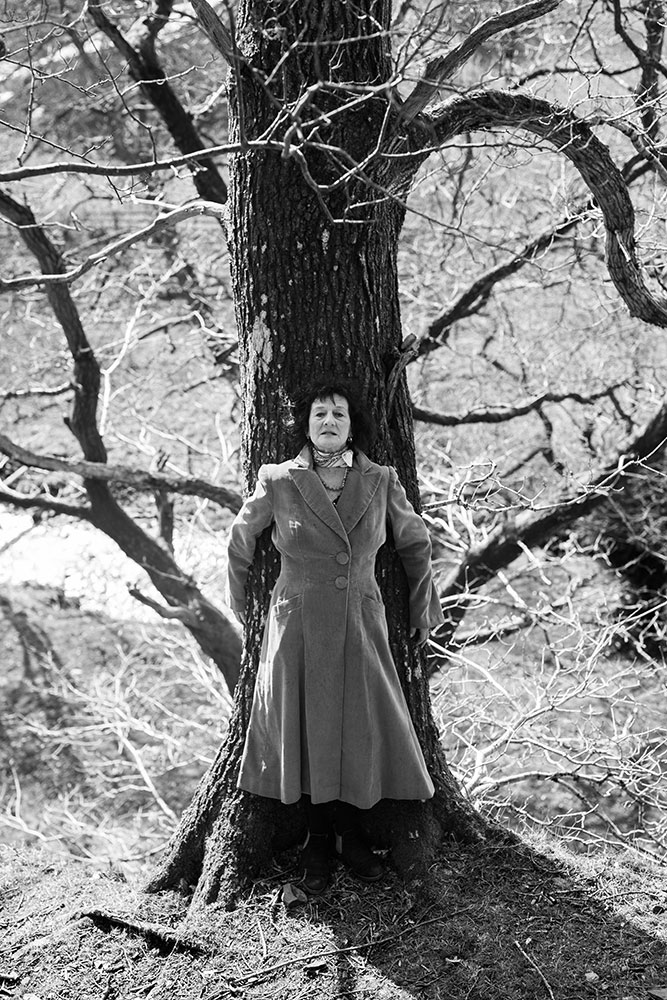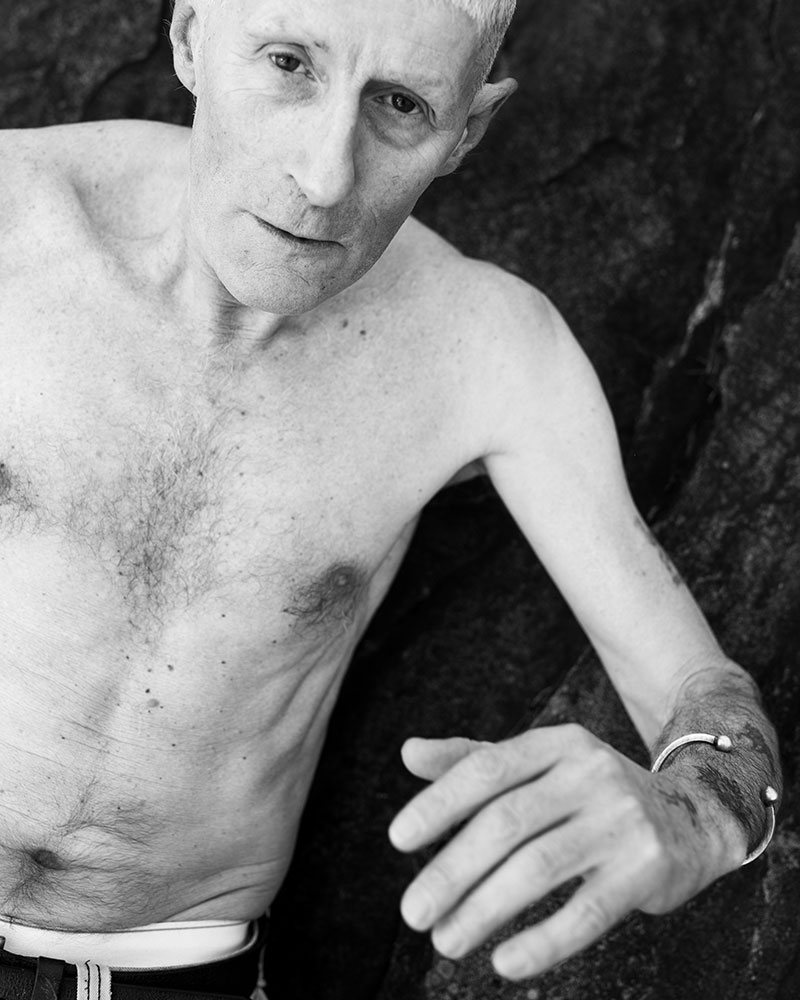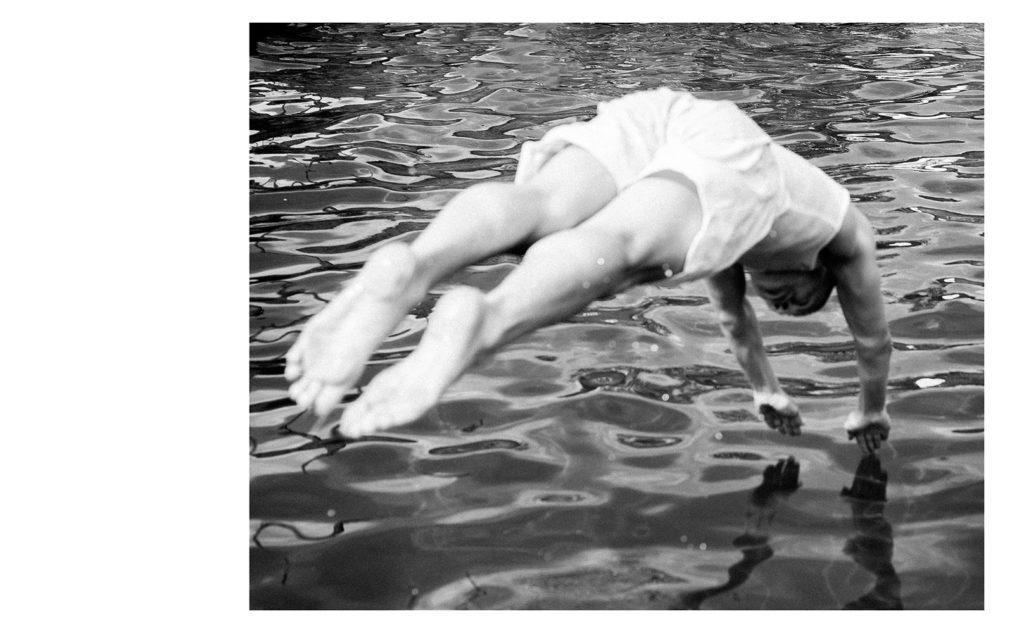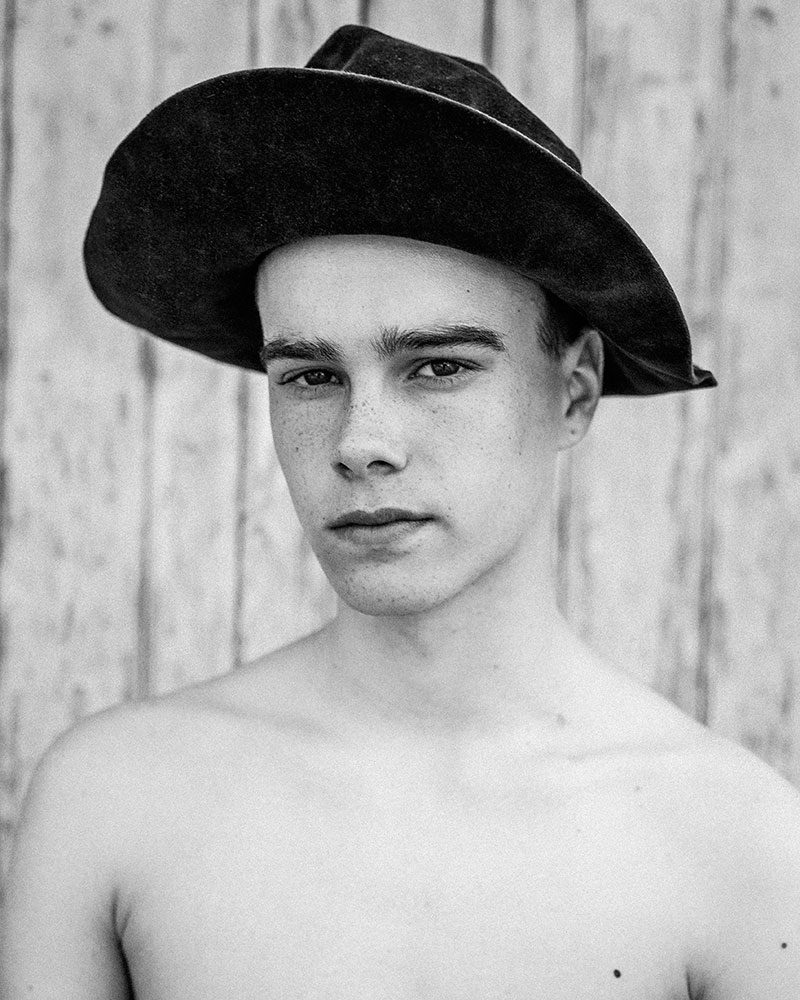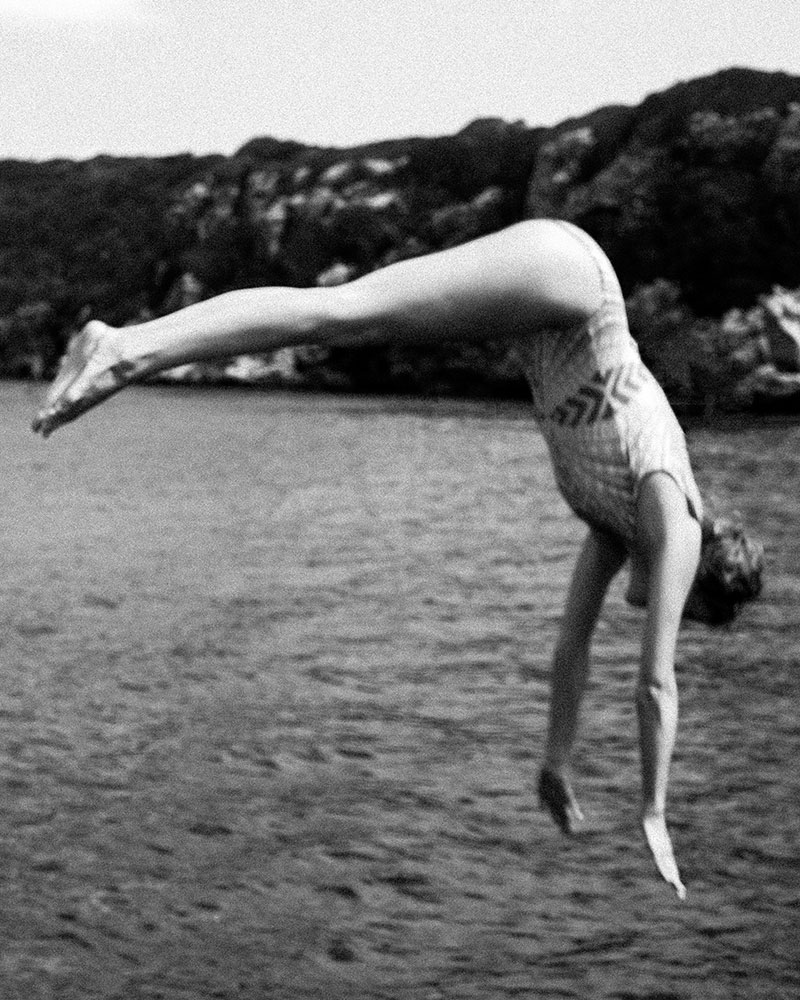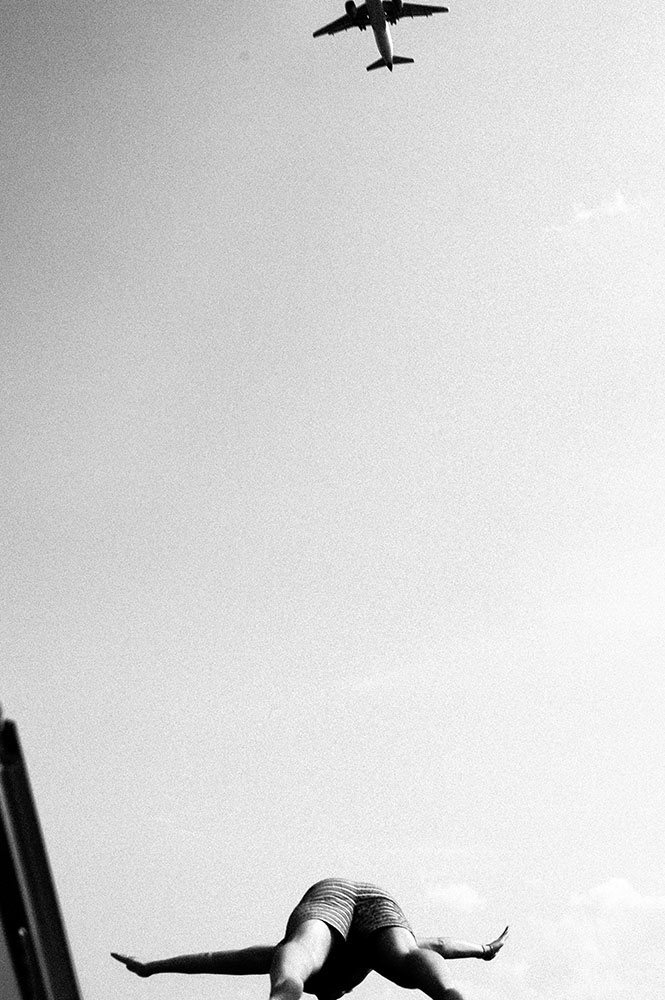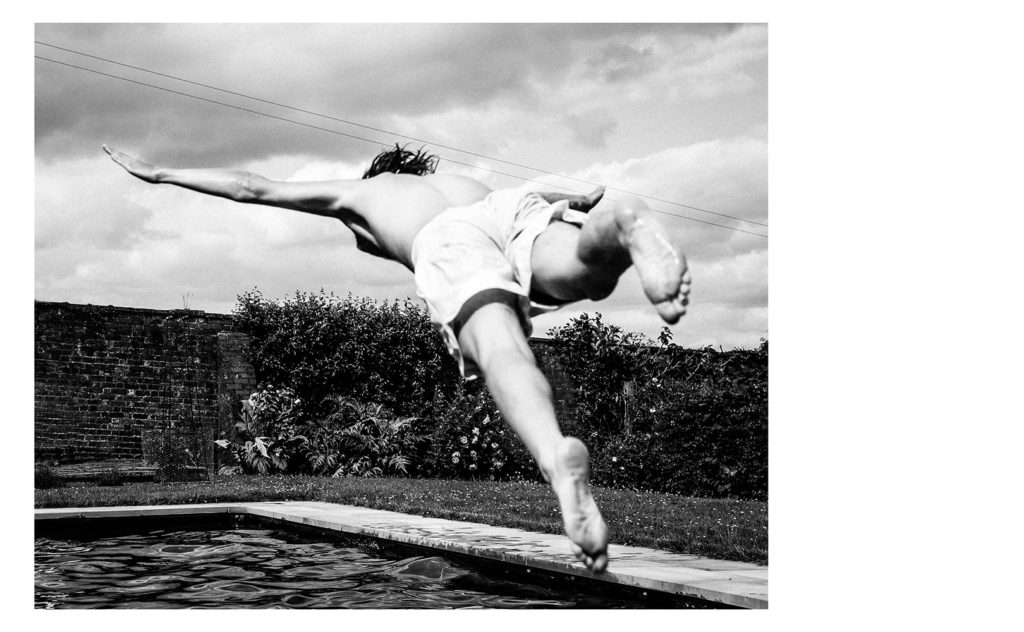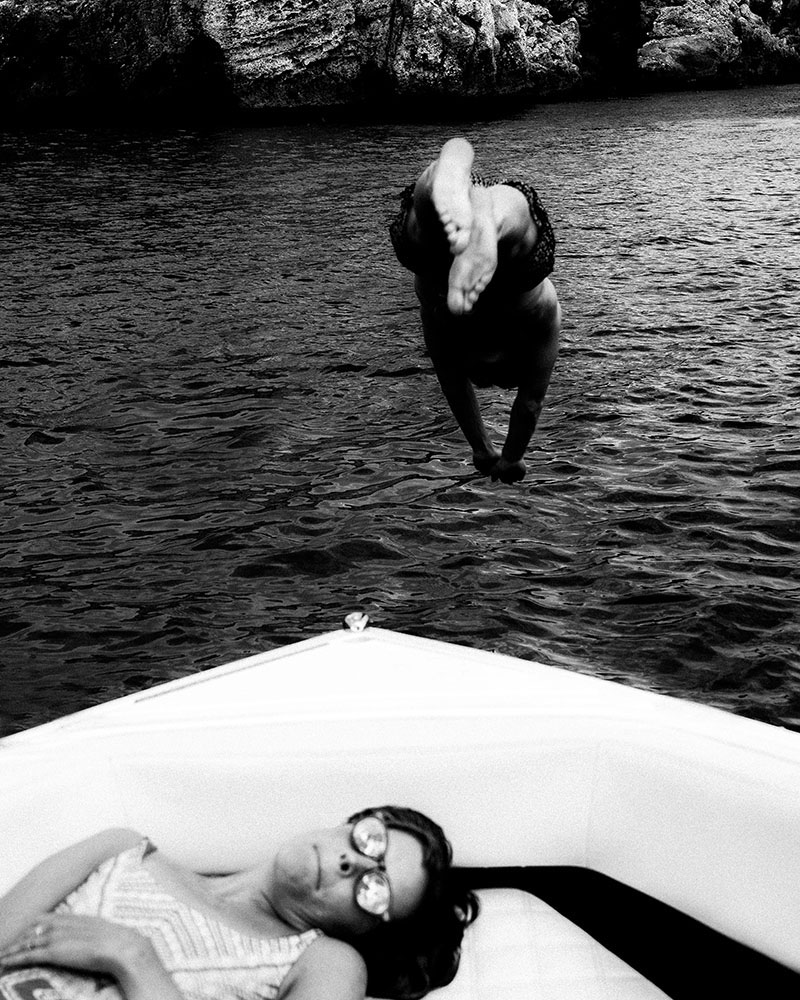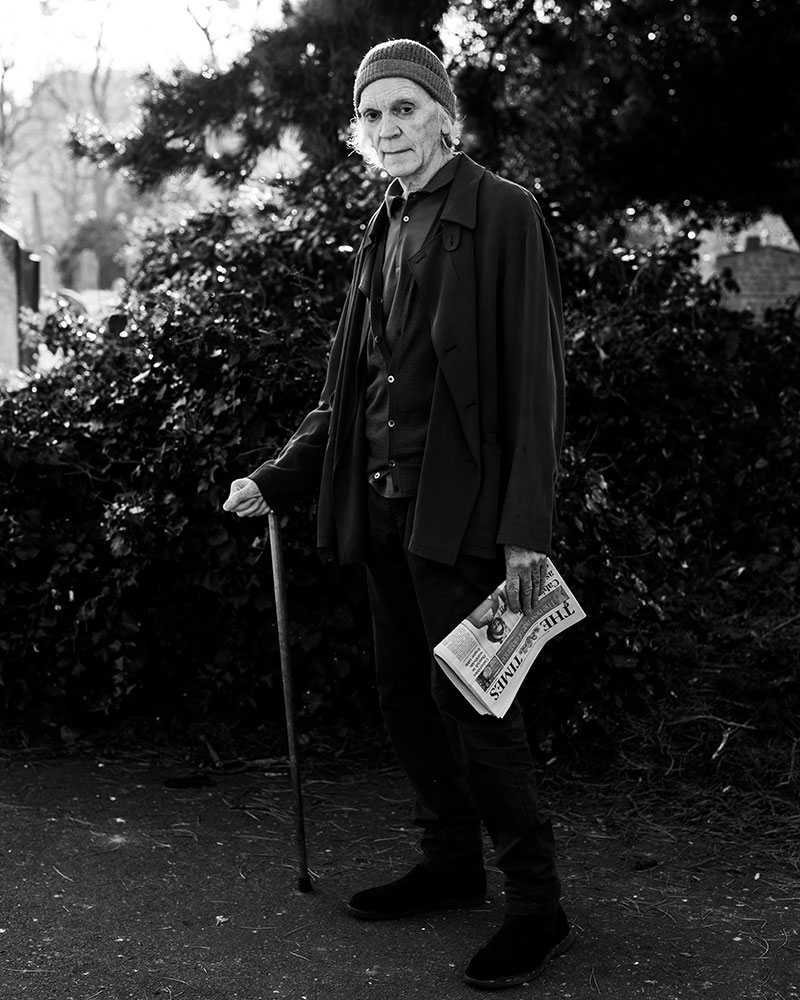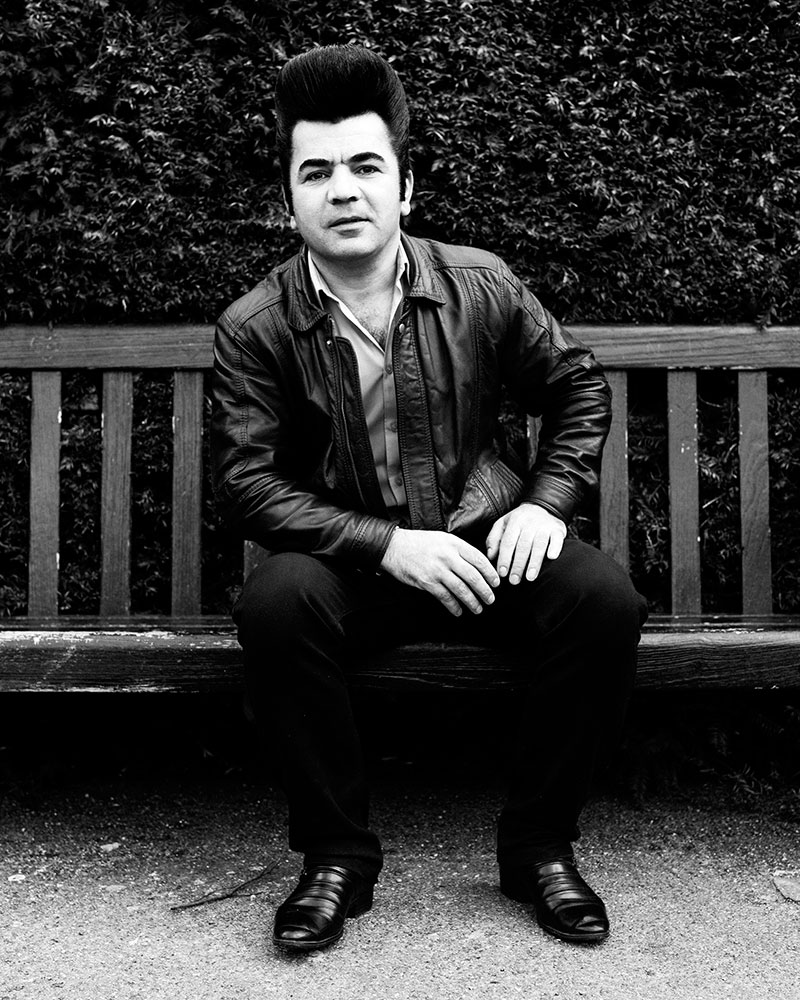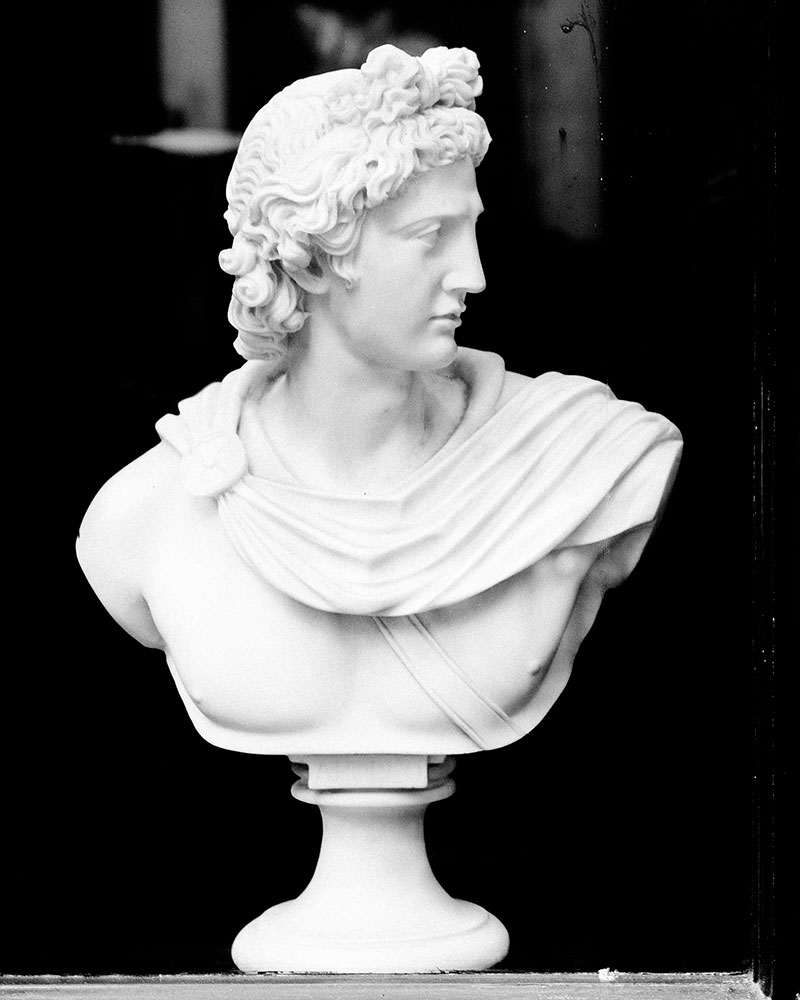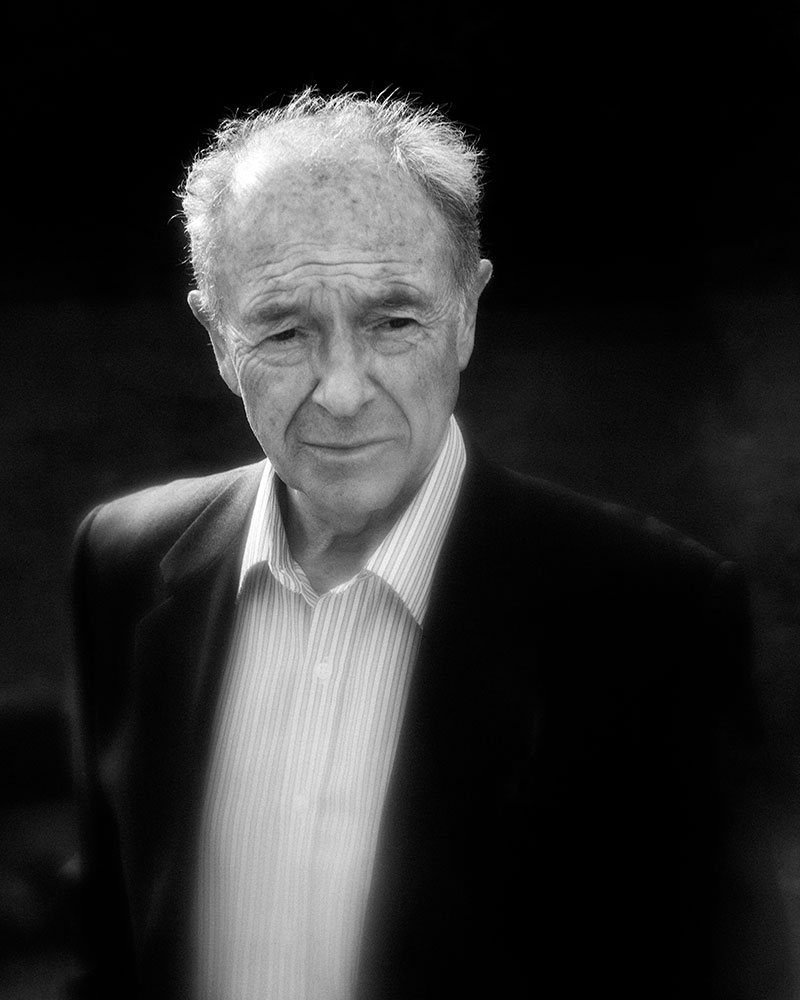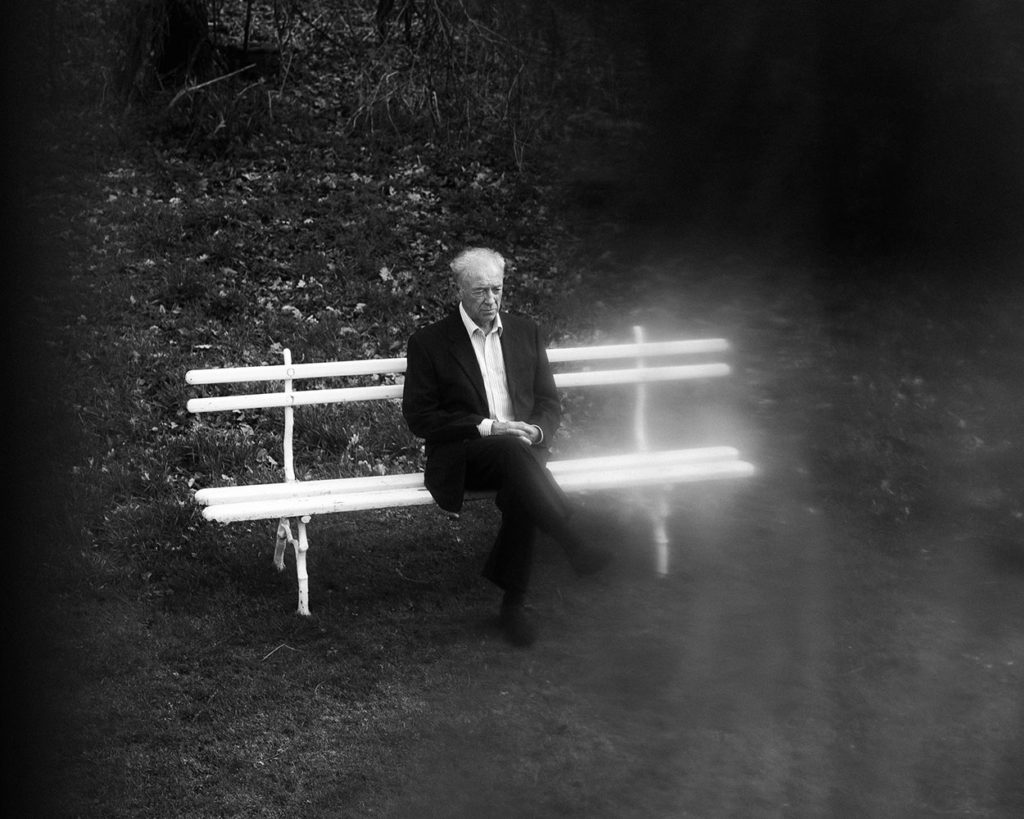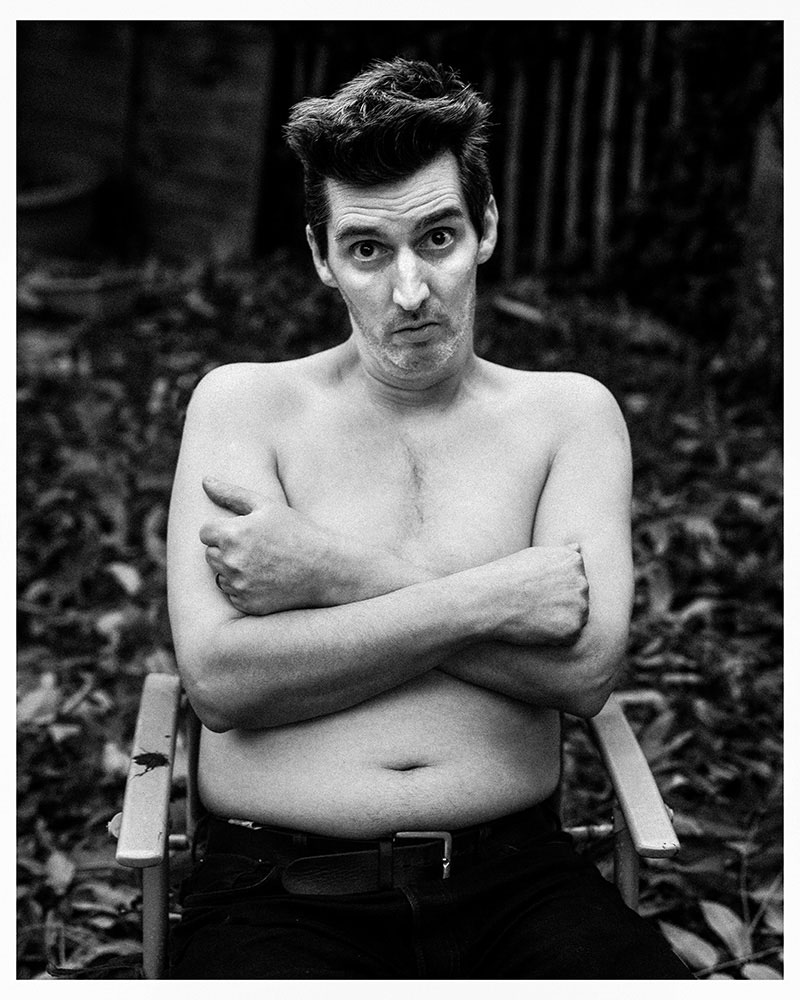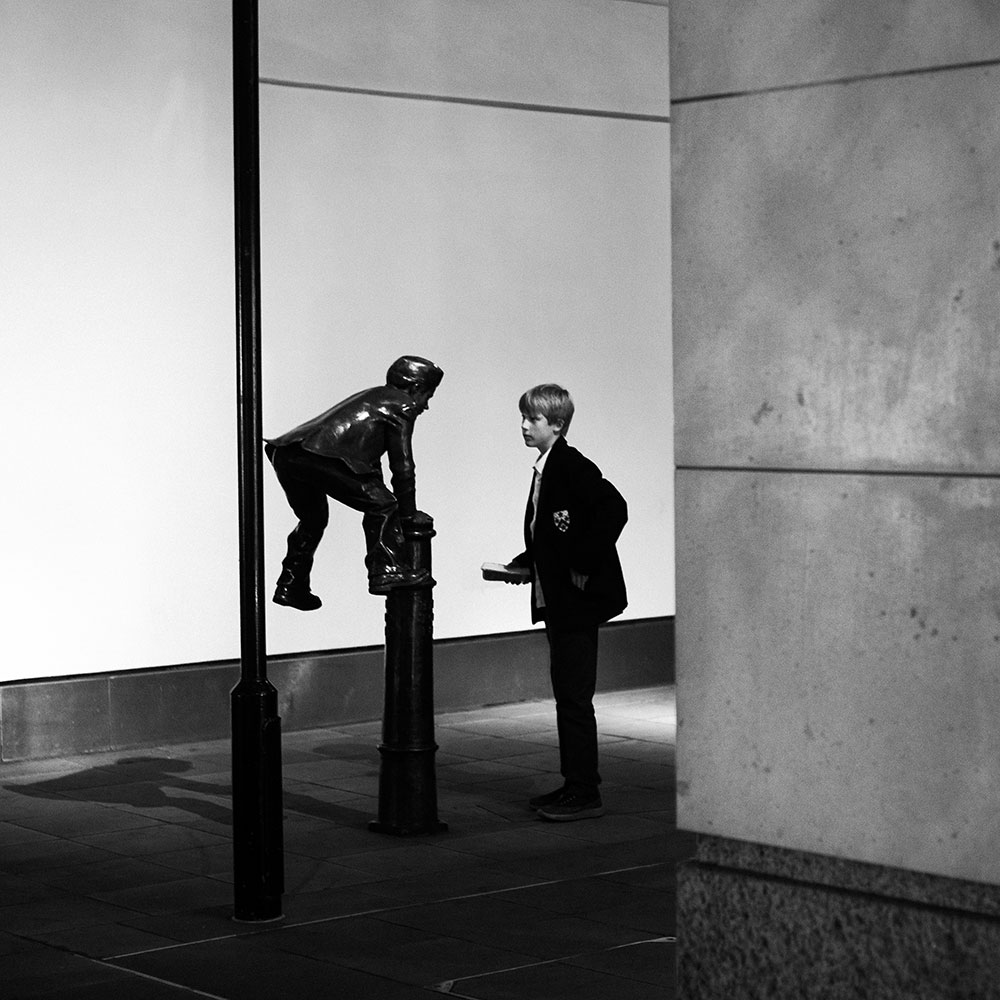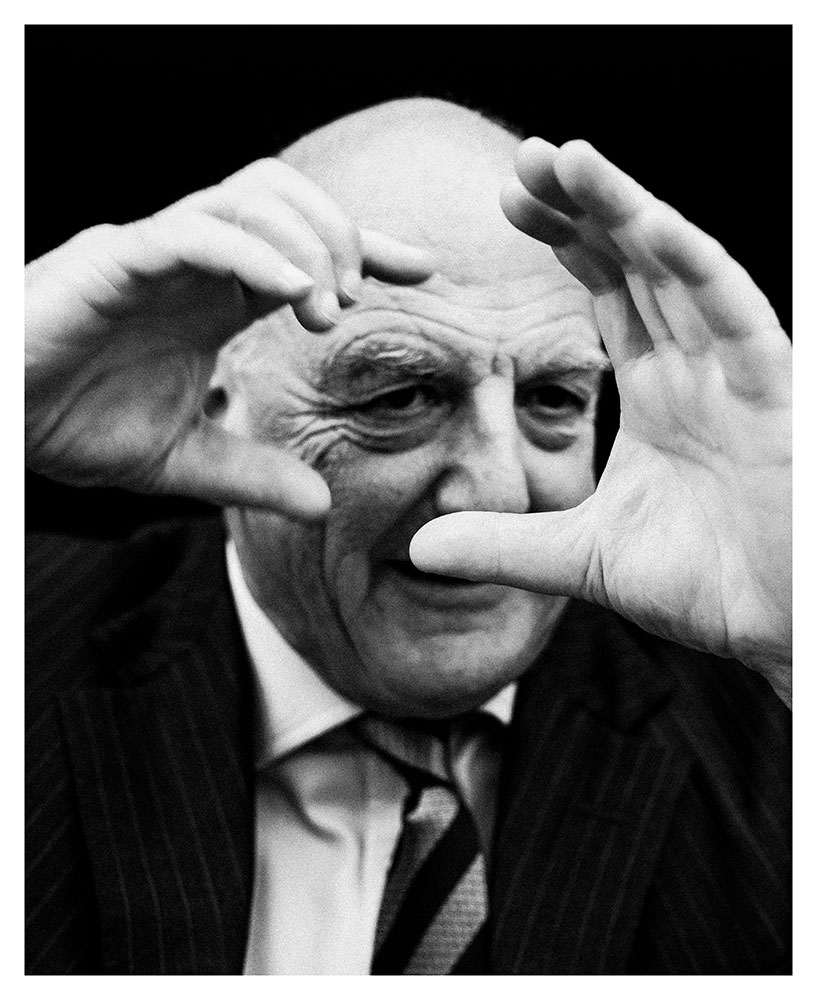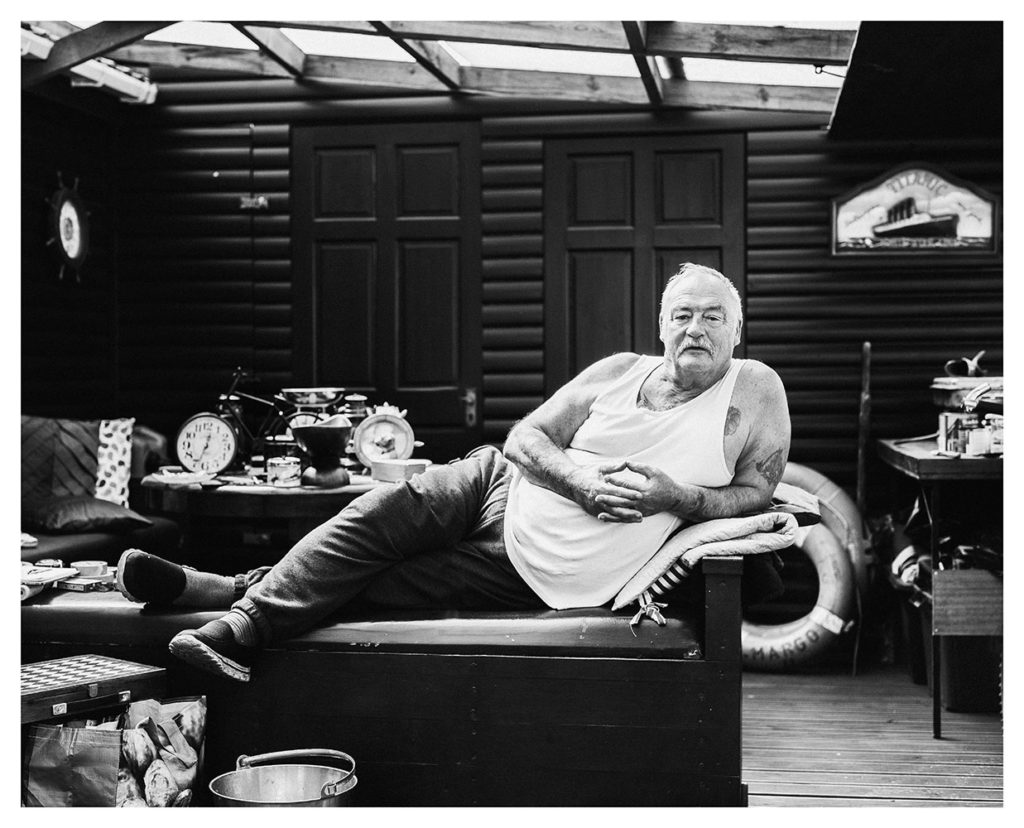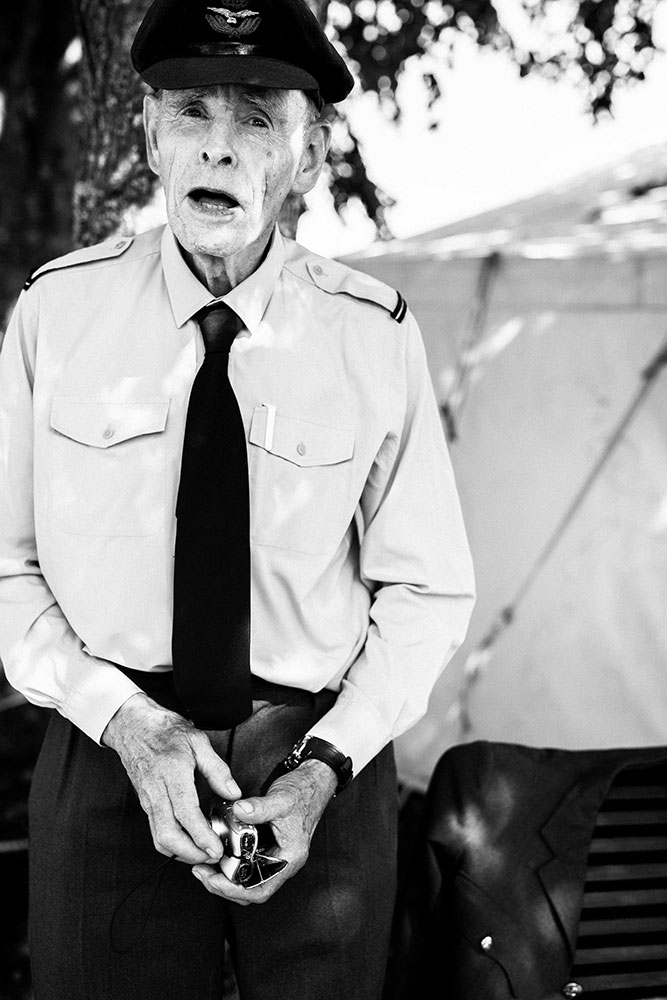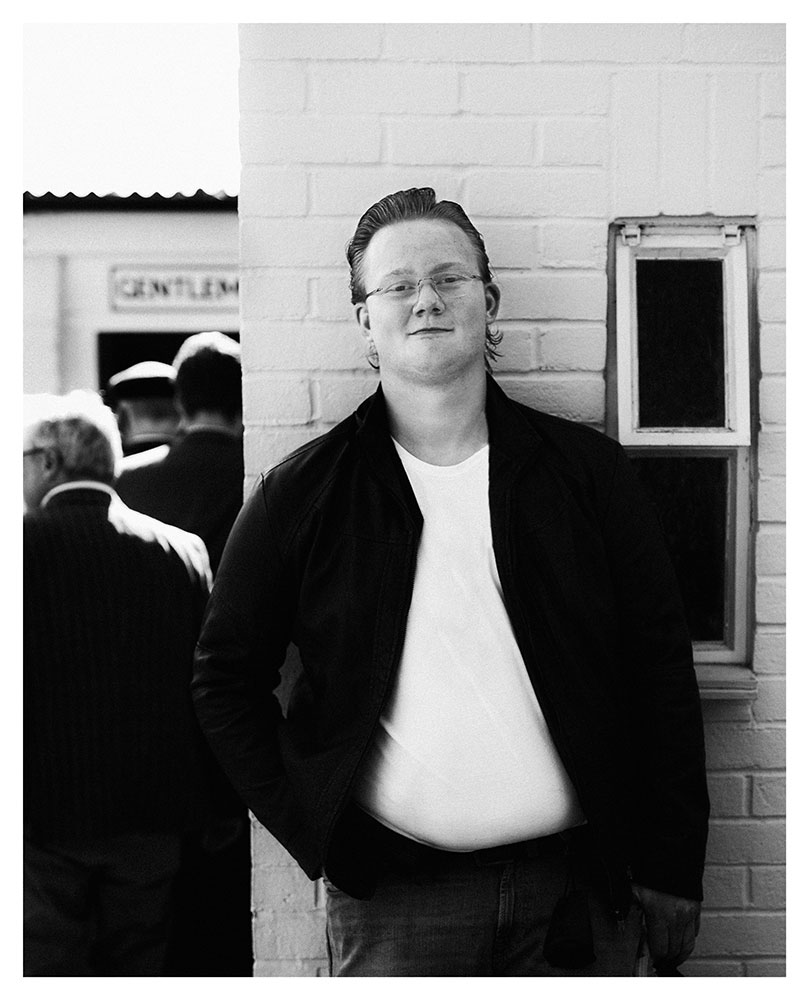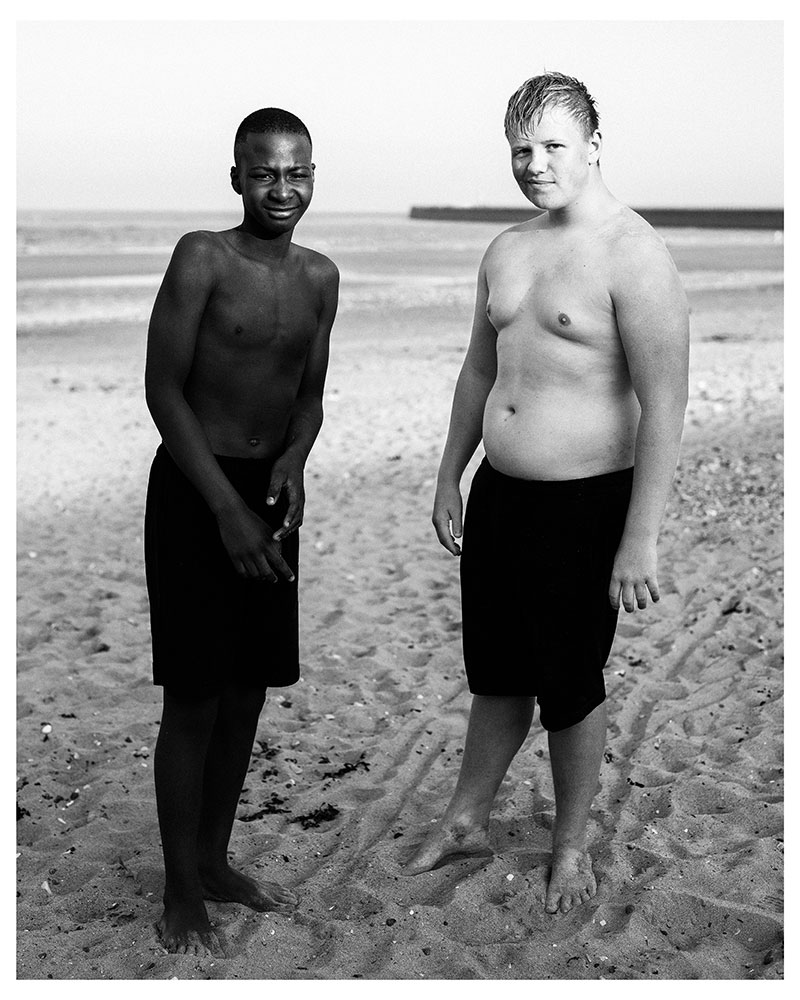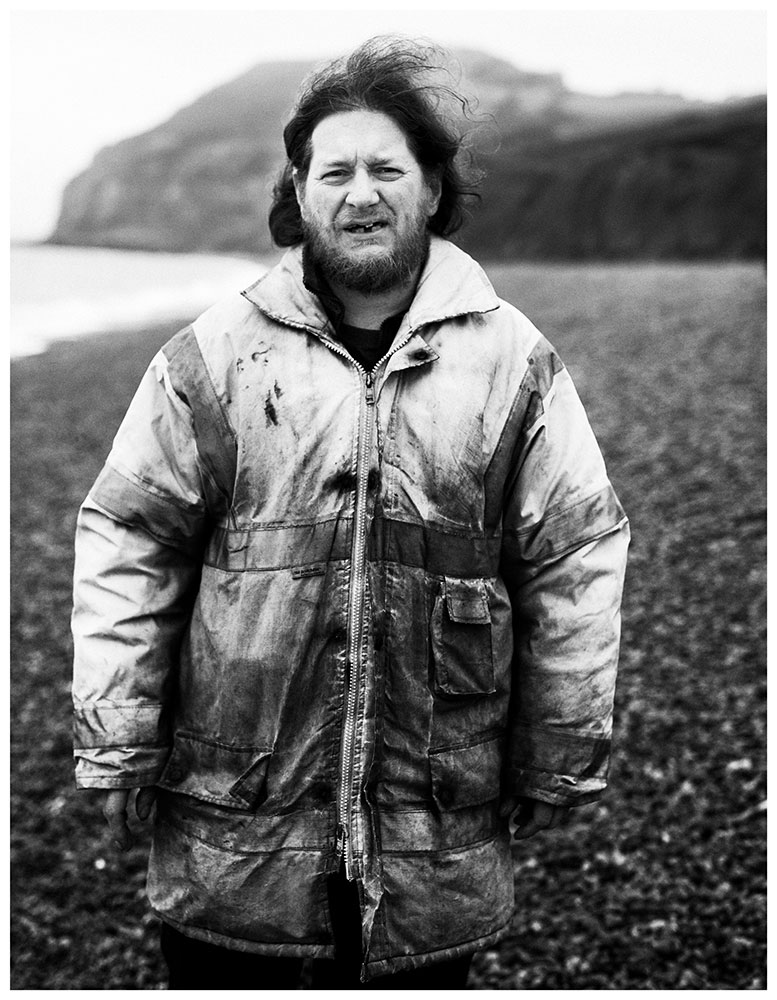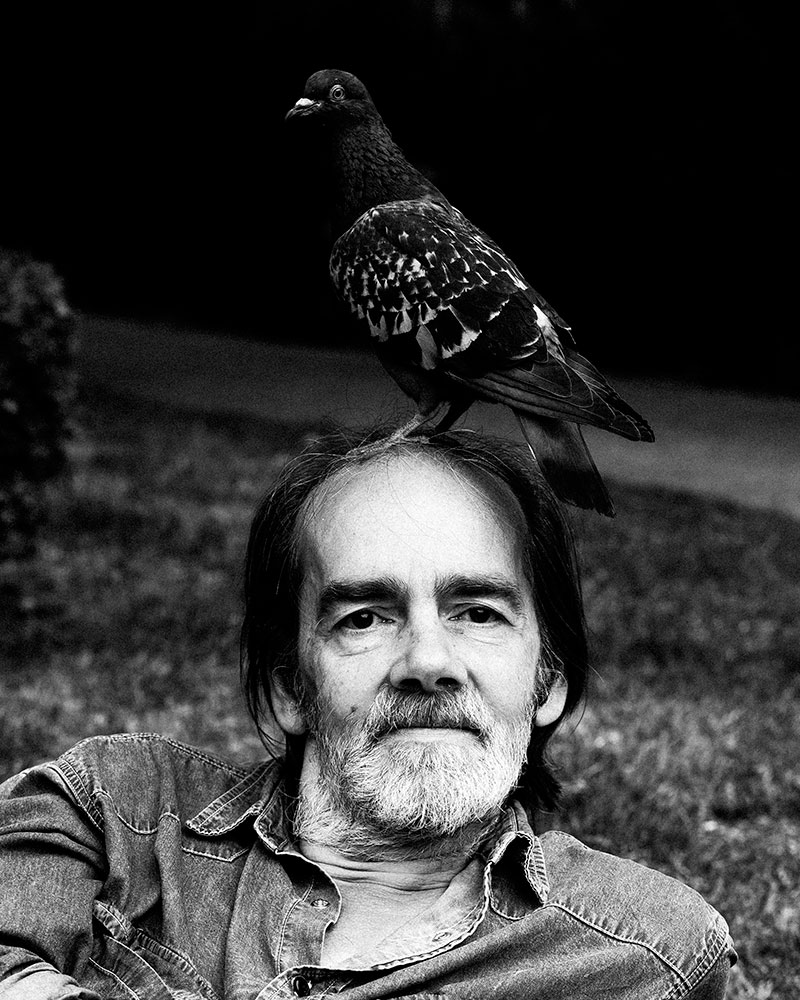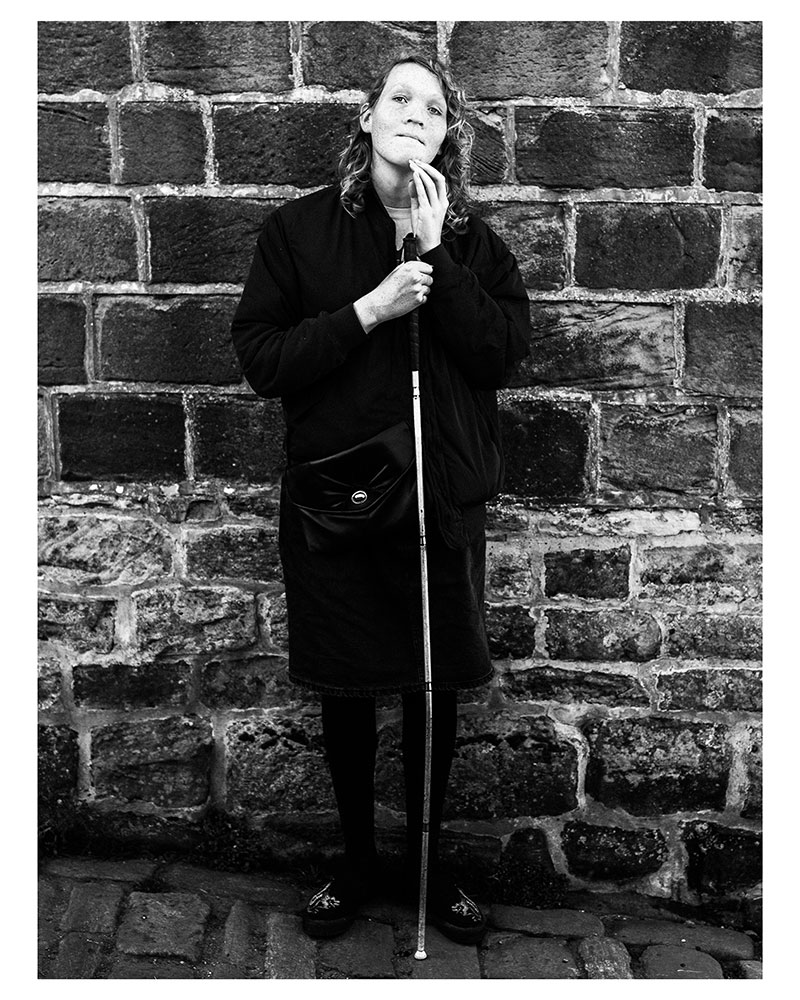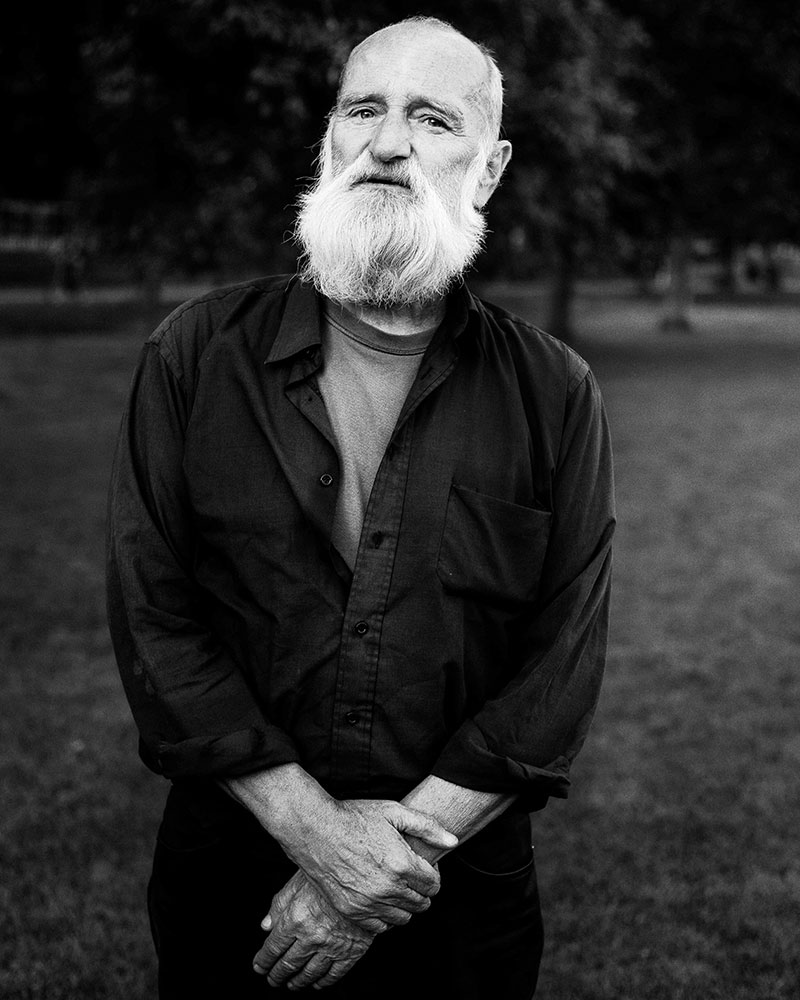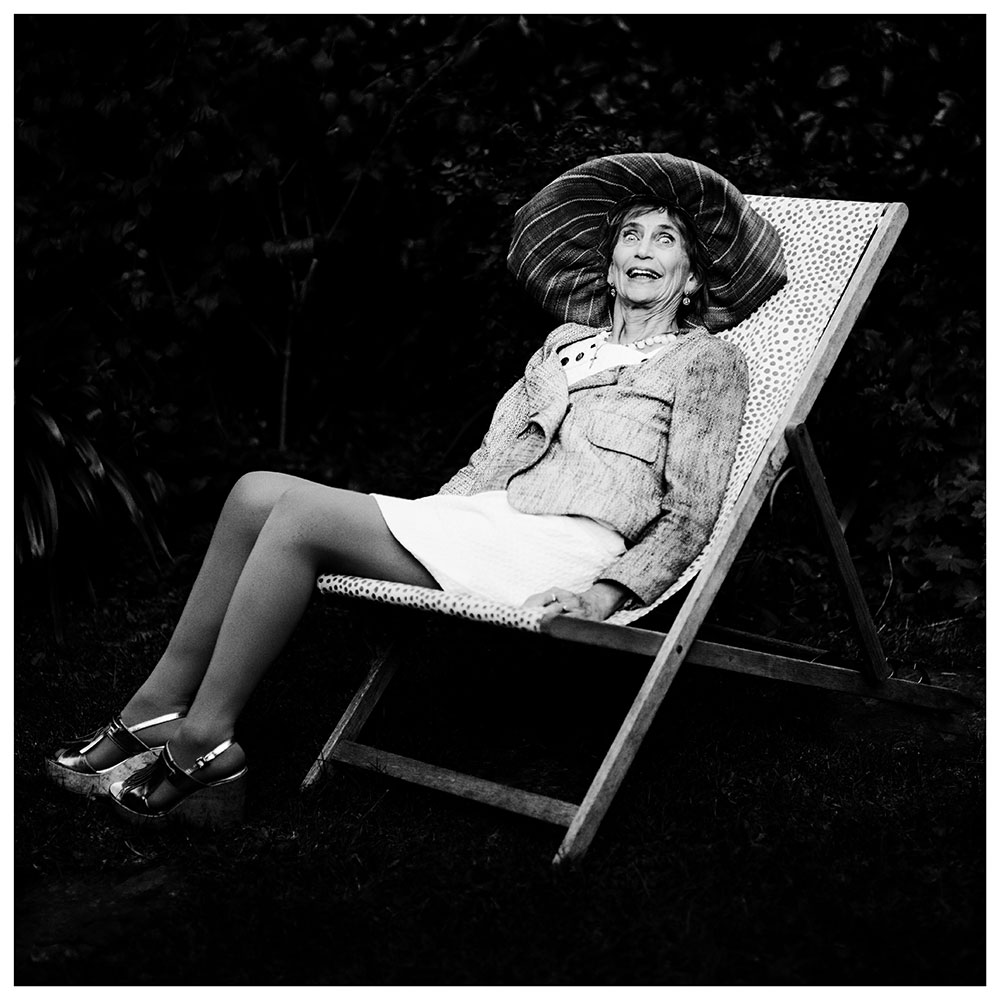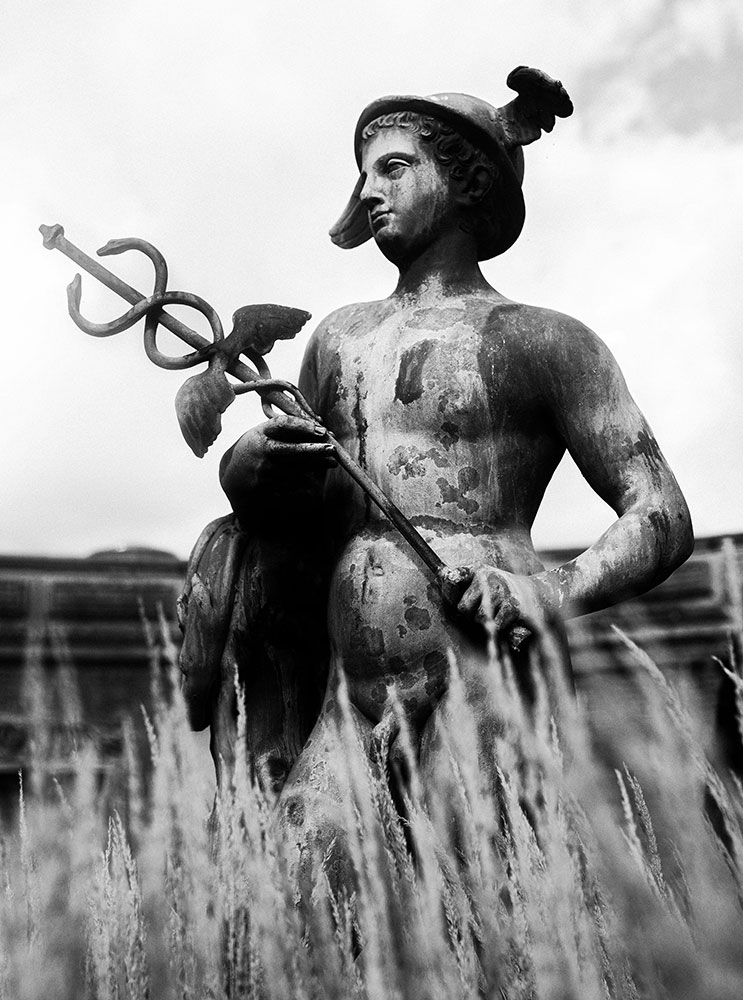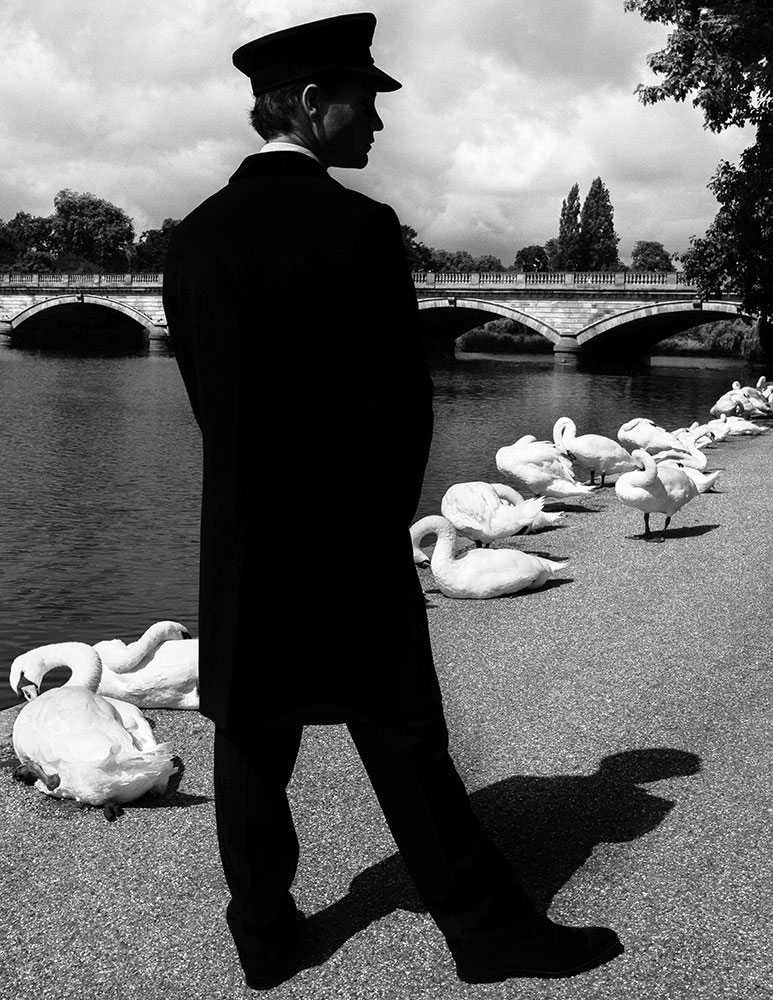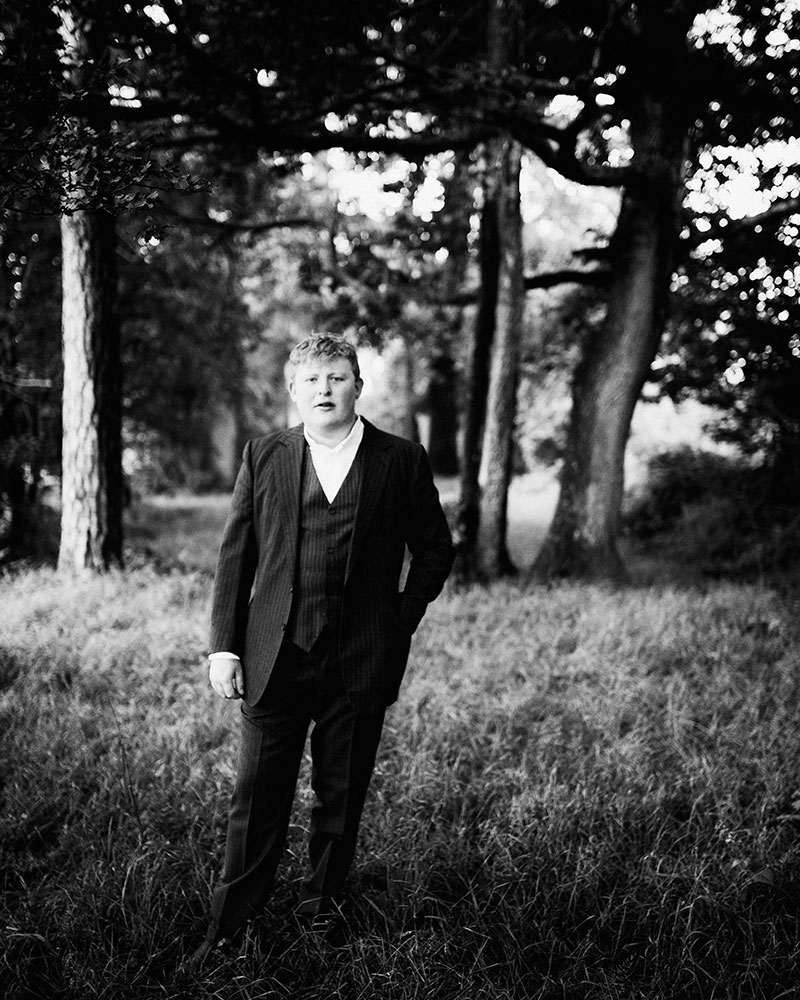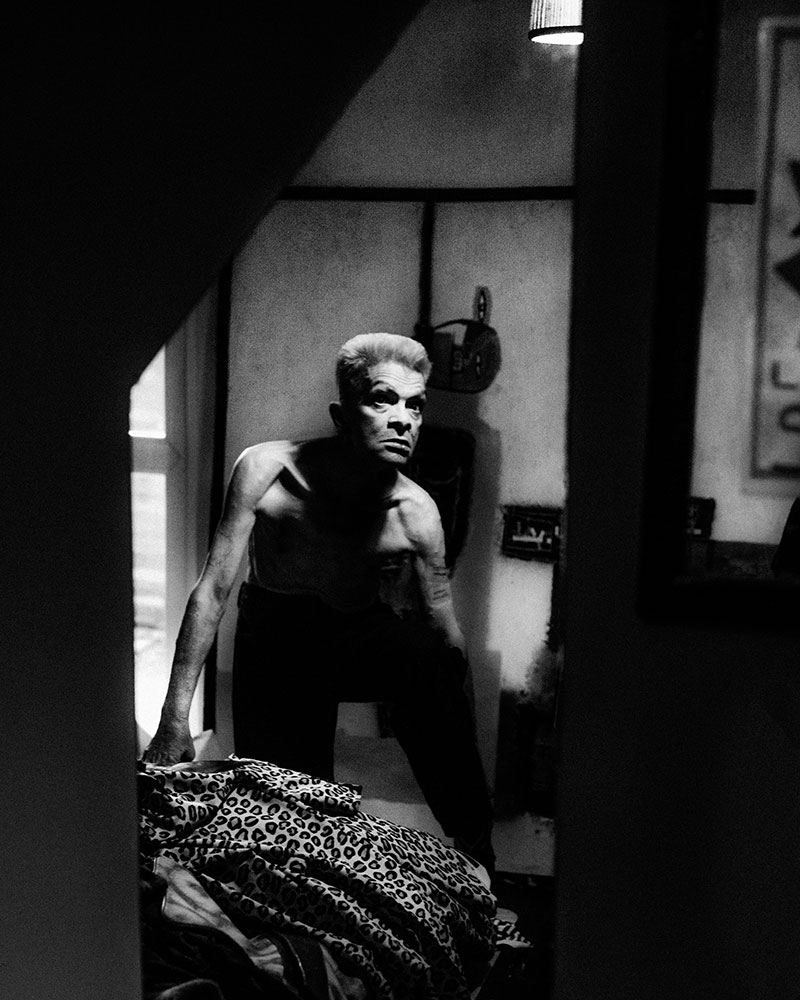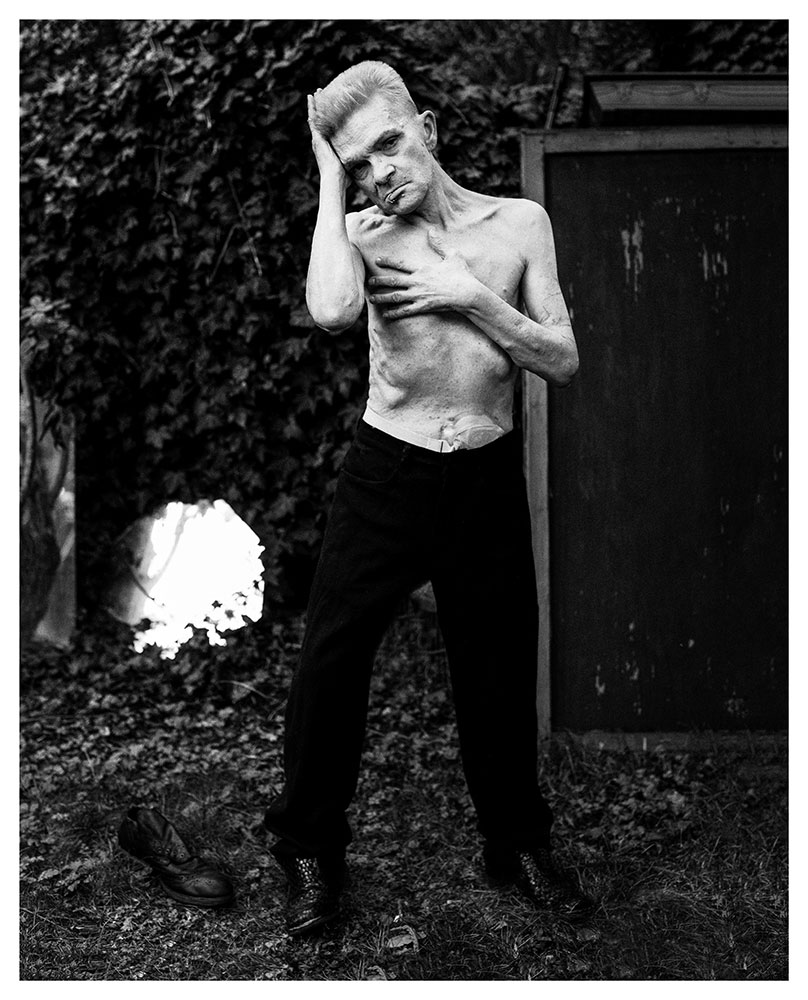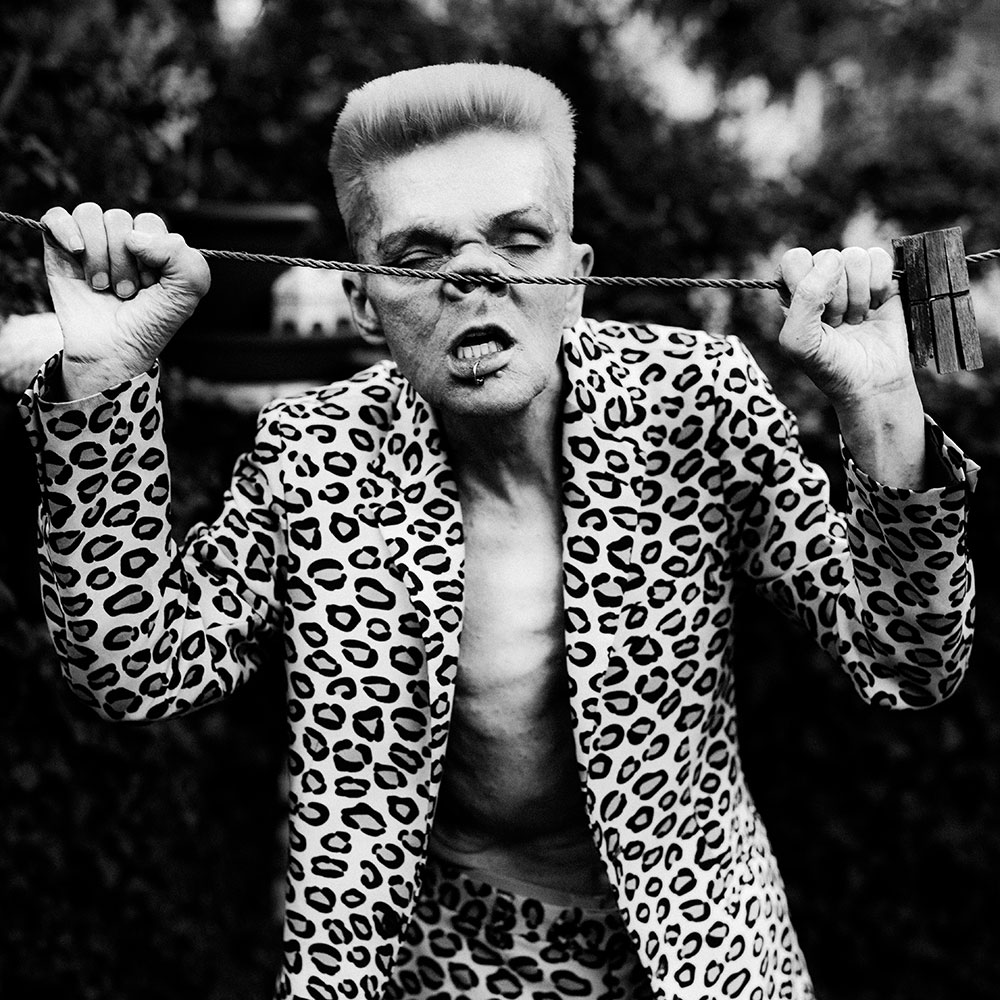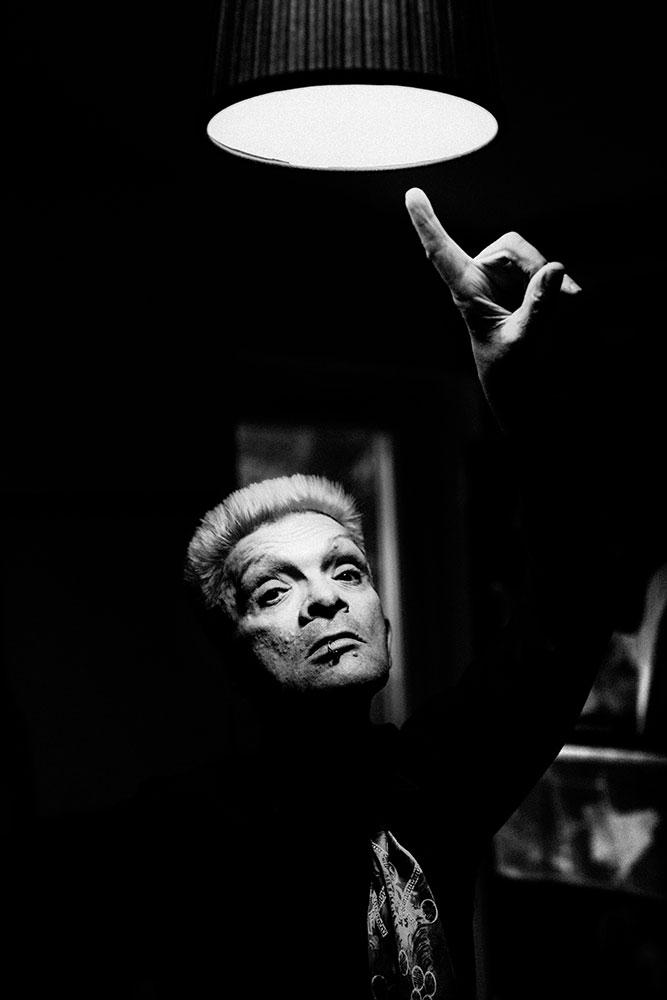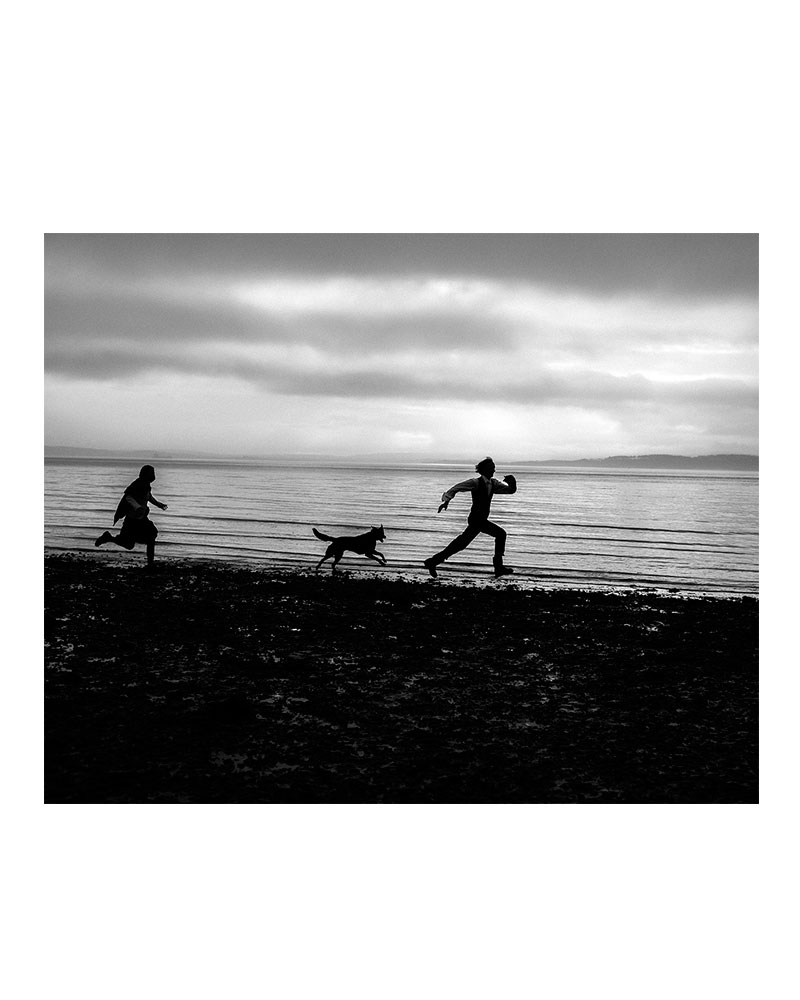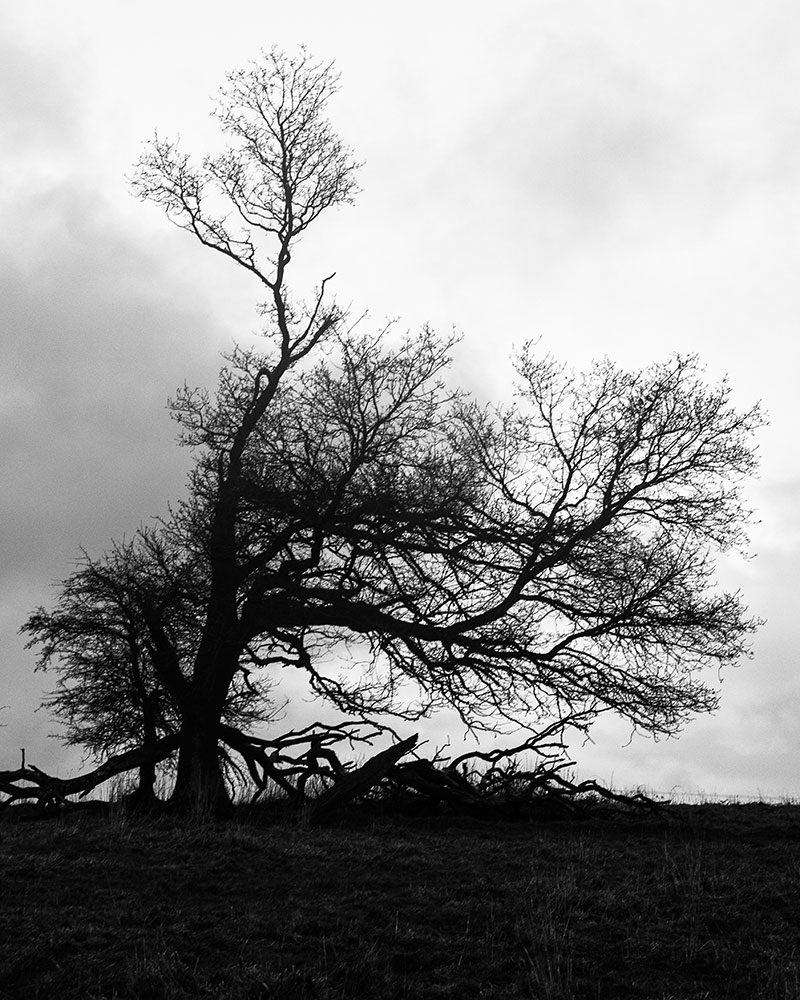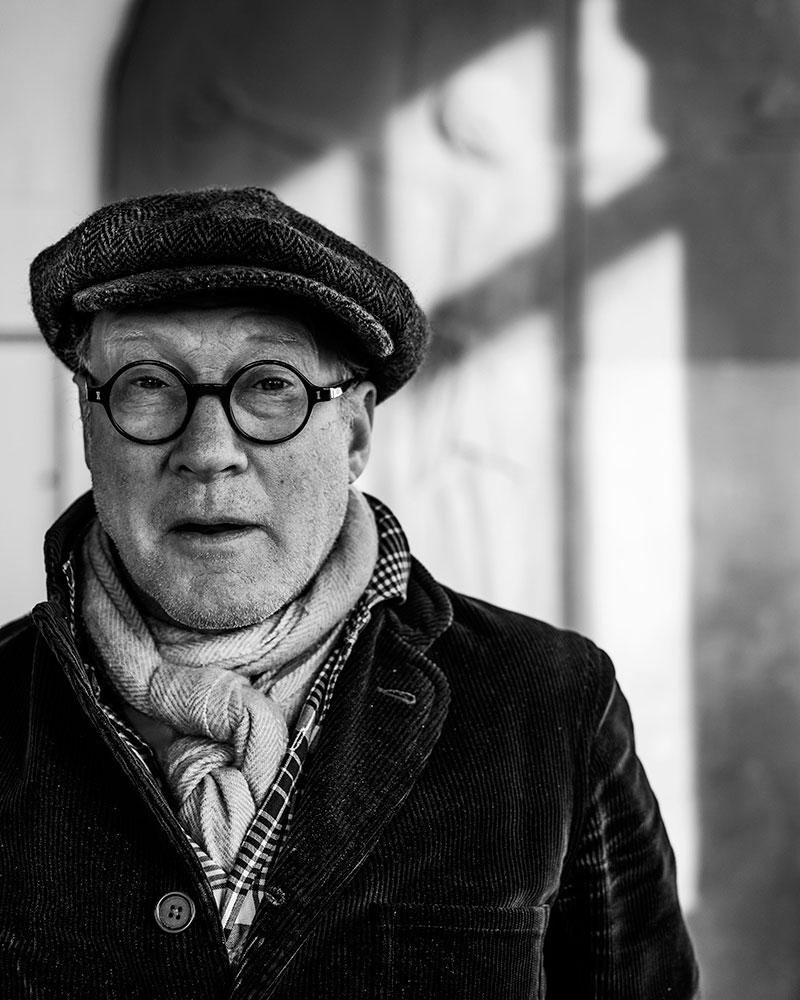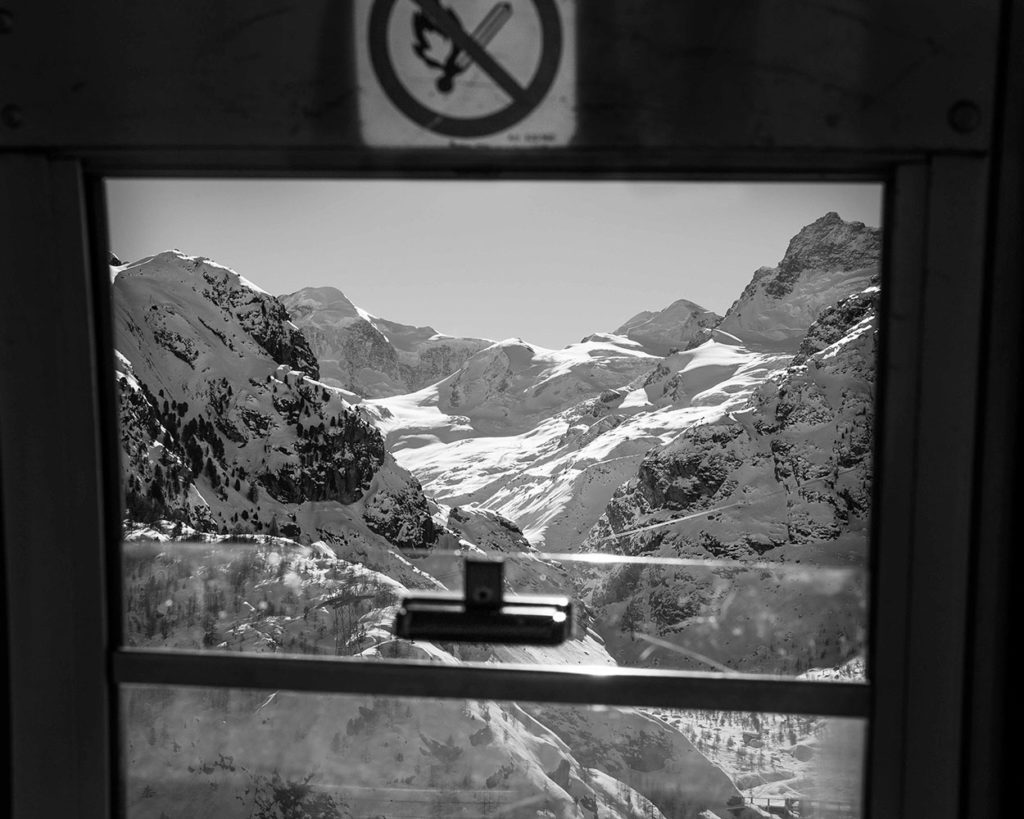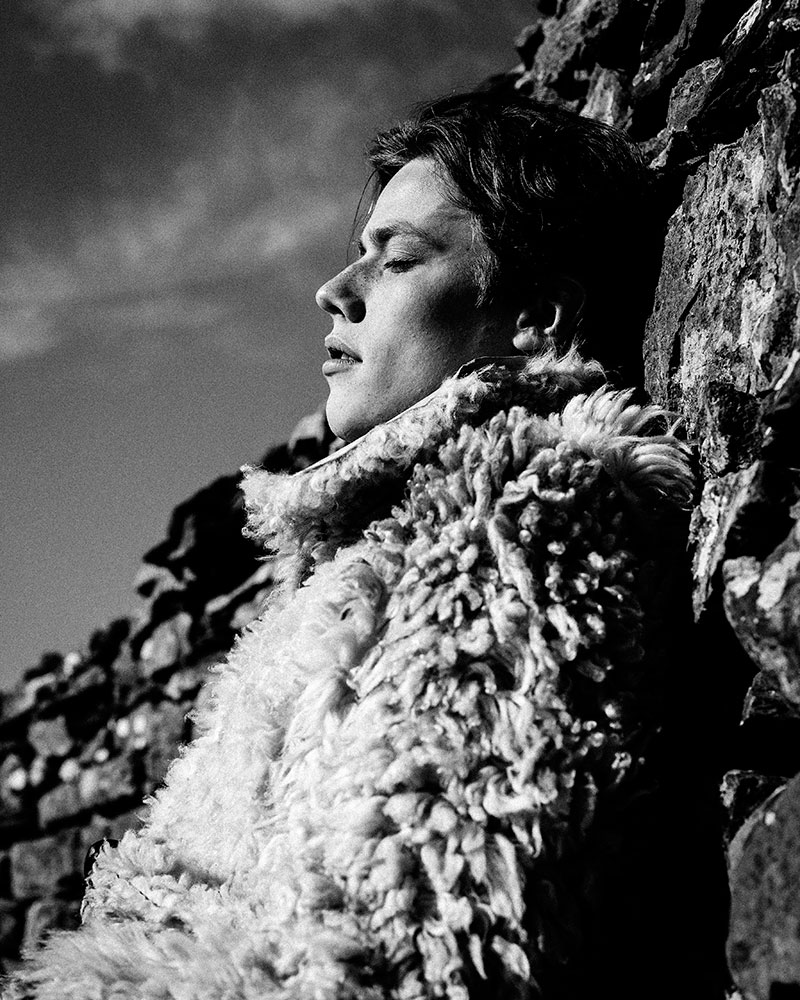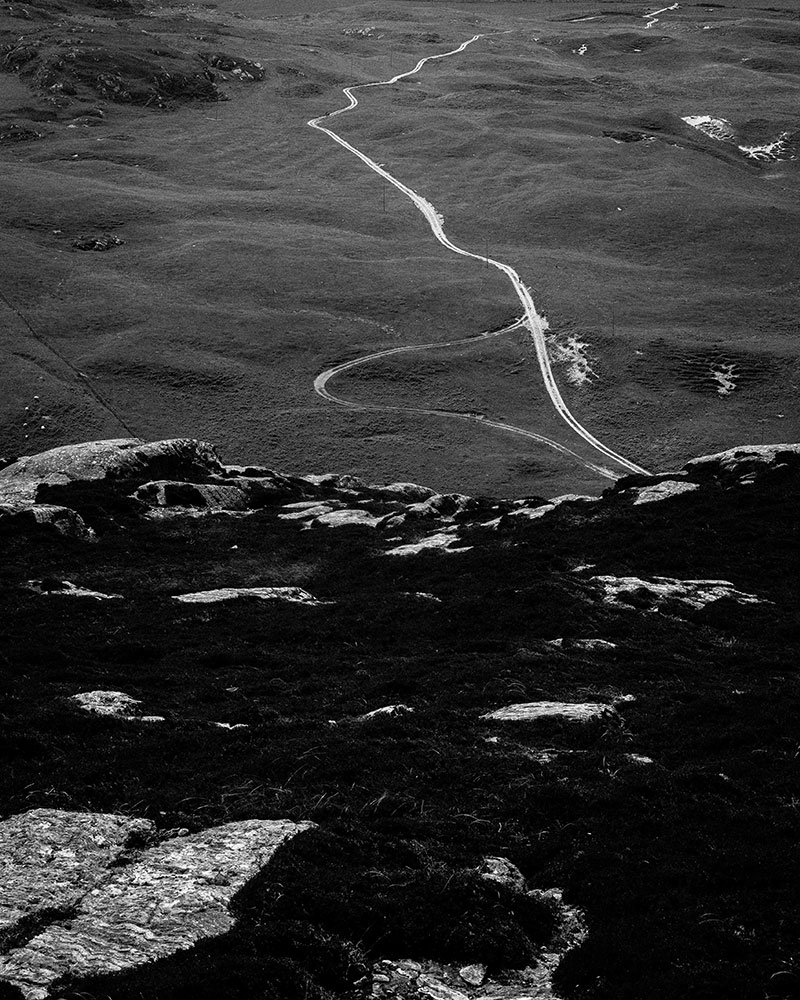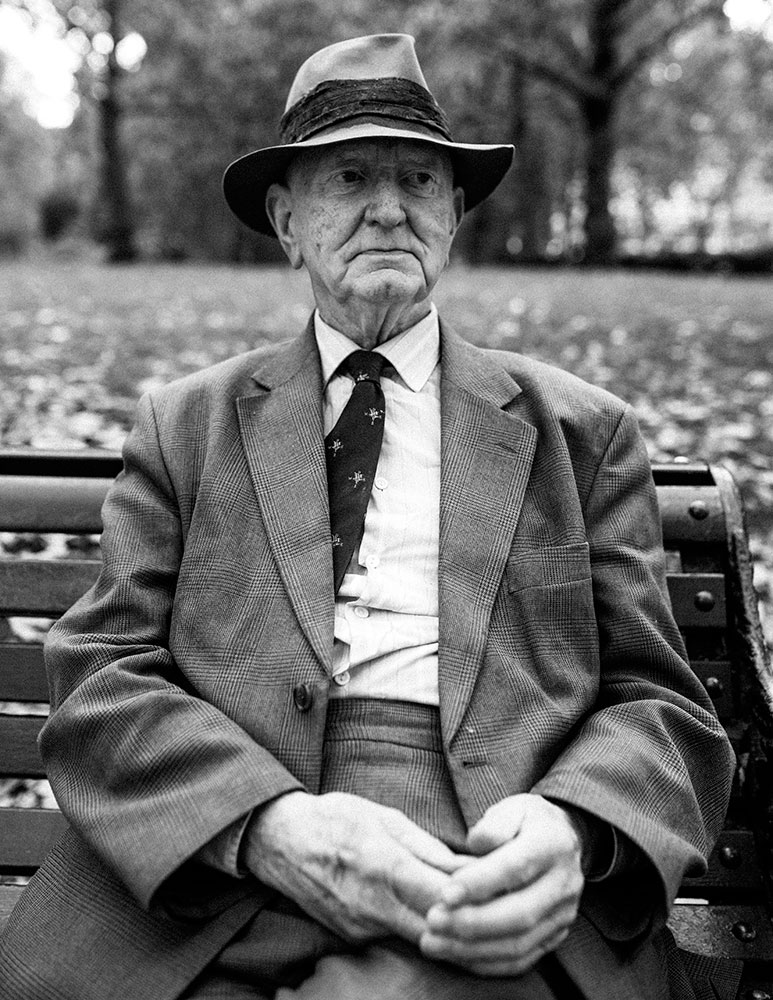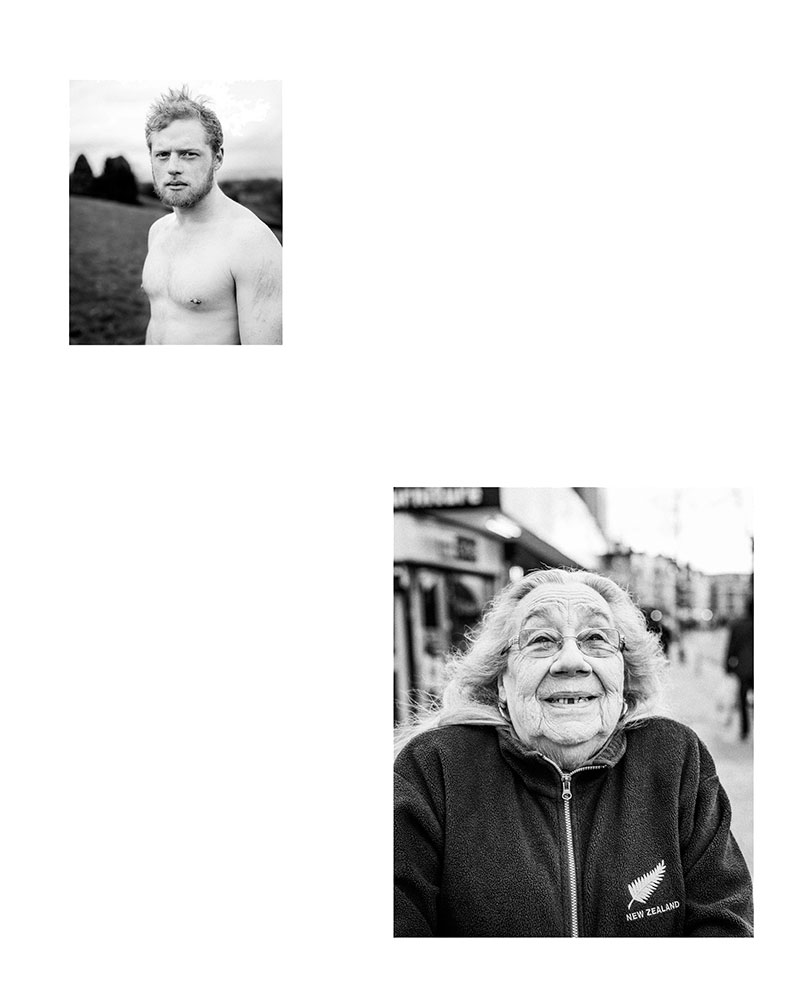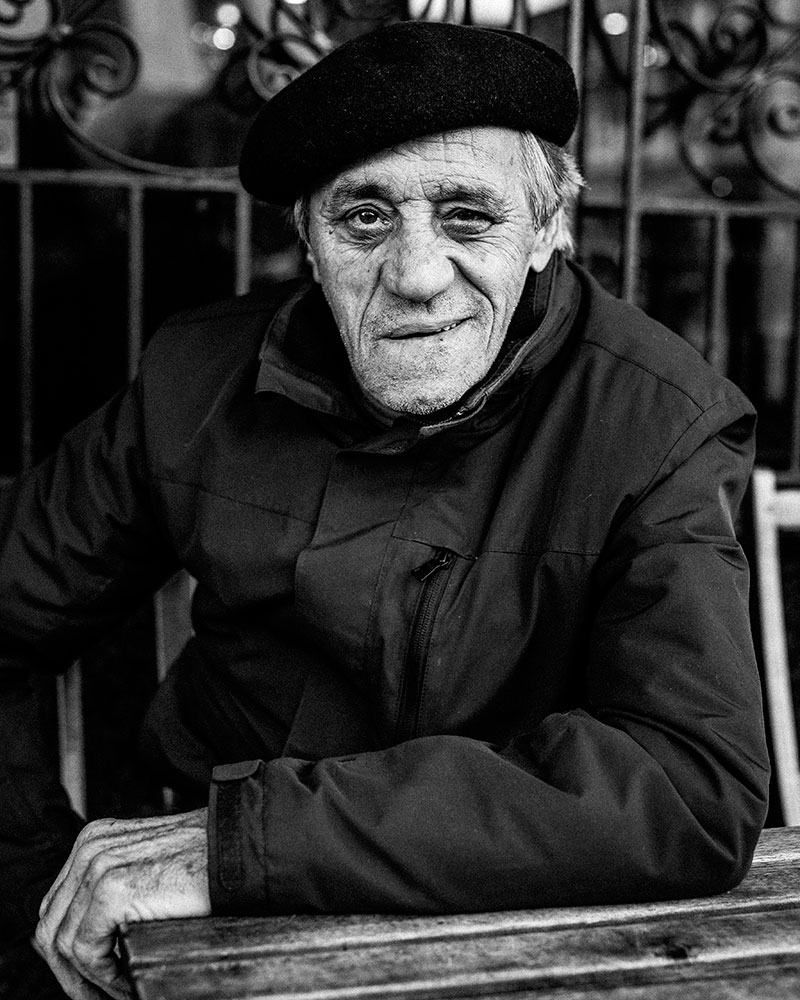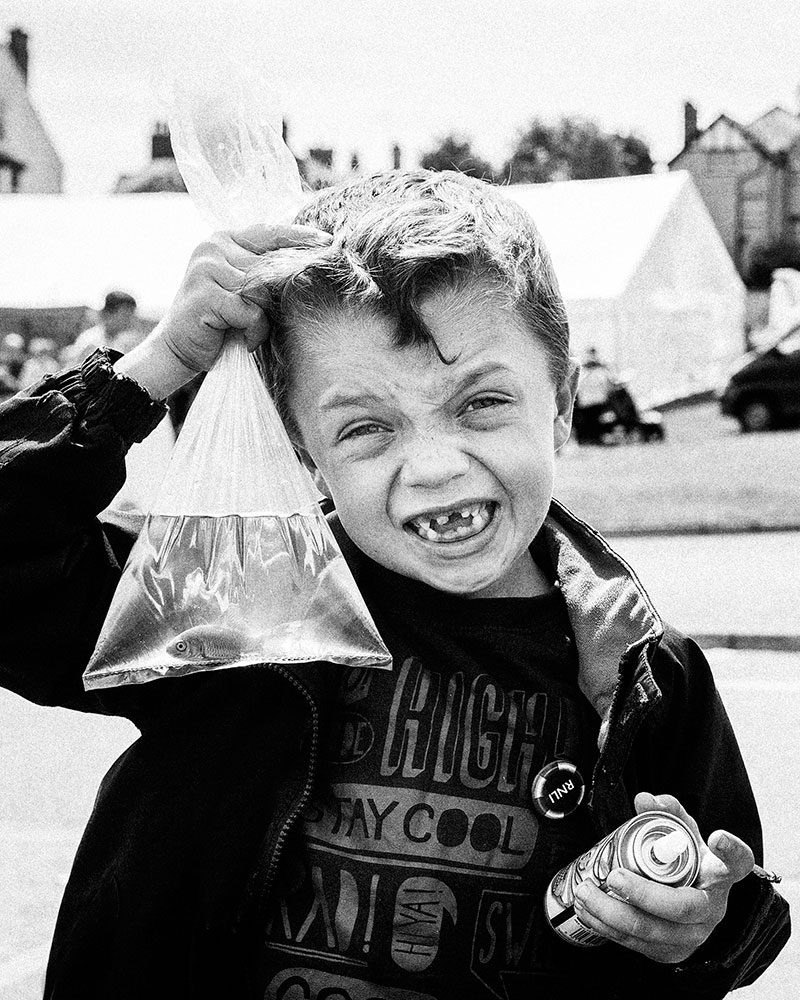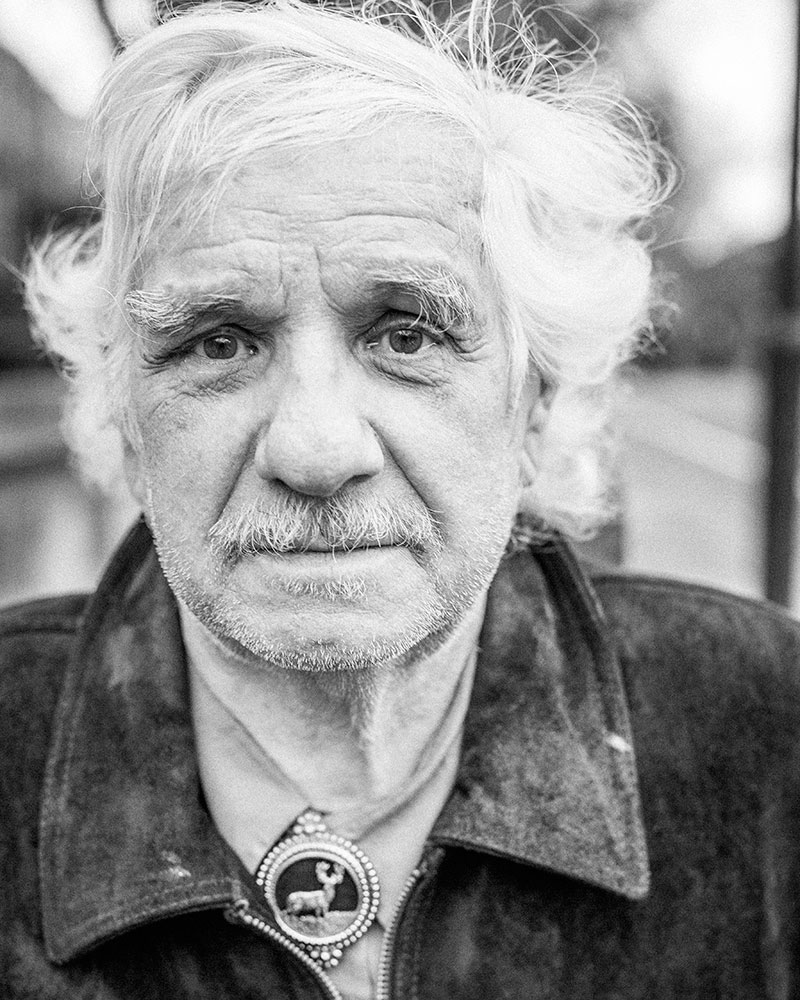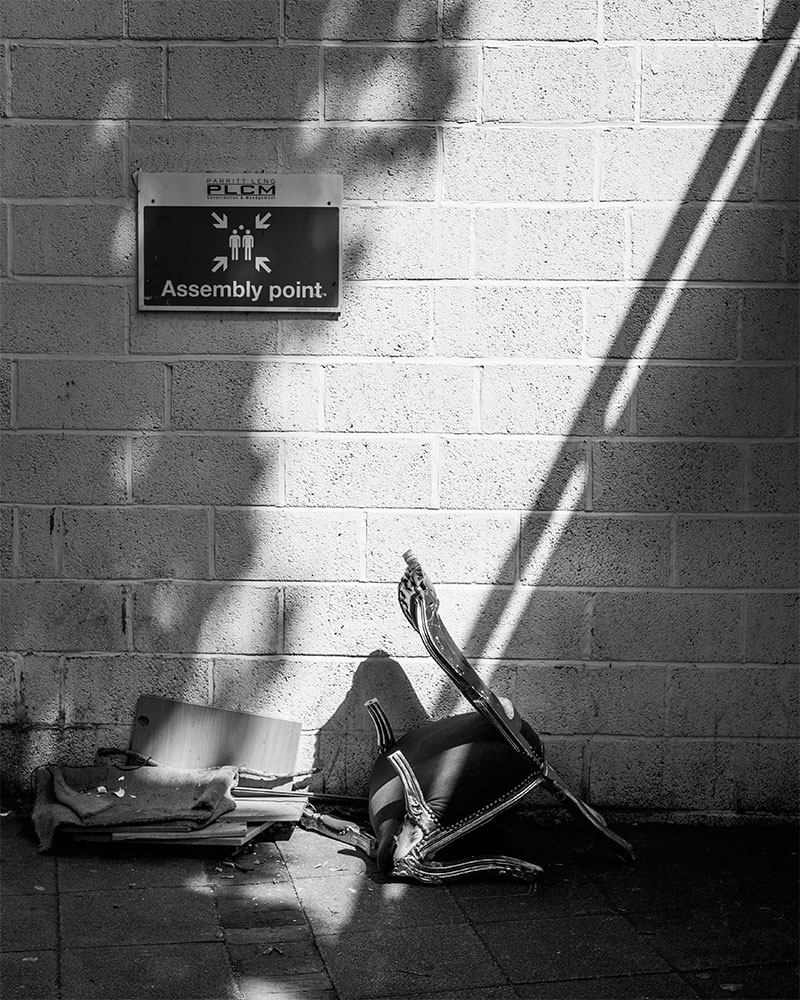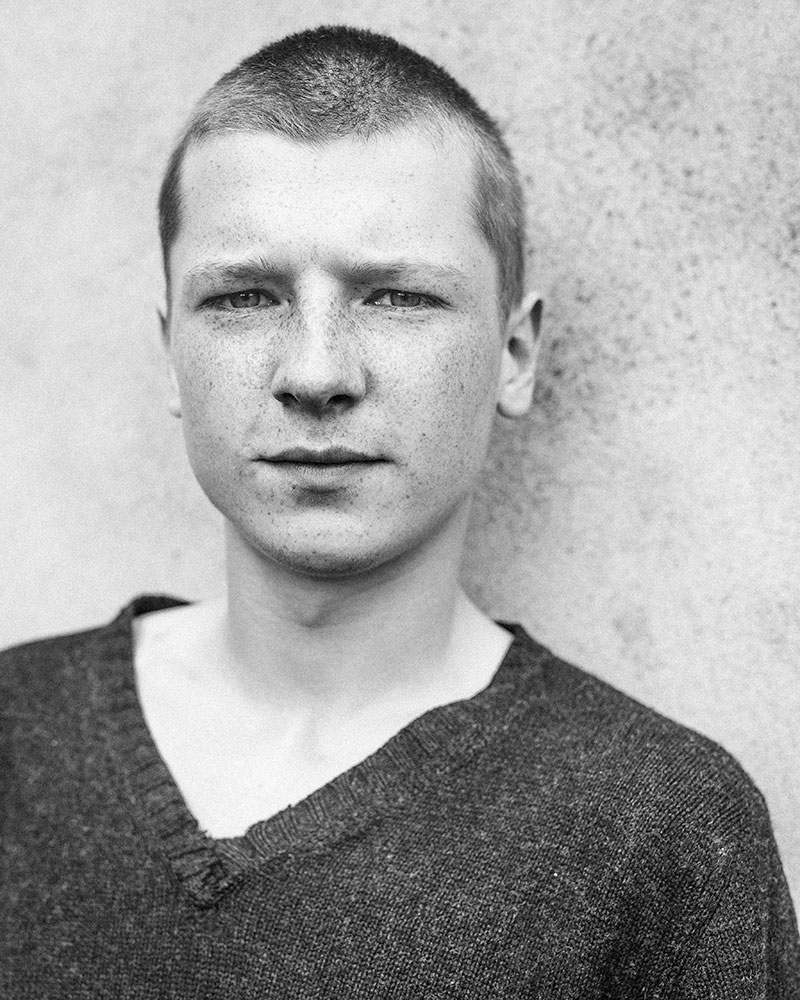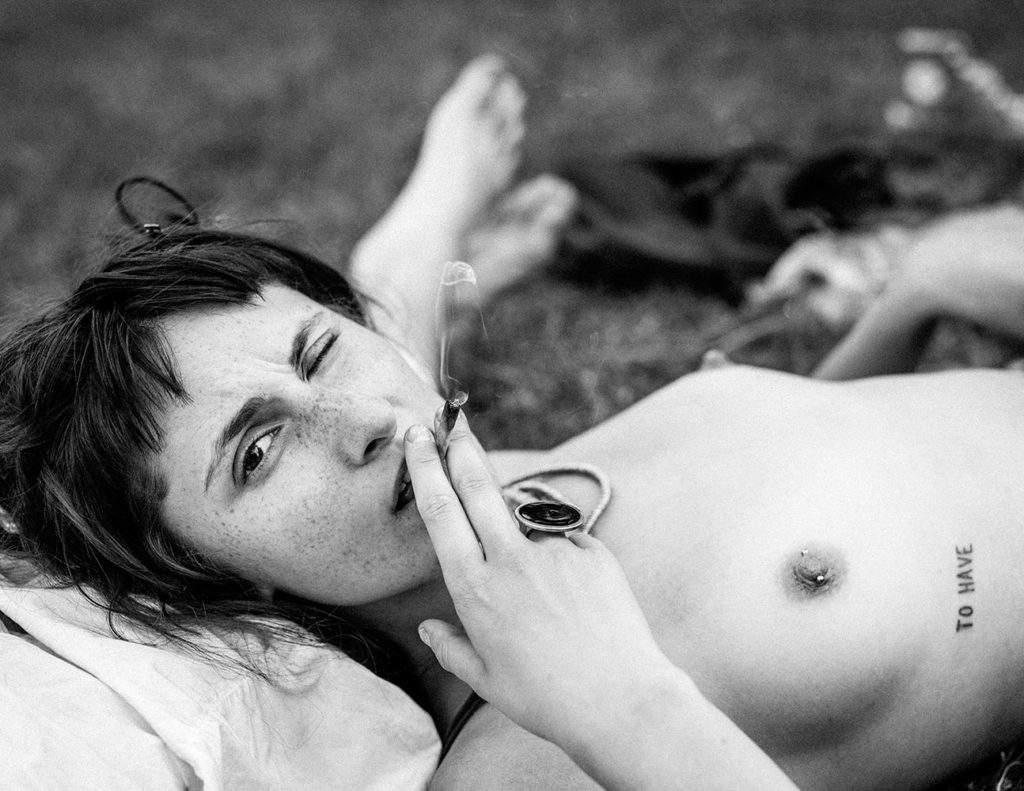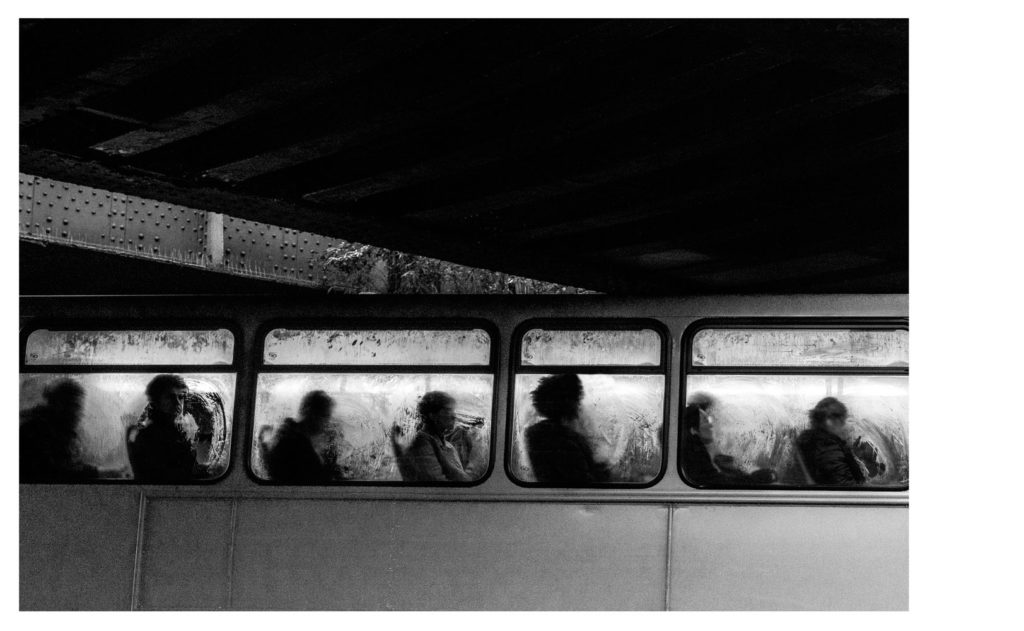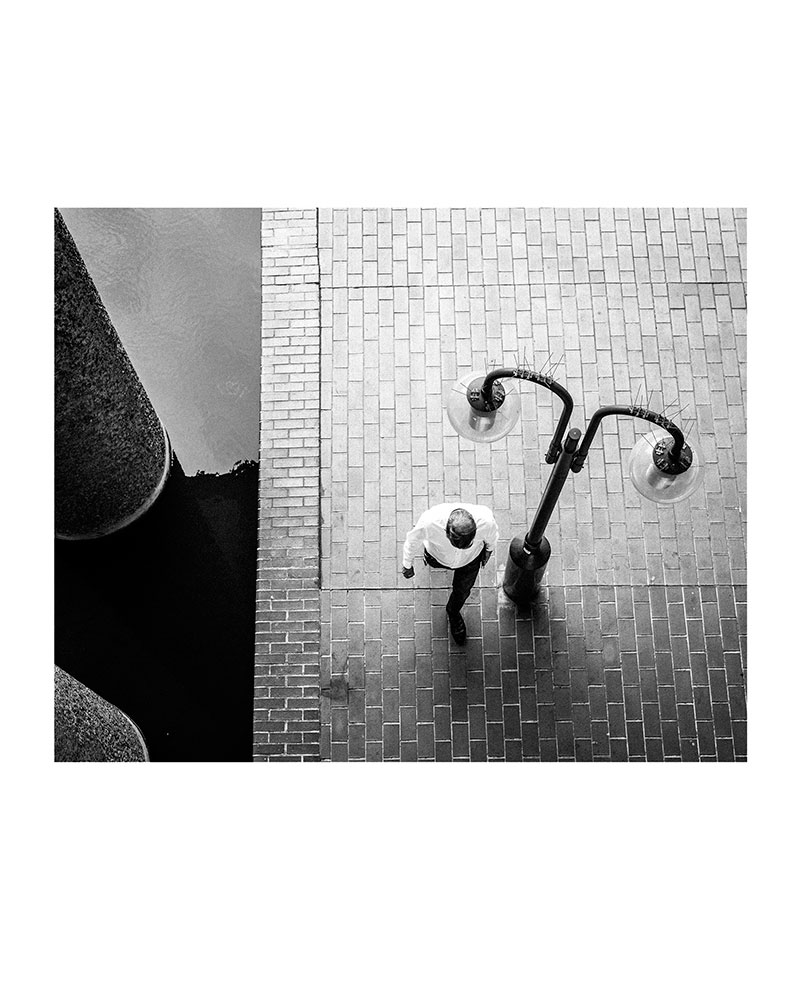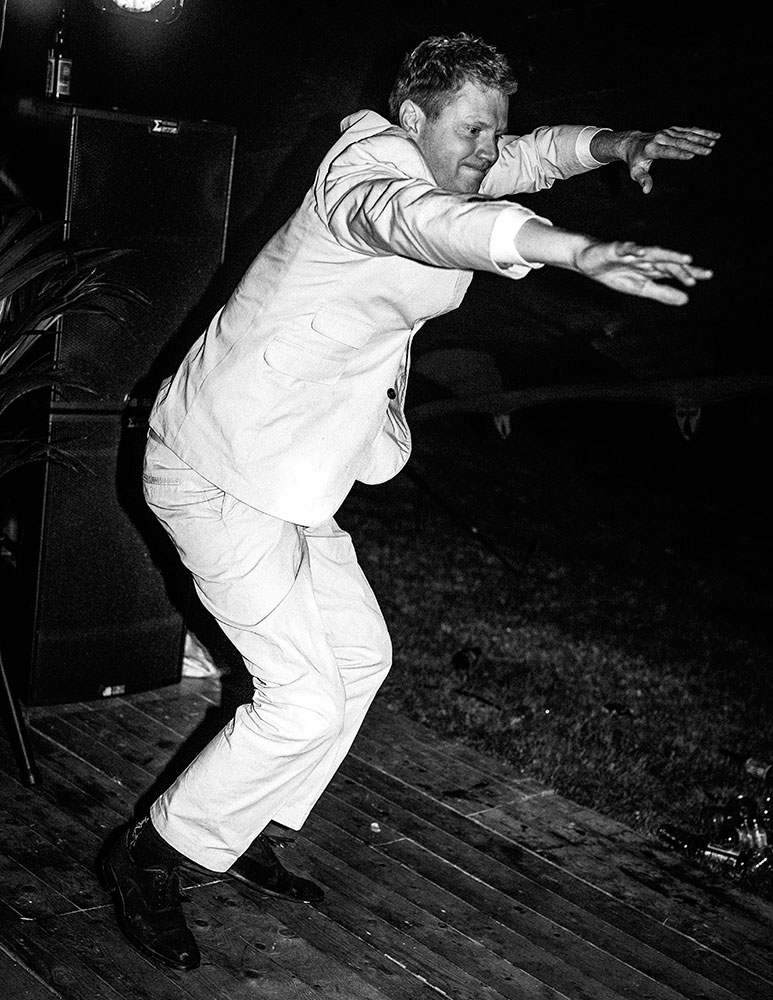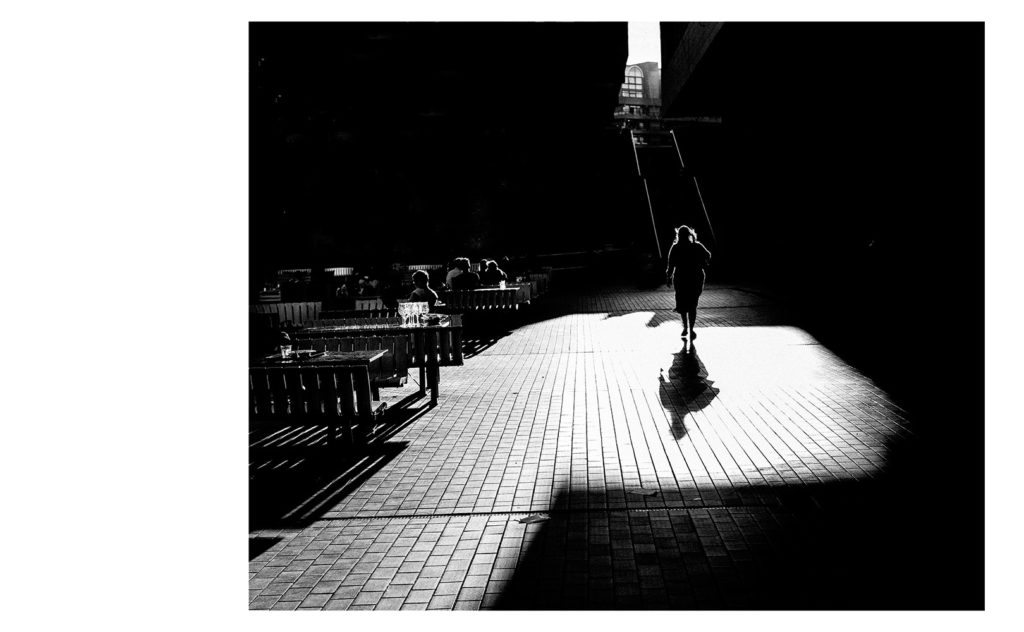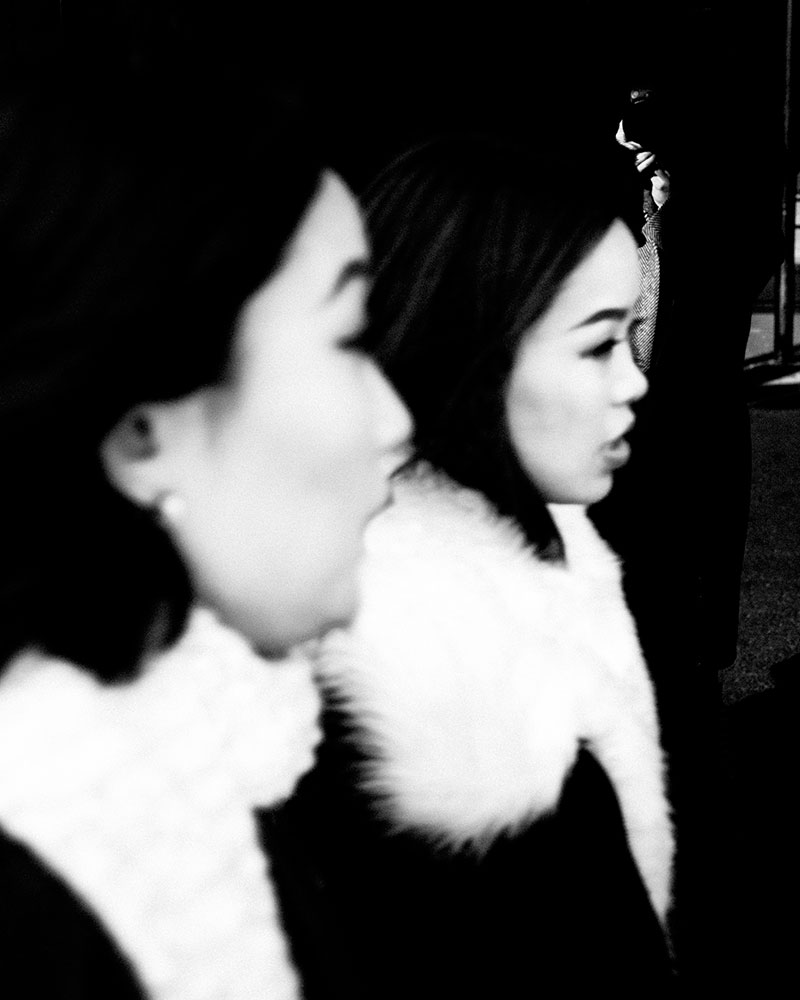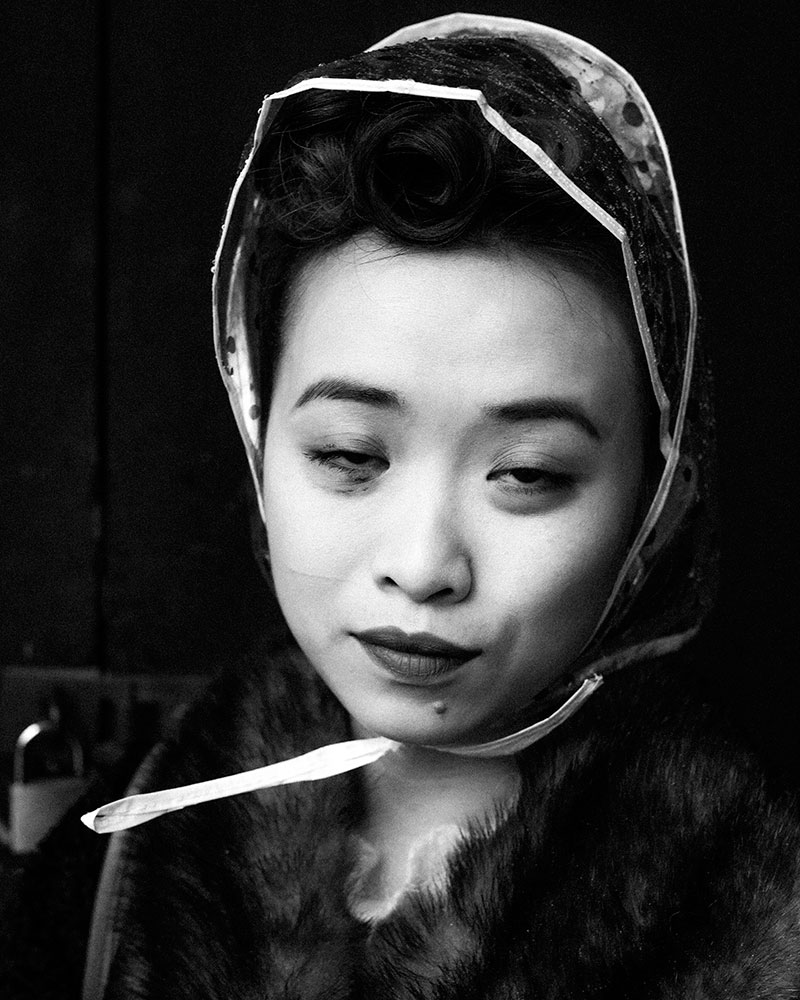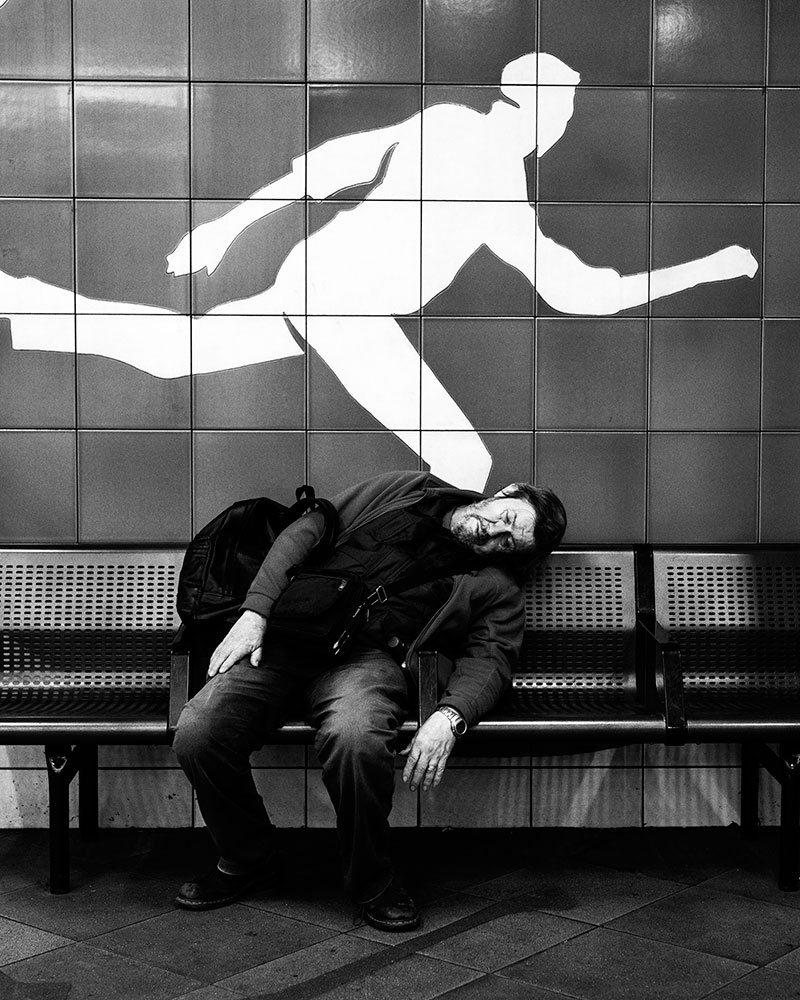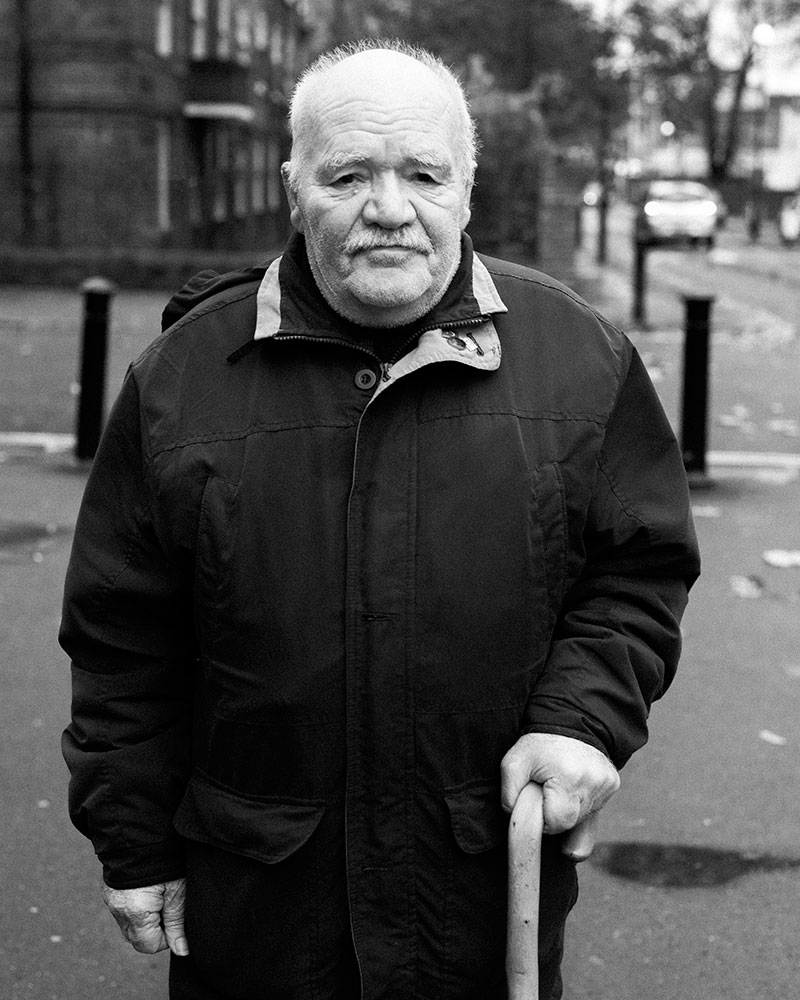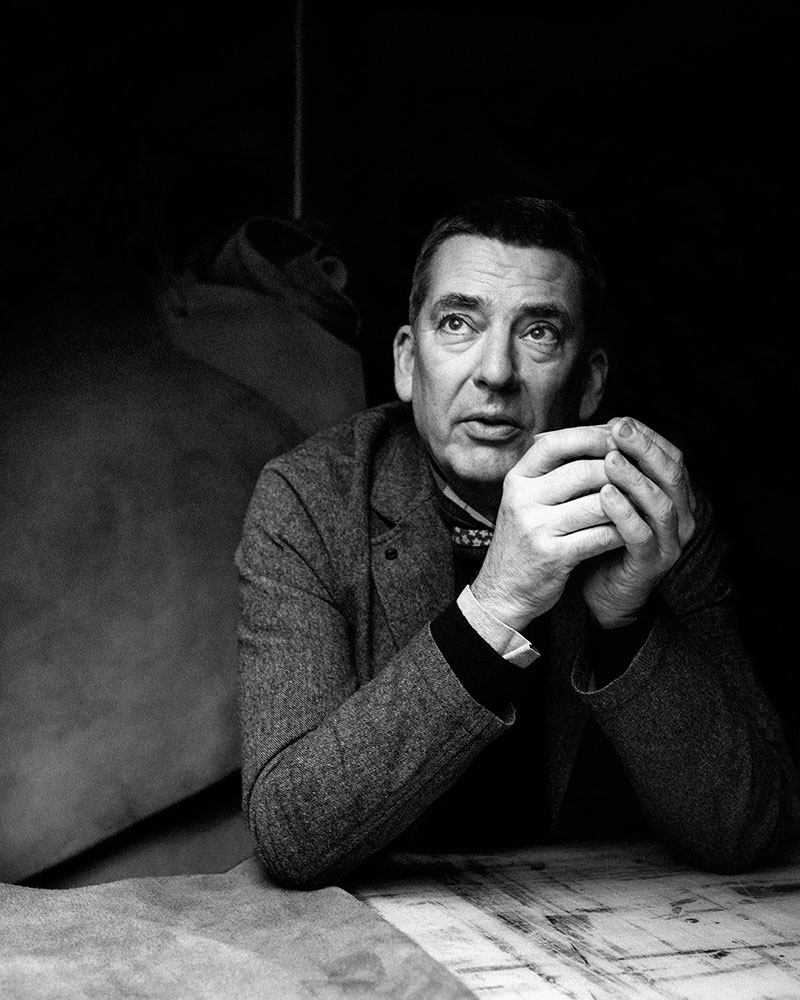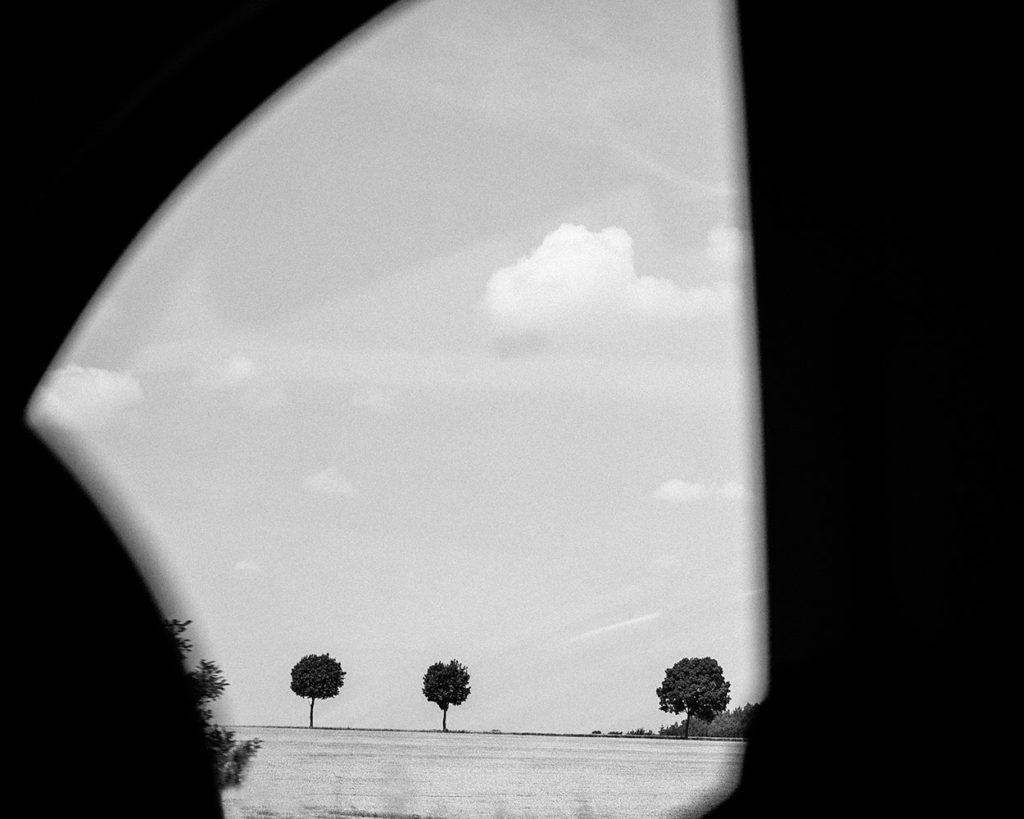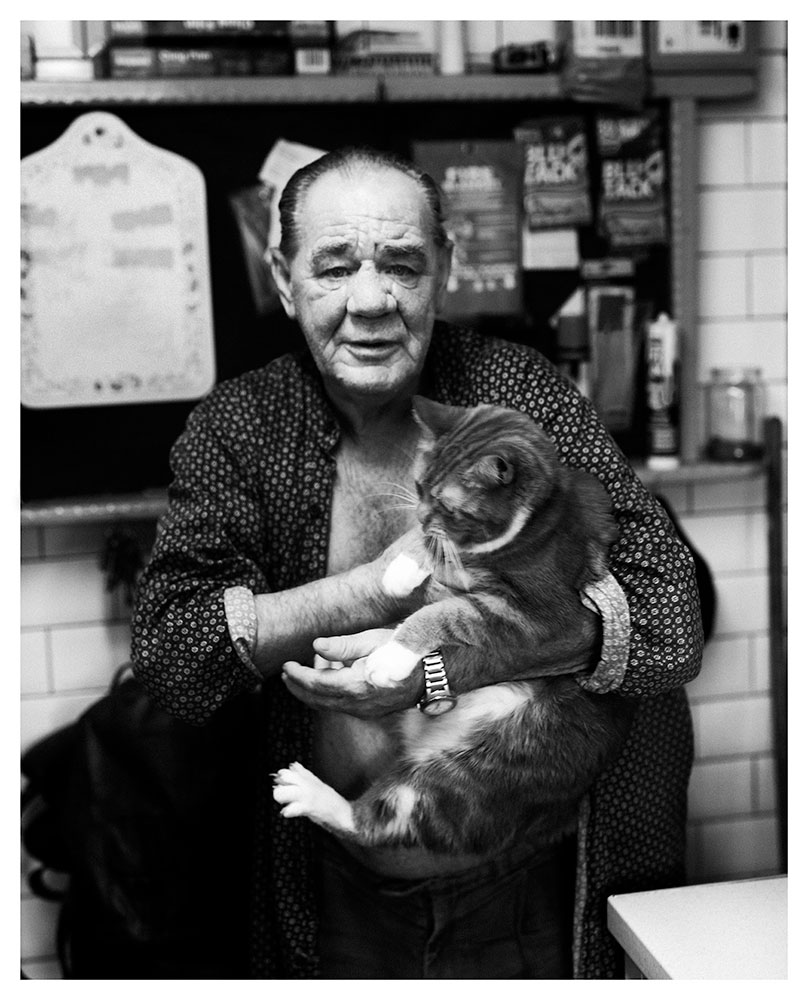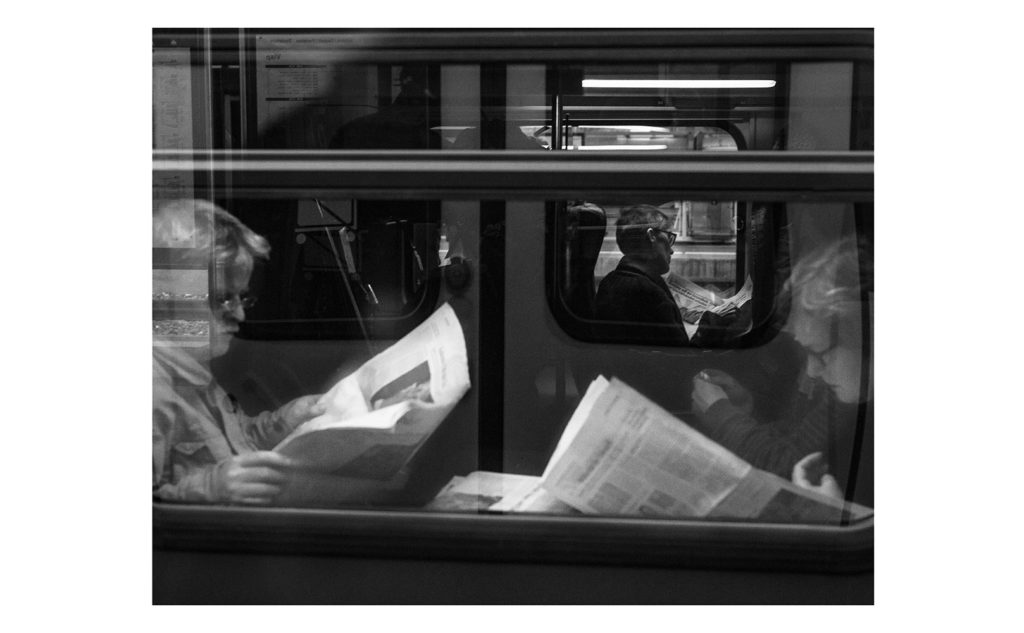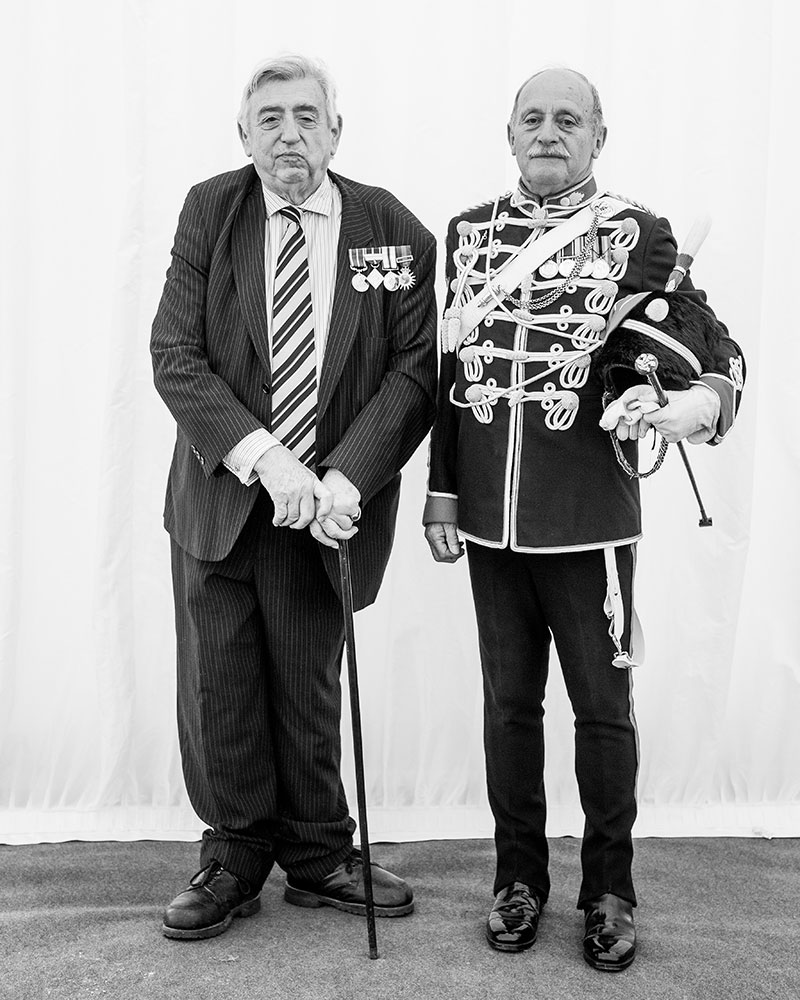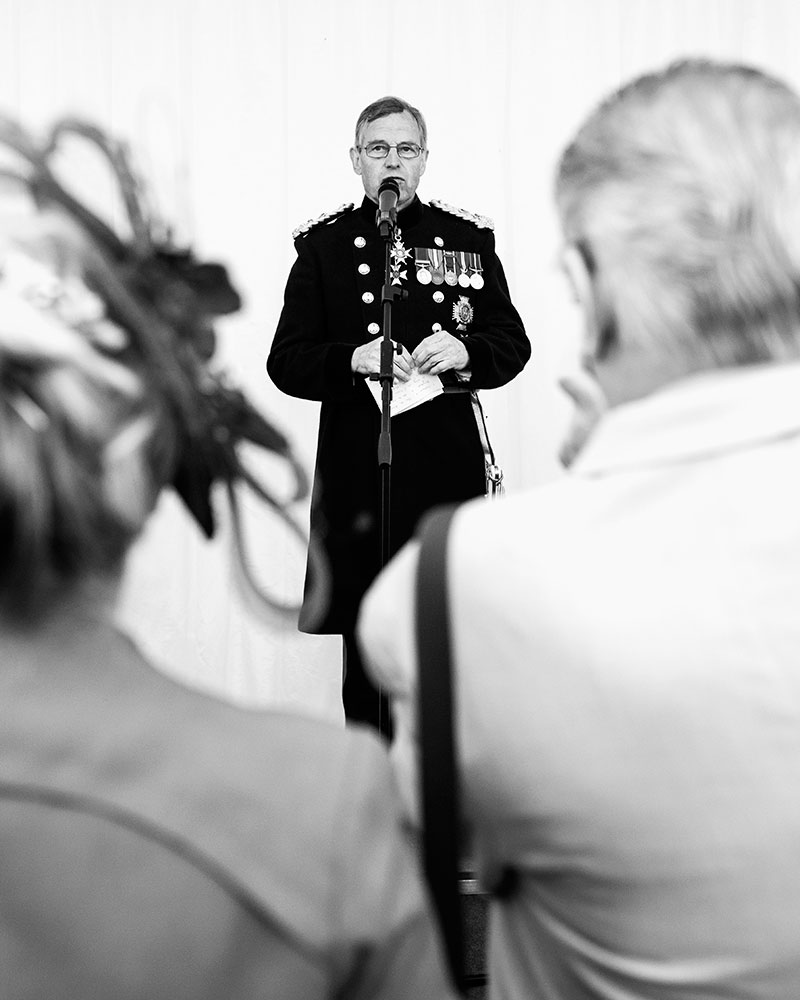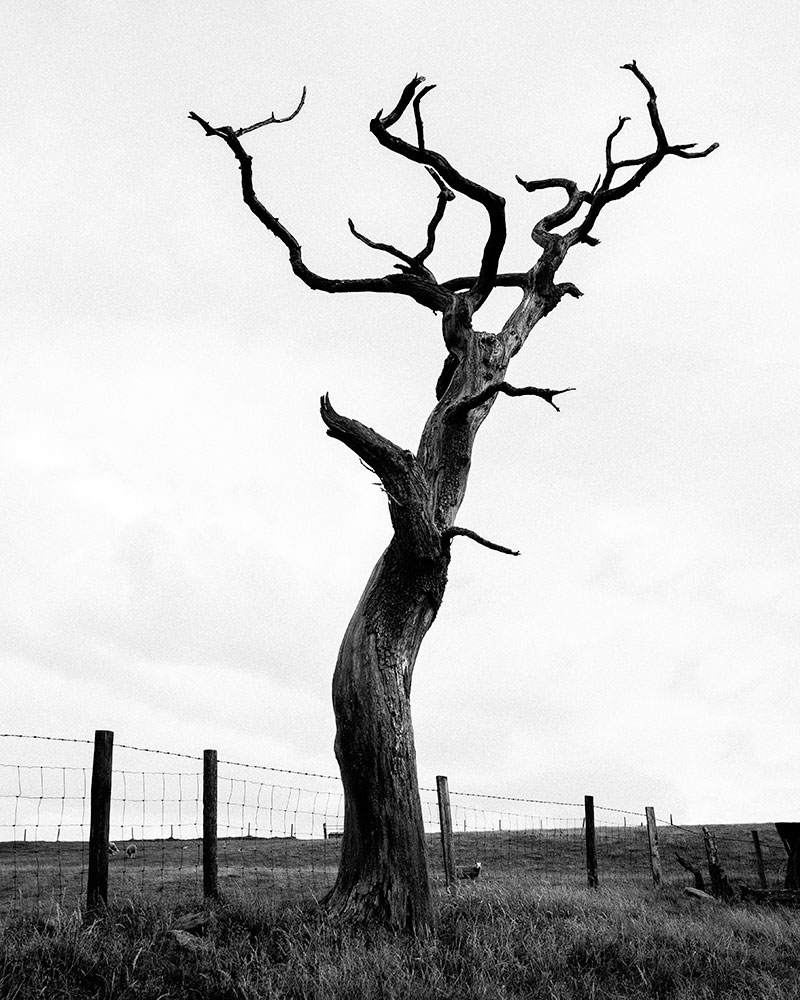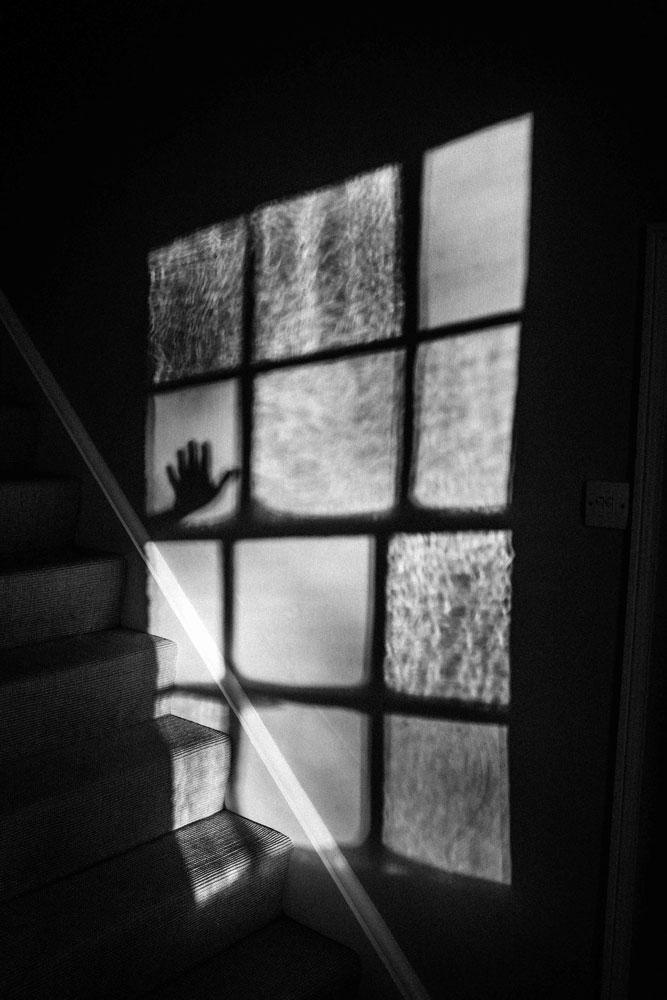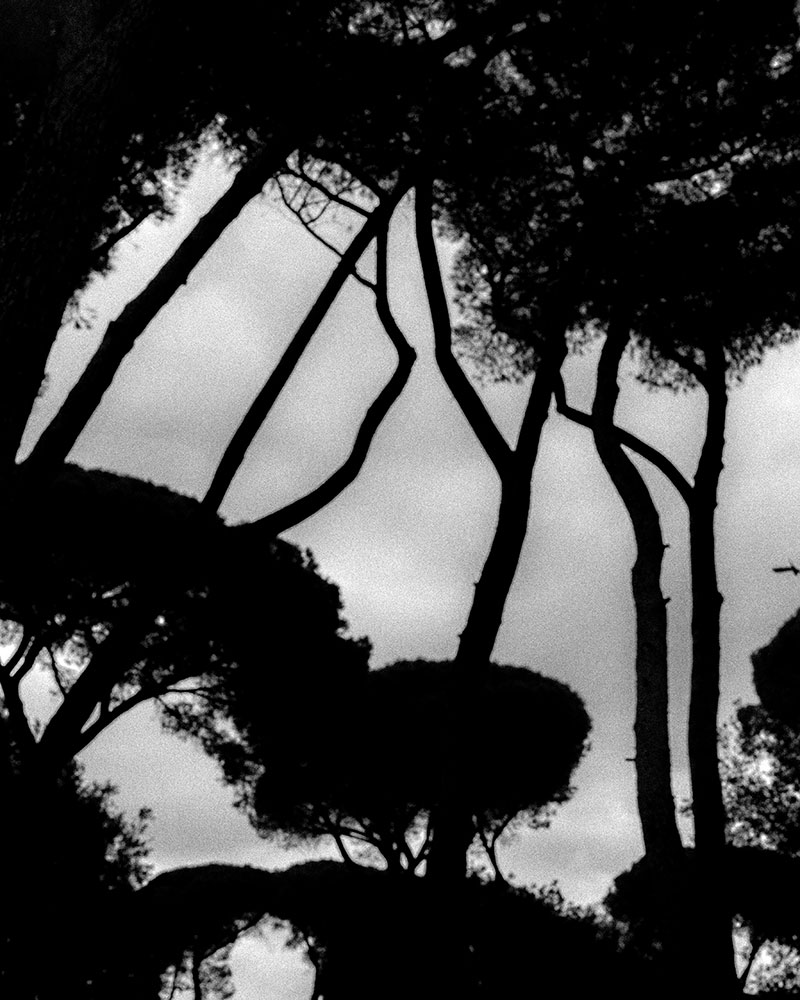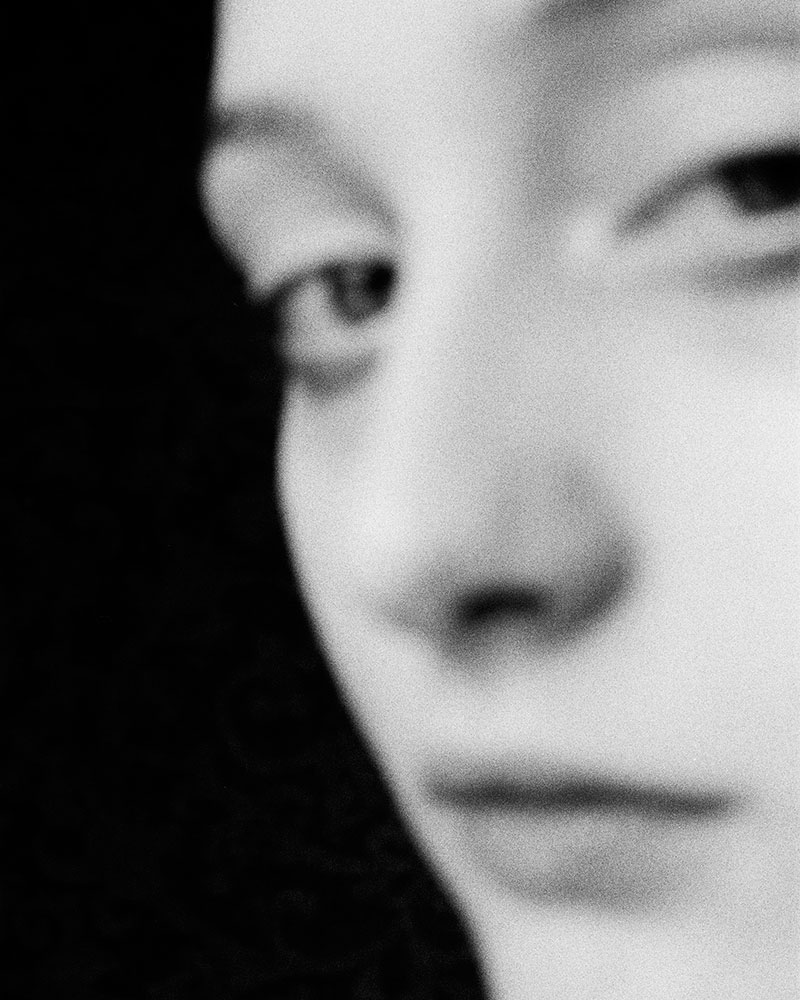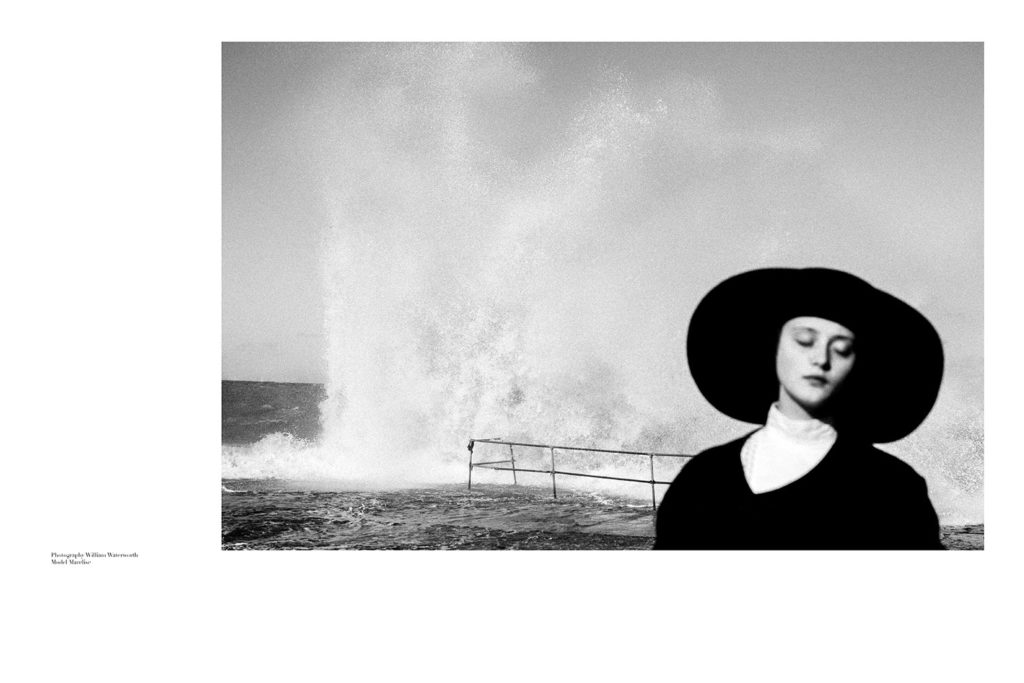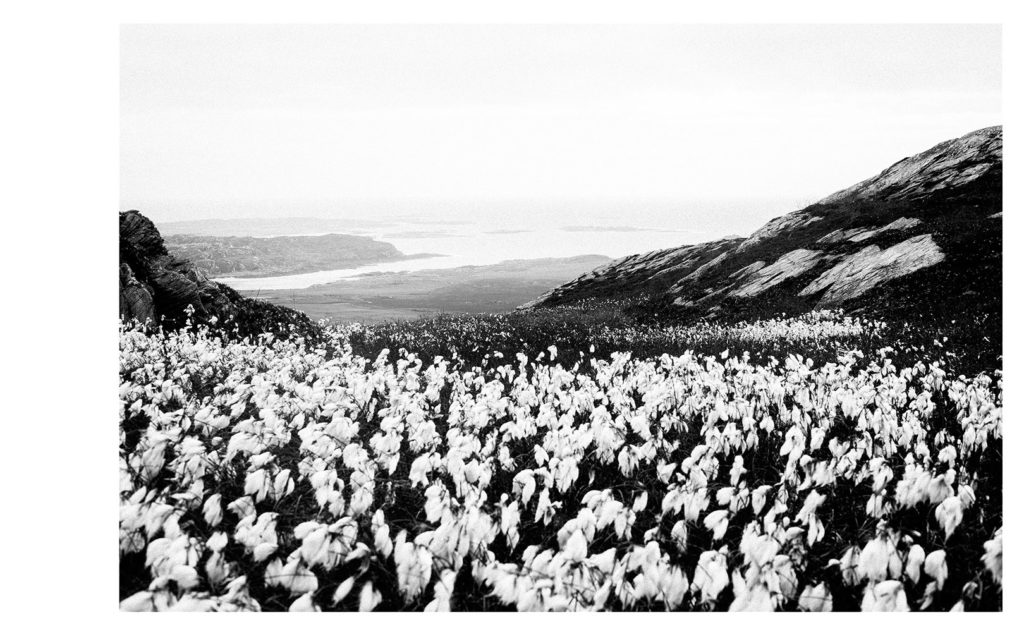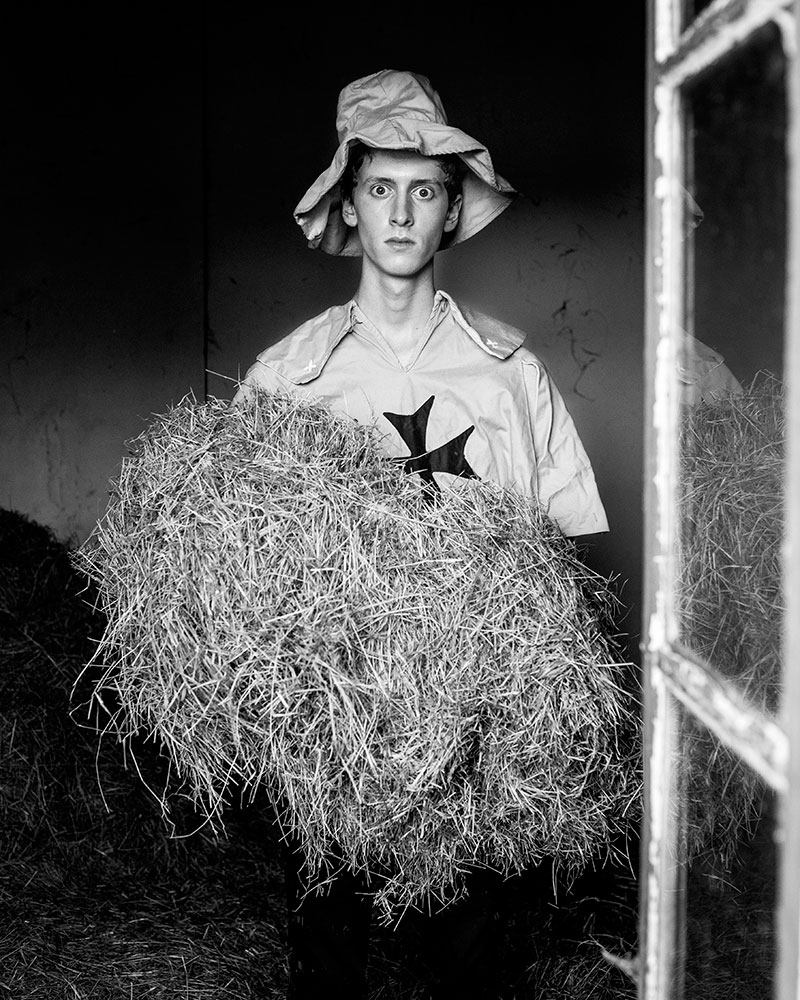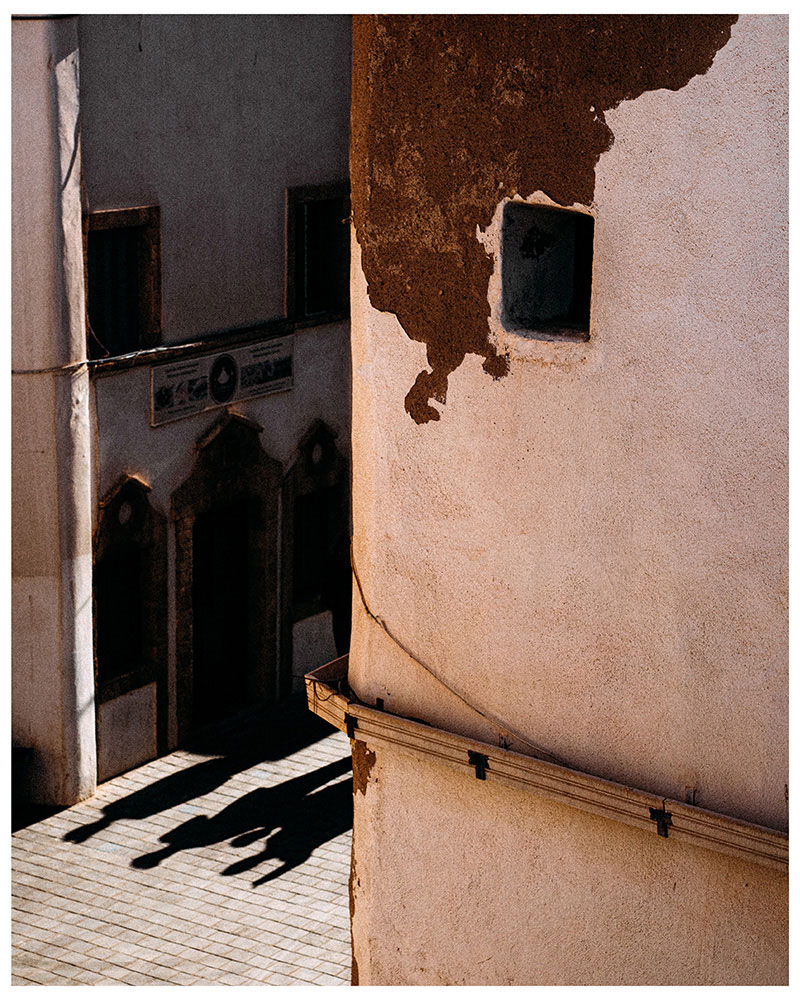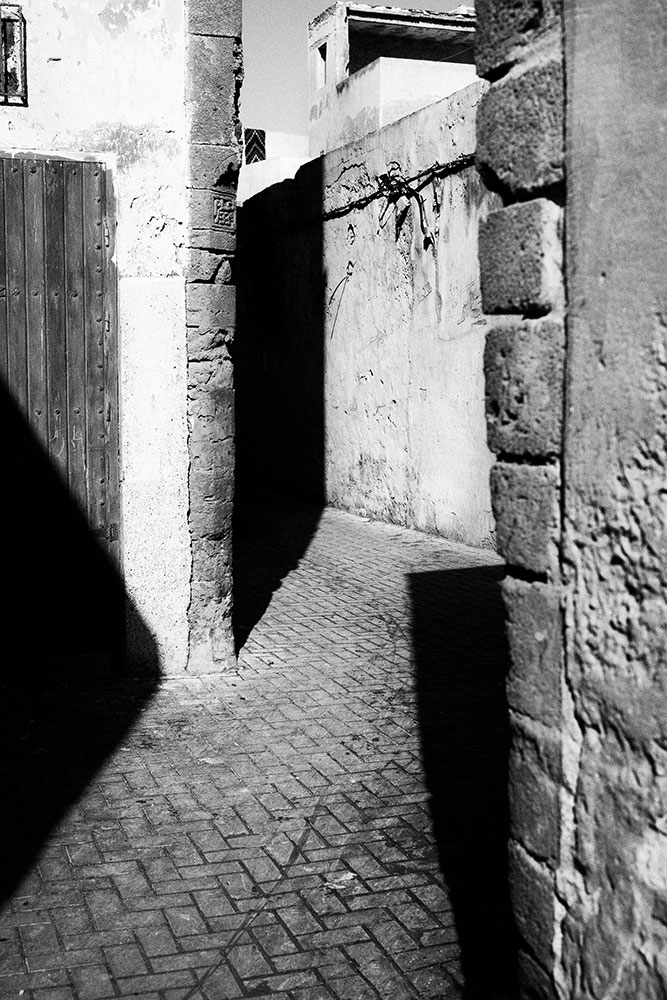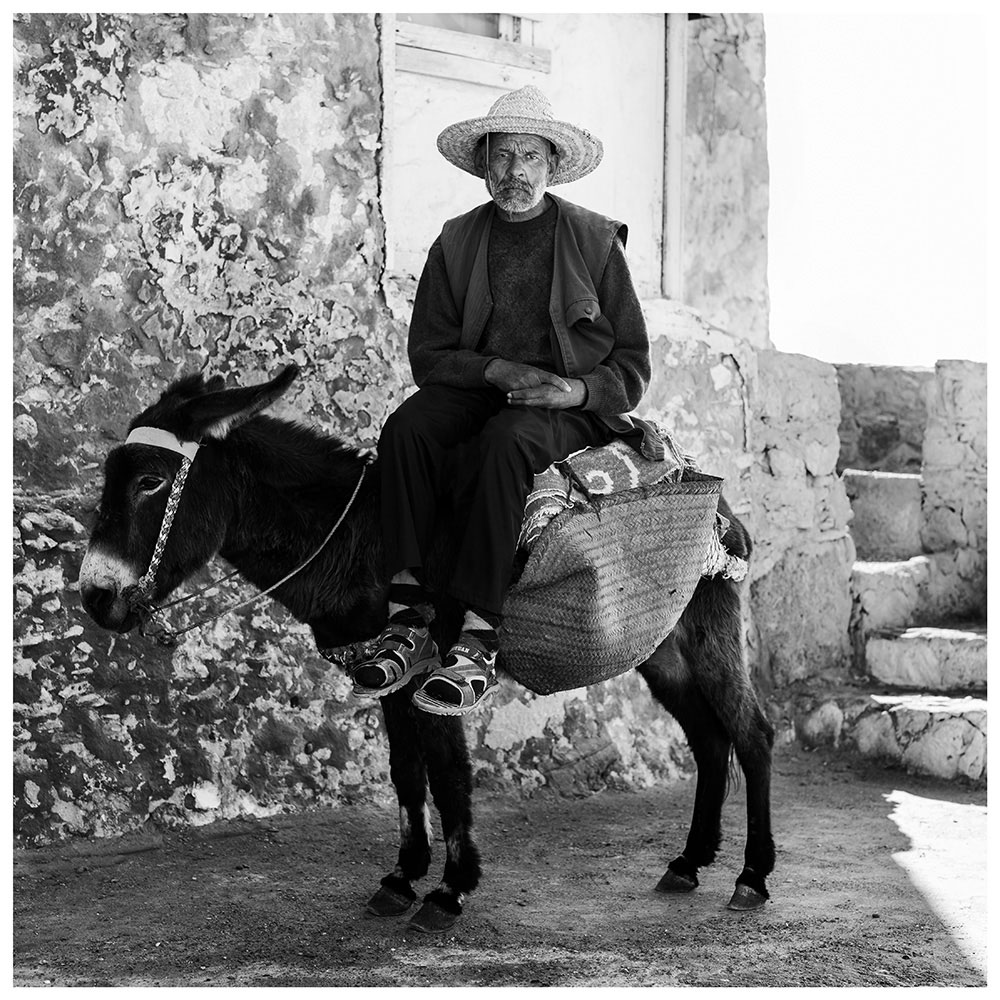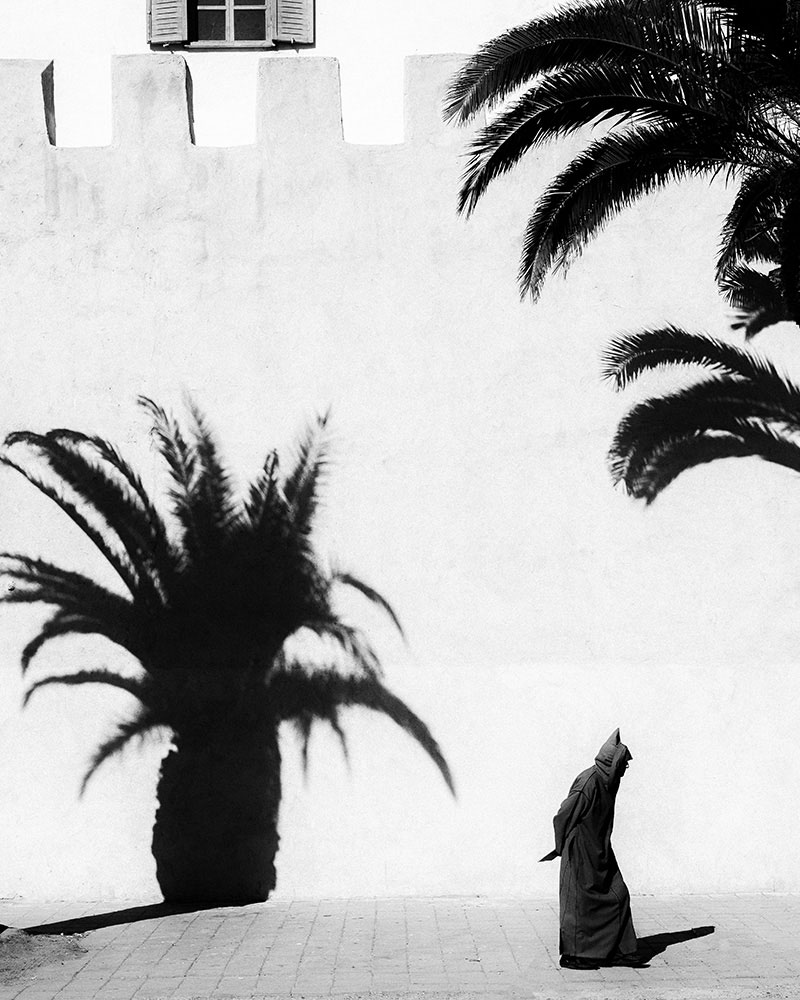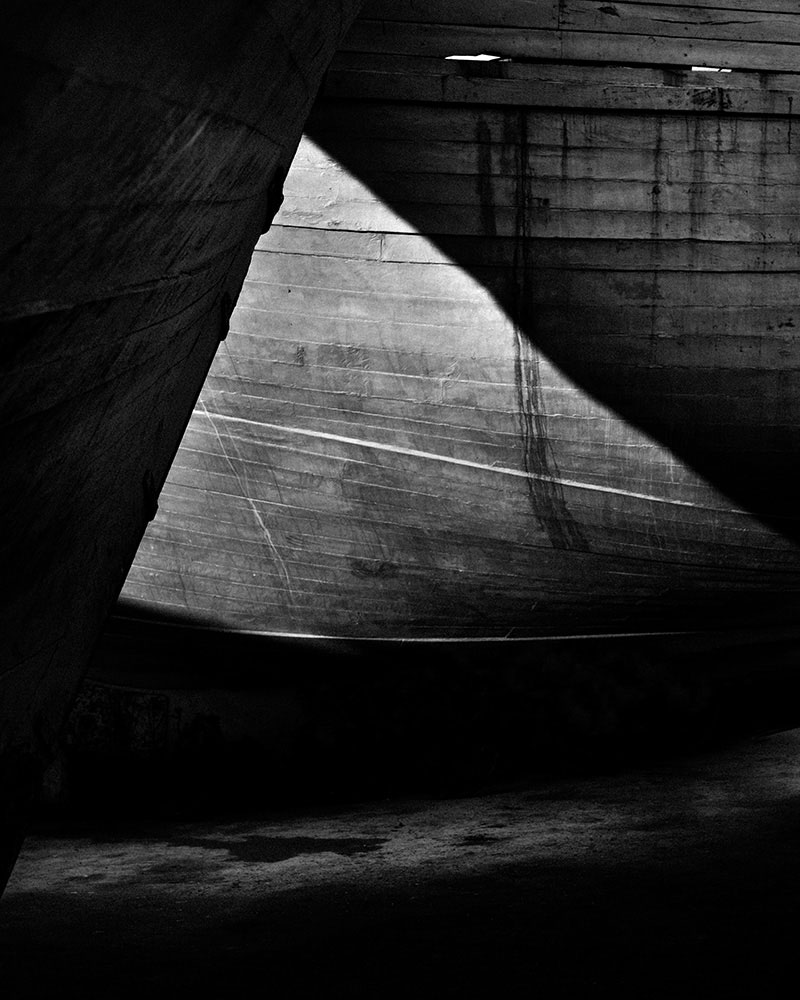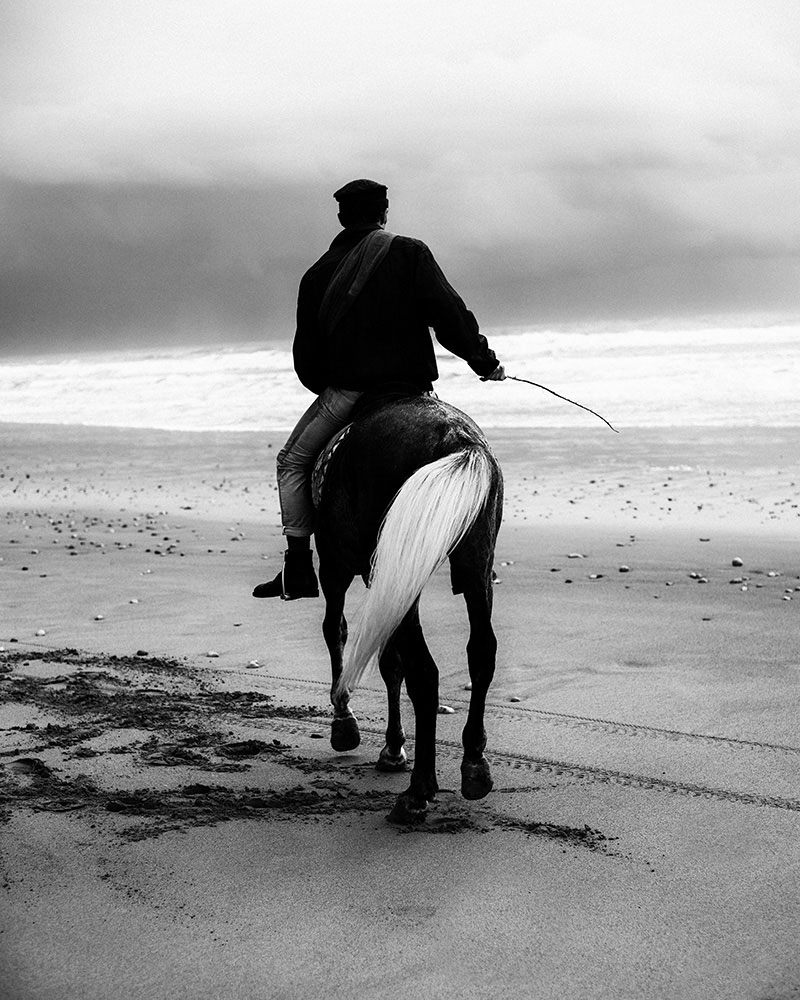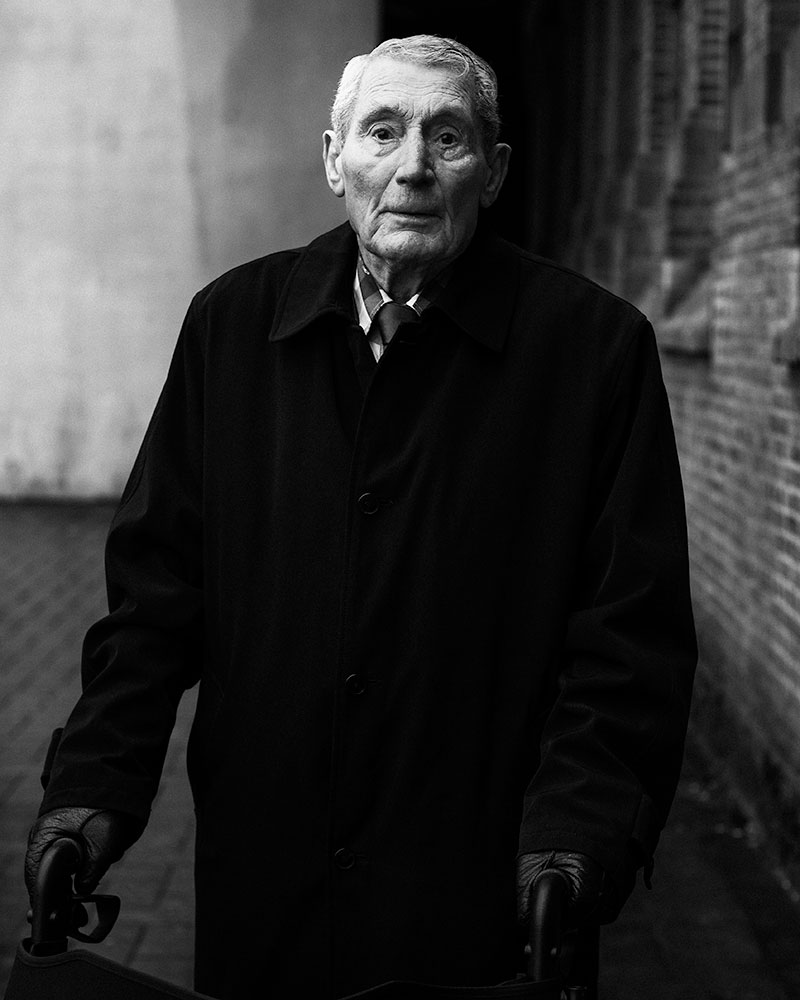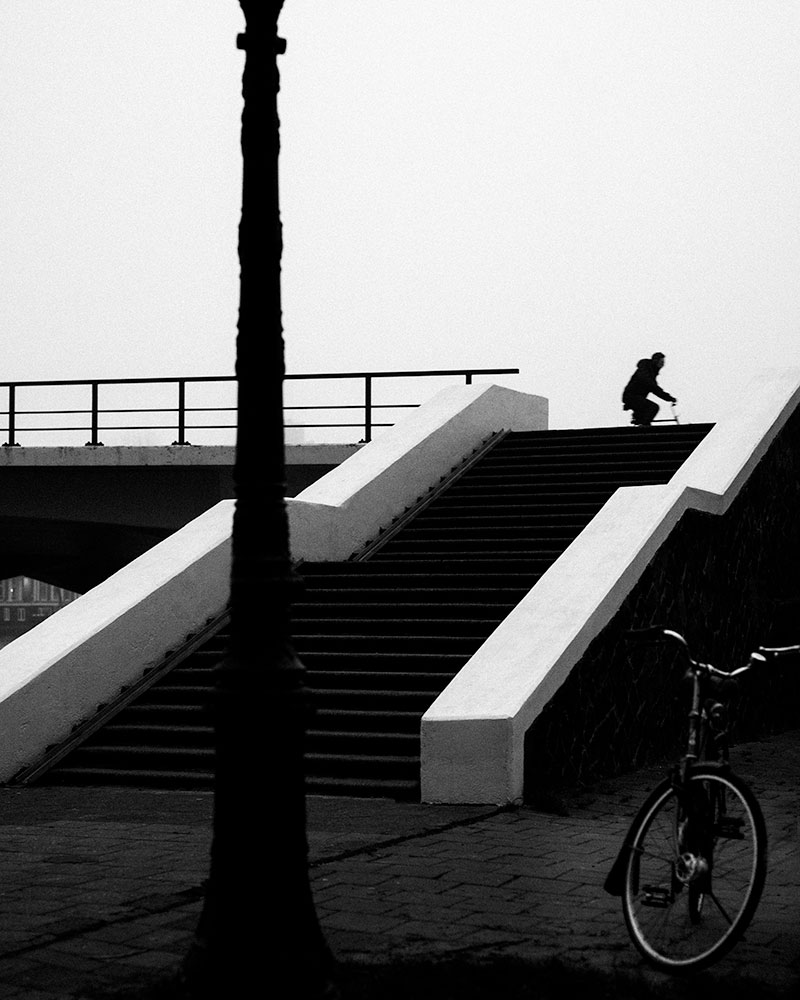 William Waterworth
Photography / Documentary