Known worldwide for his mesmerizing blend of cinematic style and groundbreaking effects, Bruno Aveillan has set the benchmark for branded content. Filmmaker, photographer and contemporary artist, Aveillan has directed many award-winning experimental movies, international commercials and print campaigns for clients such as Cartier, Lanvin, Perrier, Louis Vuitton, Audi, Orange, Nike, Shangri-La, Paco Rabanne, Swarovski, Lexus, Lacoste, Guerlain, Rochas, Jaguar, Samsung, Chanel, L'Oréal, Time Warner, Nintendo and BMW.
His famous commercial "5 senses" for Magnum ice cream in 2007 received international acclaim that saw Bruno win the Montreaux Gold Award and the European Effie Award. In 2008, Aveillan directed the first ever film for Louis Vuitton's "Journey's" which has won more than 14 prestigious international awards including the Gold Clio and the Gold London International Award. In 2009, the Musée des Arts Décoratifs held a retrospective of his work within their major exhibition that was devoted to cinema and advertising. In 2011, Swarovski enlisted Aveillan to create an experimental cinema short movie for their international art exhibitions. In 2012, Cartier announced the international release of "L'Odysse de Cartier," a film directed by Bruno Aveillan. The film was first screened at The MoMA in New York on 29 February 2012 and was watched by 160 million spectators on television and in theatre all around the world.
Among Aveillan's awards are the 2014 Lifetime Achievement Award at International, the LJ Fashion Film Award, an outstanding Merit Cristal Award, Gold Cannes Lion, the Gold World Luxury Award, the Grand Prix Stratégie du Luxe Award and more.
Further to this, he has also co-directed spots with Martin Scorsese and Oliver Stone. In 2016 Bruno shot the Red L'Oréal Paris short film and campaign that starred Karlie Kloss, Doutzen Kroes and Natasha Poly. He has also recently directed "DIVINO INFERNO", a movie about Rodin's masterpiece "The Gate of Hell" and received a LifeTime Achievement Award by the Bokeh Fashion Film Festival in South Africa.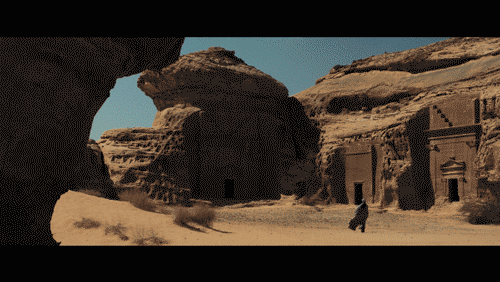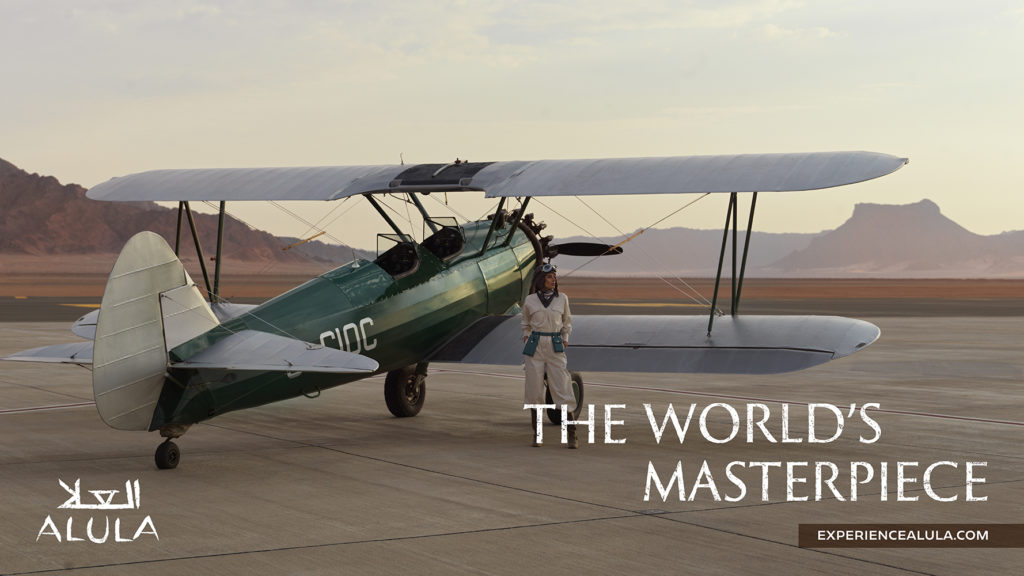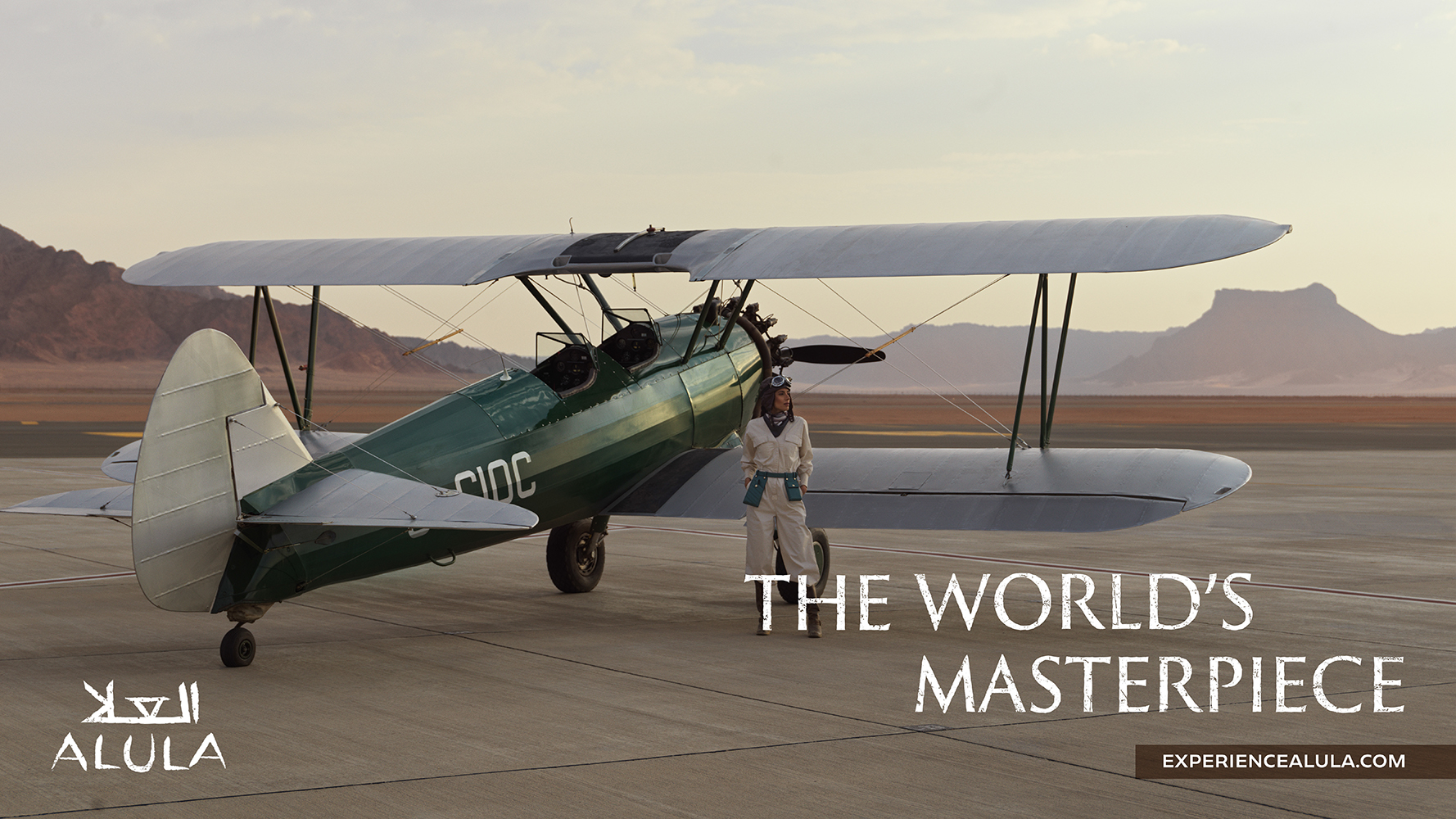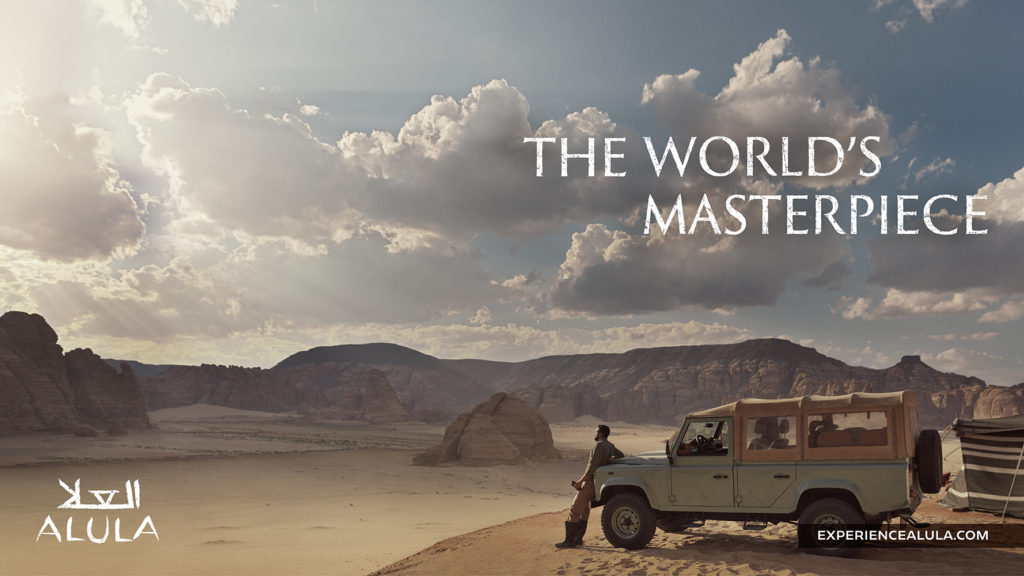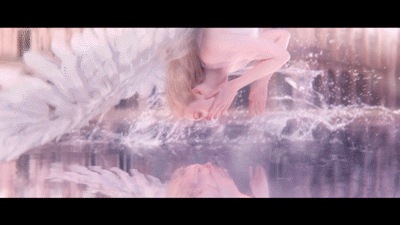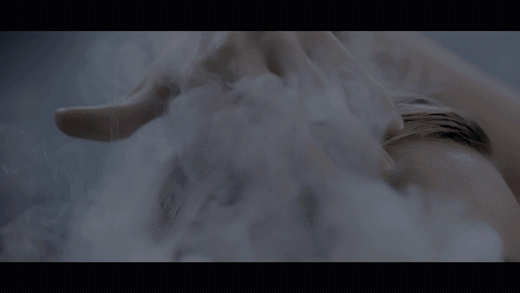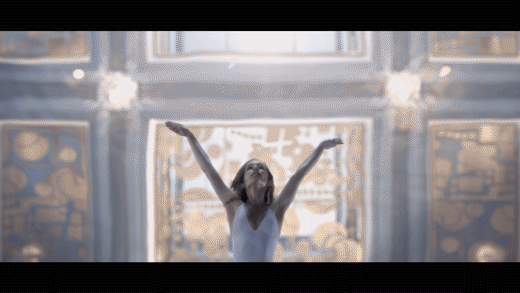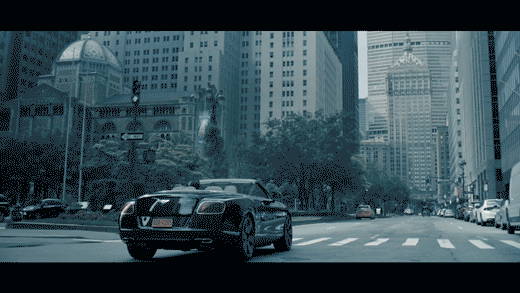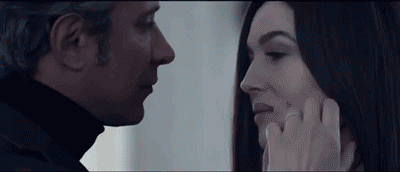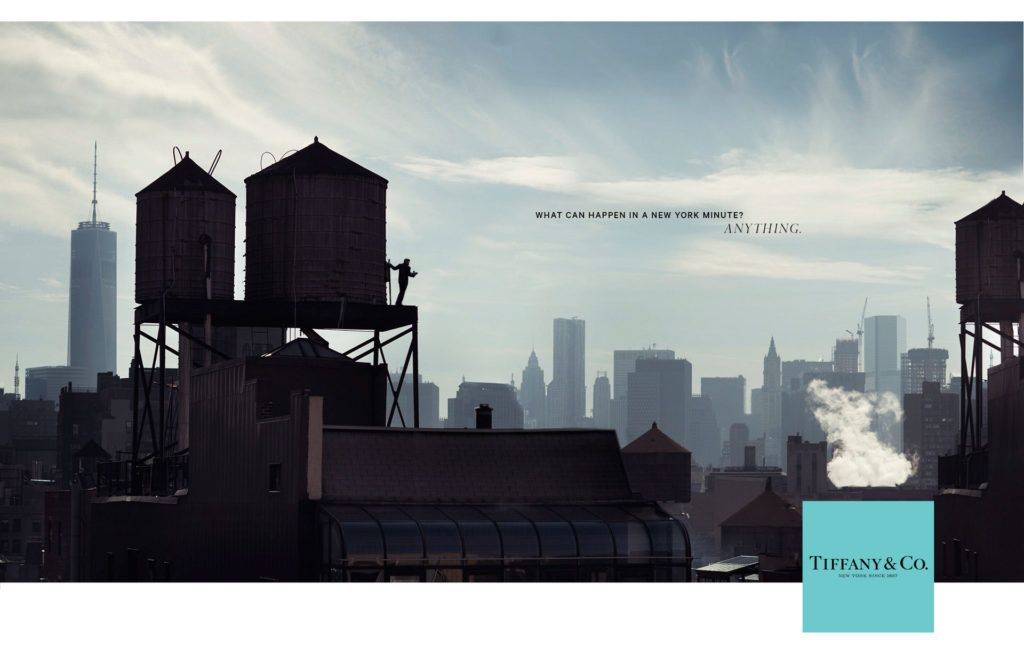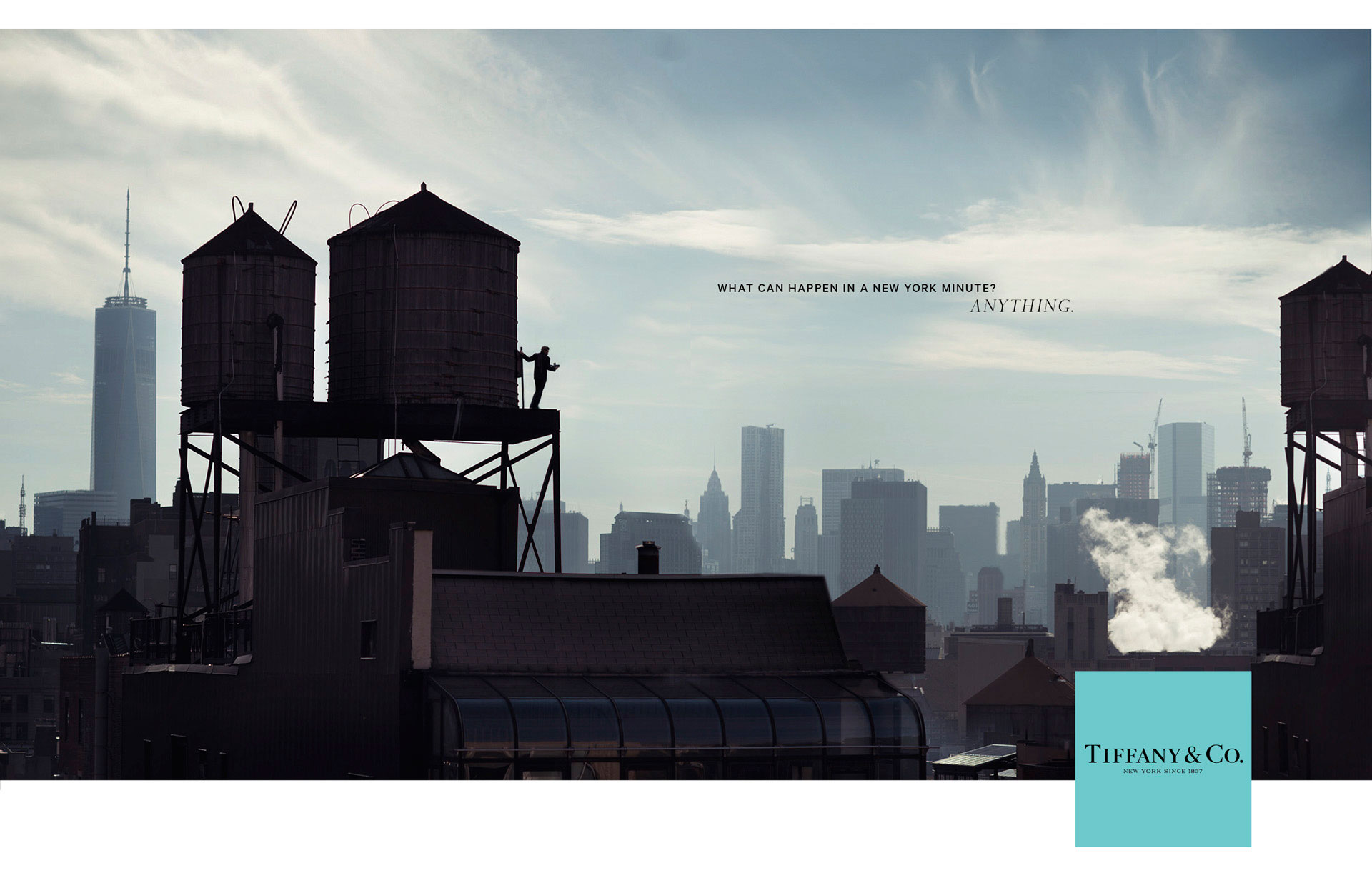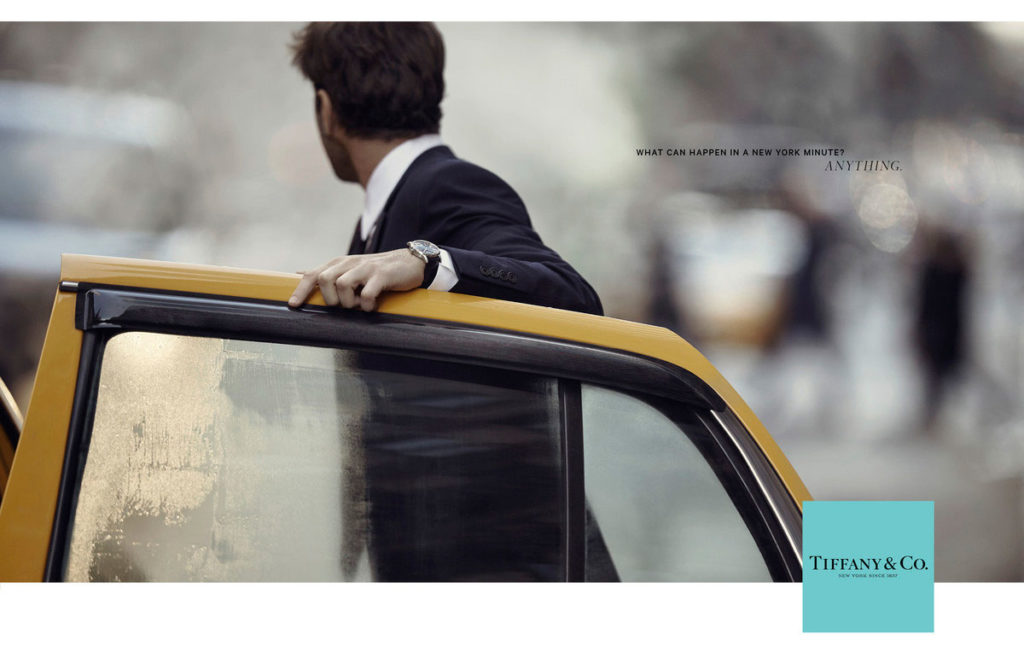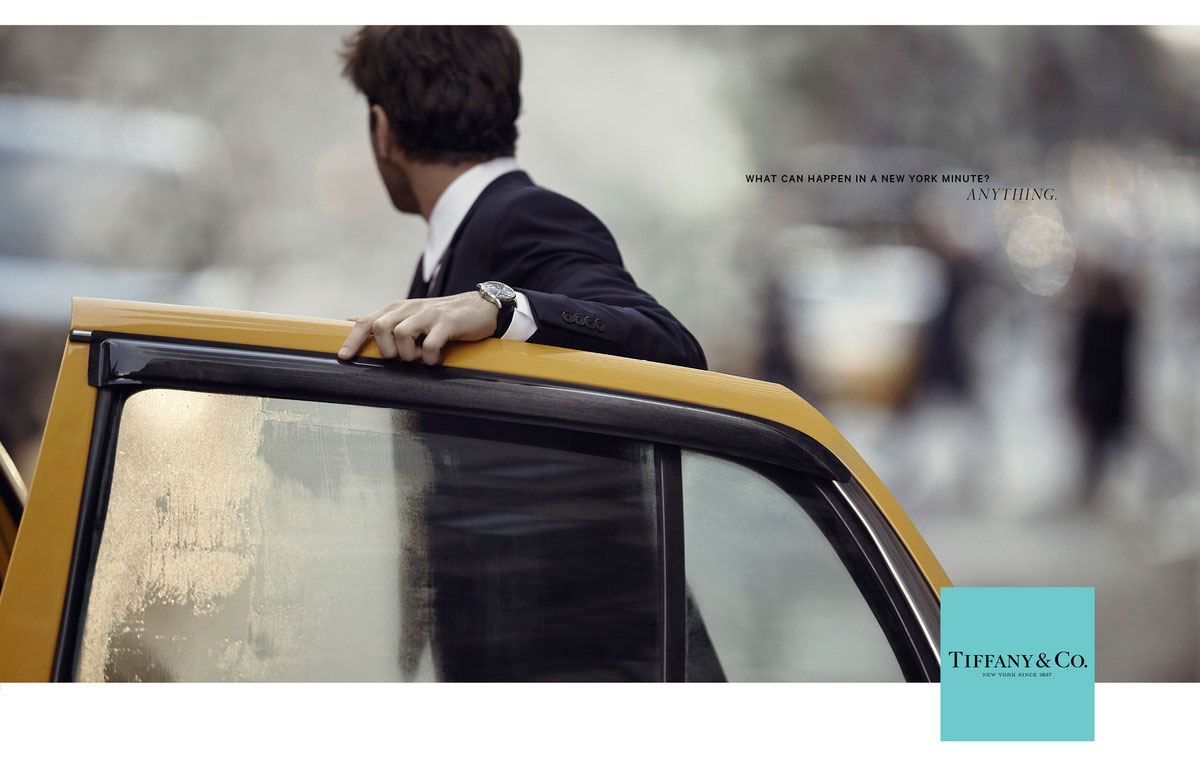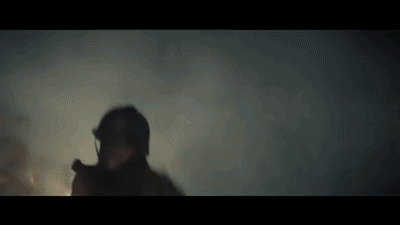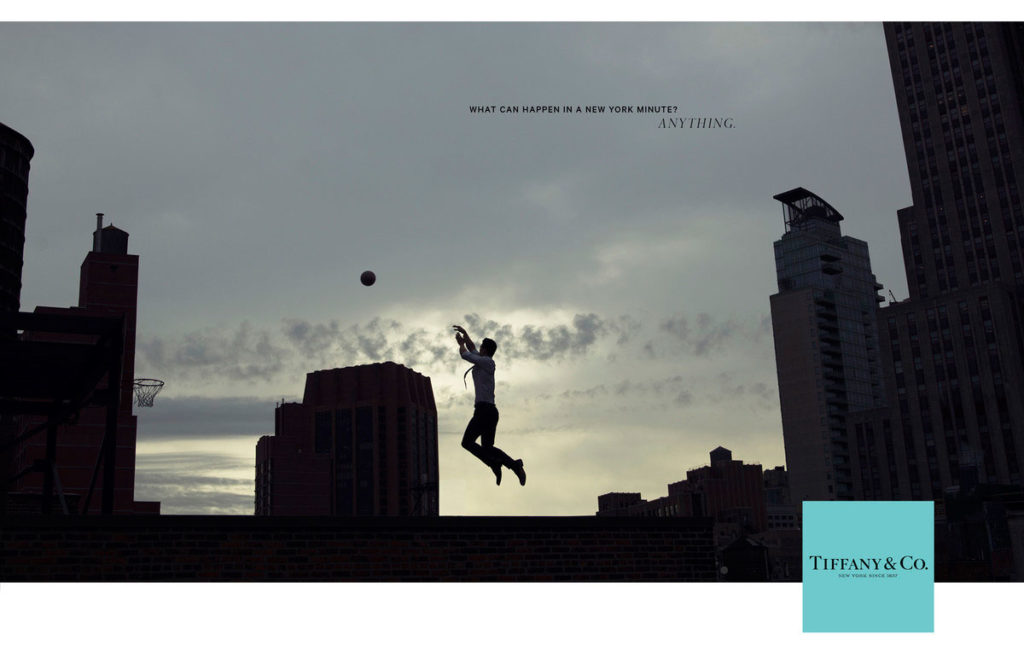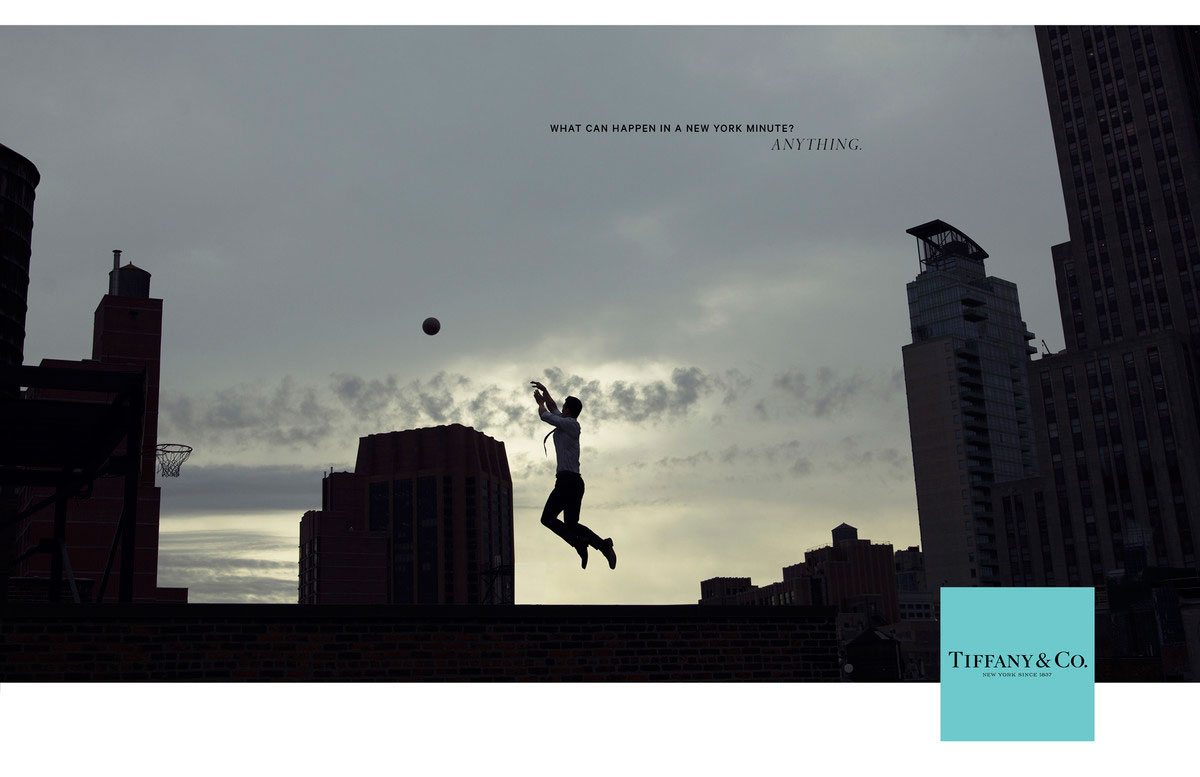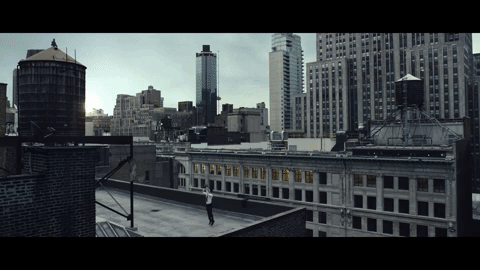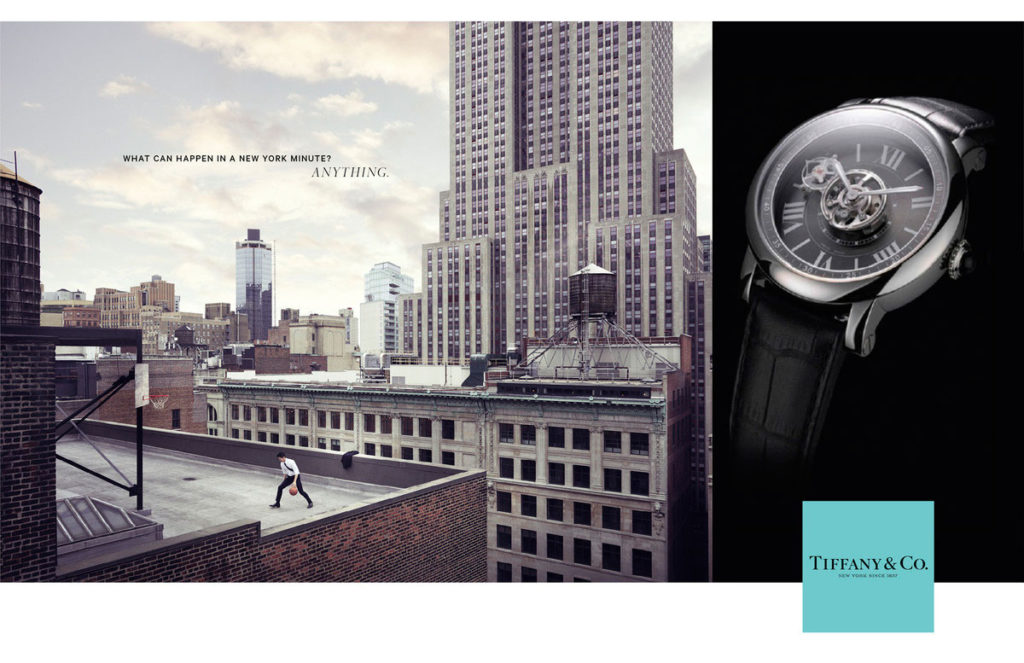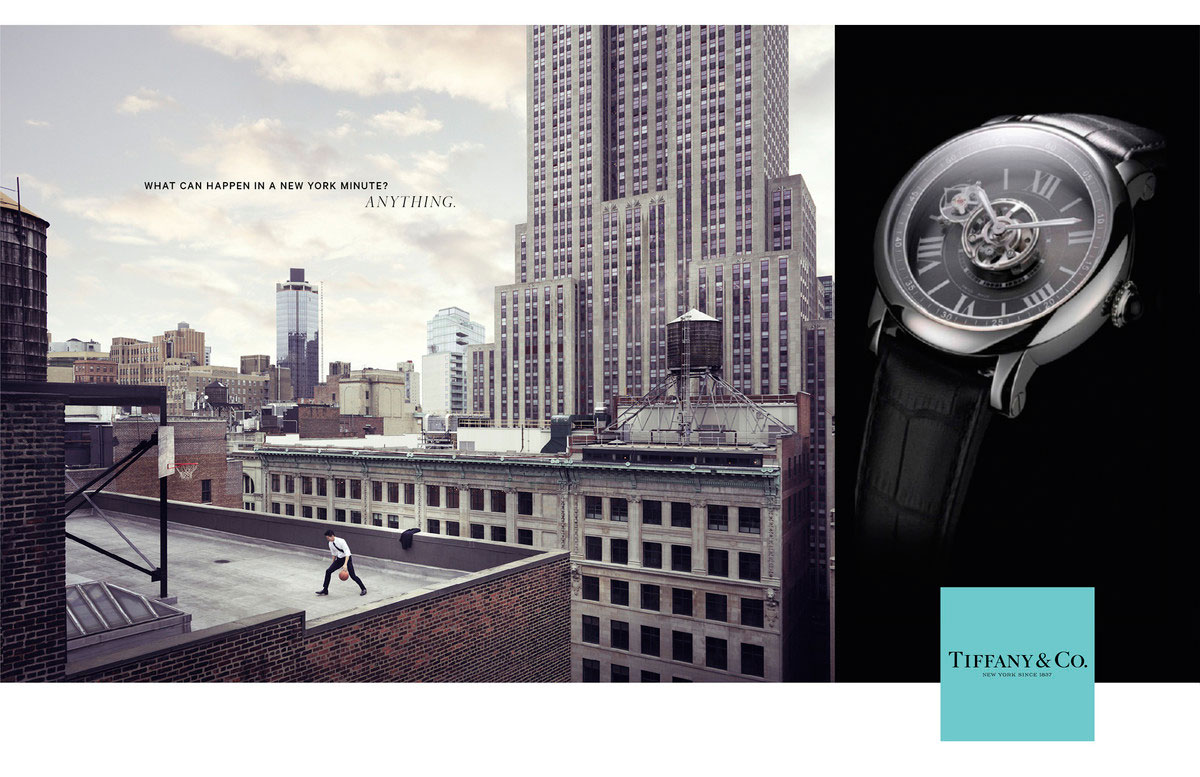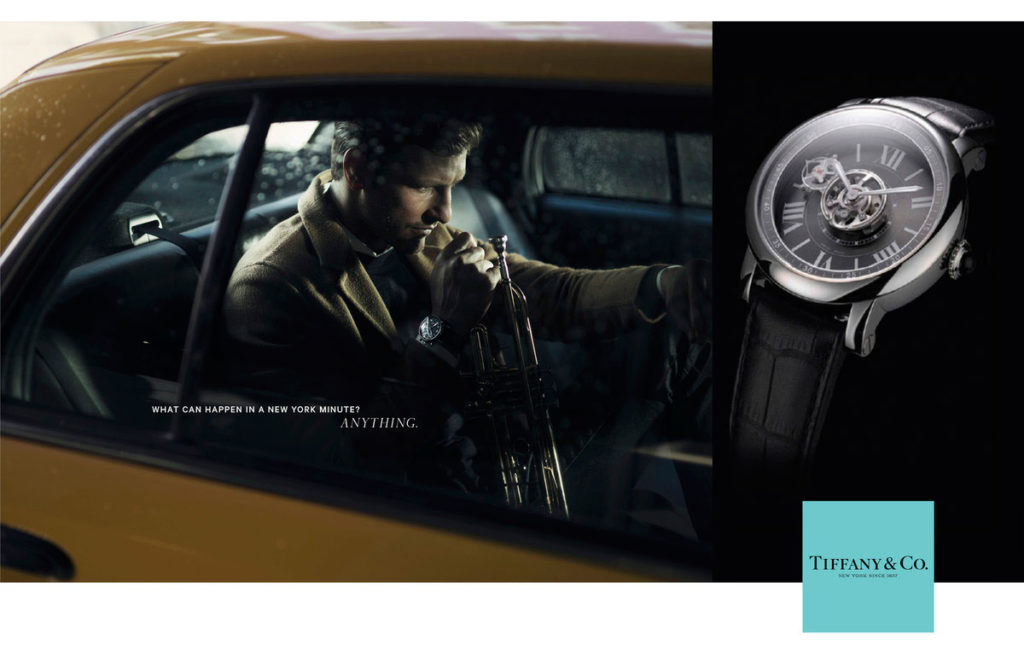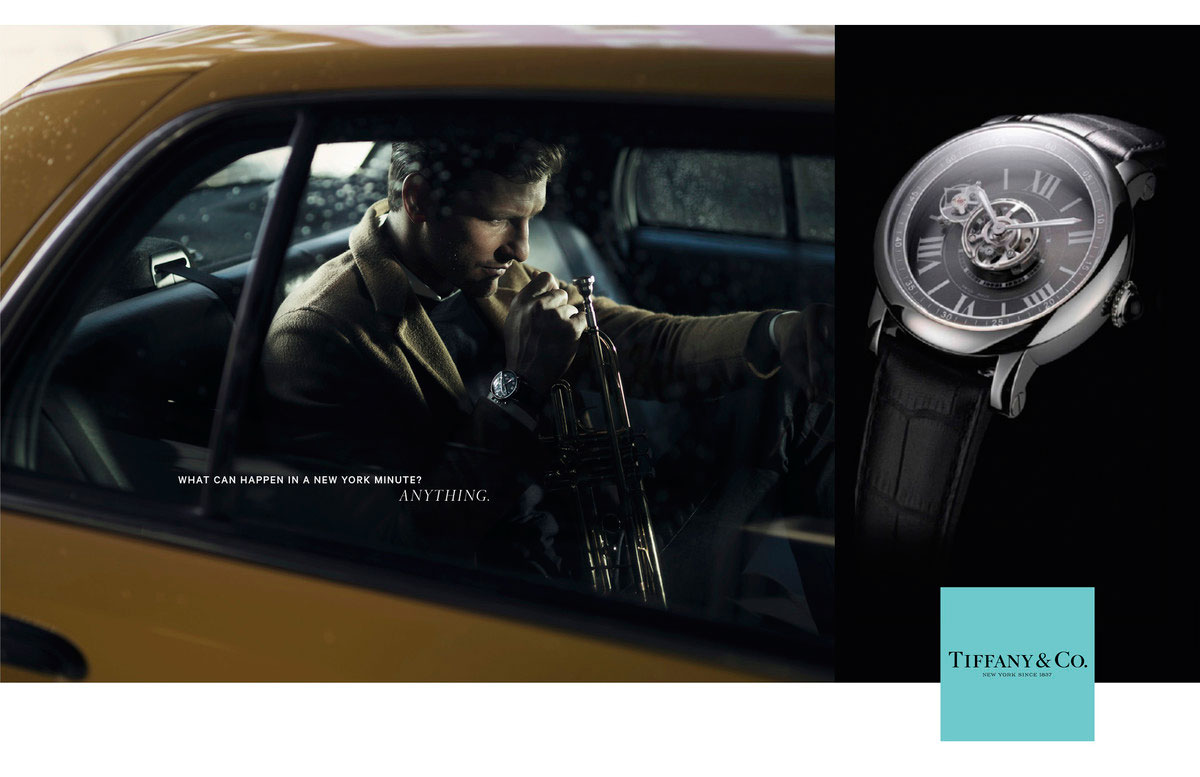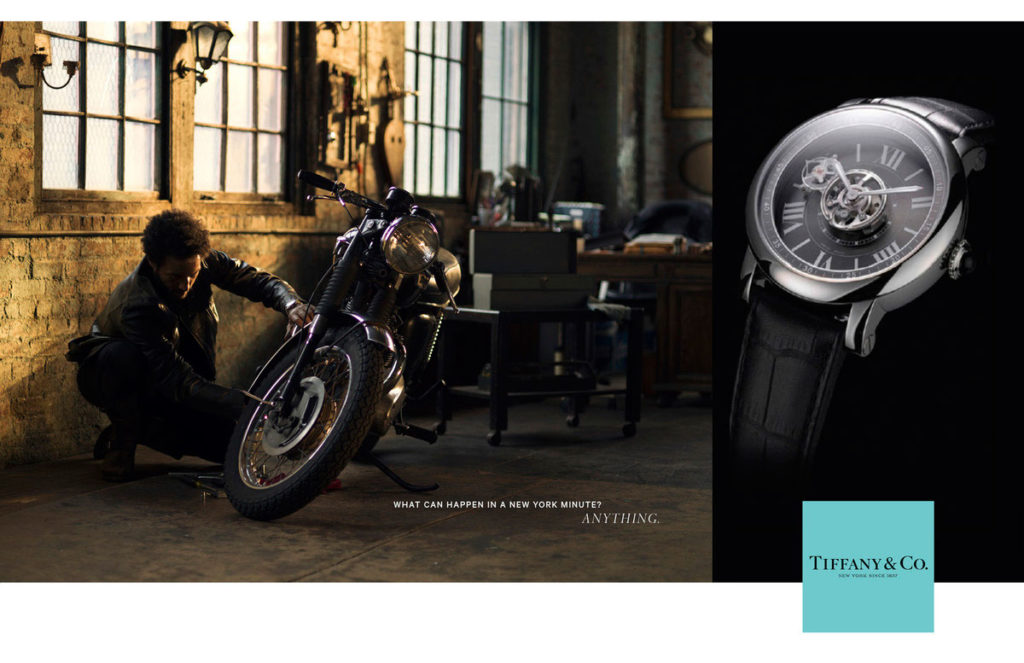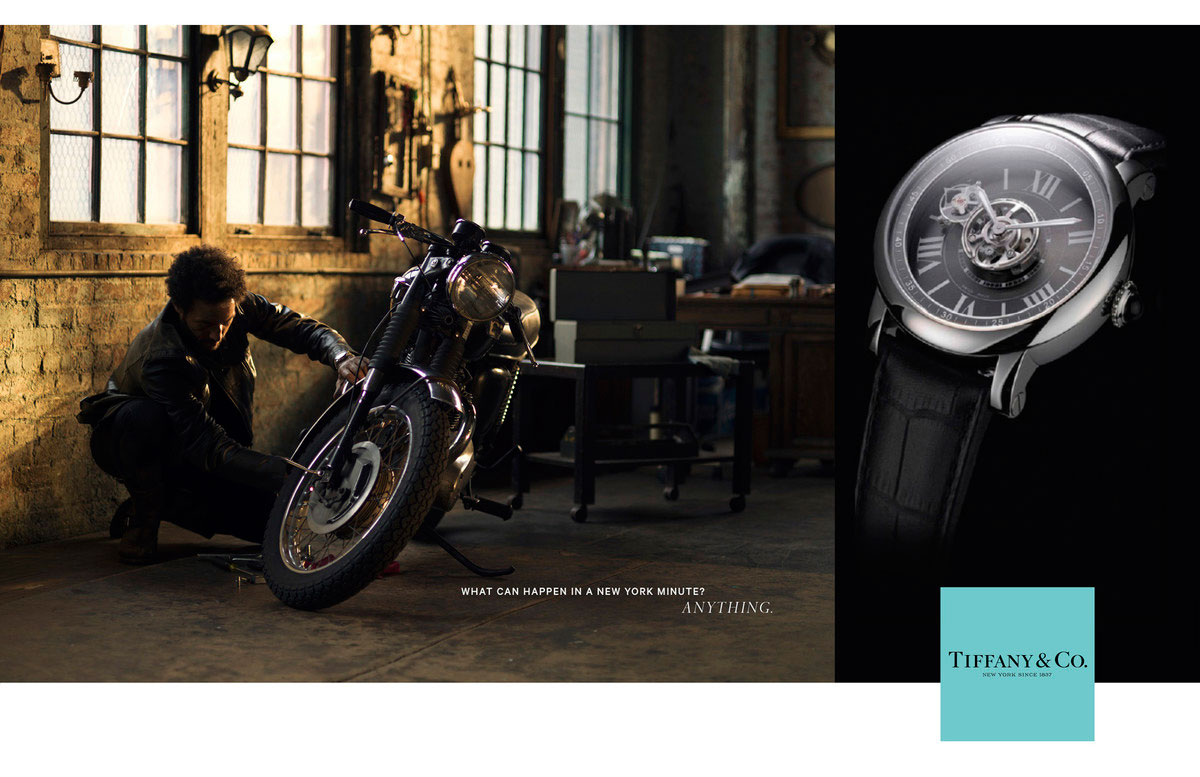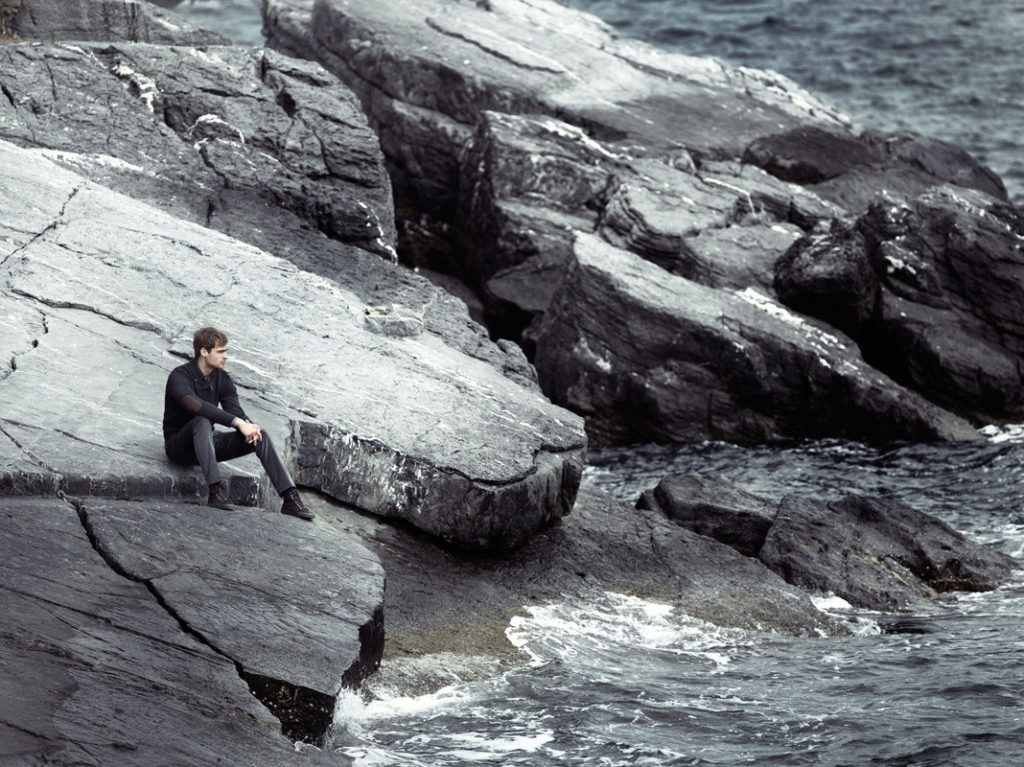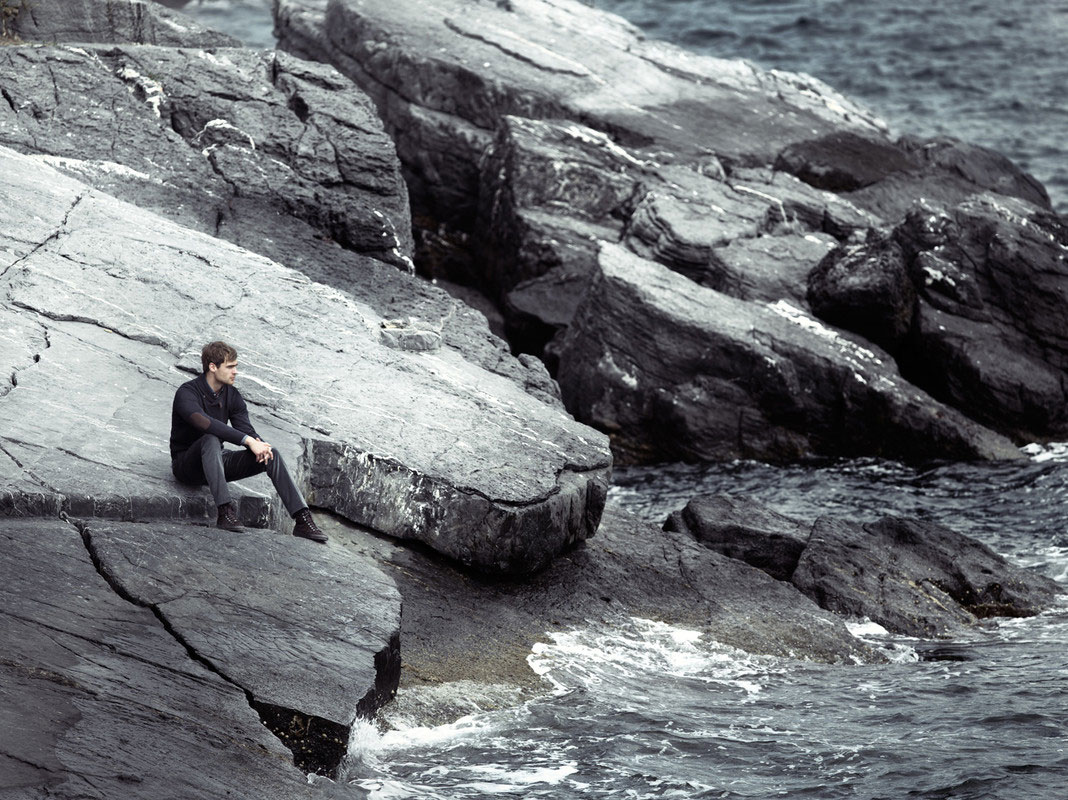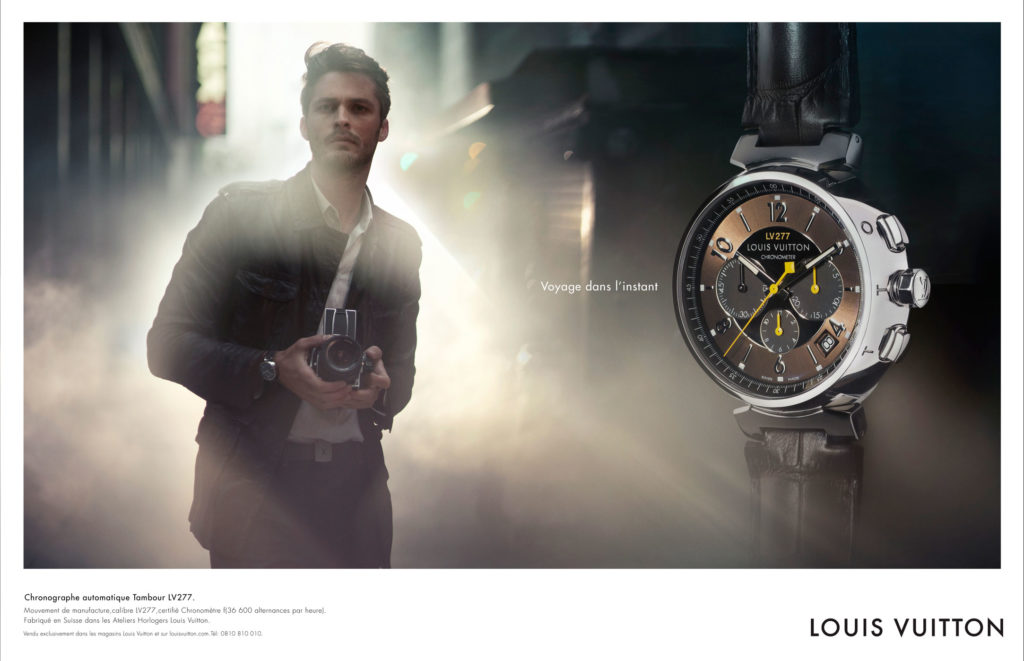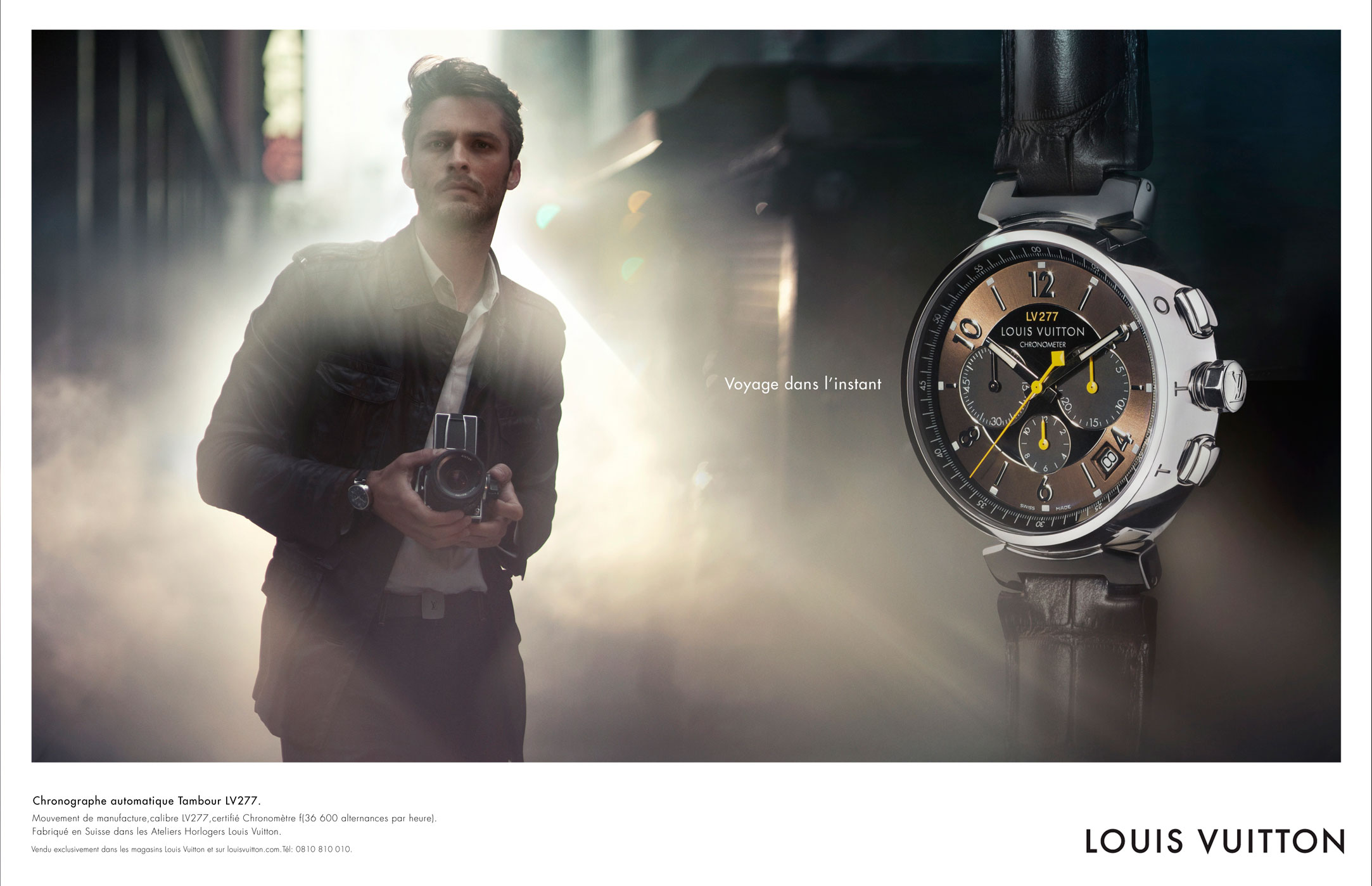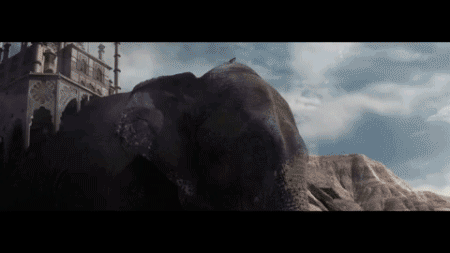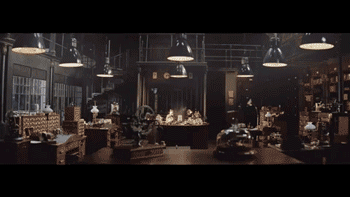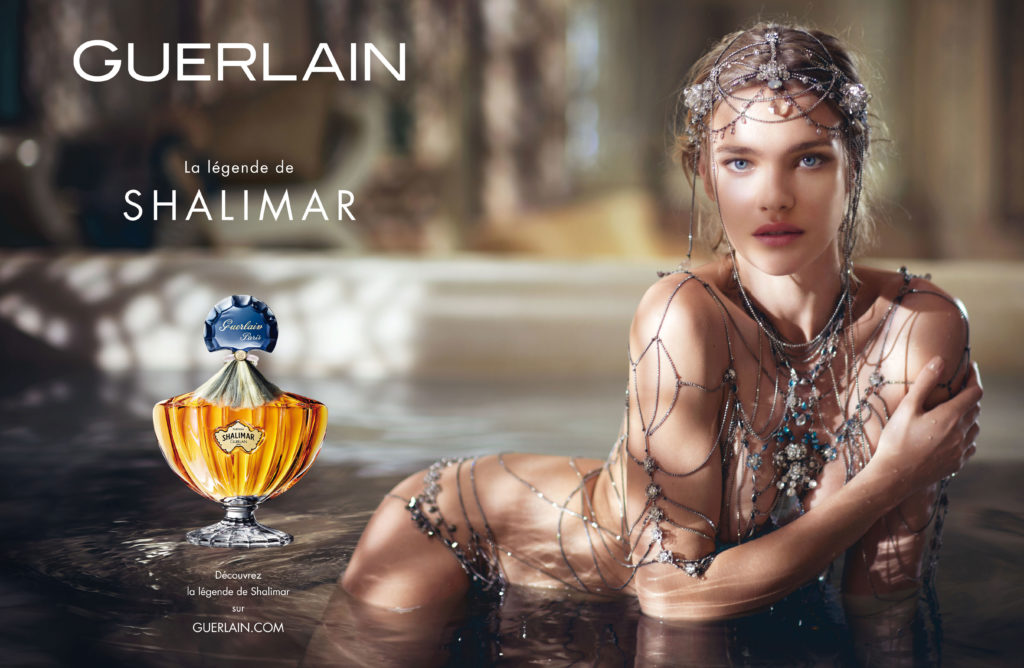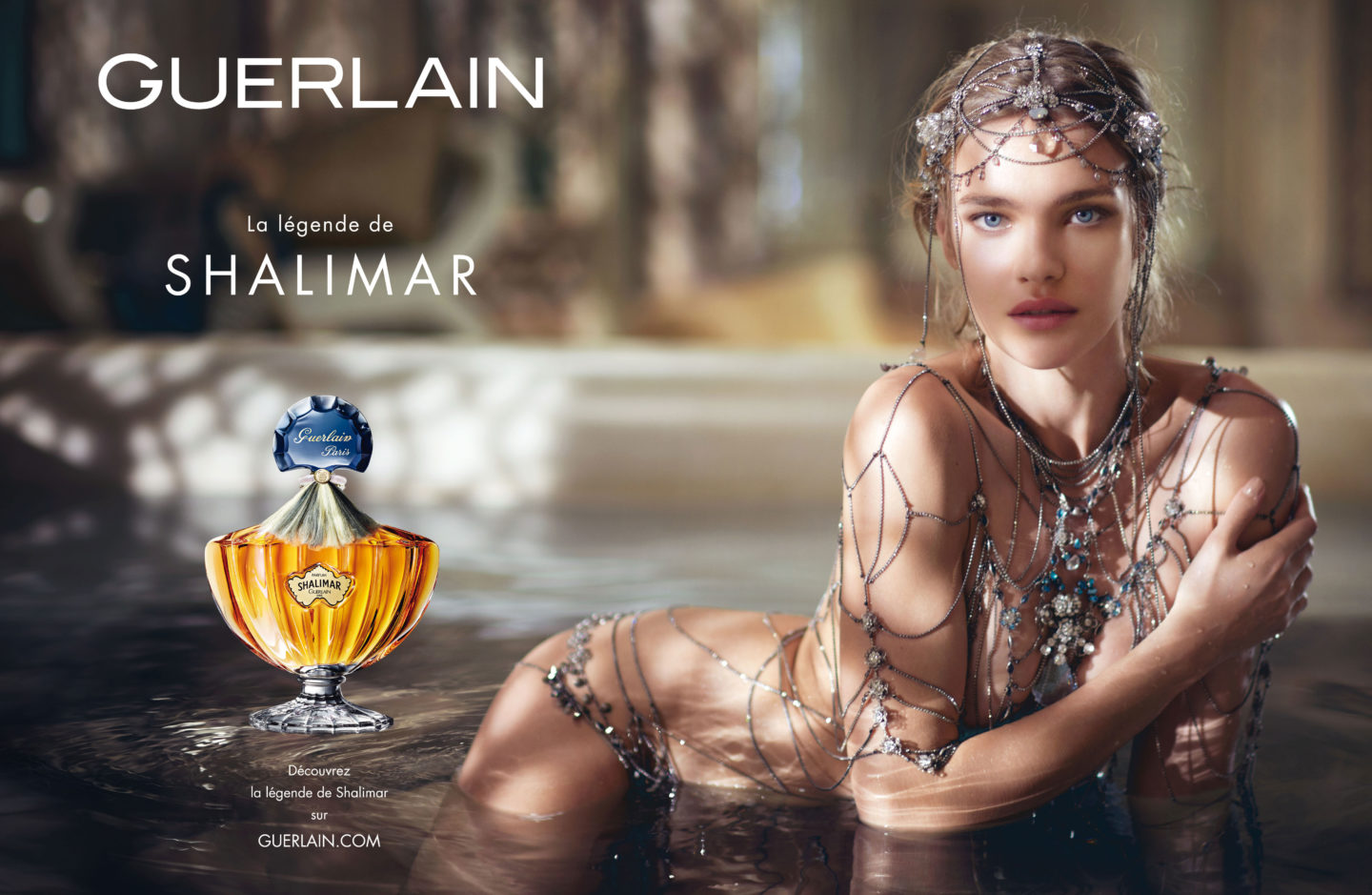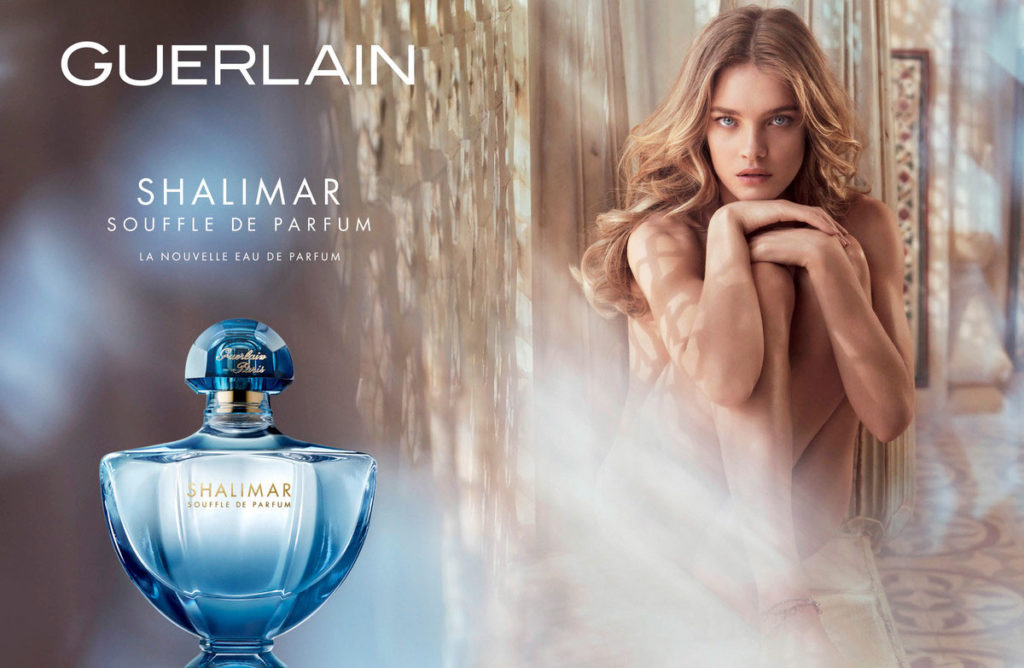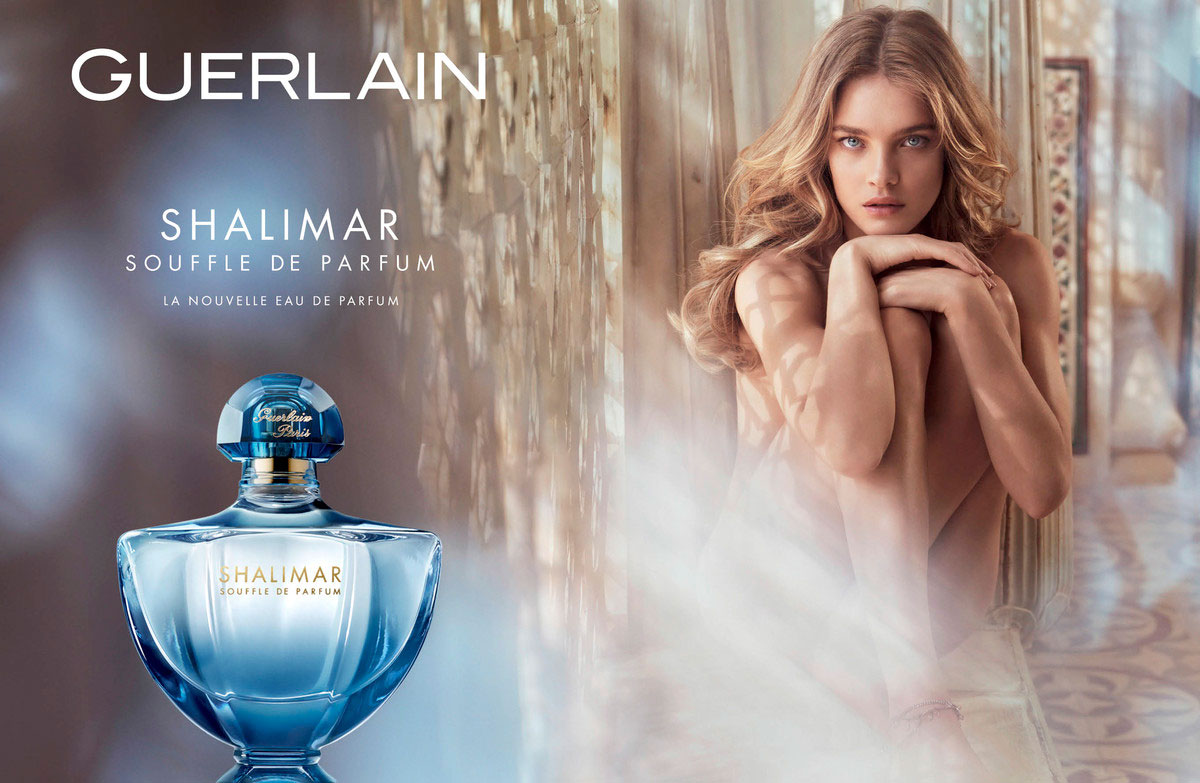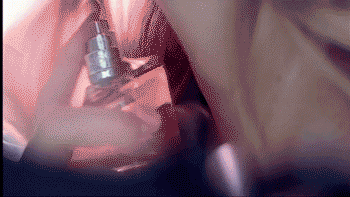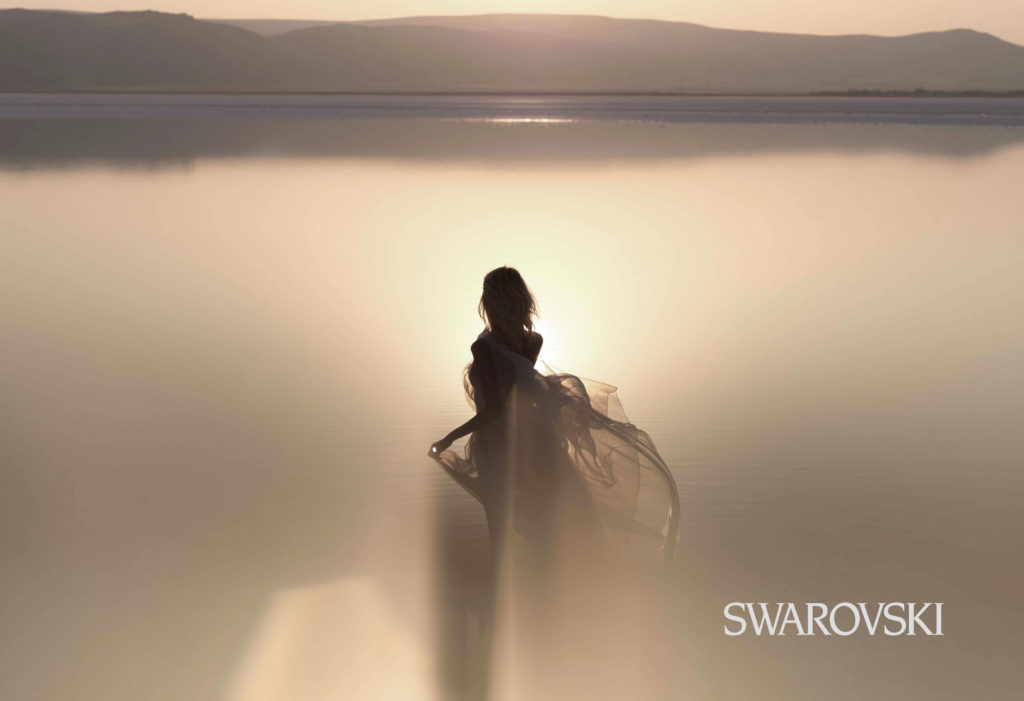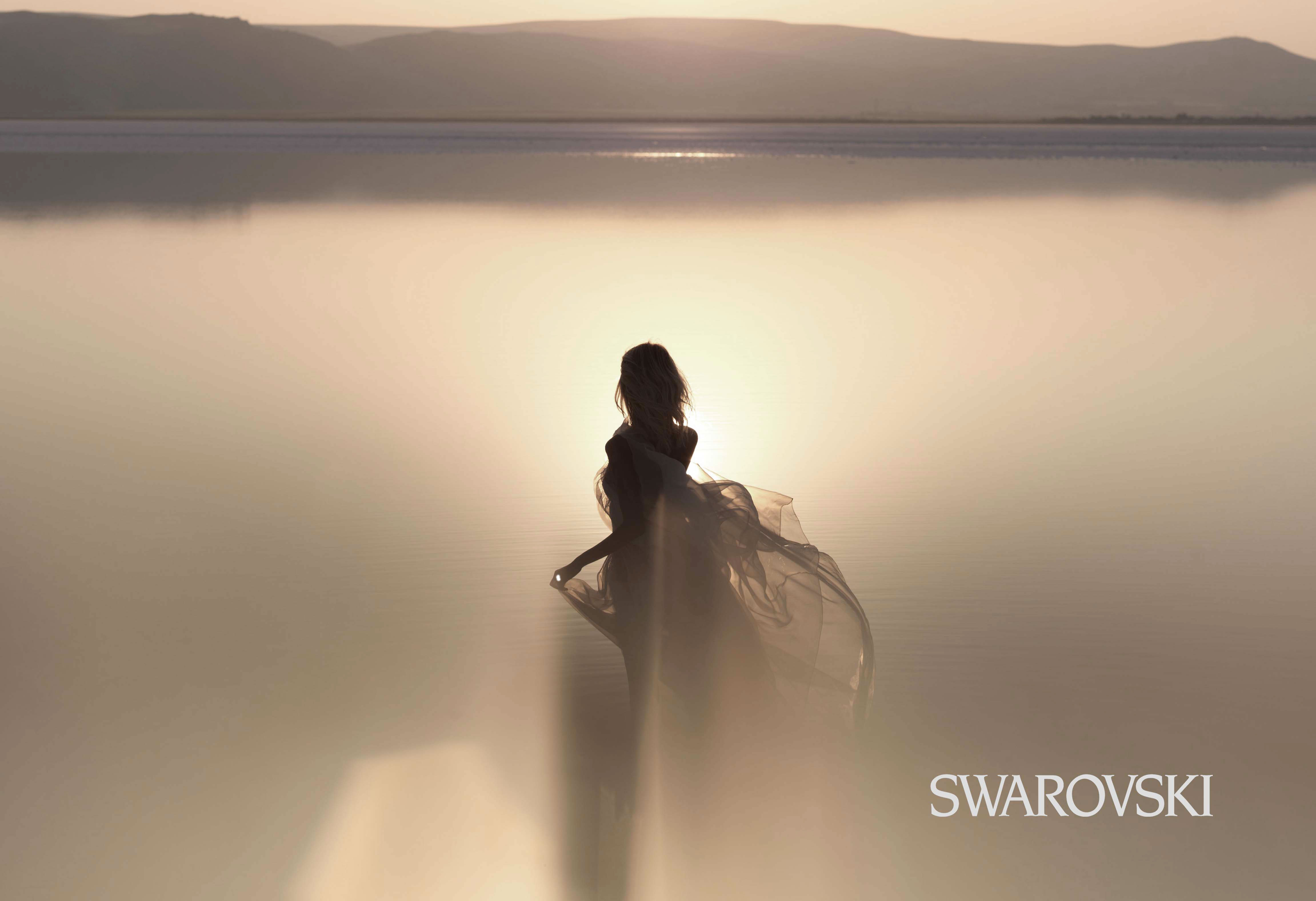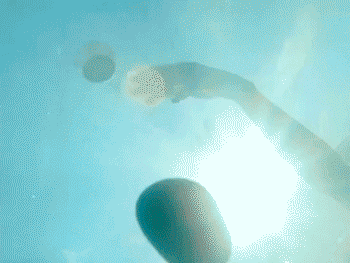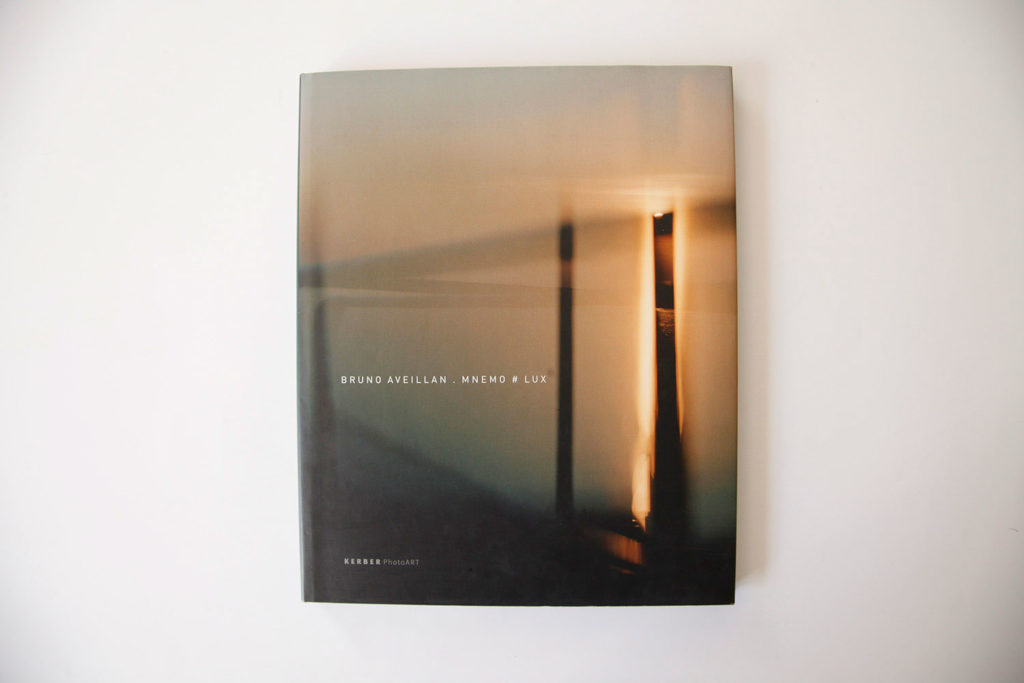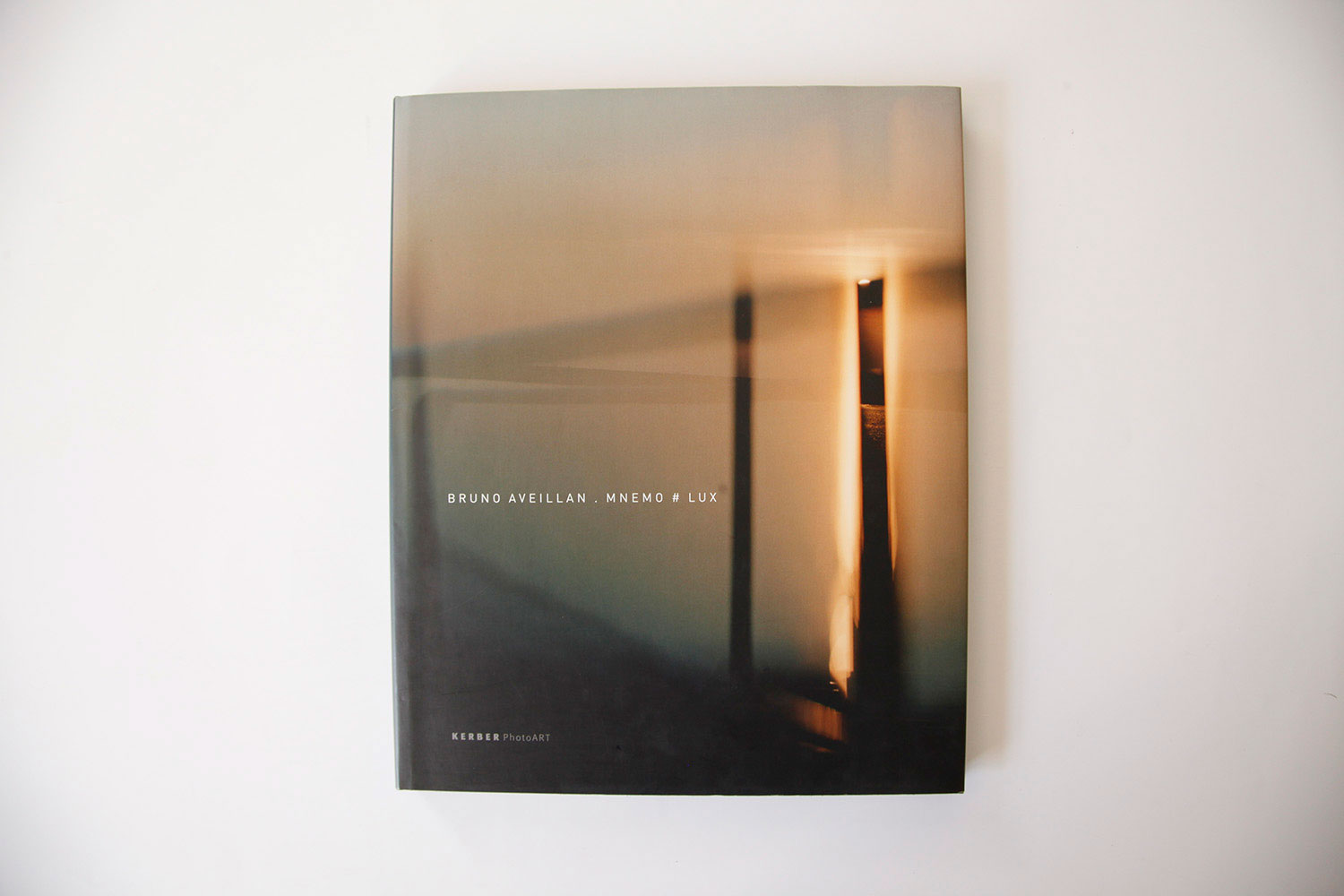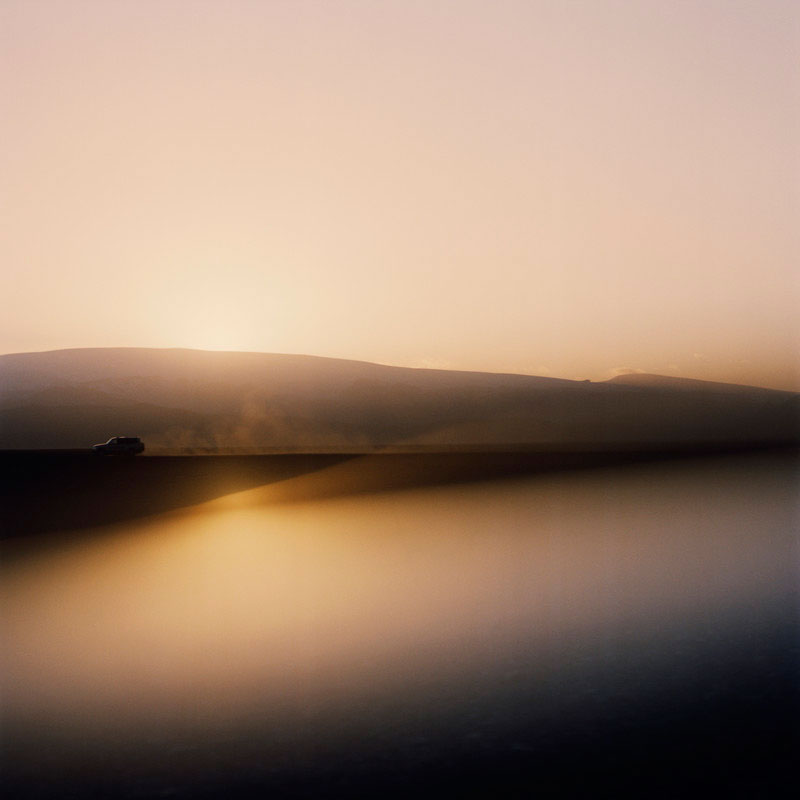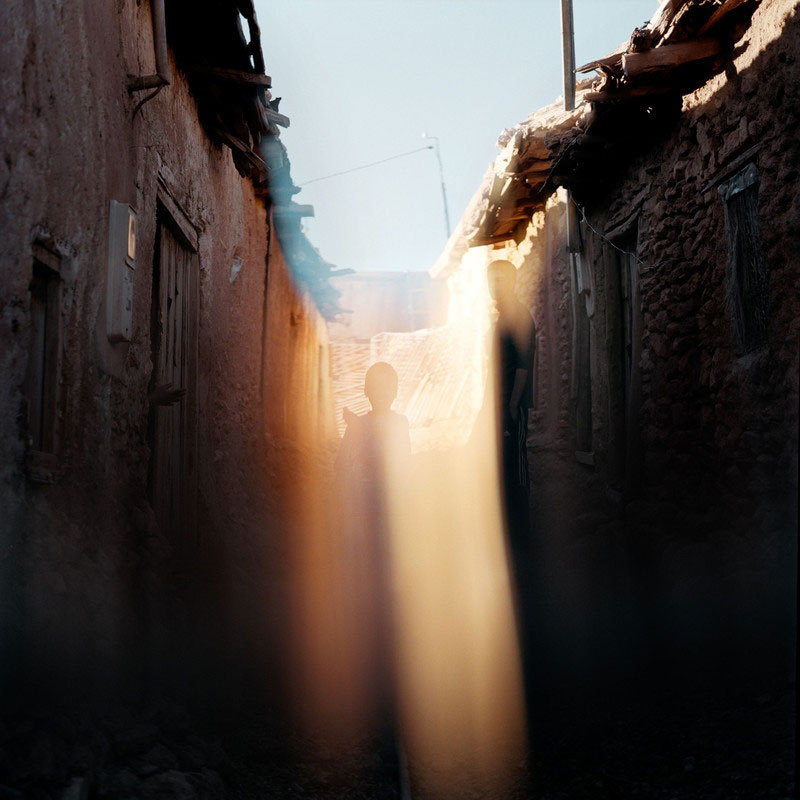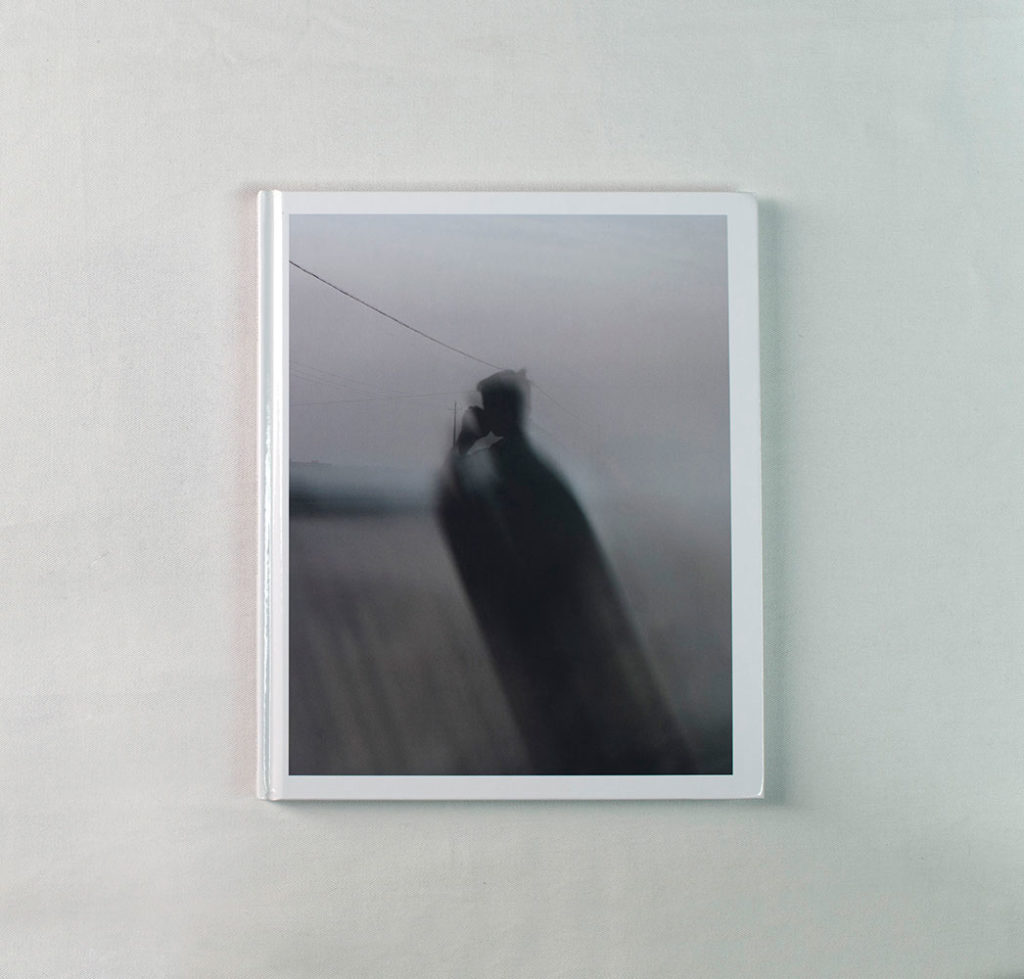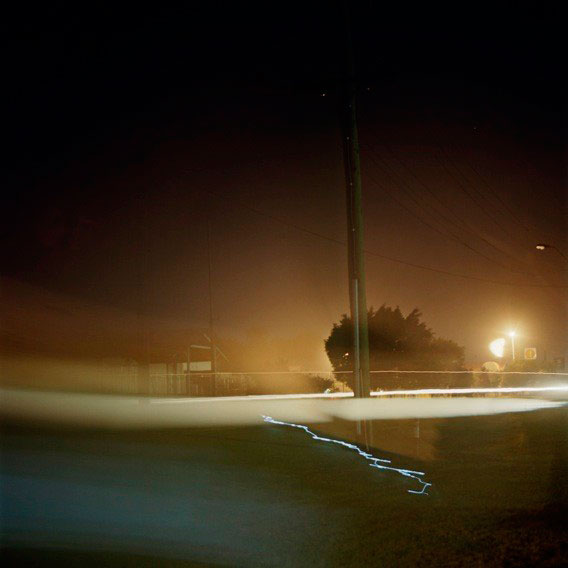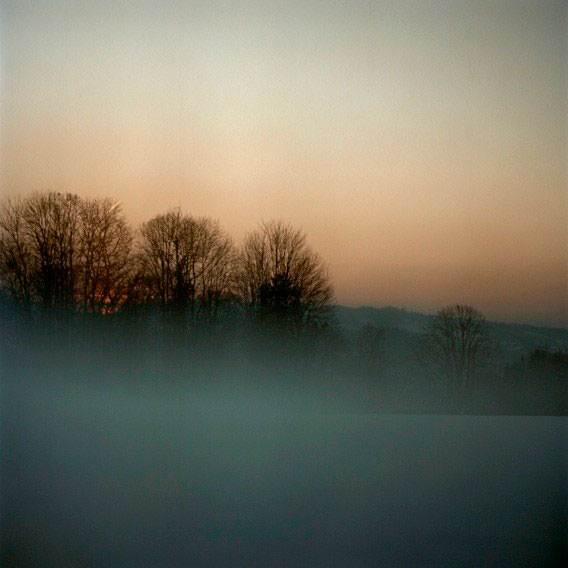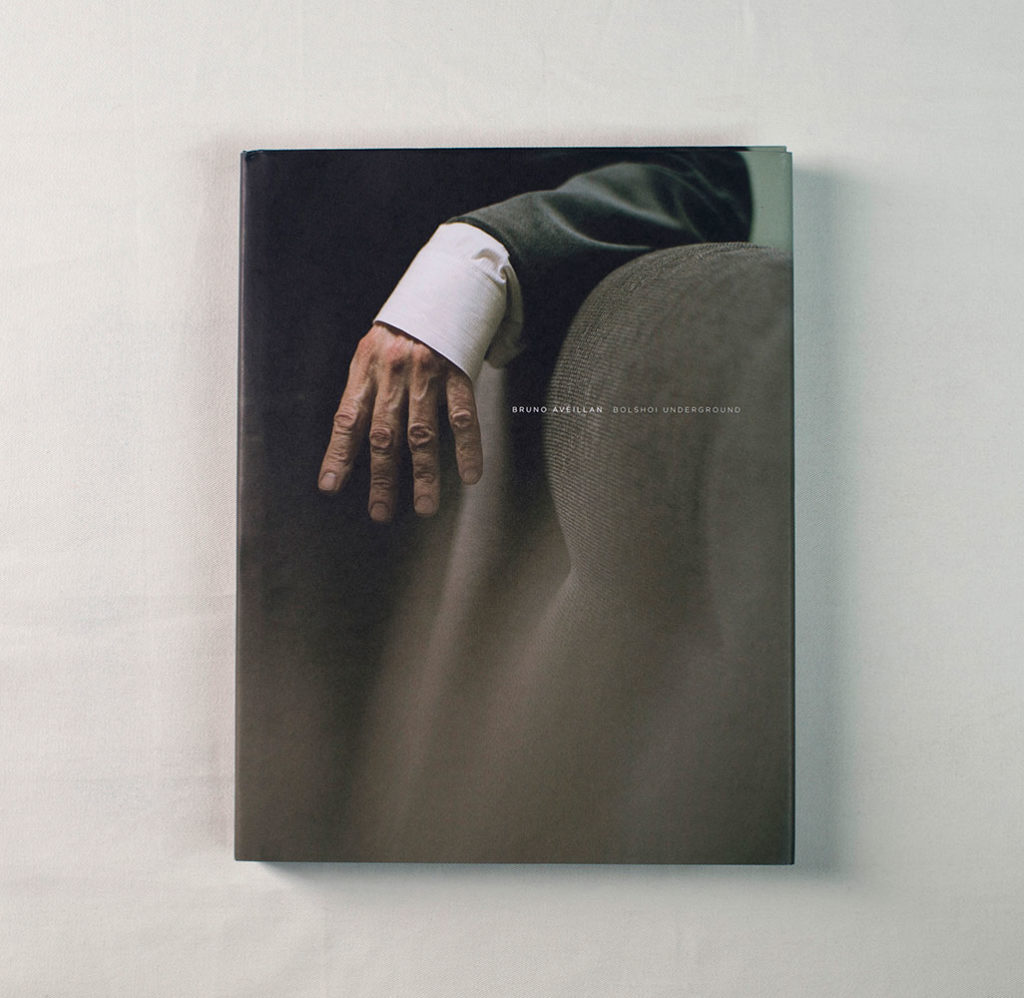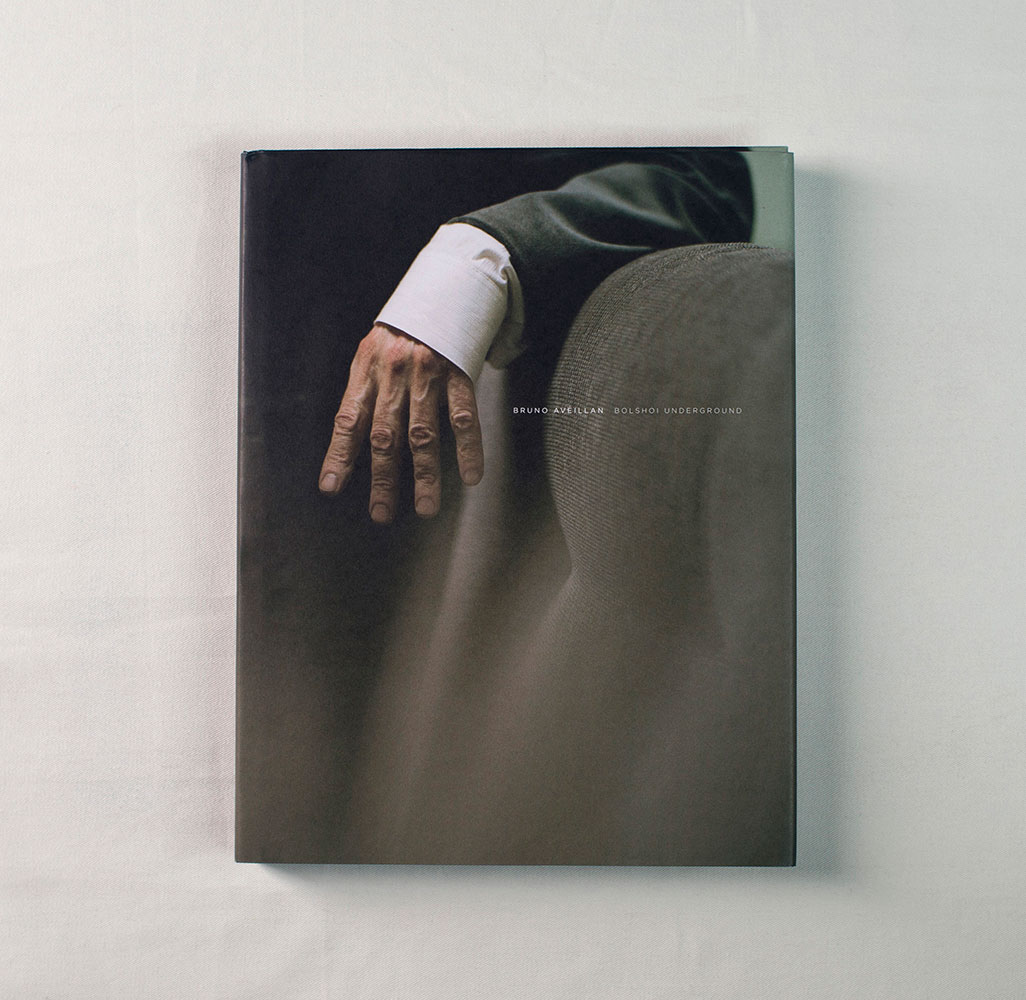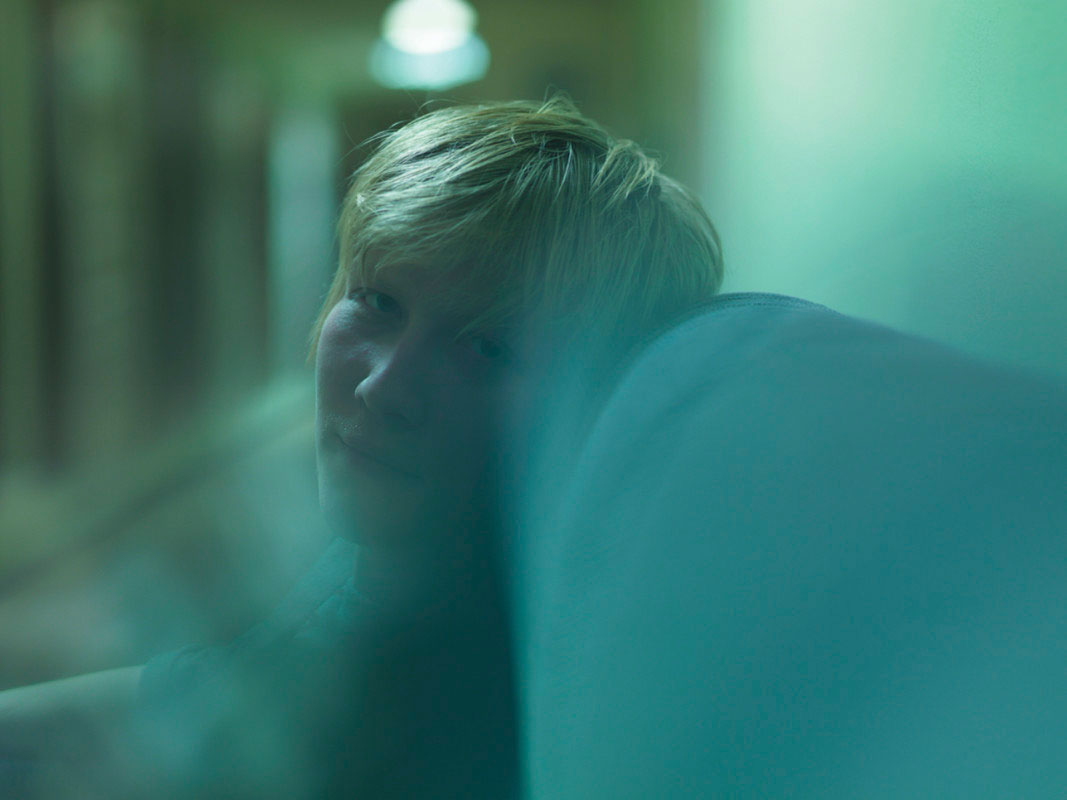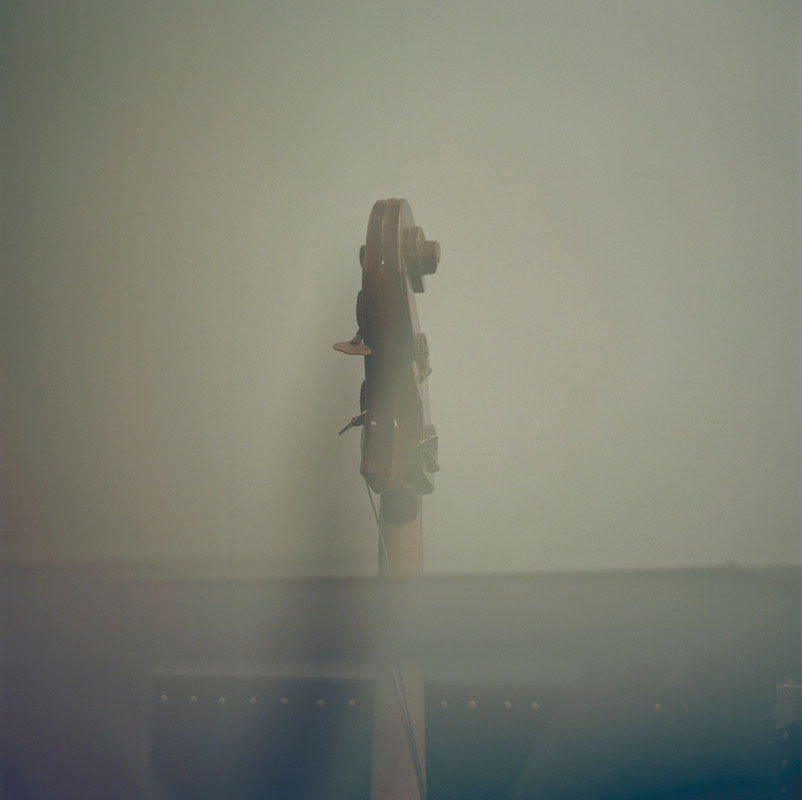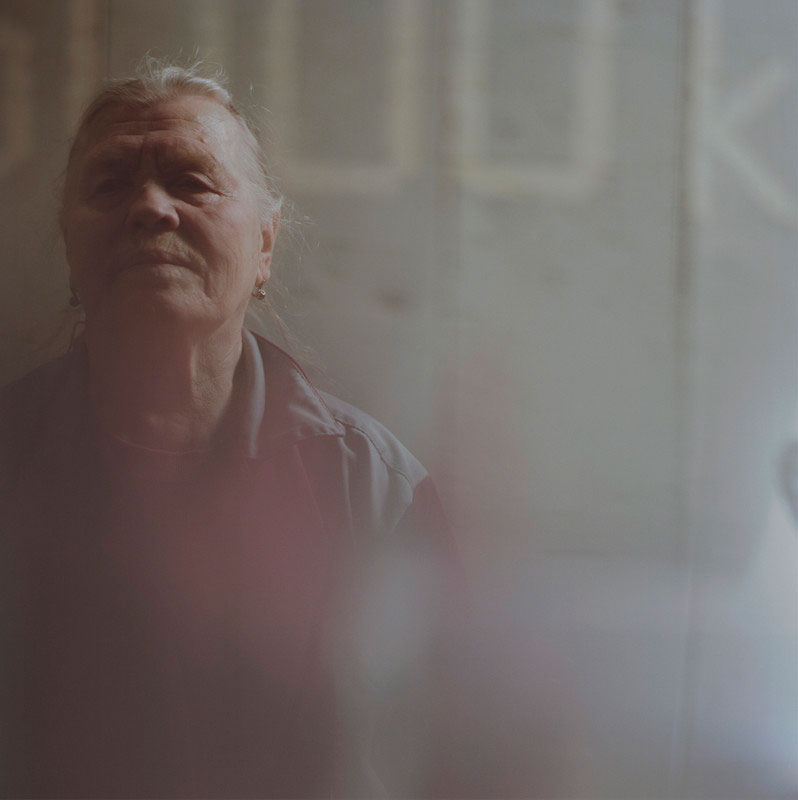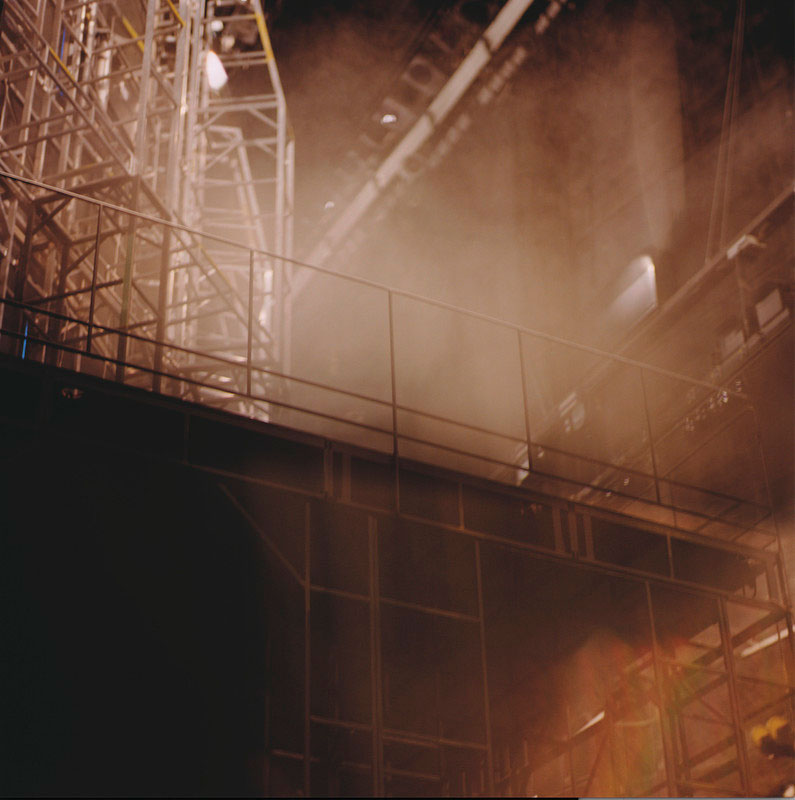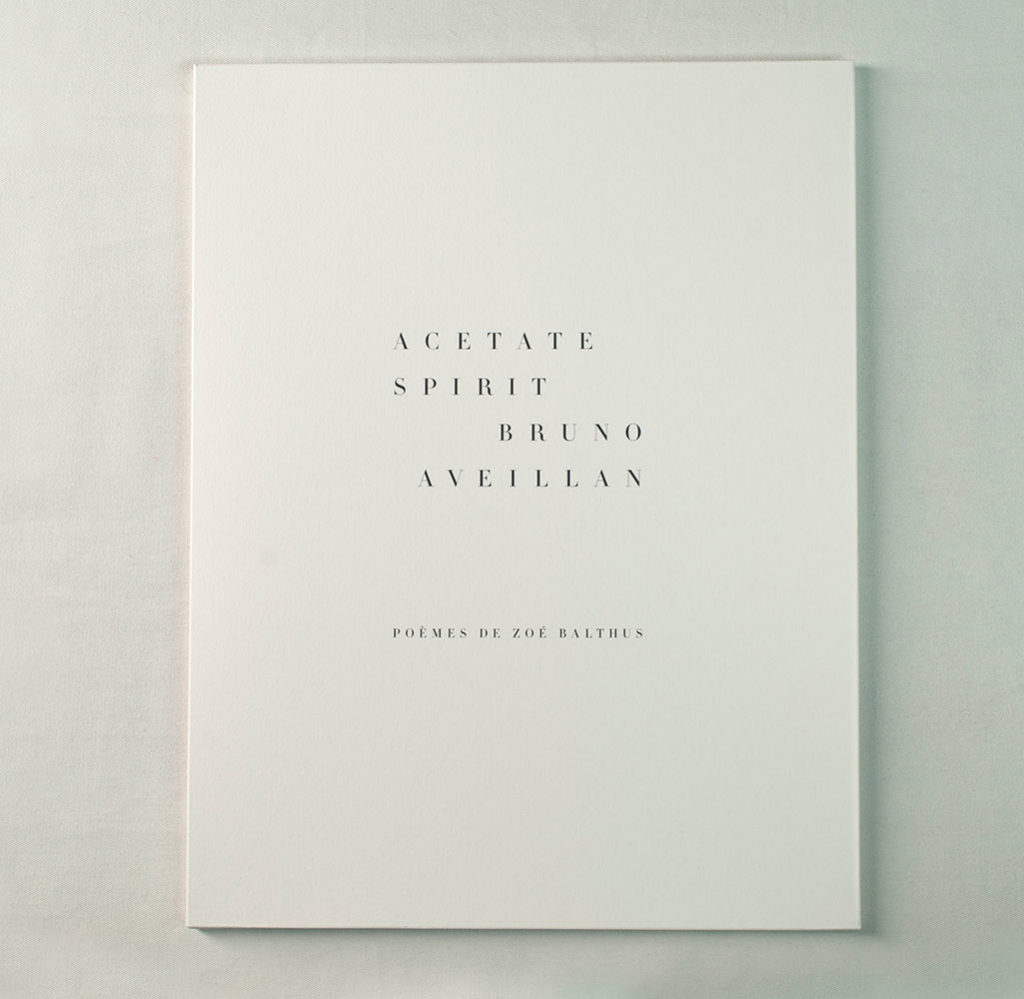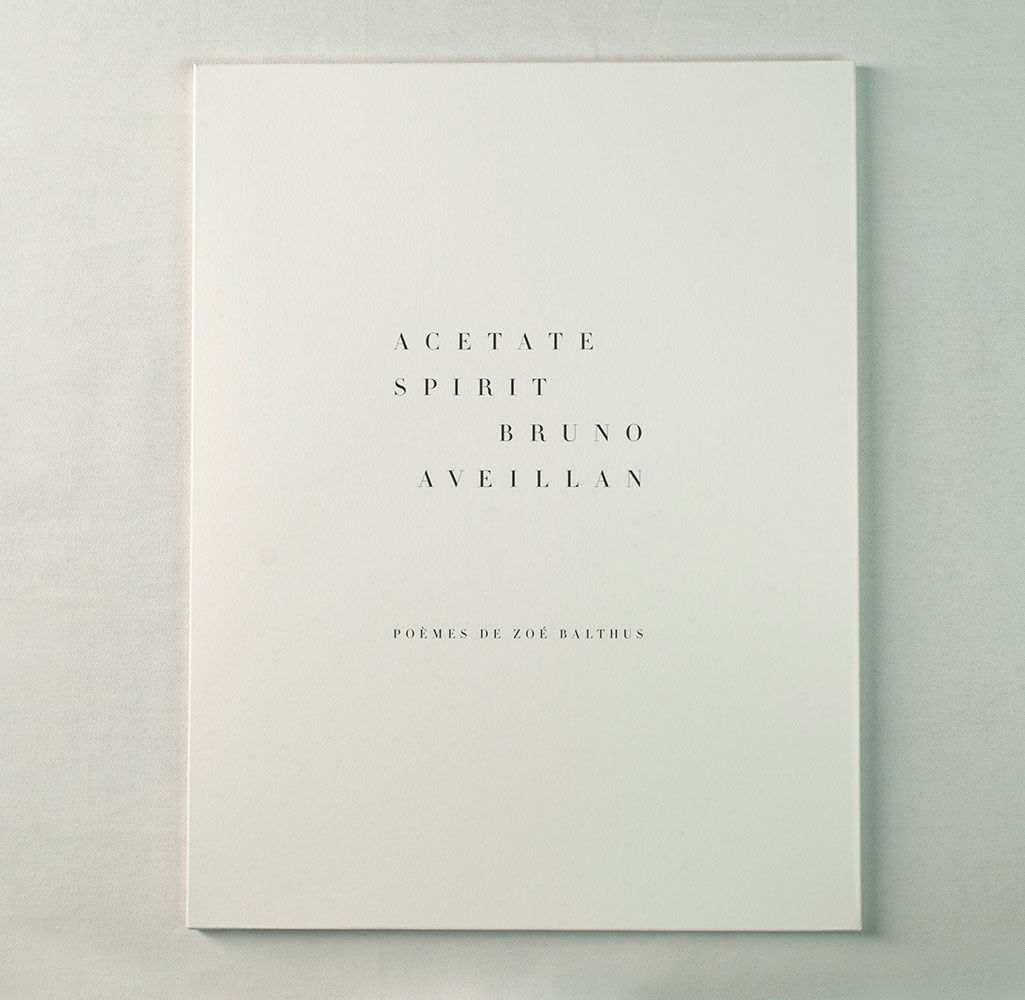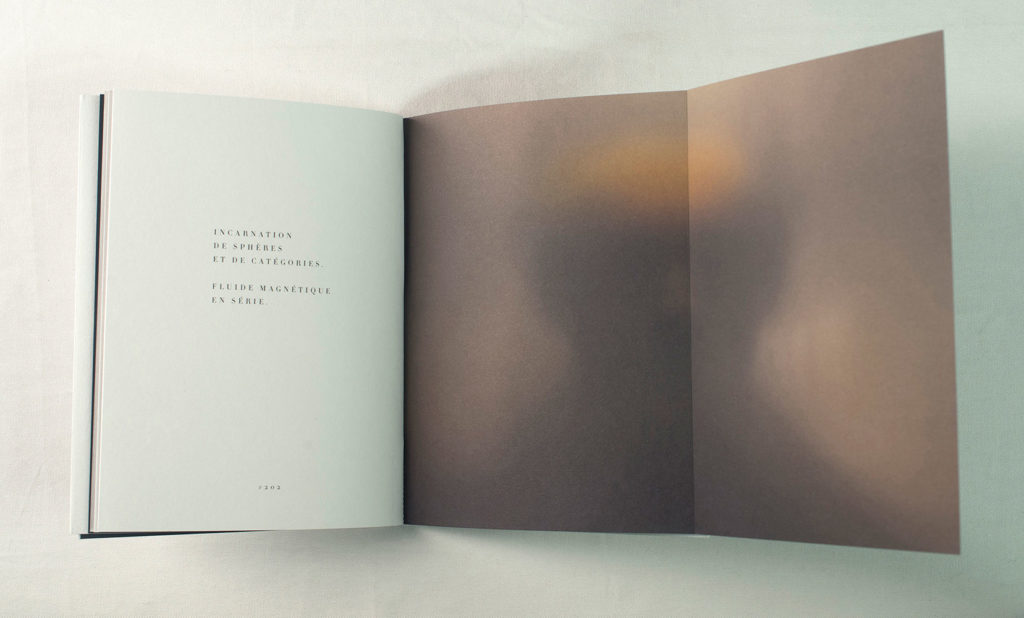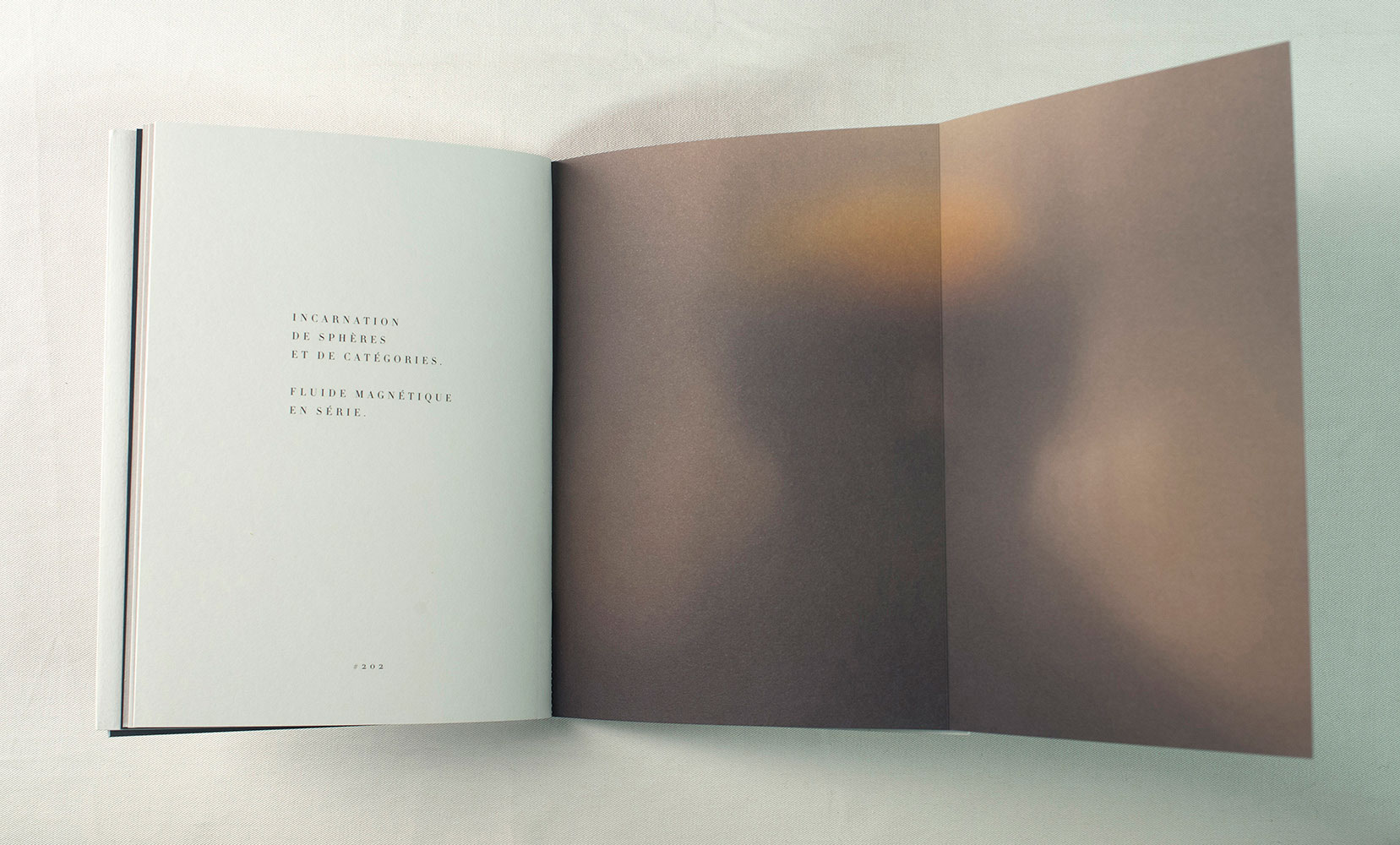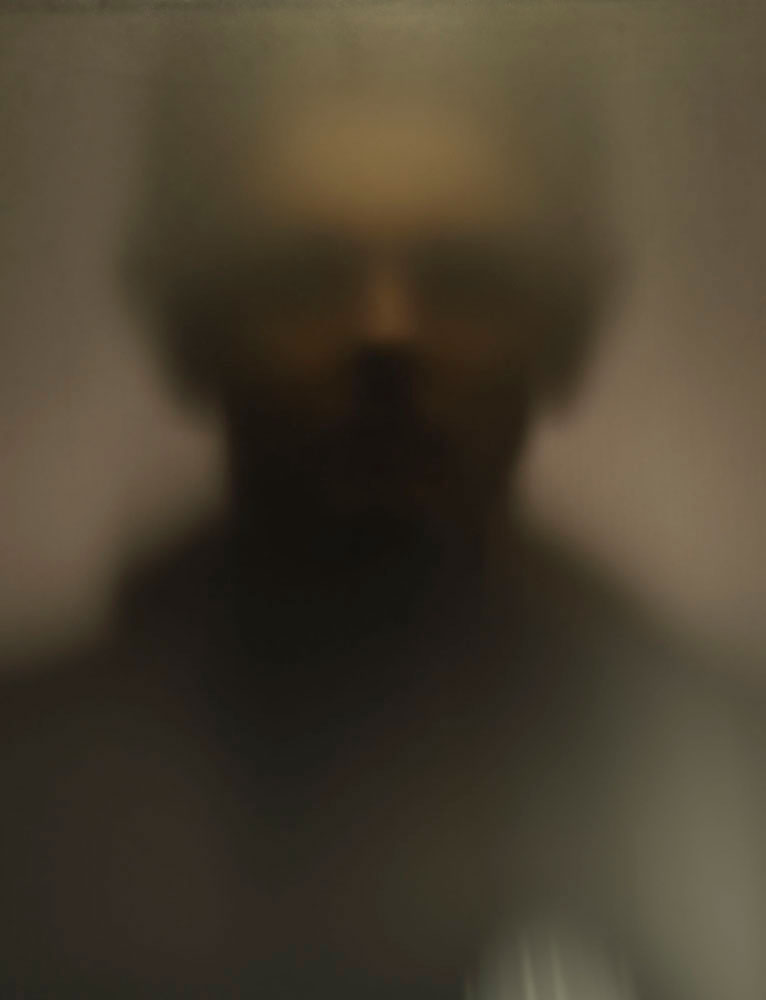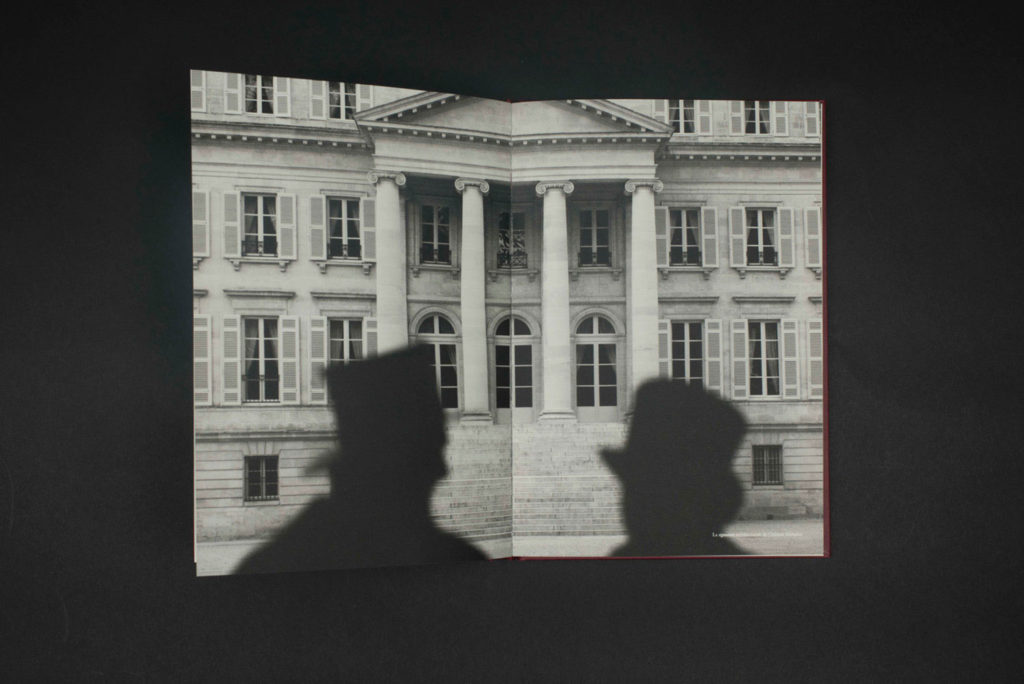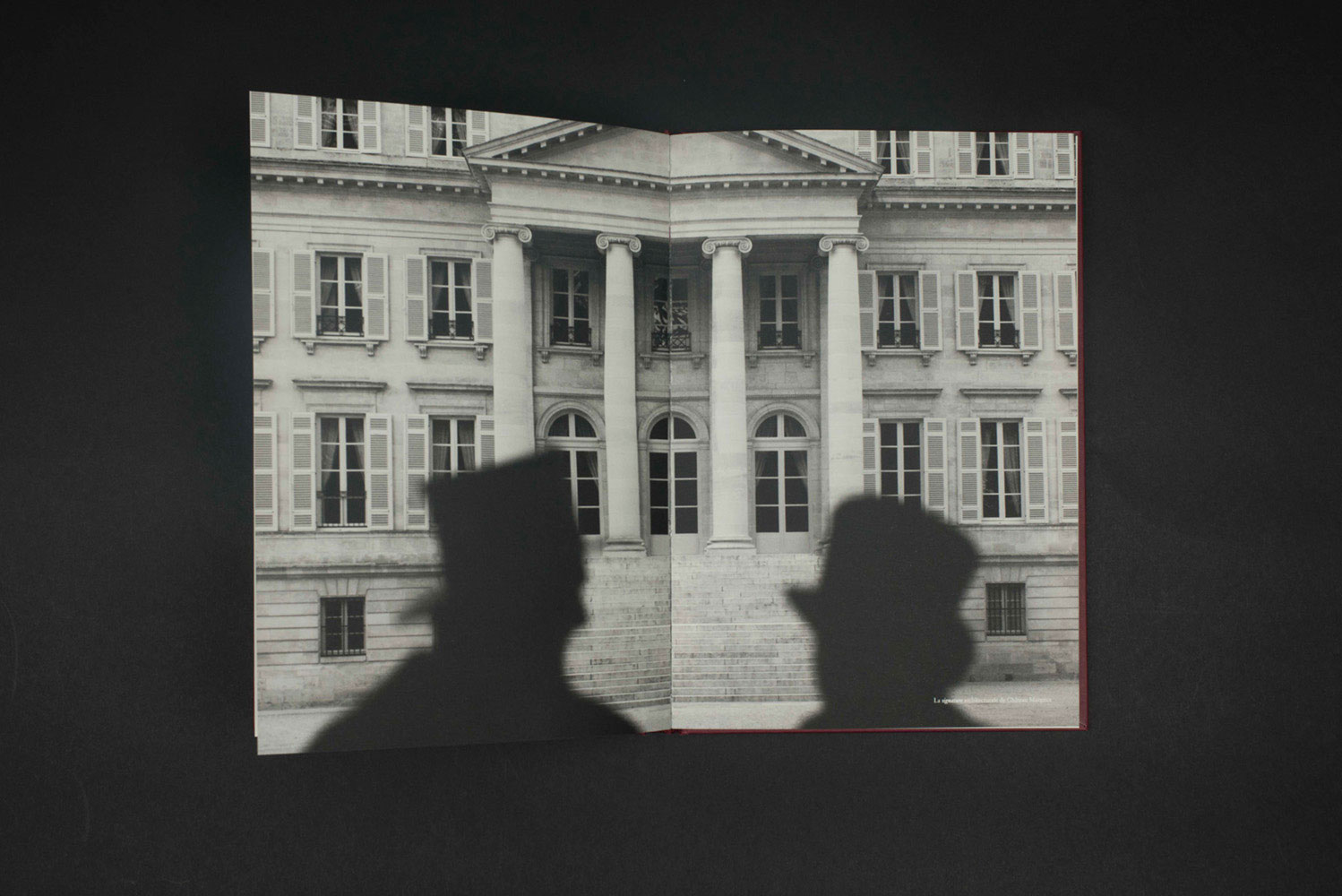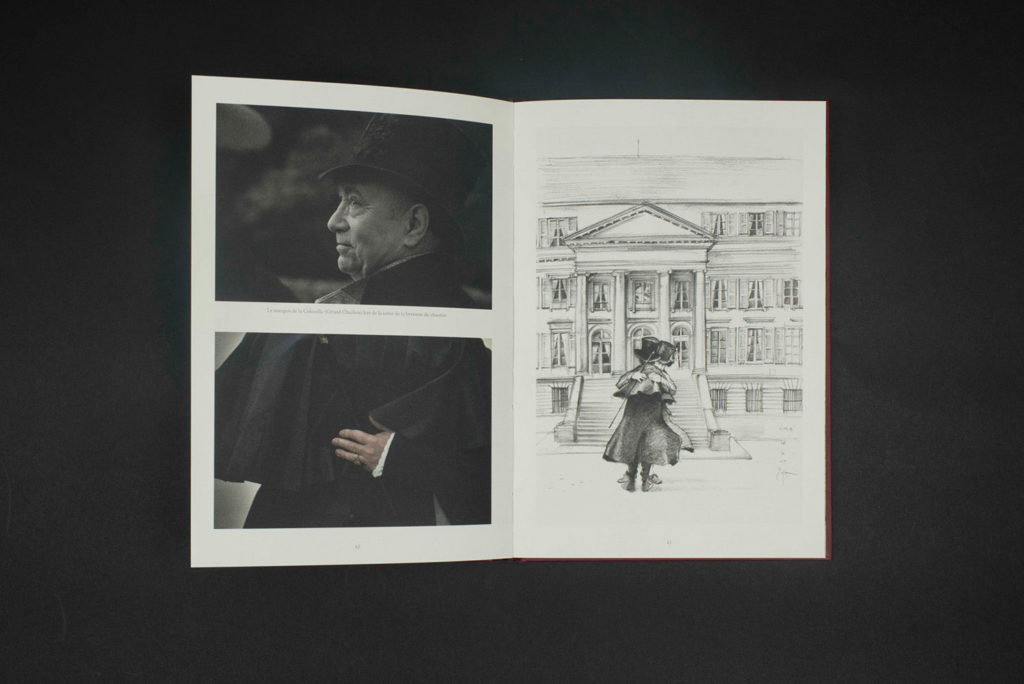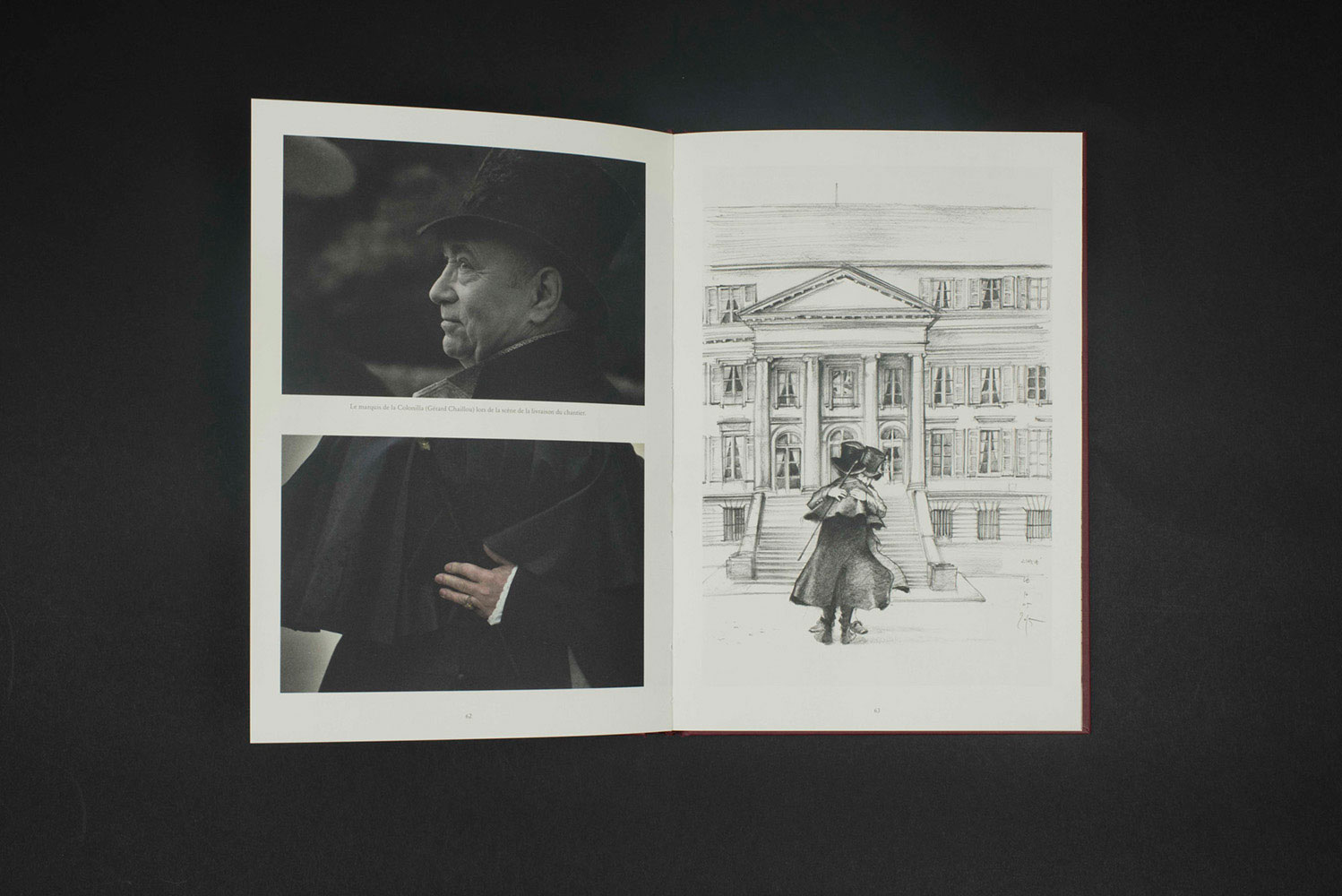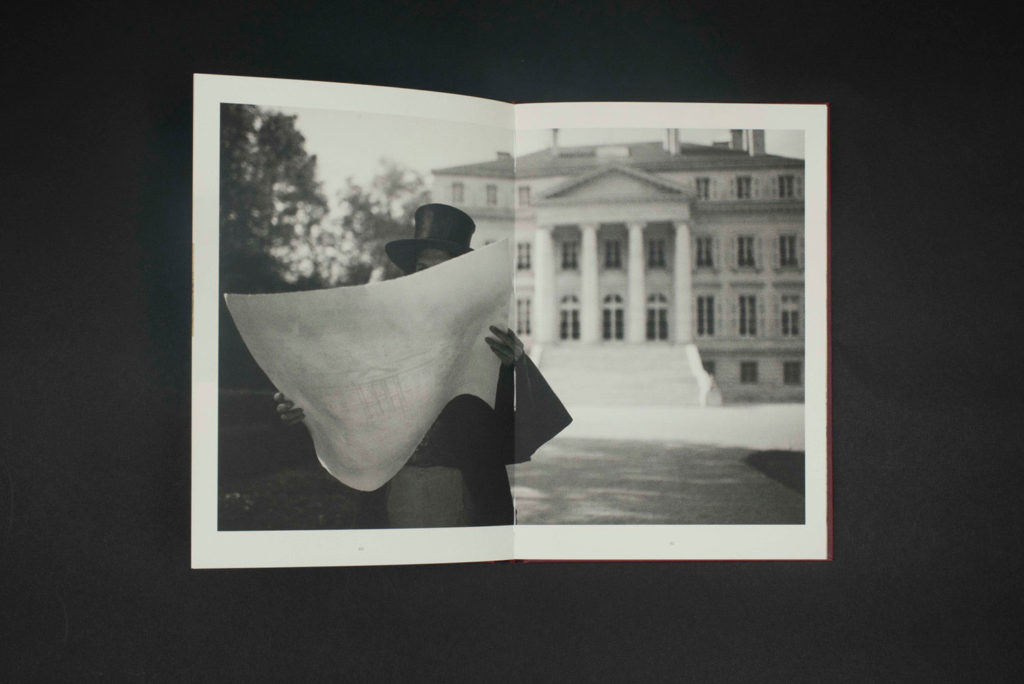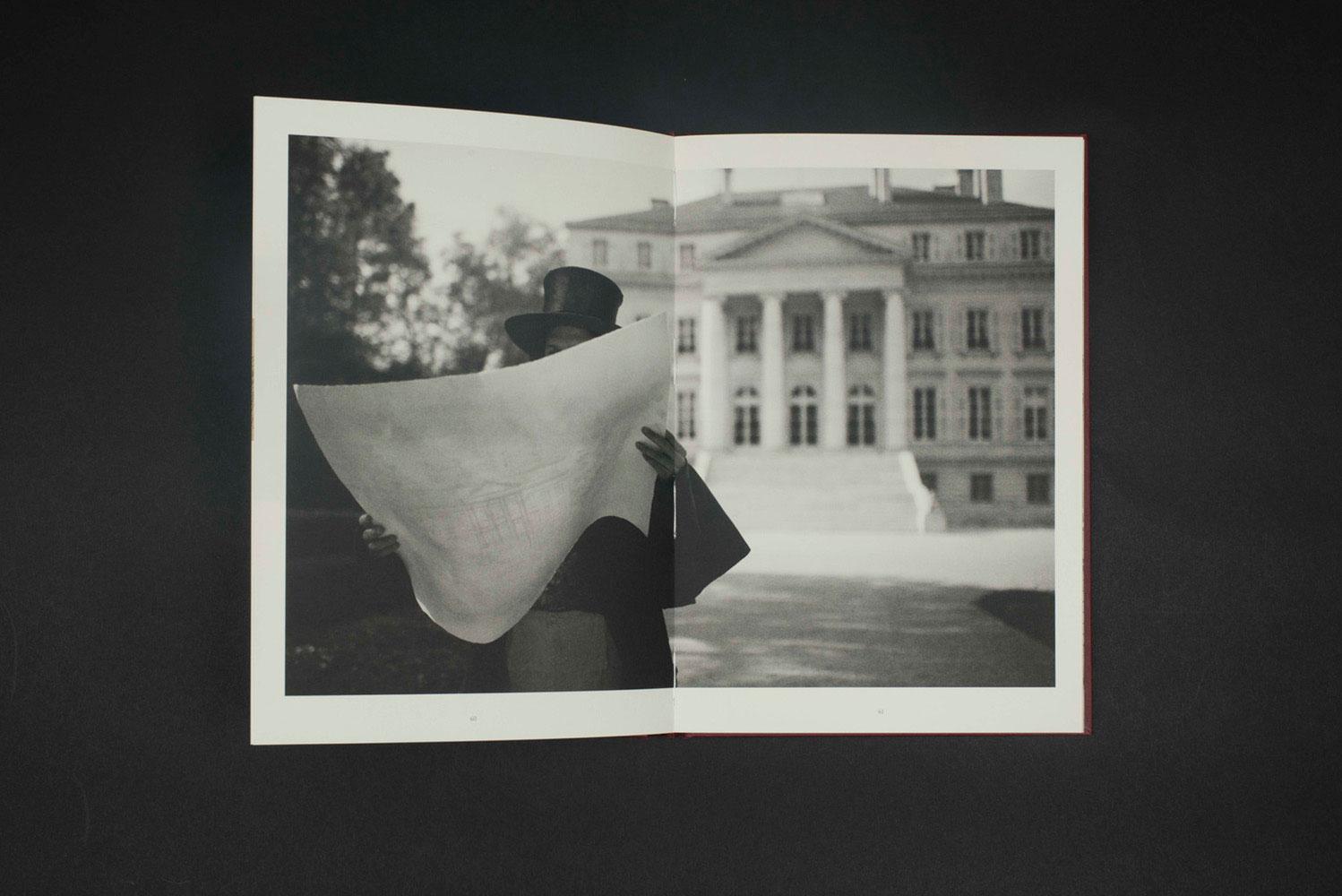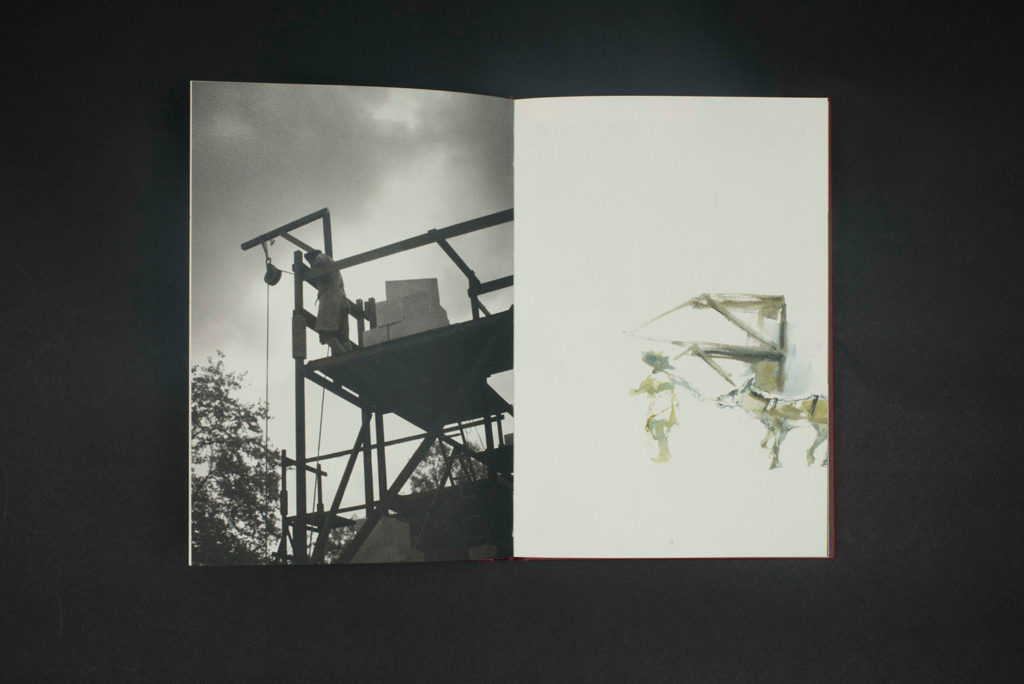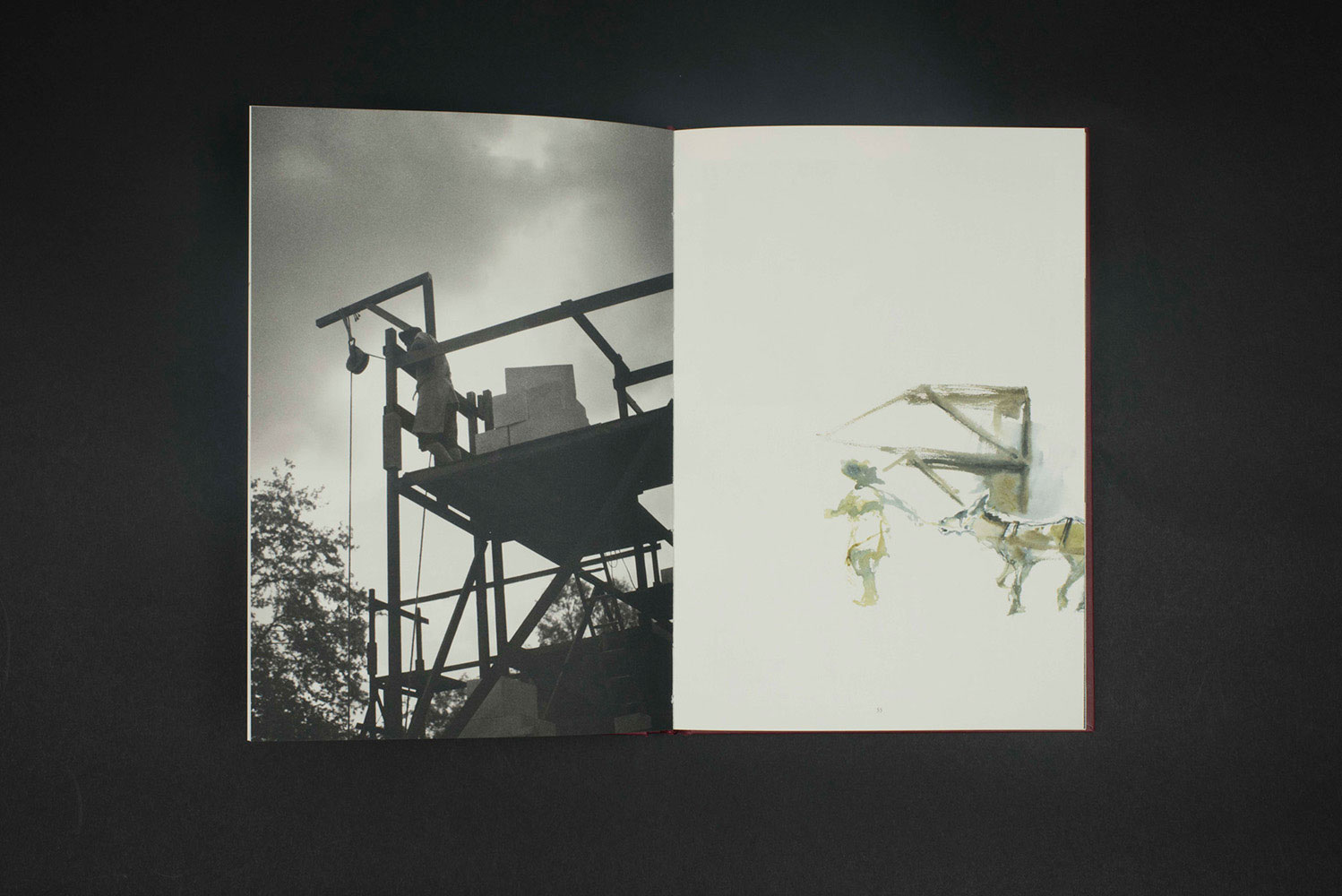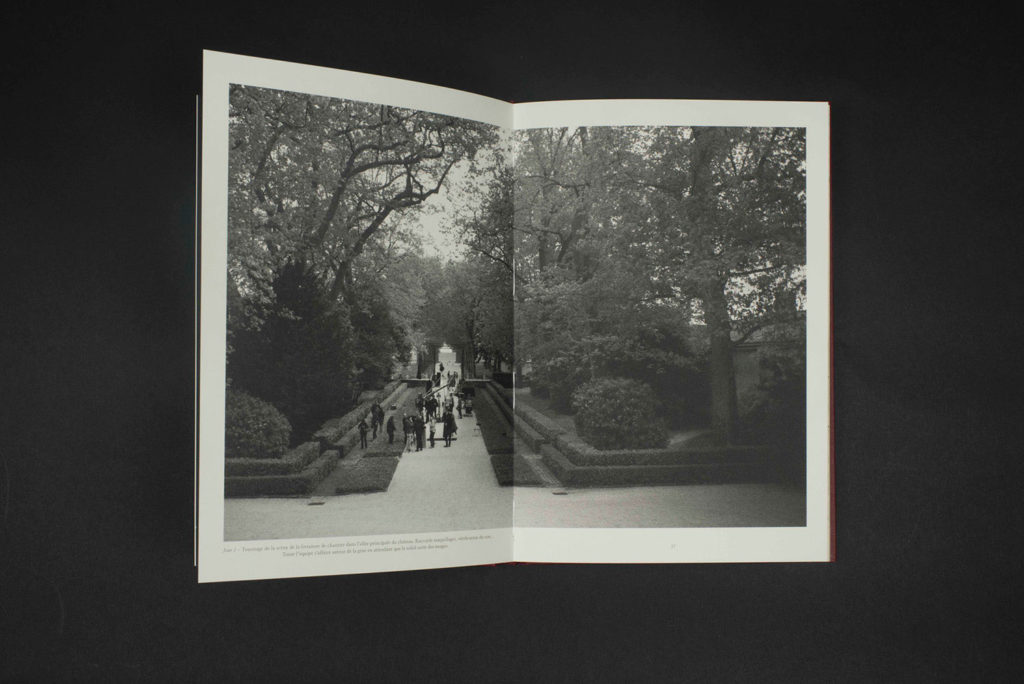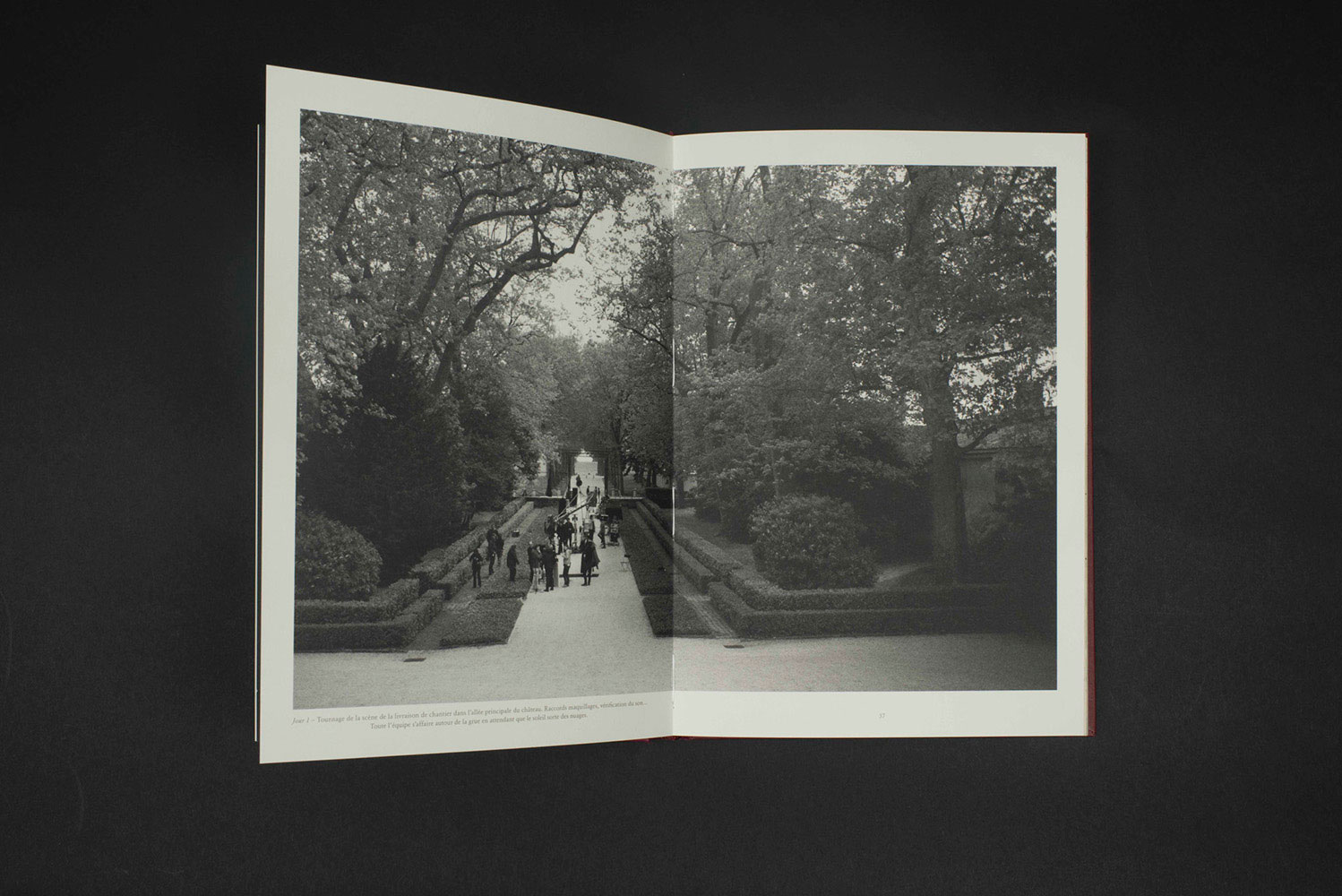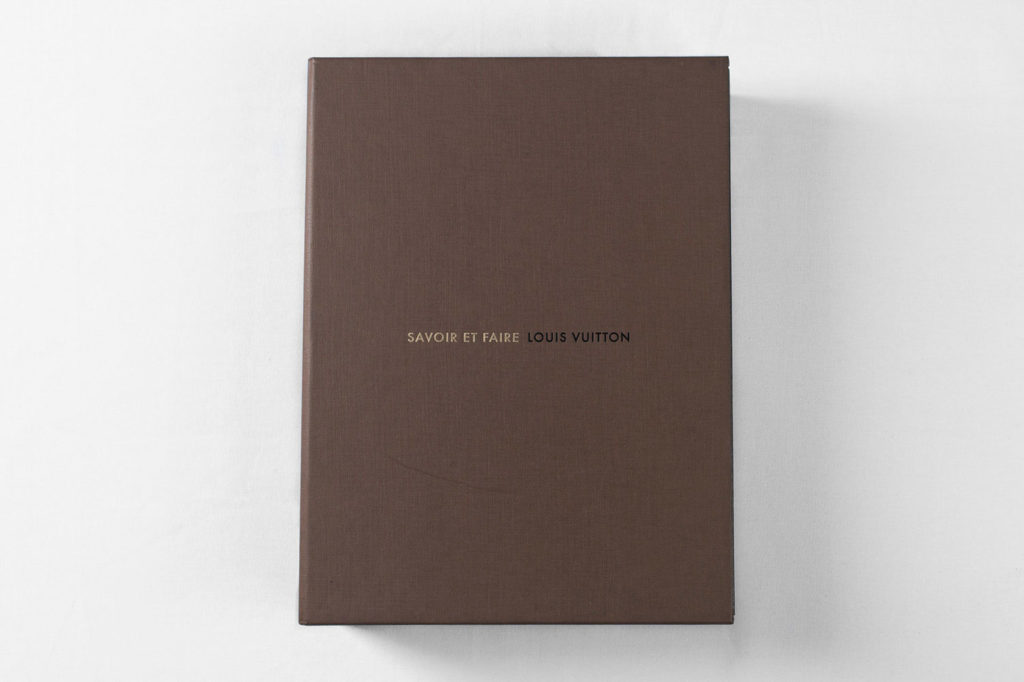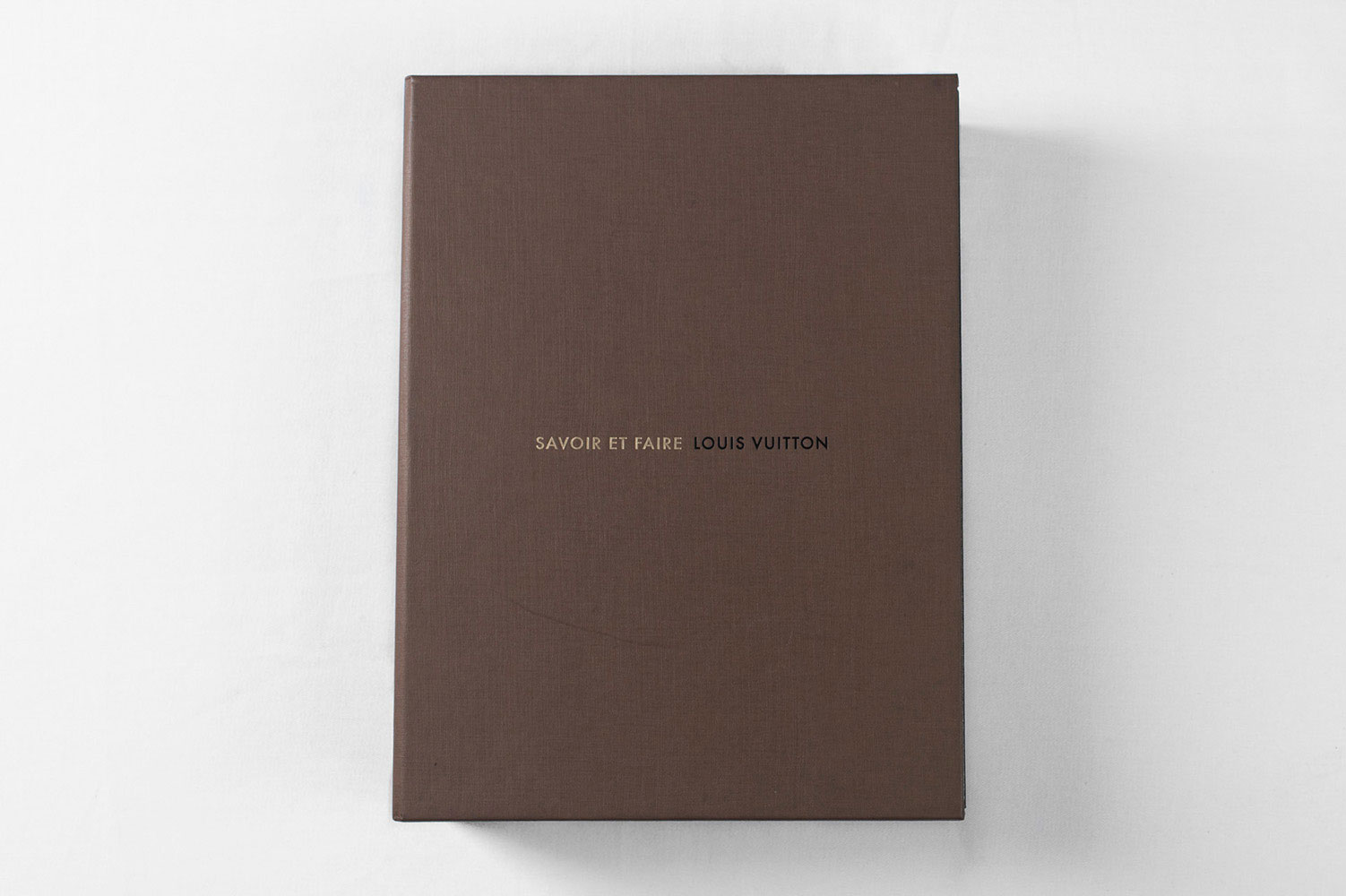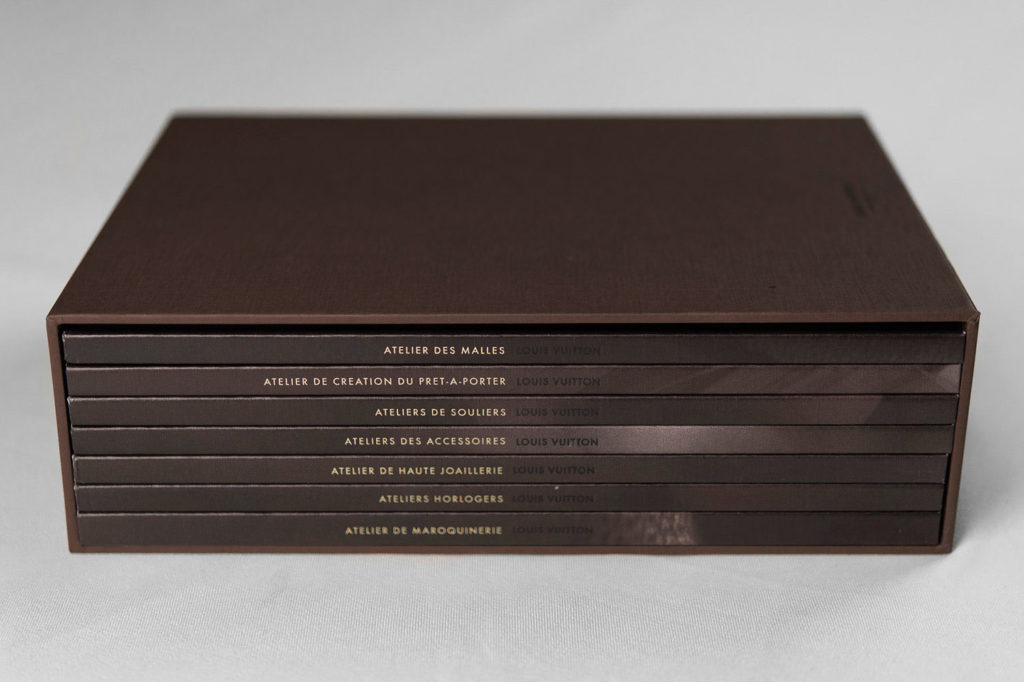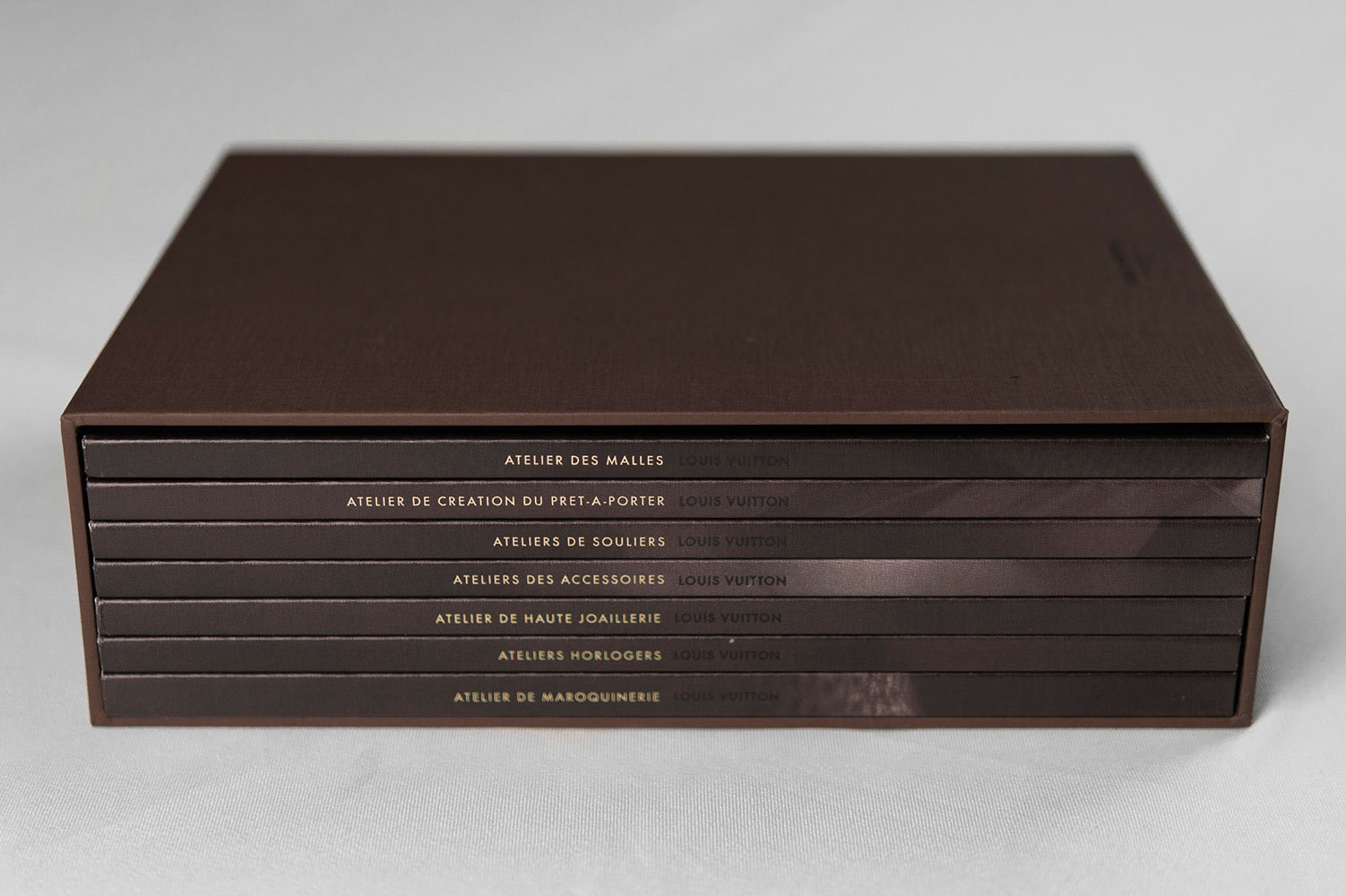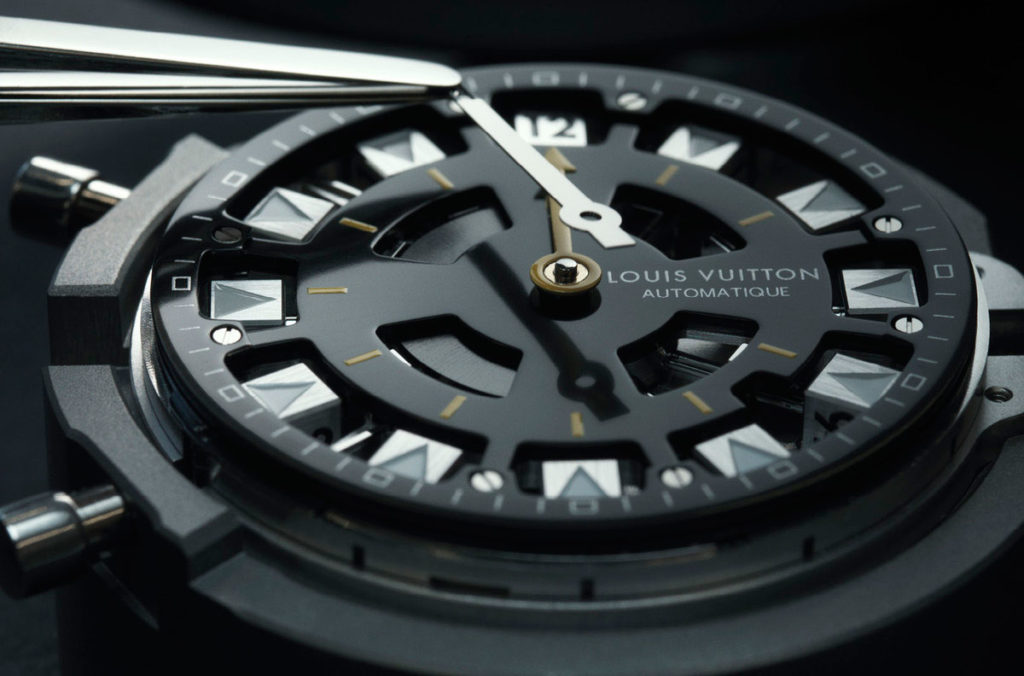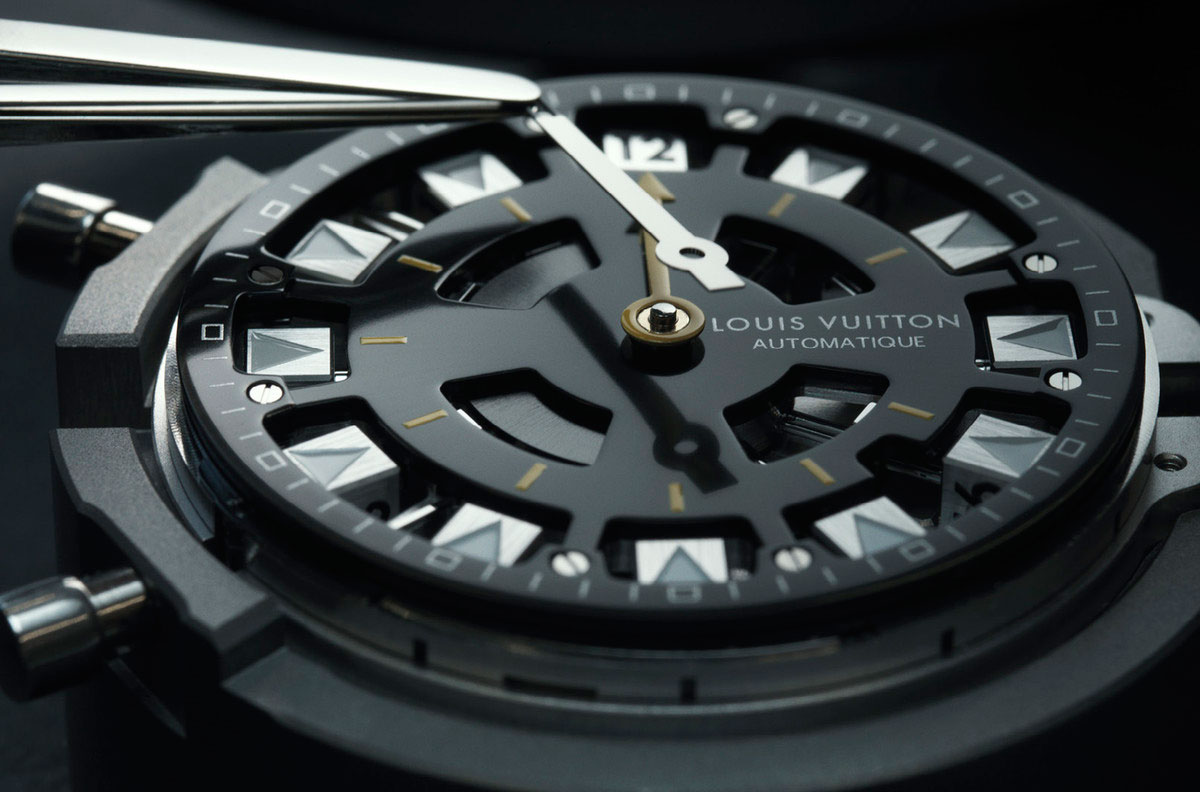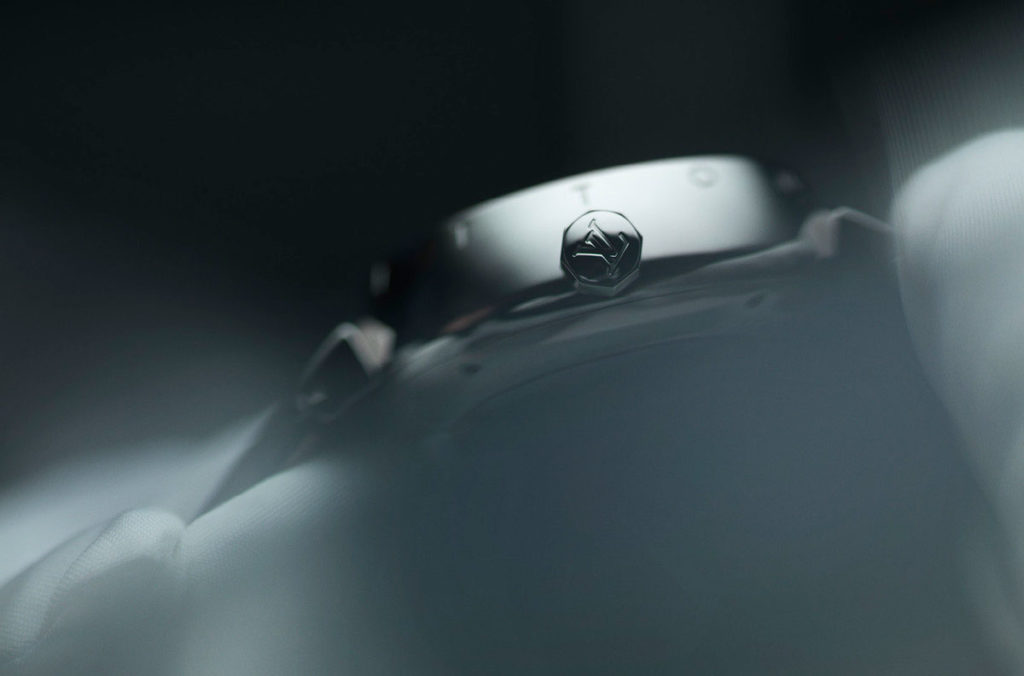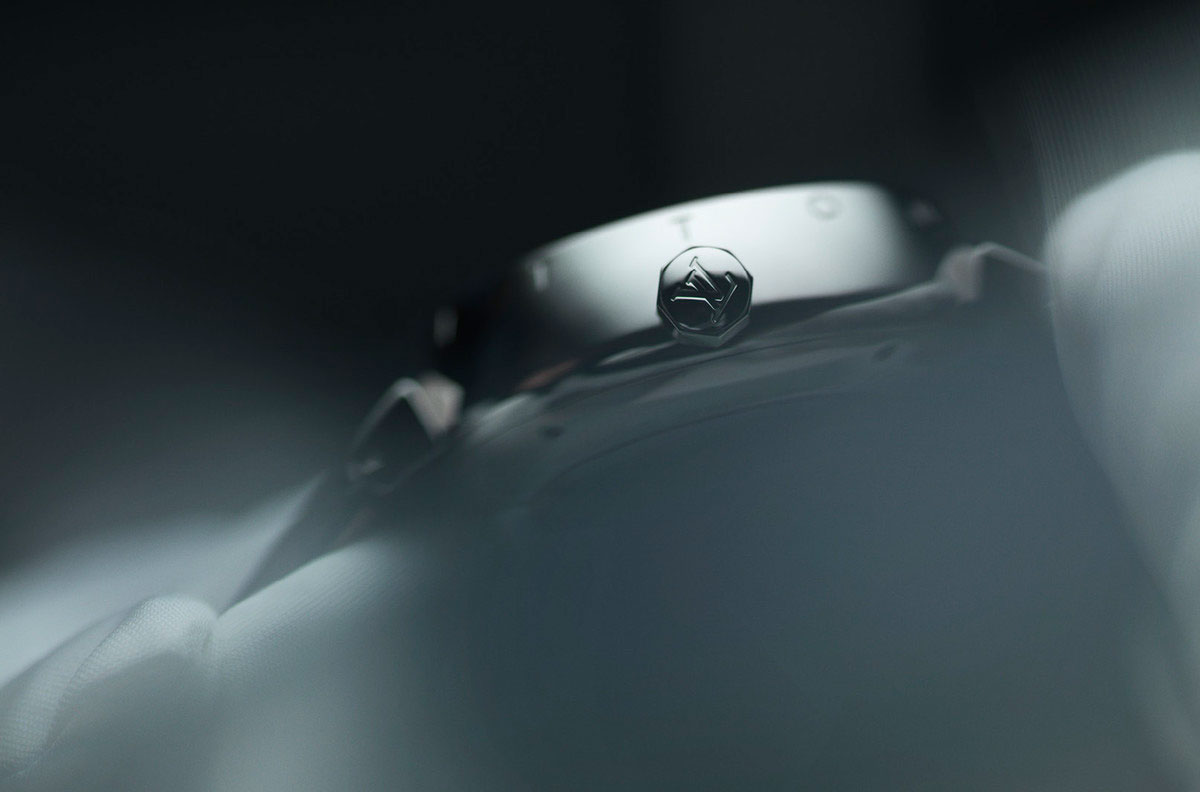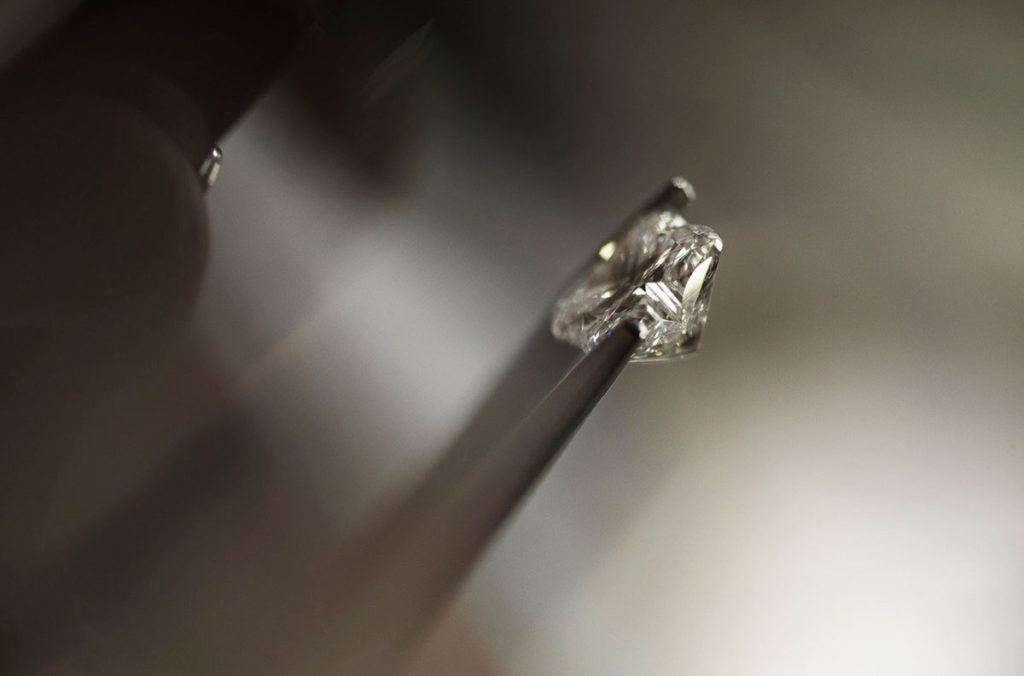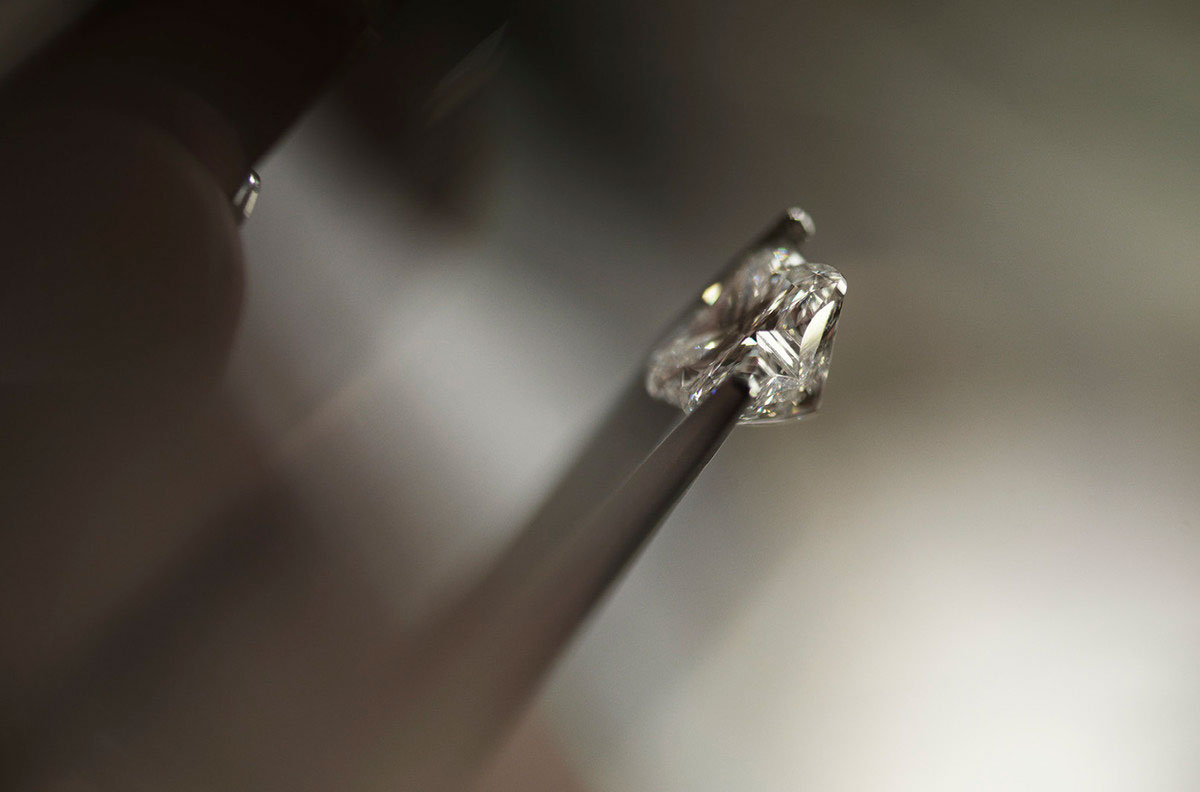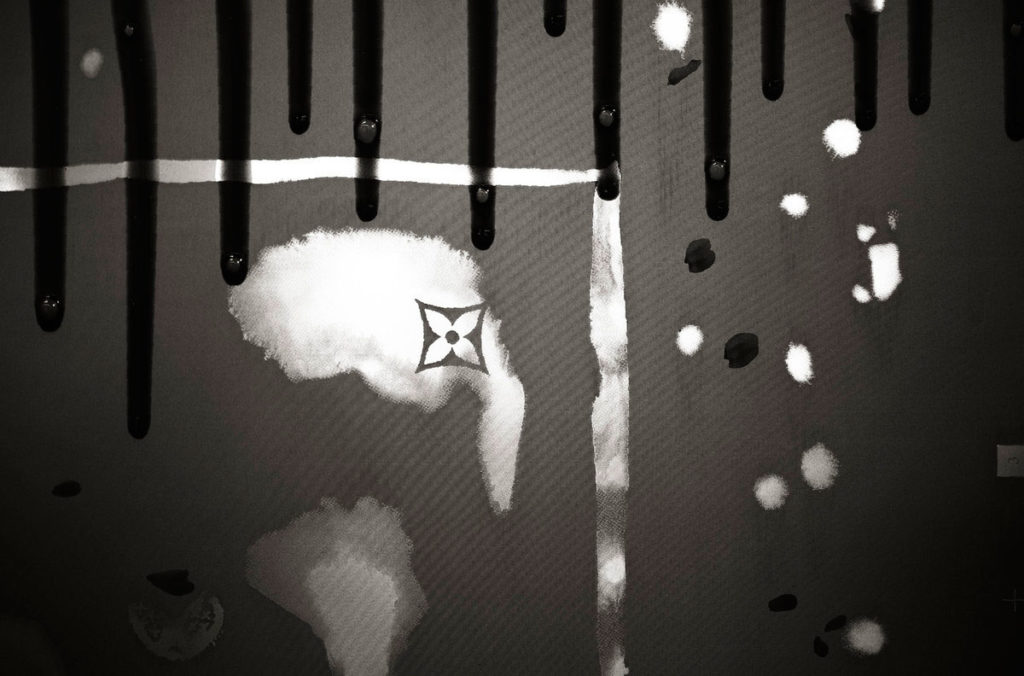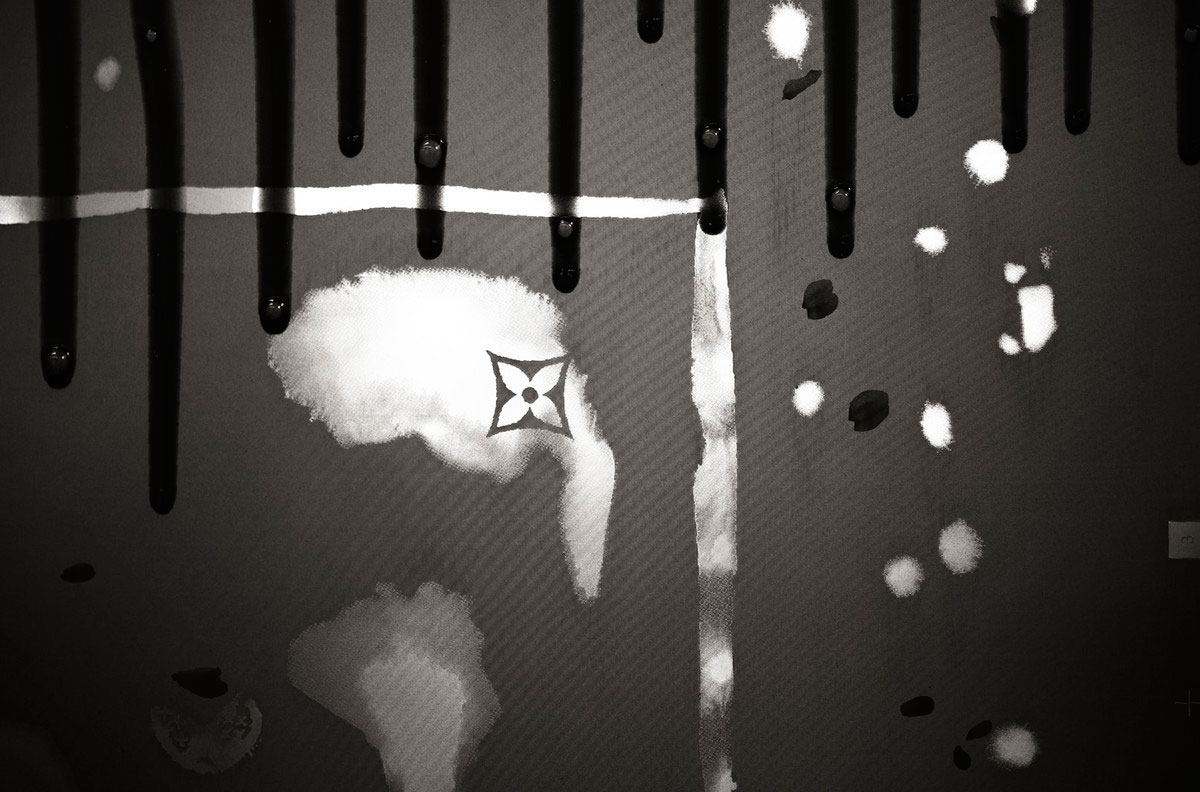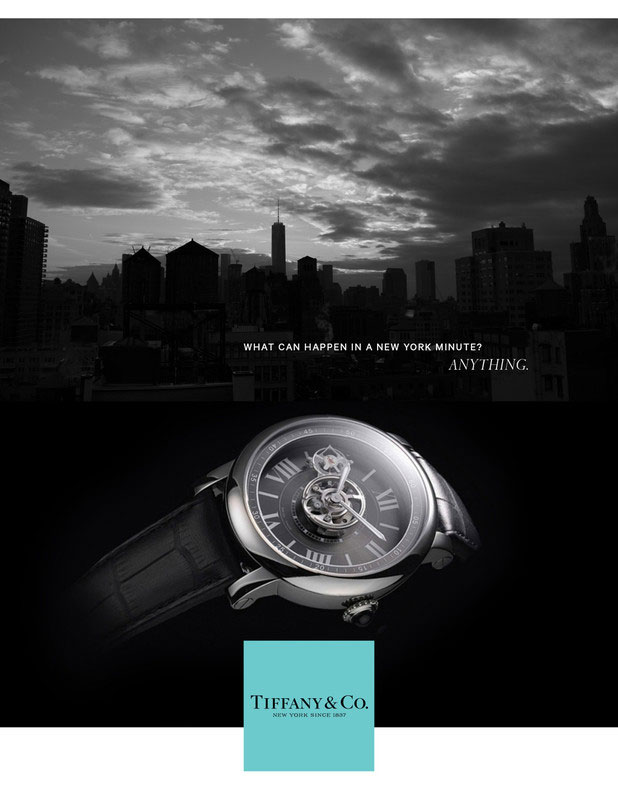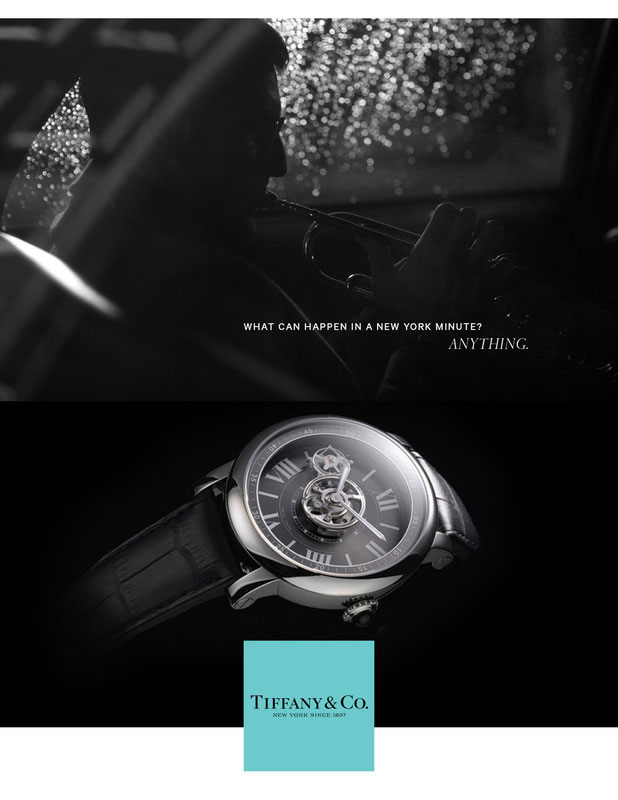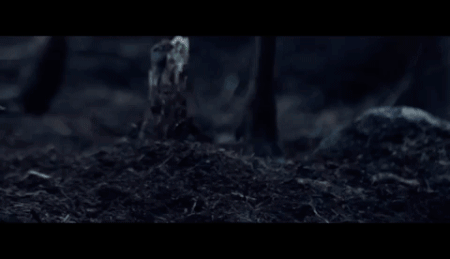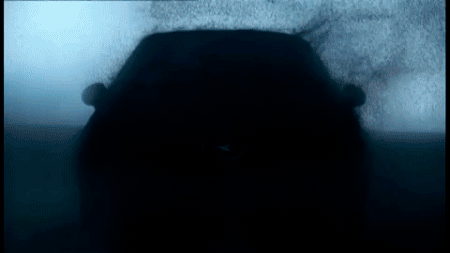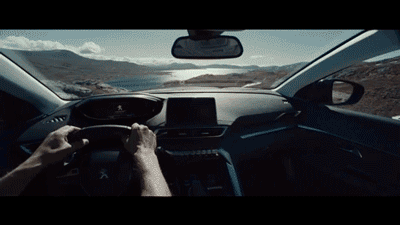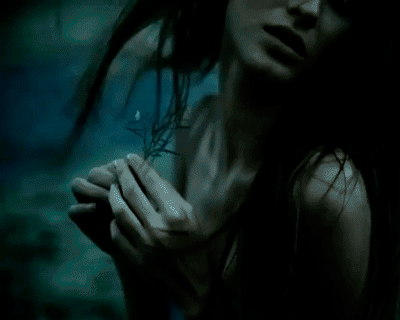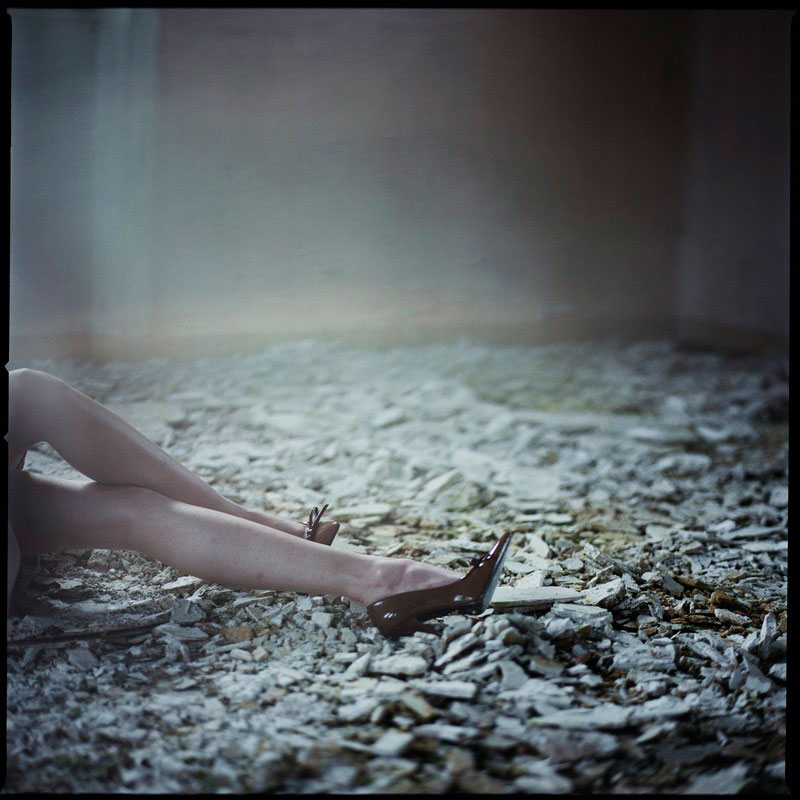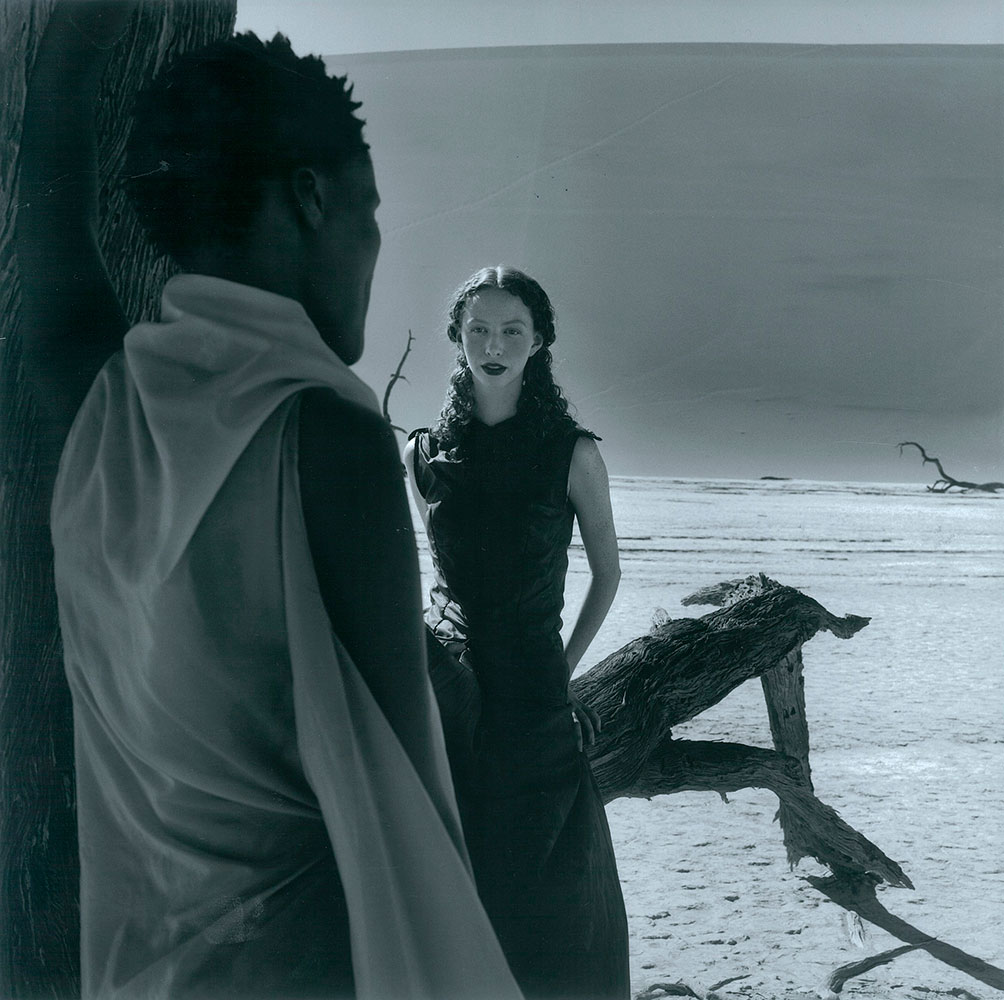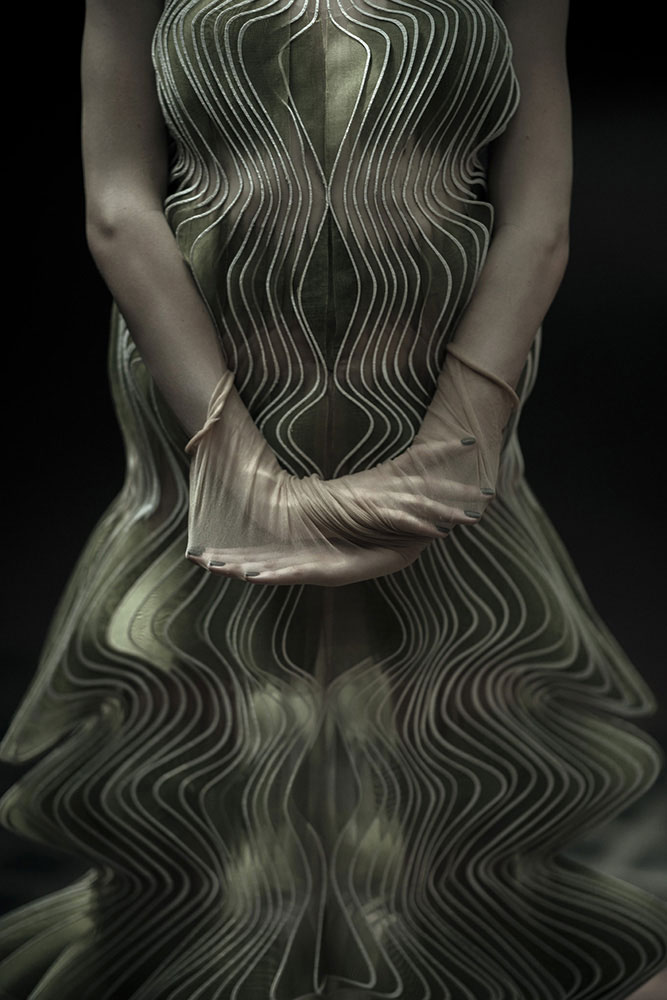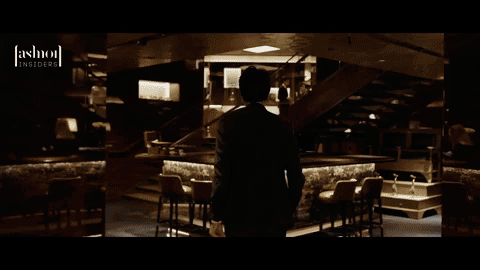 Campaign for Alula "The World's Masterpiece"
Campaign for L'Oréal "Lash & Skin Paradise" starring Elle Fanning & Camilla Cabello
Campaign for Waldorf Astoria 'The Towers' - Spa
Campaign for Waldorf Astoria 'The Towers' - Pool
Campaign for Waldorf Astoria 'The Towers' - Arrival
Campaign for Nivea - starring Monica Bellucci
Short Film for Puy du Fou
Commercial for Tiffany & Co - "A New York Minute"
Campaign for Cartier - "The Cartier Odyssey"
Campaign for Cartier - "Shape Your Time"
Commercial for Guerlain - "The Legend of Shalimar"
Campaign for Hugo Boss Fragrance - "Woman"
Commercial for Eau de Rochas - starring Jessica Stam
Commercial for Peugeot - "Feelings"
Commercial for Peugeot 308 - "Anthem"
Commercial for Peugeot - "Oculus"
Commercial for Phillips - "Robot"
Commercial for Louis Vuitton - "A Journey"
Commercial for Lanvin - "Oxygen" starring Gisele Bundchen
Portrait of Antoine Arnault for Fashion Insiders