Michaela is an Australian "body-morphing" artist and couturier based in London. Her main practice is to create custom made, one-off lingerie pieces that are designed to sculpt and disfigure the body. Michaela often models and photographs her own pieces as  part of her artistic practice.
Her culture-expanding body of work has garnered her the undivided attention of the fashion and culture media, having been interviewed for i-D, Dazed, Buzzfeed, AnOther, Novembre, Arte TV and Vogue Italia. She is also rapidly gaining traction on social media, with an avid community of supporters in the tens of thousands.
Additionally, Michaela often creative directs and collaborates with other visual artists and creatives. She has collaborated with Nick Knight, Solve Sundsbo, Katie Grand, Ben Ditto, Paul Kooiker, Brigitte Niedermair, Lea Colombo, Casper Sejersen and Katerina Jebb, to name a few.
She also works as a costume designer, collaborating with stylists to create custom pieces for artist's performances, editorials and videos. Some of her most notable ongoing collaborations include creating costumes for The Carters "Apesh*t" music video, the OTRII tour, and Beyonce's feature film "Black Is King".
As a couturier, each piece that Michaela creates is very specifically tailored and created using couture techniques. She often uses delicate silks, hand dyed fabrics and intricate embellishments. Each piece is one of a kind, and has been designed and tailored to perfectly fit and celebrate the body of the intended wearer – whether that be herself or an external client.​
Michaela spent 2021 in residency at Sarabande: The Lee Alexander McQueen Foundation. Where she recently hosted a talk with Solve Sundsbo, about their respective bodies of work and their collaboration for the Perfect magazine. With whom she also collaborated with for her first solo exhibition at space 3537. This first art show was the object of an interview feature for Arte TV's "Tracks", and included a live performance by Michaela, where she would cut out Jean-Paul Gaultier toiles to then tailor to her body.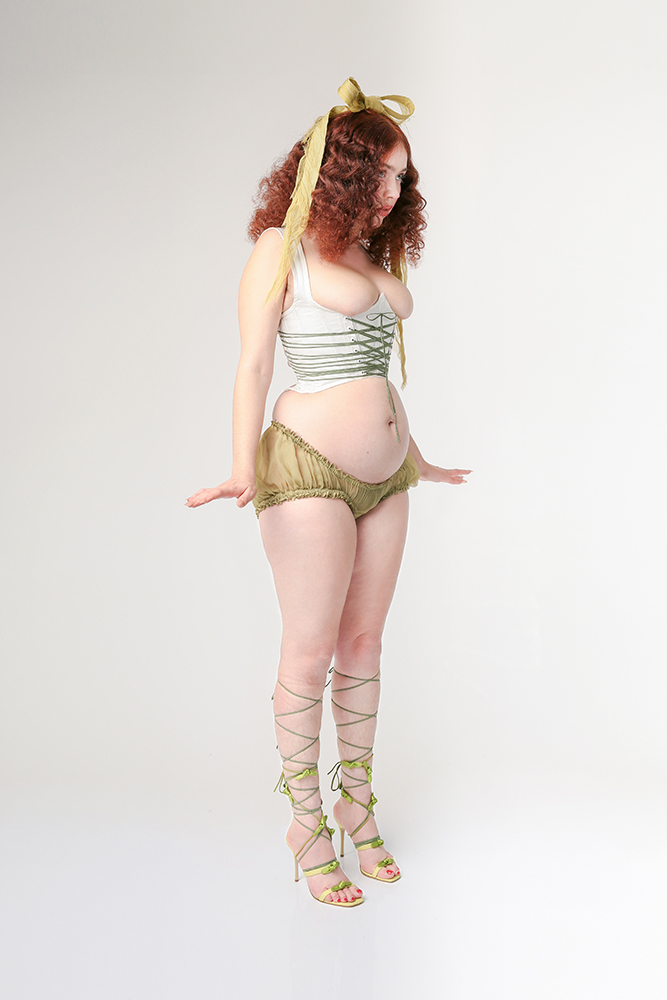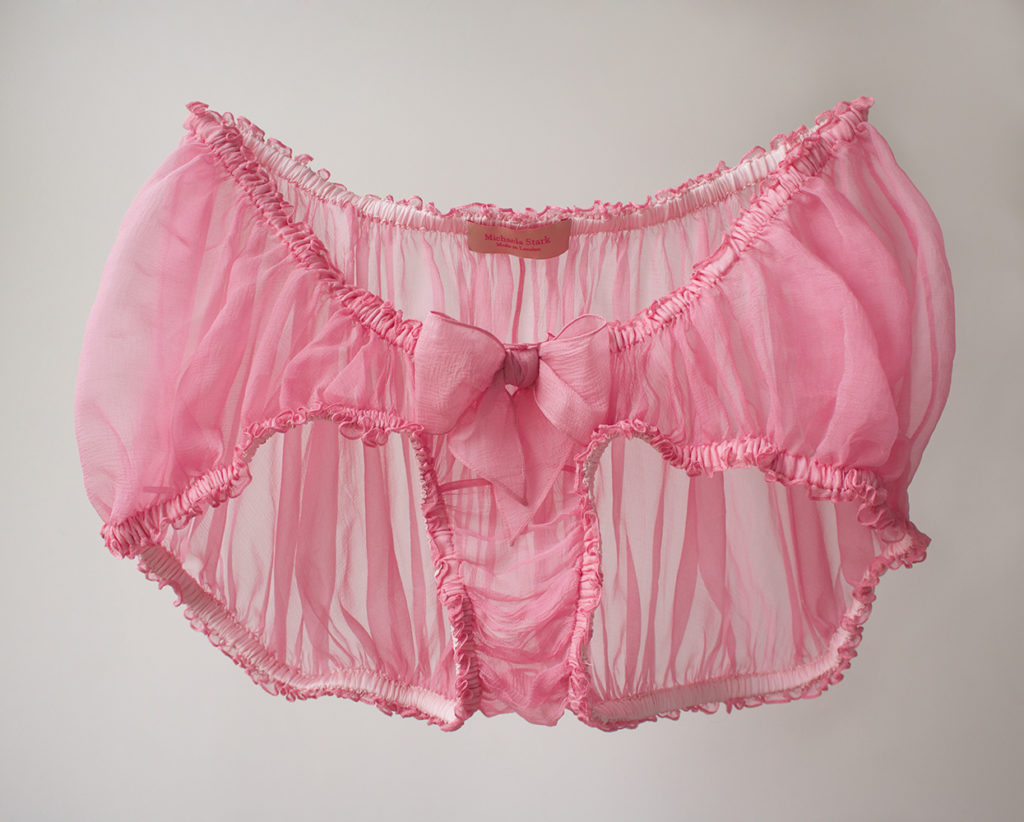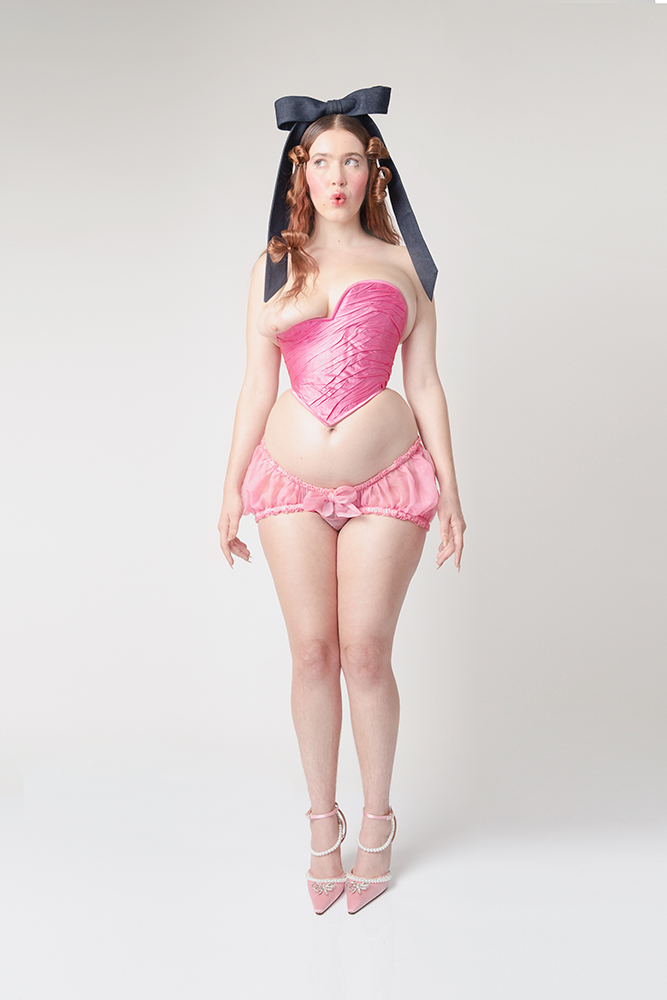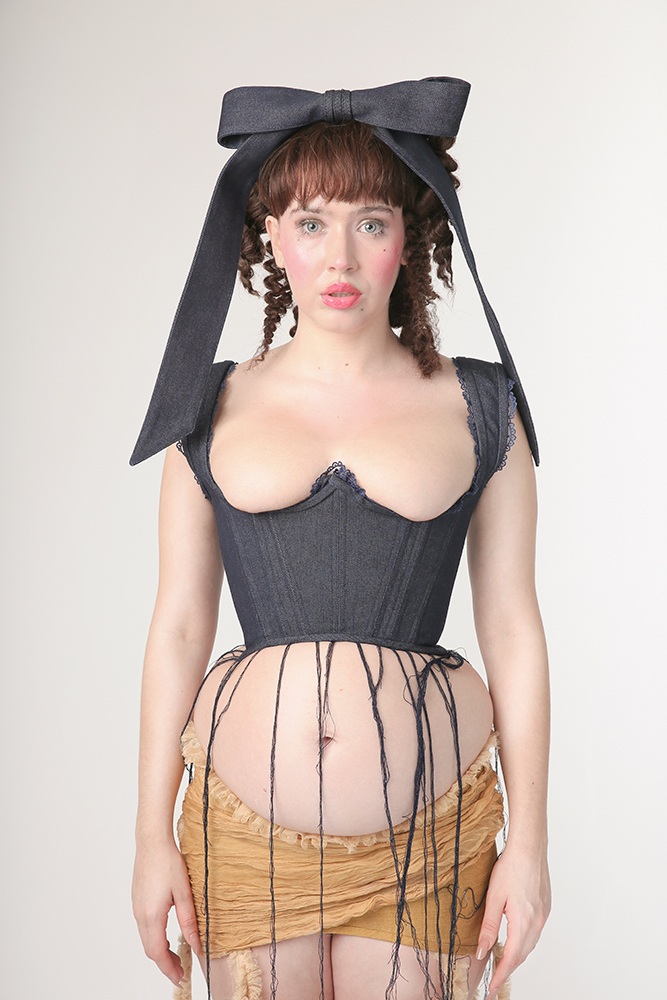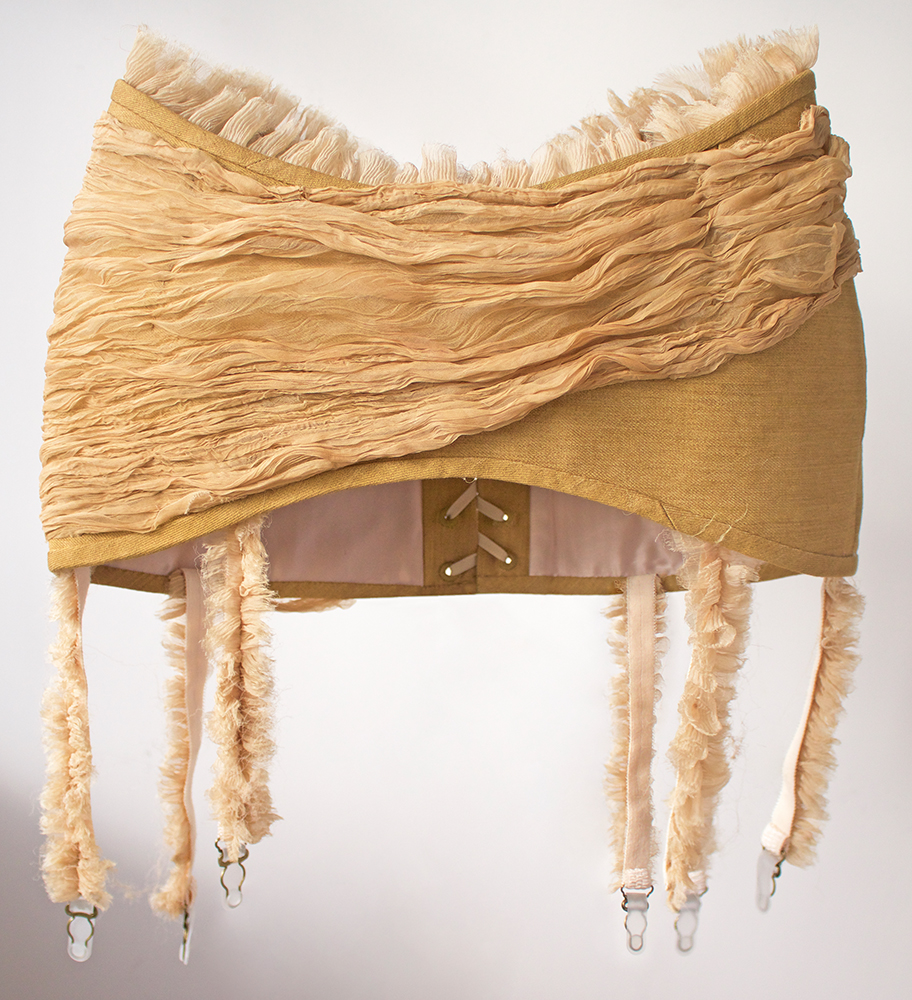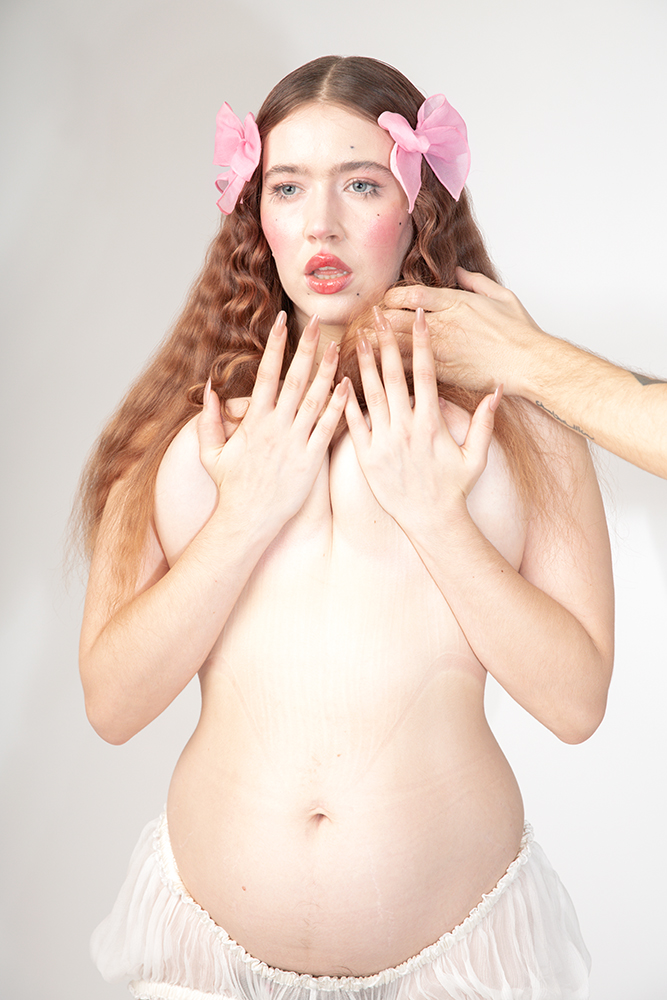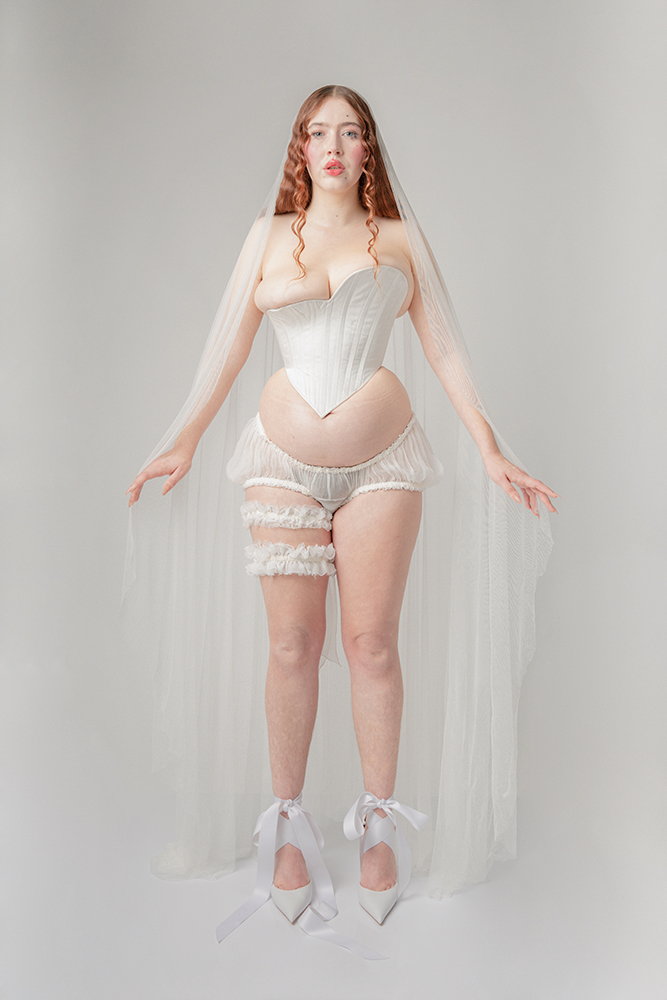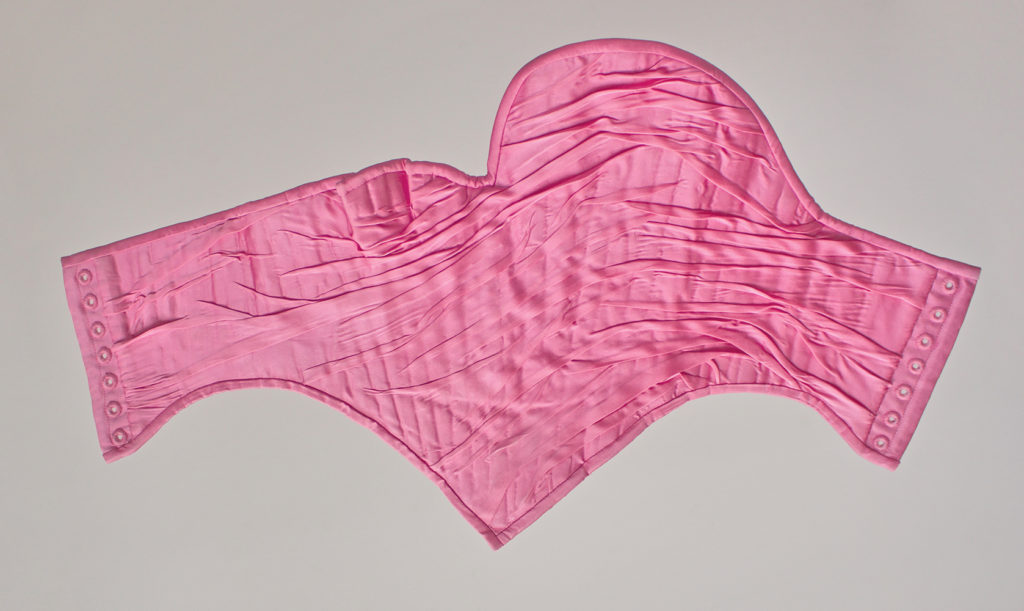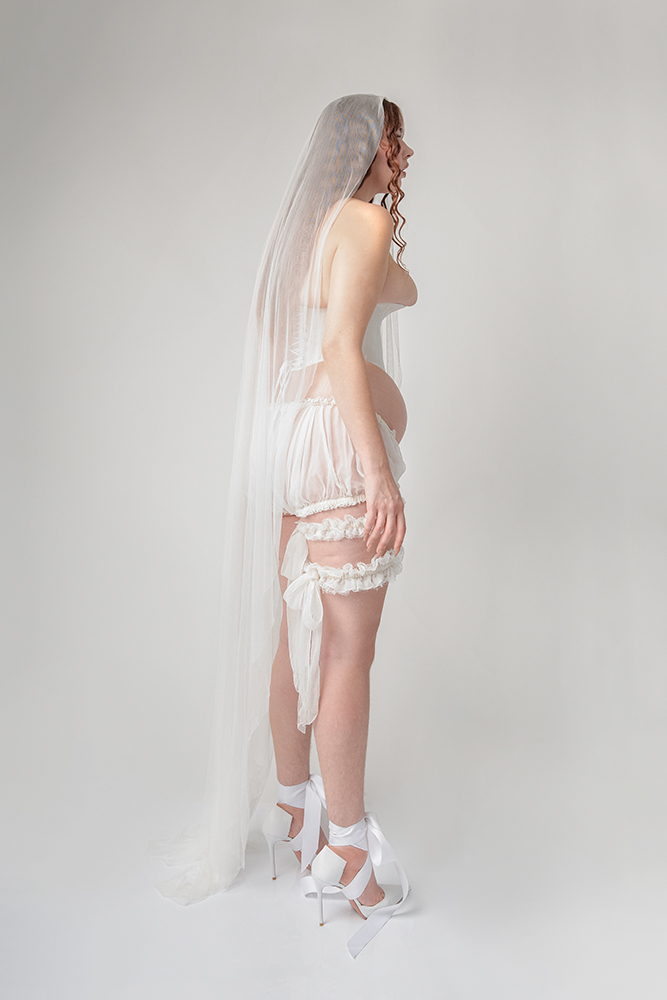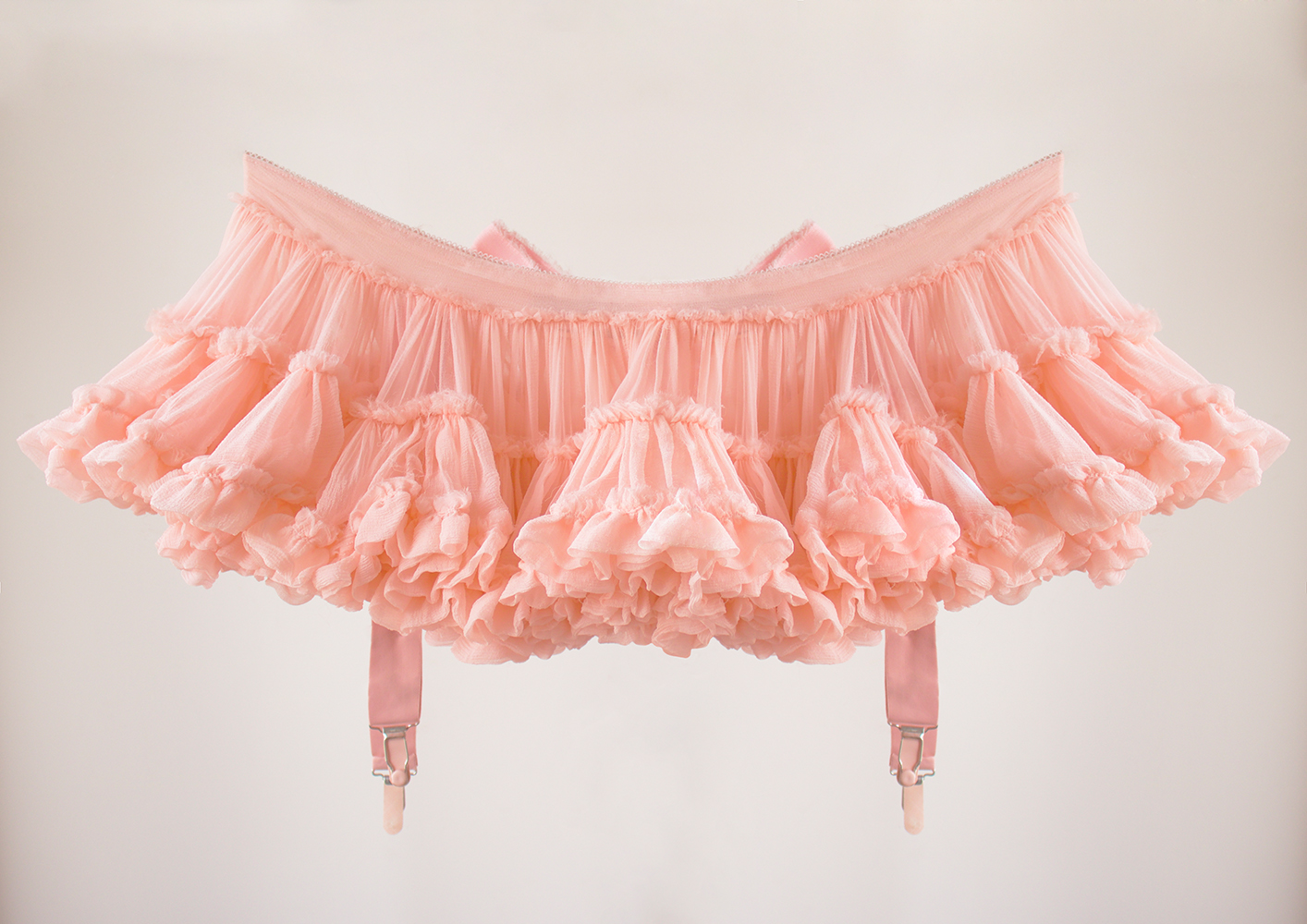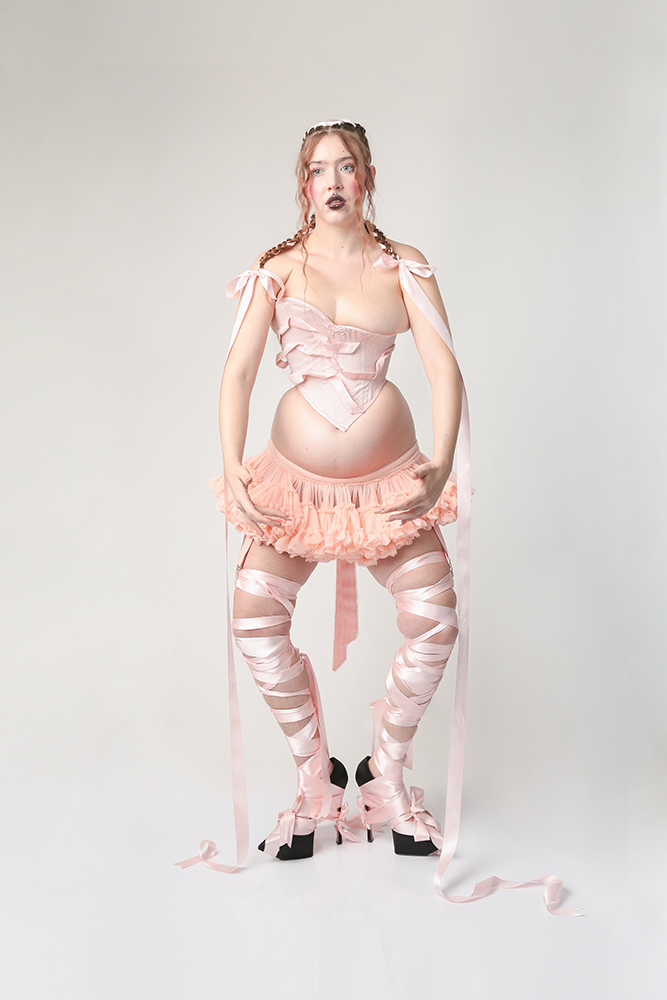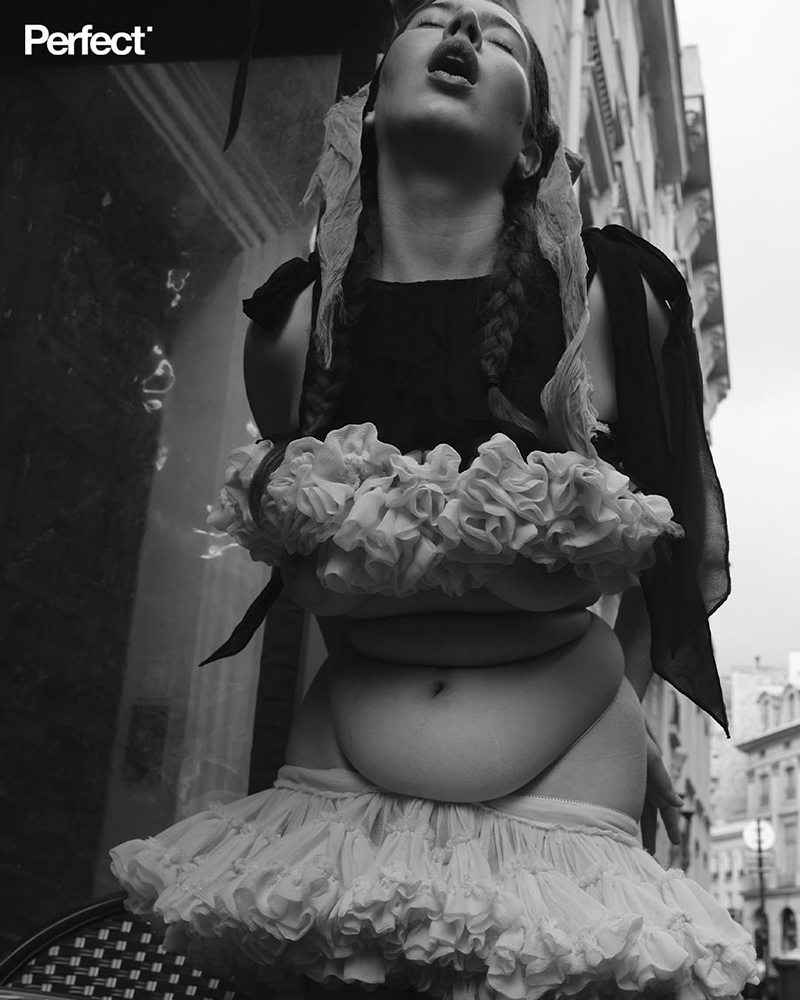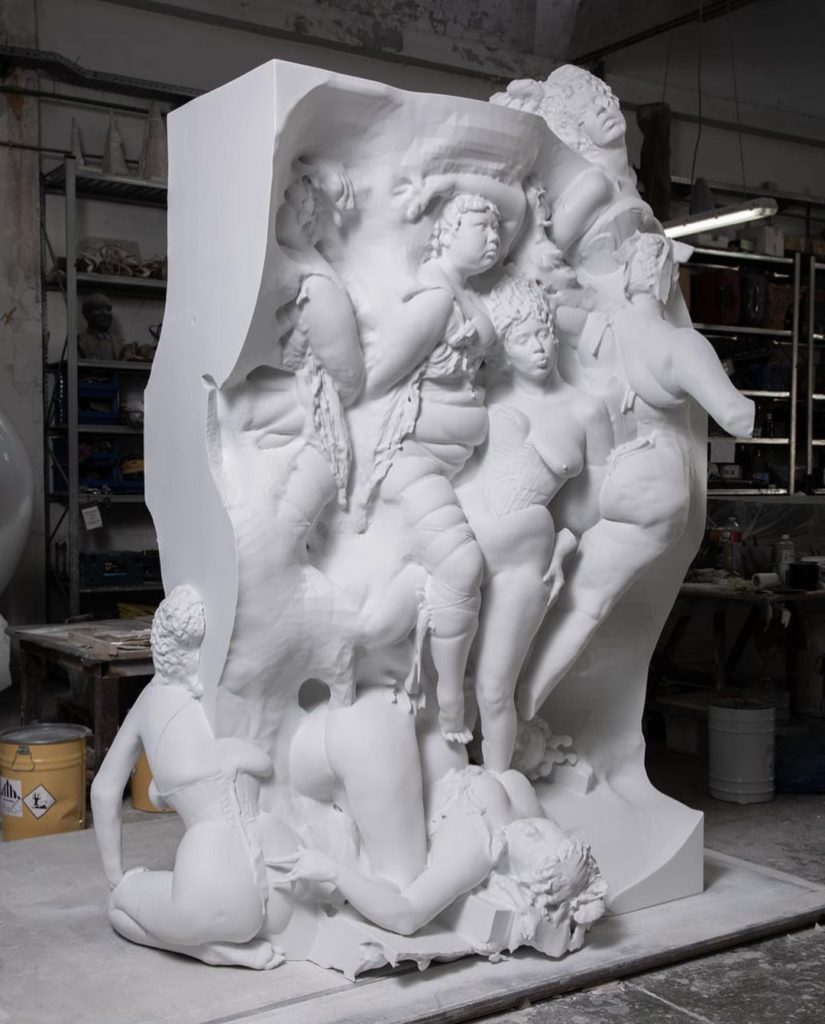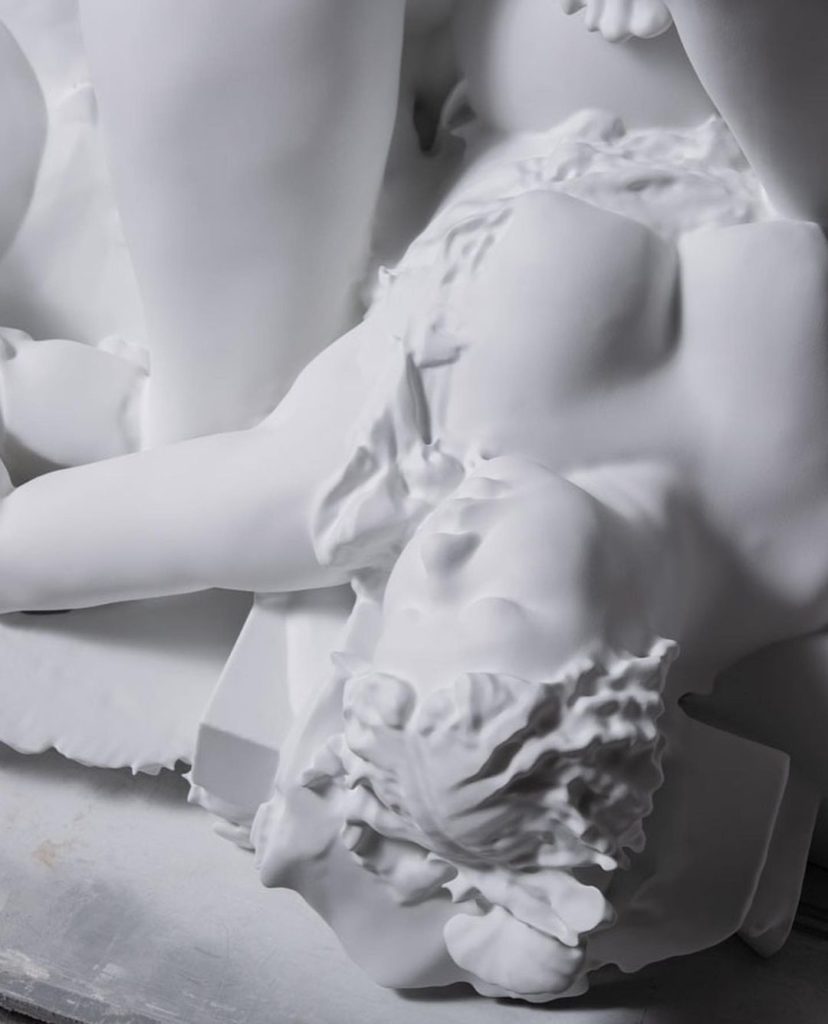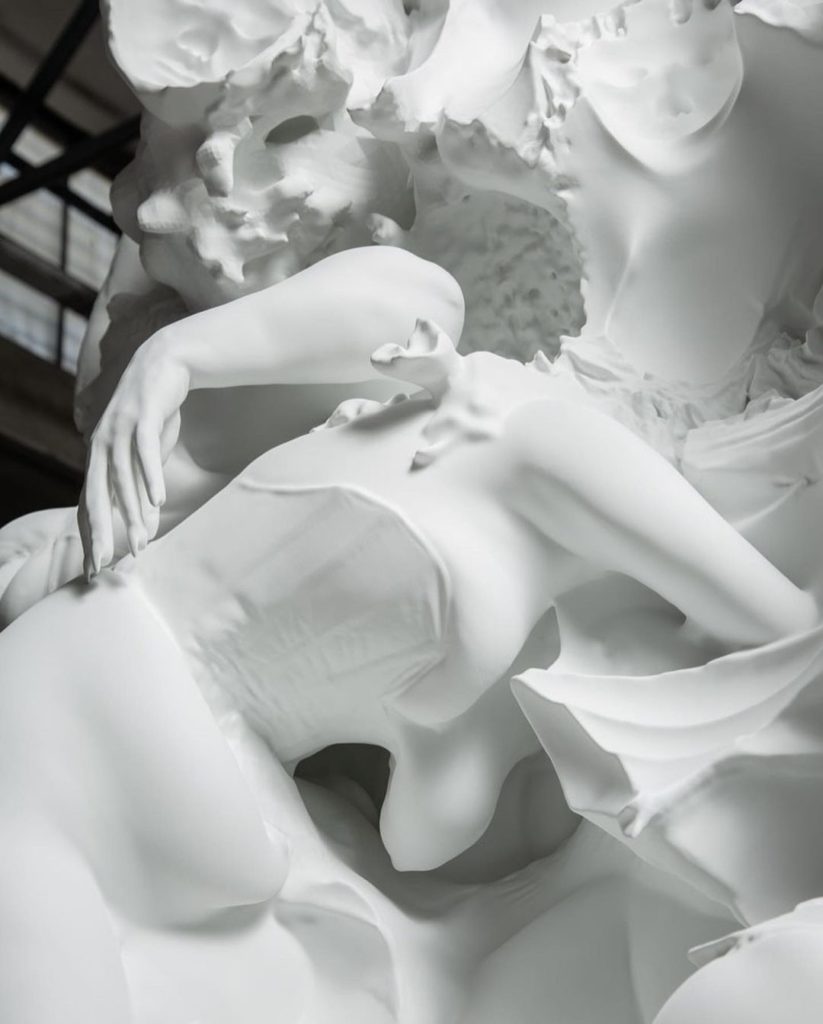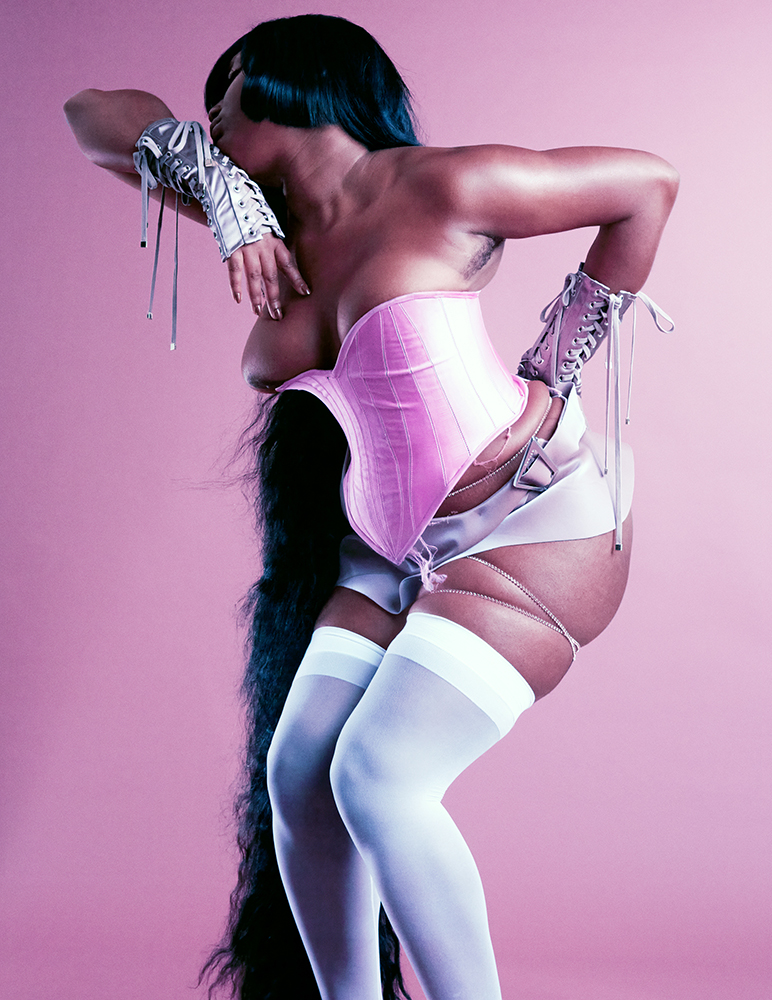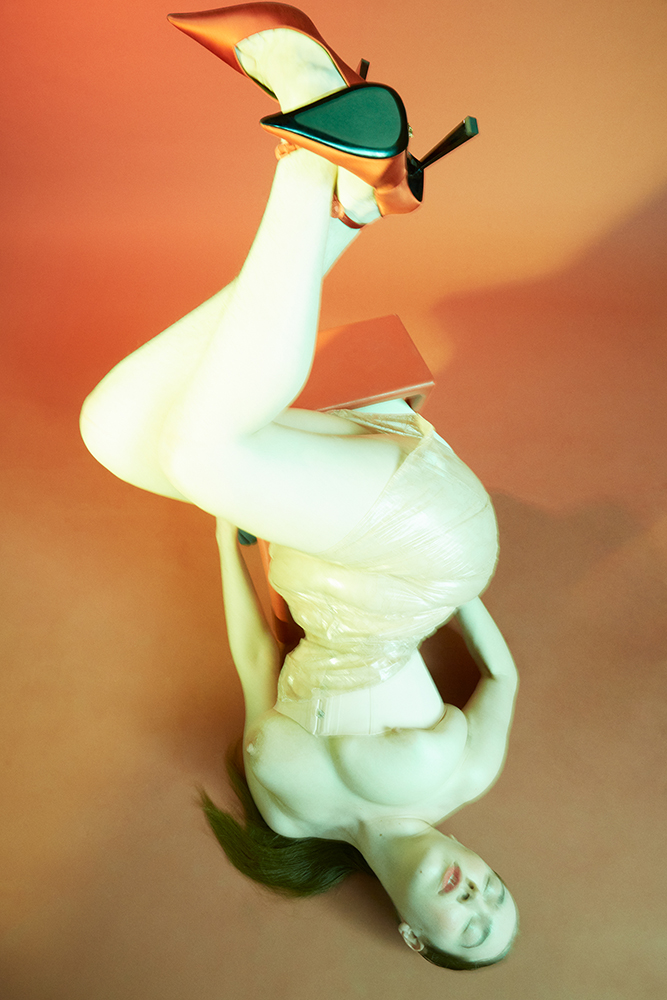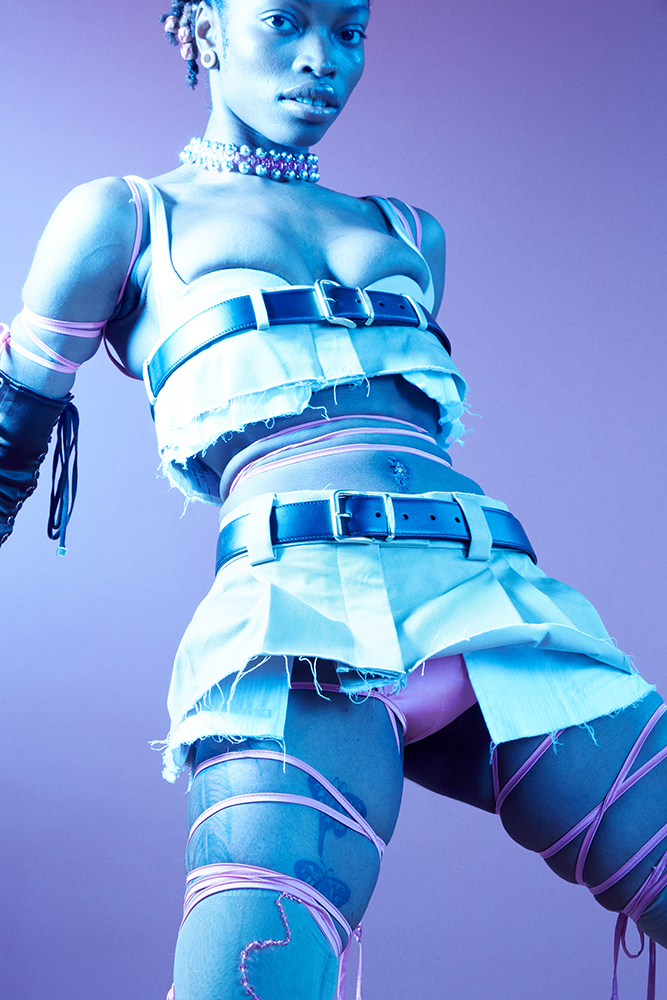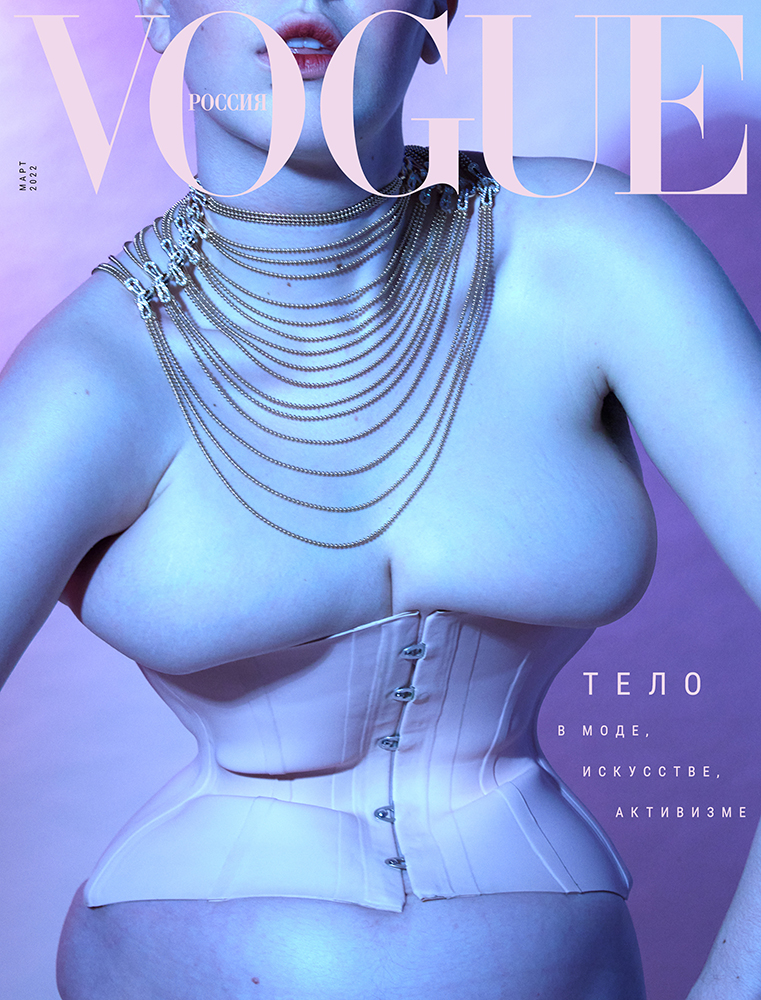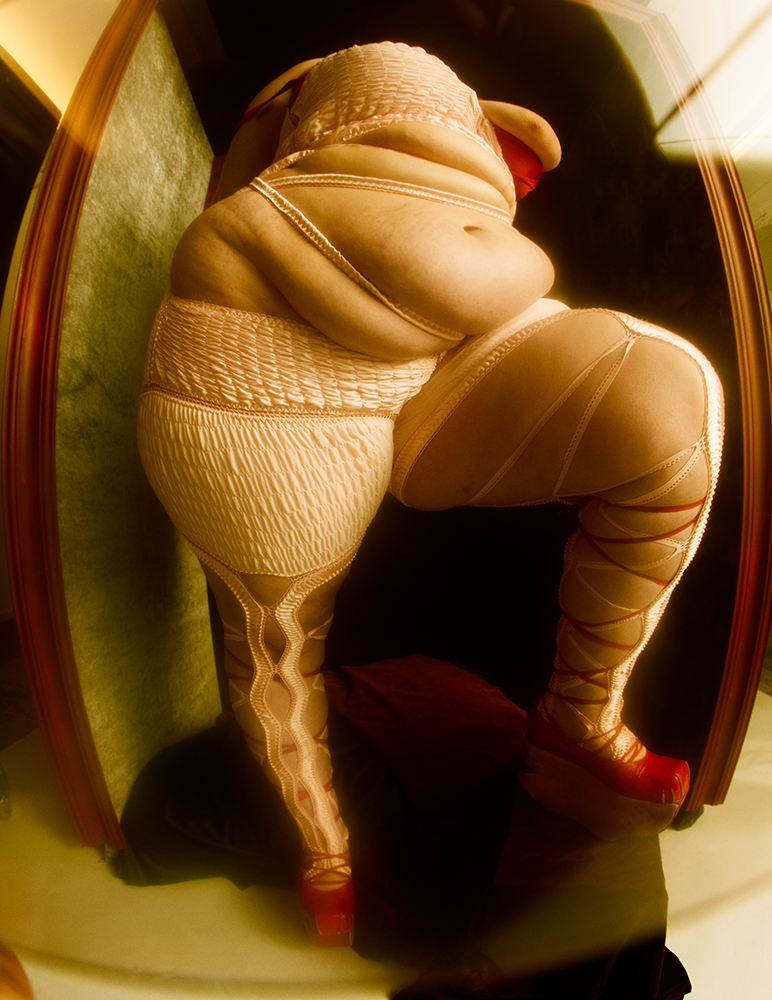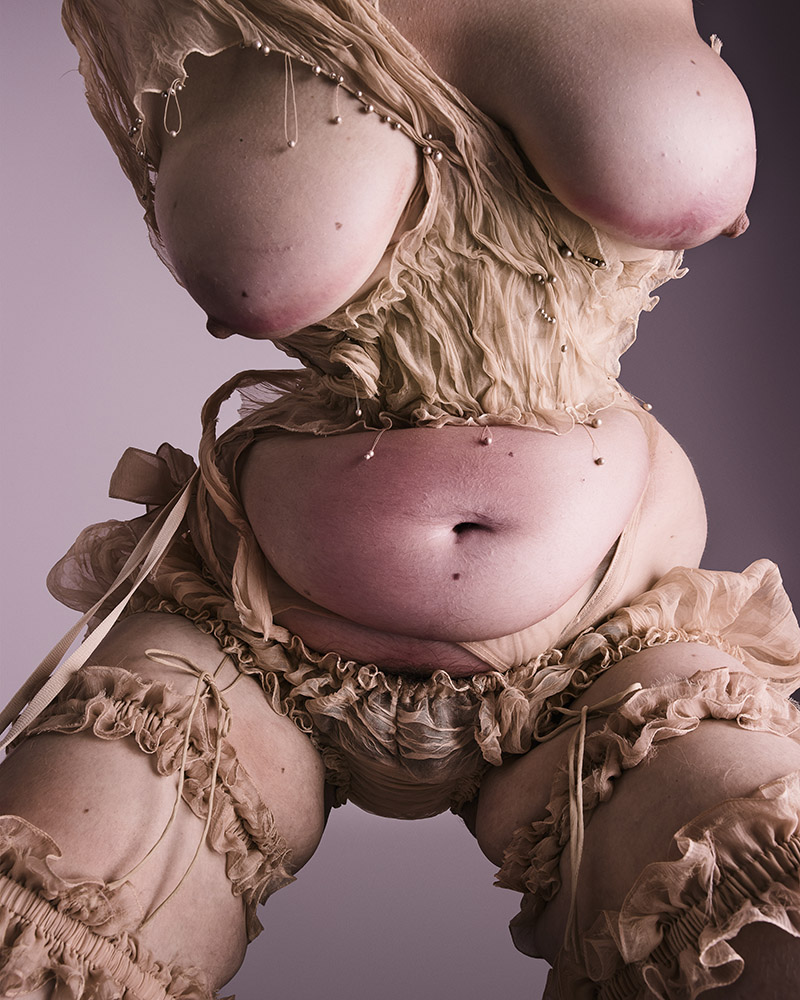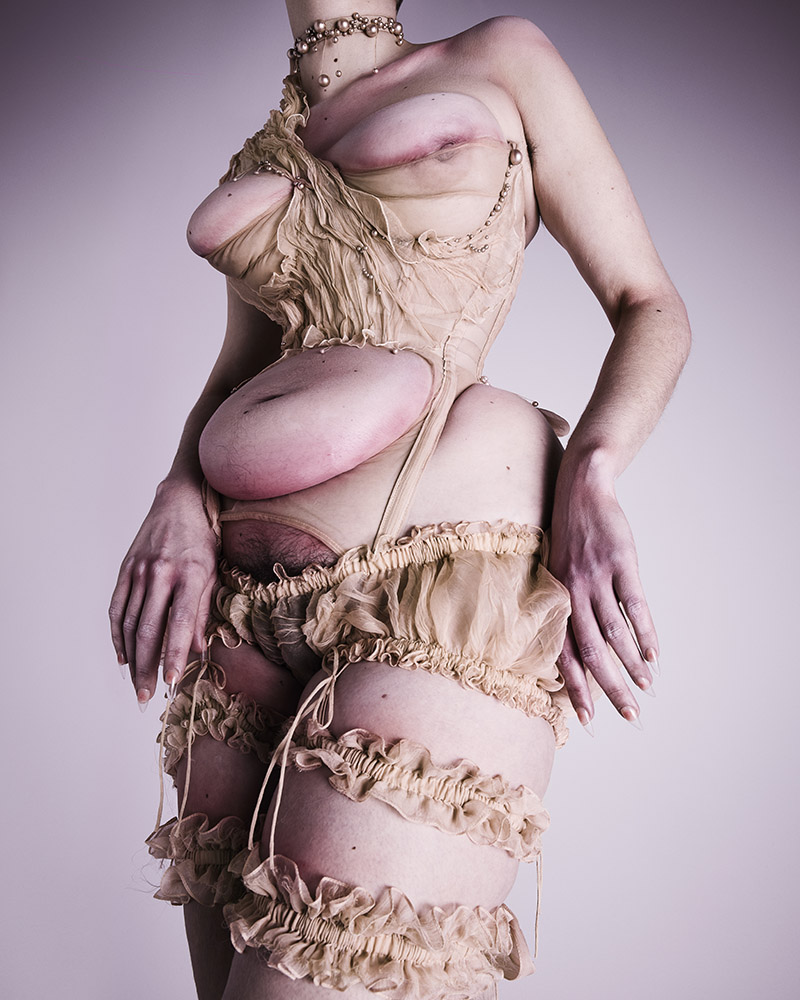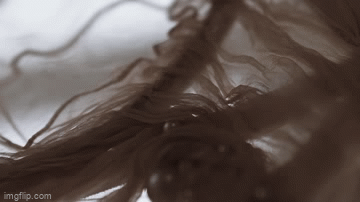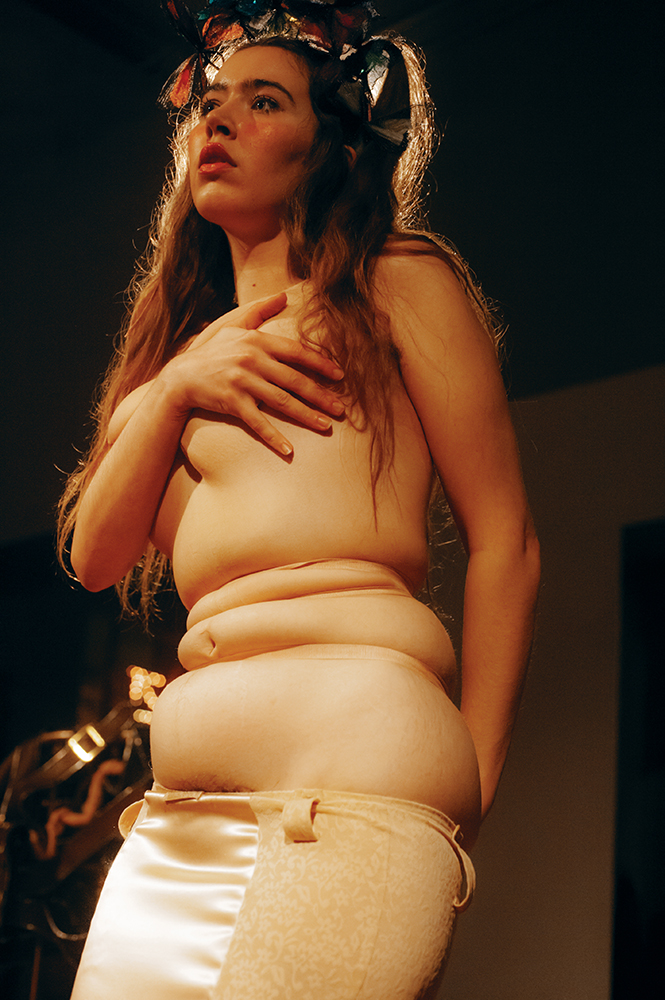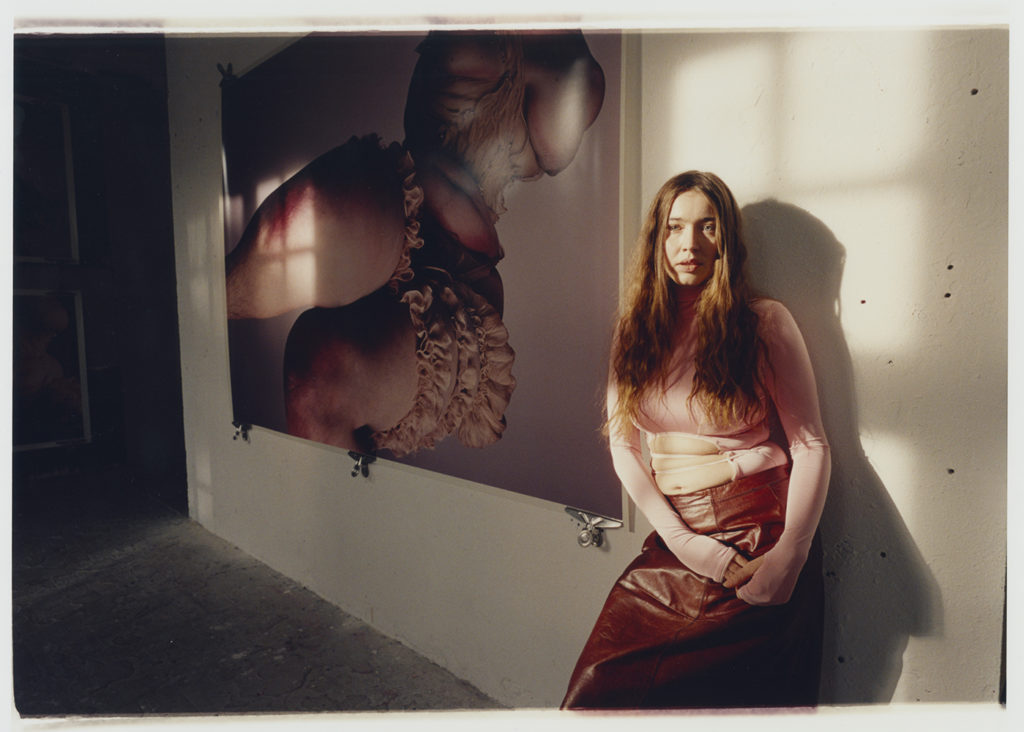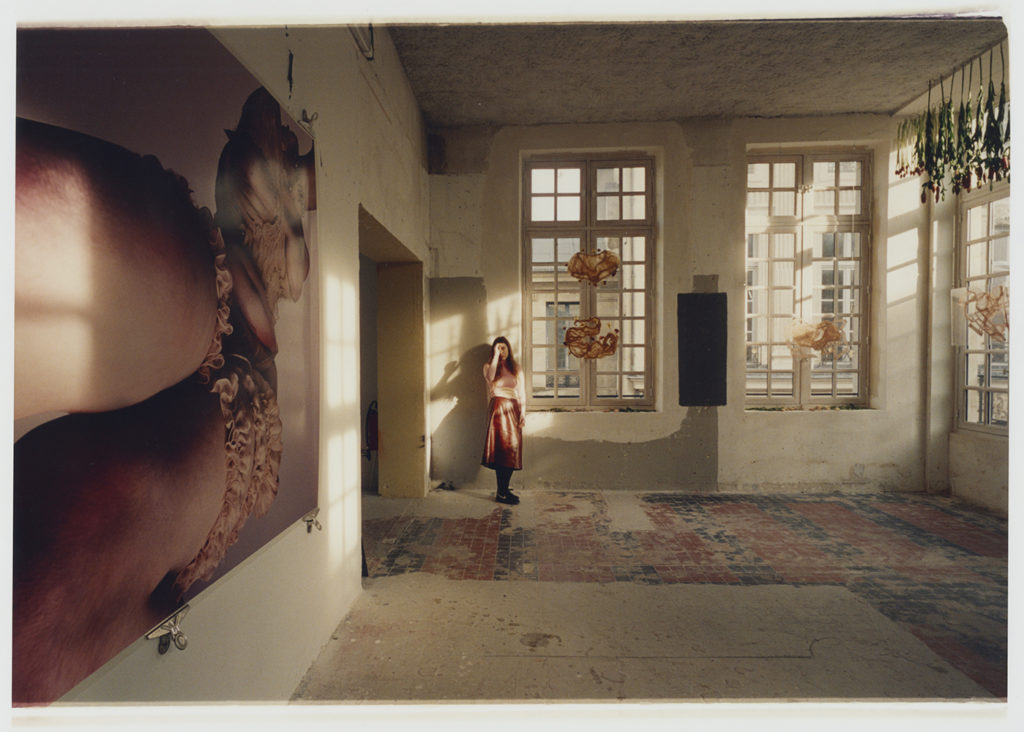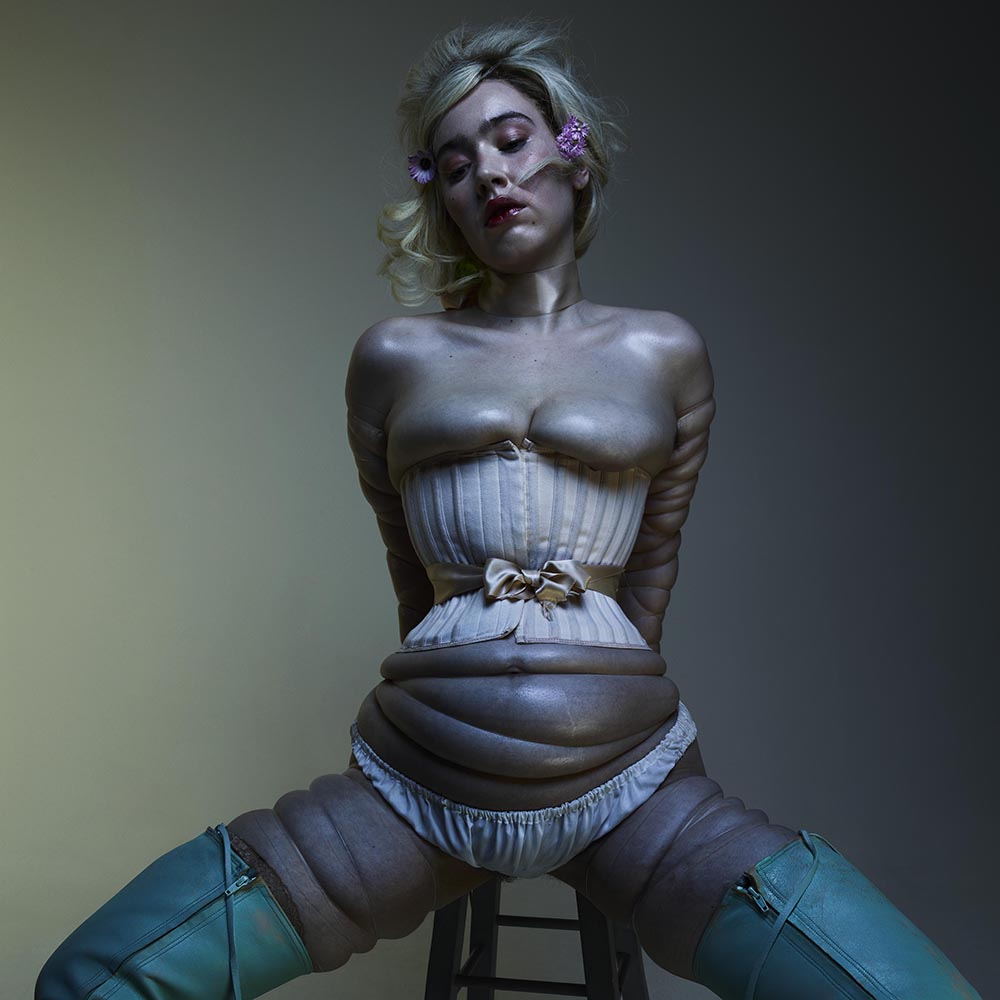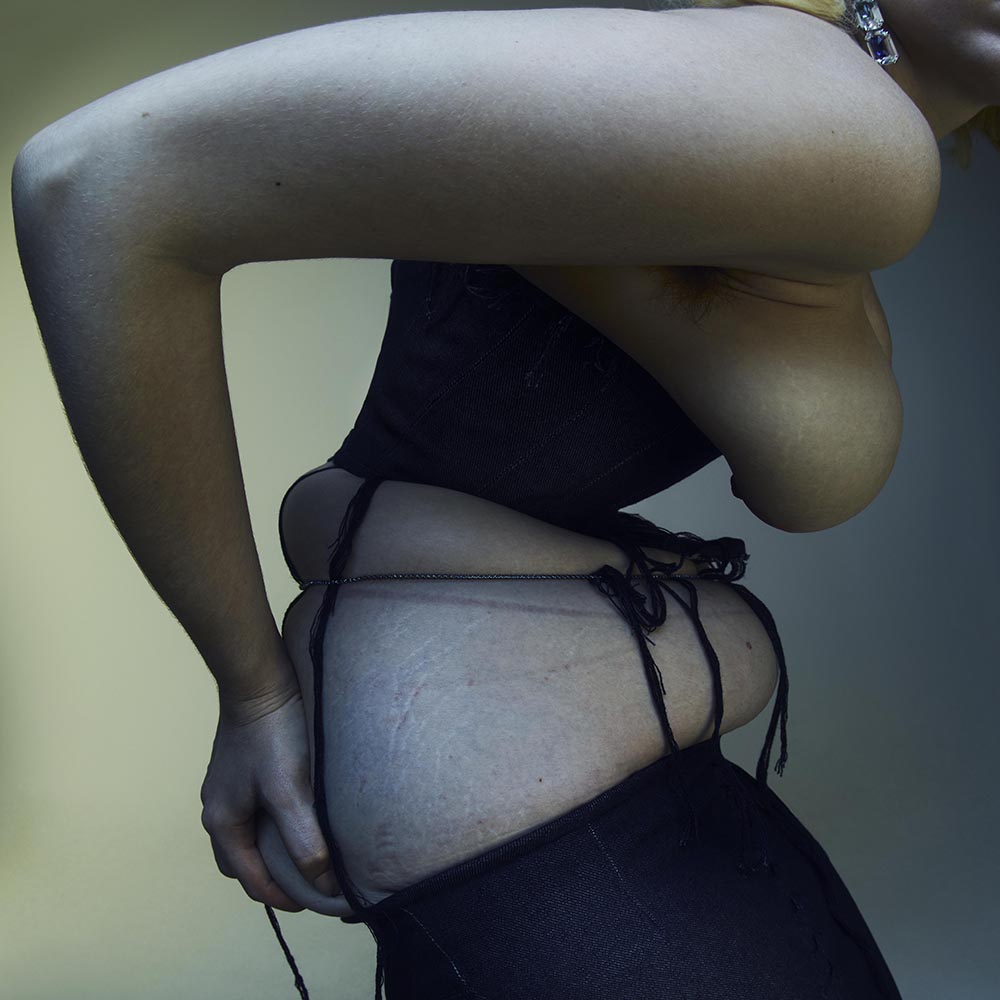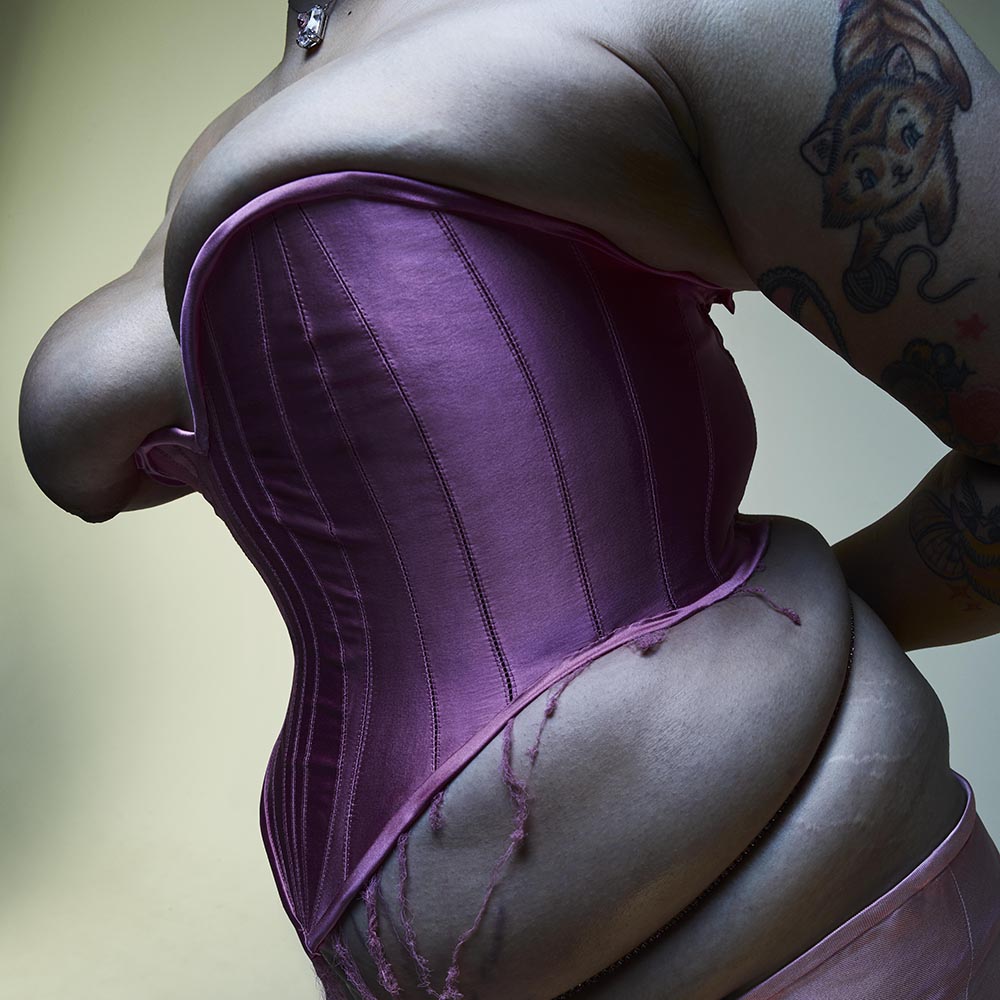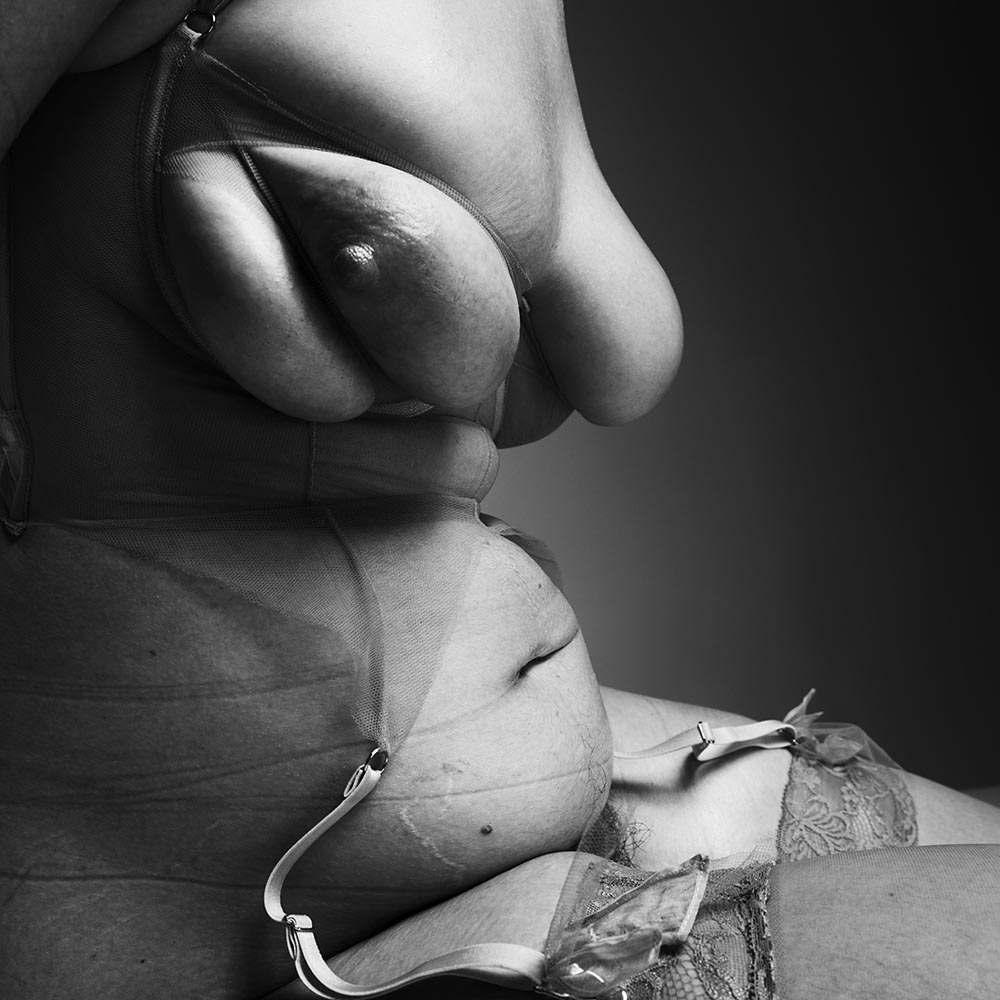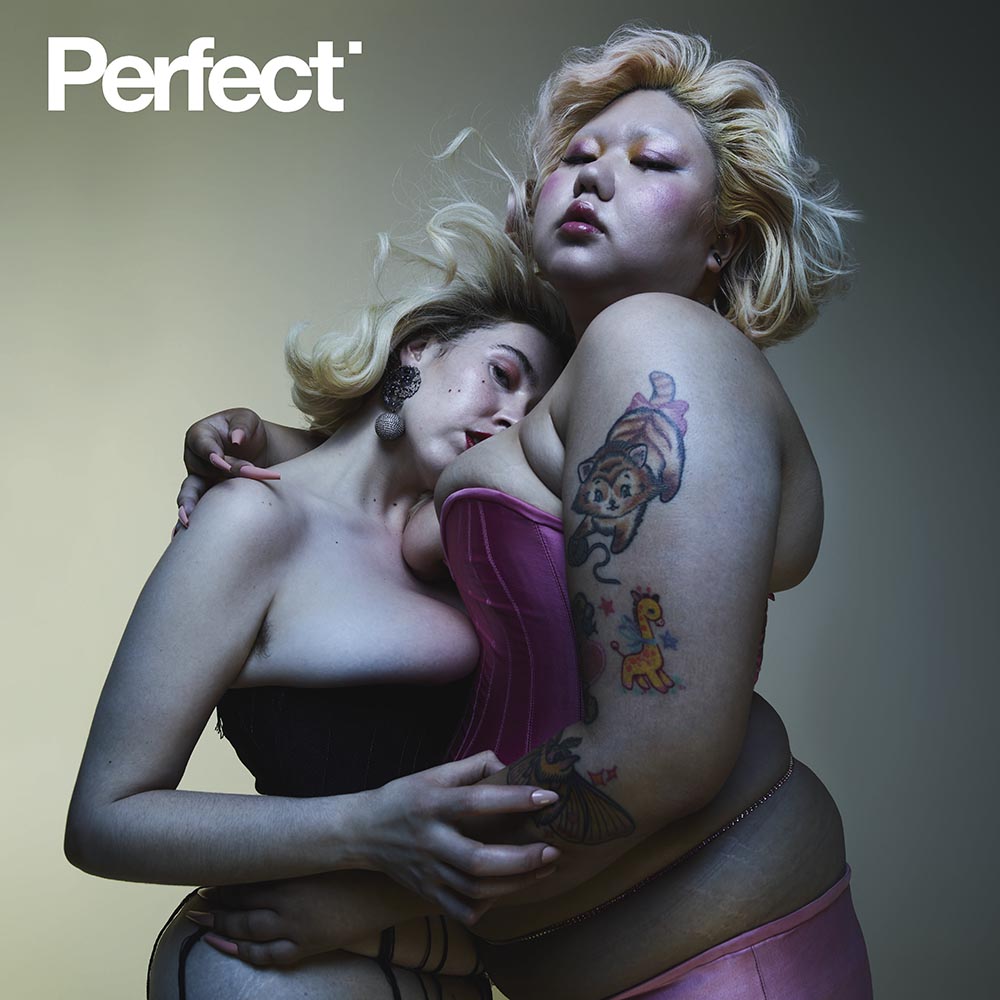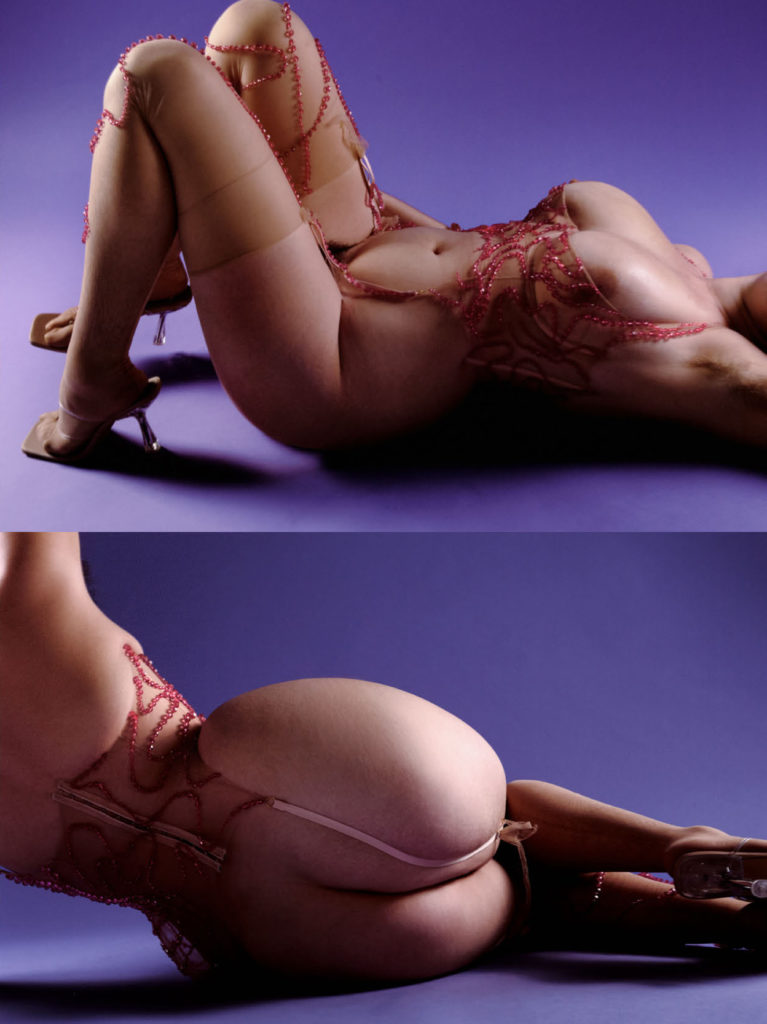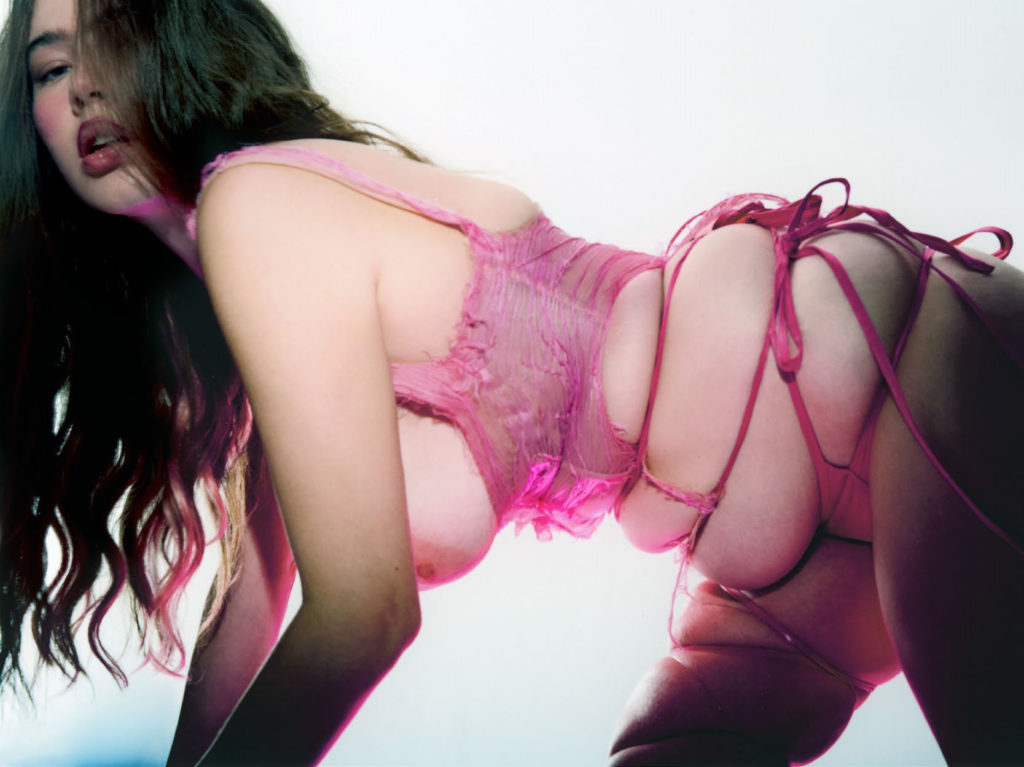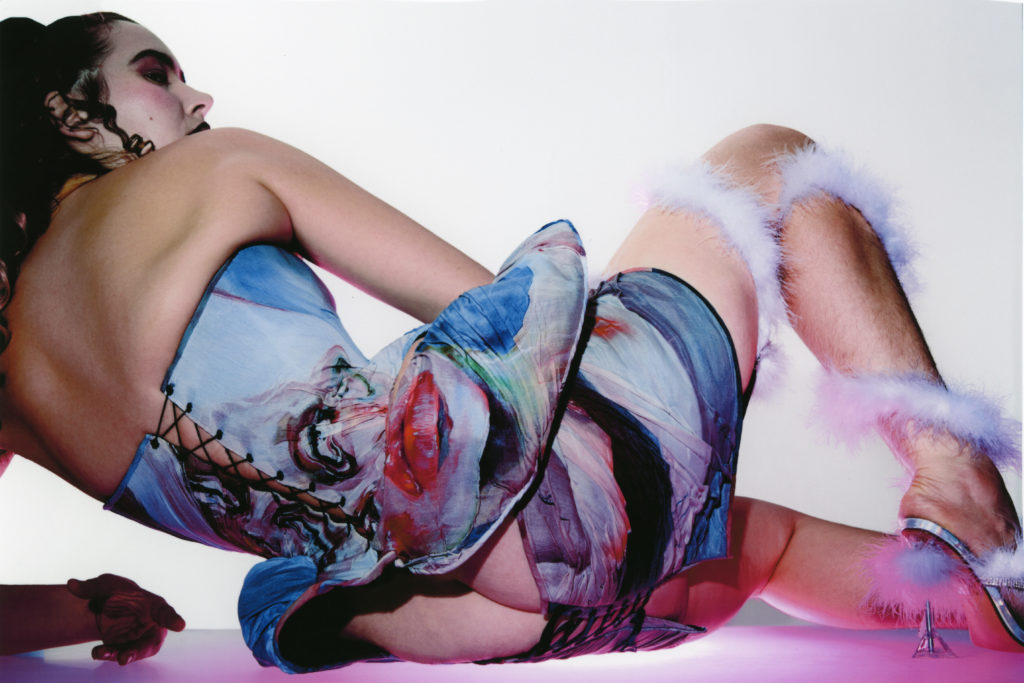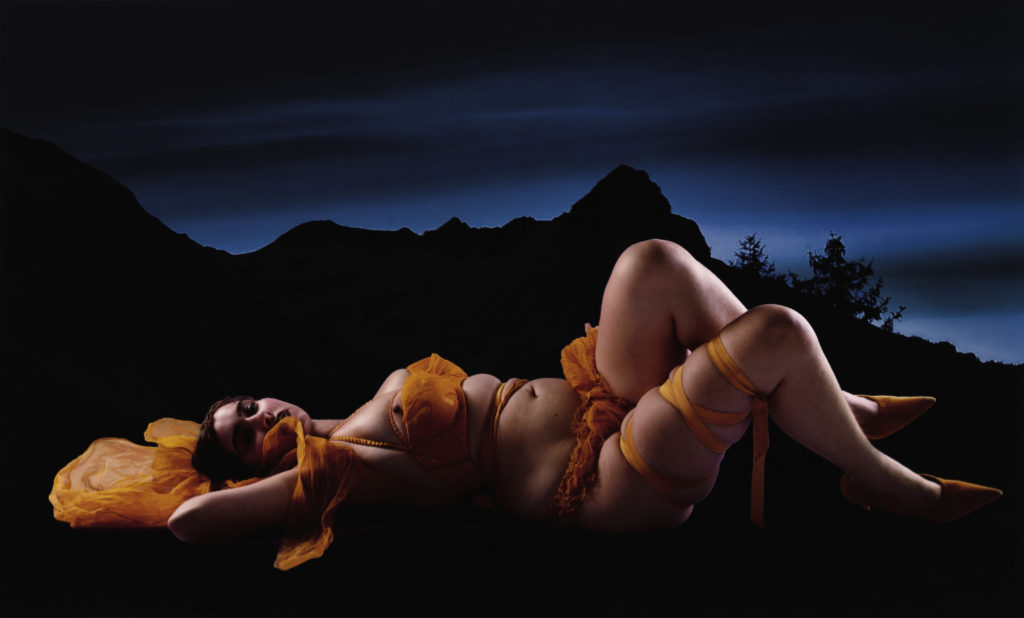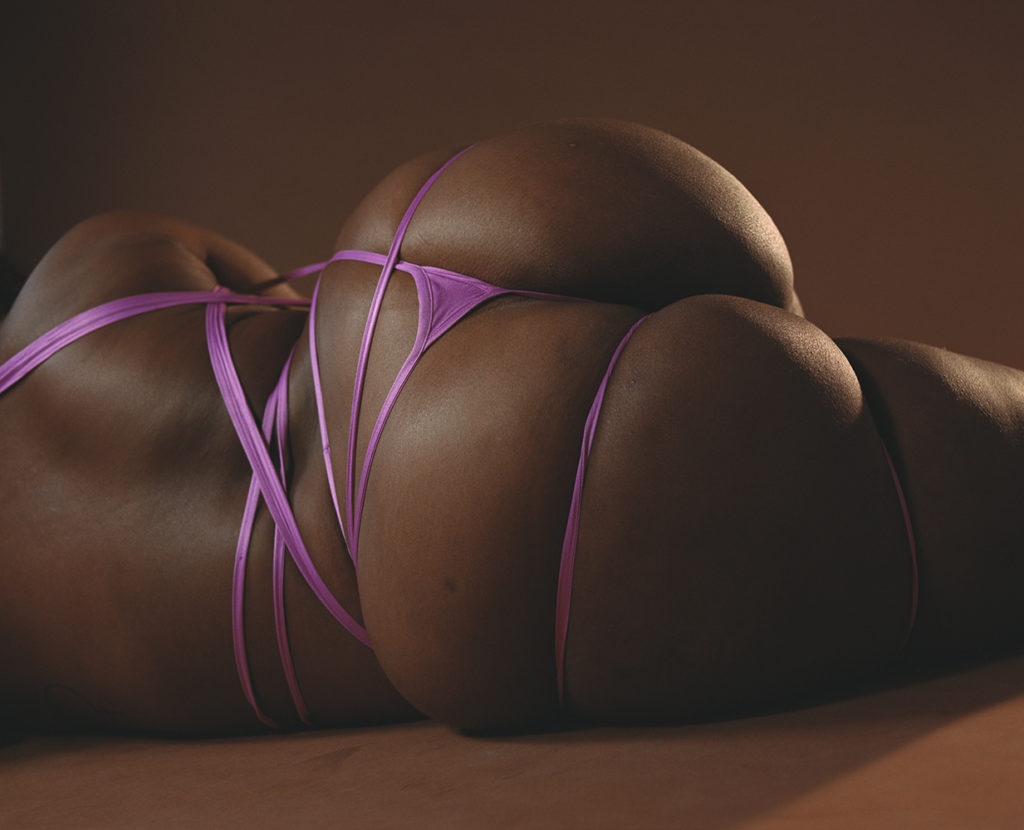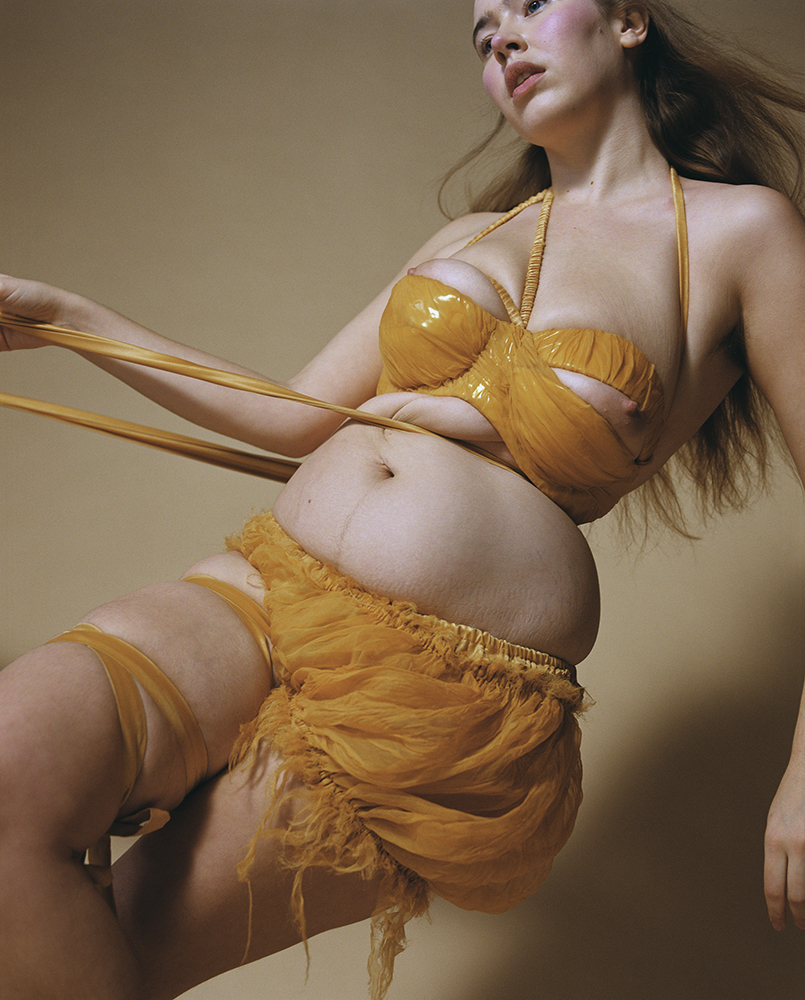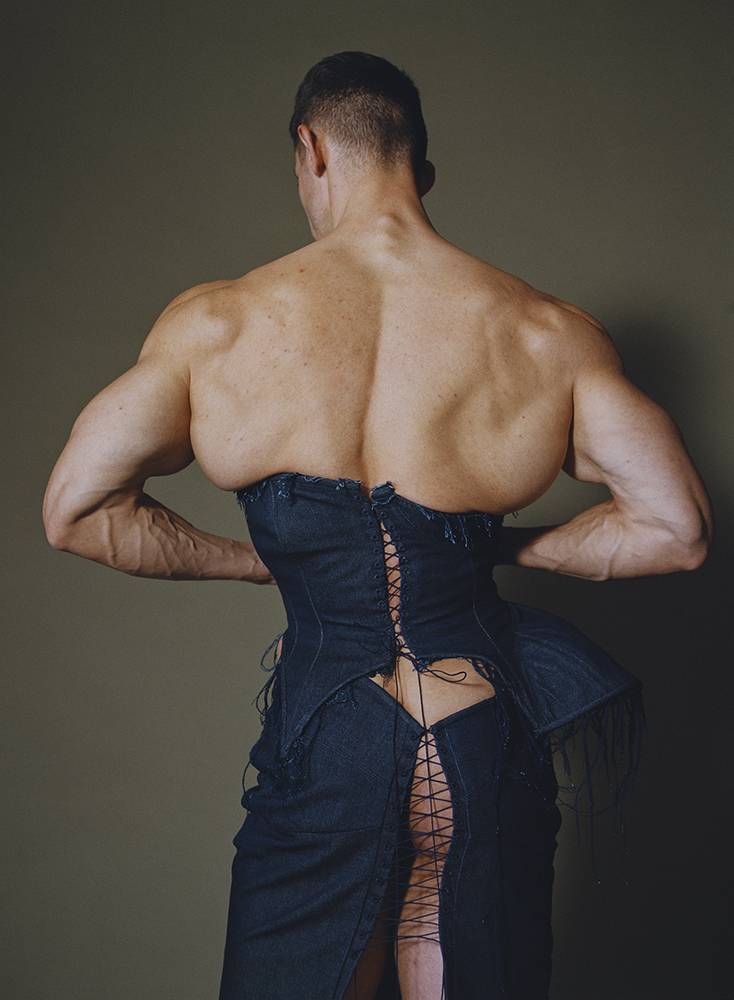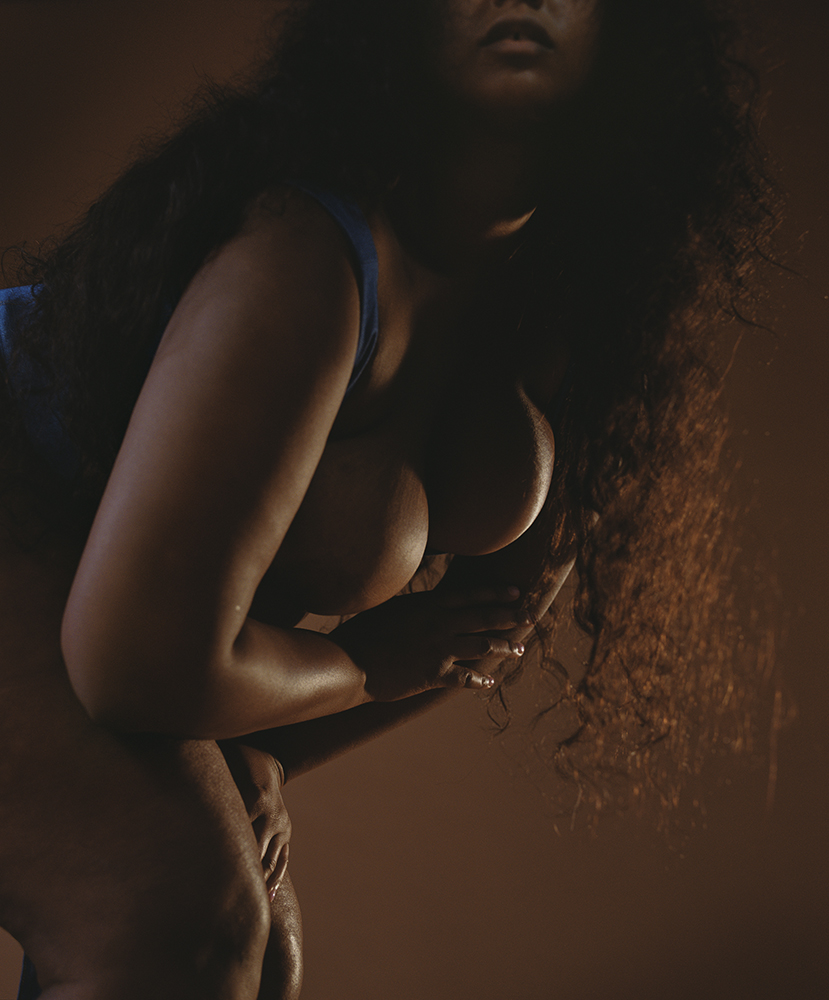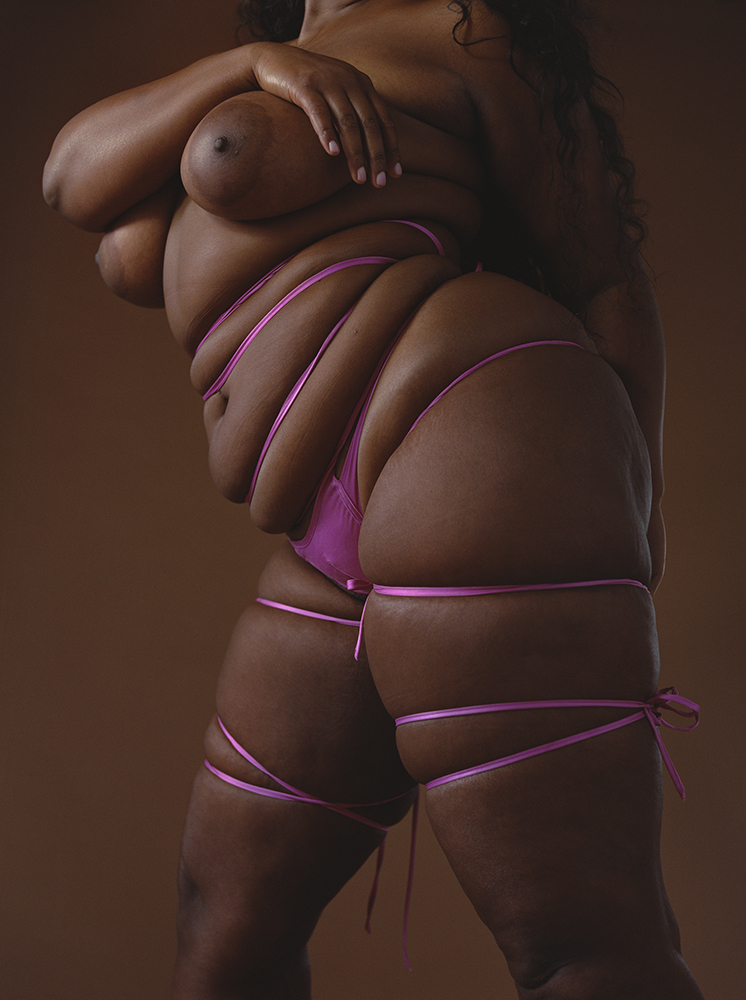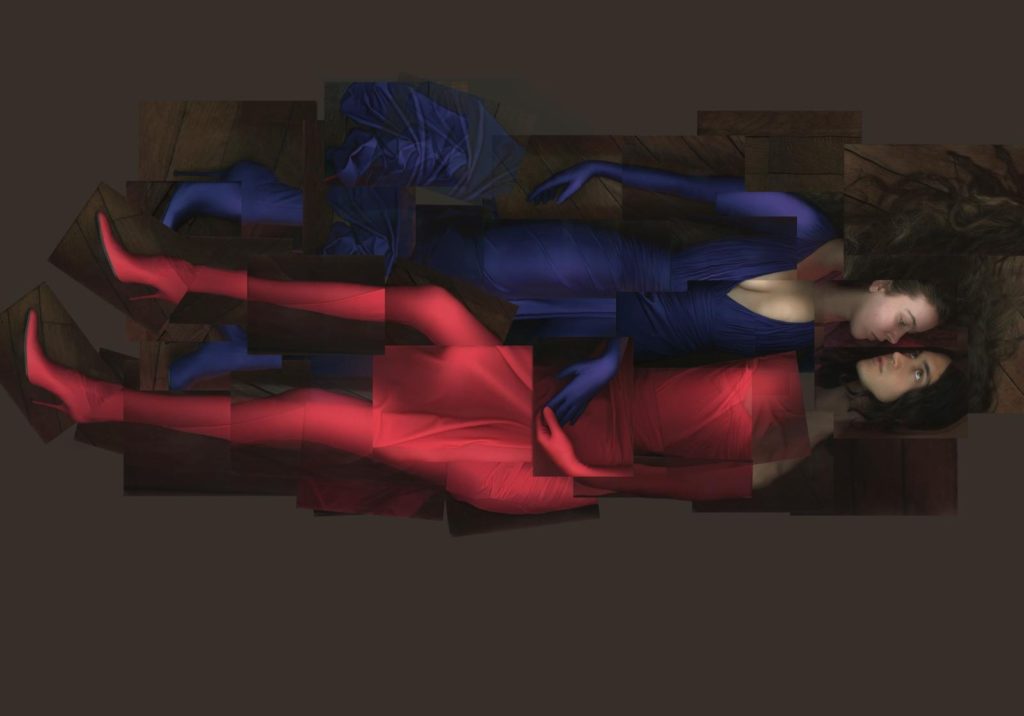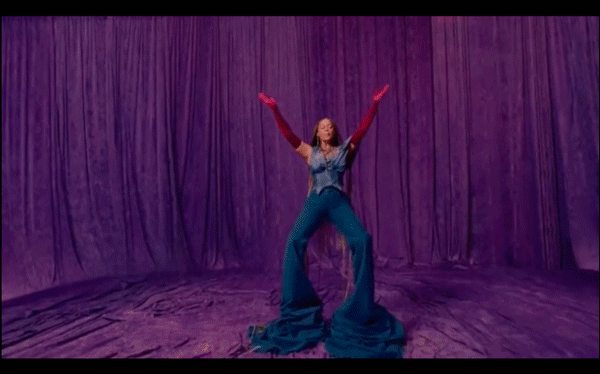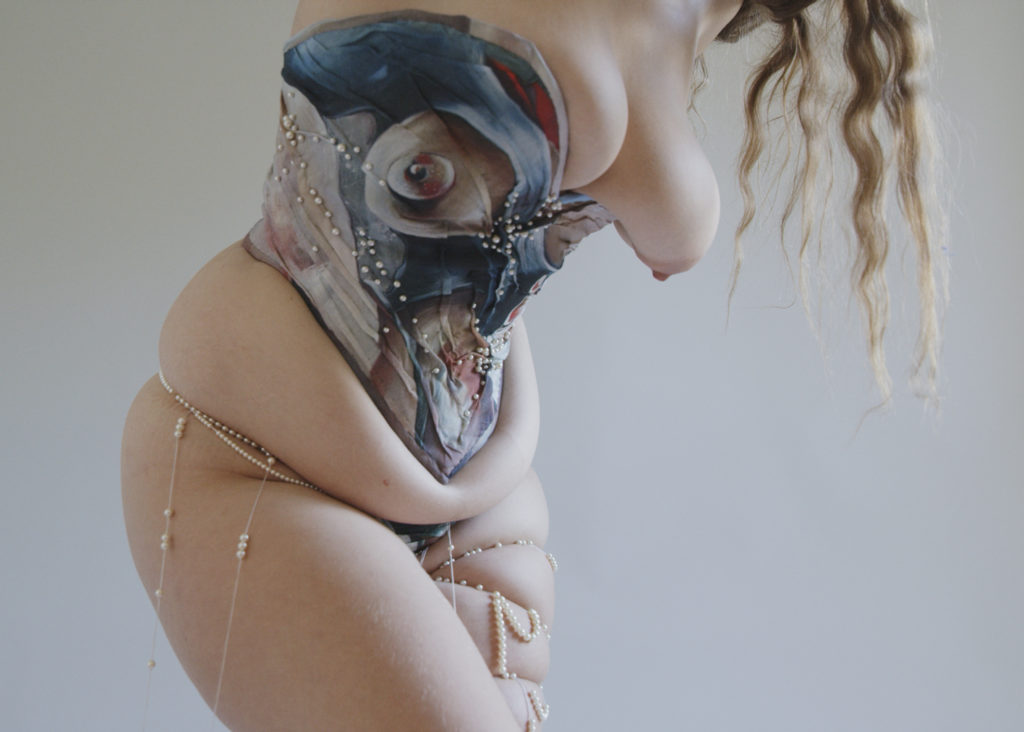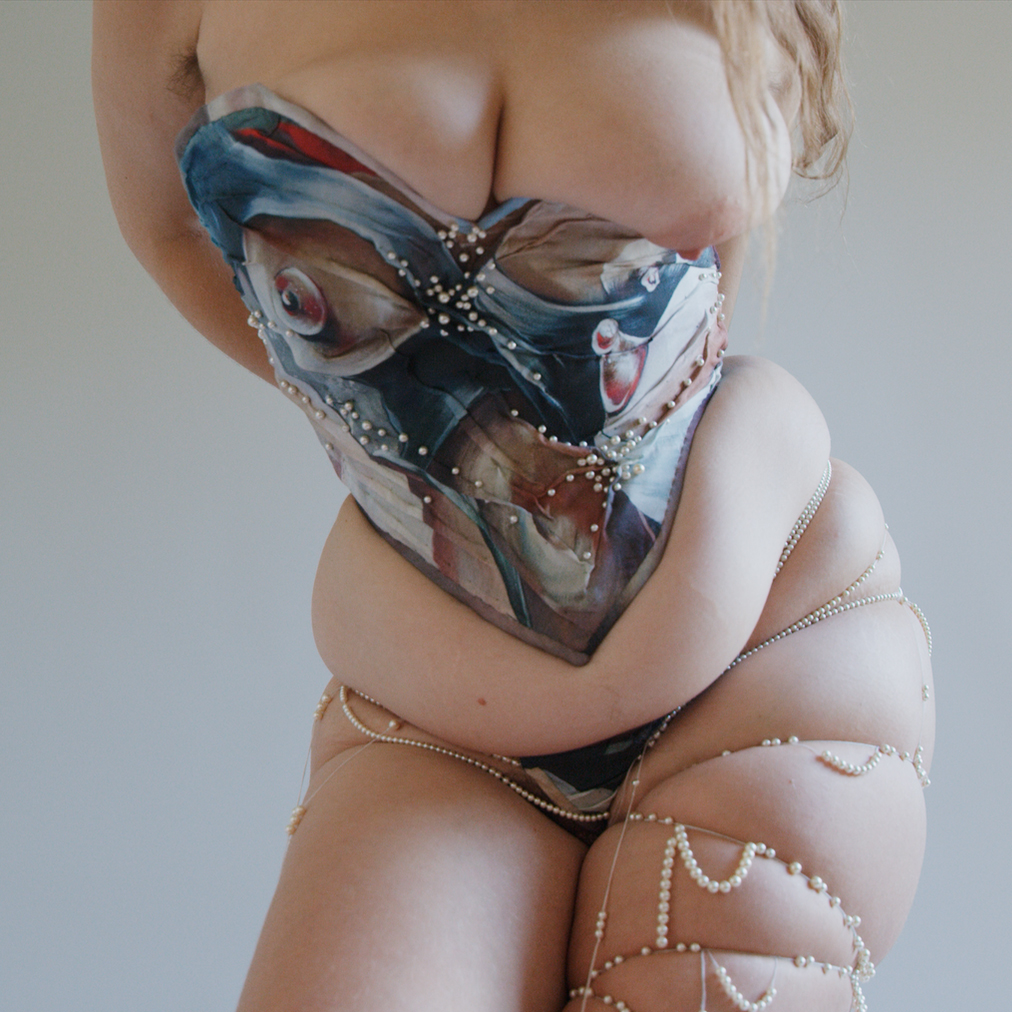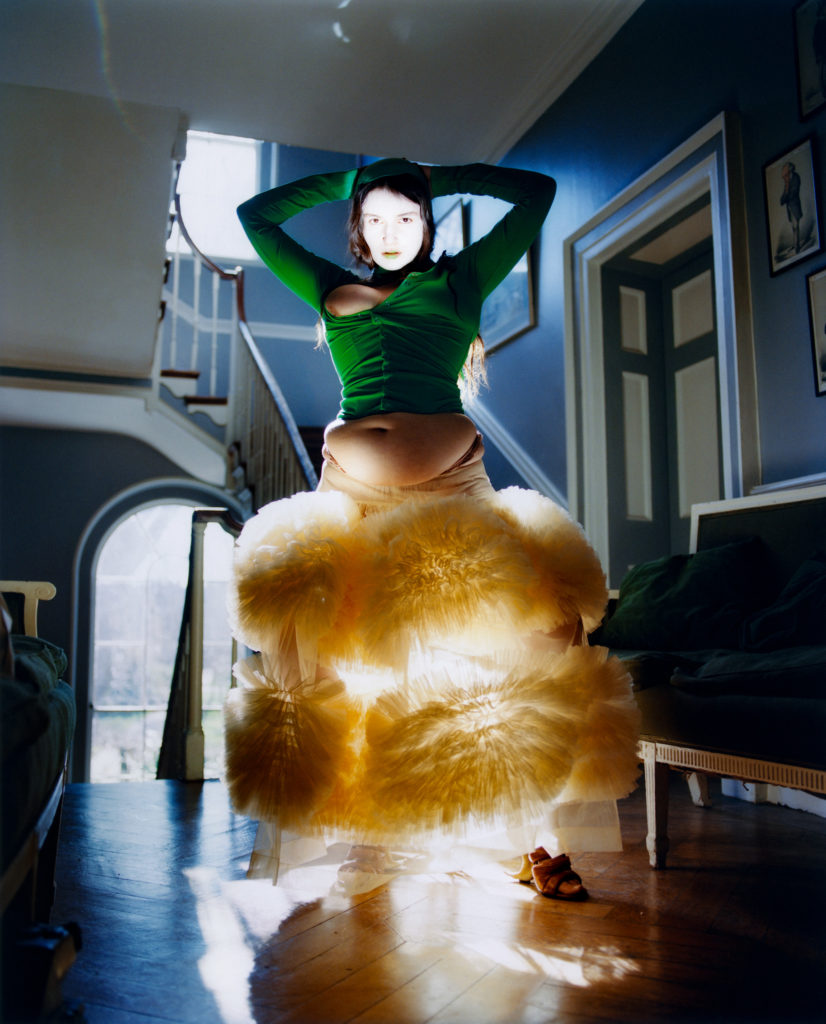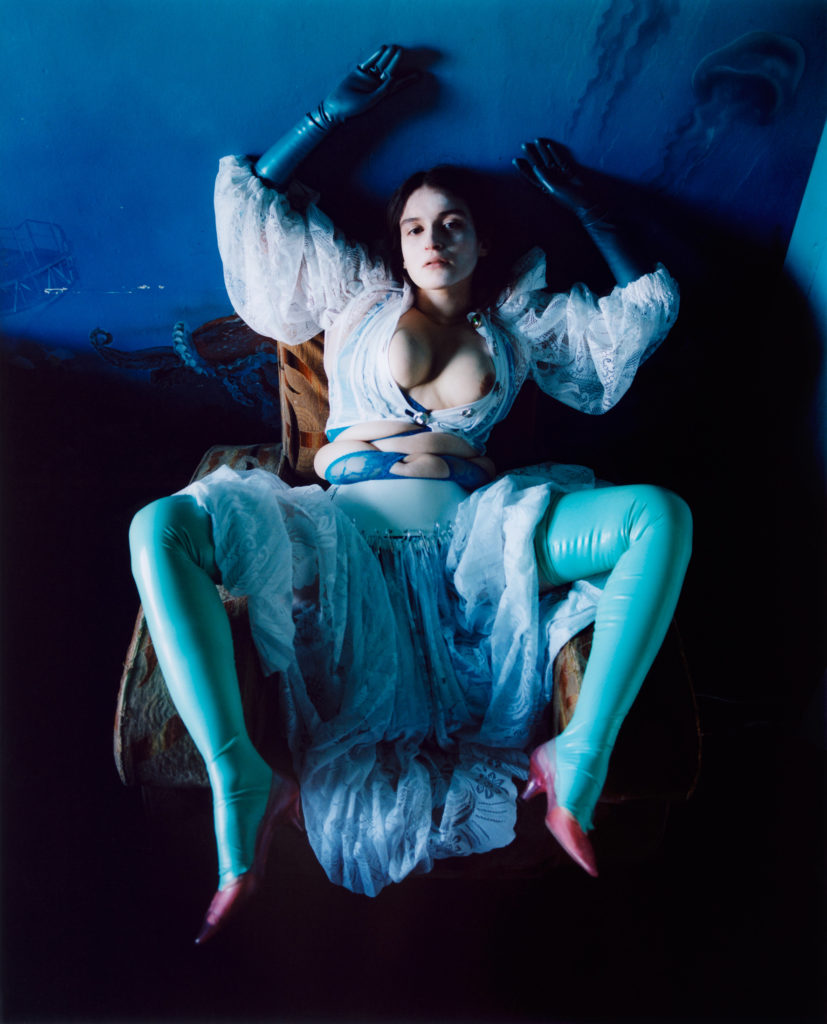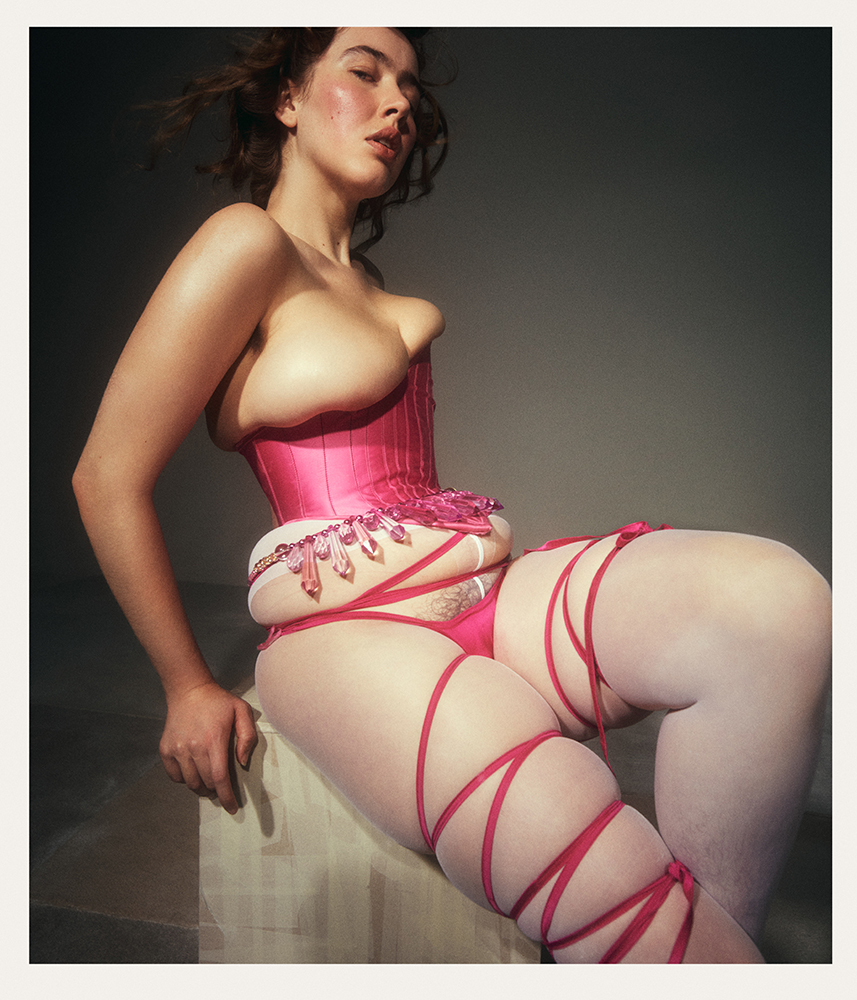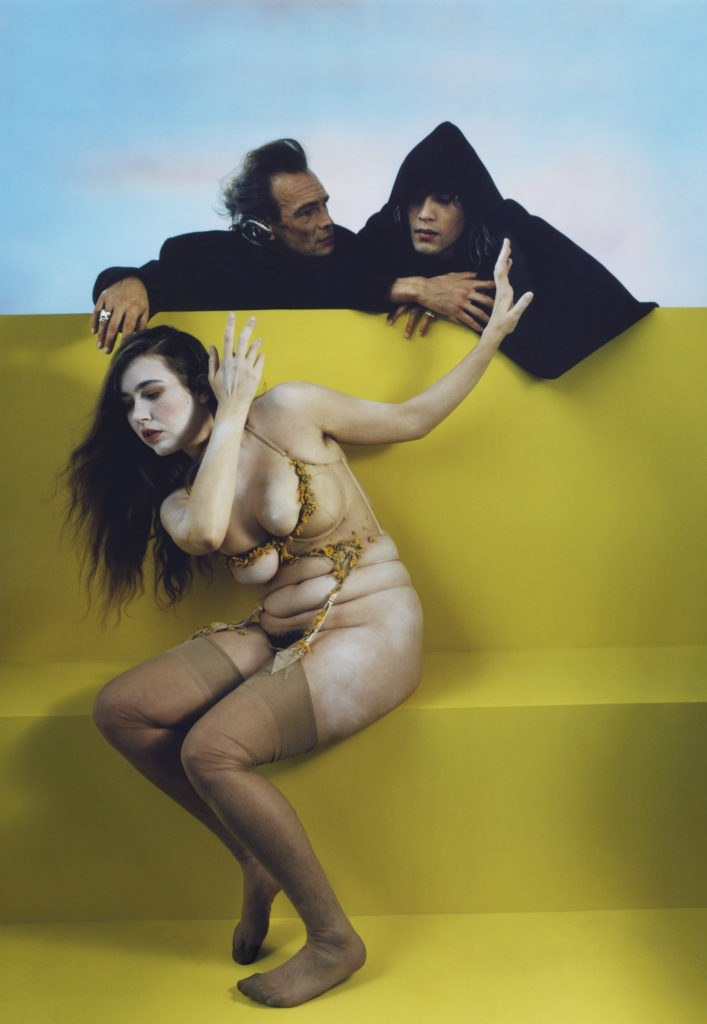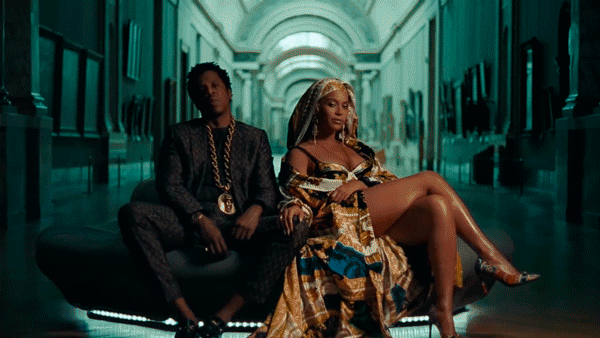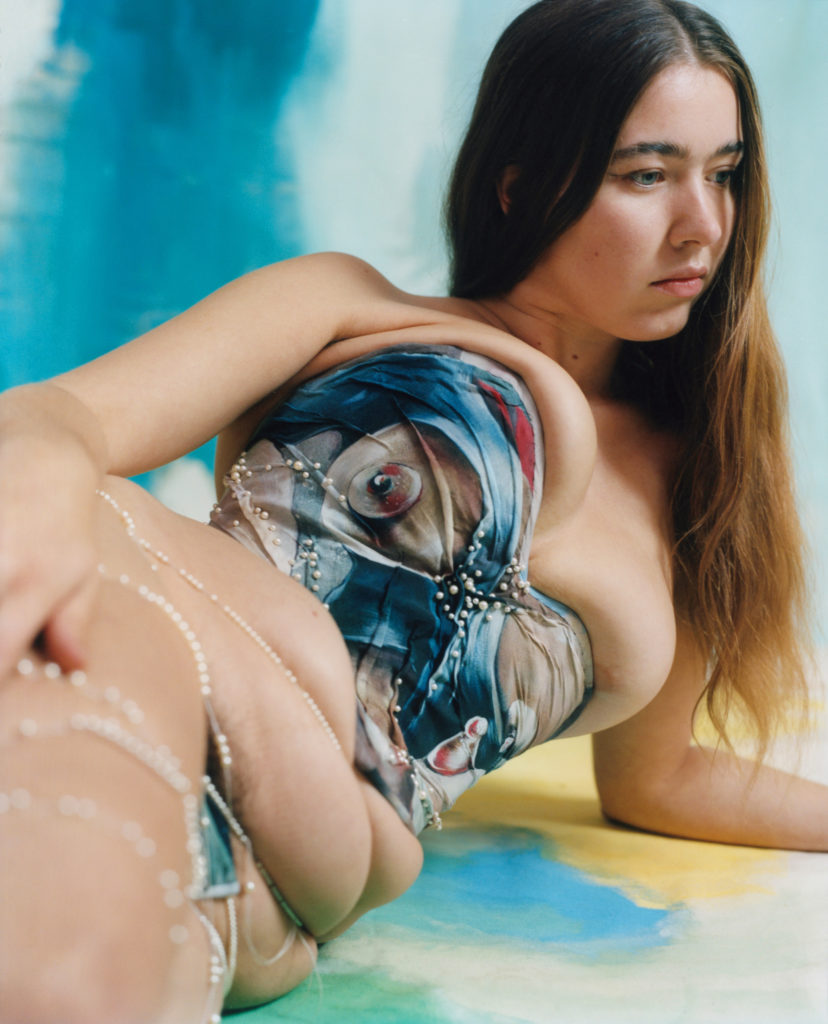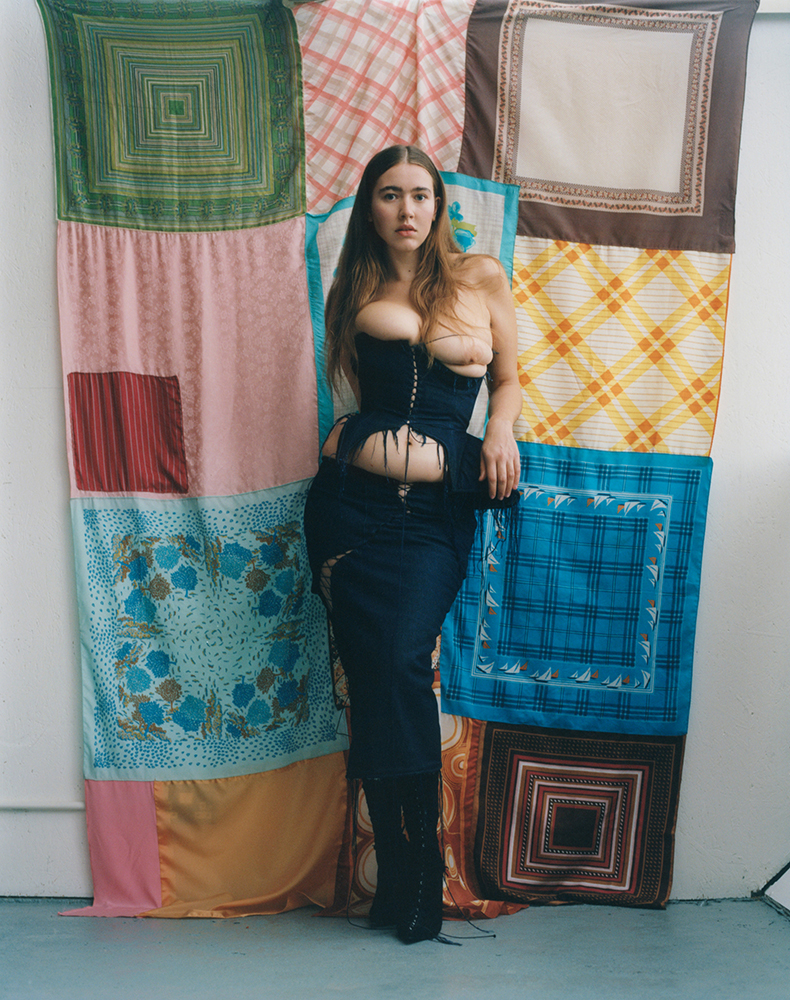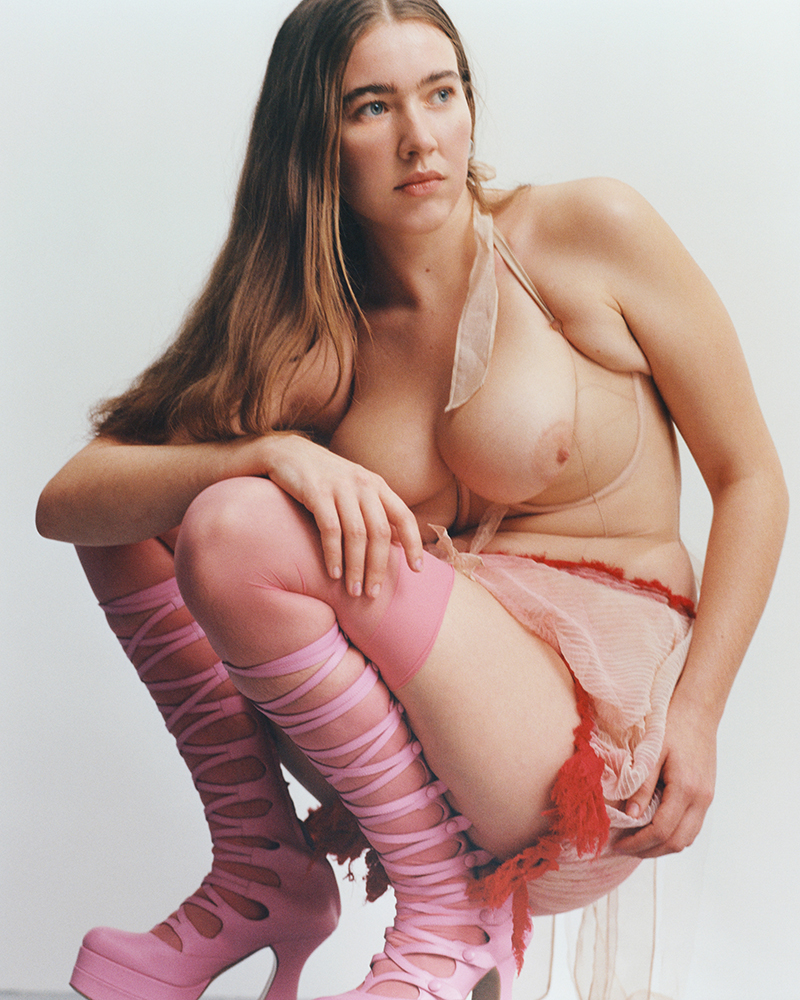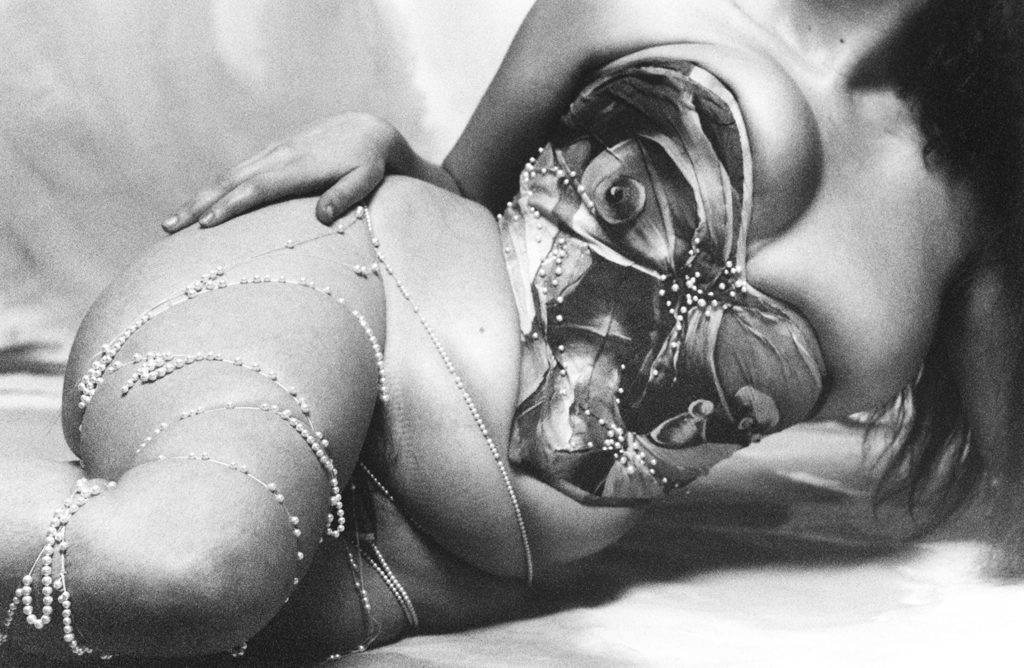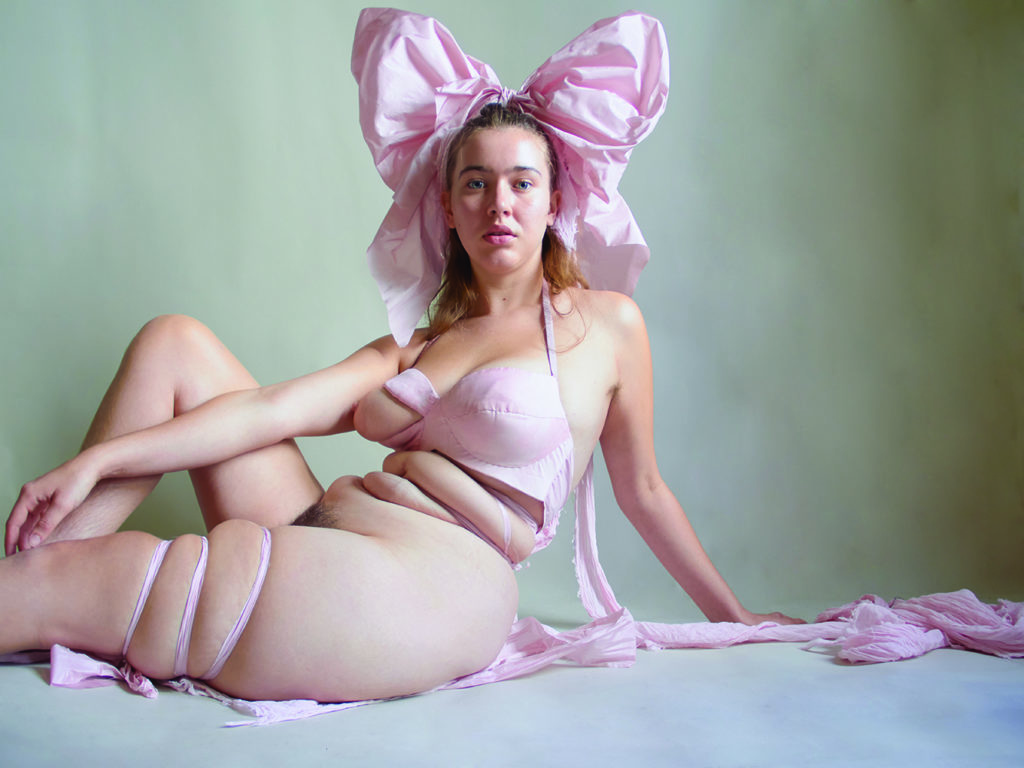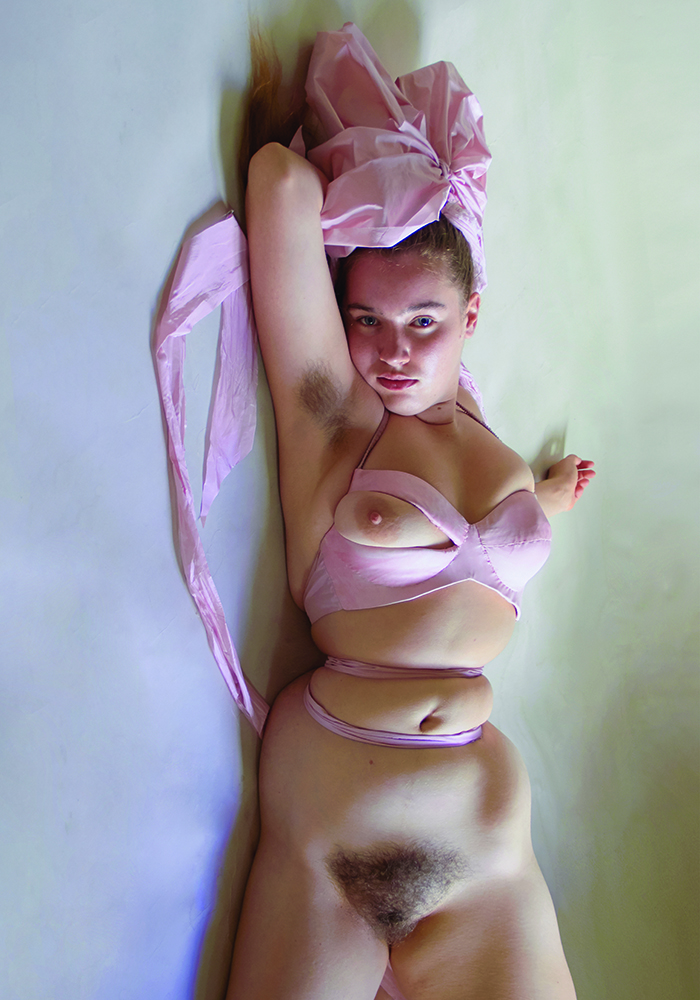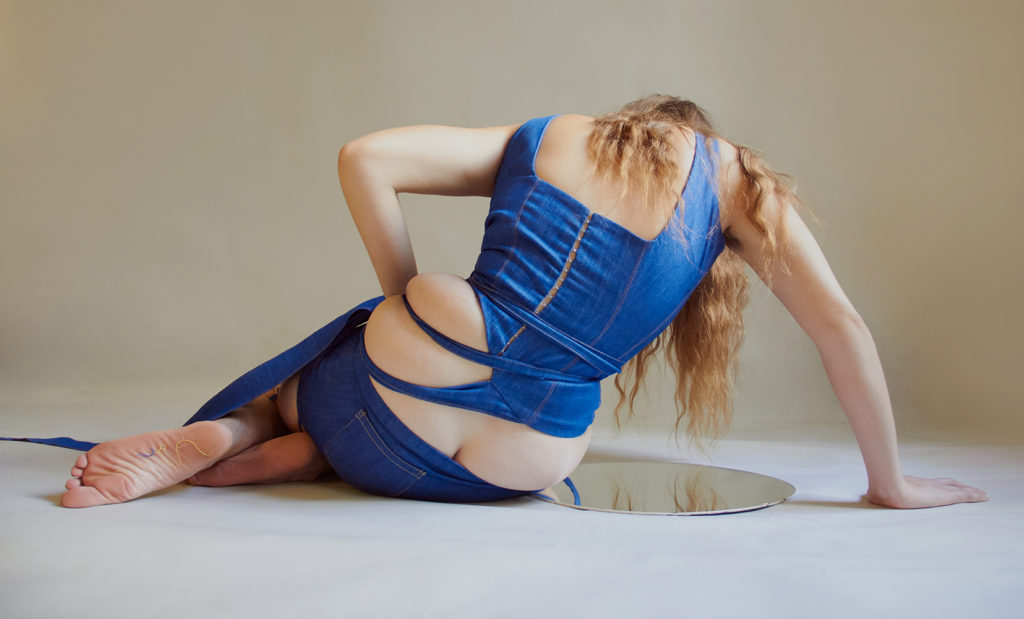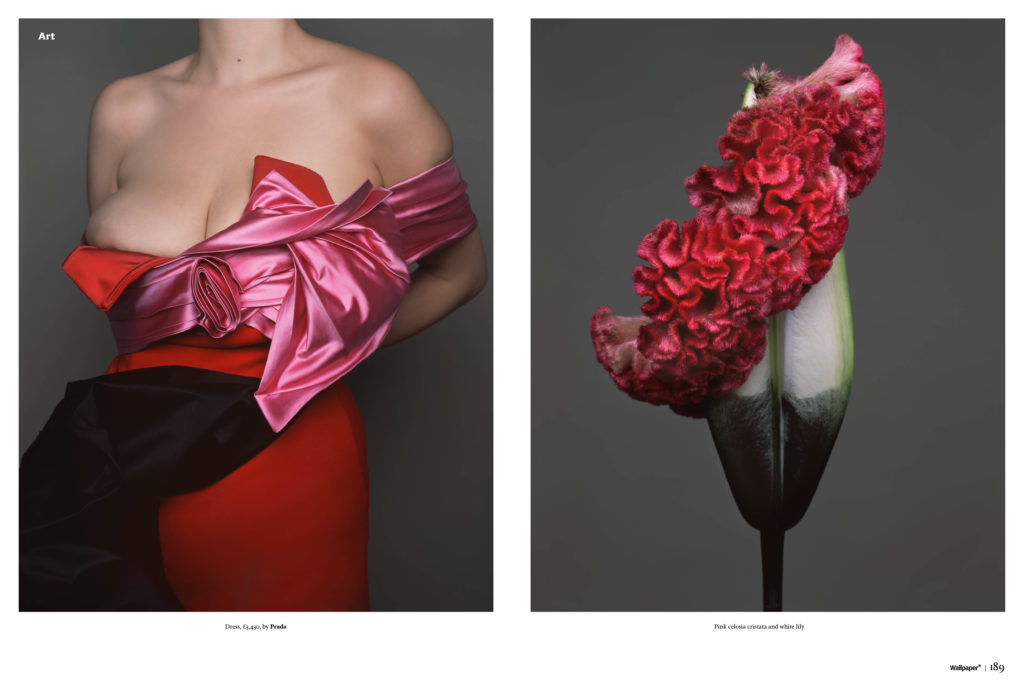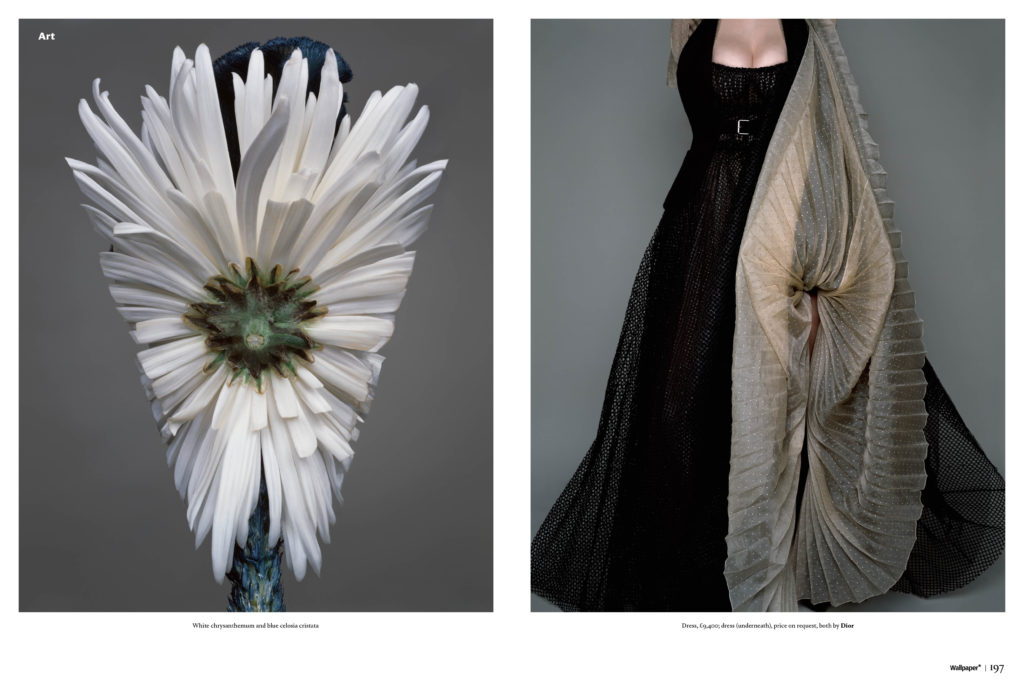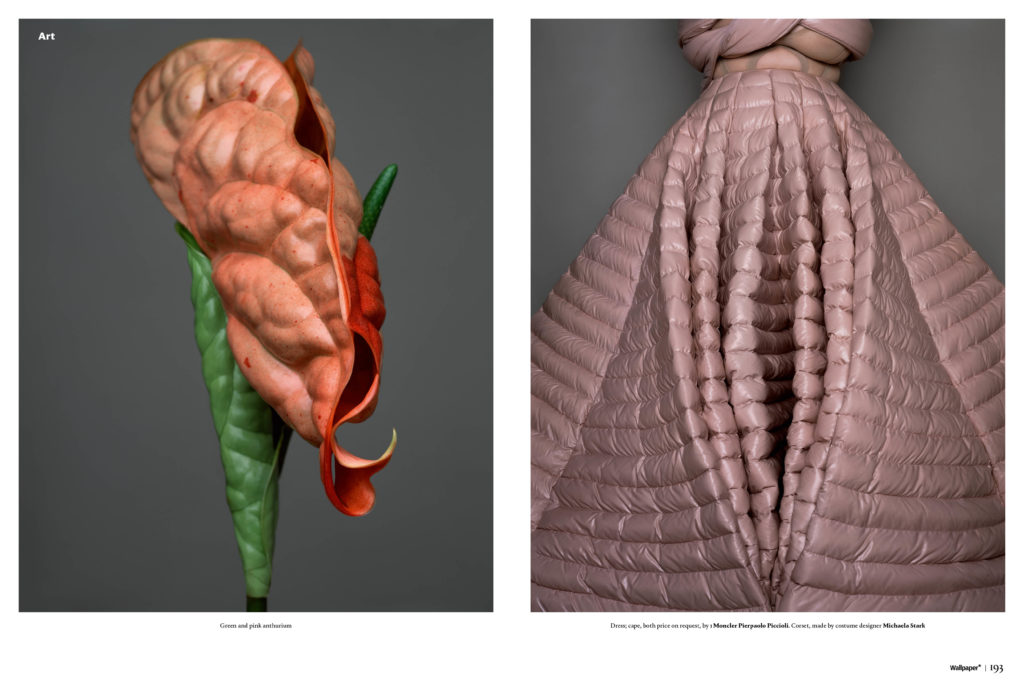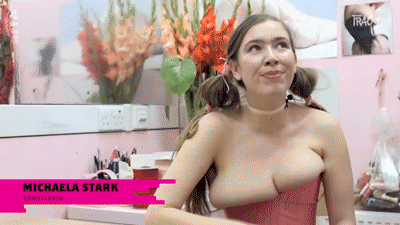 Stark Naked - Exhibition & performance
The Perfect Magazine - Photographed by Solve Sundsbo
Custom made Haute Couture piece for Beyonce's 'Black is King' film
Custom made fashion designs for The Carters 'Apesh*t' music video
"Tracks" interview for ArteTV