Born in Le Locle, Switzerland, François Berthoud graduated from the School for Graphic Design, Lausanne in 1982, before moving between Paris, Milan and New York. His early fashion illustrations were championed by Anna Piaggi in Vanity Fair, and his work has since appeared in publications such as Vogue, Vogue Hommes and Numéro as well as advertisements for brands including Viktor&Rolf, Bulgari and Tiffany.
In 2014, he drew upon his background as a cartoonist to produce an animated comic strip for Prada's Candy Florale perfume. Berthoud's experimental style is renowned for its precision and elegant eroticism, and his hand-made aesthetic employs the increasingly unusual technique of linocutting in order to capture both mood and moment with irony and artistry.
François Berthoud is now recognised as one of the most original fashion illustrators of the late 20th and early 21st Century. More and more avant-garde fashion designers ask him to create their corporate images. Anna Piaggi has written about him: "While François illustrates fashion in an apparently formal and decorative way, in reality he analyzes his subject in depth and with an elegant sense of detachment before recreating it in his atelier-laboratory…. he experiences fashion with a sharp sense of irony and a visual culture rooted in conceptual art. But his style is totally now!"
Recently, François has been commissioned to create a series of illustrations based on iconic fashions from Prada to Valentino for the 30th anniversary of 10 Corso Como.
François' work has been the motive of two antology exhibitions, one for Fondazione Sozzani, followed by another one Bulgari, for whom he created an exclusive collection of original artworks utilizing the mythical Bulgari serpent as motif.
In 2022, François established his studio in Milan, and also launched his first NFT series, in collaboration with MADxr.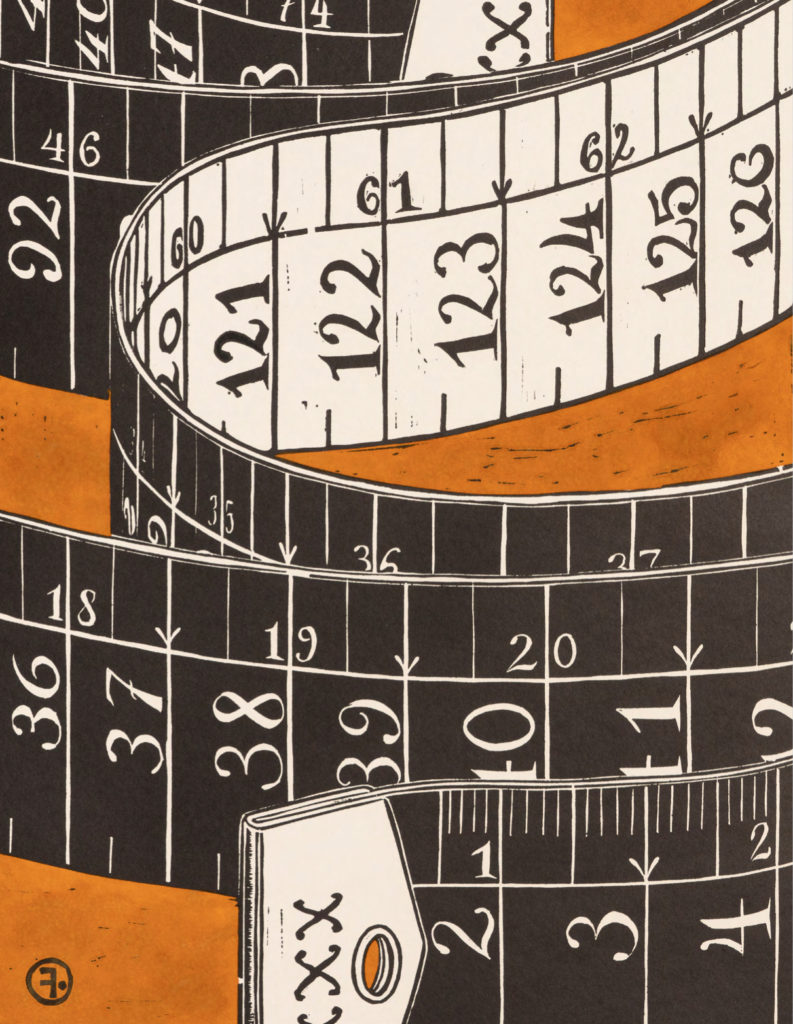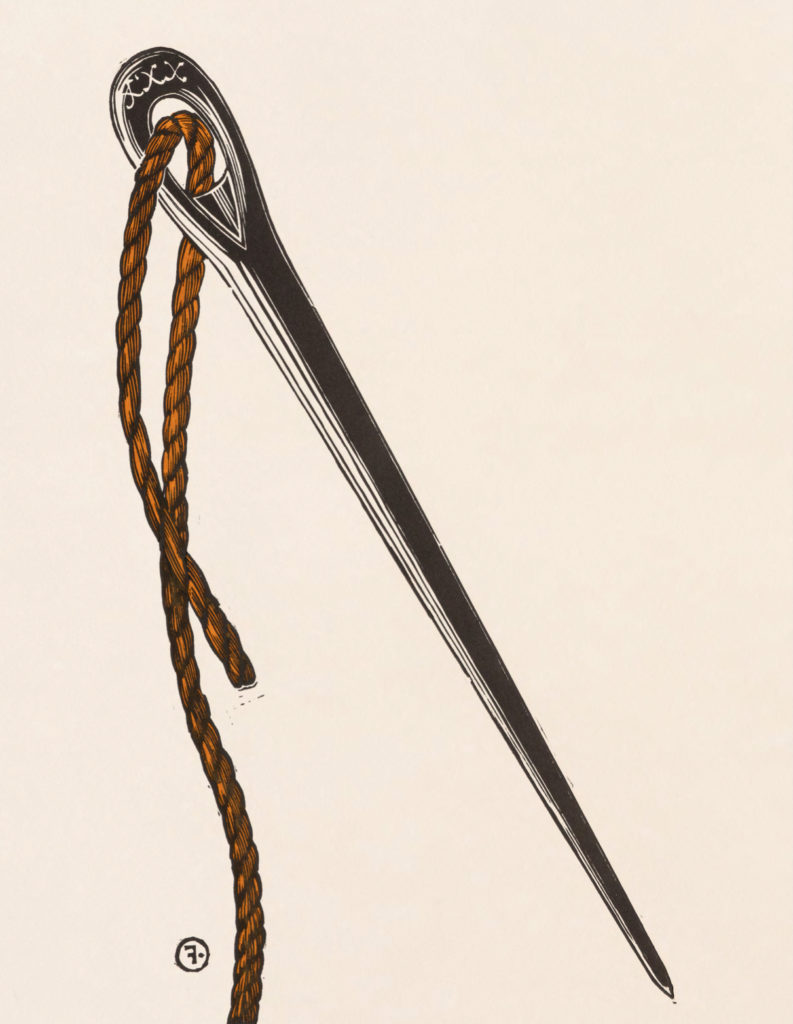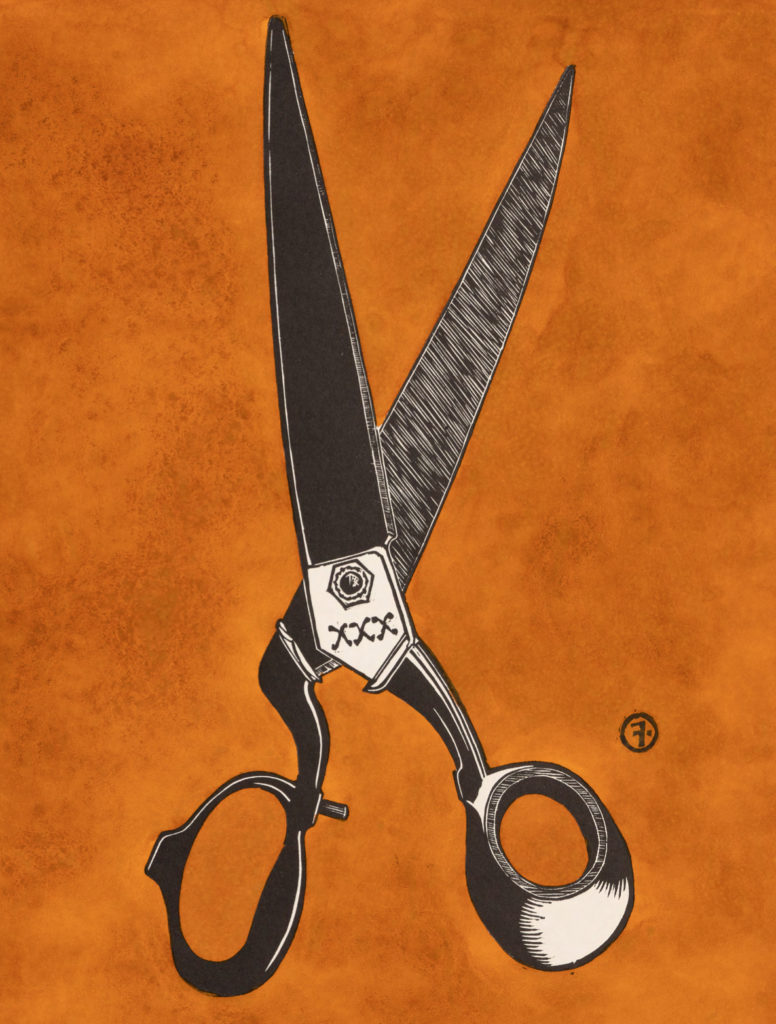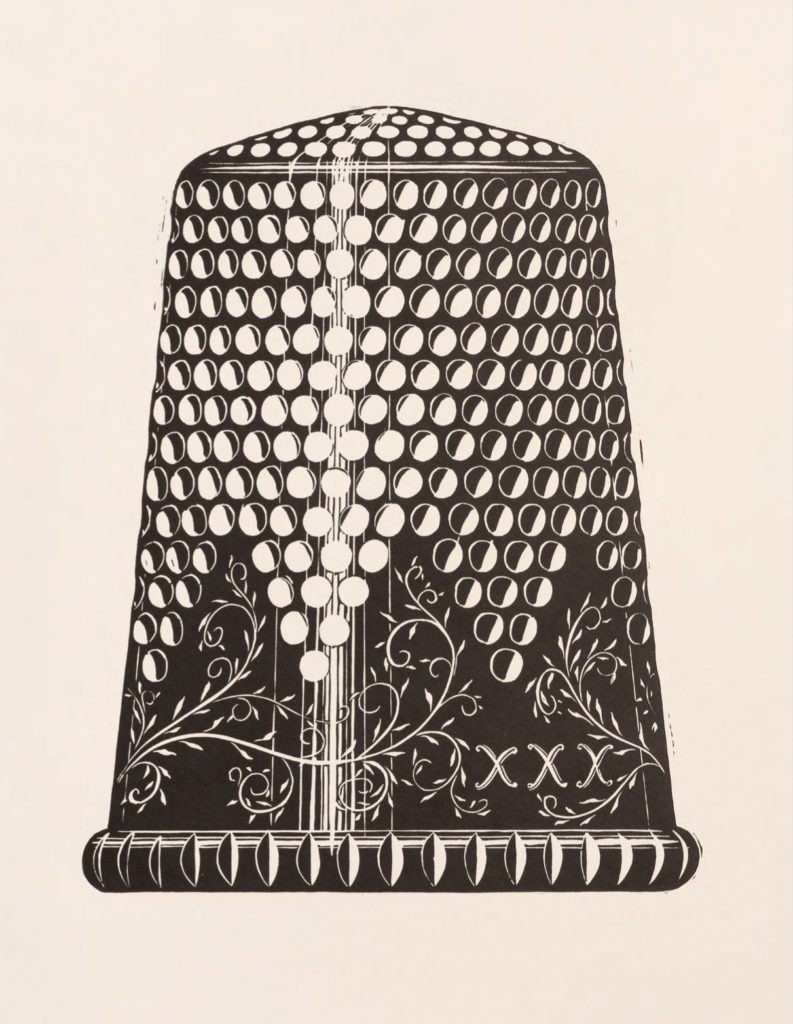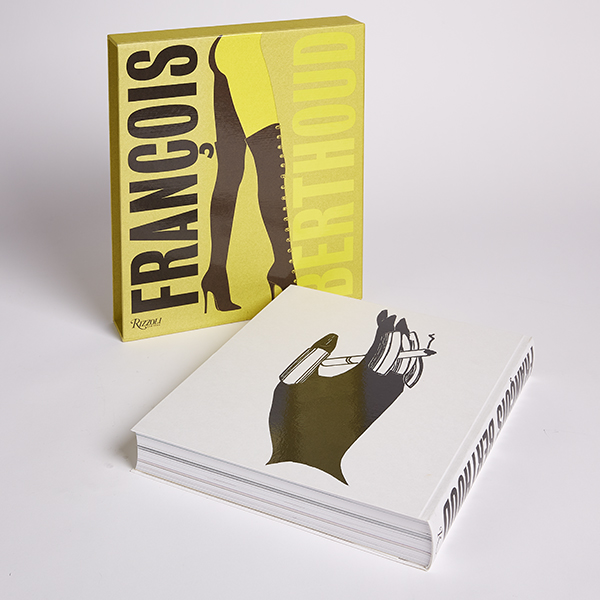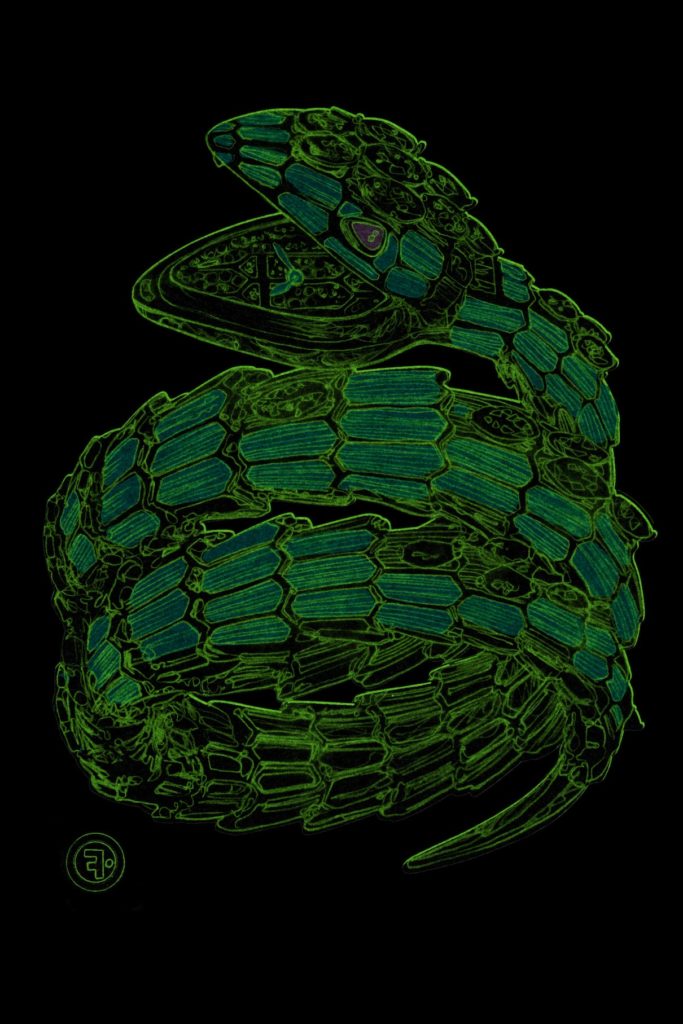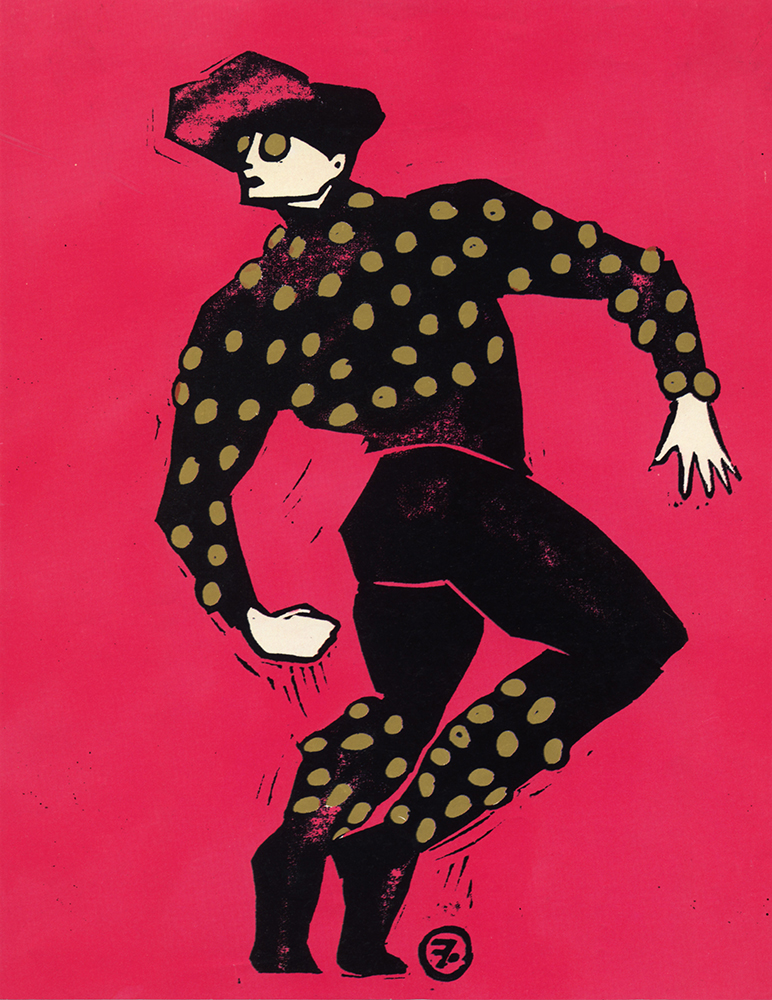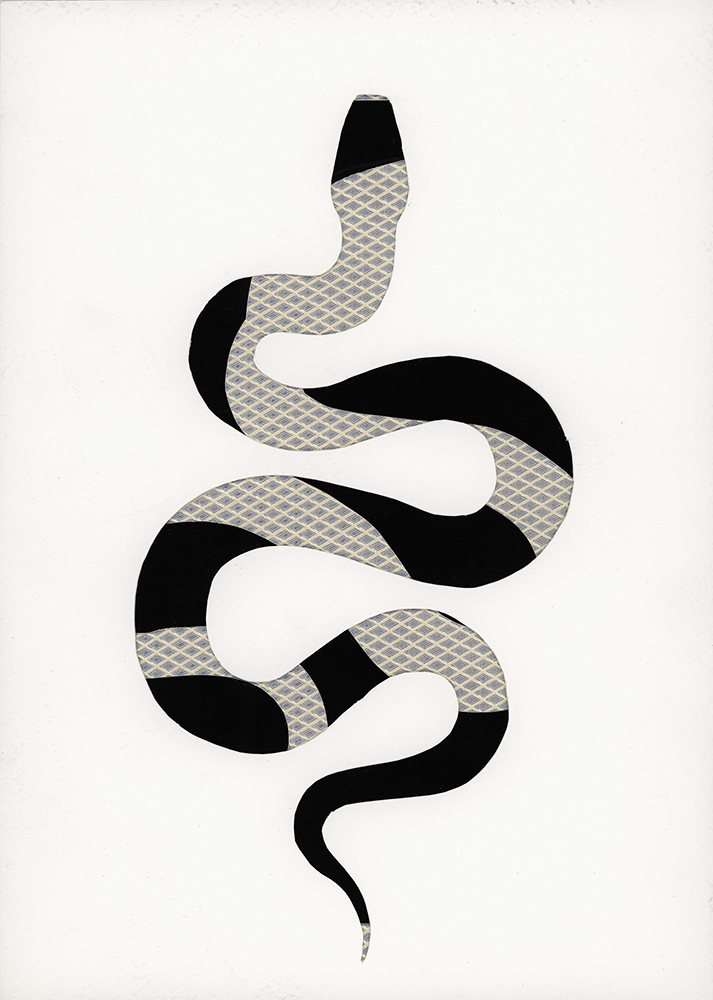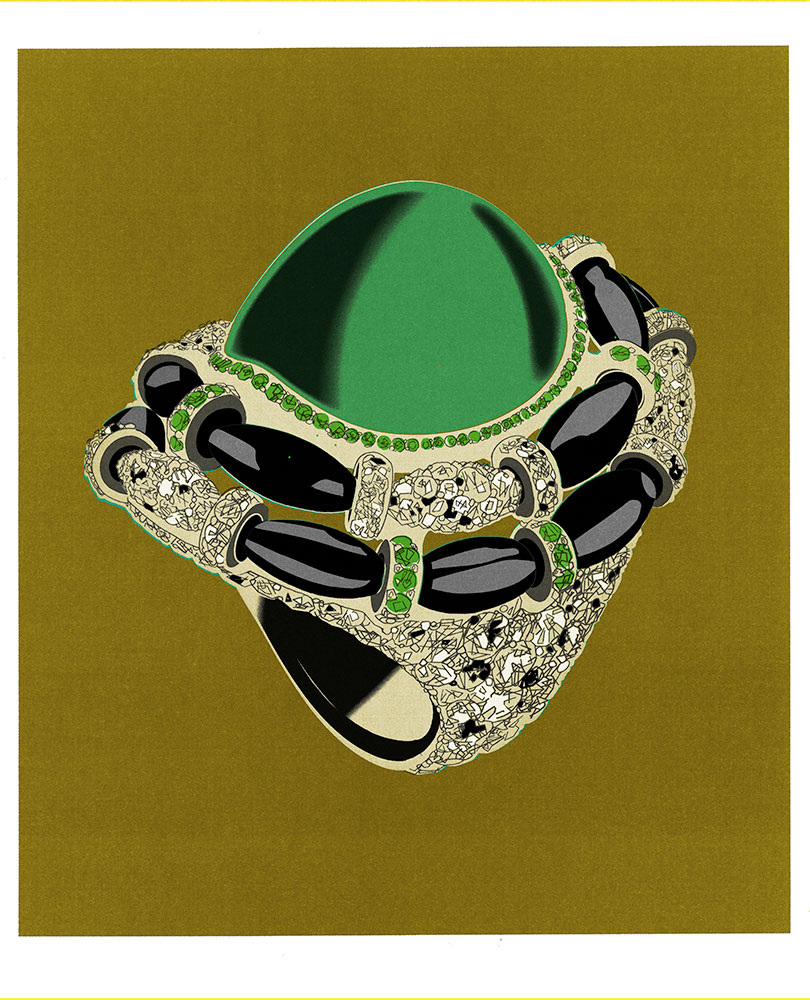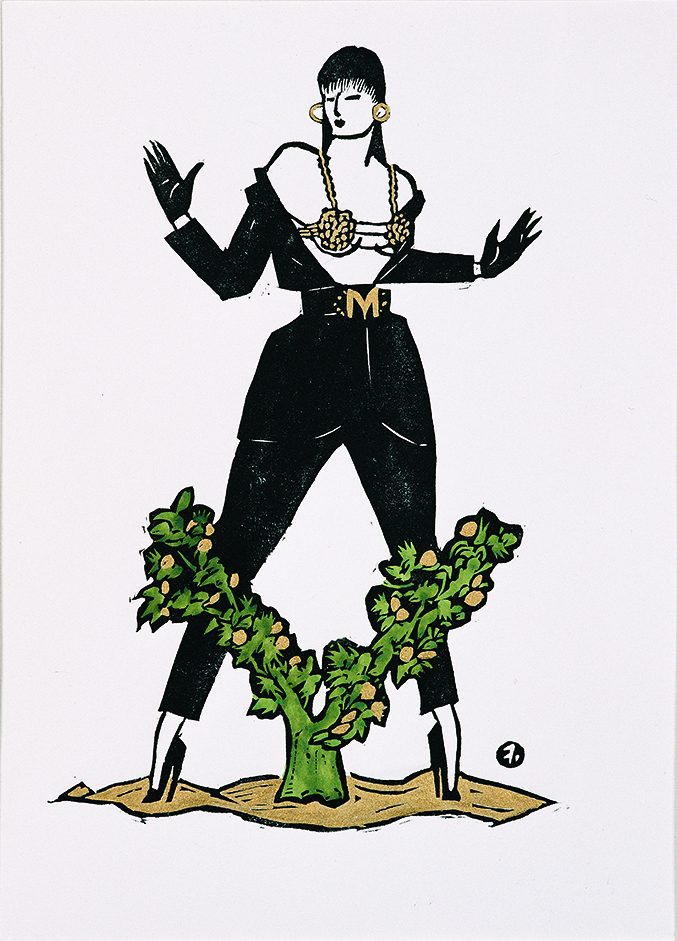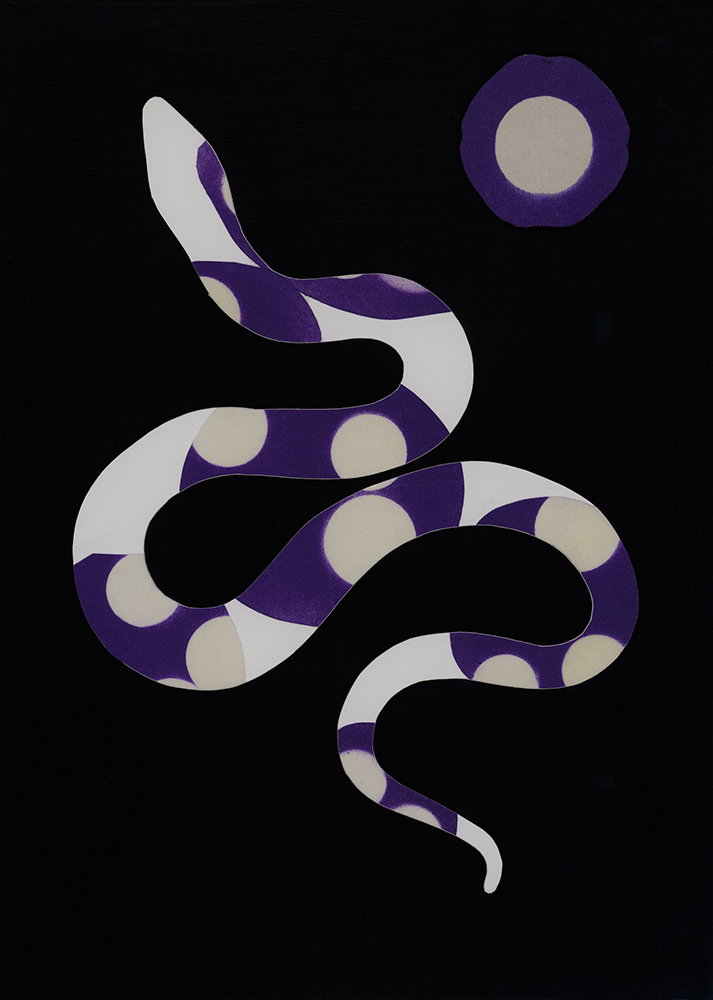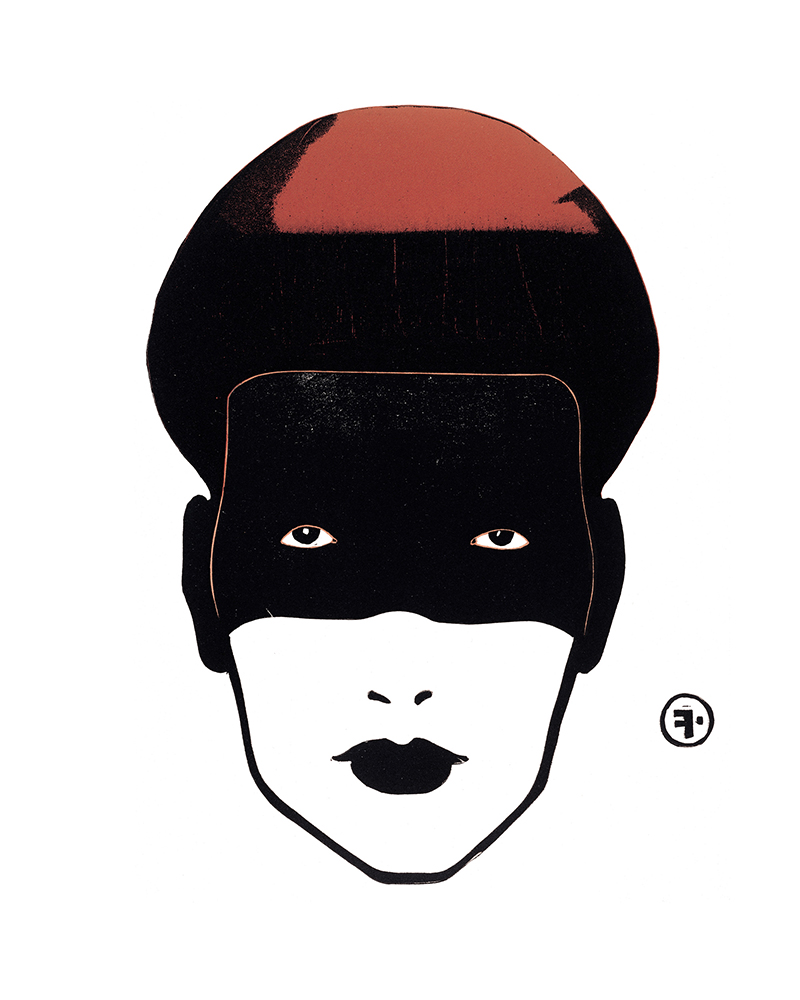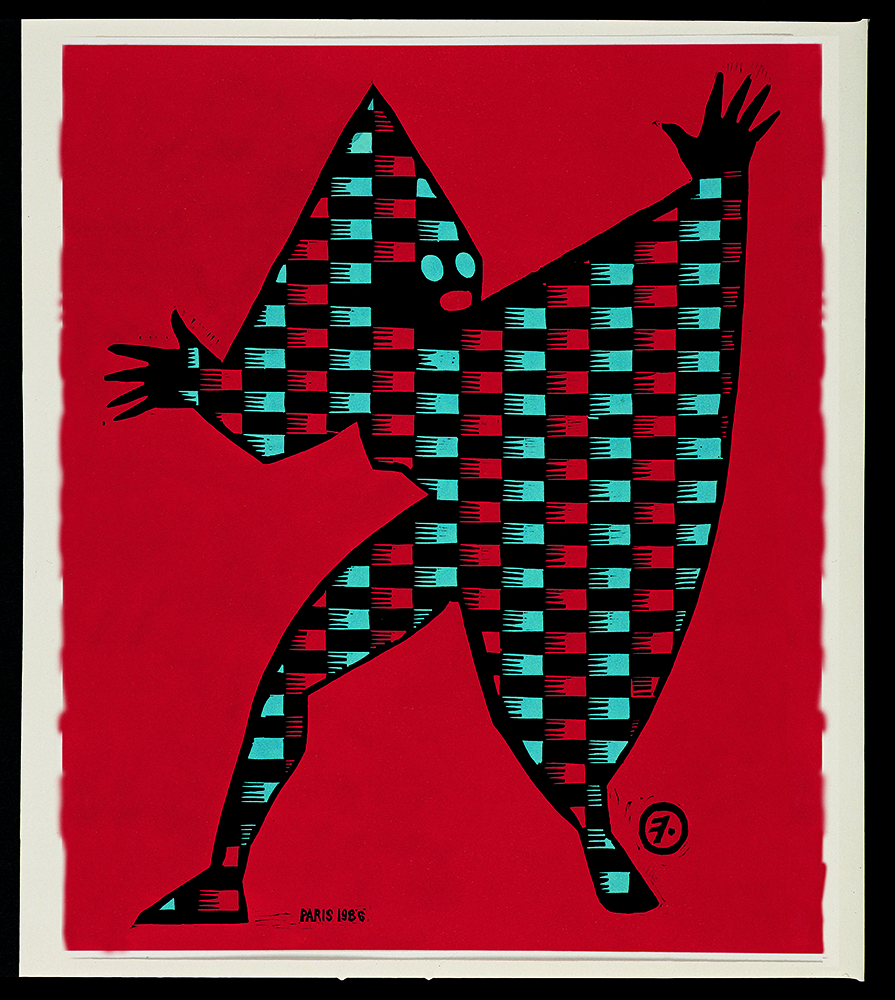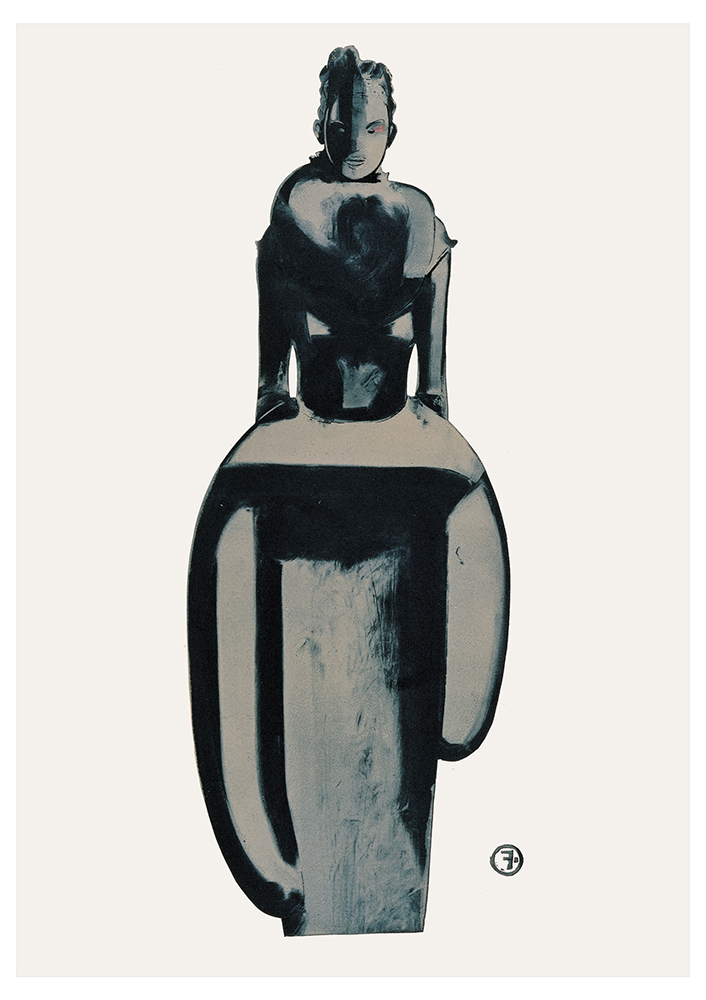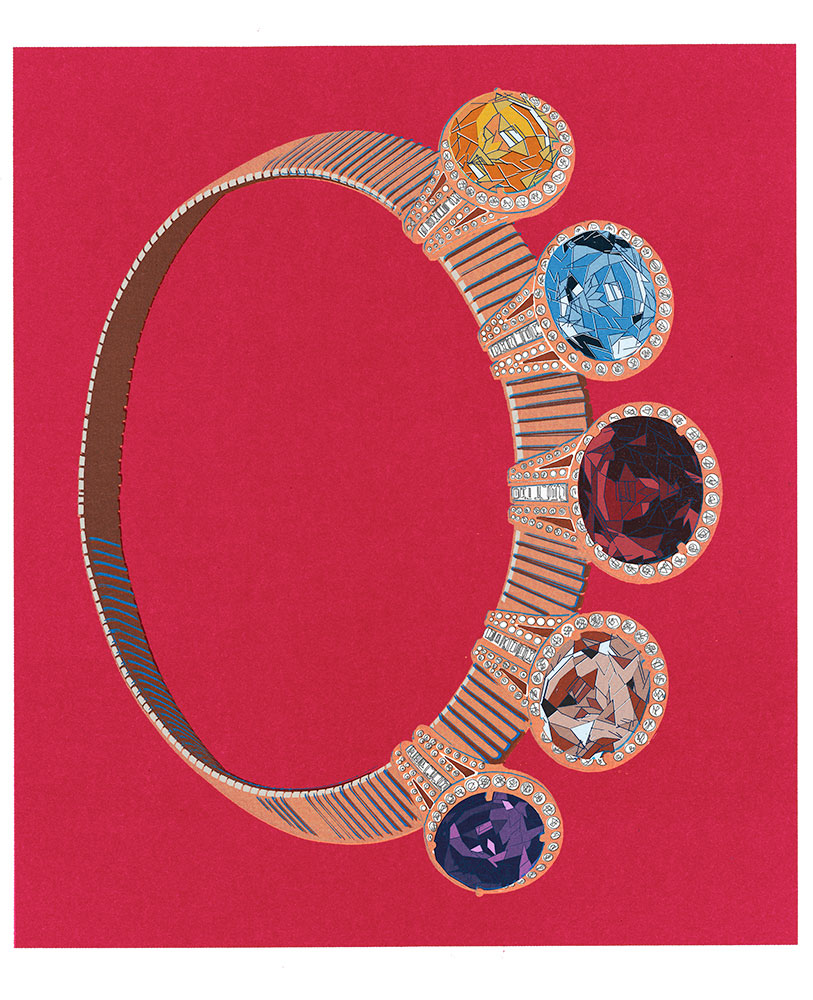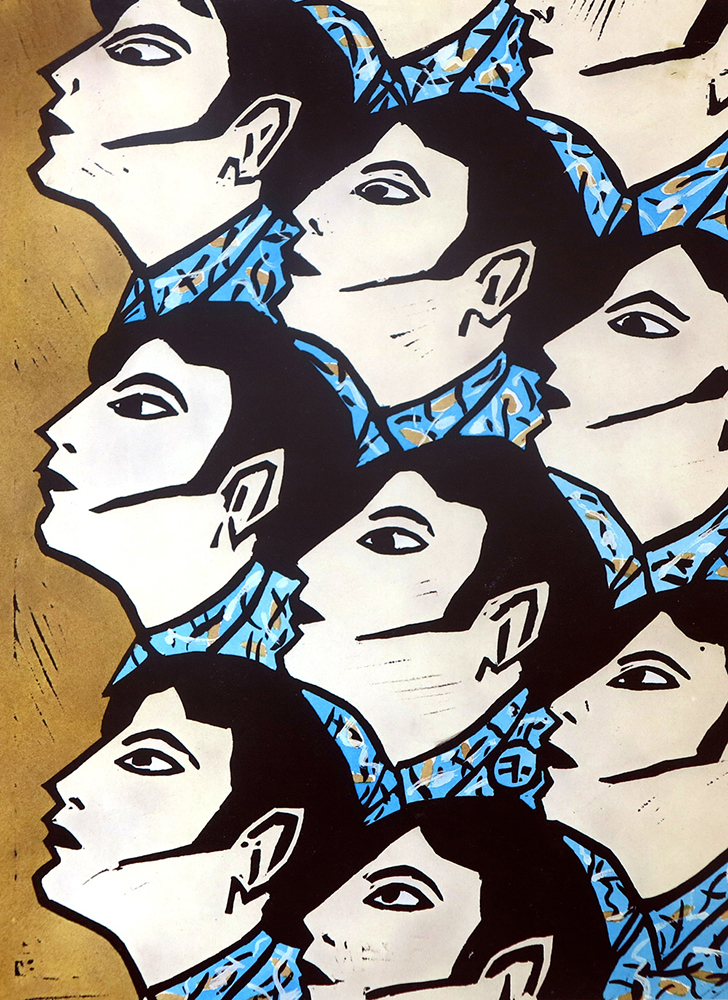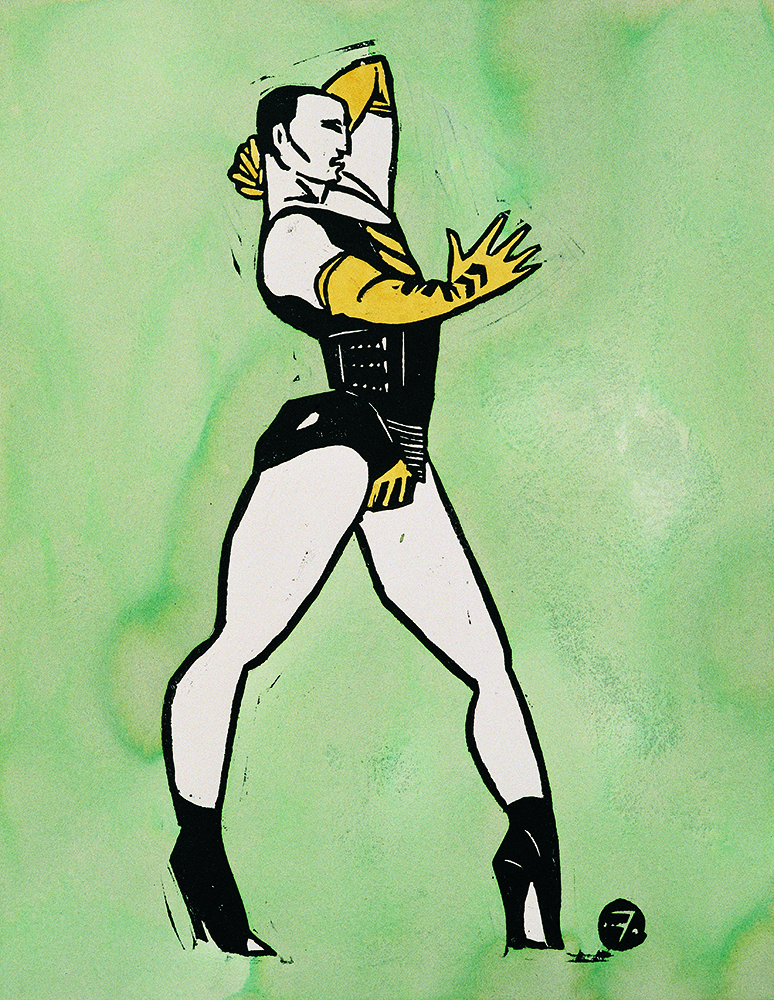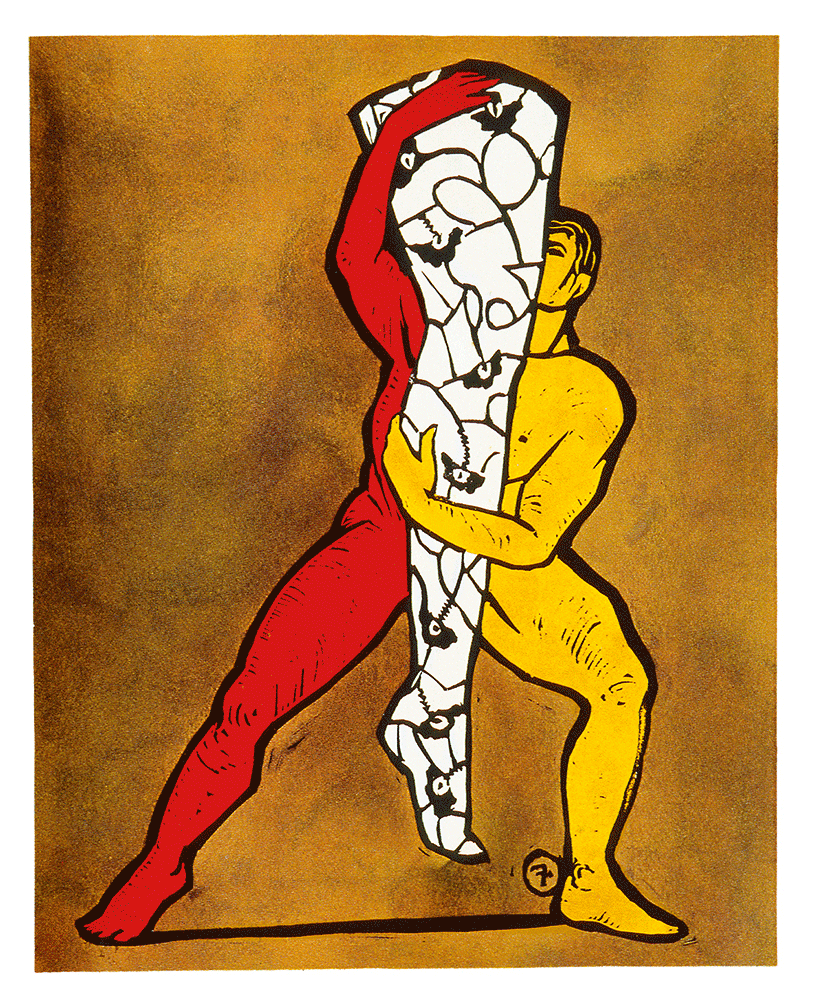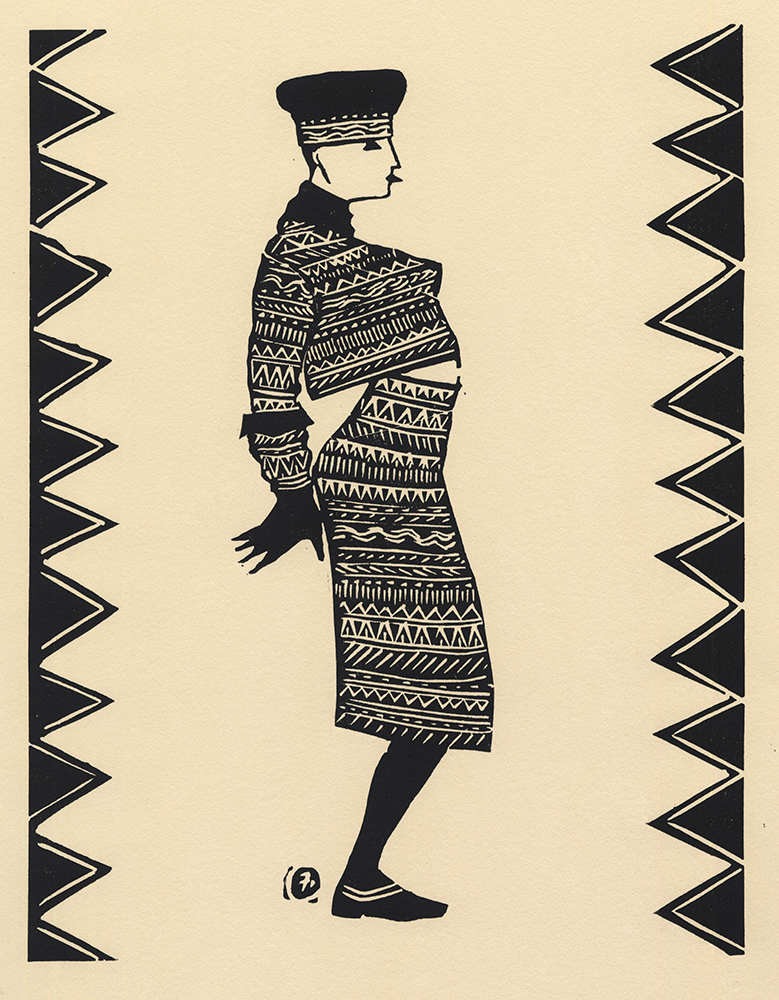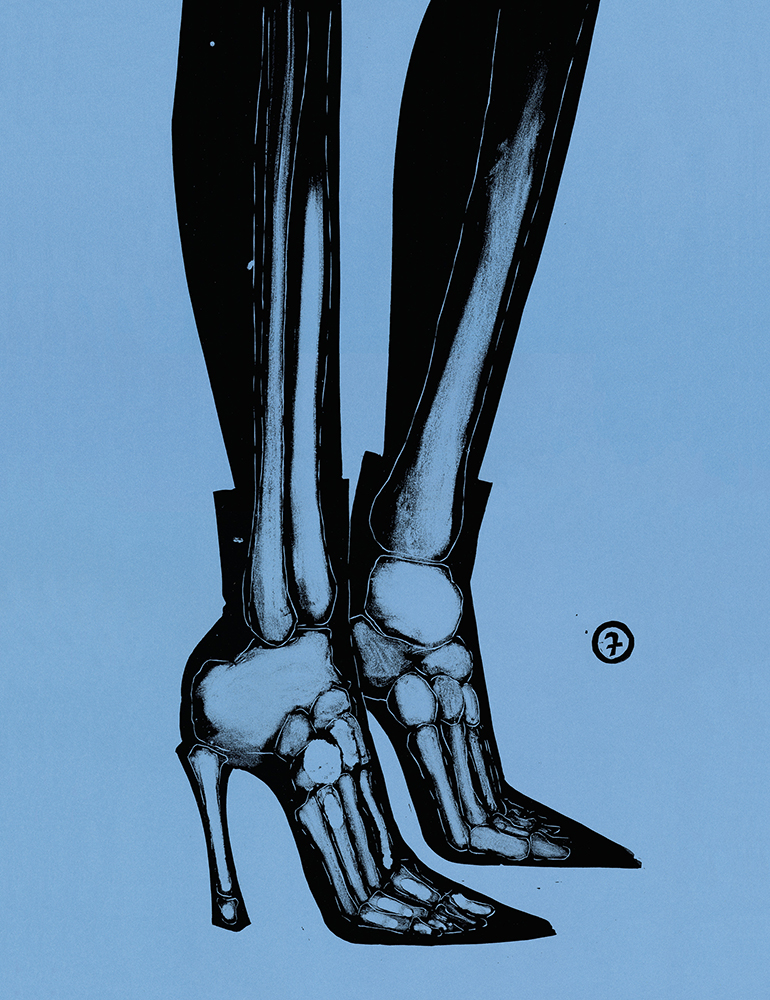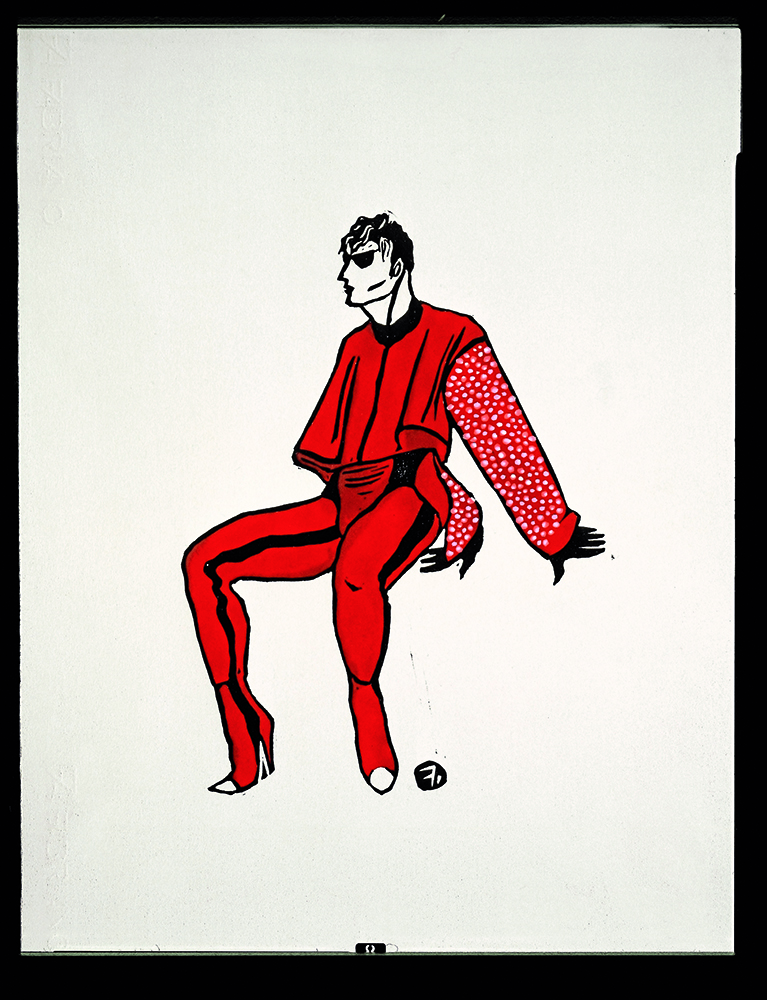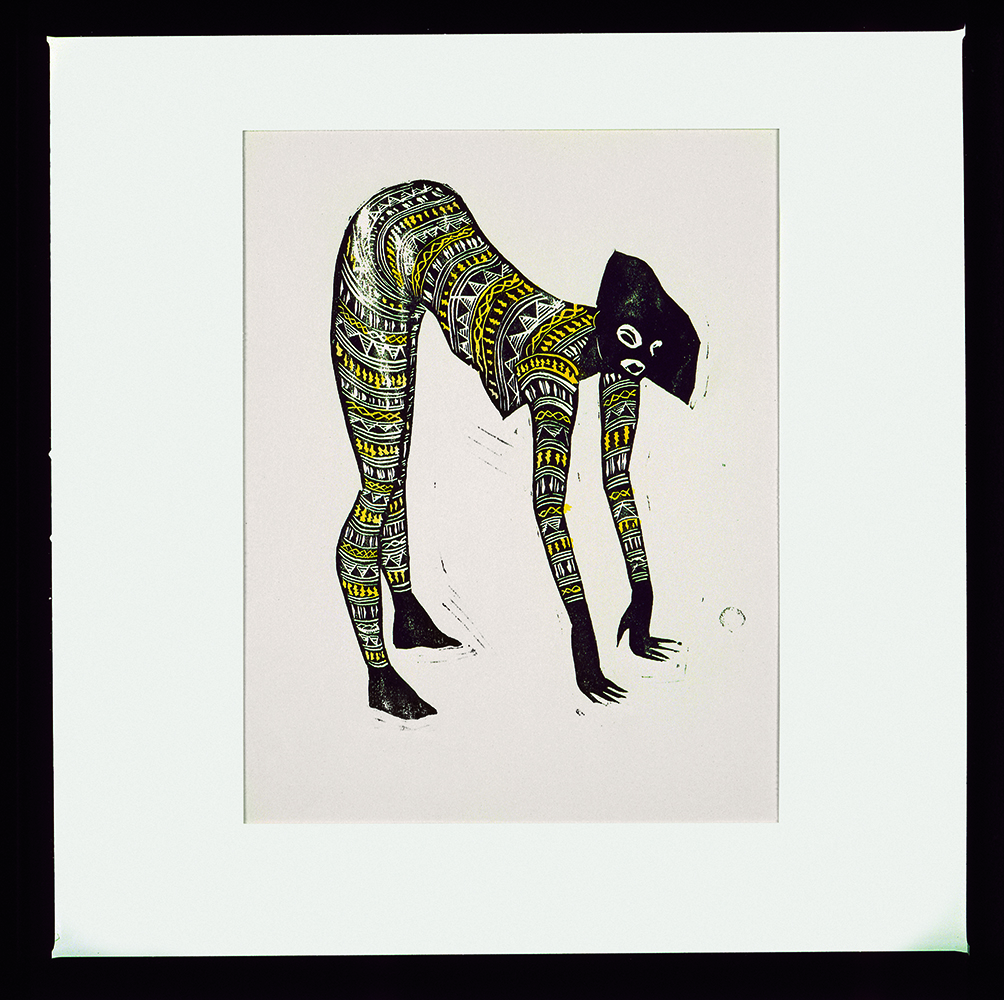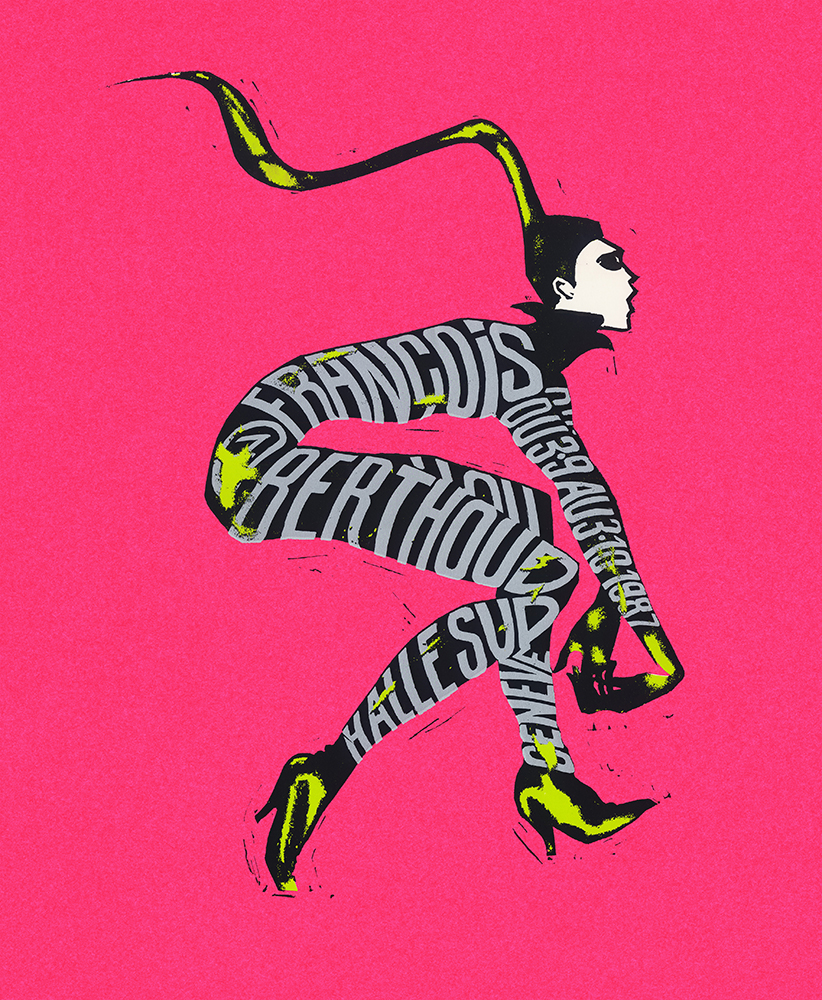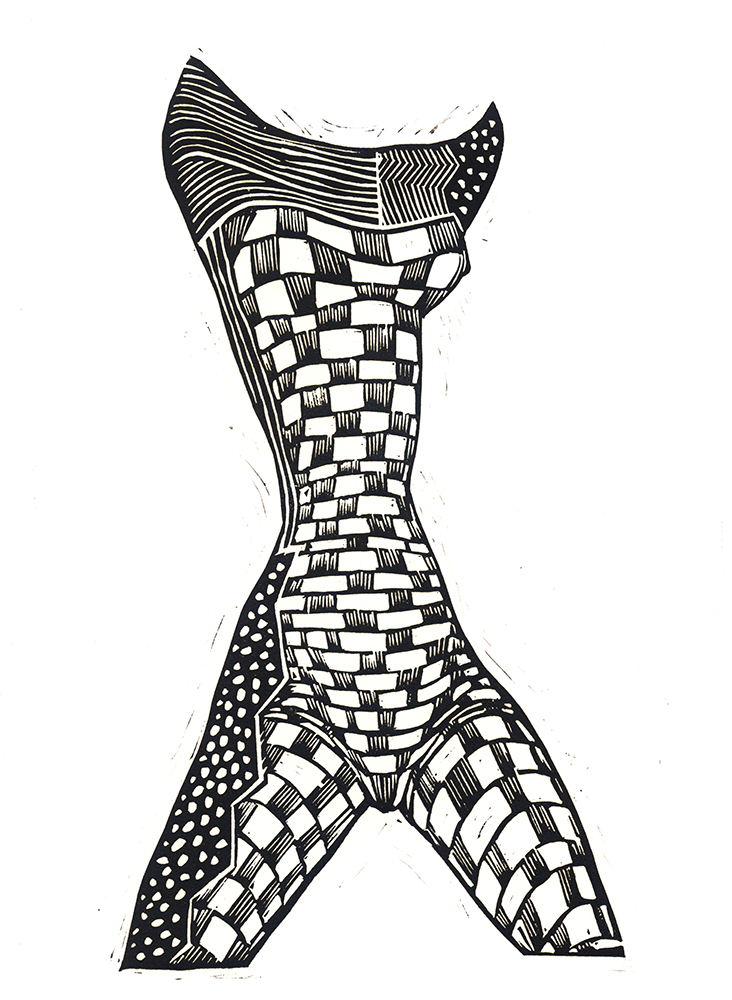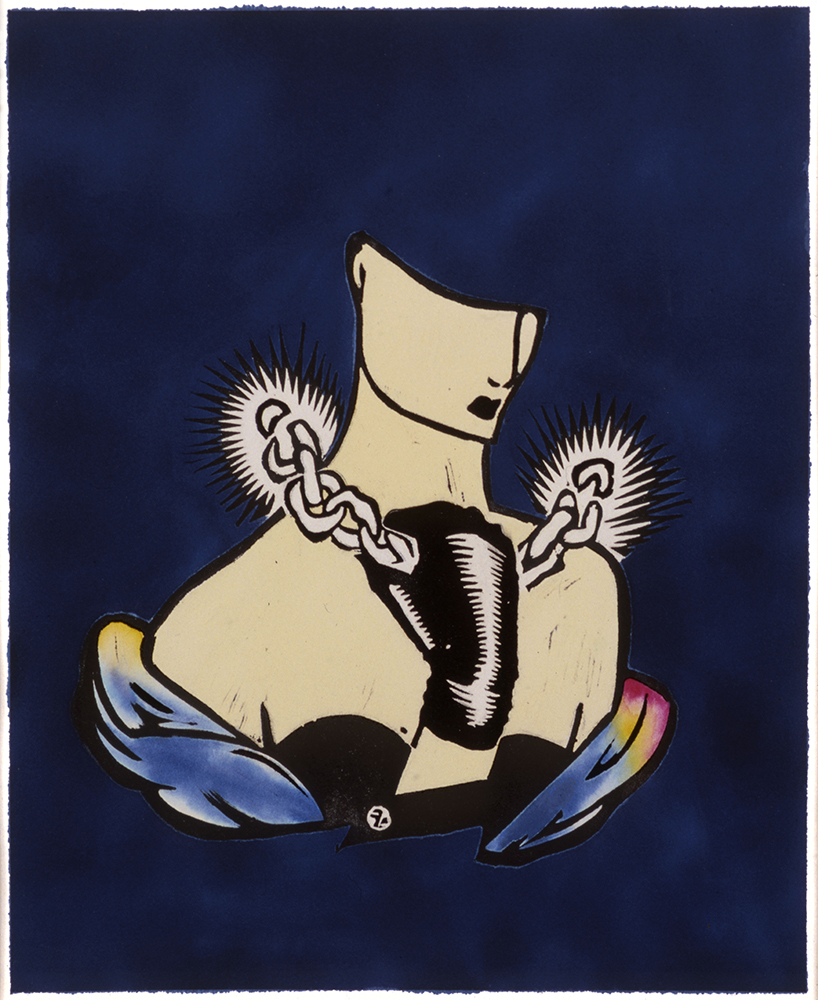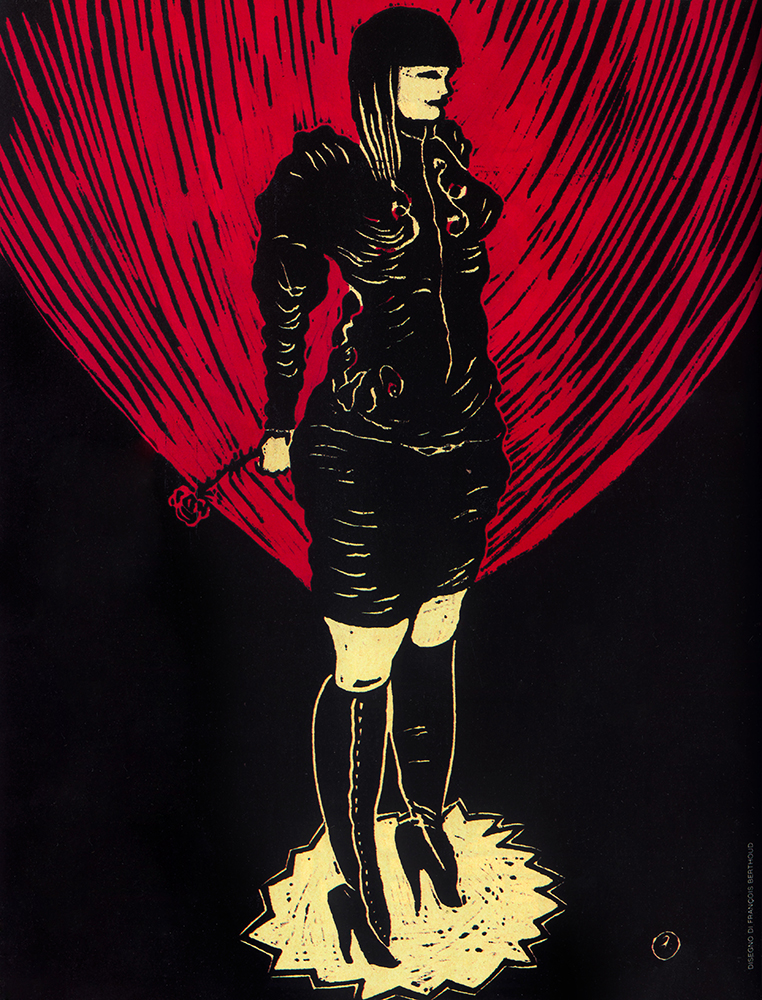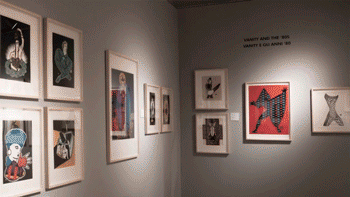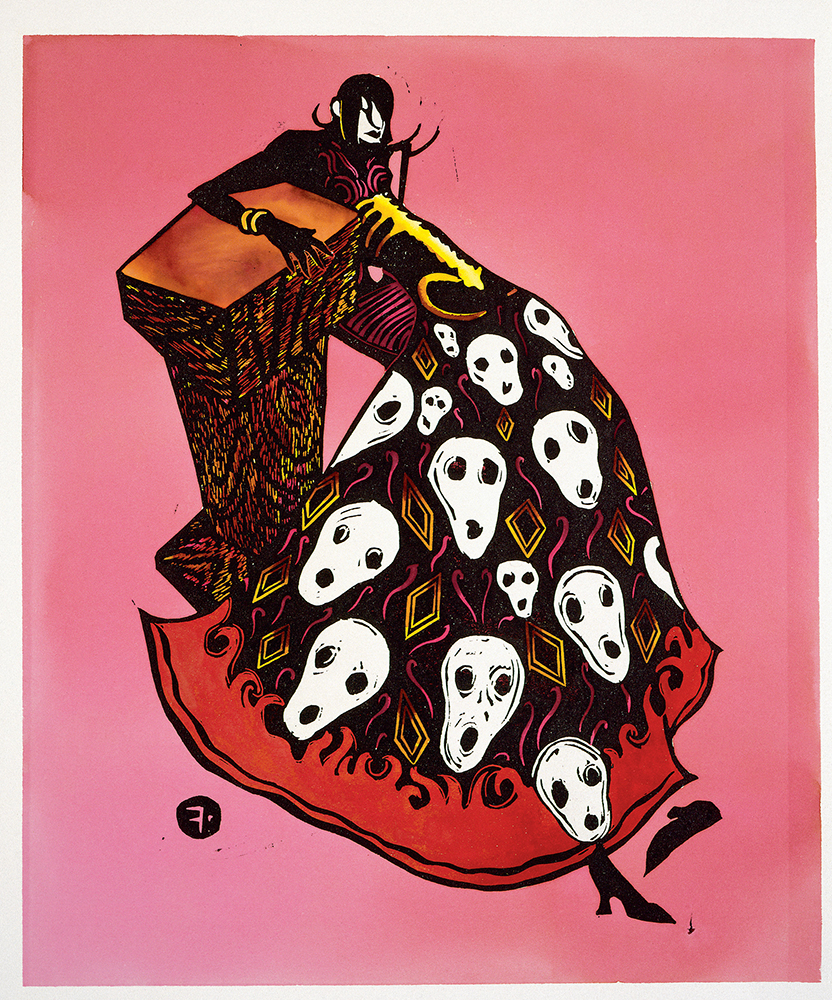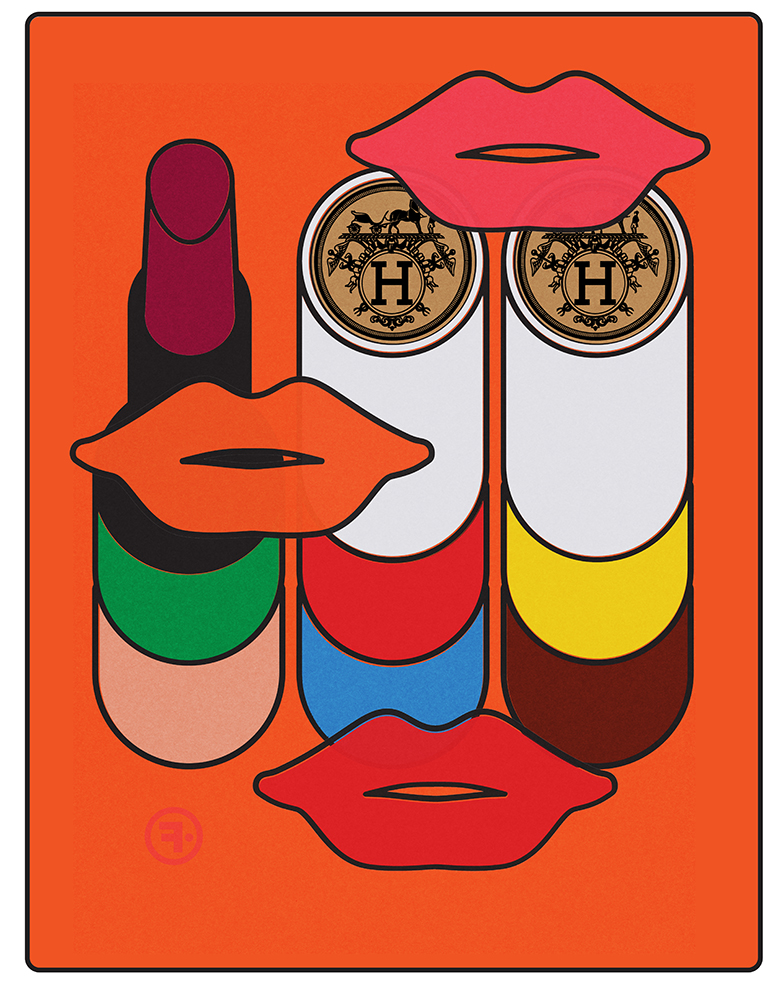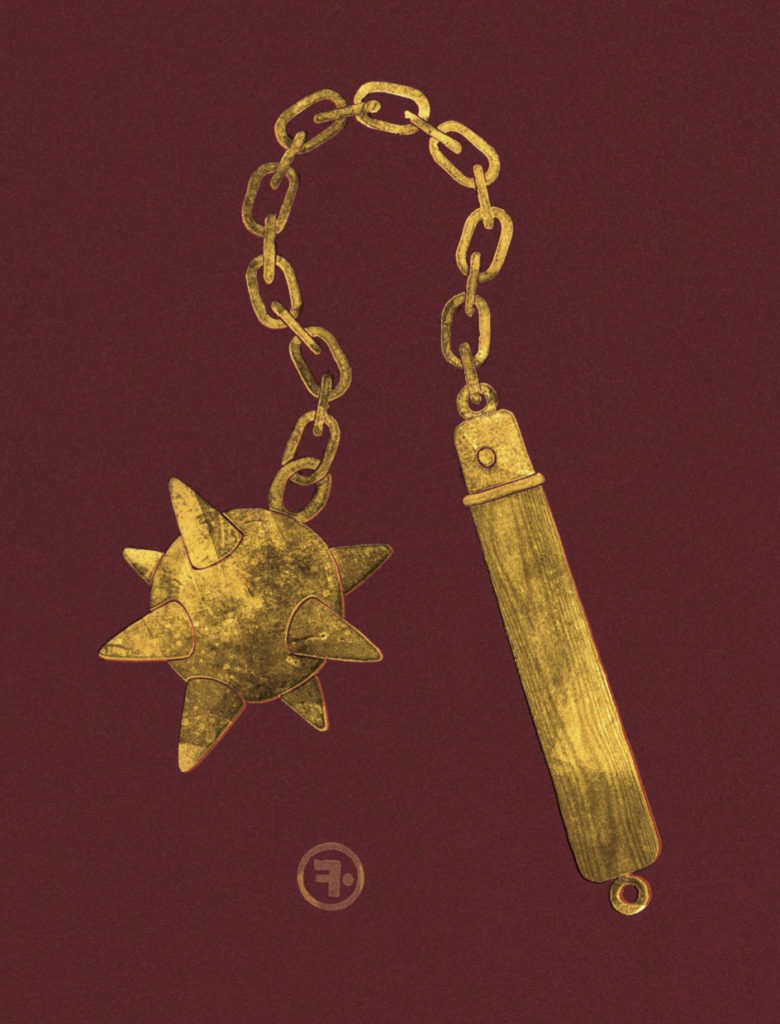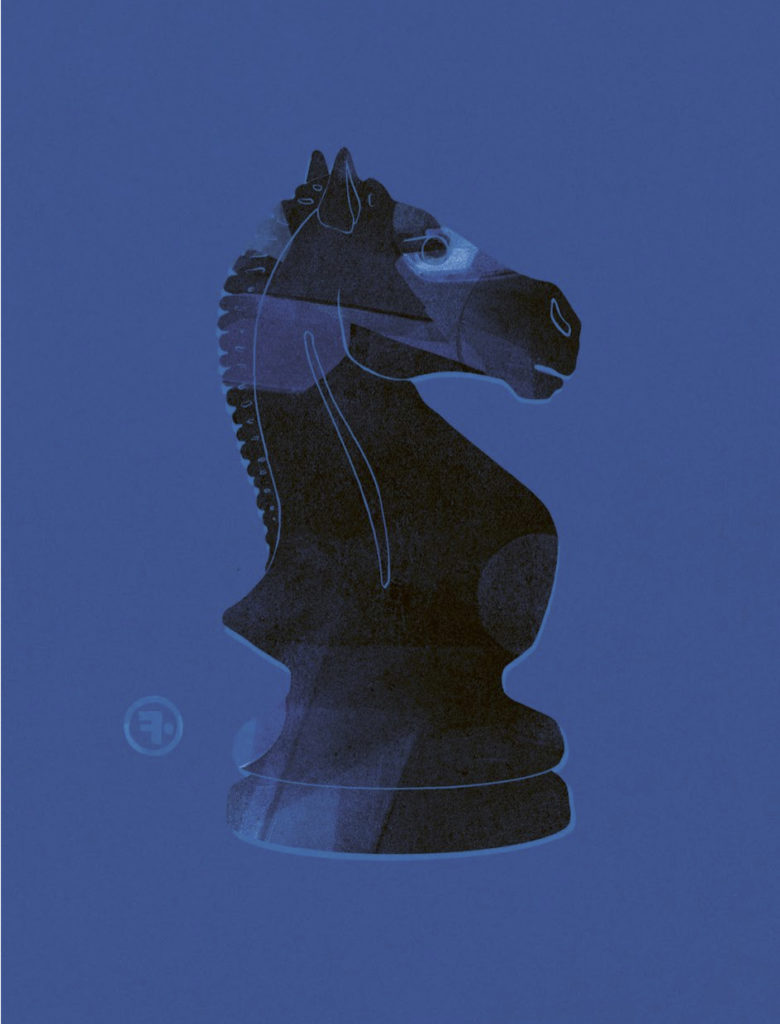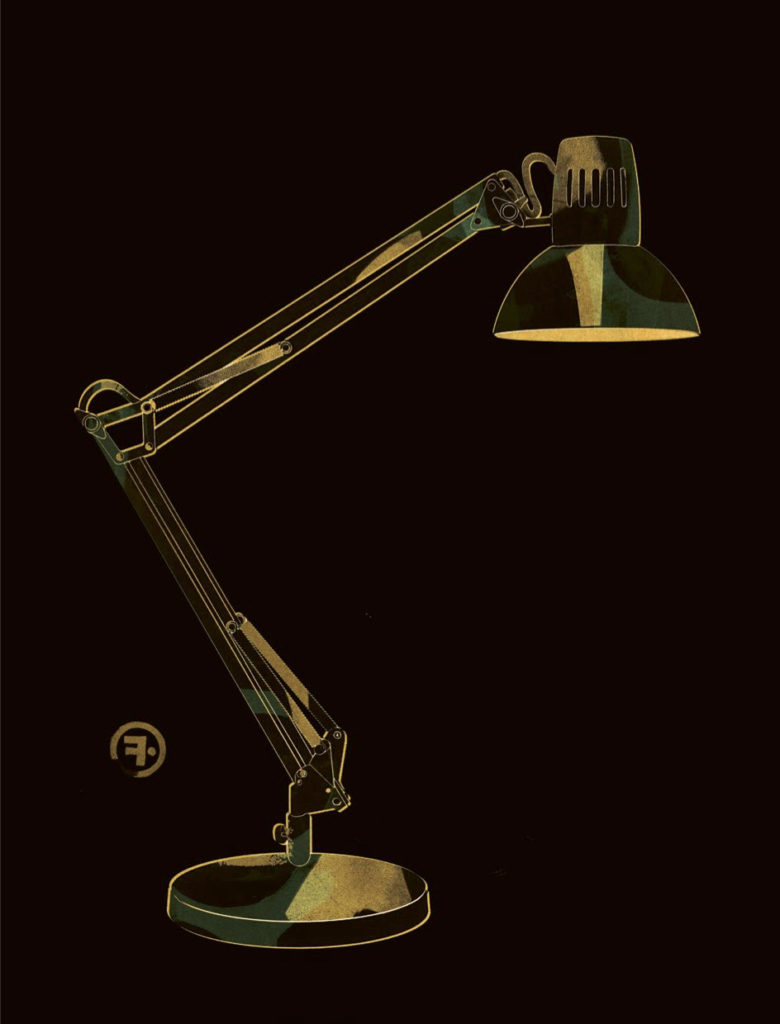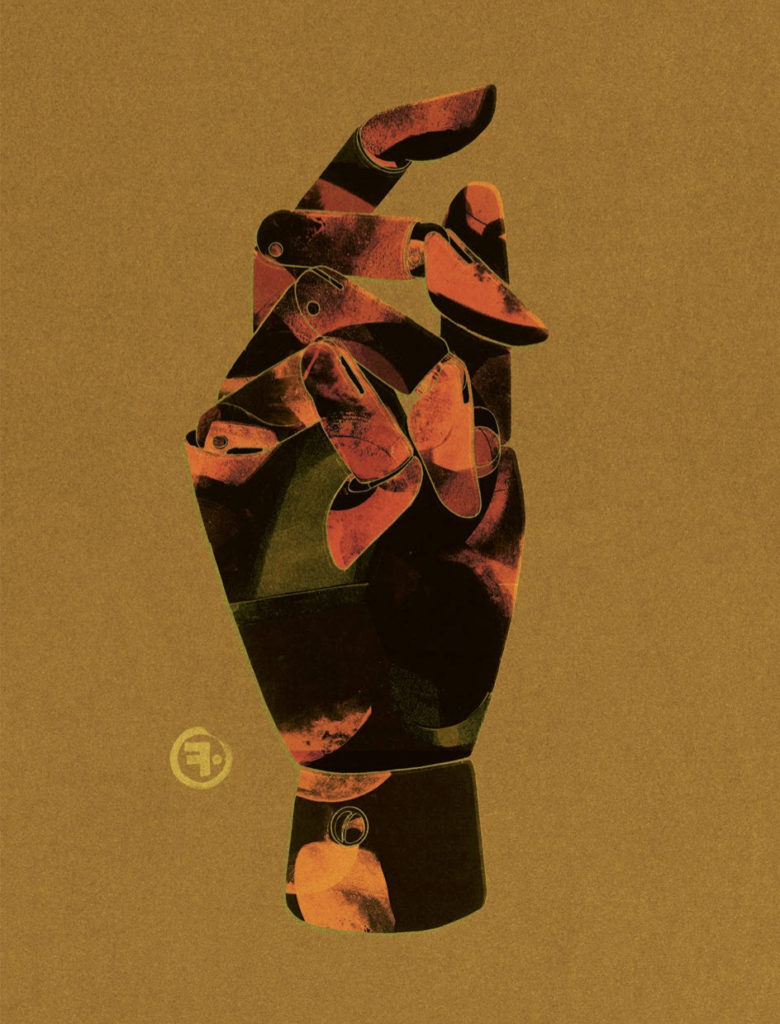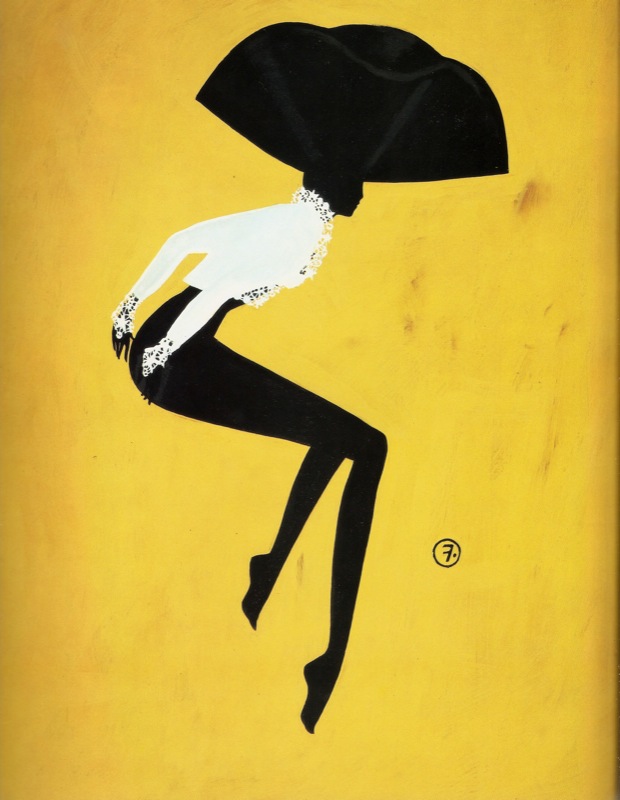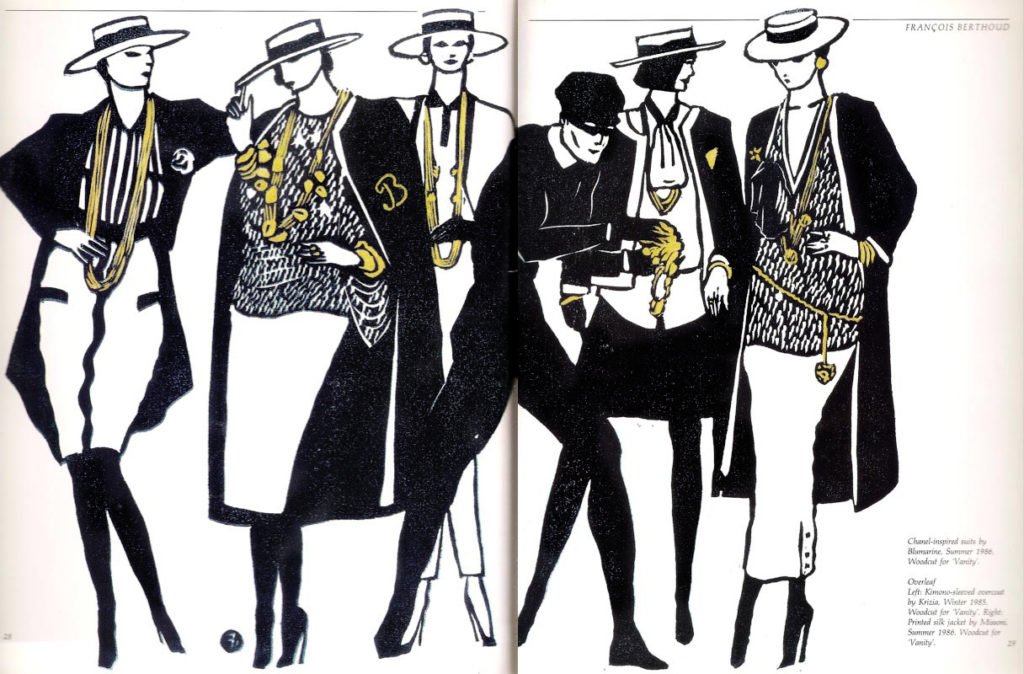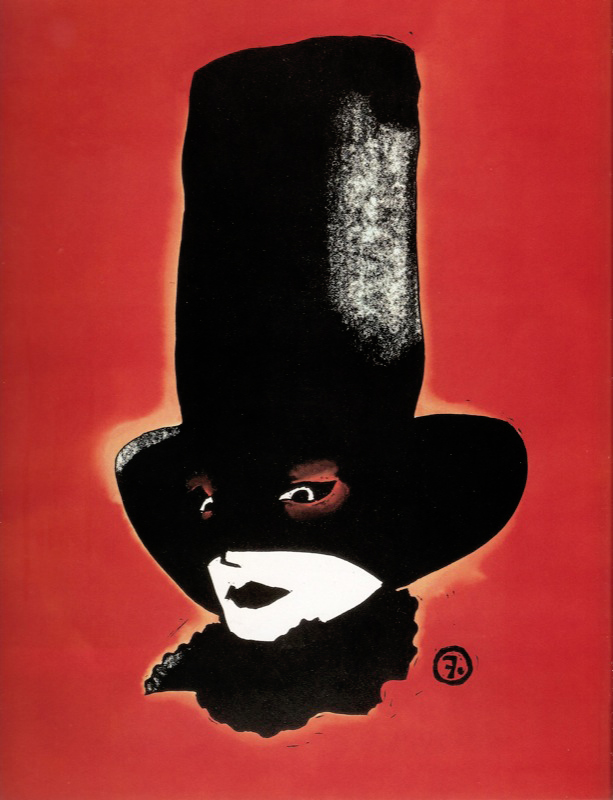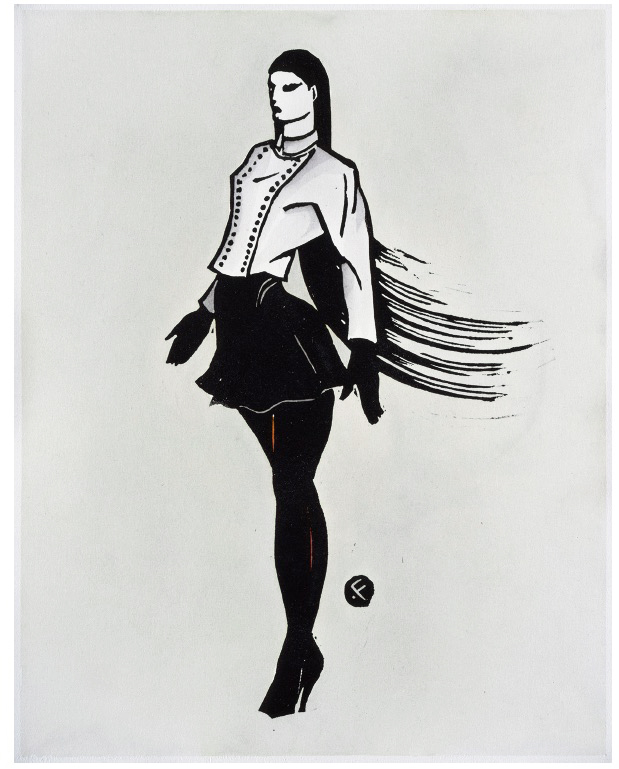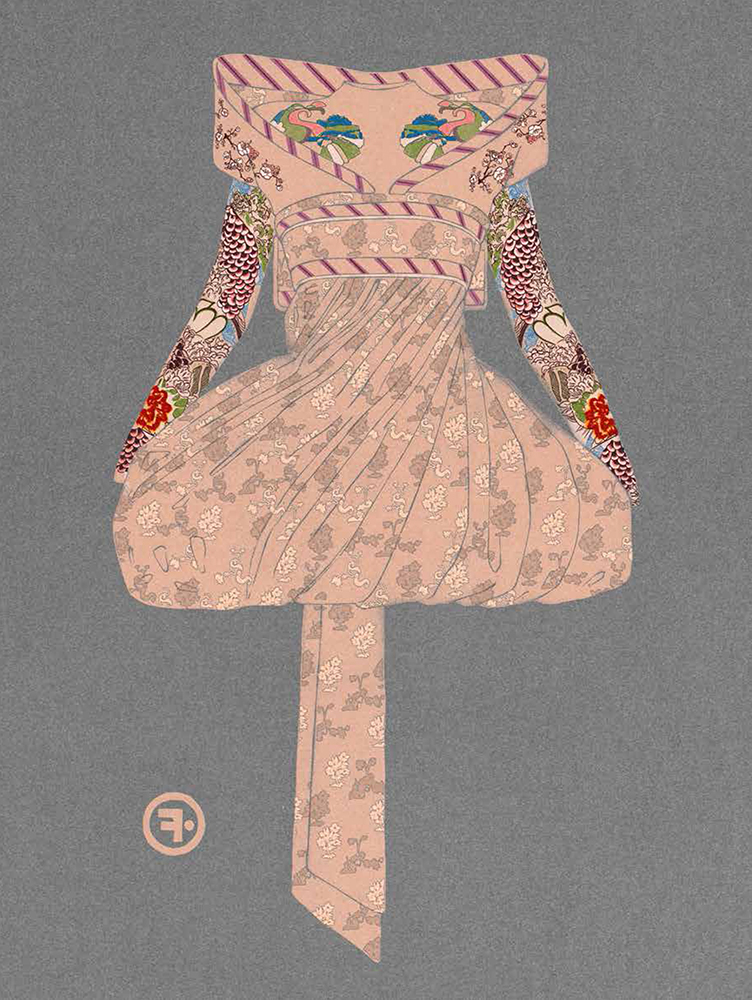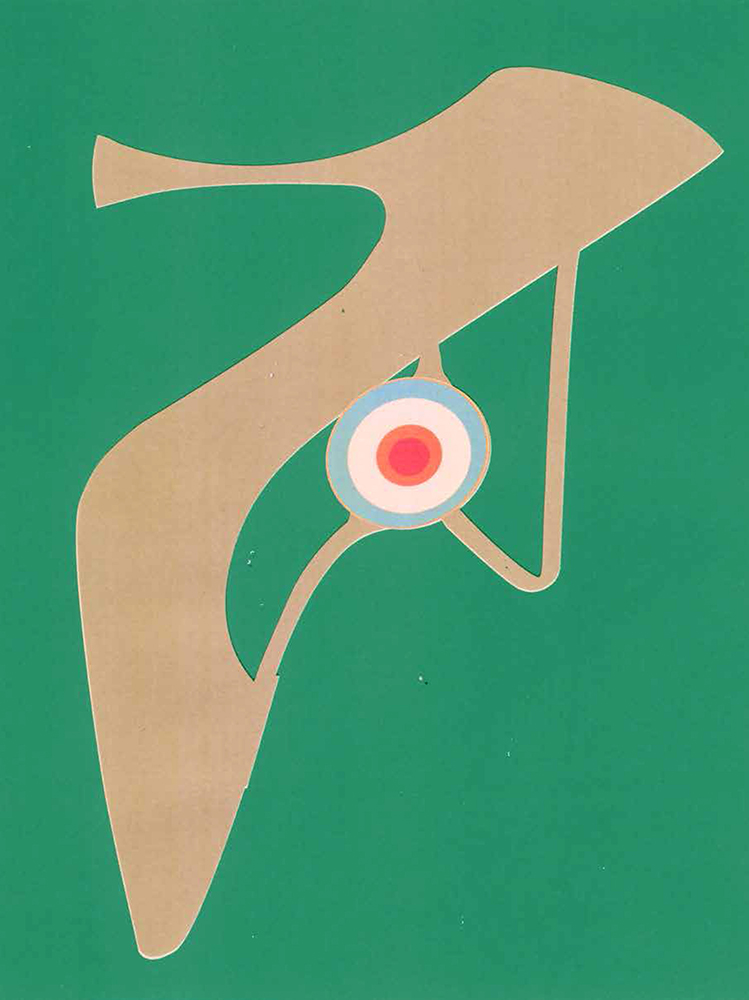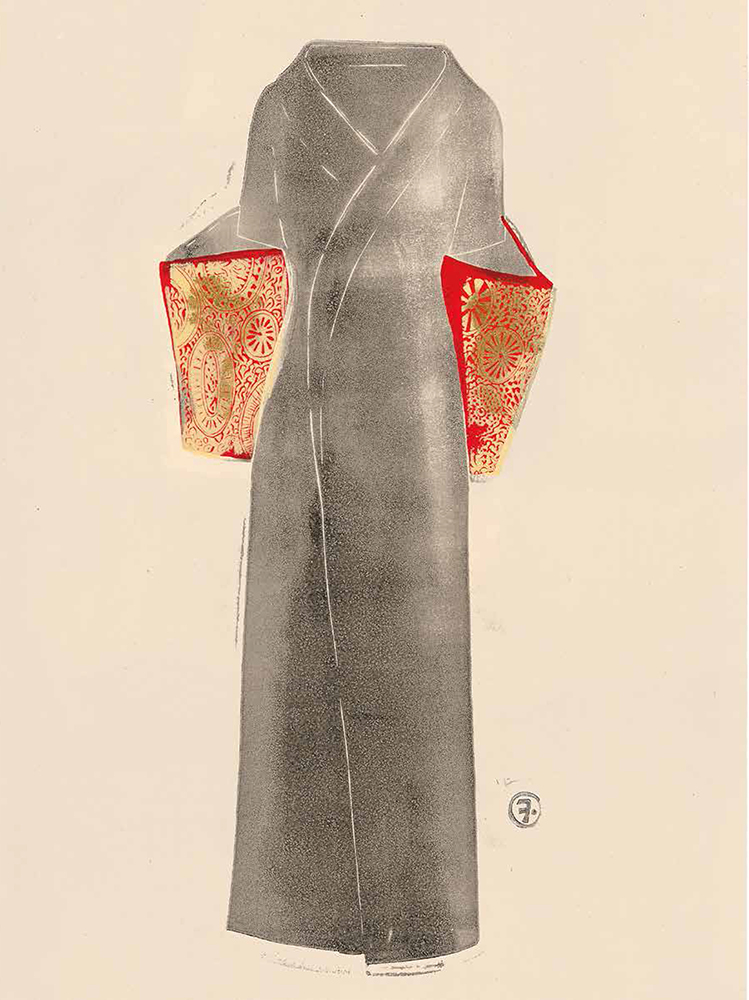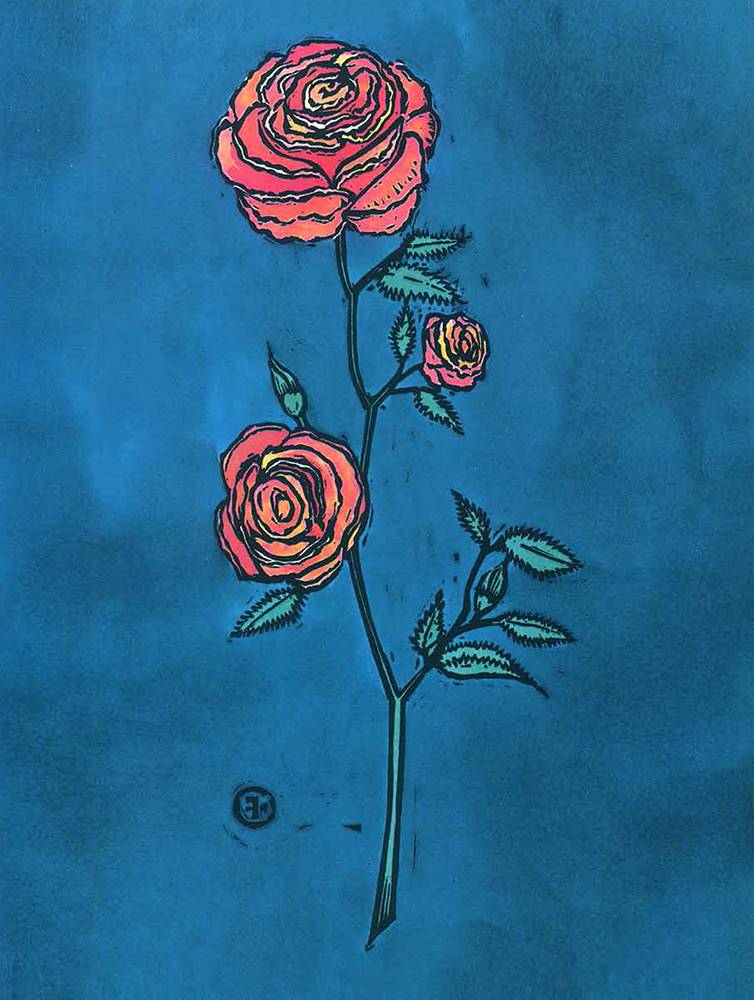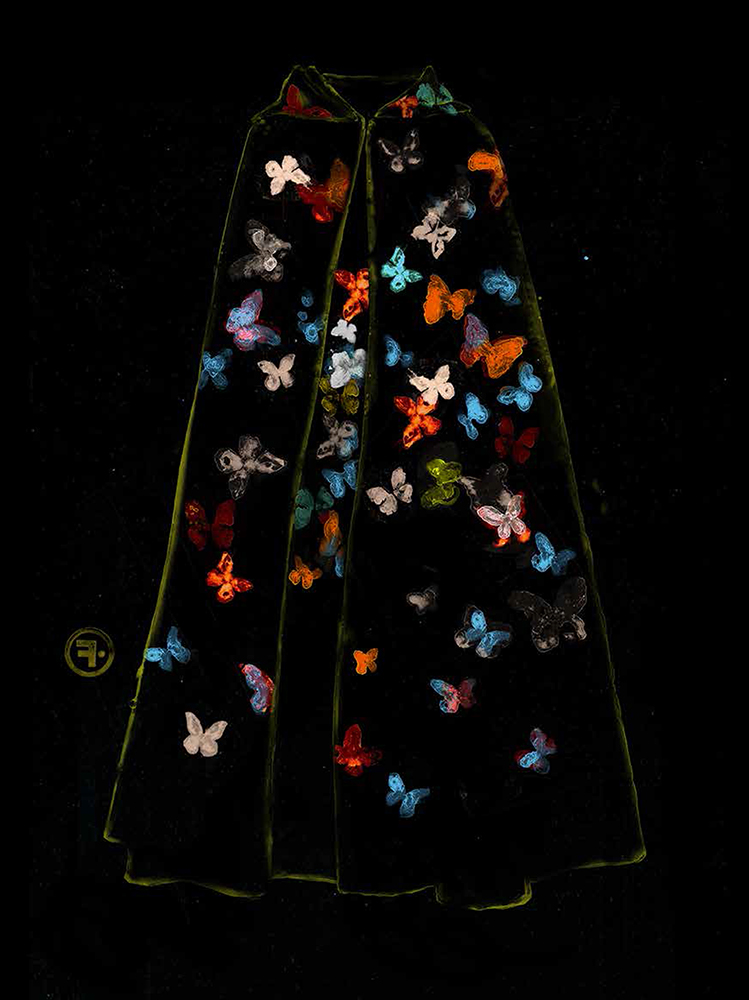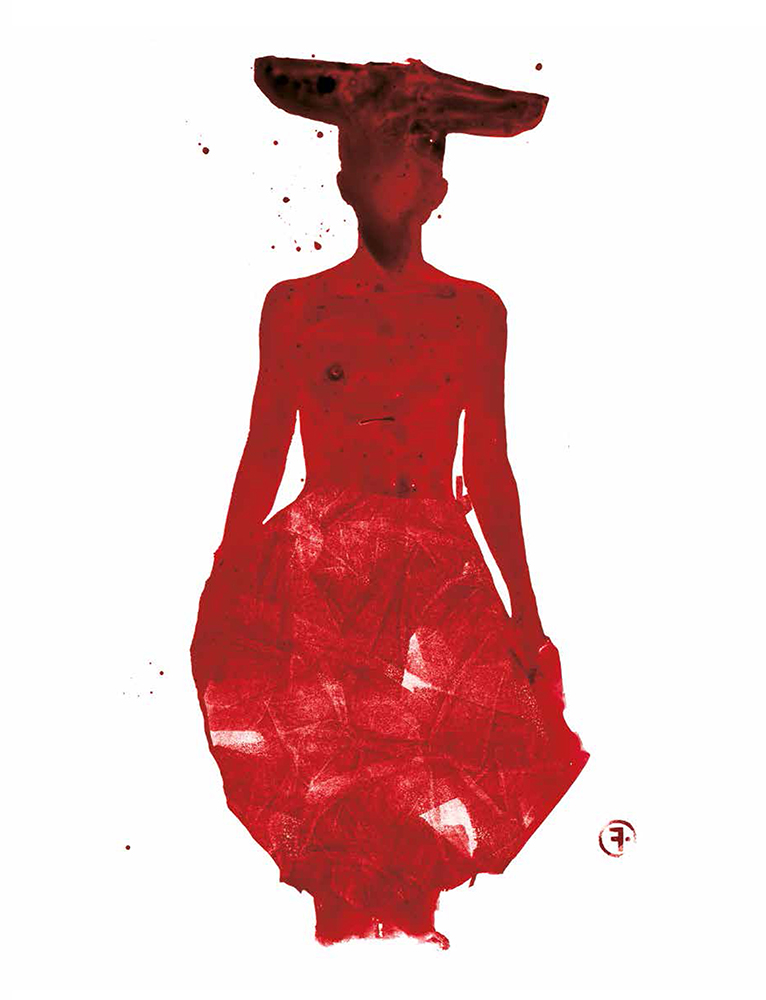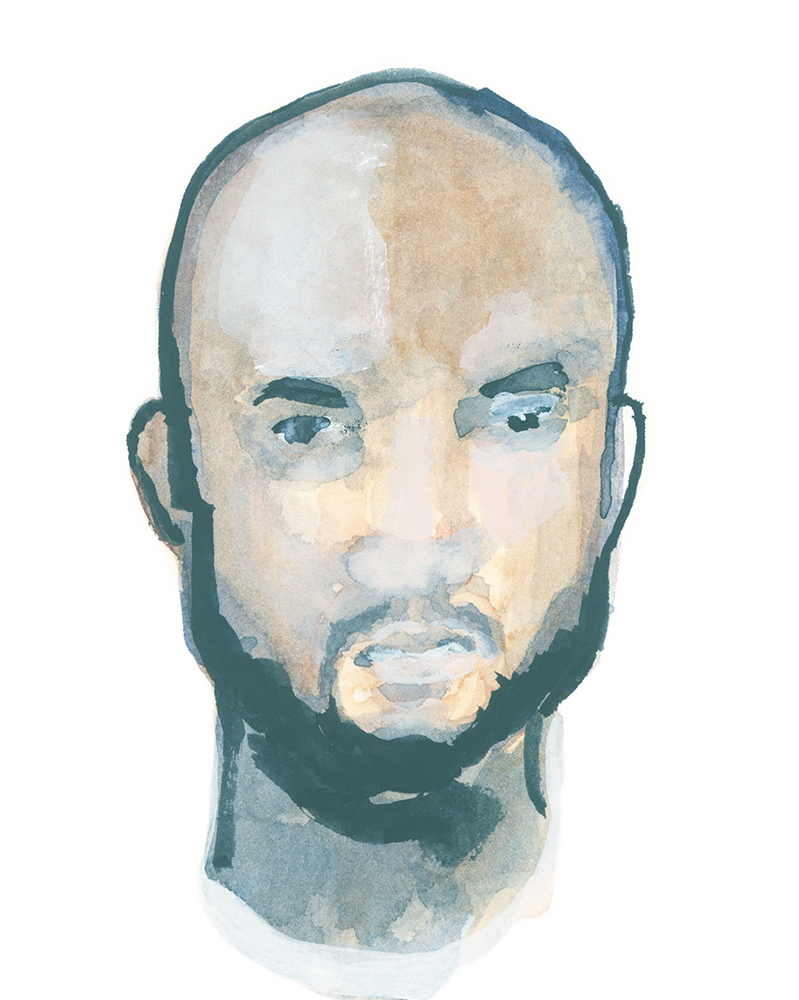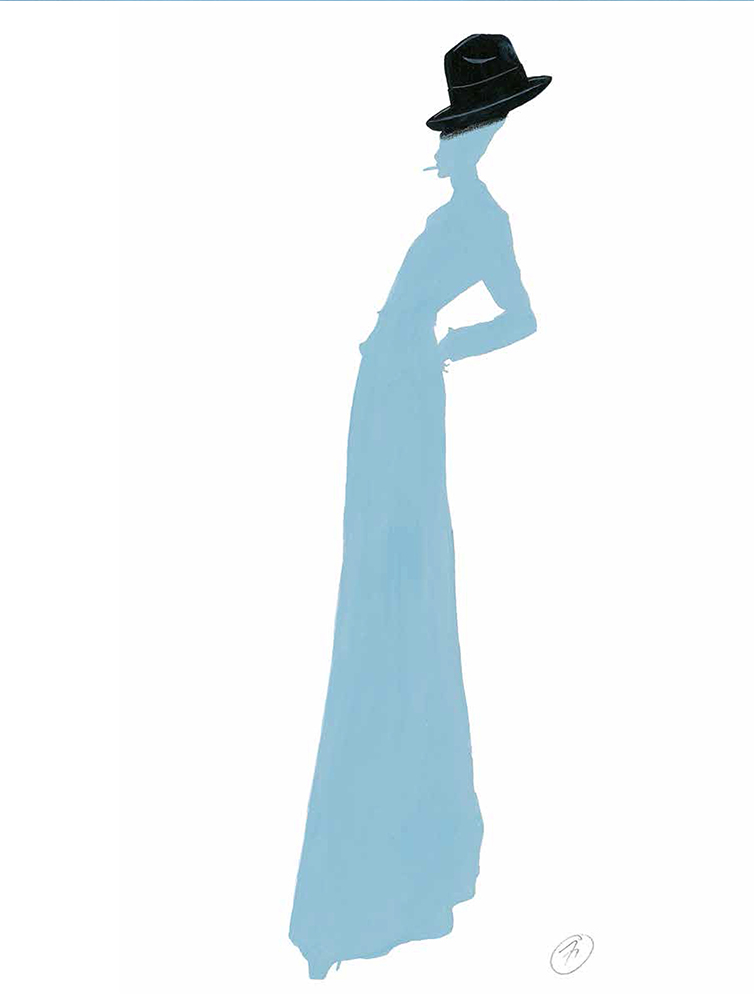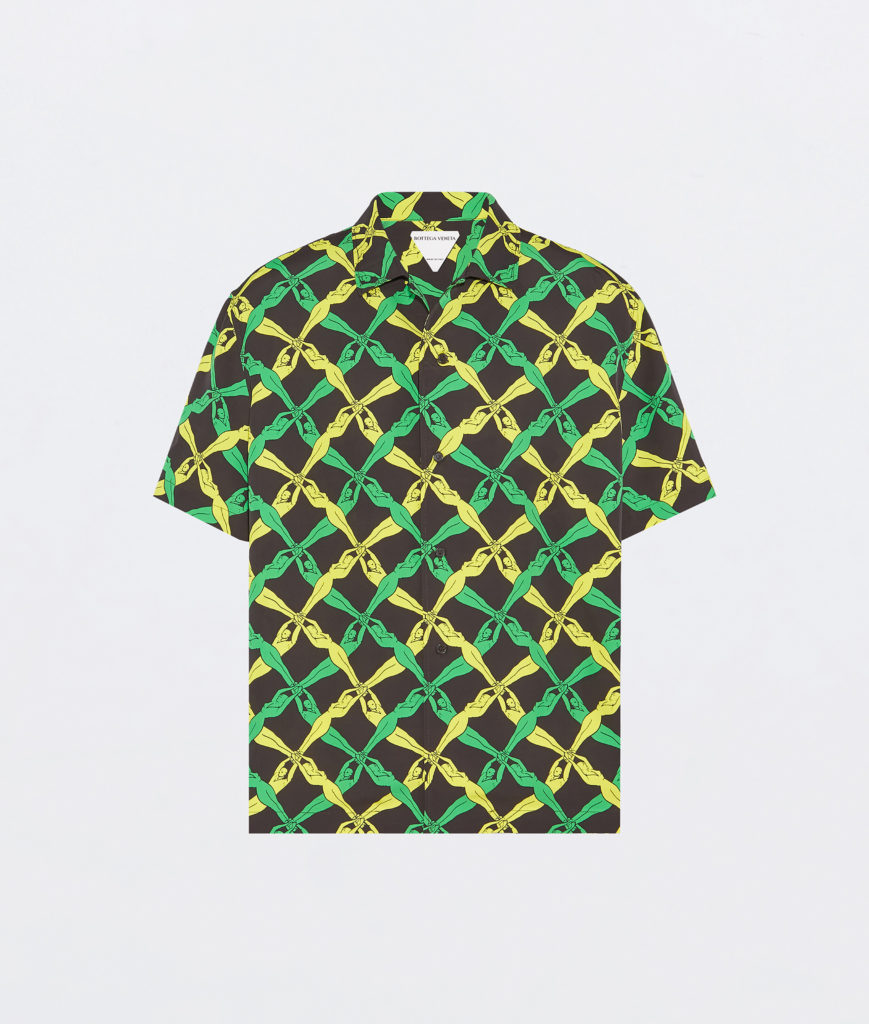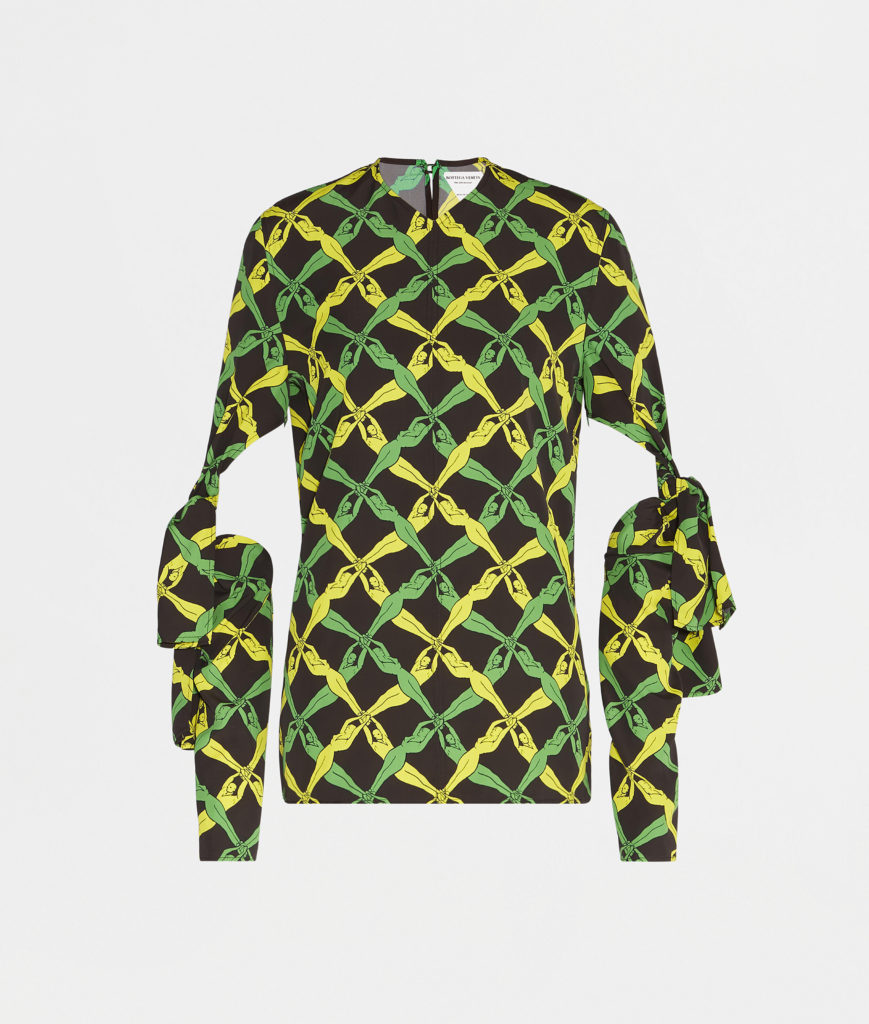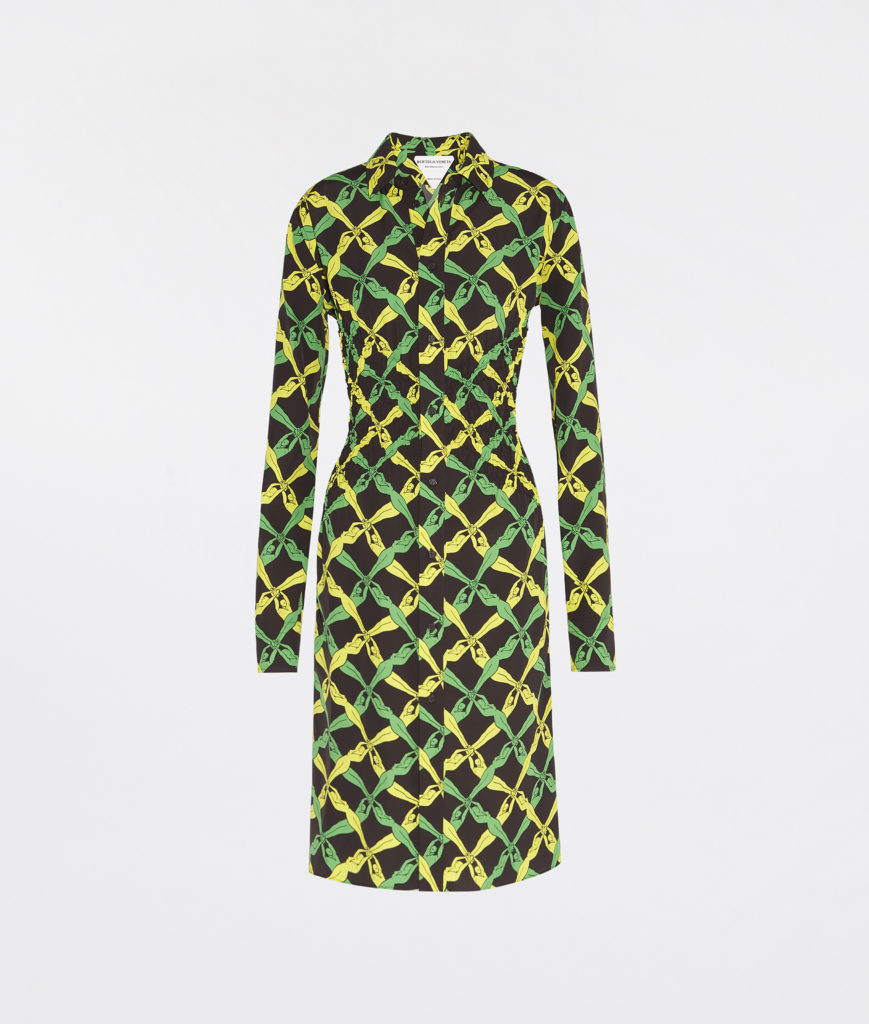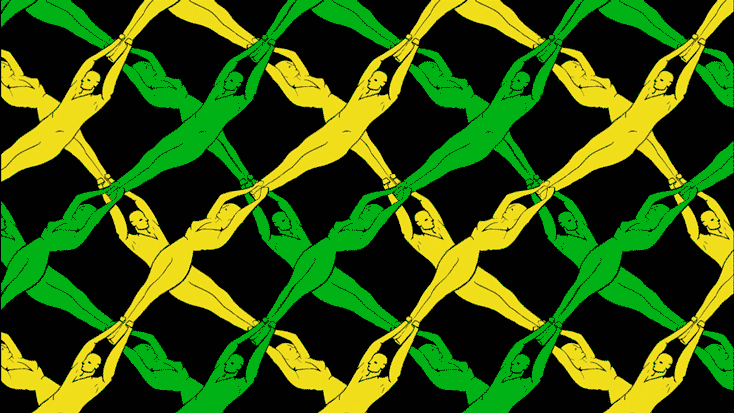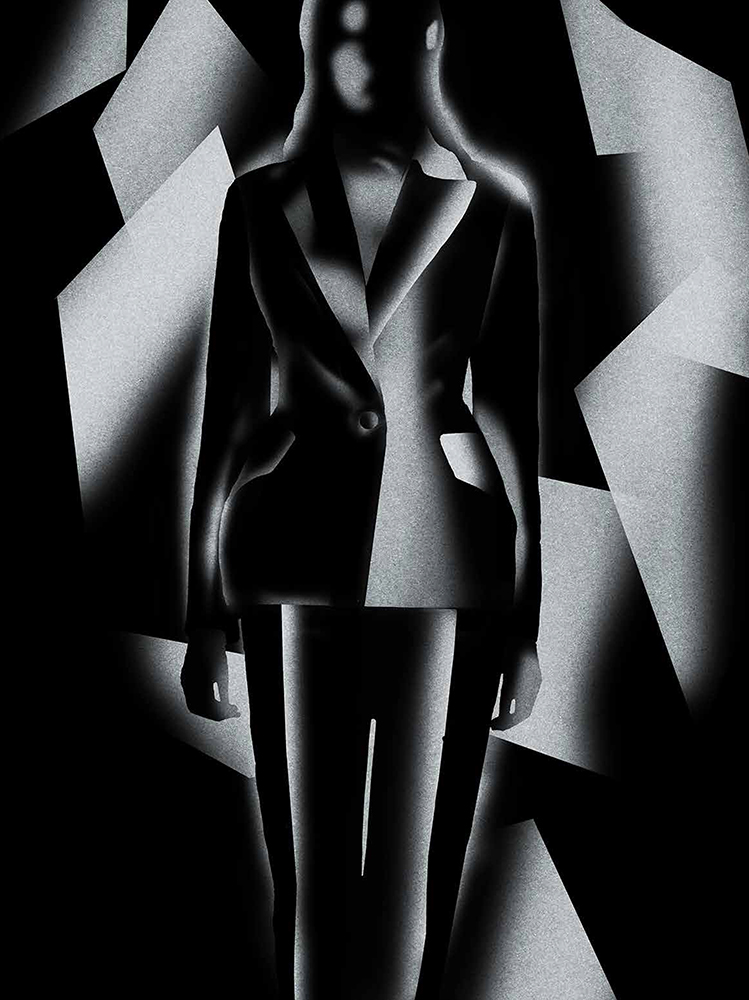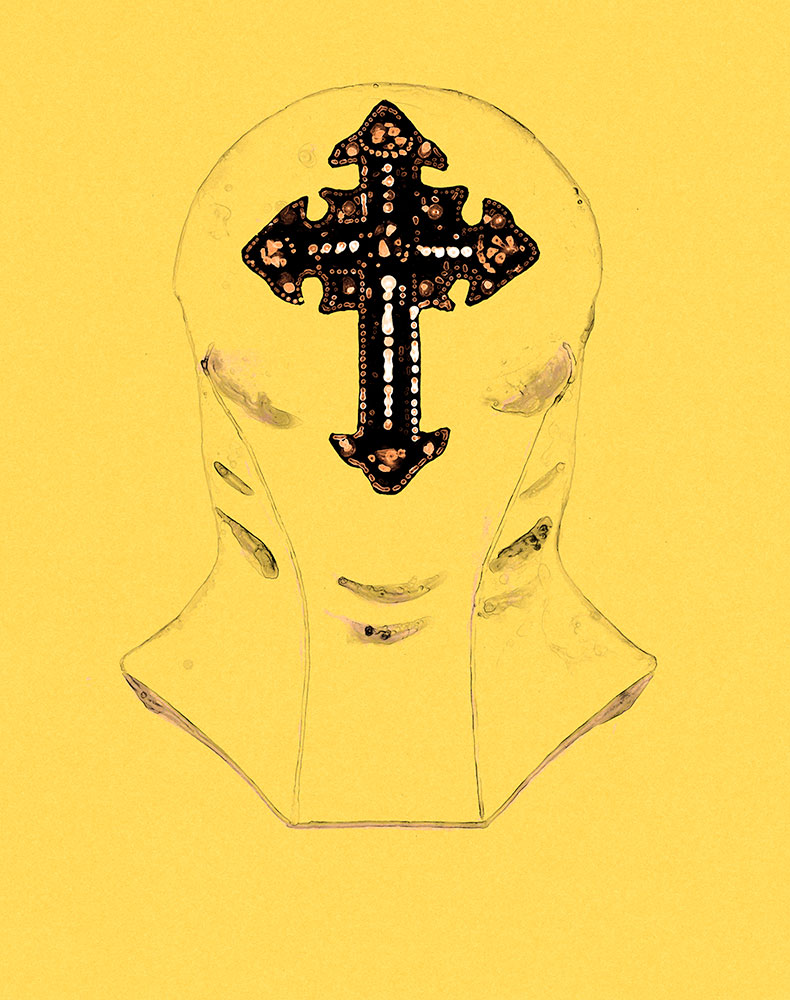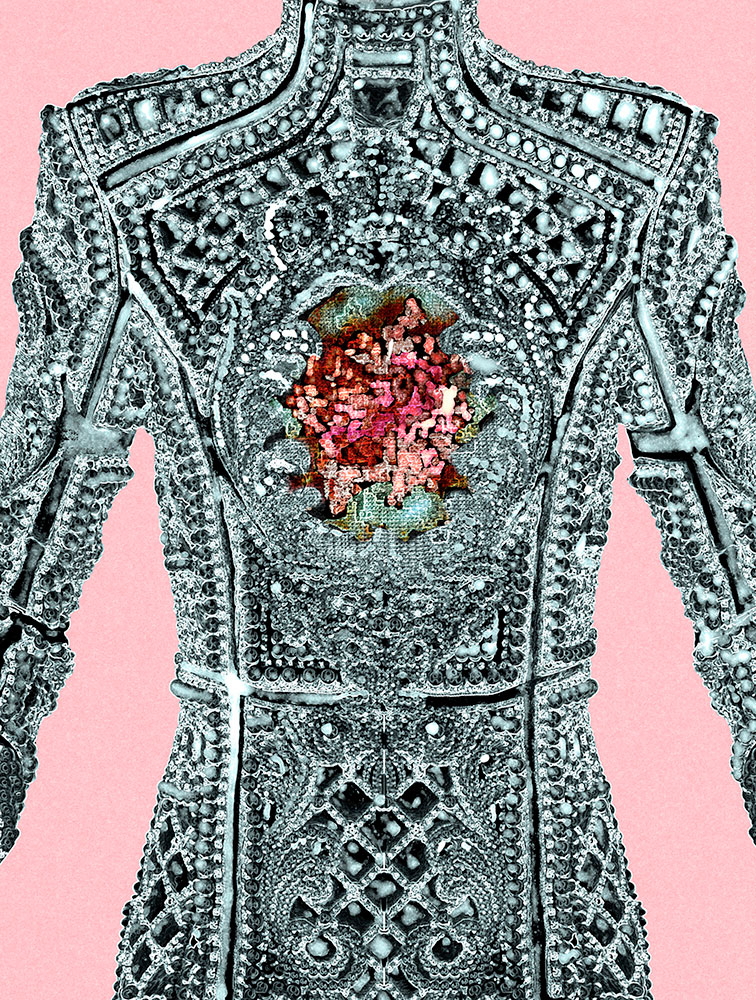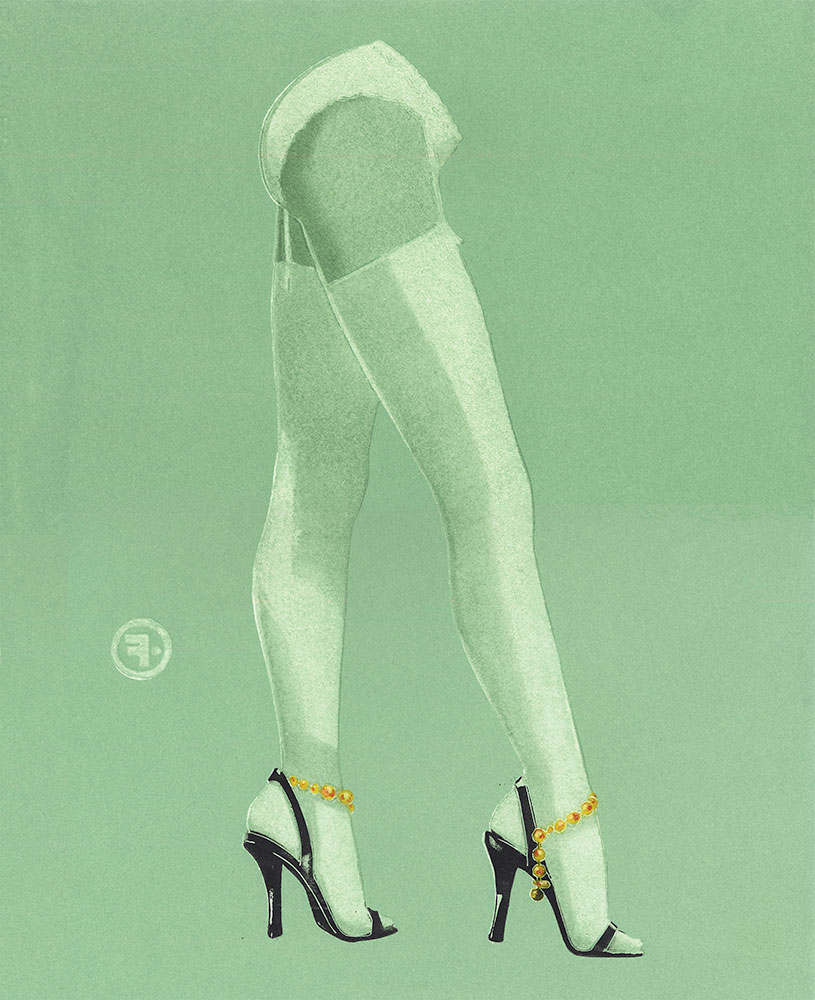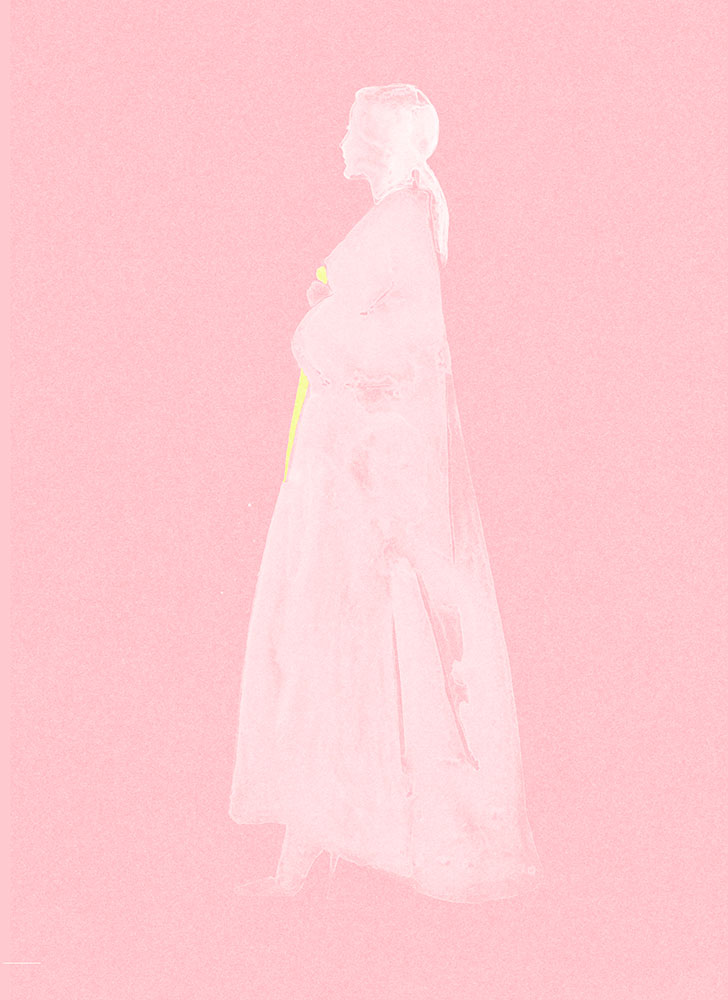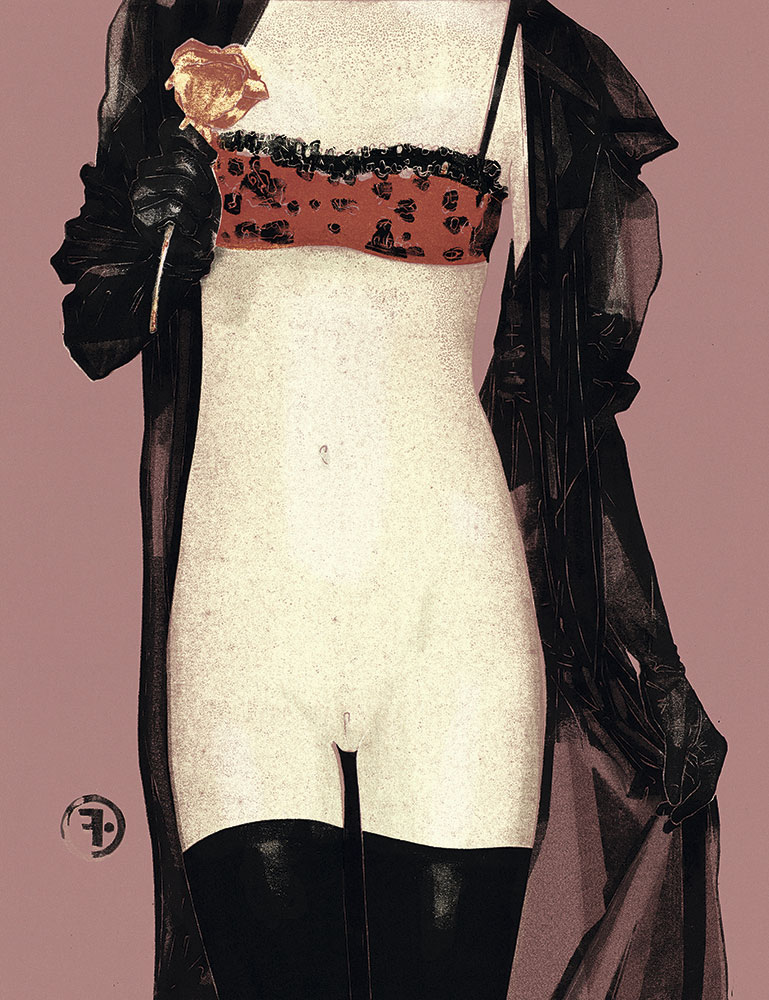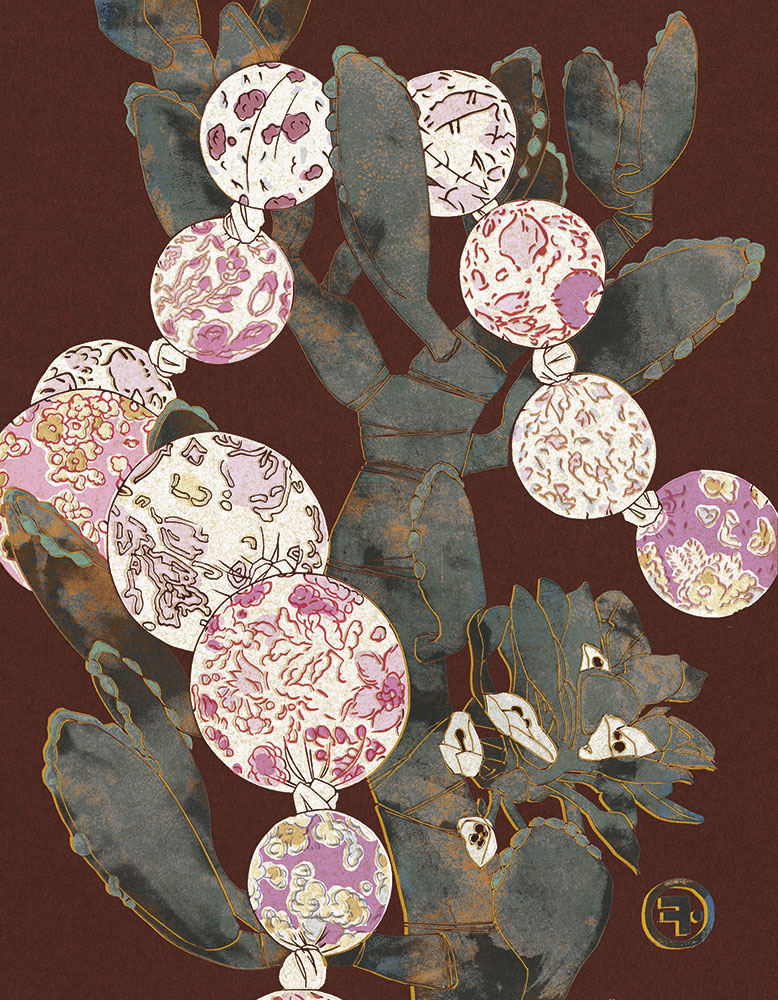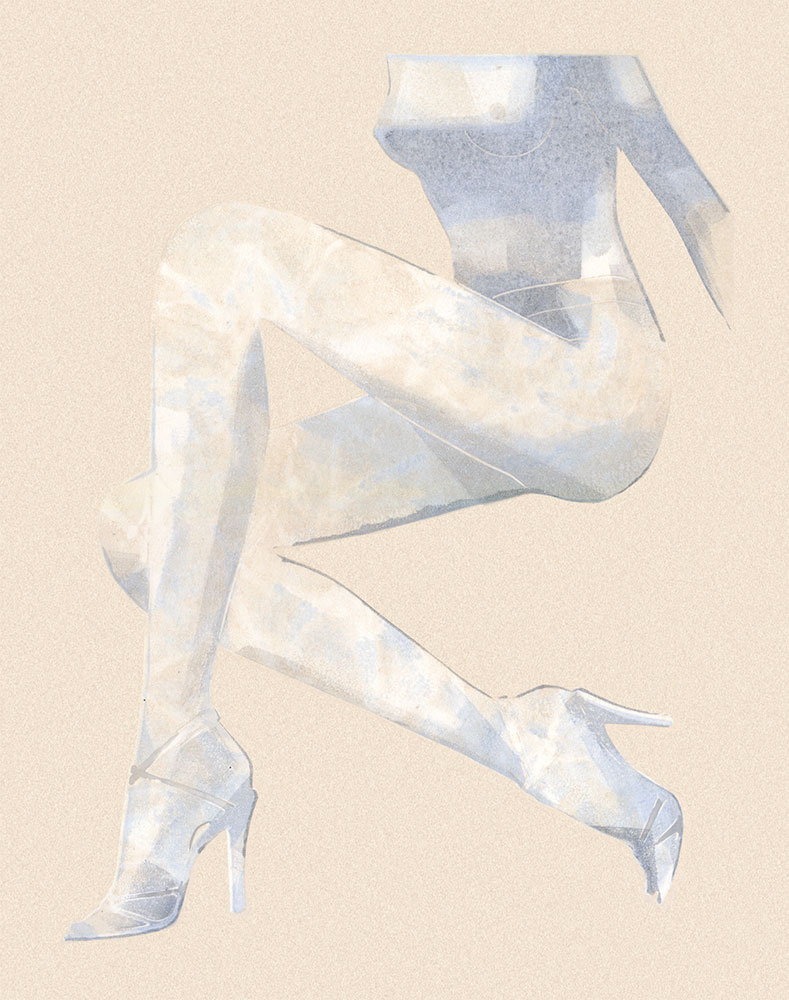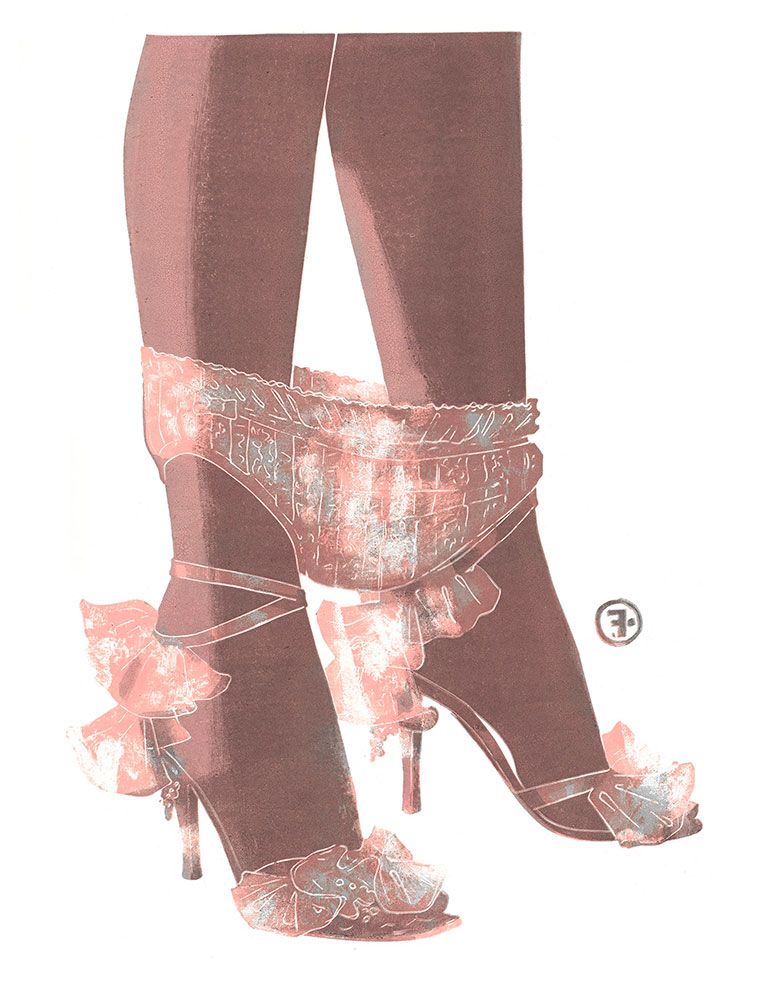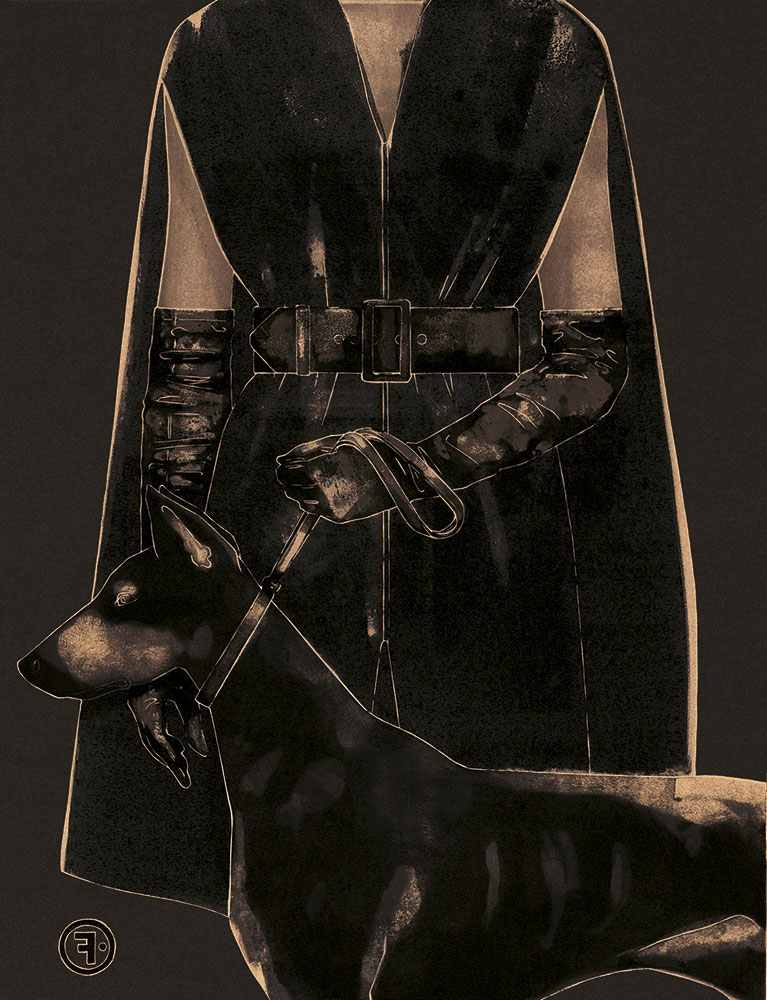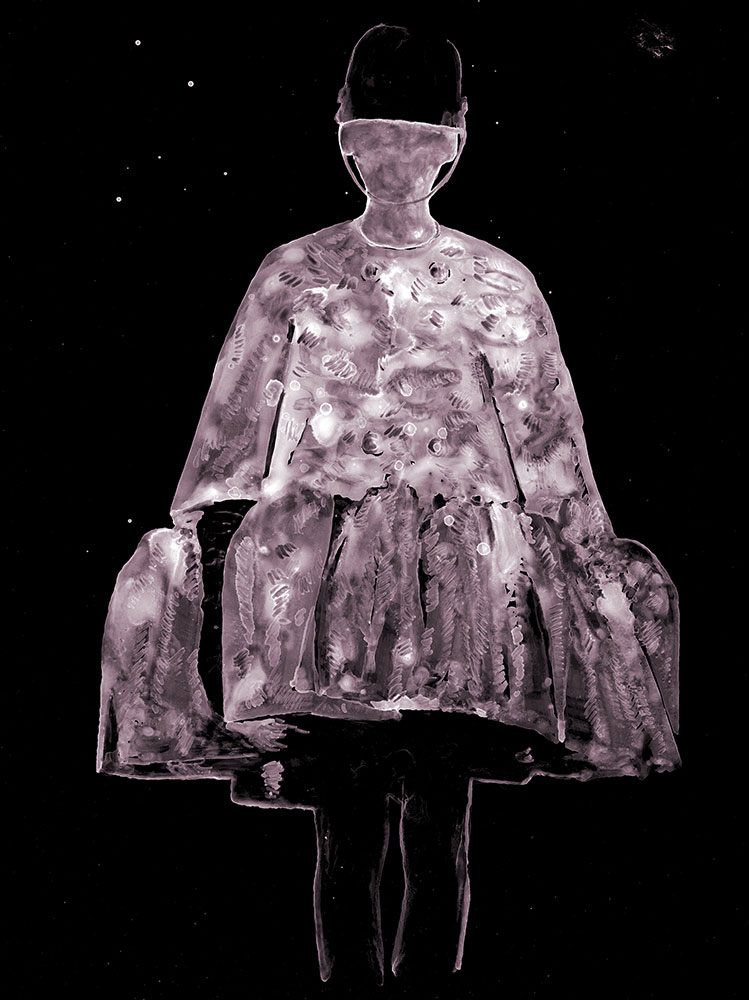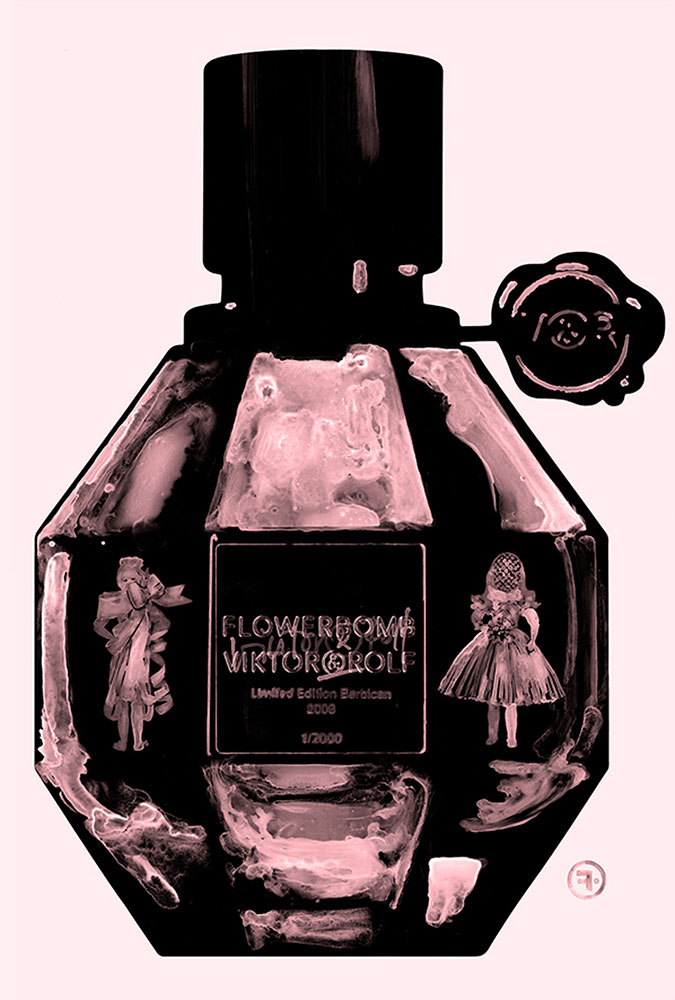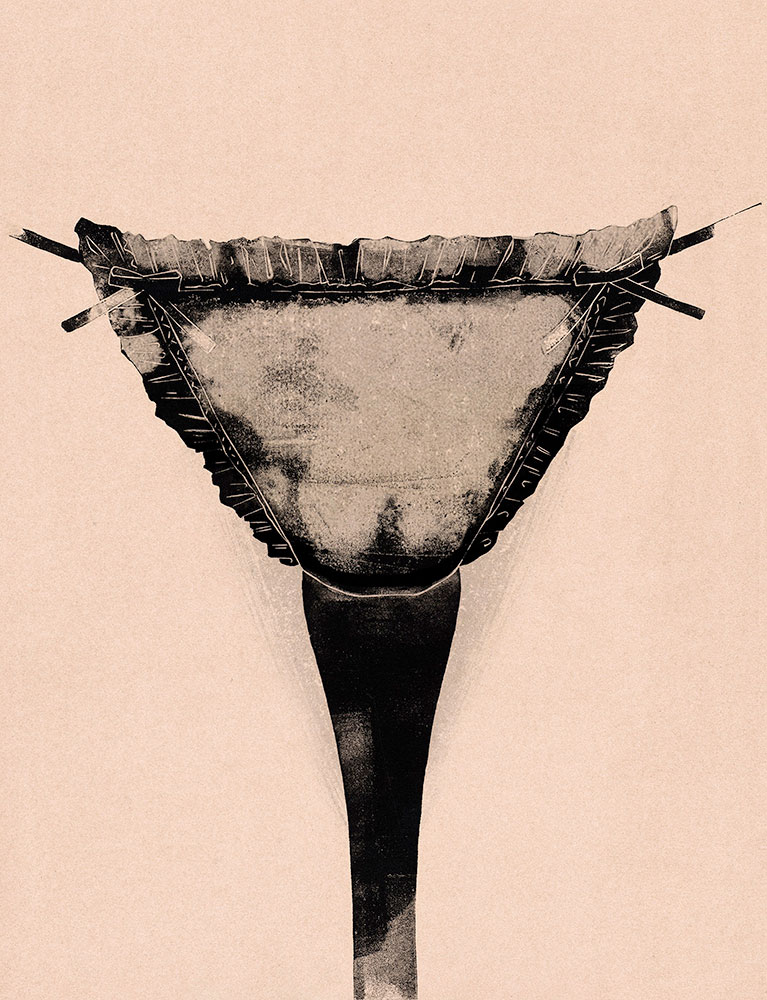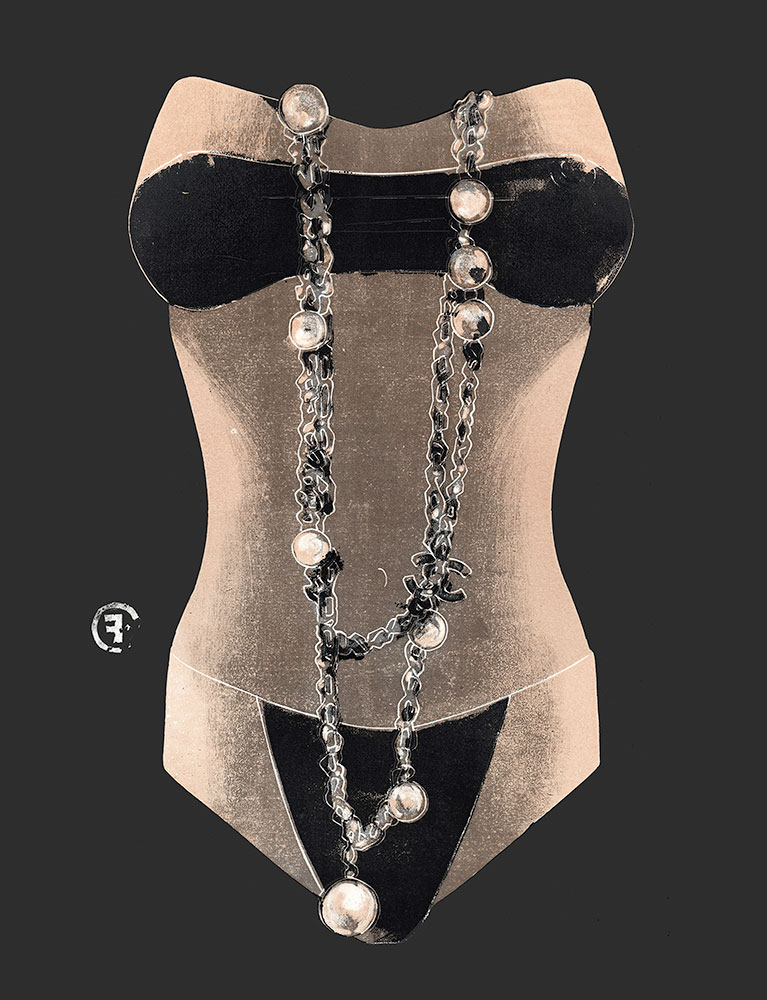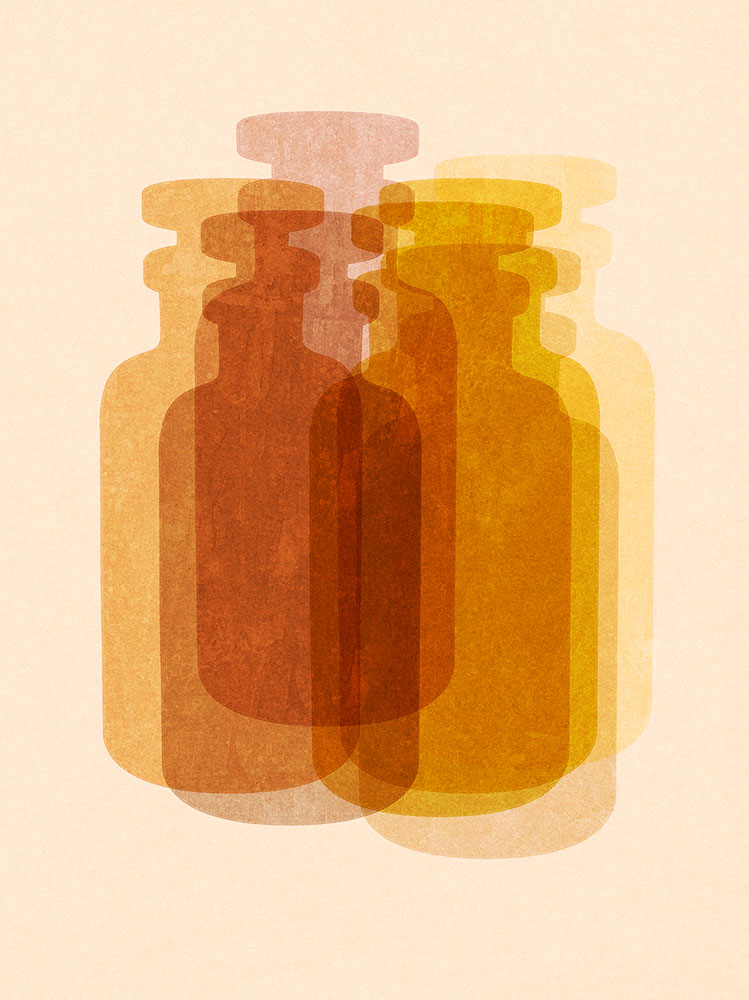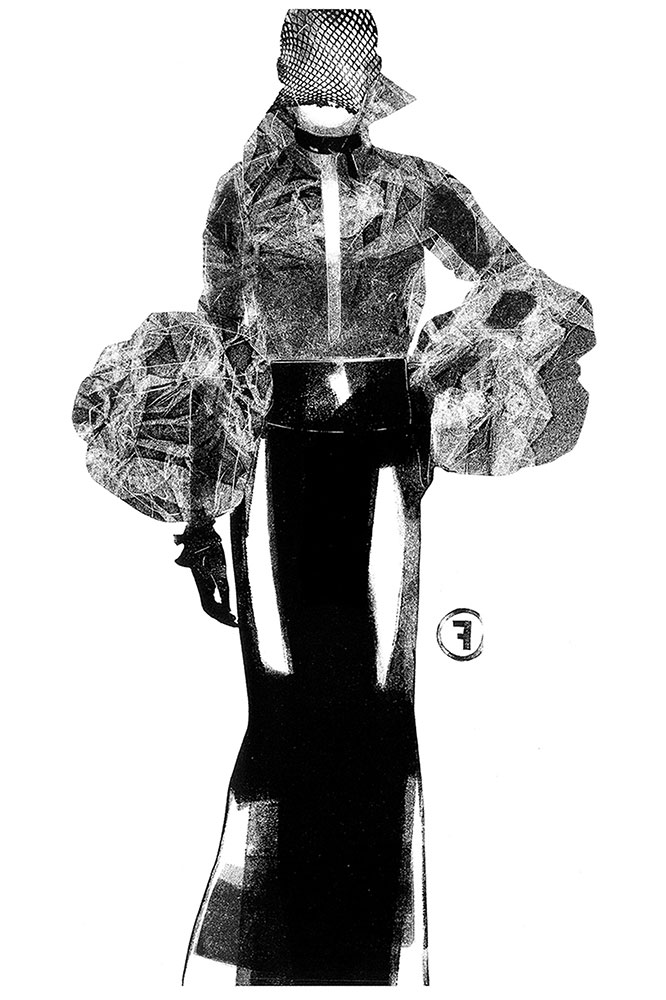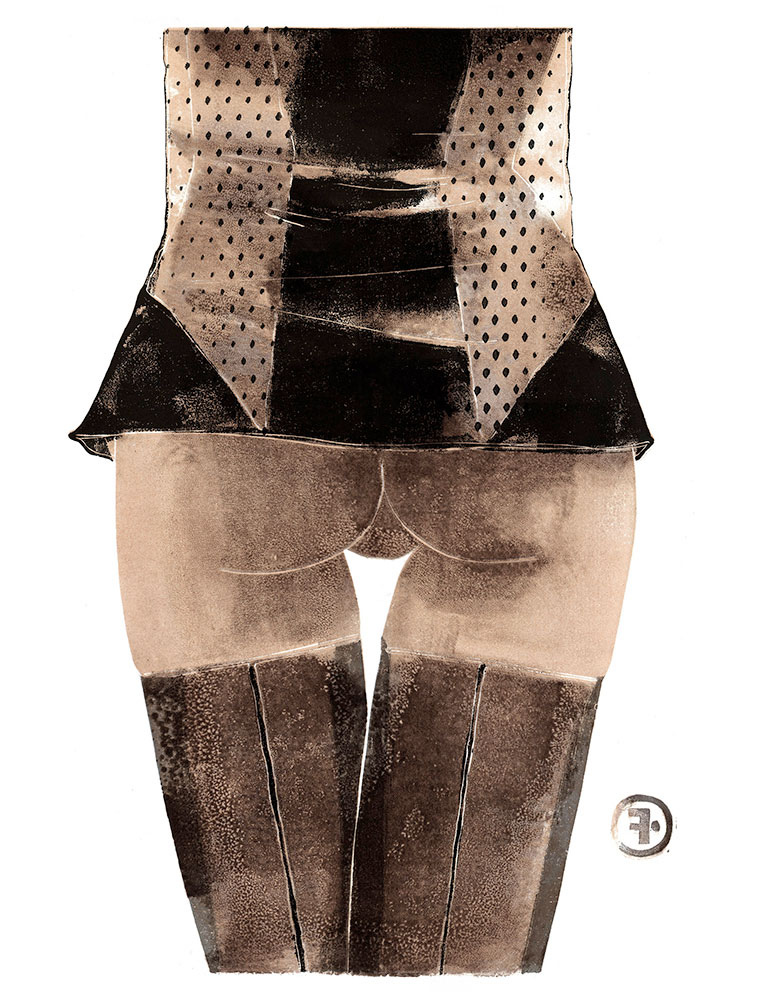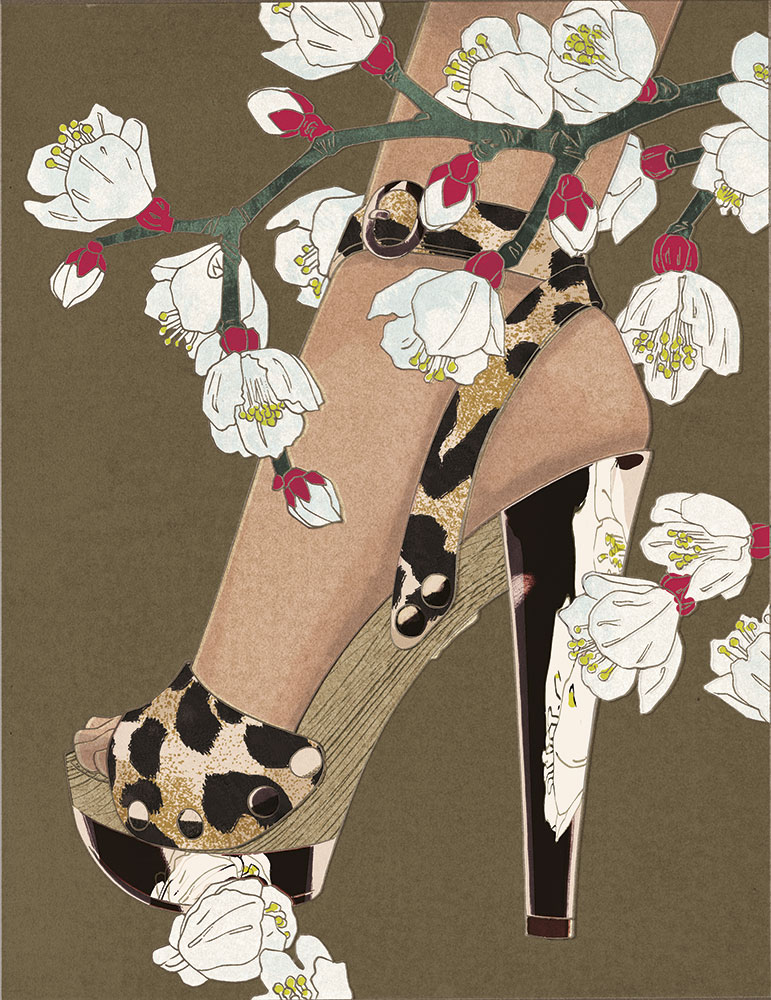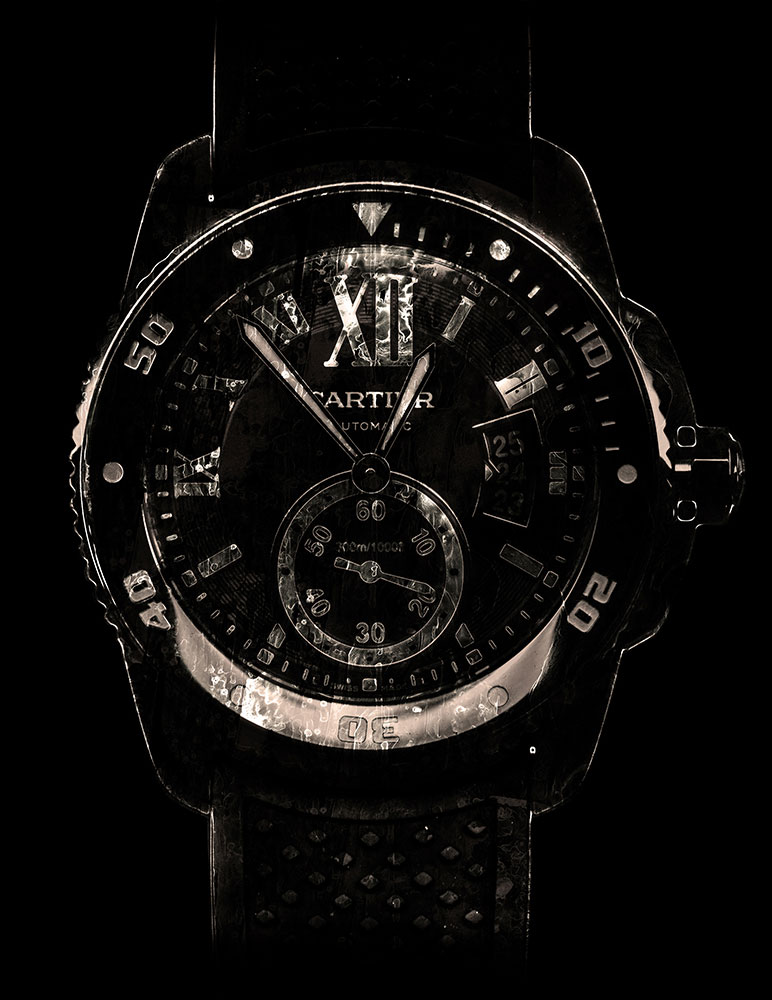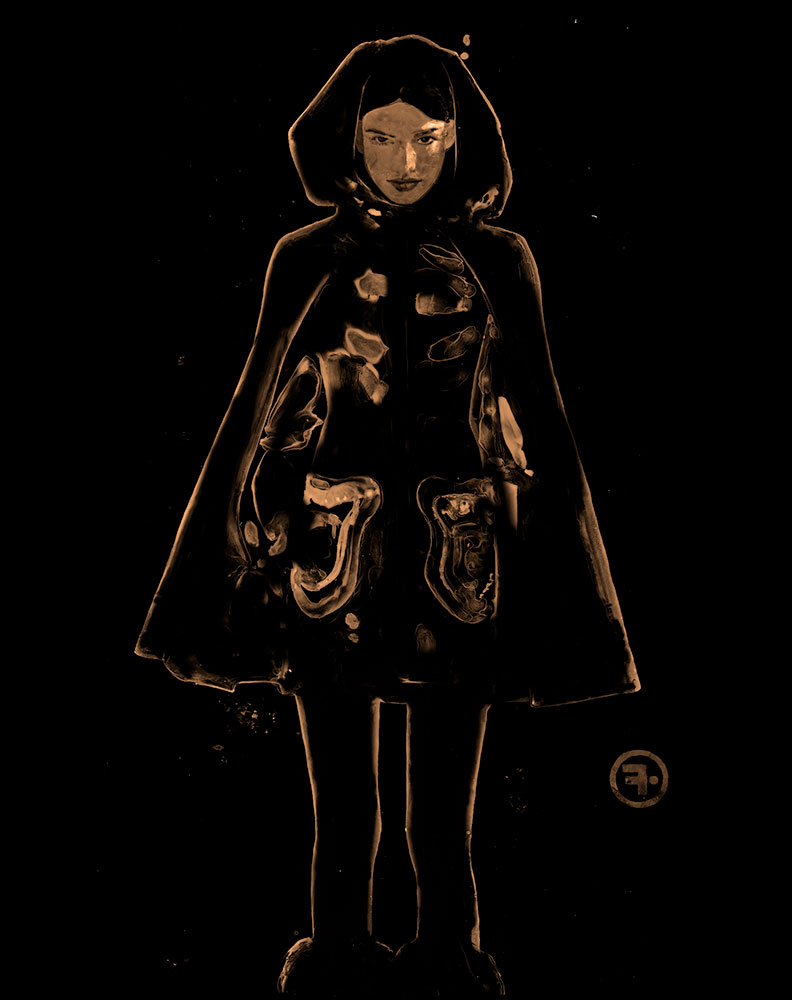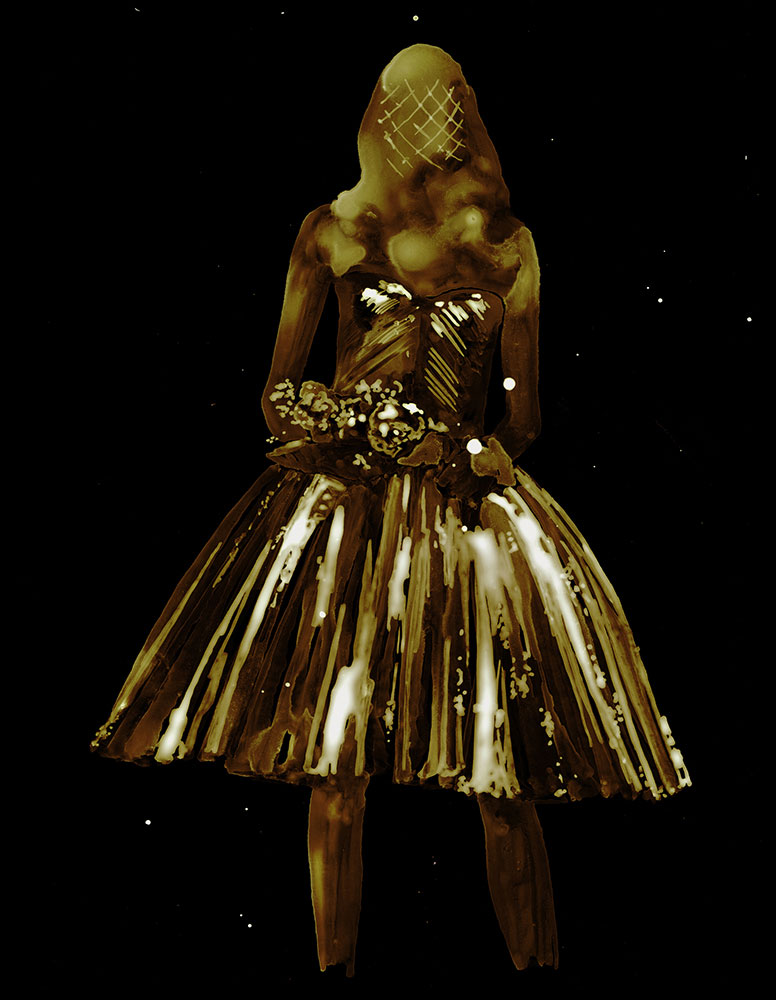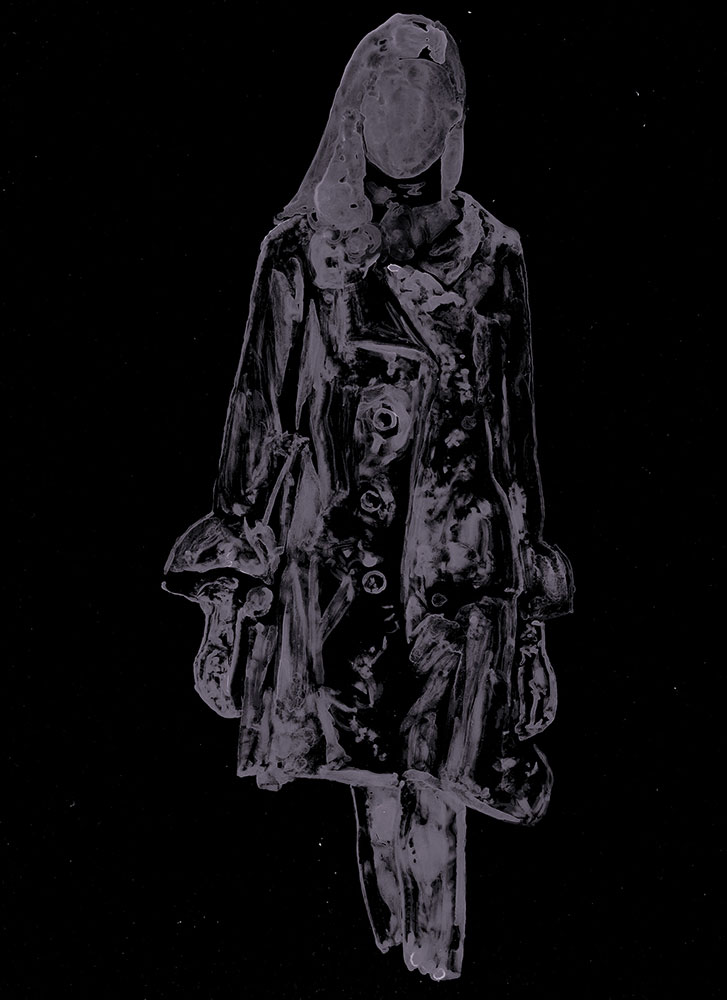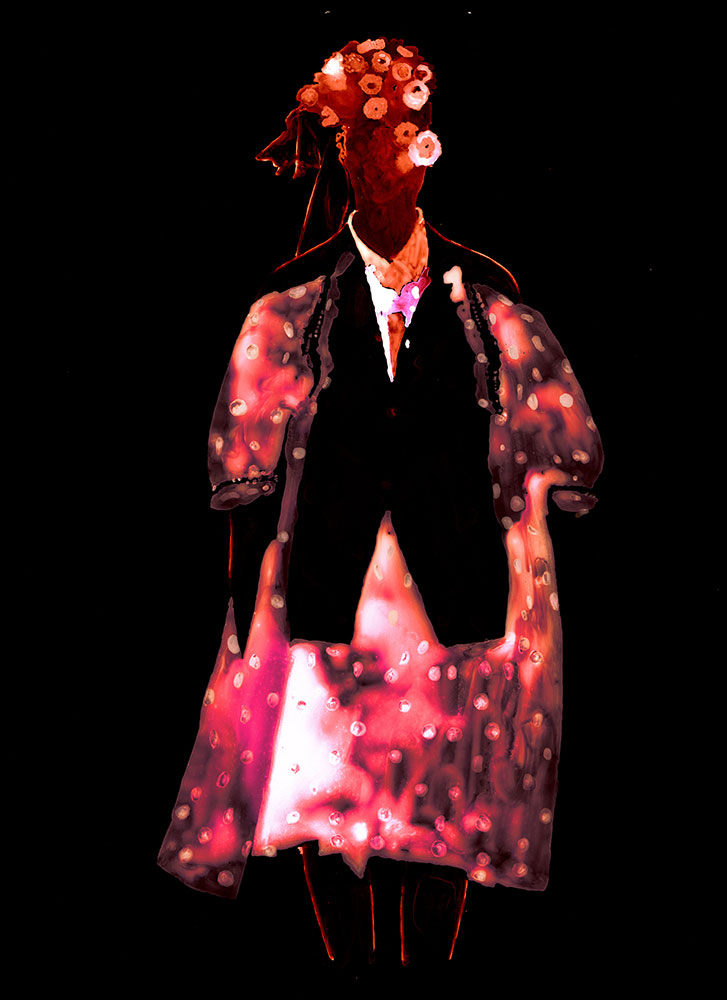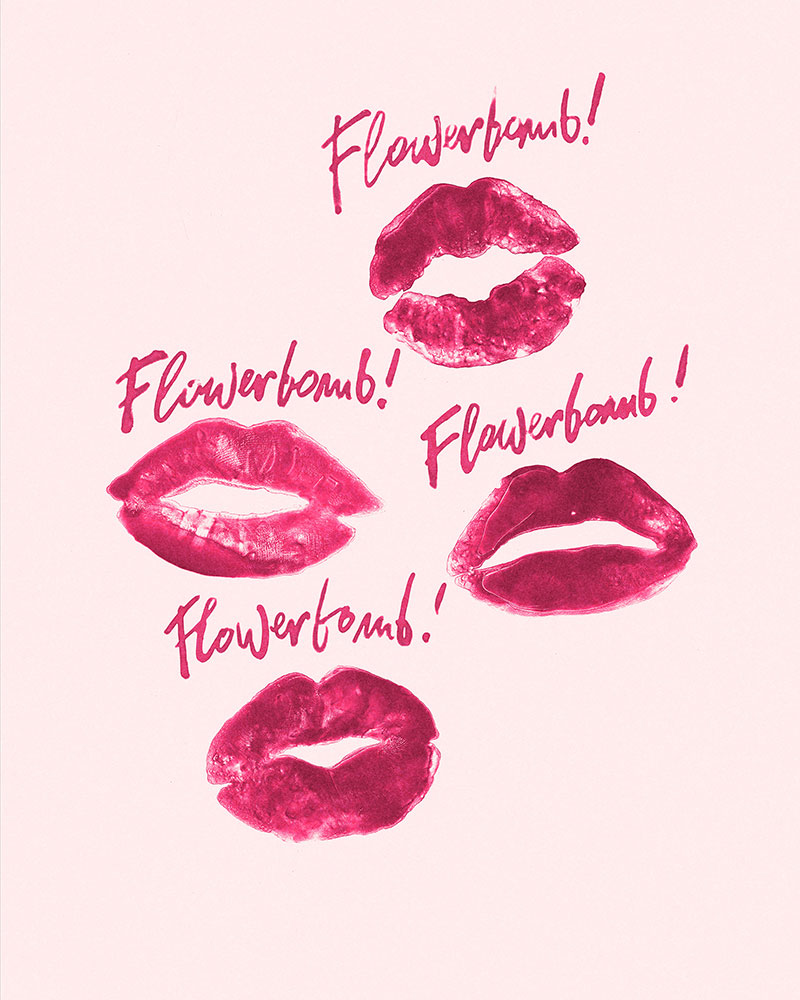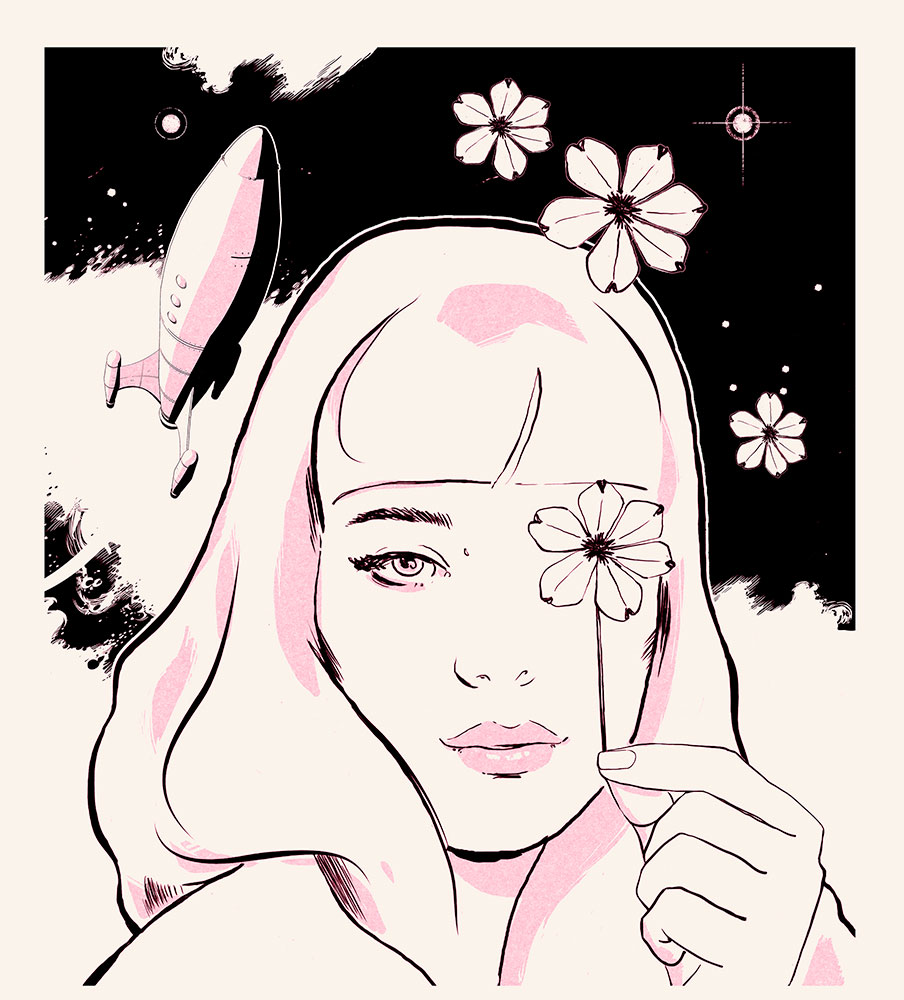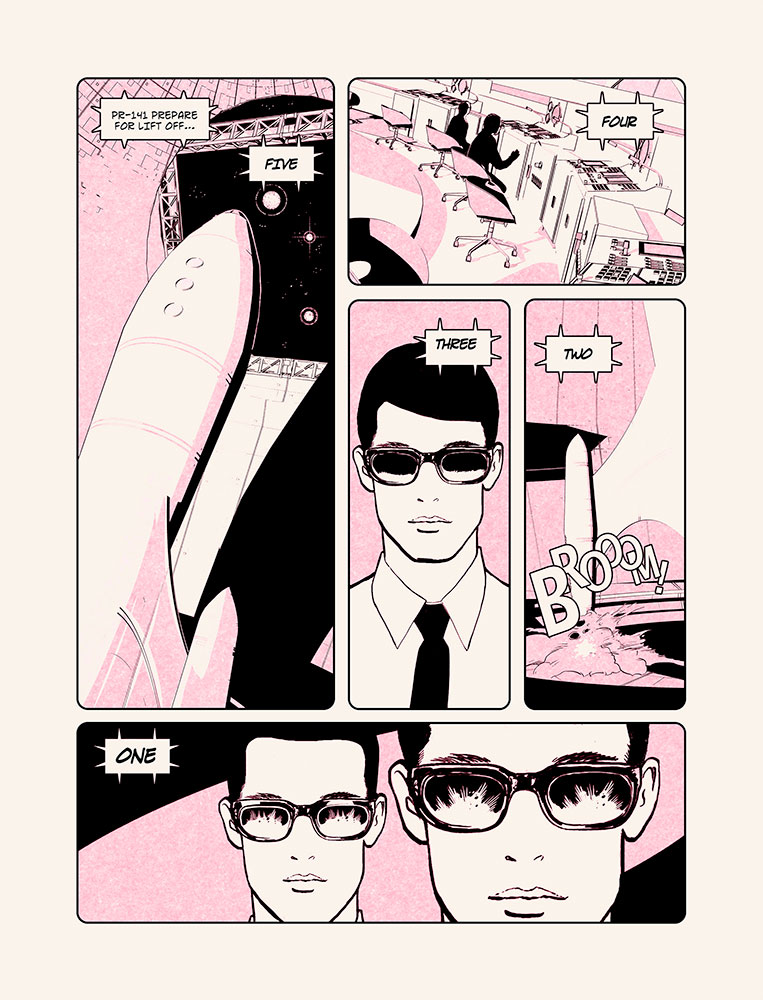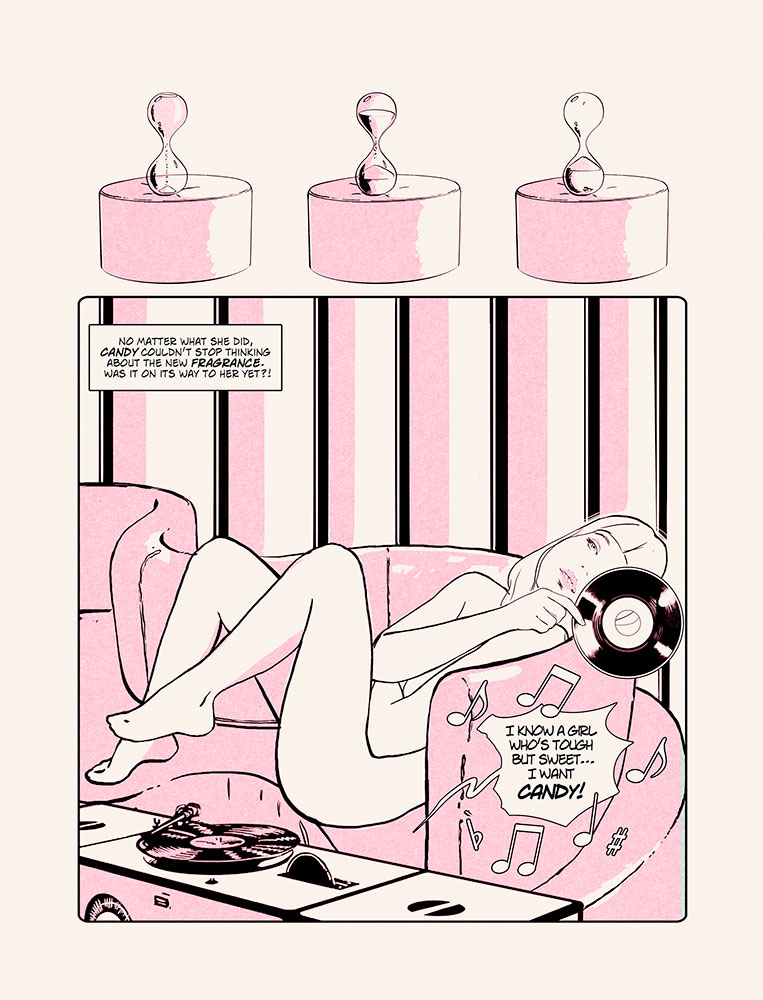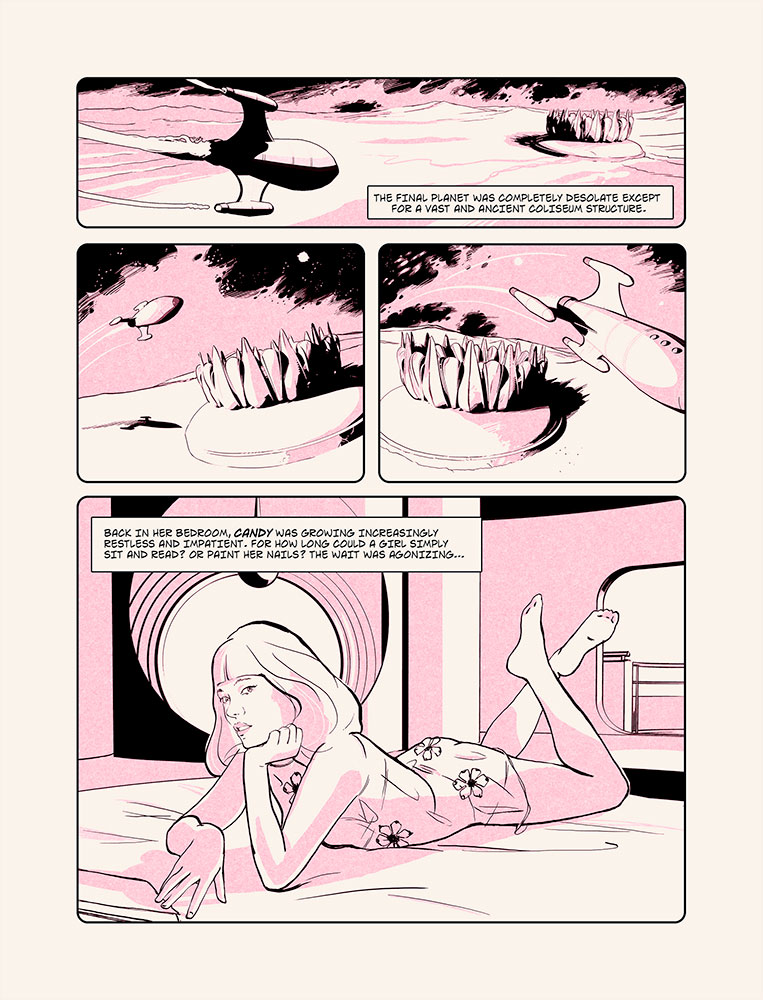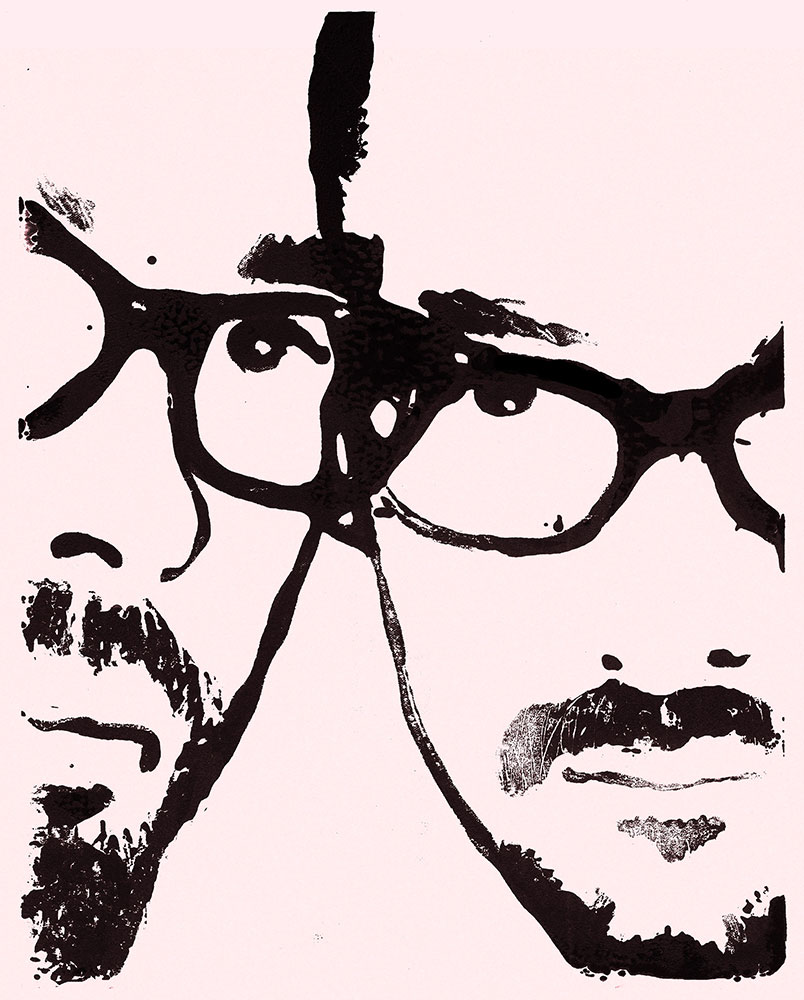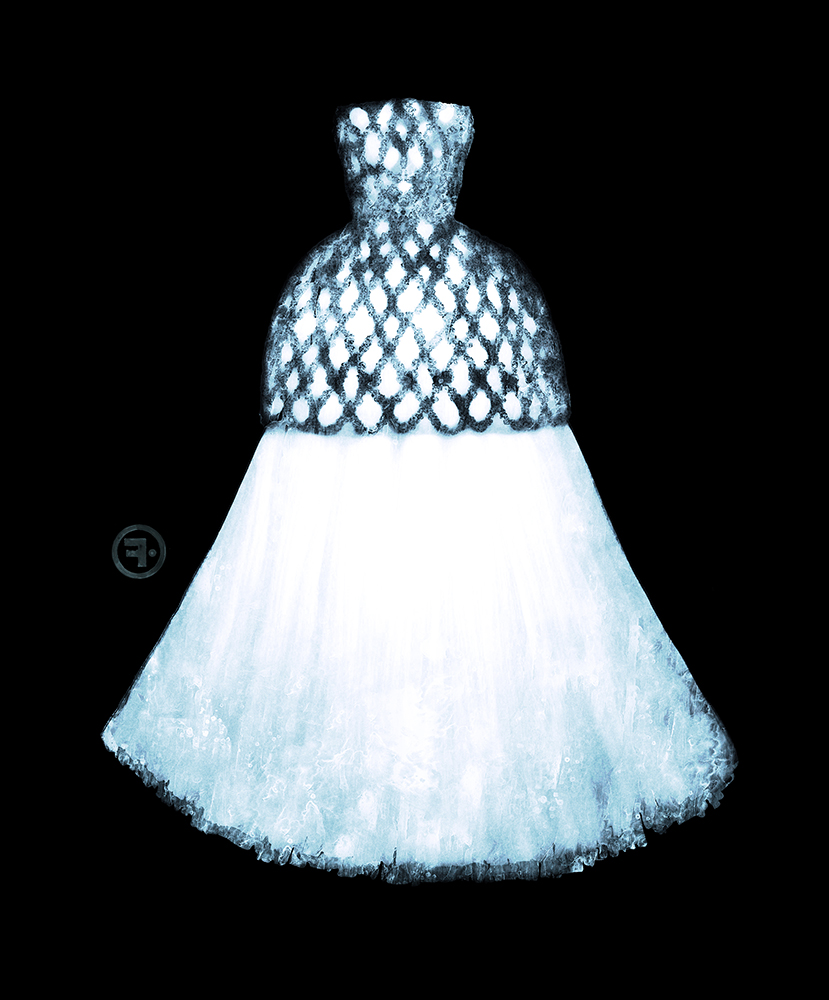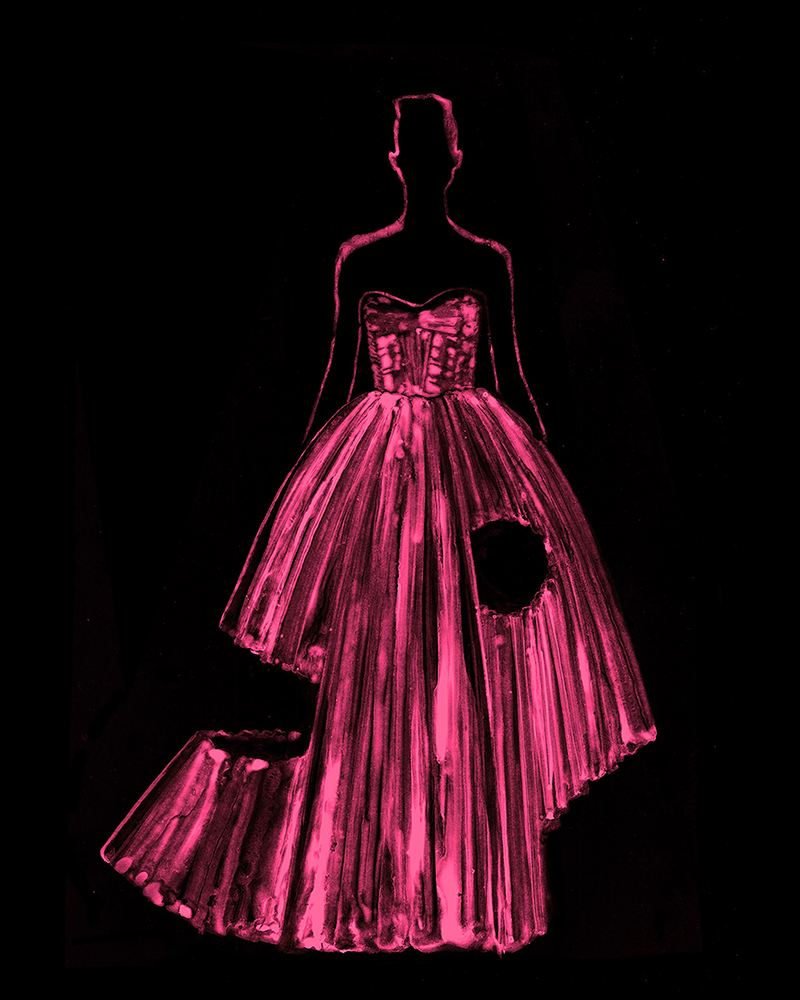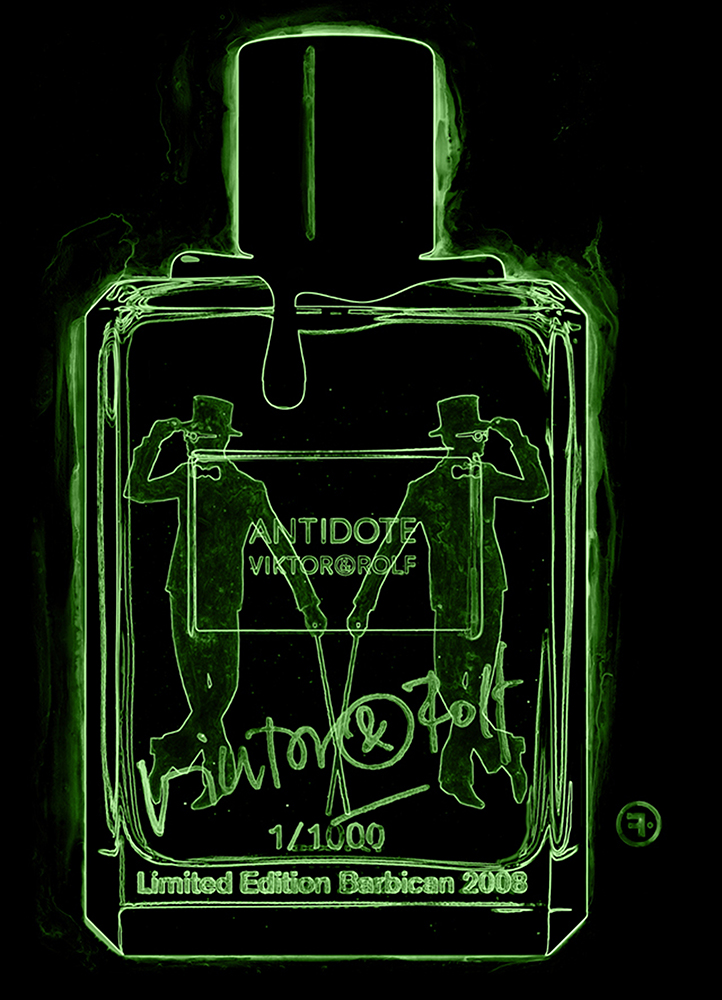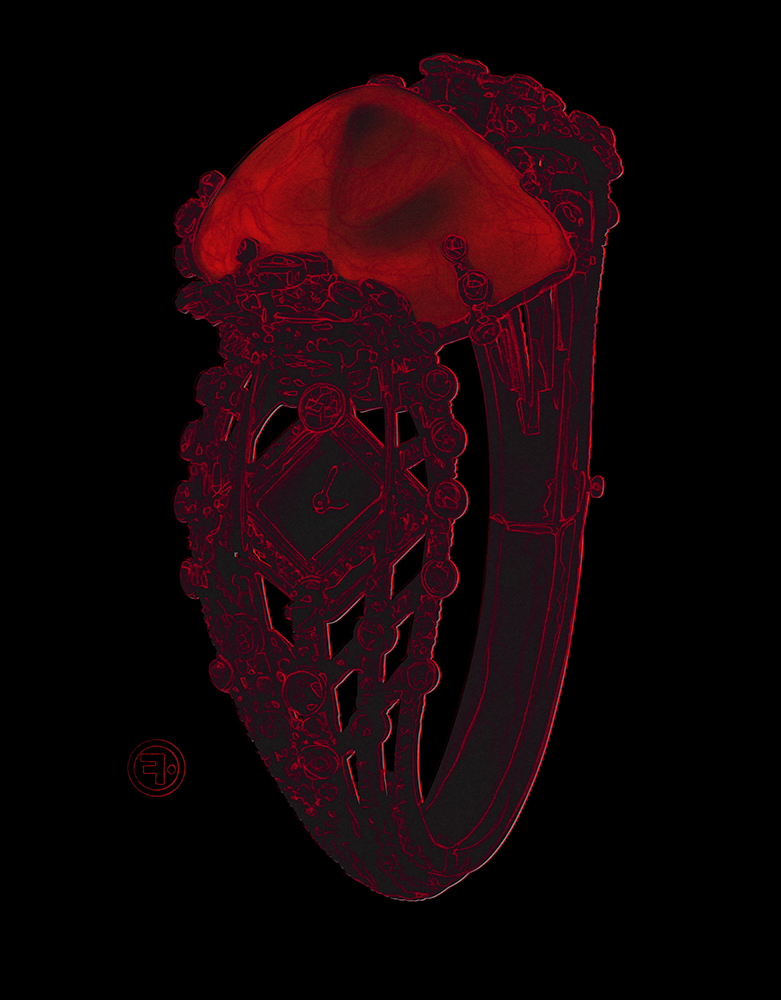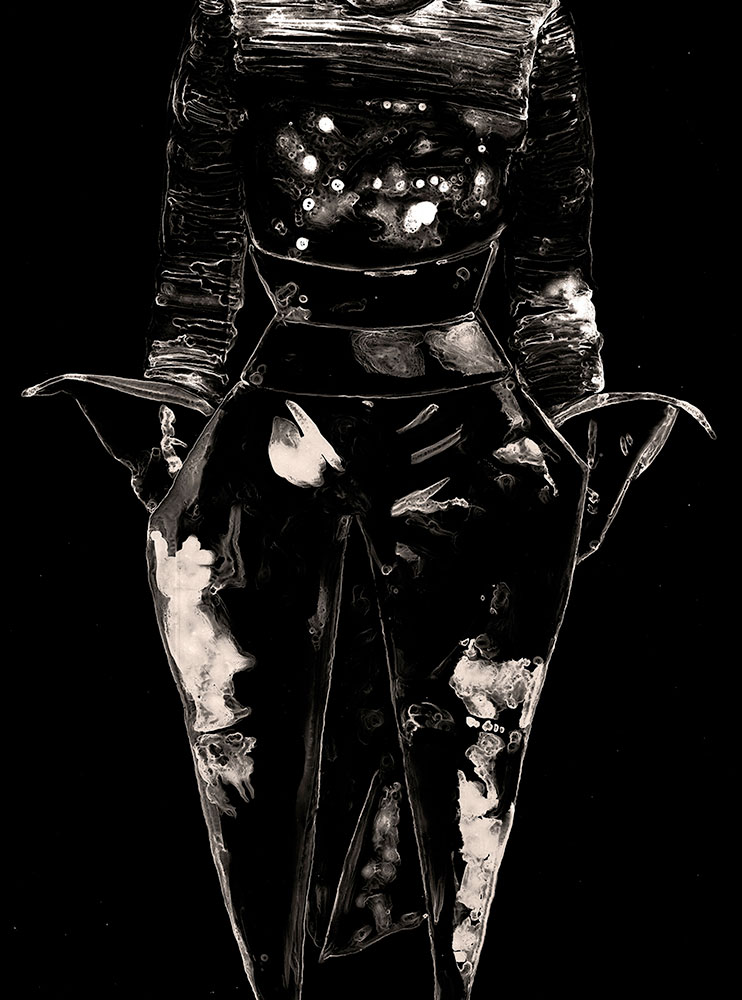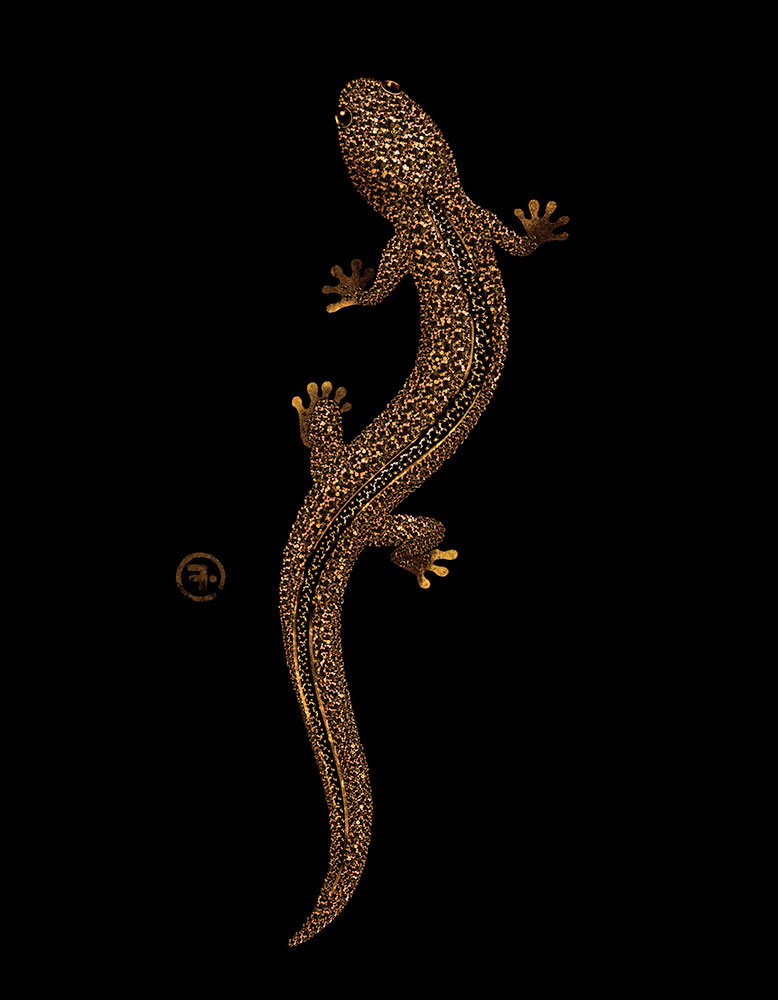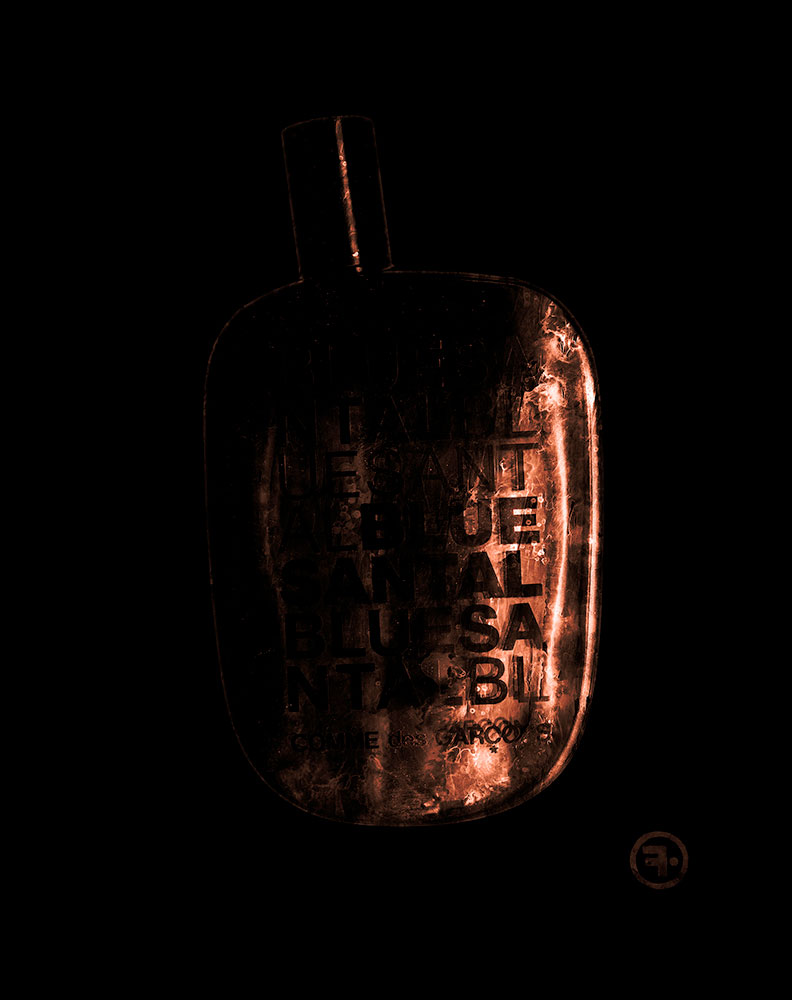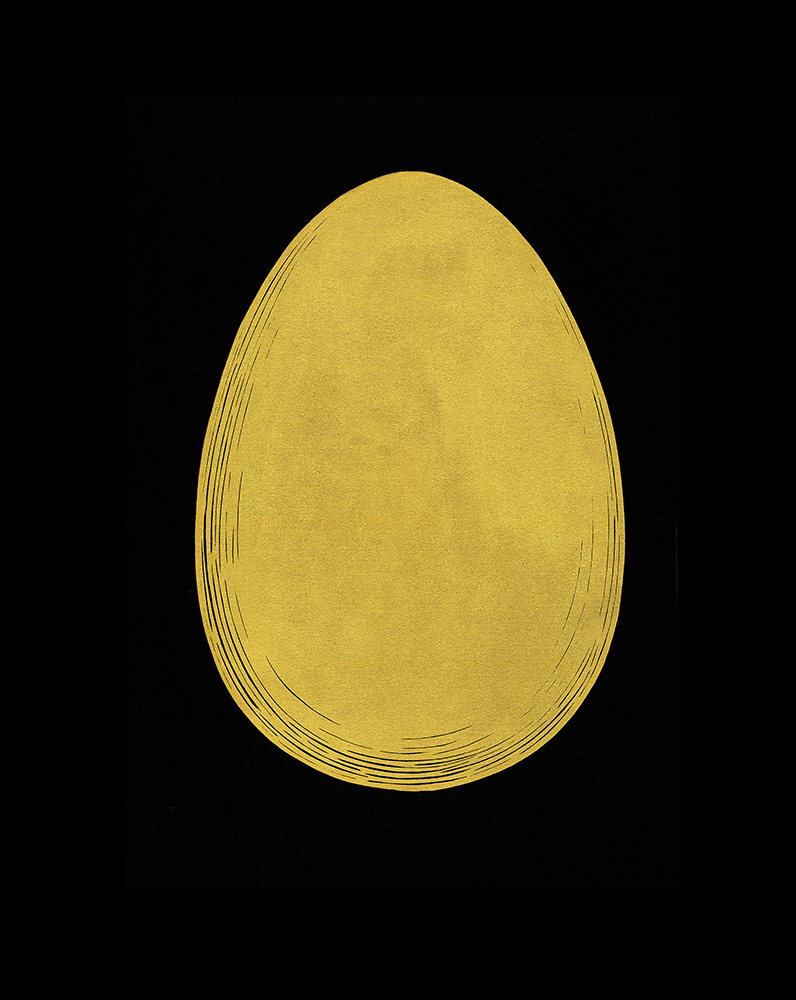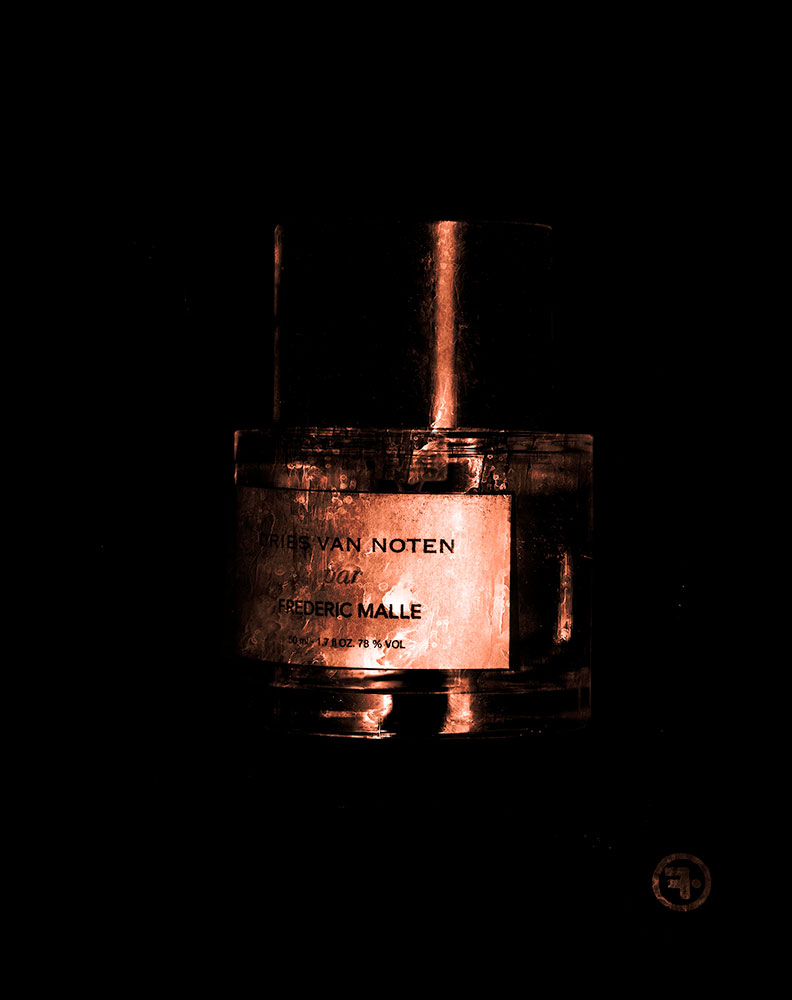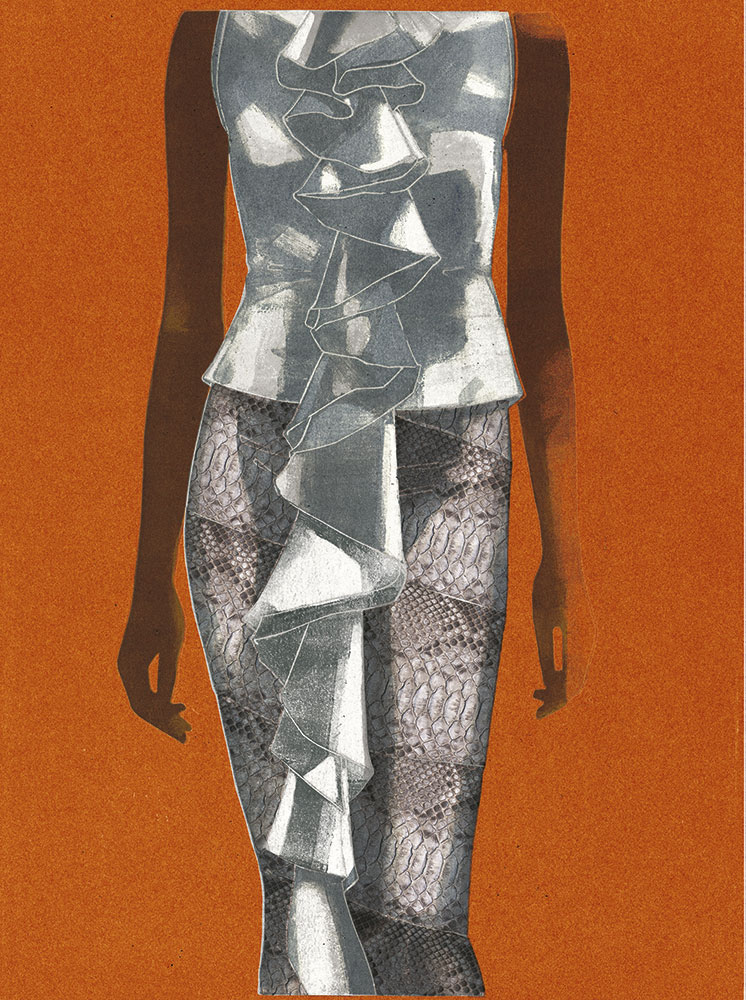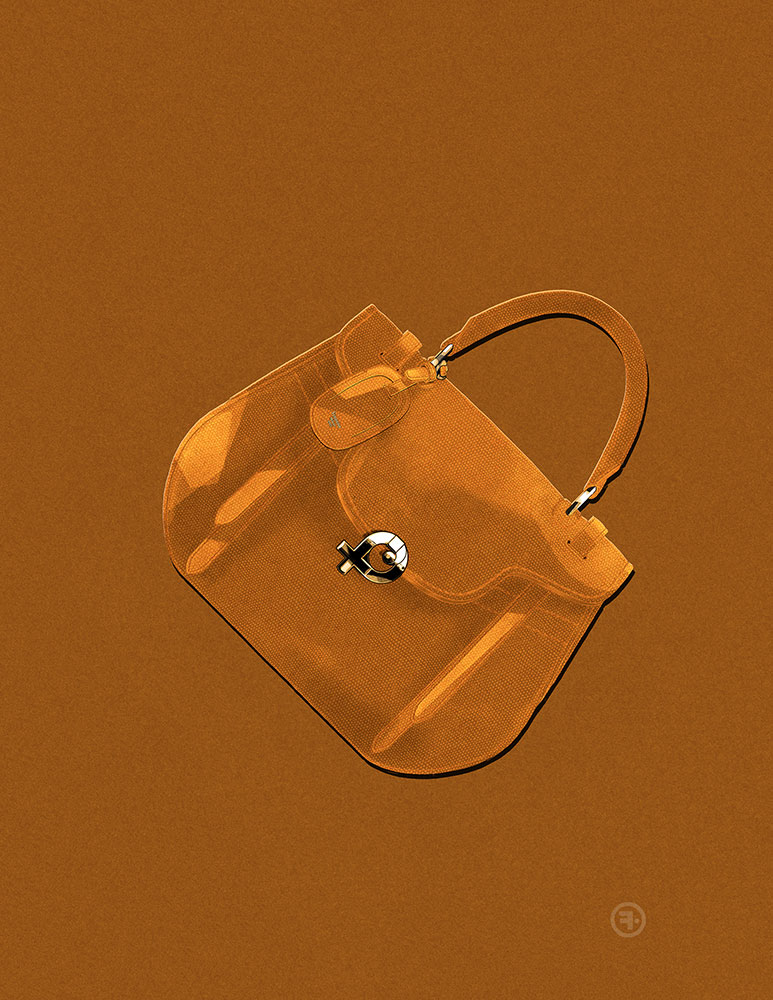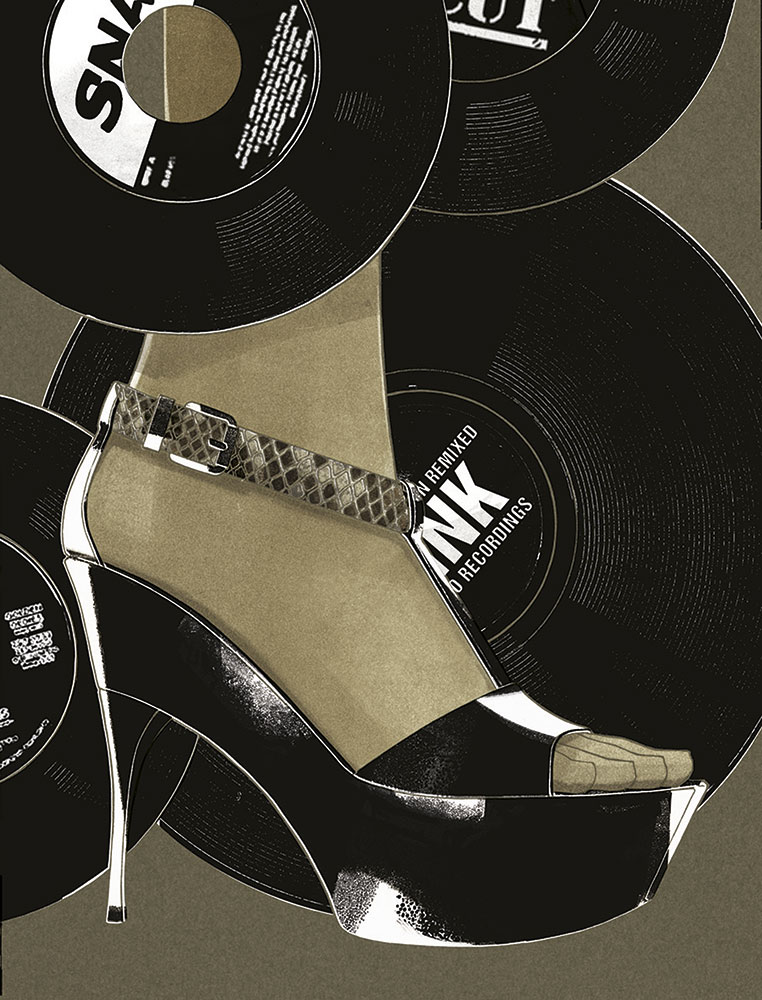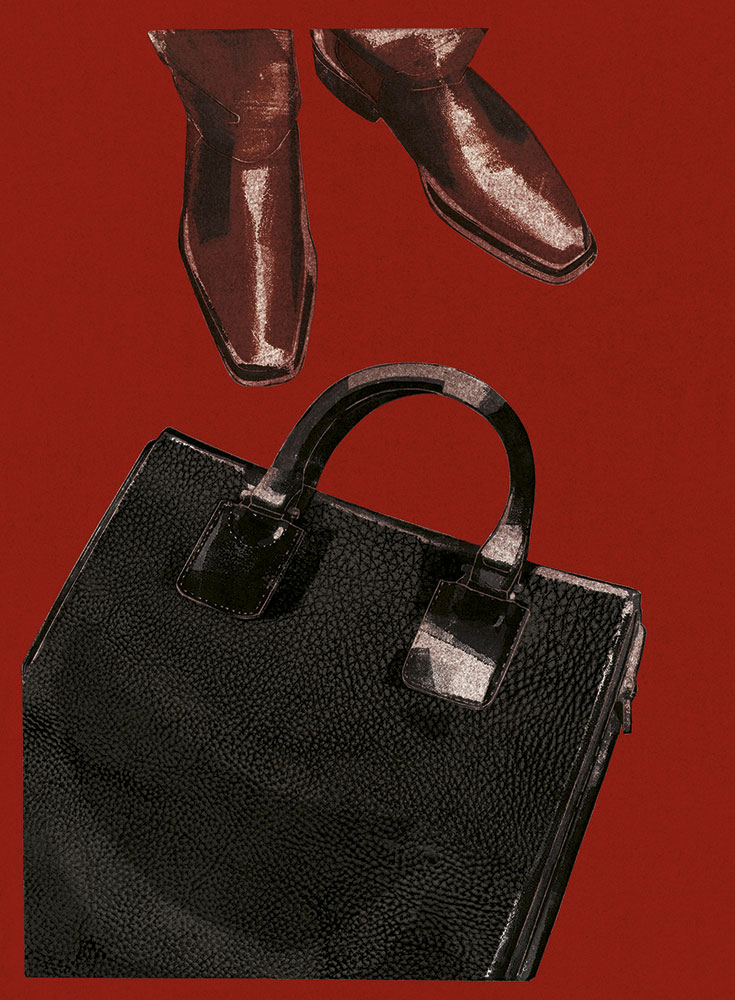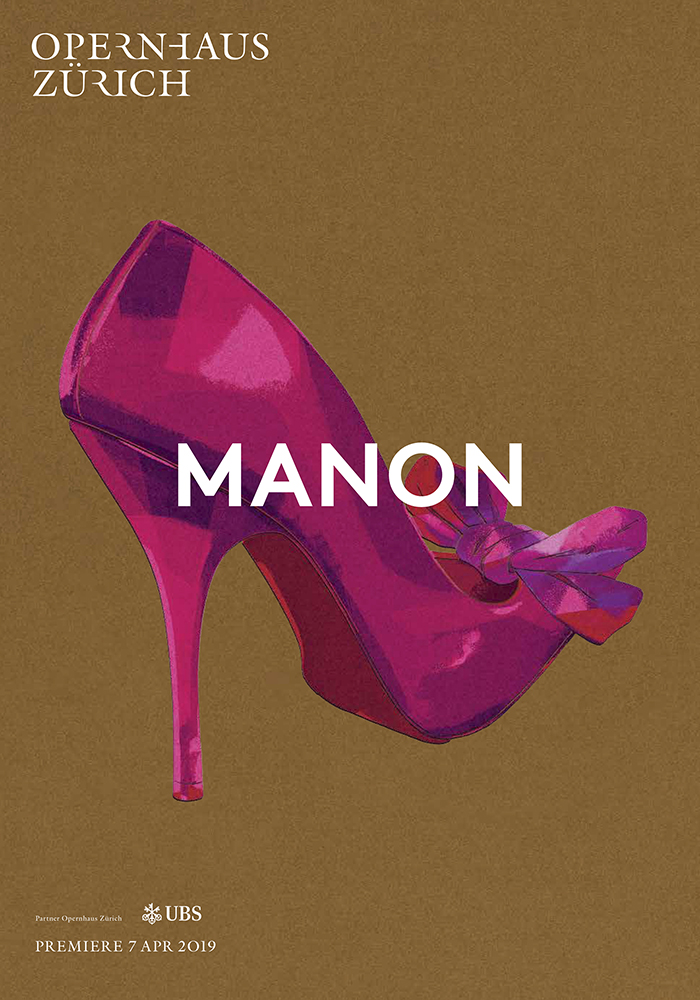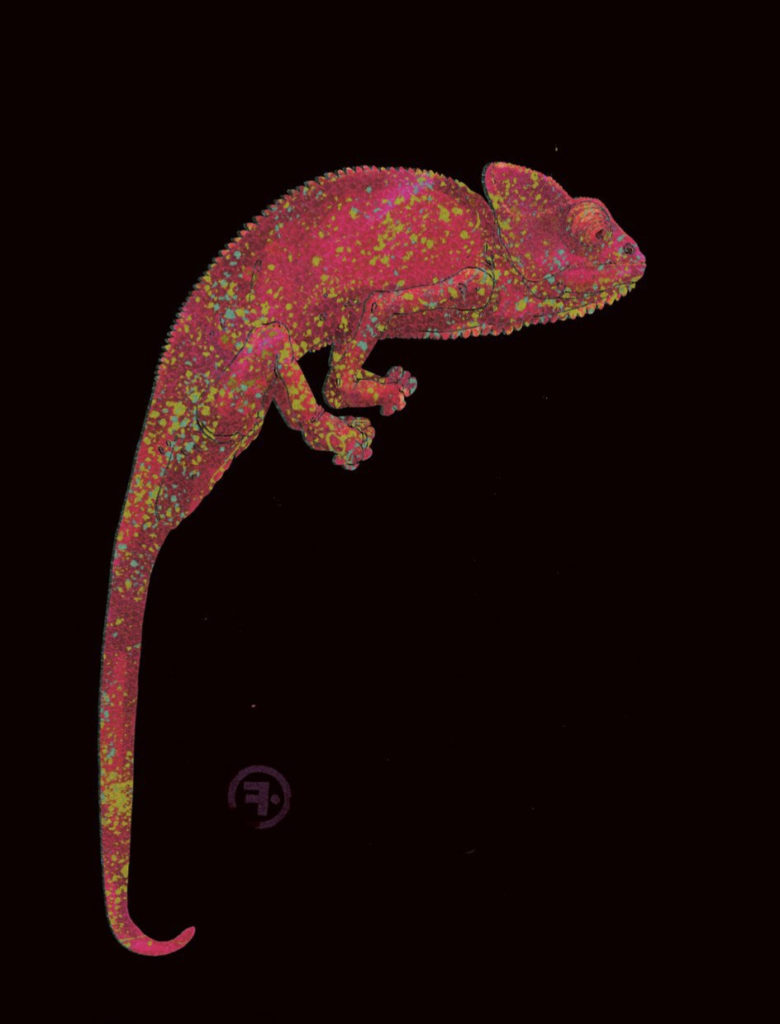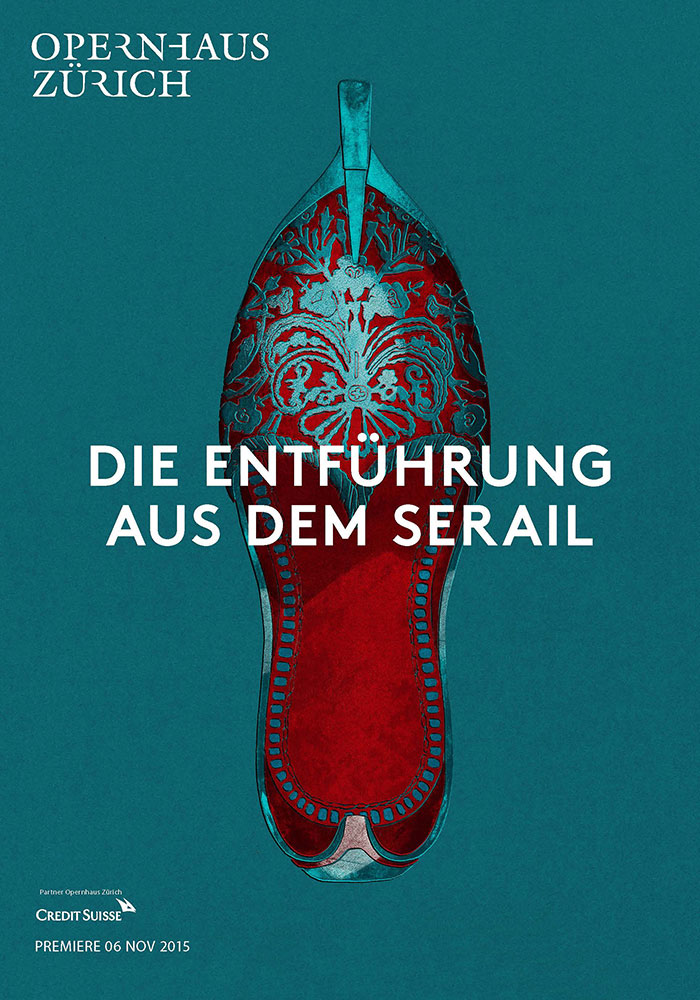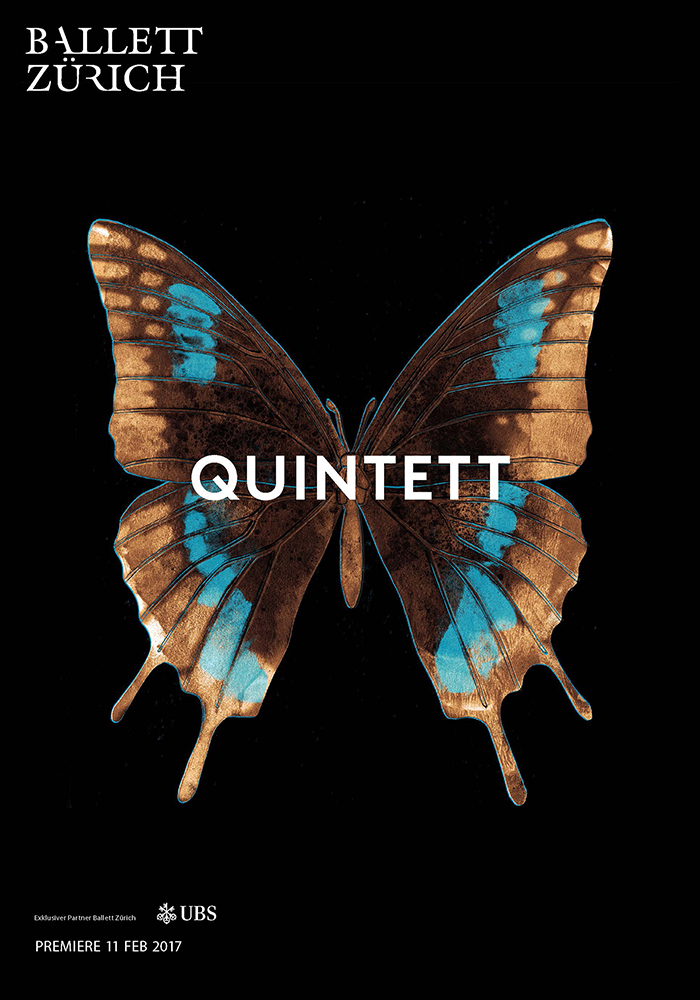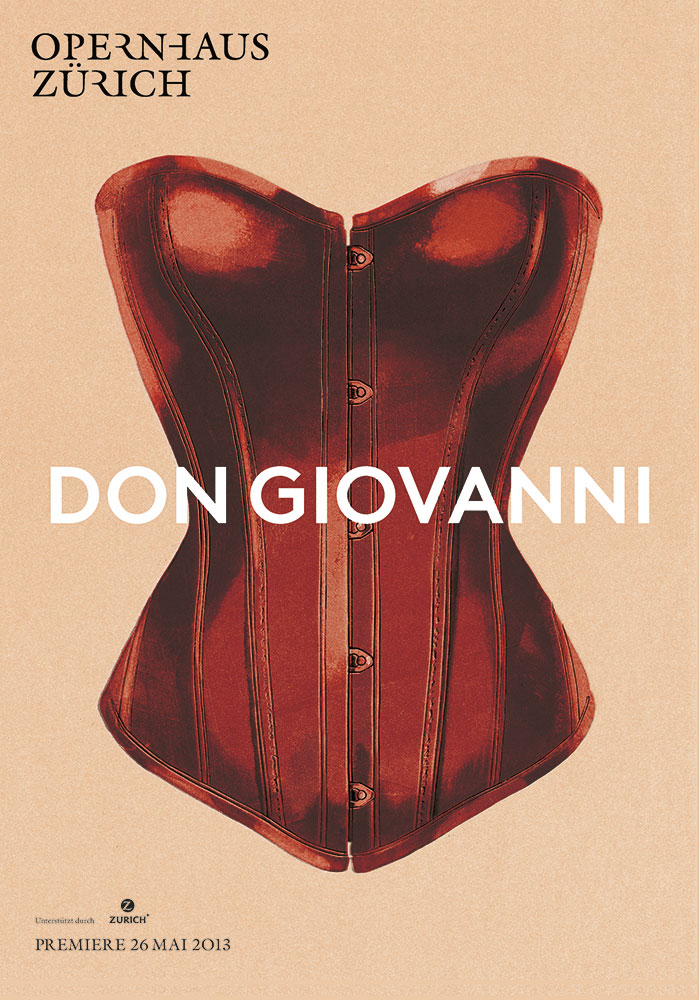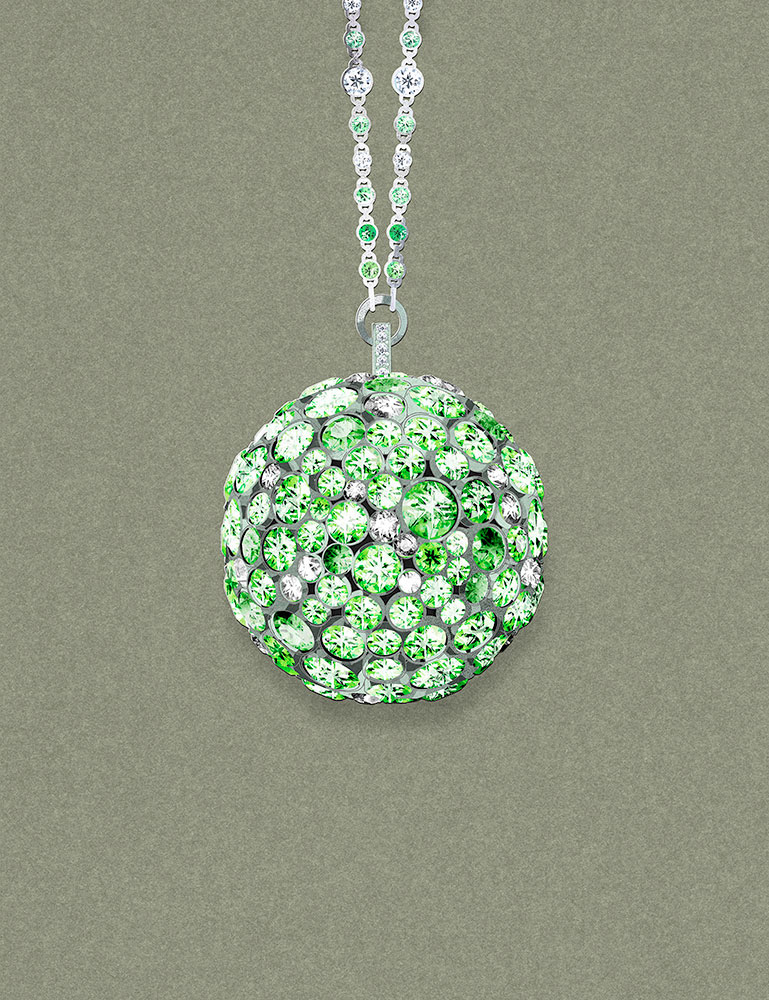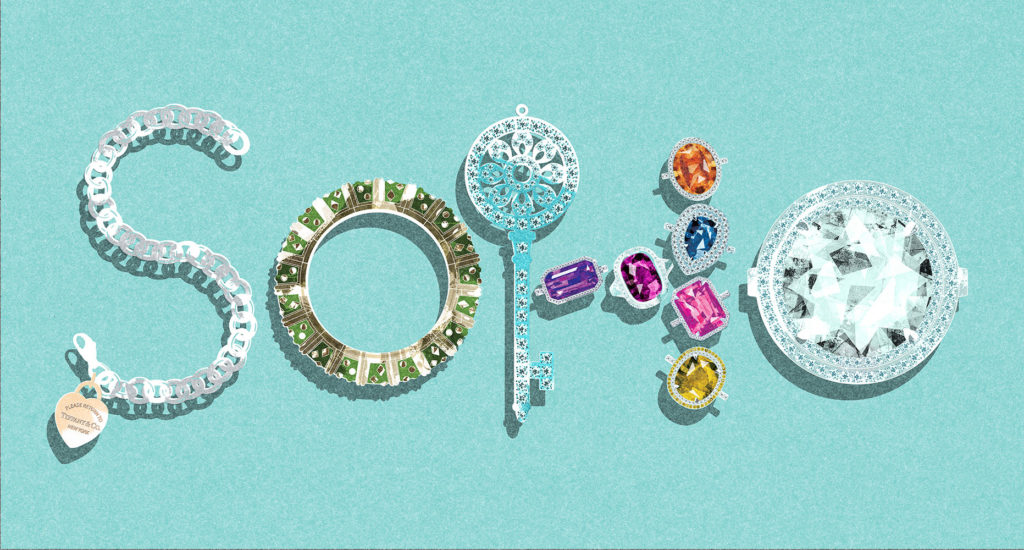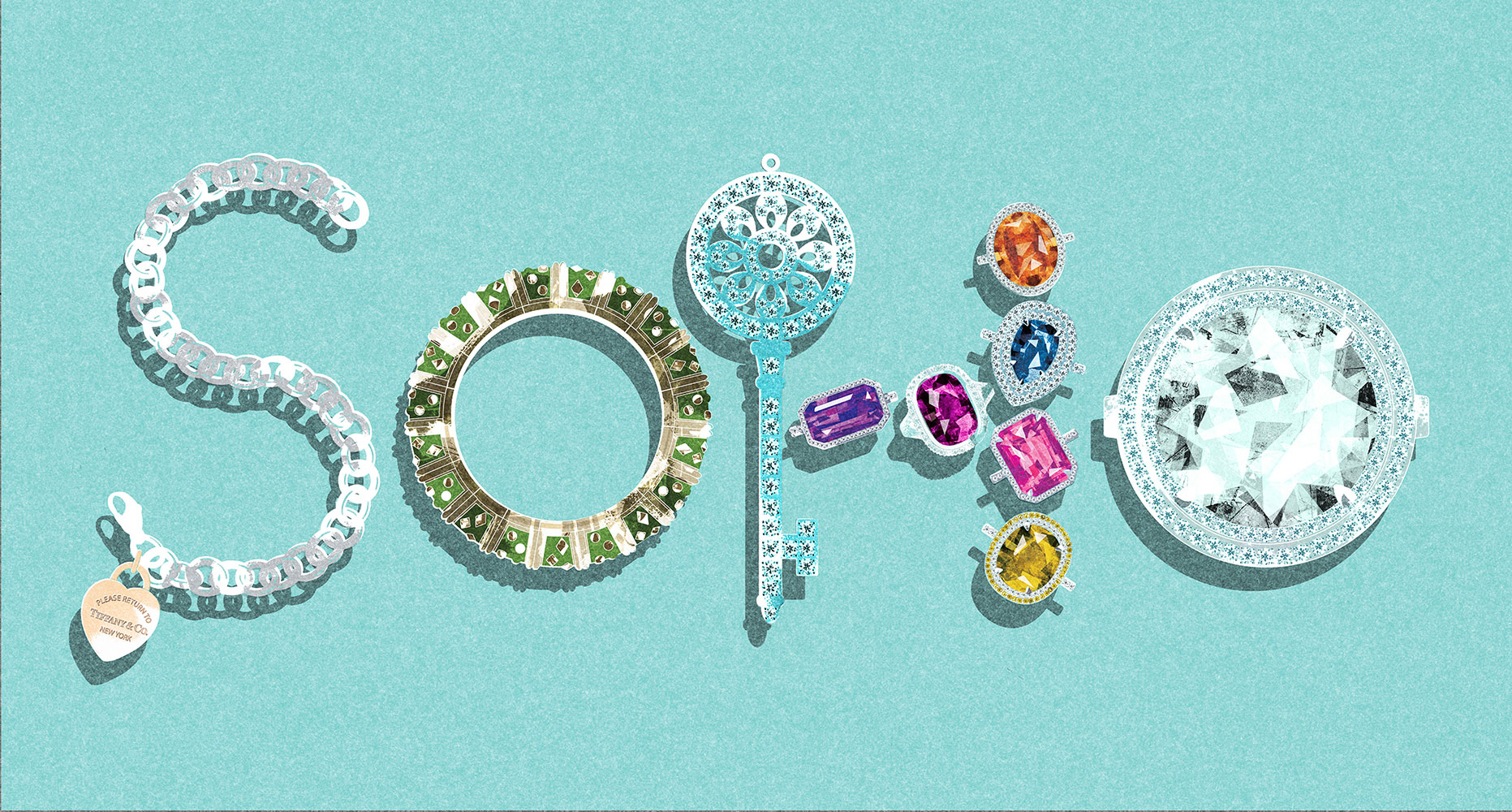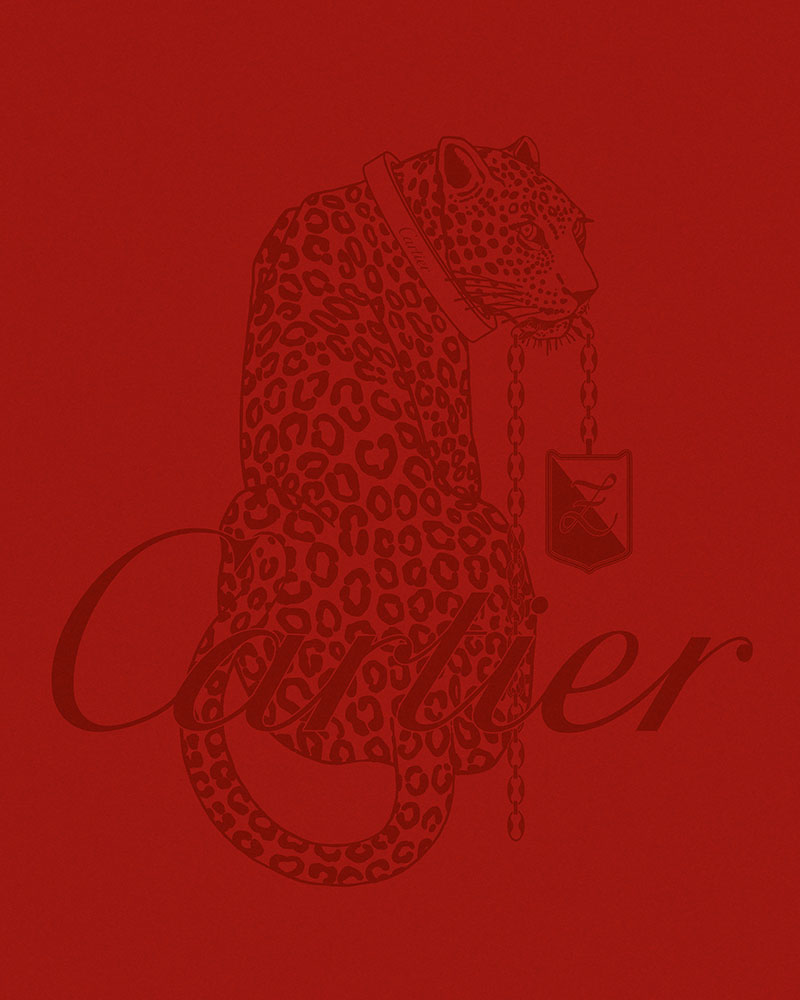 Exhibition for Fondazione Sozzani
Pattern Design for Bottega Veneta - Resort 2021