Paolo Ventura has been called one of the most interesting storytellers of today's art scene. Utilizing photography to carefully construct his narratives; his hyper-realistic installations depict a series of alternative universes, deeply rooted on his grandmother's stories during the Second World War.
Ventura's work has been exhibited worldwide, including the Venice Biennial, and is part of major private and public collections like the Museum of Fine art in Boston, The Library of Congress and the Museum of Contemporary Art in Rome.
Paolo Ventura is originary from Milan, Italy, where he is still works and lives.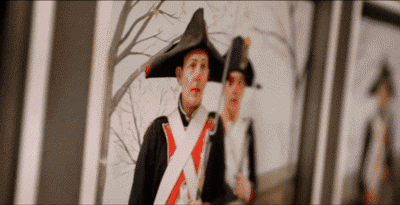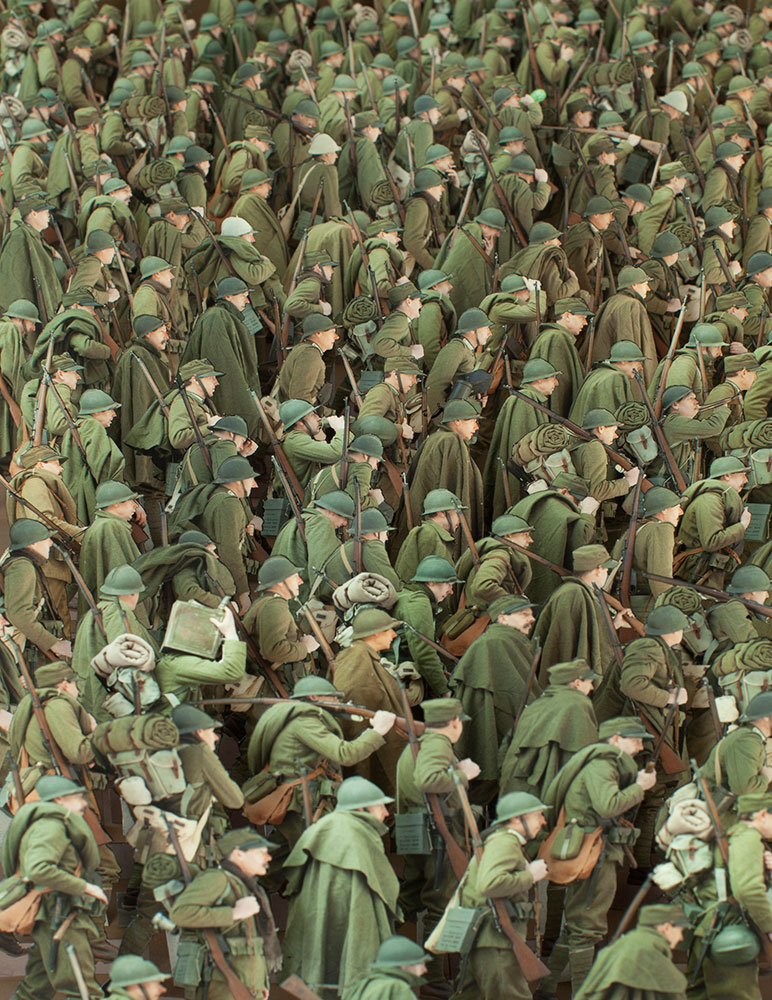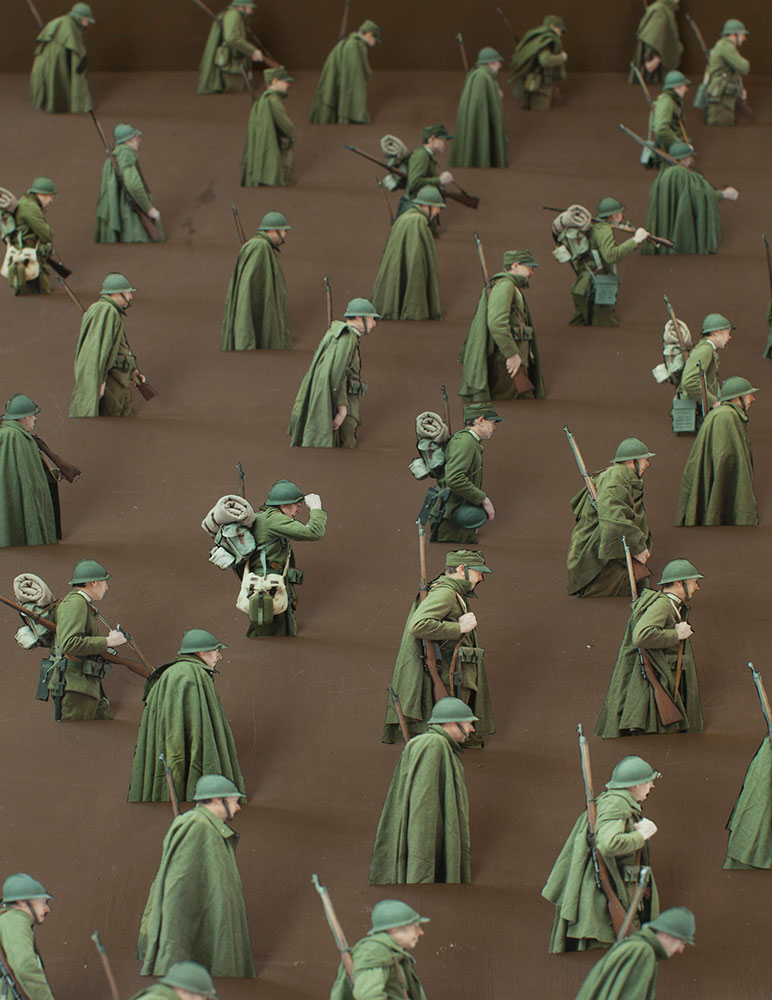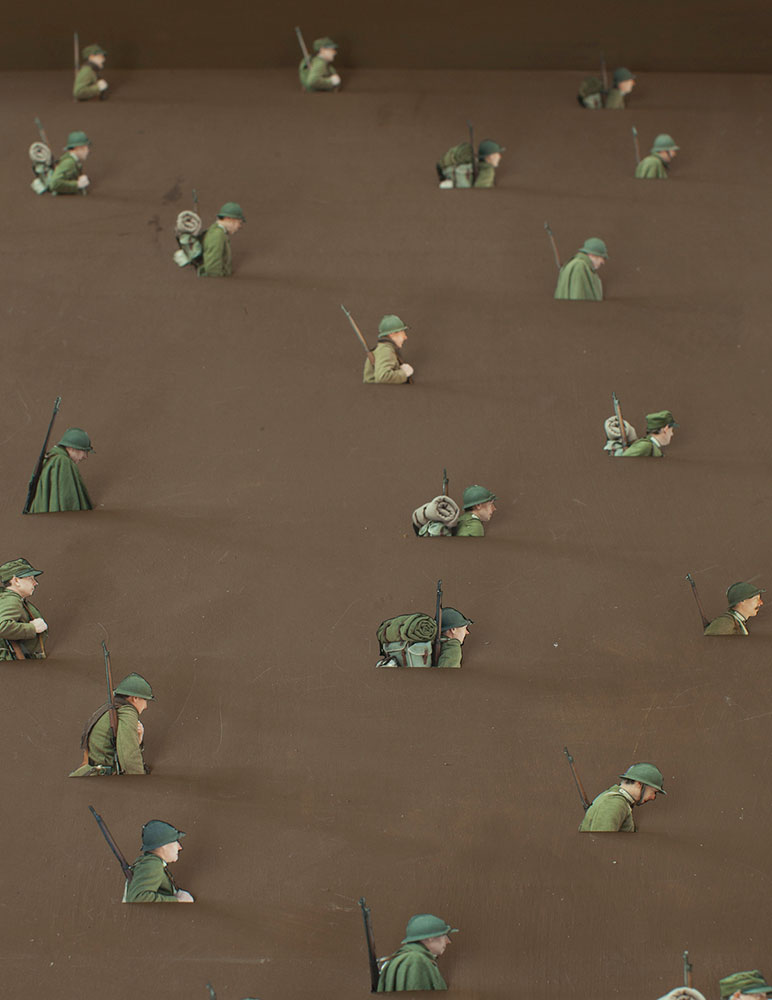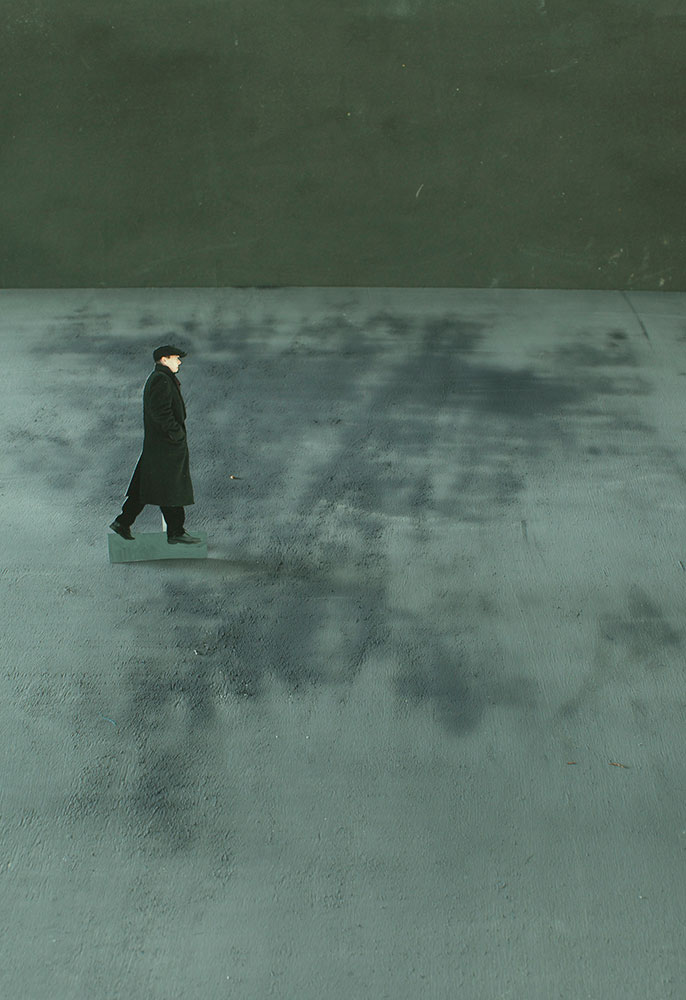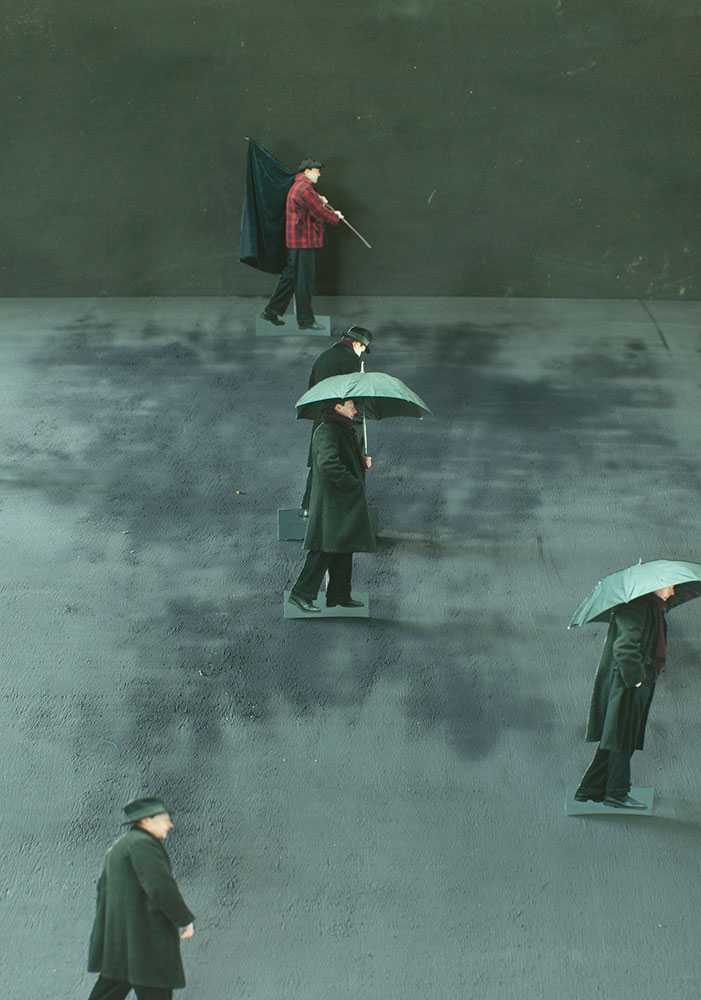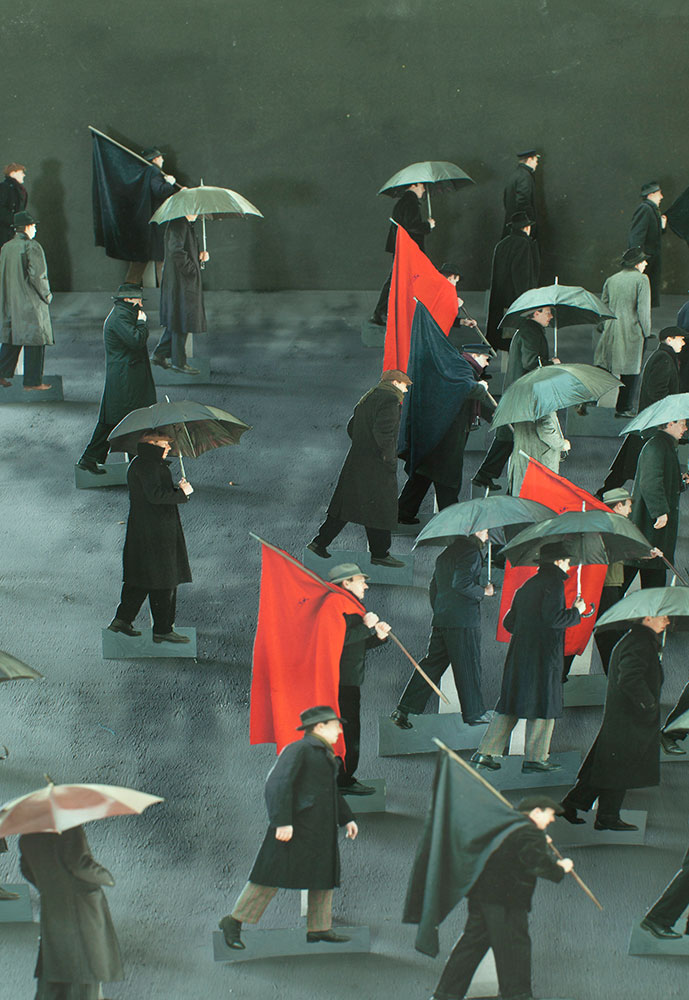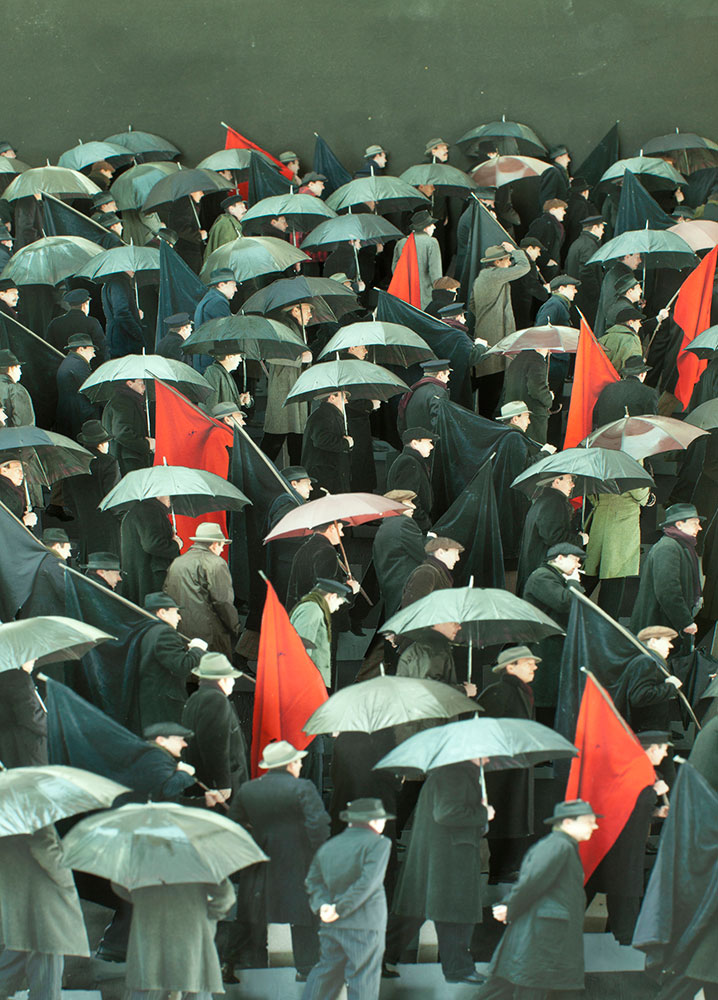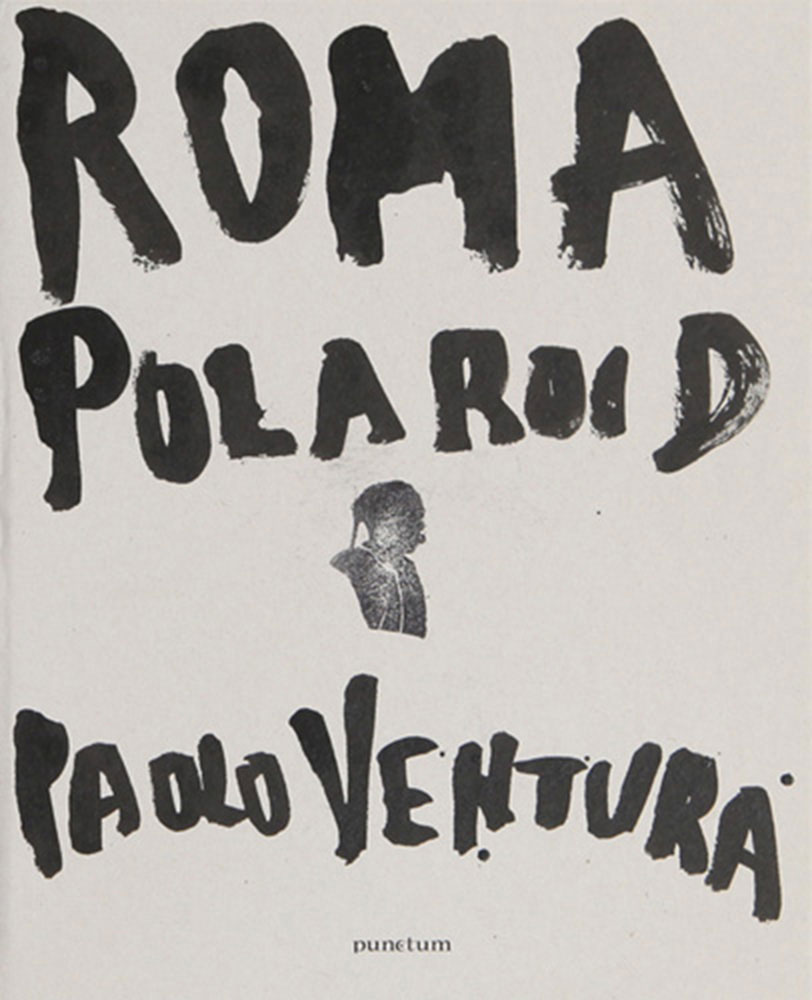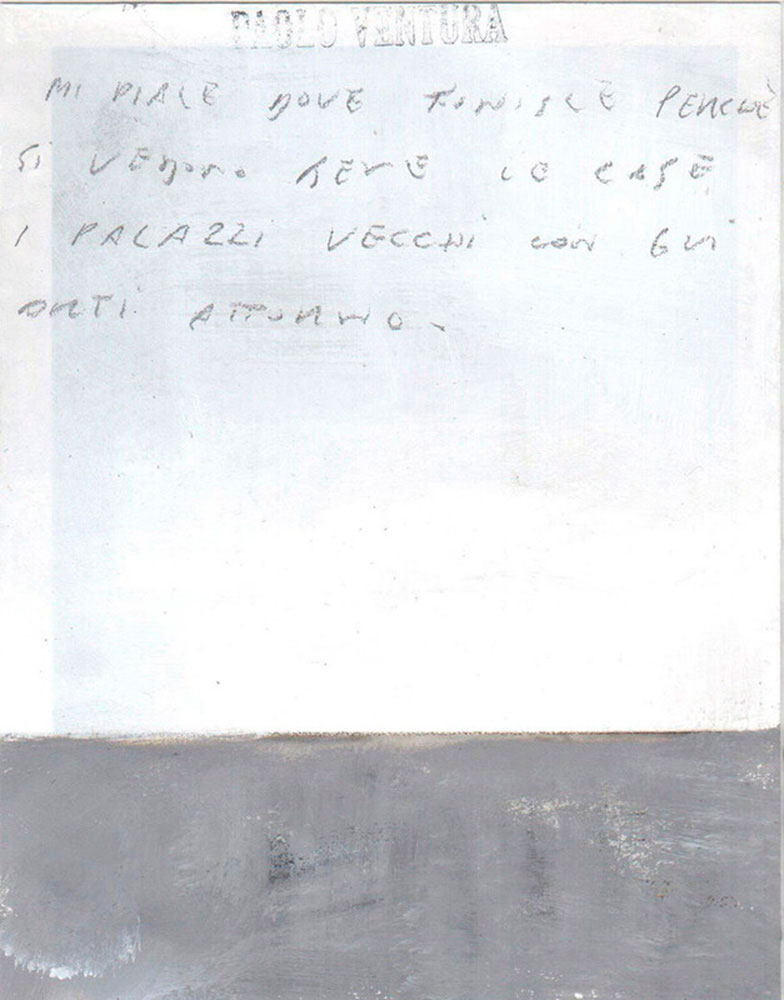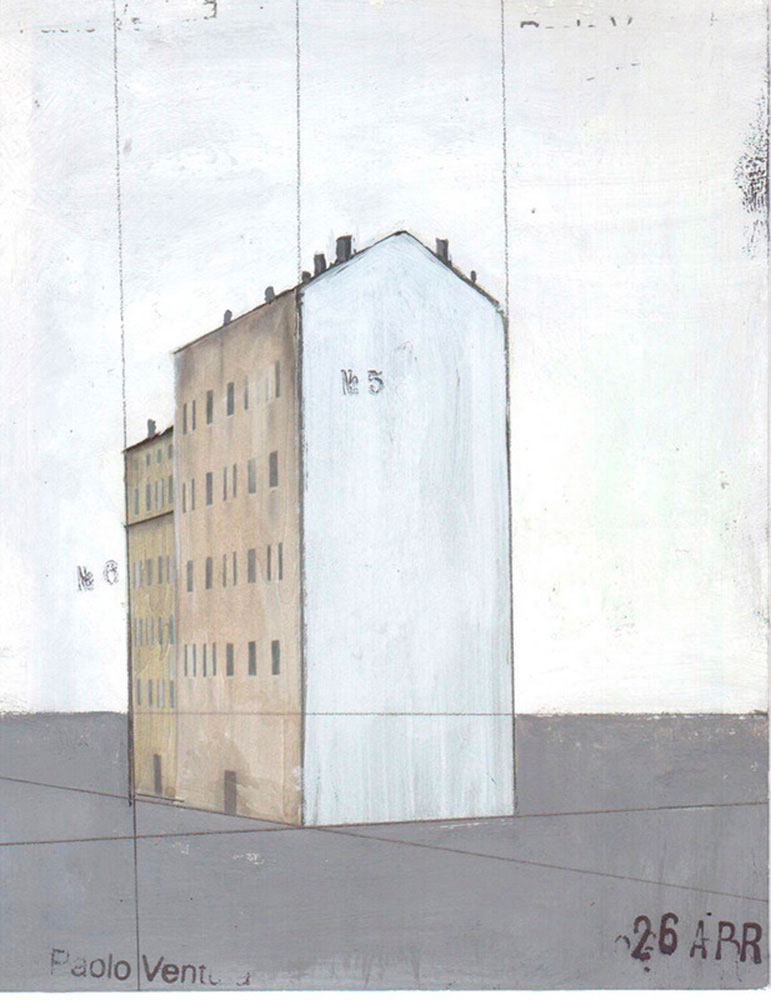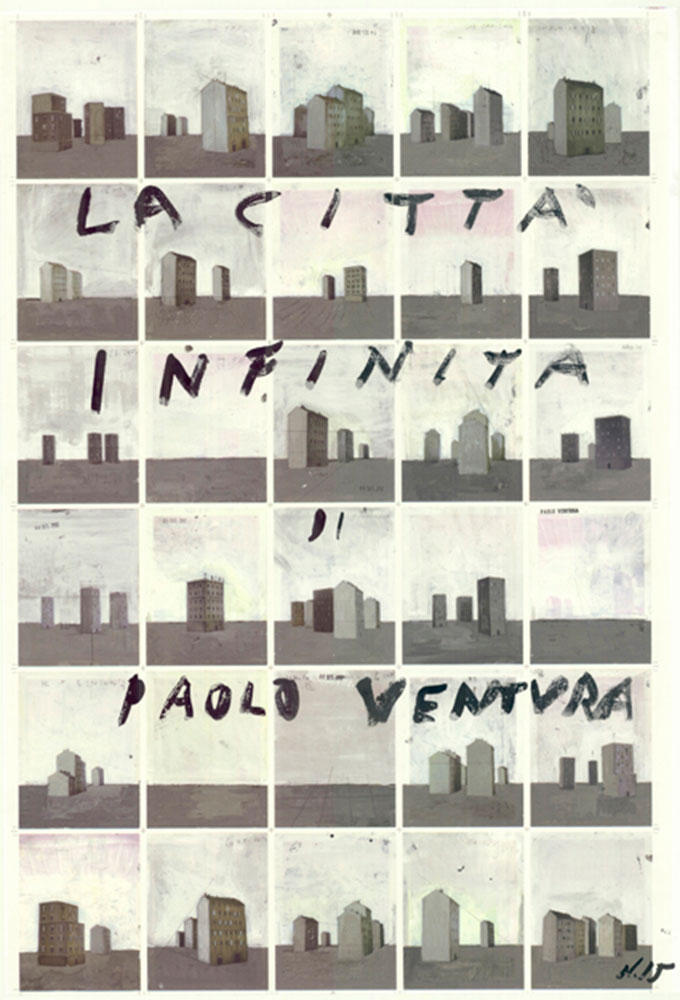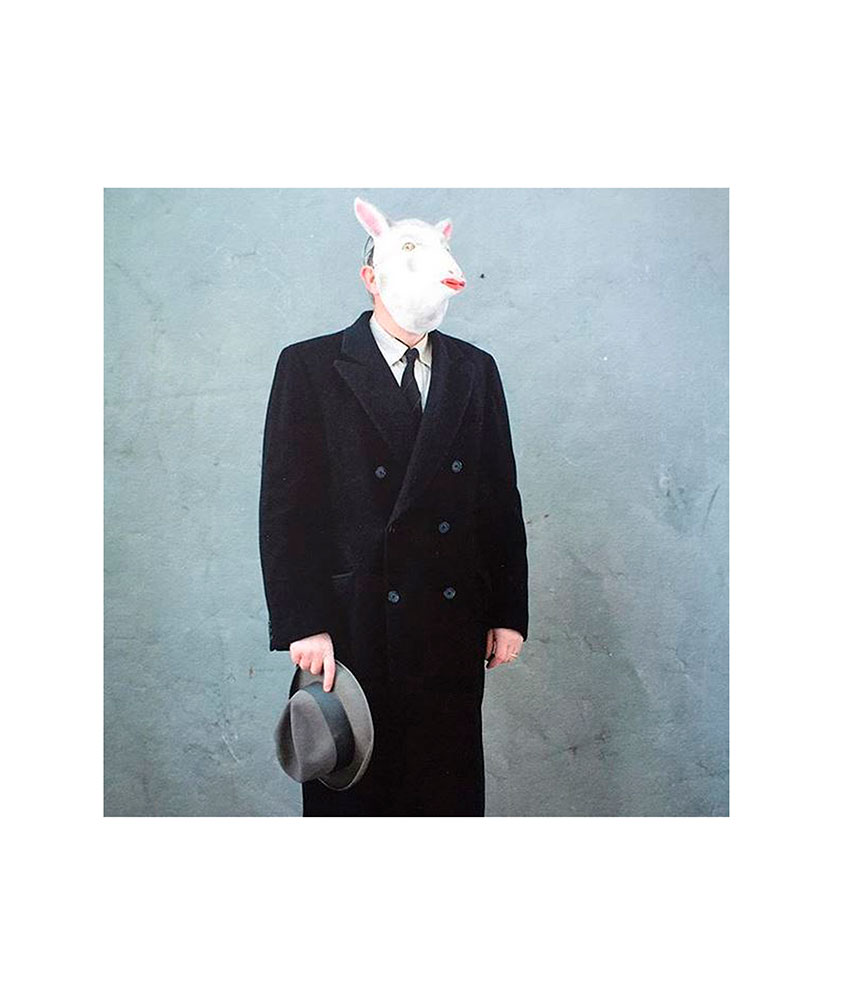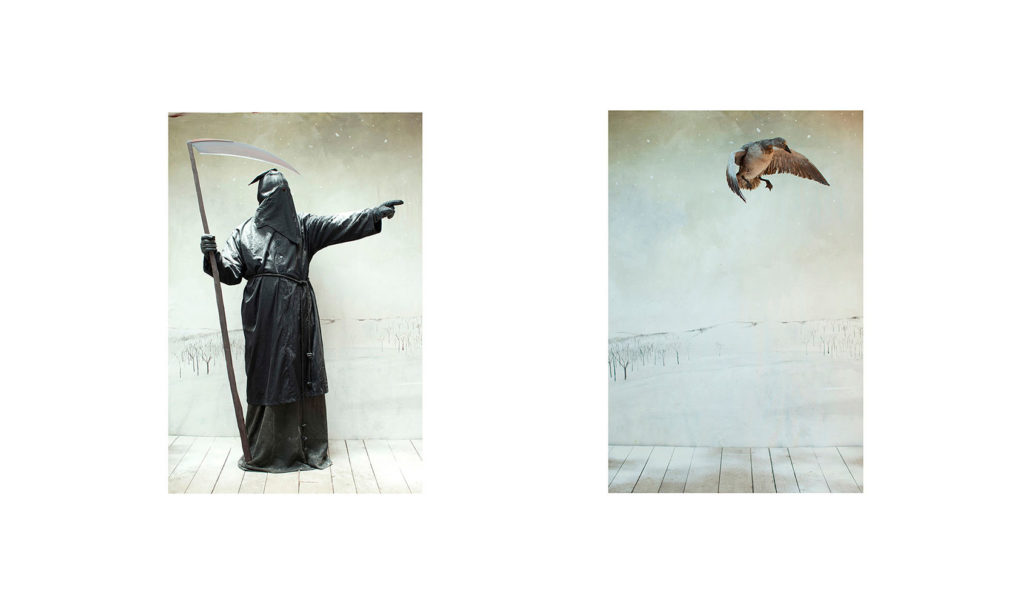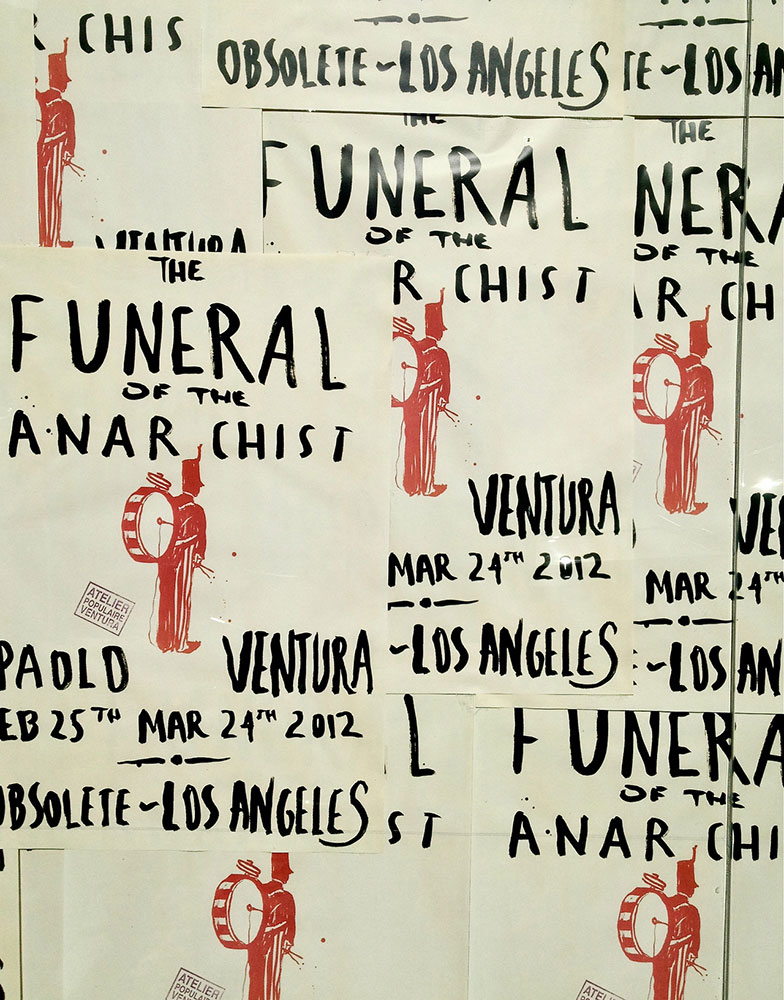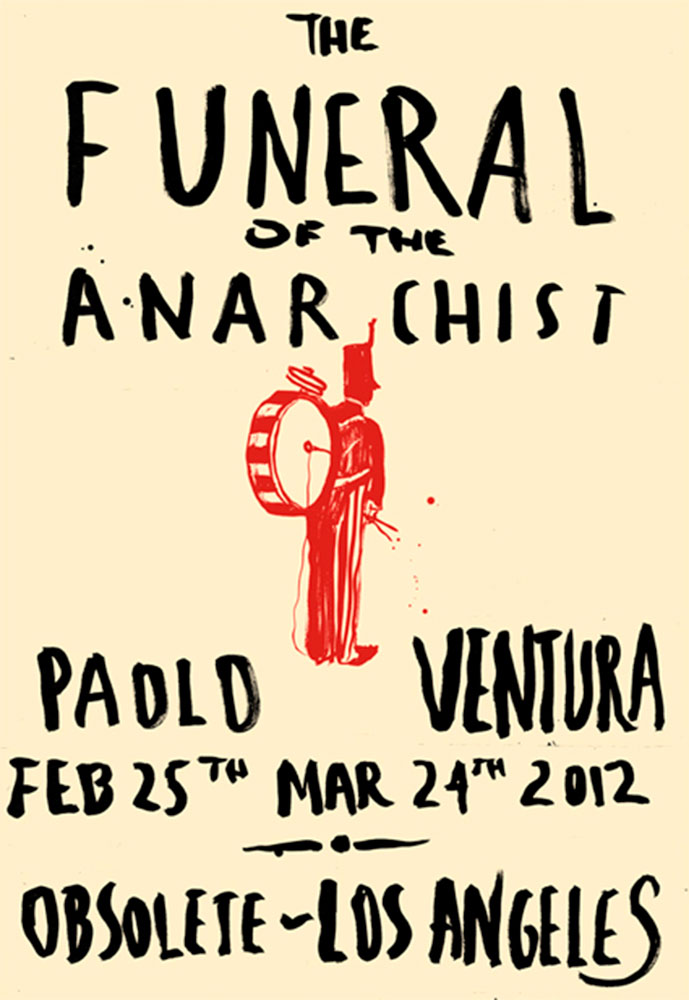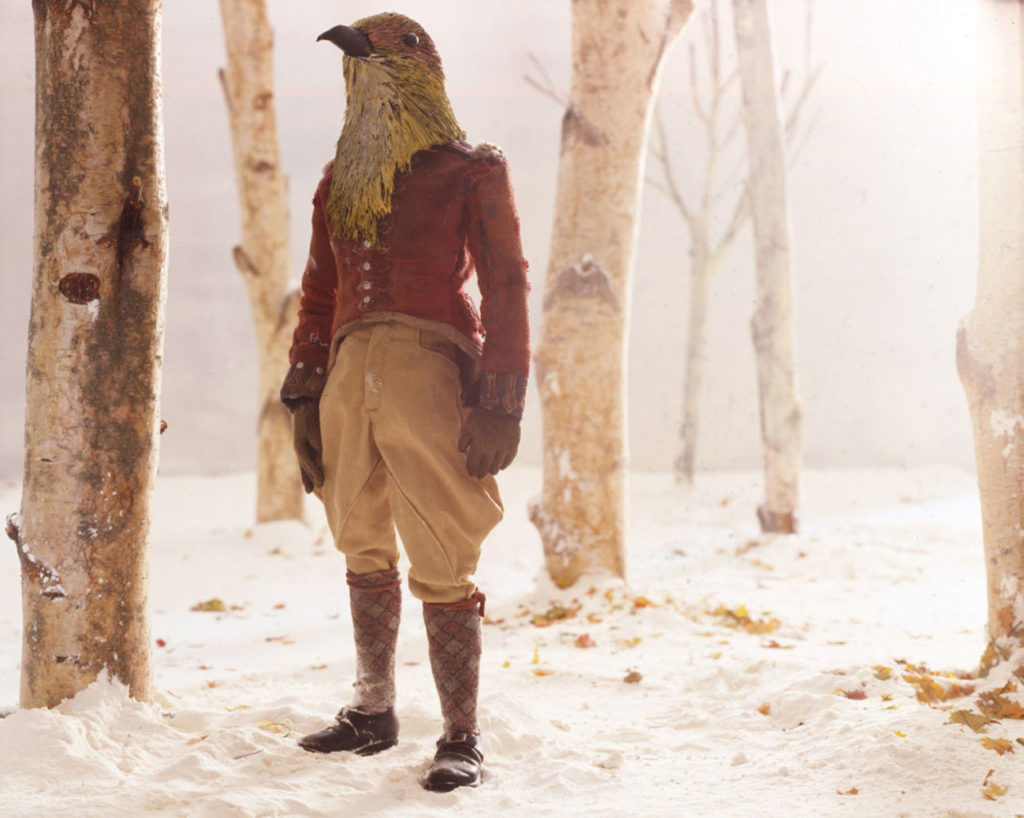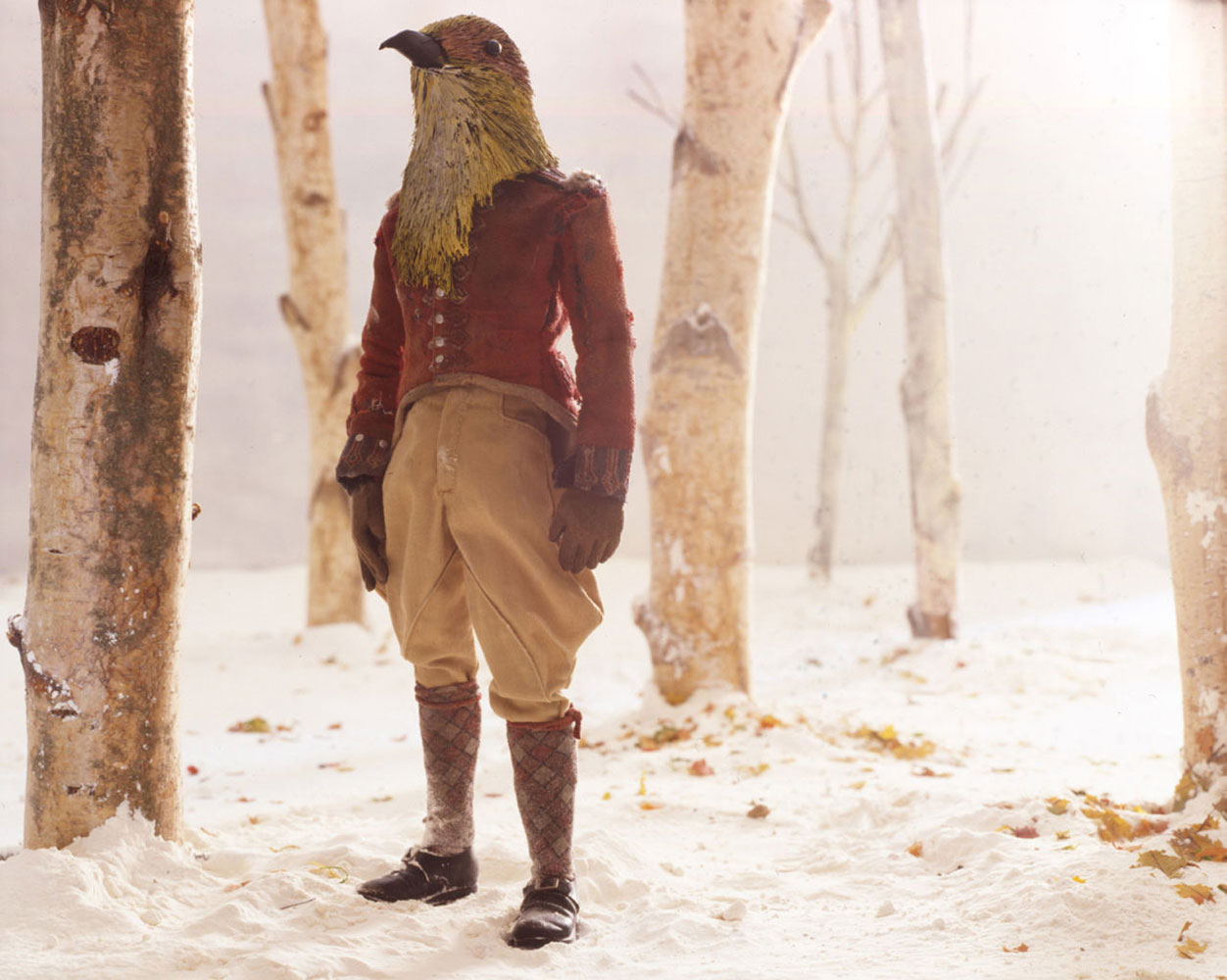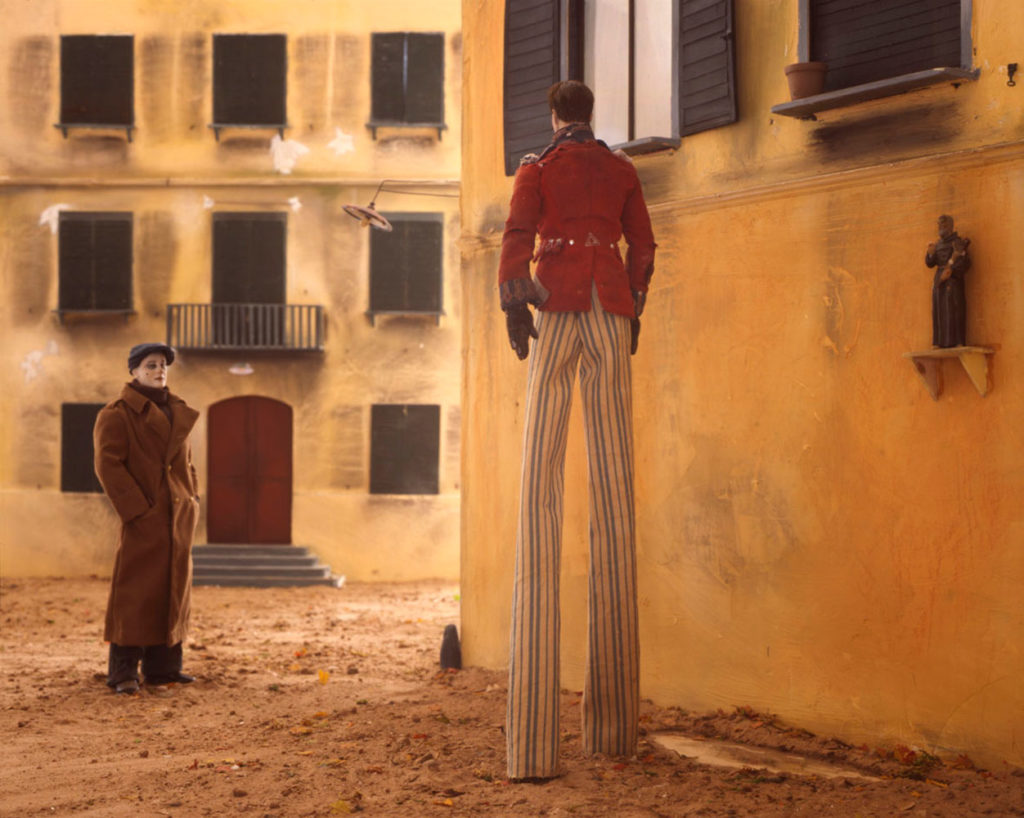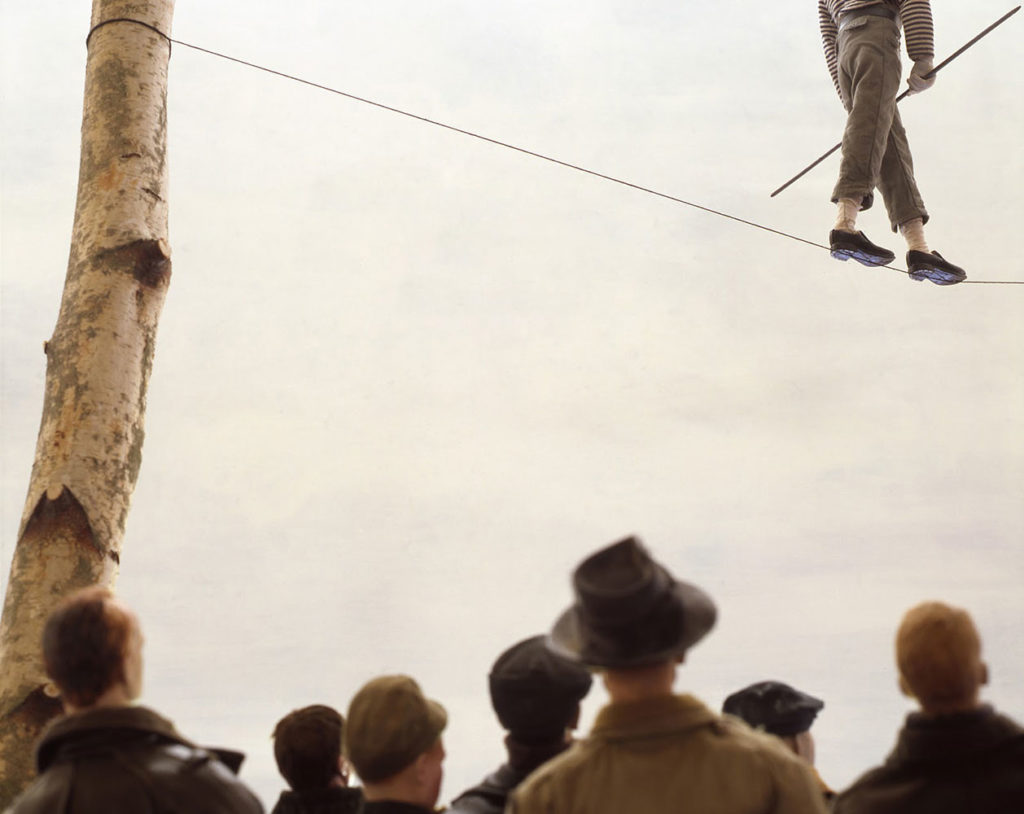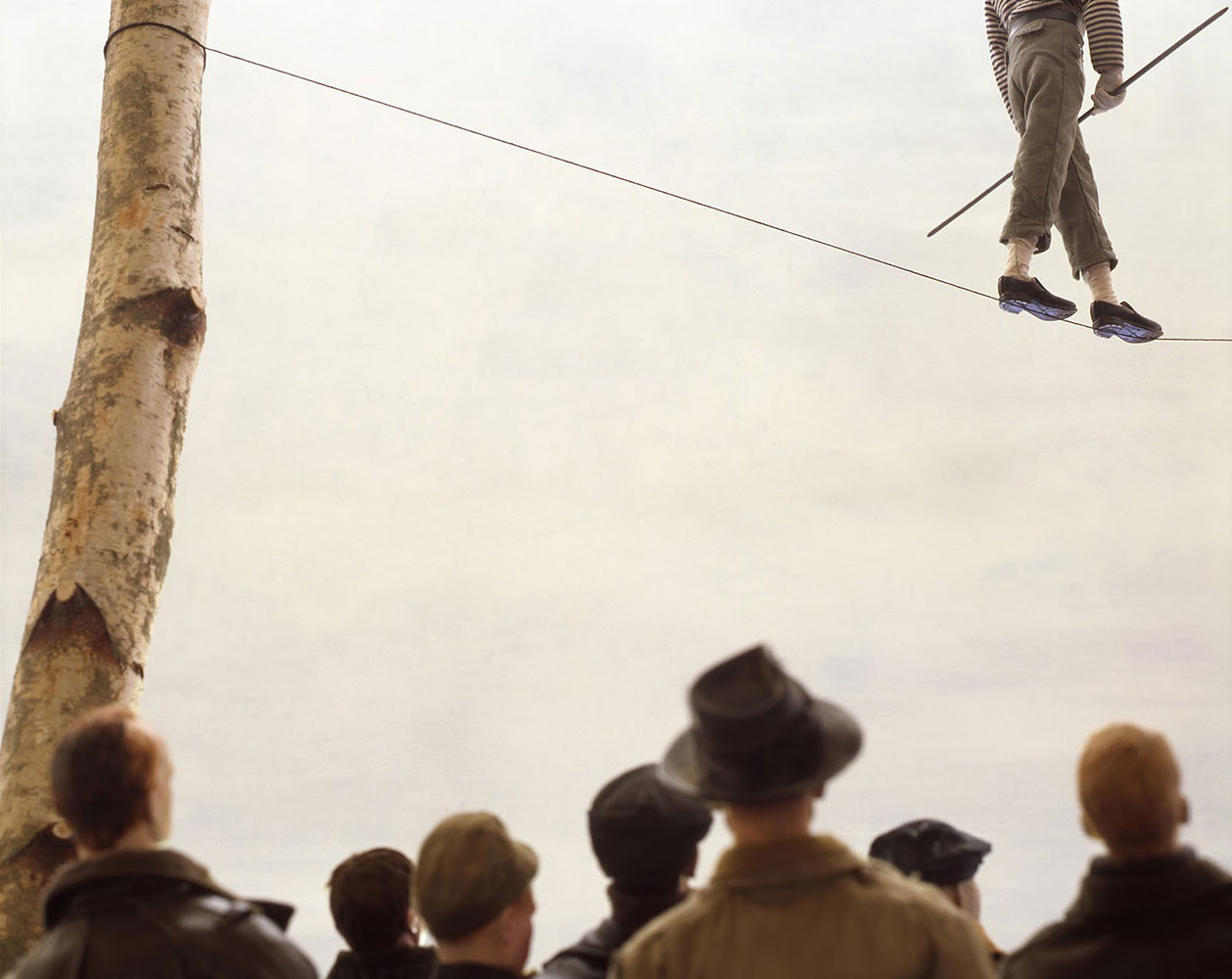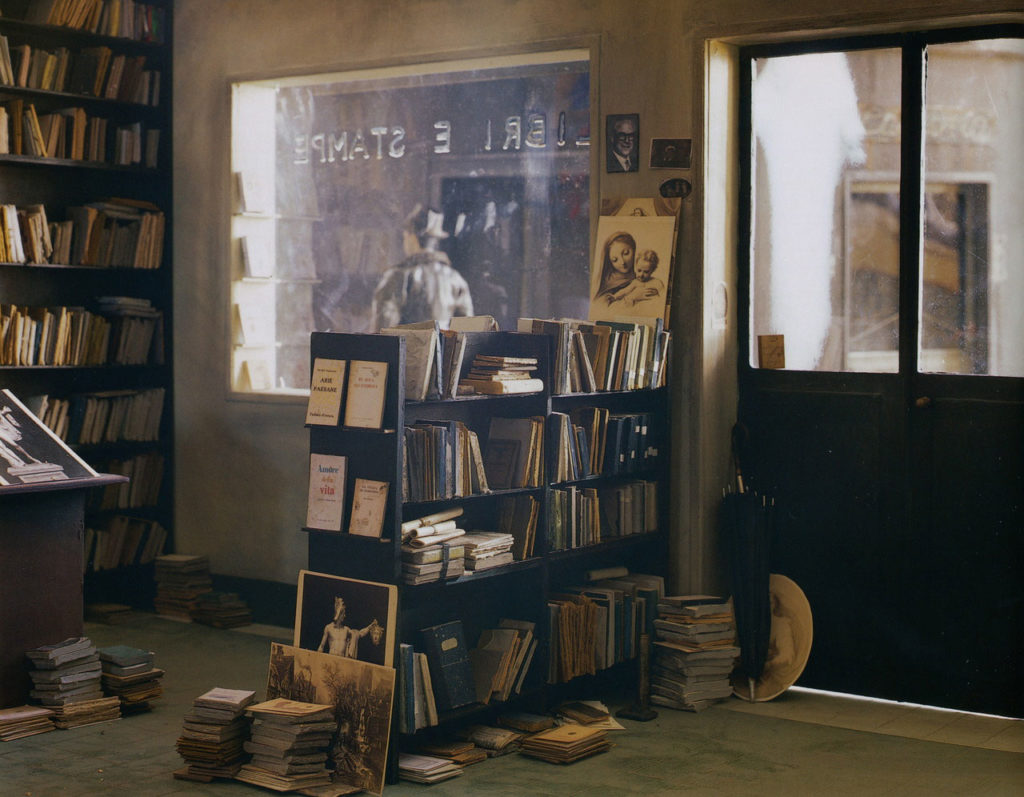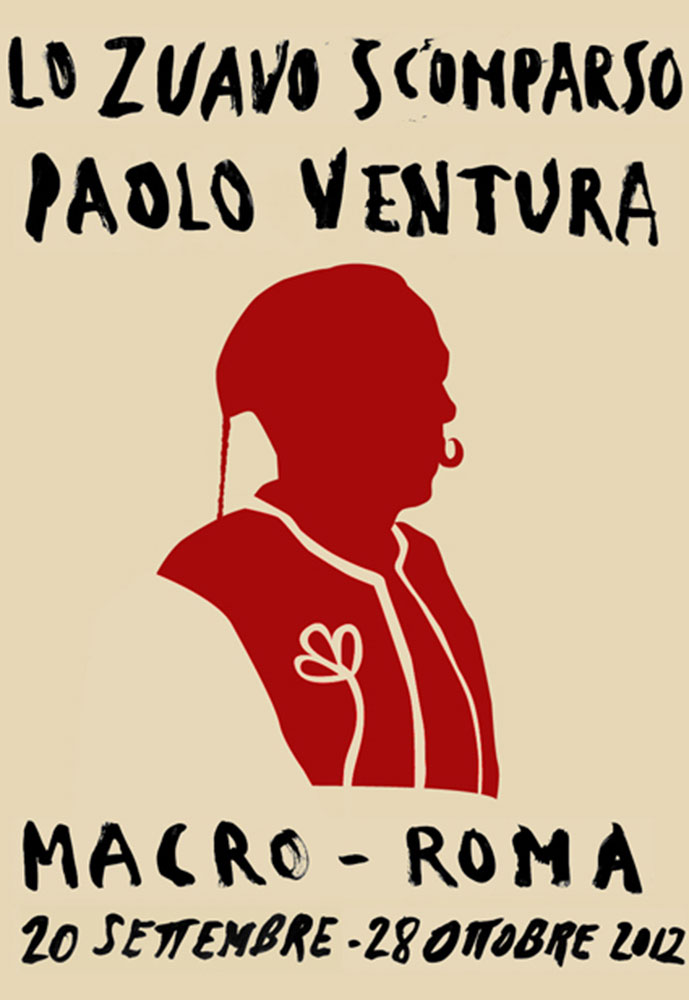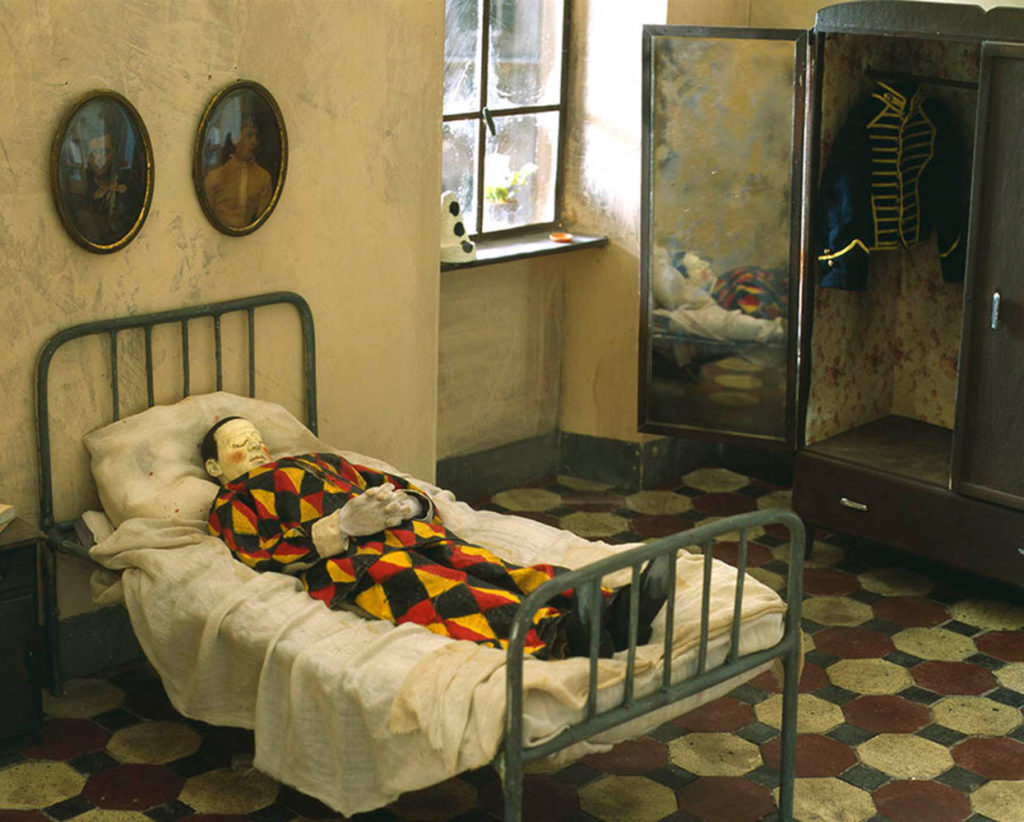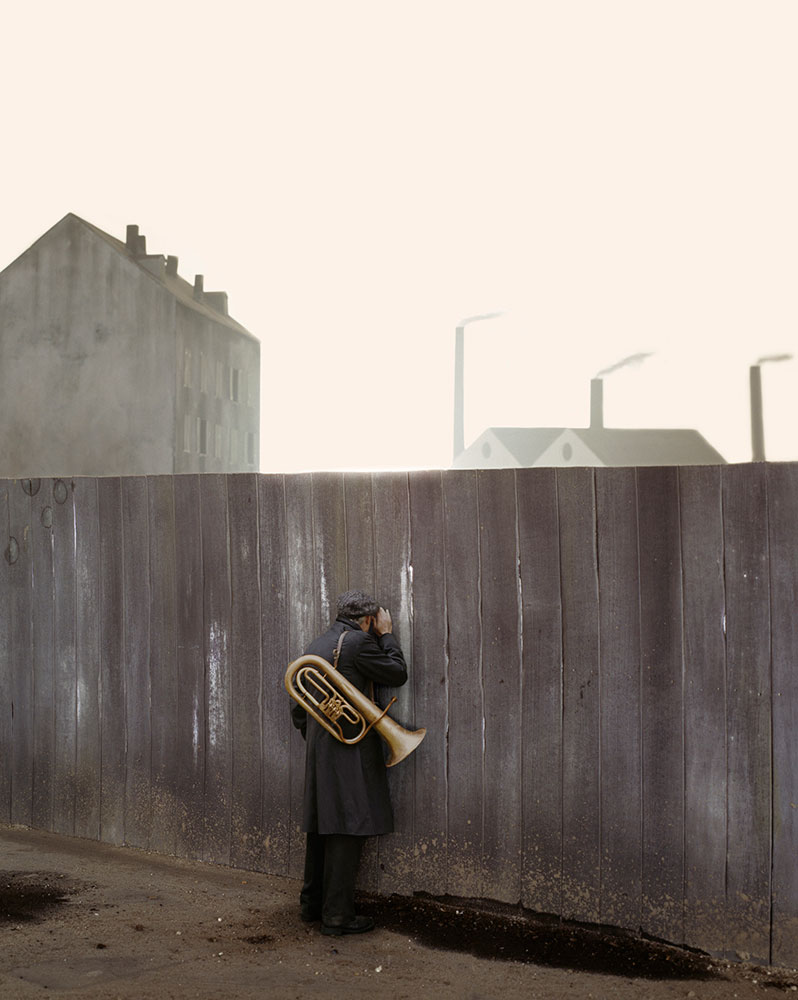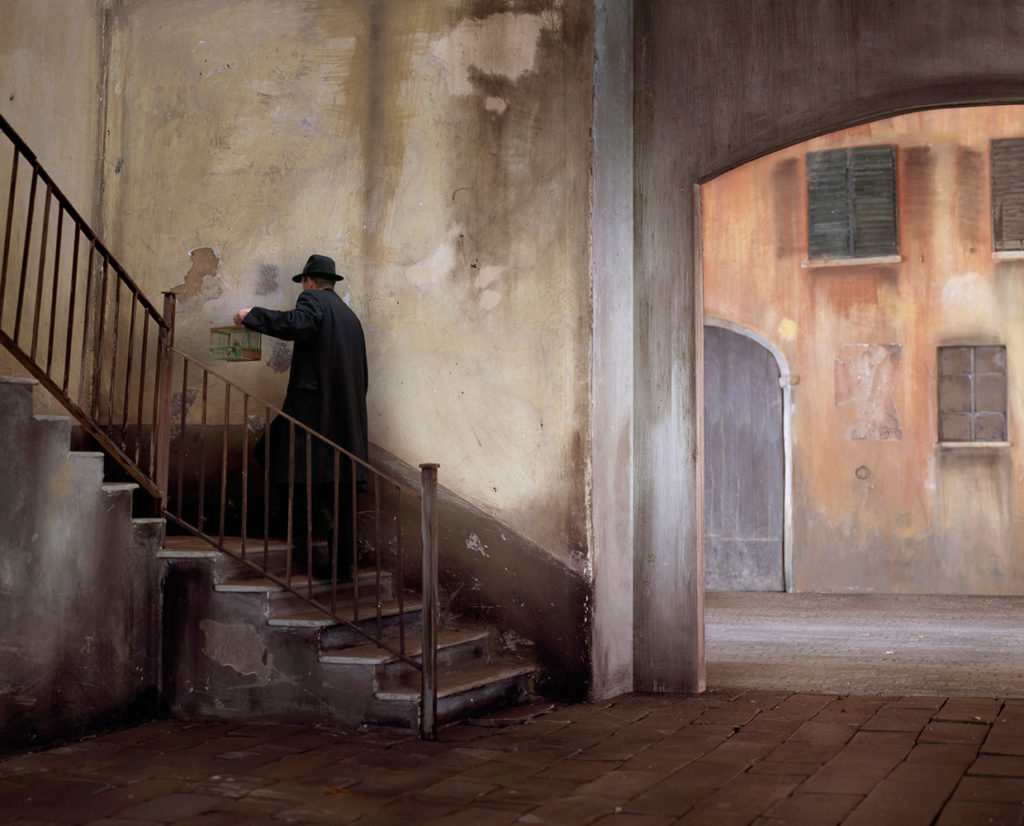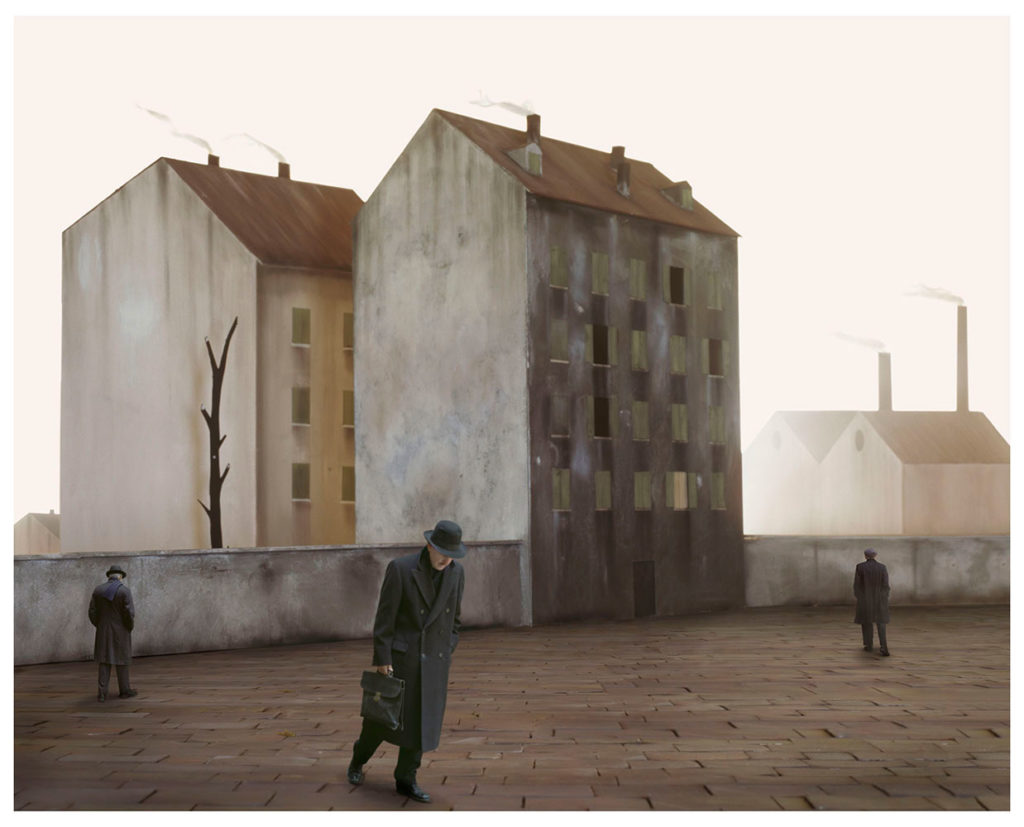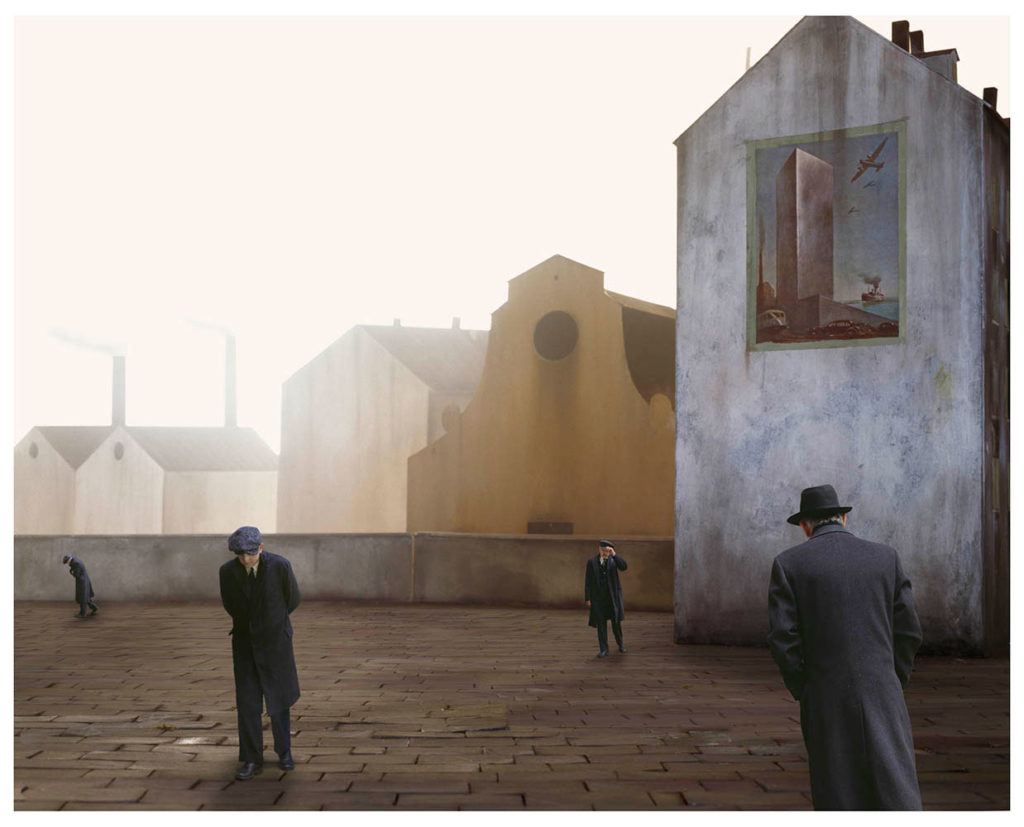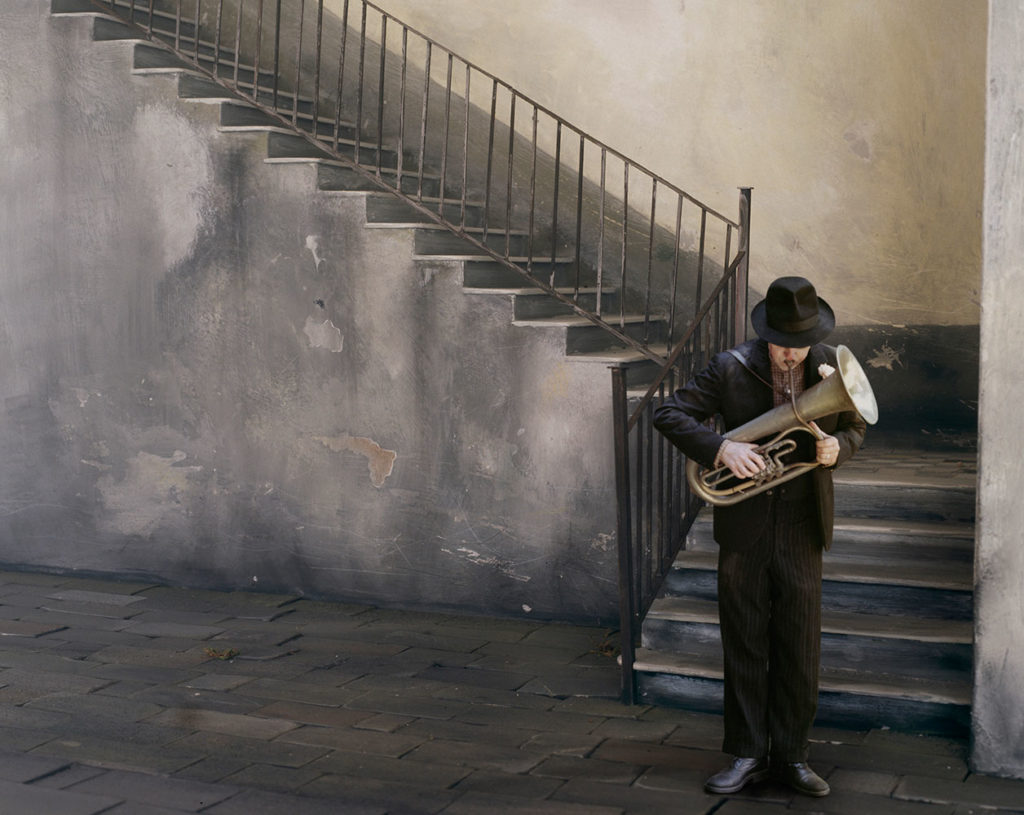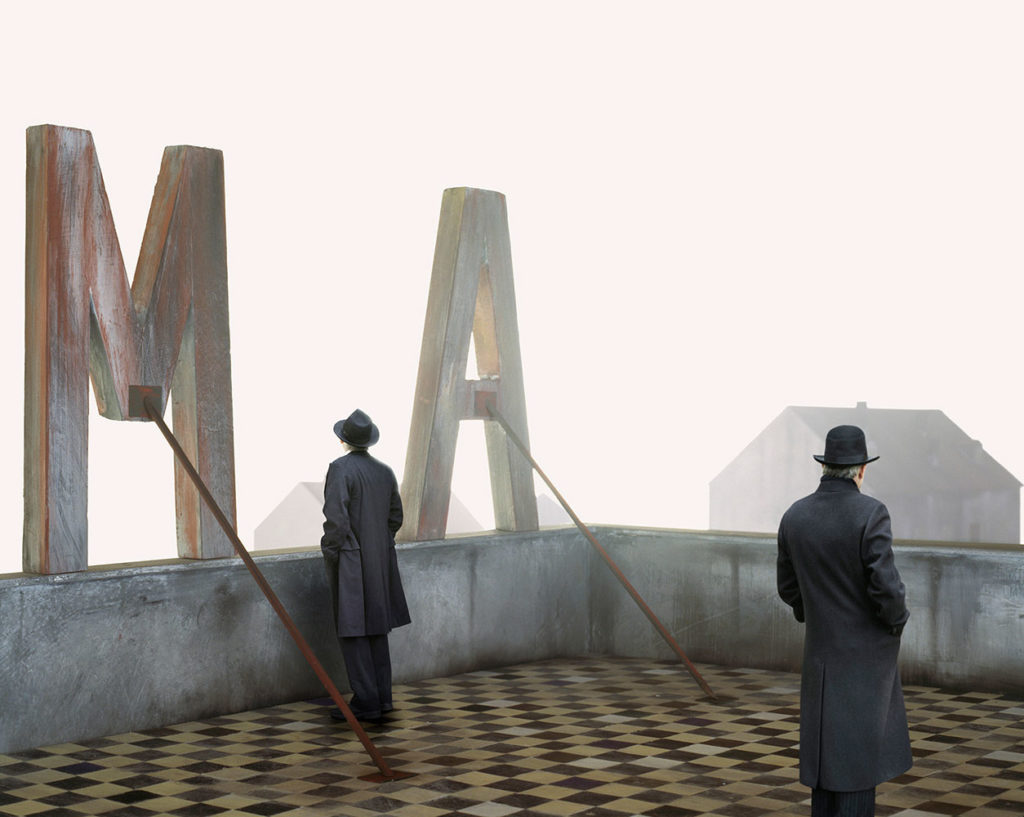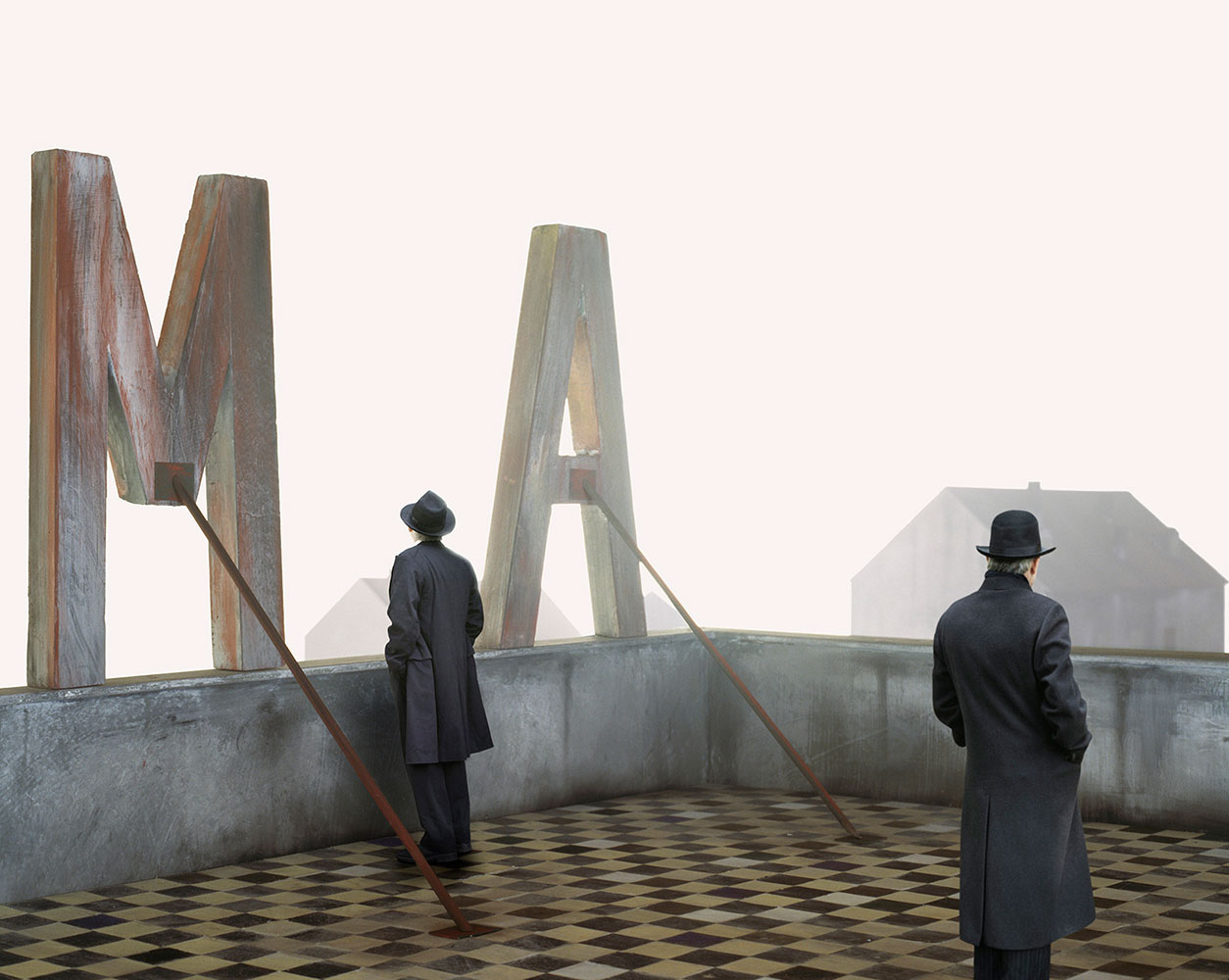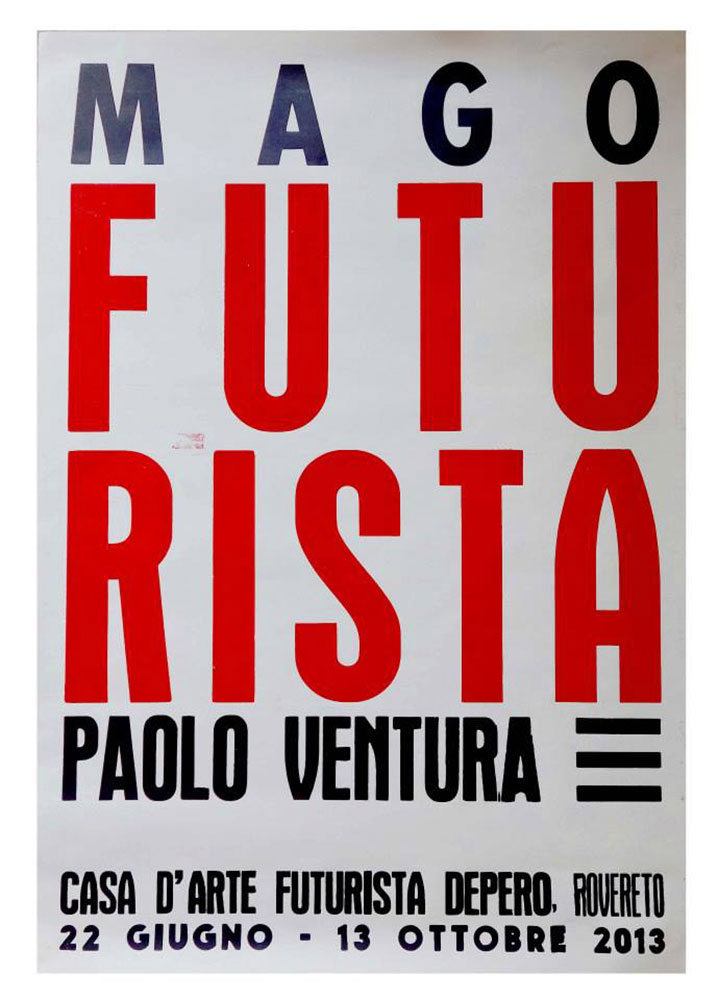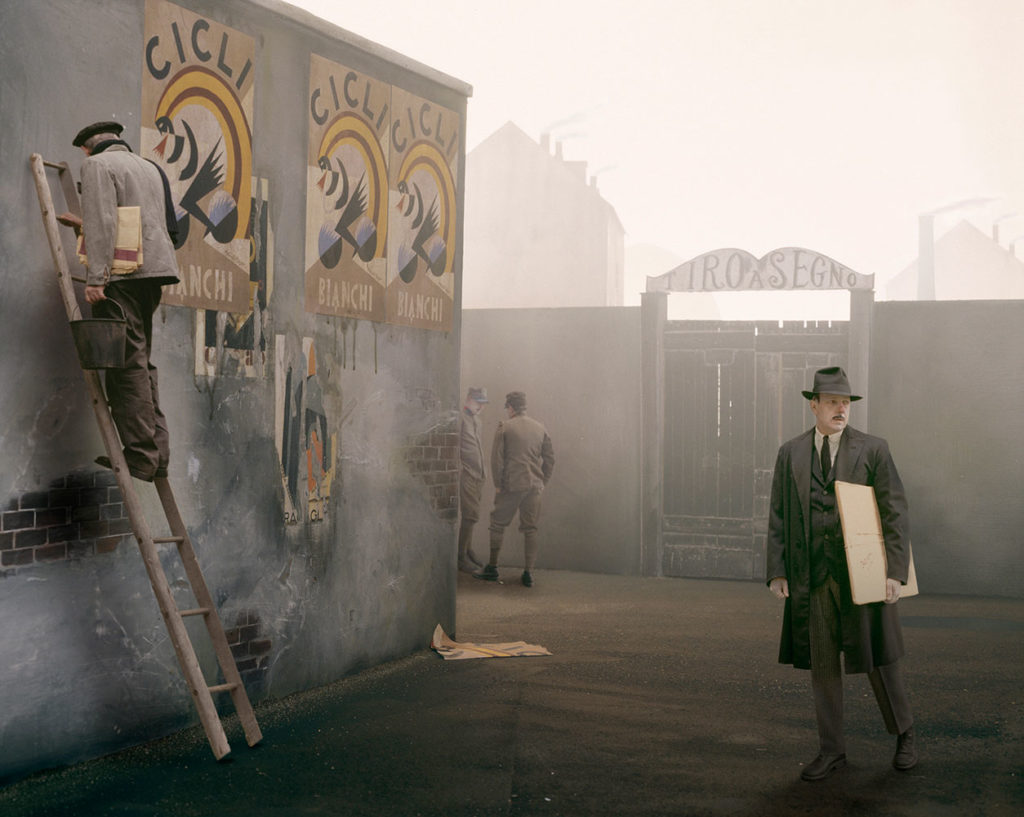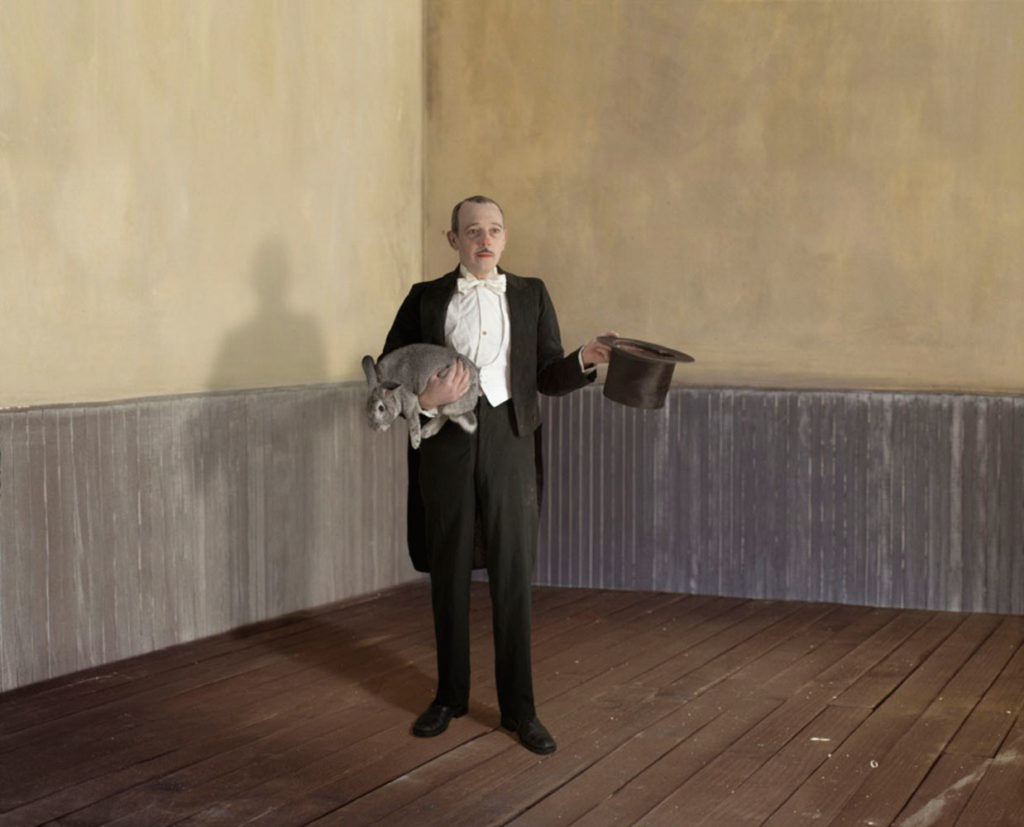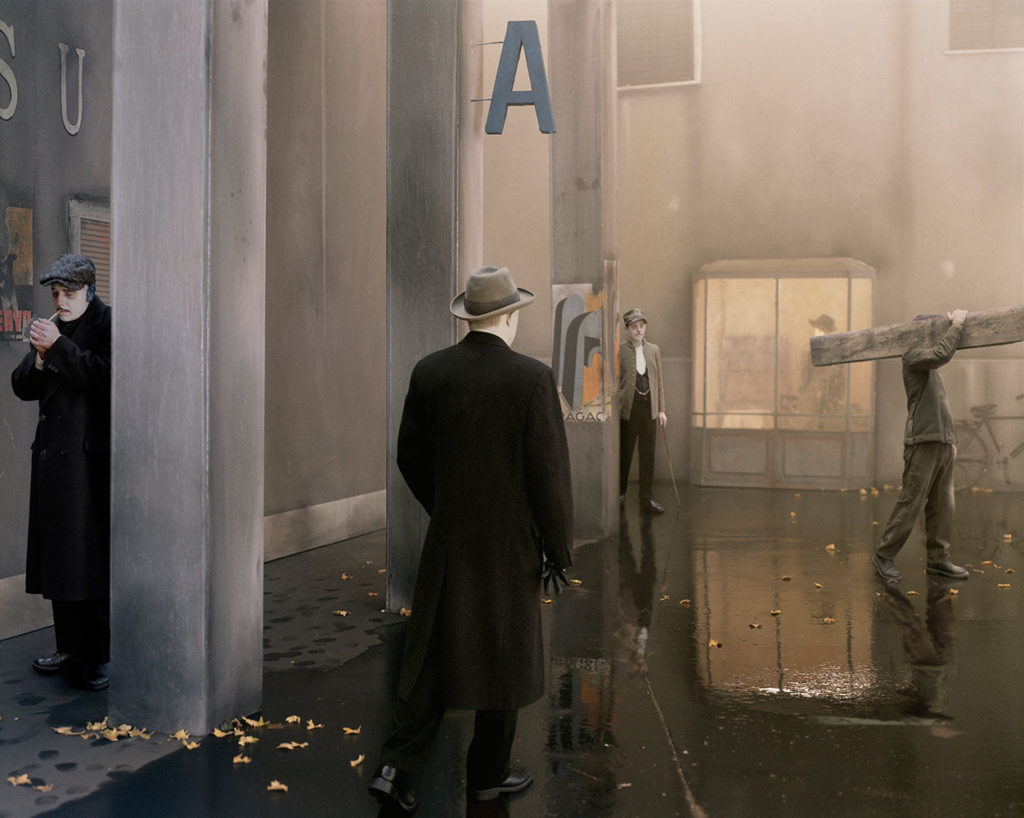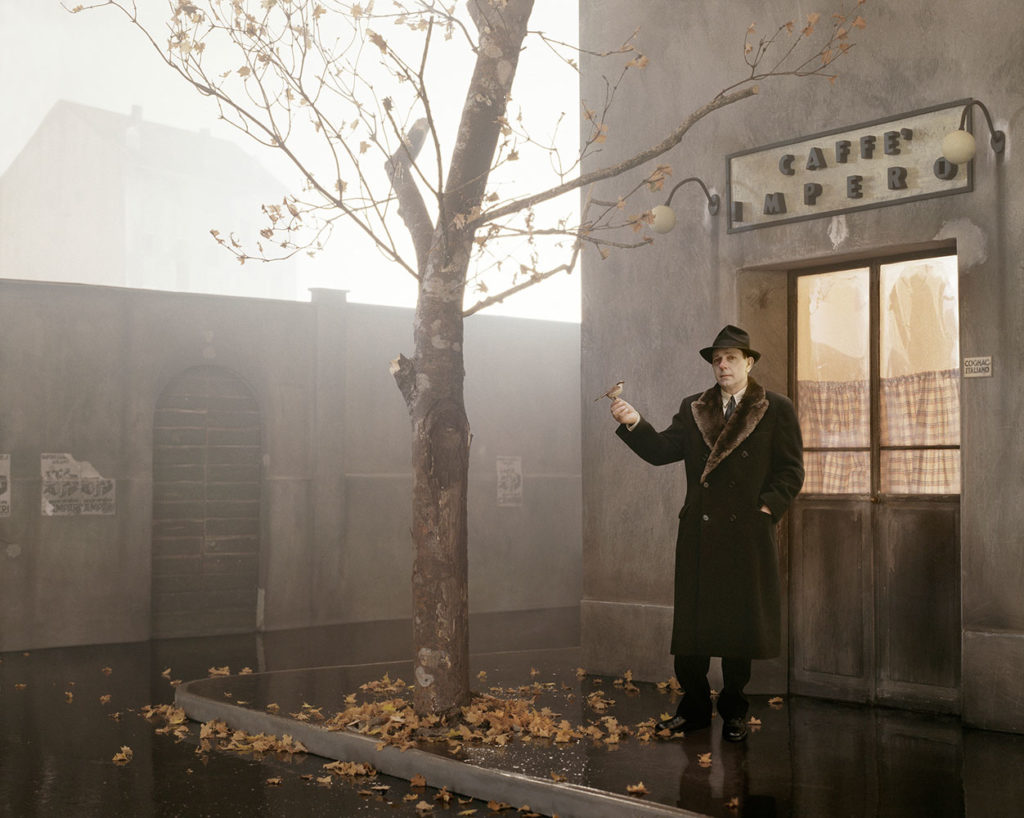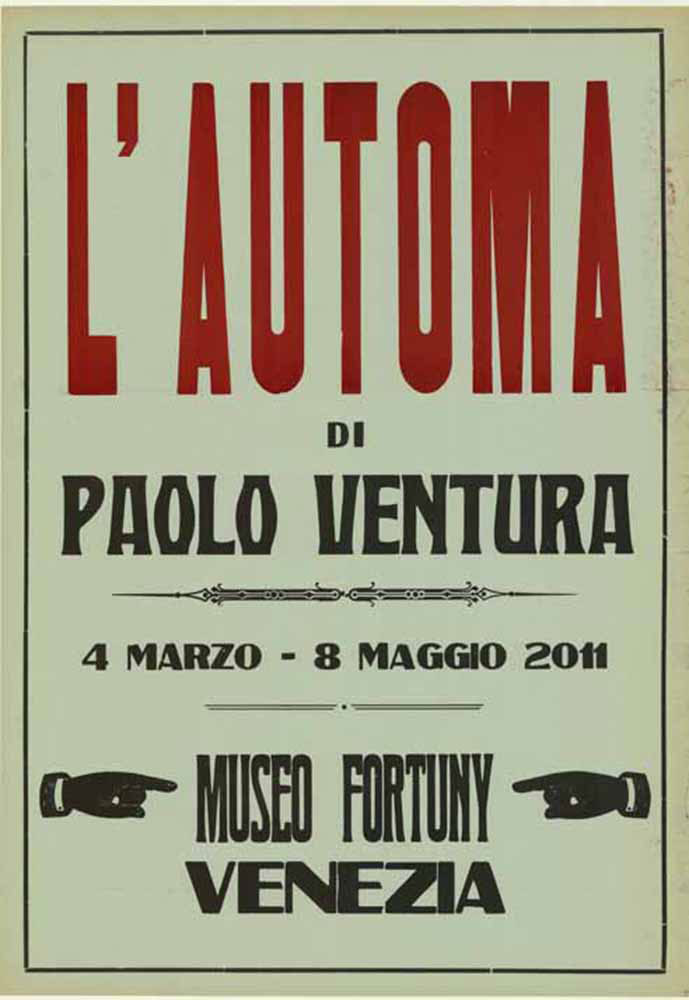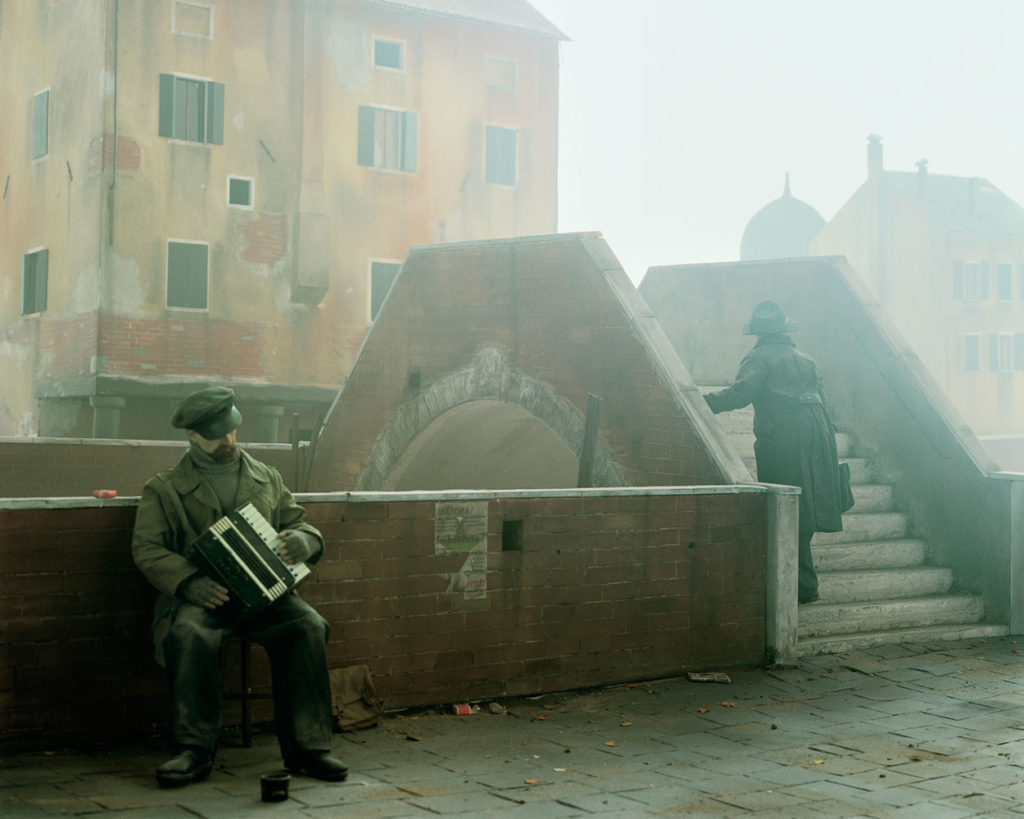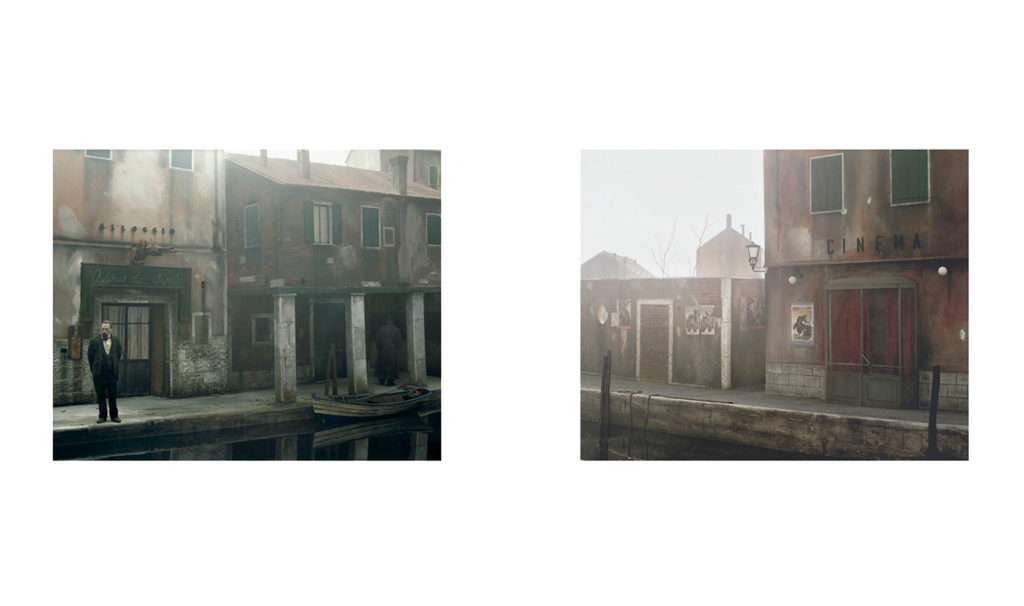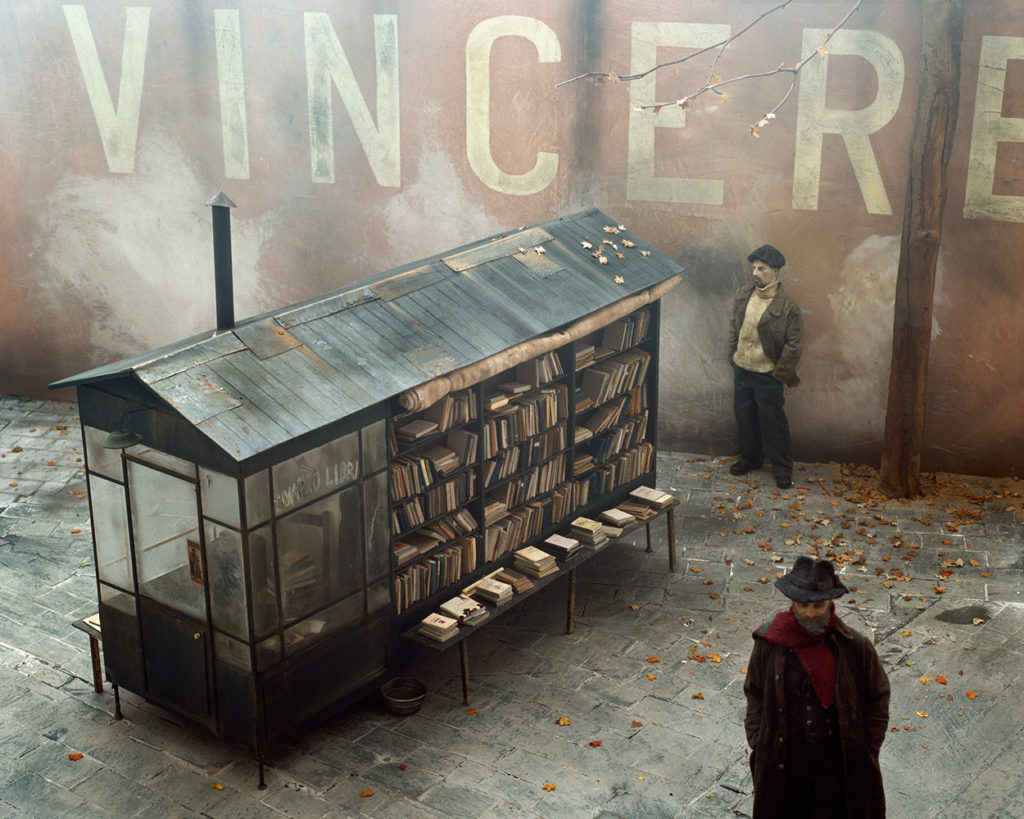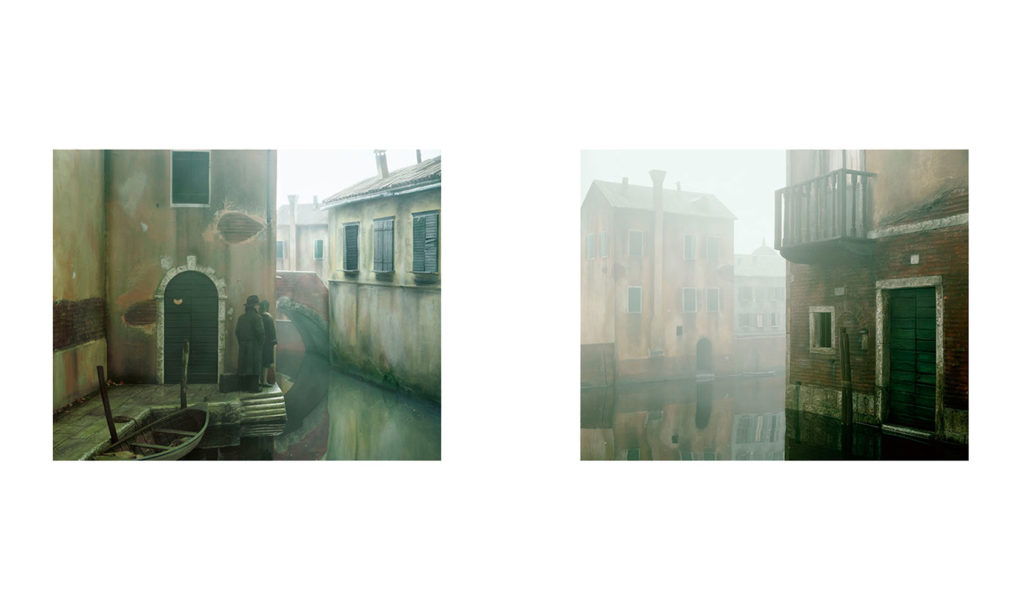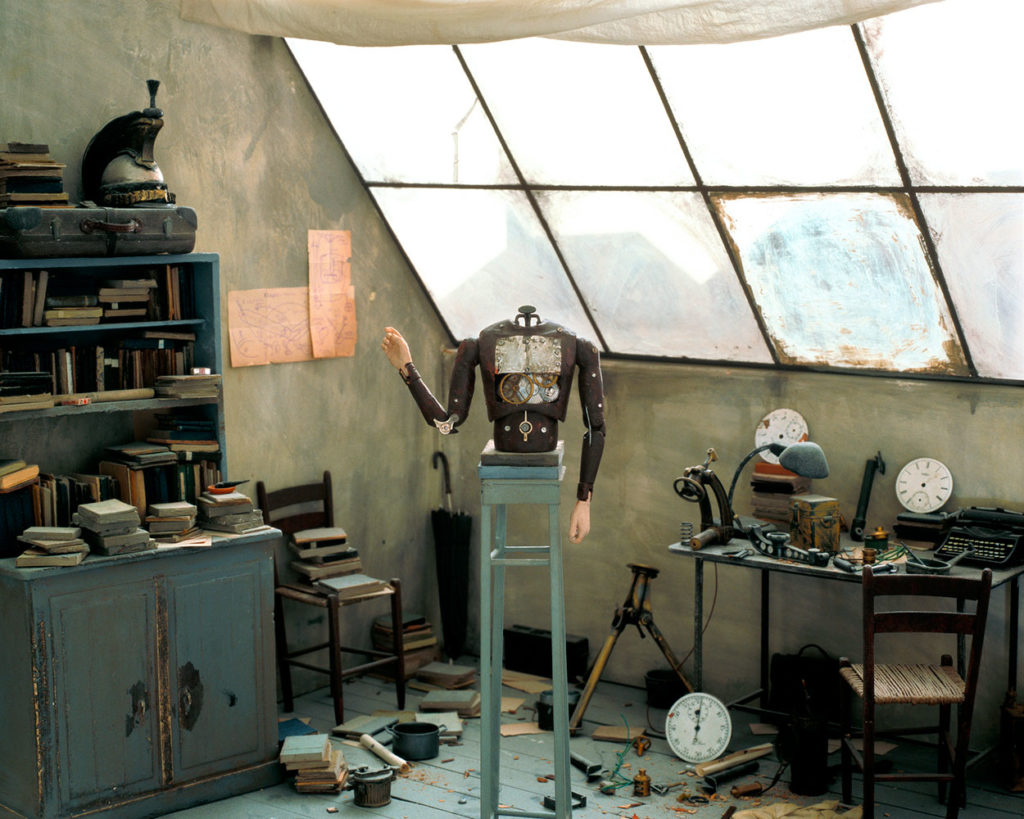 Exhibition at Armani | Silos Foundation, Milan