Paolo Ventura has been called one of the most interesting storytellers of today's art scene. Utilizing photography to carefully construct his narratives; his hyper-realistic installations depict a series of alternative universes, deeply rooted on his grandmother's stories during World War II in his motherland, Italy.
His work has been exhibited worldwide, including the Venice Biennial, the Armani | Silos Foundation and is part of major private and public collections, like the Museum of Fine art in Boston, The Library of Congress and the Museum of Contemporary Art in Rome.
Paolo Ventura was recently commissioned by Vogue Italia, along with an elite selection of the most sought after visual artists of our time, to create an original cover artwork, with the motive of their January 2020 "Sustainability Issue".
Ventura started to collaborate with Vogue Italia in September 2019, creating every month a new series of artworks to illustrate long reads from different renowned authors and writers.
He is originally from Milan, Italy, where he is still works and lives.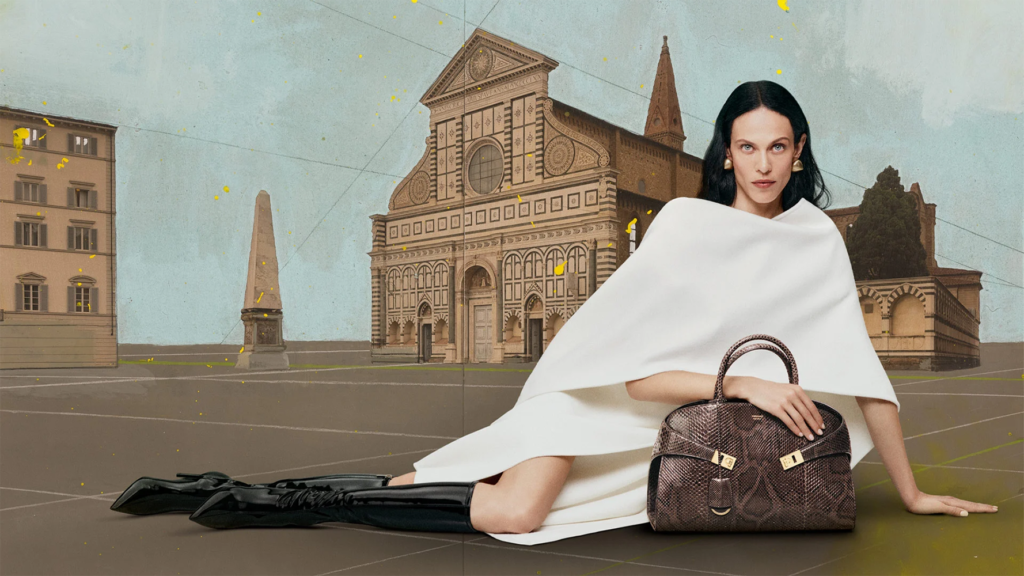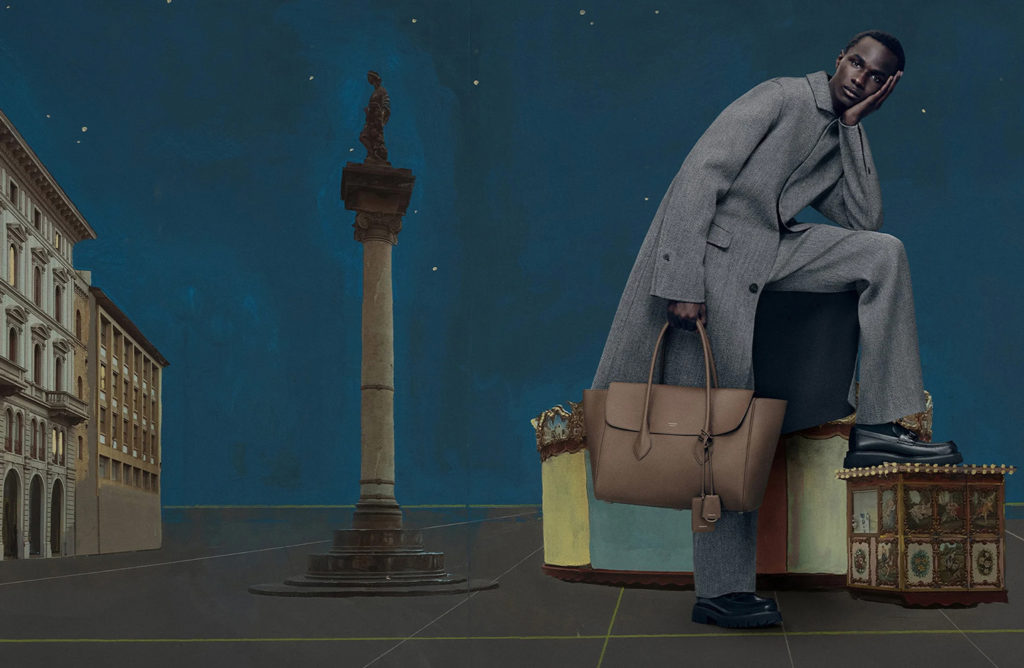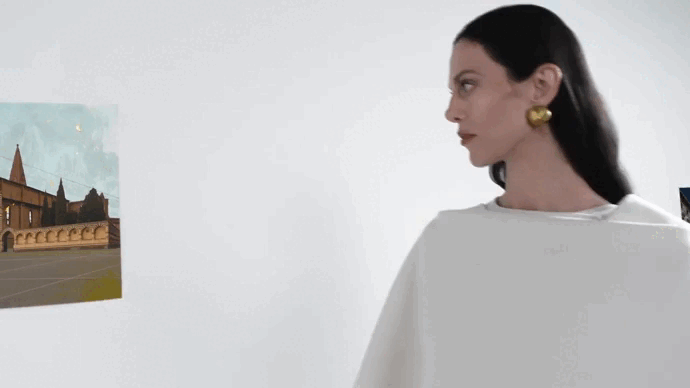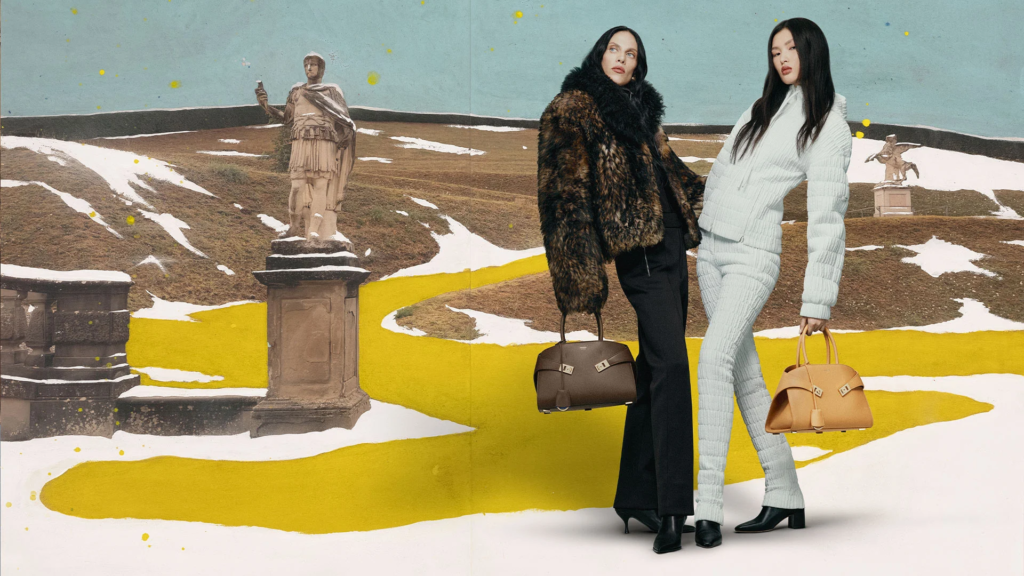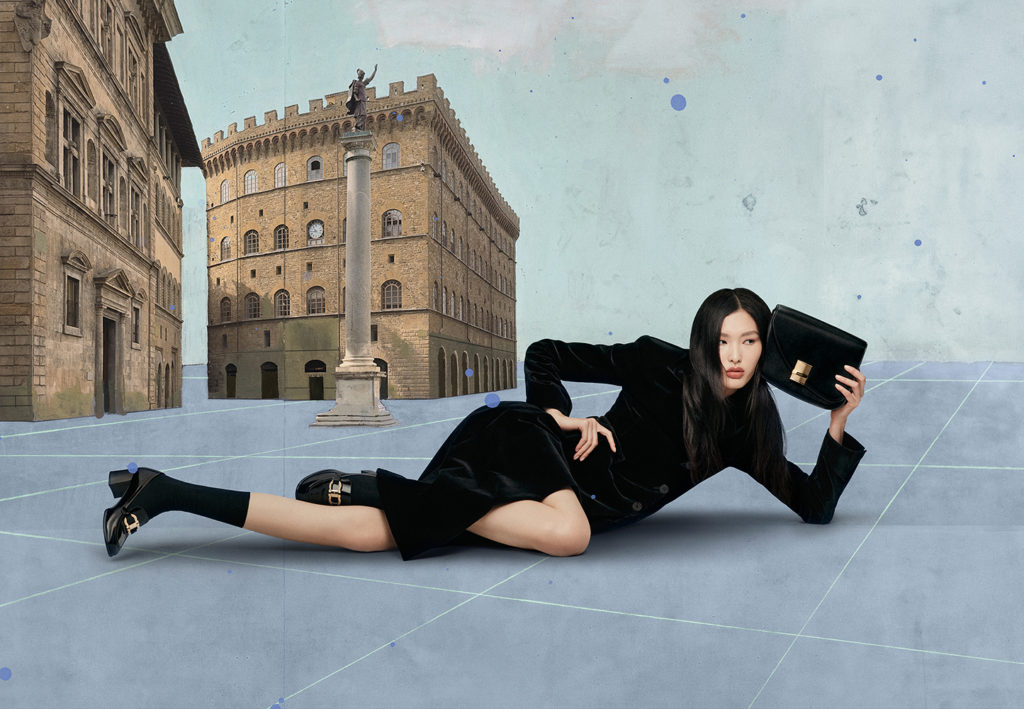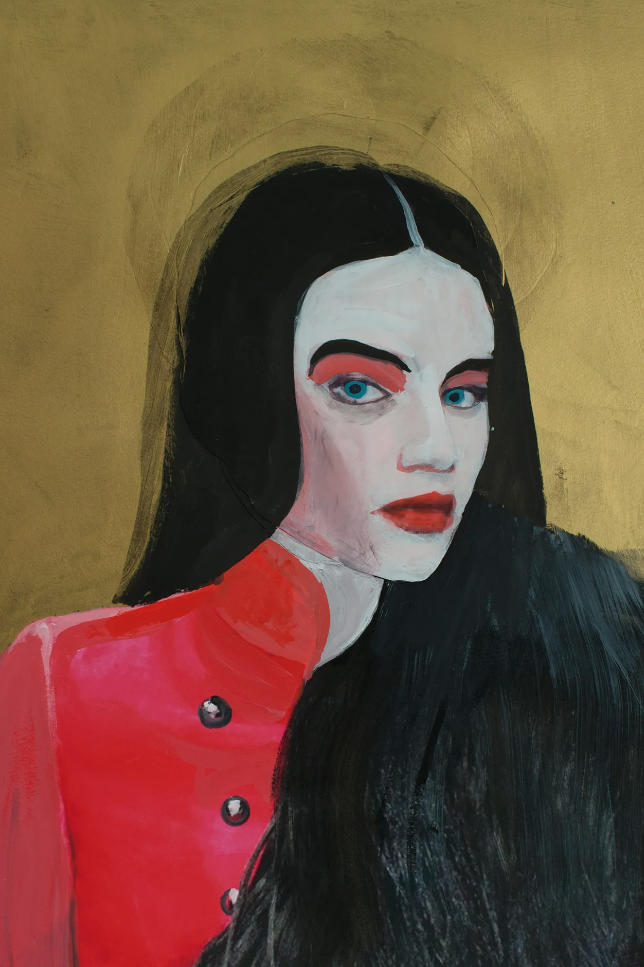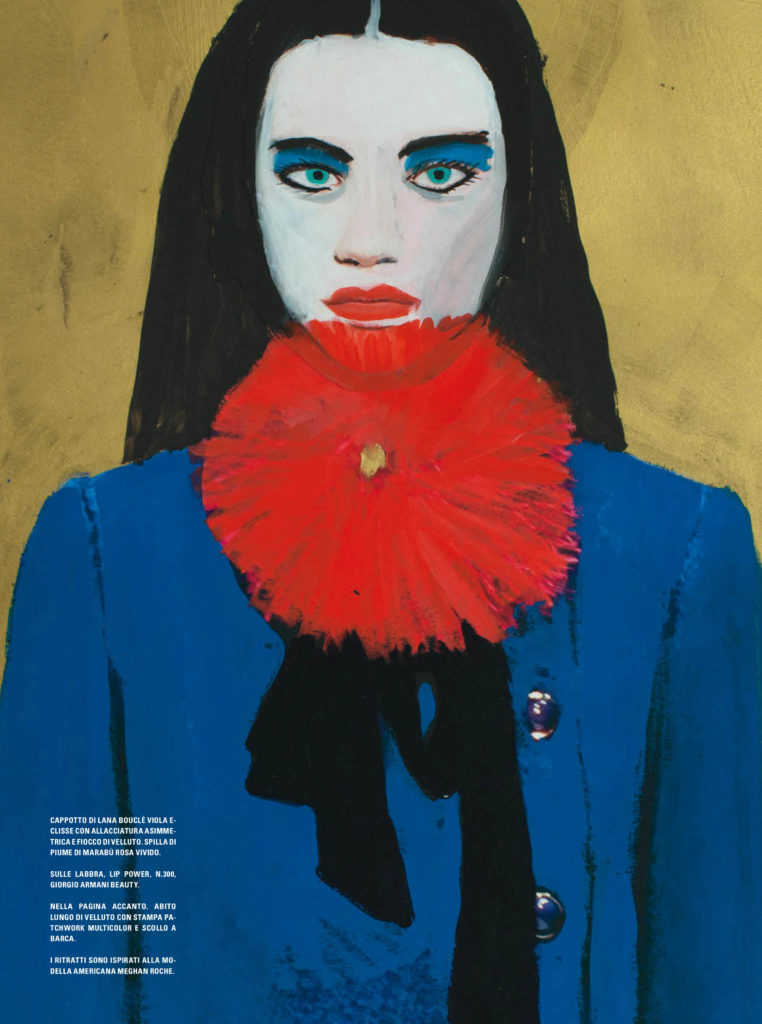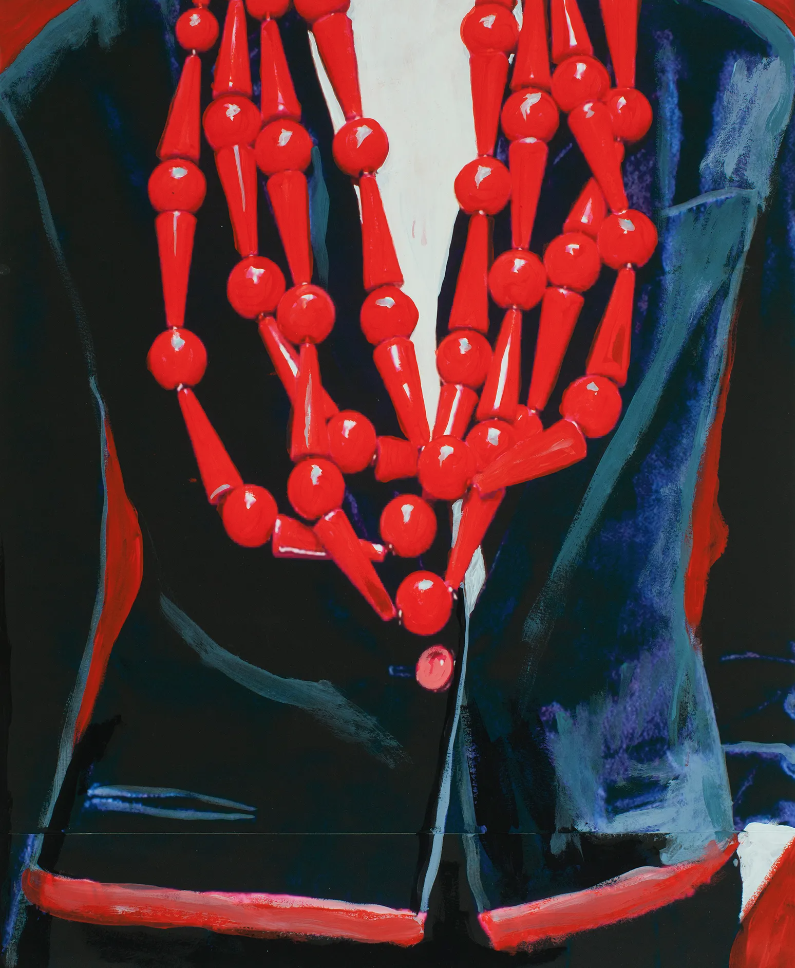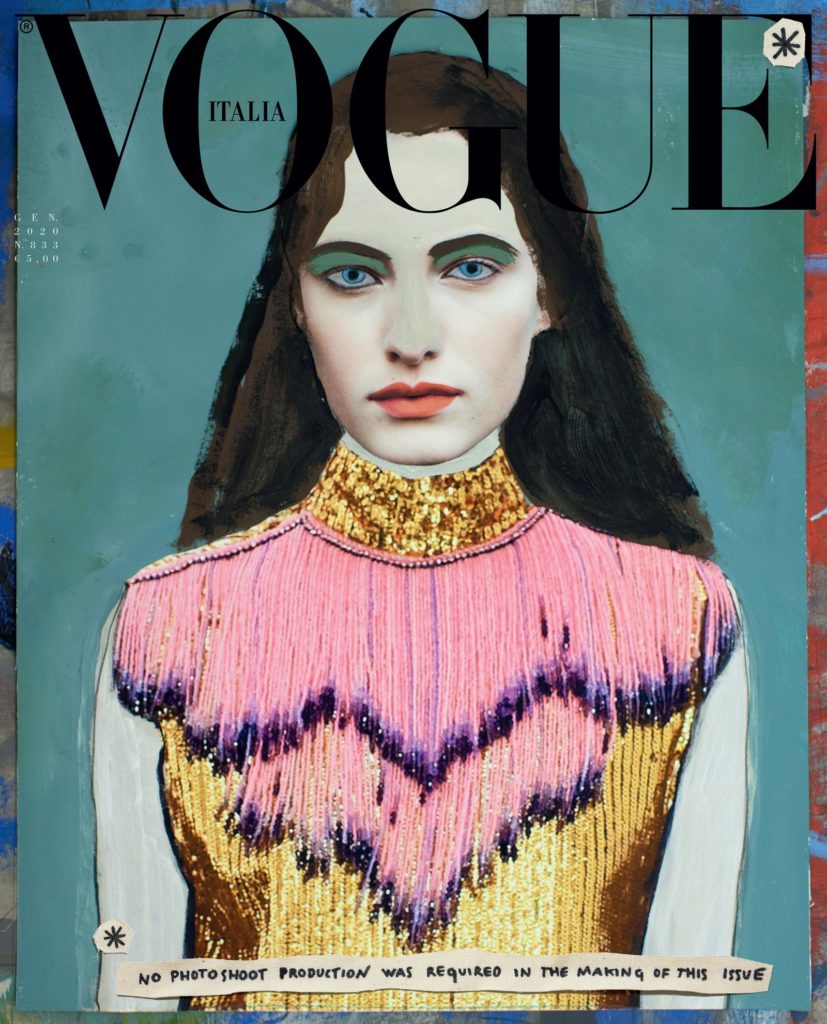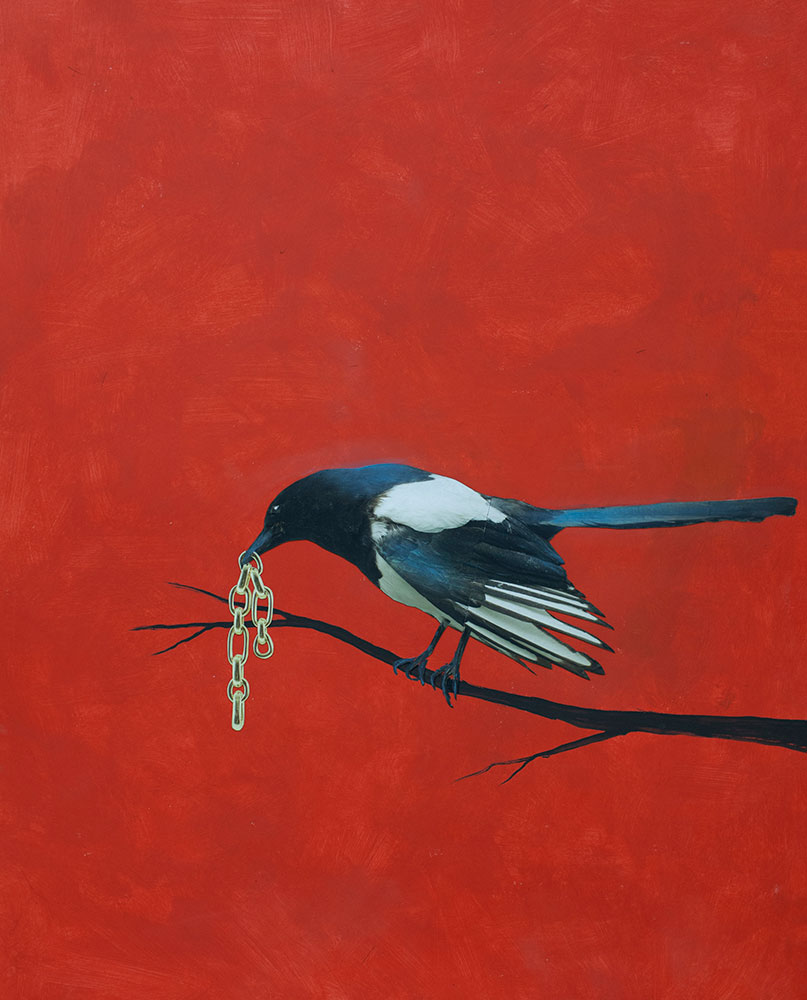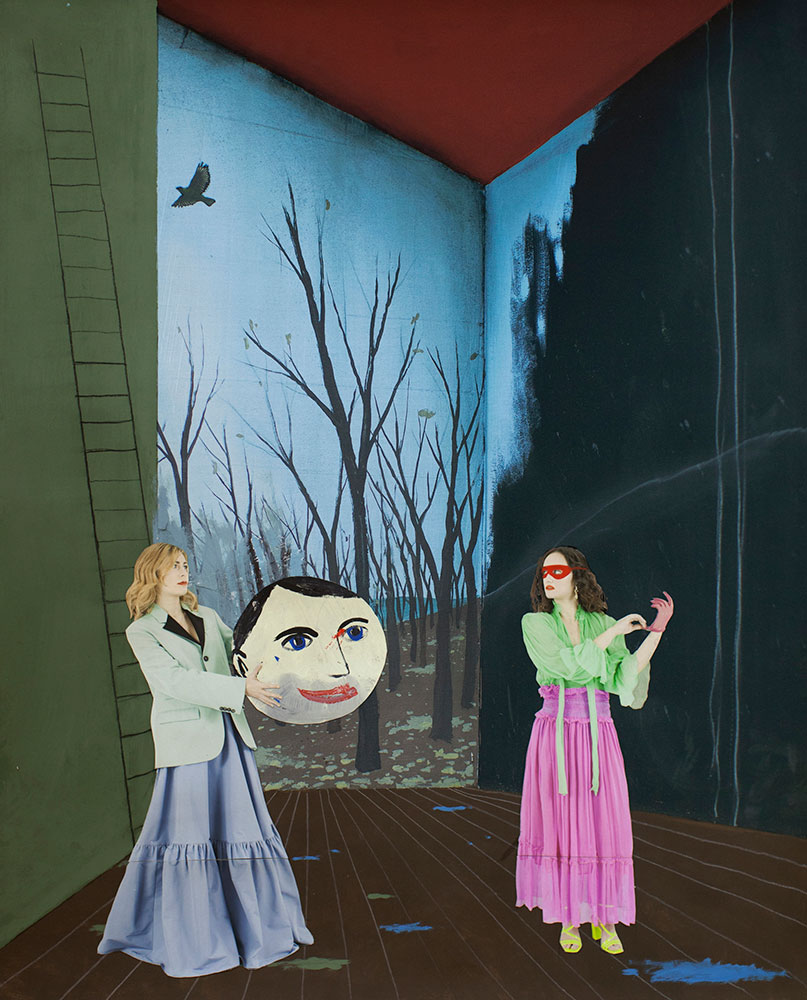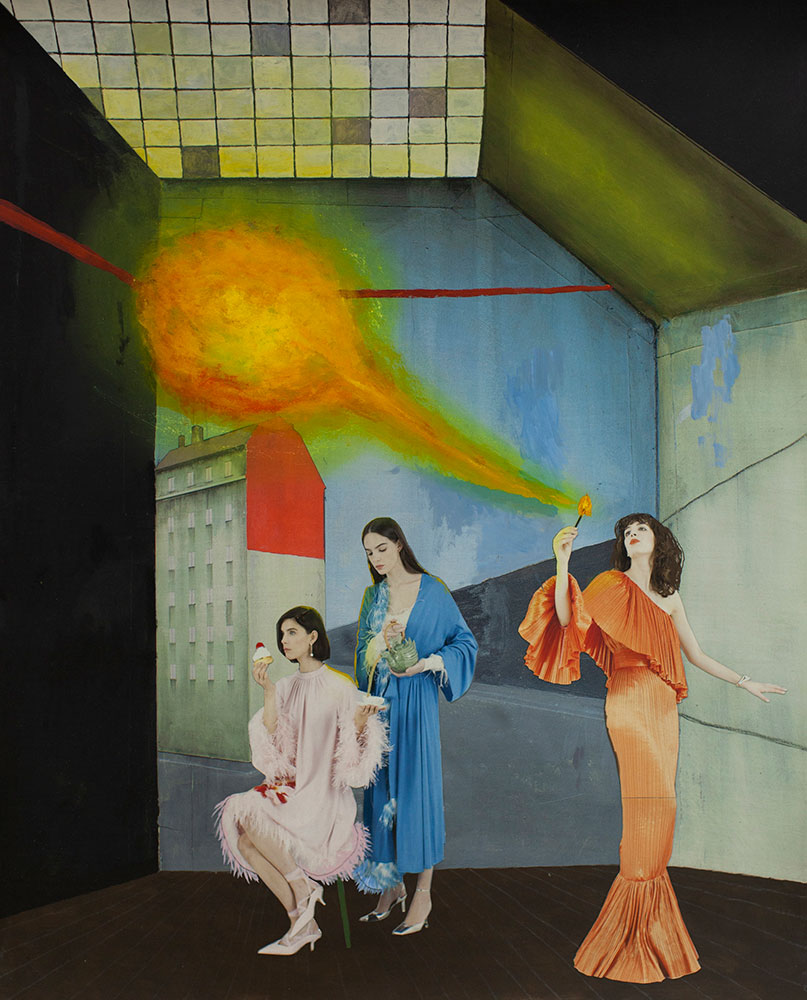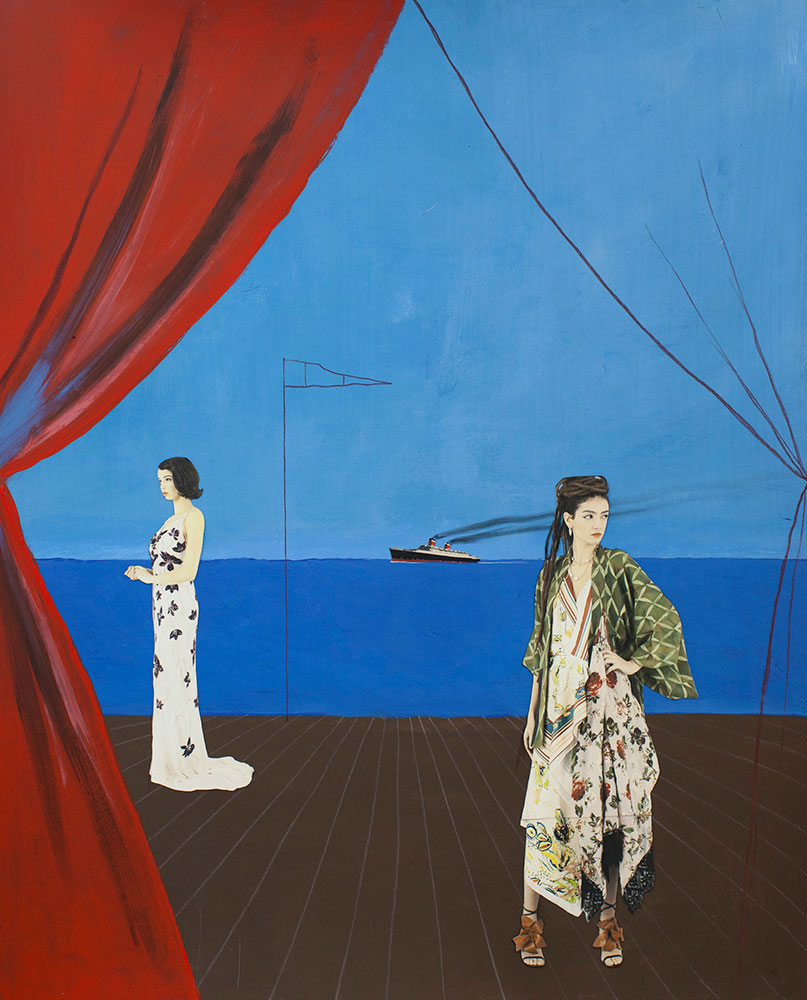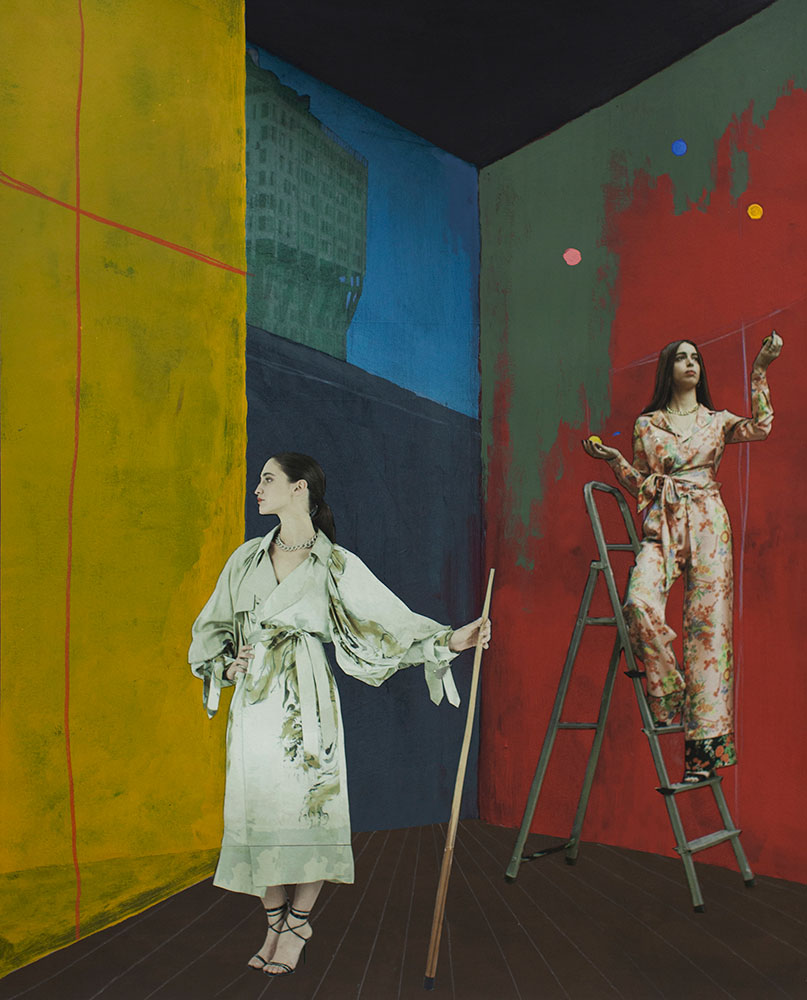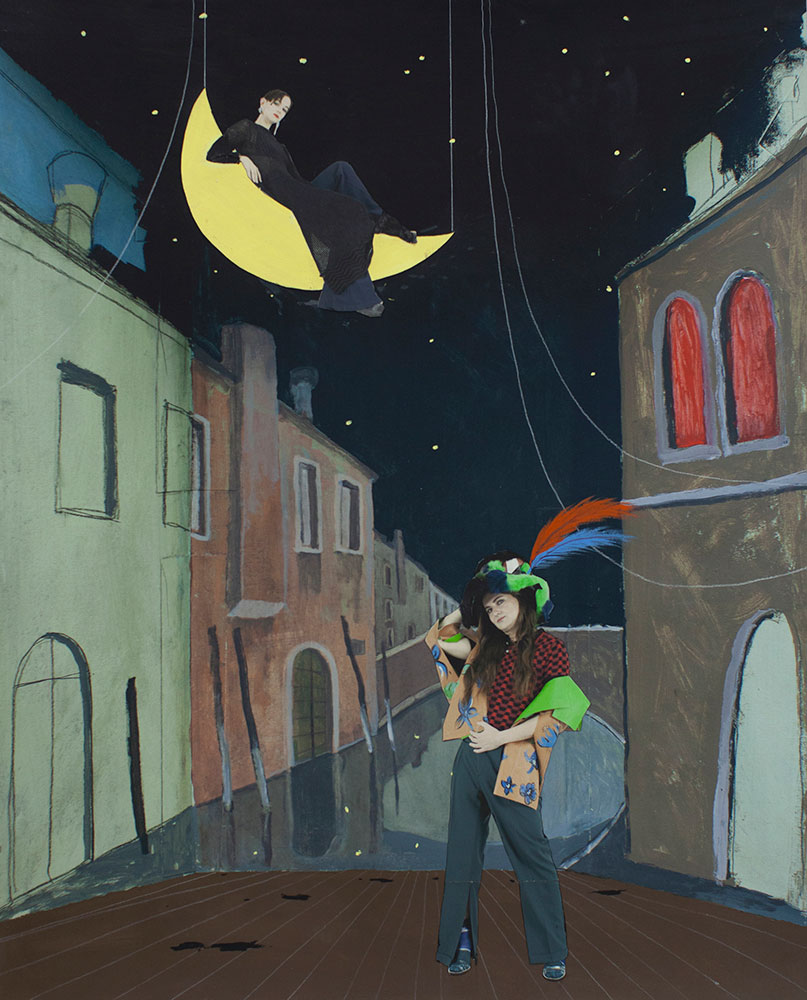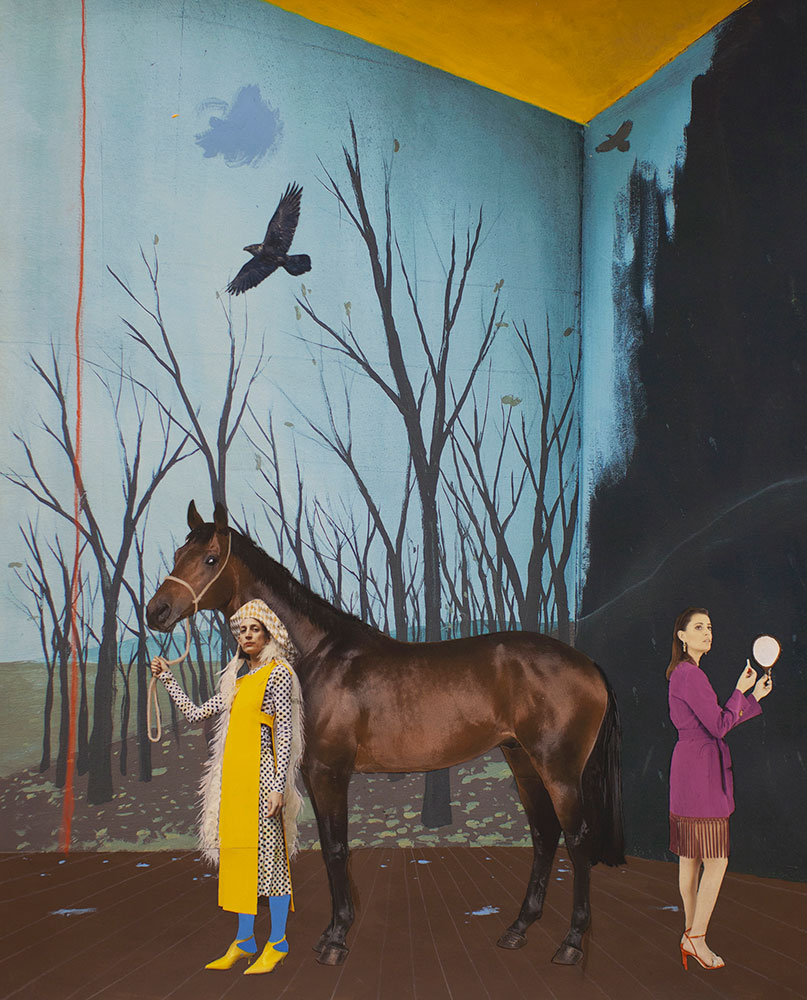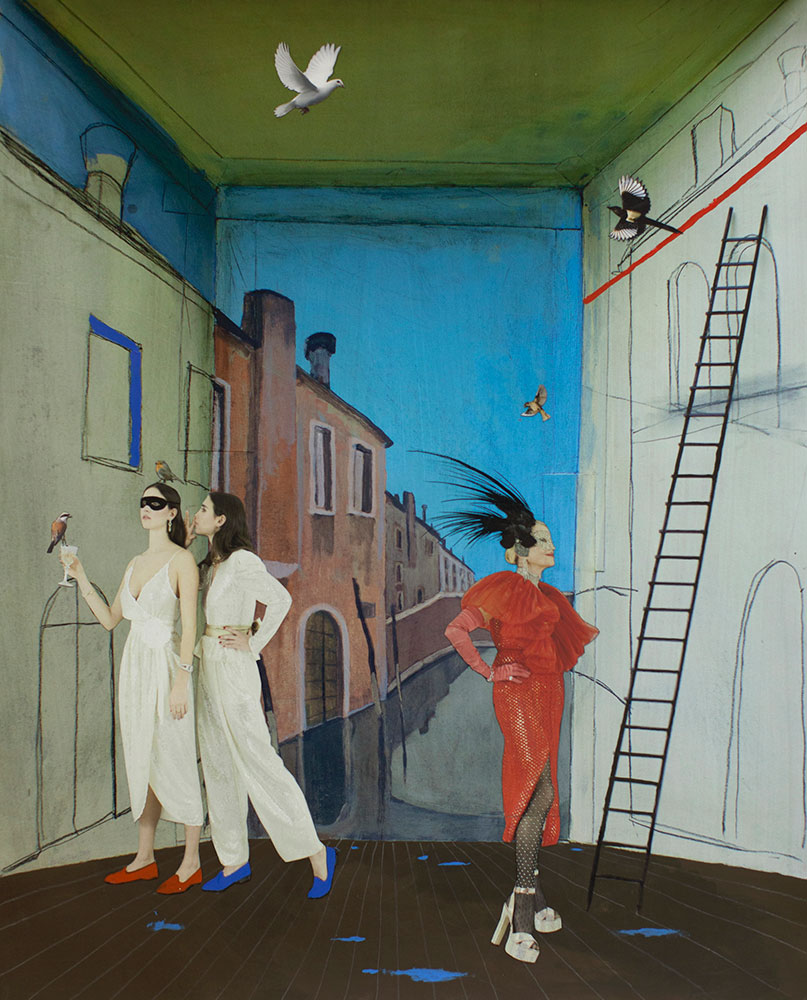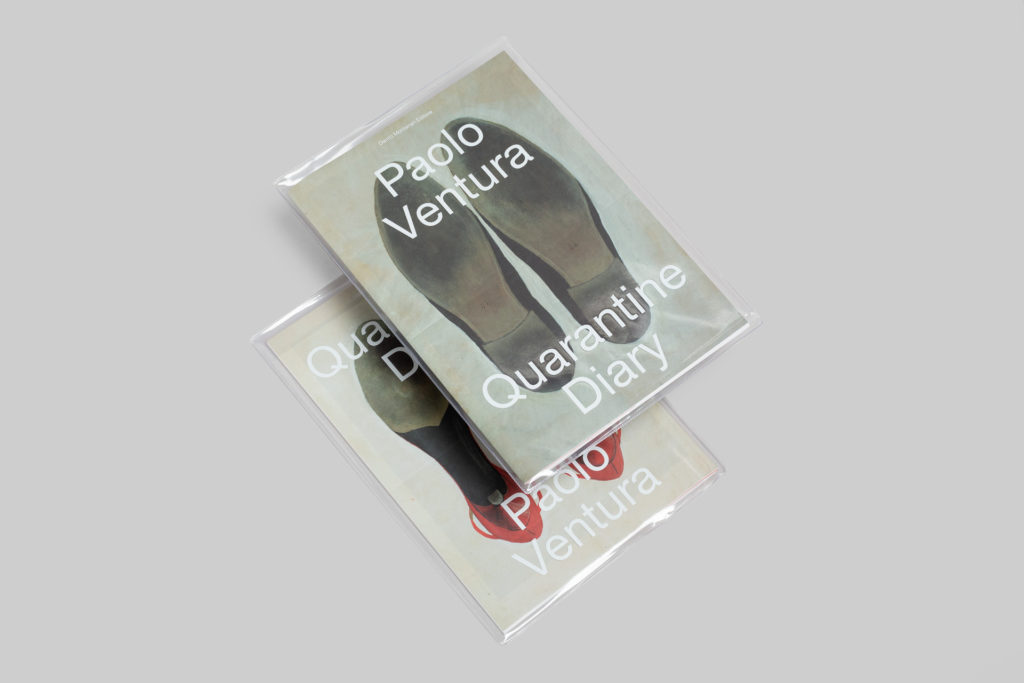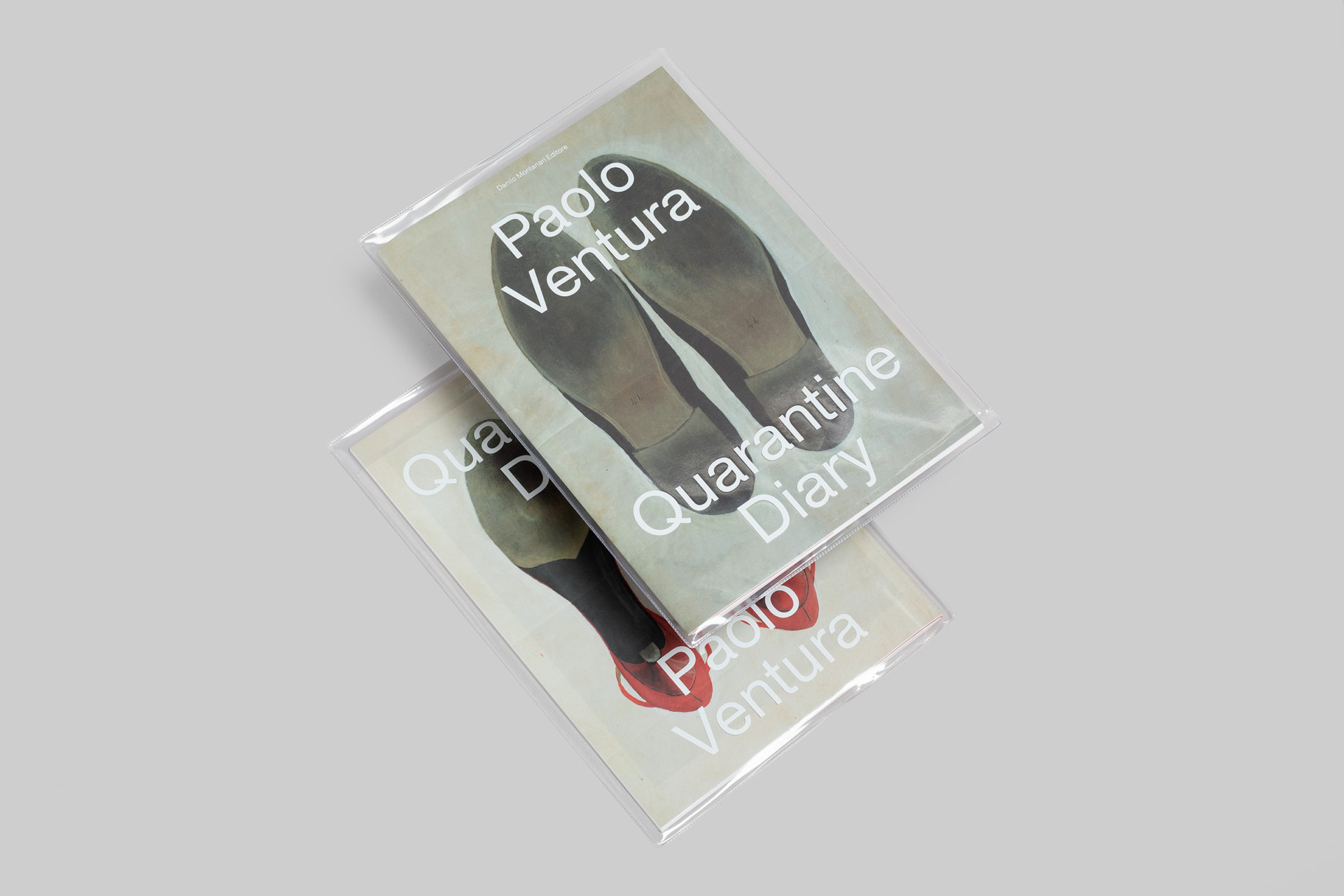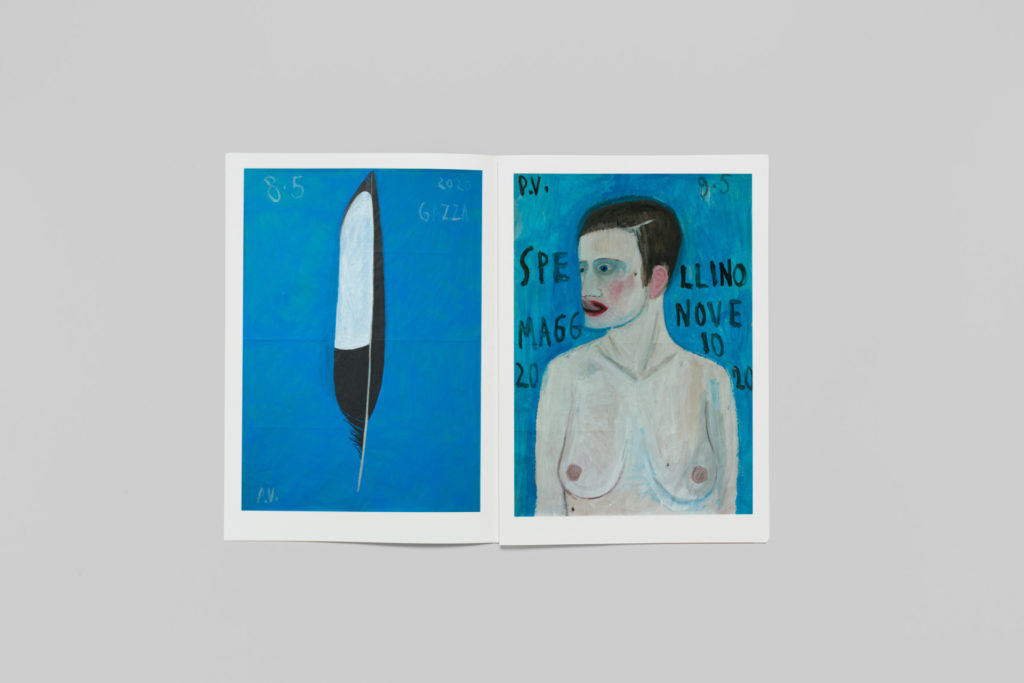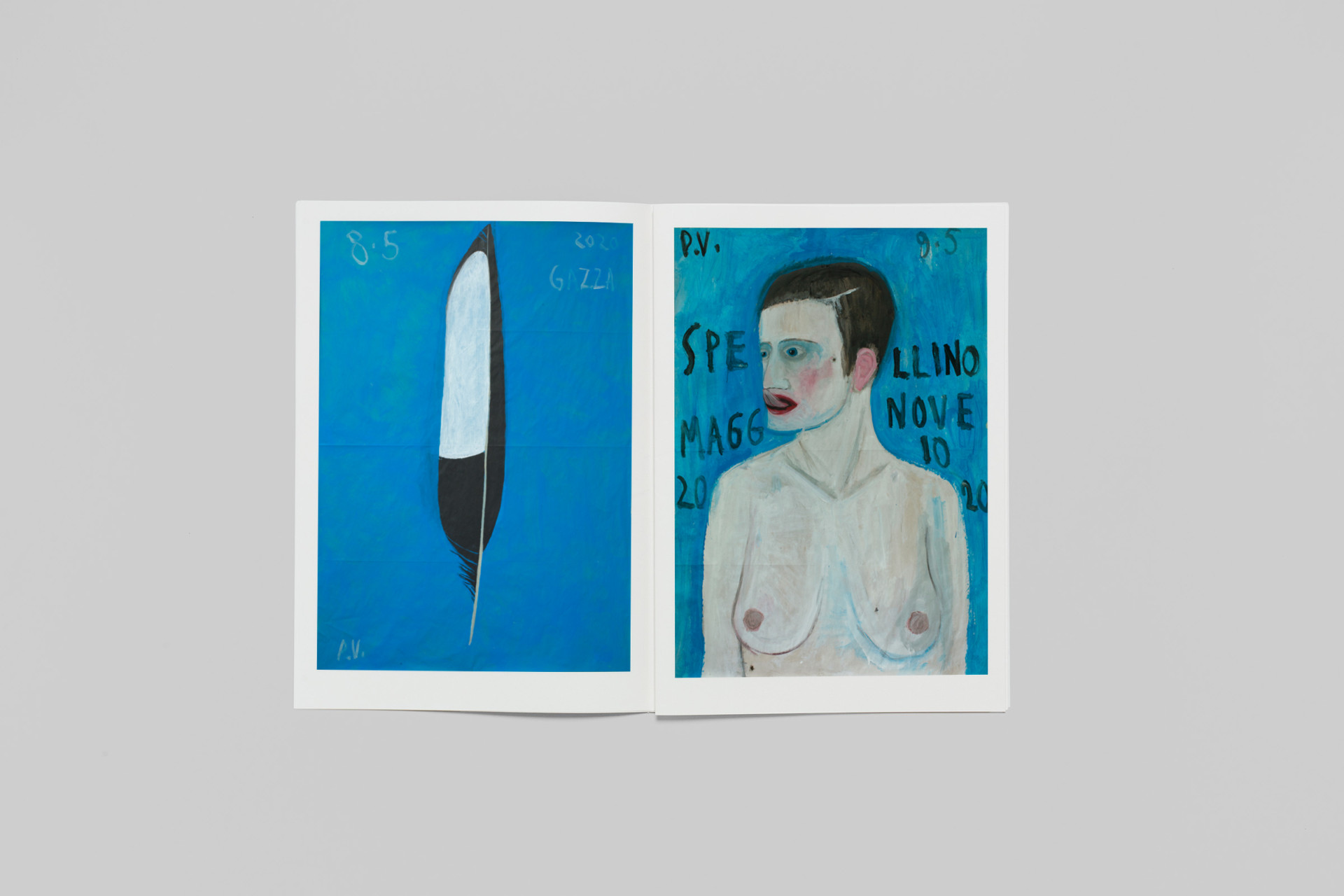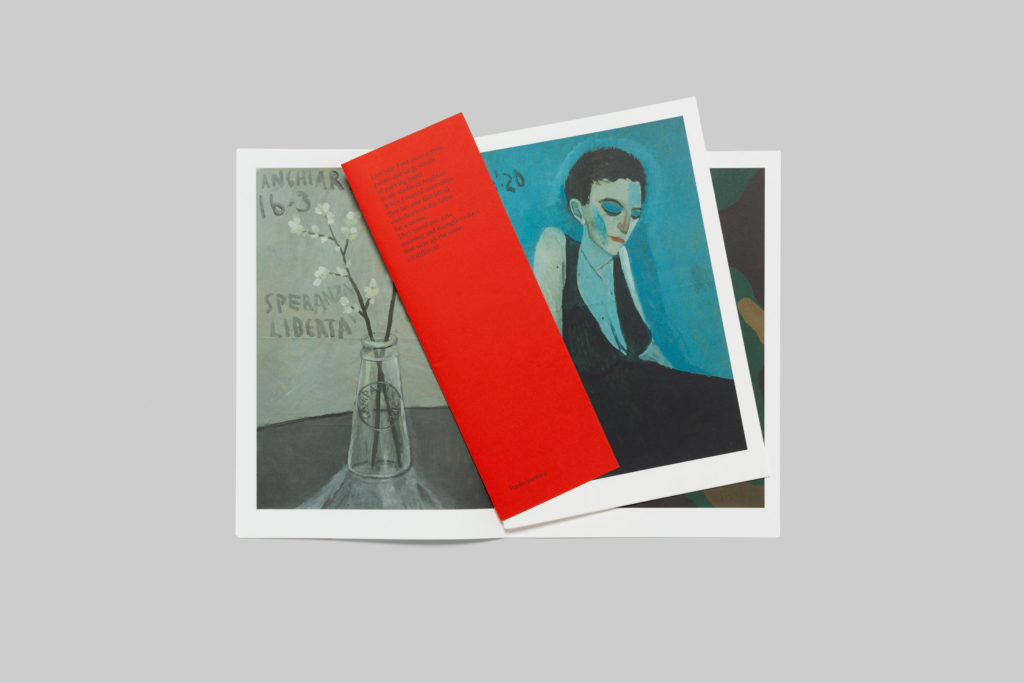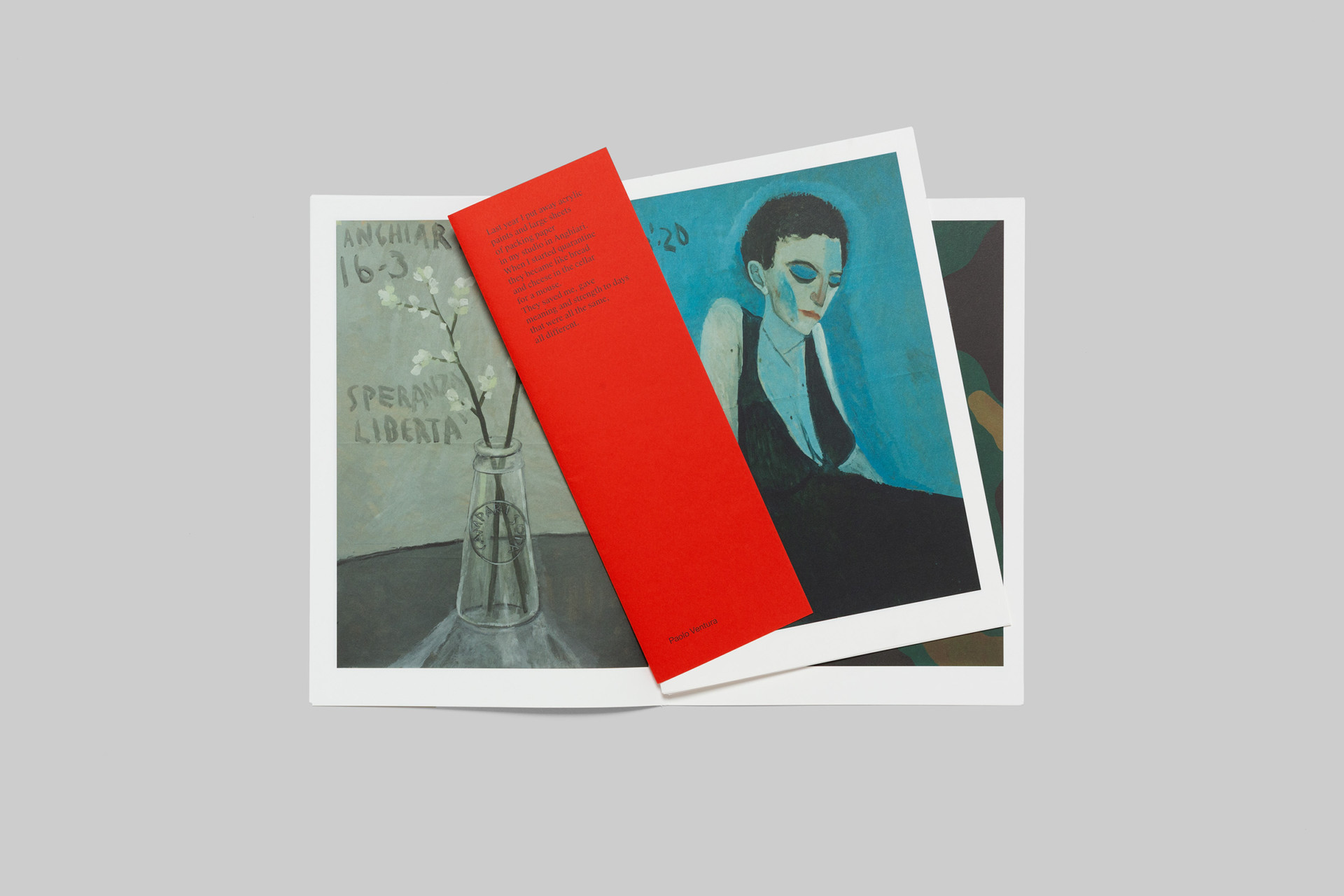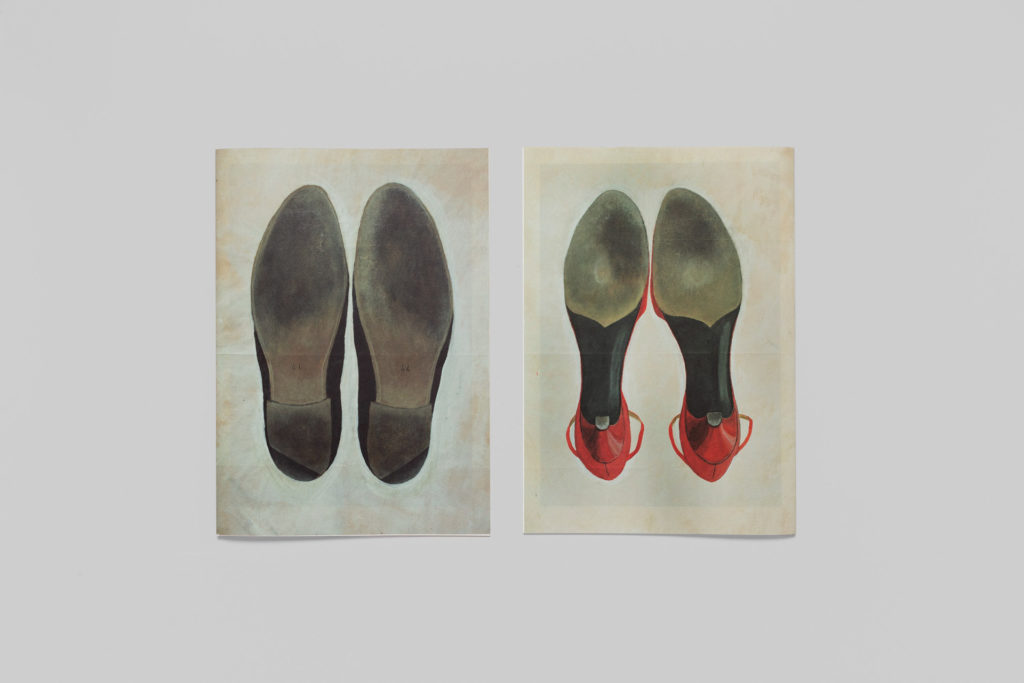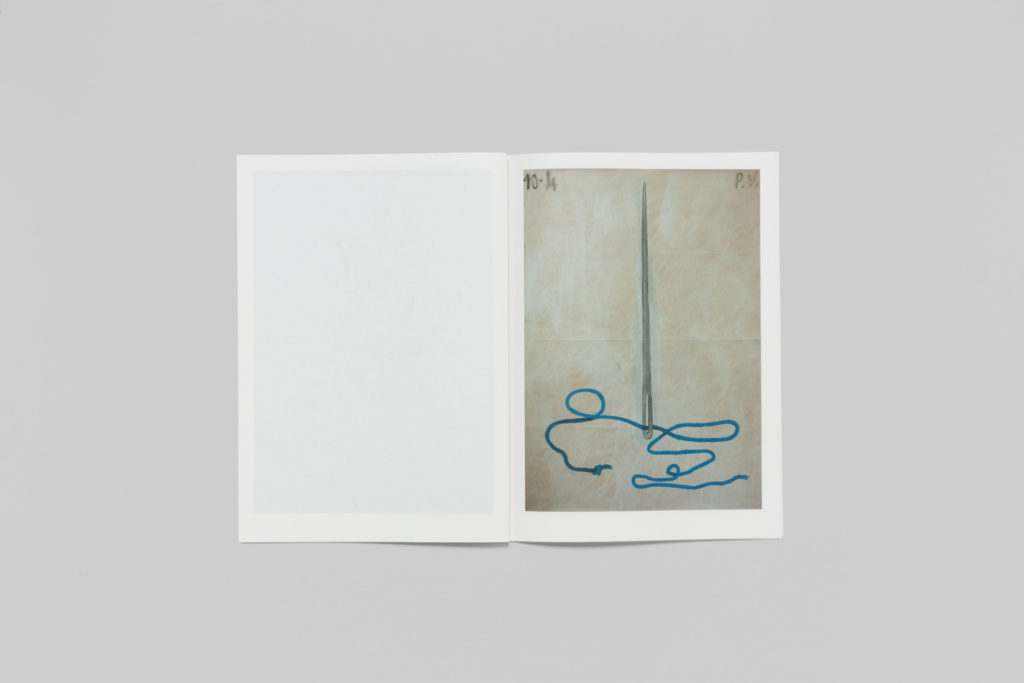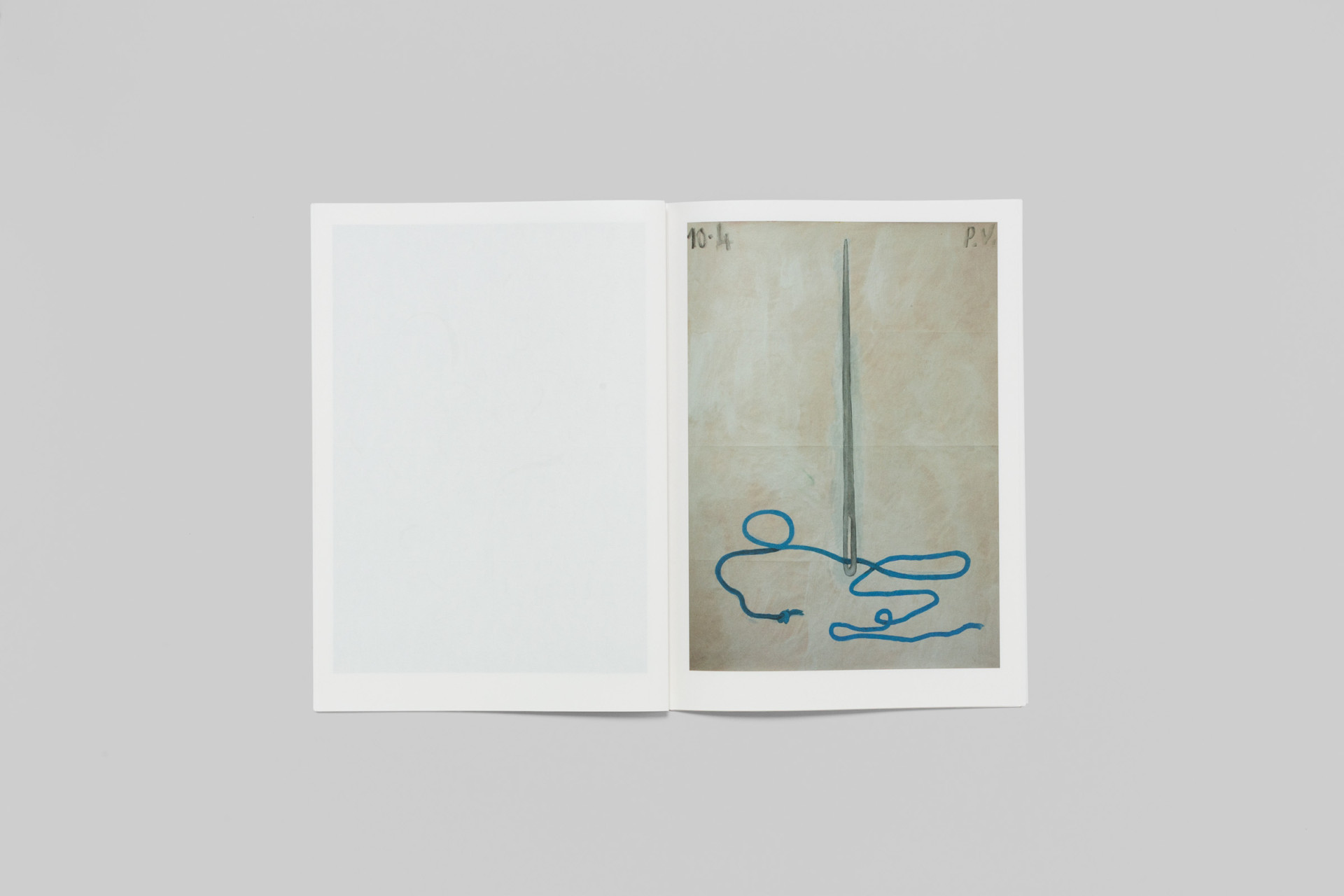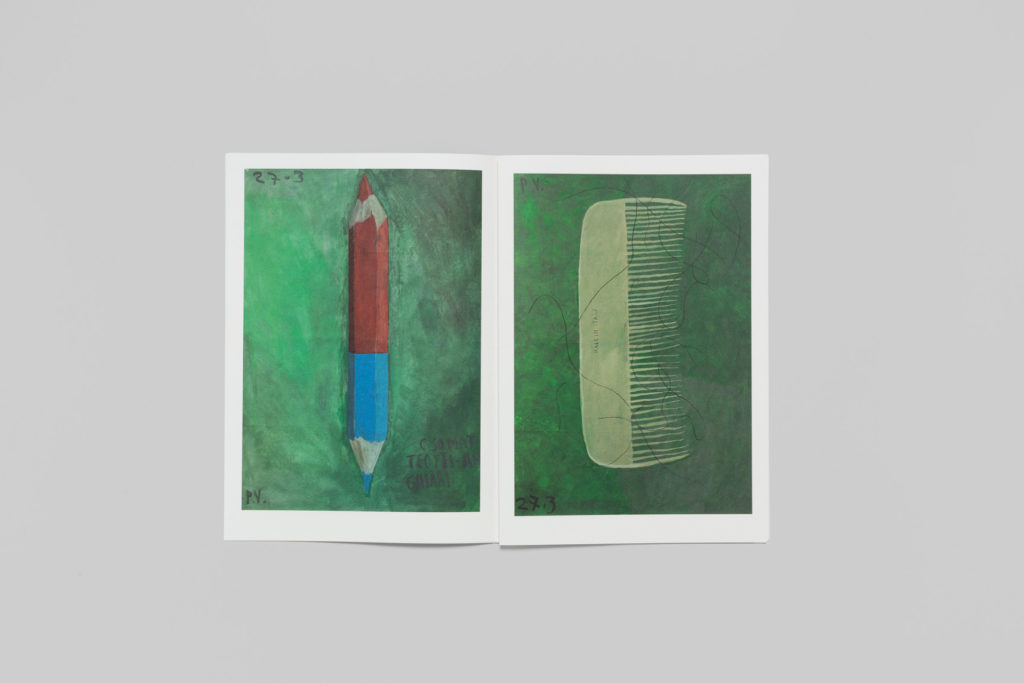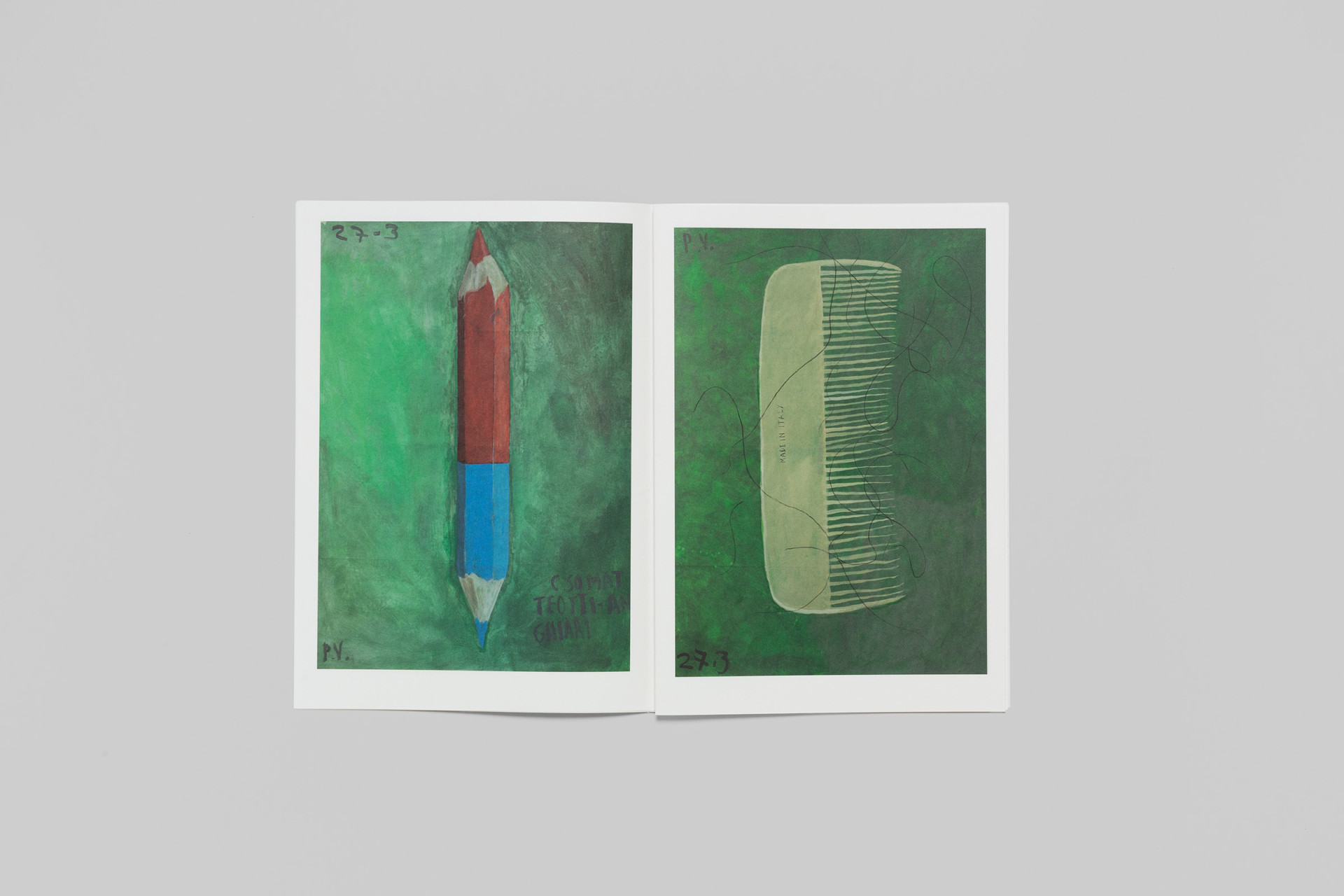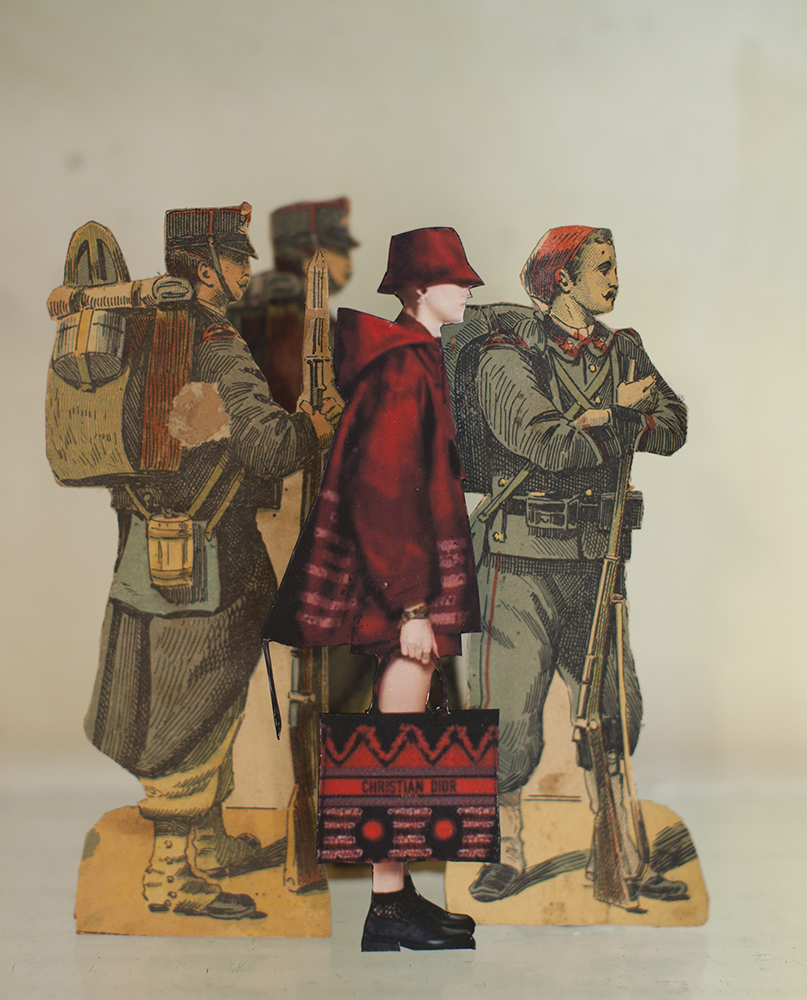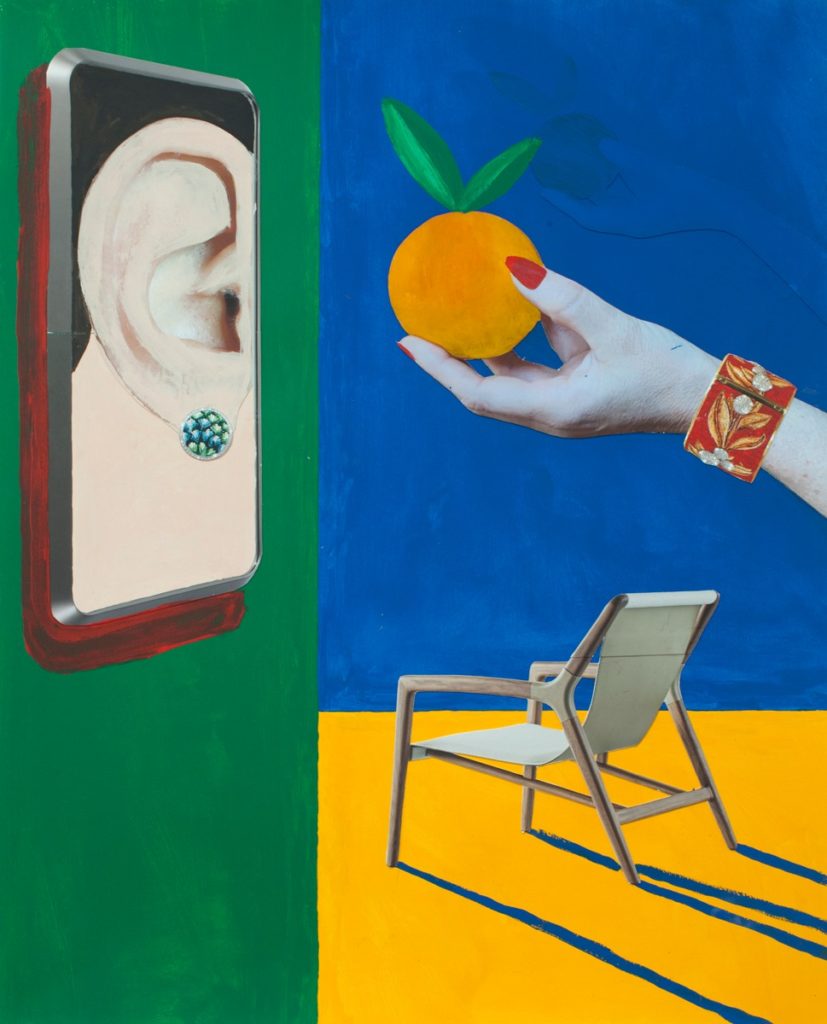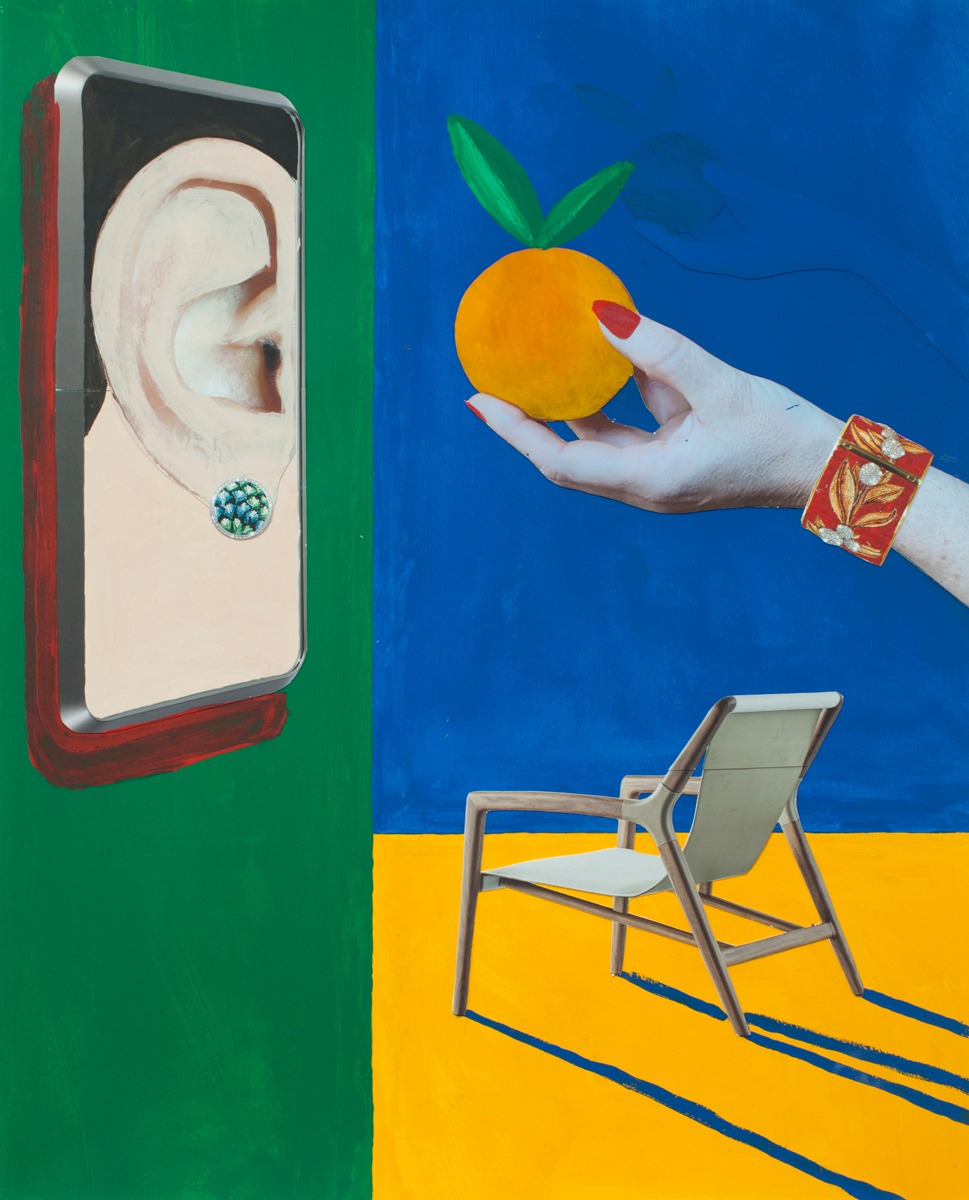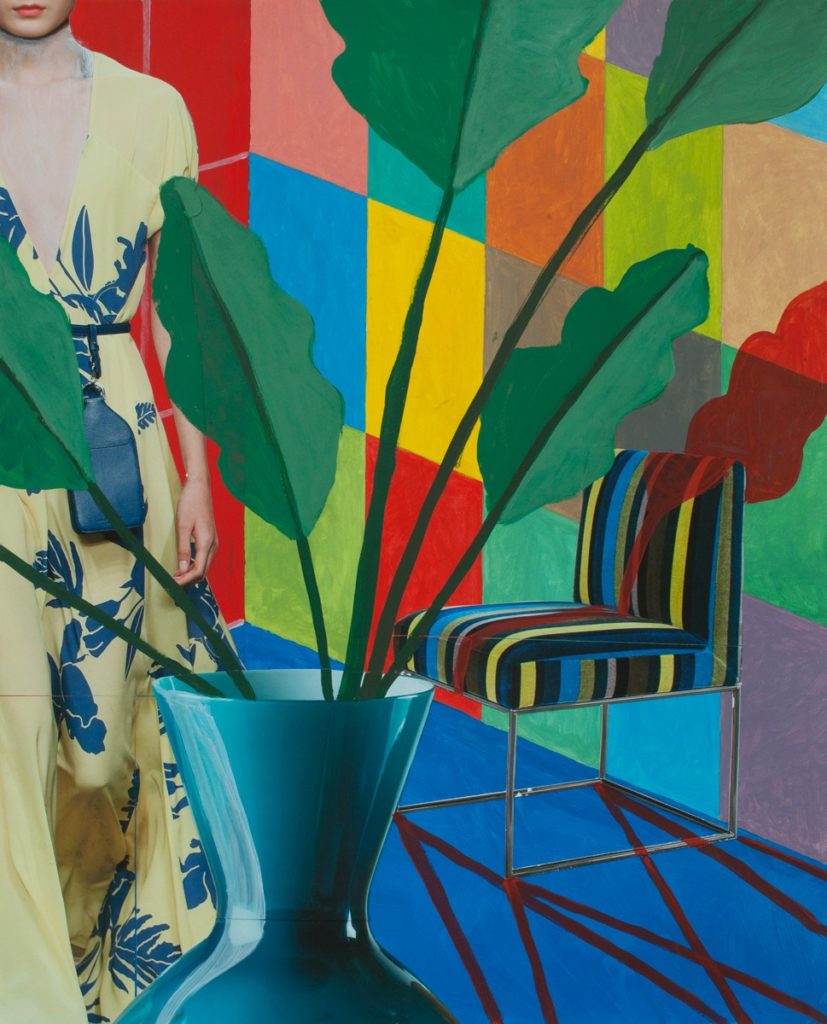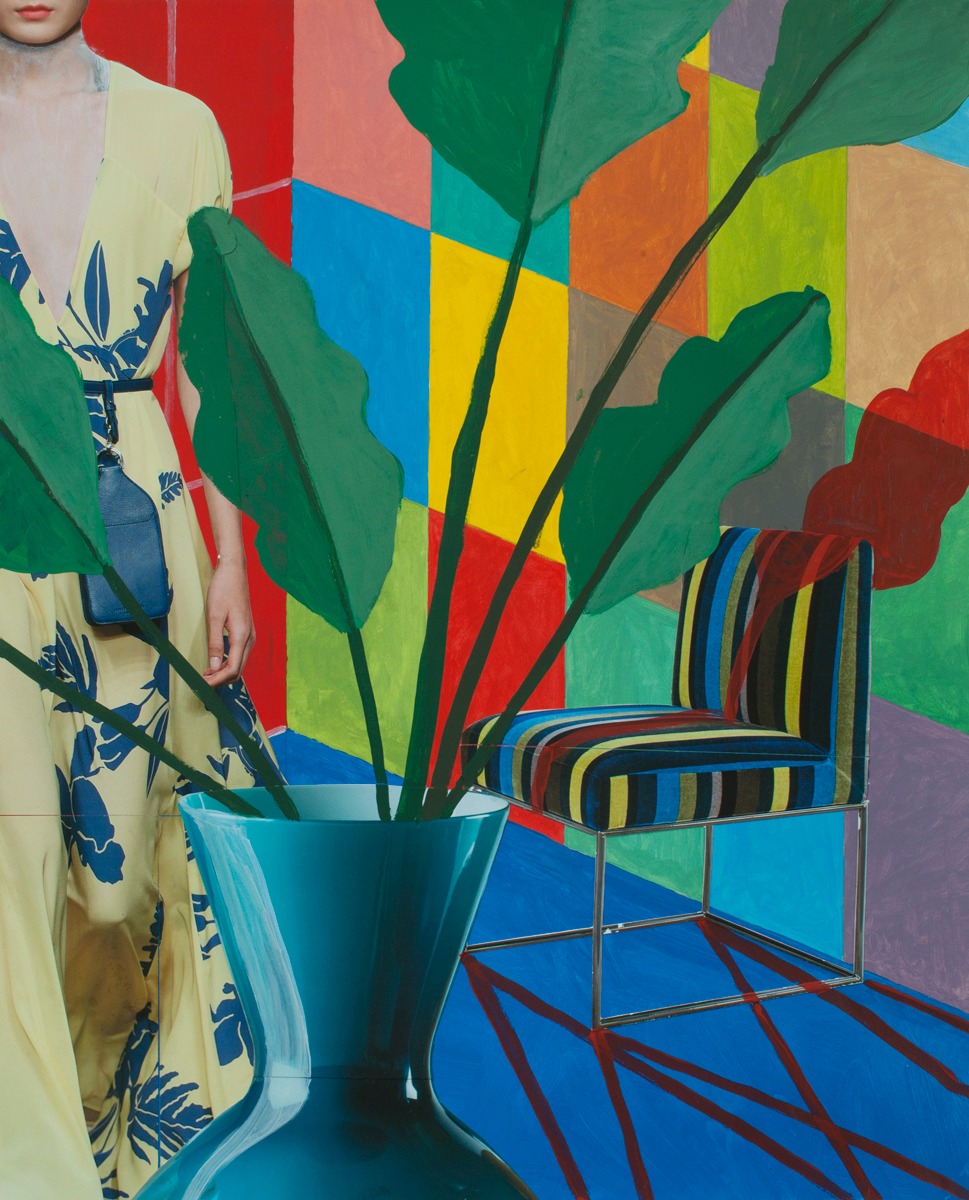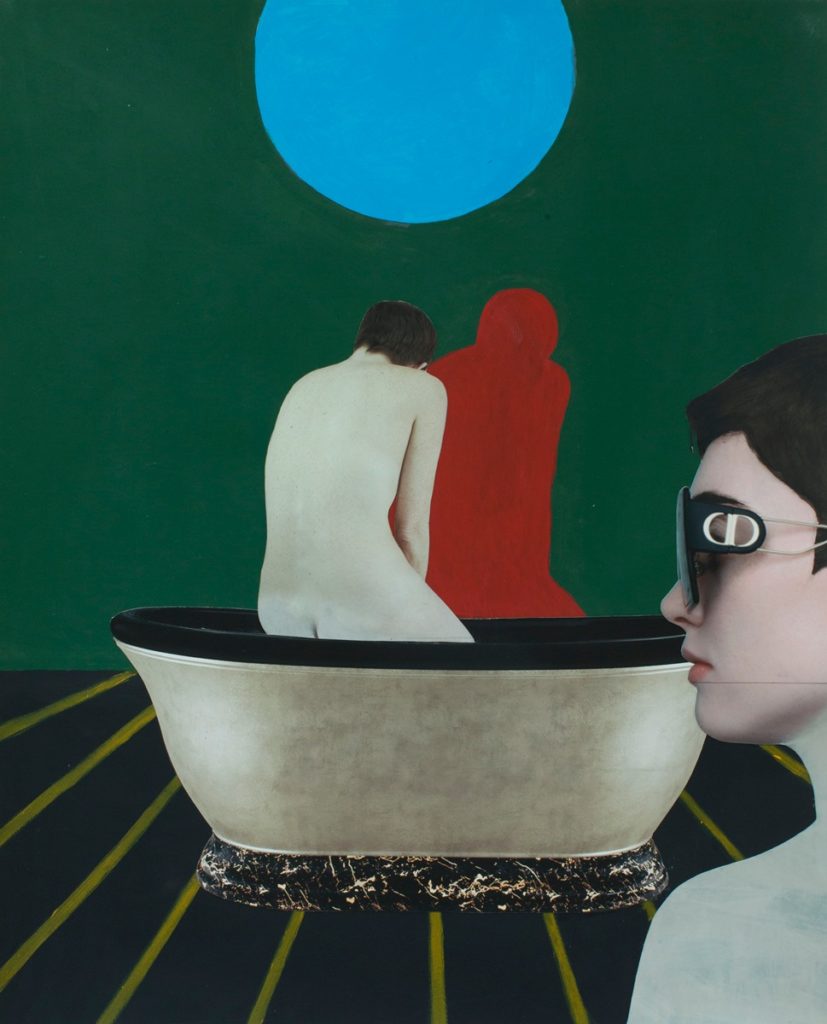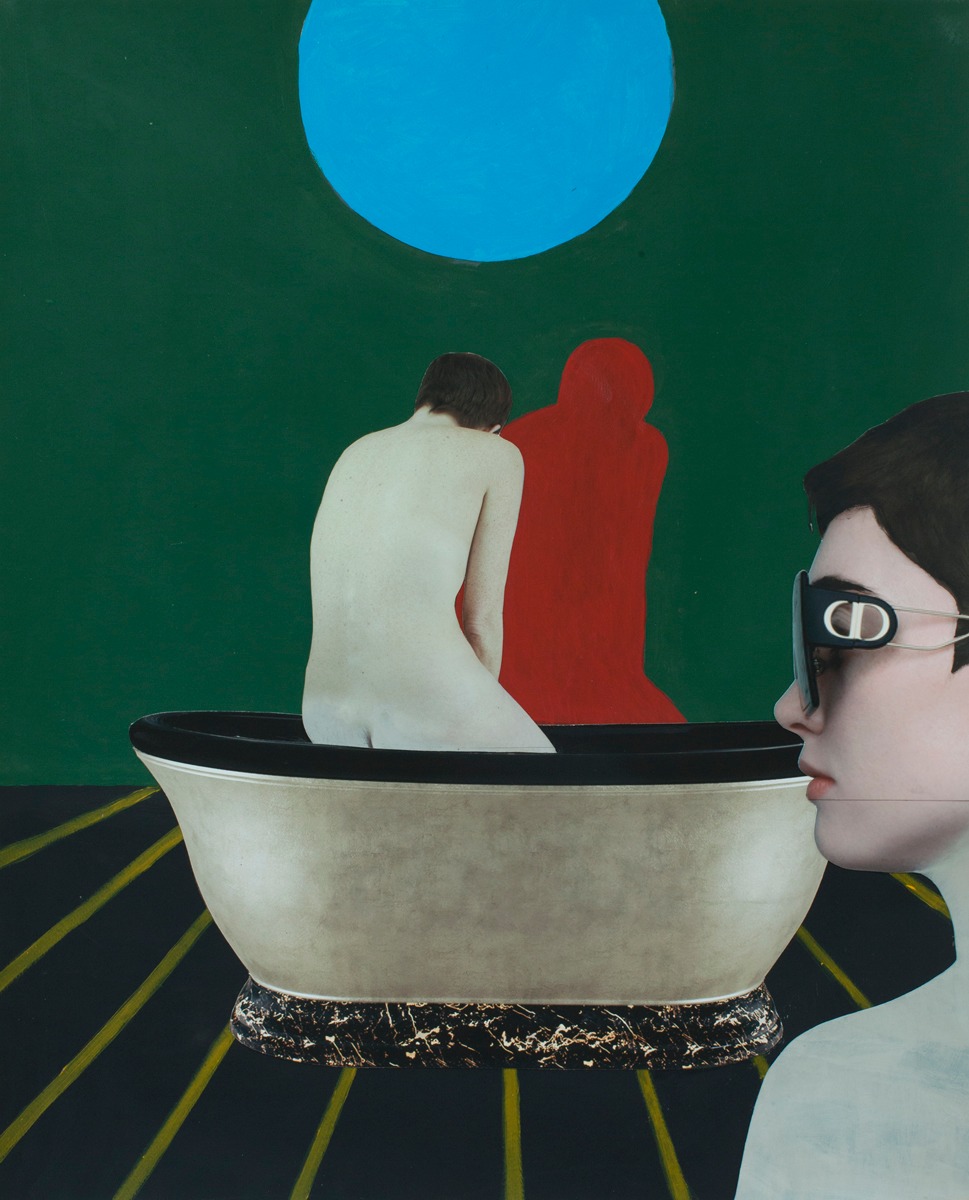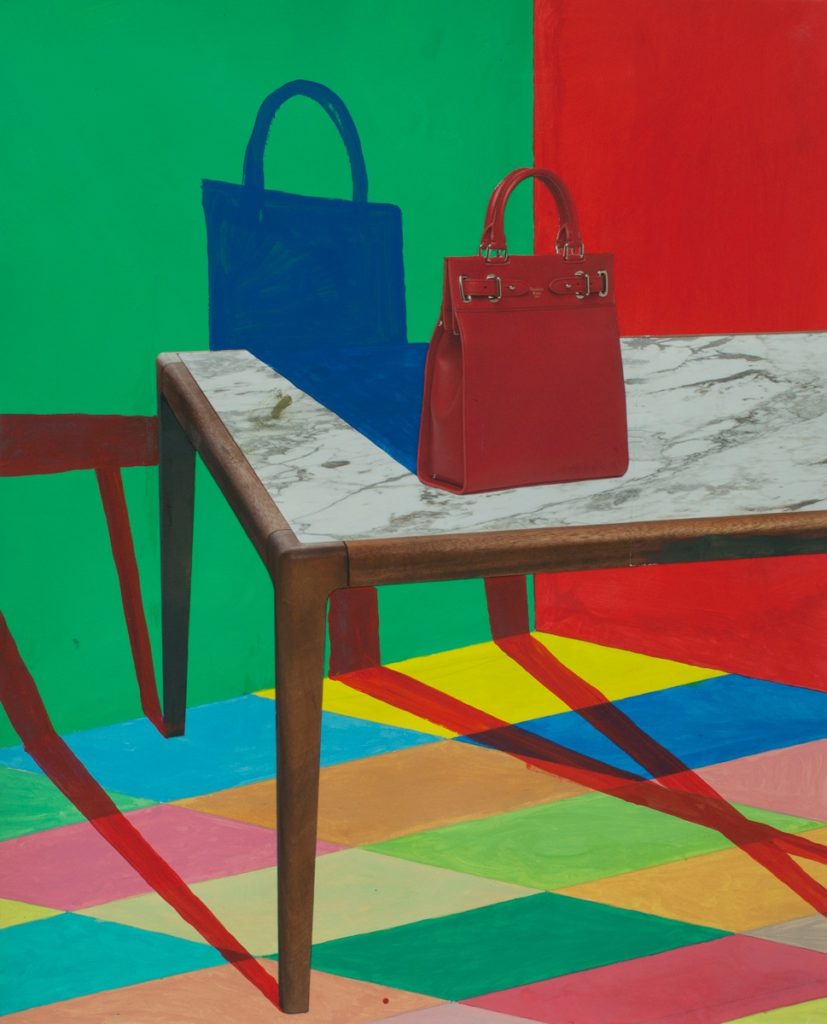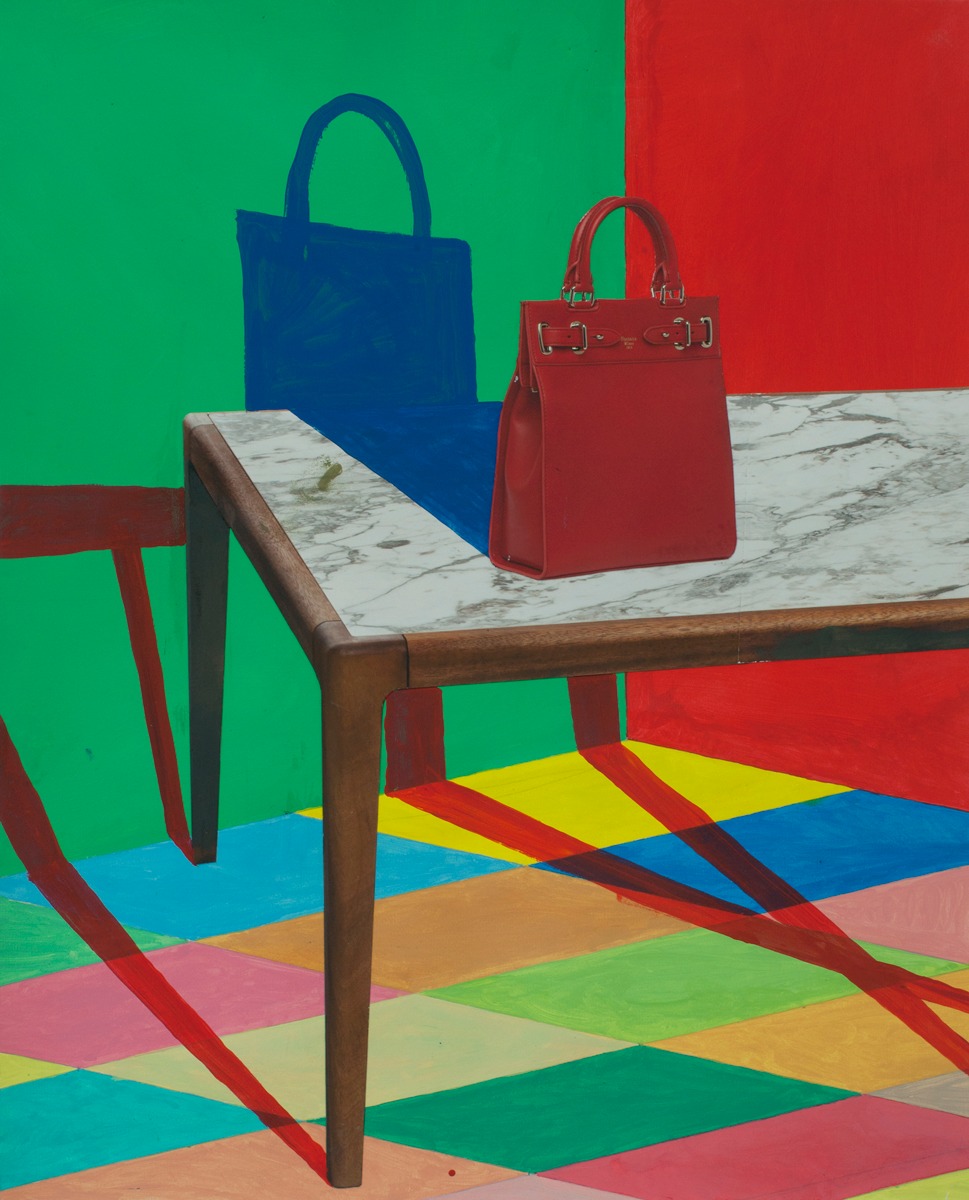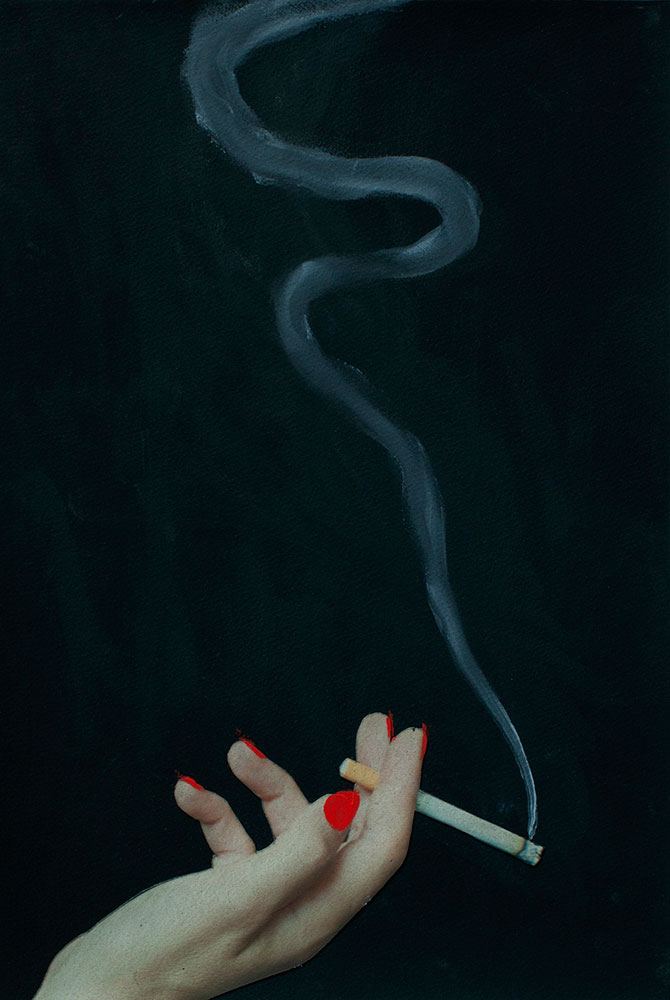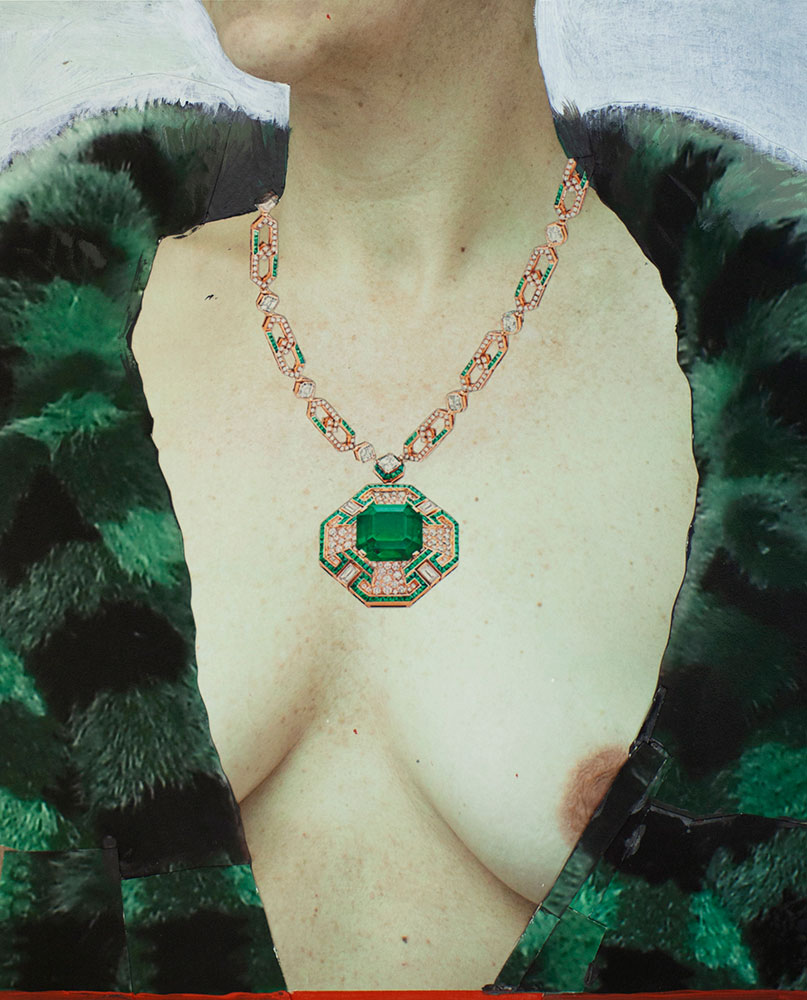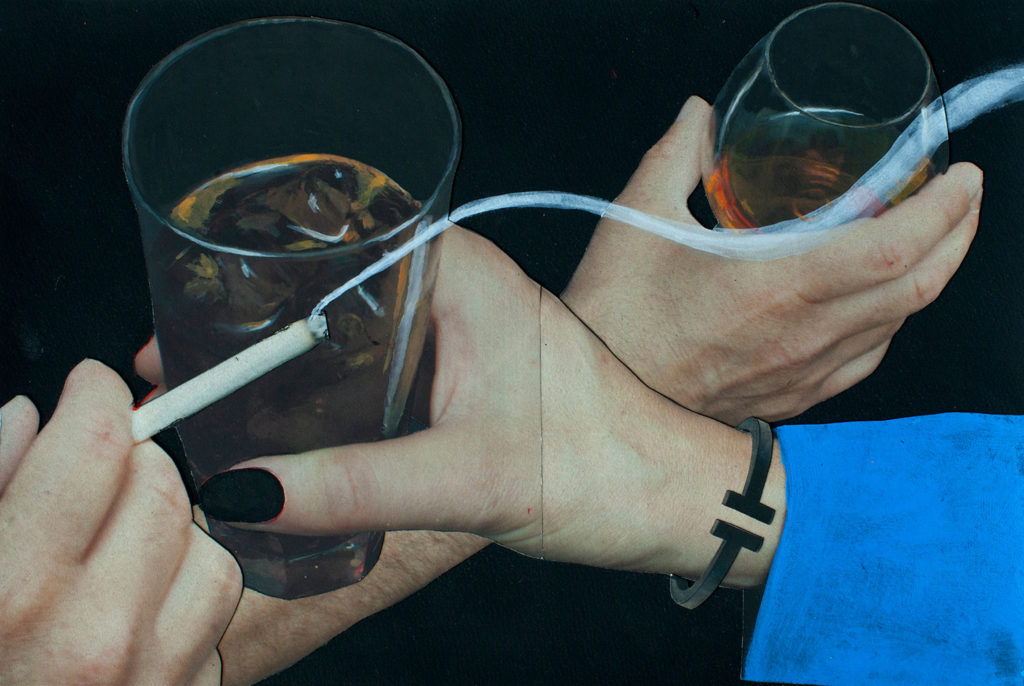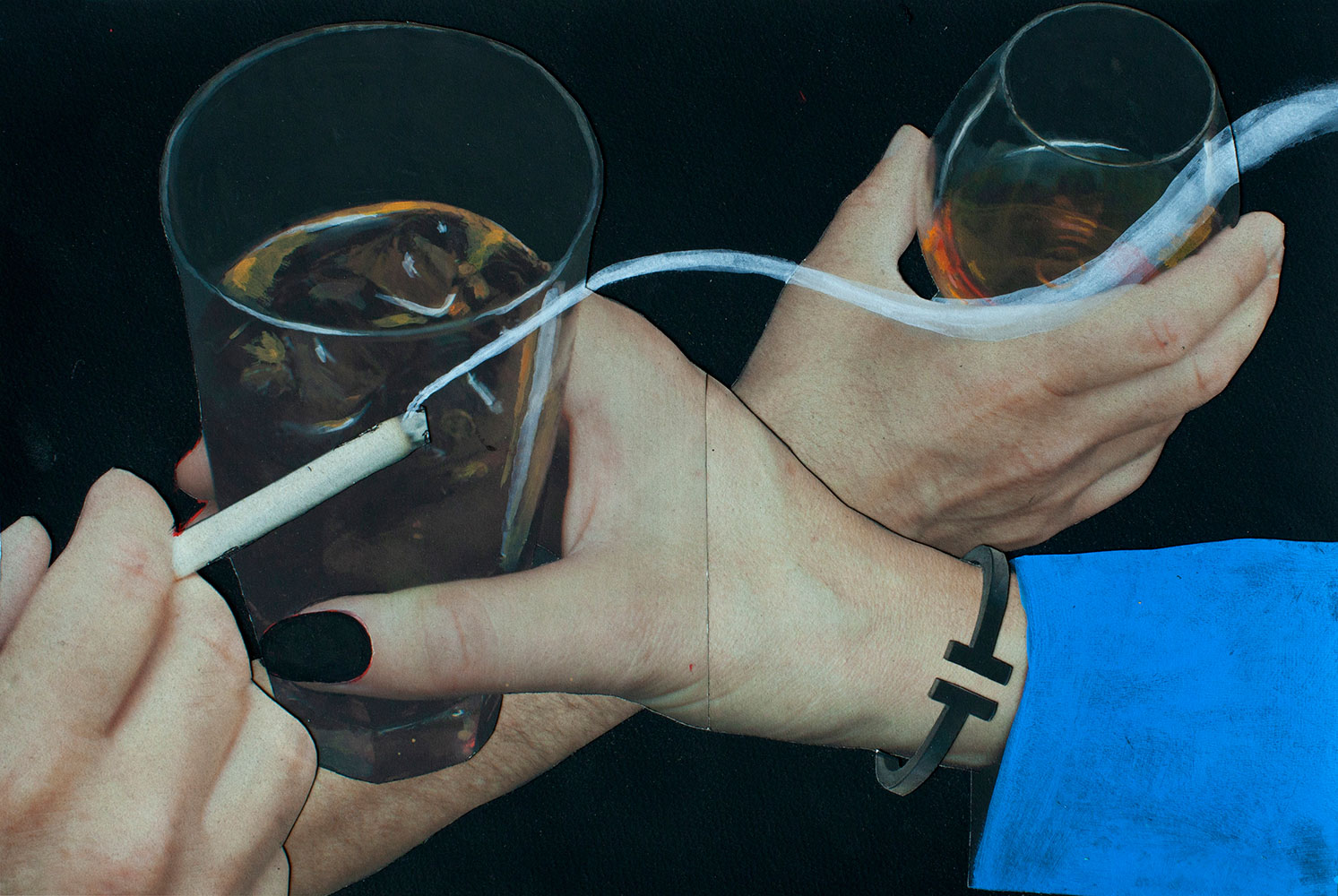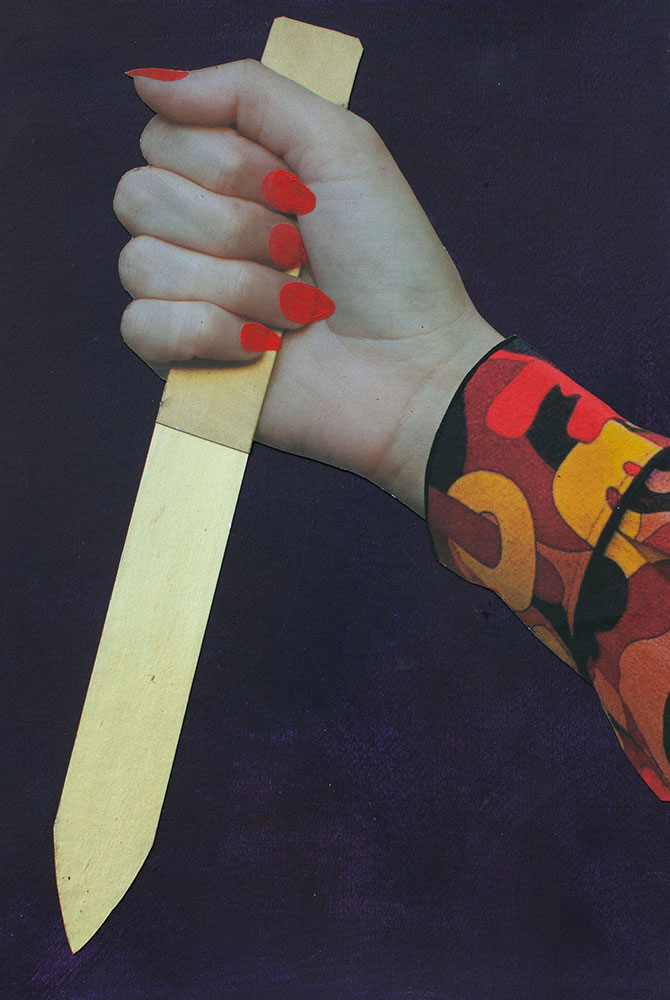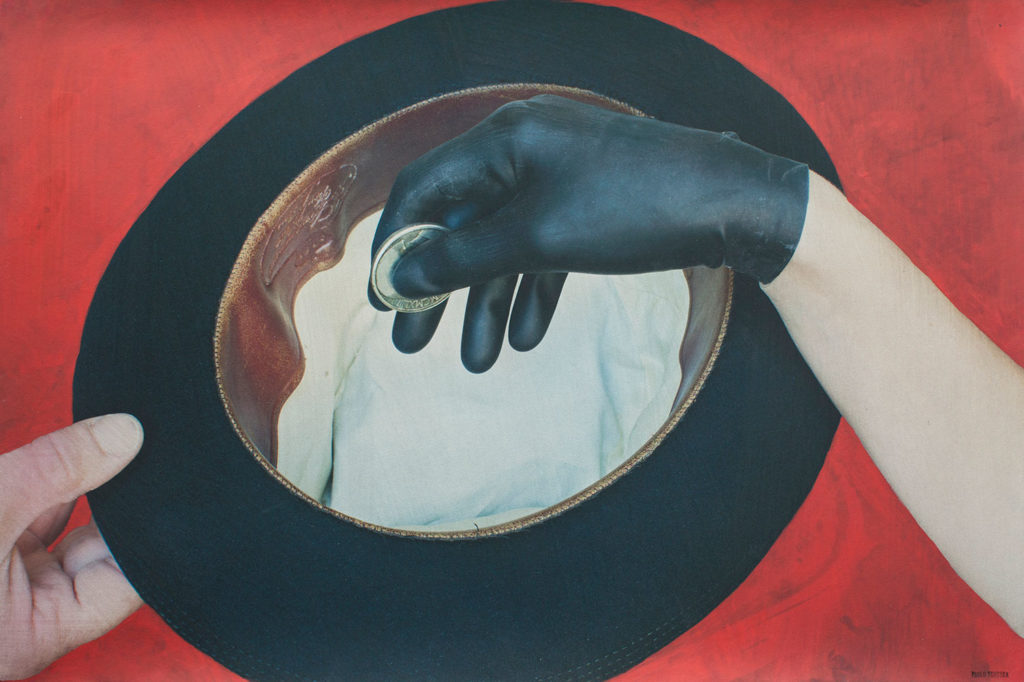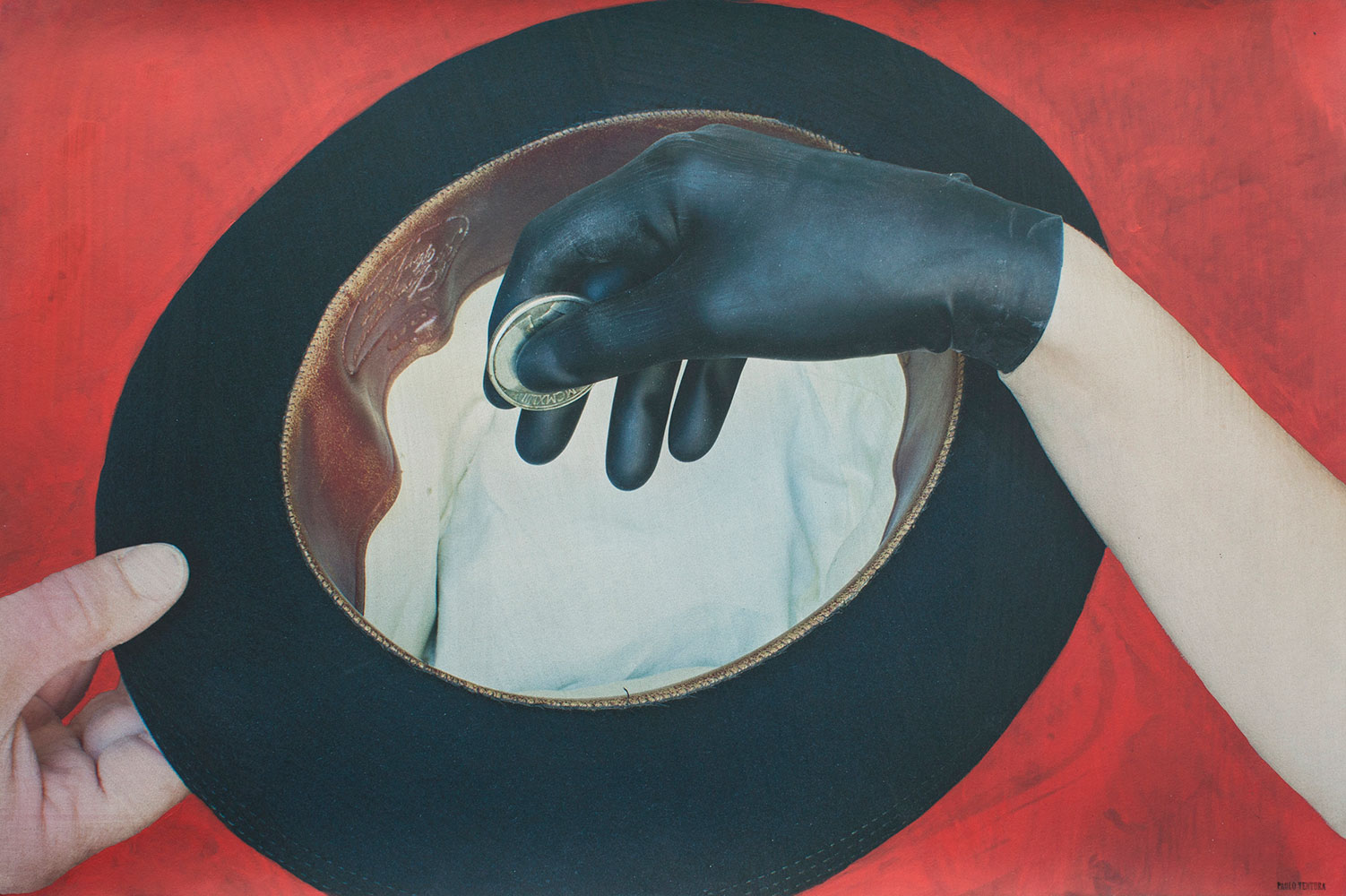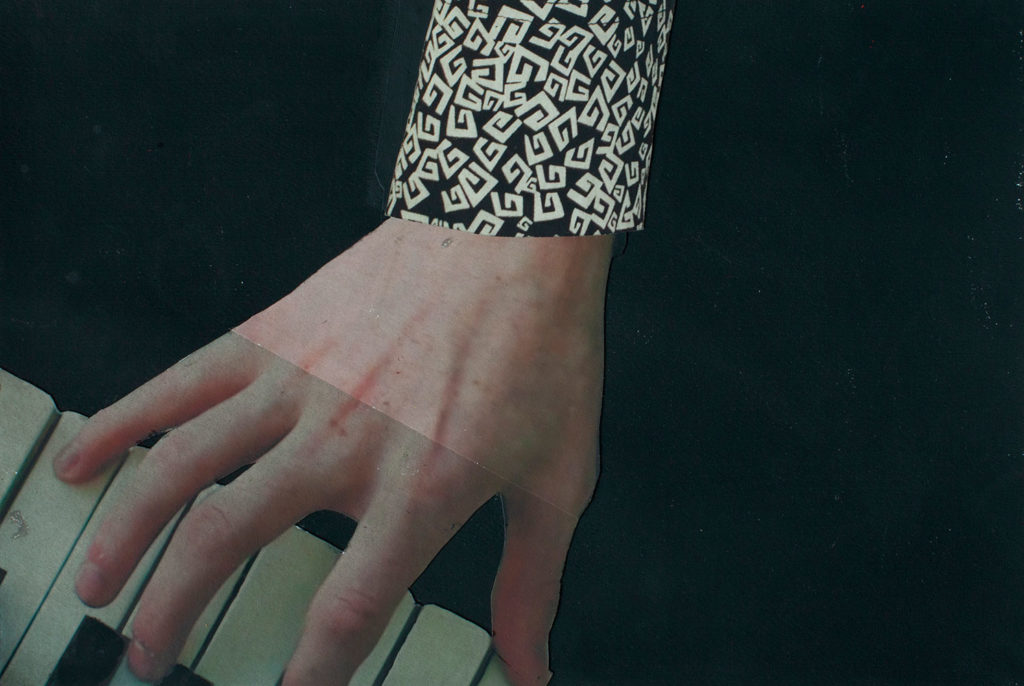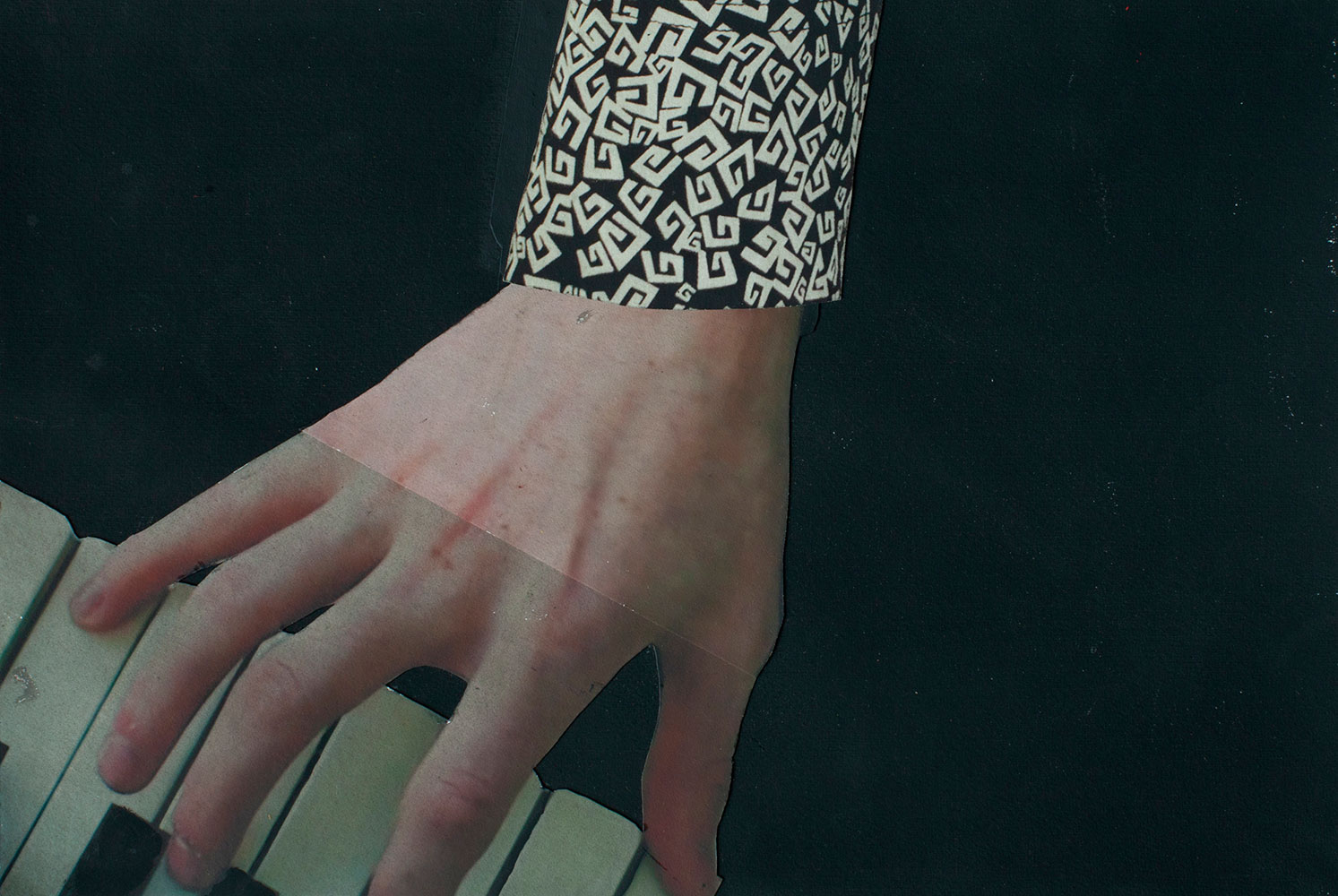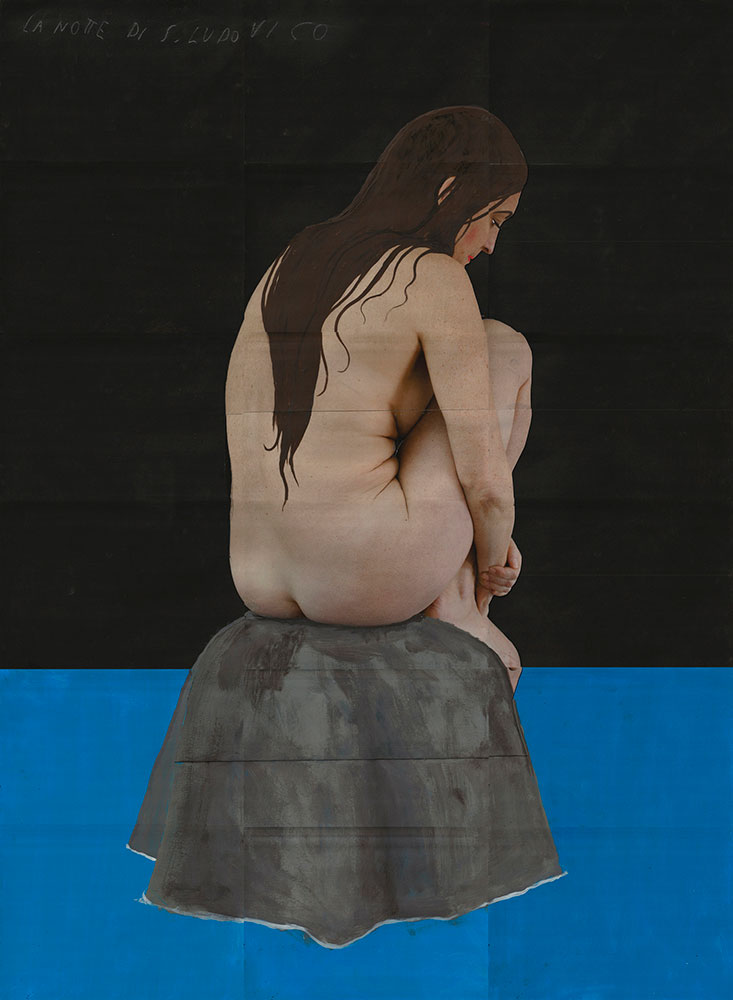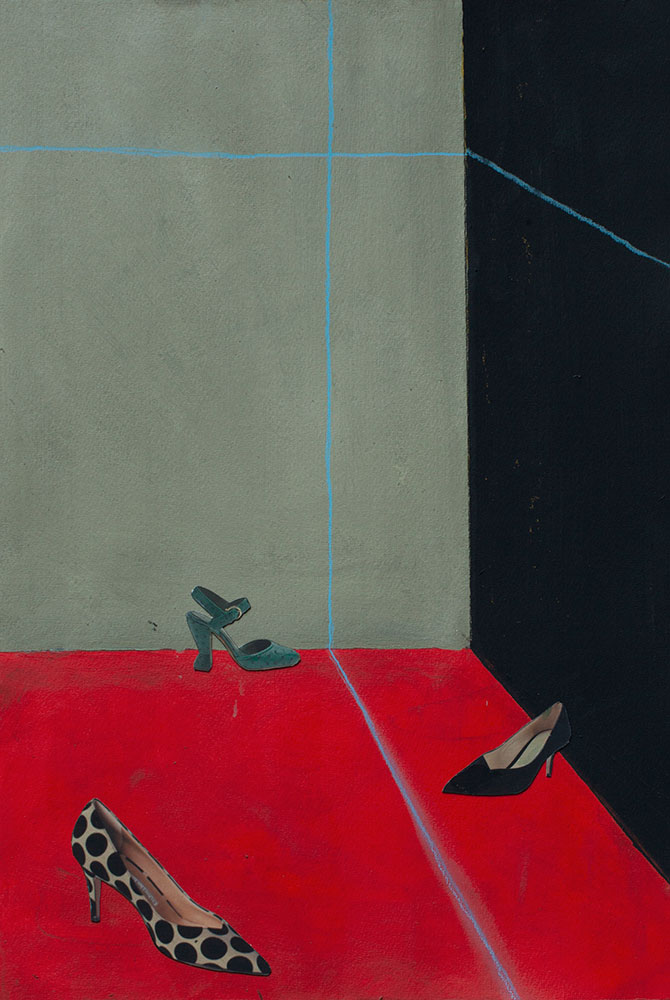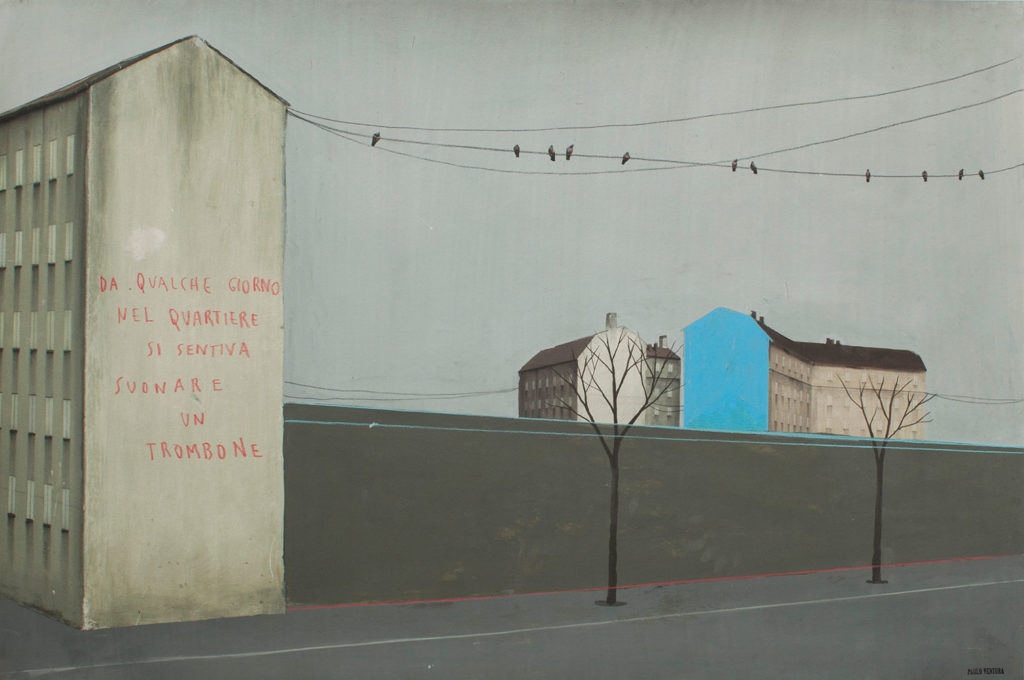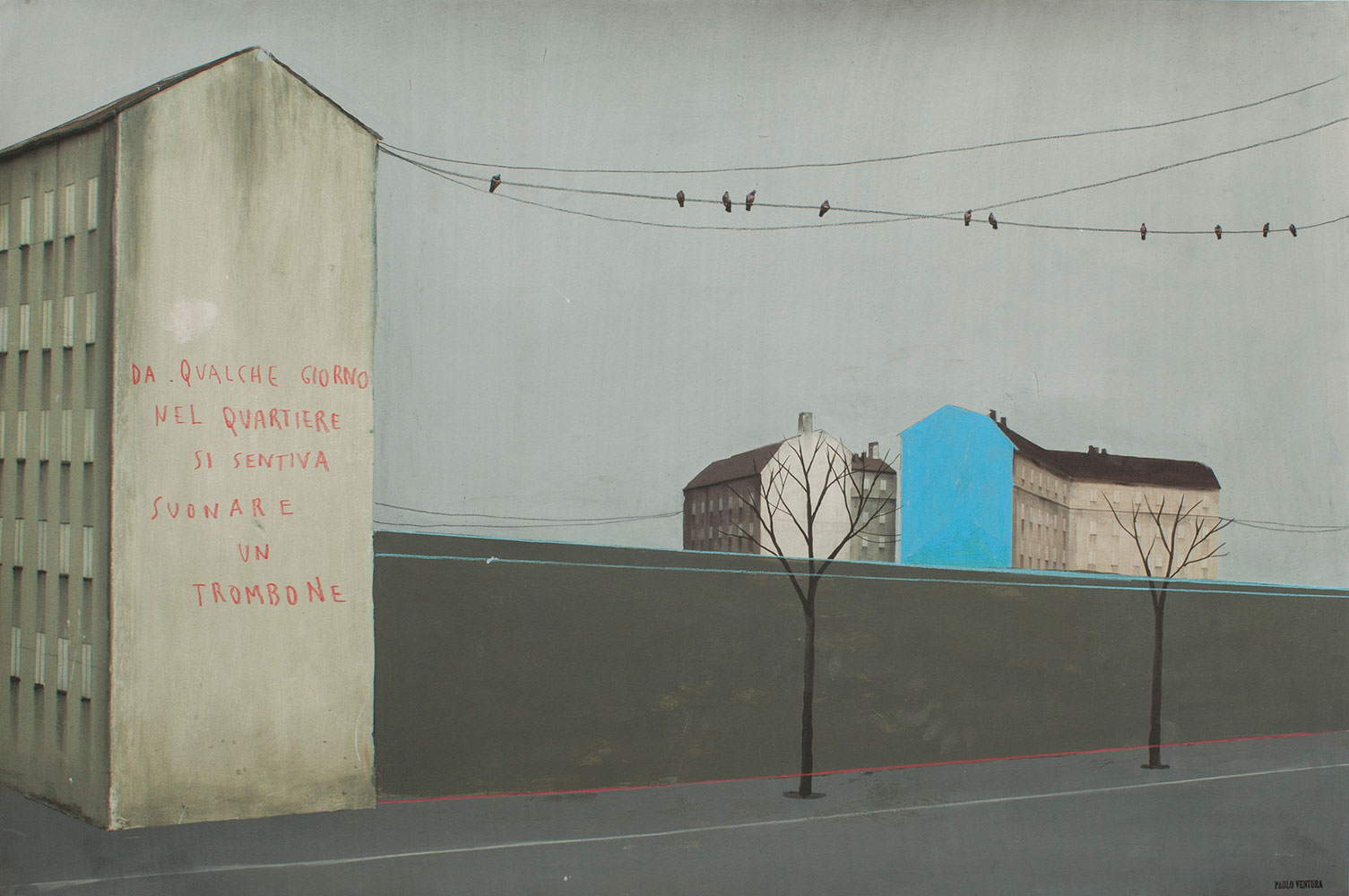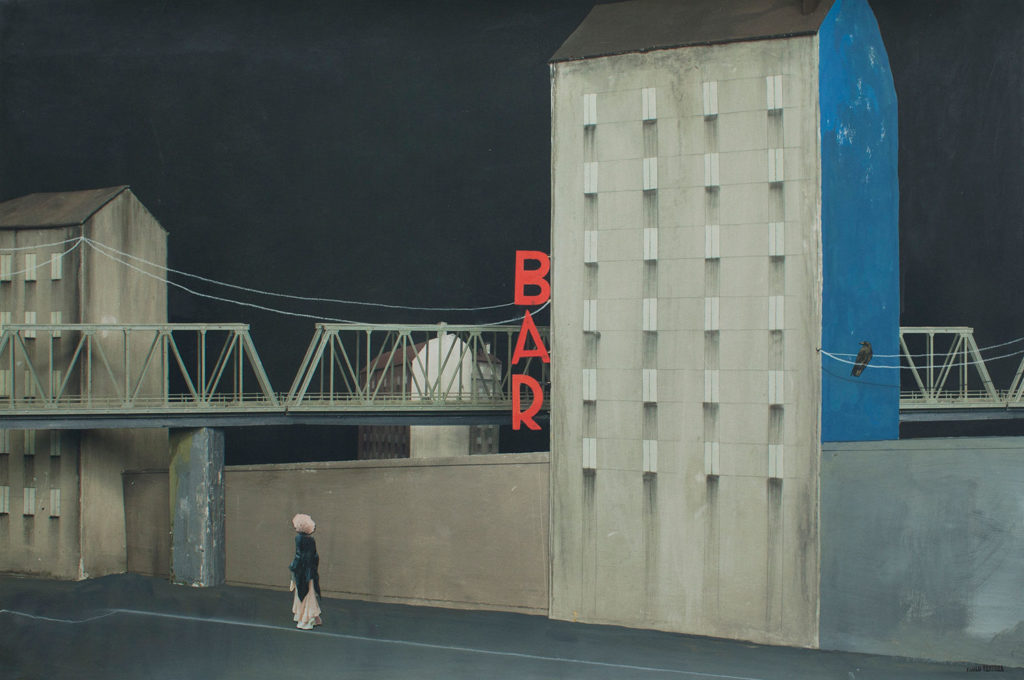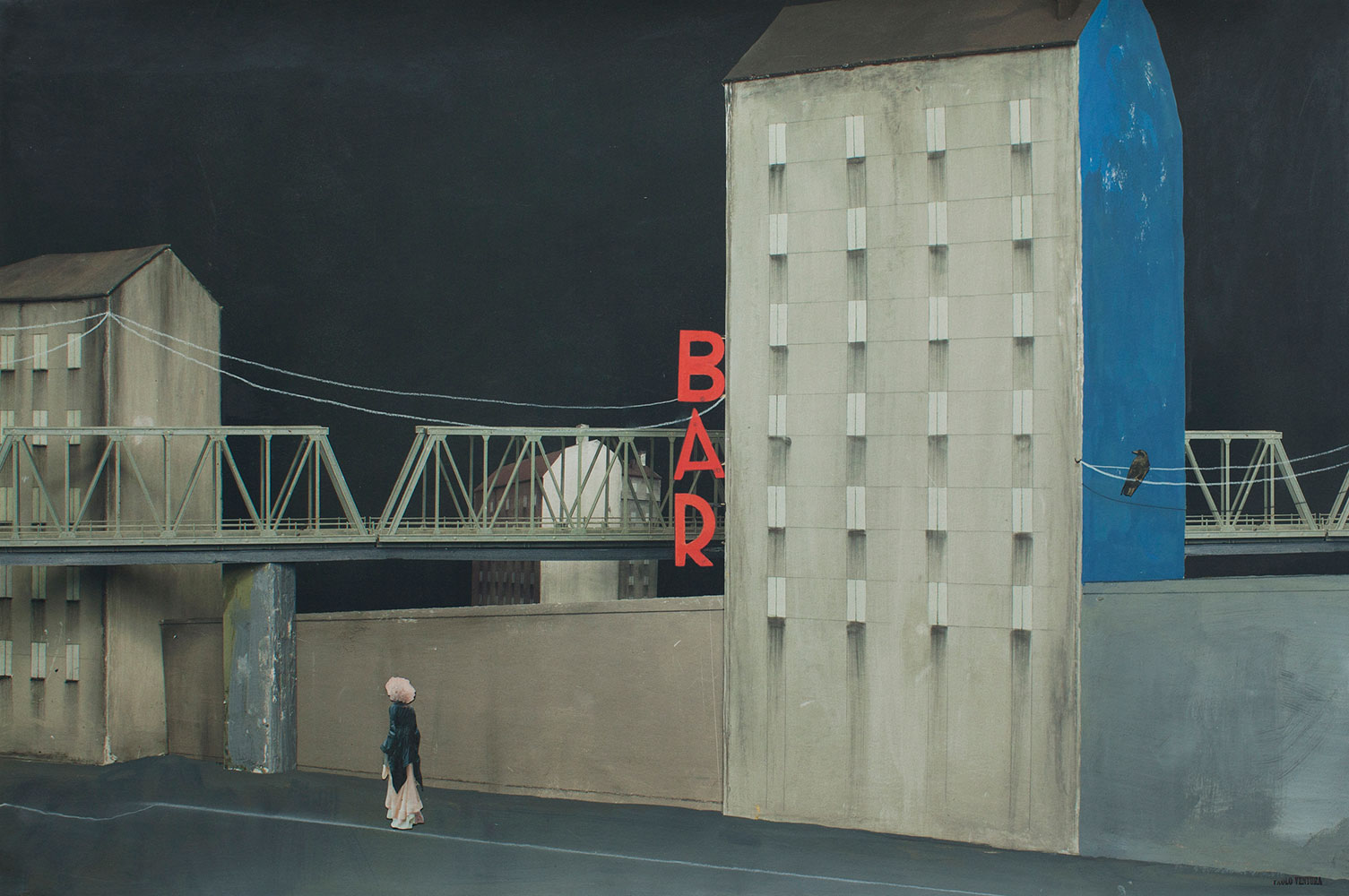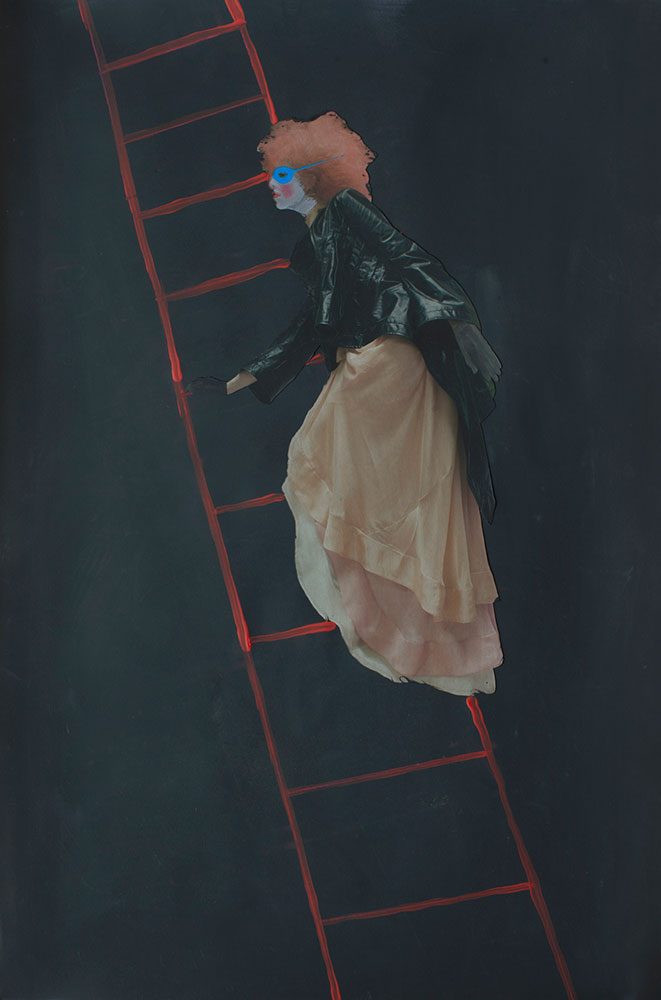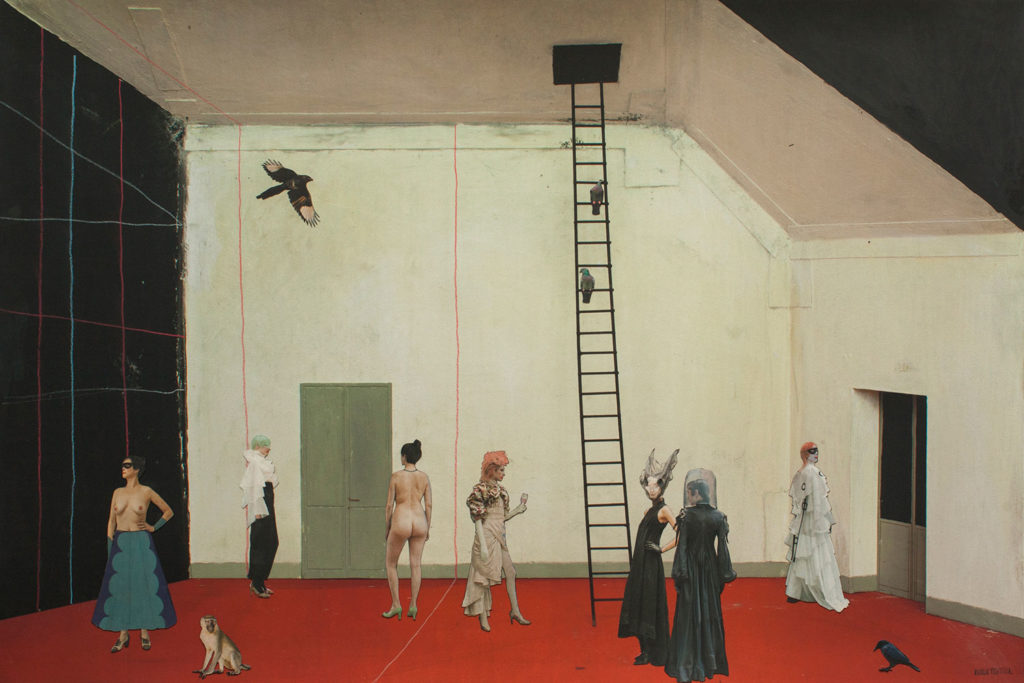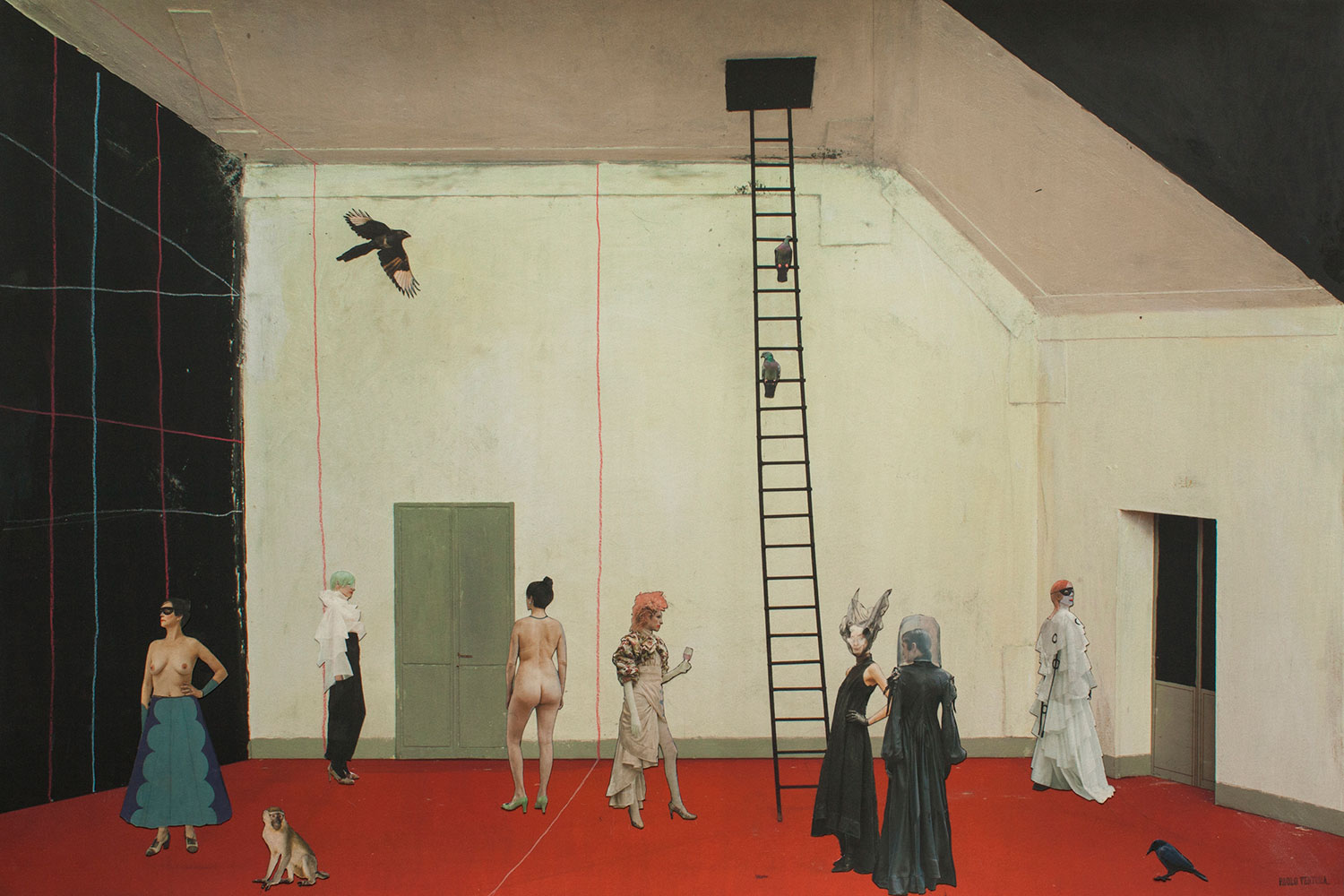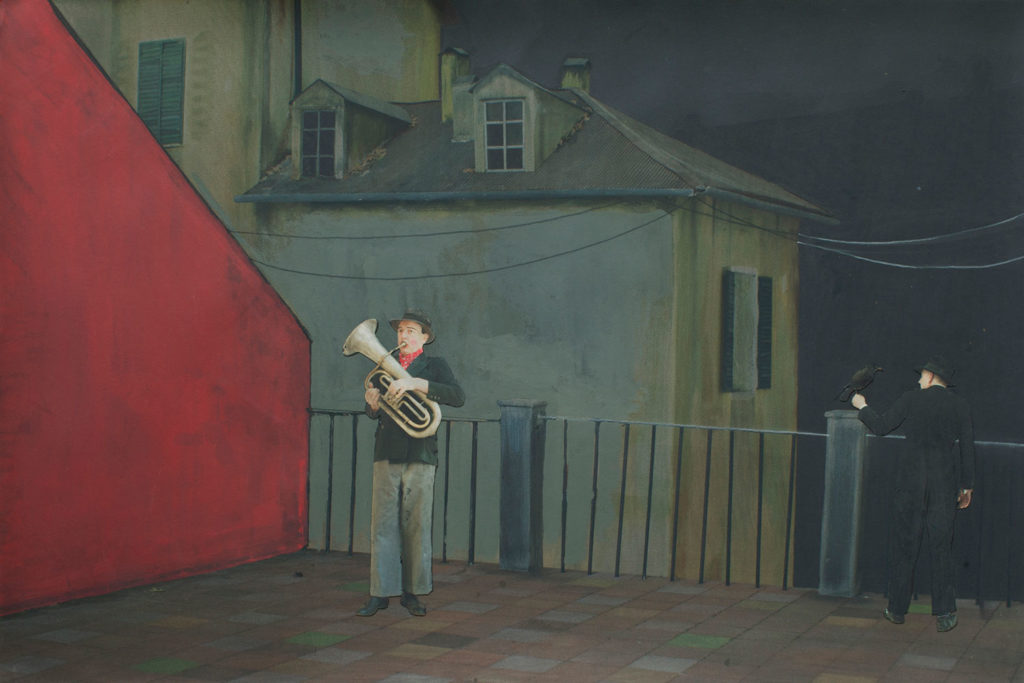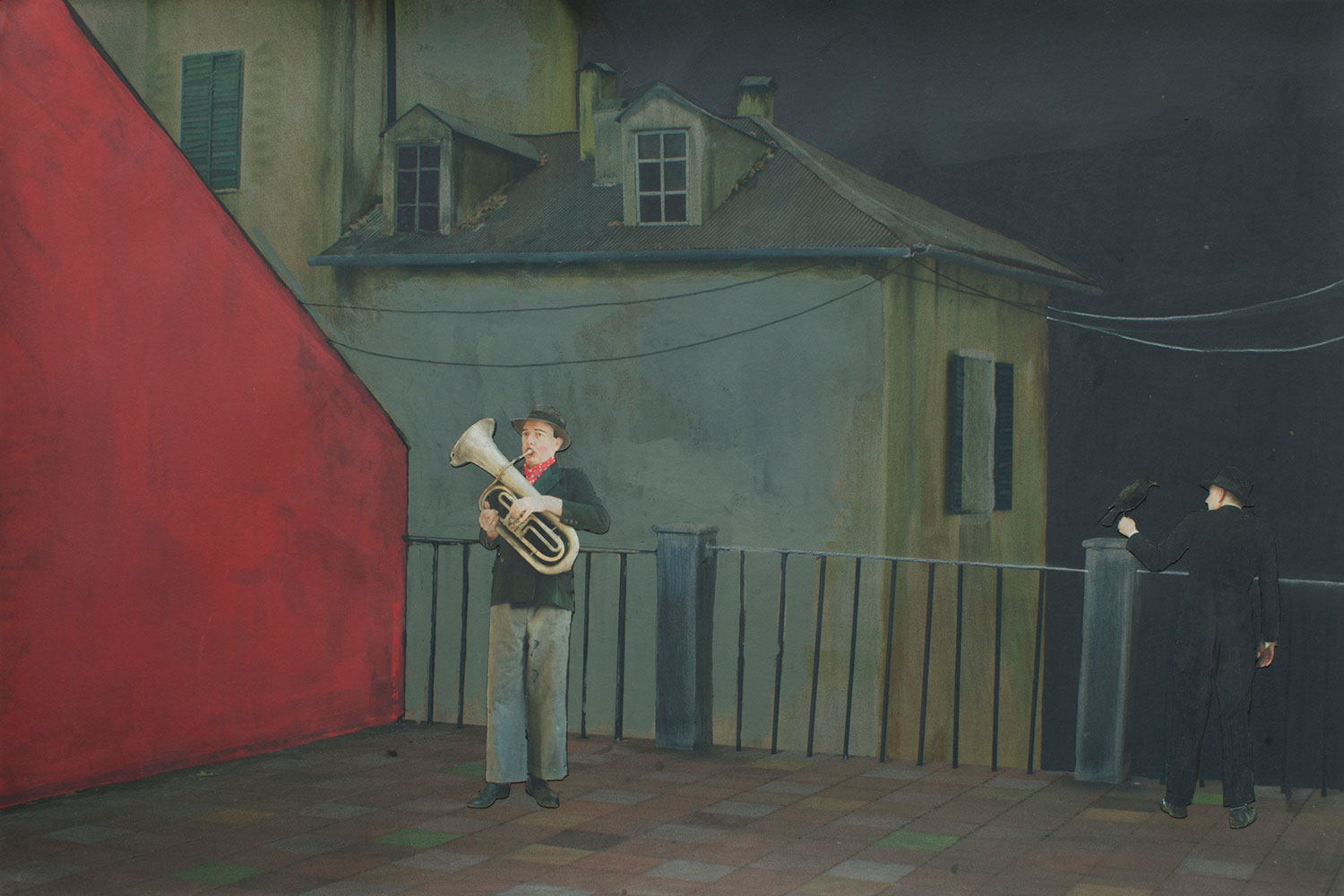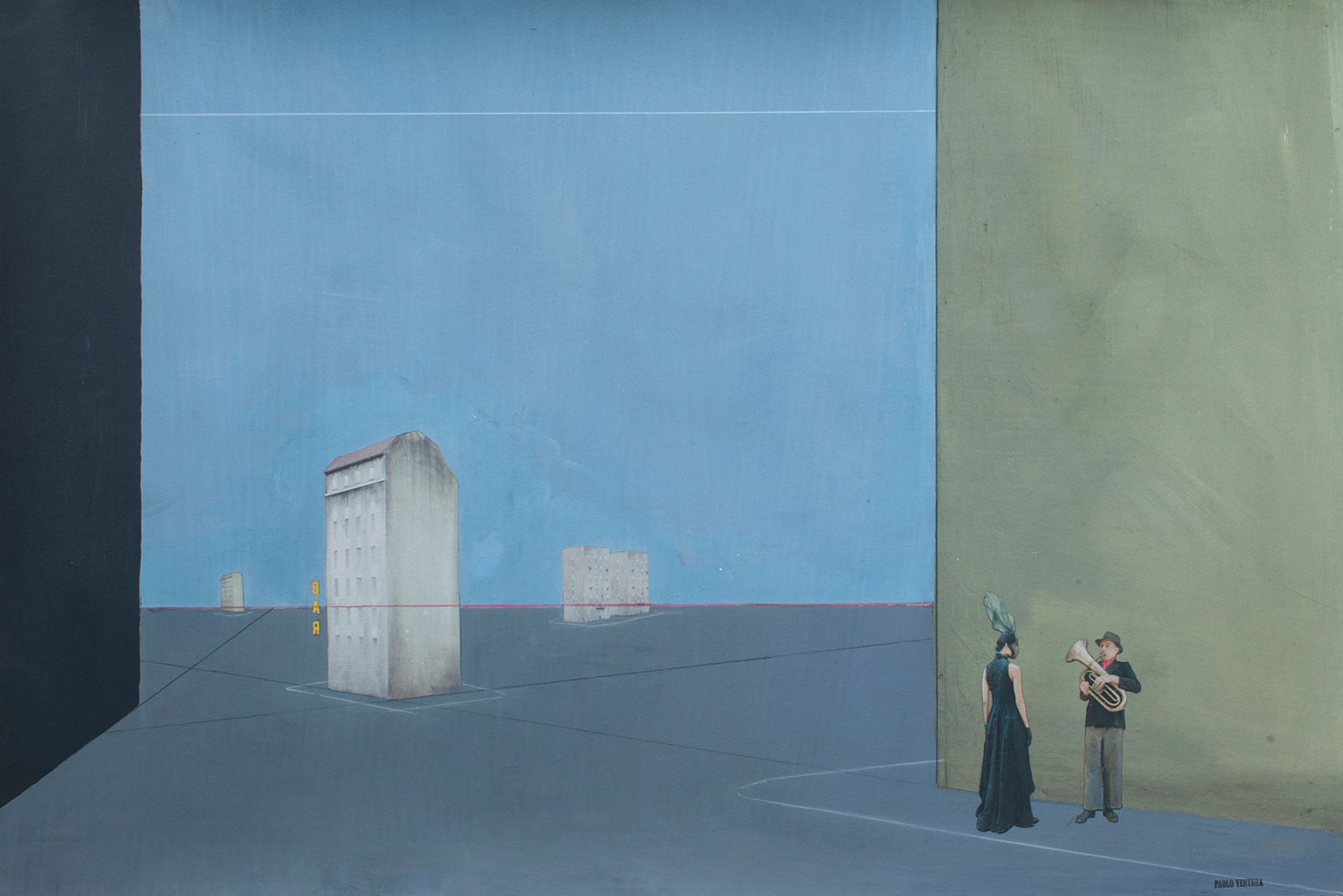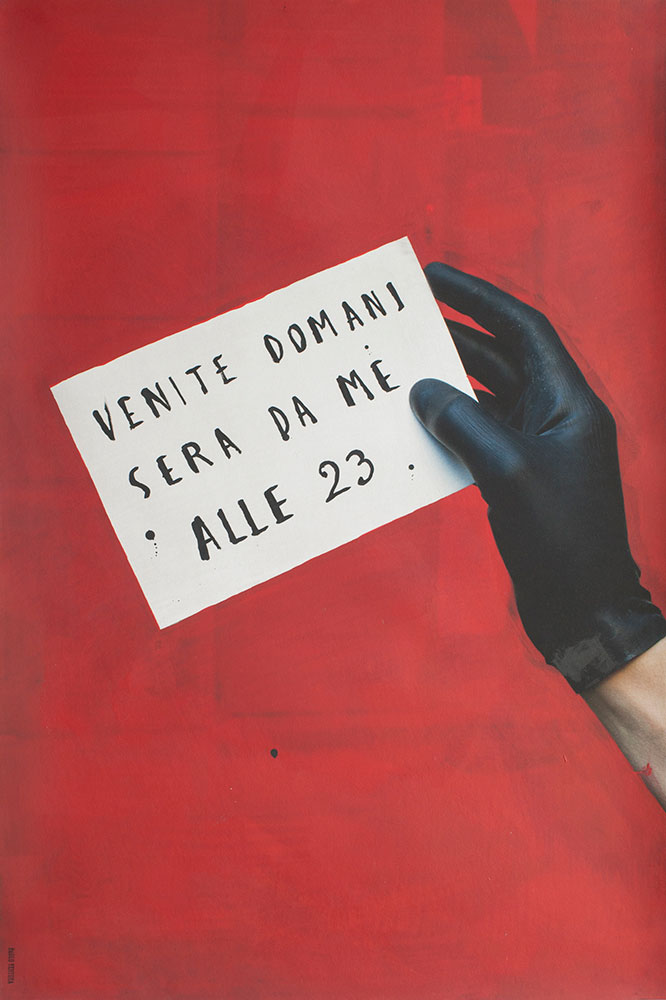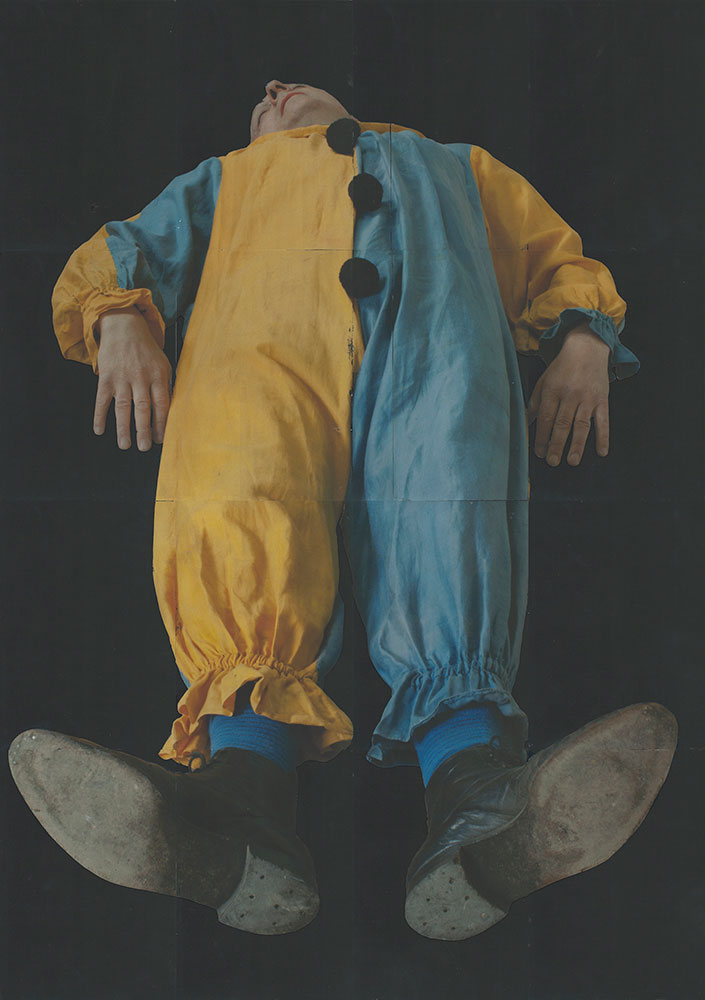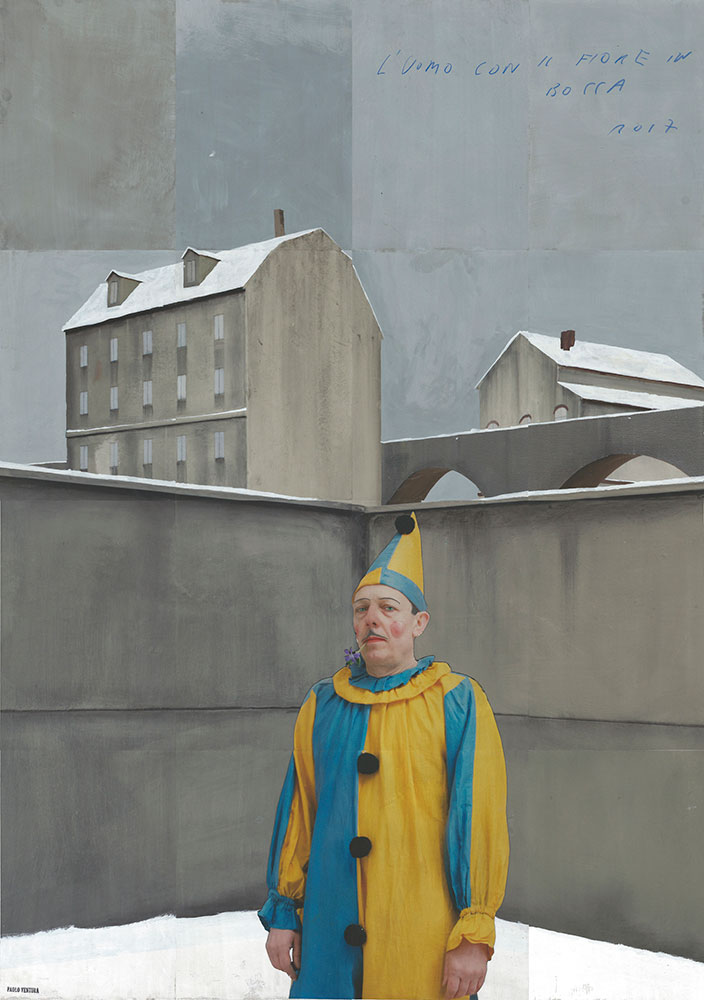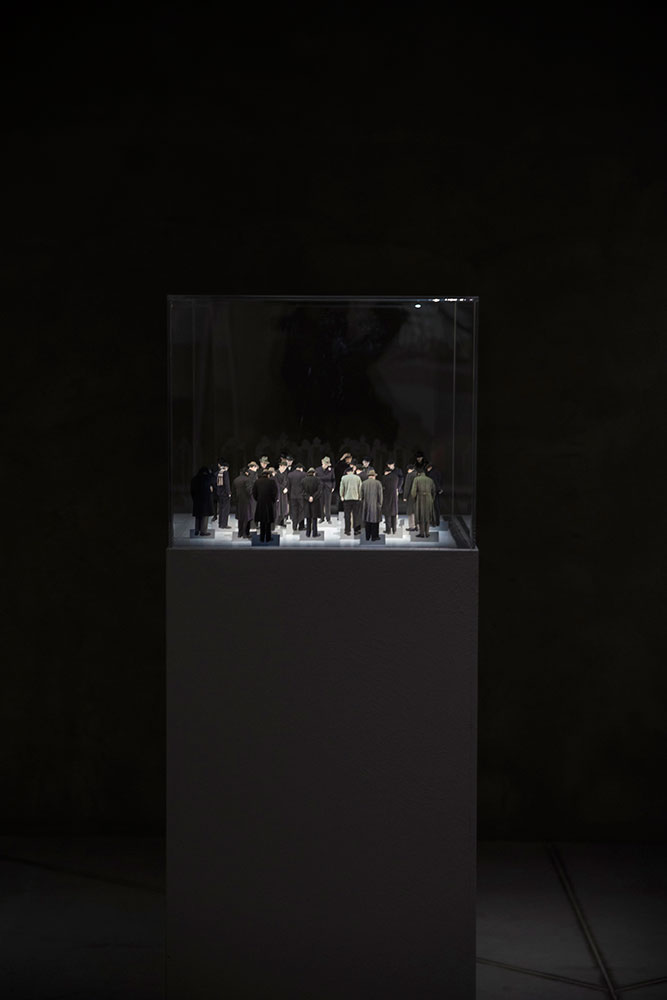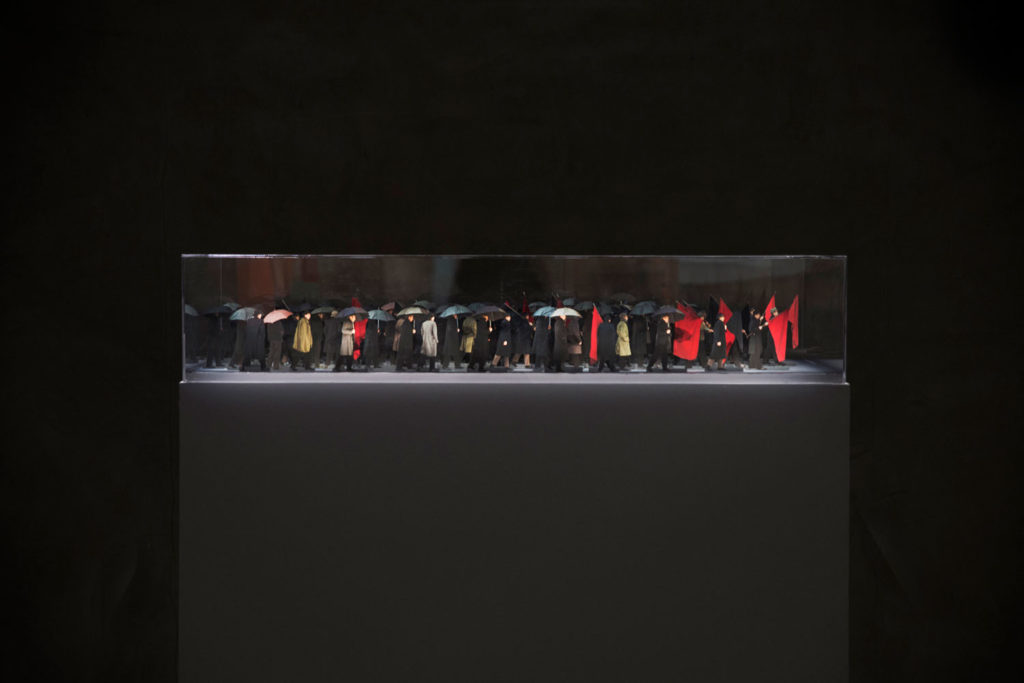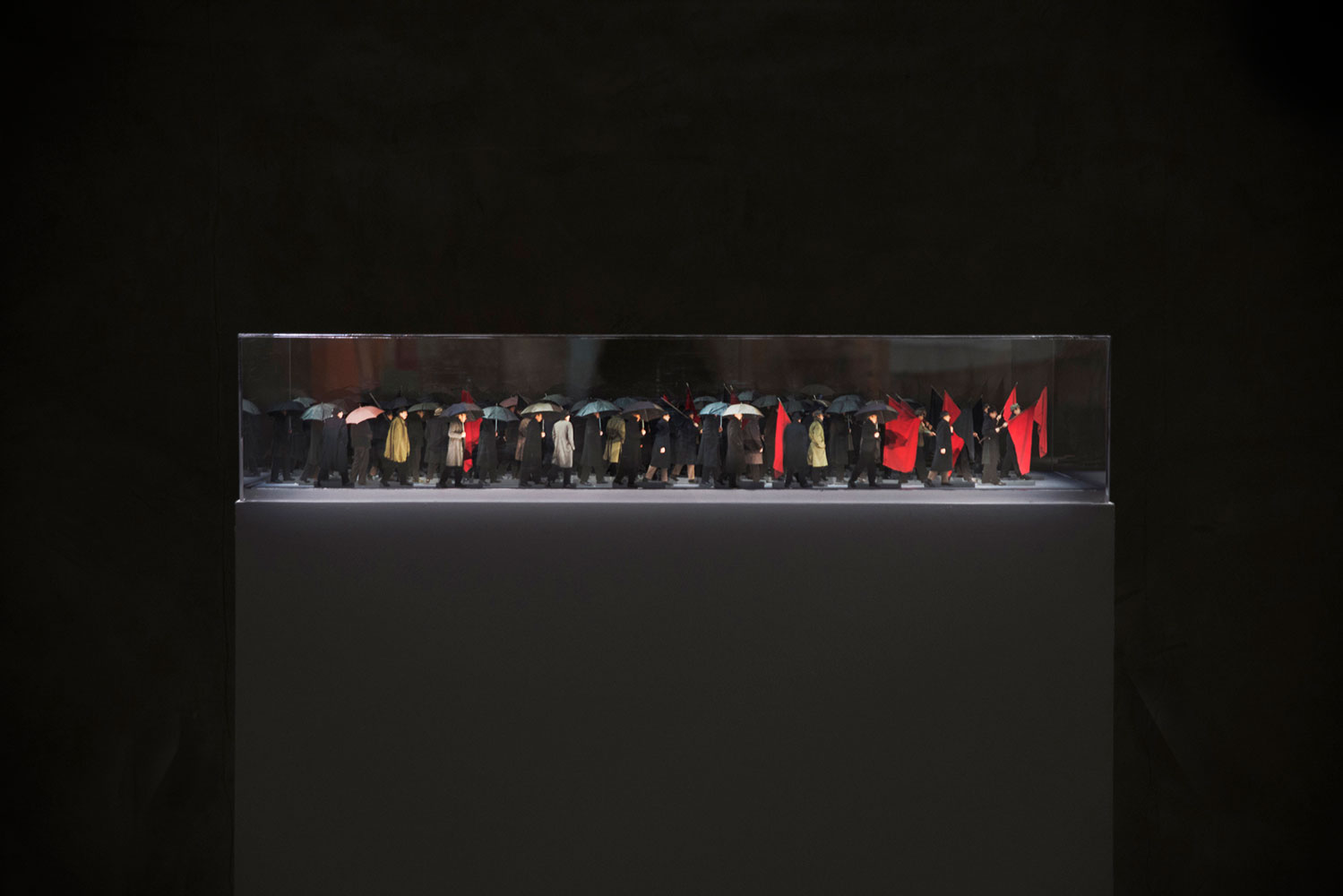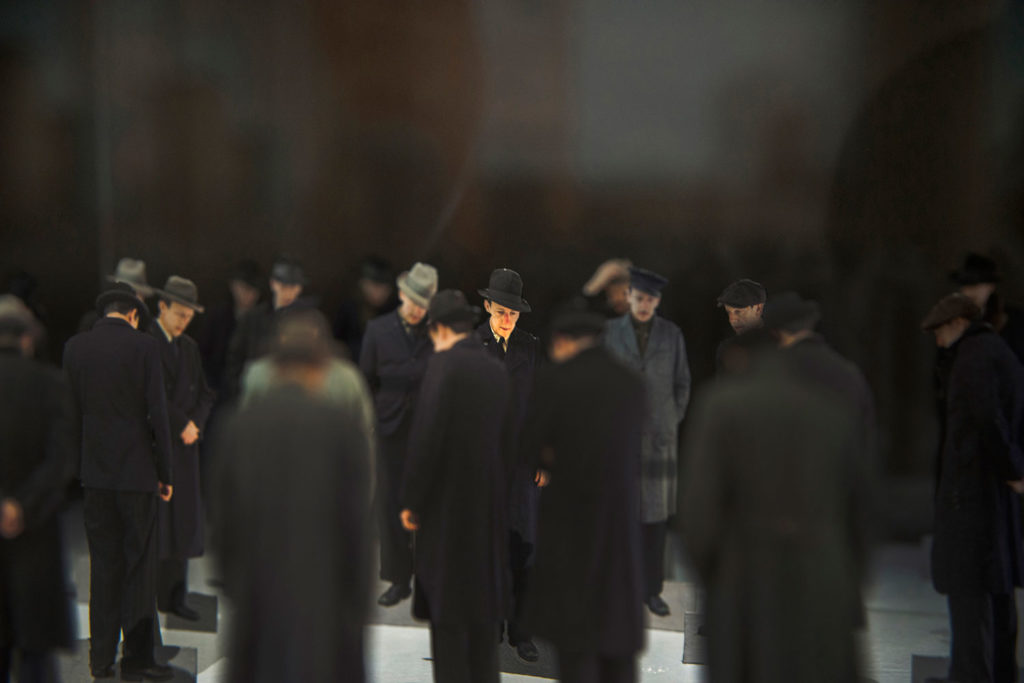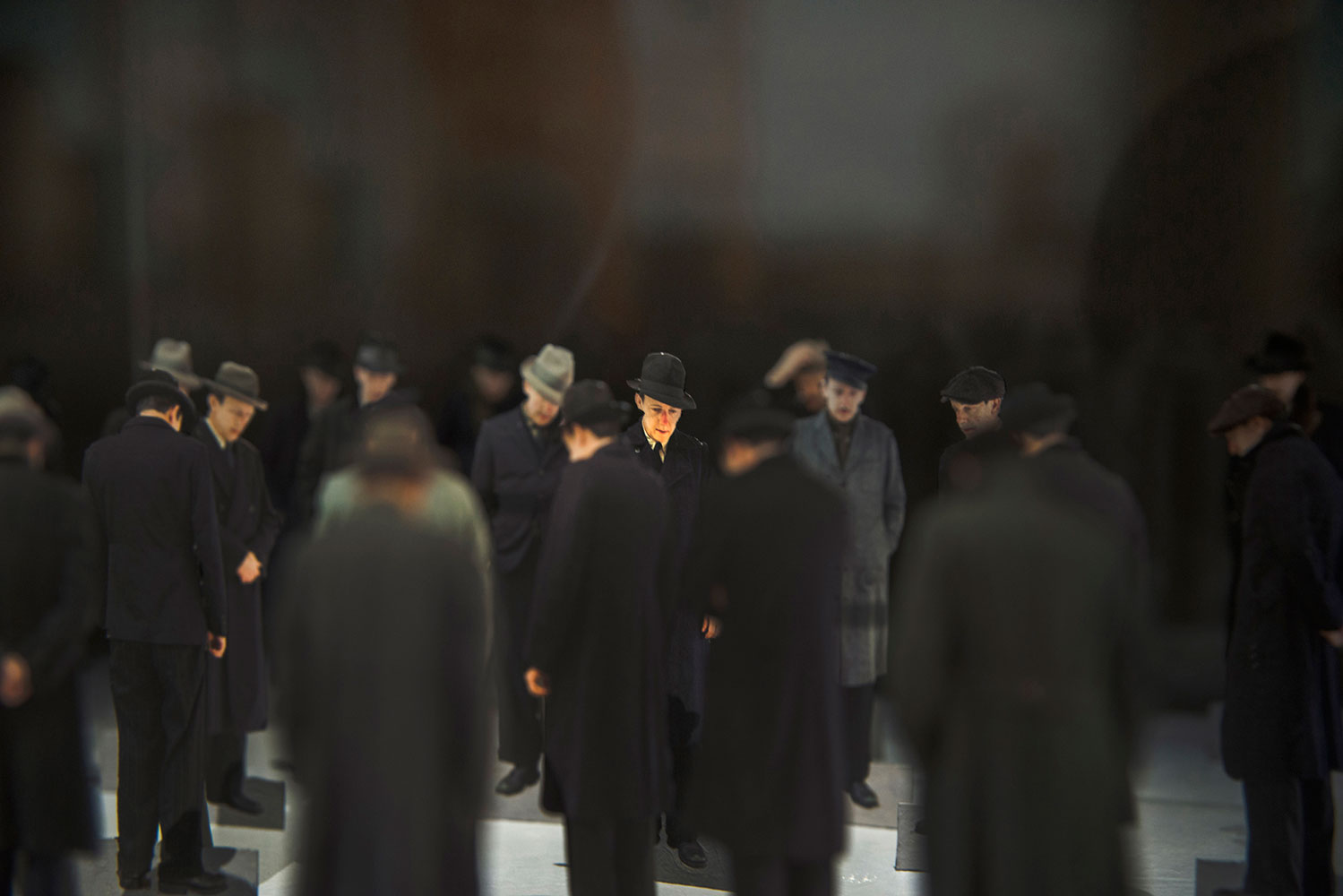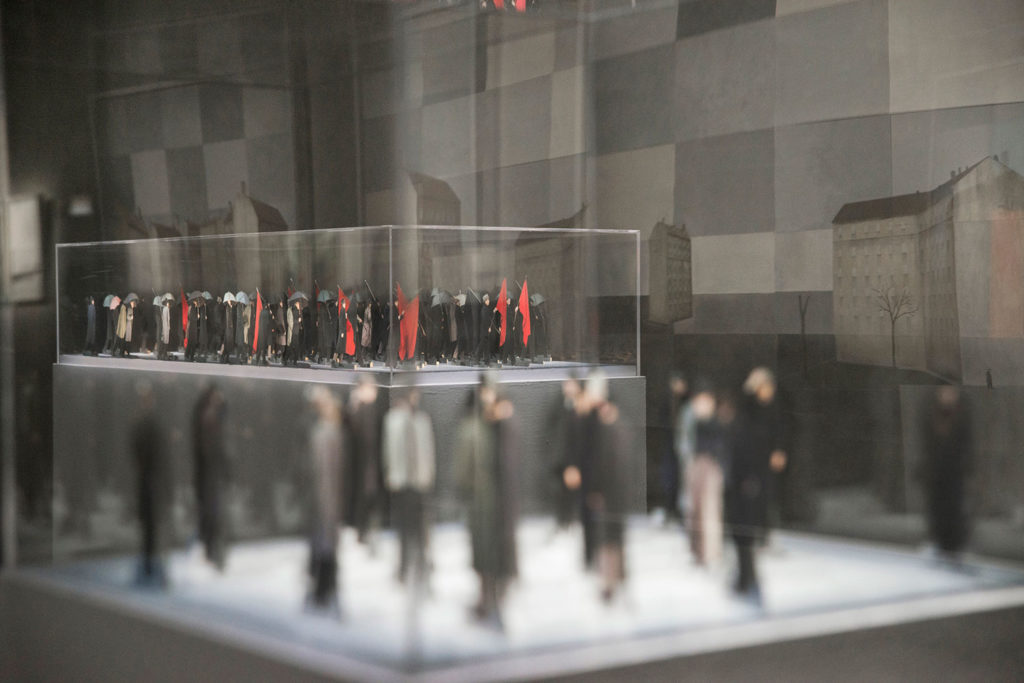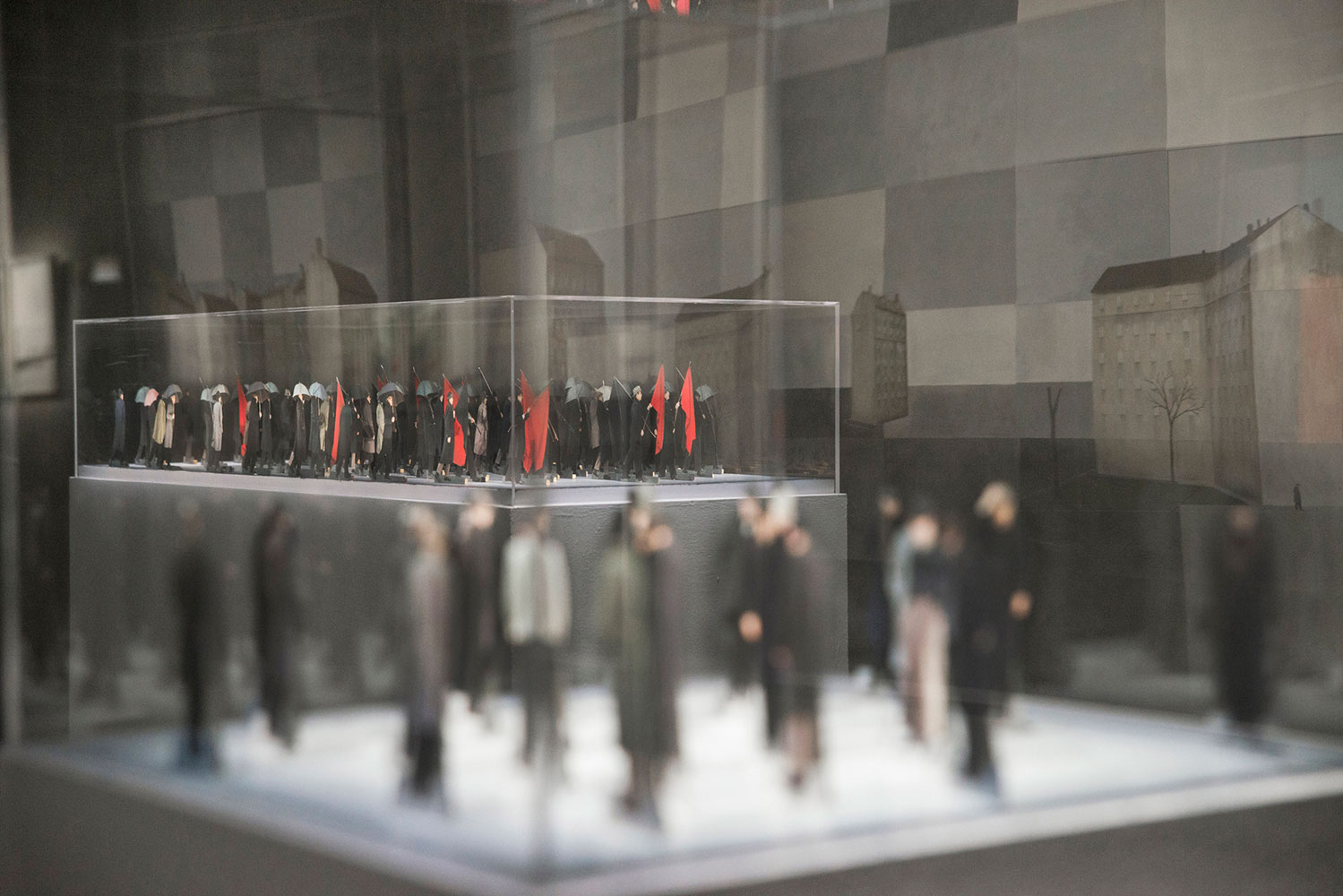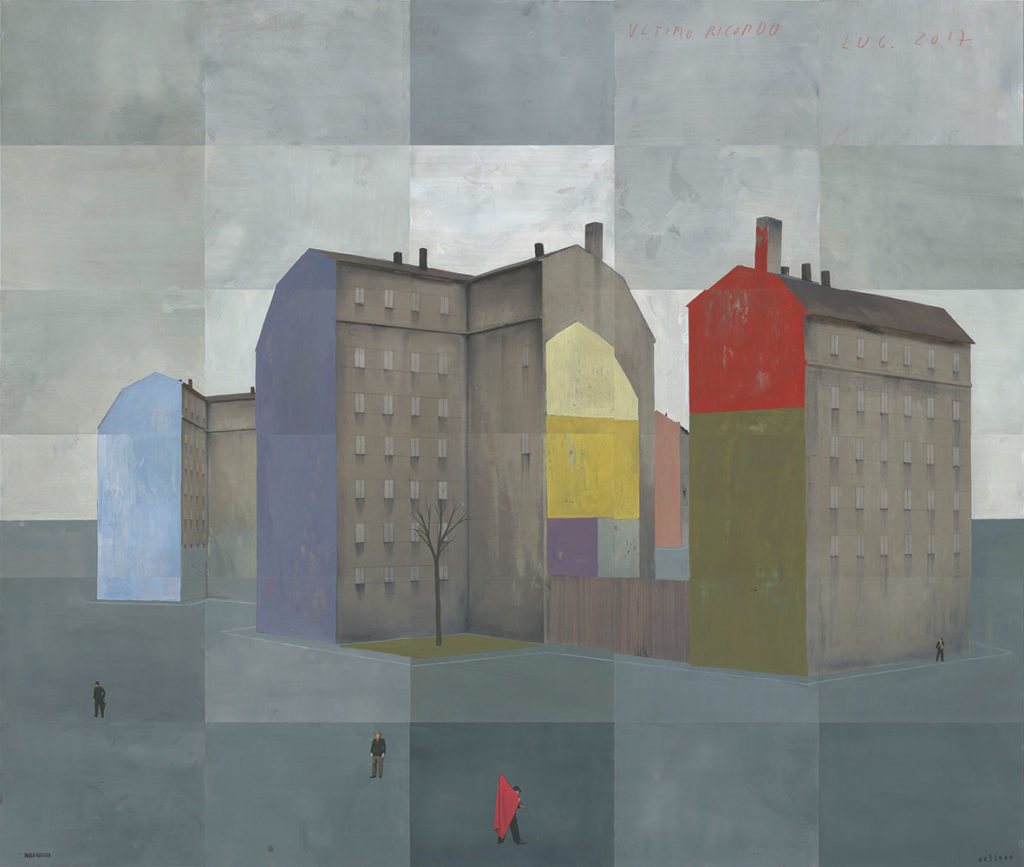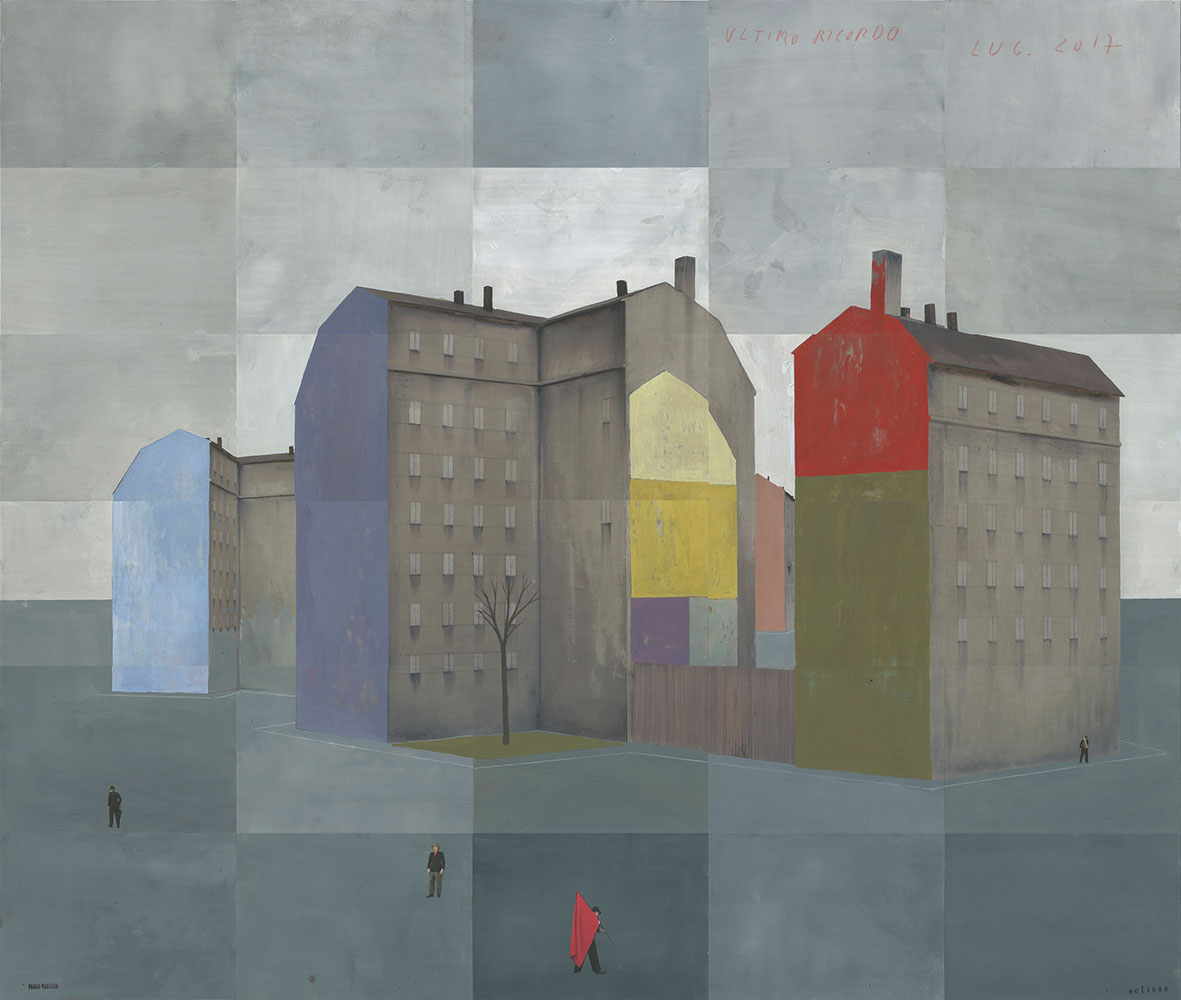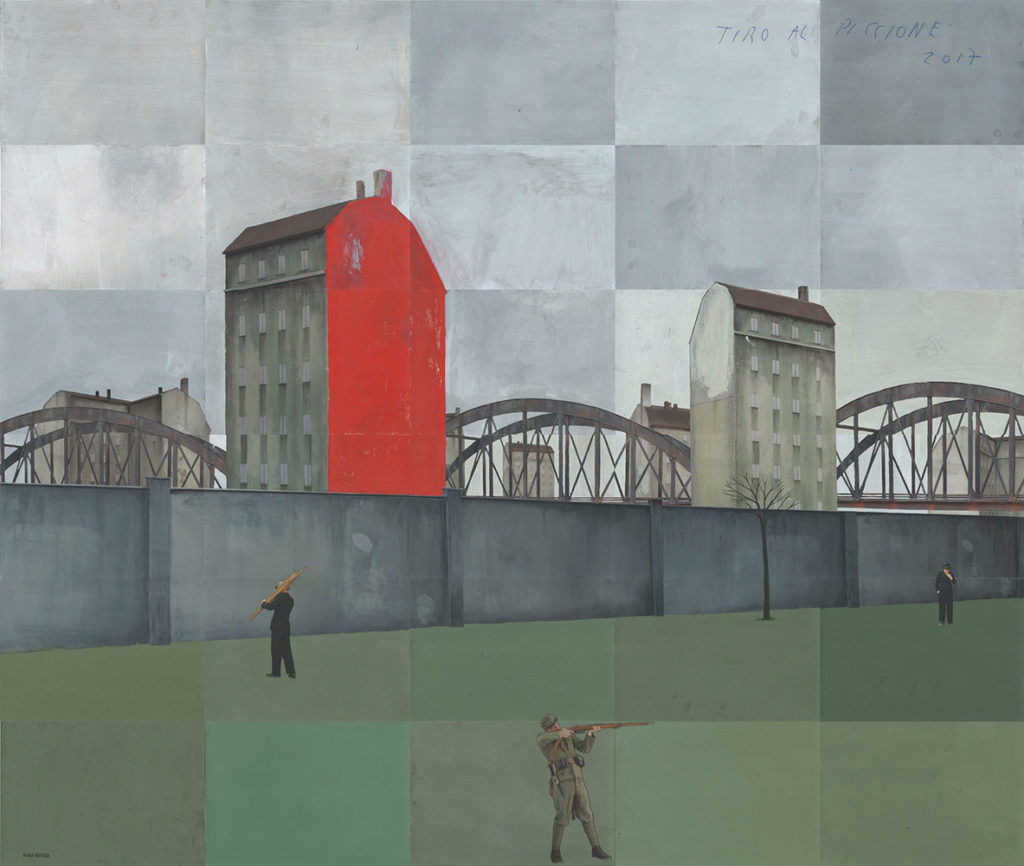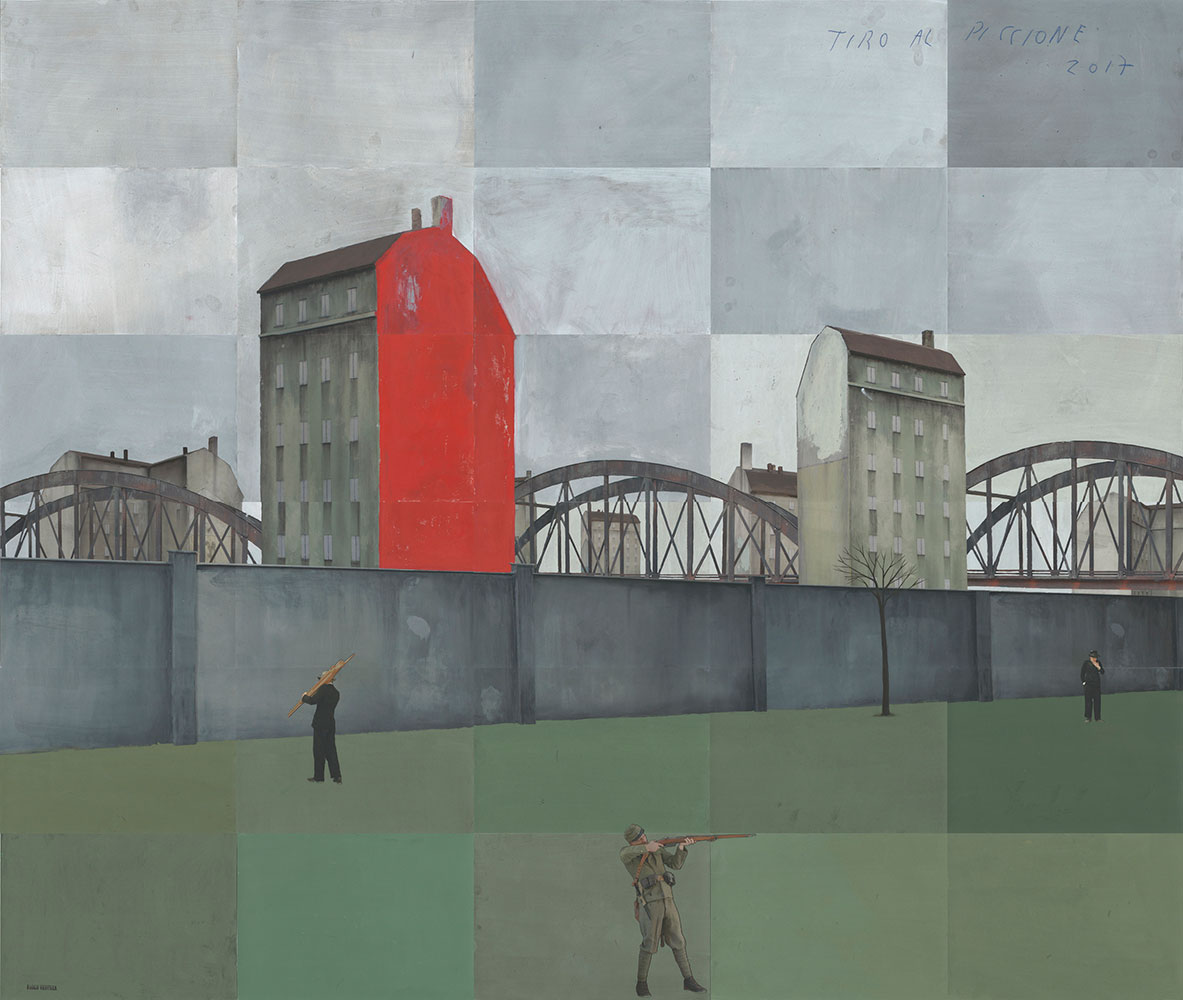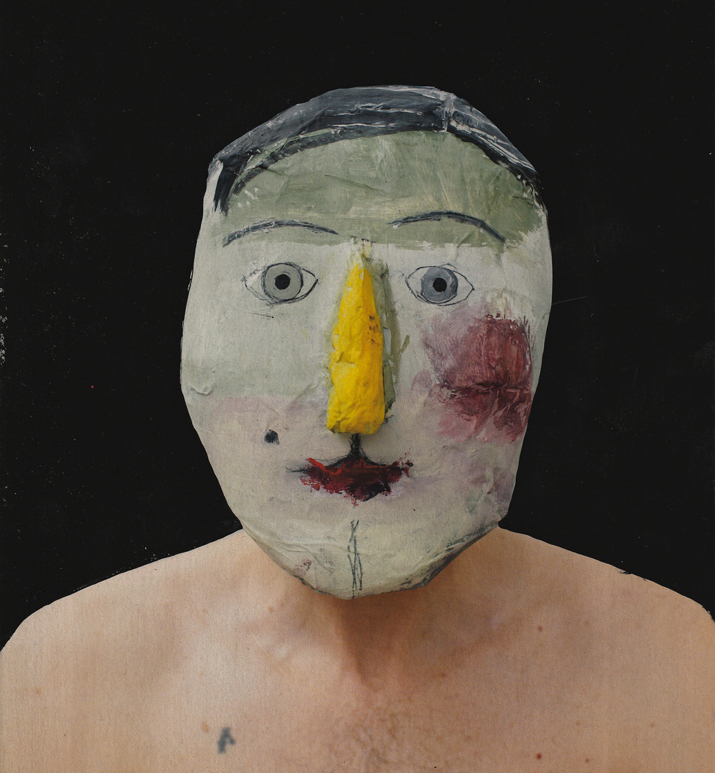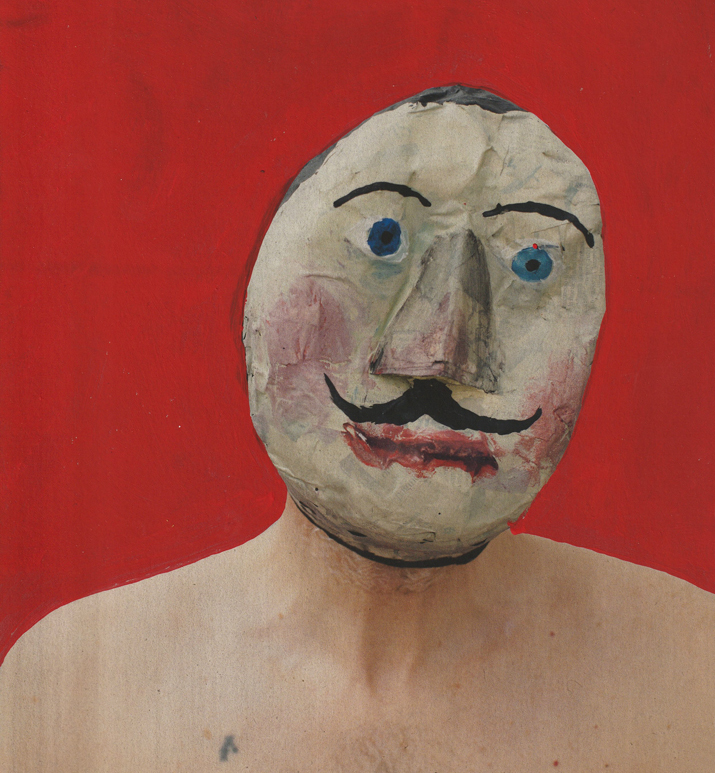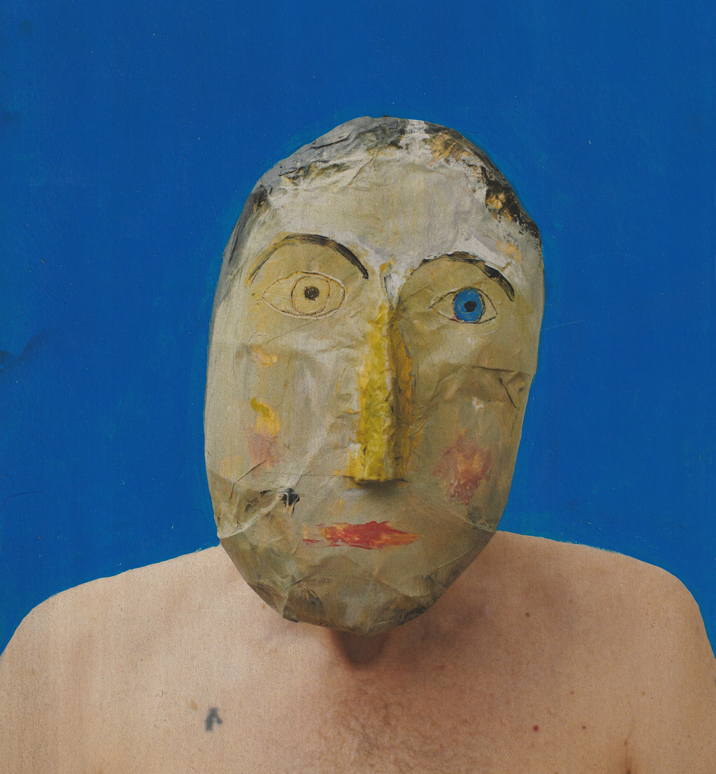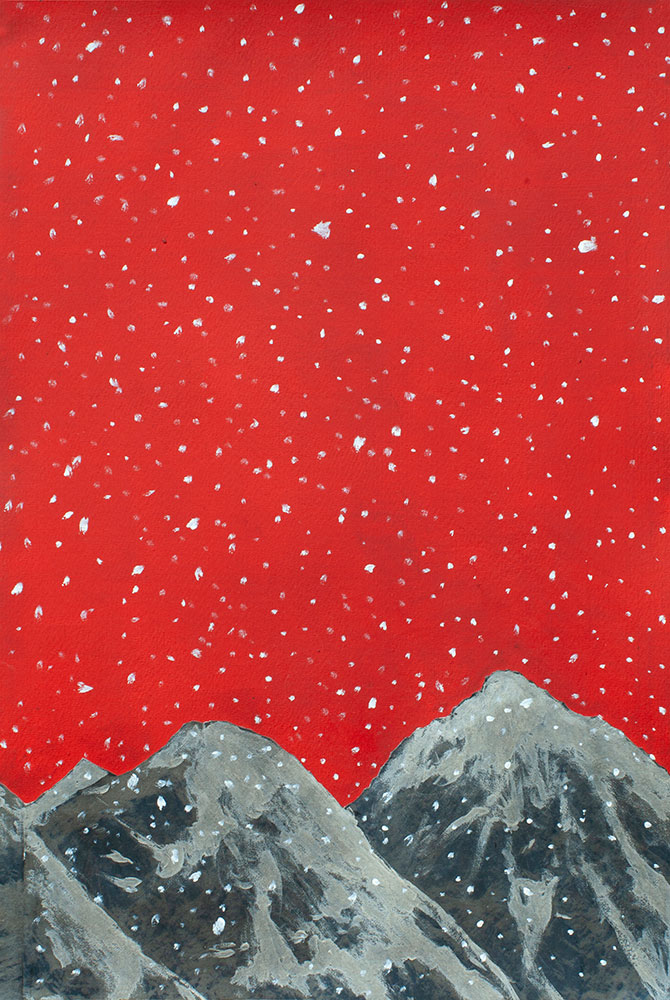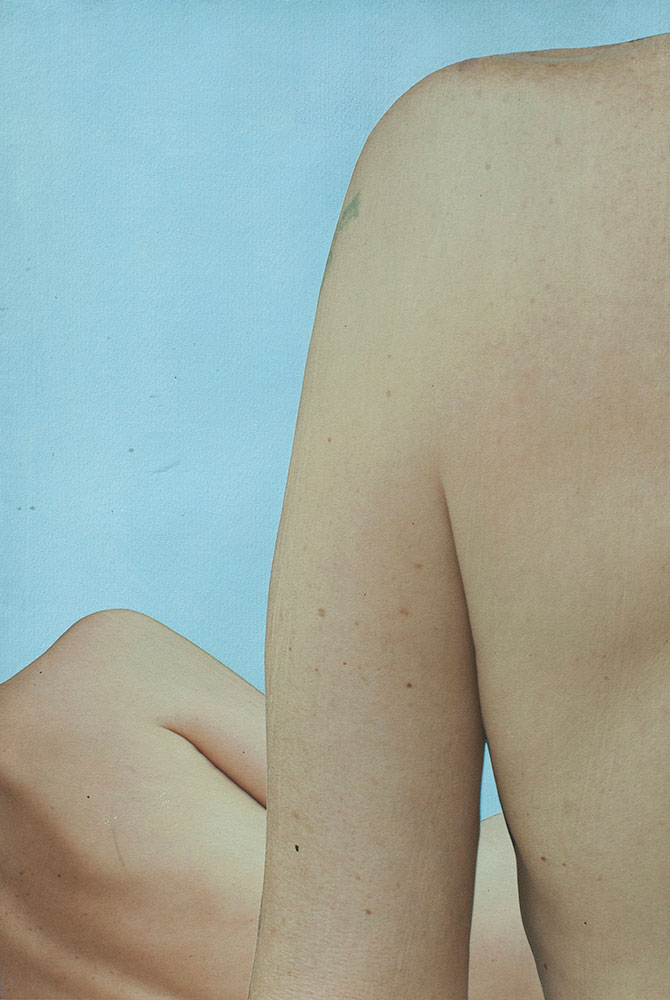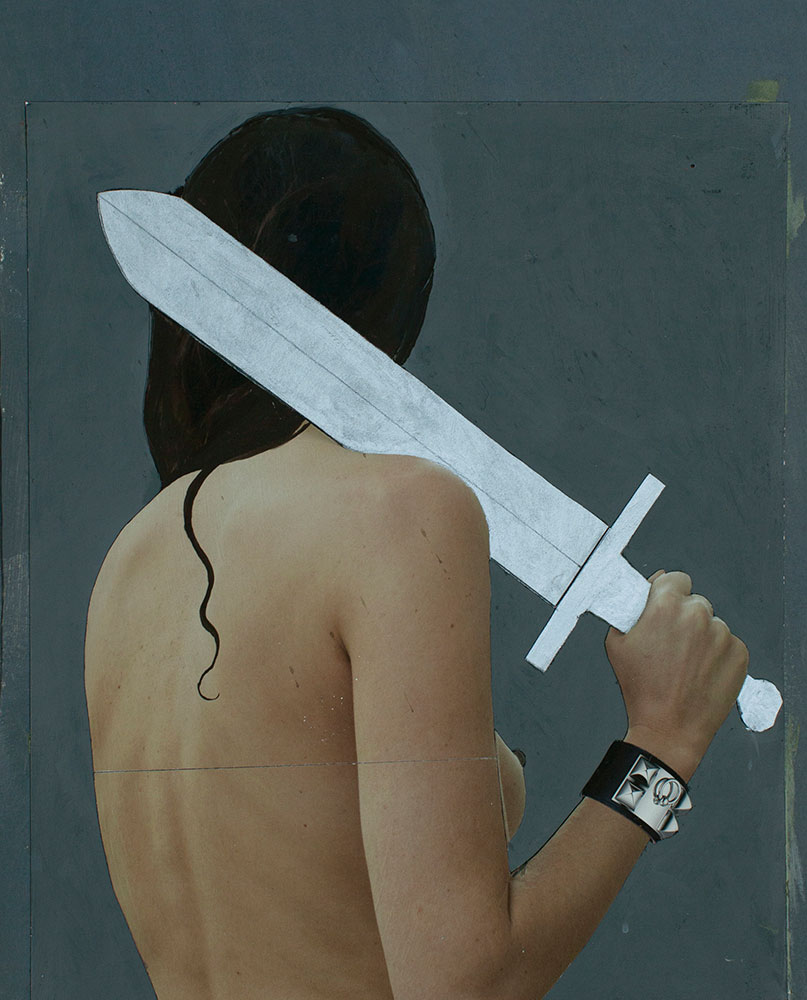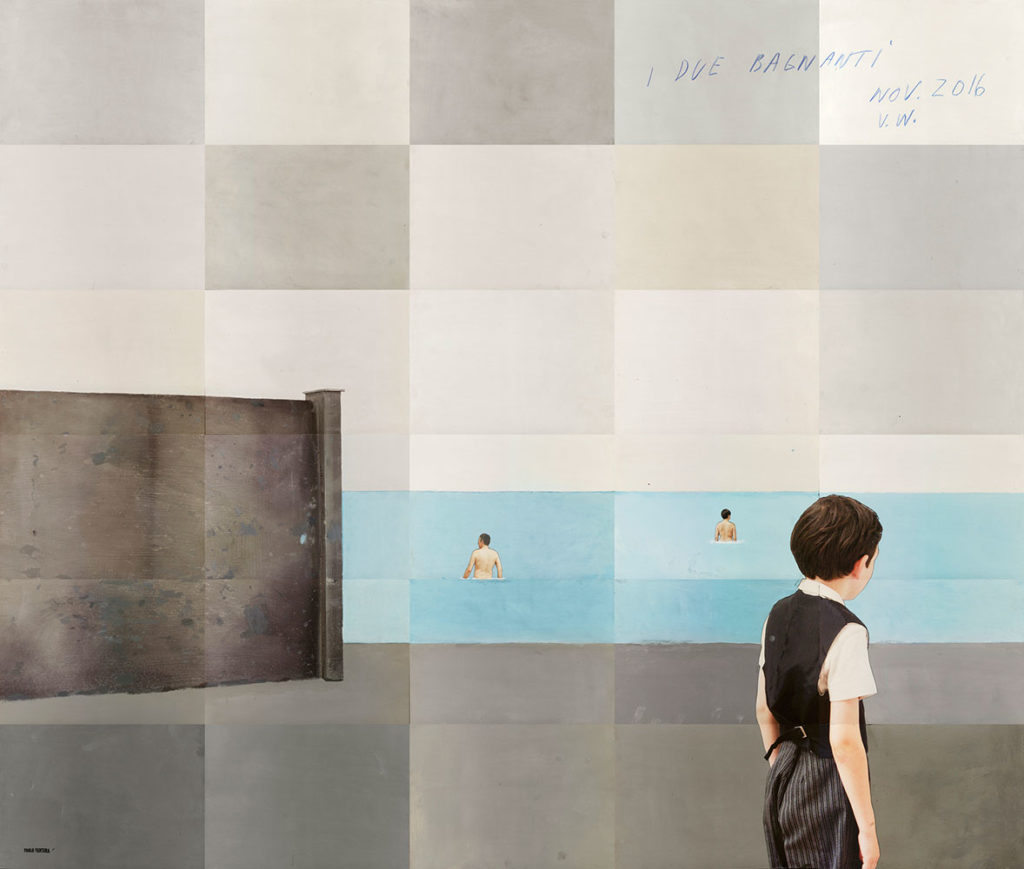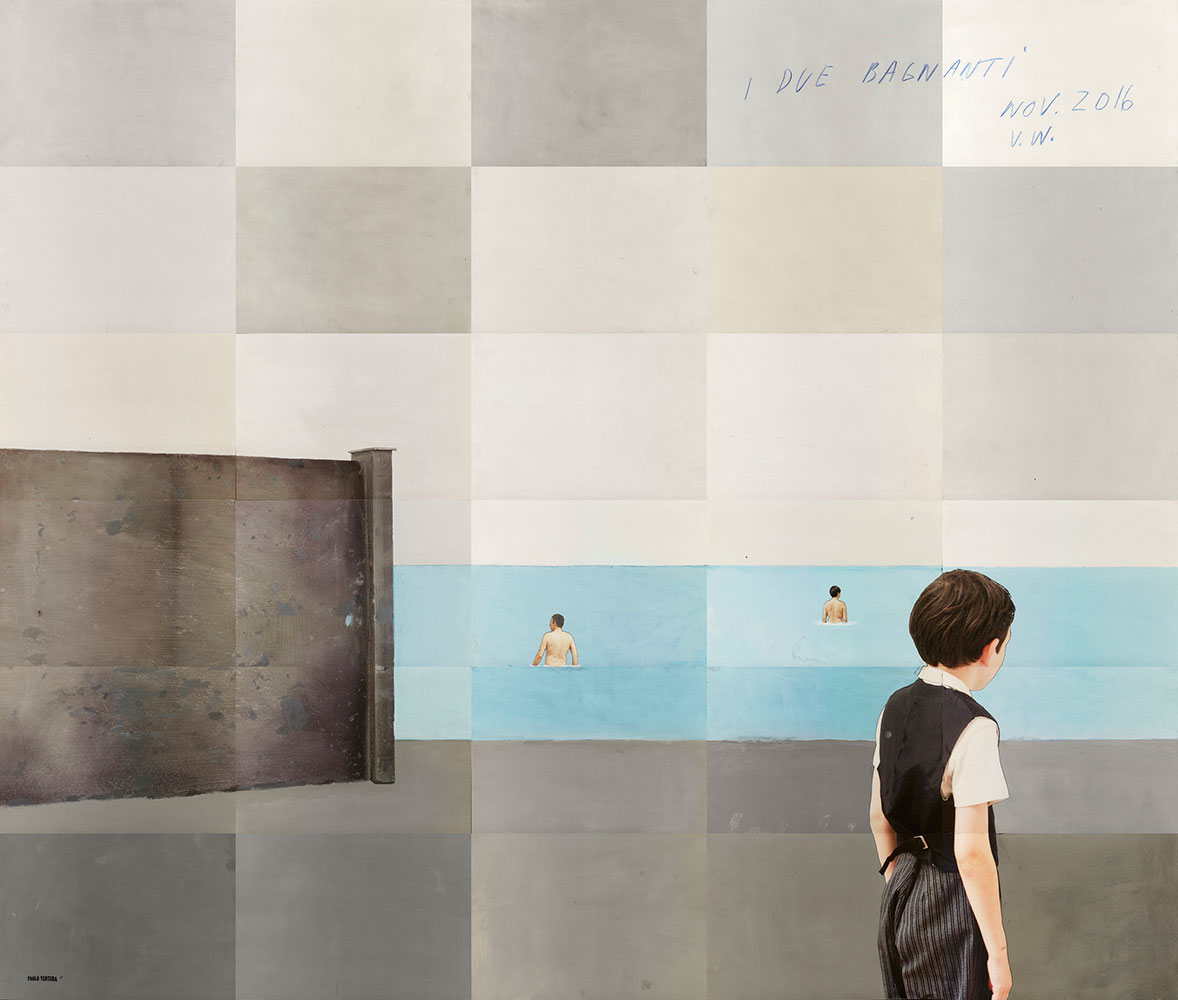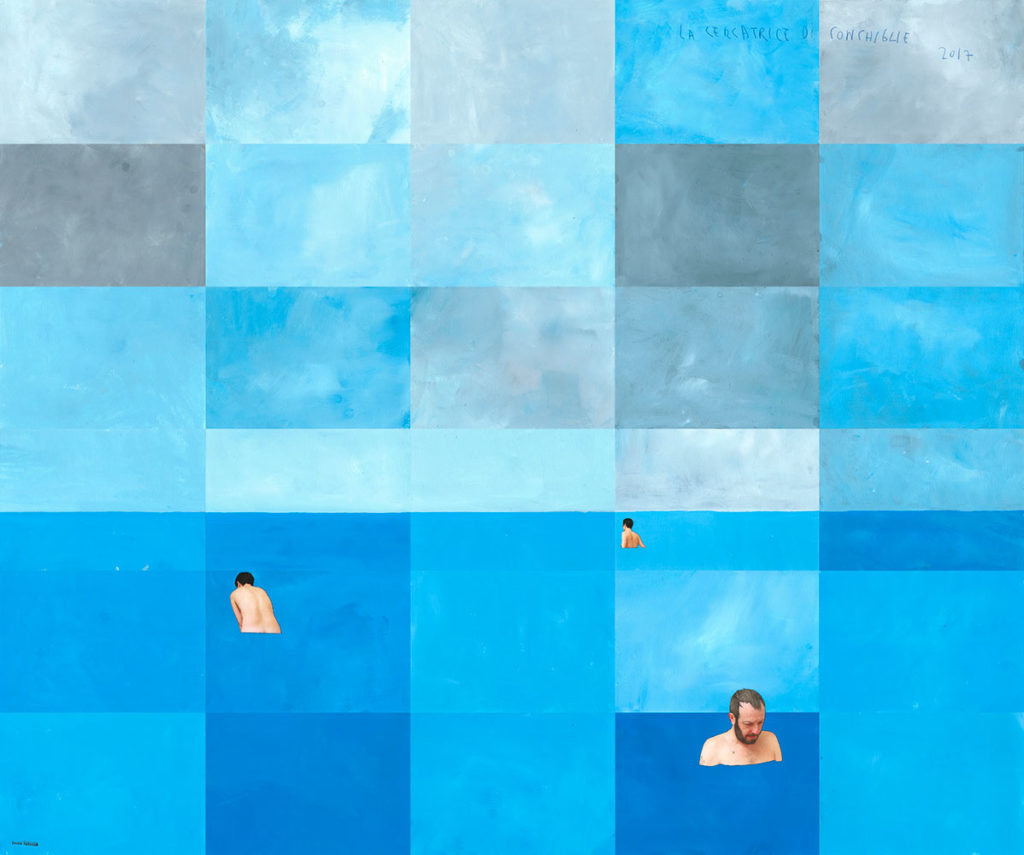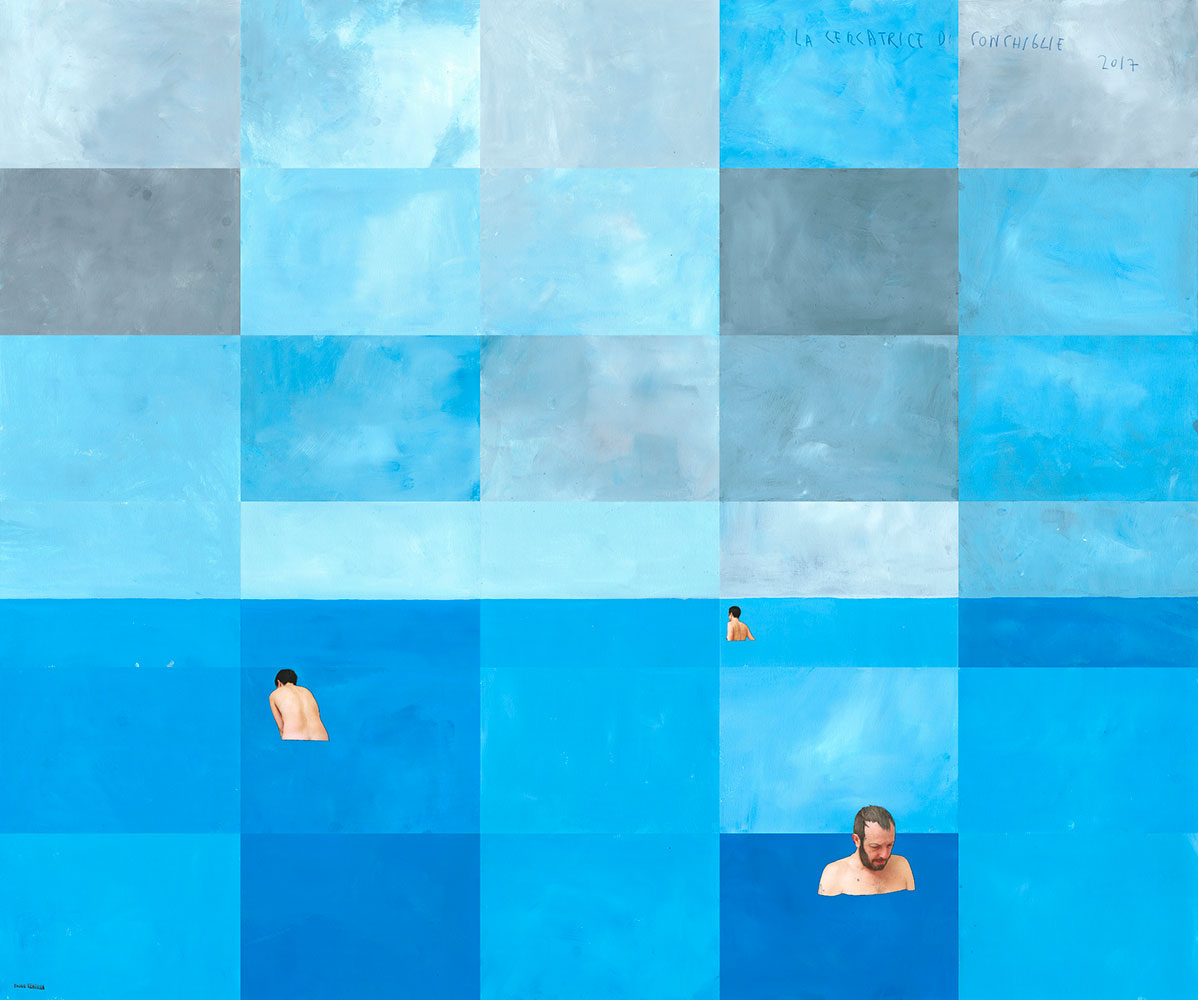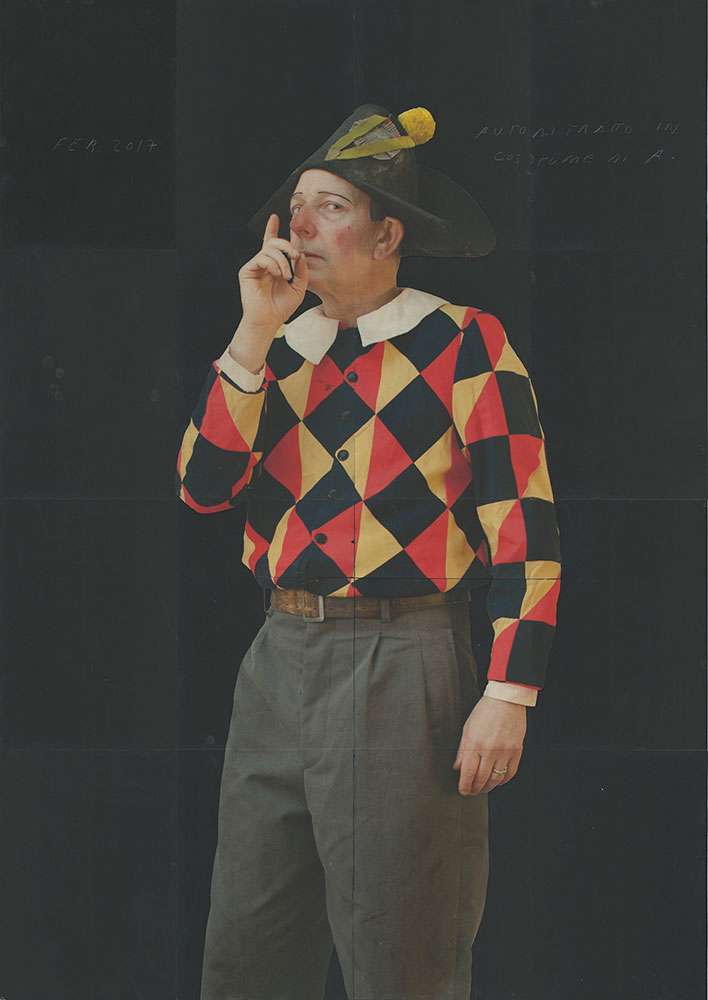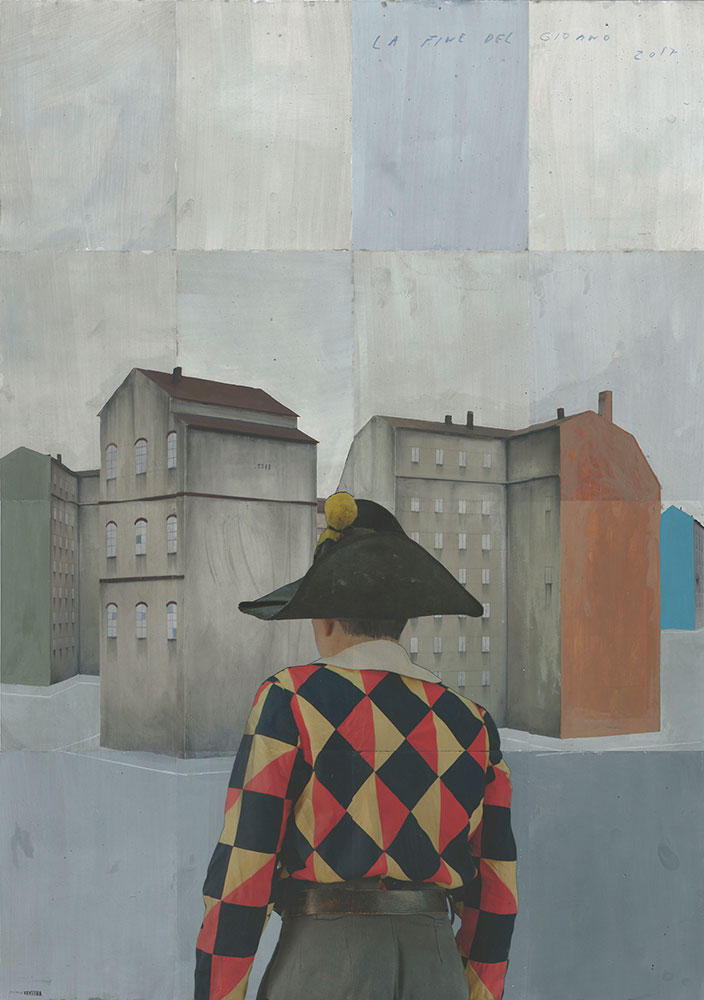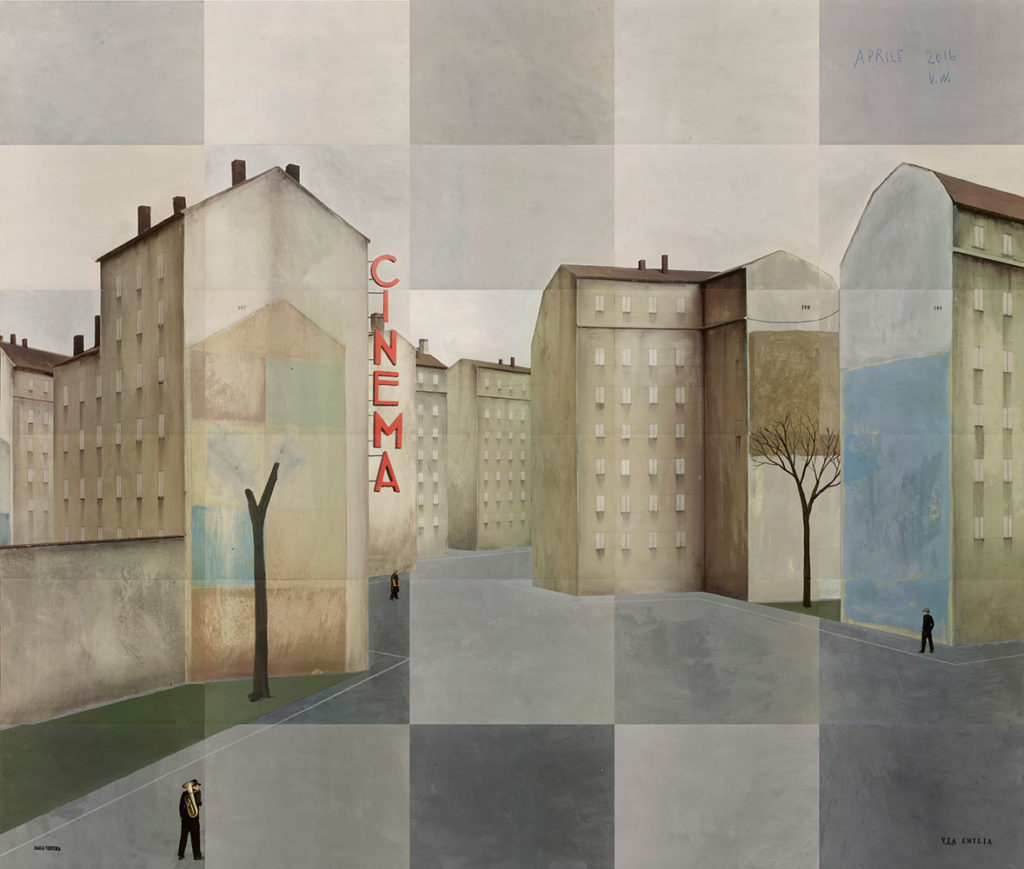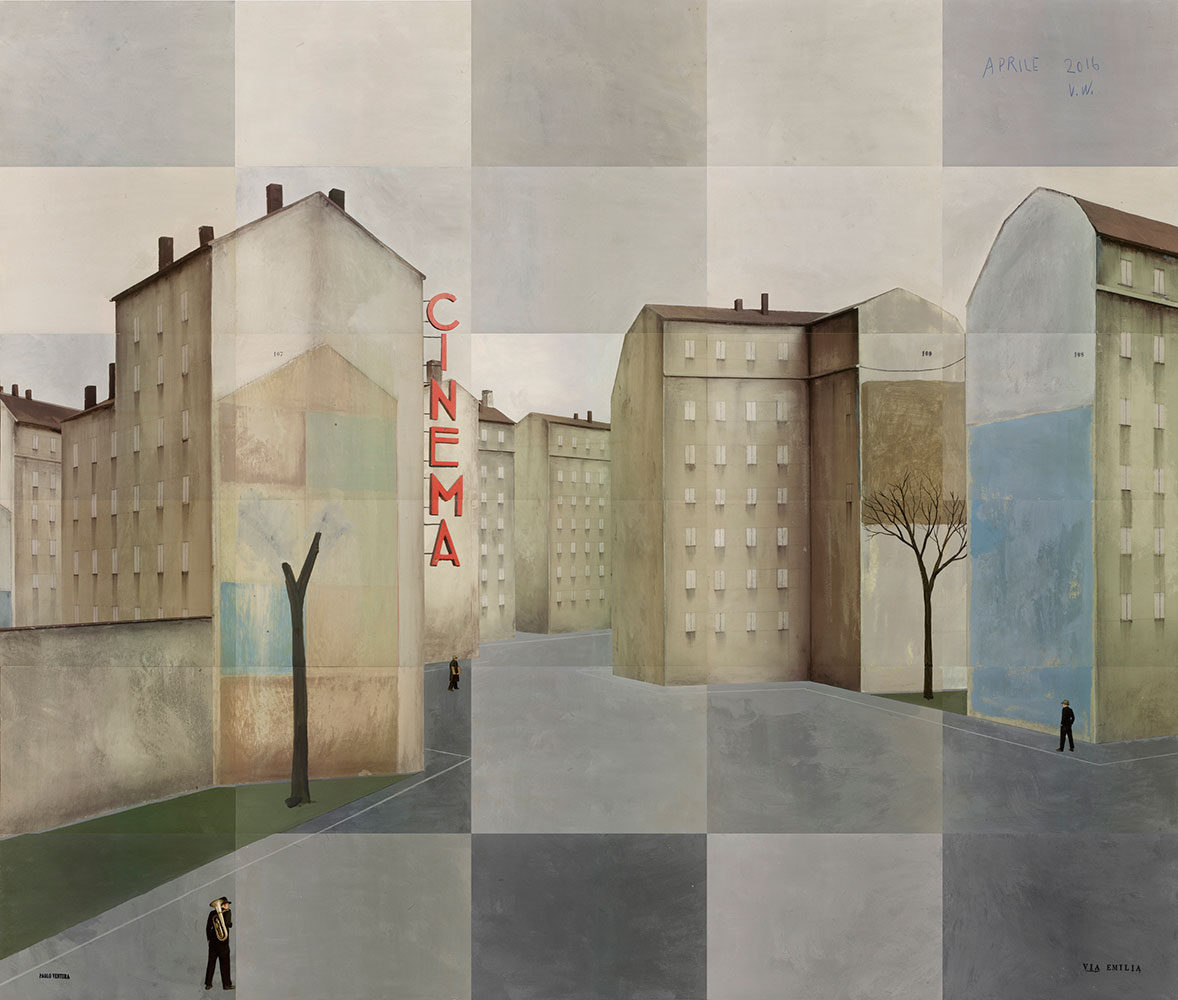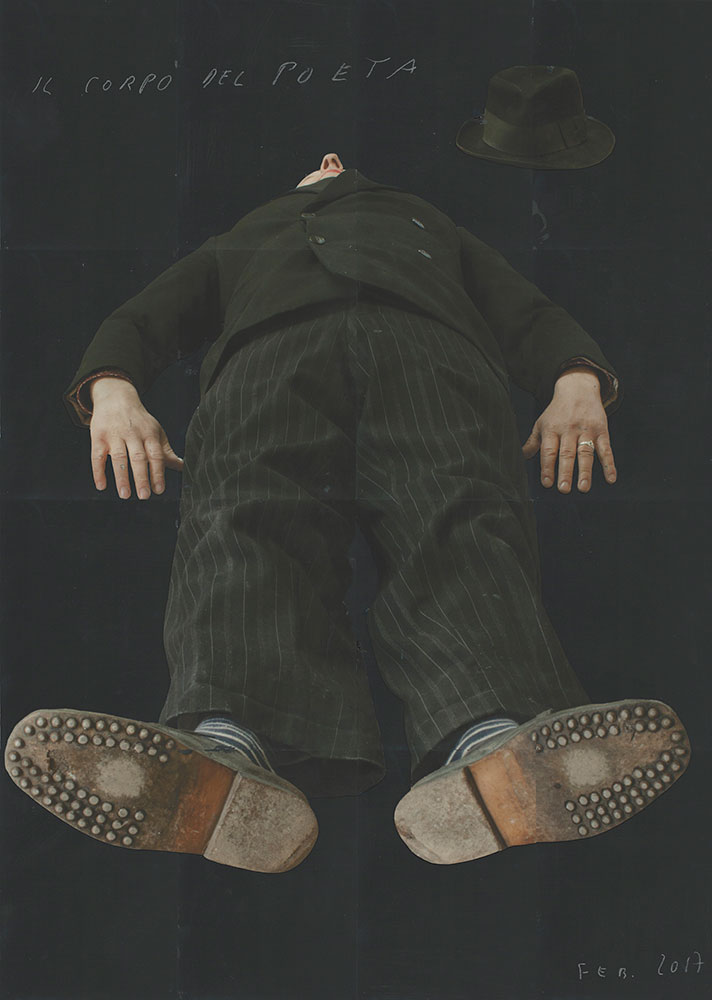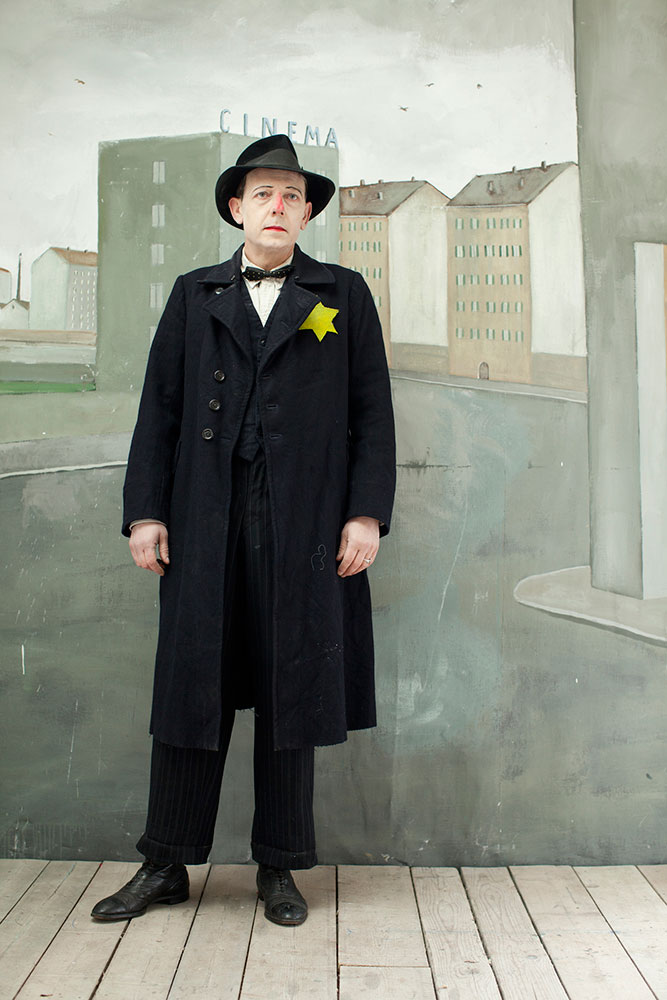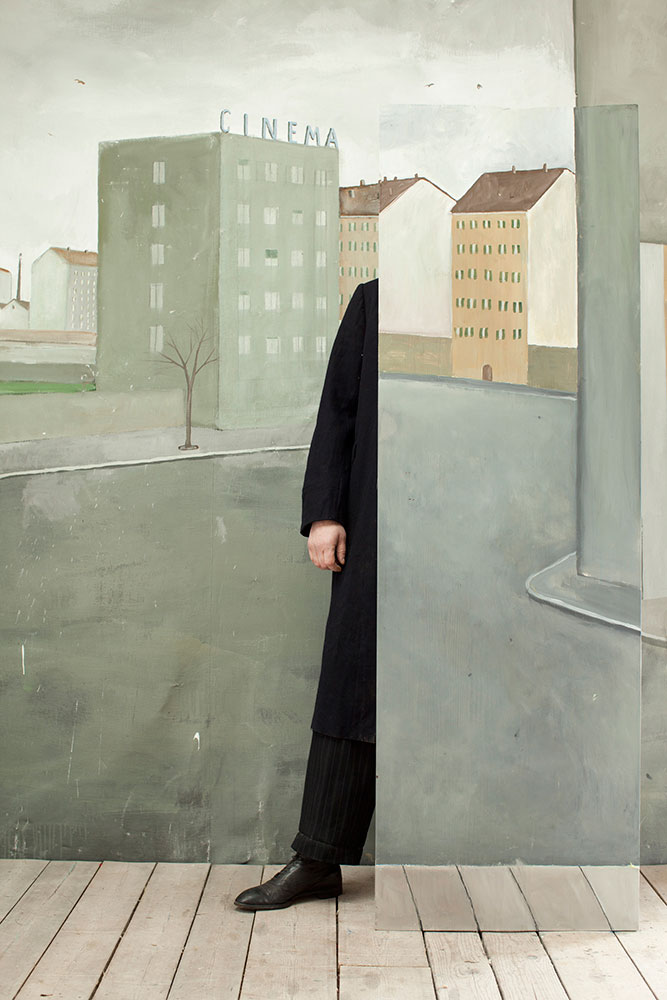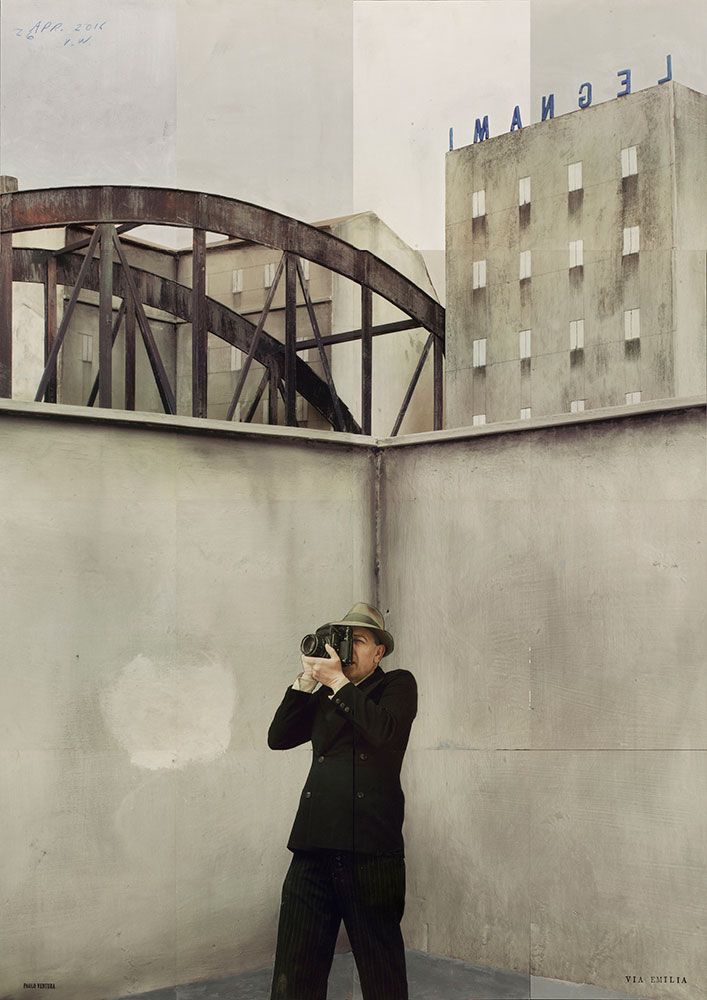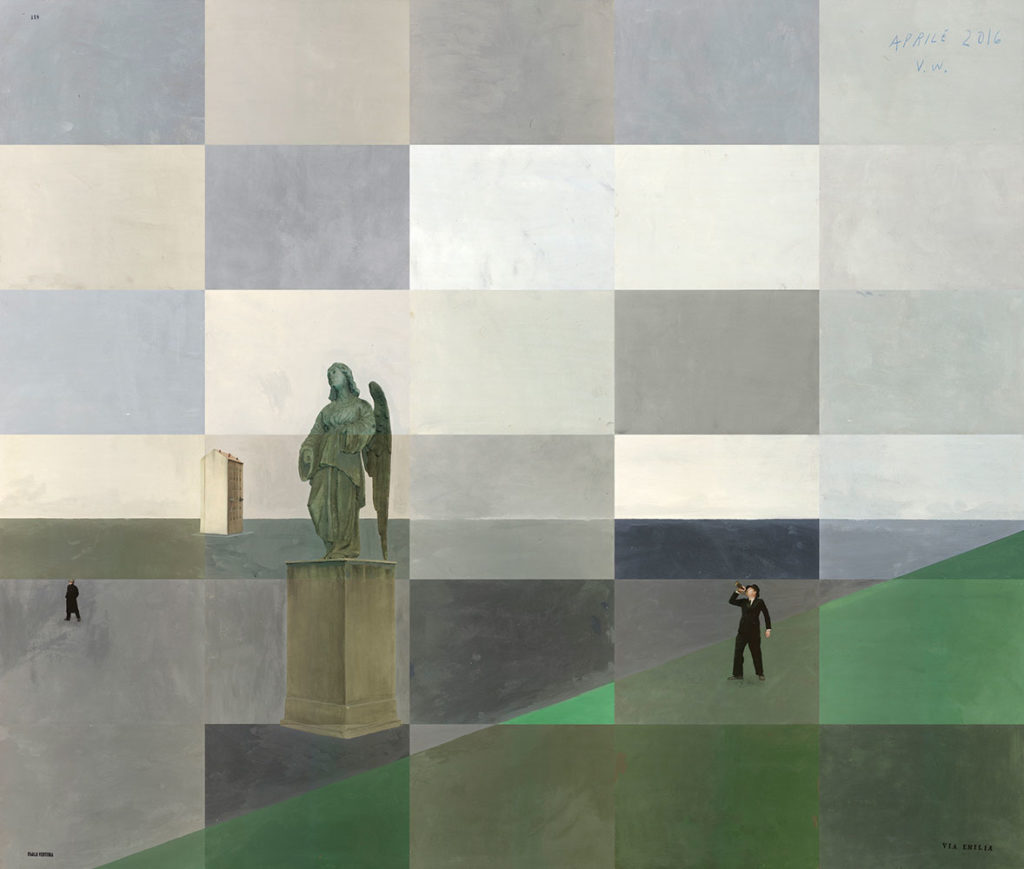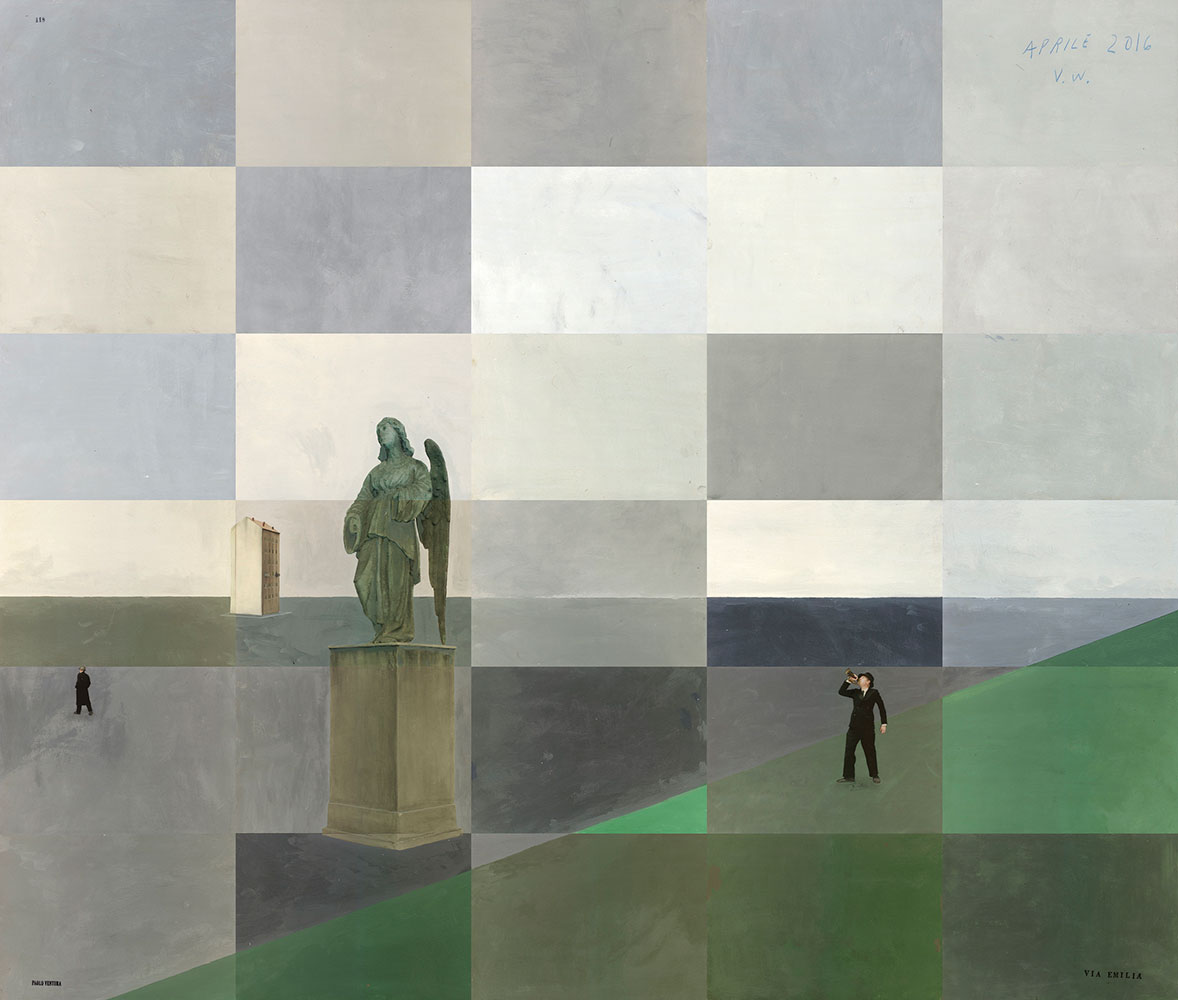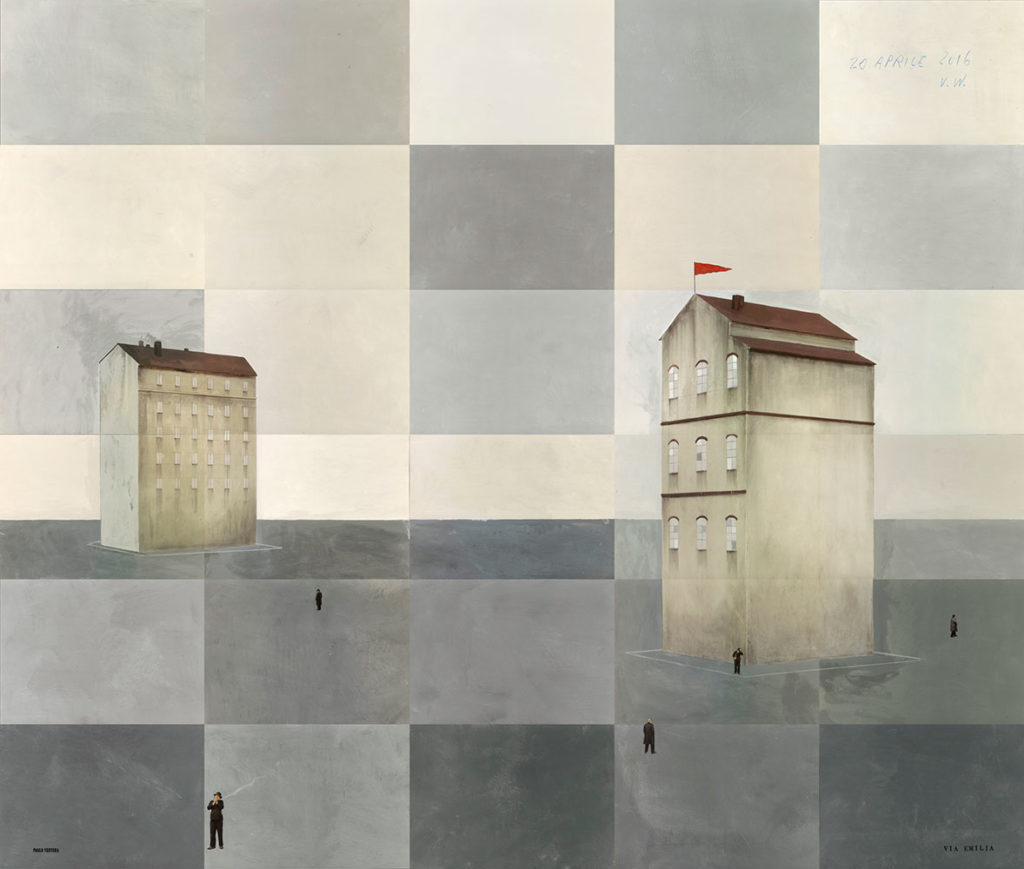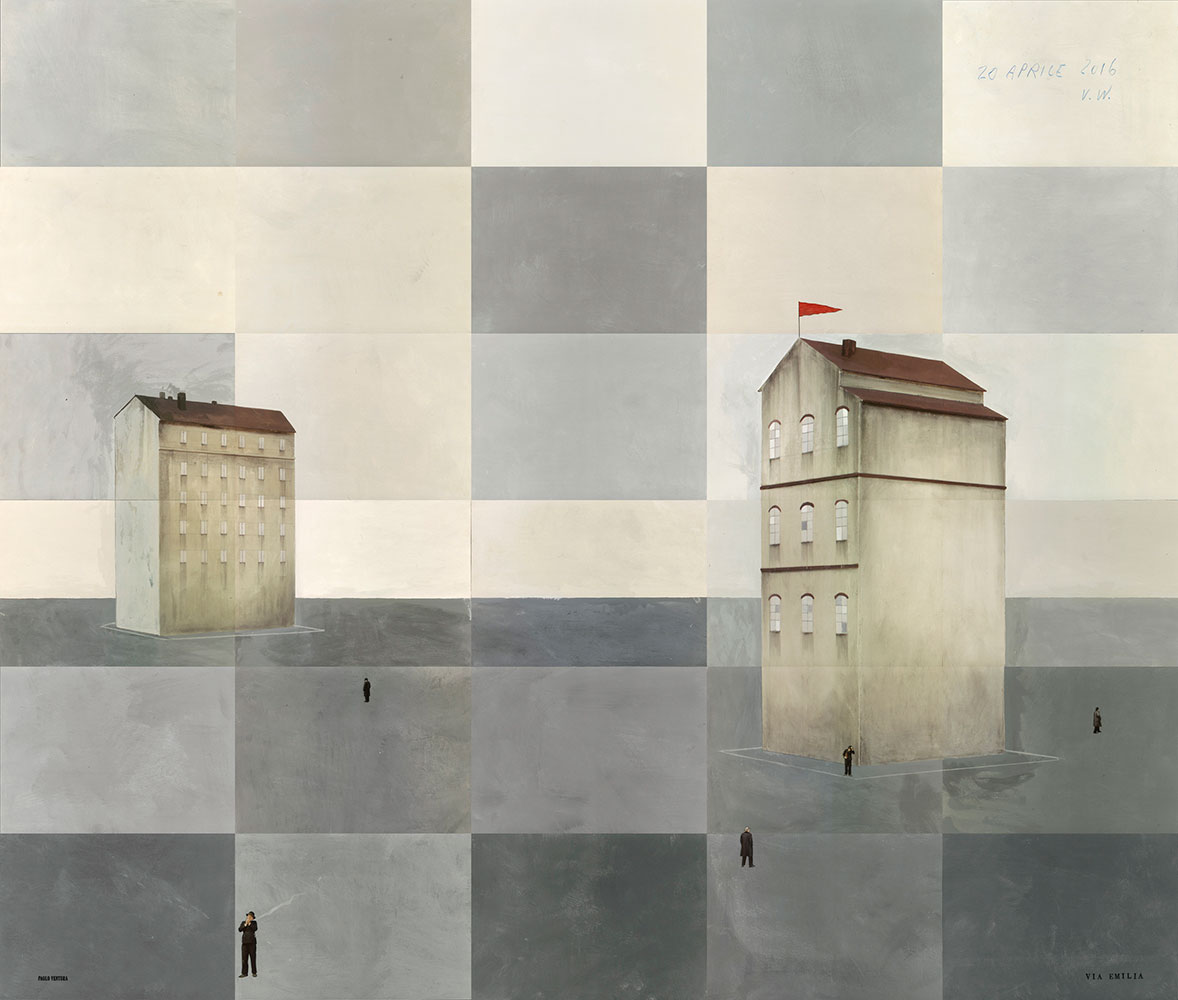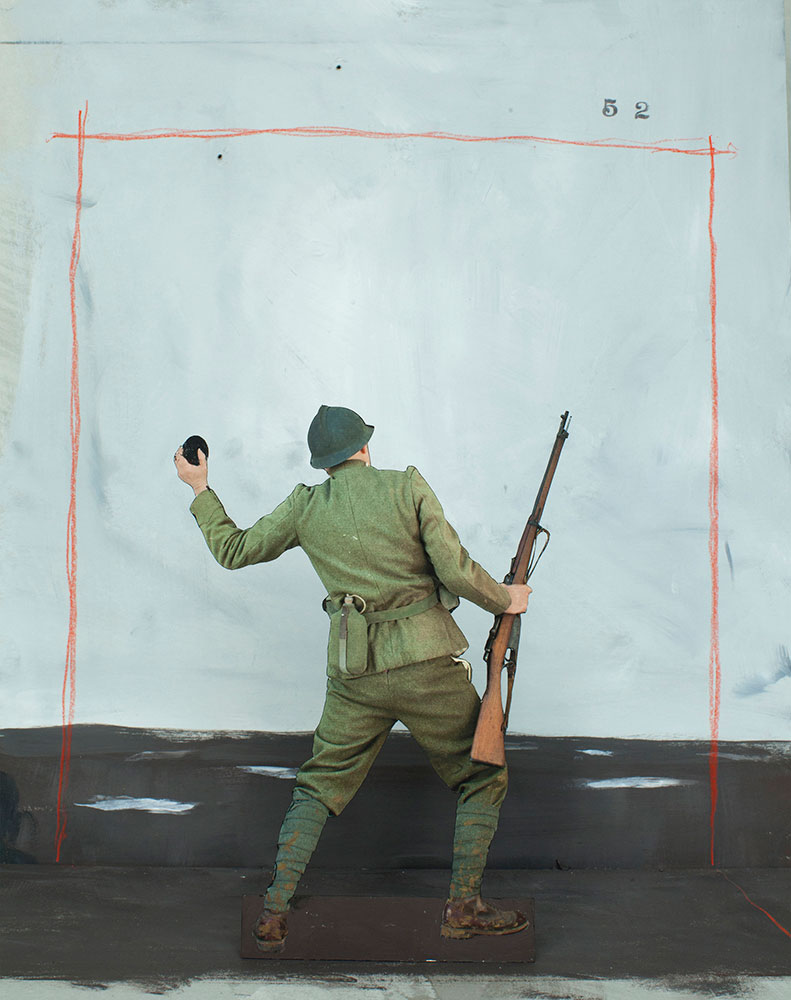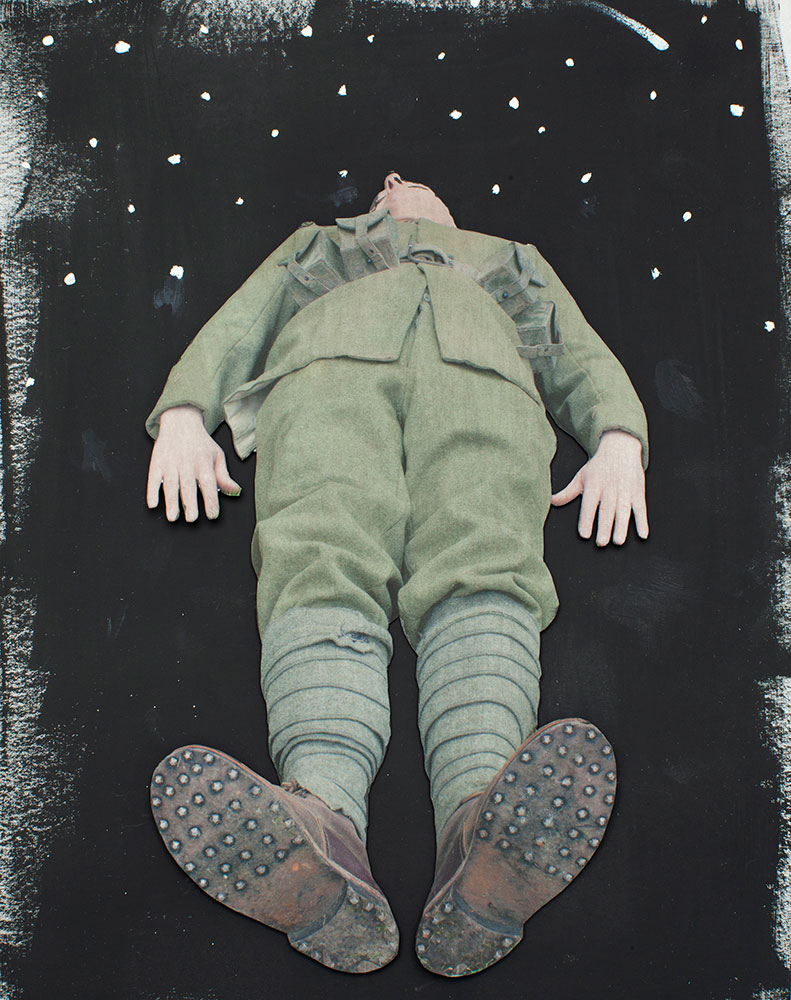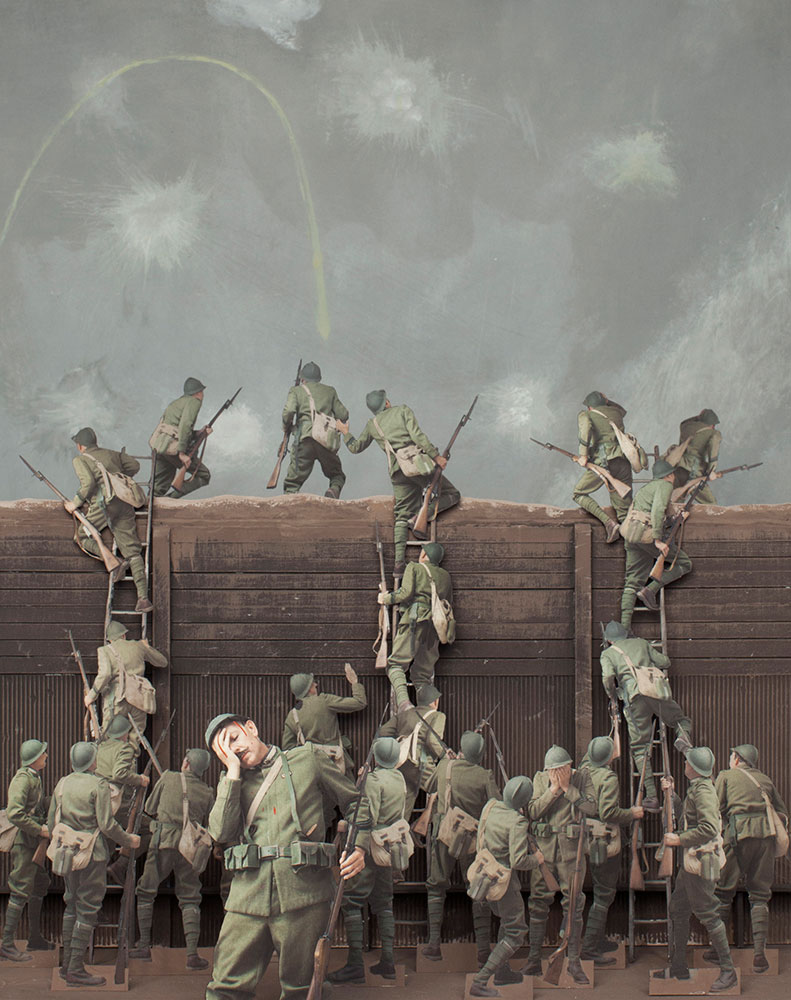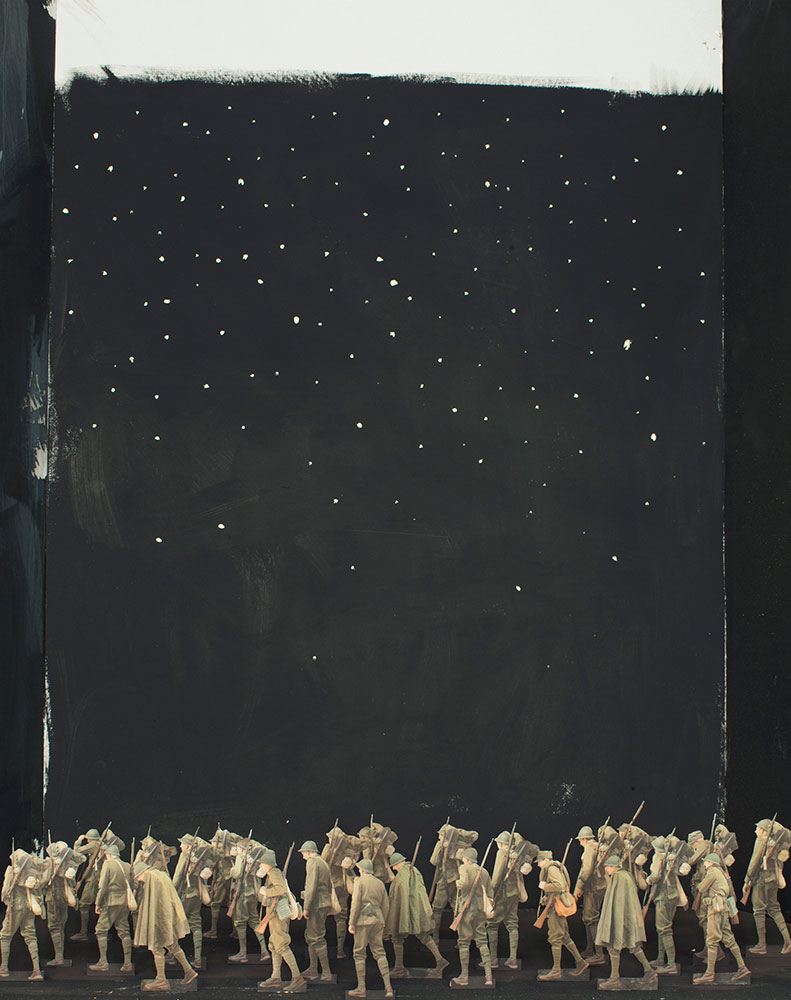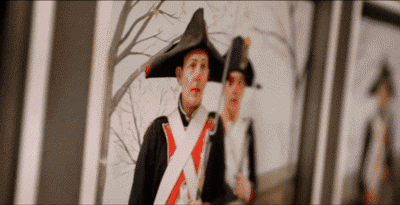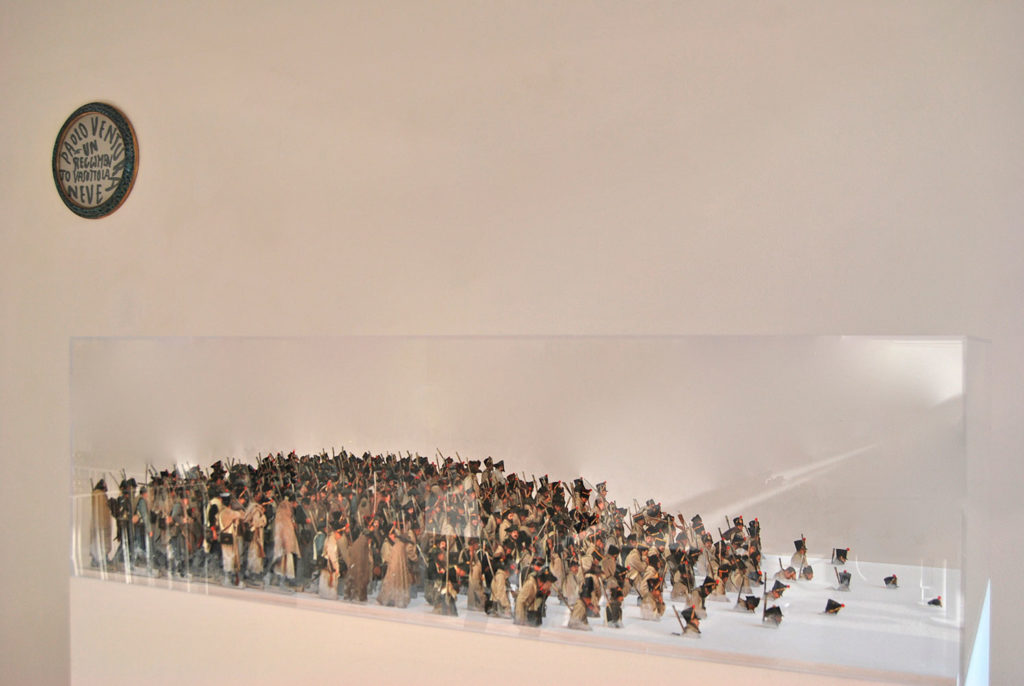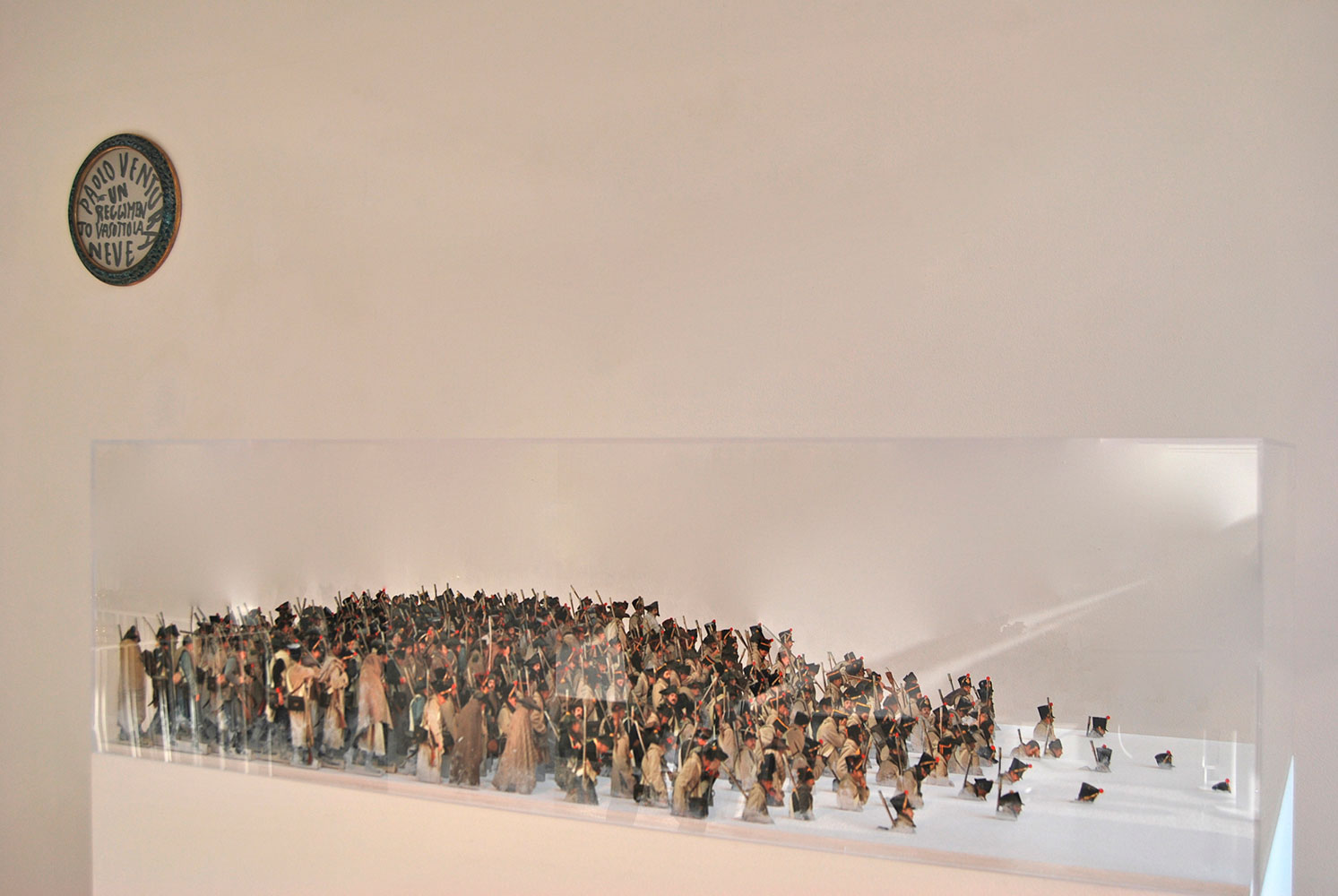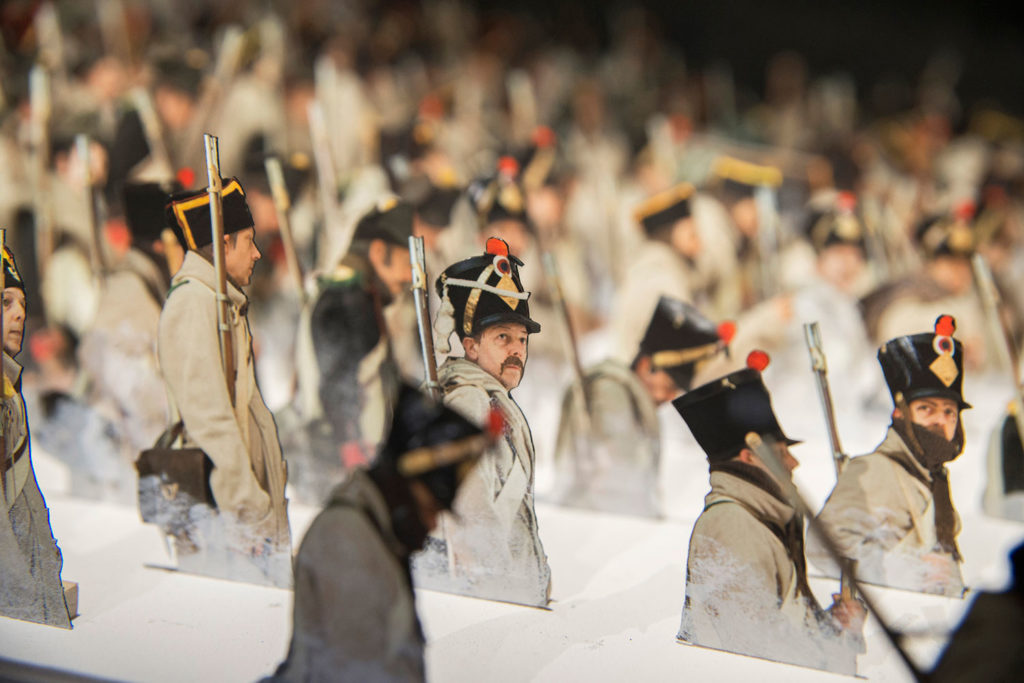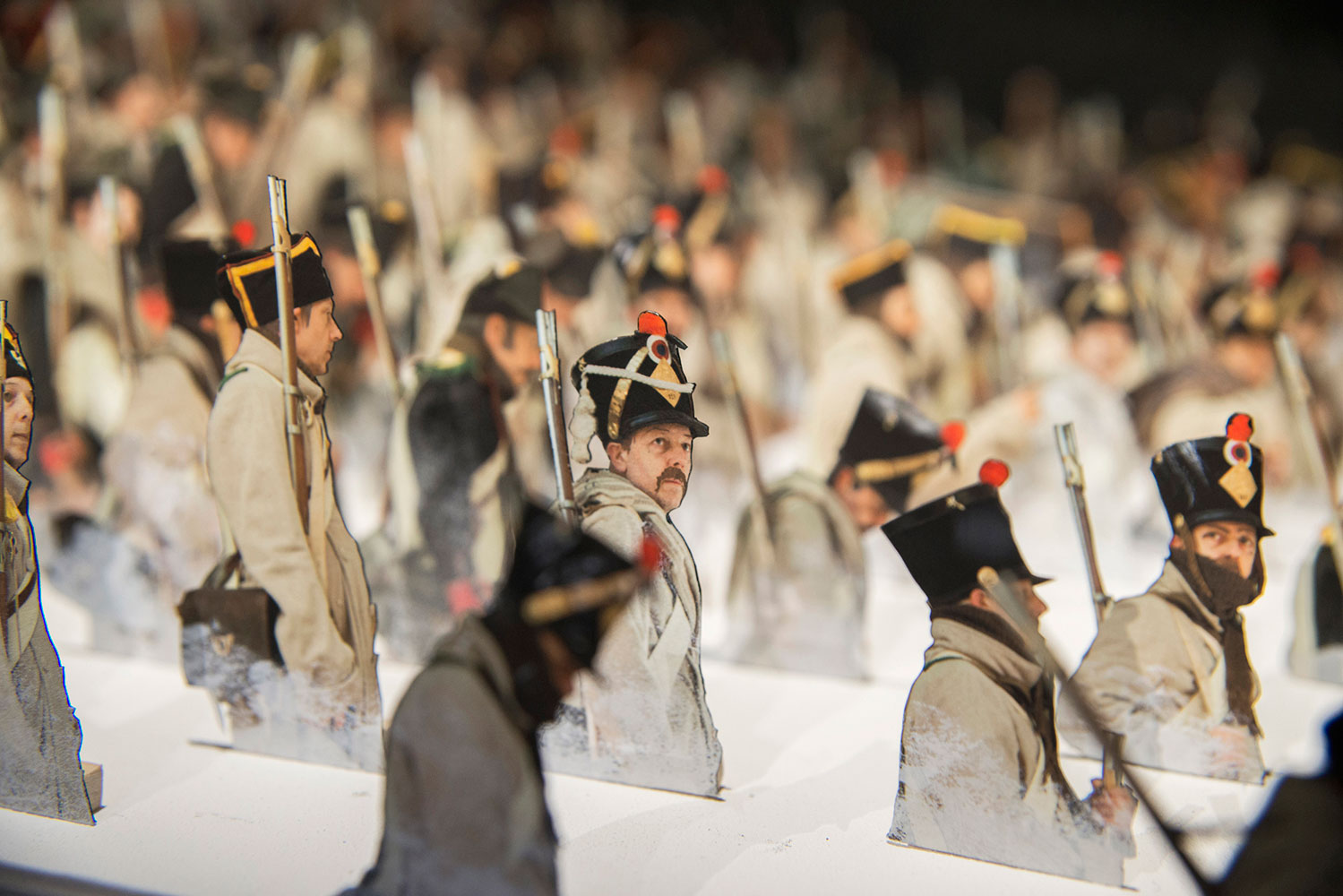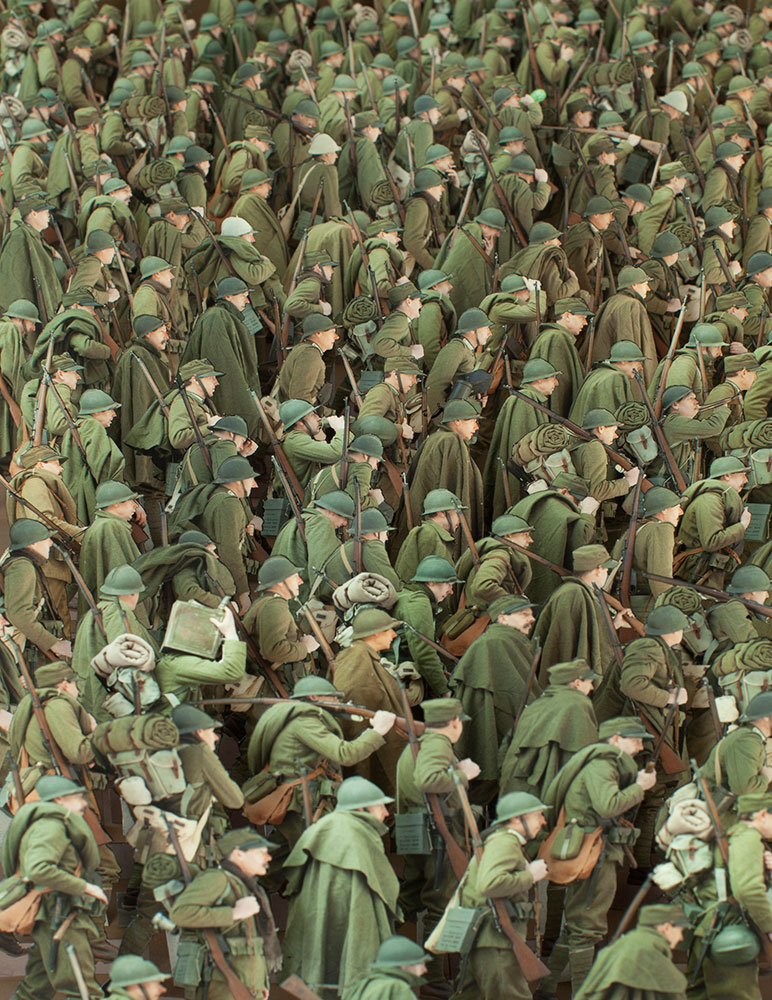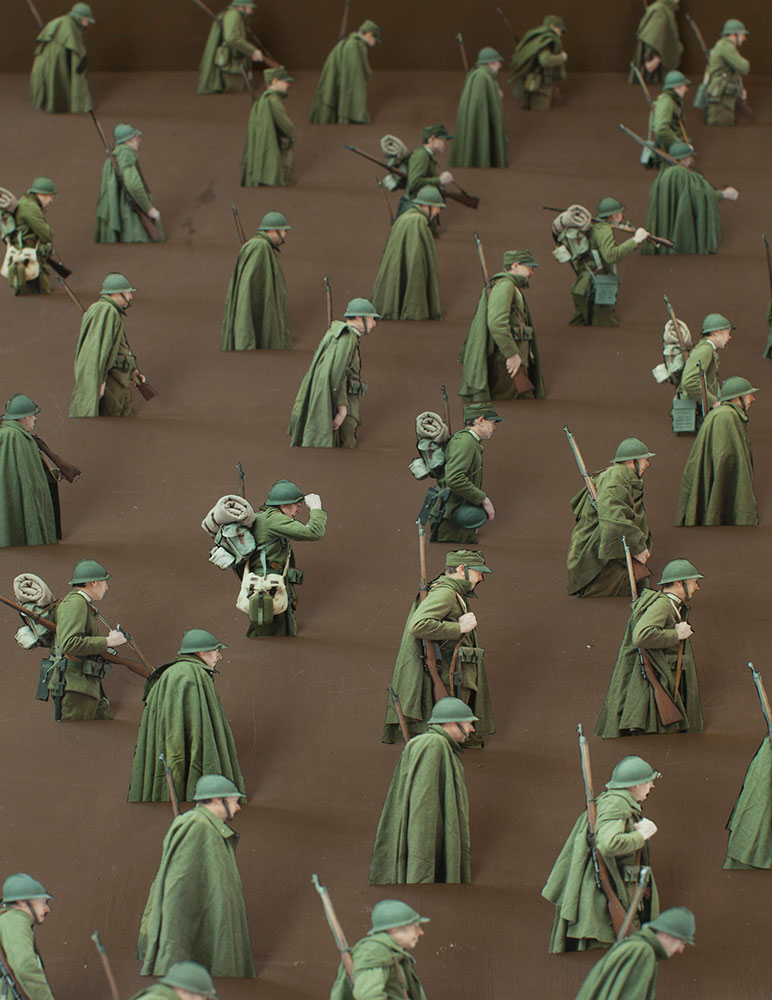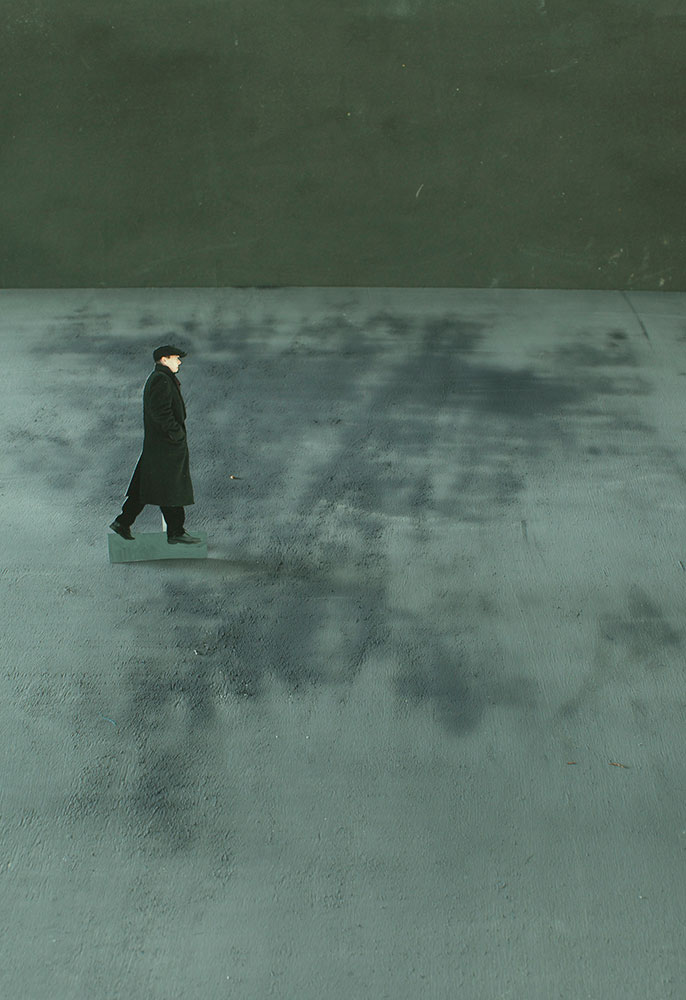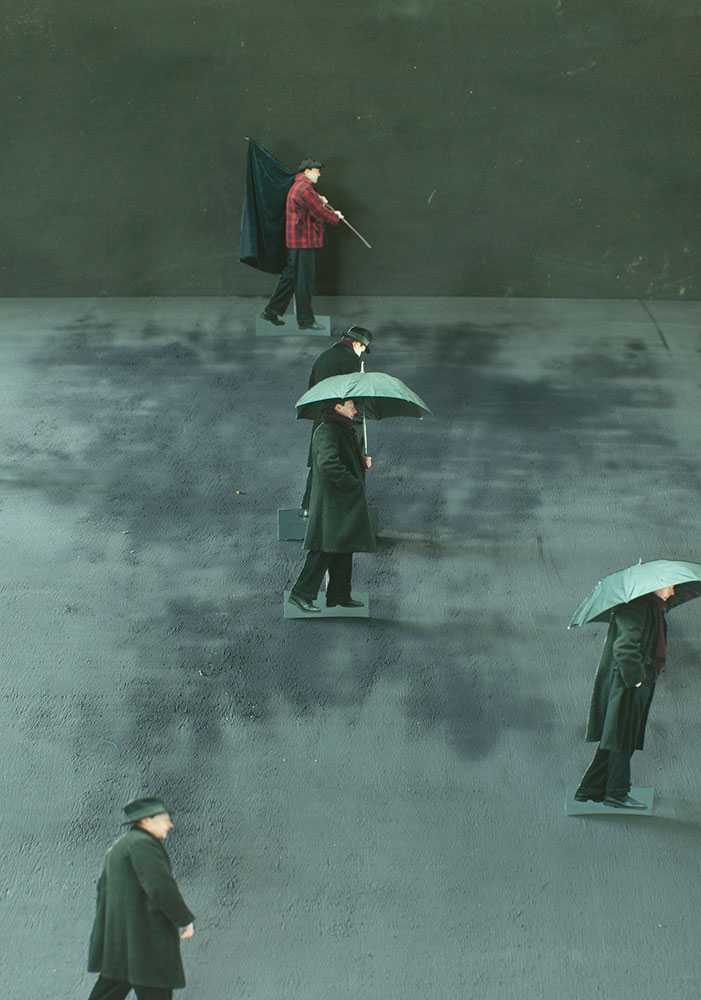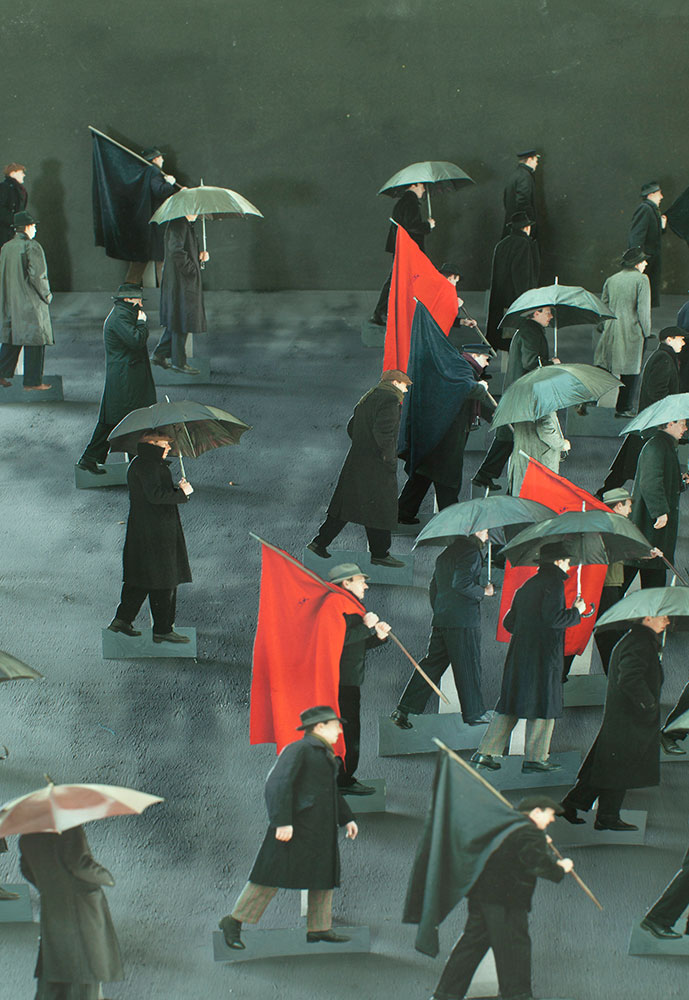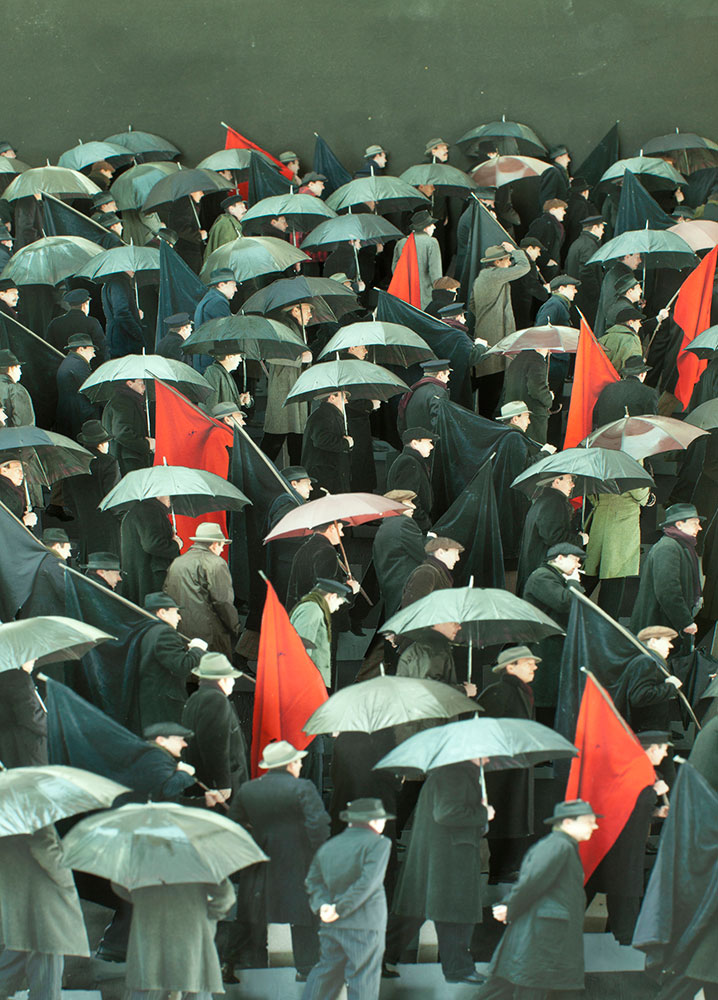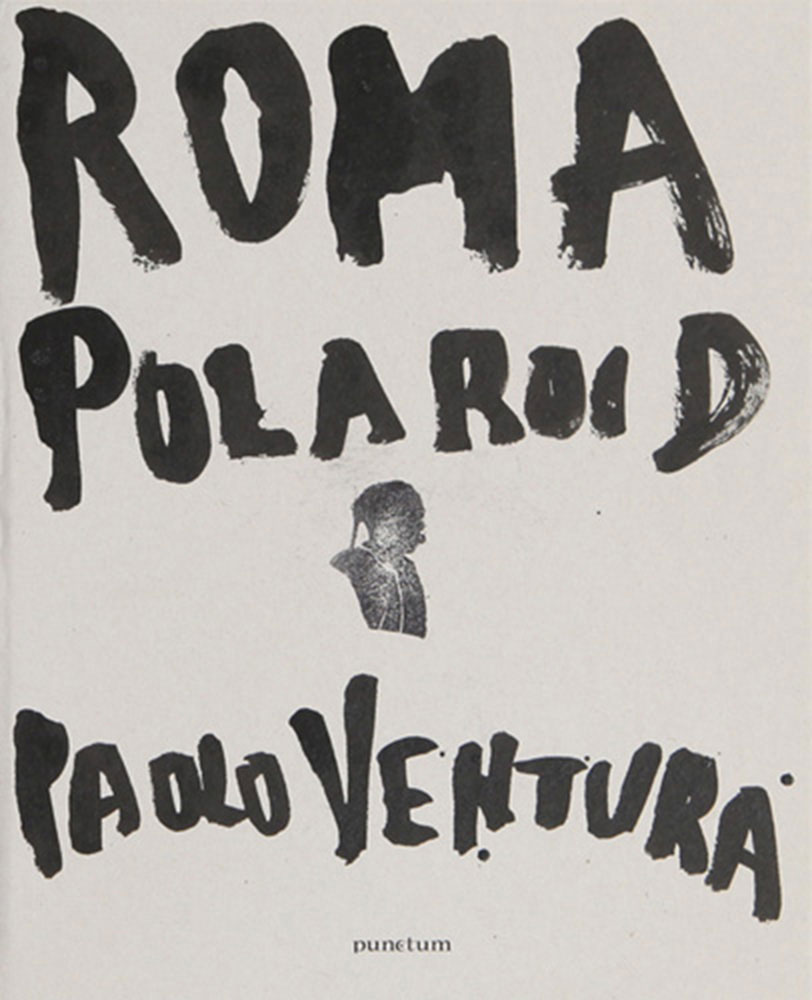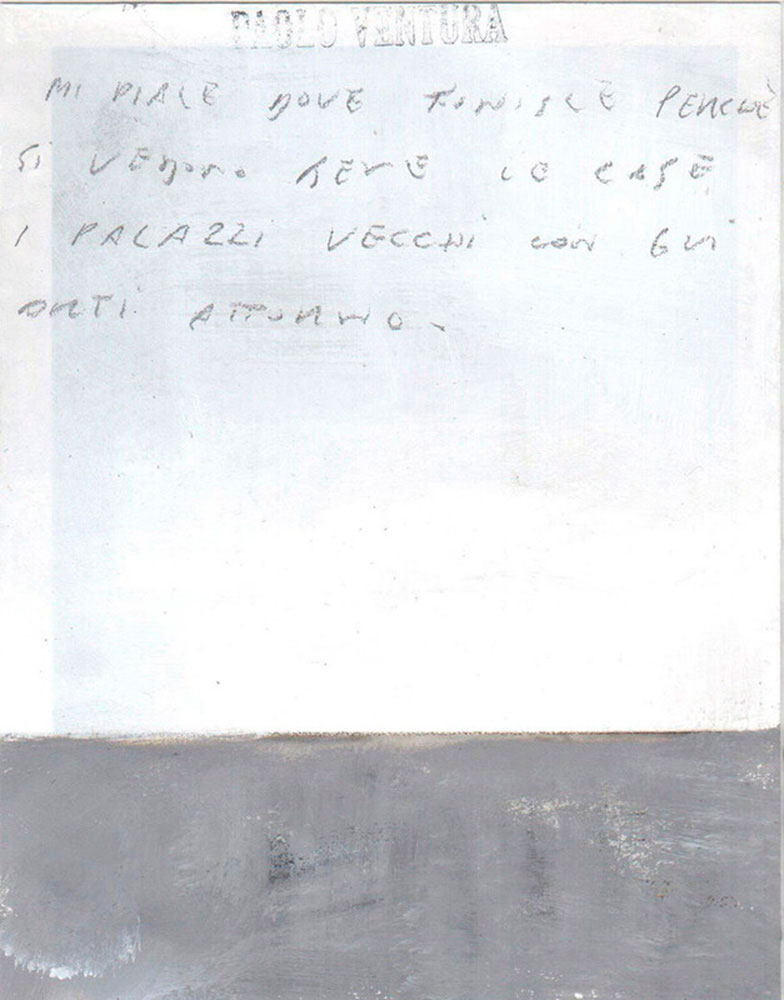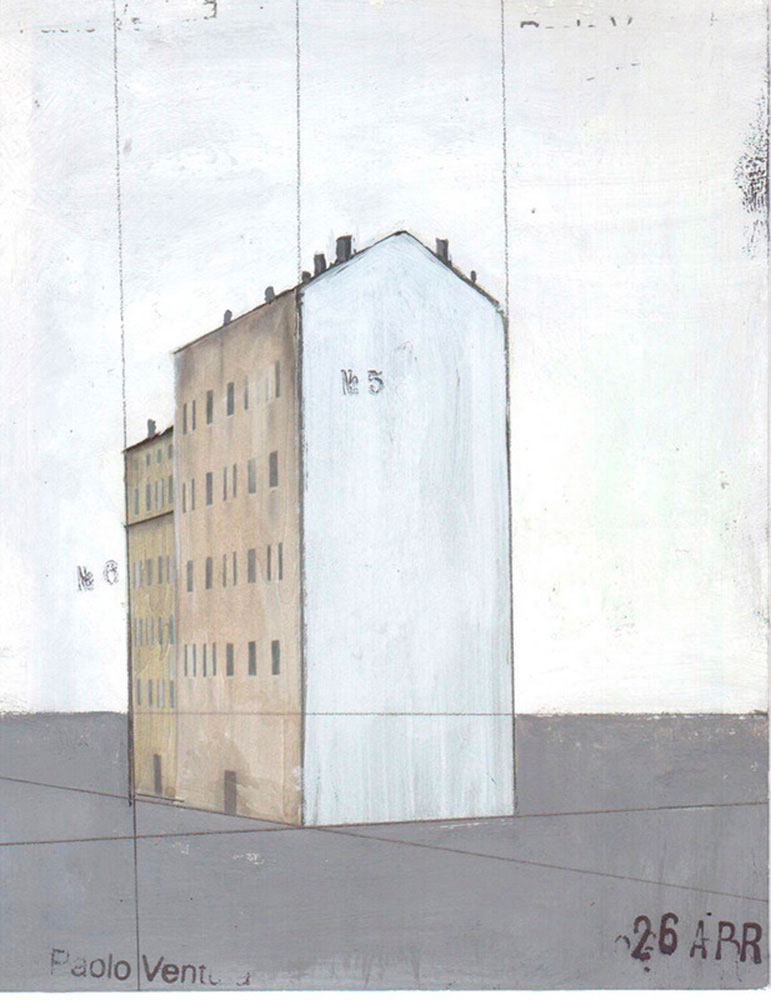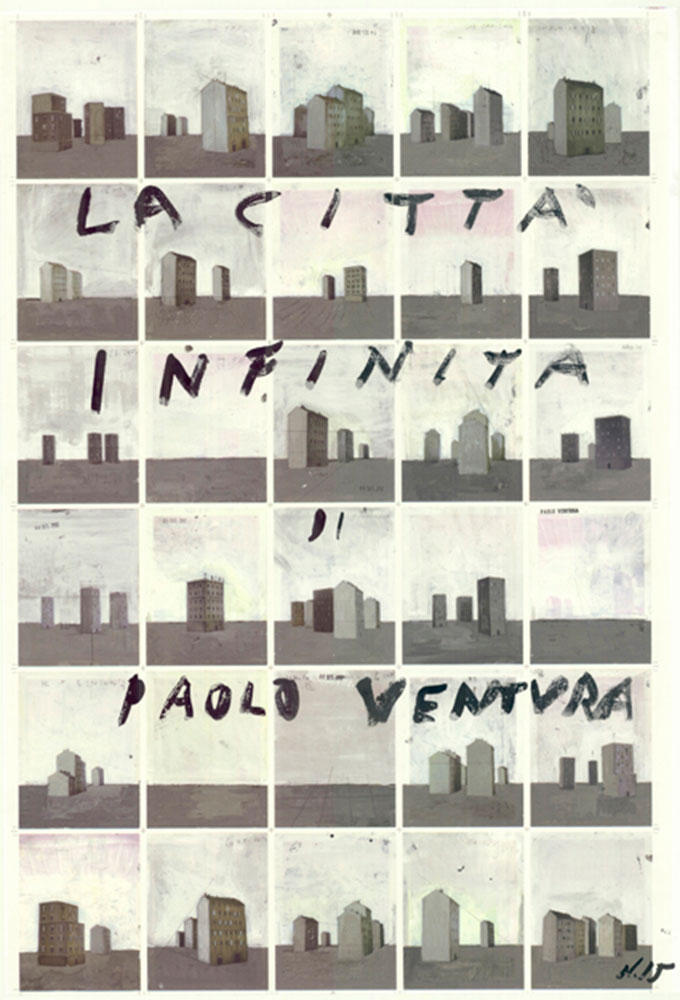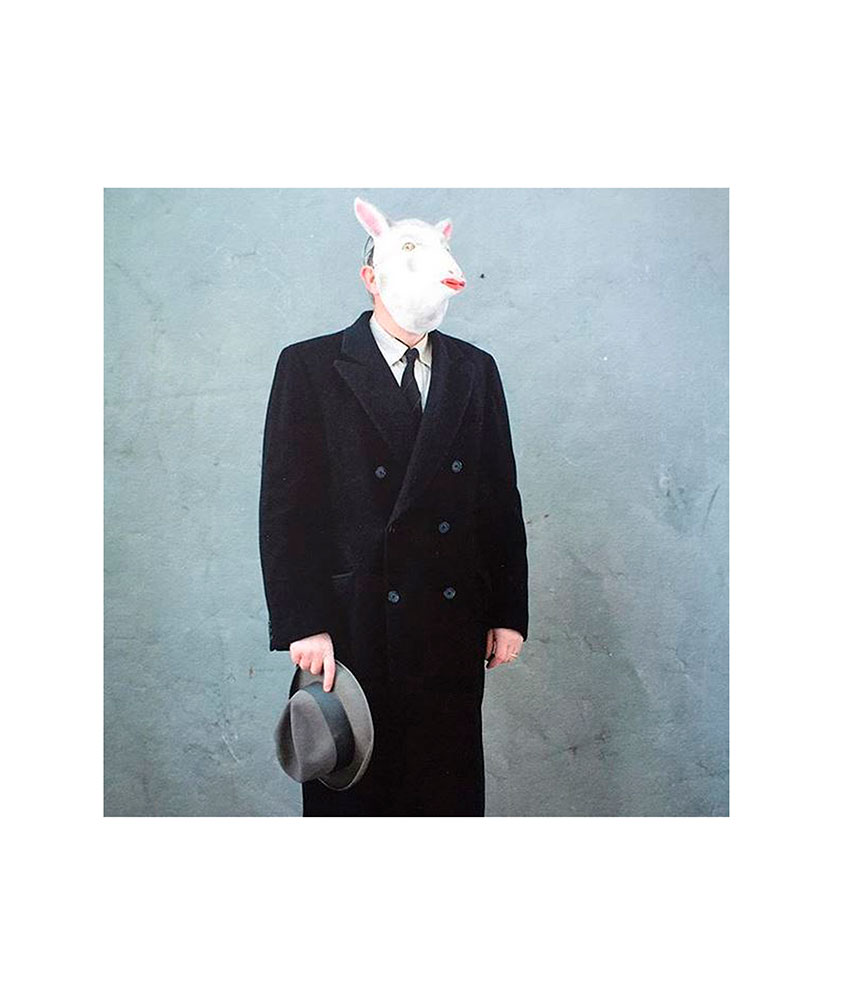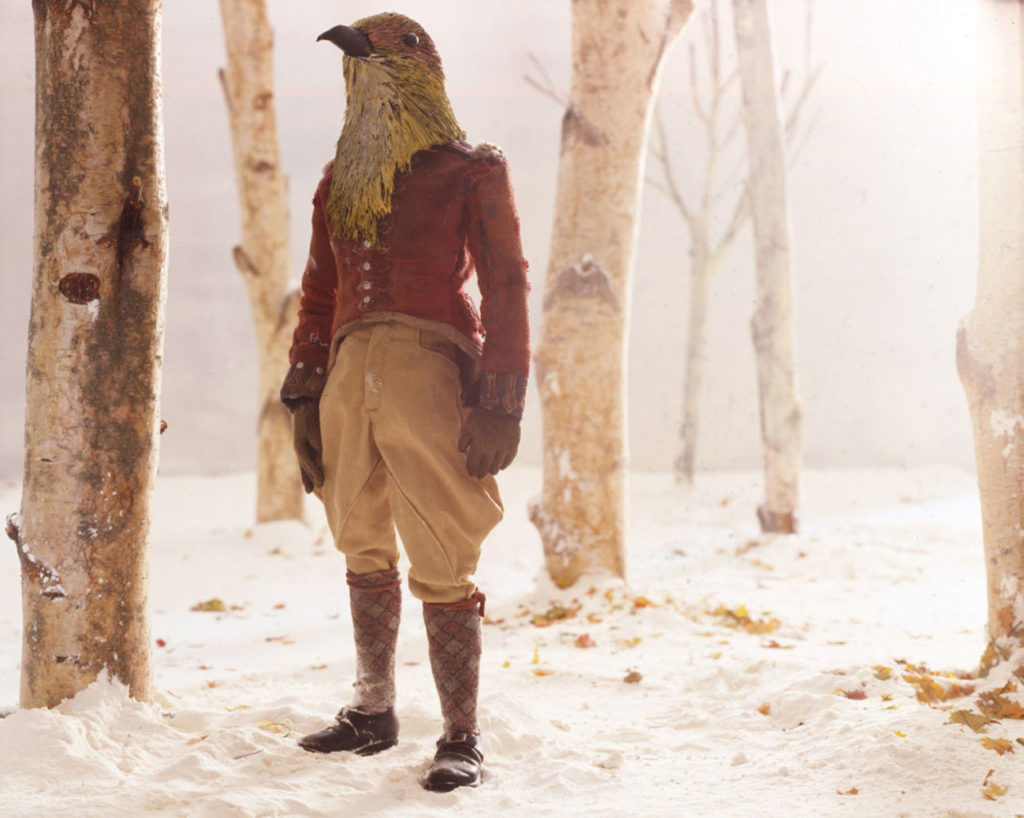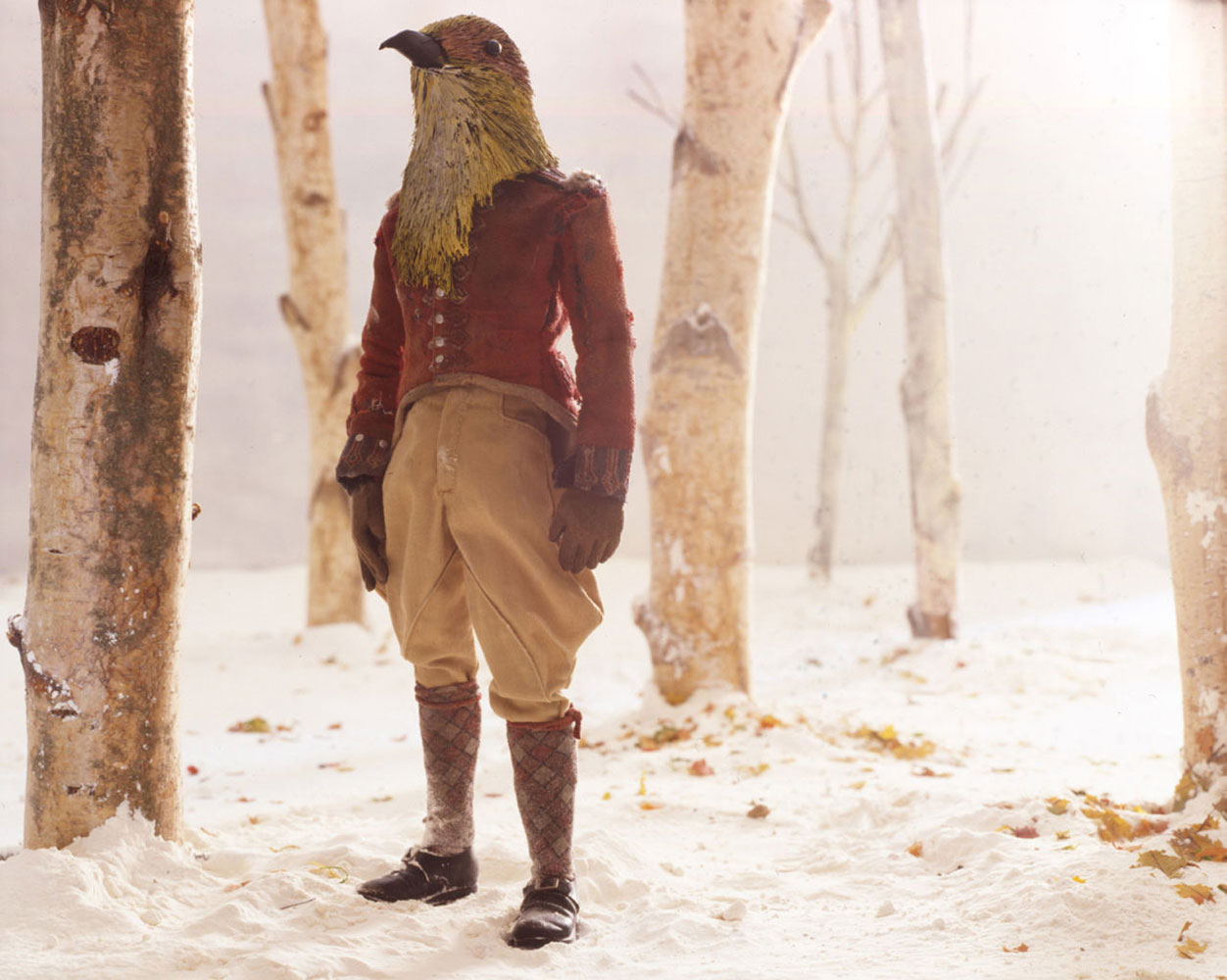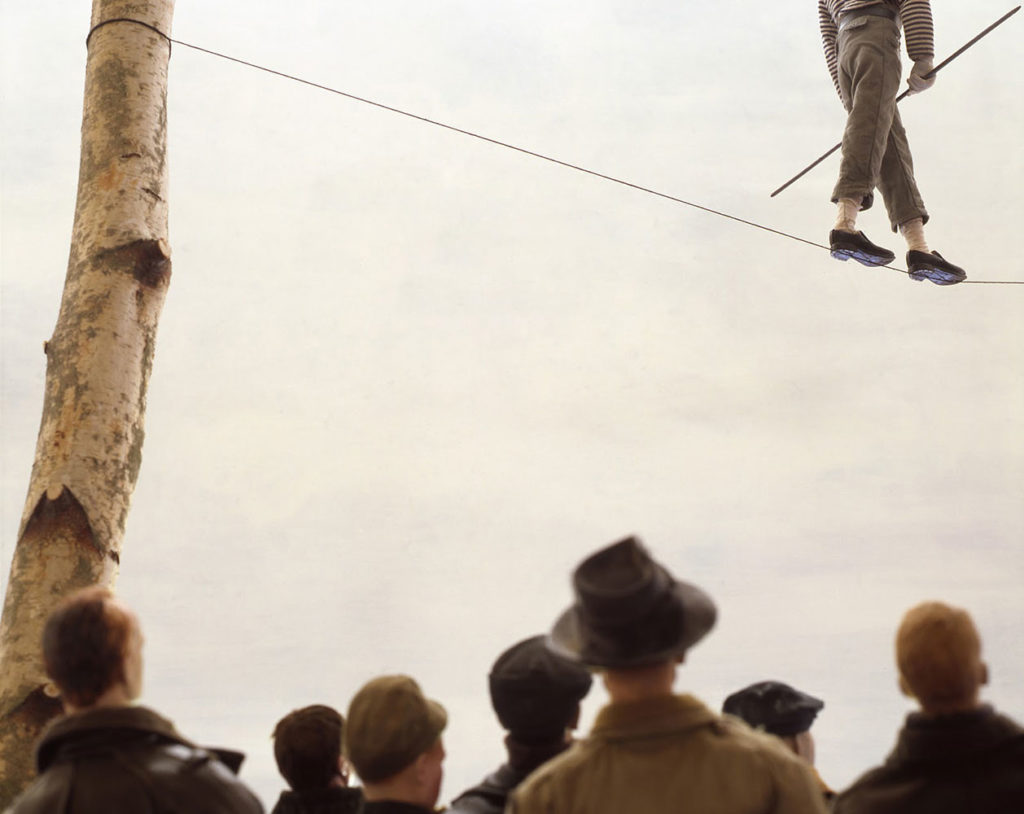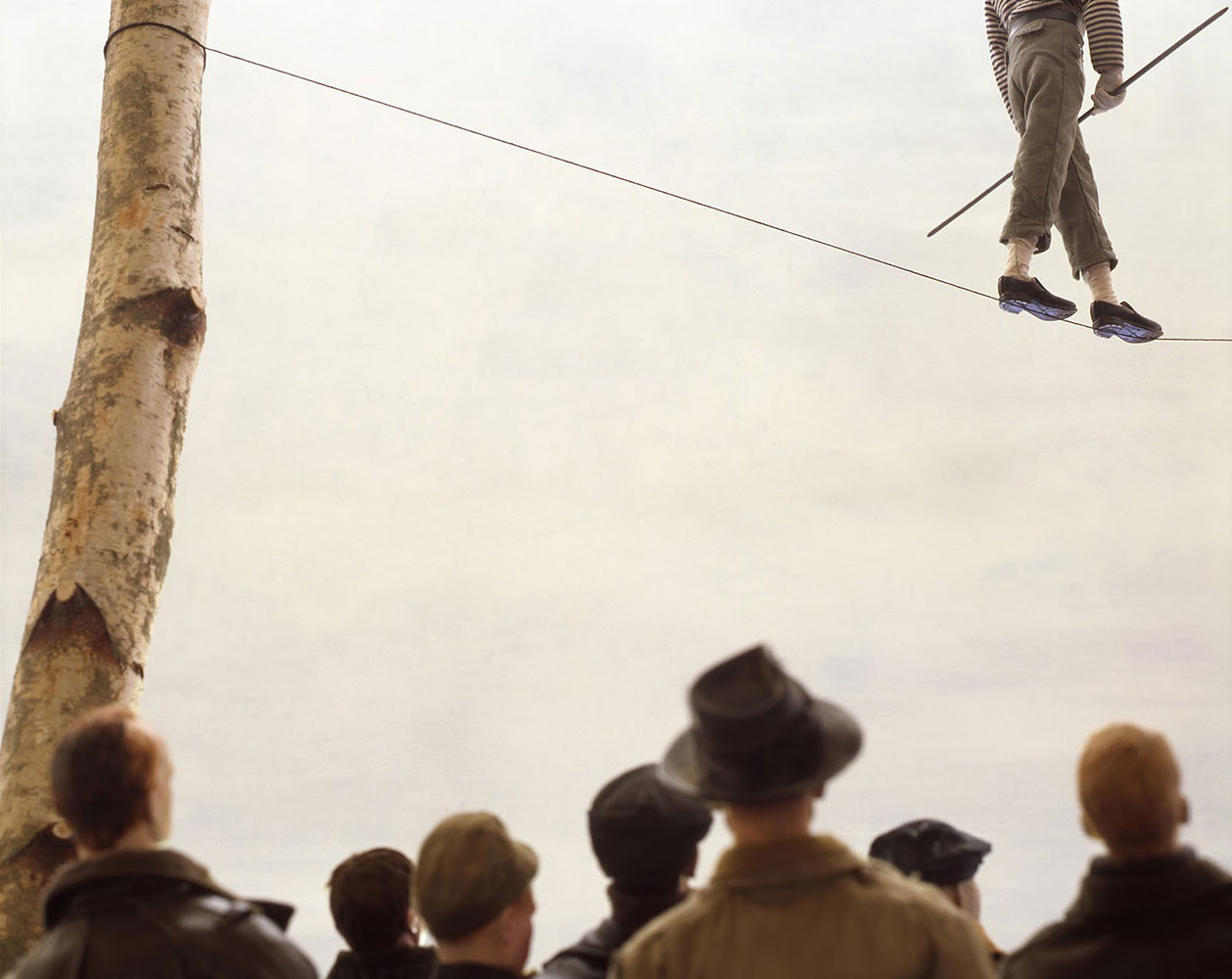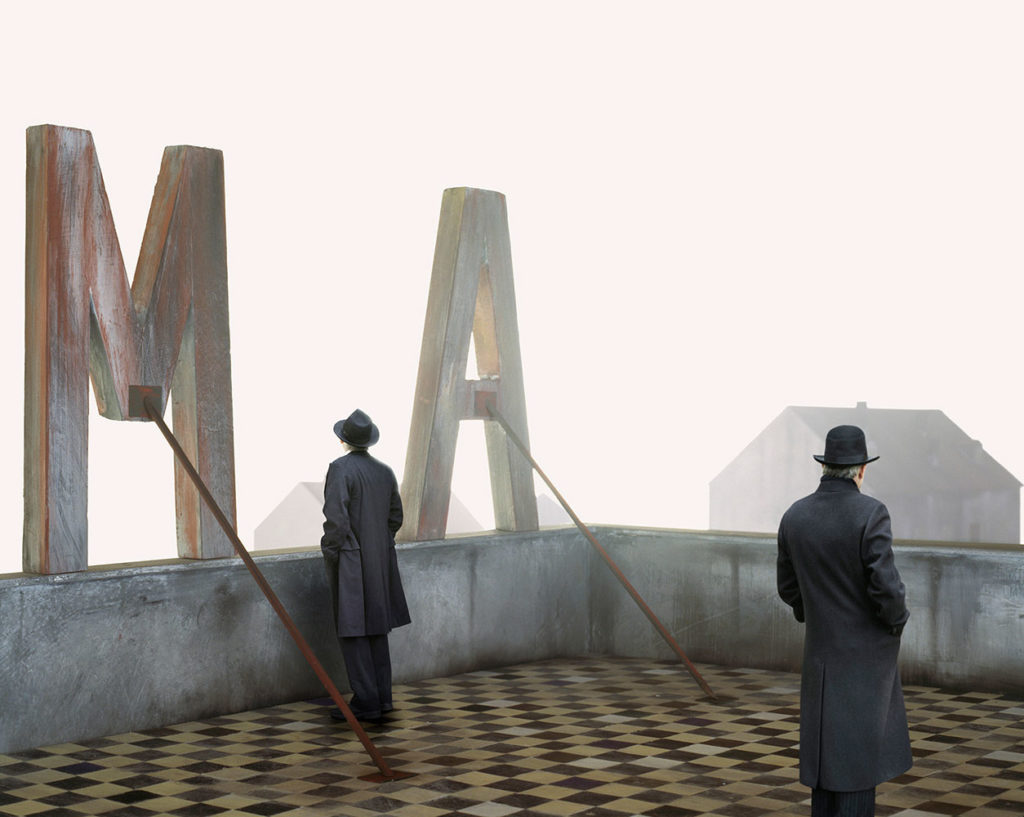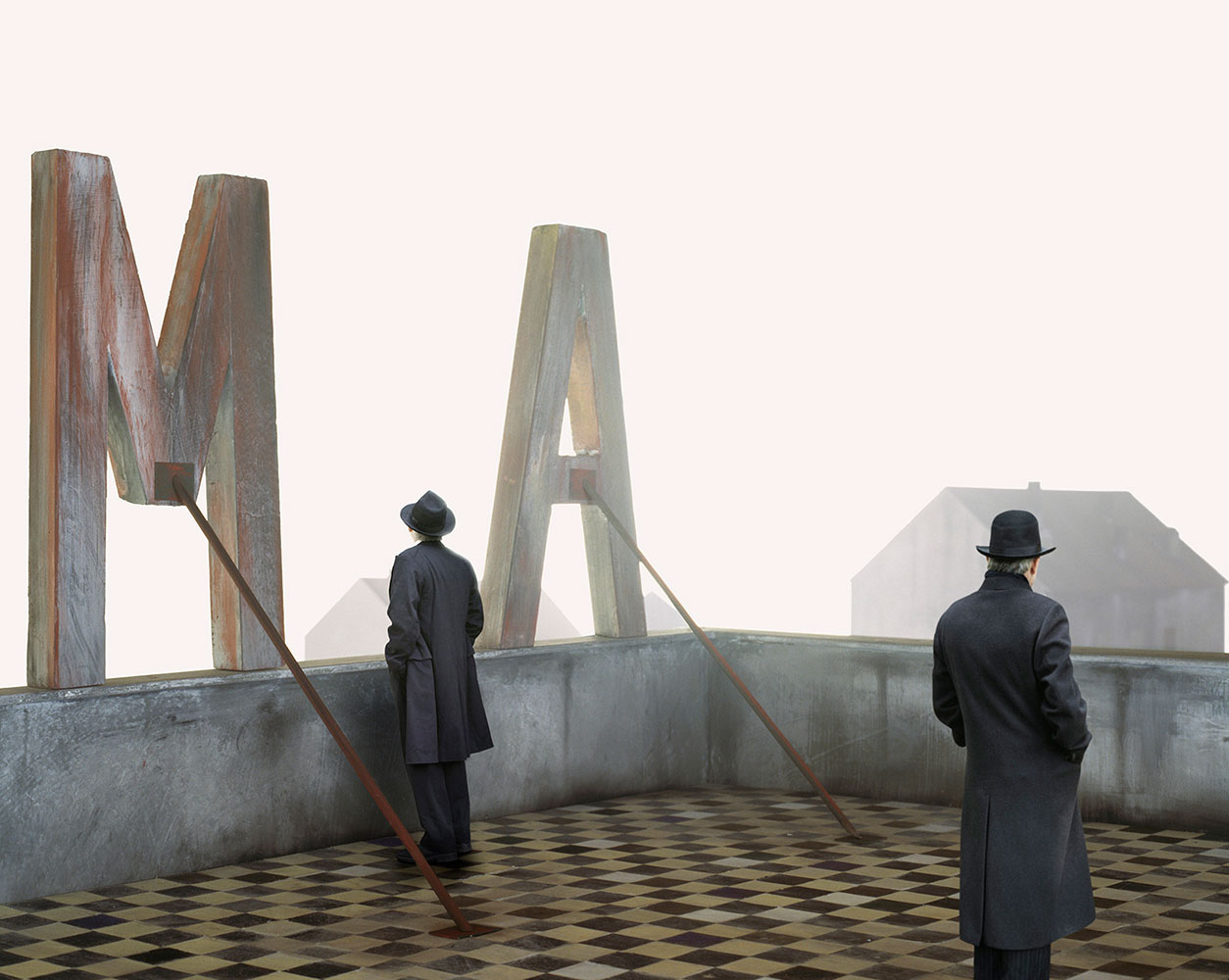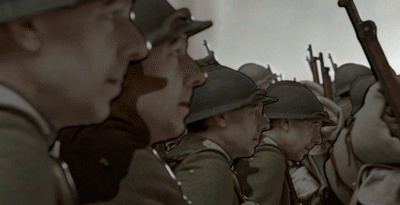 Ferragamo Holiday Campaign 2023
Exhibition at Armani | Silos Foundation, Milan
'The Vanishing Man' Documentary - Trailer