Renowned photographer and film director Eric Valli was born in 1952 in Dijon, eastern France. He has spent most of his career working on the relationship between man and nature.
Since 1981 Valli has captured on camera some of the most inaccessible locations in the world, working for titles such as National Geographic, Life, GEO, Paris Match, Stern, Smithsonian magazine and The Sunday Times of London.
Valli specializes in mountain scenery and is an expert on the Himalayas, in particular Nepal, Tibet and Afghanistan. In 1987, his photo story Honey Hunters – documenting the cliff-climbing Gurung tribesmen of west-central Nepal – won a World Press Award.
In 1990 Valli shot Shadow Hunters, which captures the gathering of birds' nests for soup in a vast cave in western Thailand. The film received an Academy Award nomination for best documentary.
In 1999 he directed the adventure story Himalaya – a tale of survival in the mountain region – which became the first Nepalese film to receive an Academy Award nomination for best foreign film.
In 2012 he directed the film Himalayan Gold Rush (co-produced by state broadcaster China Central Television), which was seen by 600 million viewers in China alone.
For his most recent project Living Yangtze – he portrayed the river through the people living in harmony with it, in conjunction with Swarovski – Valli spent six months along the world's third largest waterway. An exhibition accompanied the launch of this in 2015 at Photo Shanghai, ArtScience Museum in Singapore, the Milan Expo and at COP21 in Paris.
In June 2016, Valli's captivating Living Yangtze exhibition took place in the spectacular Orangerie du Sénat inside Paris's Luxembourg Gardens. The exhibition brought together 80 photographs and 7 films that highlighted seven communities situated around the river Yangtze in China.
Later in 2016, the world-renowned singer Pharrell Williams specifically requested that Valli shoot his latest collaboration with Adidas Originals. This saw Valli travel to North Dakota to shoot people from all walks of life, including a group of Native Americans who invited Pharrell and Valli into their community to share their stories and culture.
Valli's photography has been recognized with three World Press Awards. He has published over 14 books, and has shot commercial work for Biotherm, Hermès, L'Occitane, Louis Vuitton and Moët & Chandon.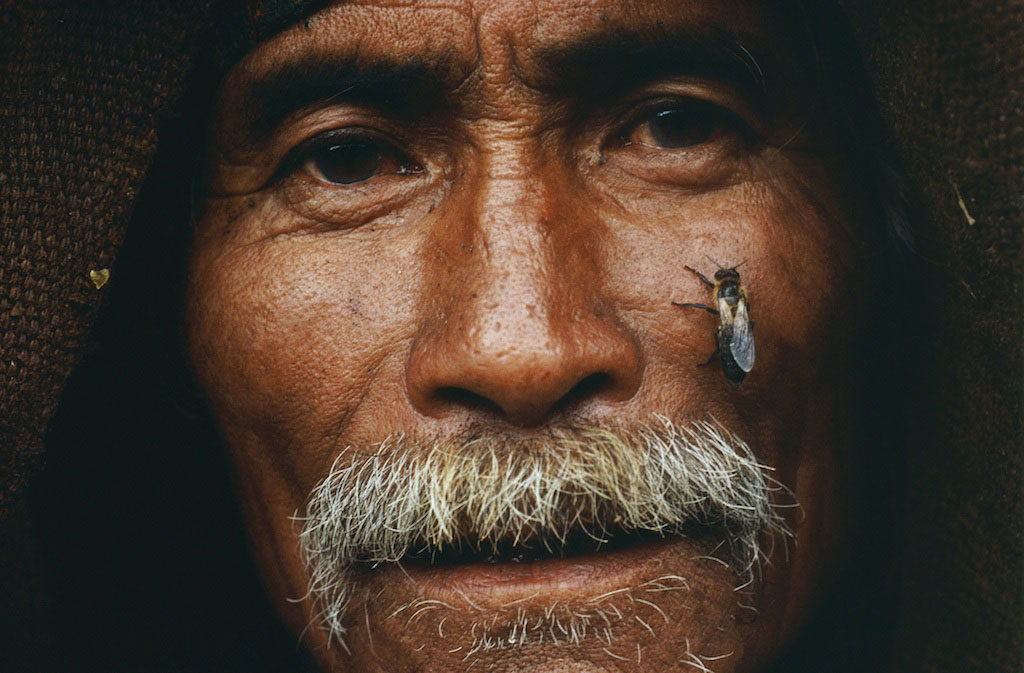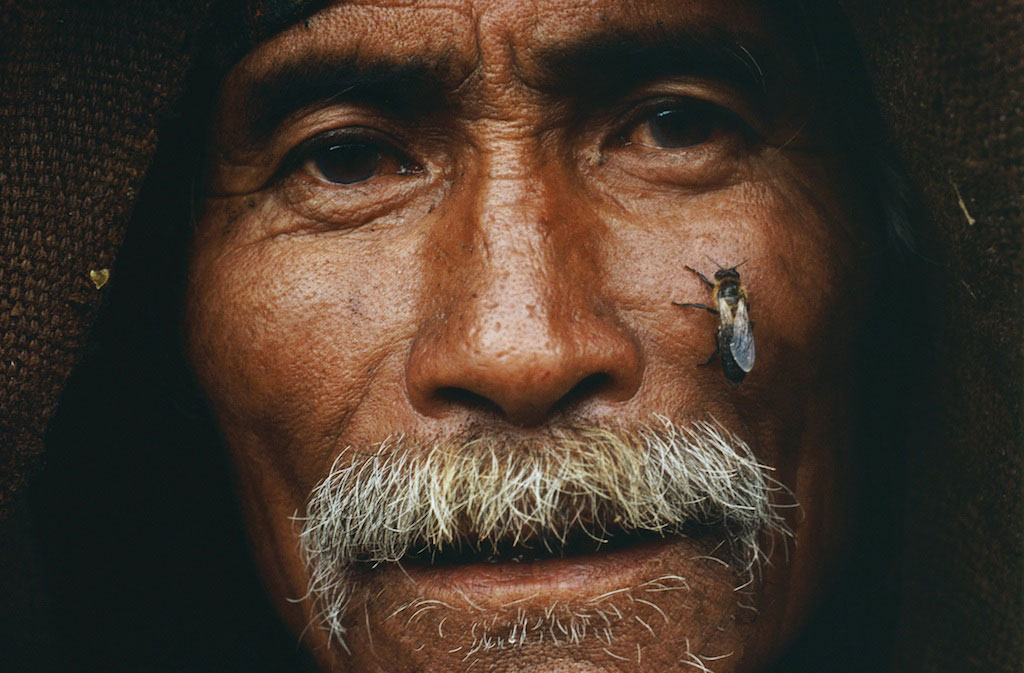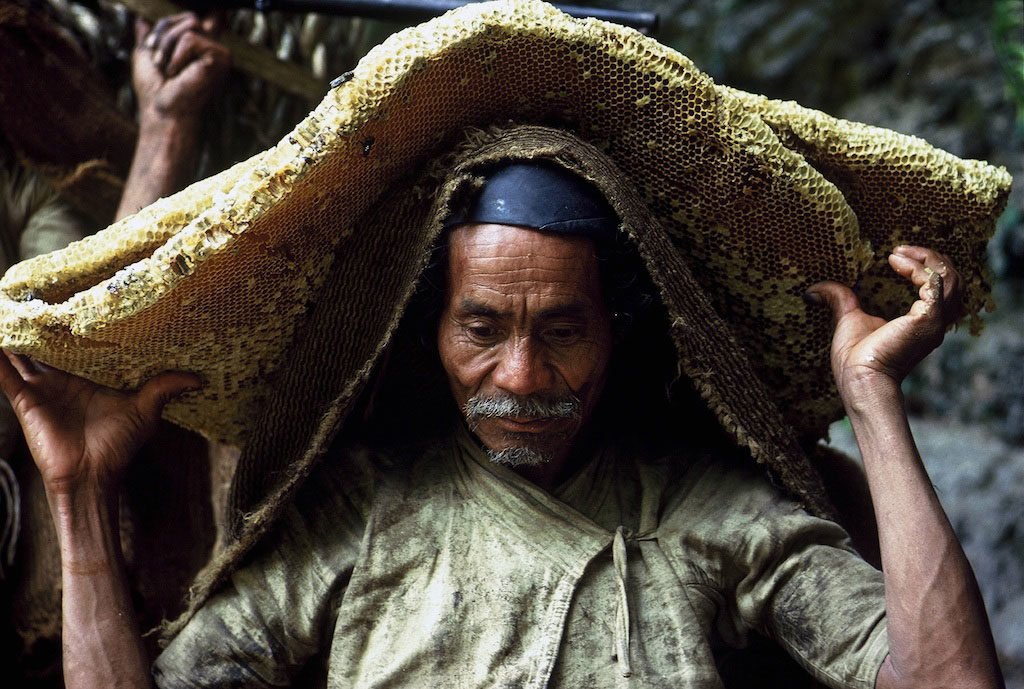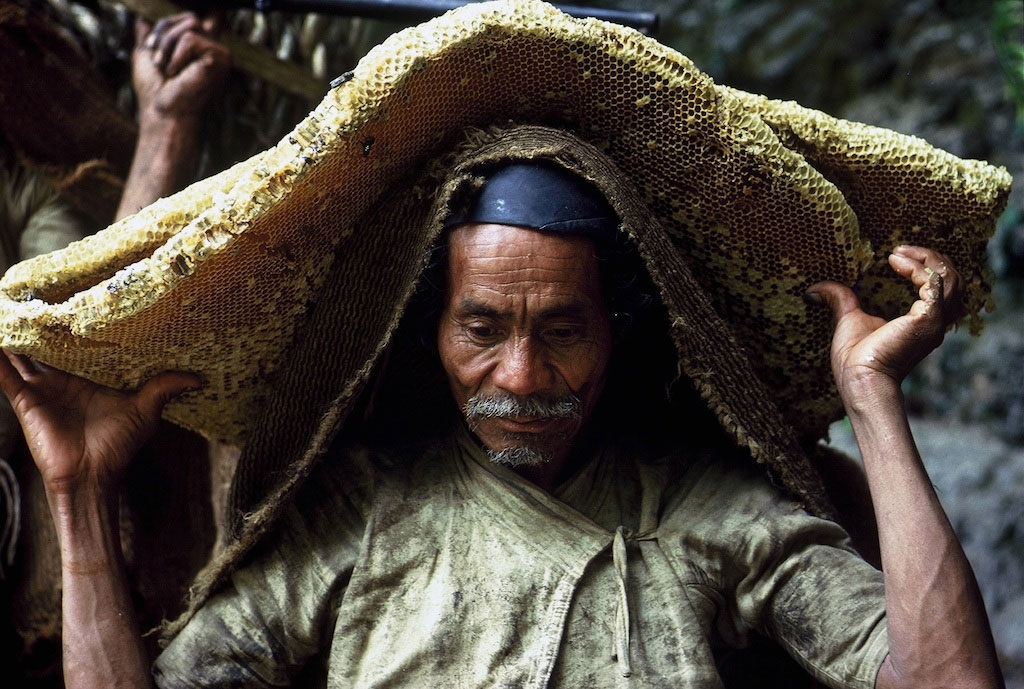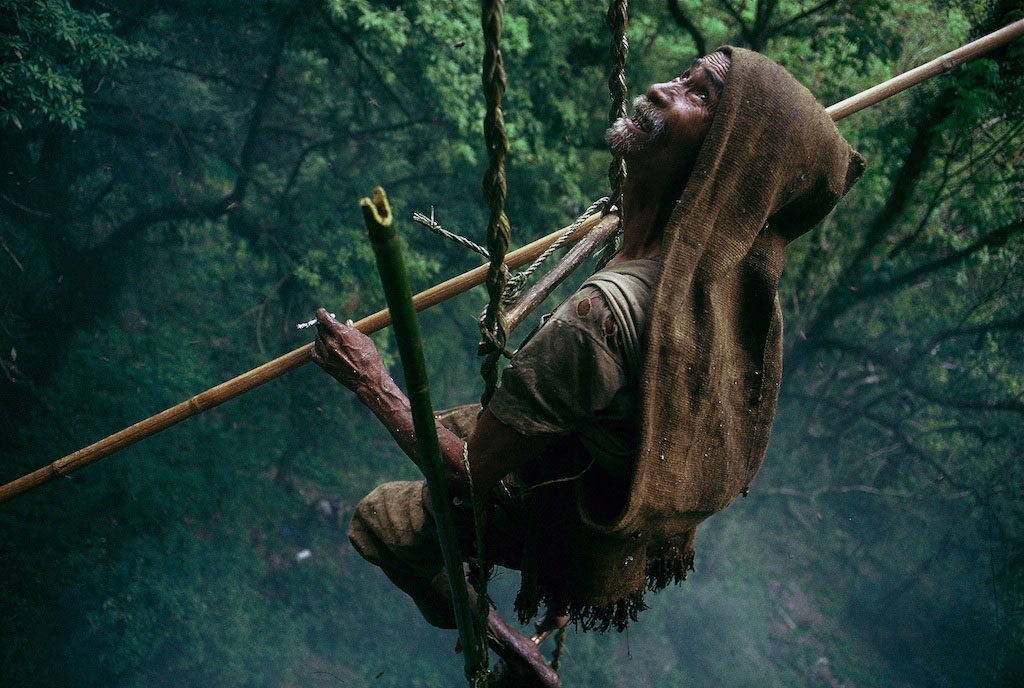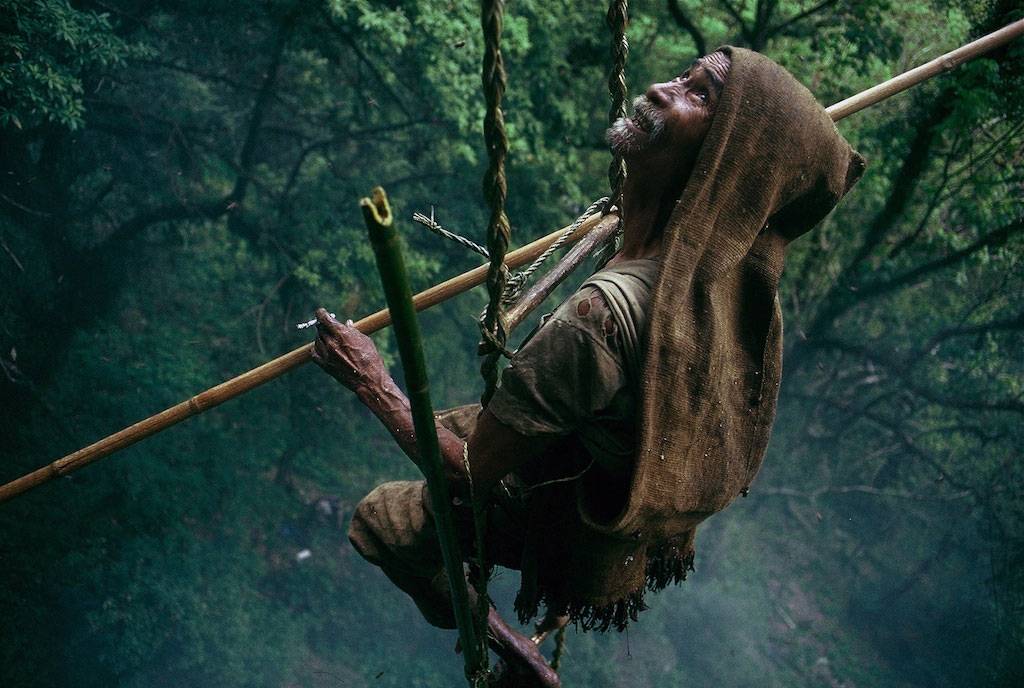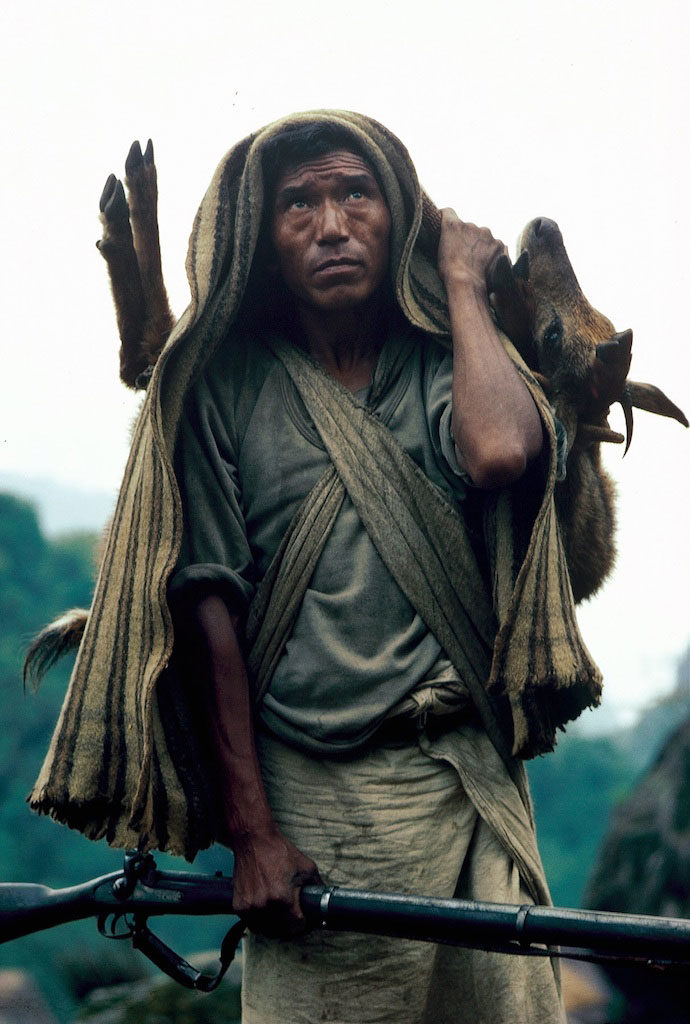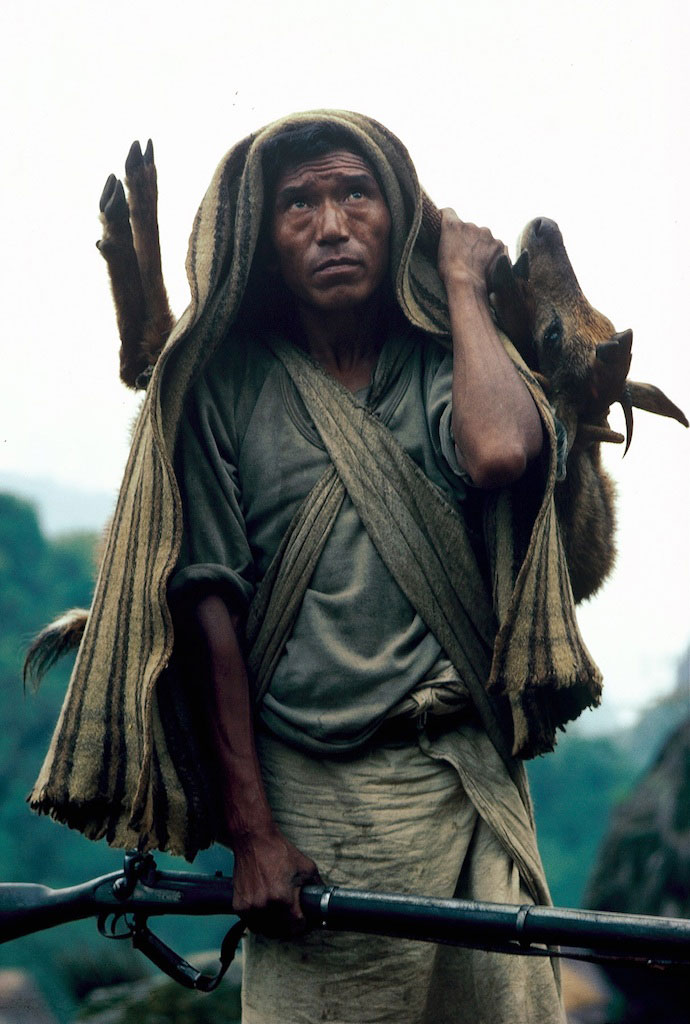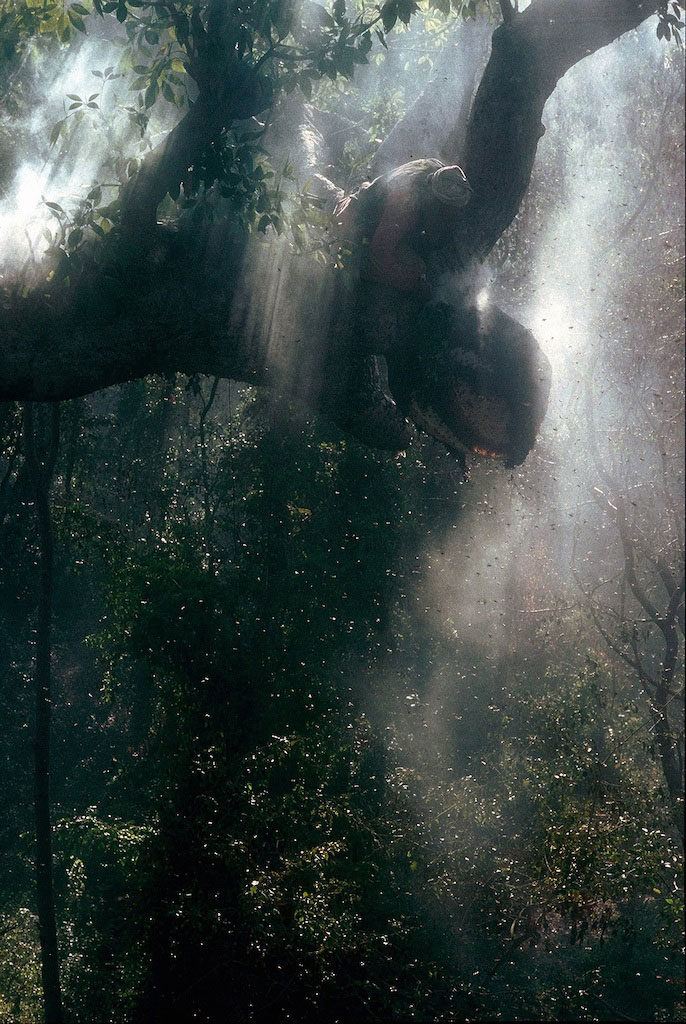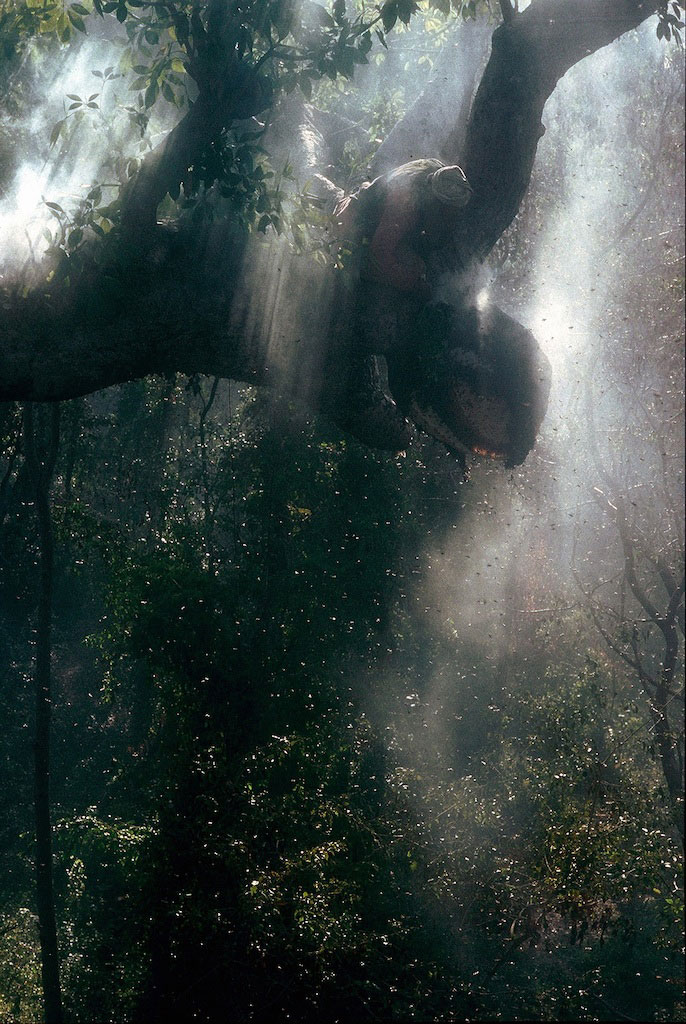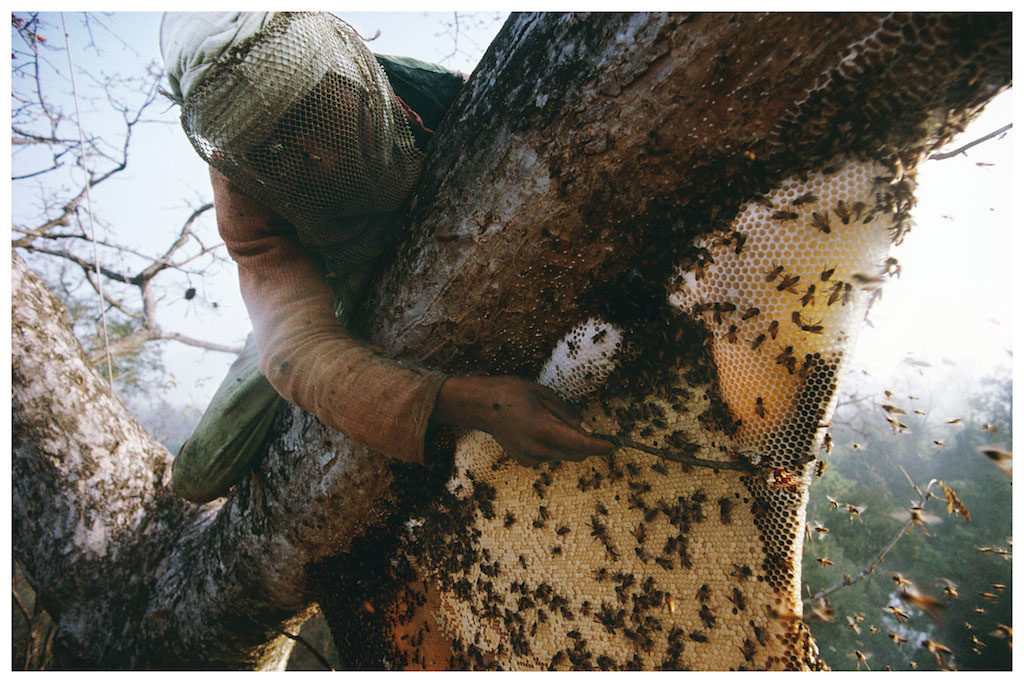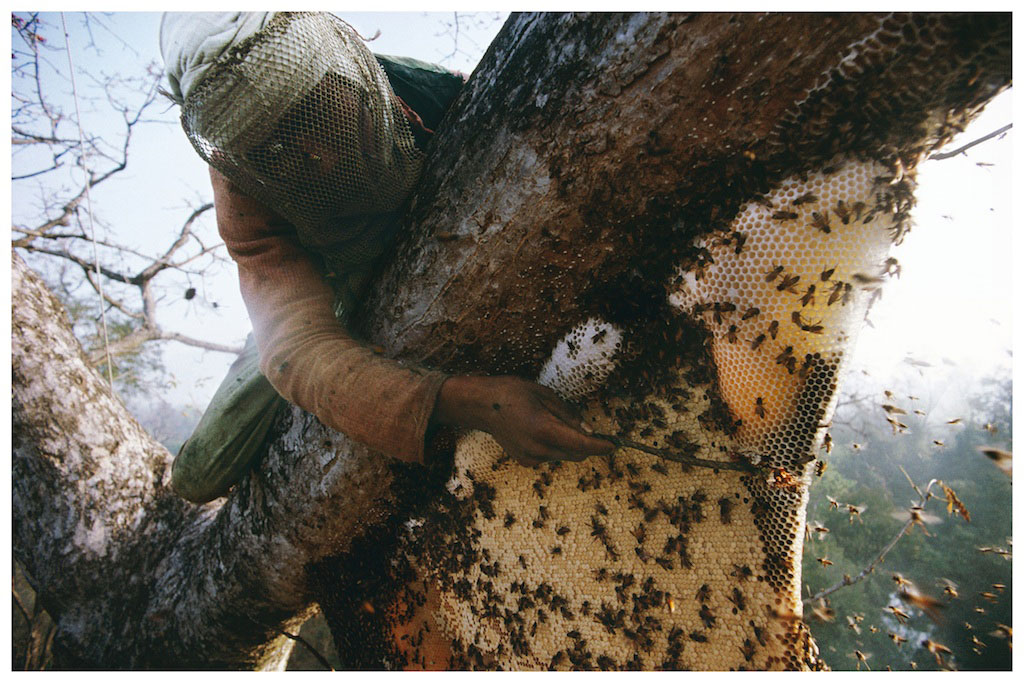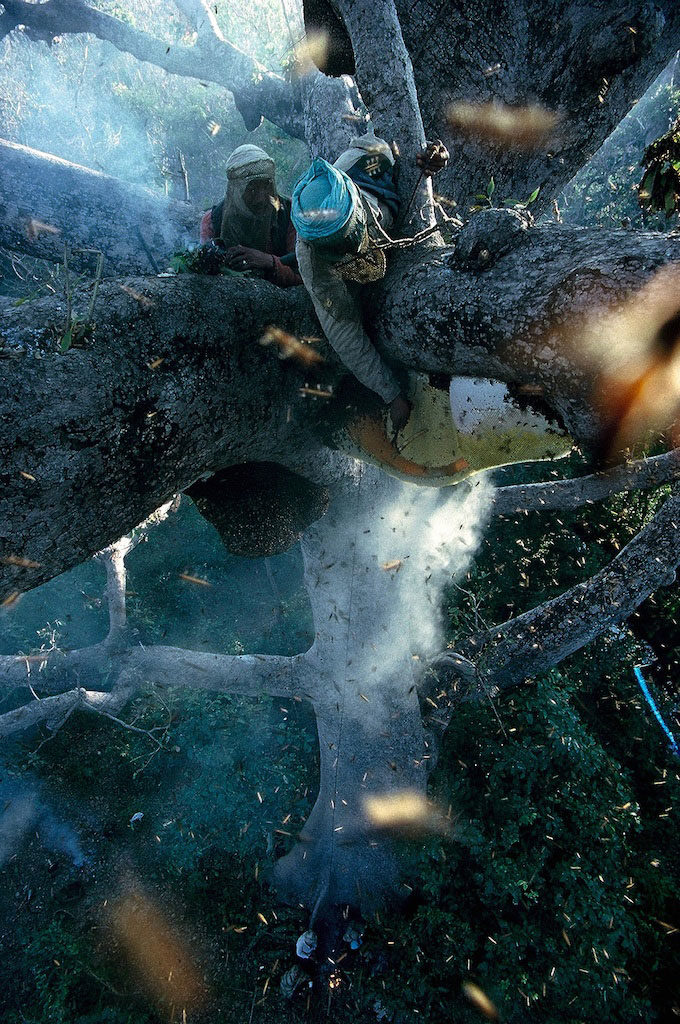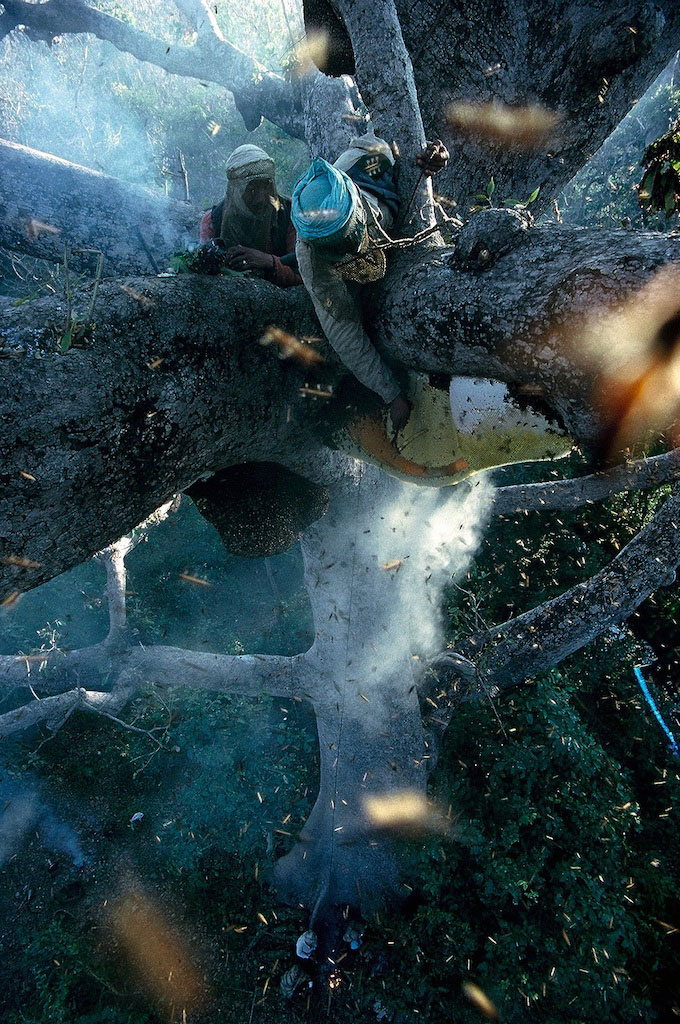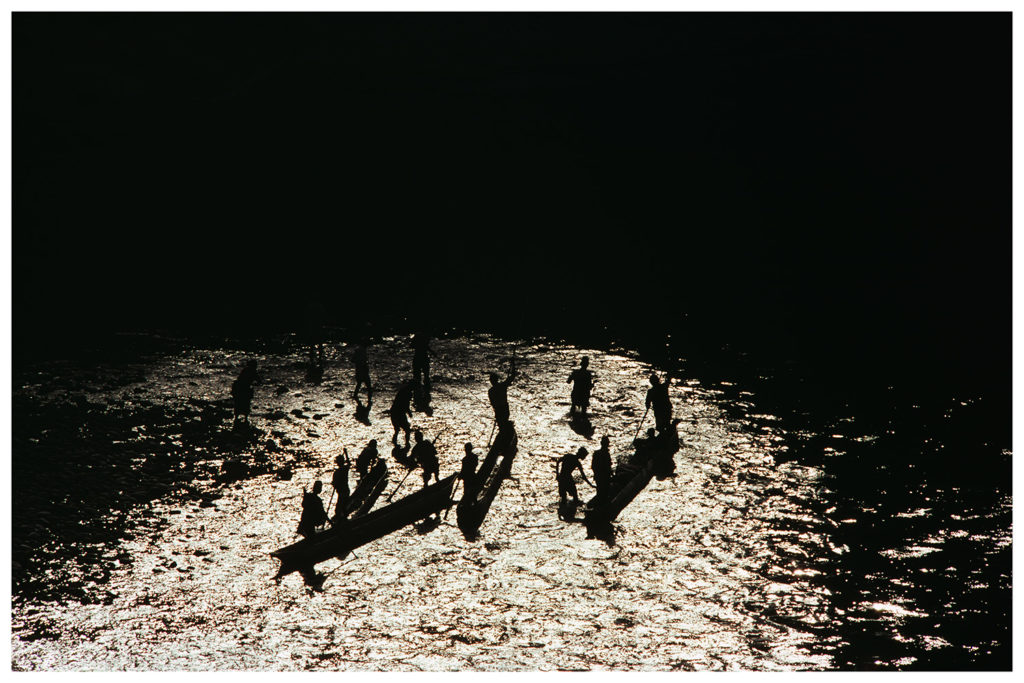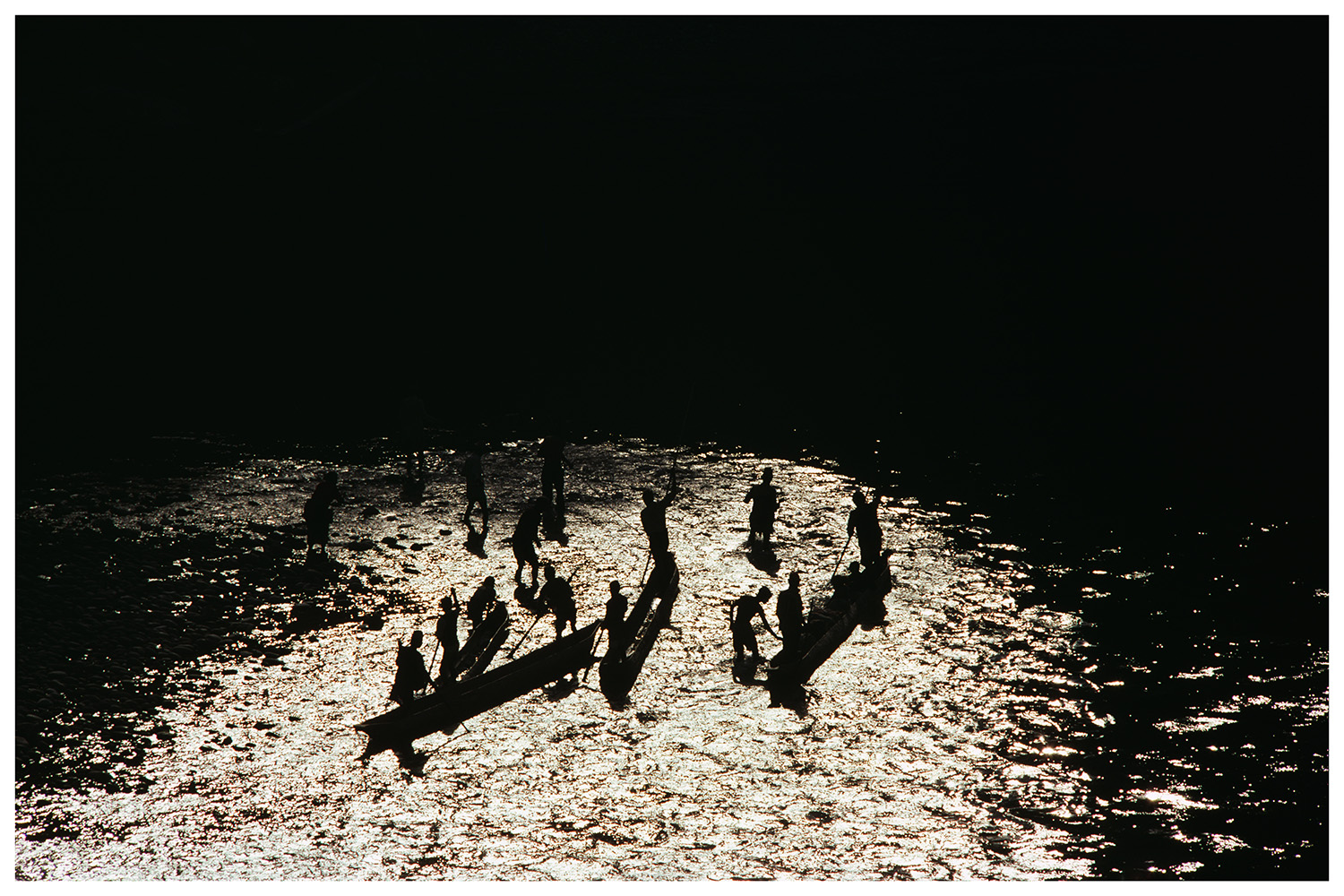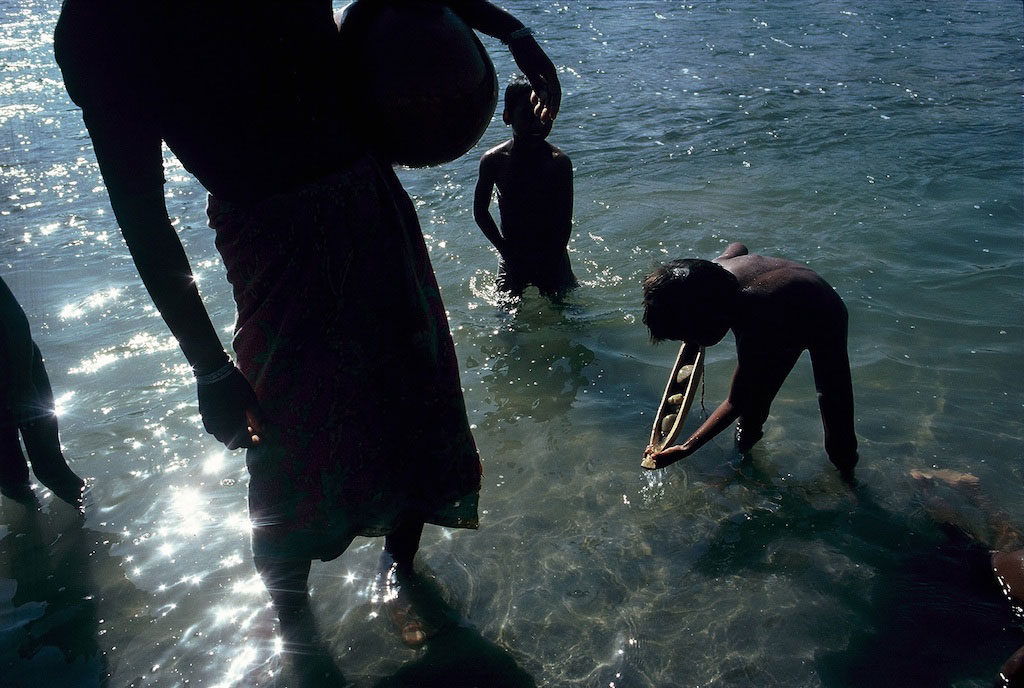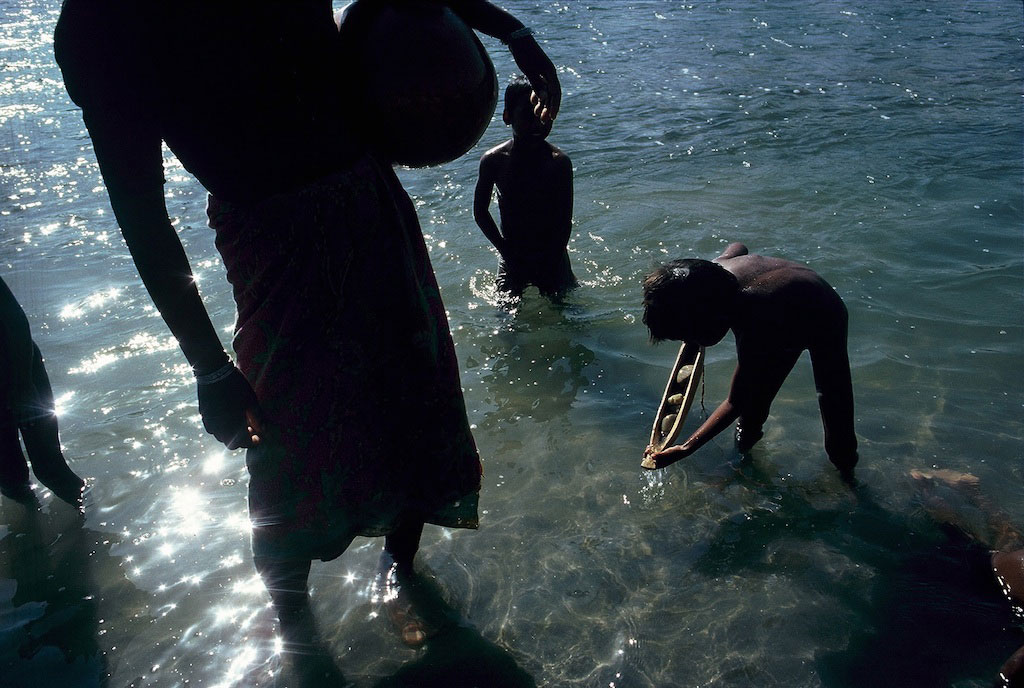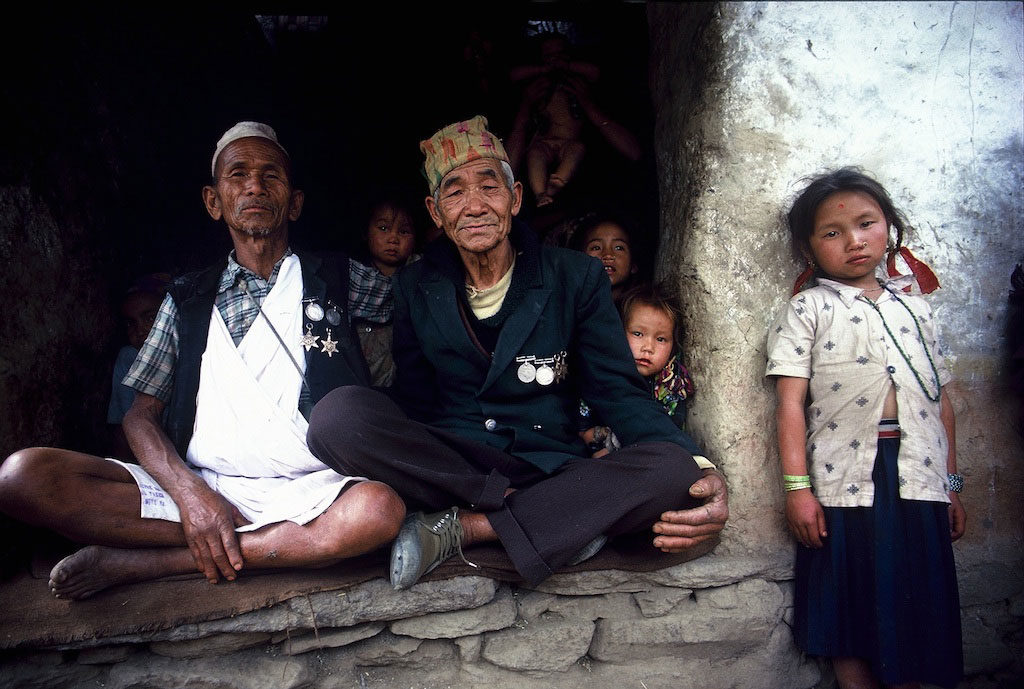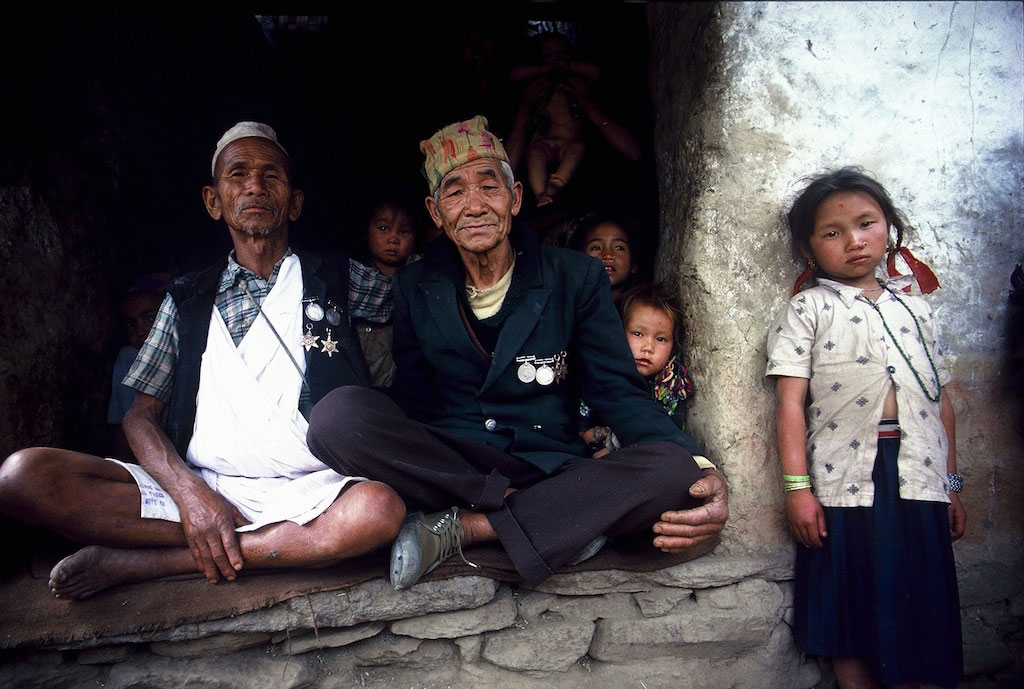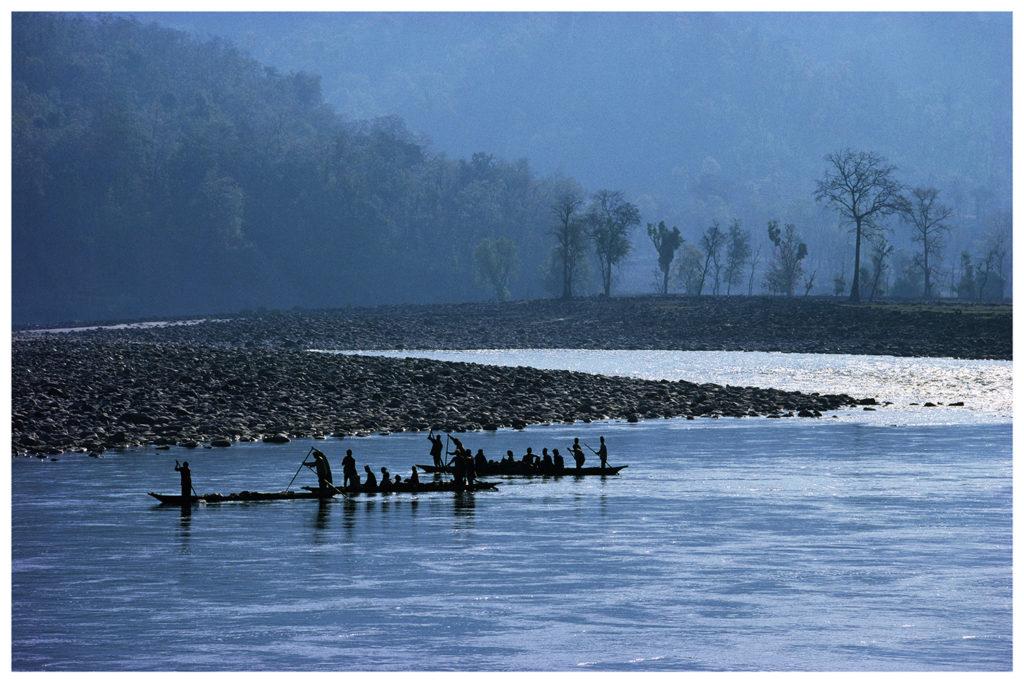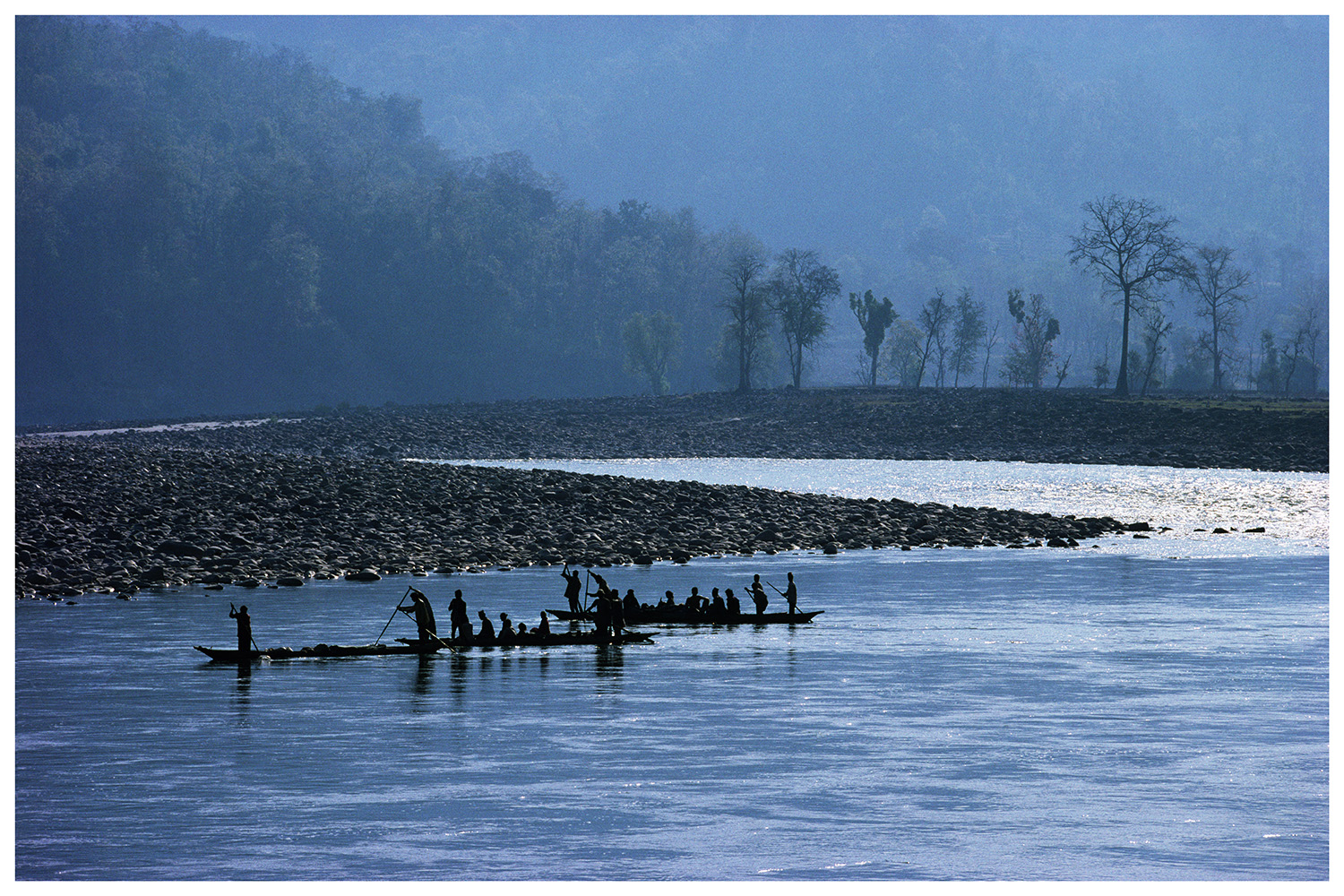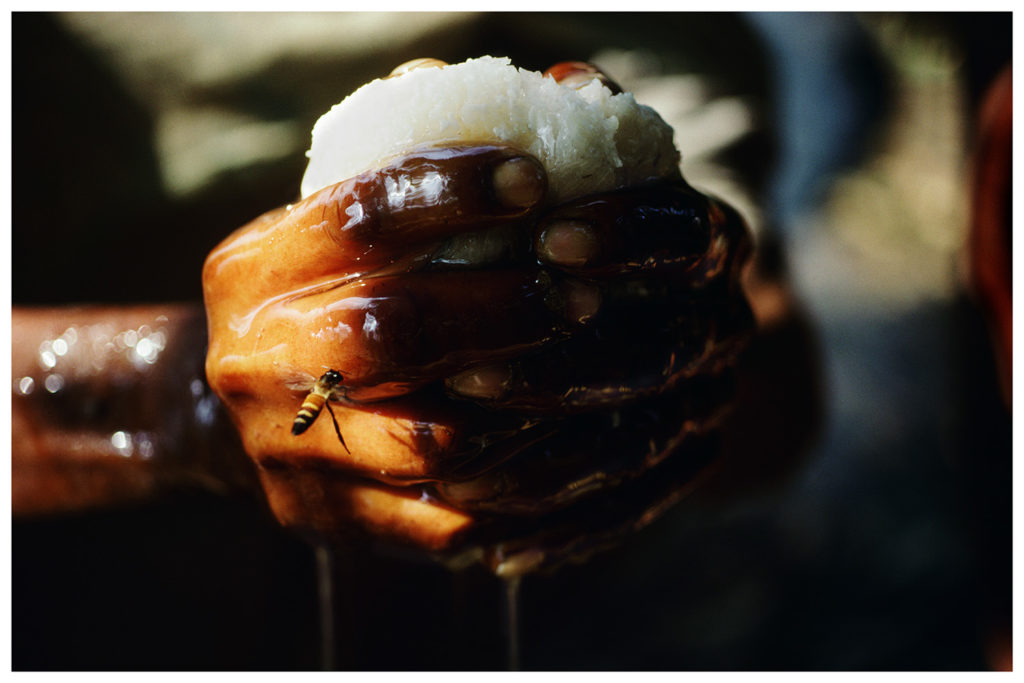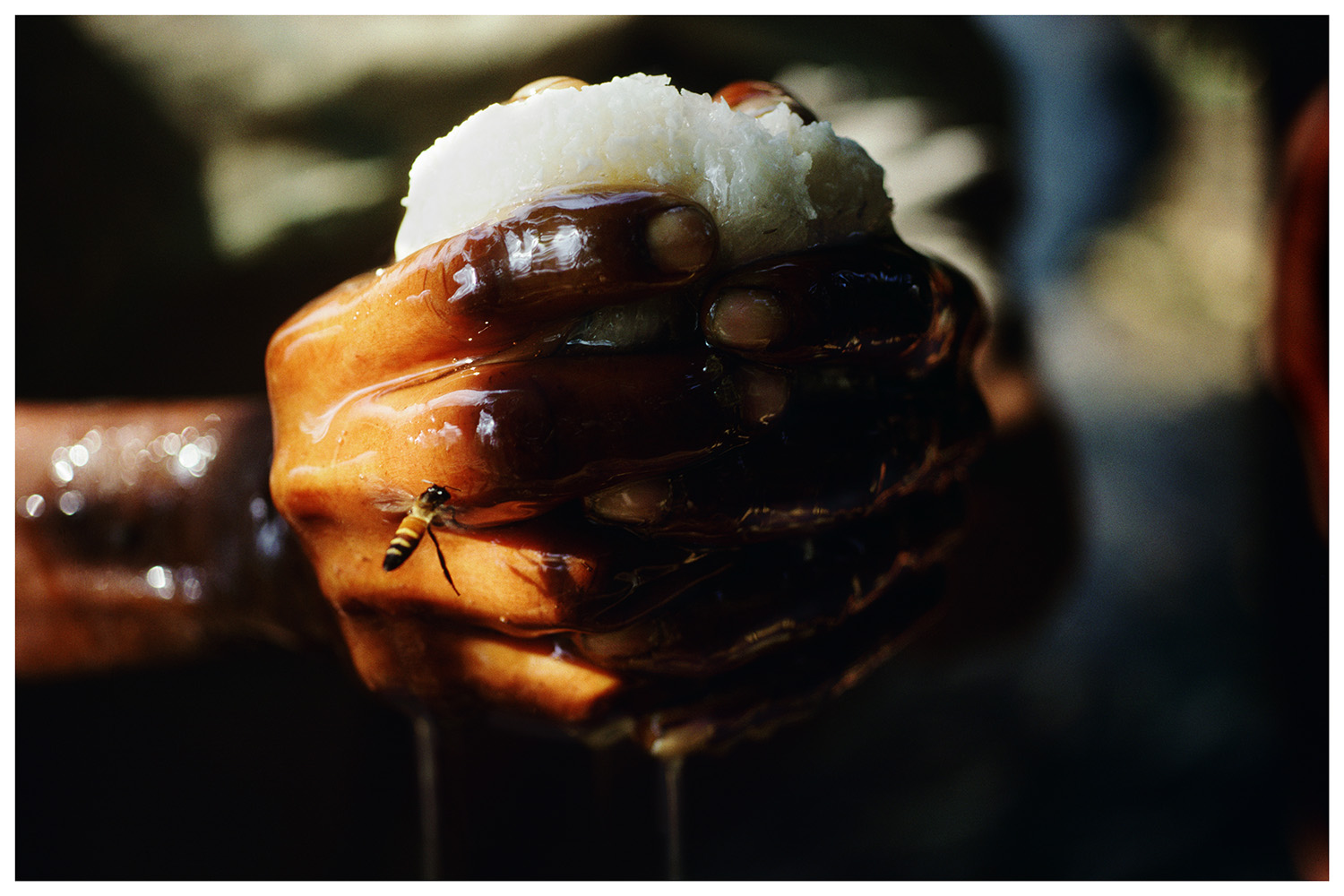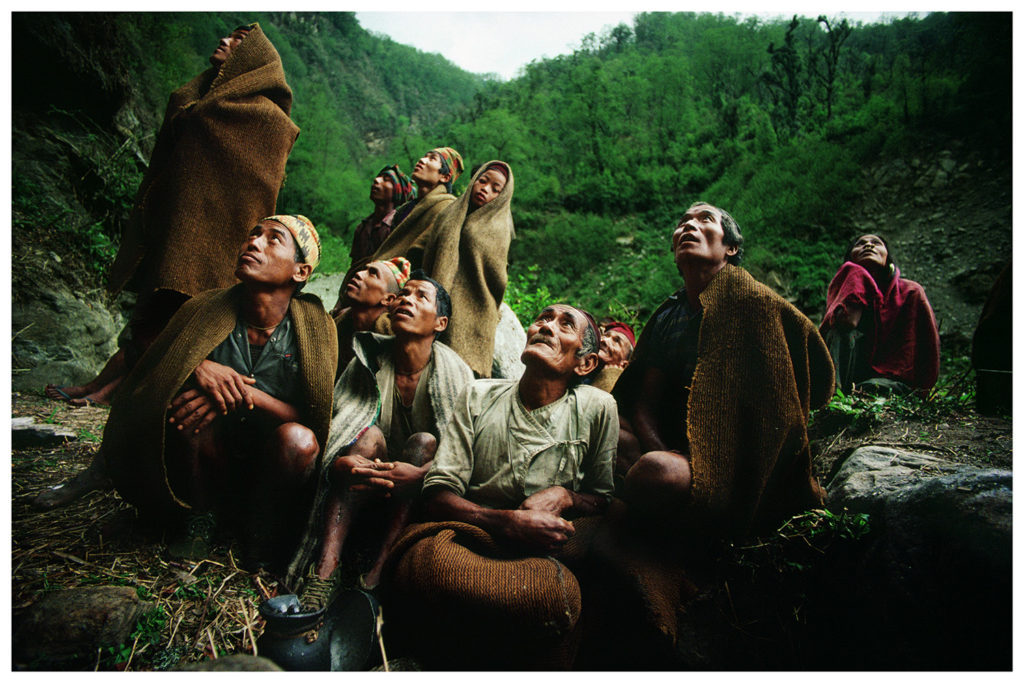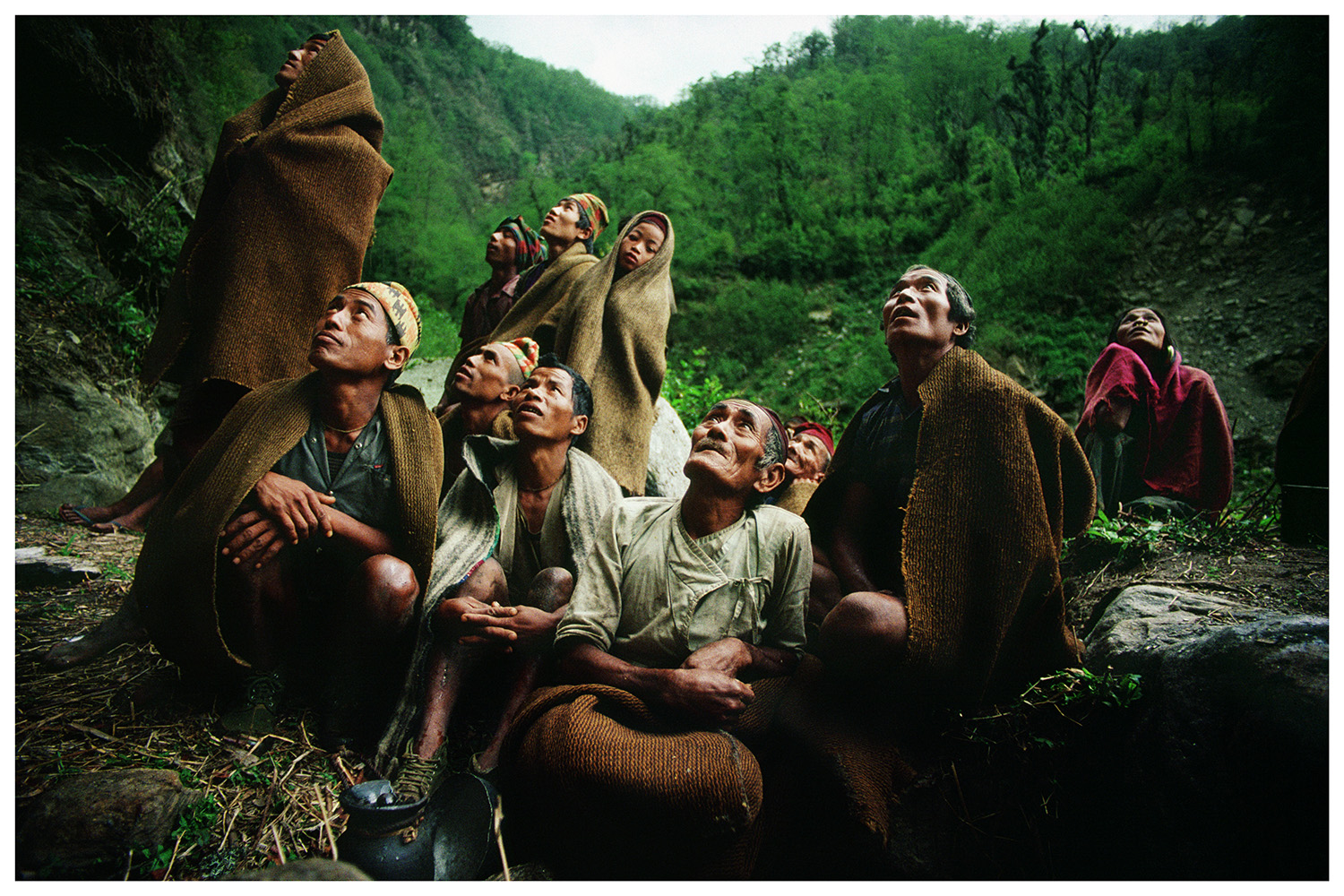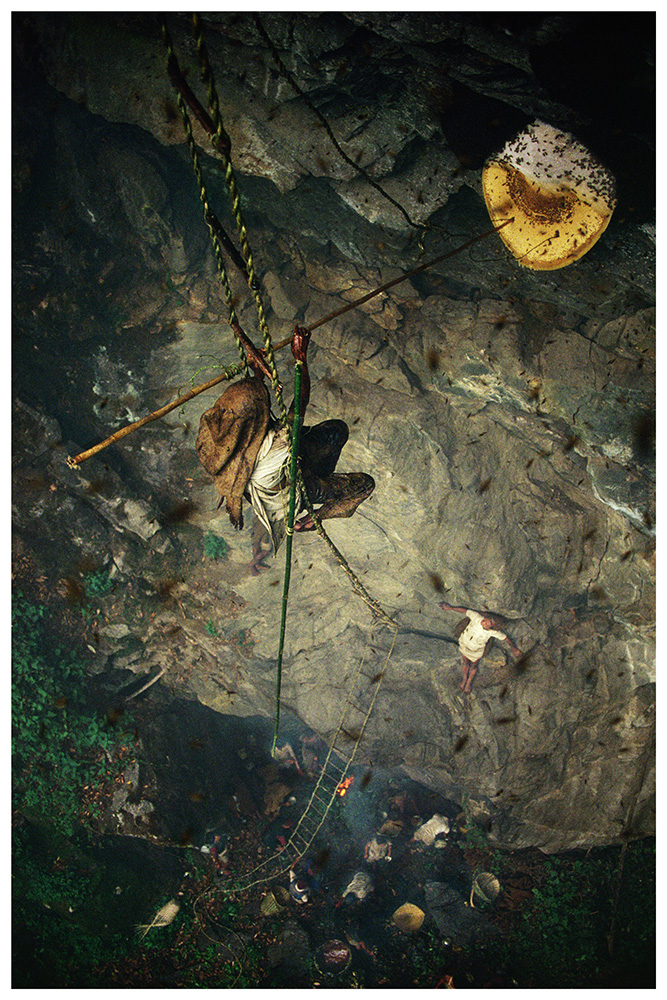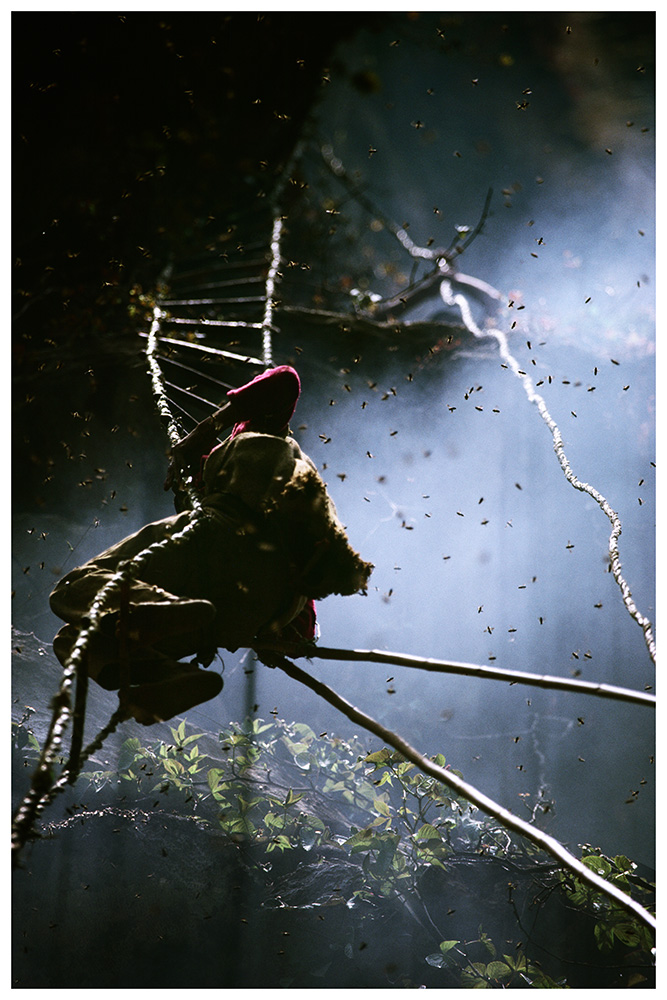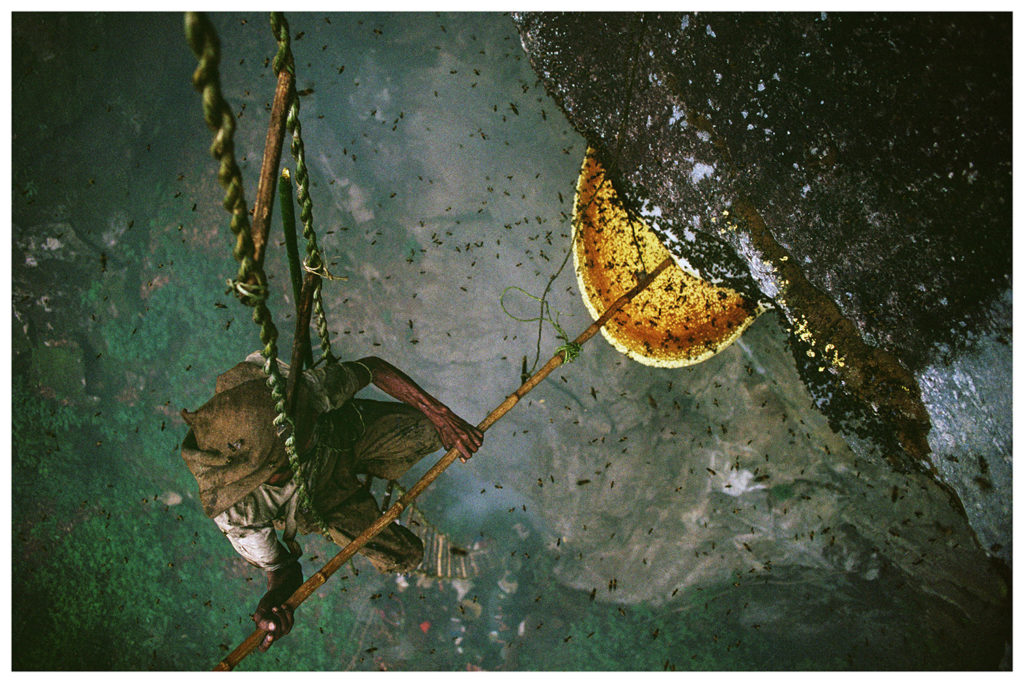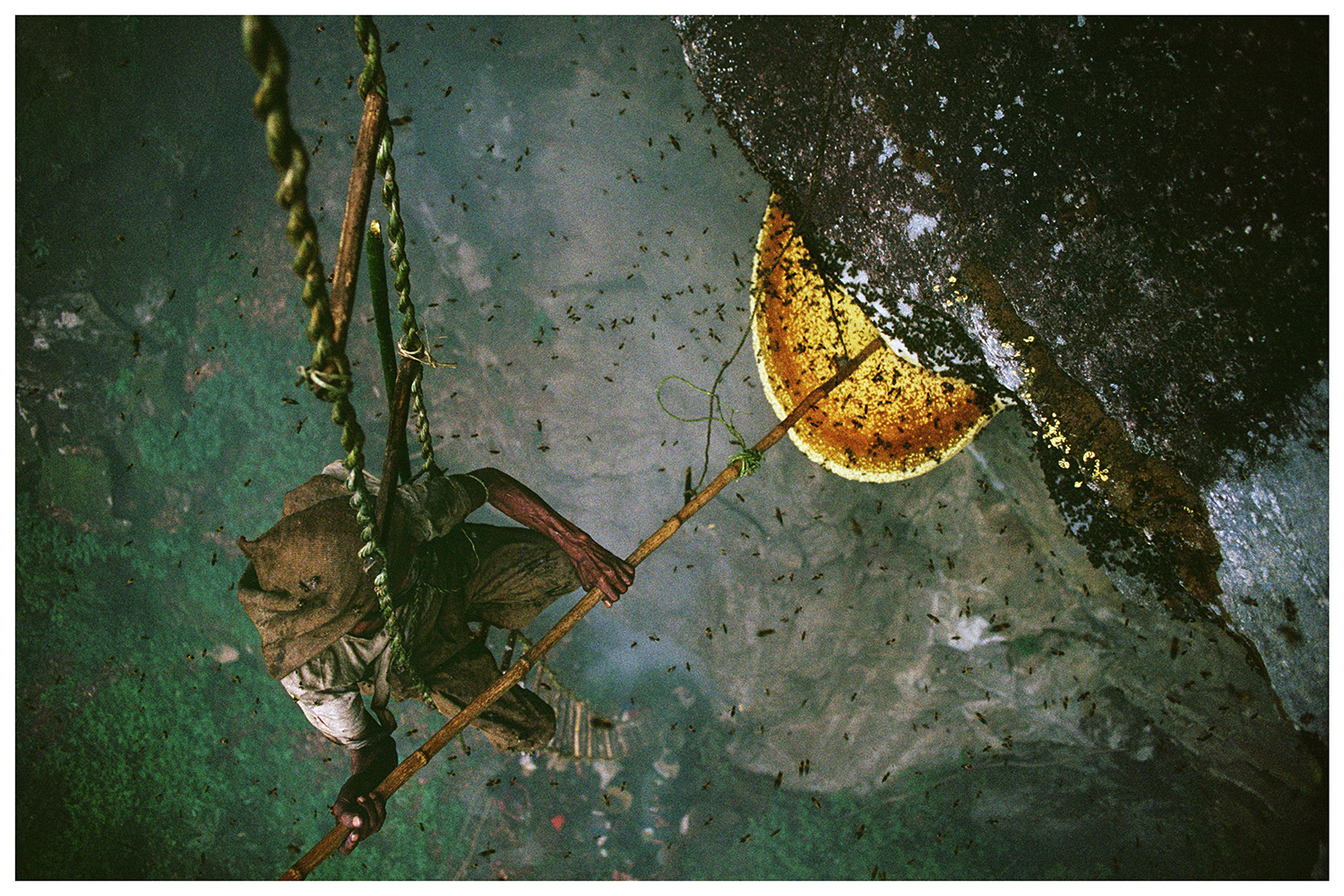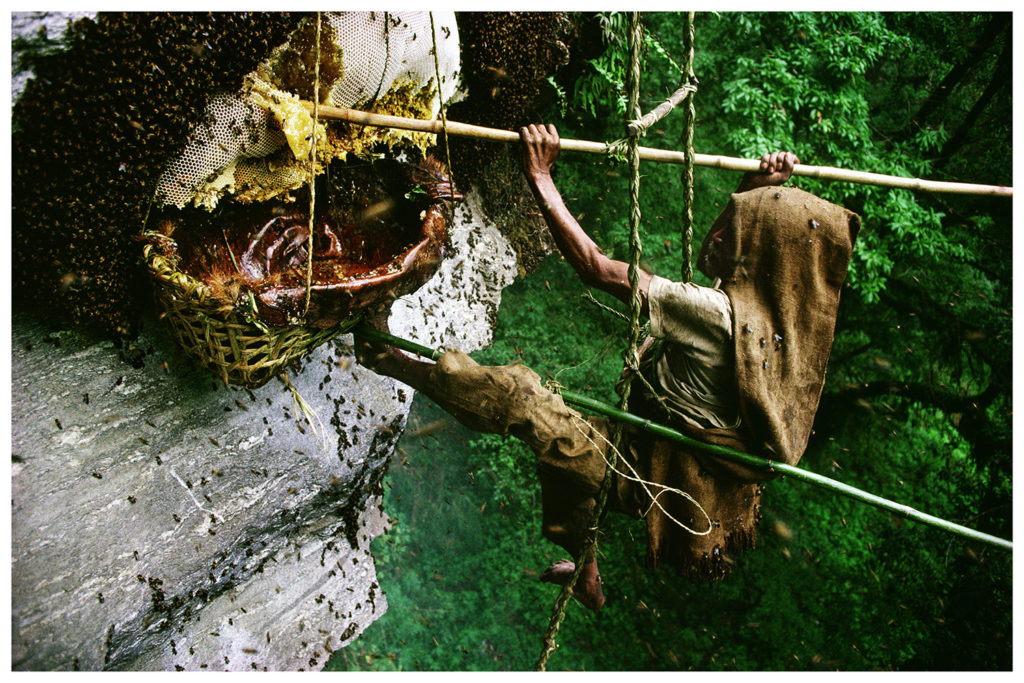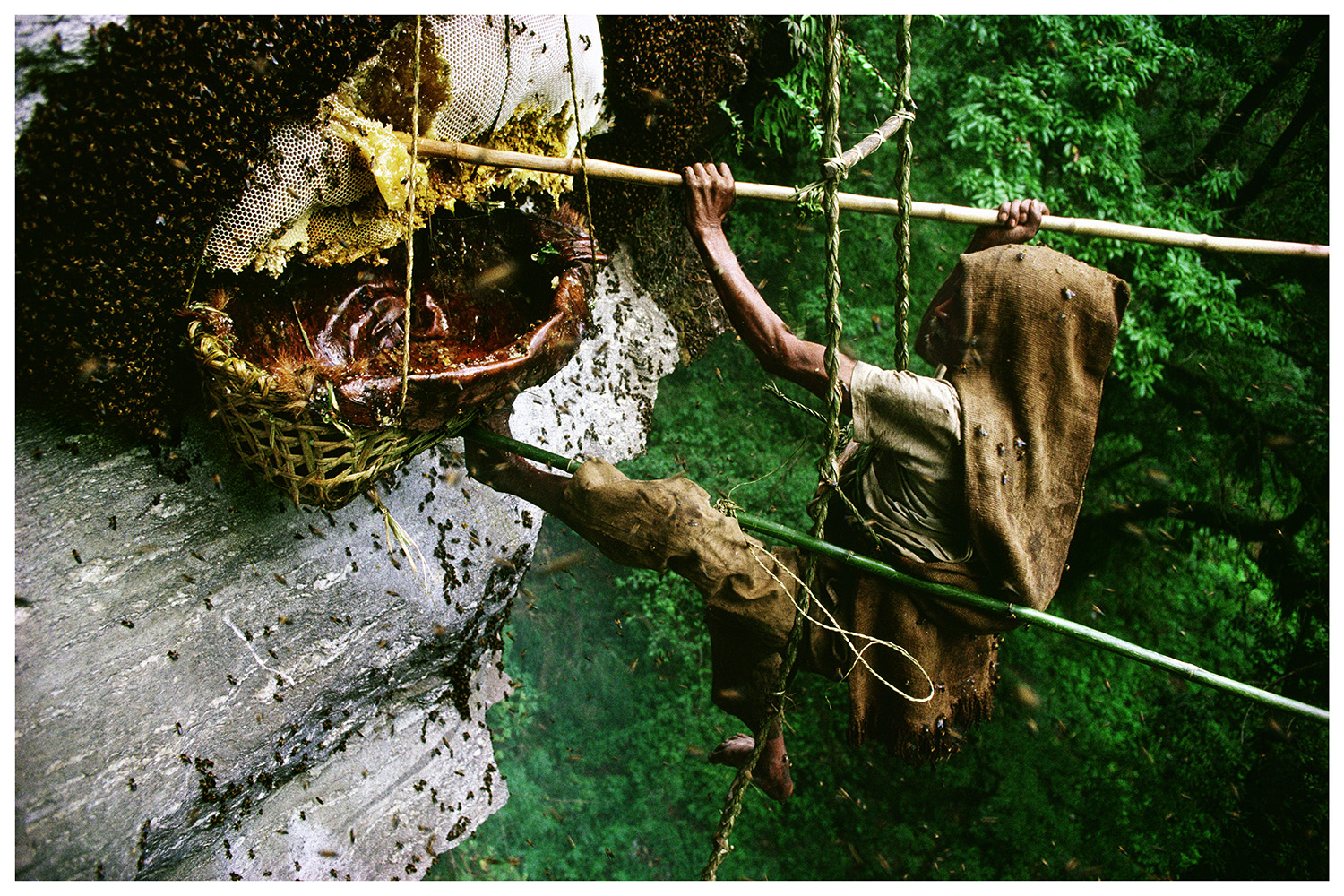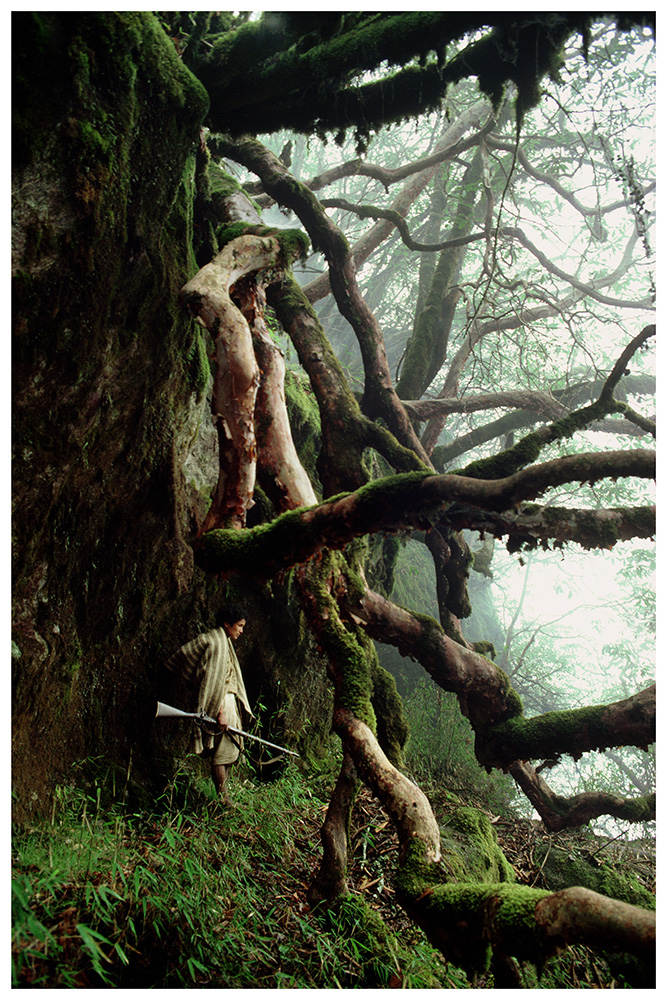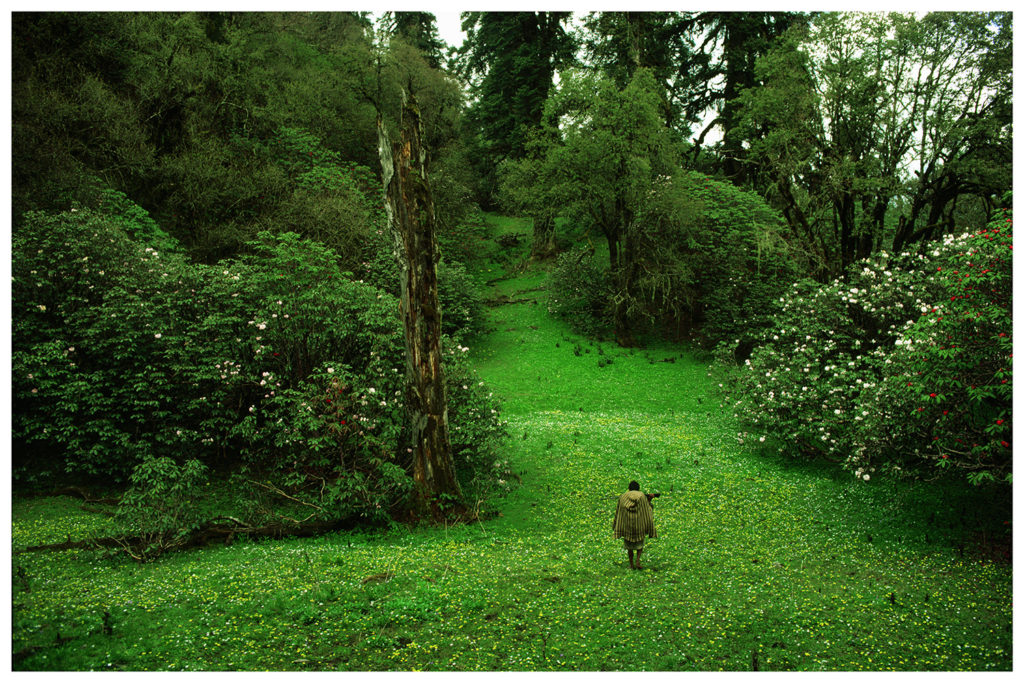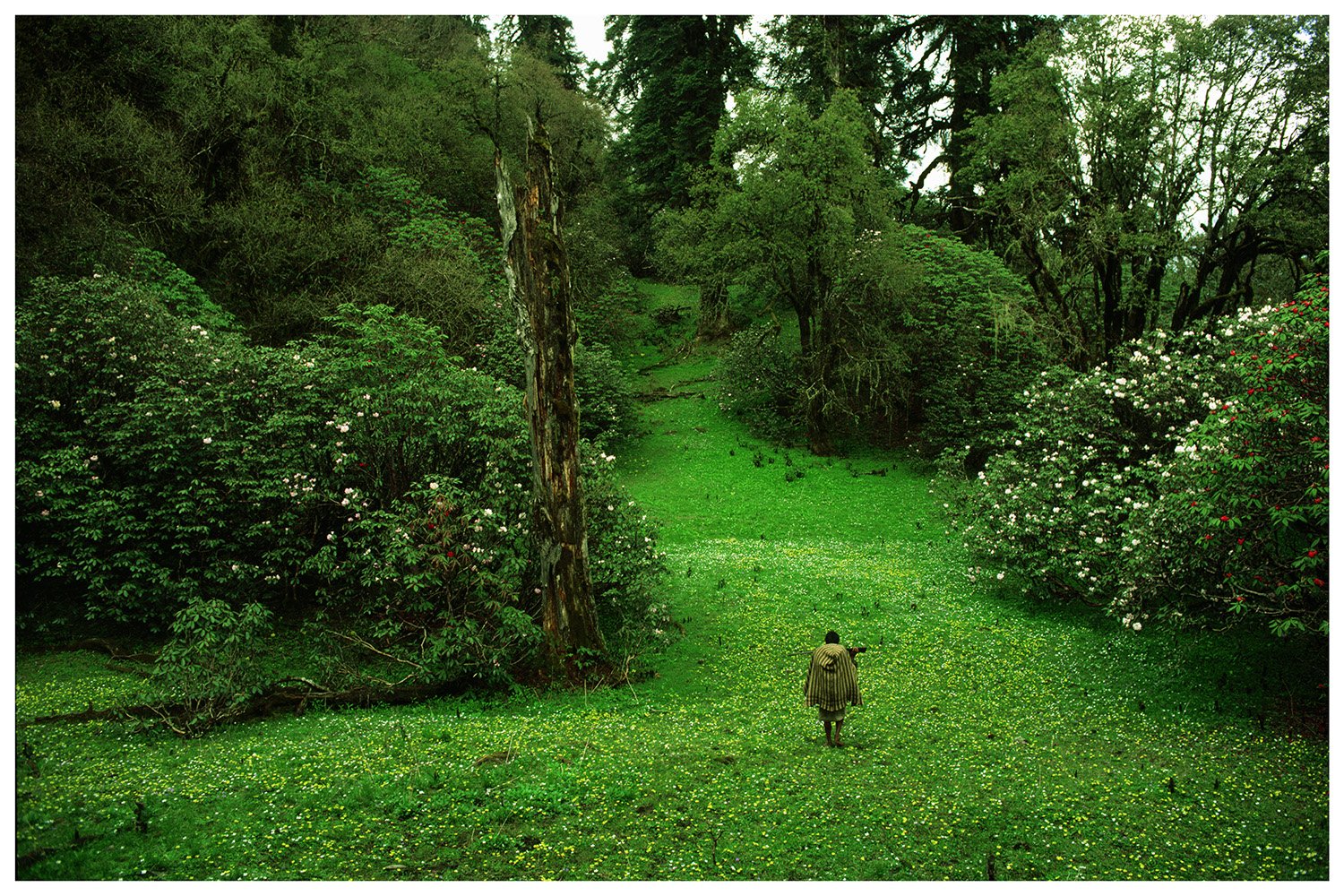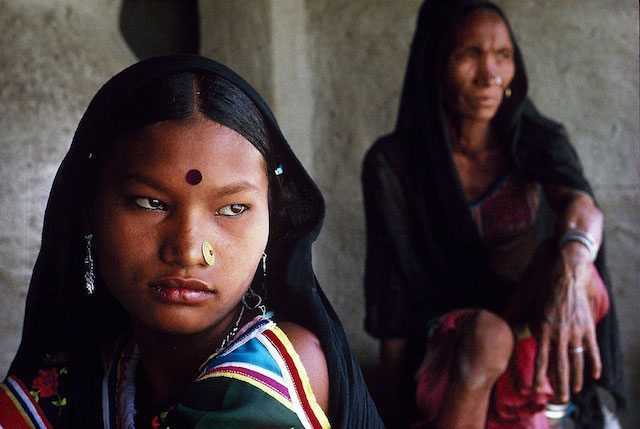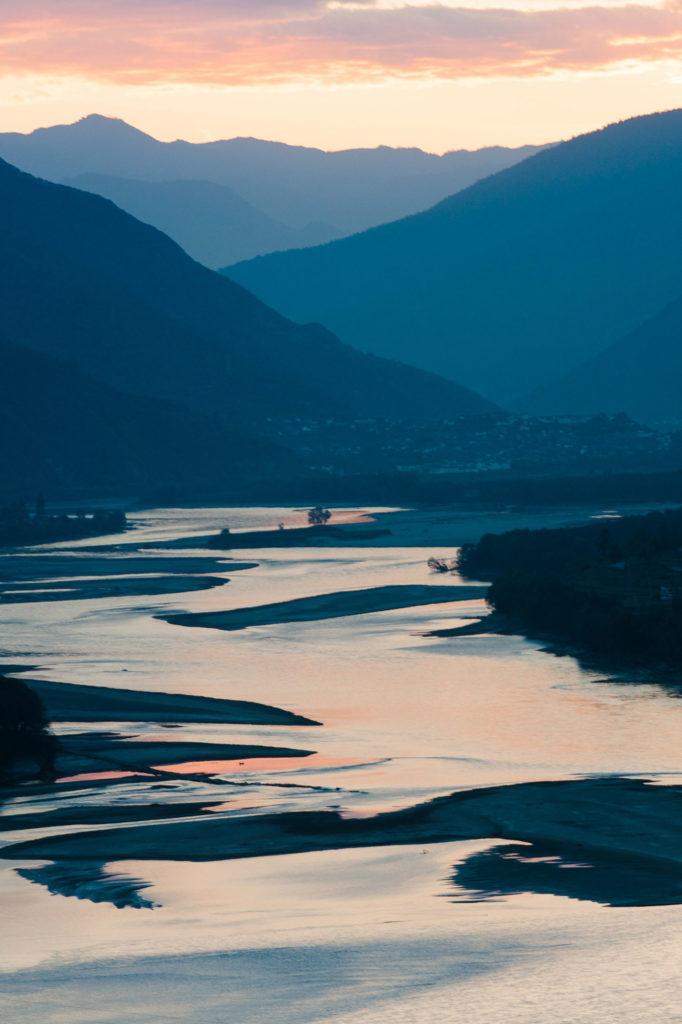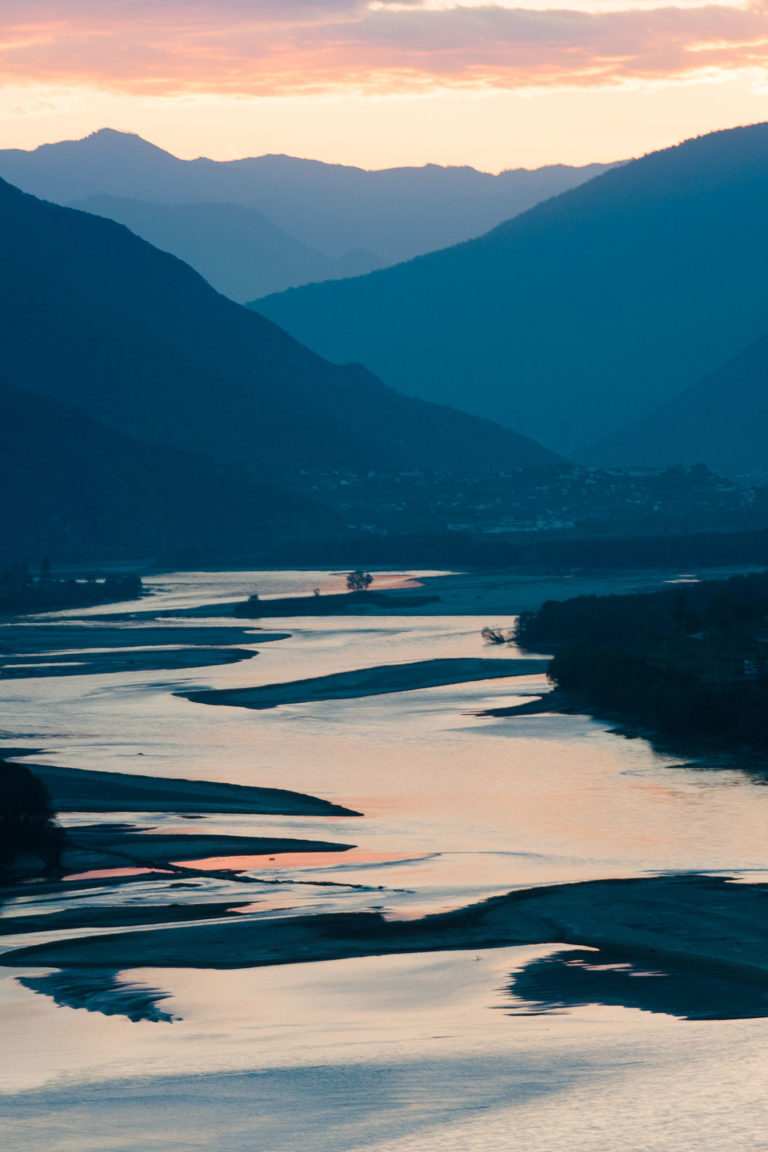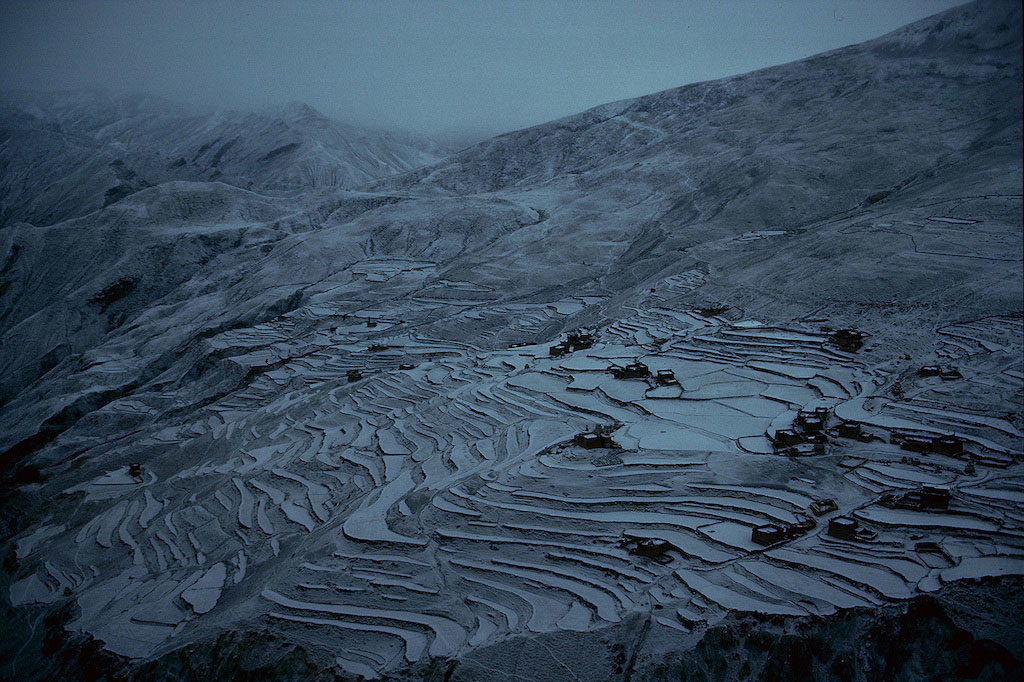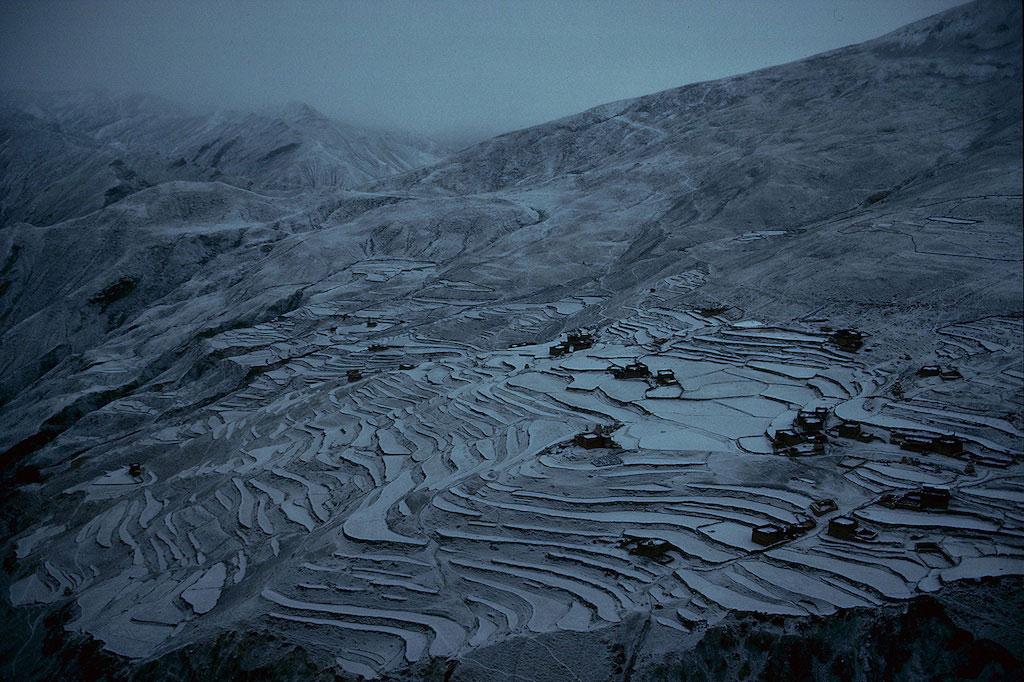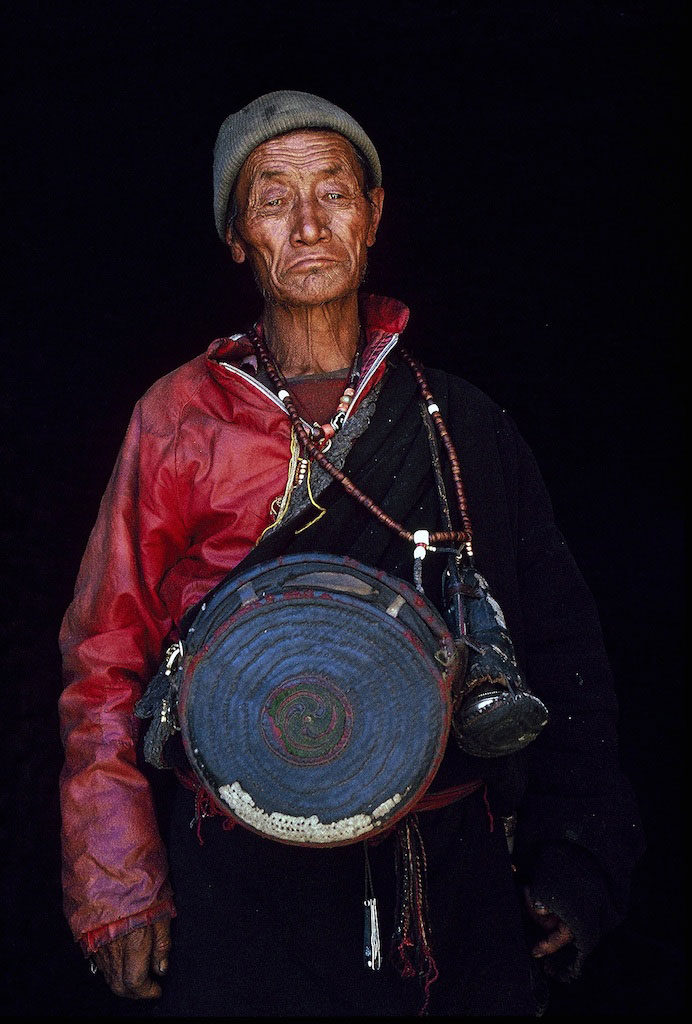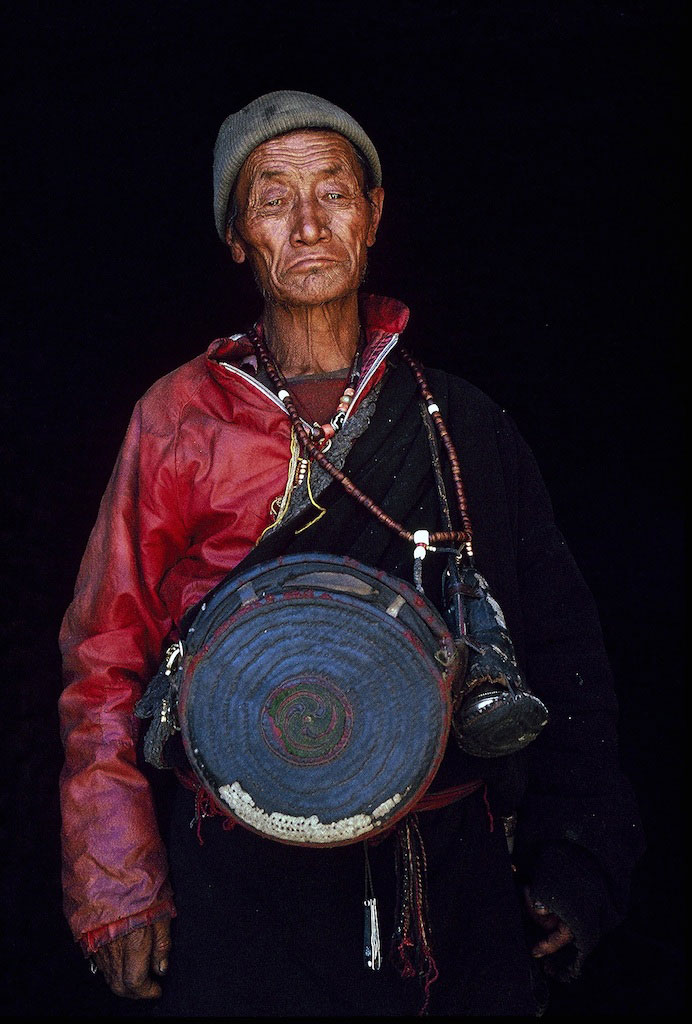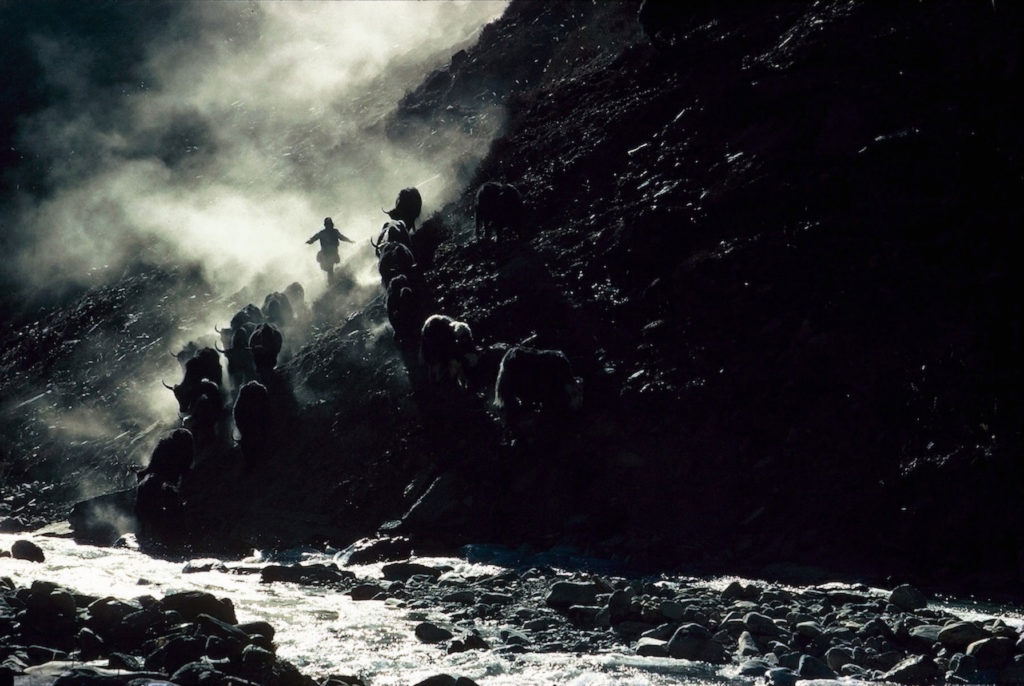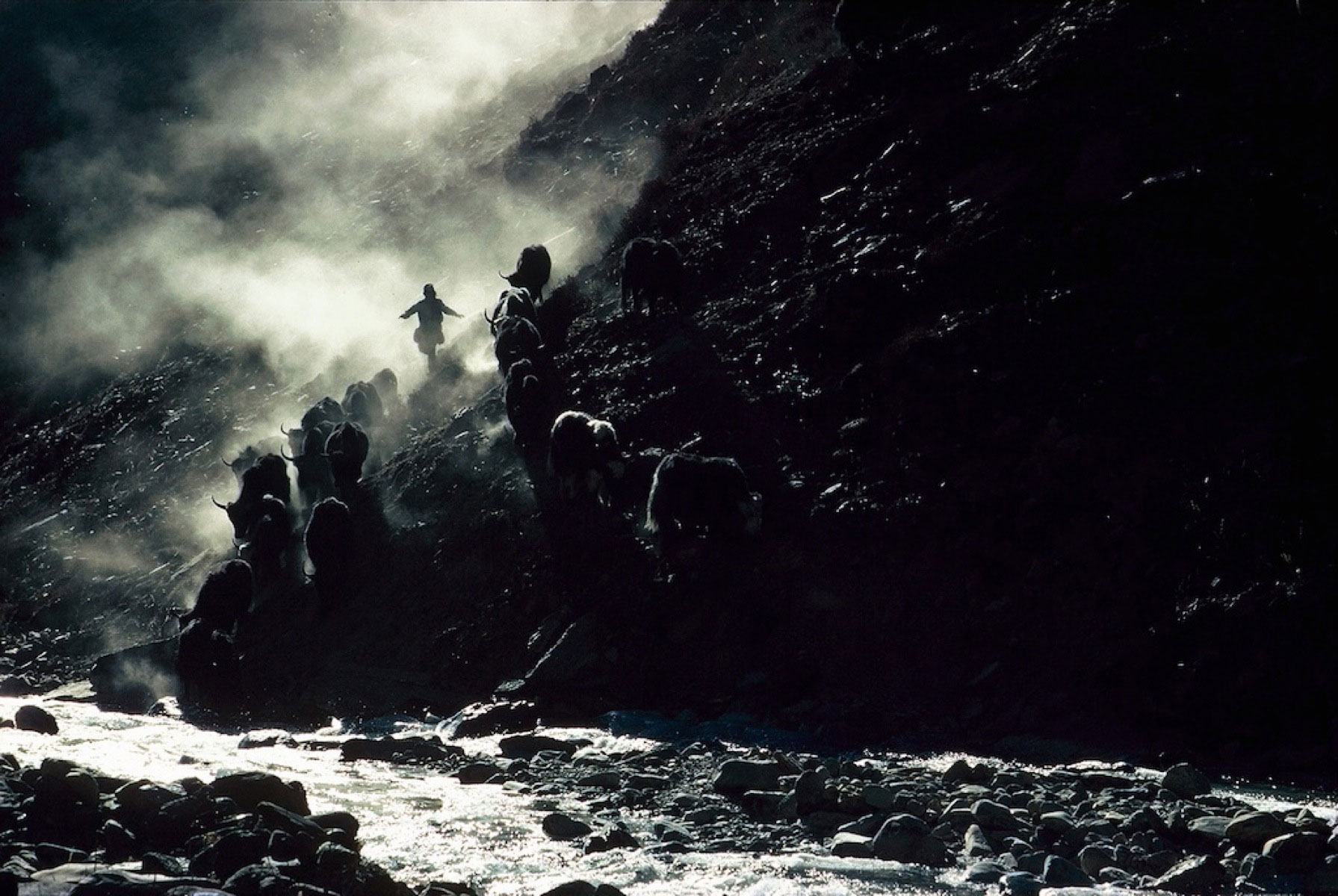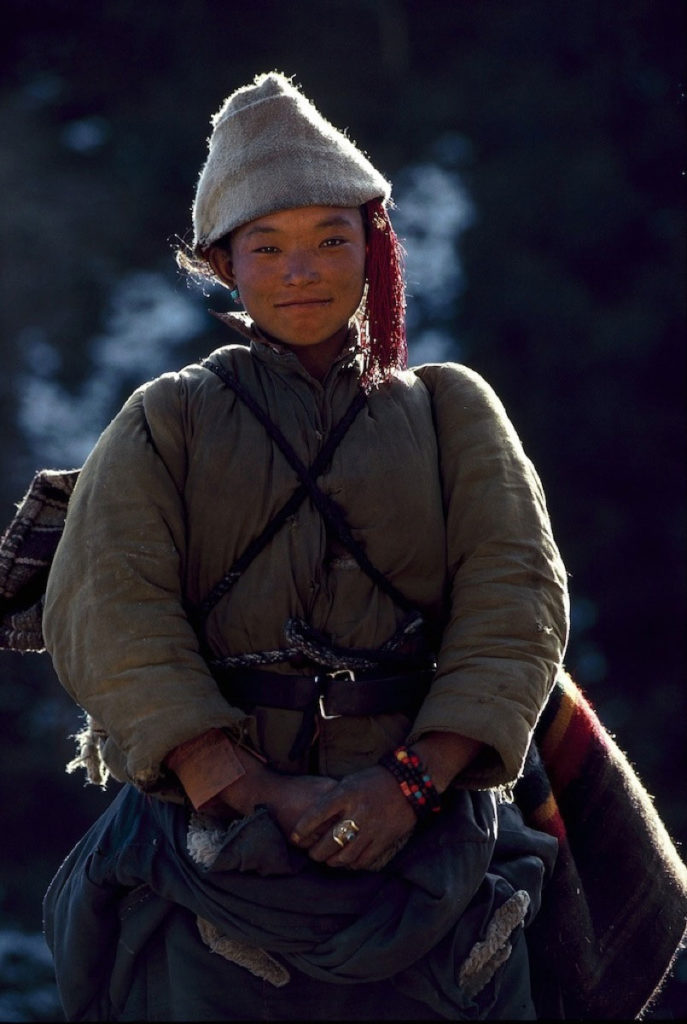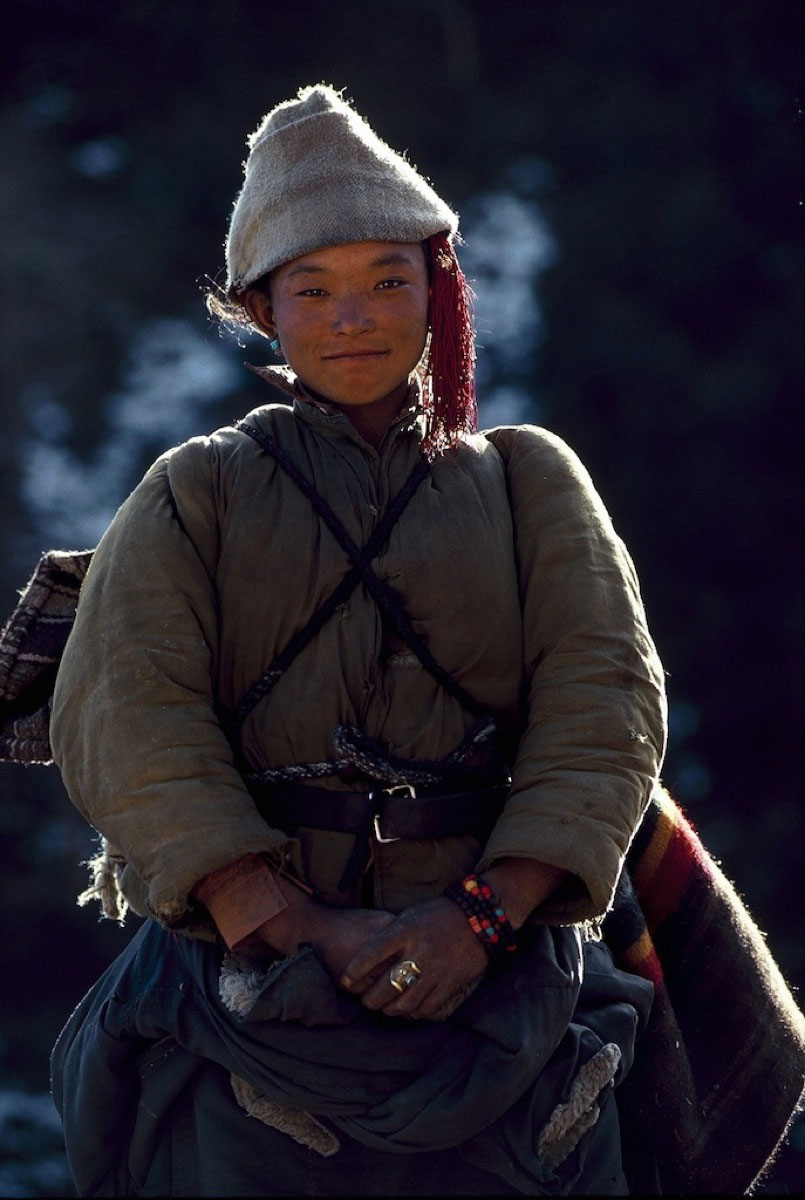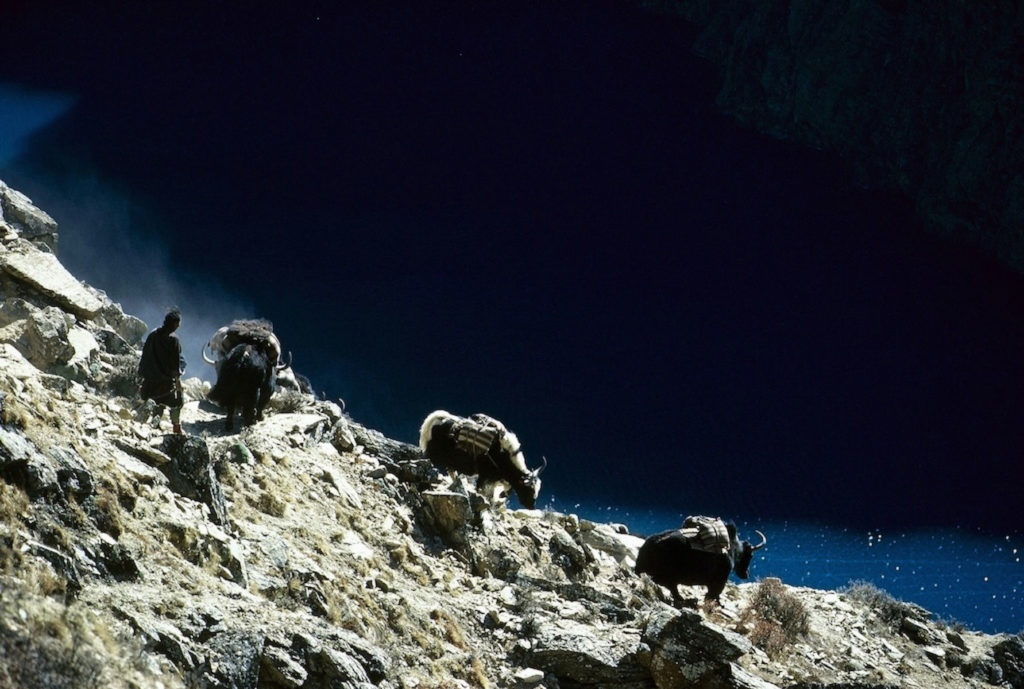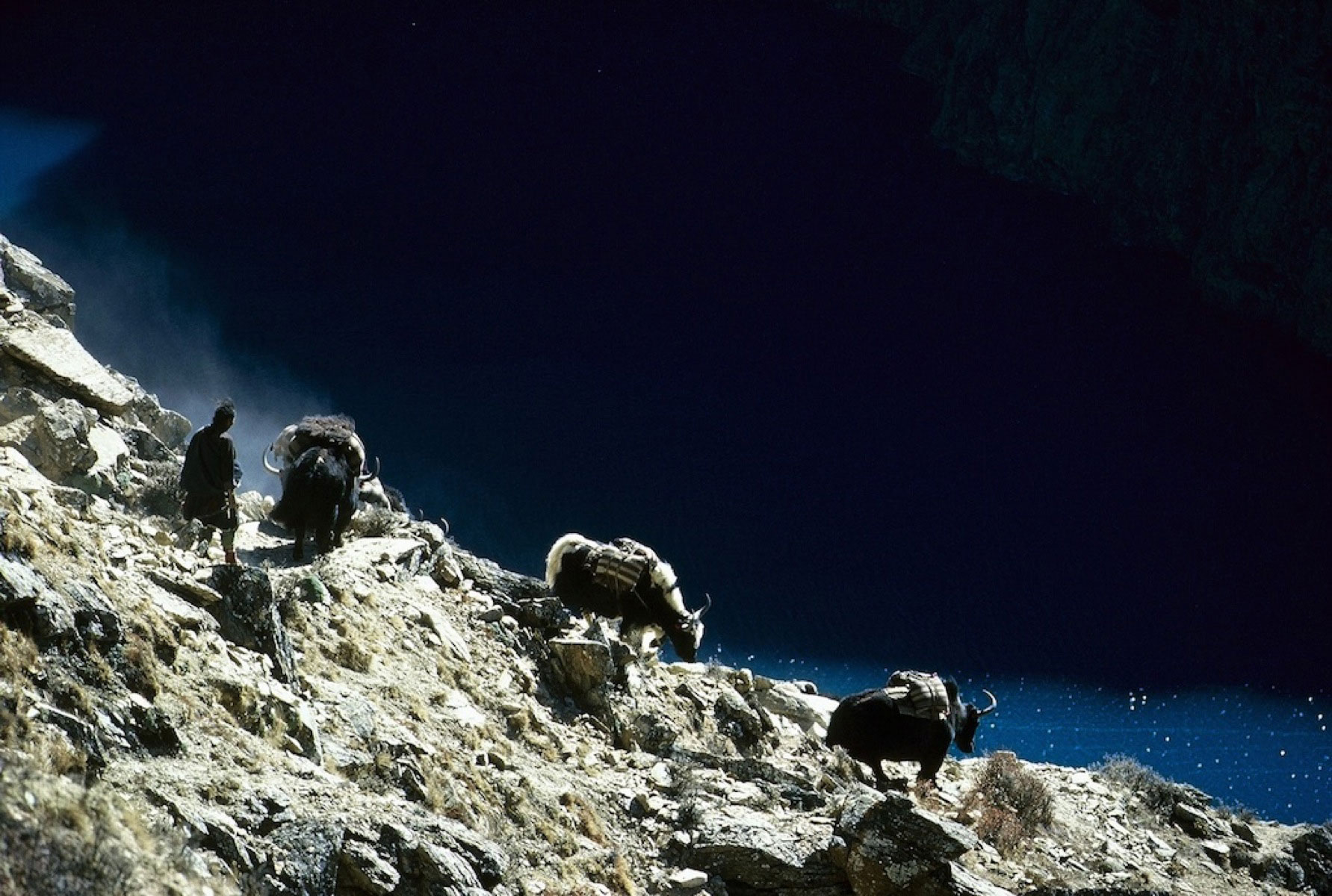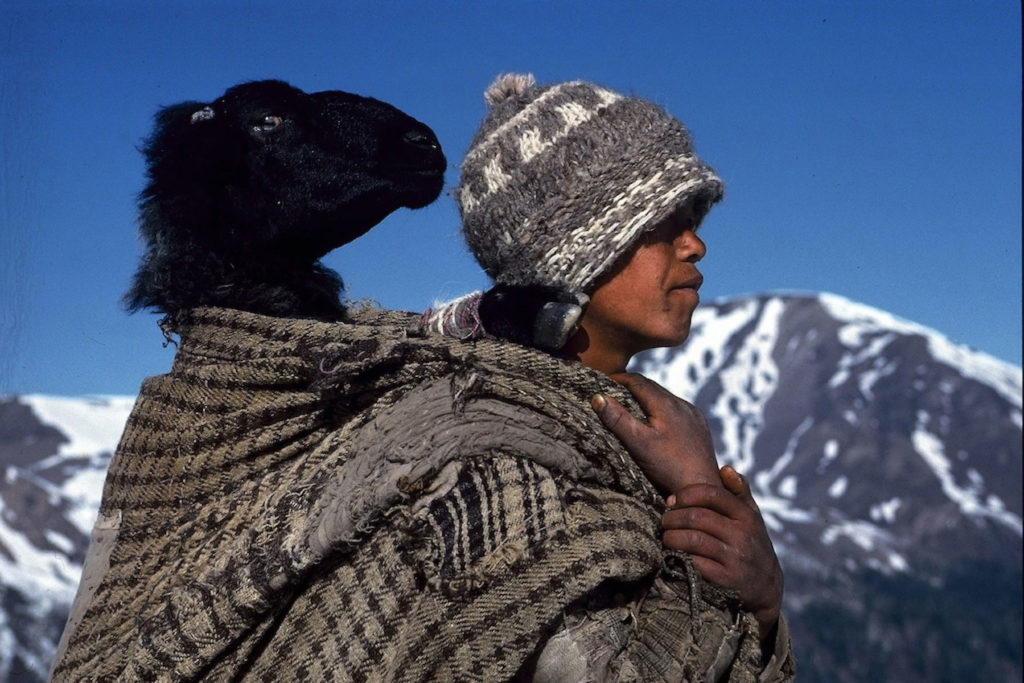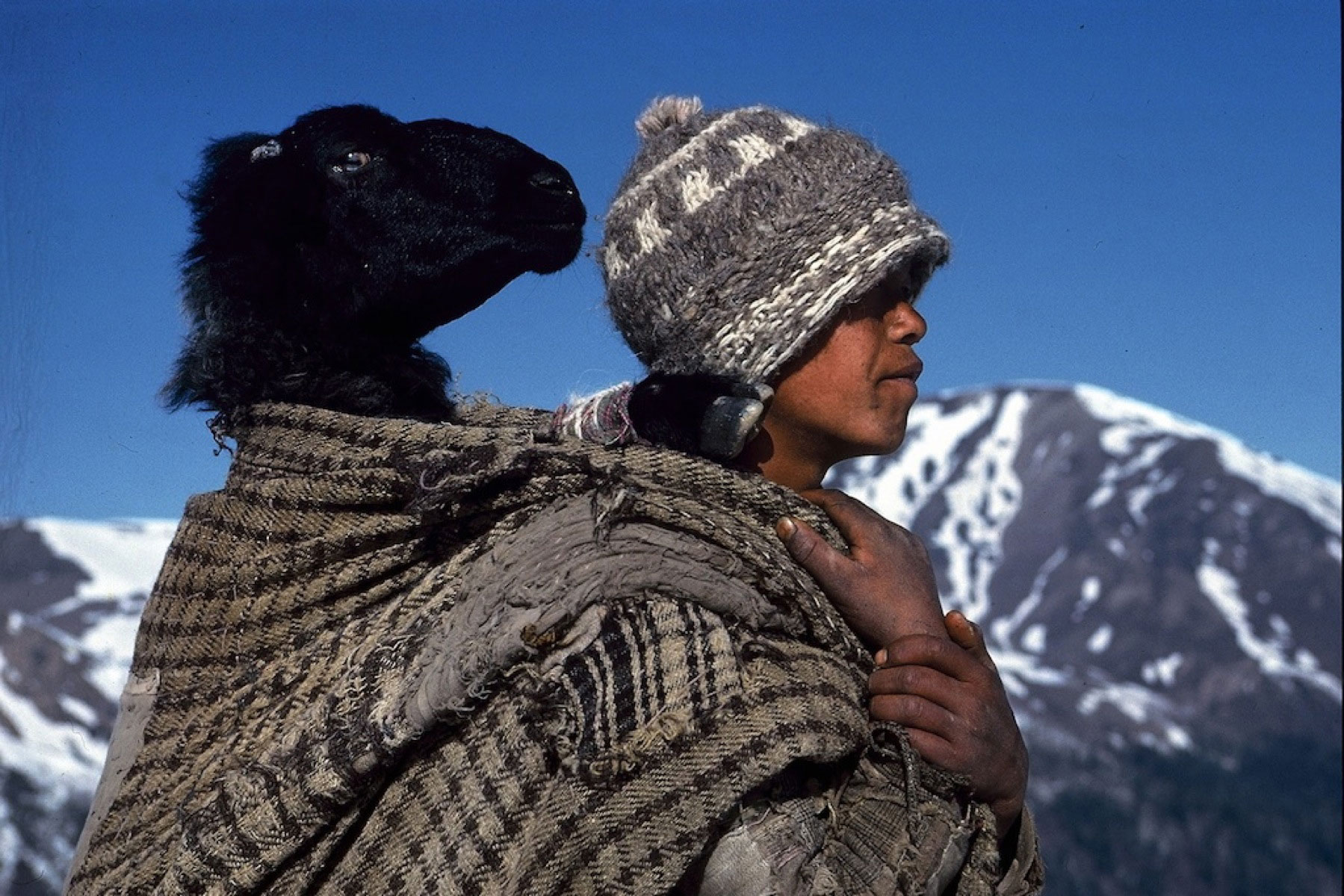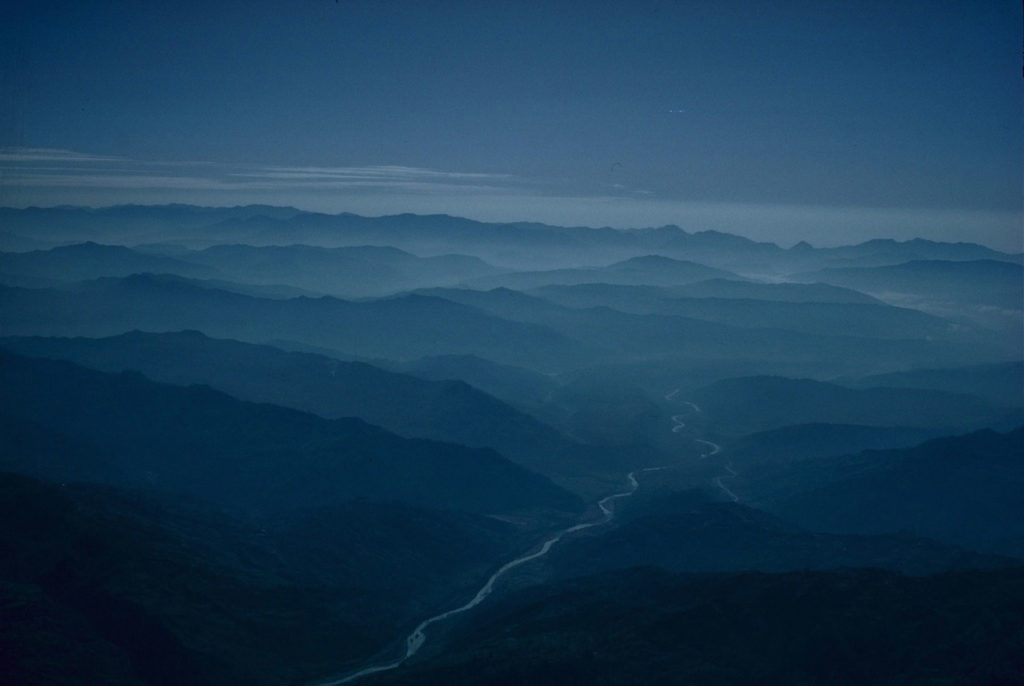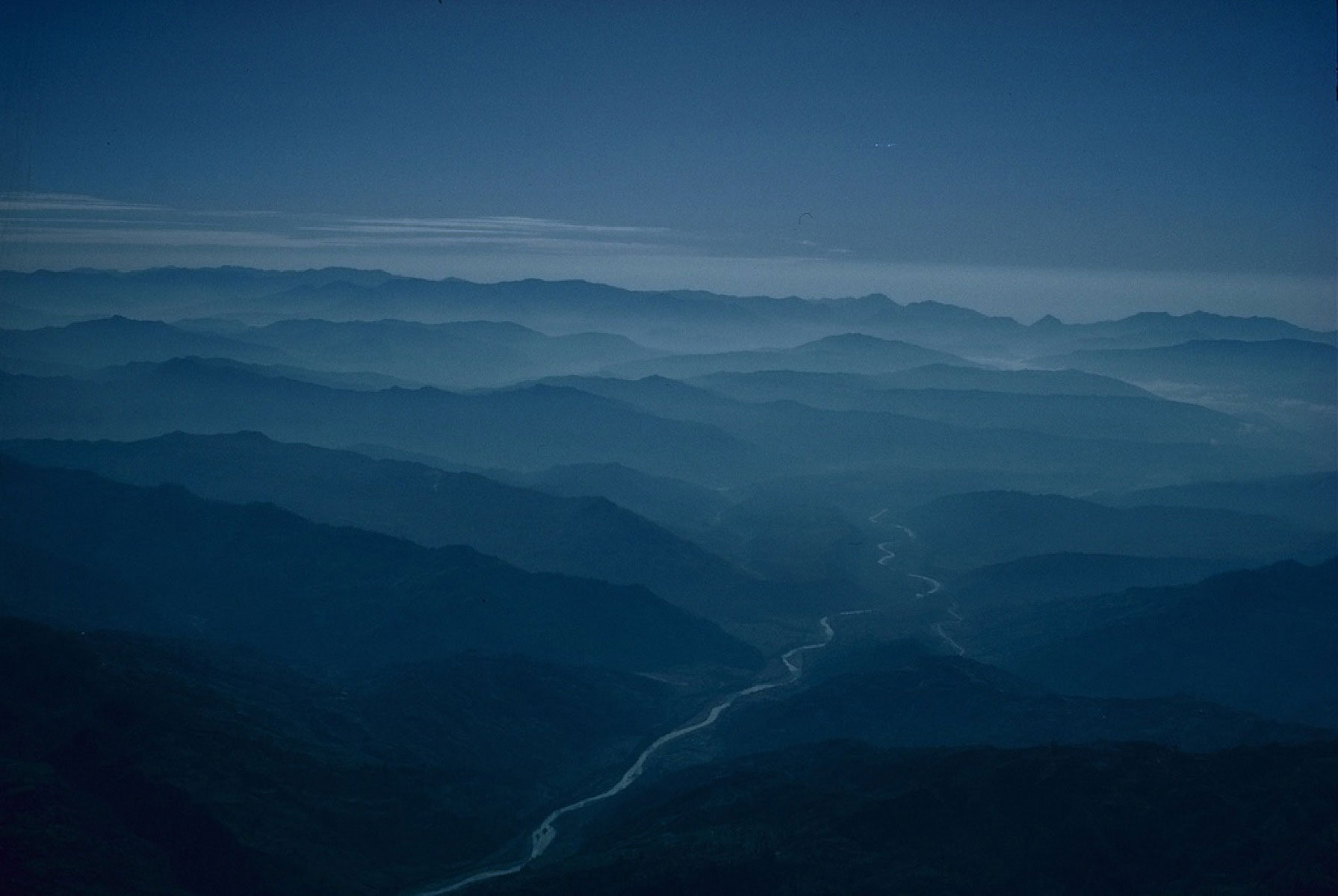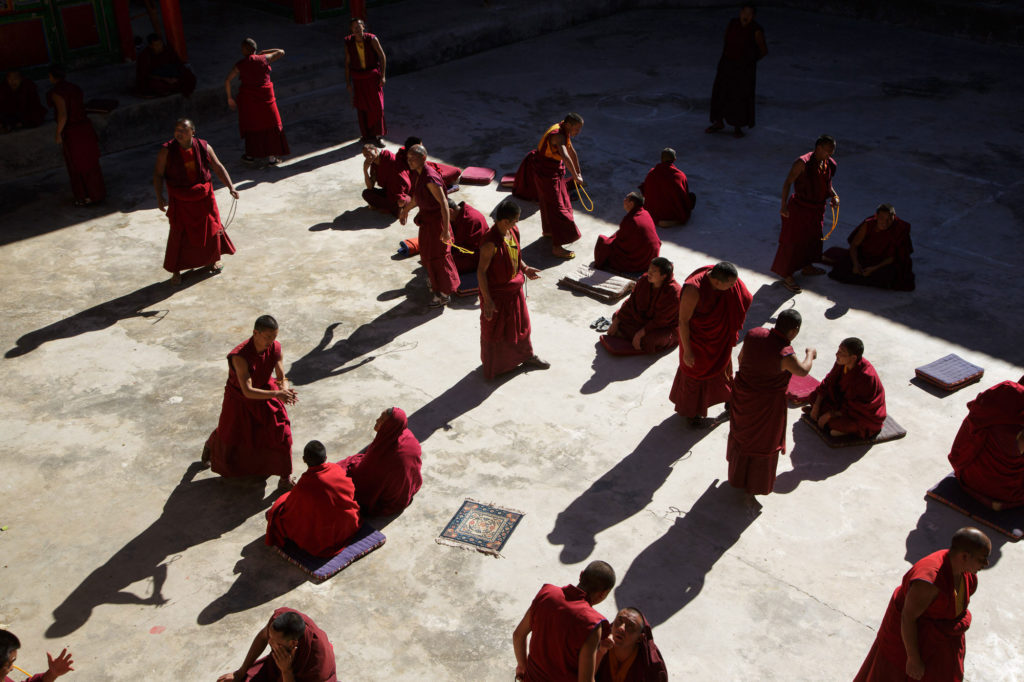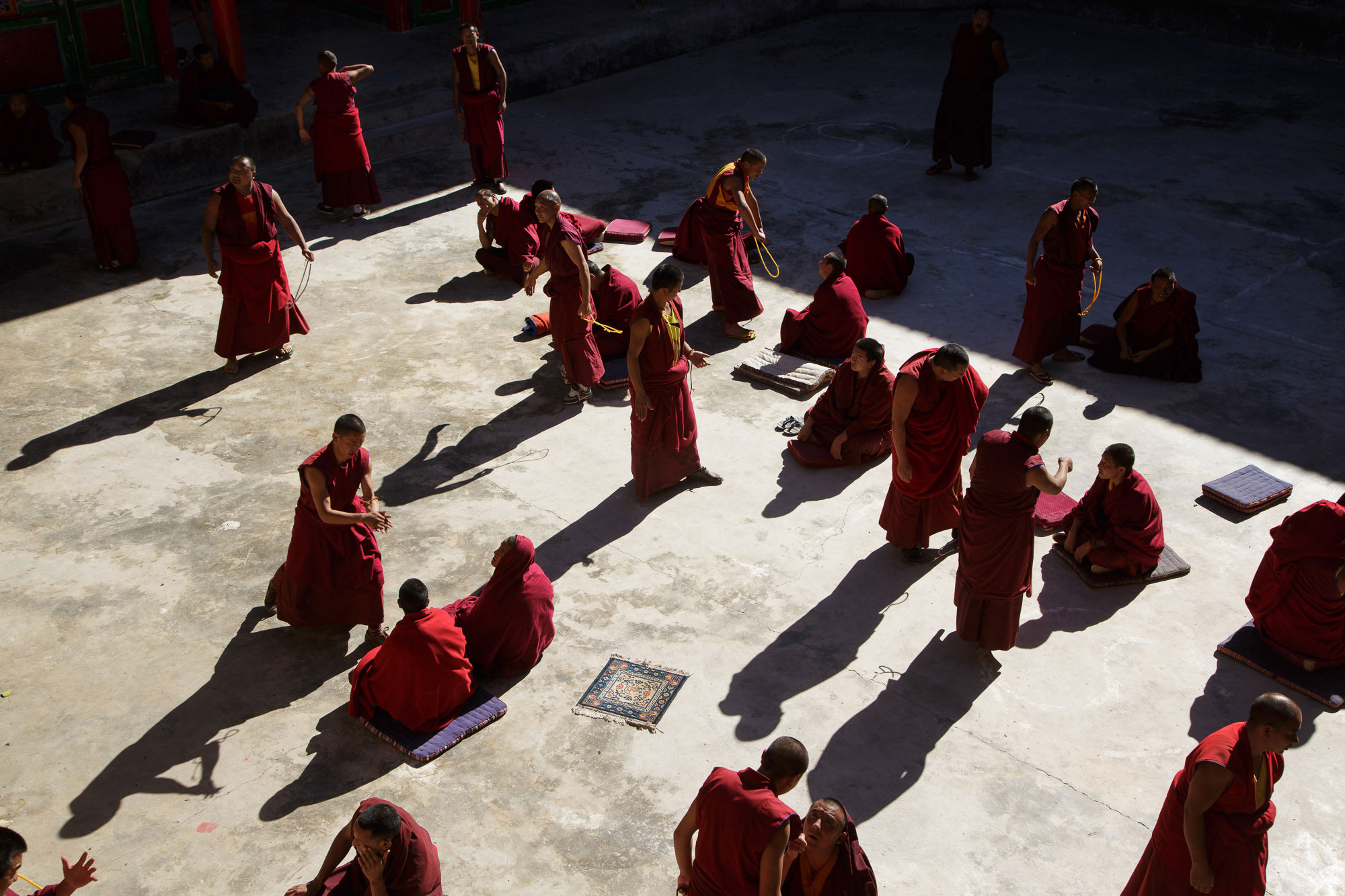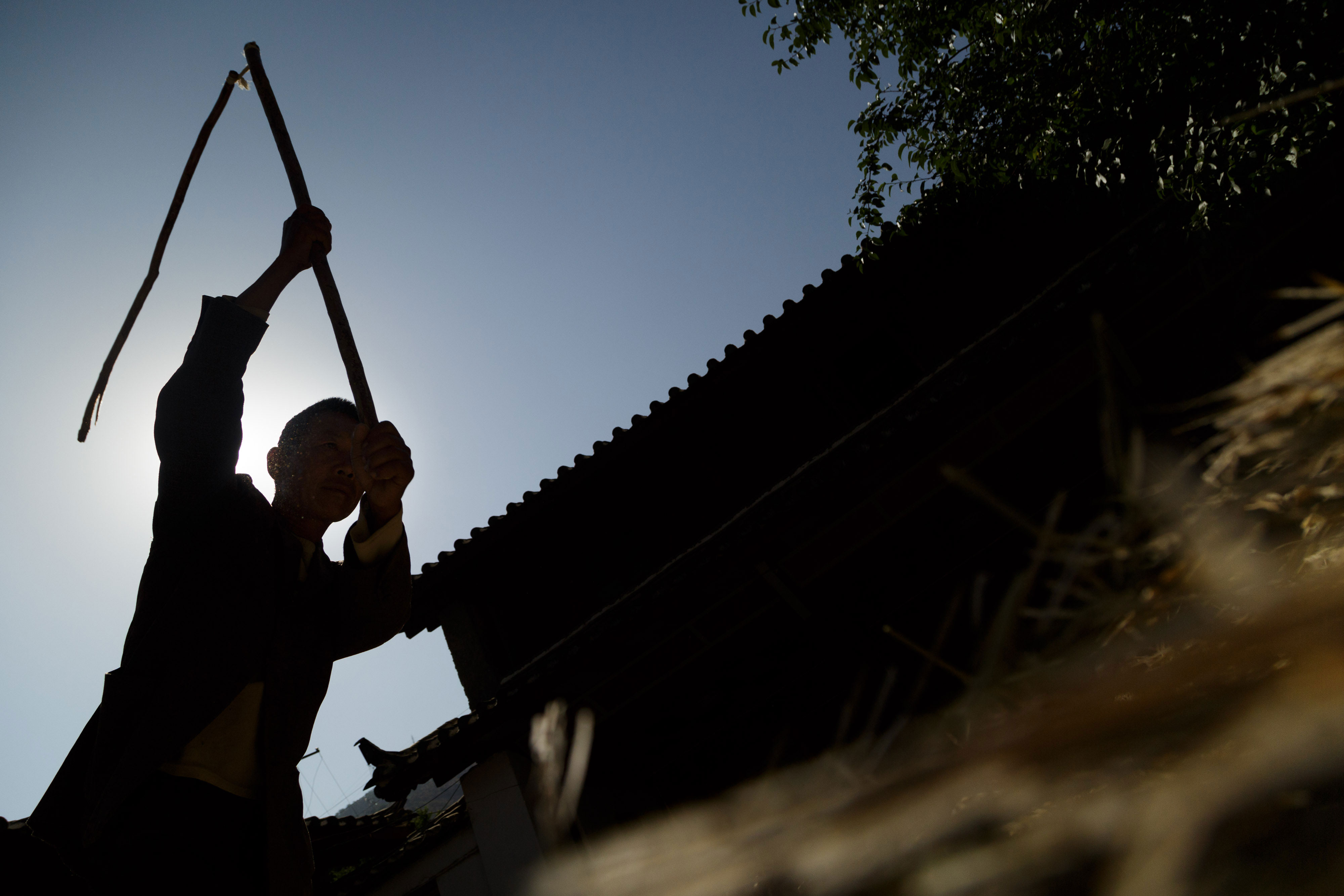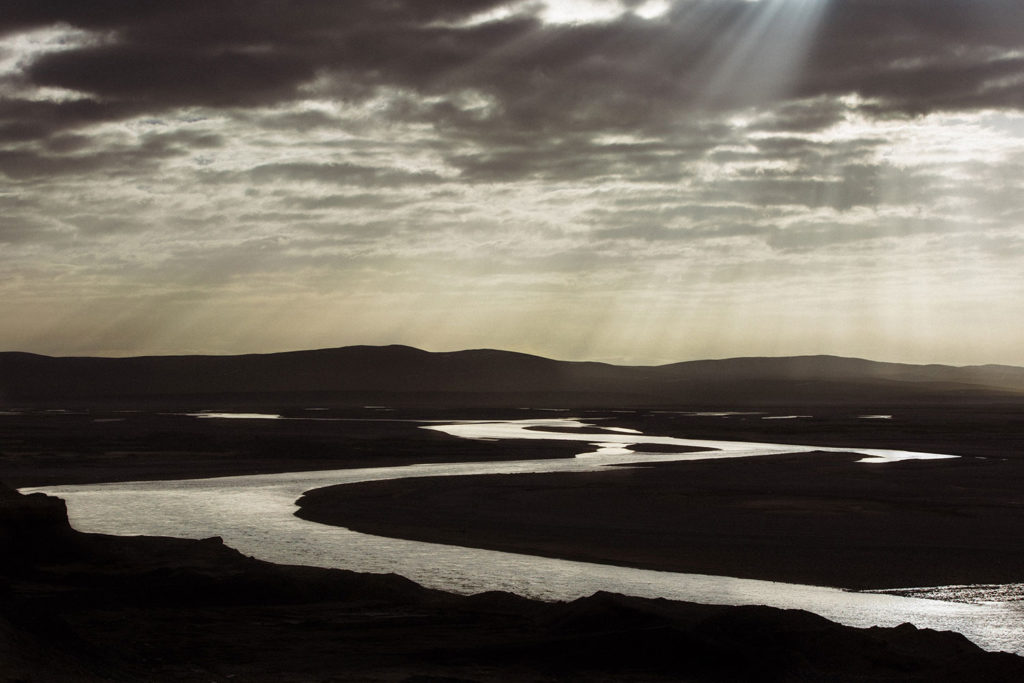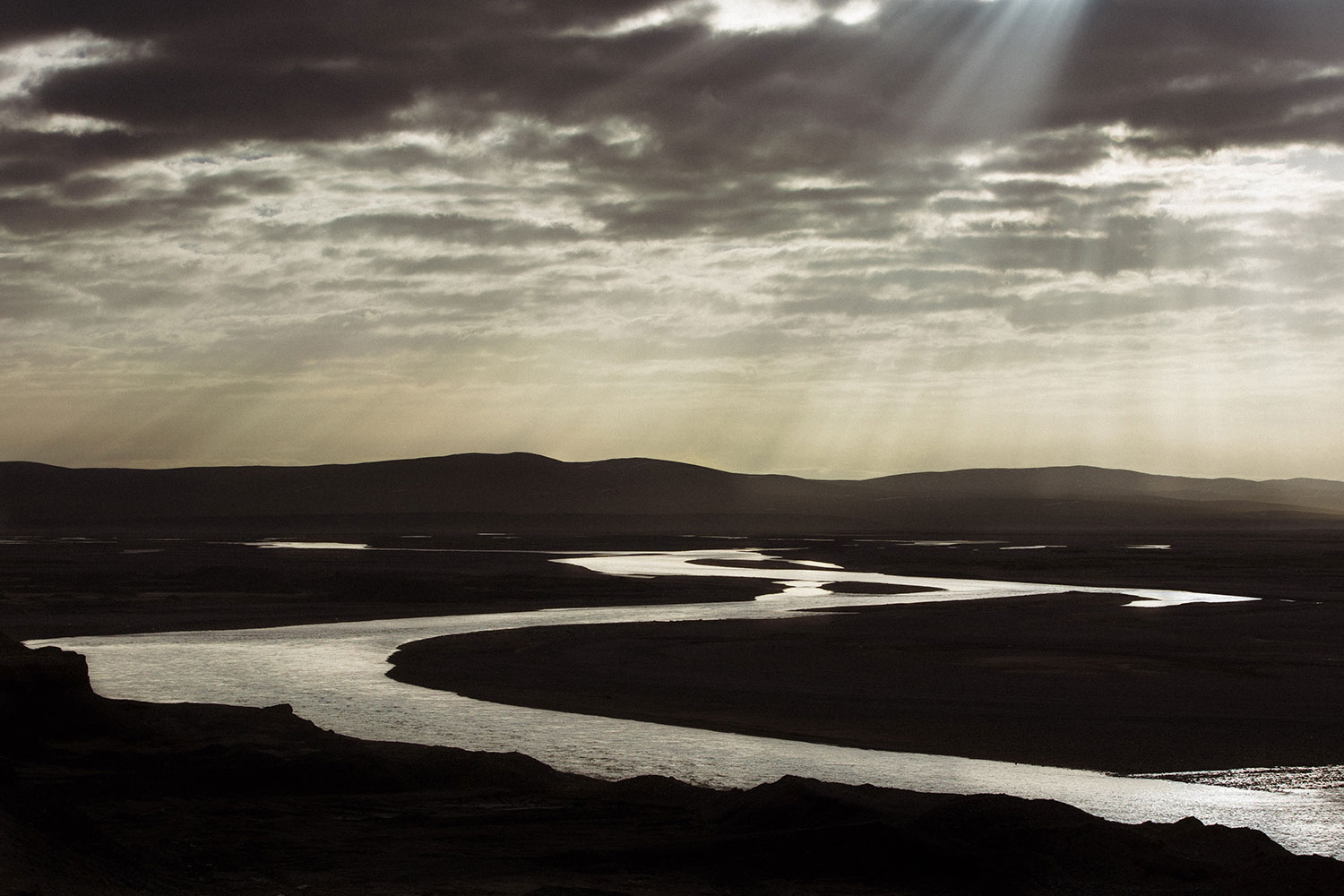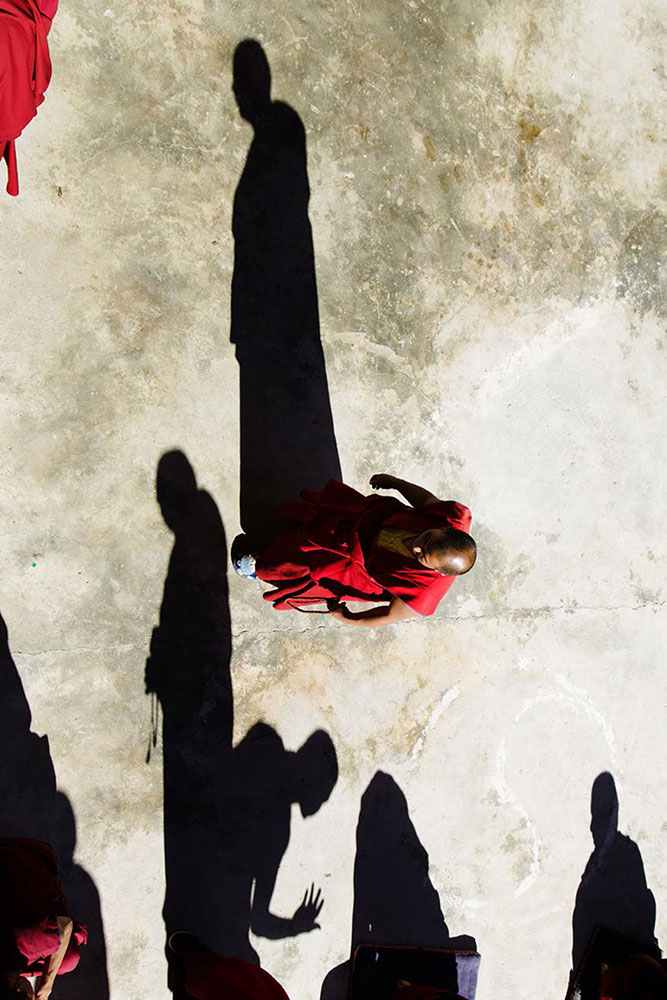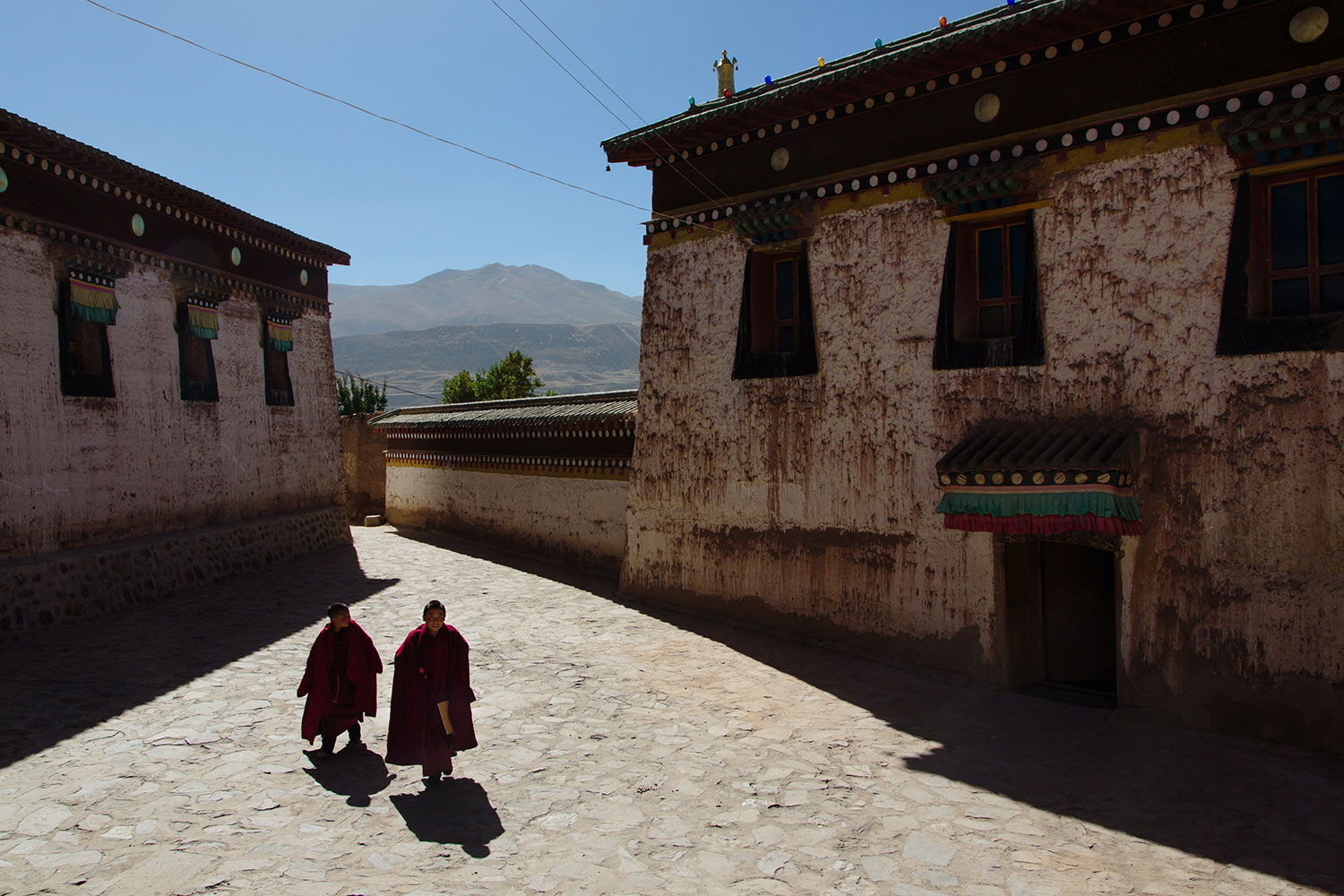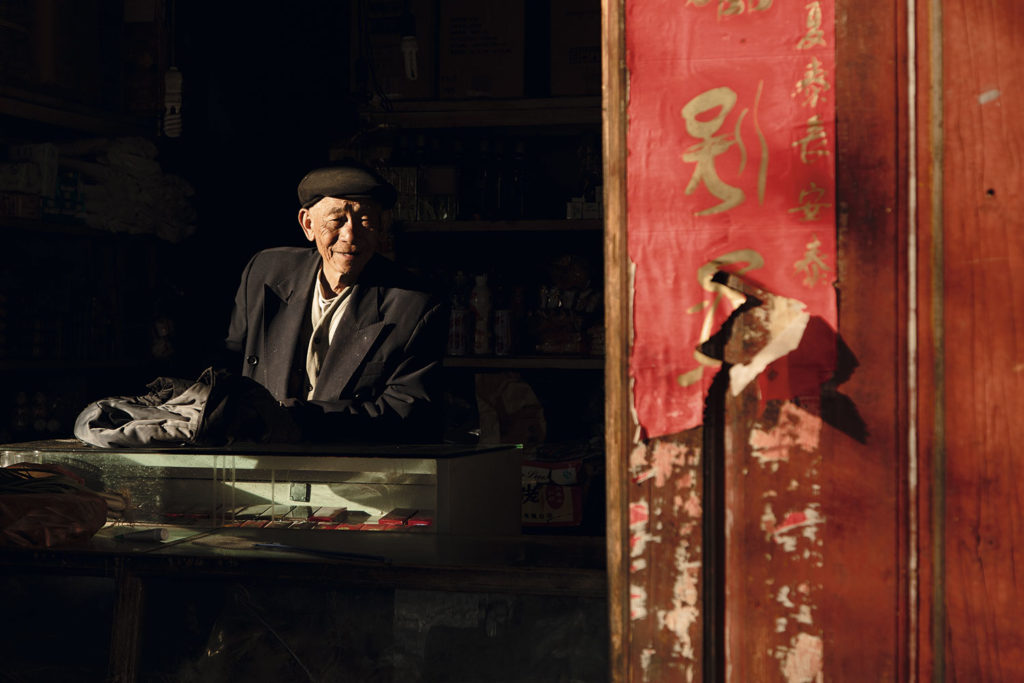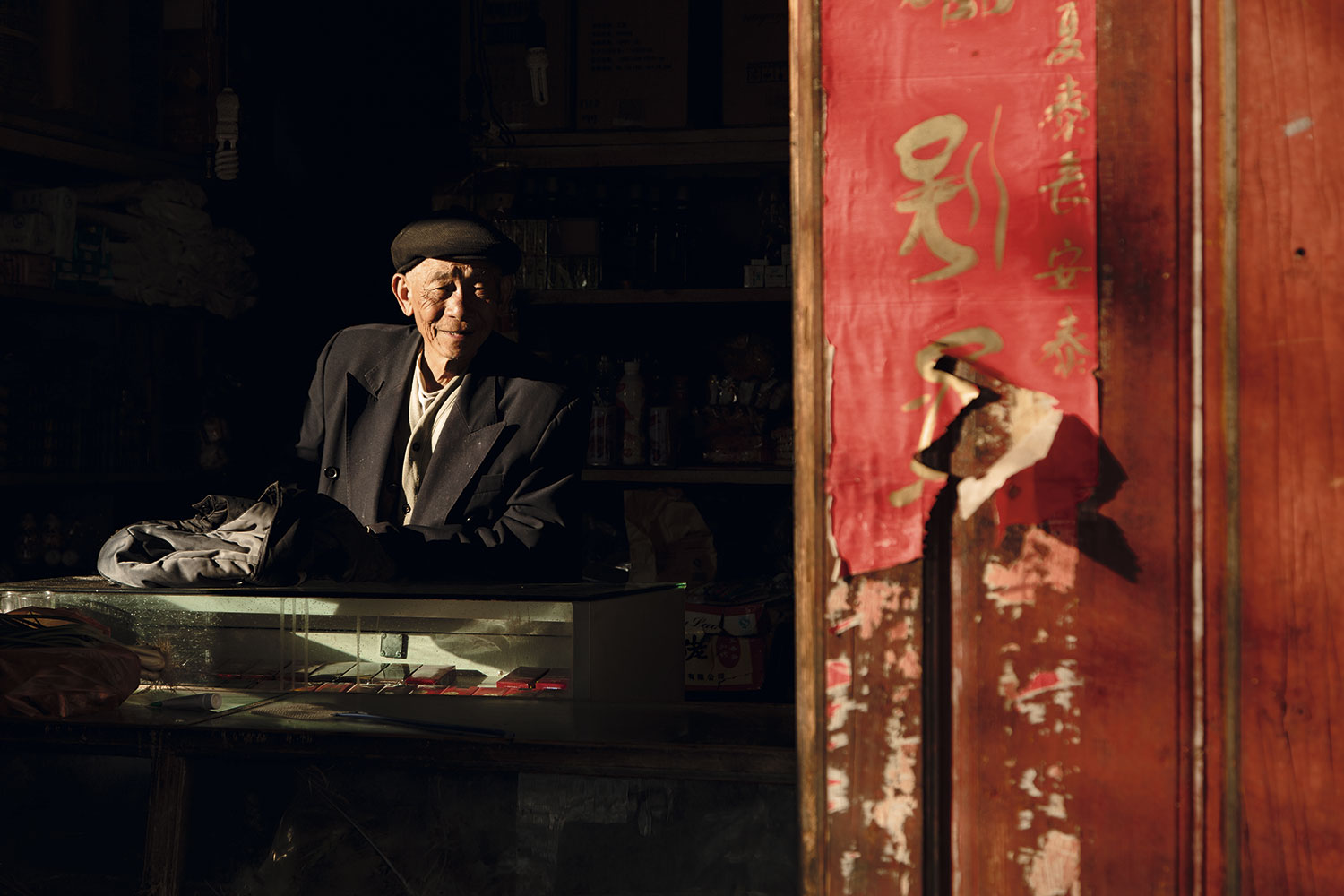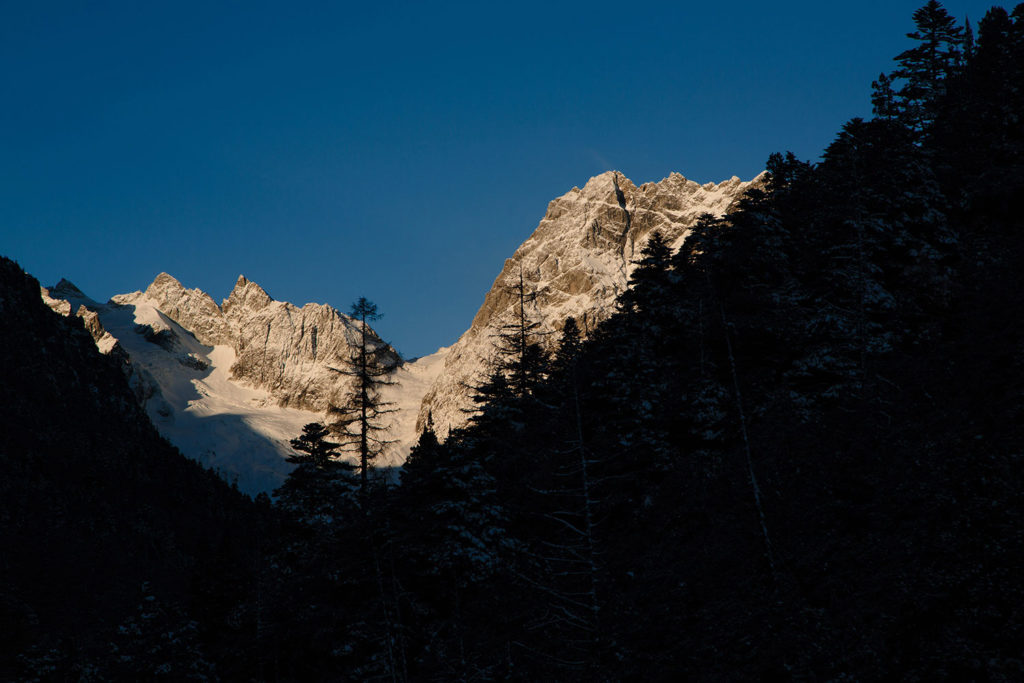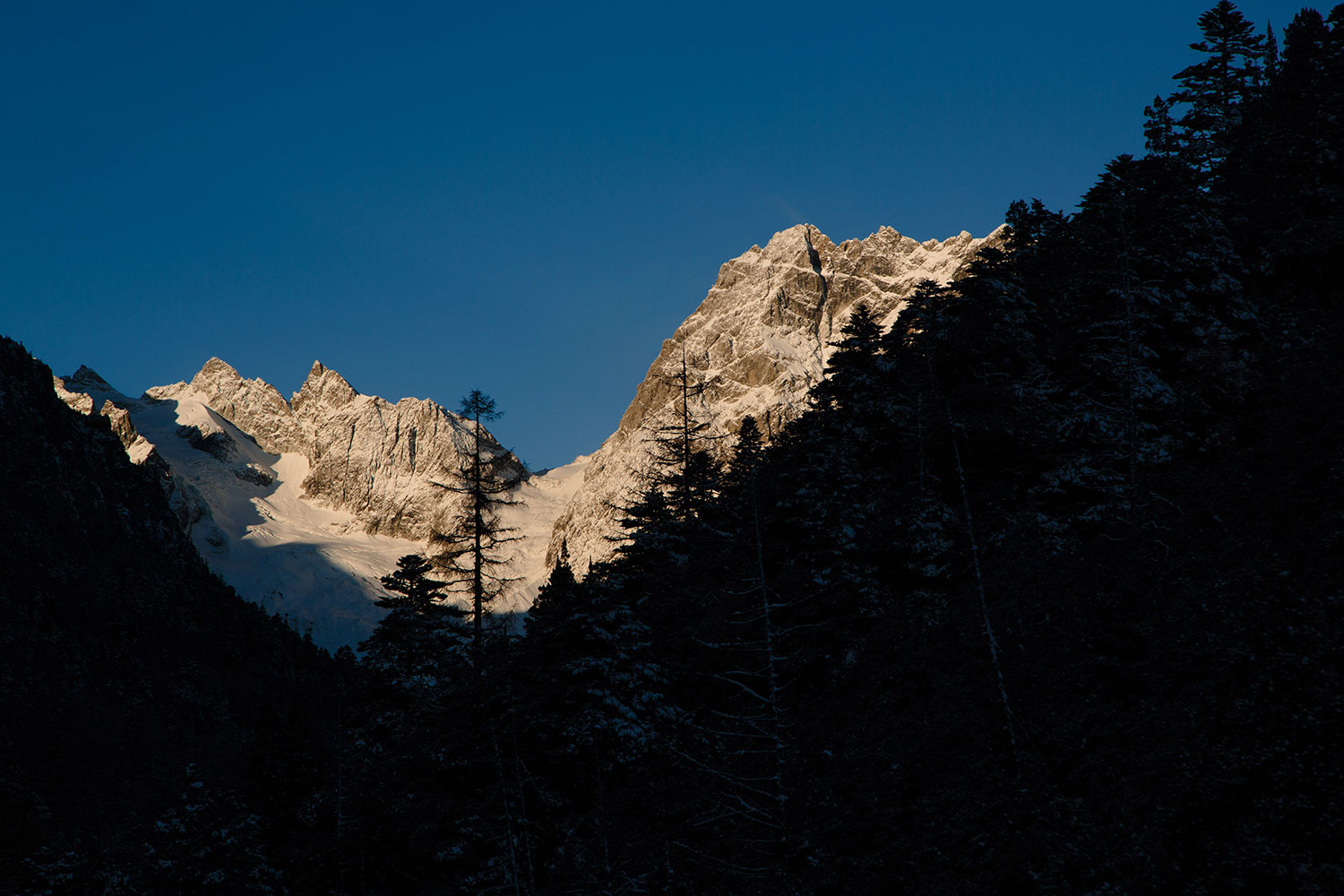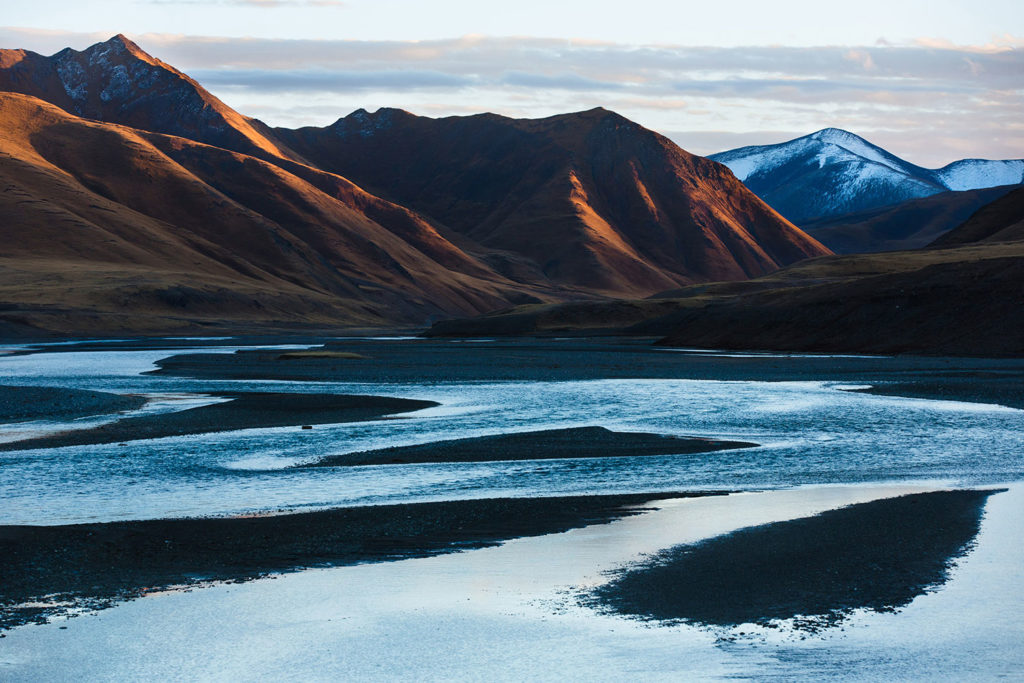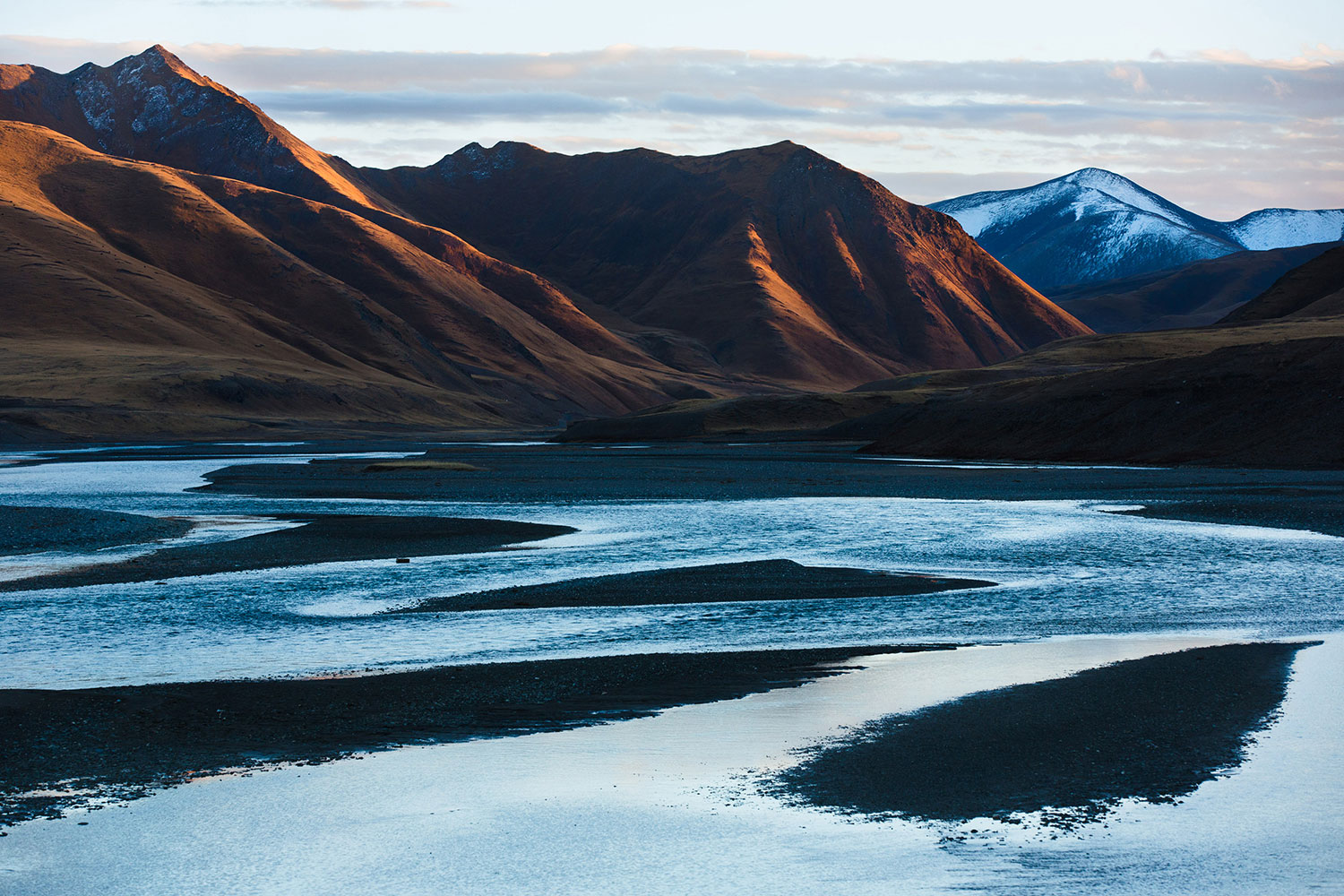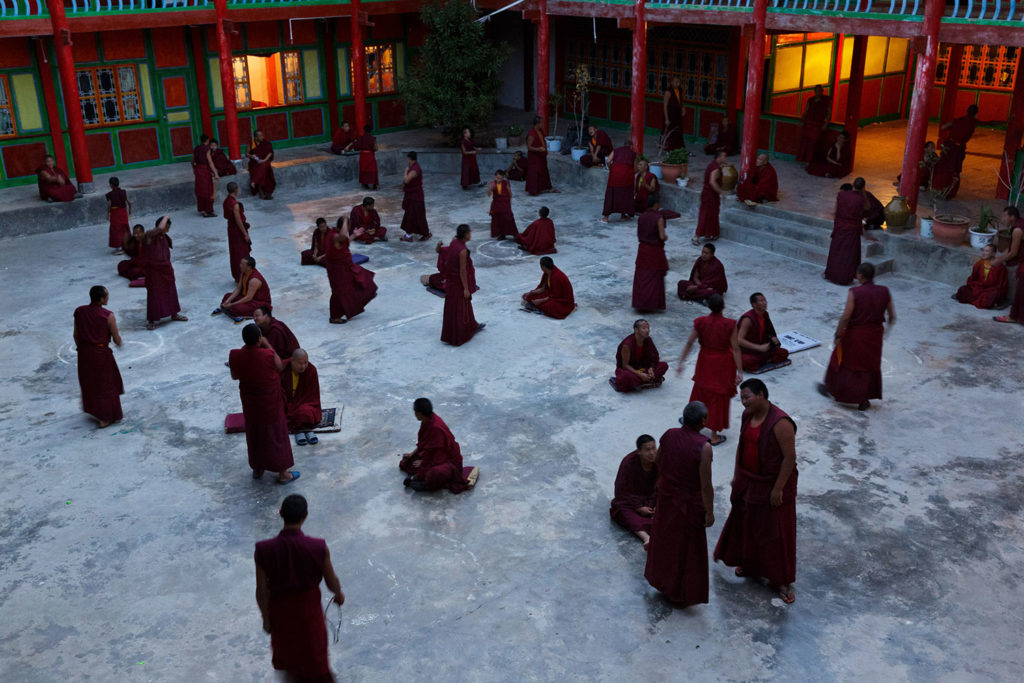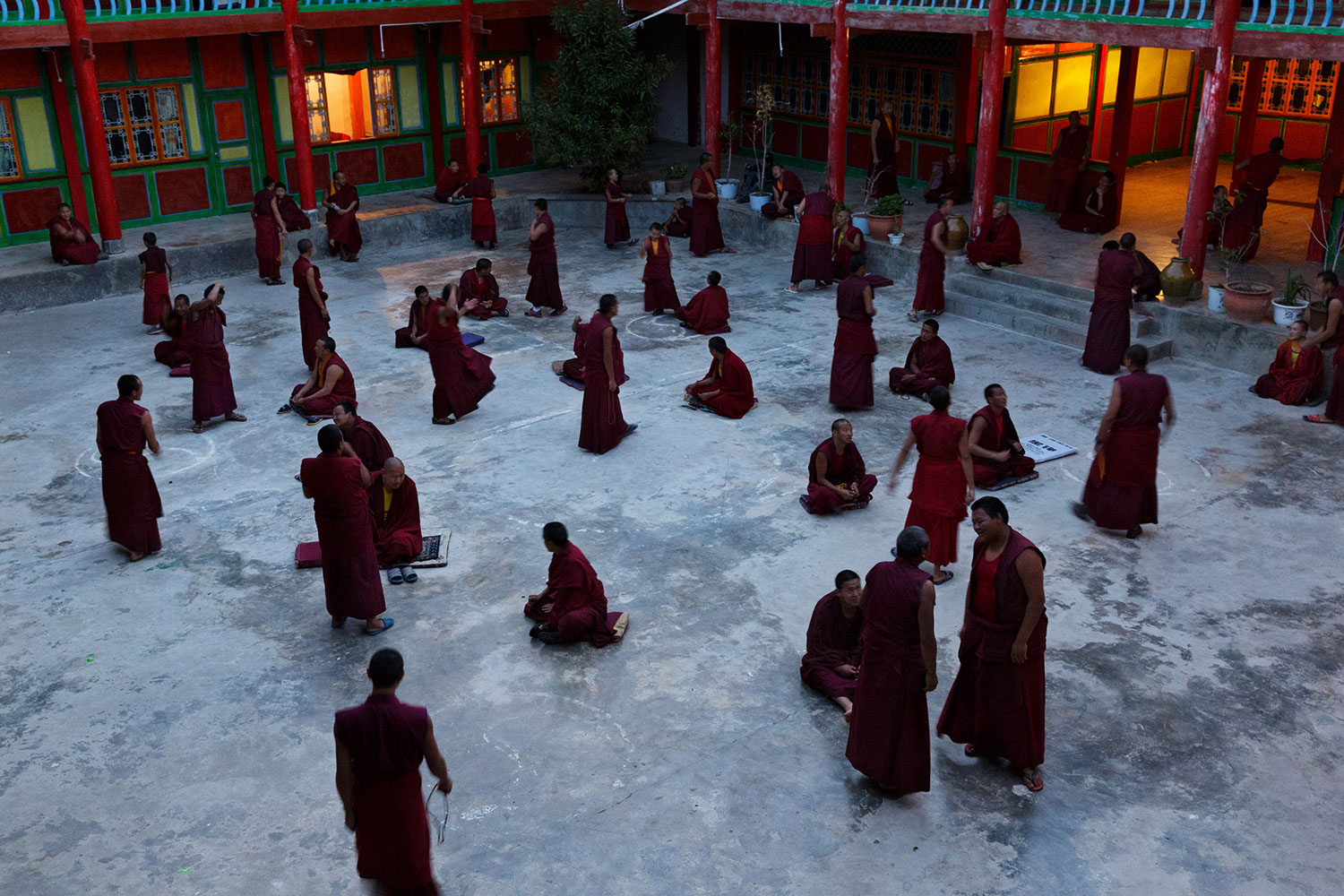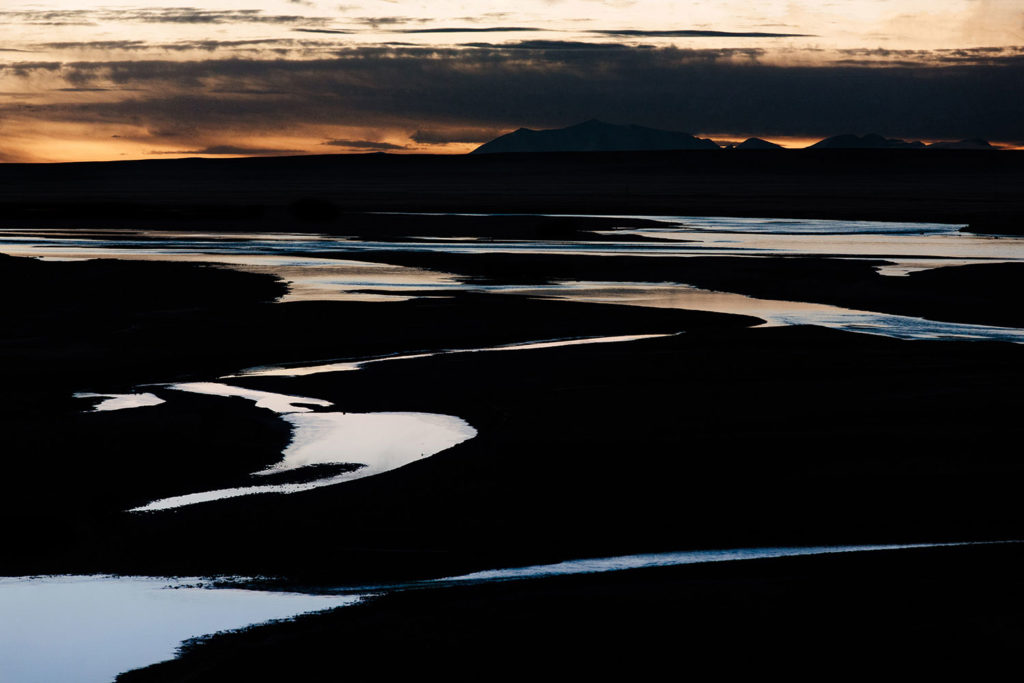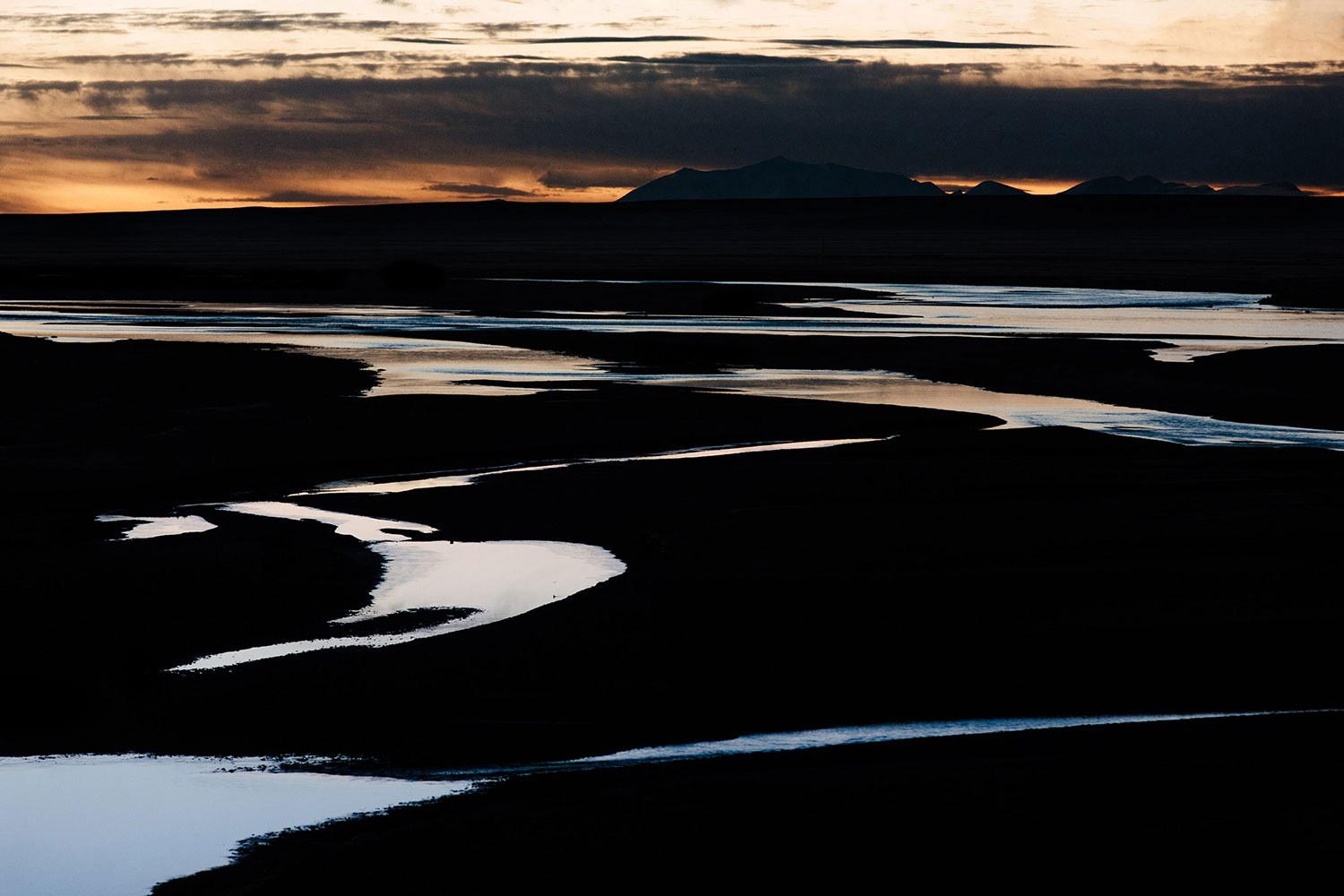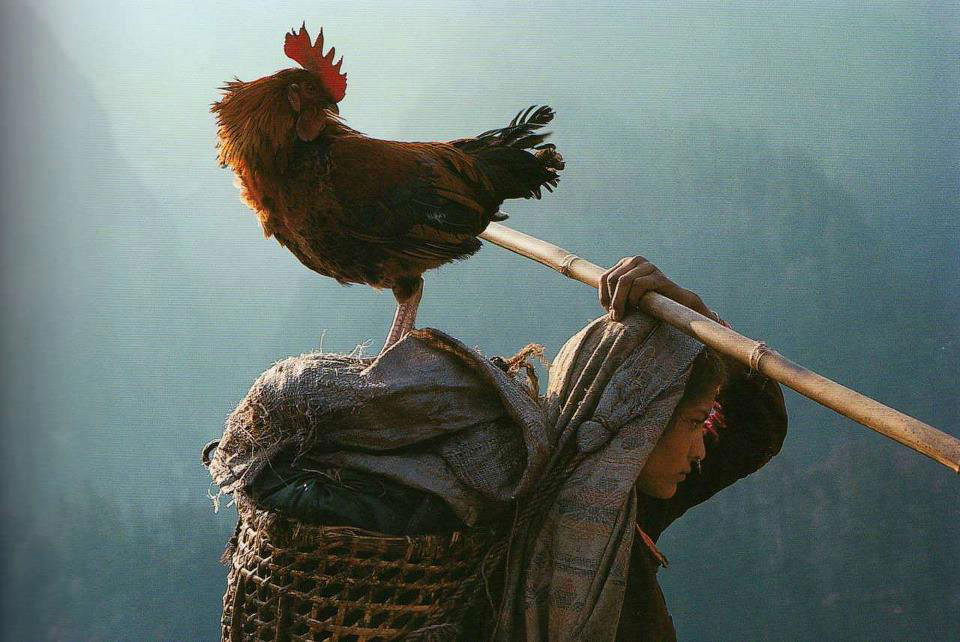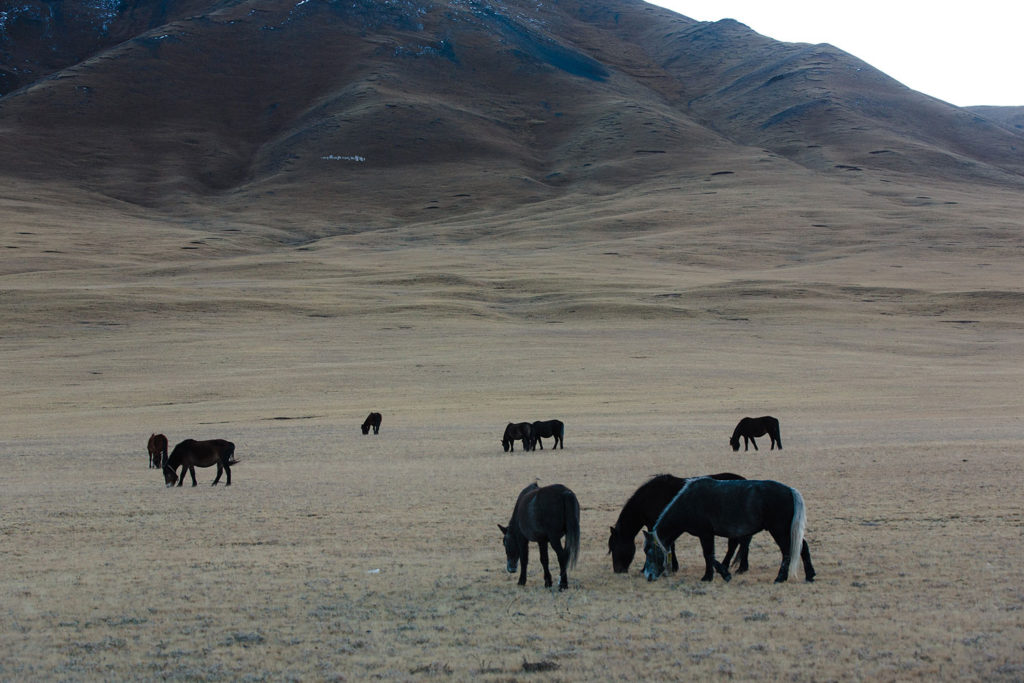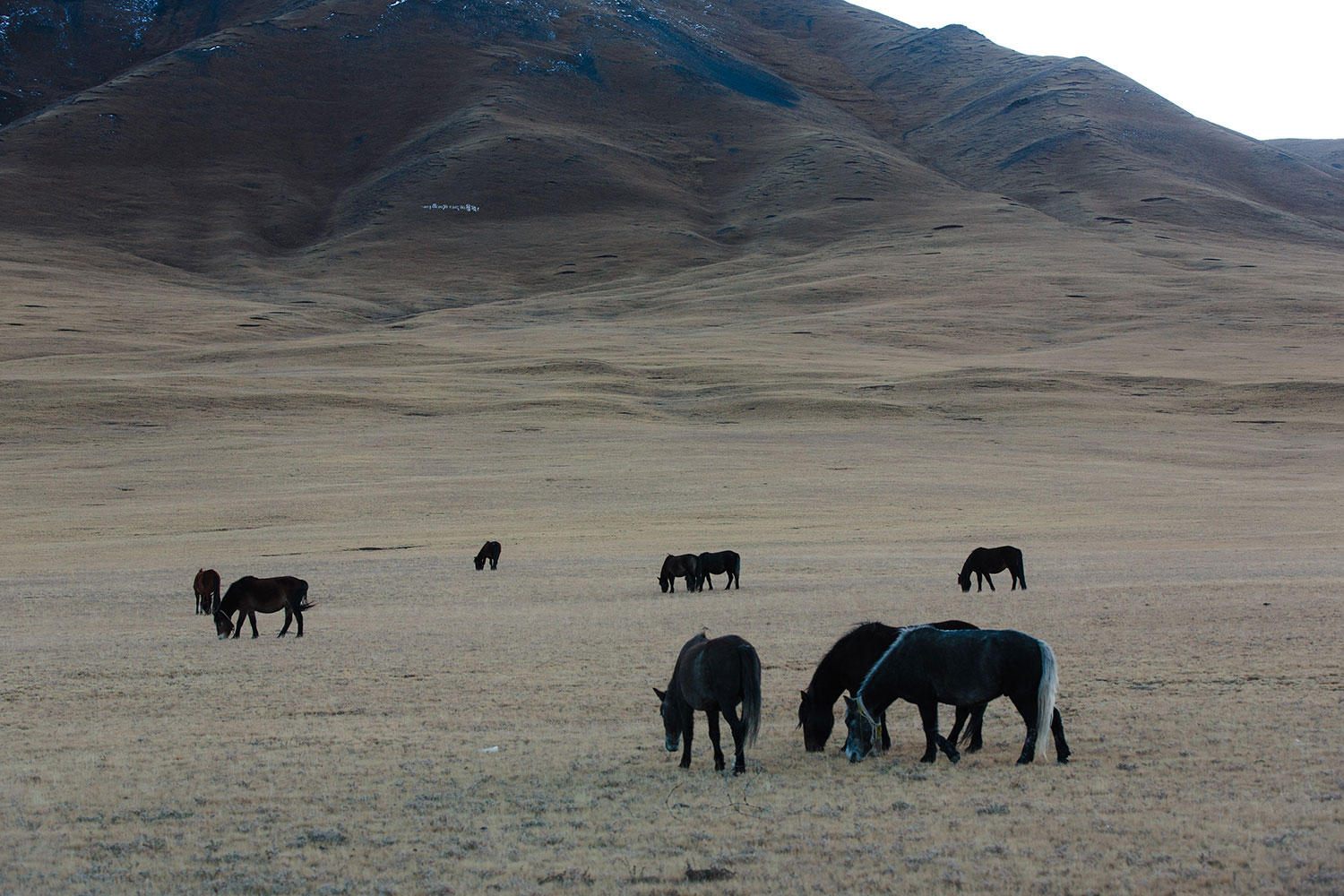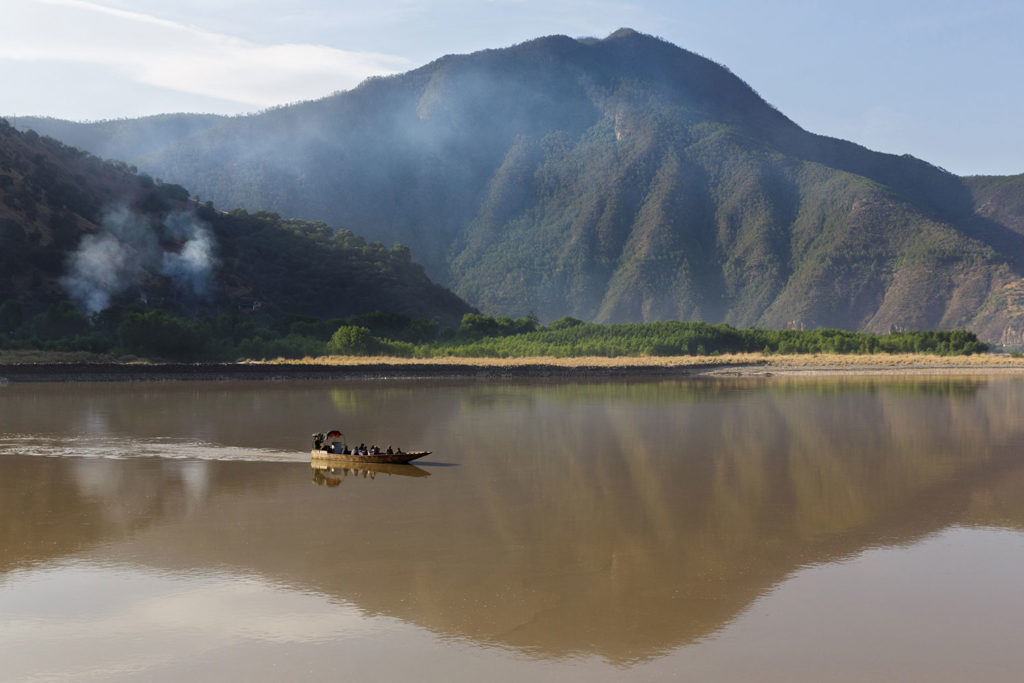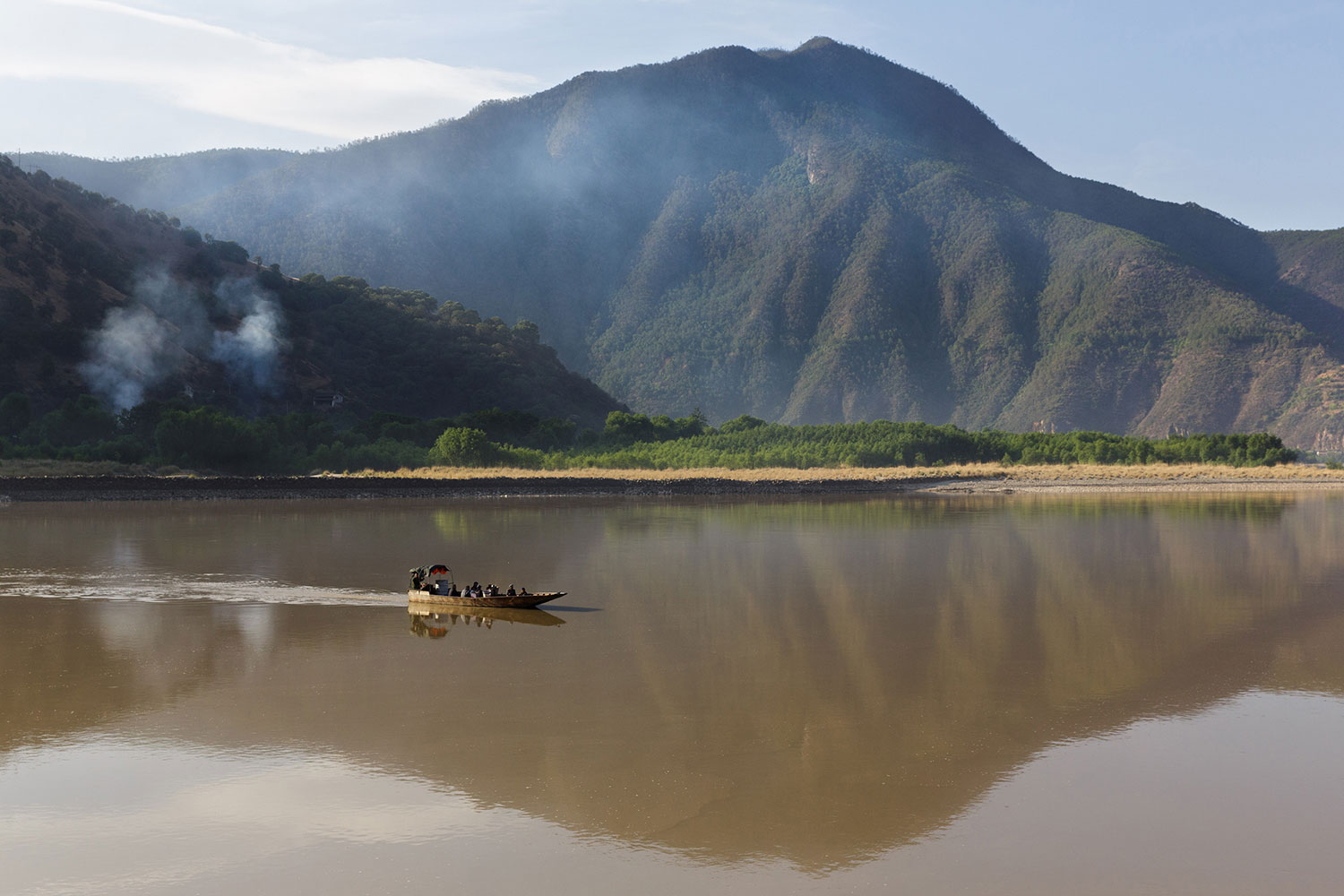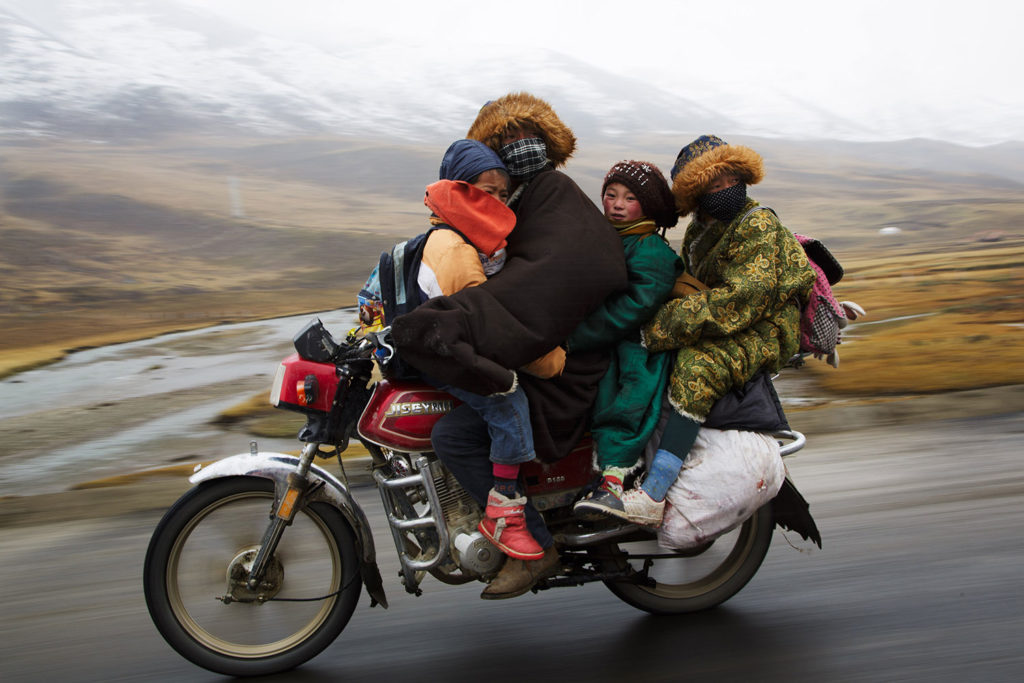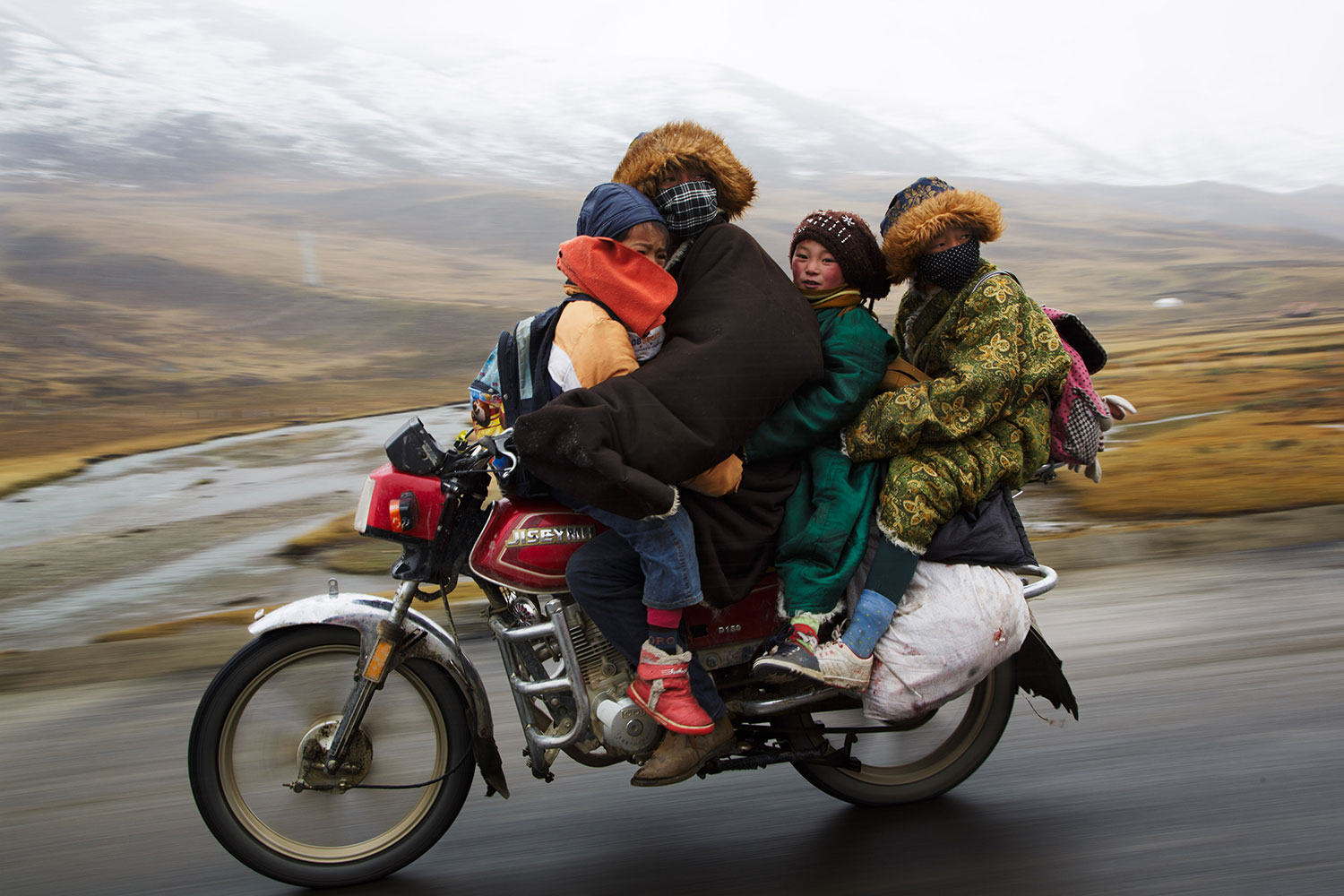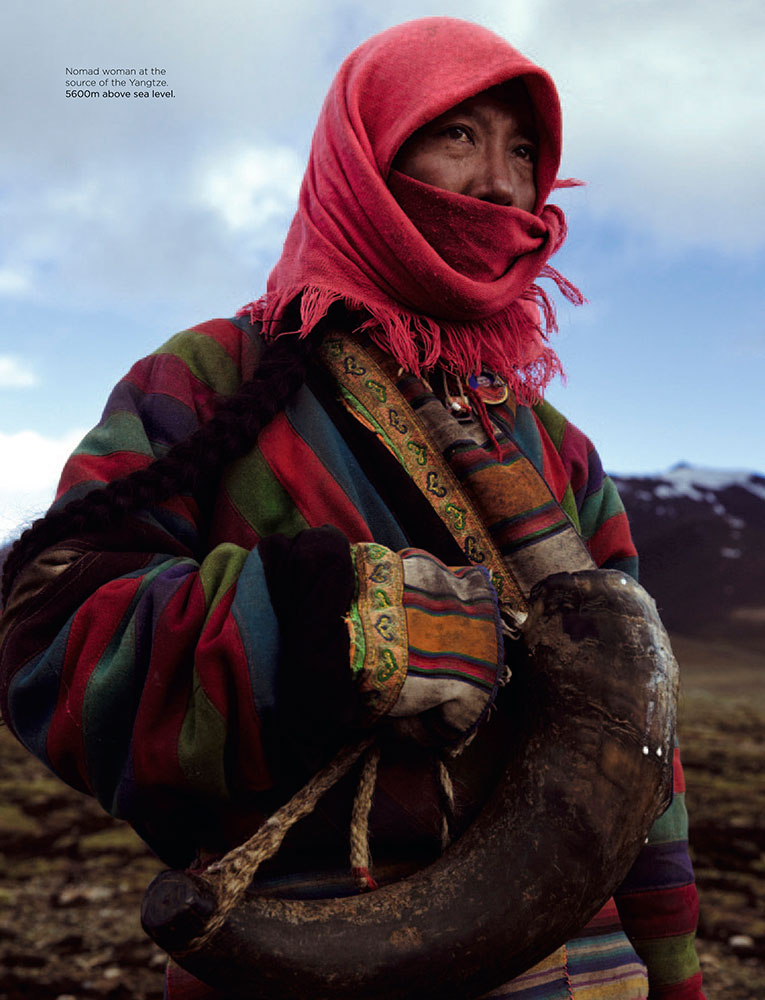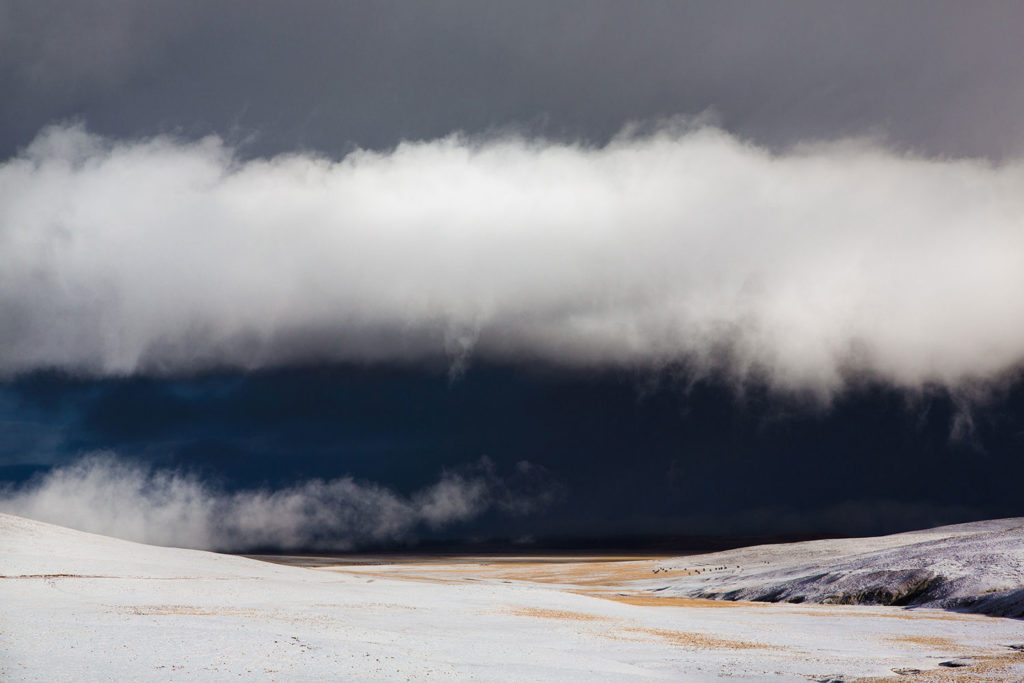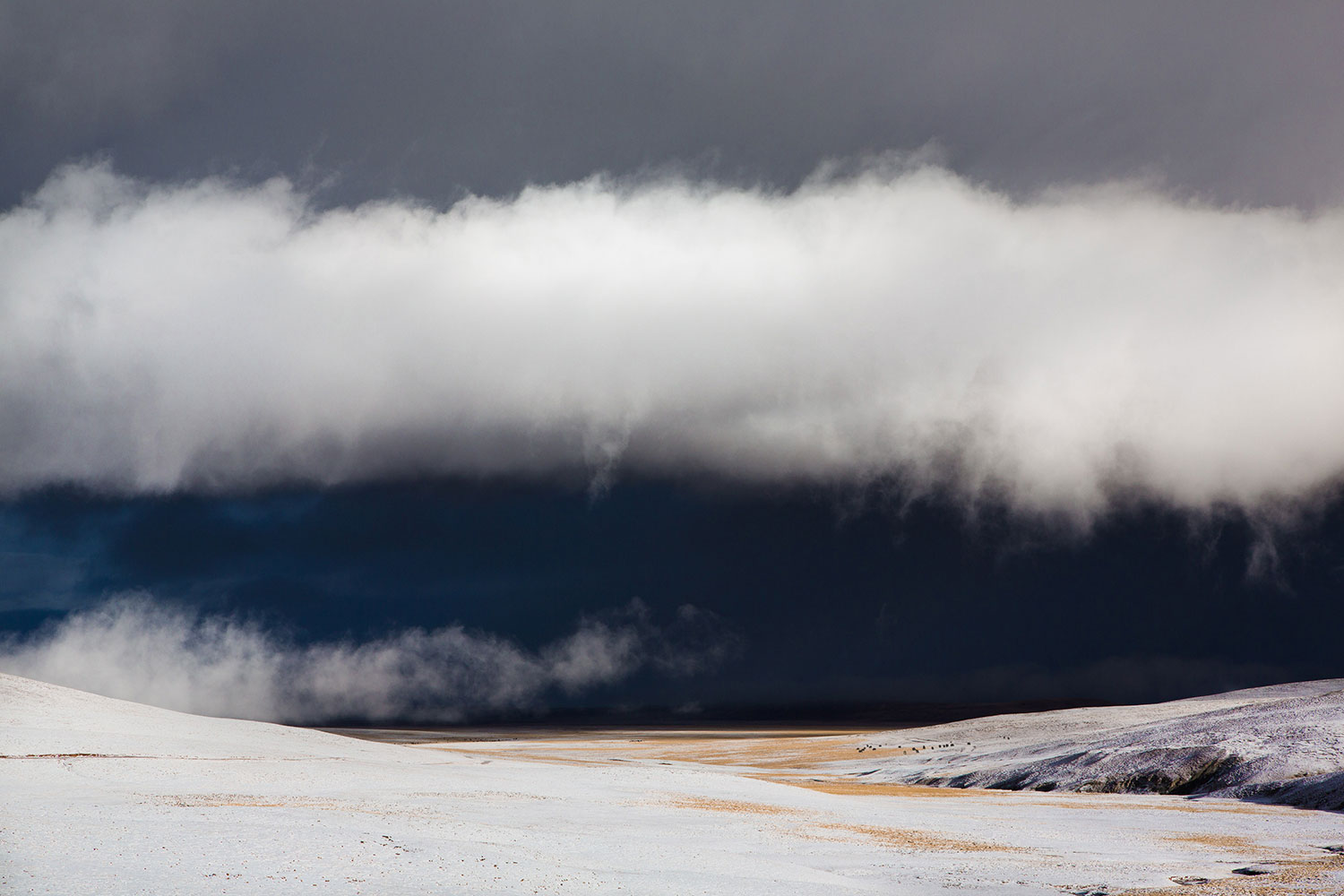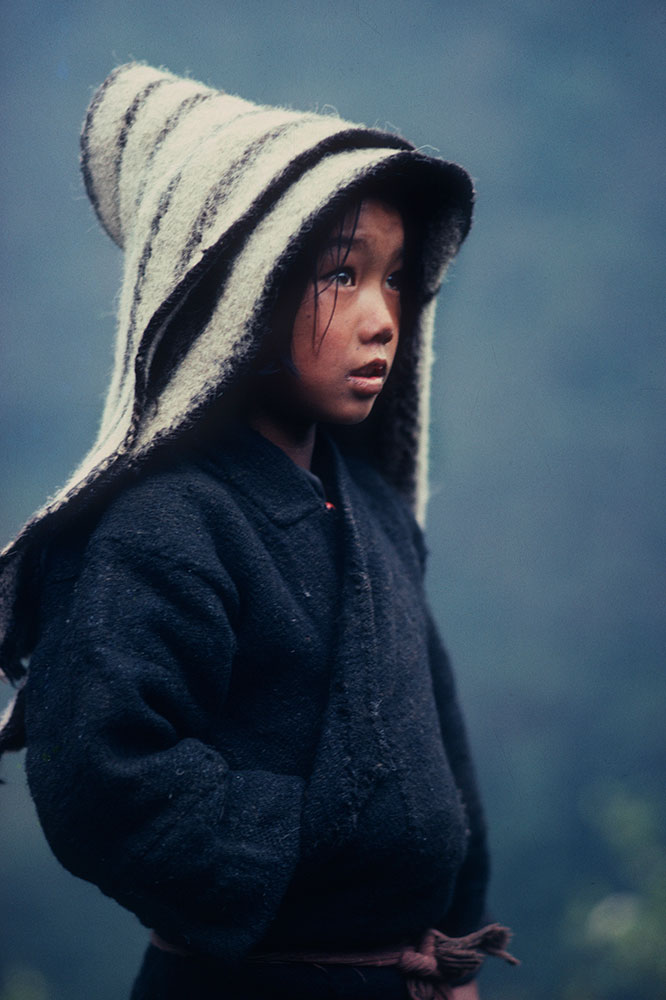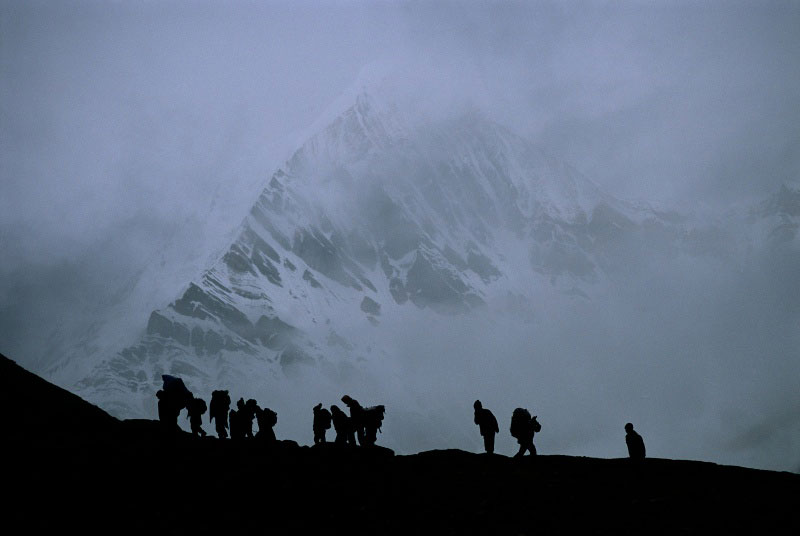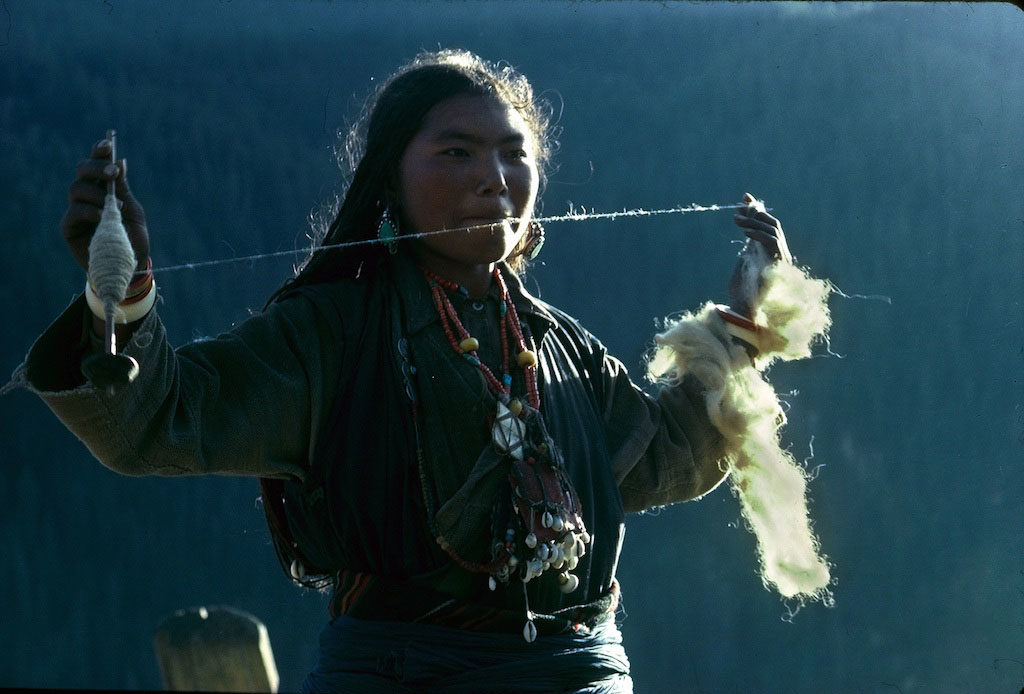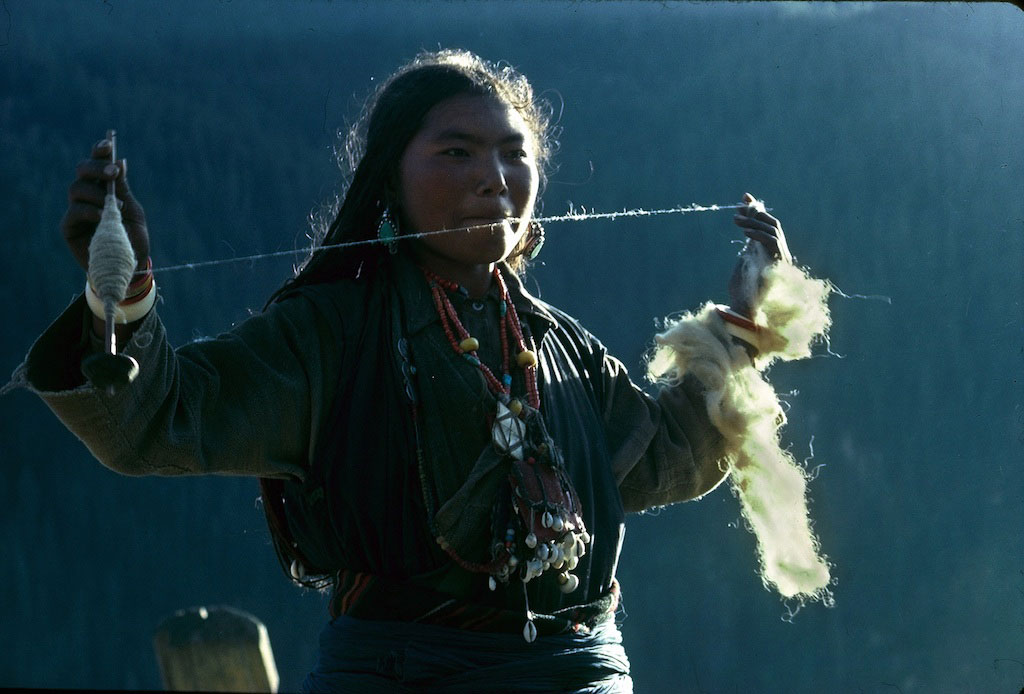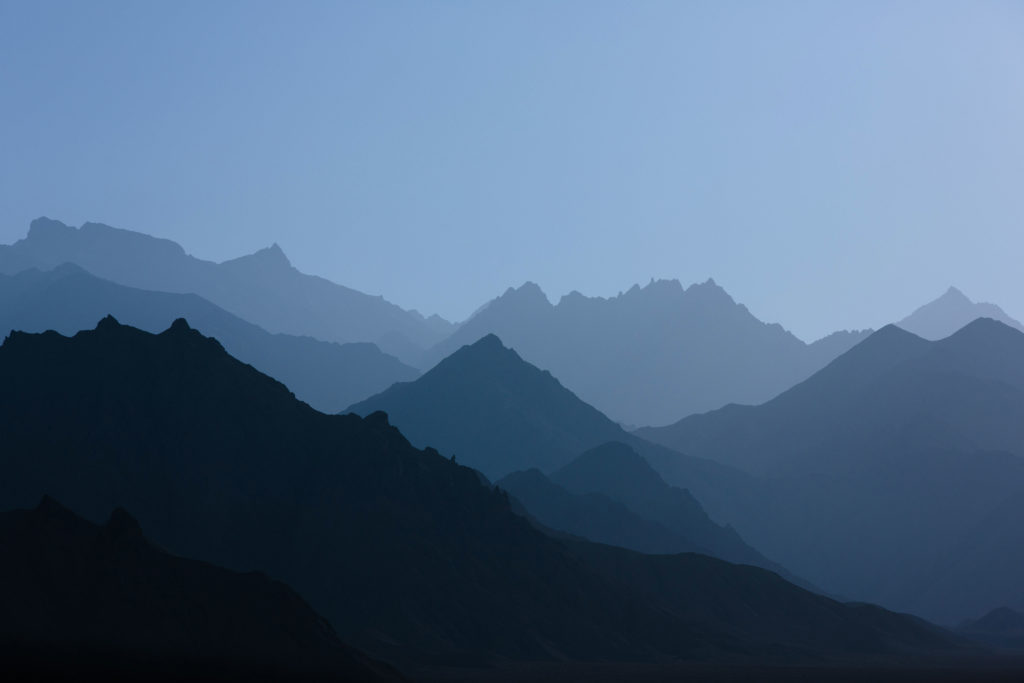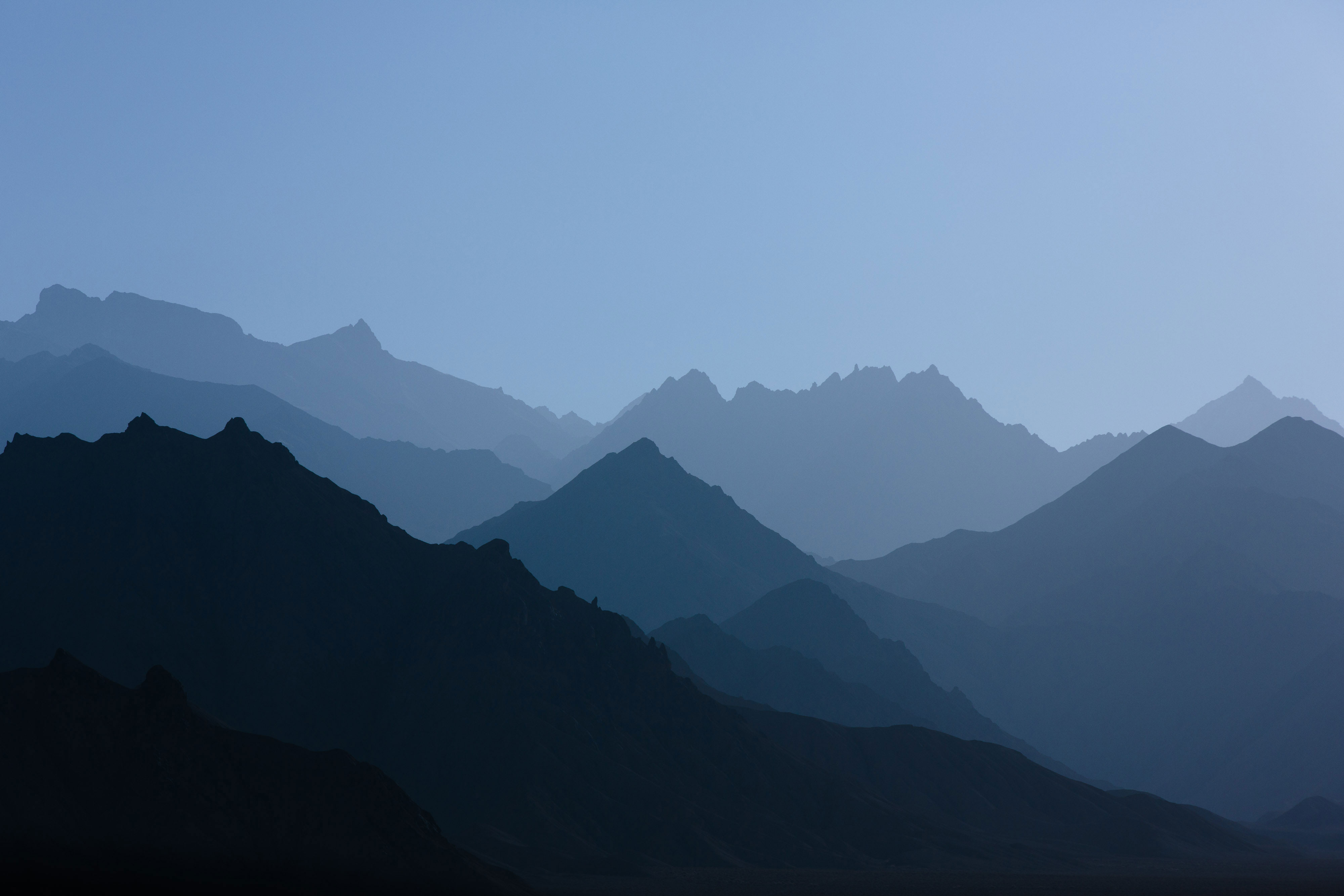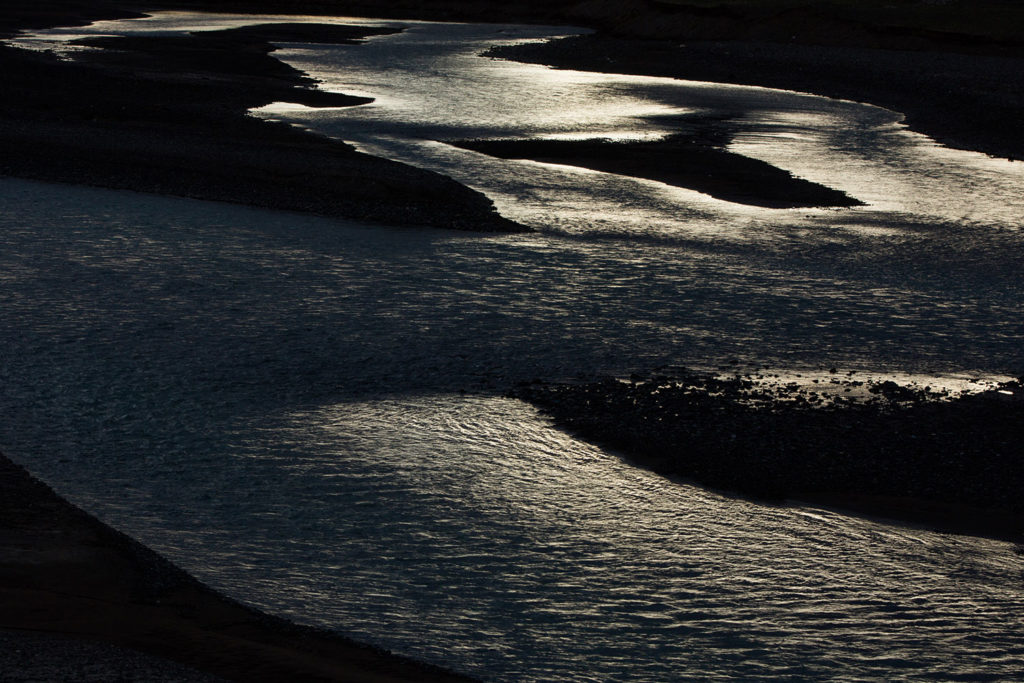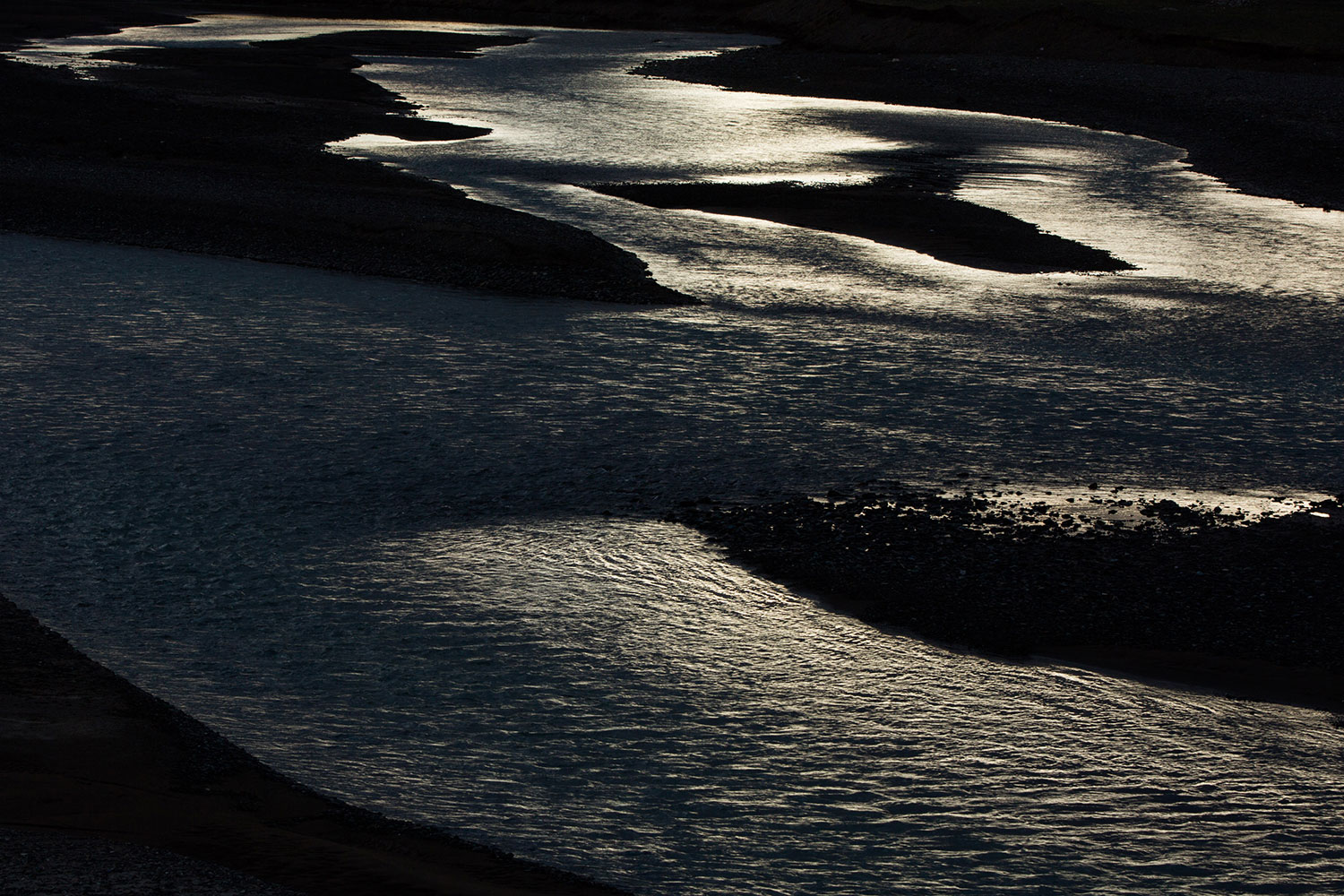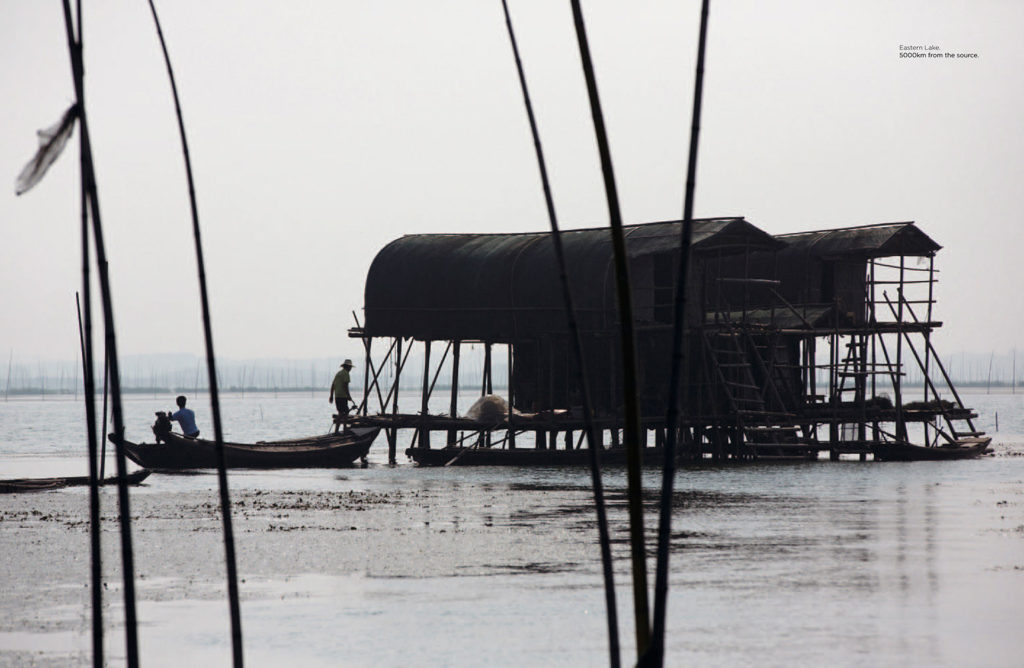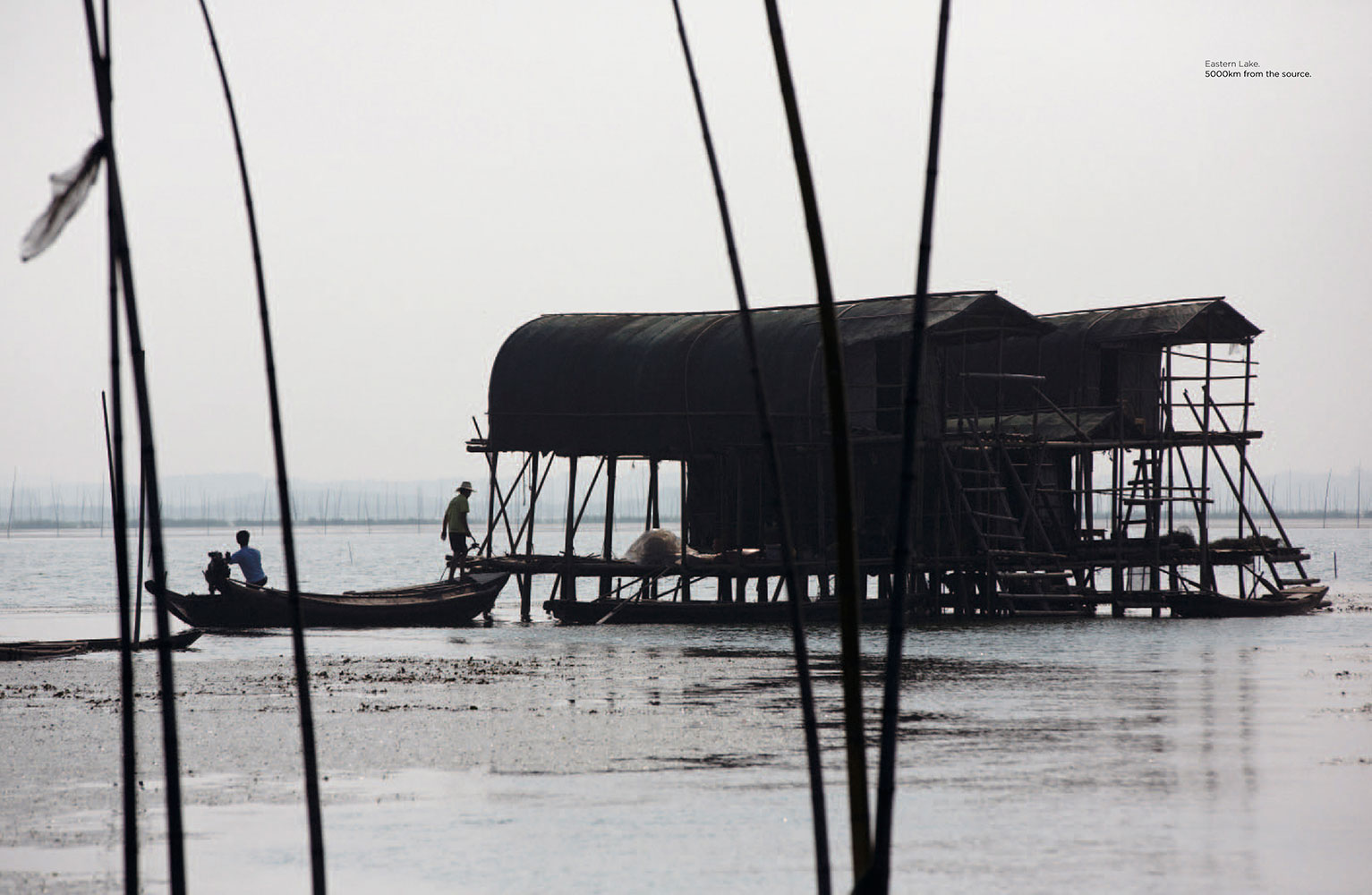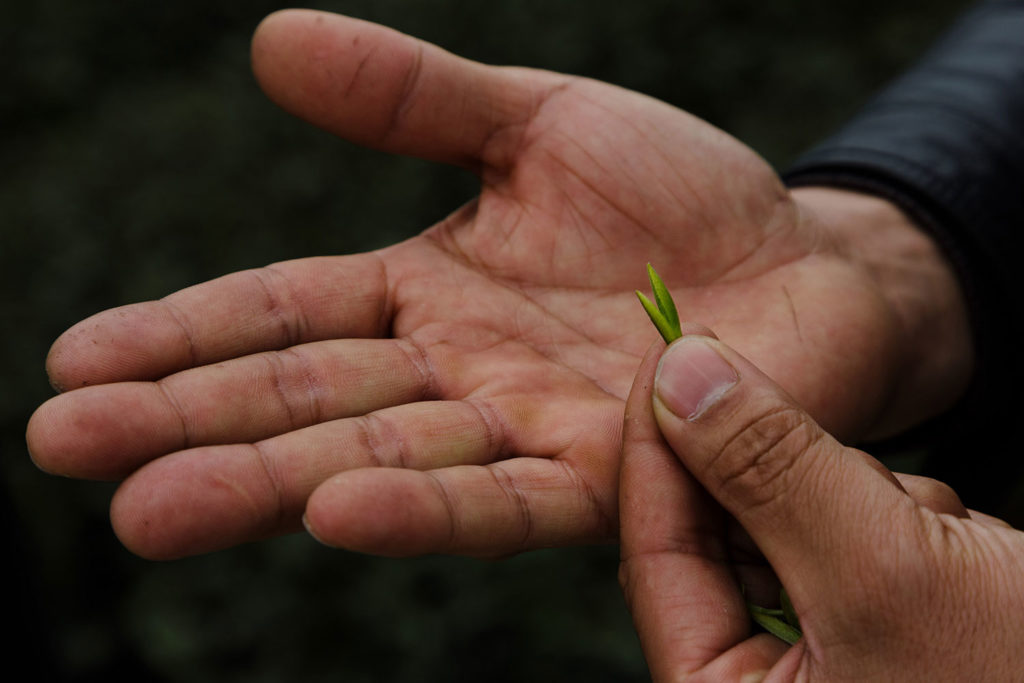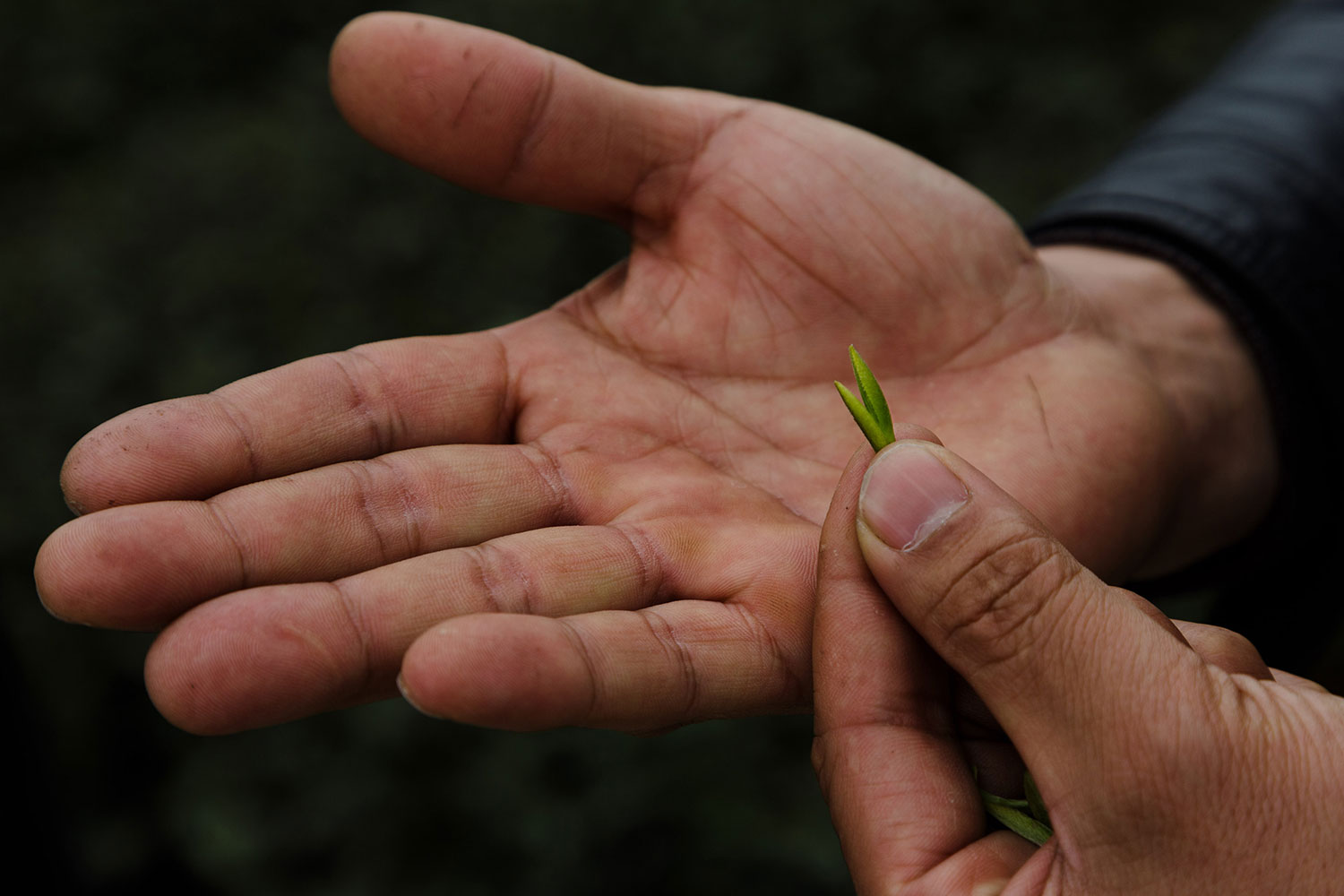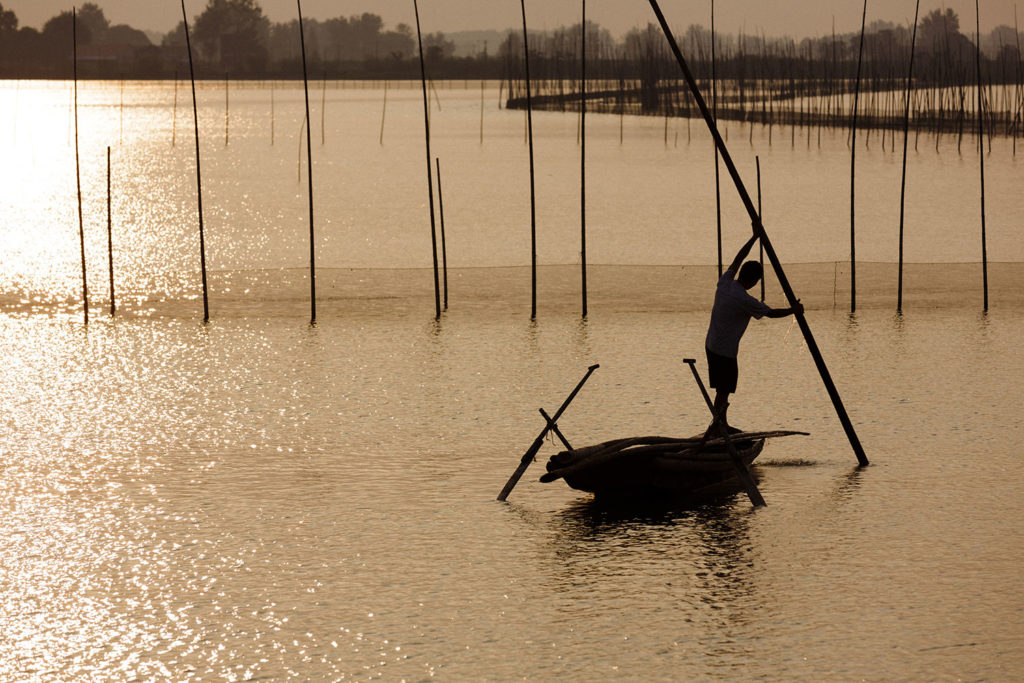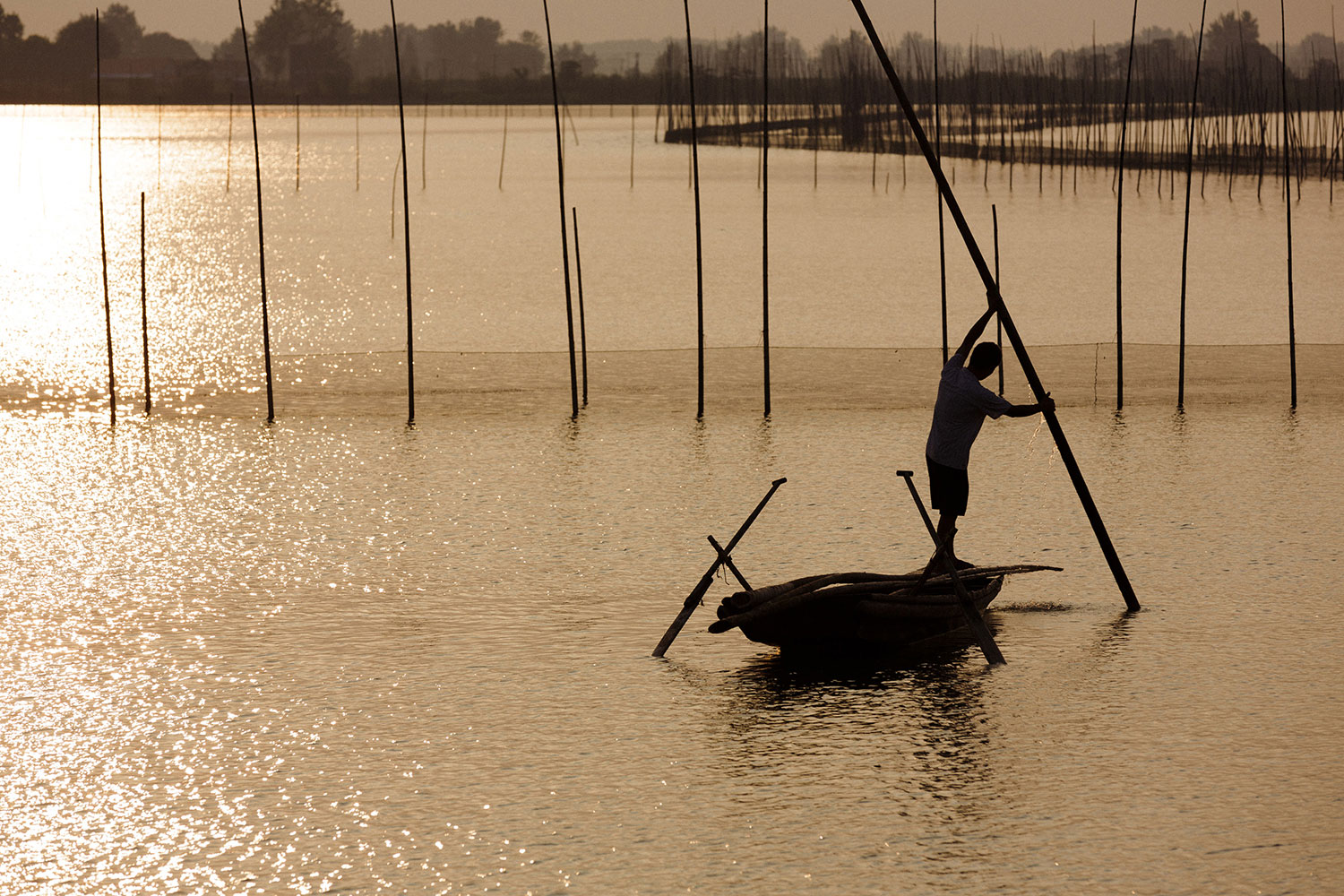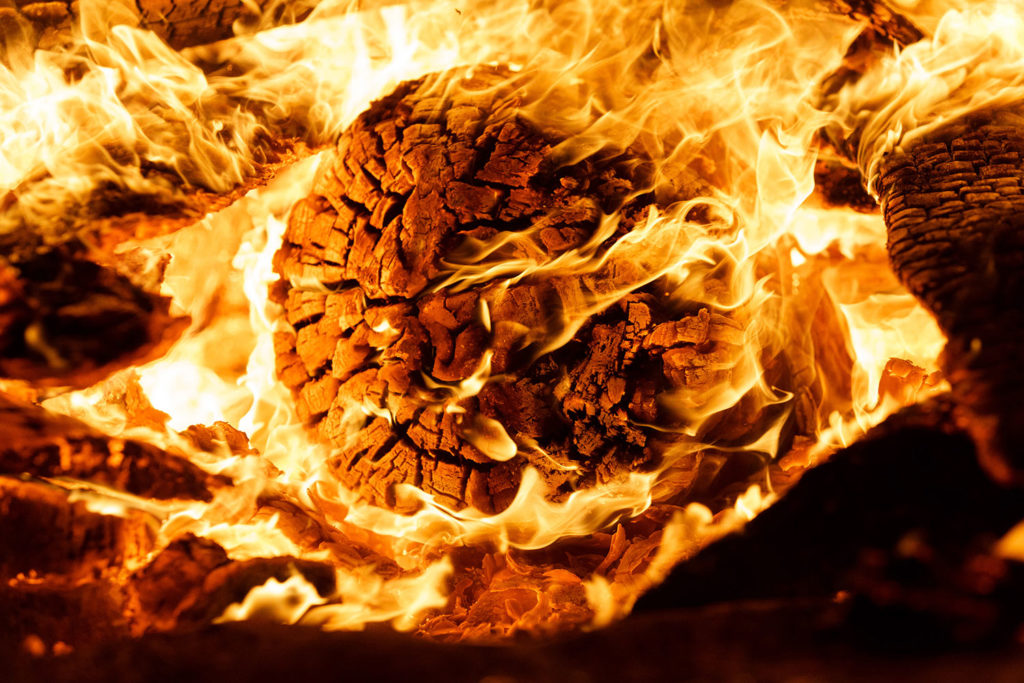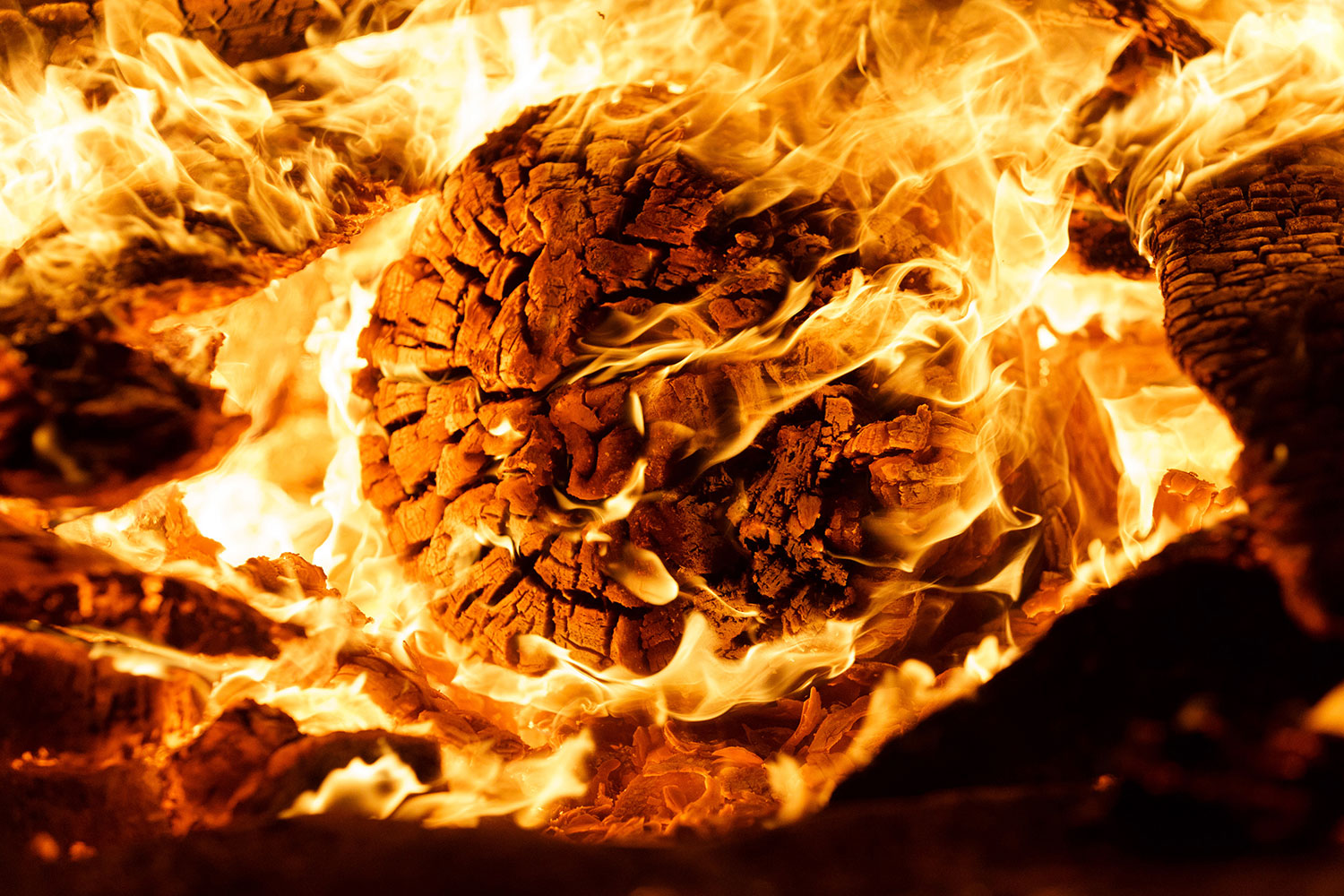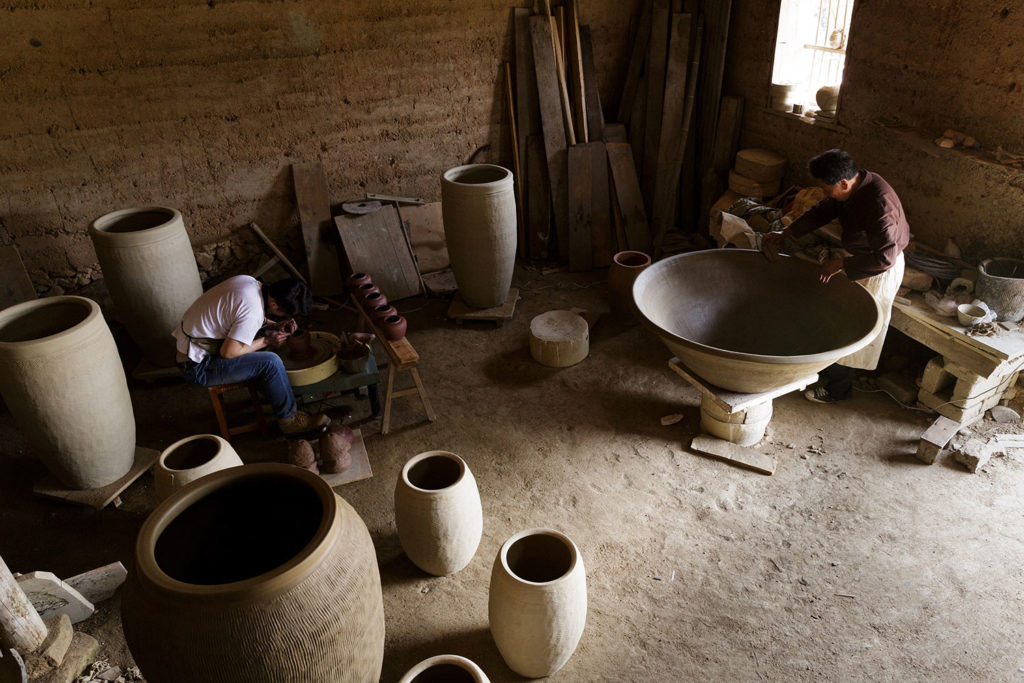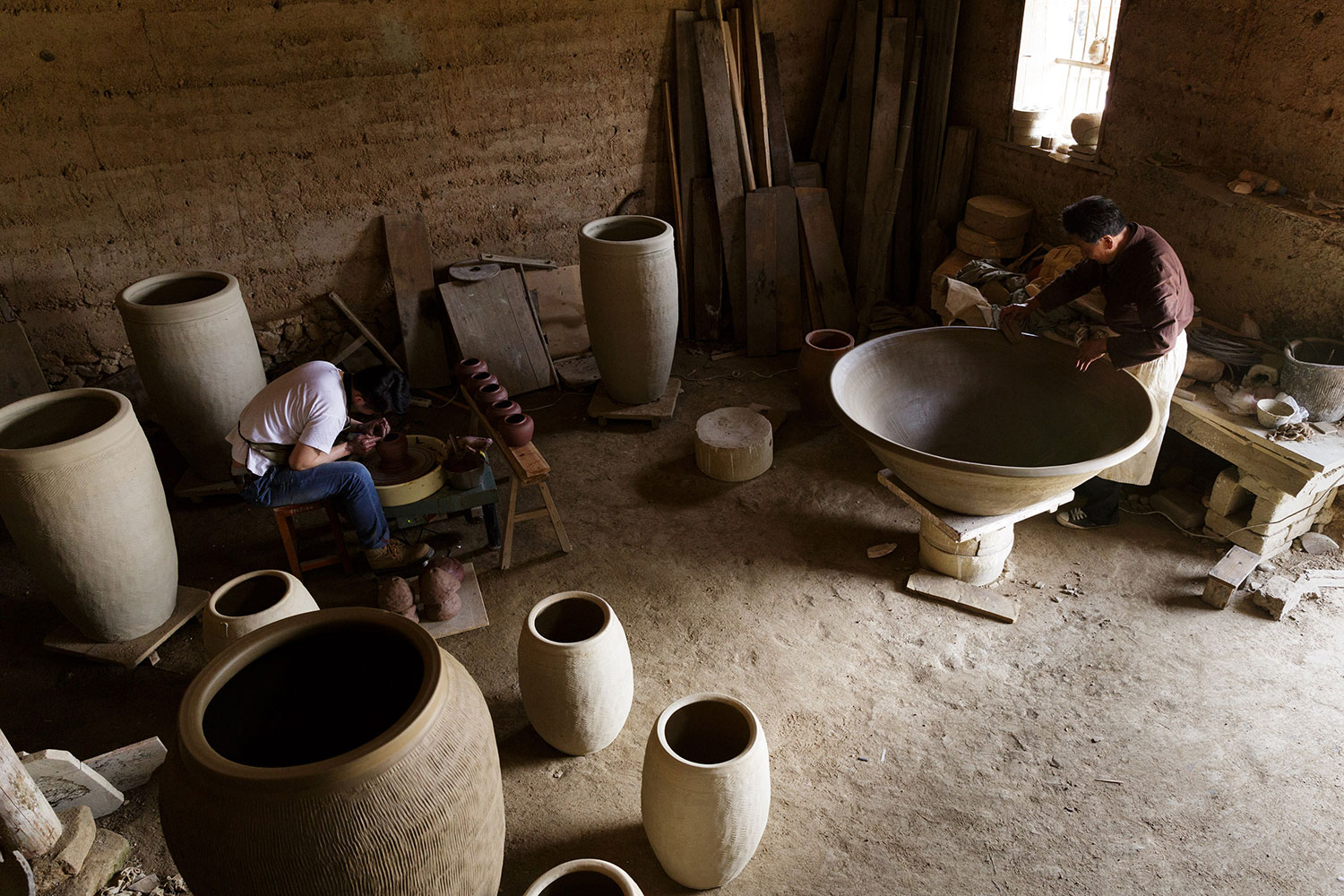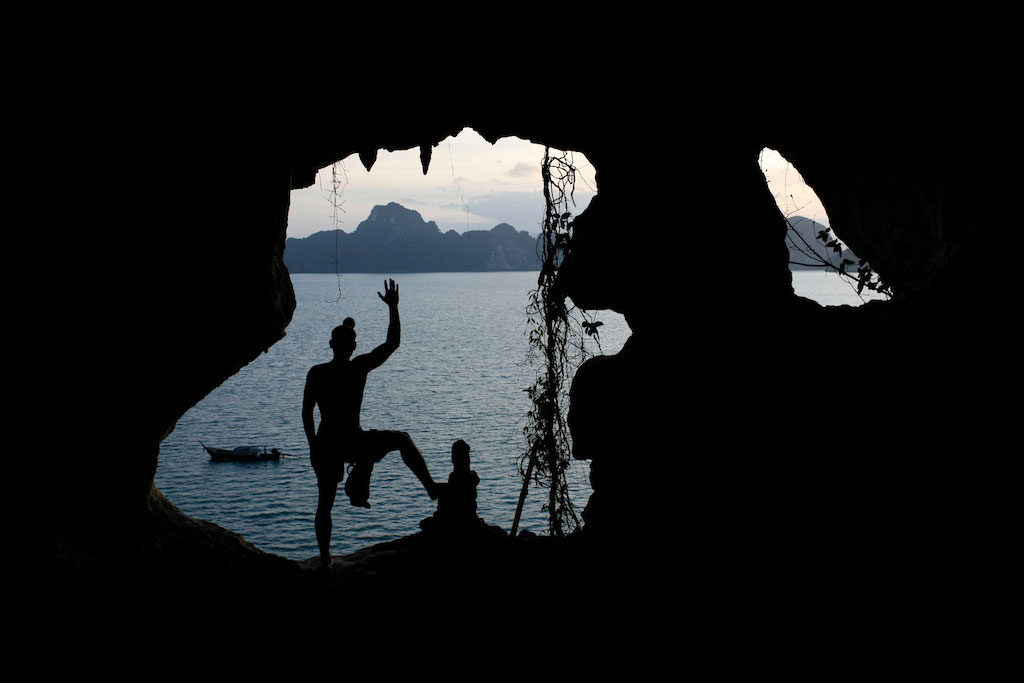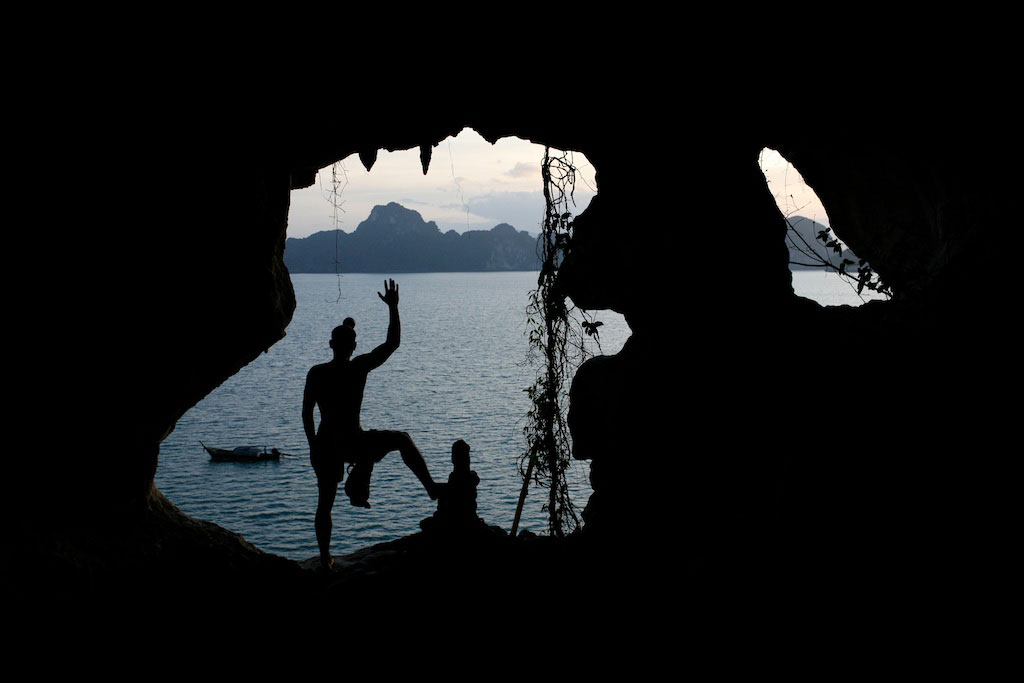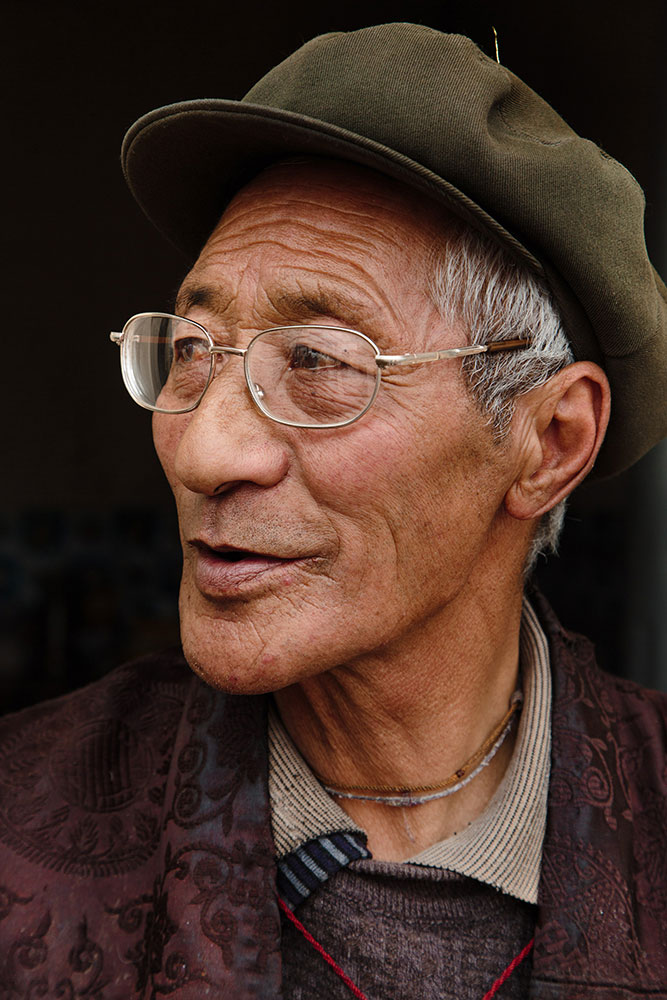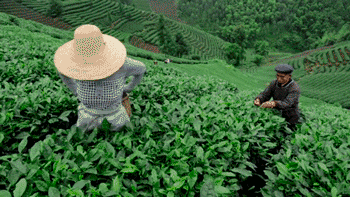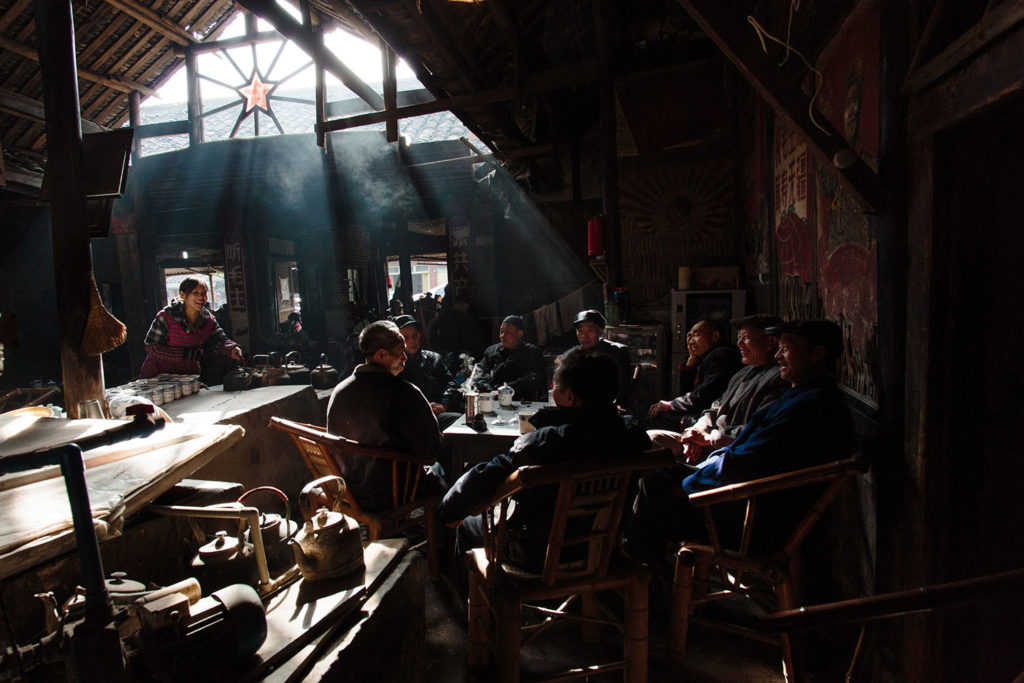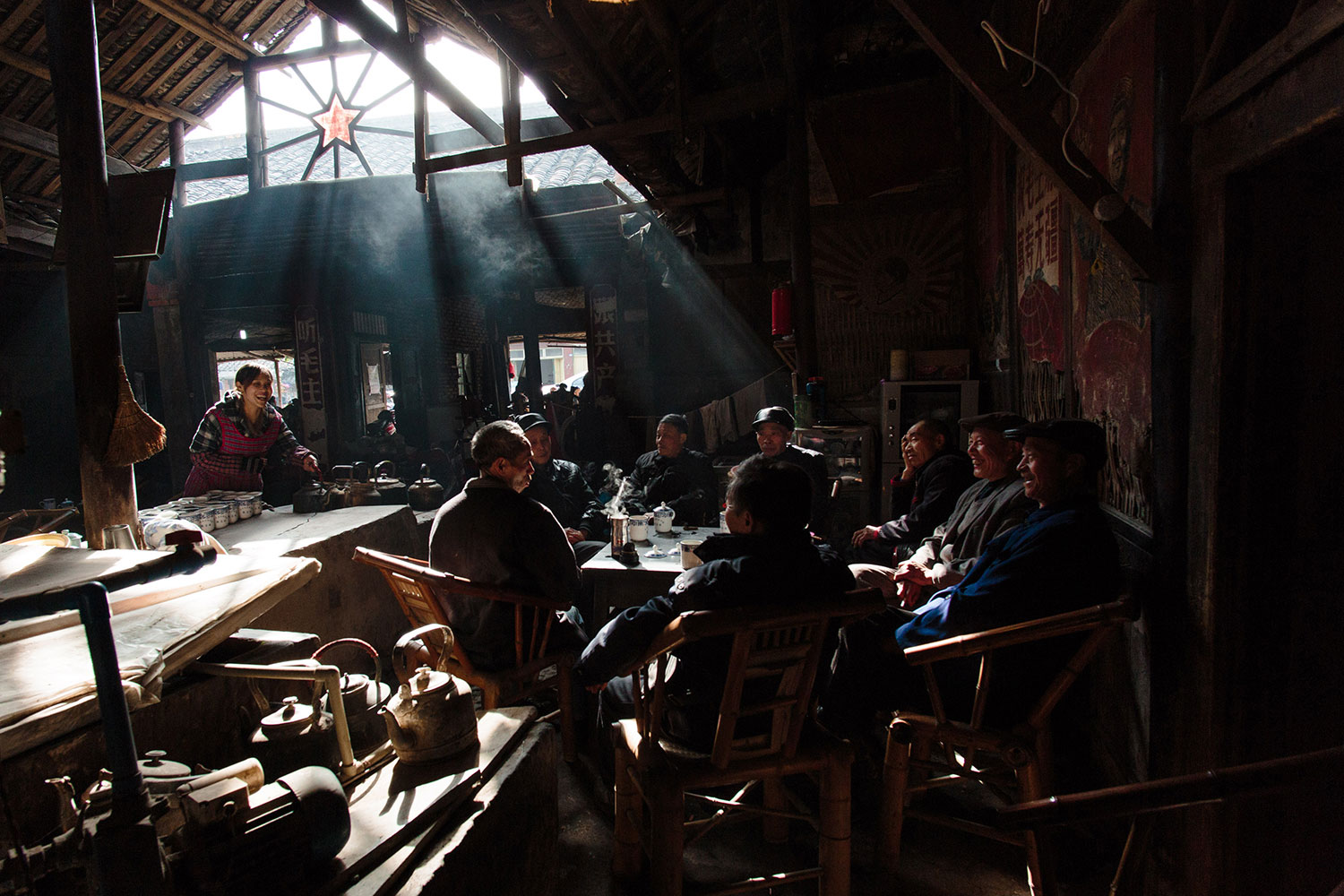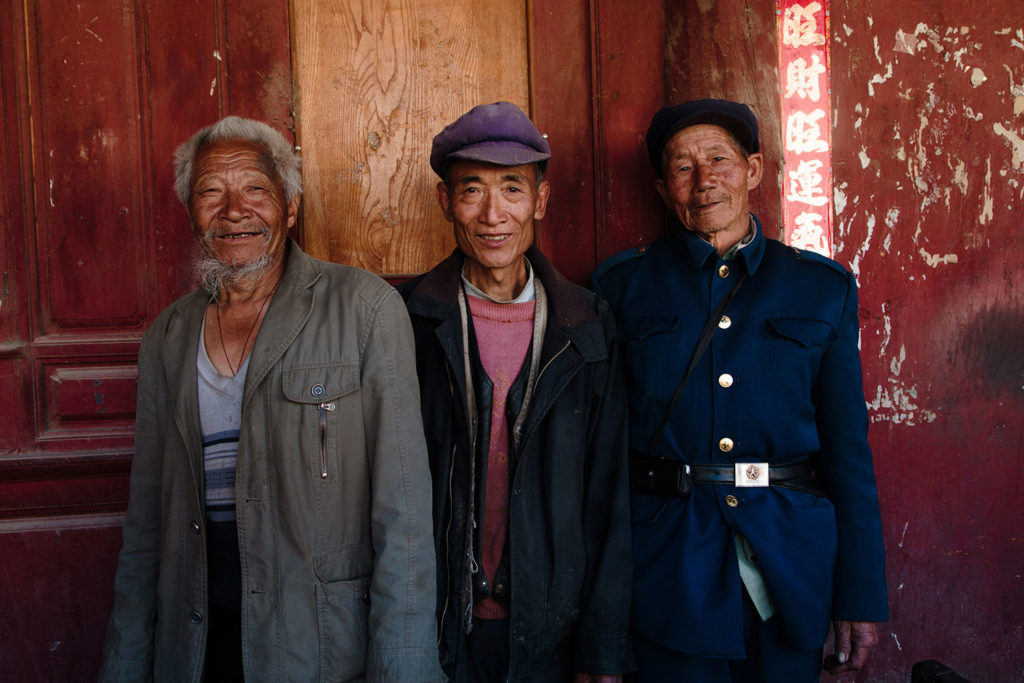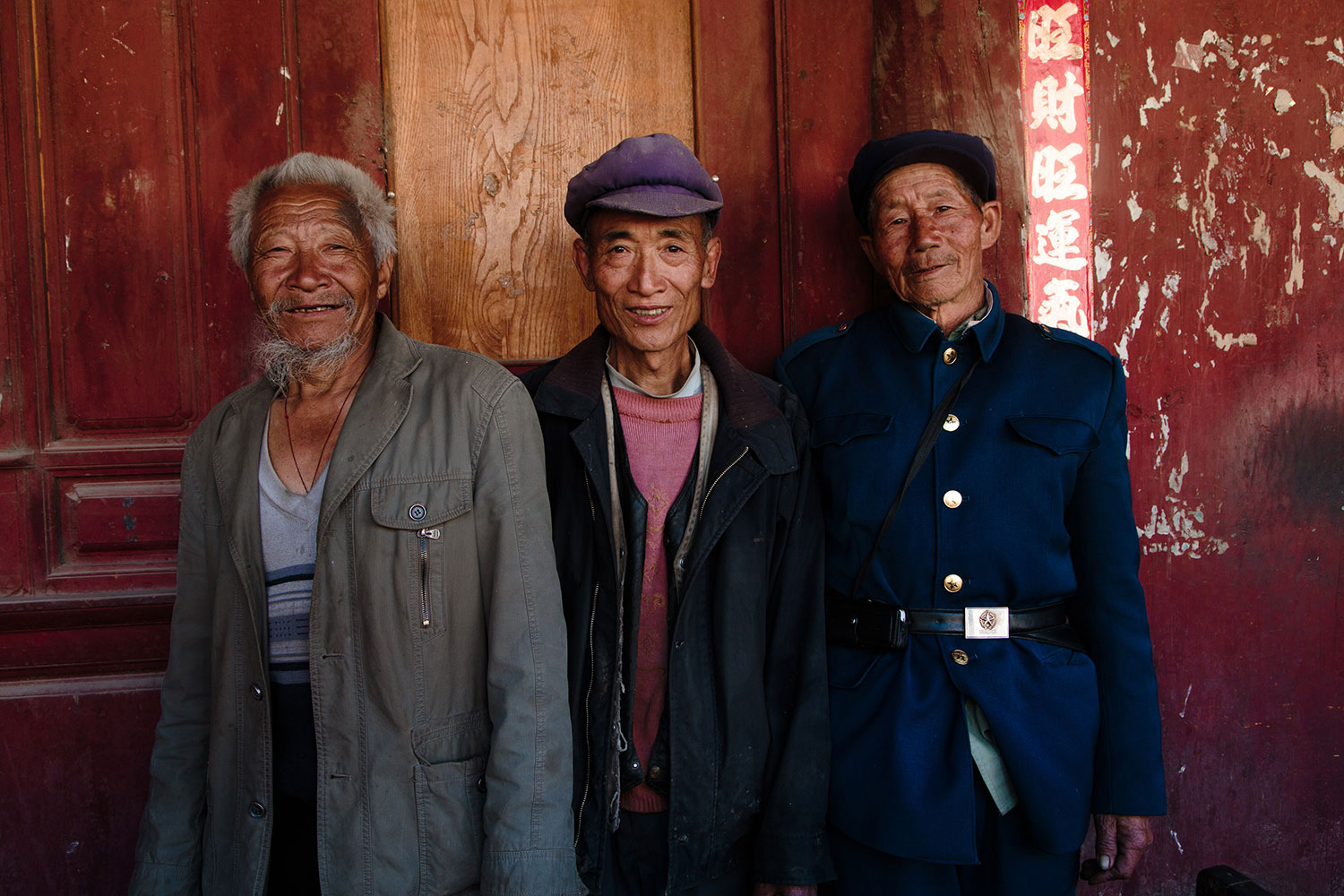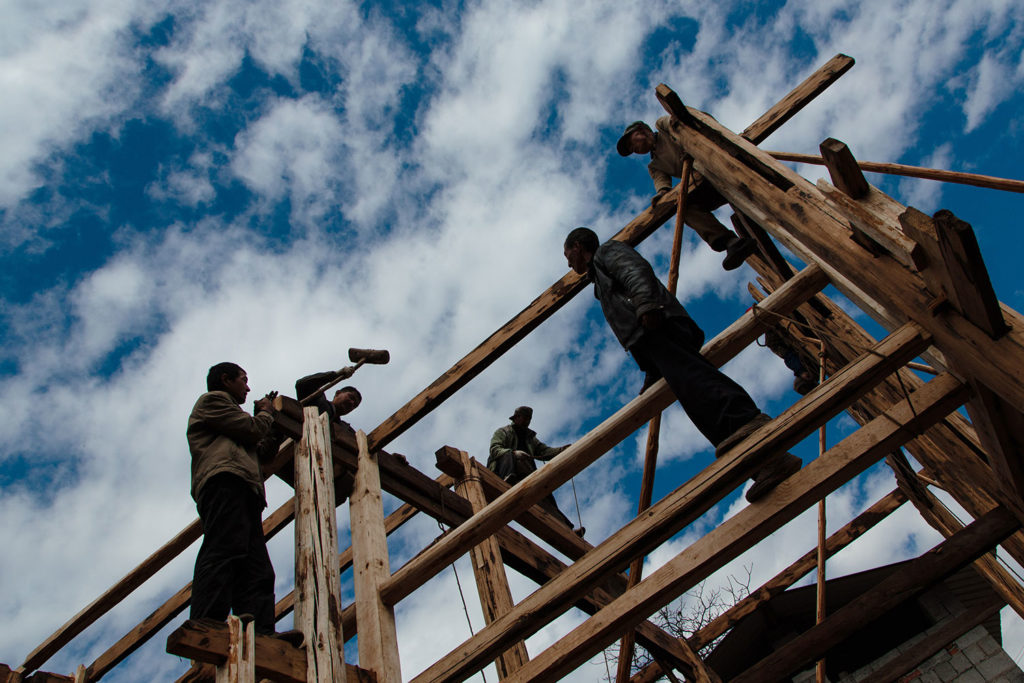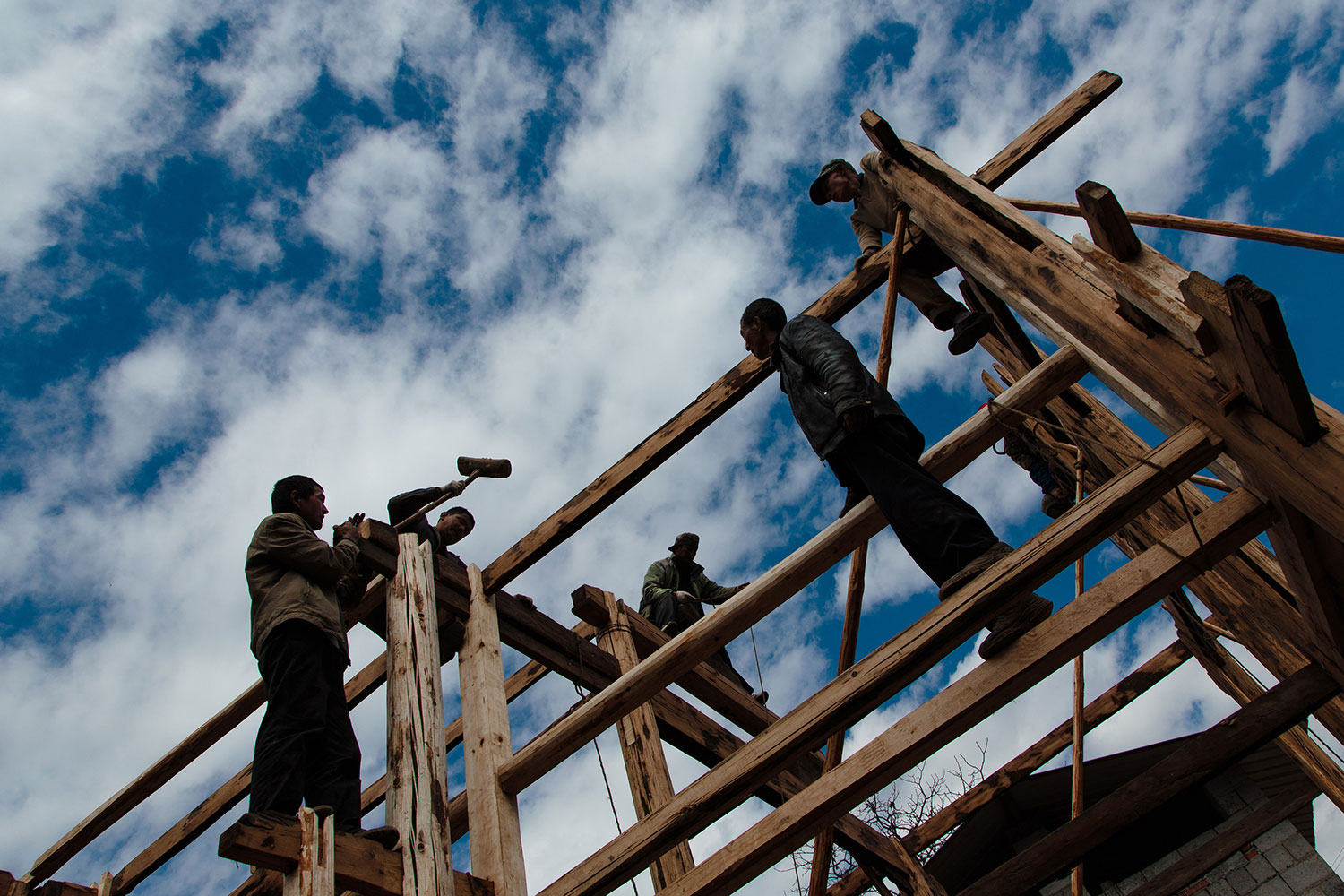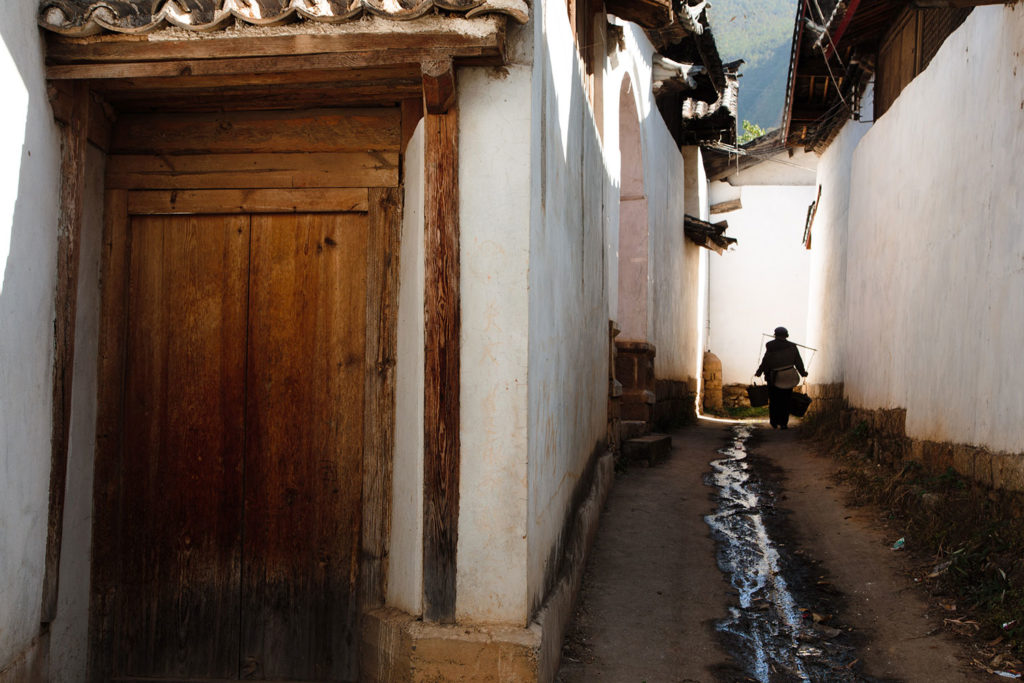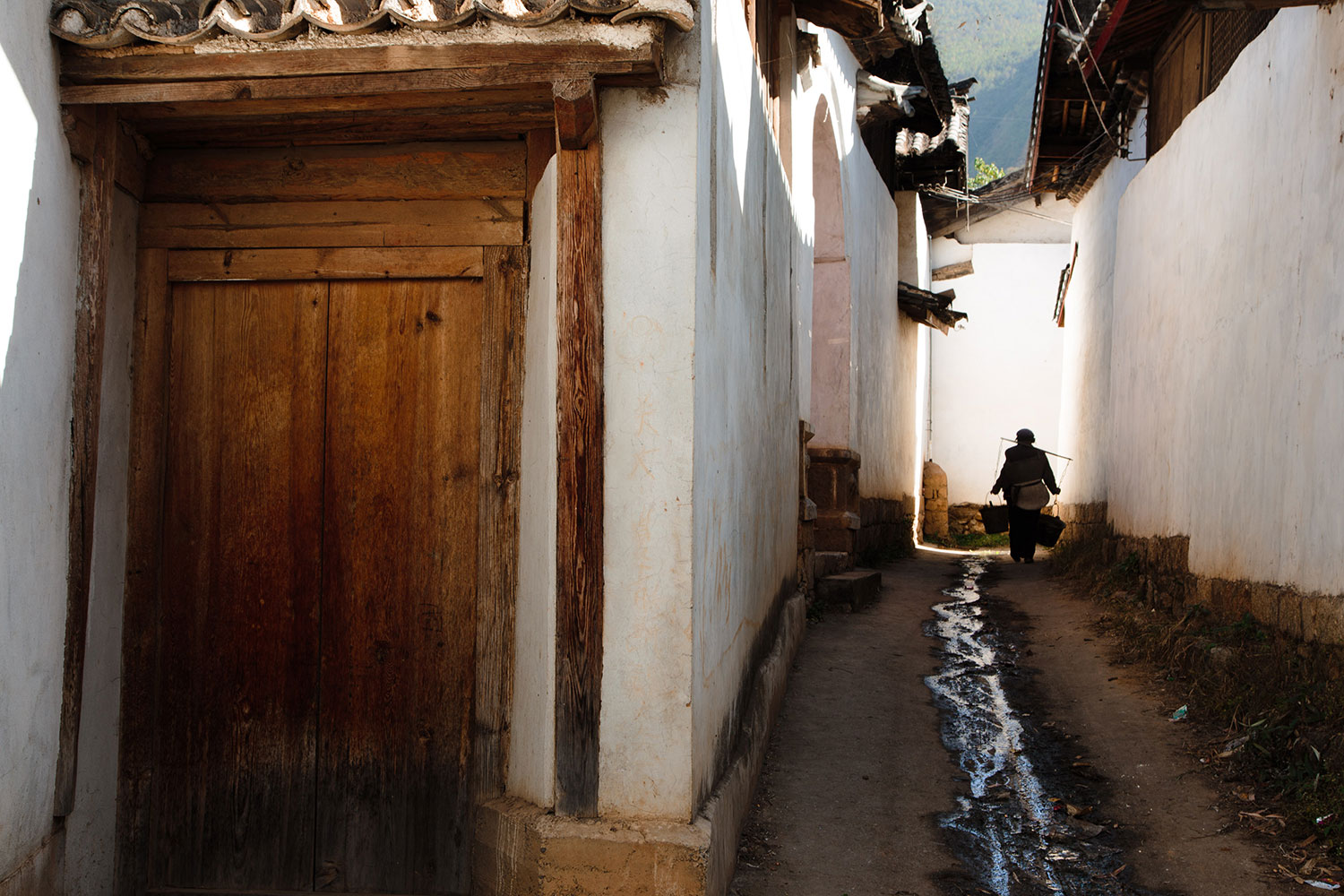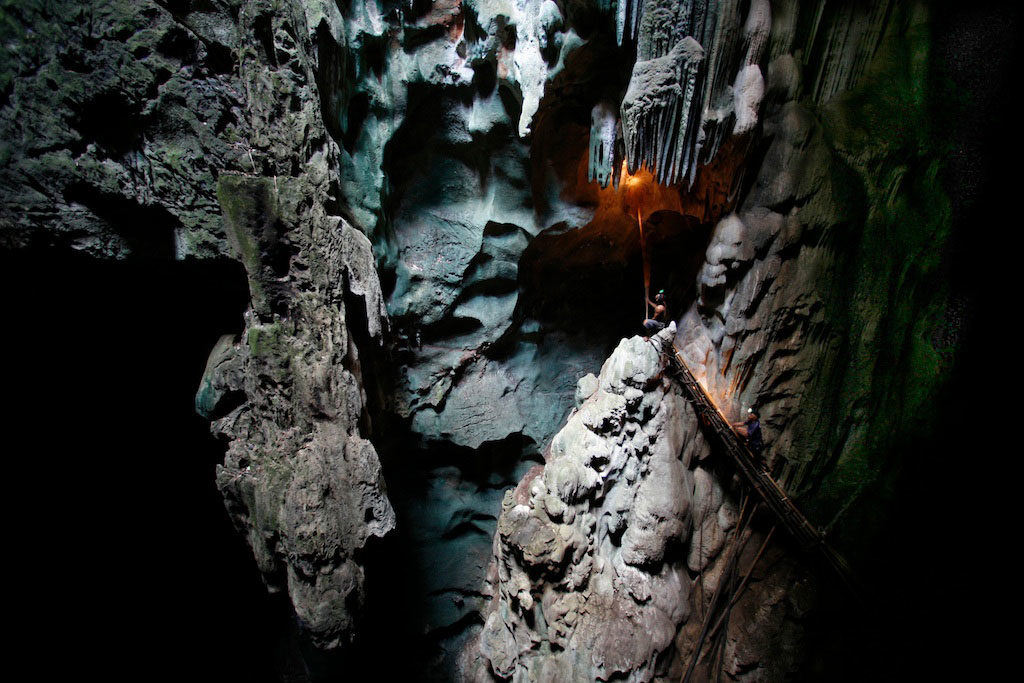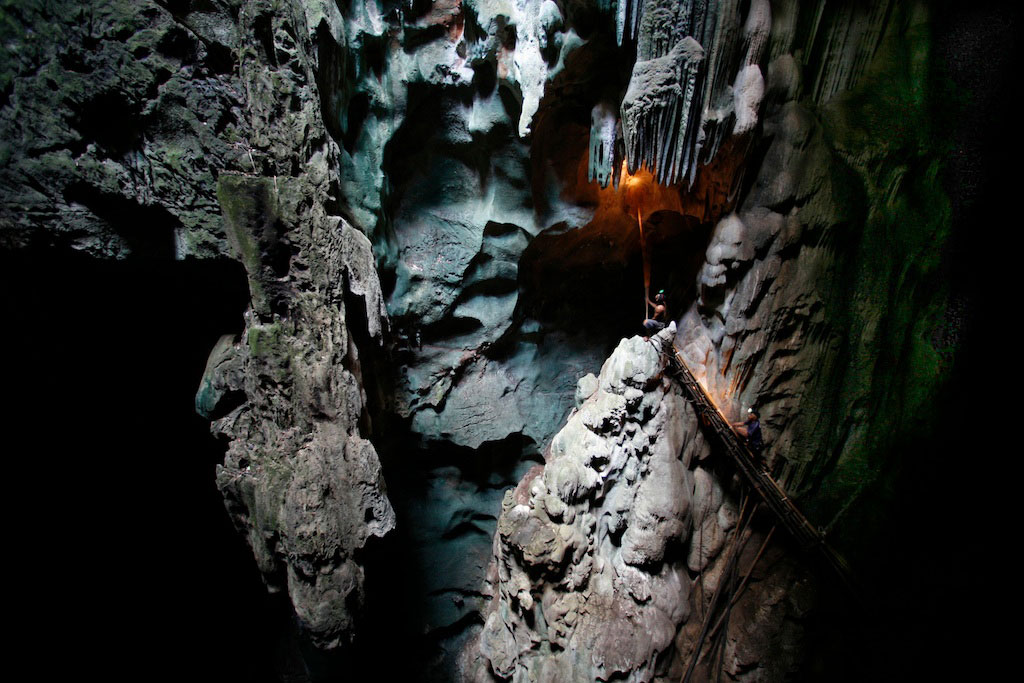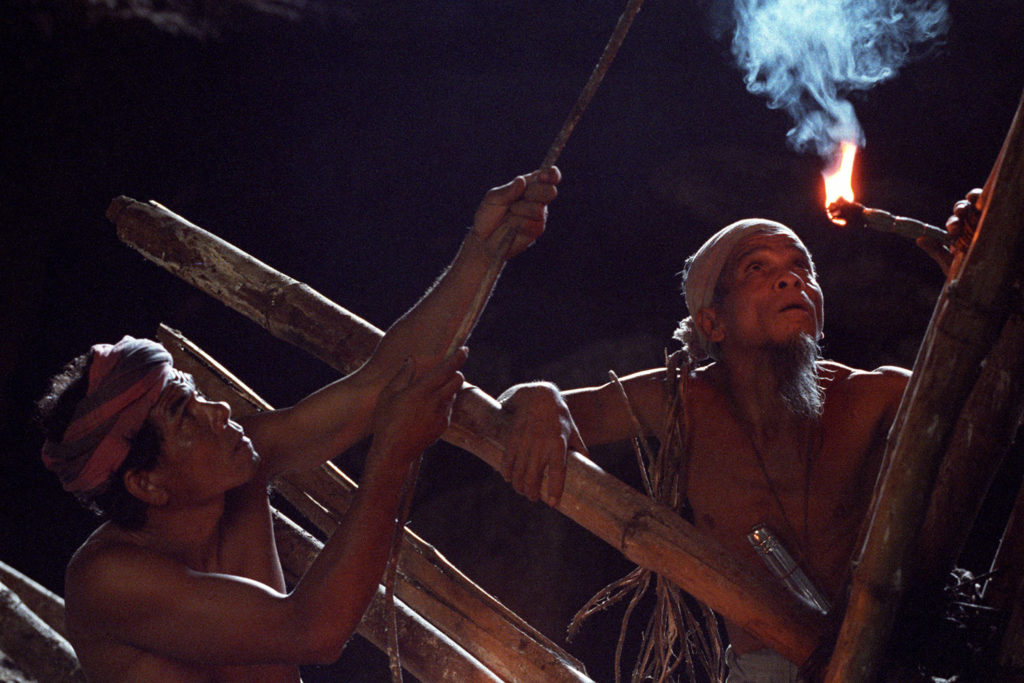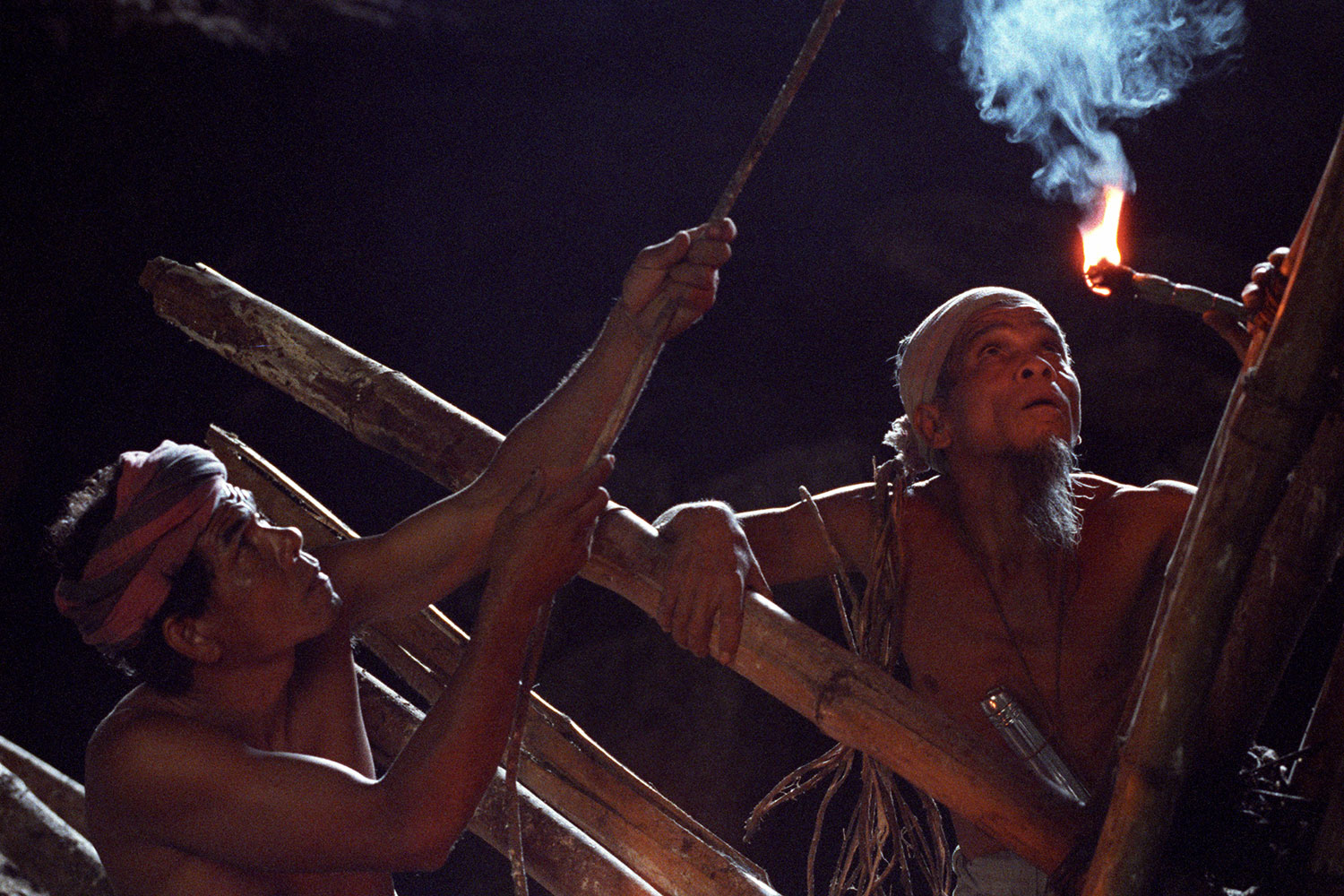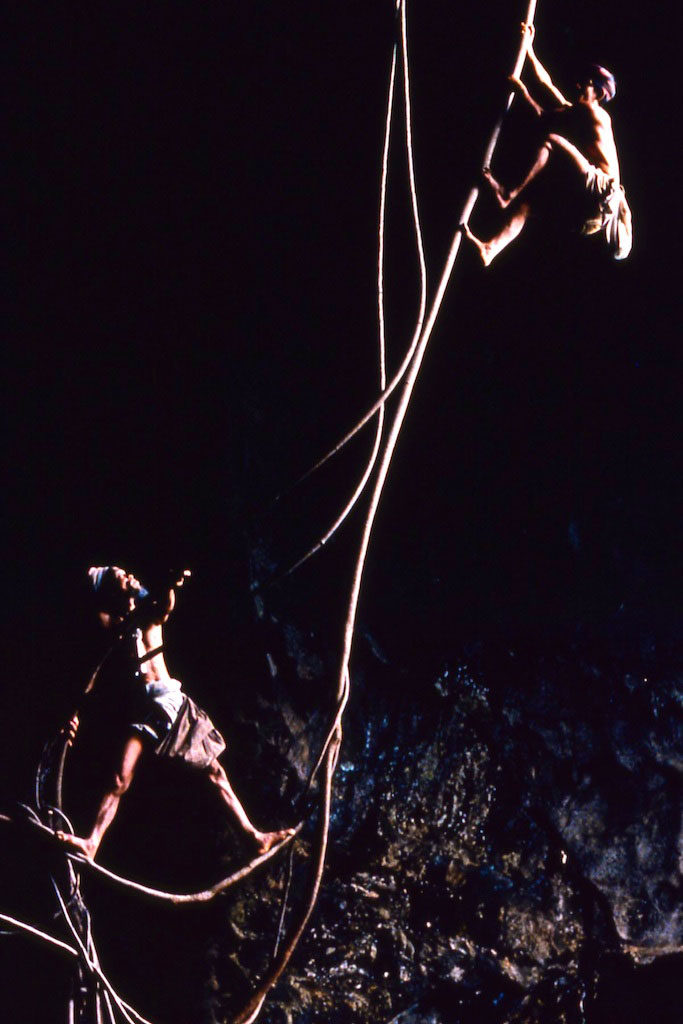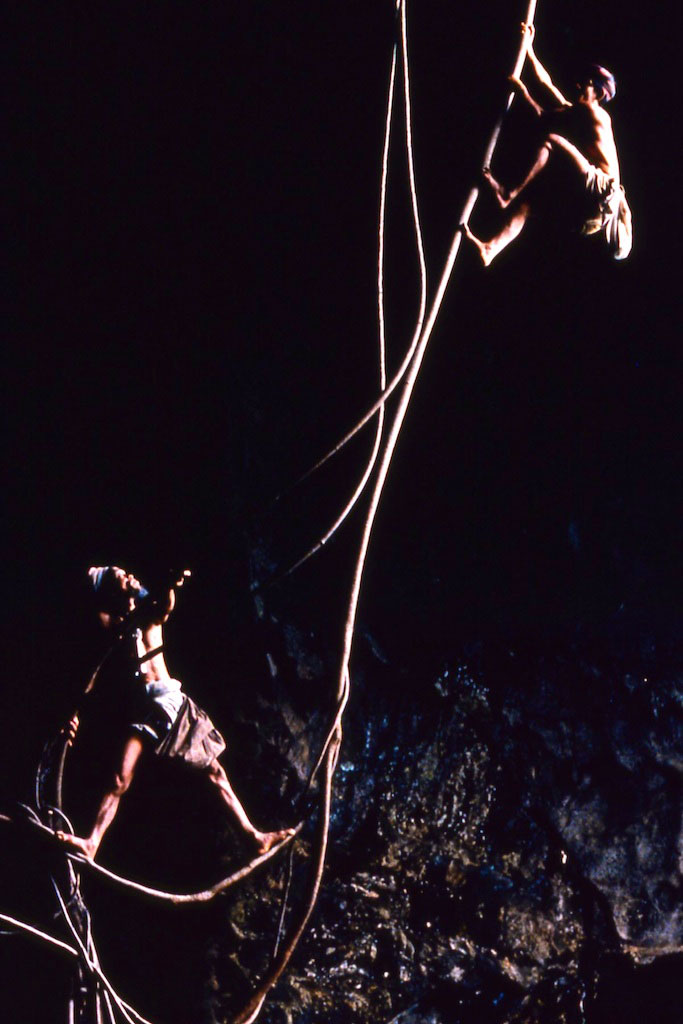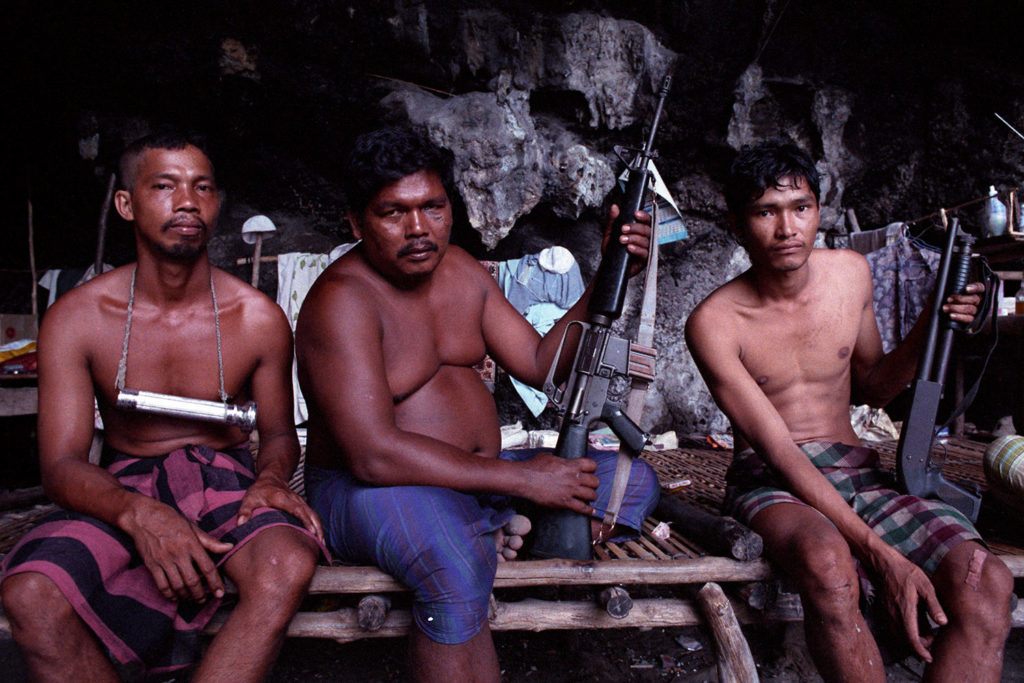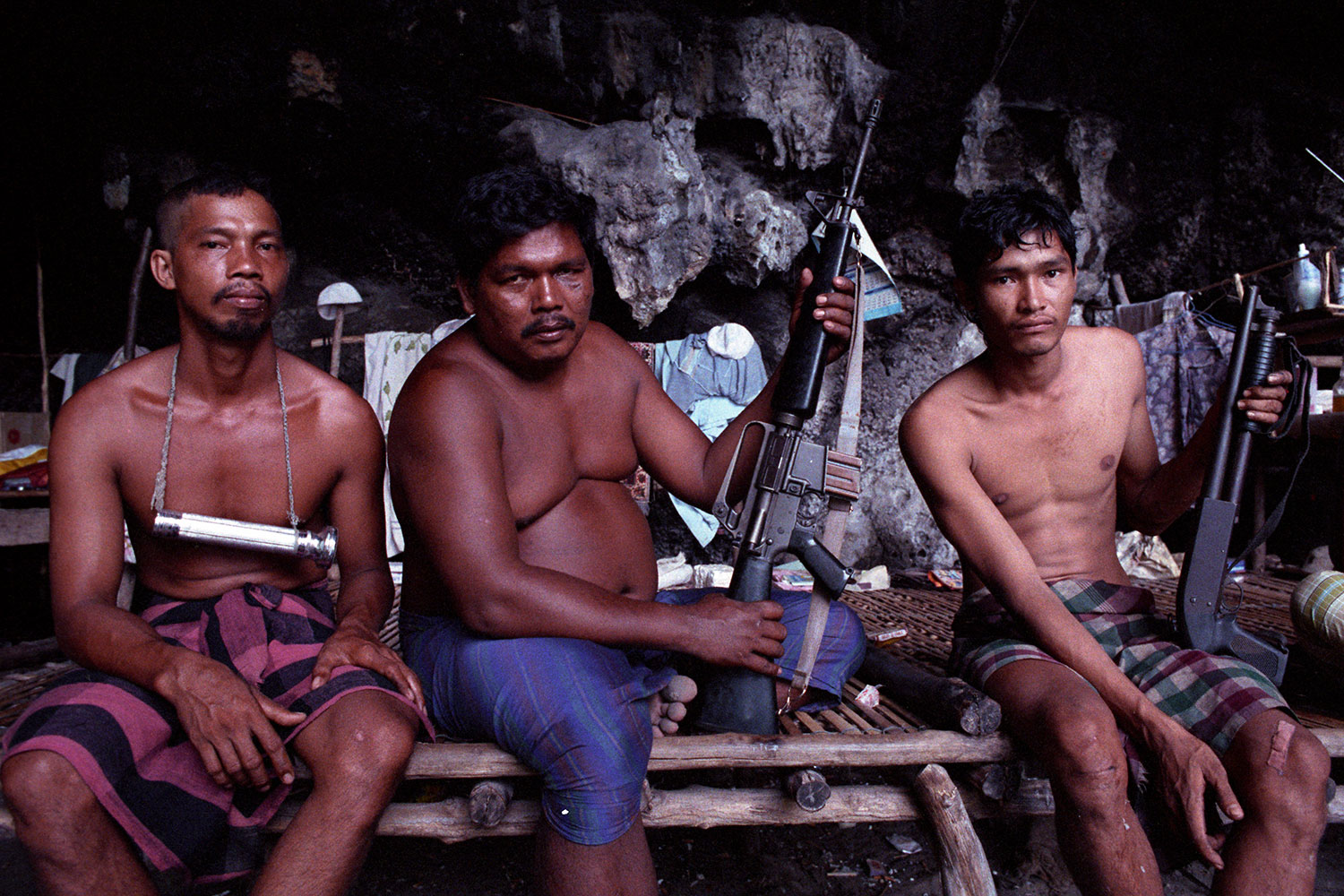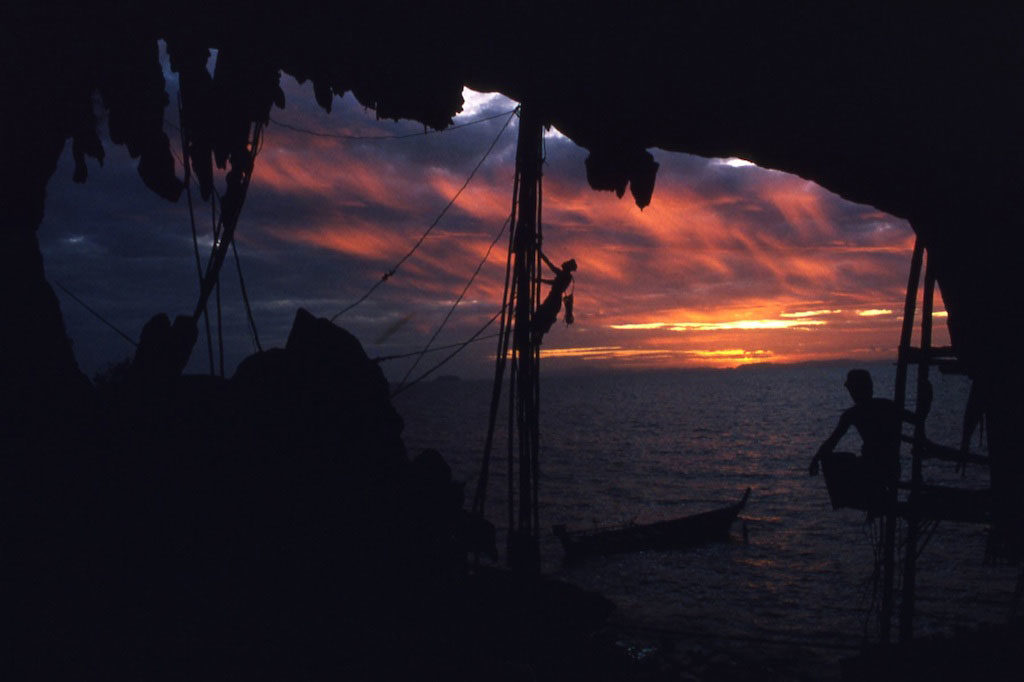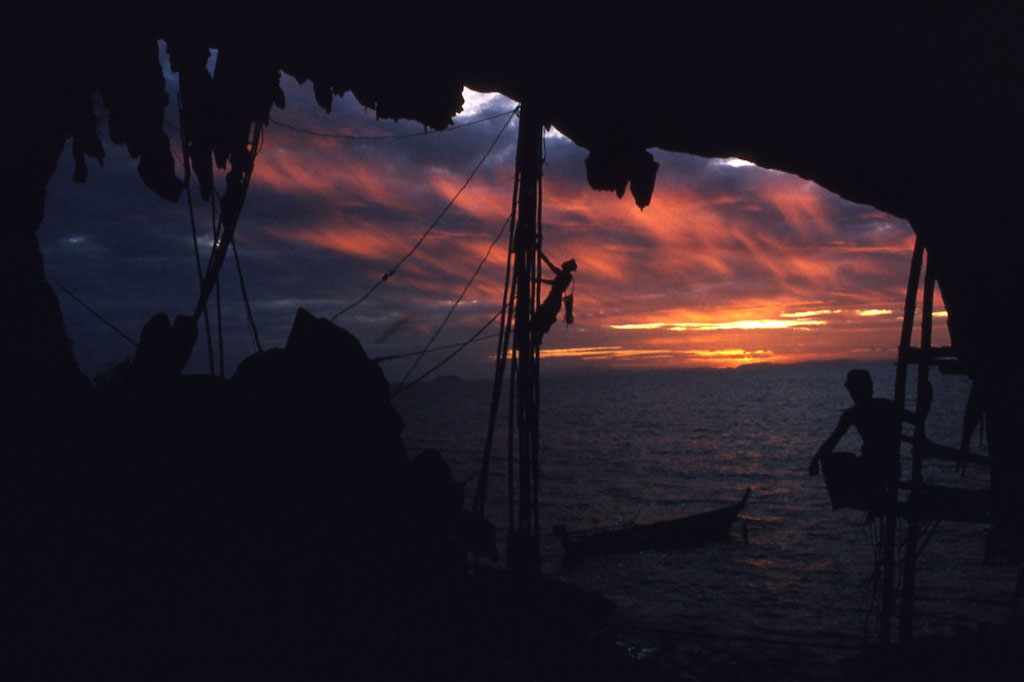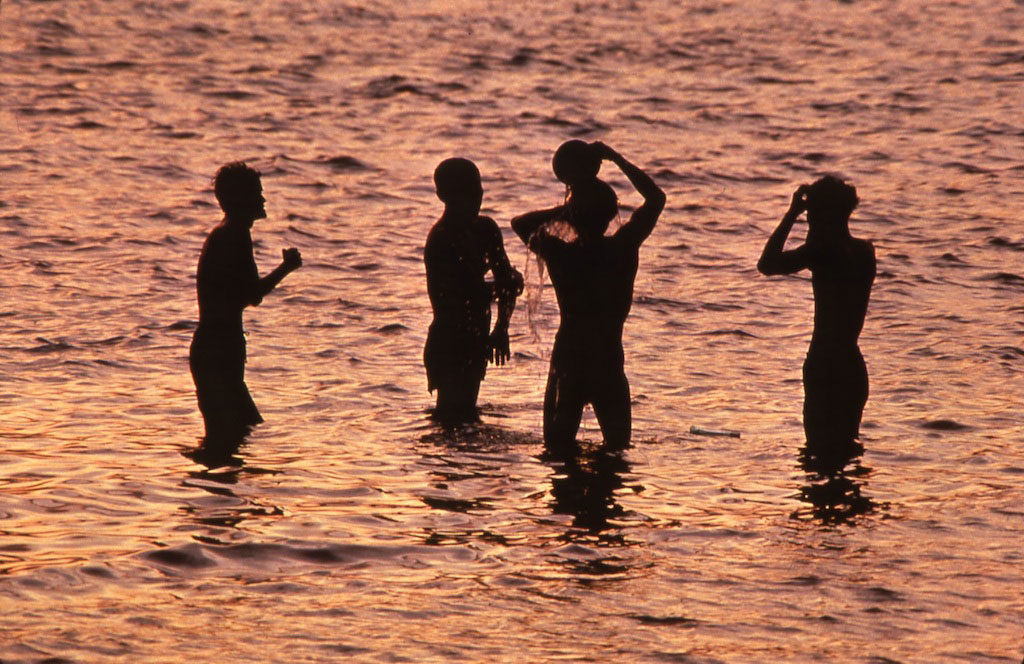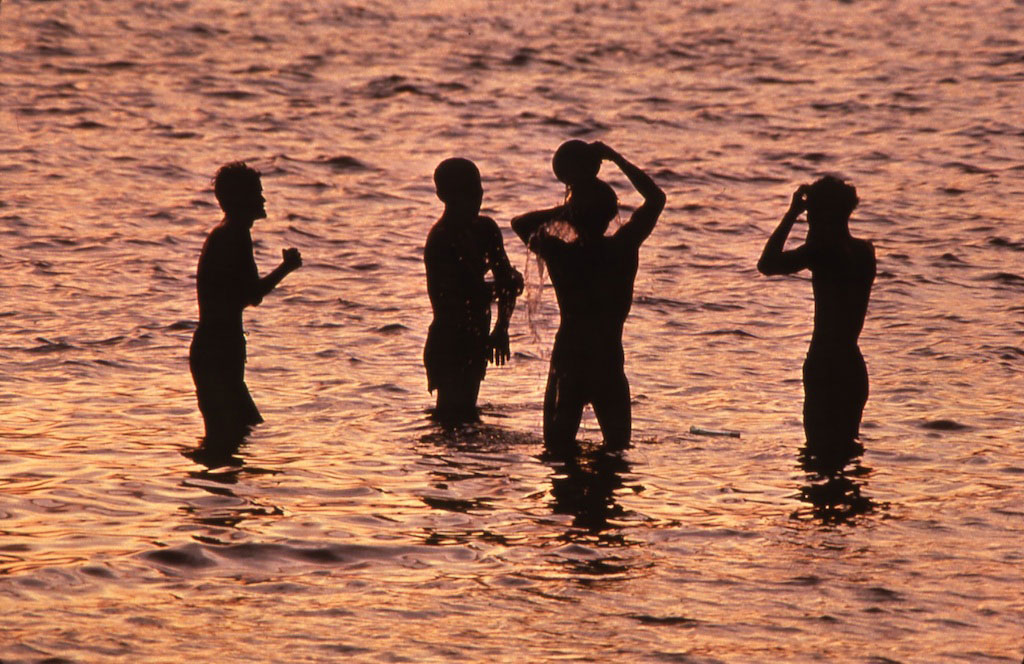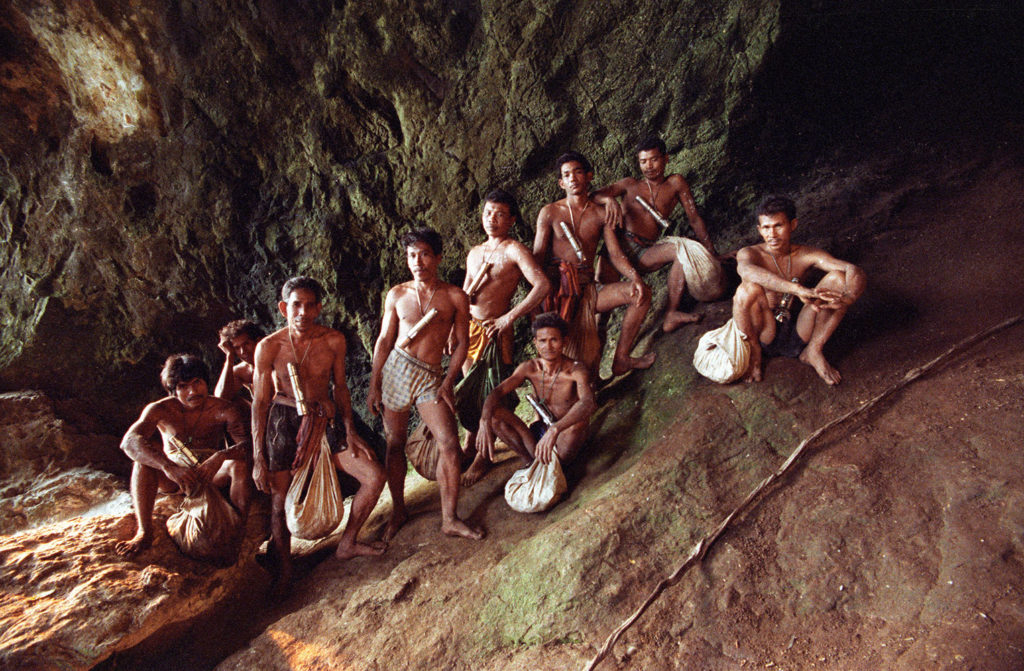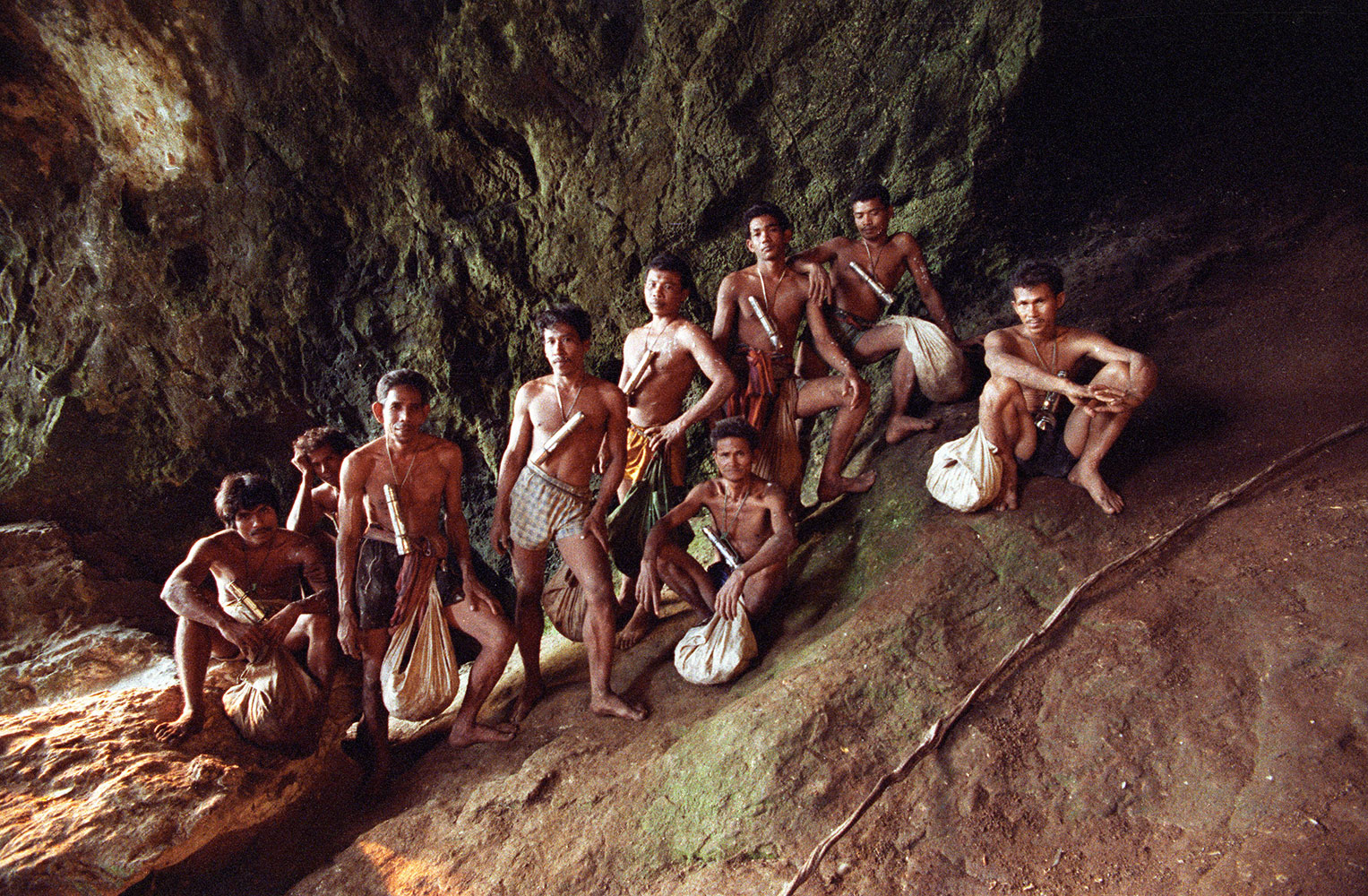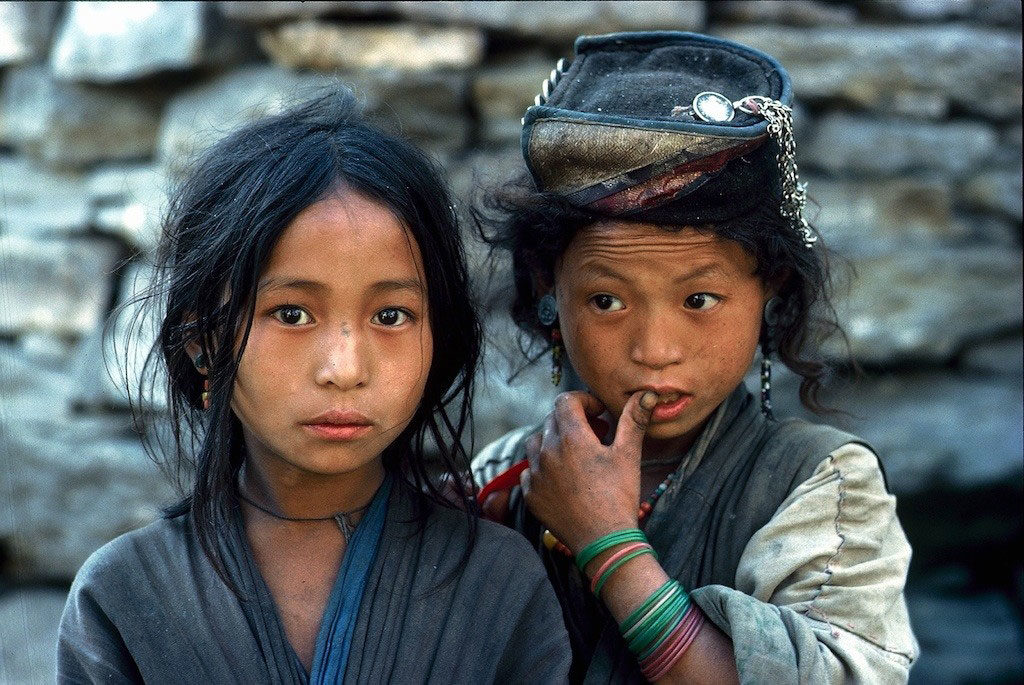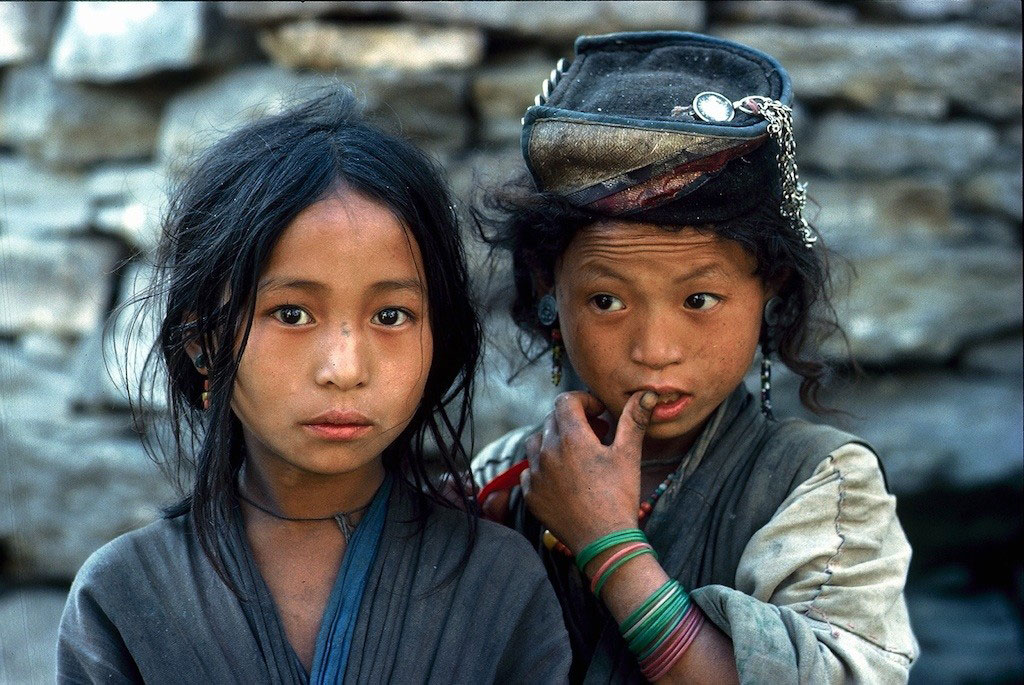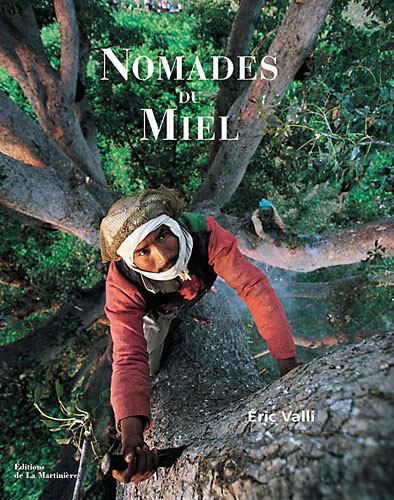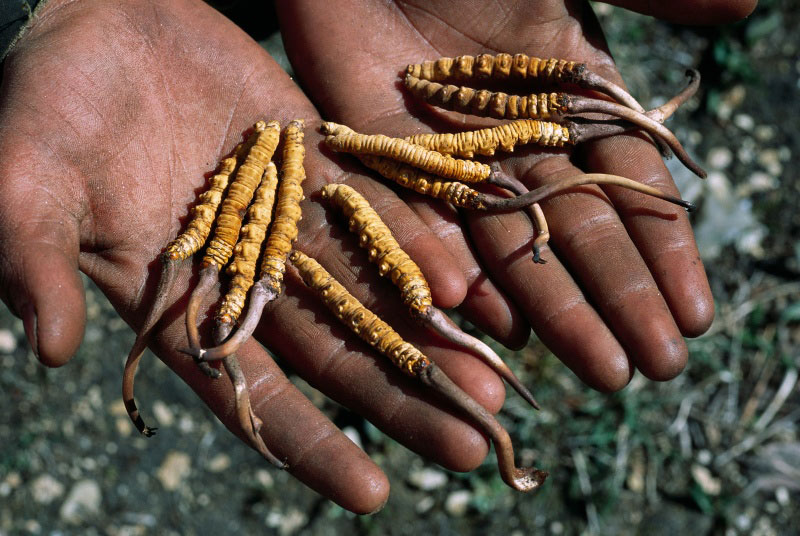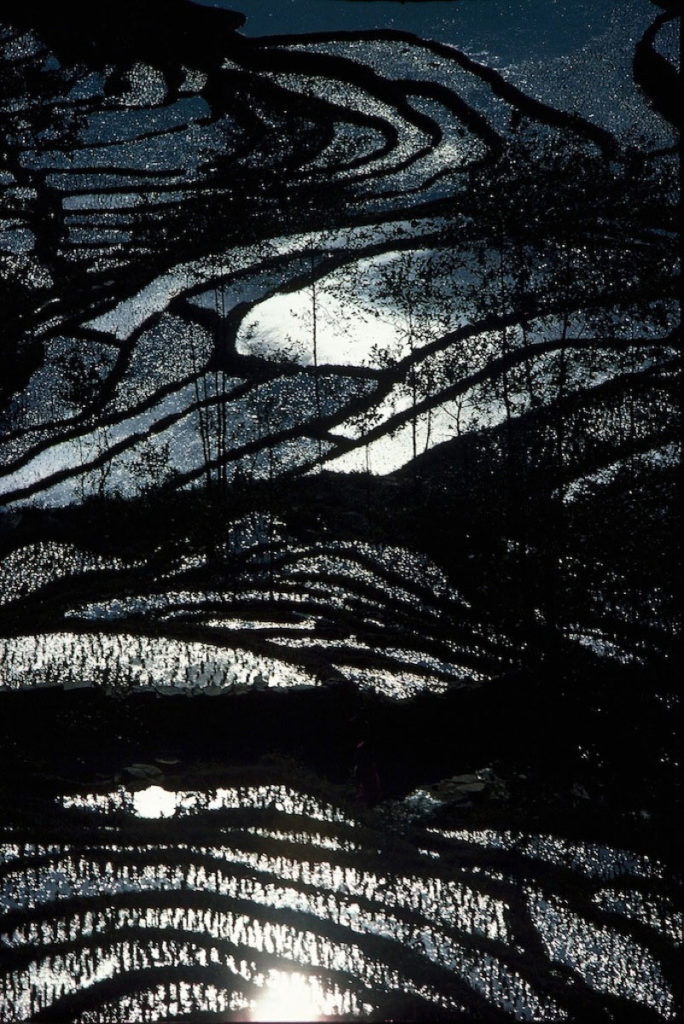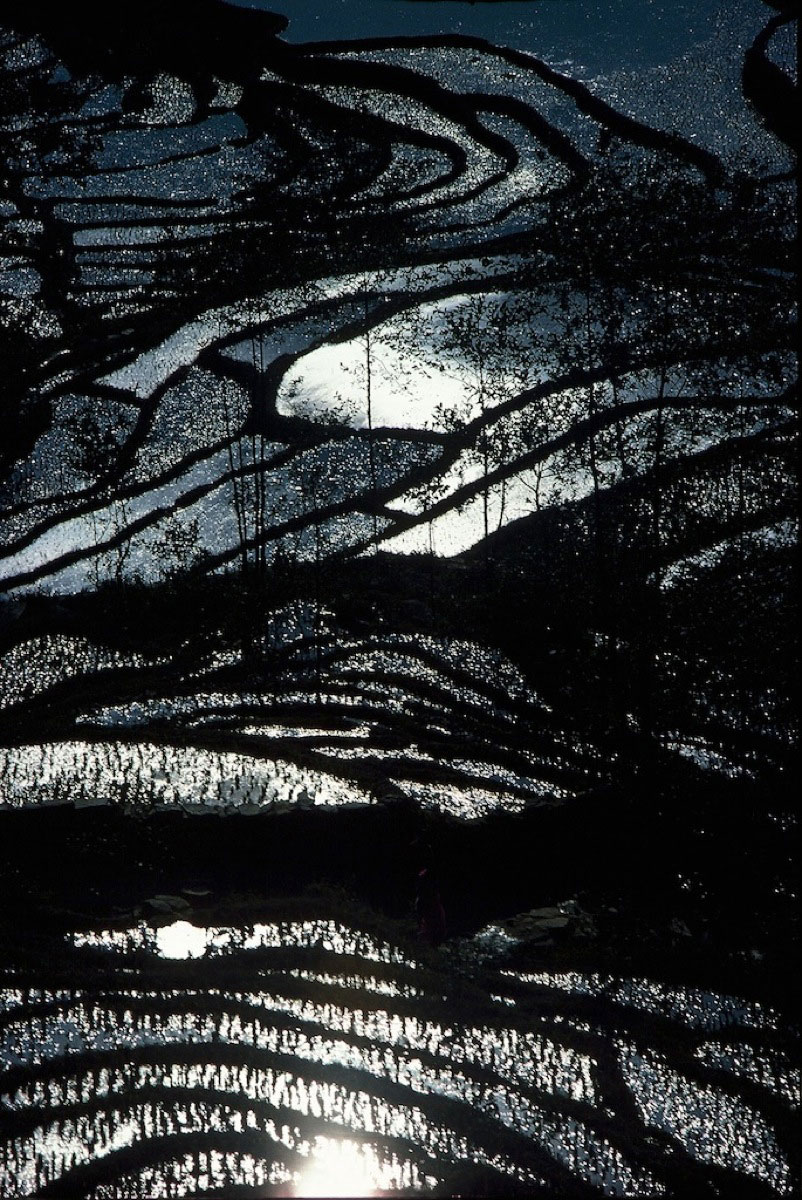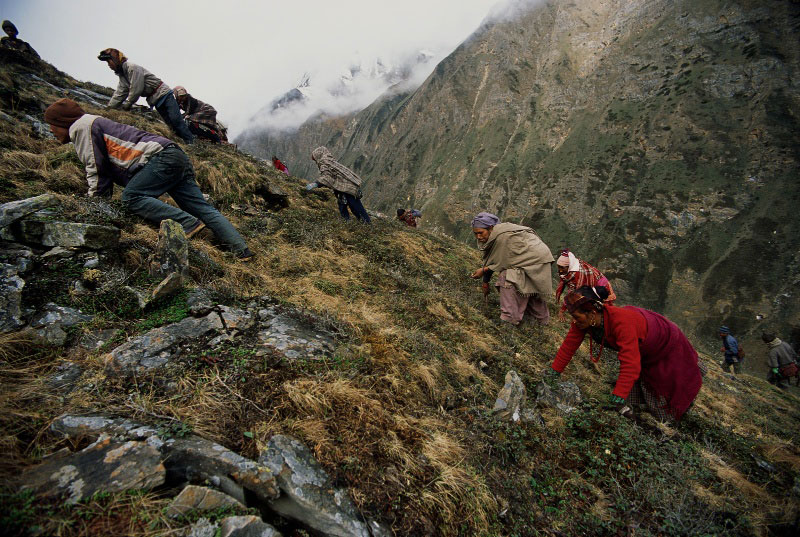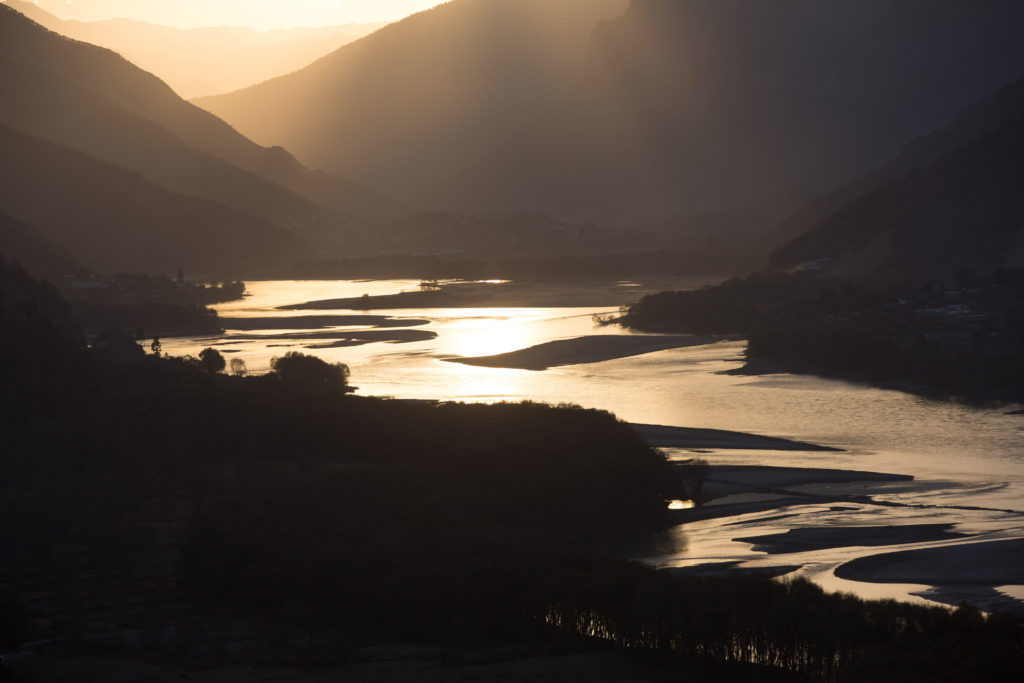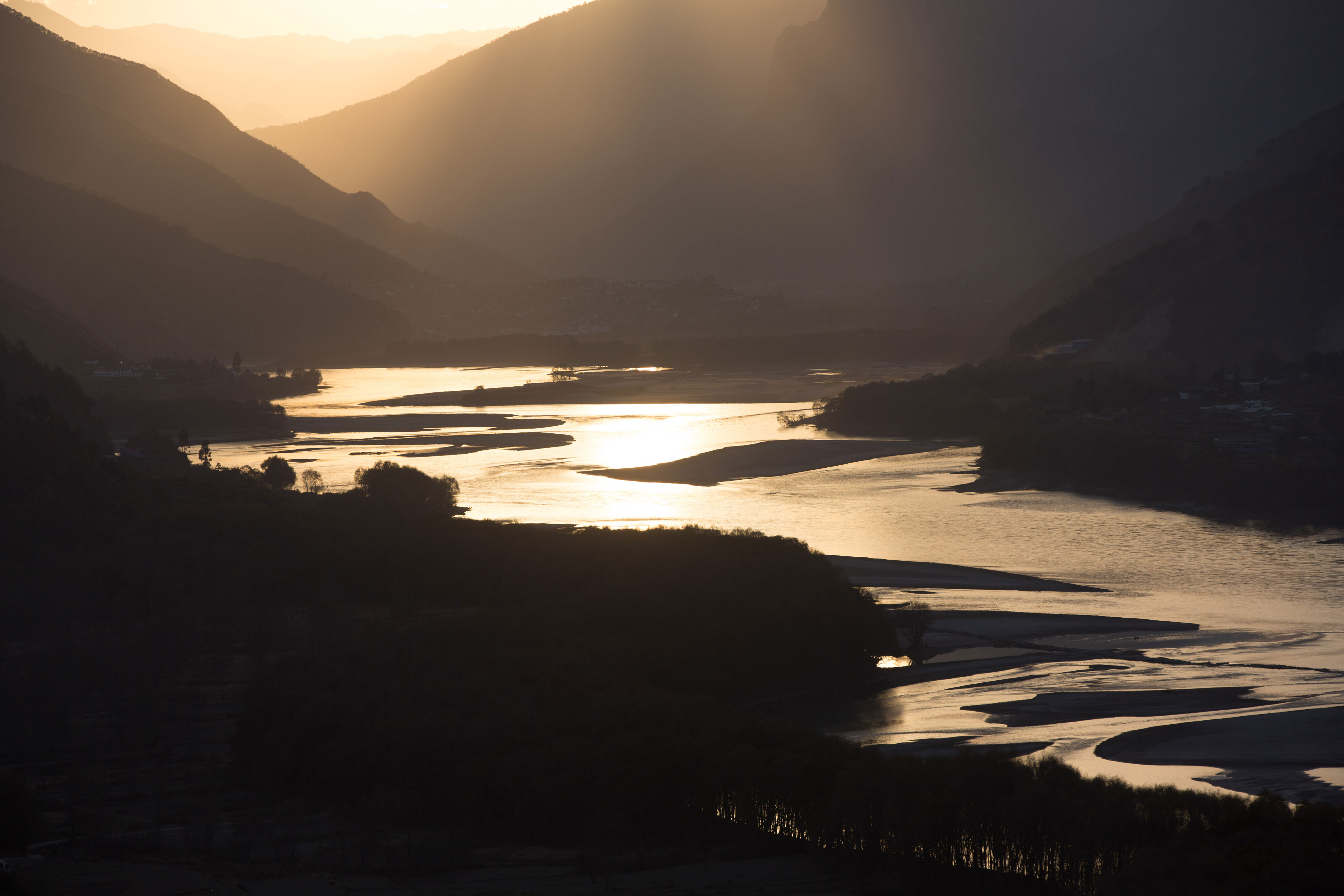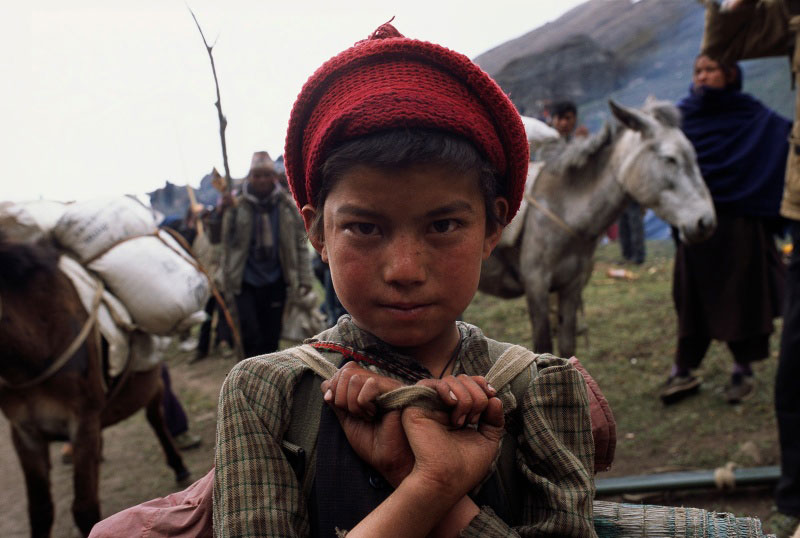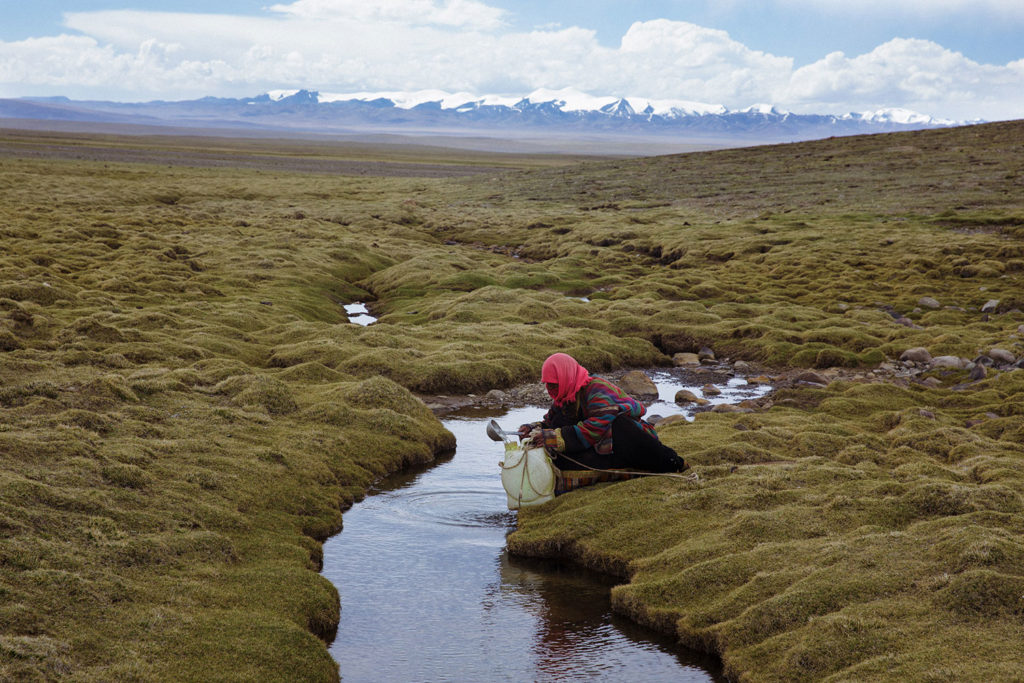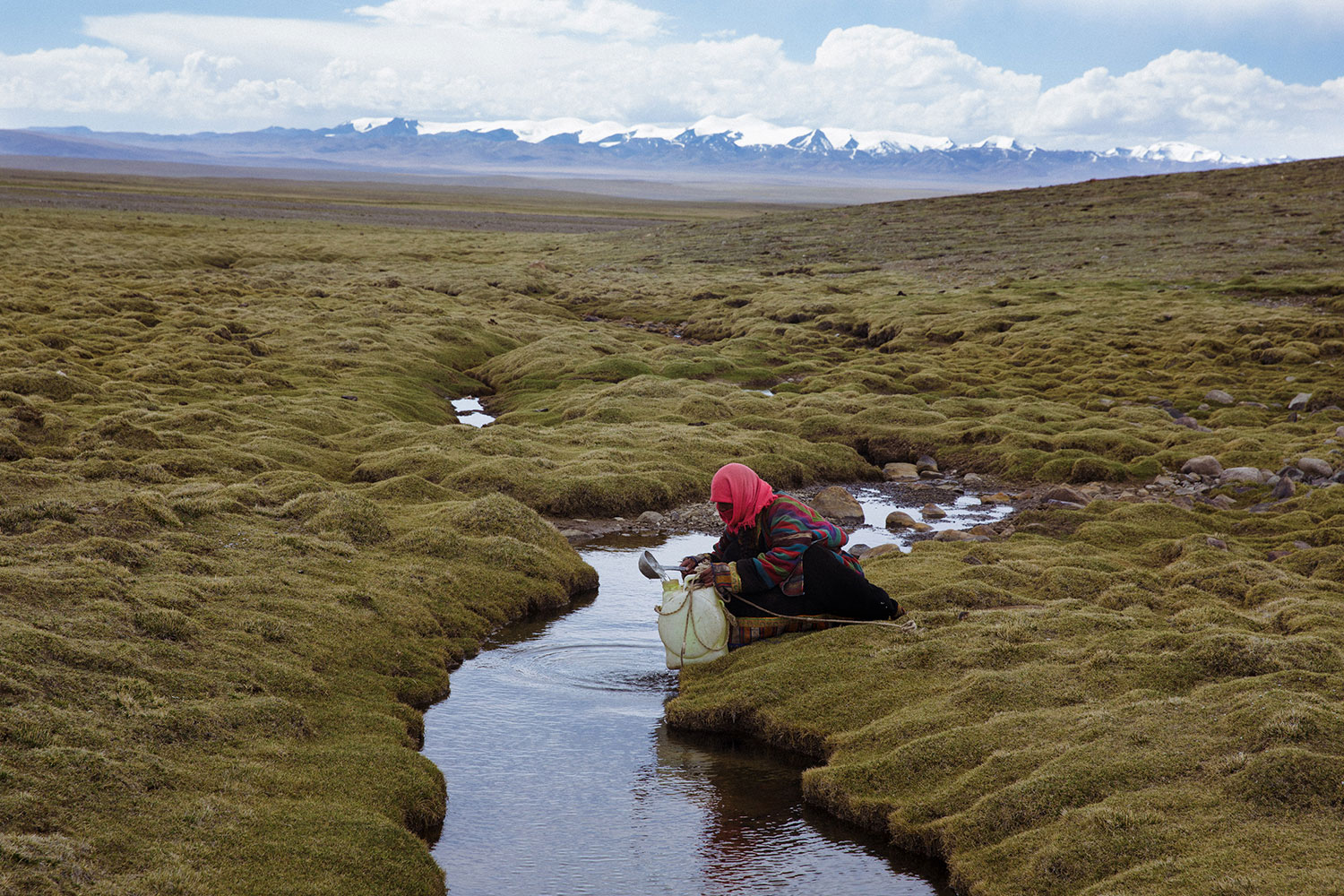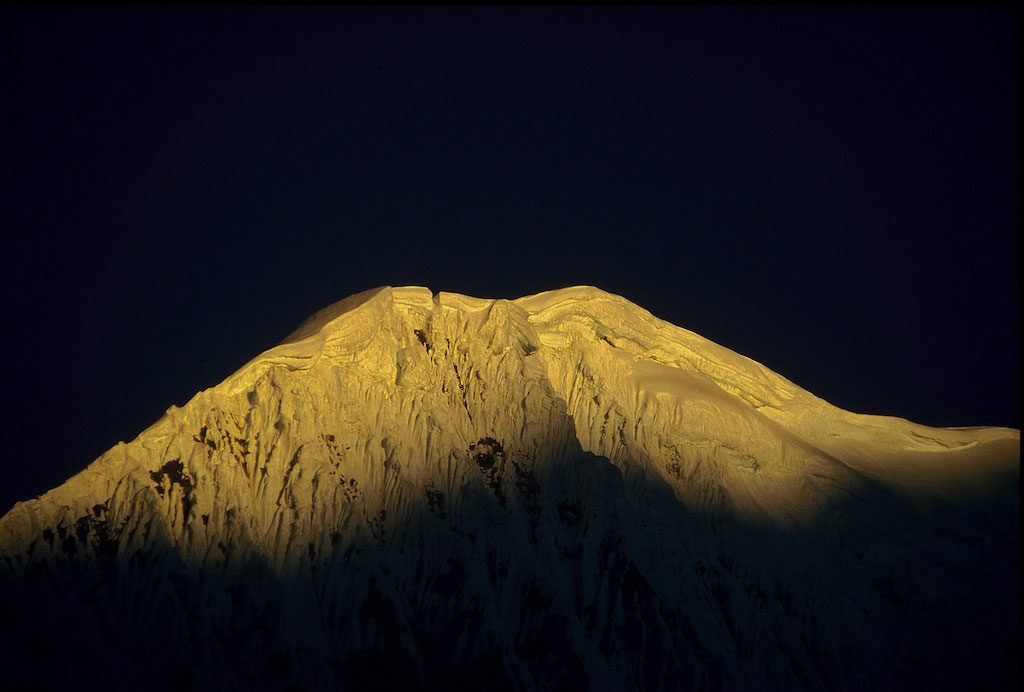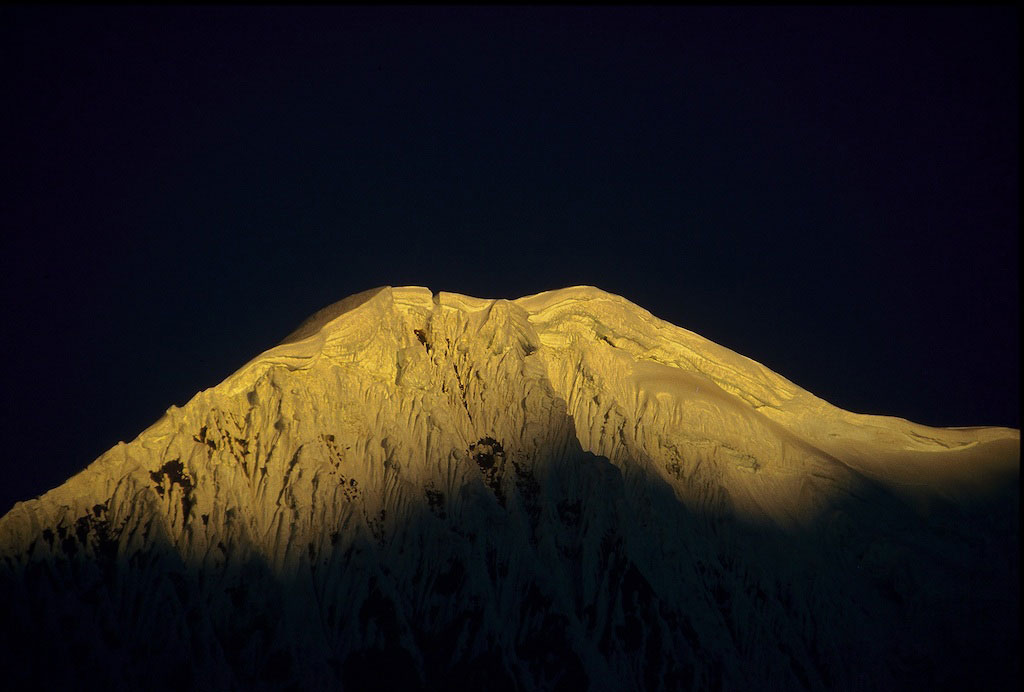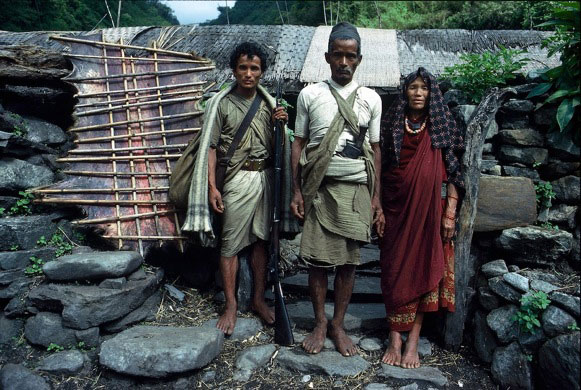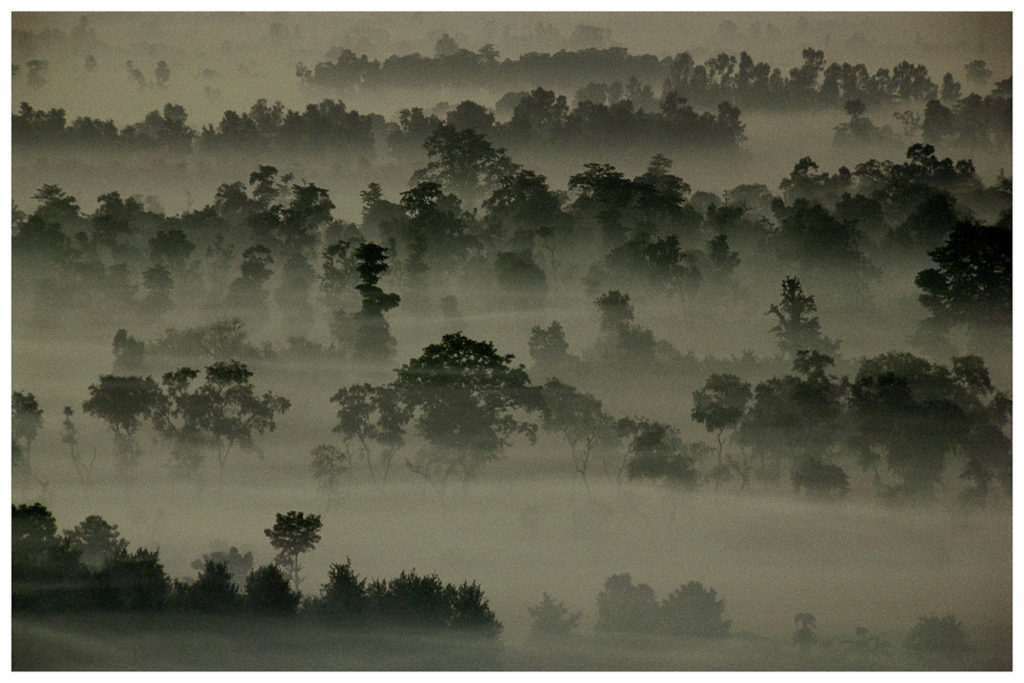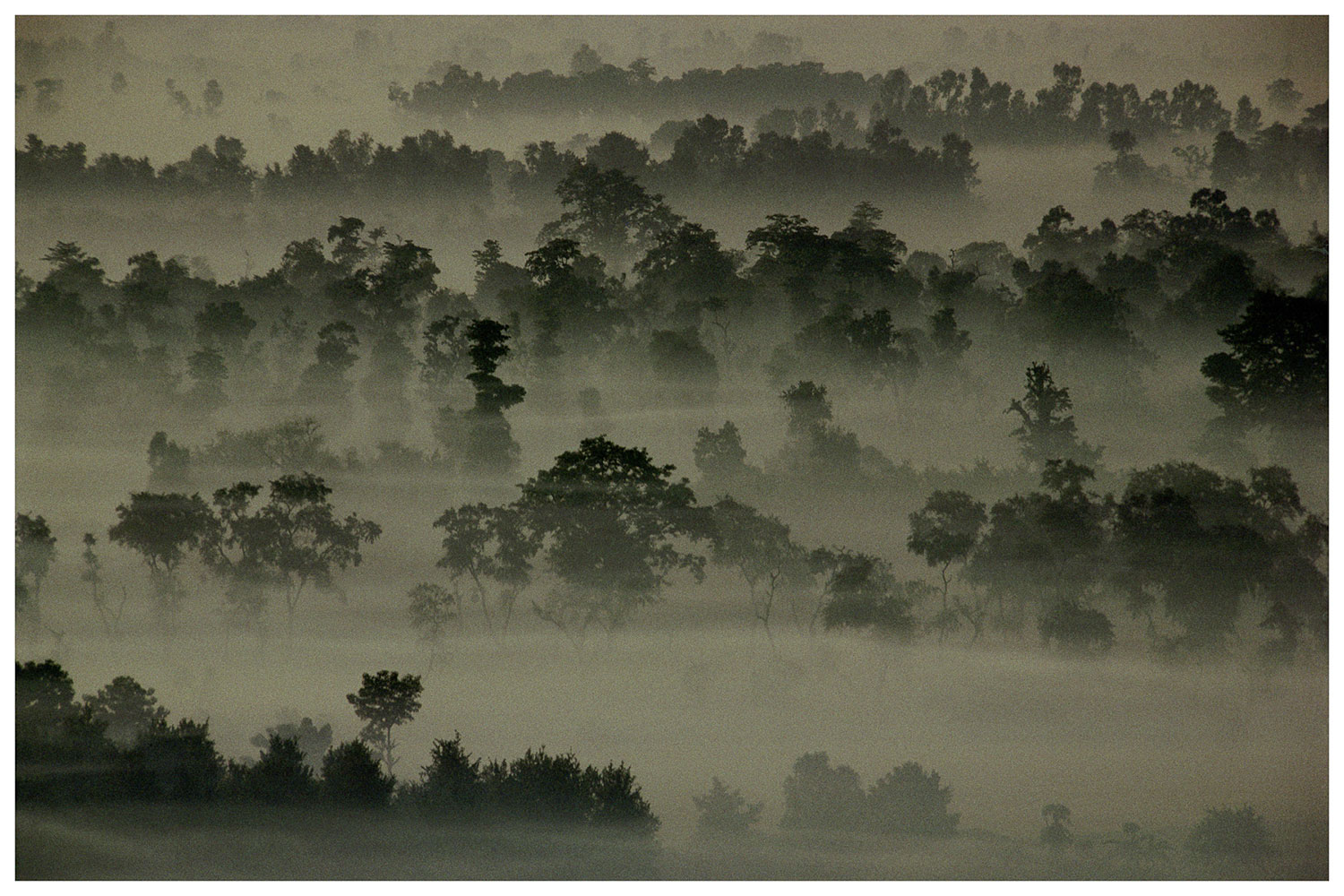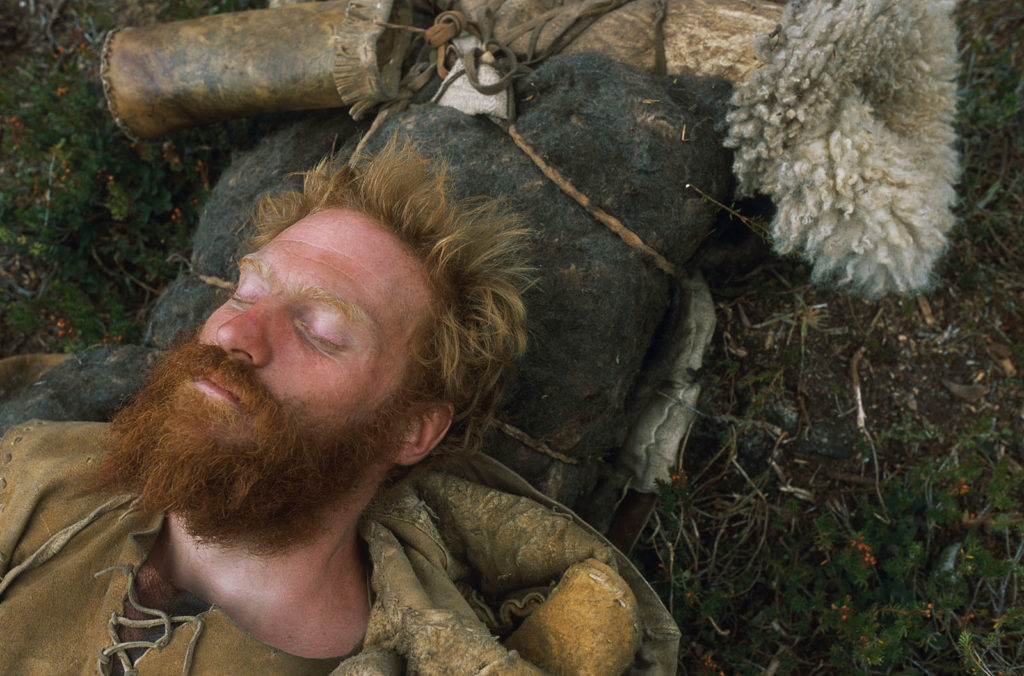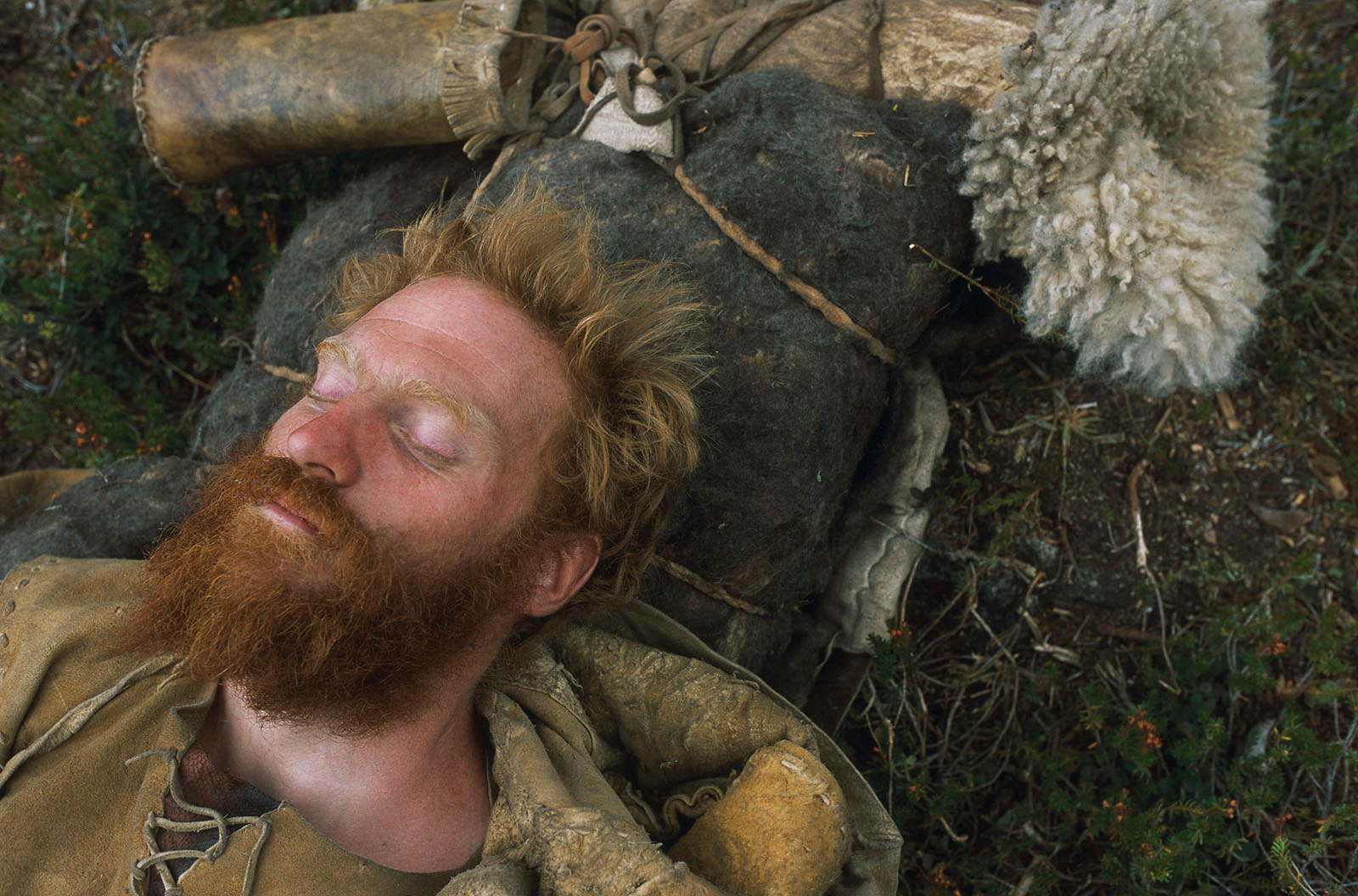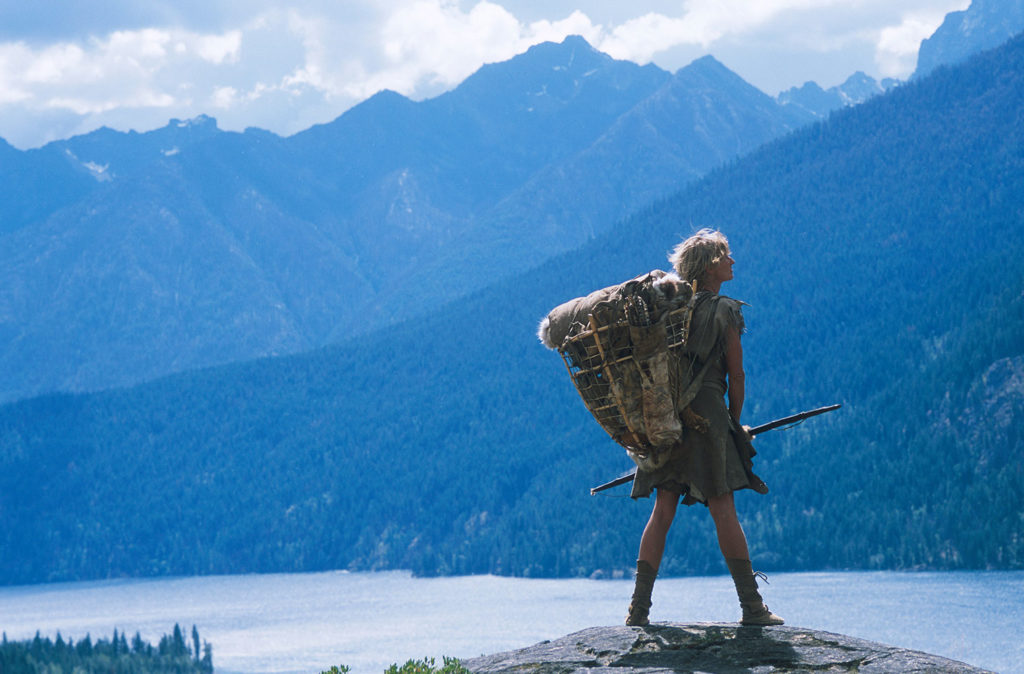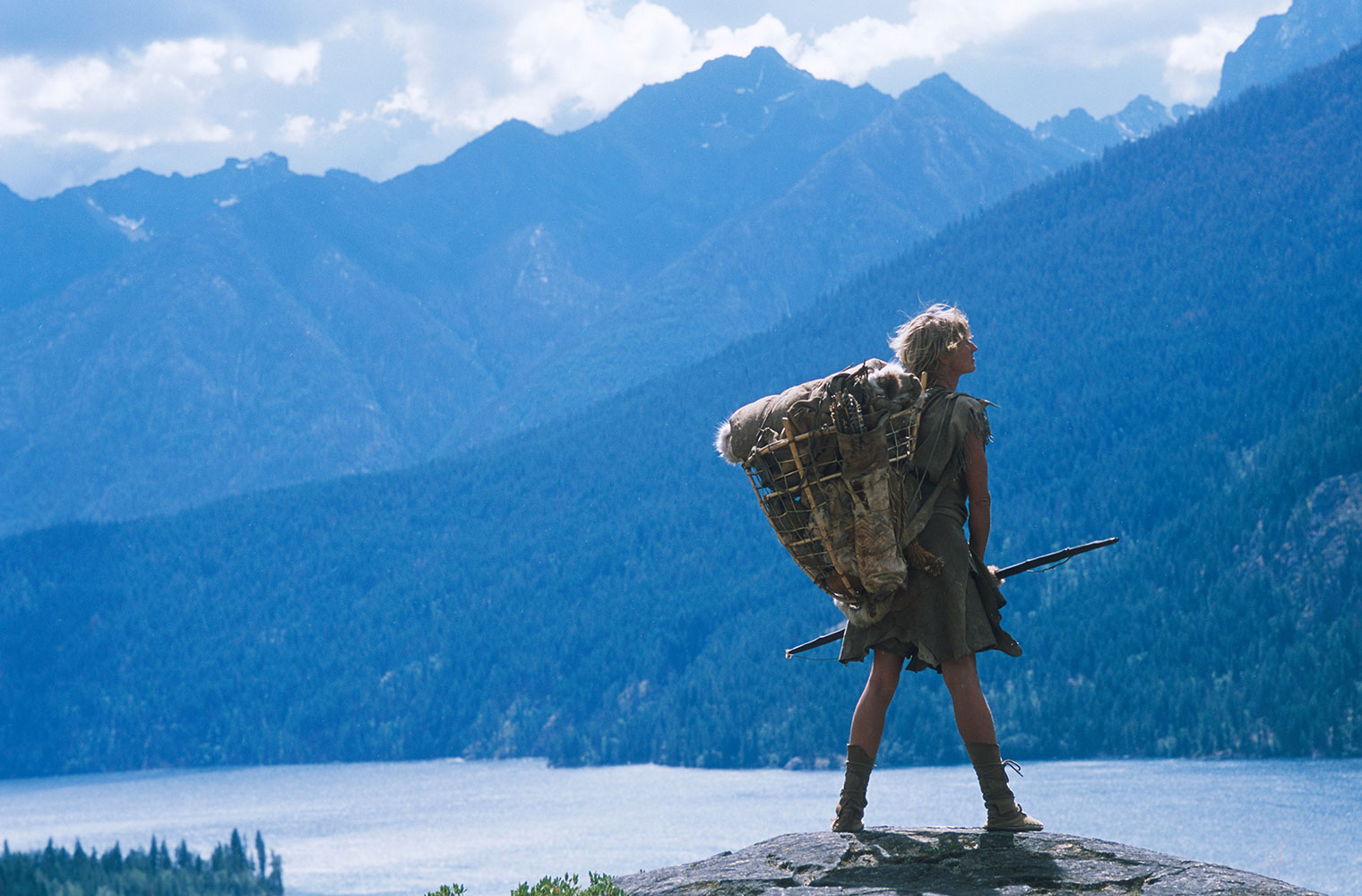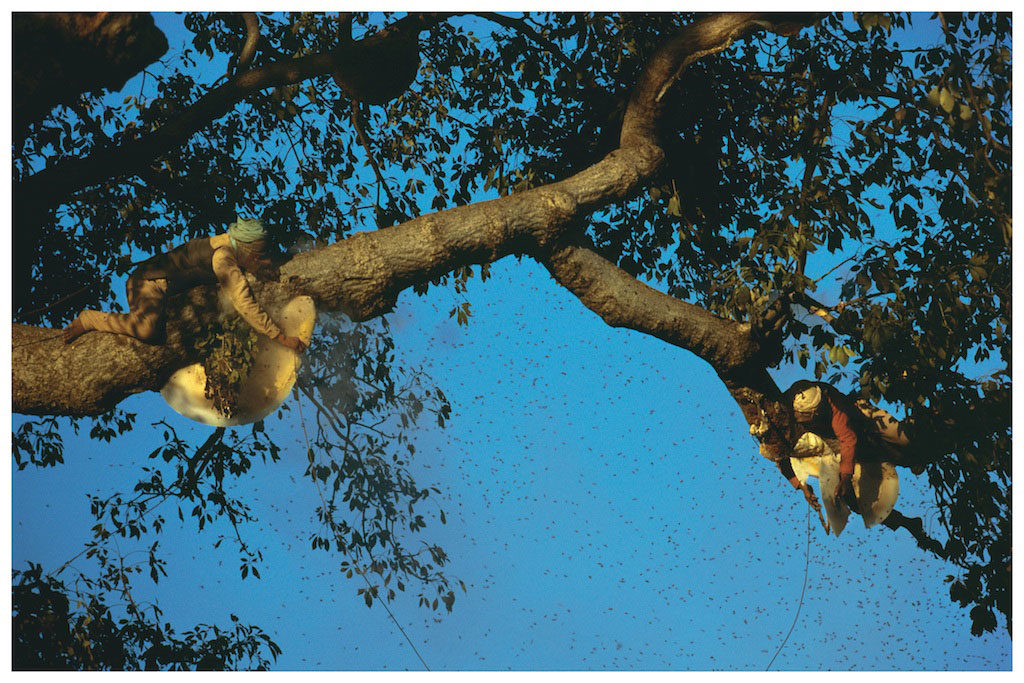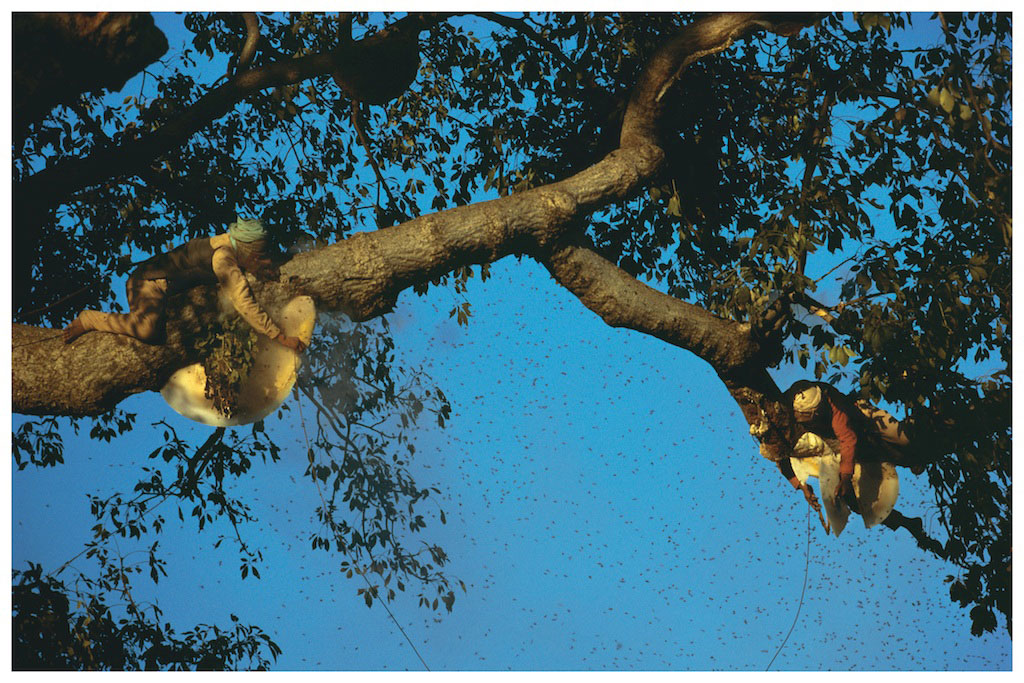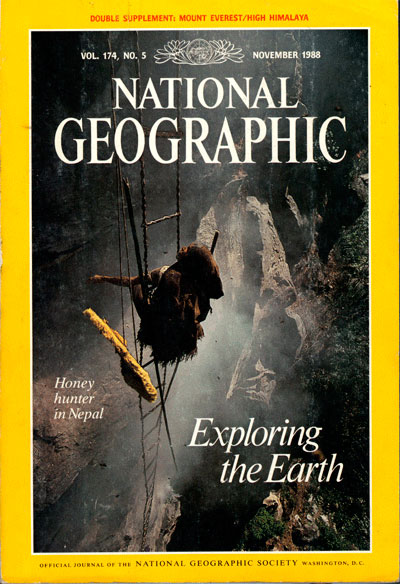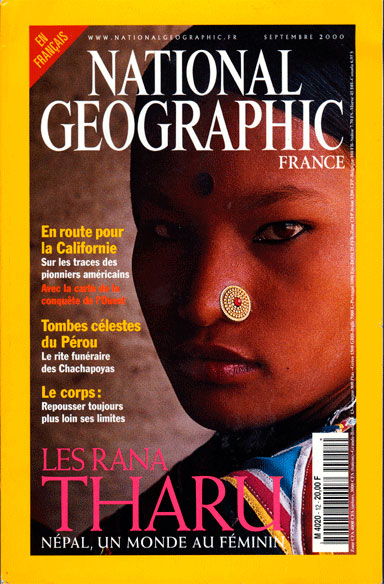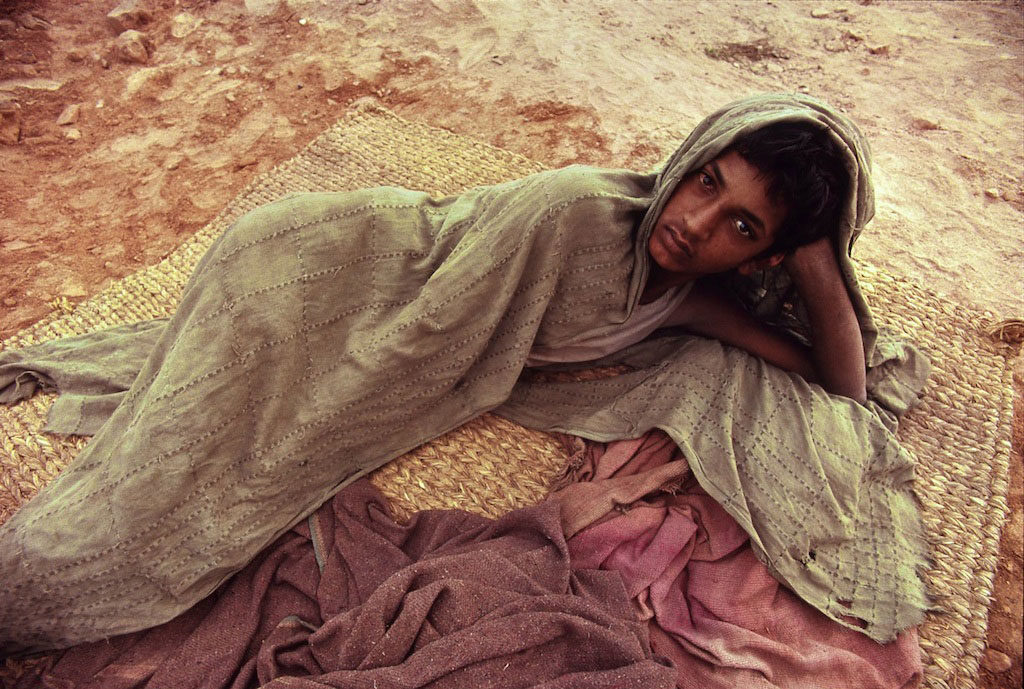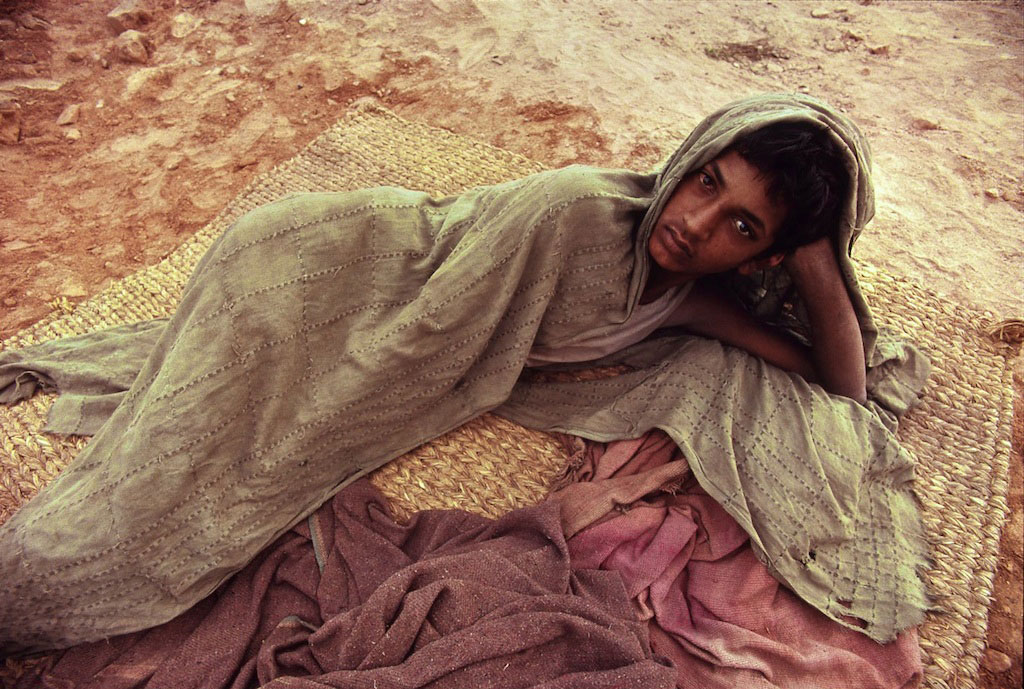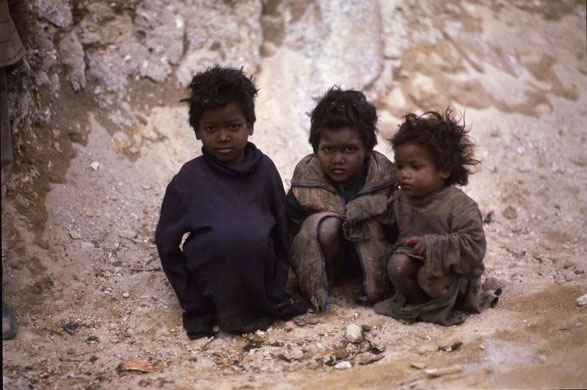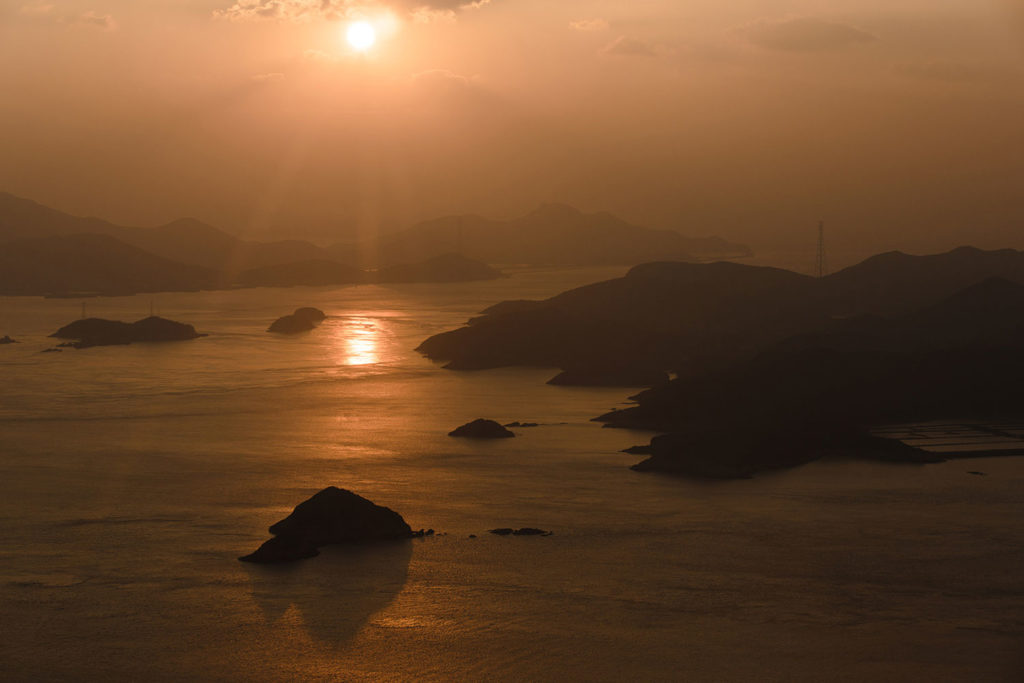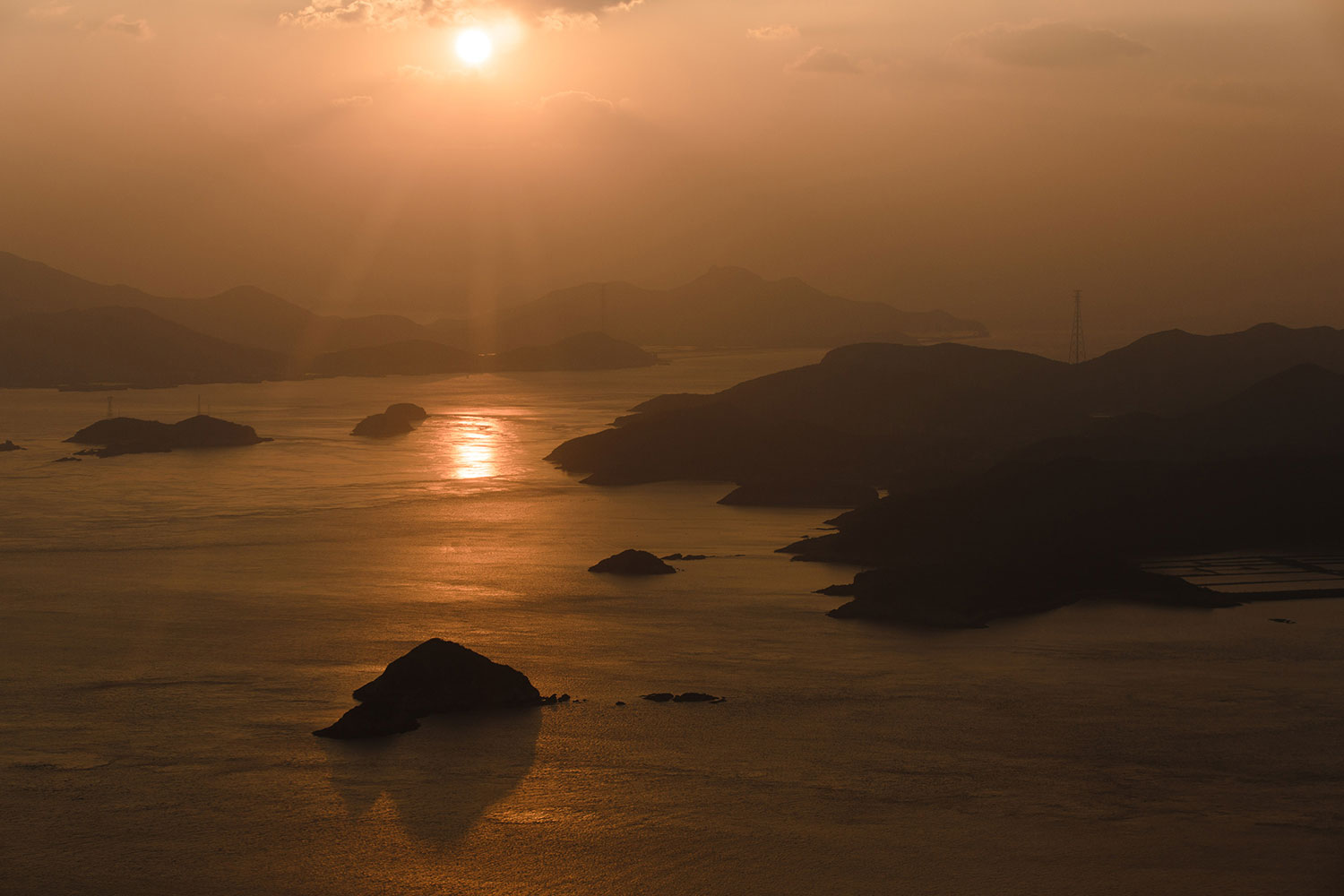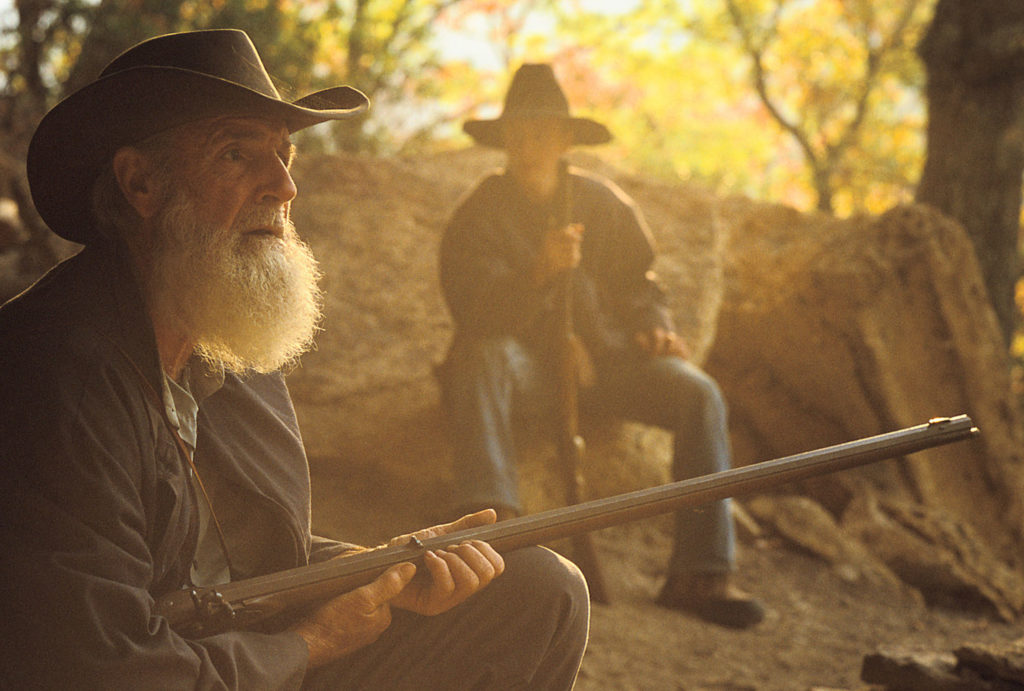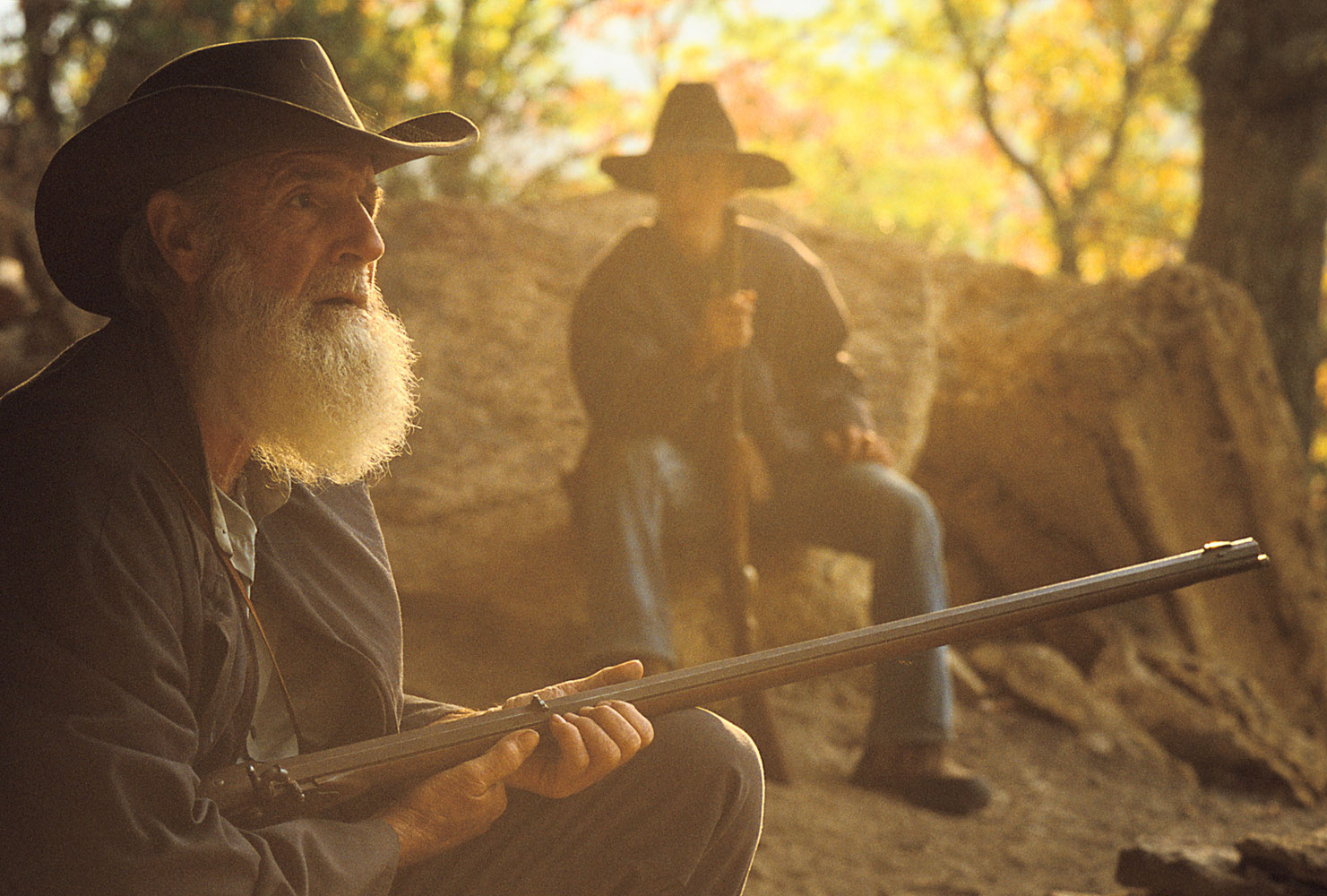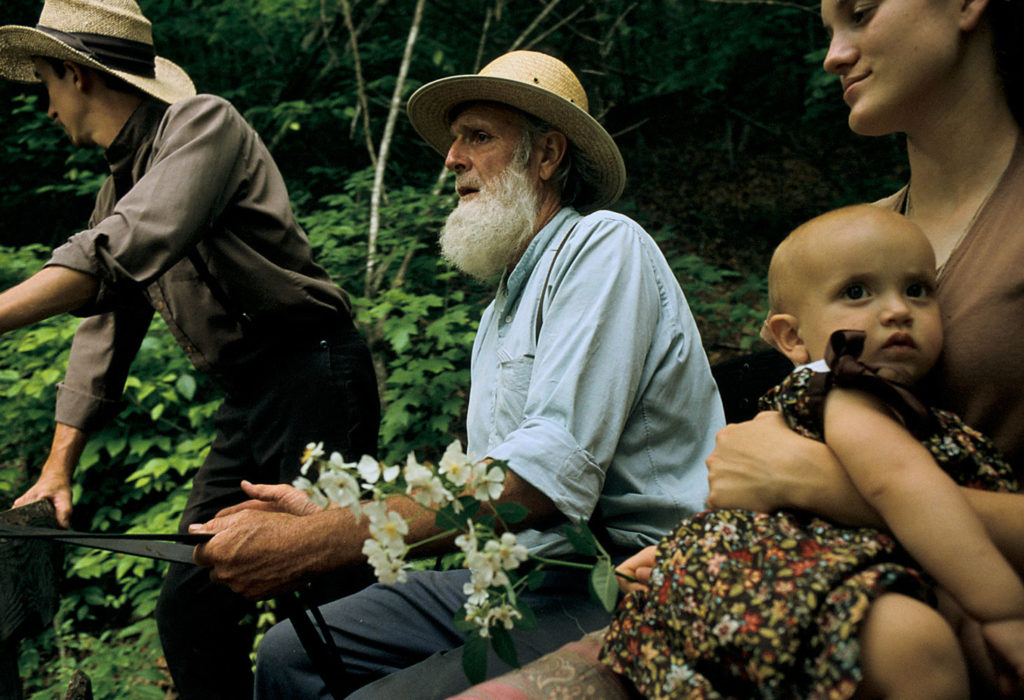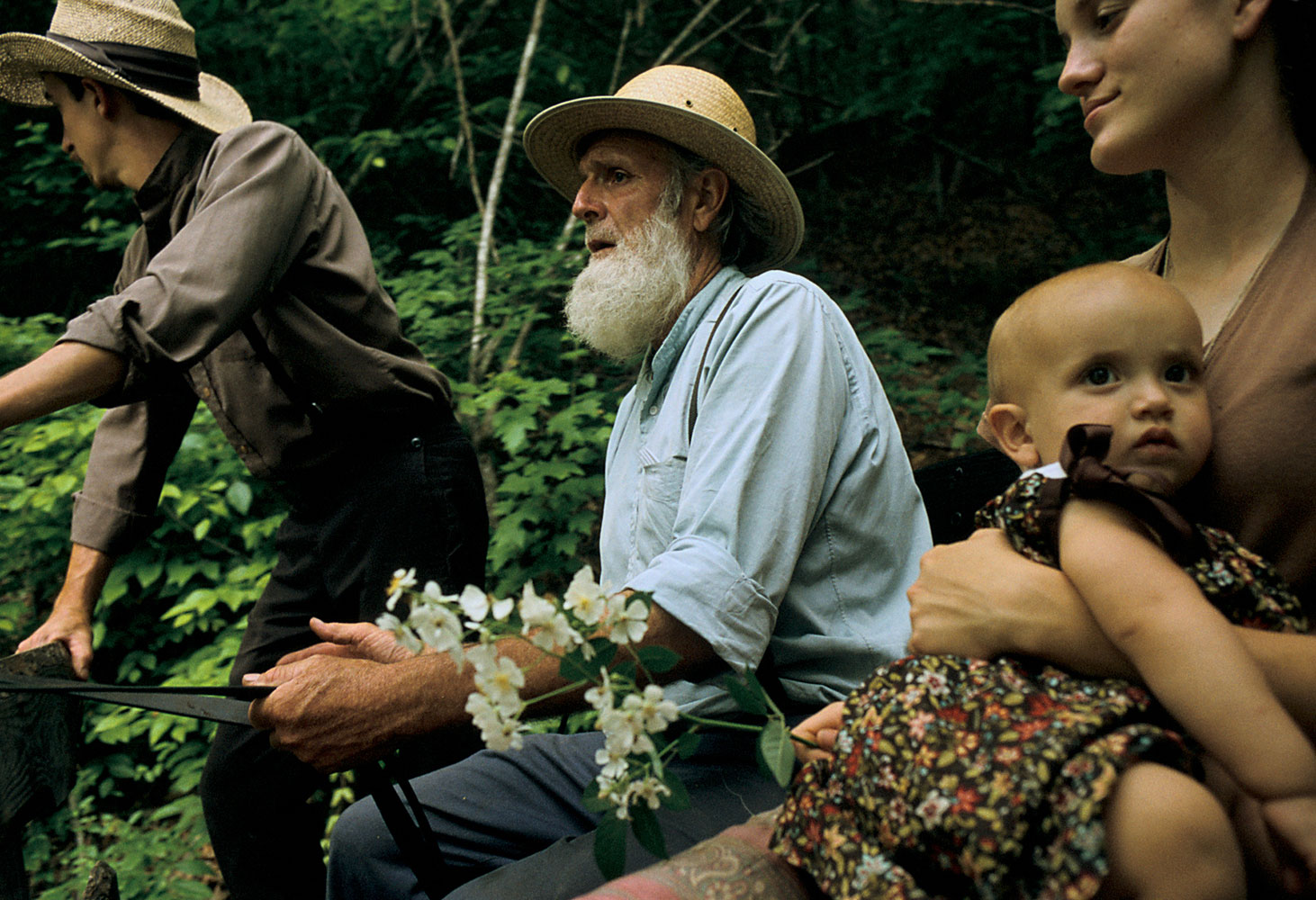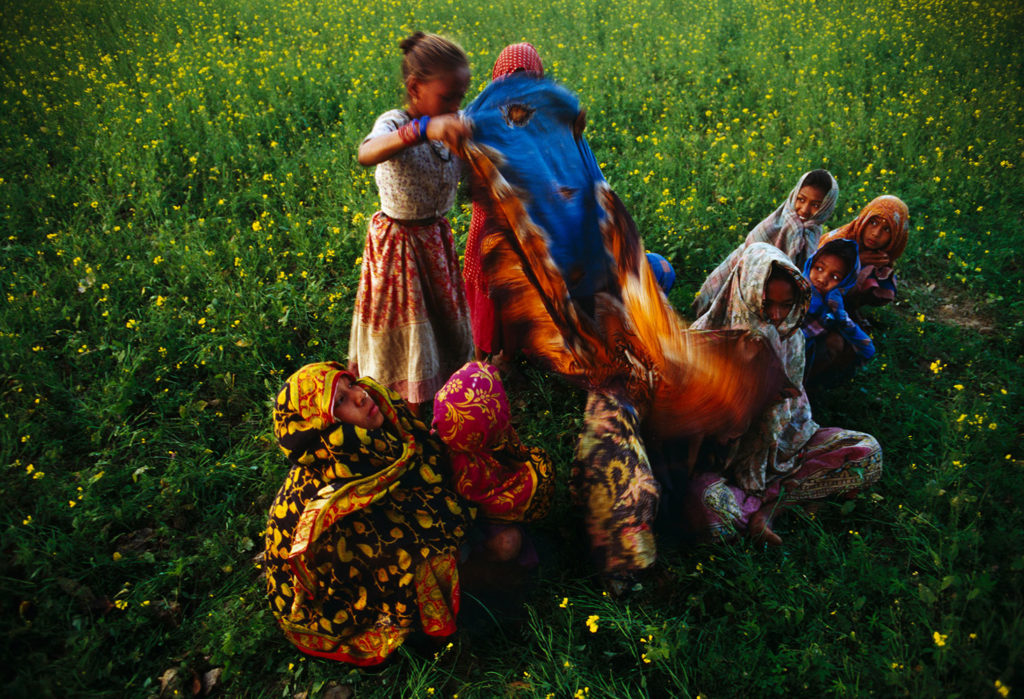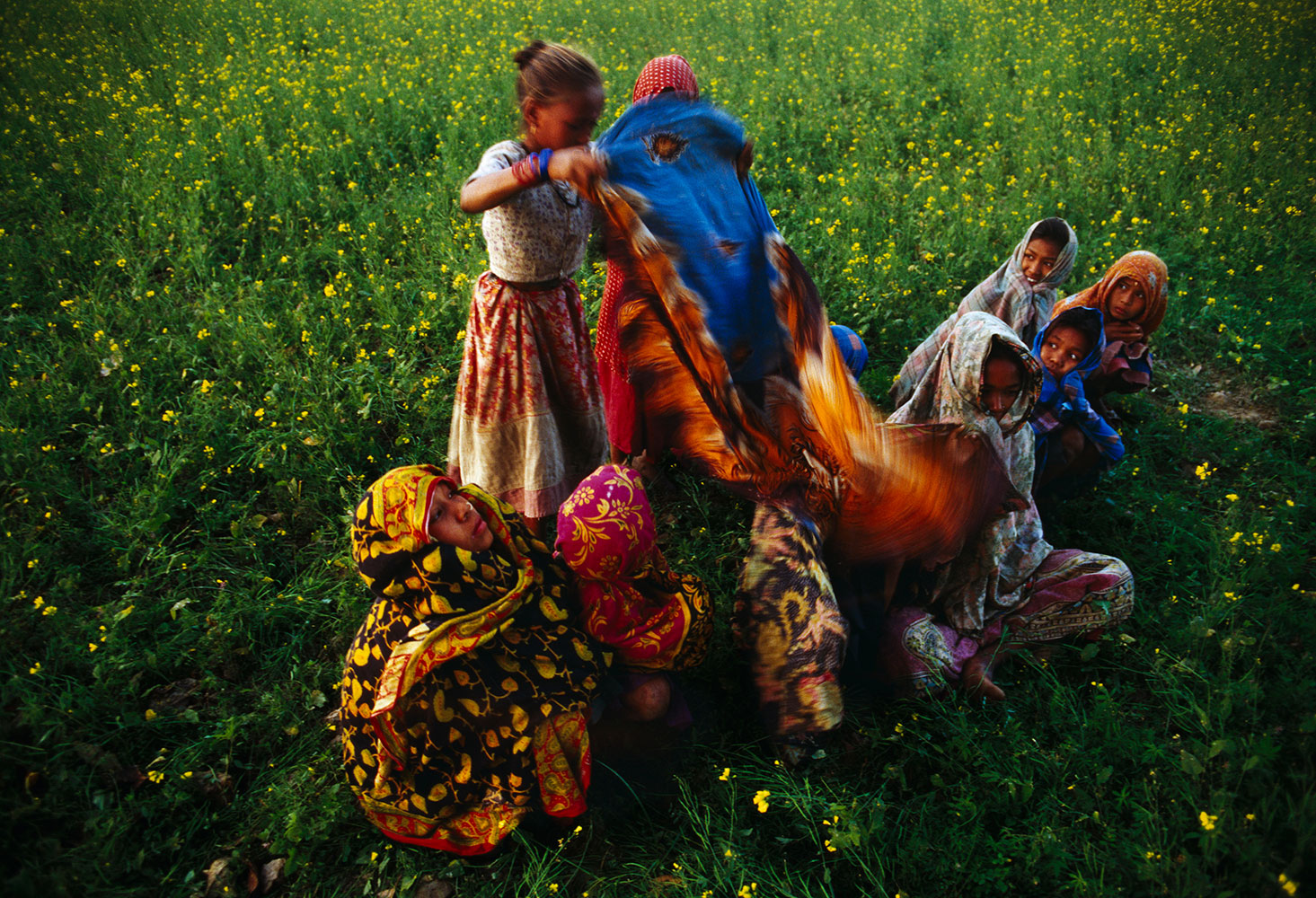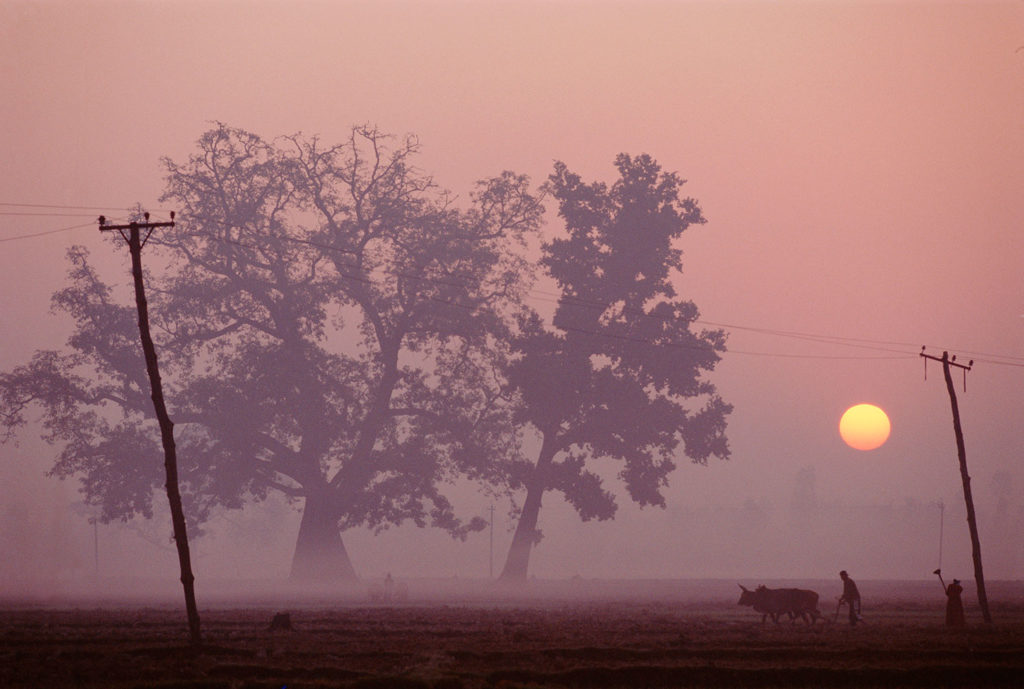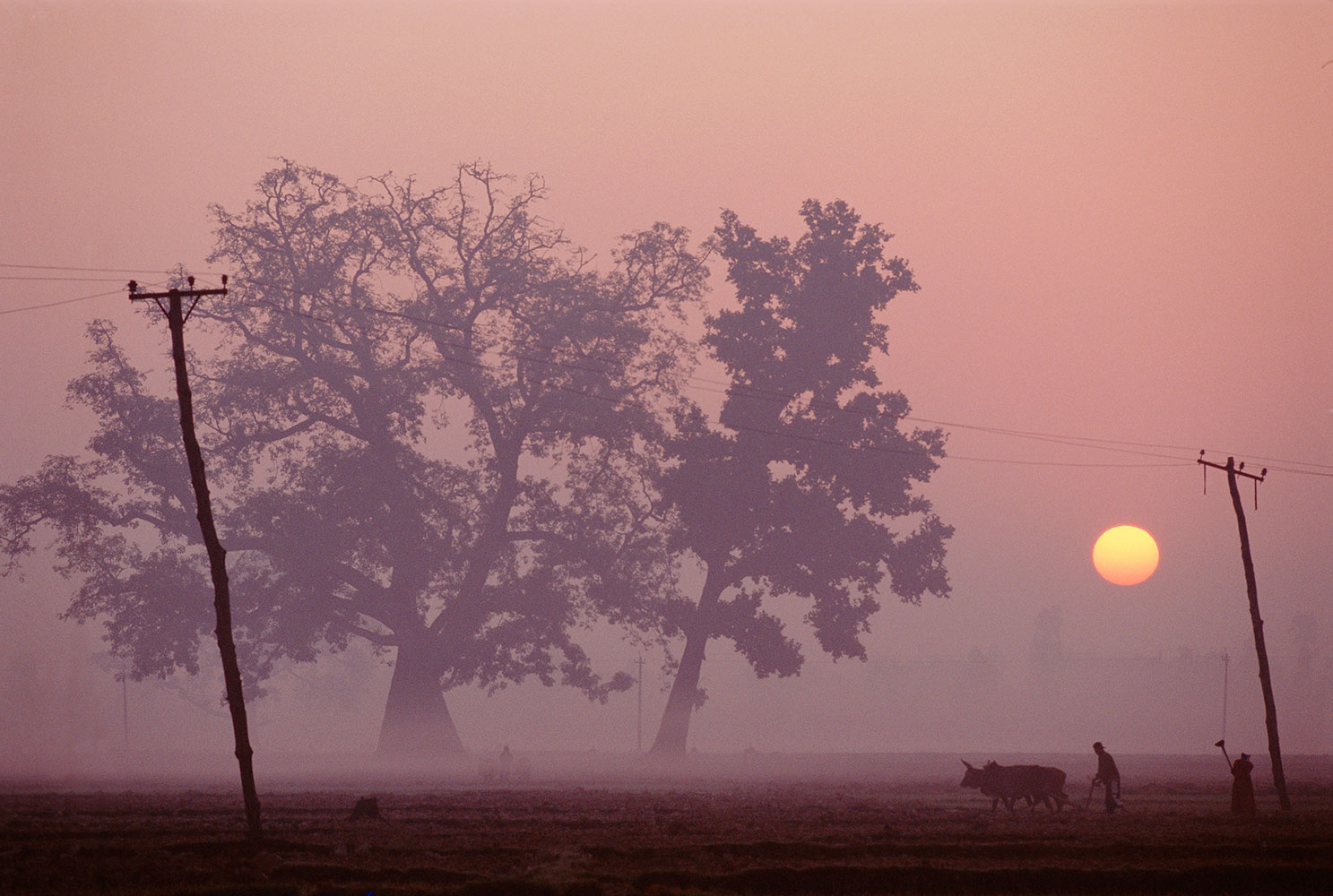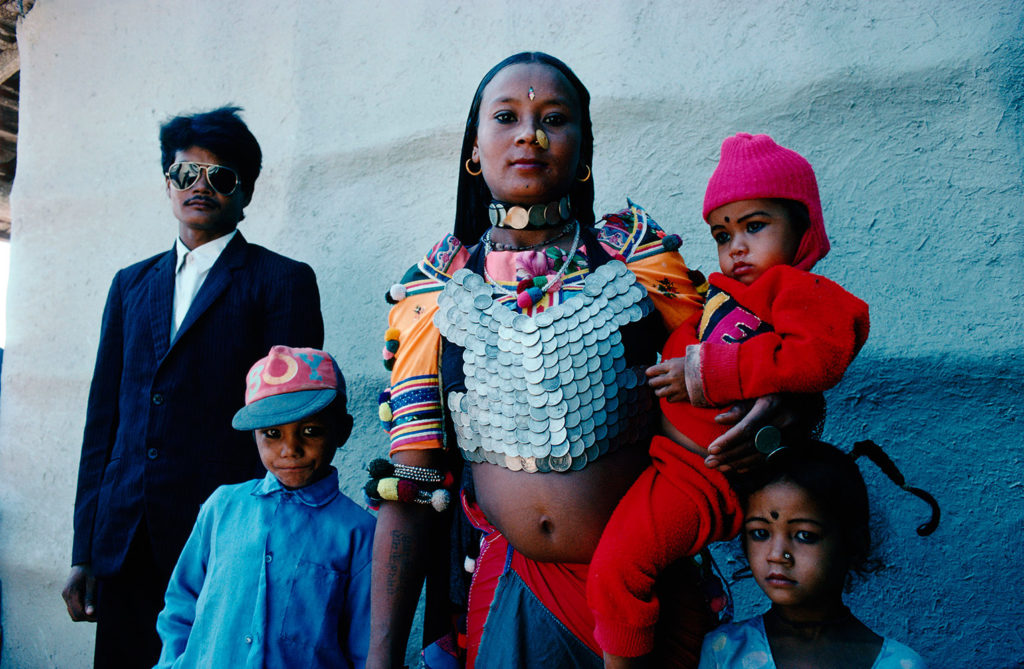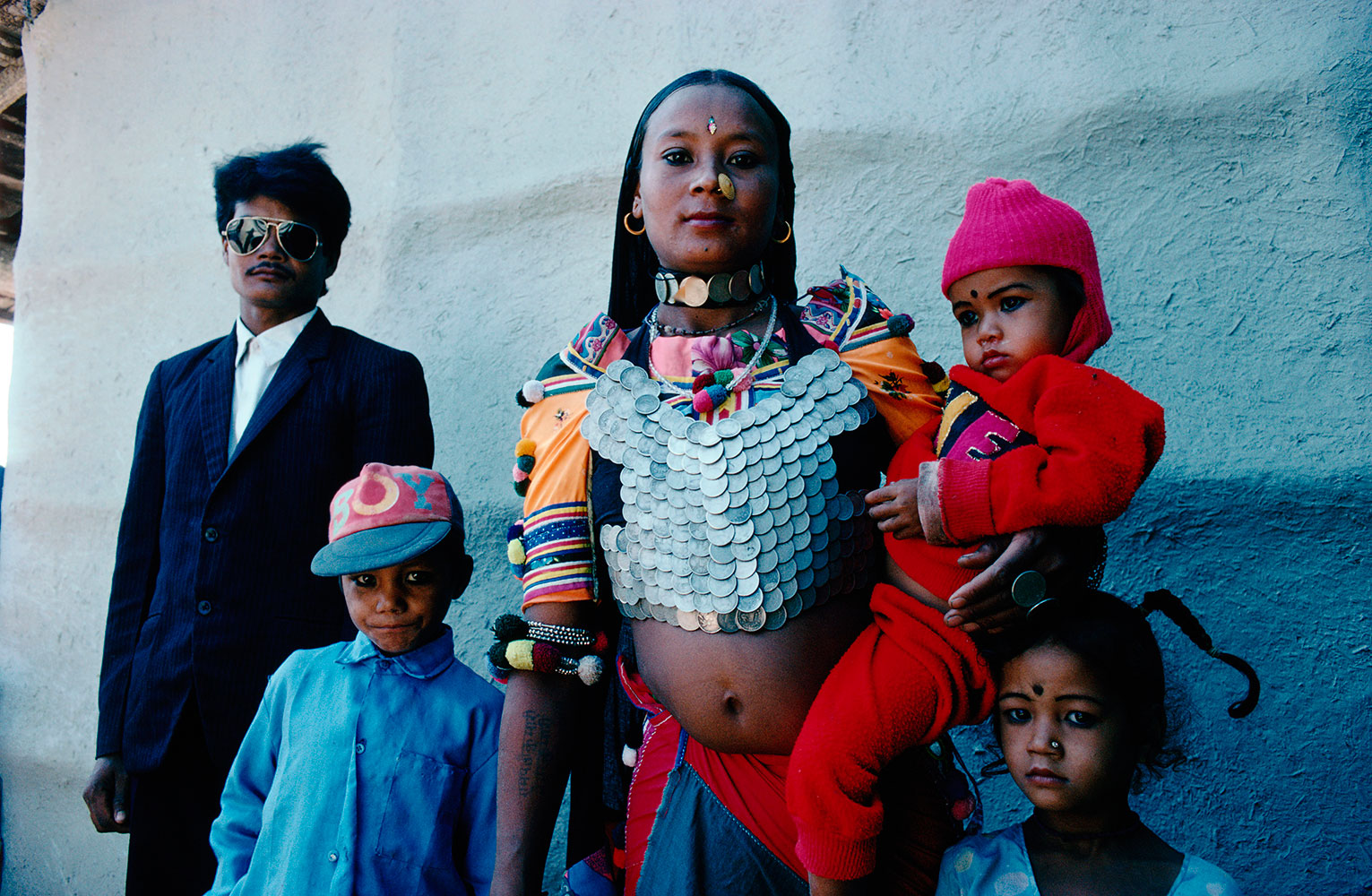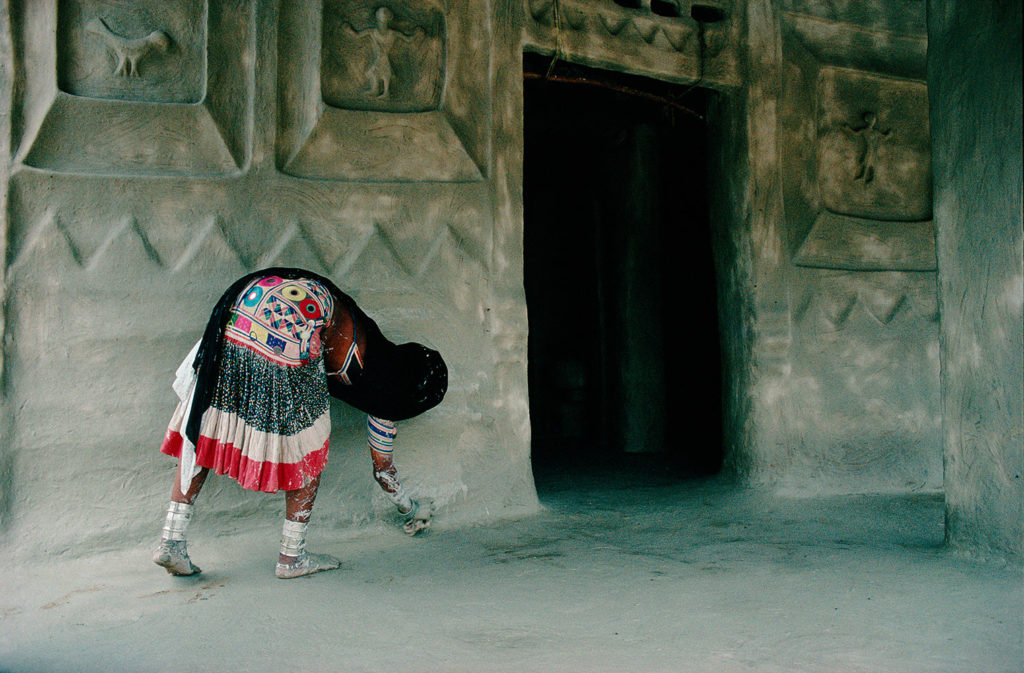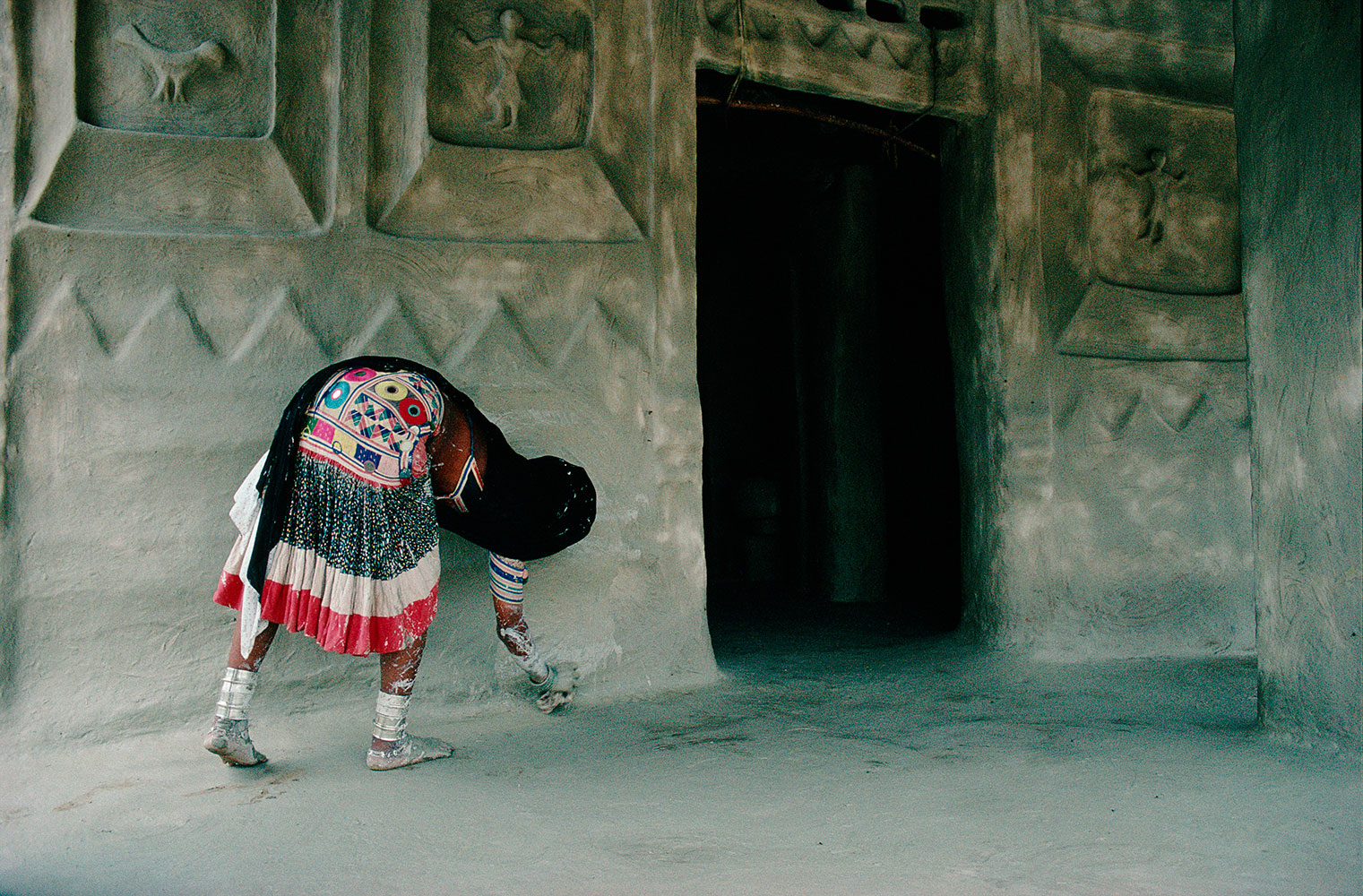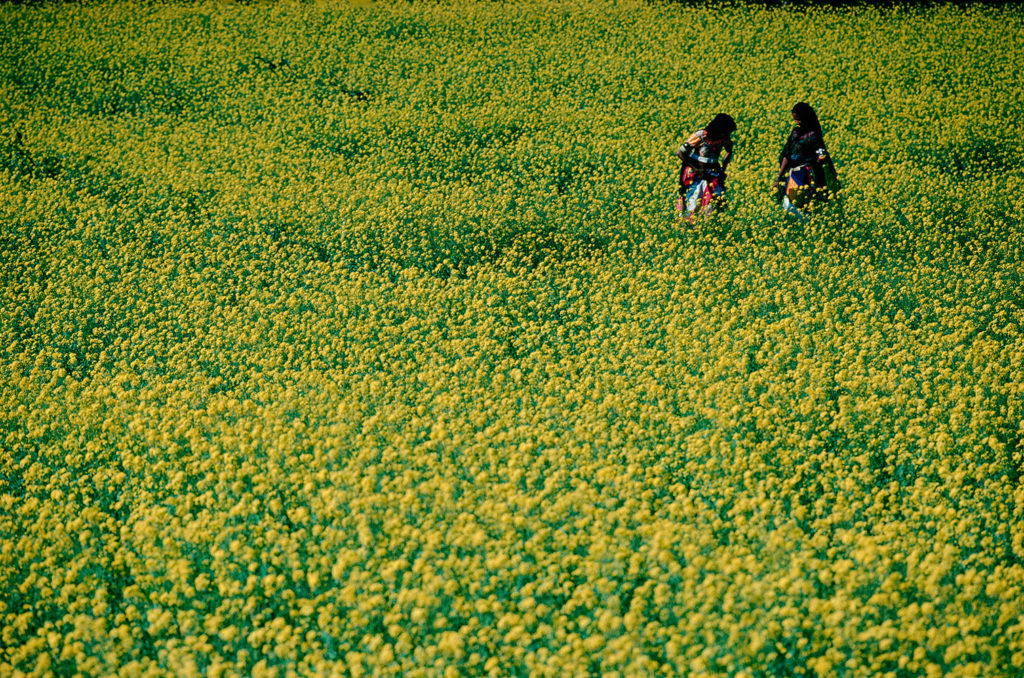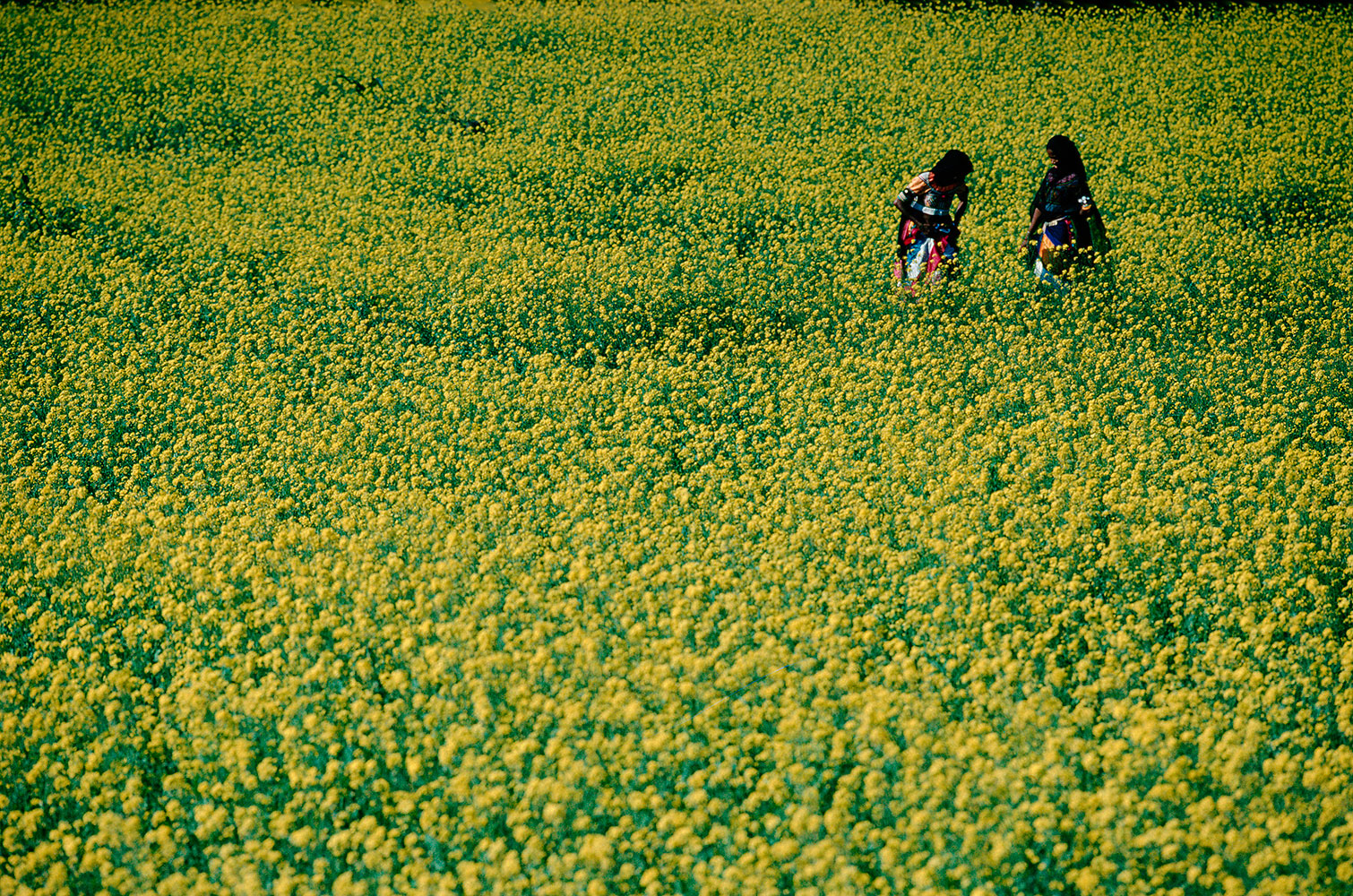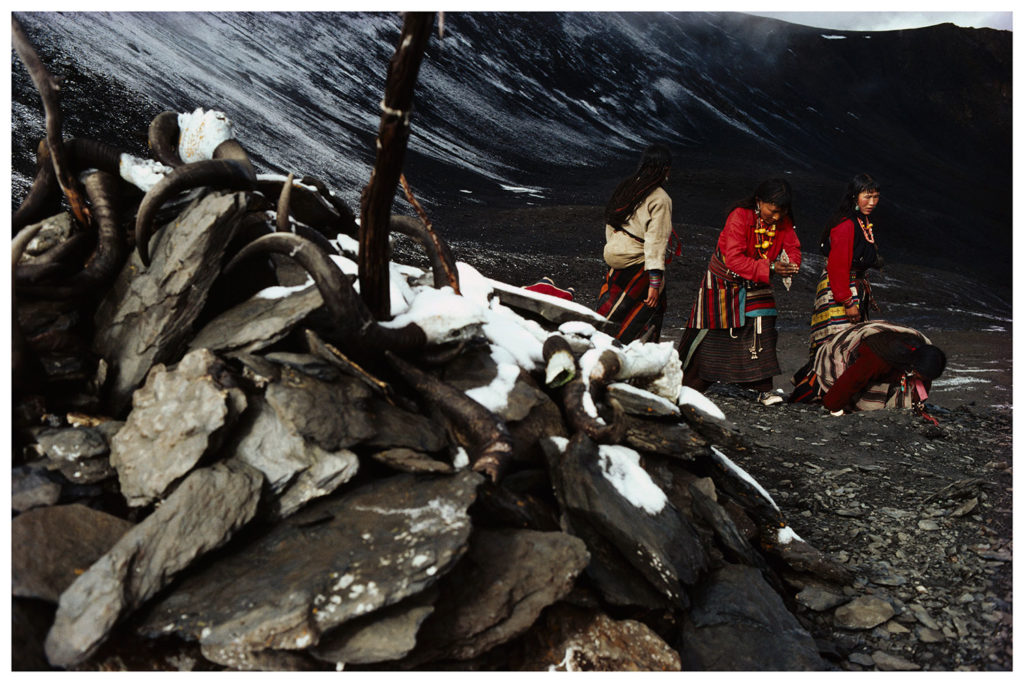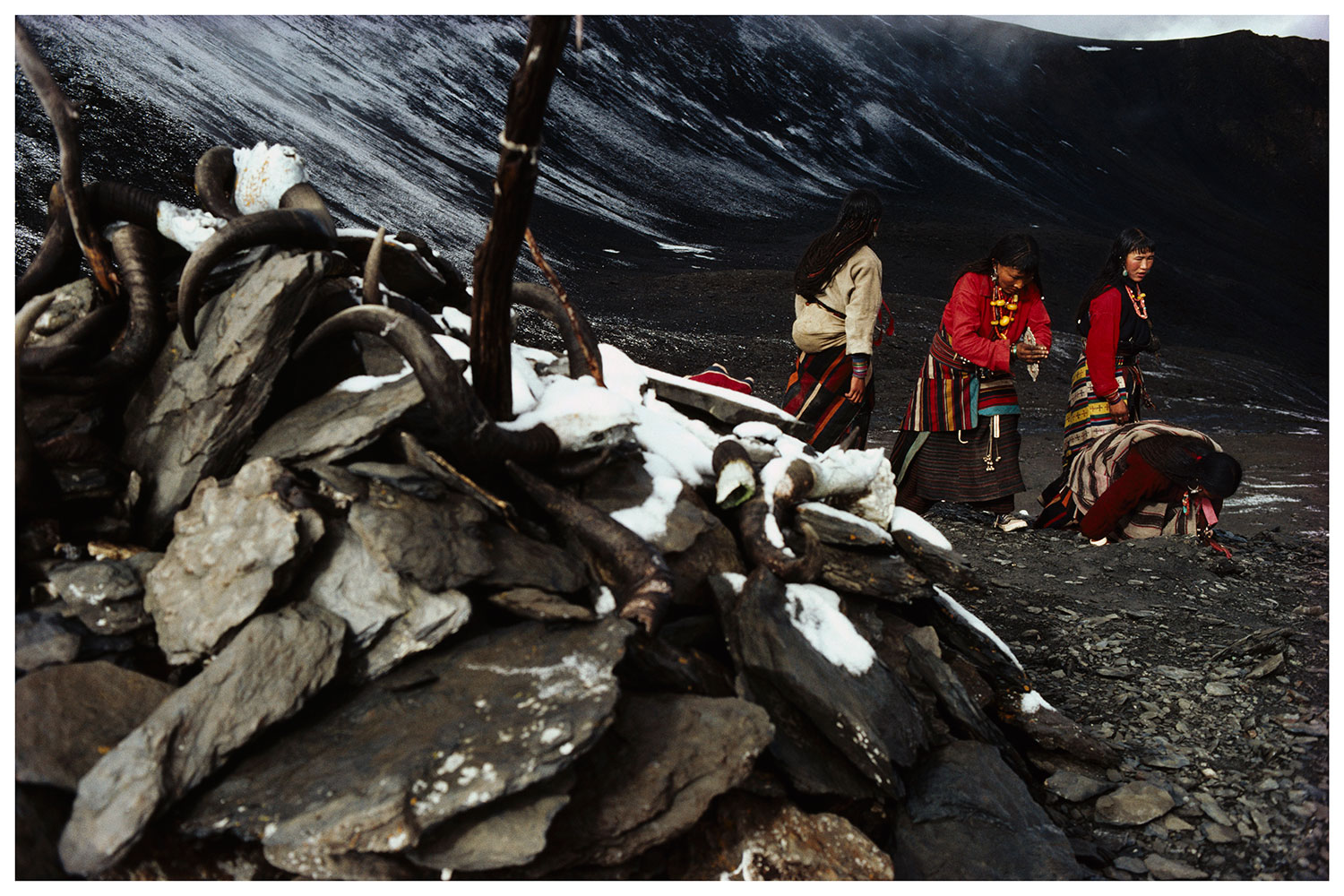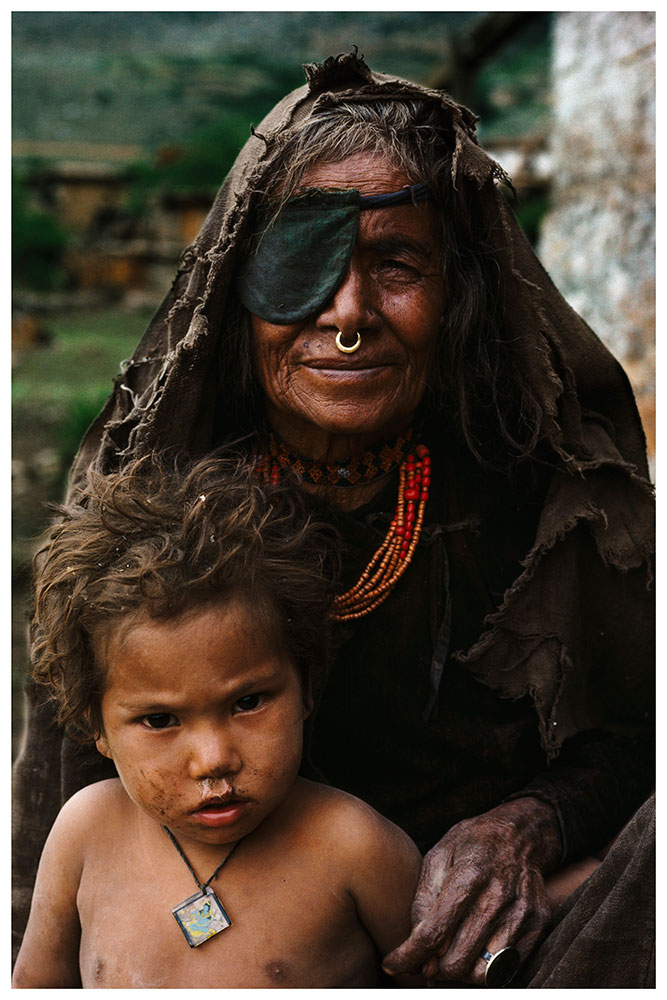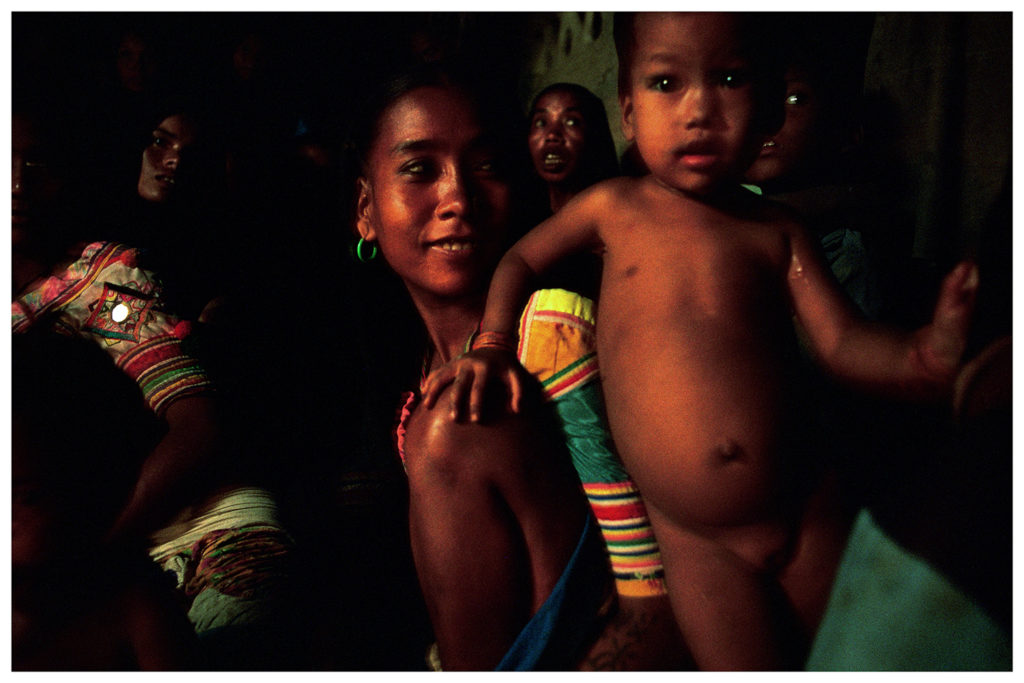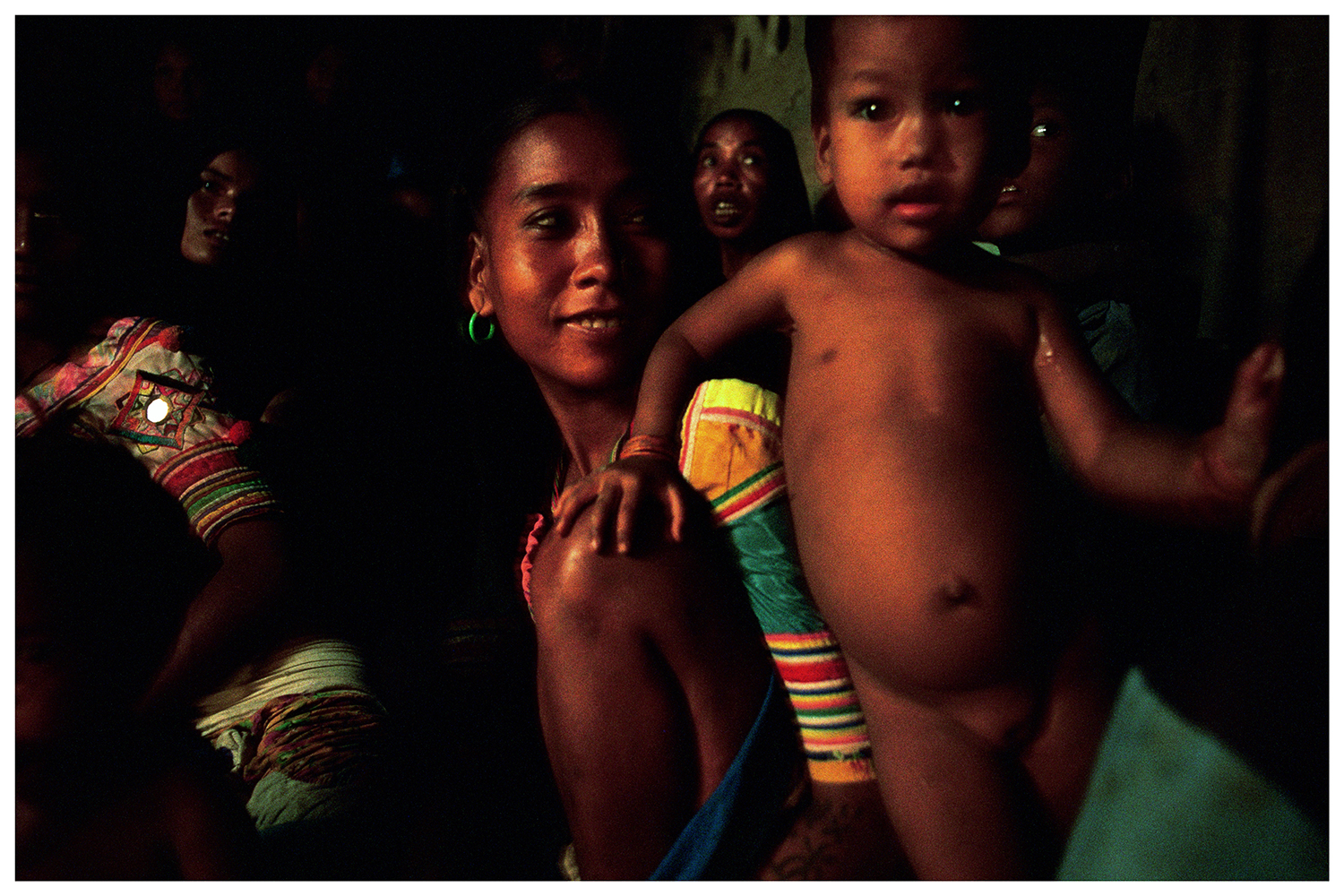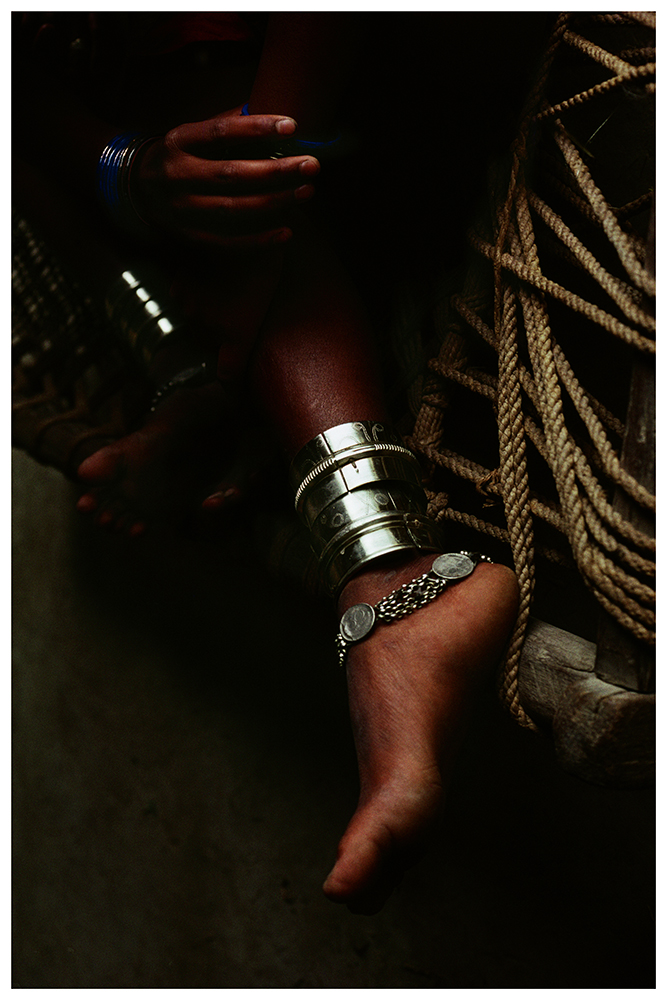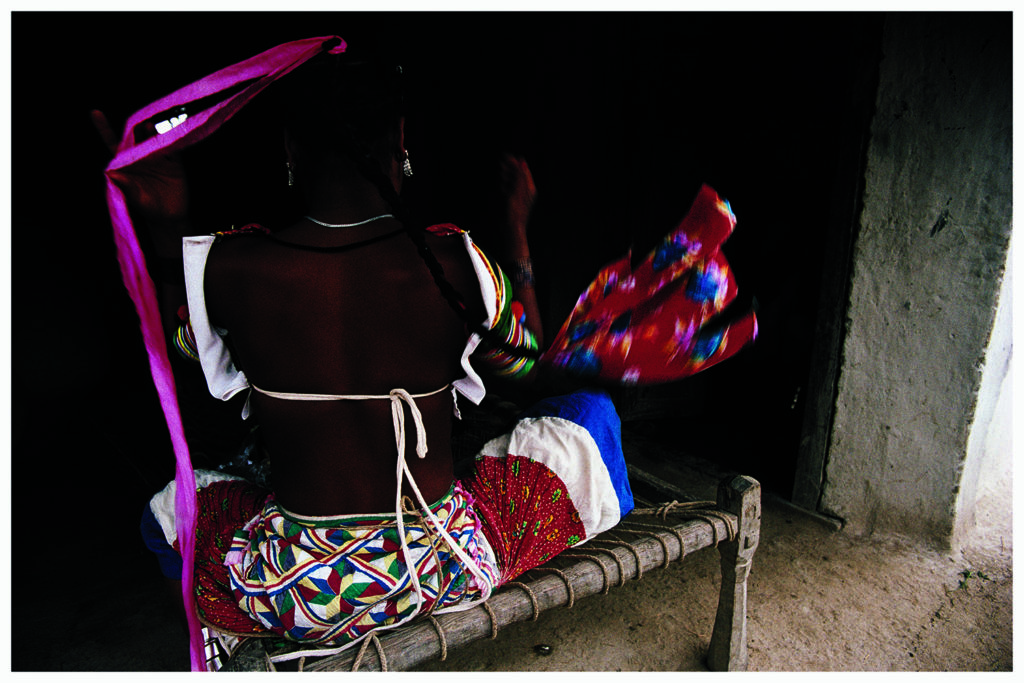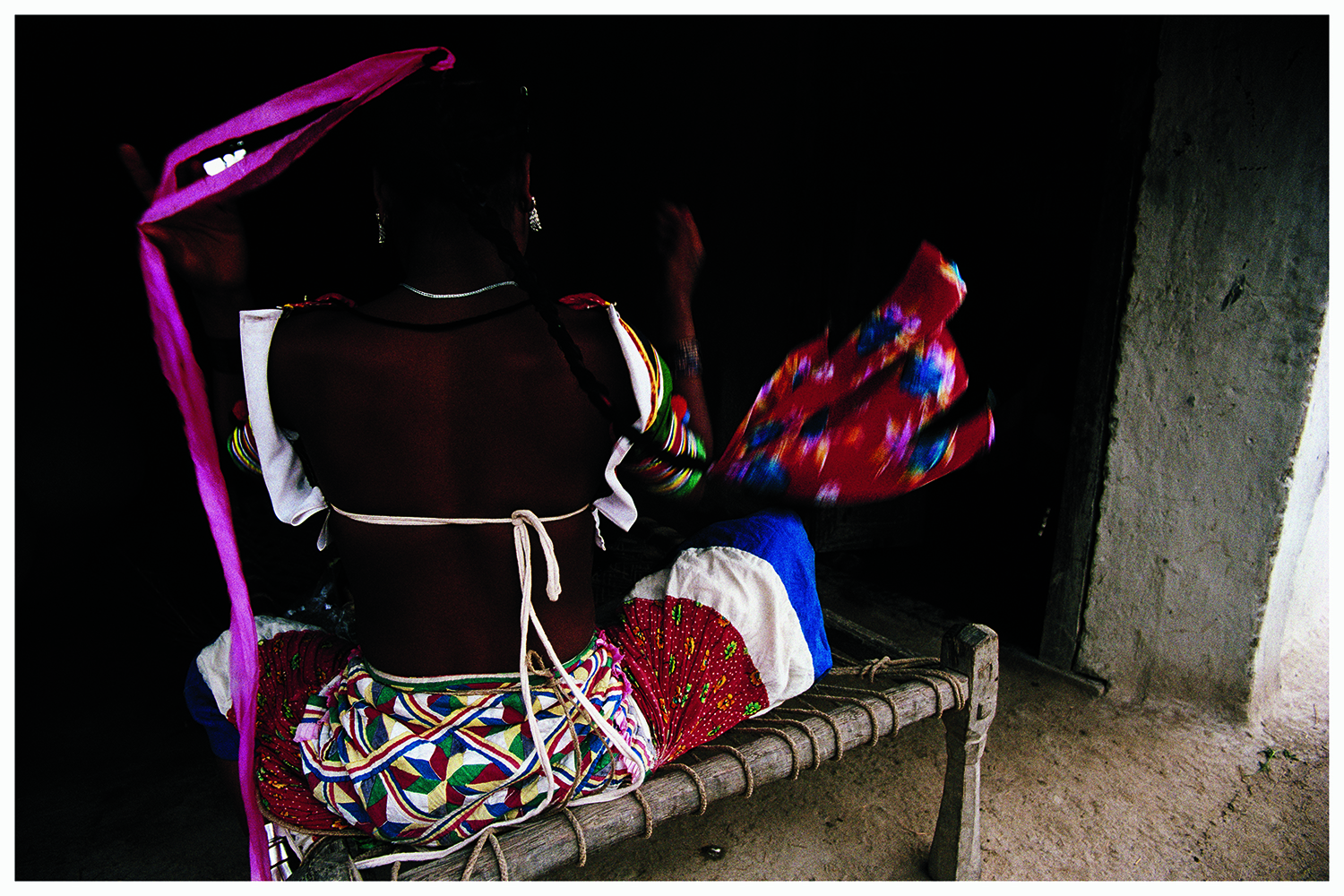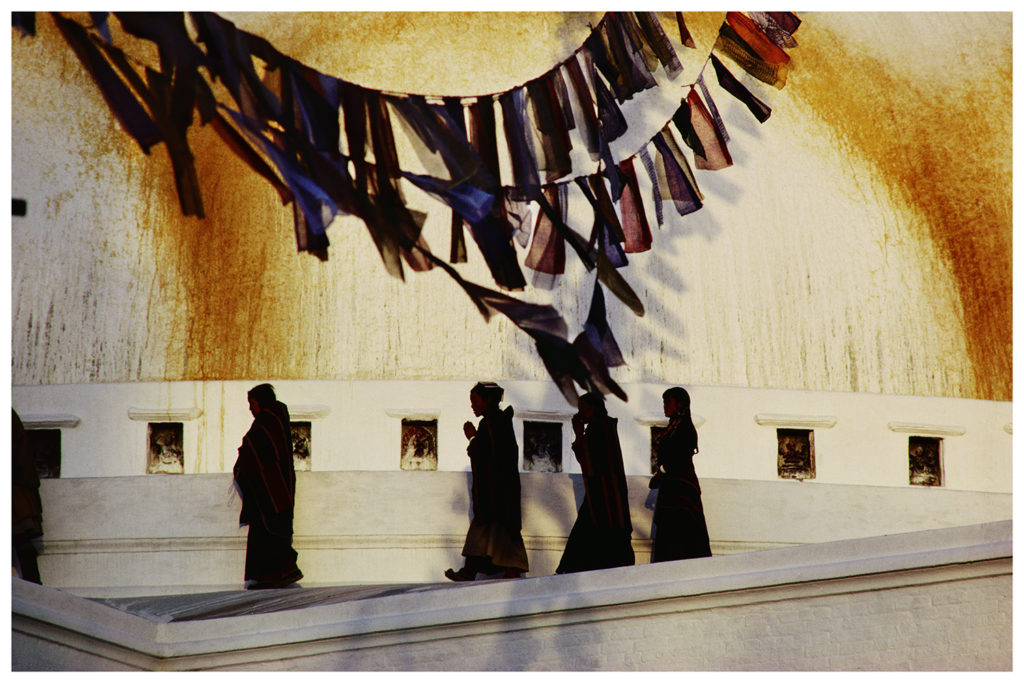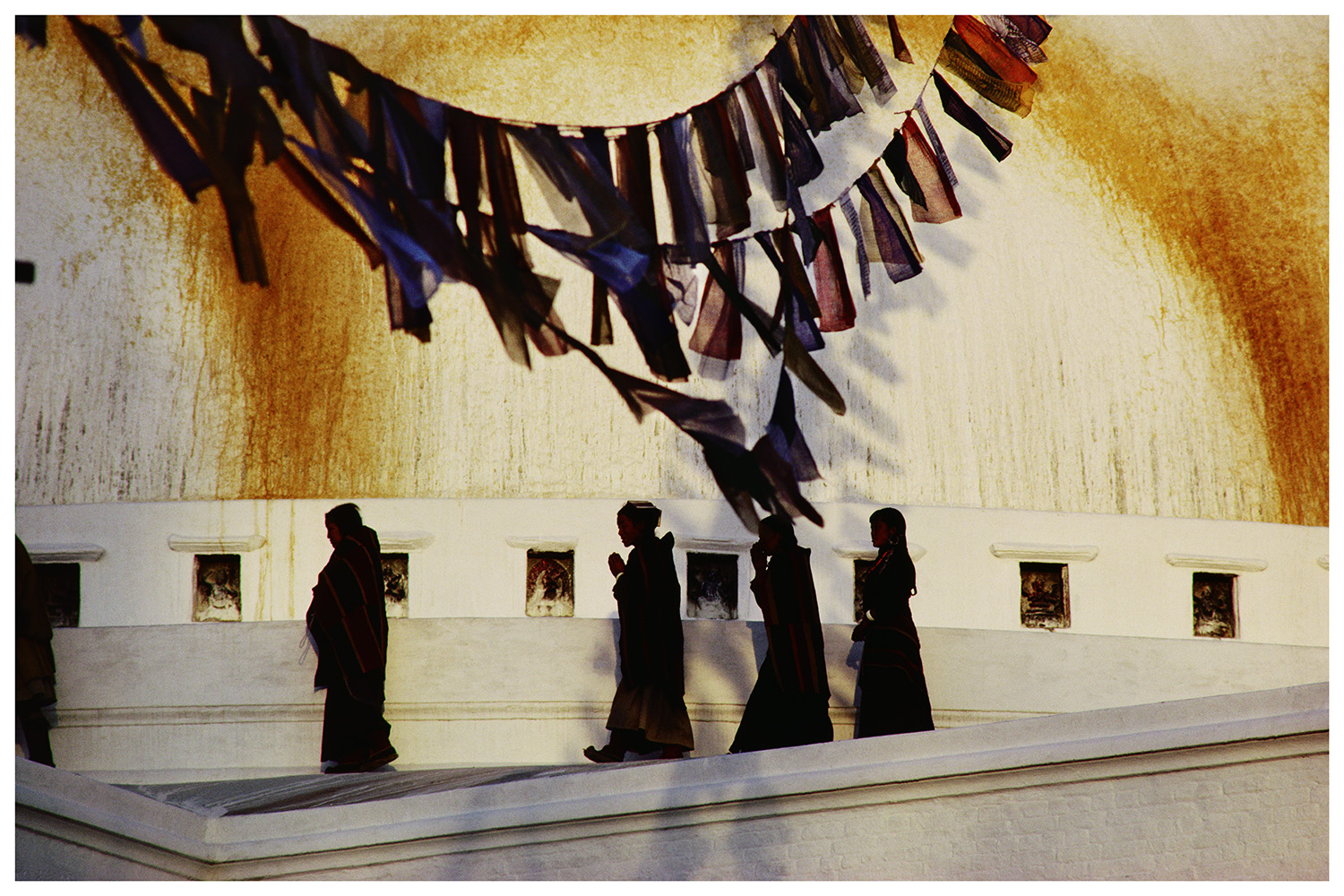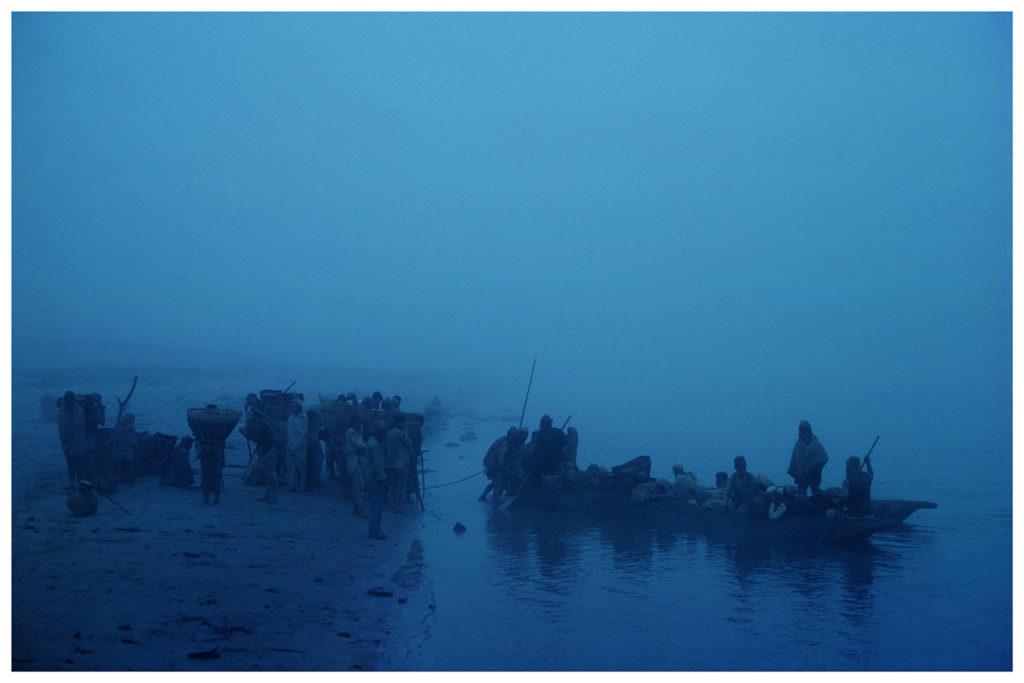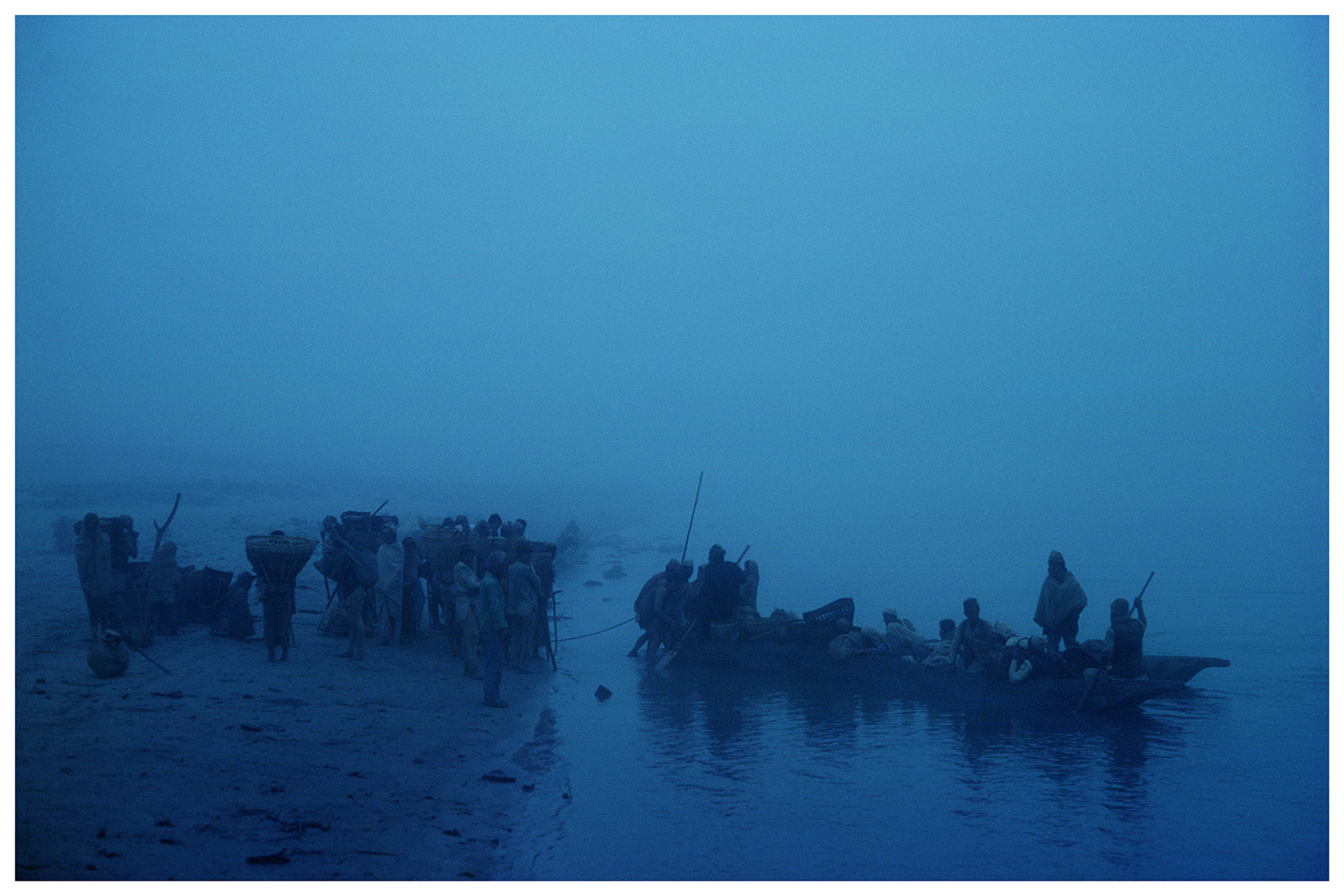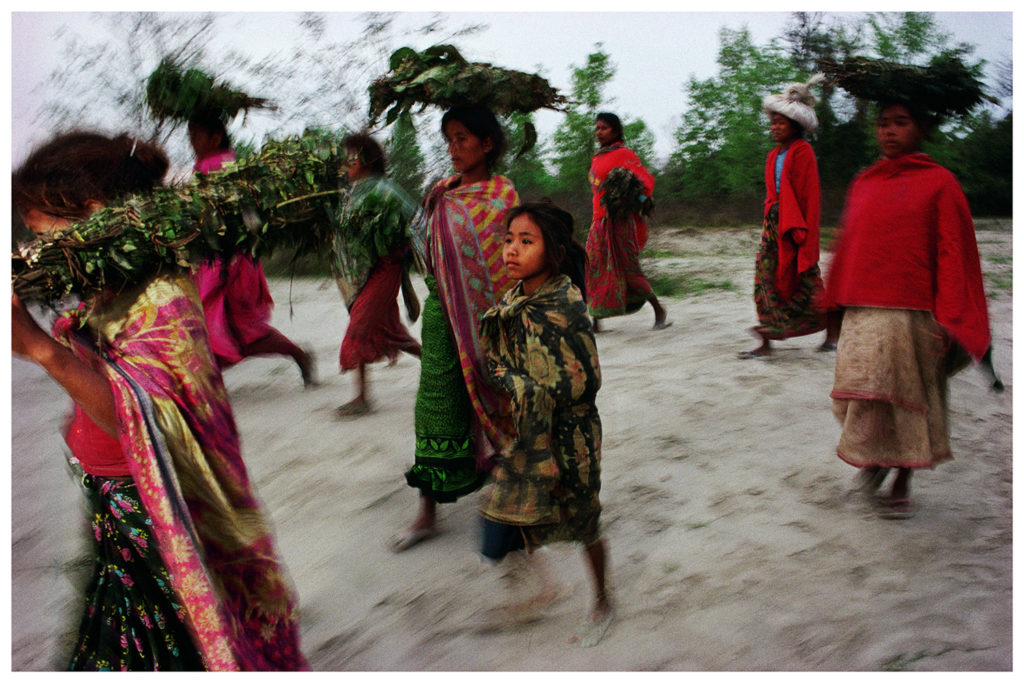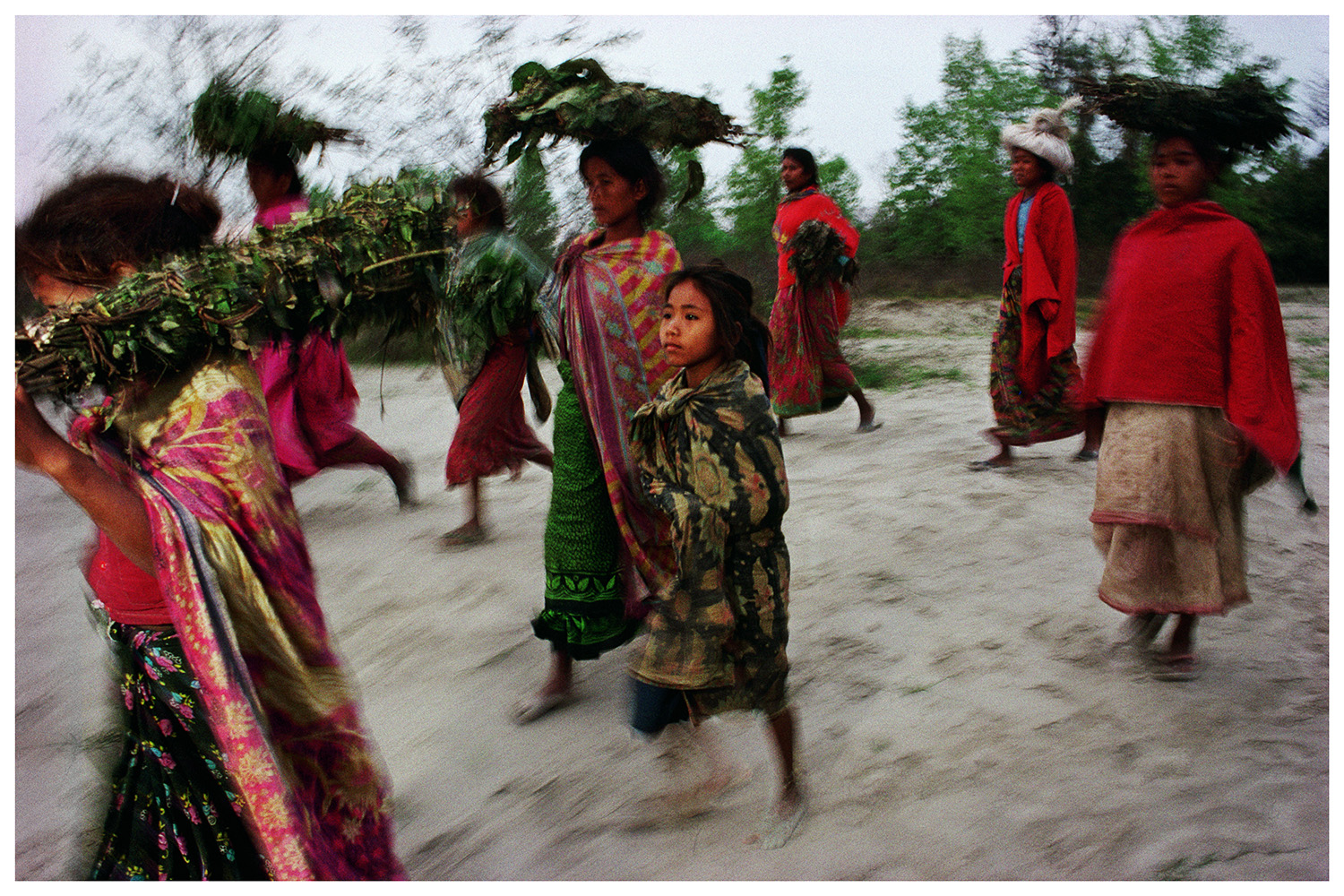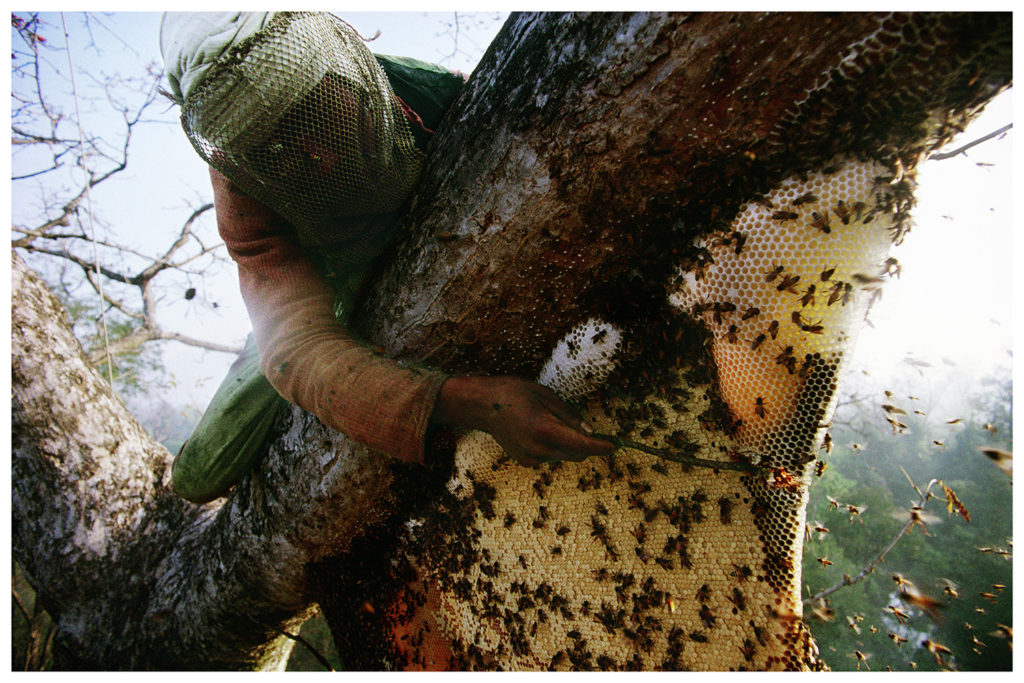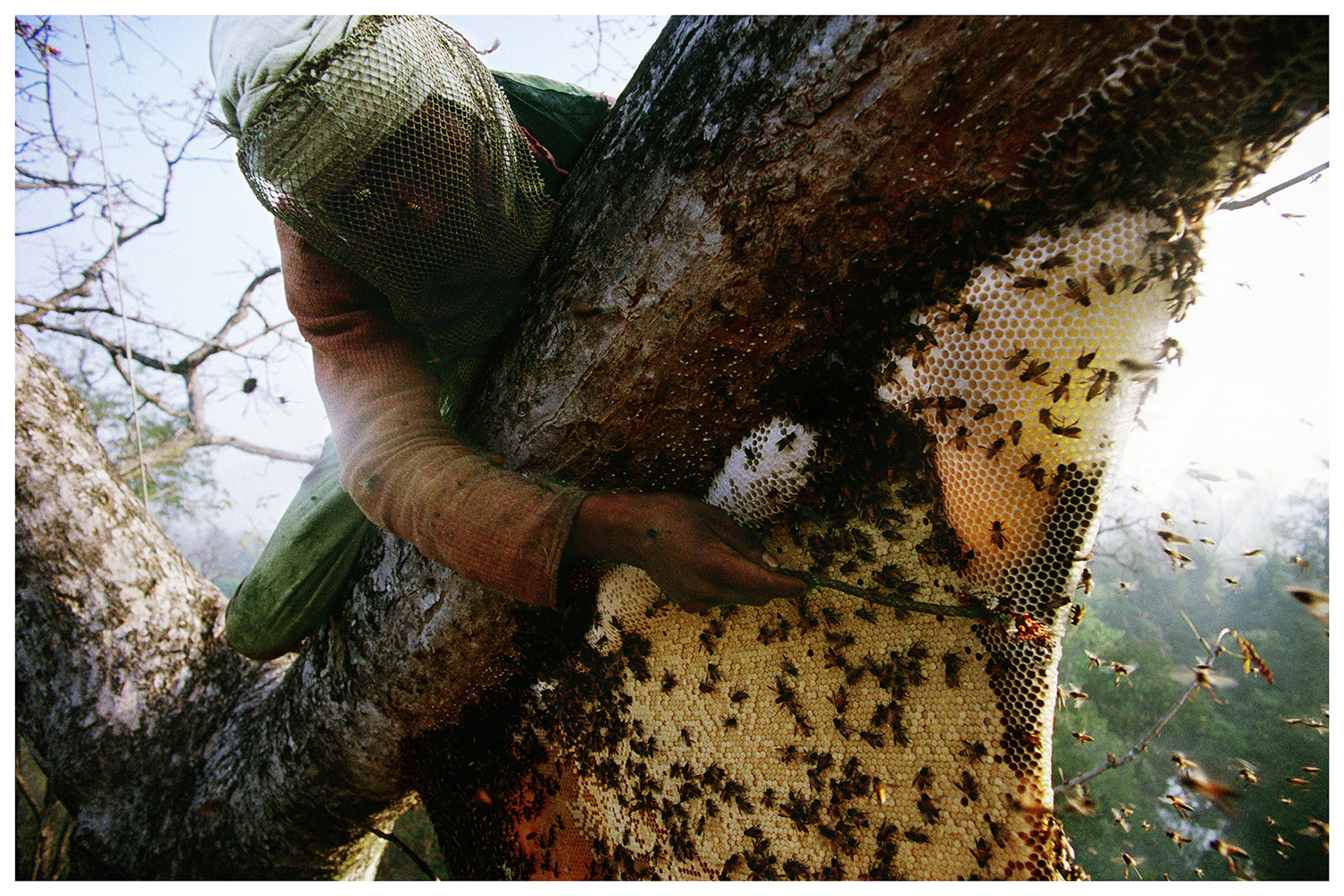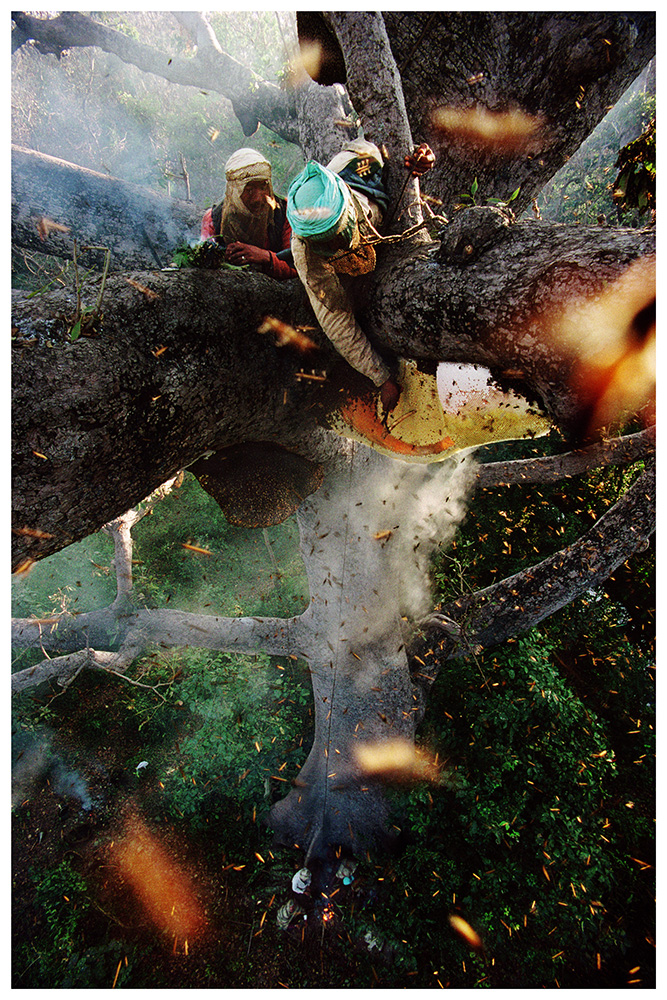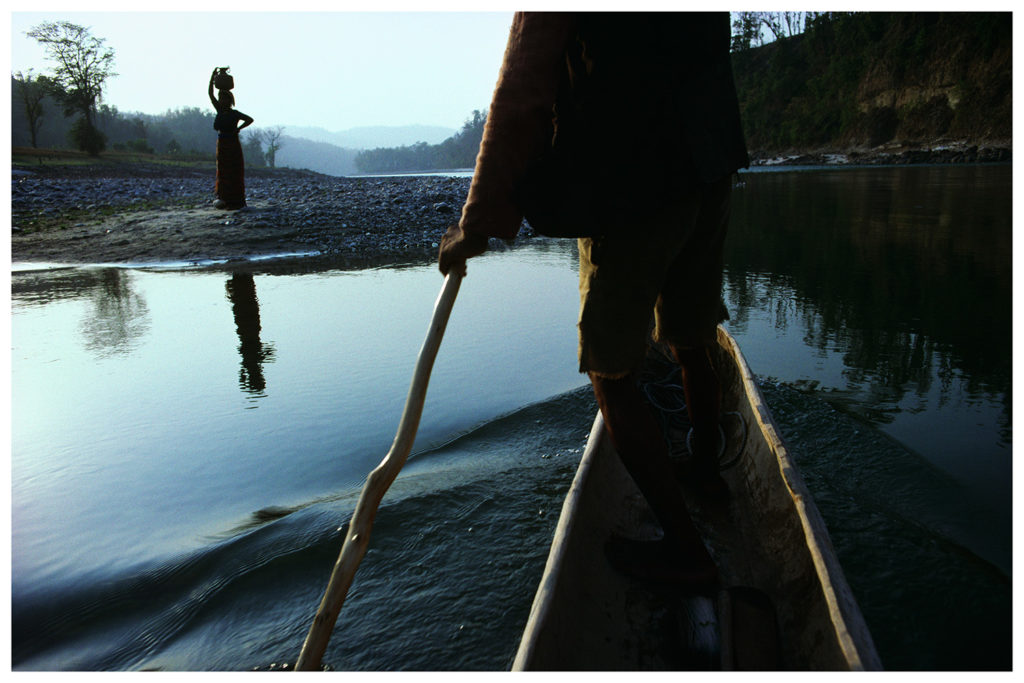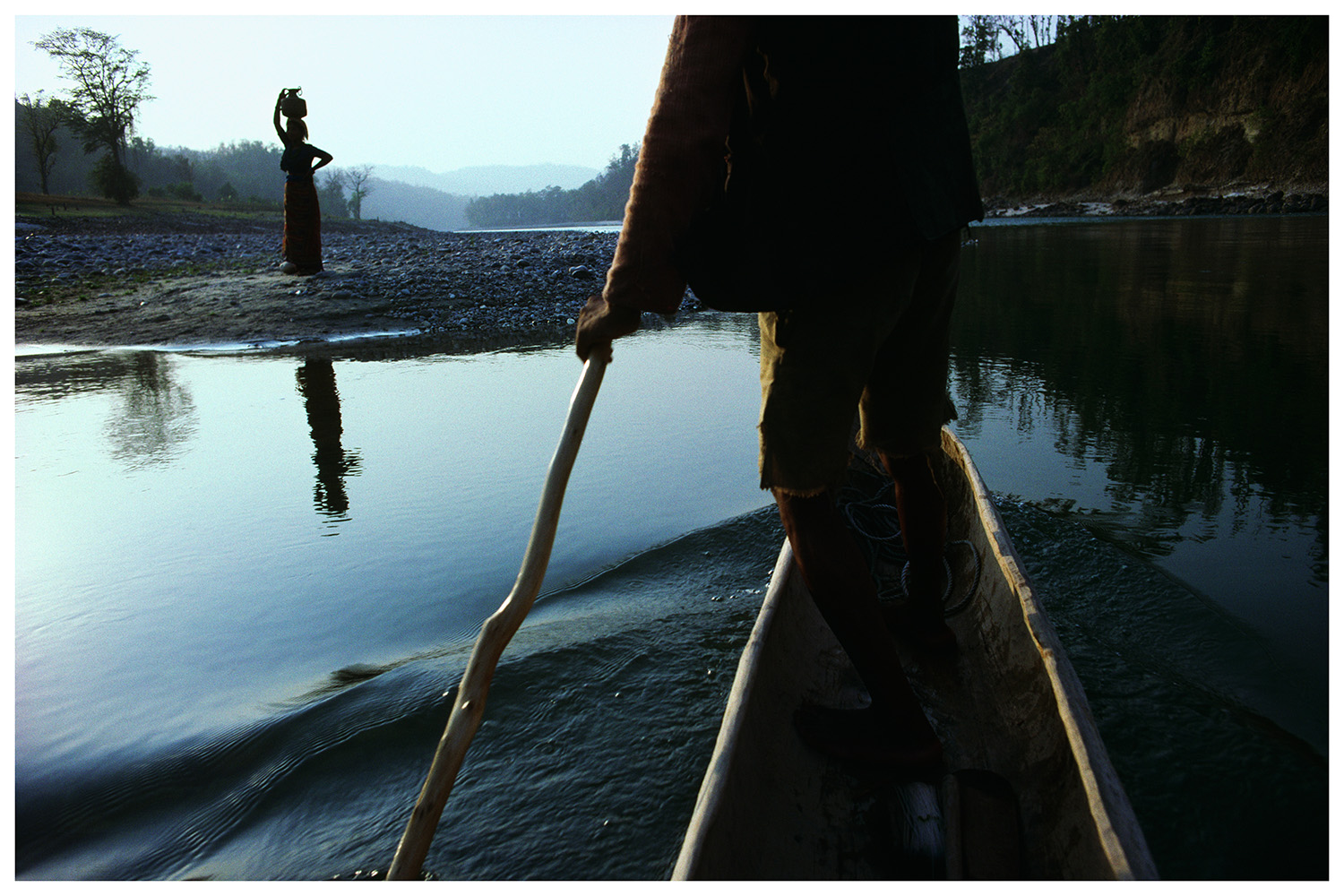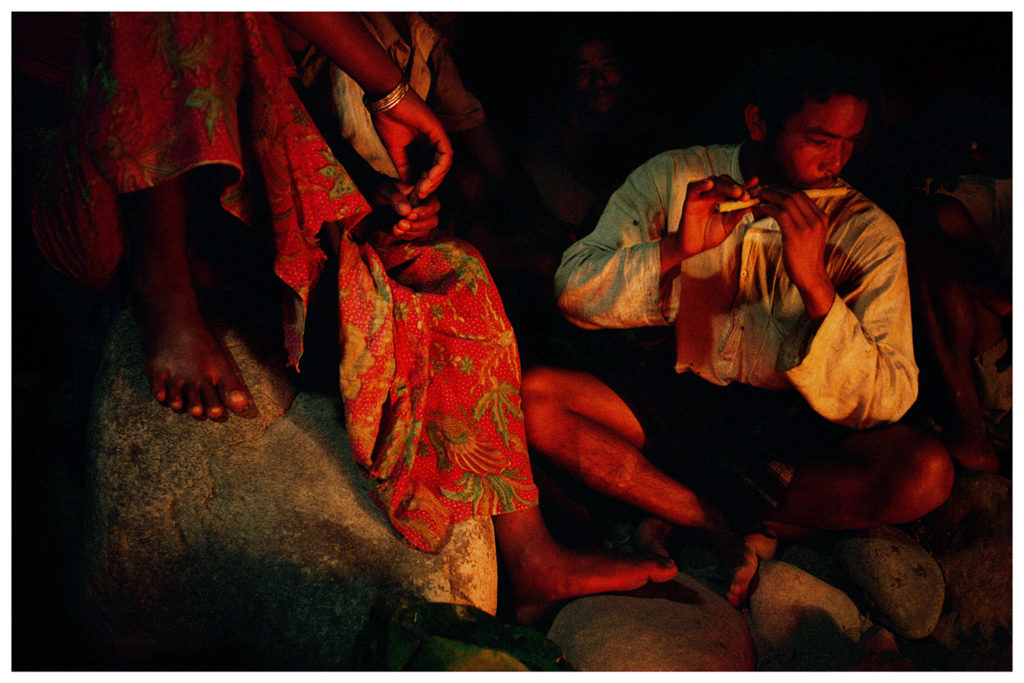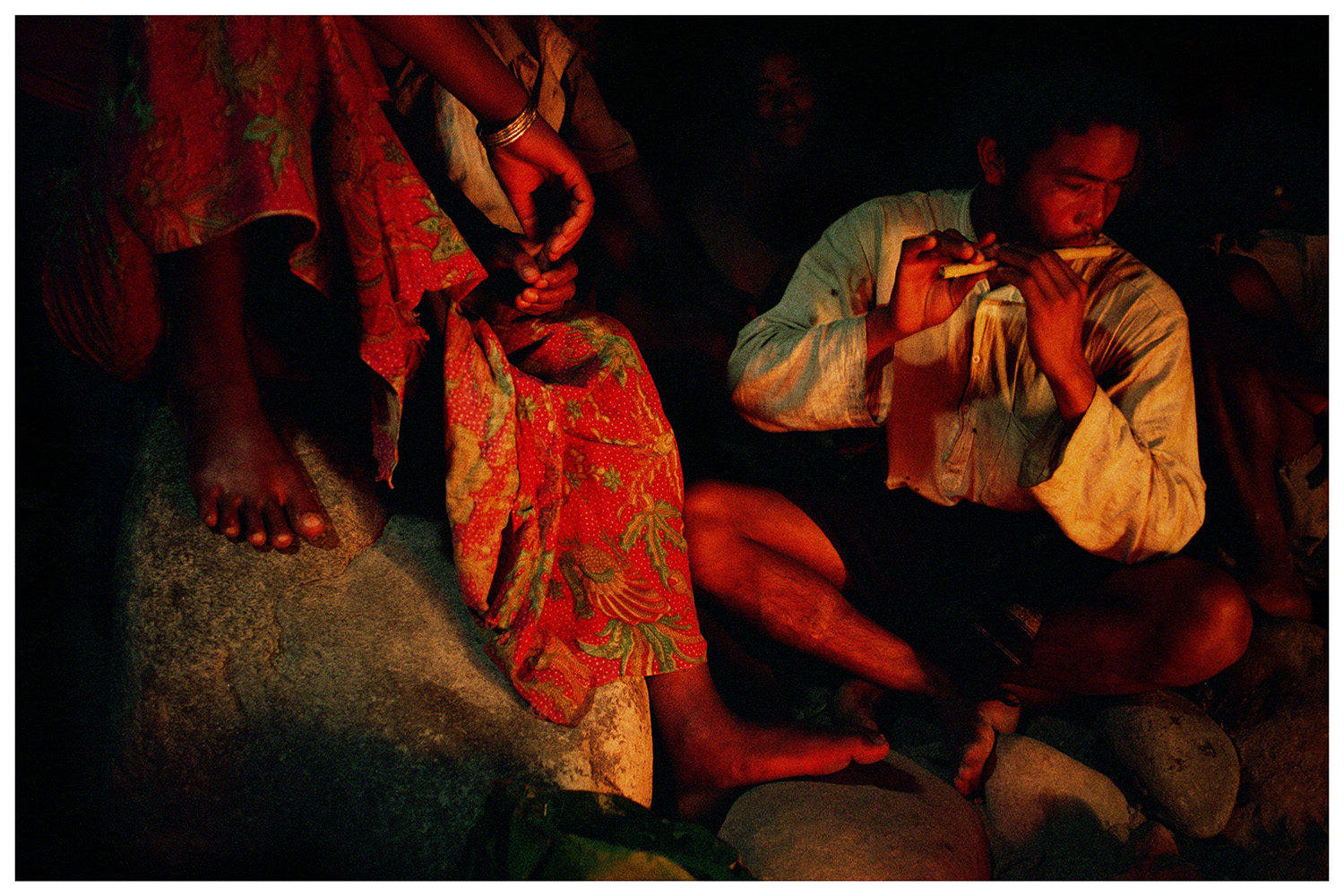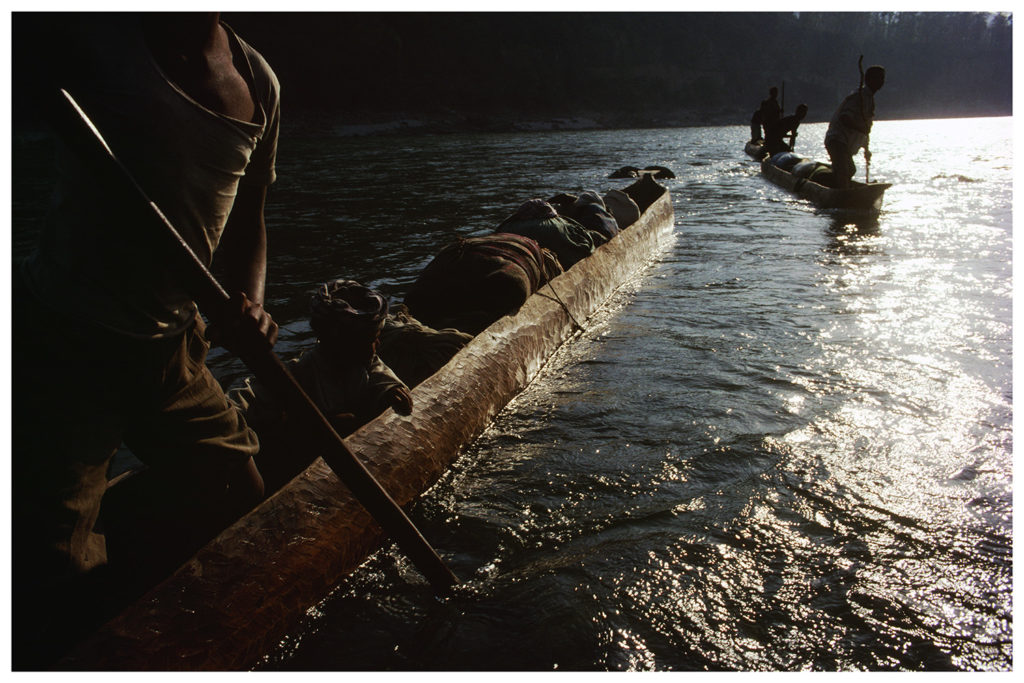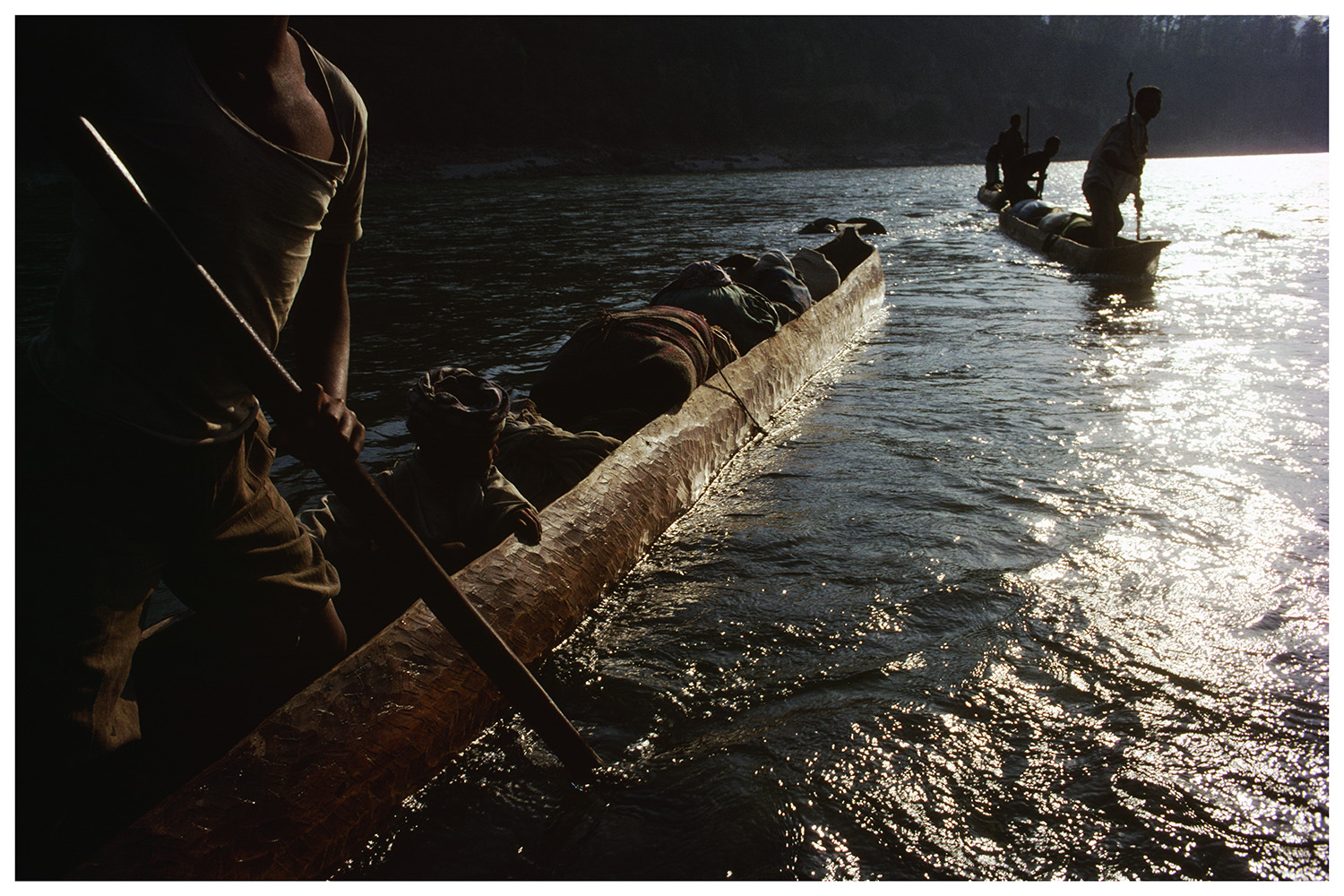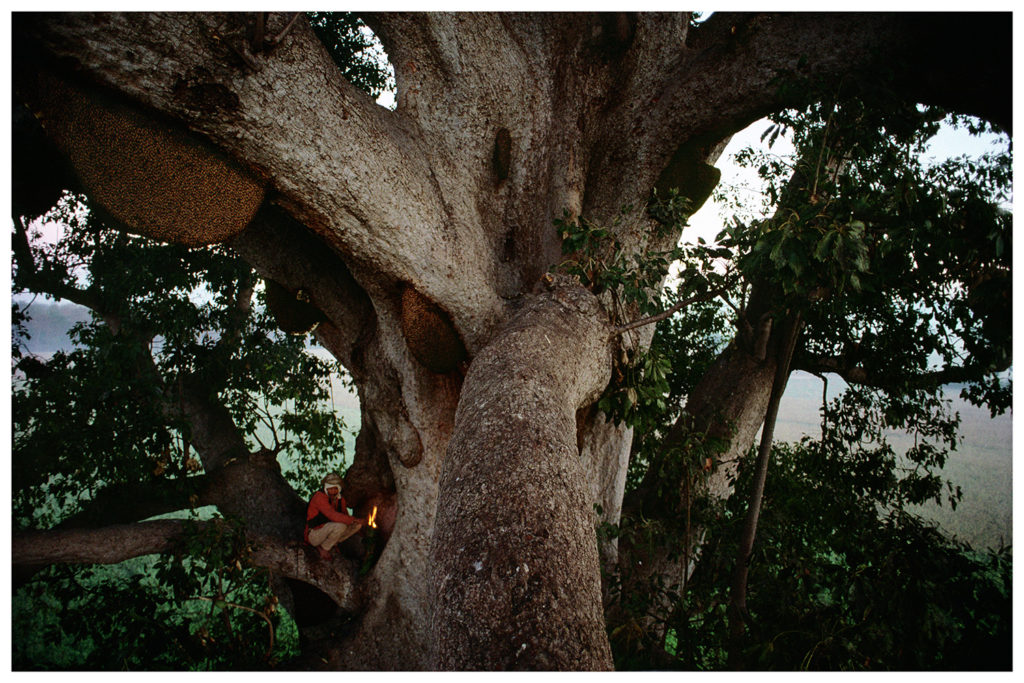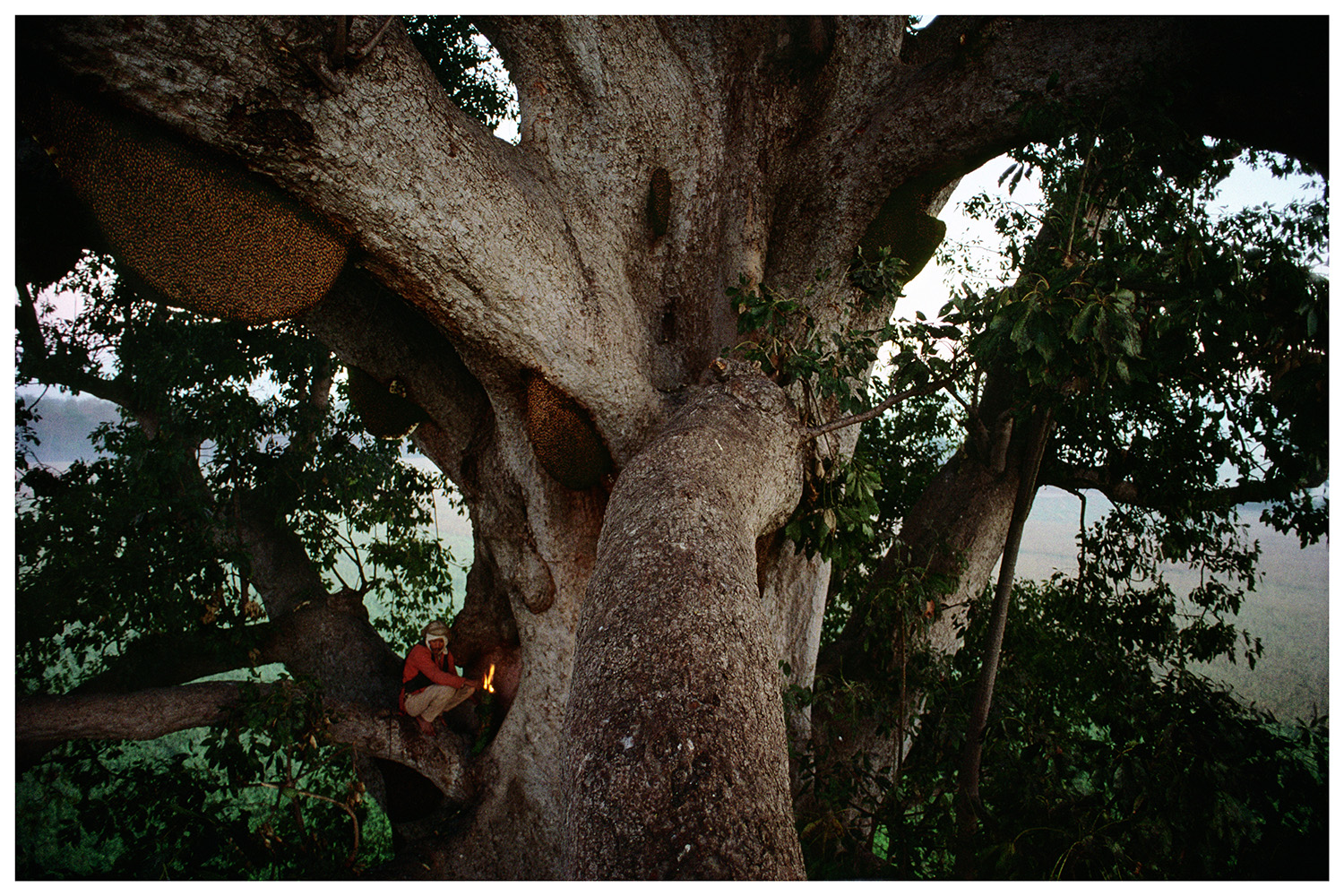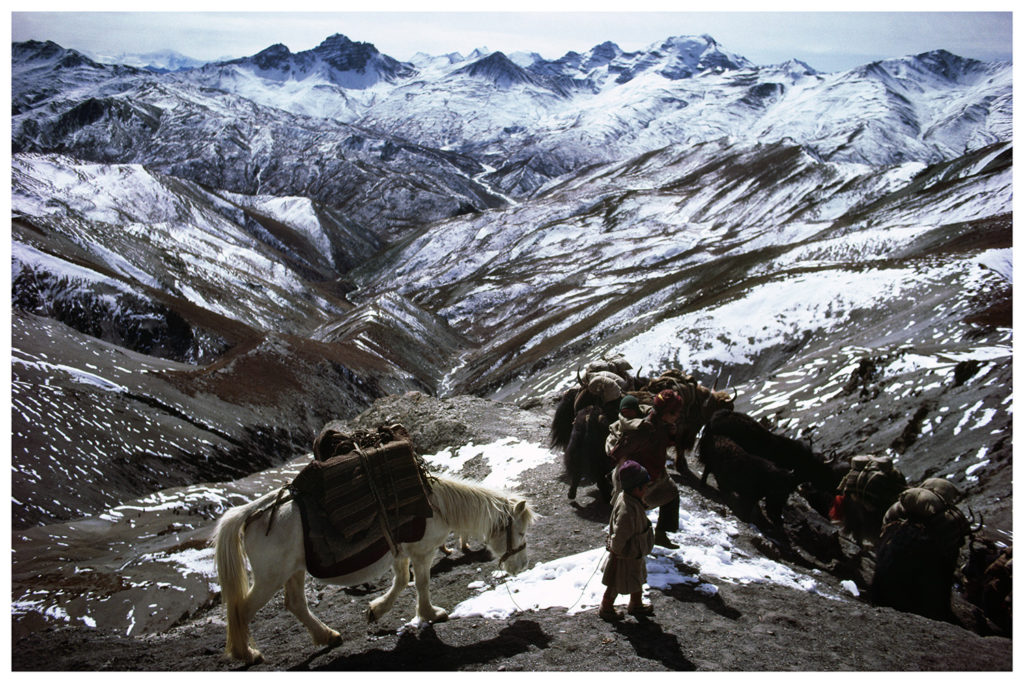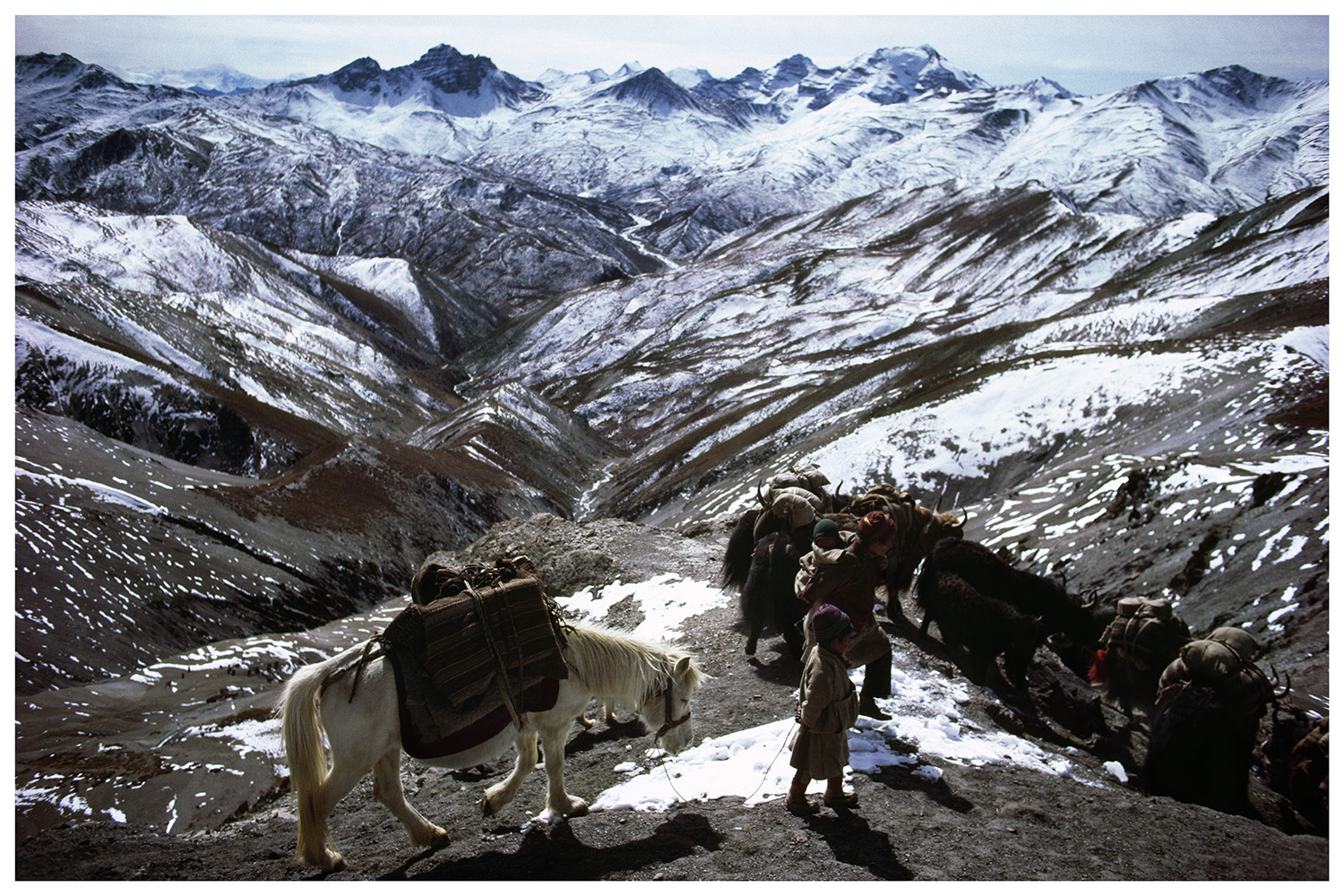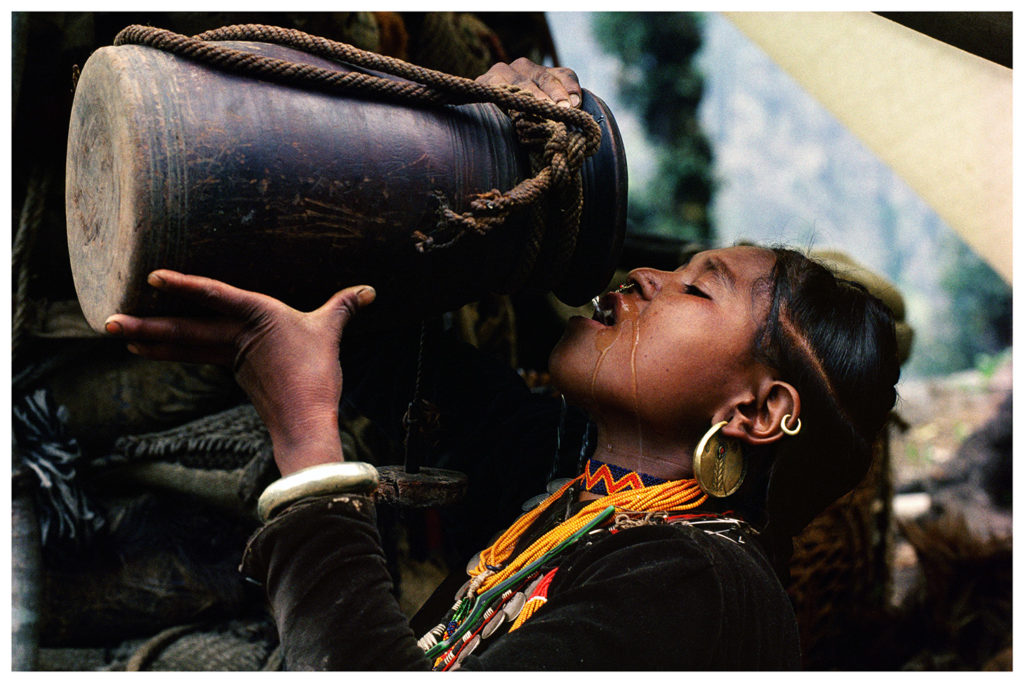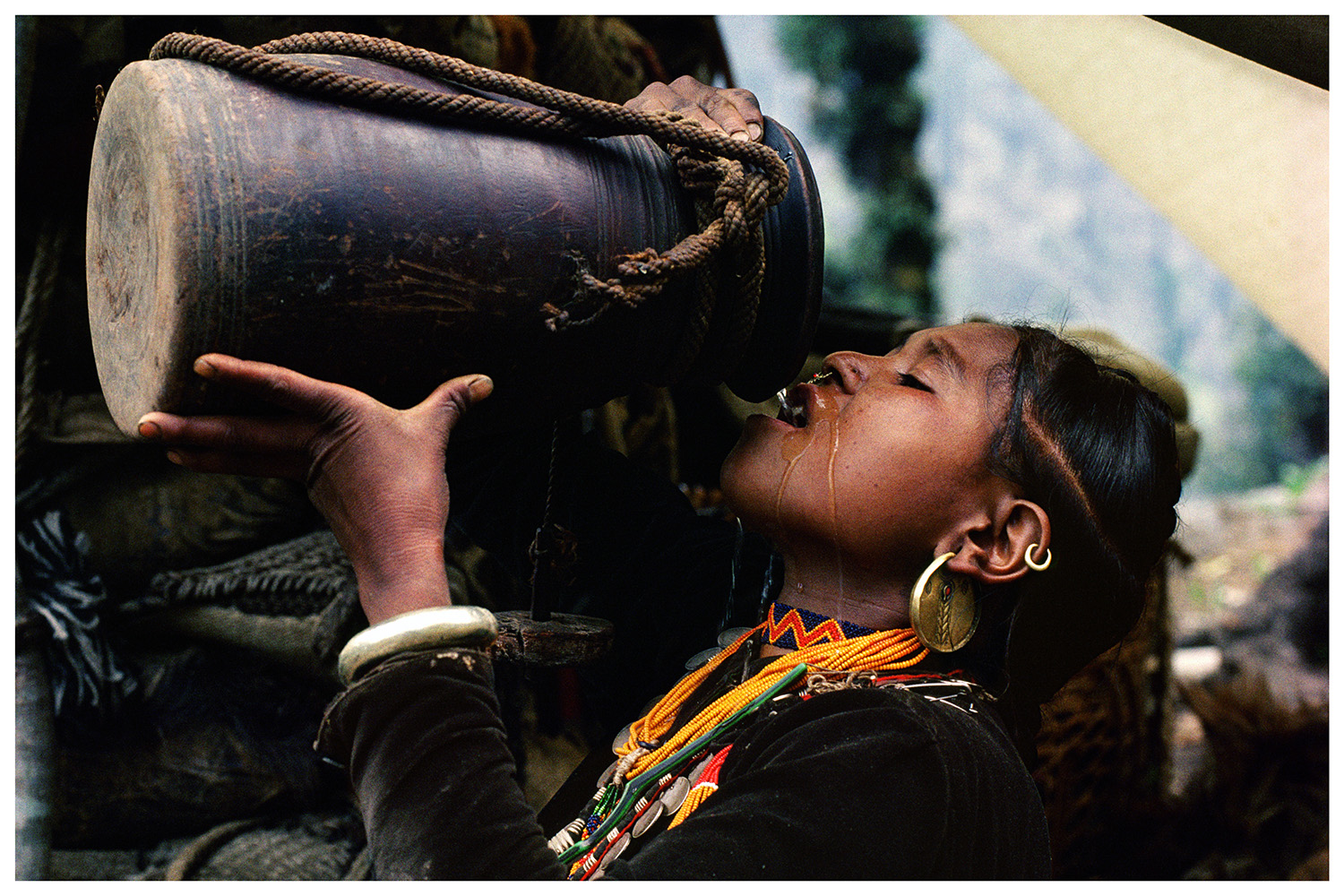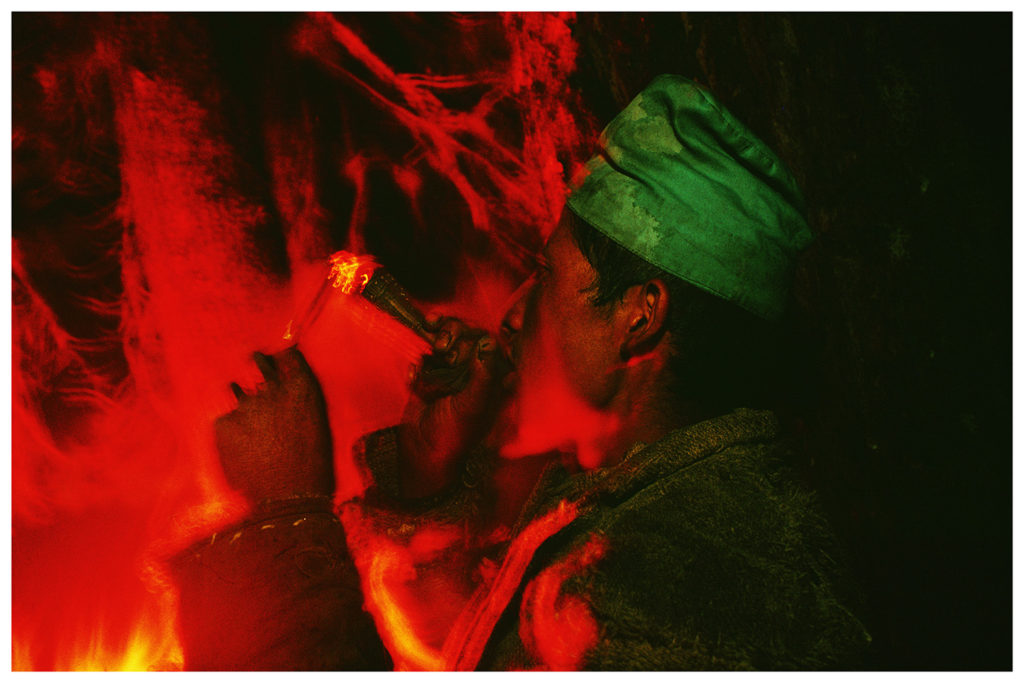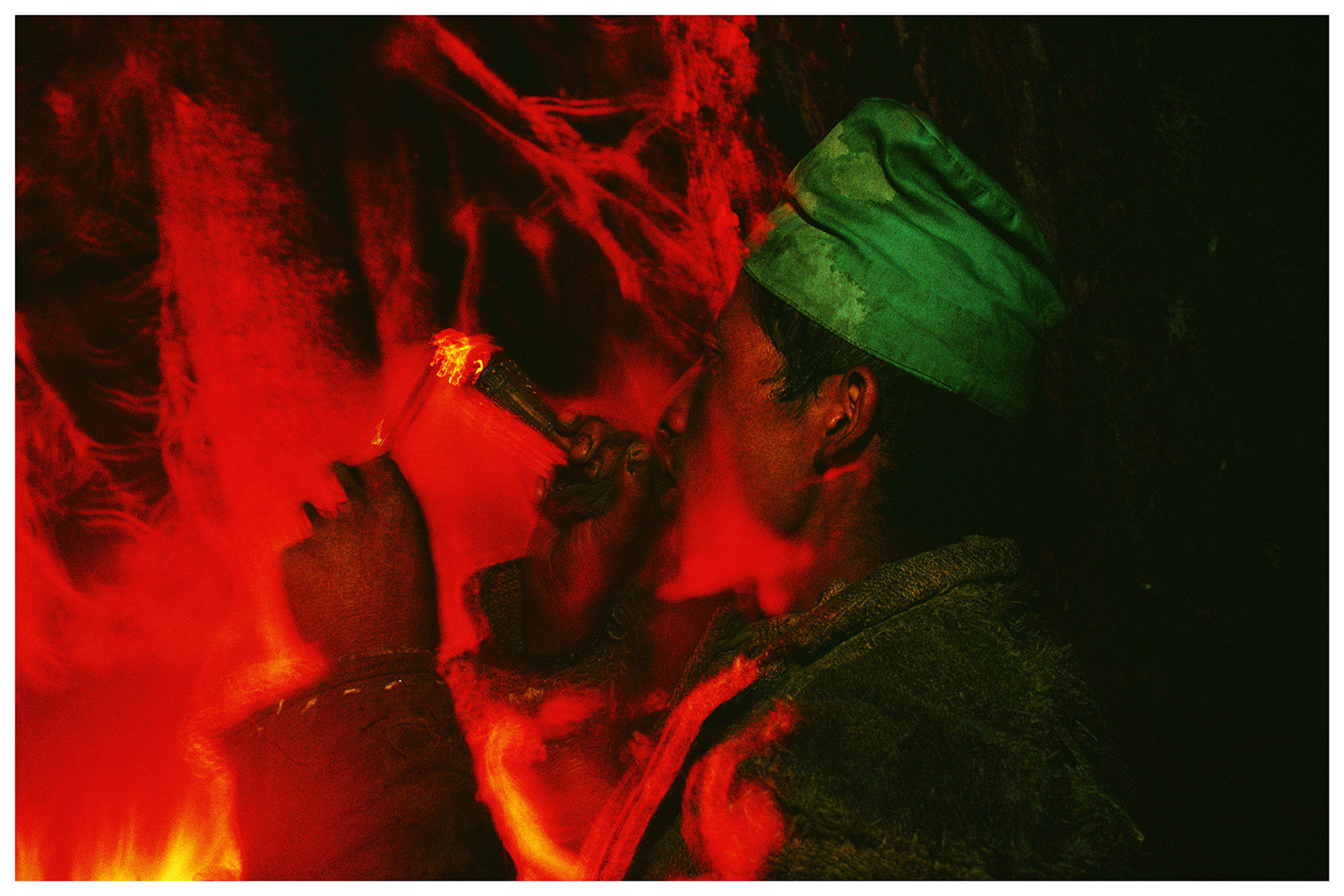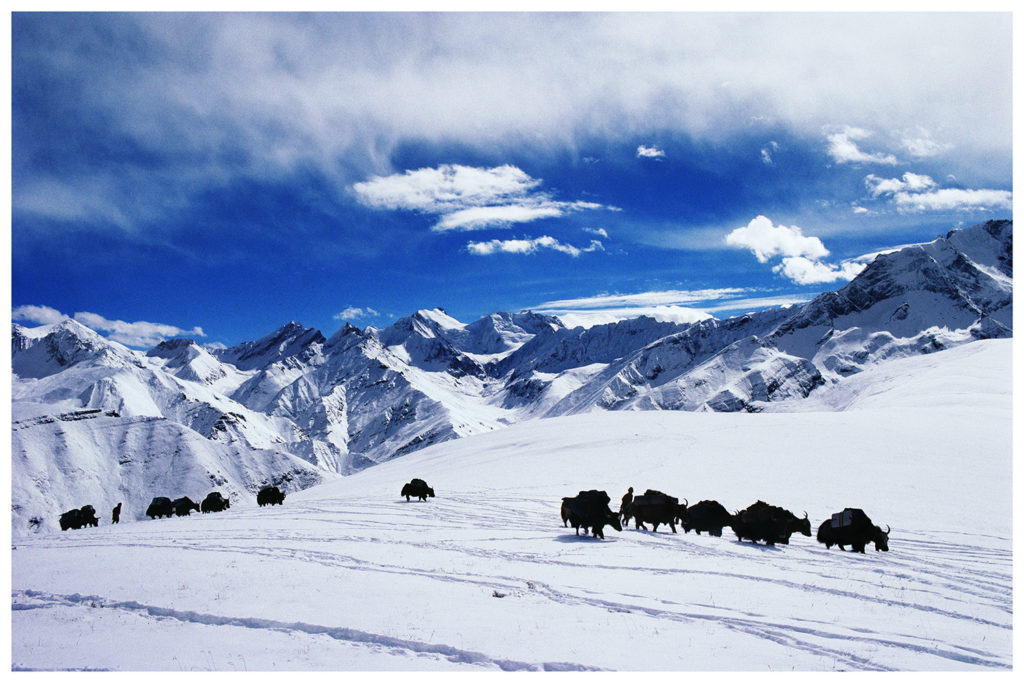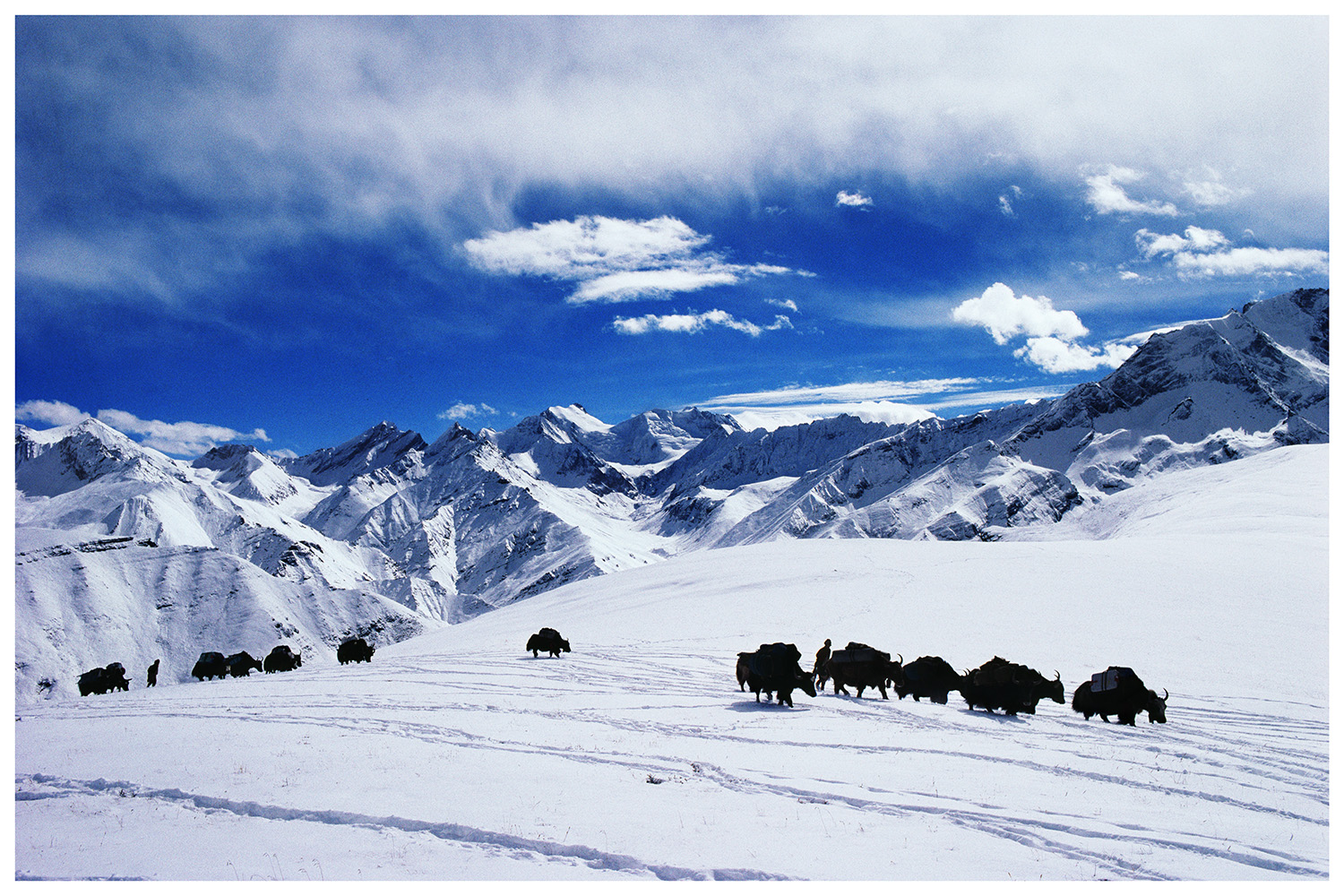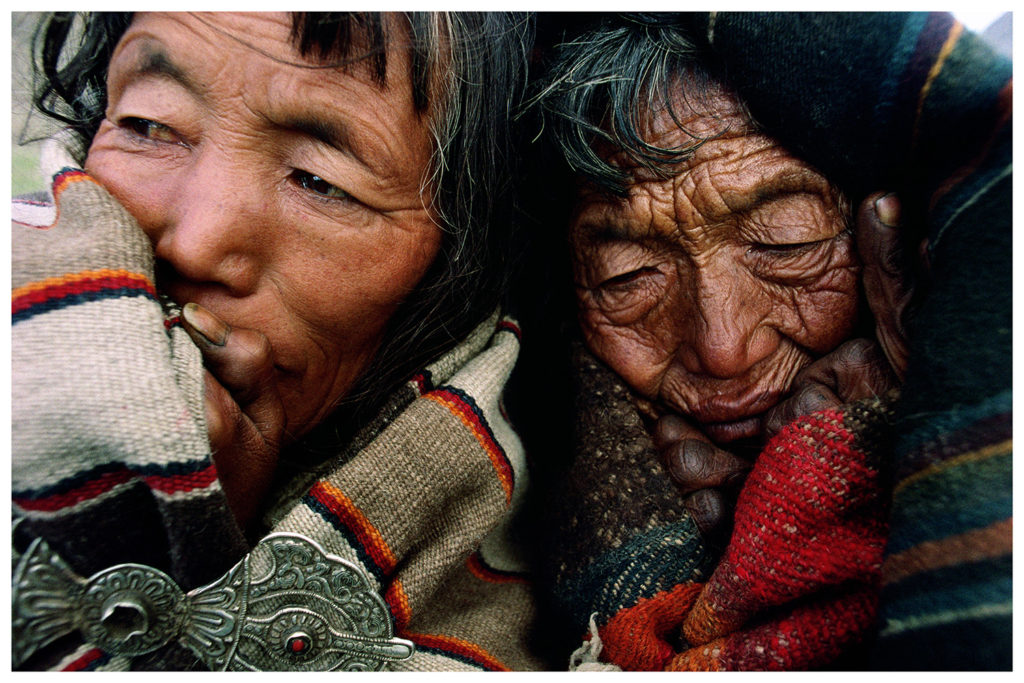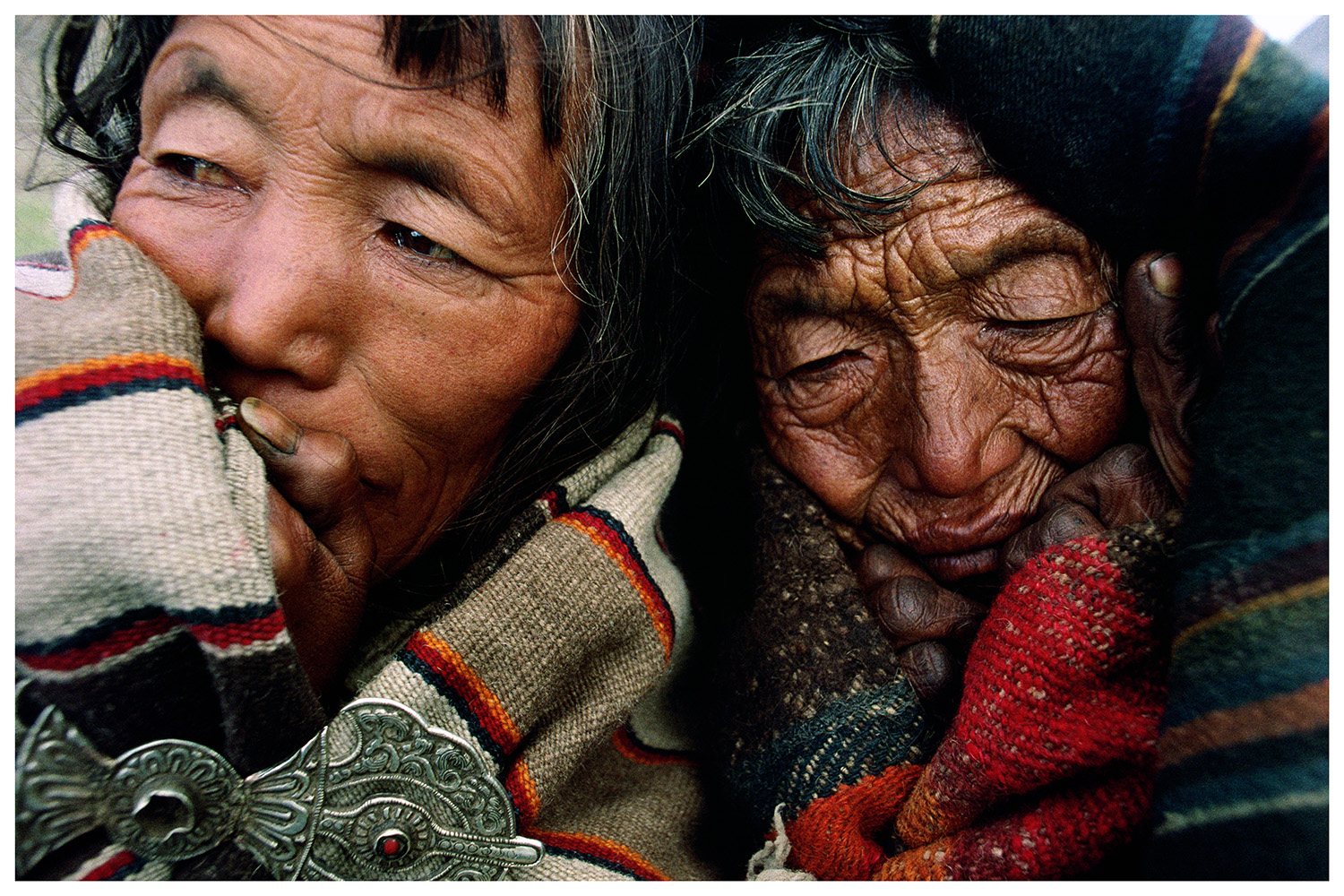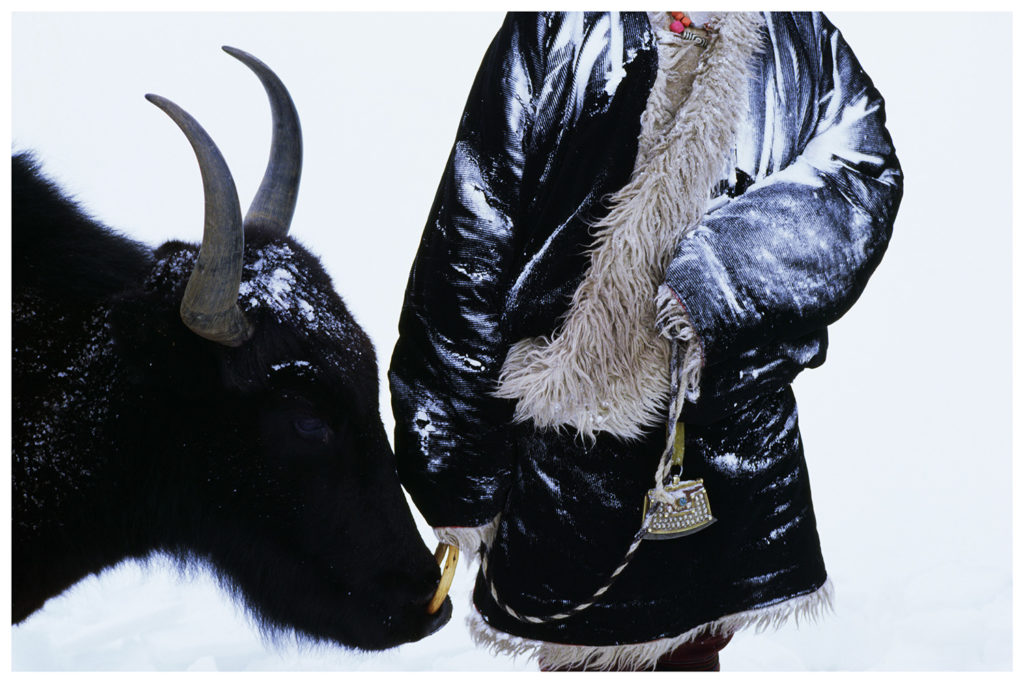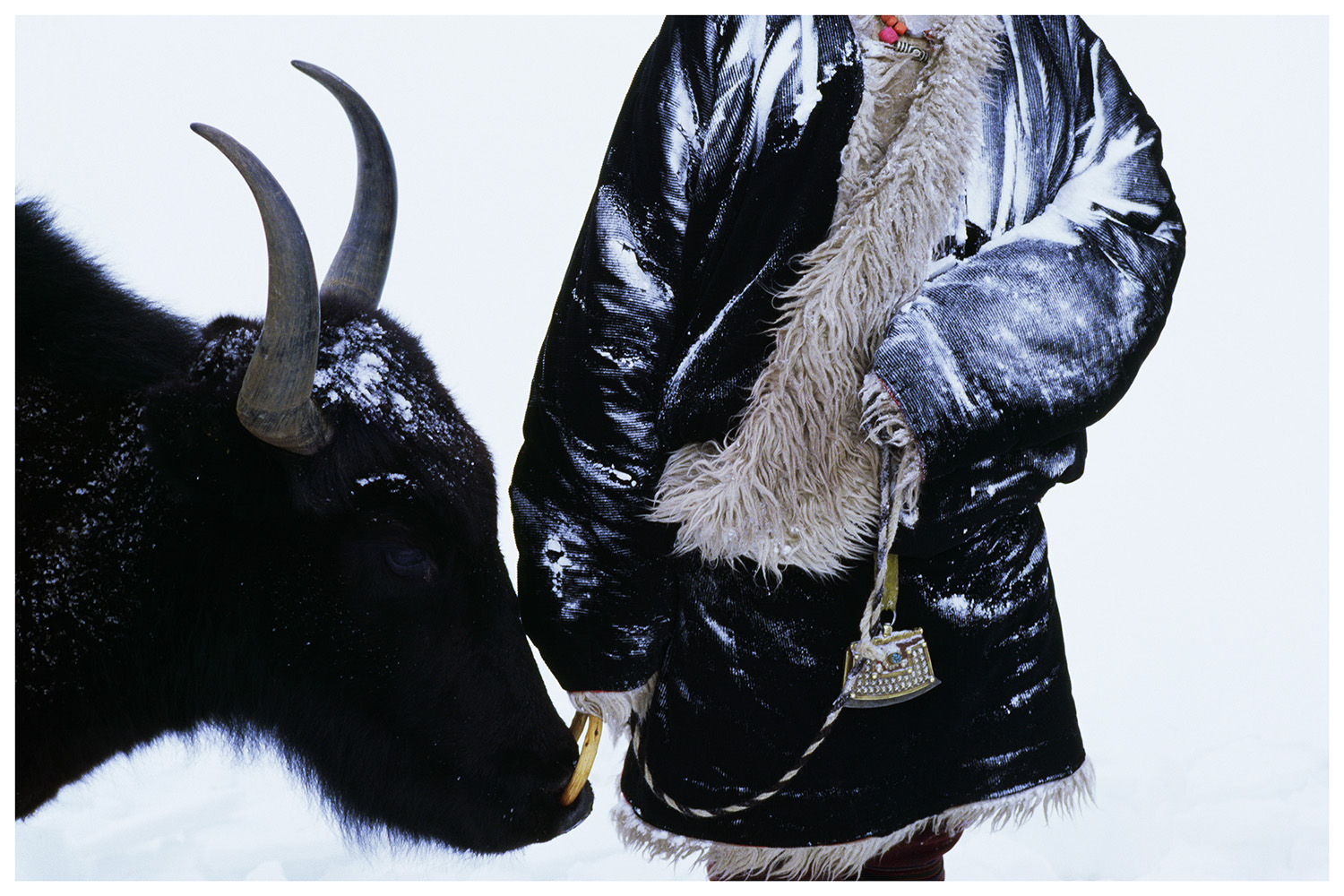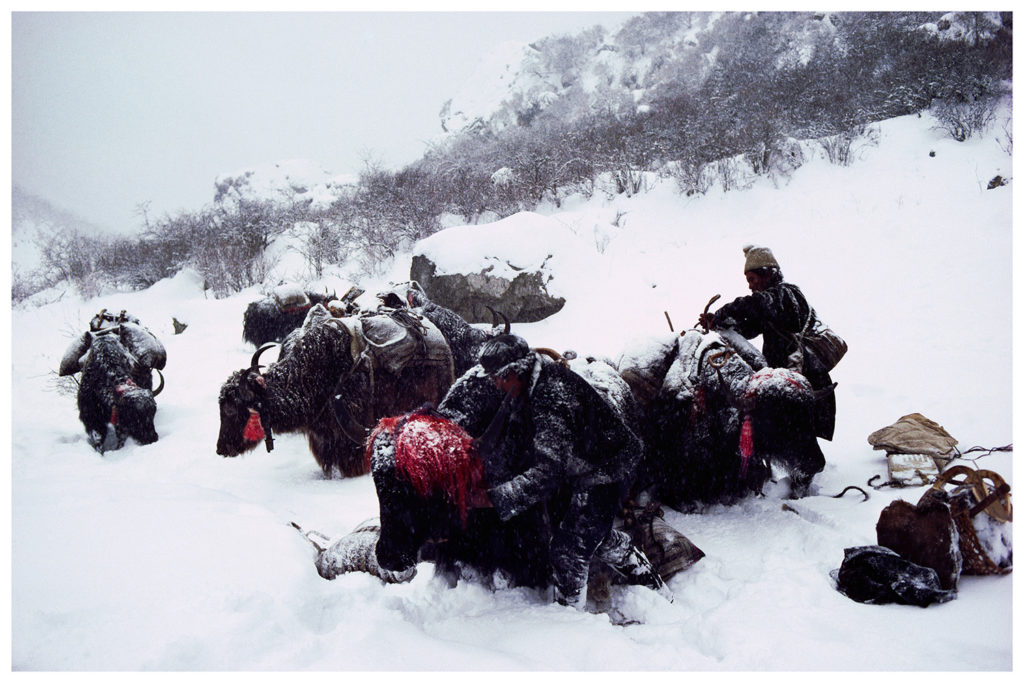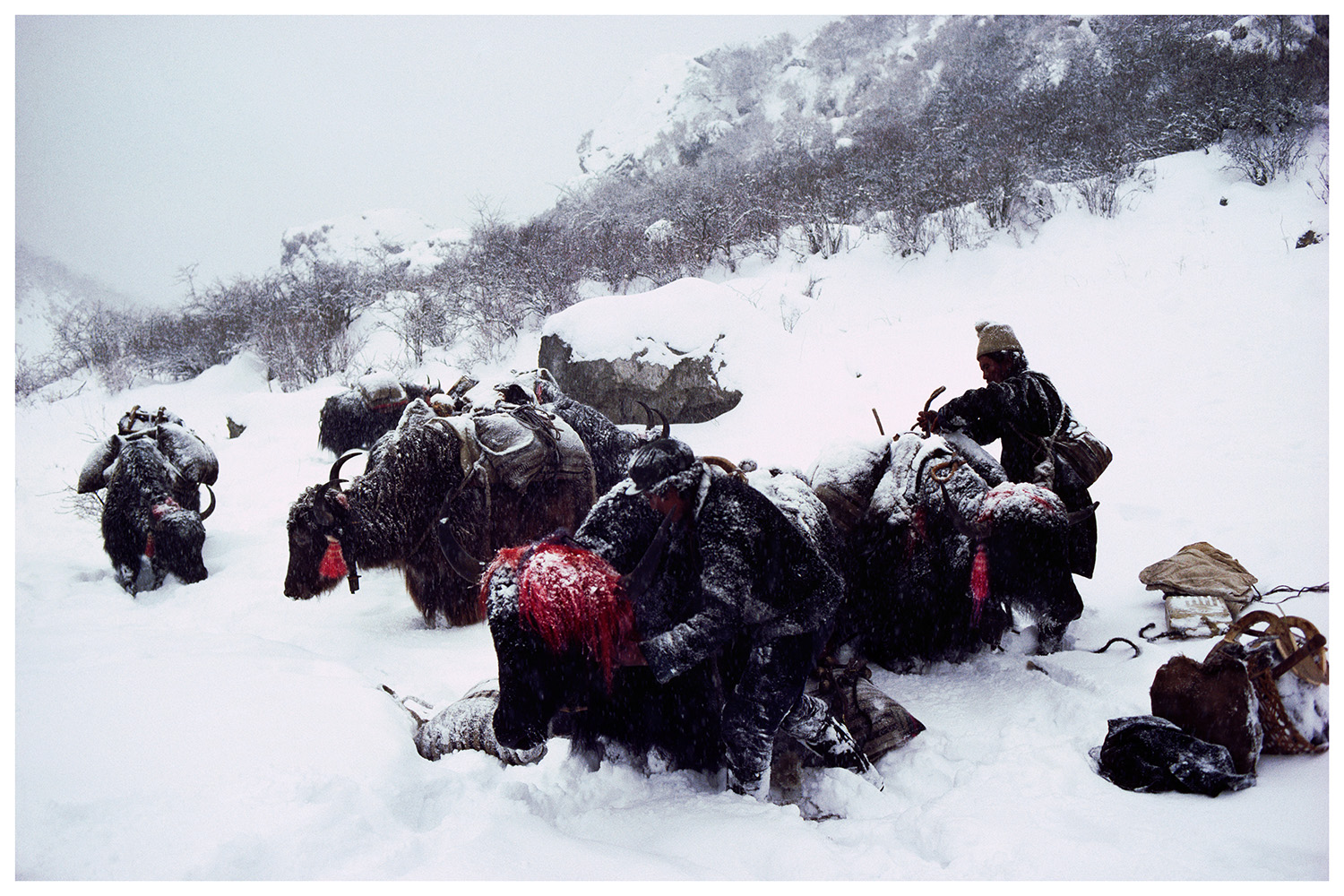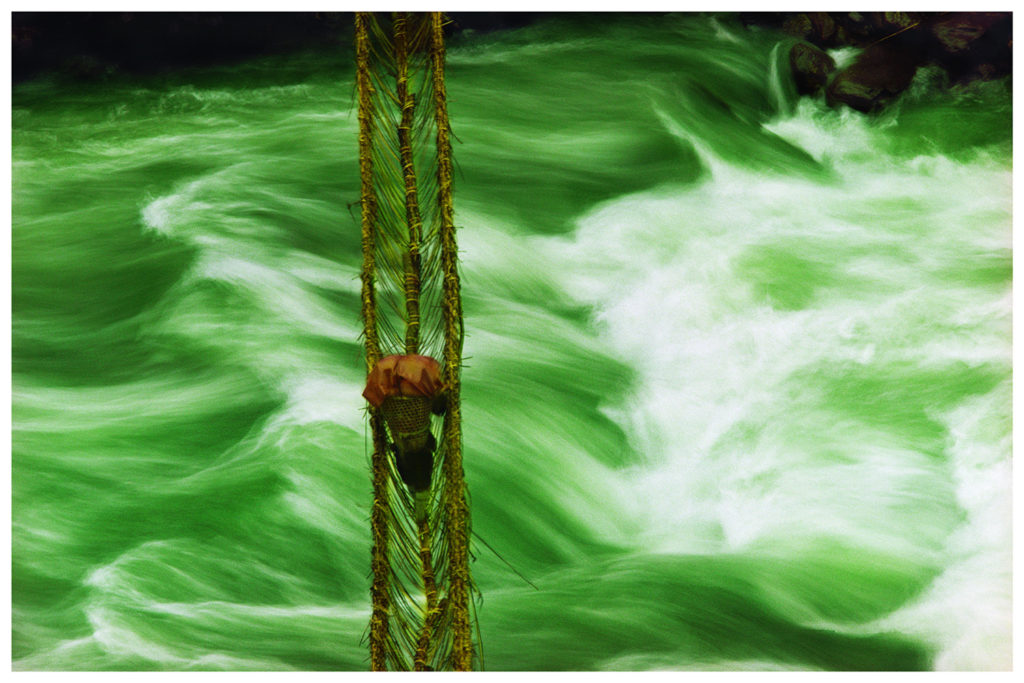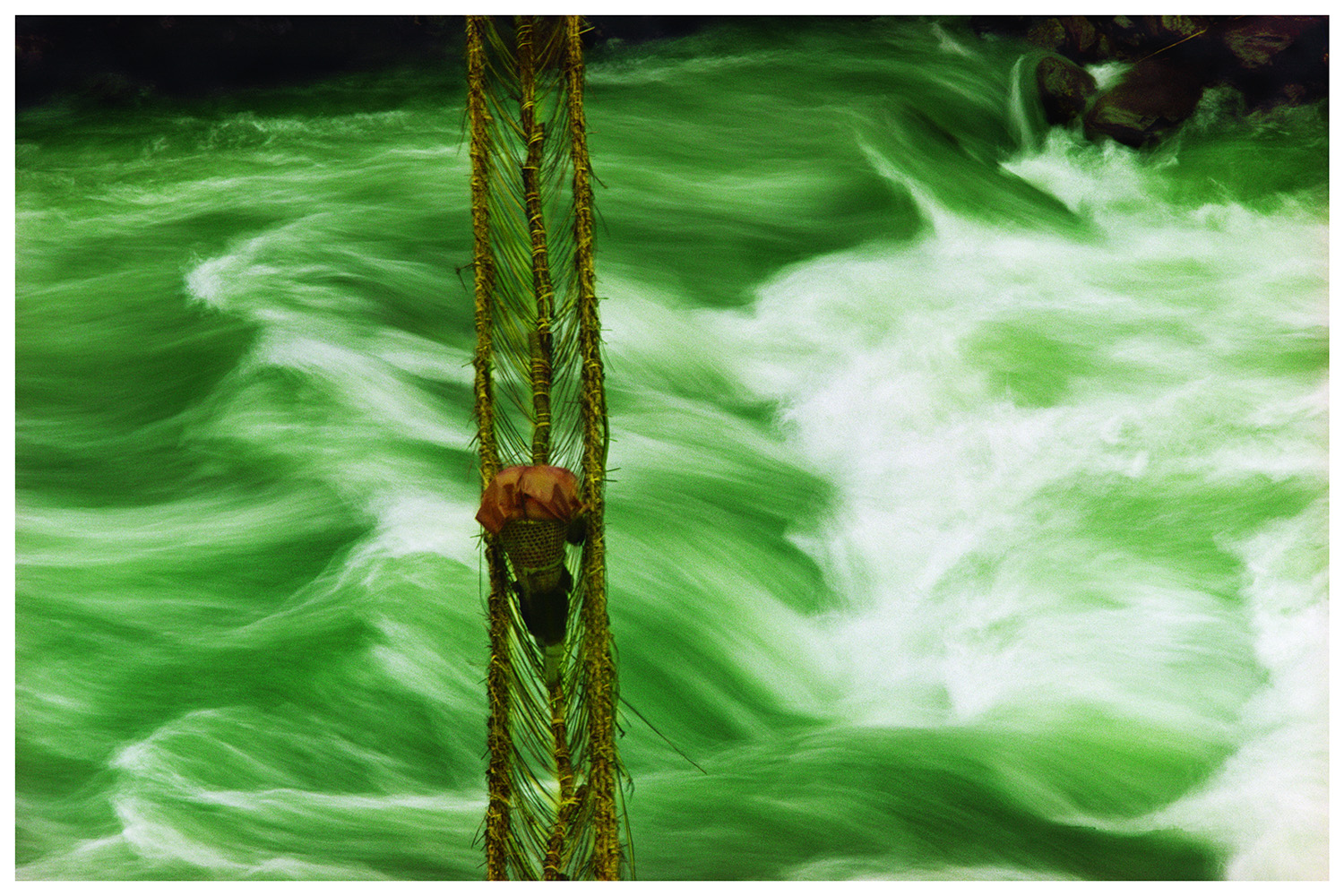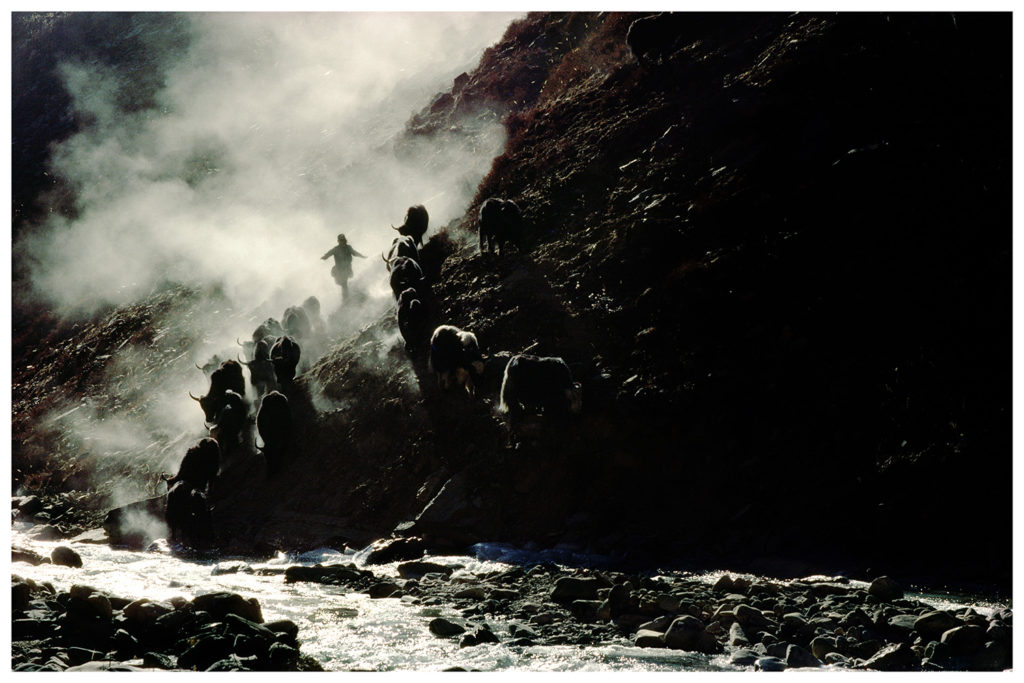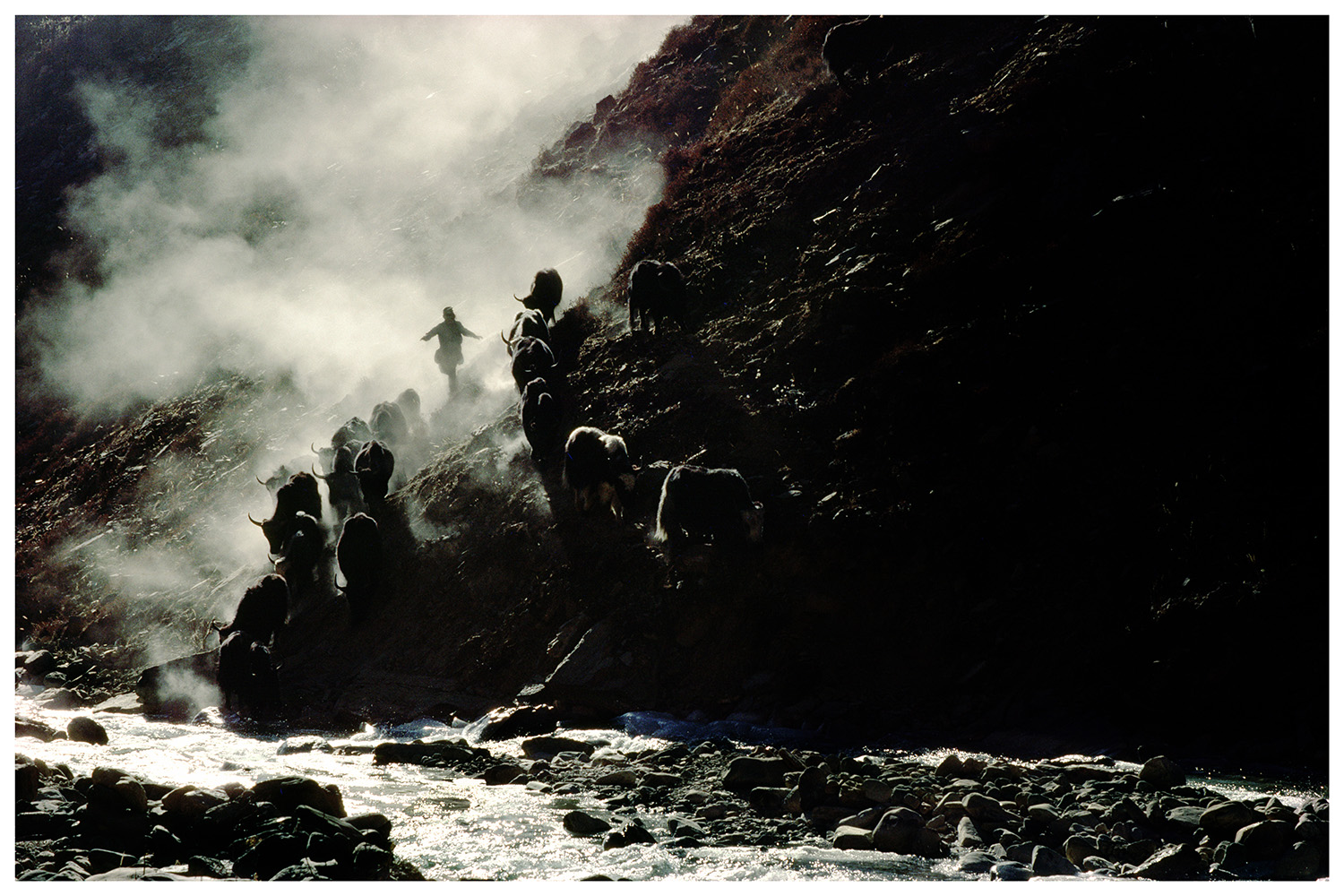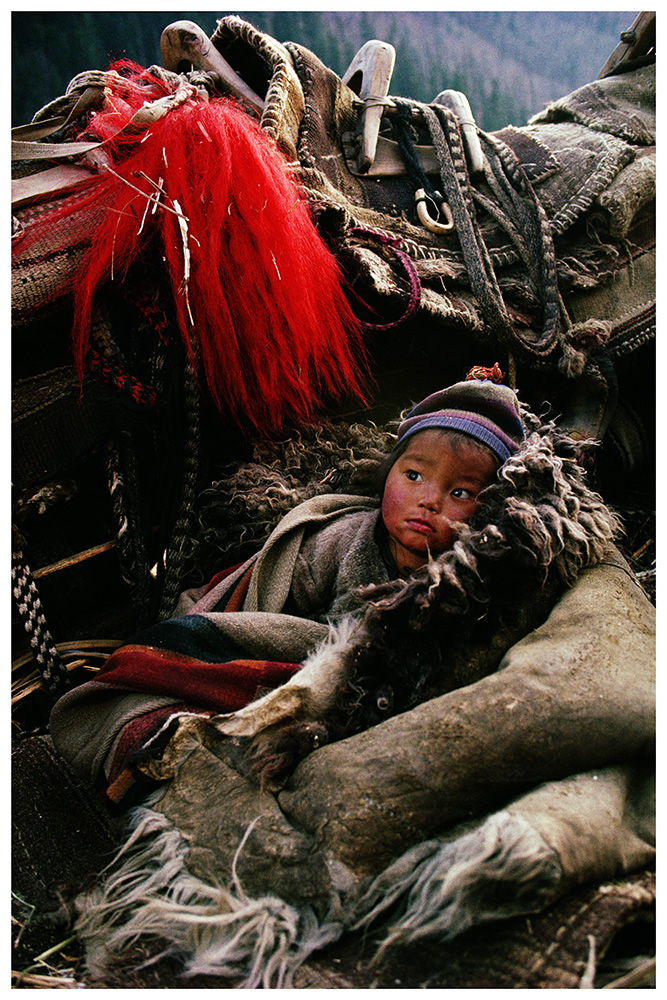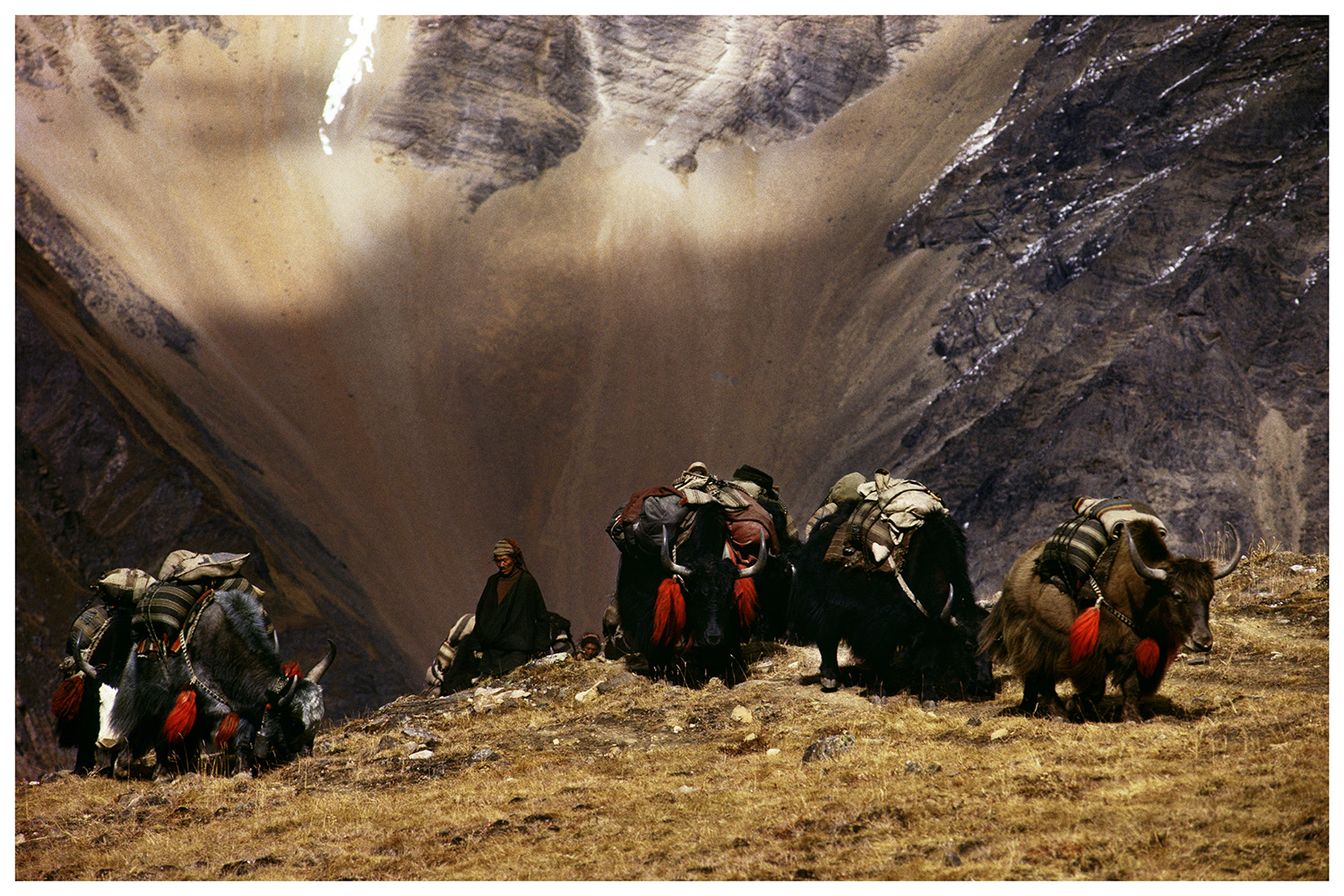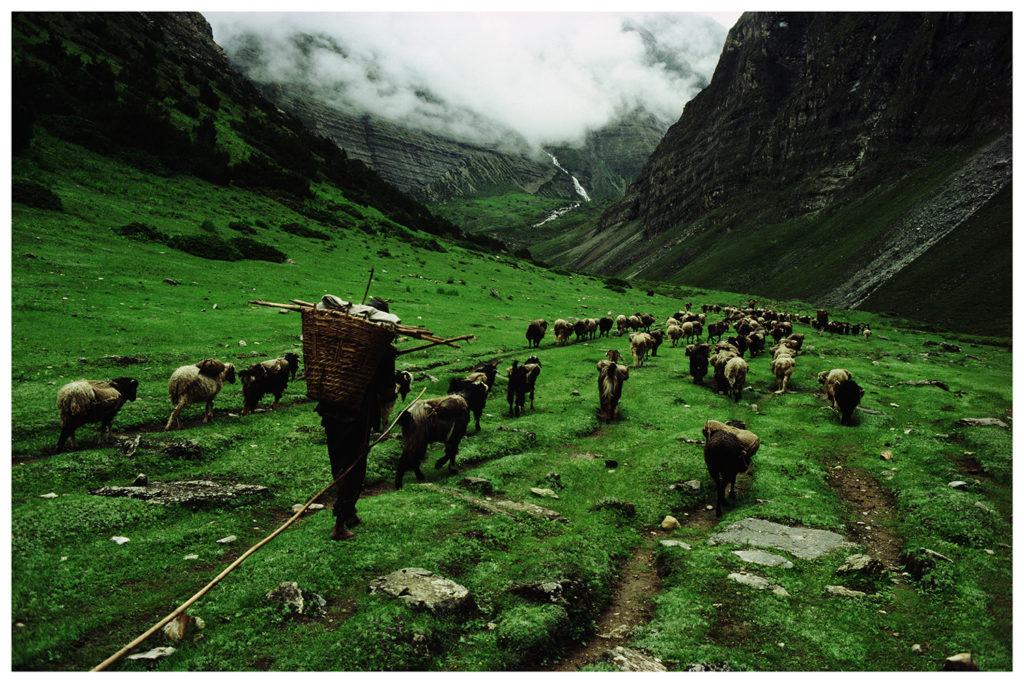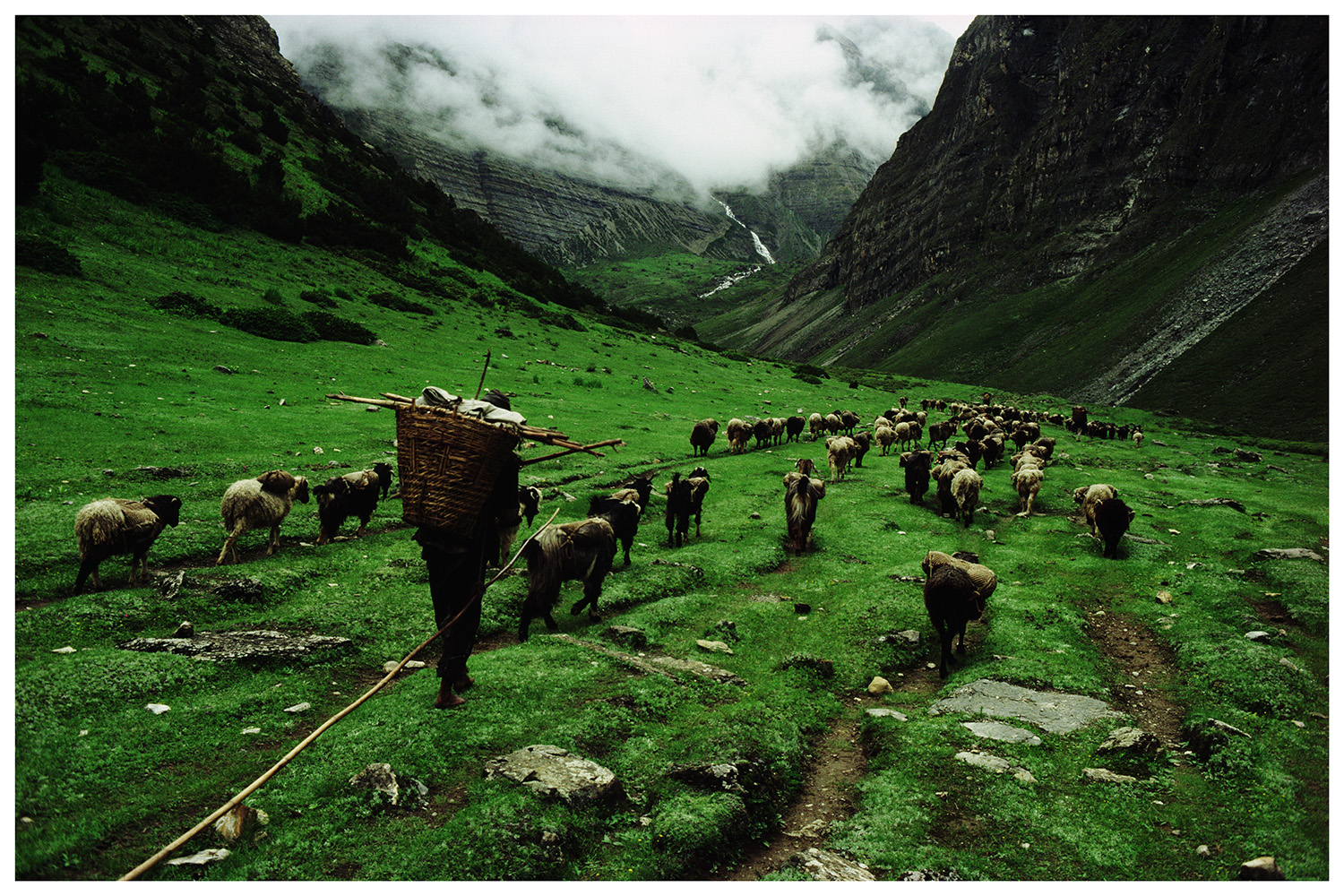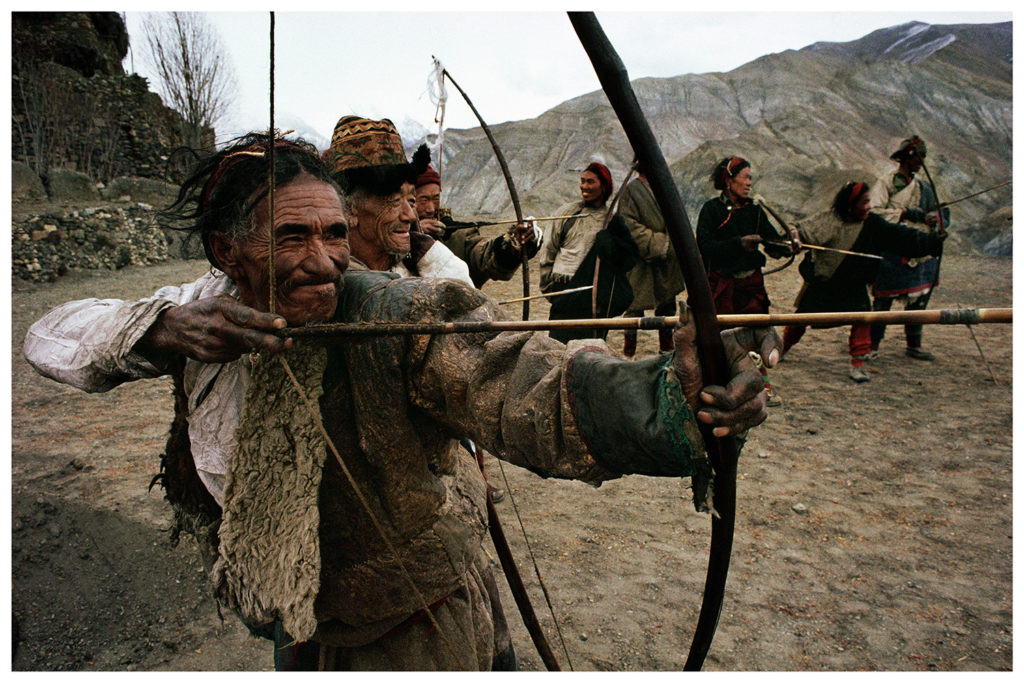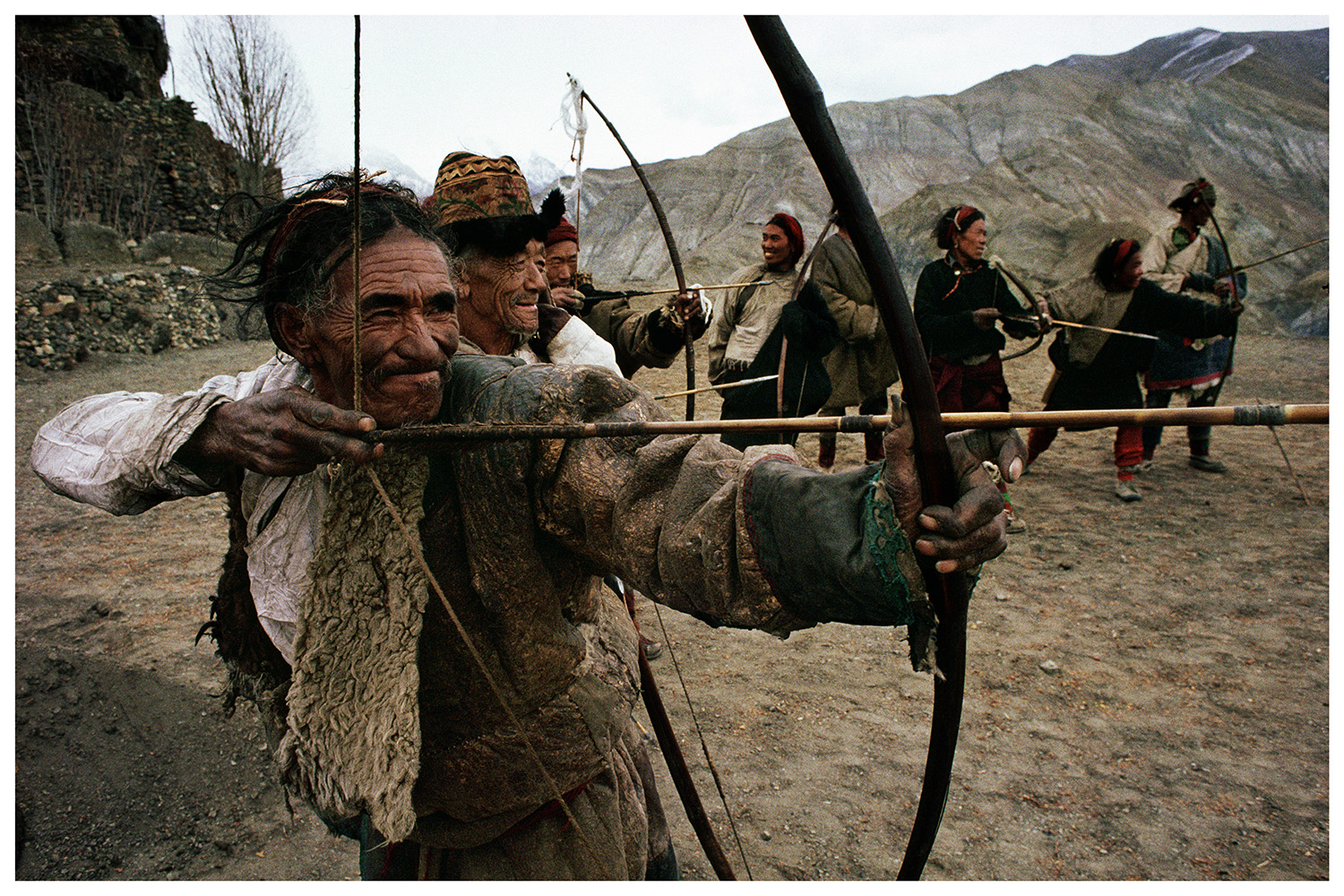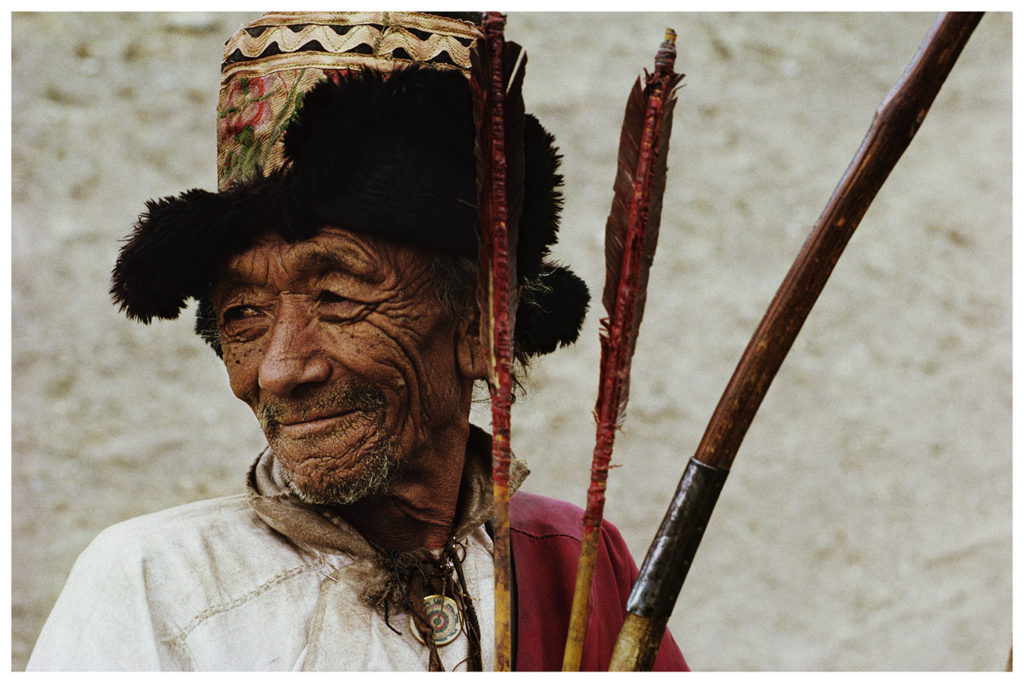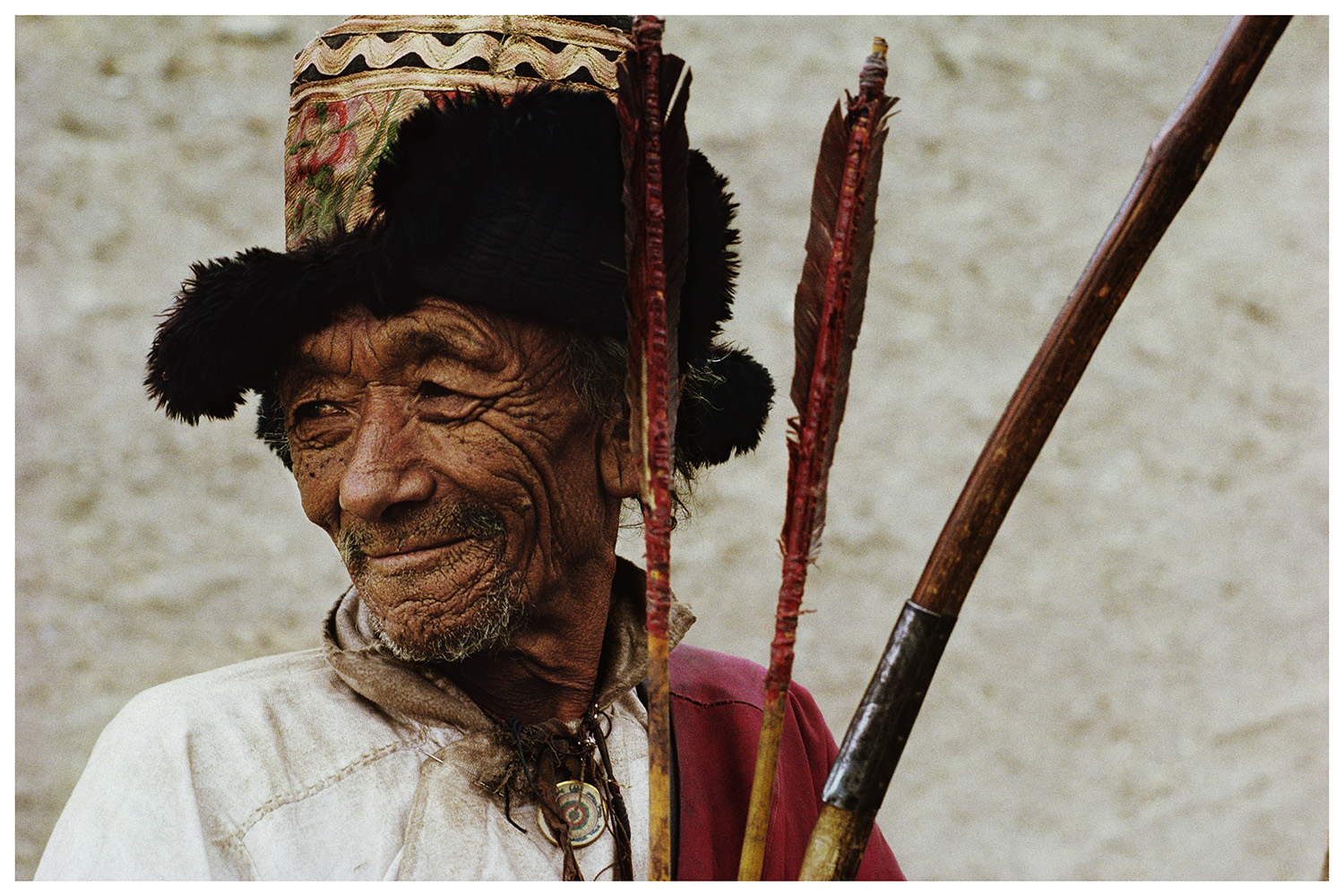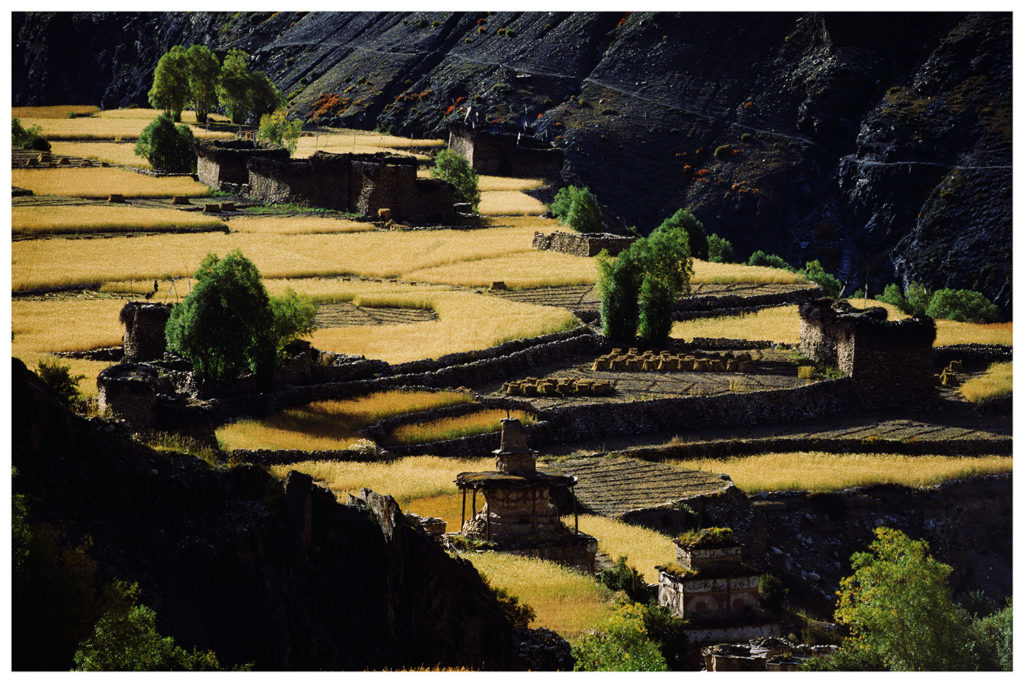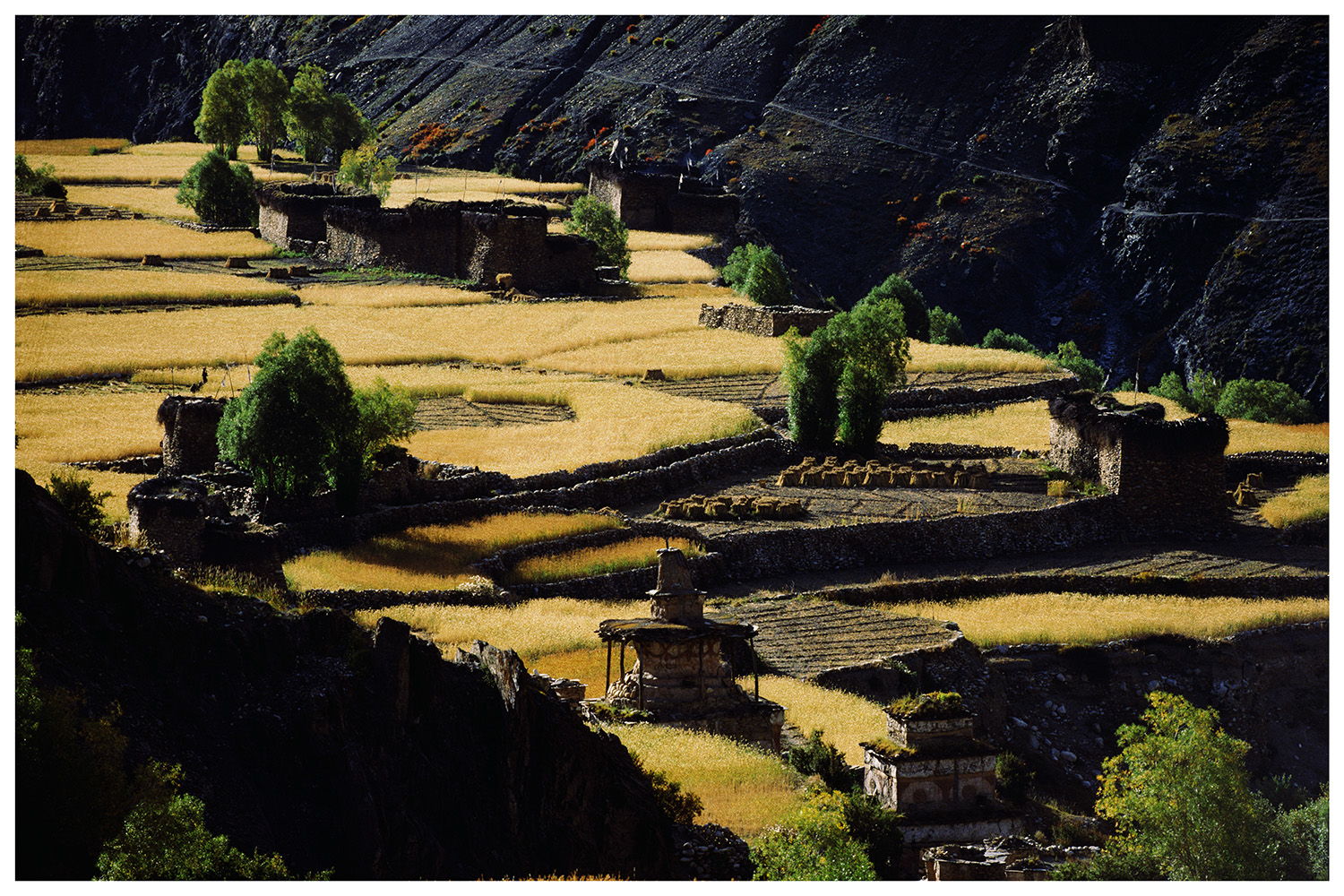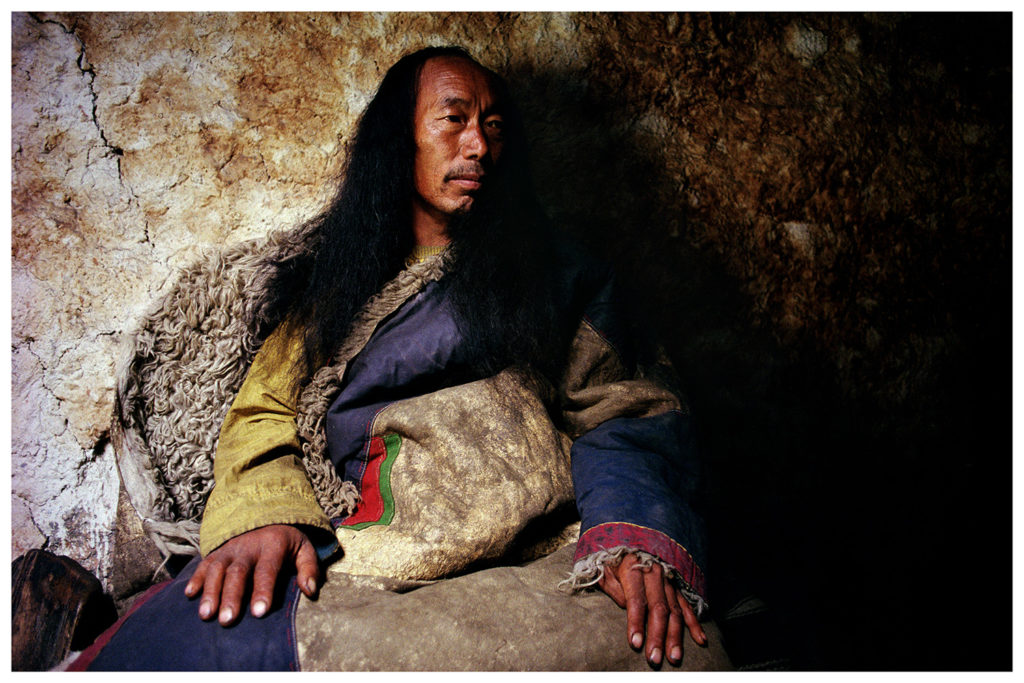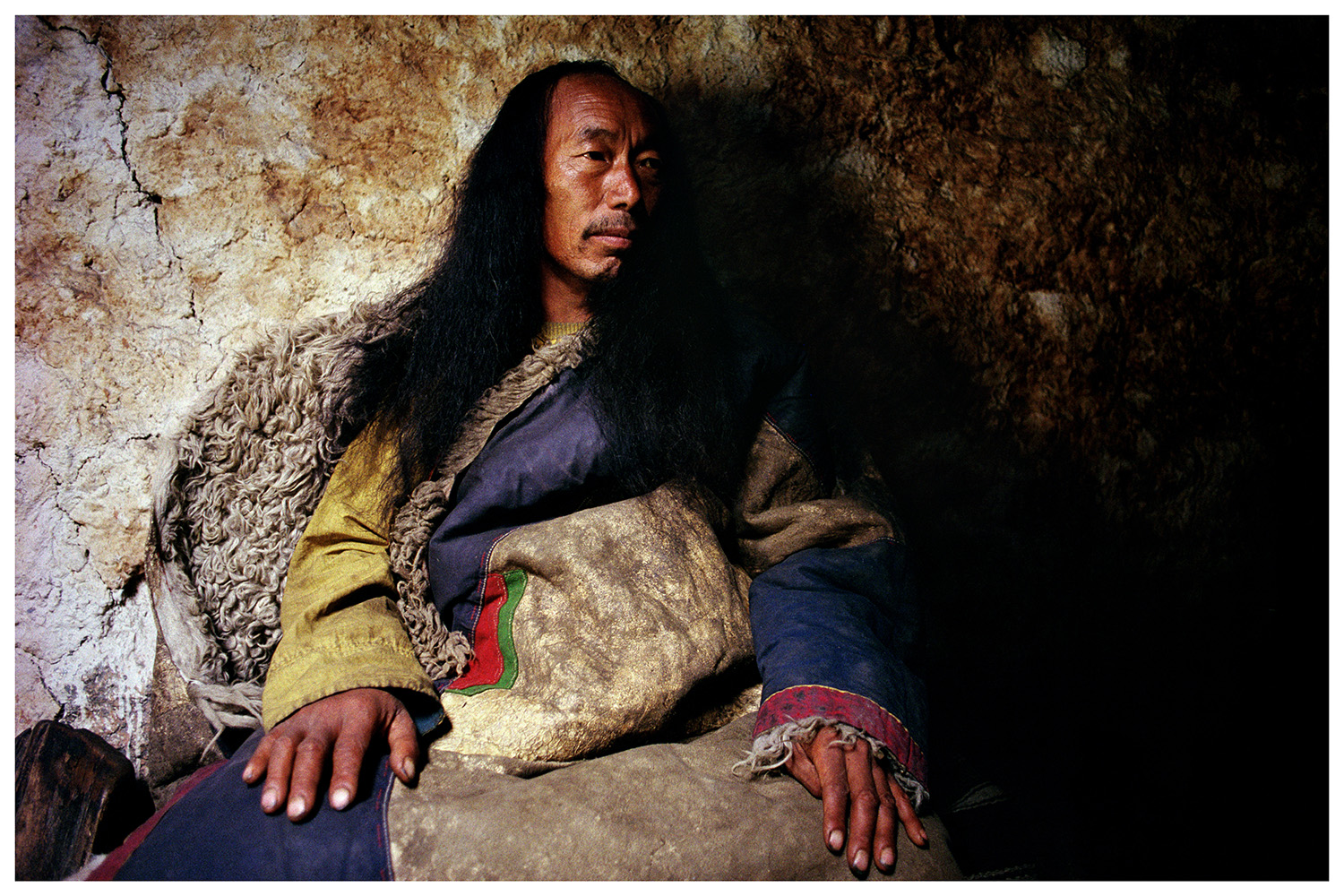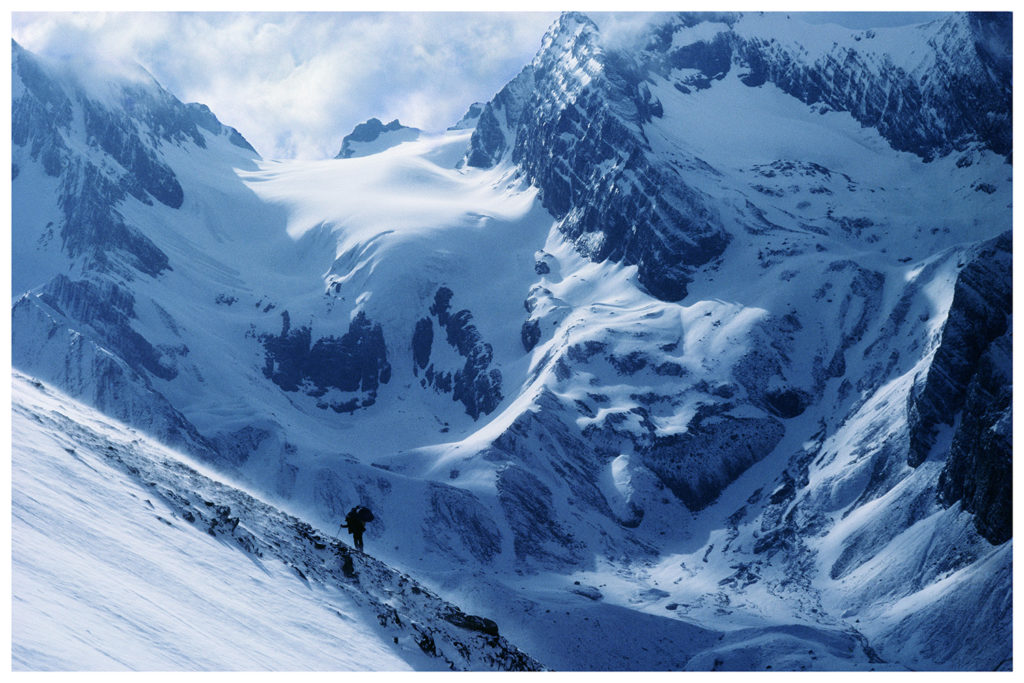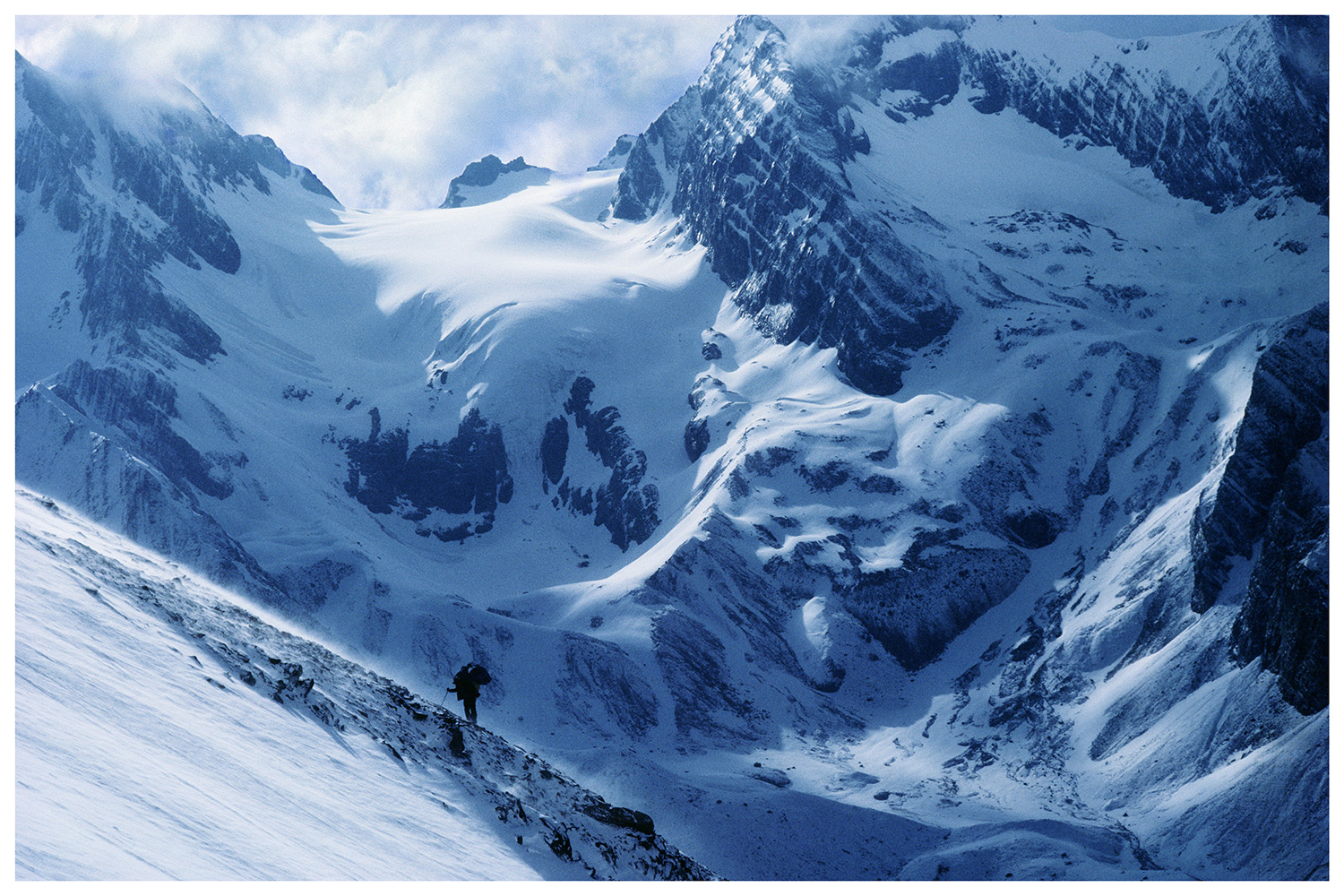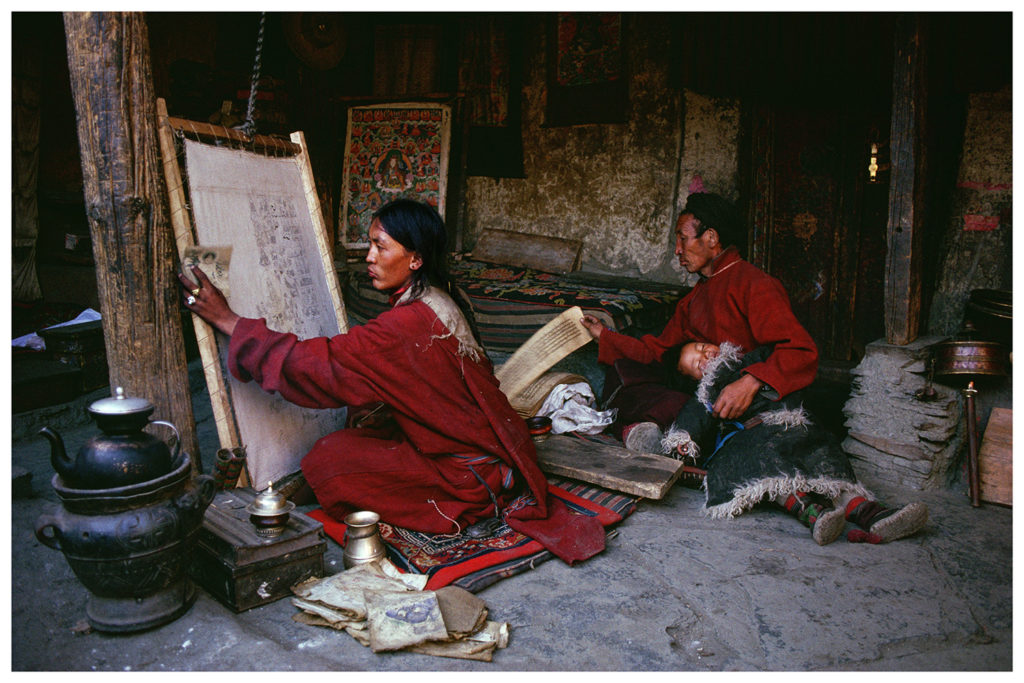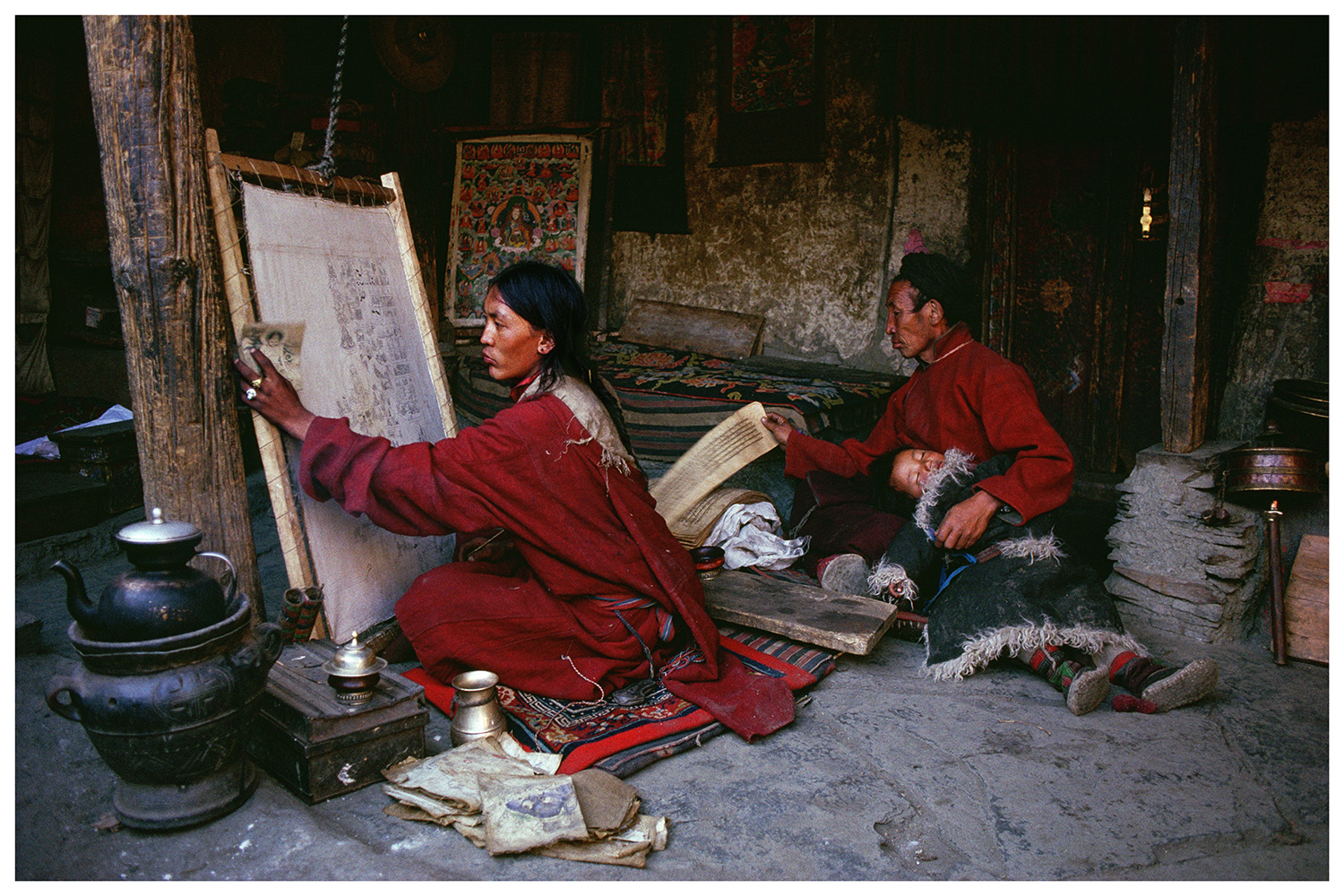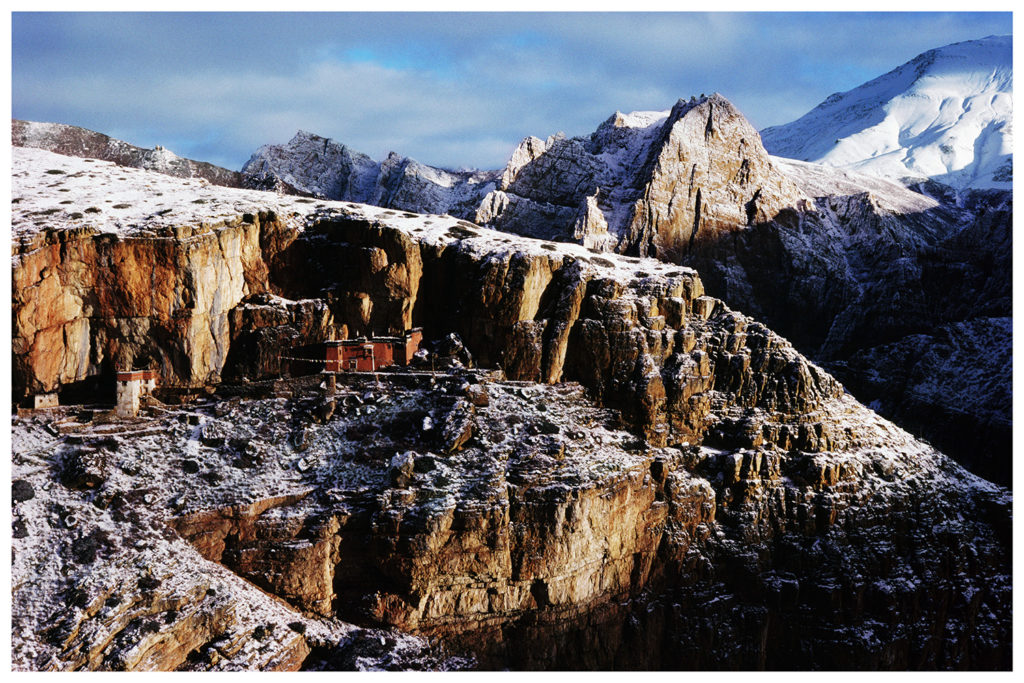 Eric Valli
Photography / Documentary
"Honey Hunters" cover story on National Geographic's Photo Seminar
Documentary Project for Swarovski's Water School Foundation - "Living Yangtze - Drinking Tea, Making Friends"