Javier Vallhonrat was born in Madrid in 1953. Graduated in Fine Arts and in Psychology, Gestalt Therapist and Integrative Humanist Therapist, this artist chooses photography as his means of research, exploring its limits as a language, and making a dialogue with painting, video, performance and installation.
Over more than three decades, he has combined the development of his work with a teaching activity given in public and private institutions in Austria, Belgium, Canada, Spain, France, Finland, Italy, Japan, Mexico and the United Kingdom.
During the last years he has worked in particular geoclimatic environments, carrying out long-term projects that he continues to develop today, and that are tightly intertwined with environmental conservation and sustainability.
The work of this artist has been exhibited in numerous museums and institutions around the world, and is found in collections such as the Reina Sofía Museum in Madrid, the Grand Duc Jean in Luxembourg or the Museum of Modern Art in Philadelphia, among others.
17 monographs of his work have been published, and his work has been recognized with numerous awards, including the National Photography Award, the Madrid Community Photography Award, the Madrid City Council Photography Award and the Award Bartolomé Ros from PhotoEspaña.
Early in his photographic career, Vallhonrat developed his visual identity through the use of light as a form of photographic painting. Which quickly led him to work with well known personalities such as Tilda Swinton, Shalom Harlow, Carla Bruni, Hilary Swank and, in later years, Bella Hadid.
His fashion work has been featured in Vogue Paris, Vogue UK and Vogue Italia to name a few. Through his fashion and beauty photography practice Vallhonrat has also developed long standing working relationships with luxury clients like John Galliano, Comme des Garçons, Sisheido, L'Oreal, Lancome, Guerlain and many others.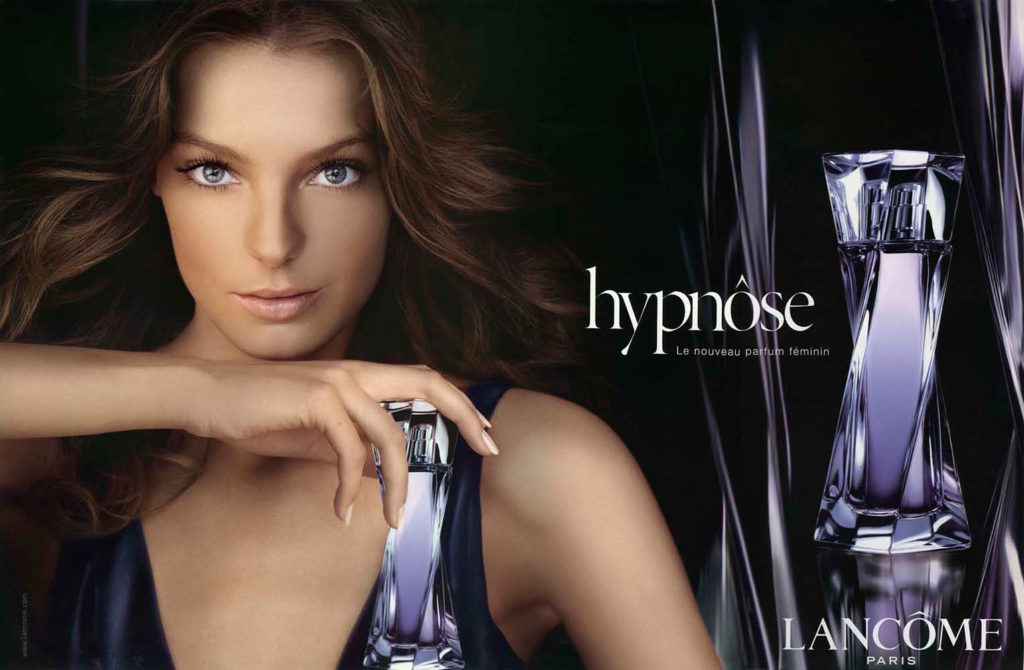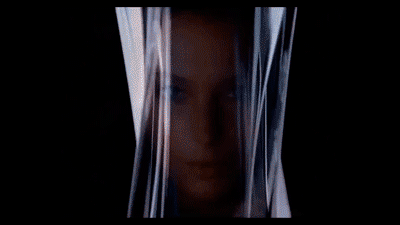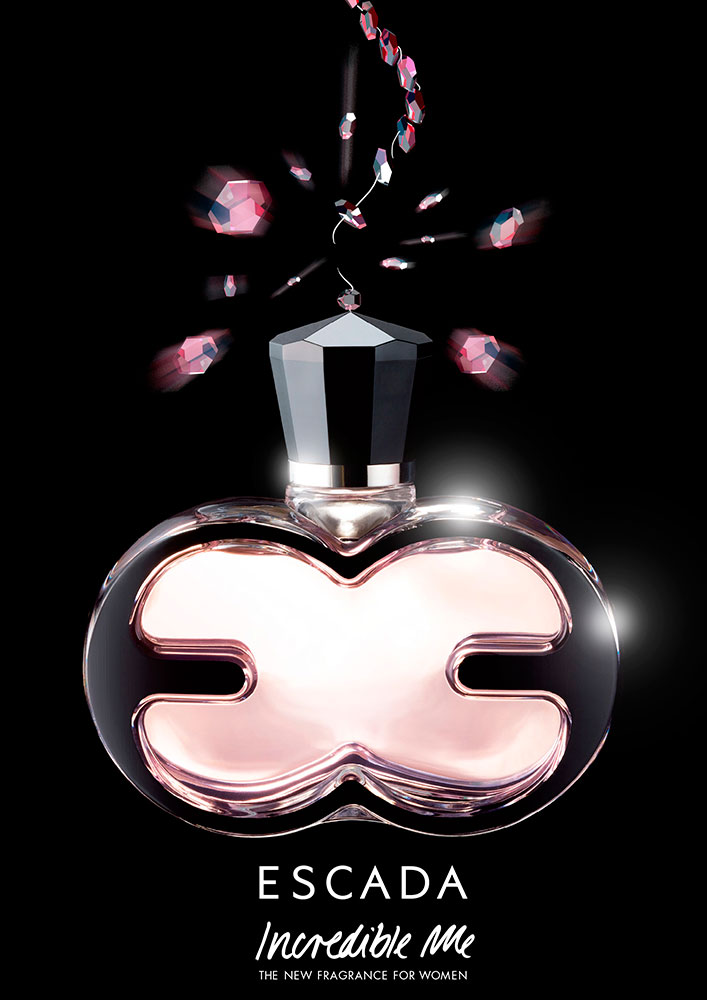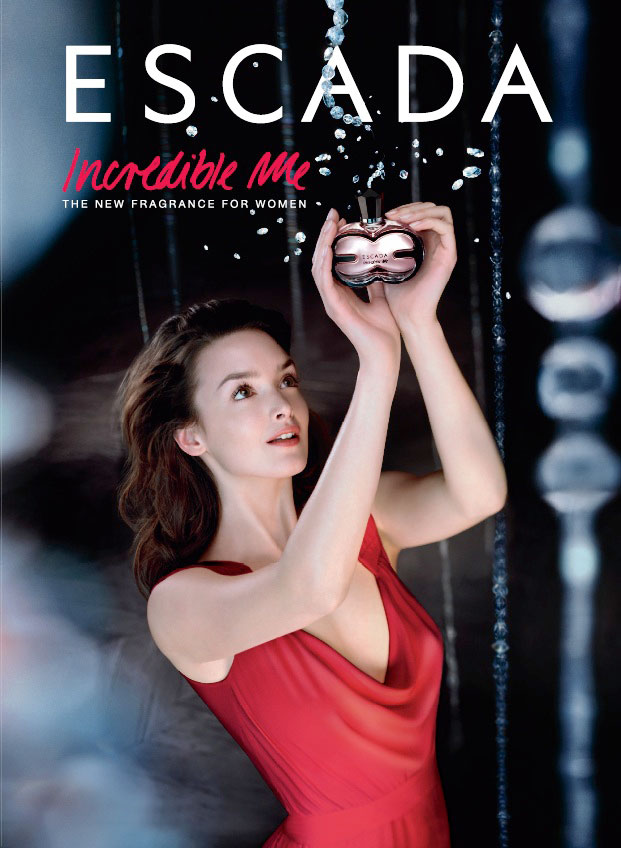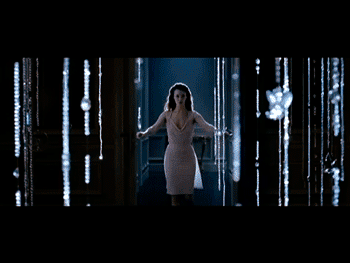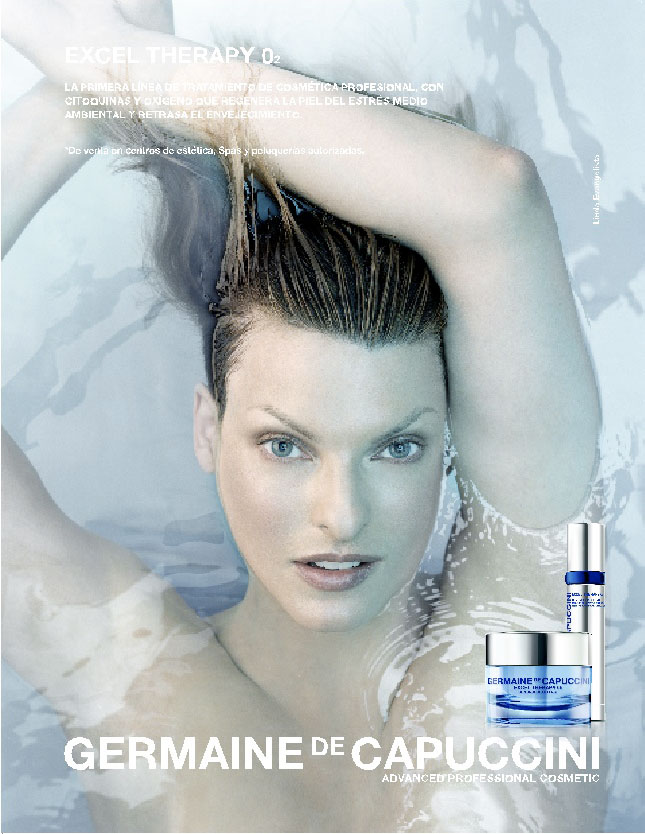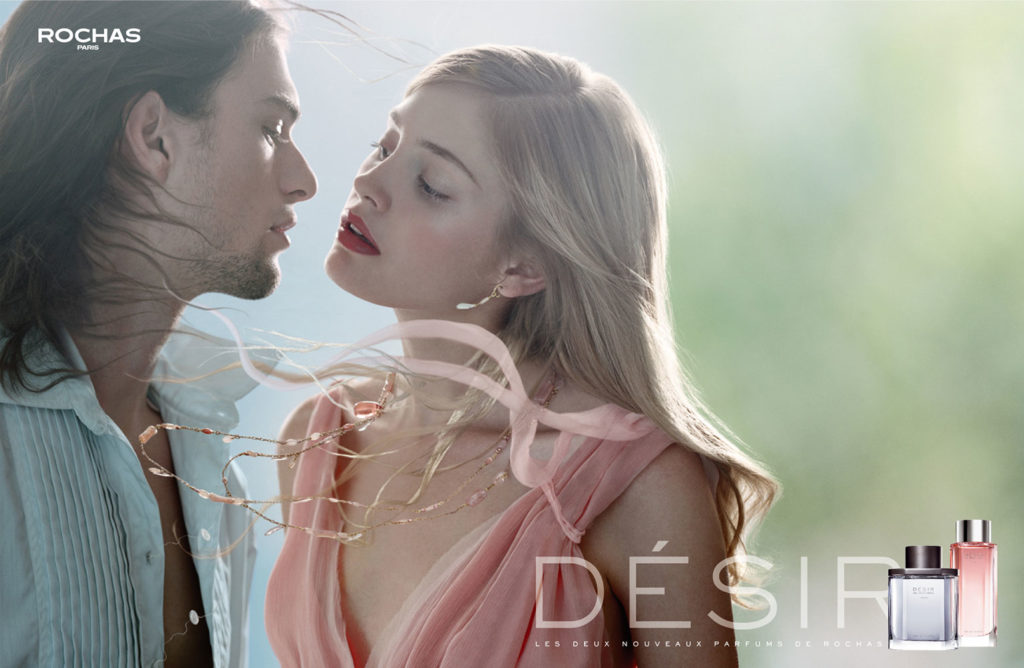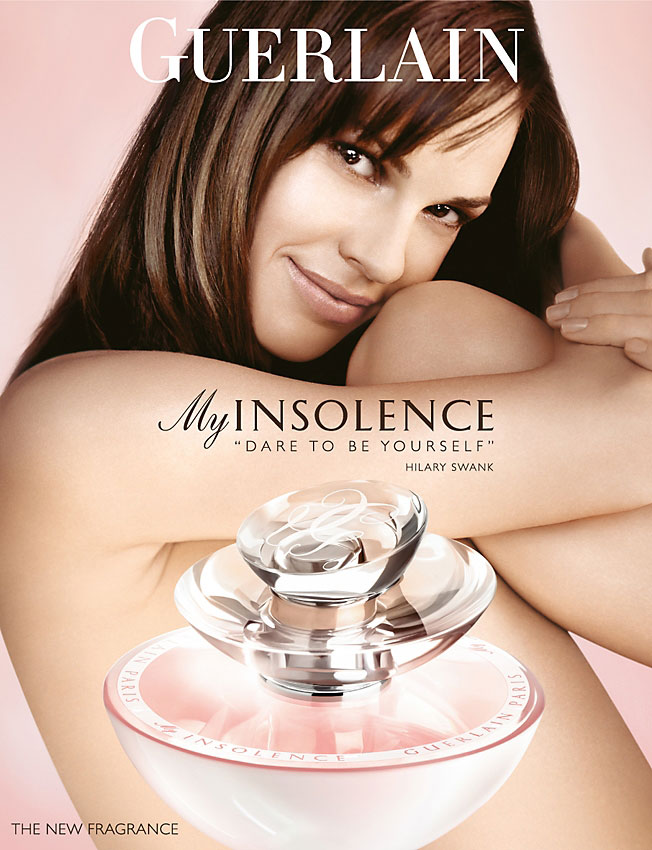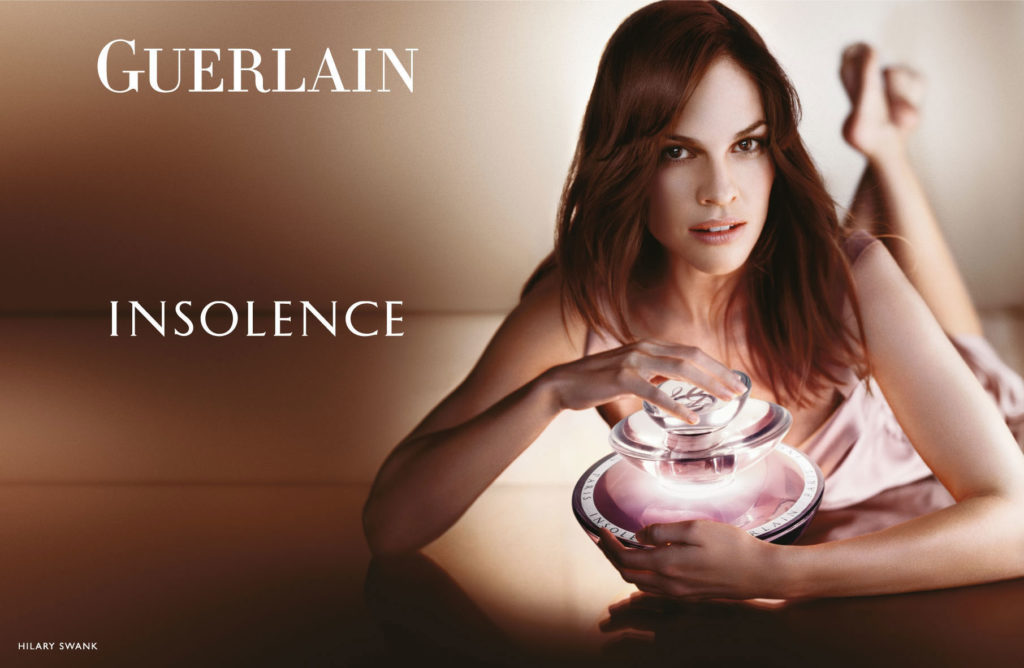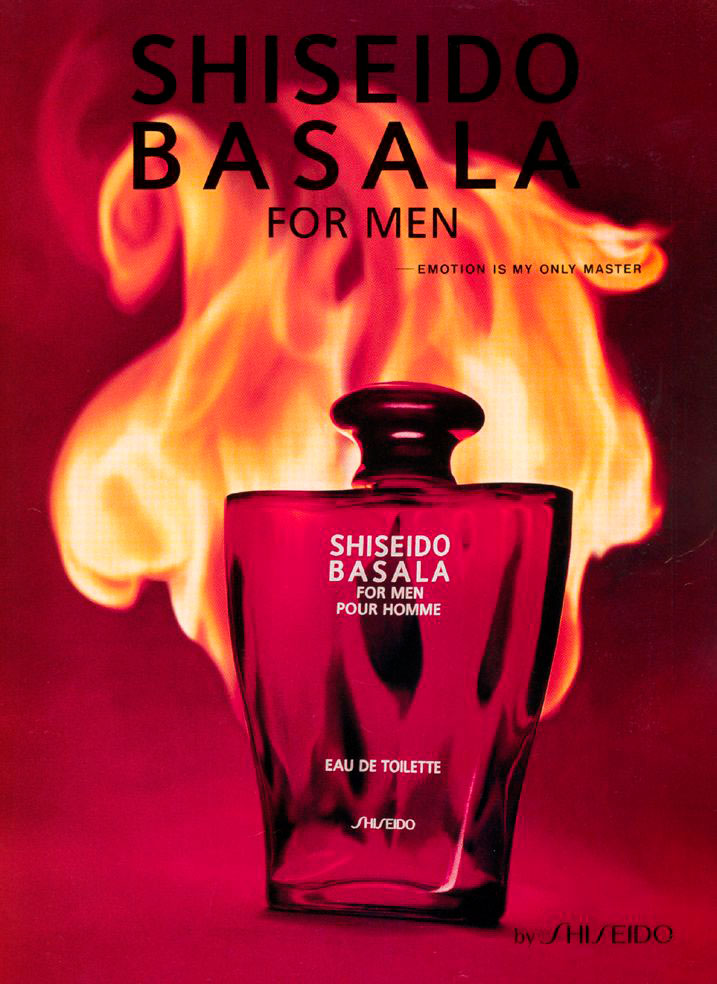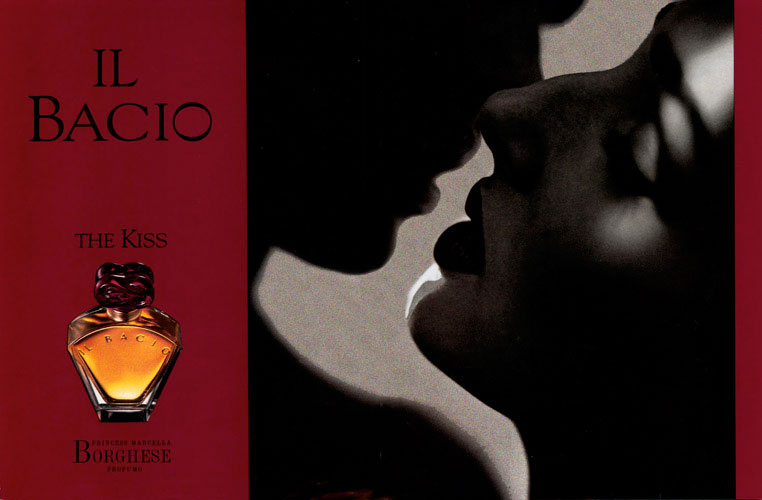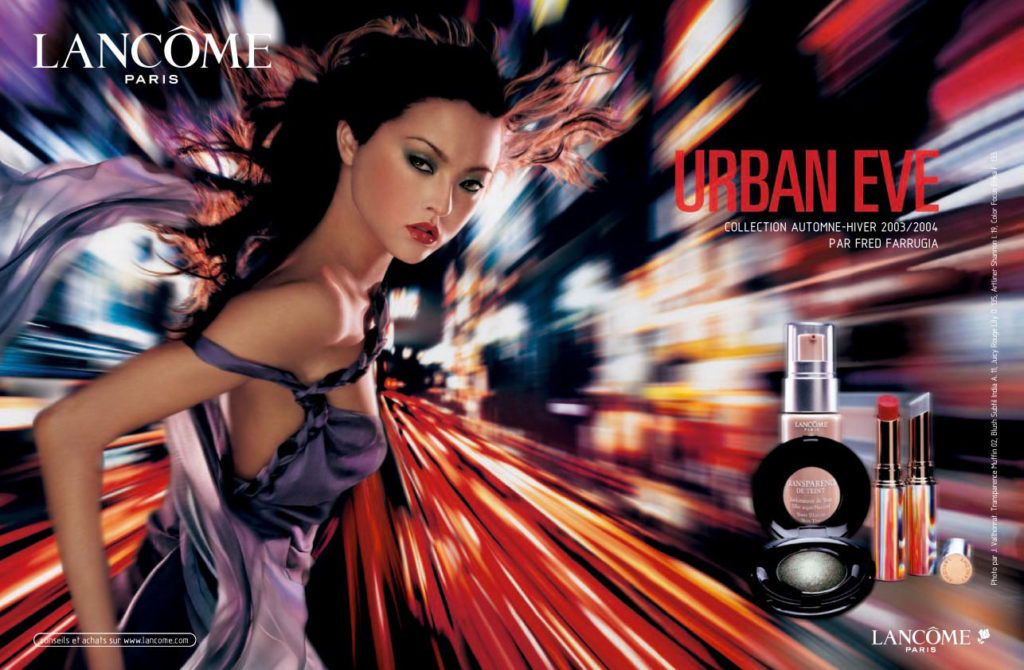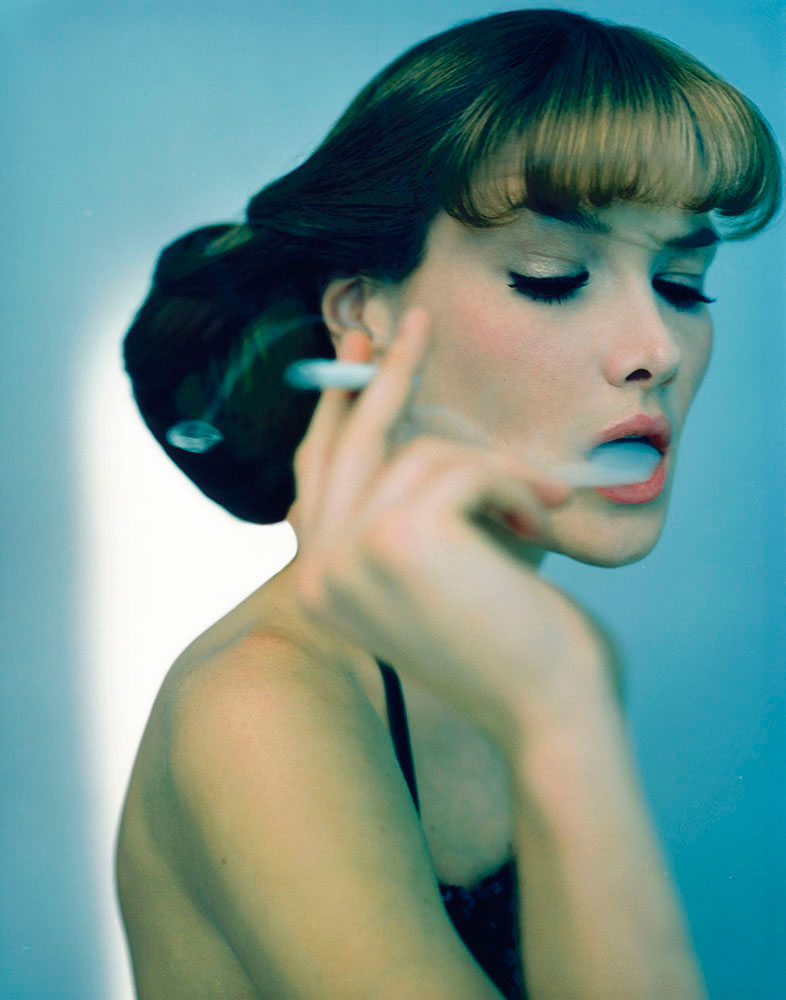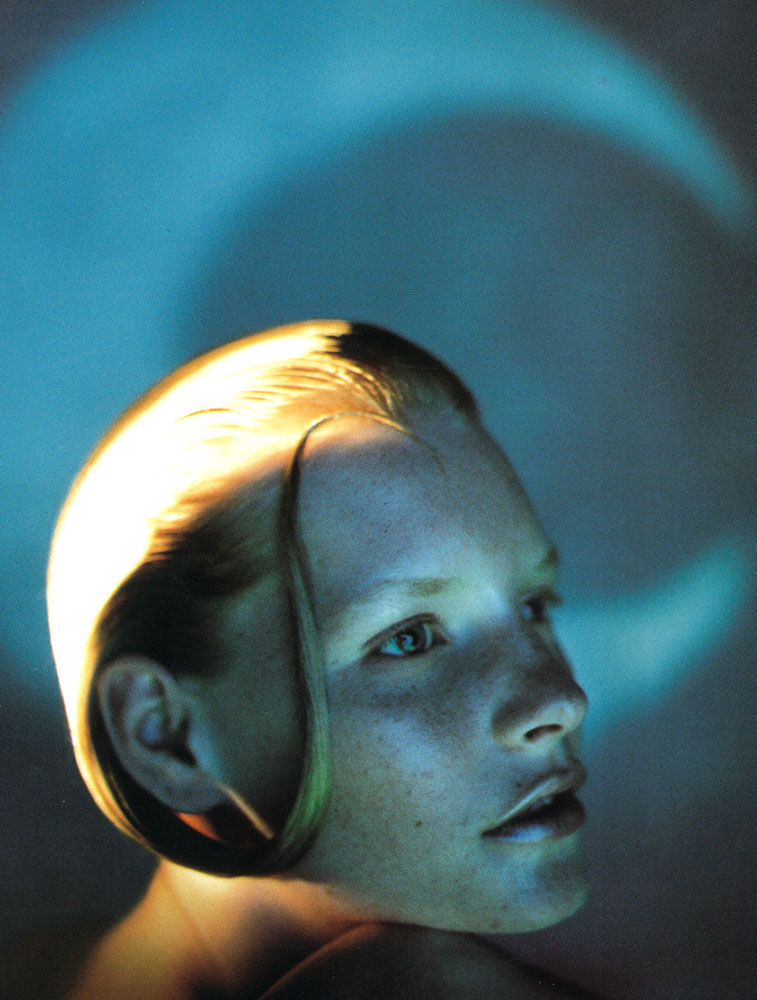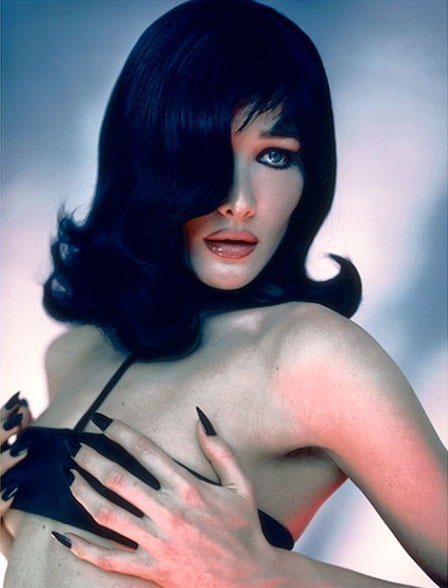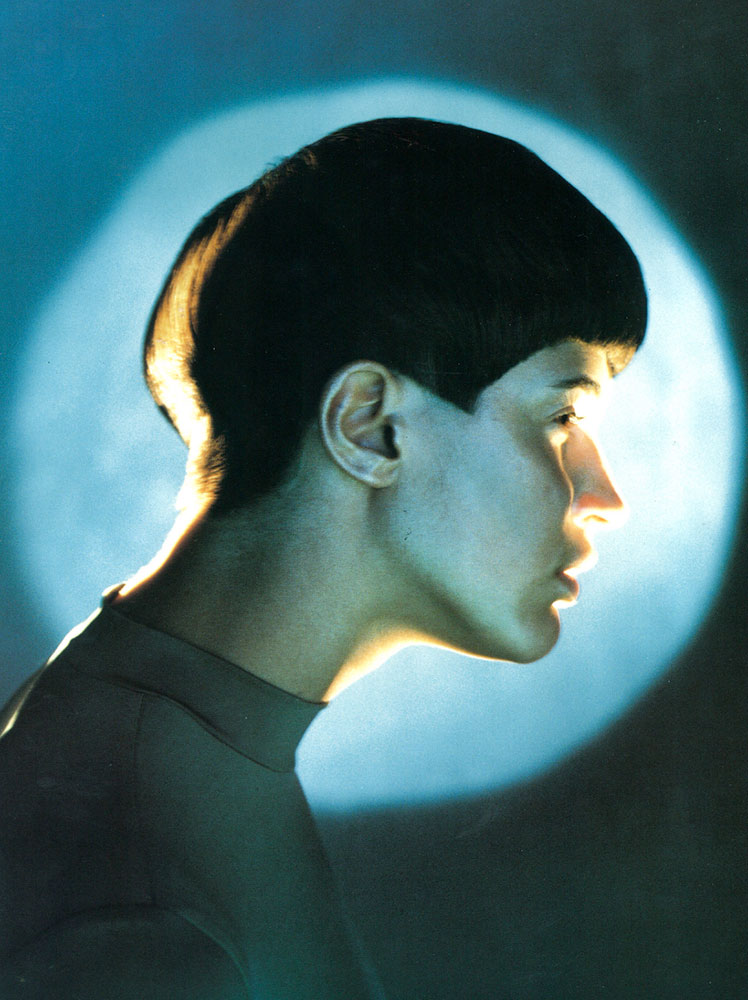 Campaign for Lancome - "Hypnose" starring Daria Werbowy
Fragrance Campaign for Escada - Starring Charlotte Lebon